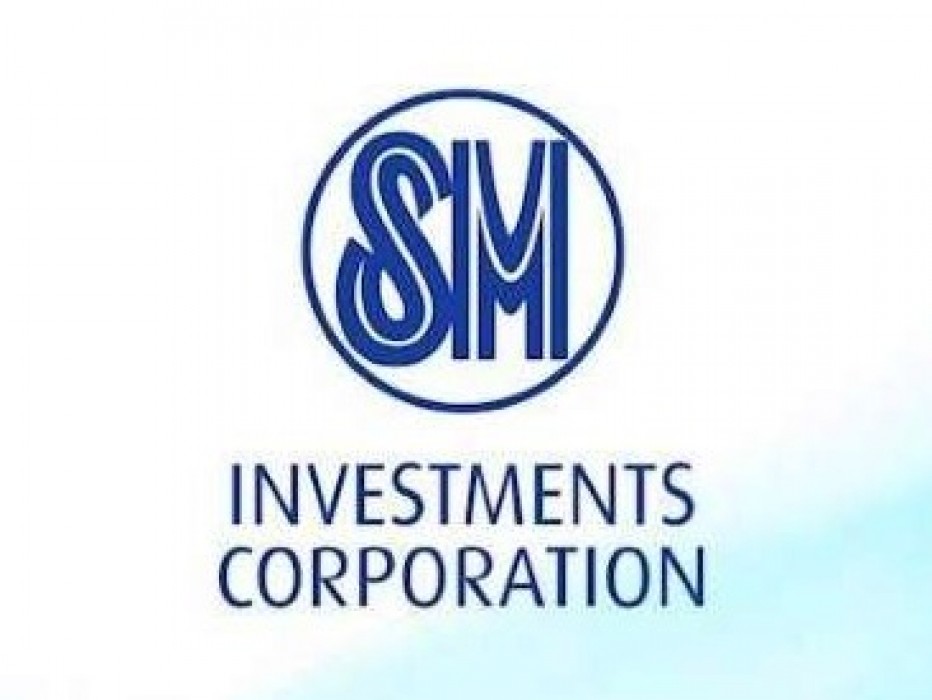 SM profits down 48% in 2020
9:12 pm on 26 February 2021, Friday
SM Investments Corporation reported a 48% drop in its net income in 2020, as consumer confidence weakened amid the coronavirus pandemic. SMIC said it earned P23.4 billion in 2020, much lower than the P44.6 billion in 2019. The group's consolidated revenues stood at P394.2 billion, 21.5% lower than the P502 billion recorded in 2019. #In60words

Business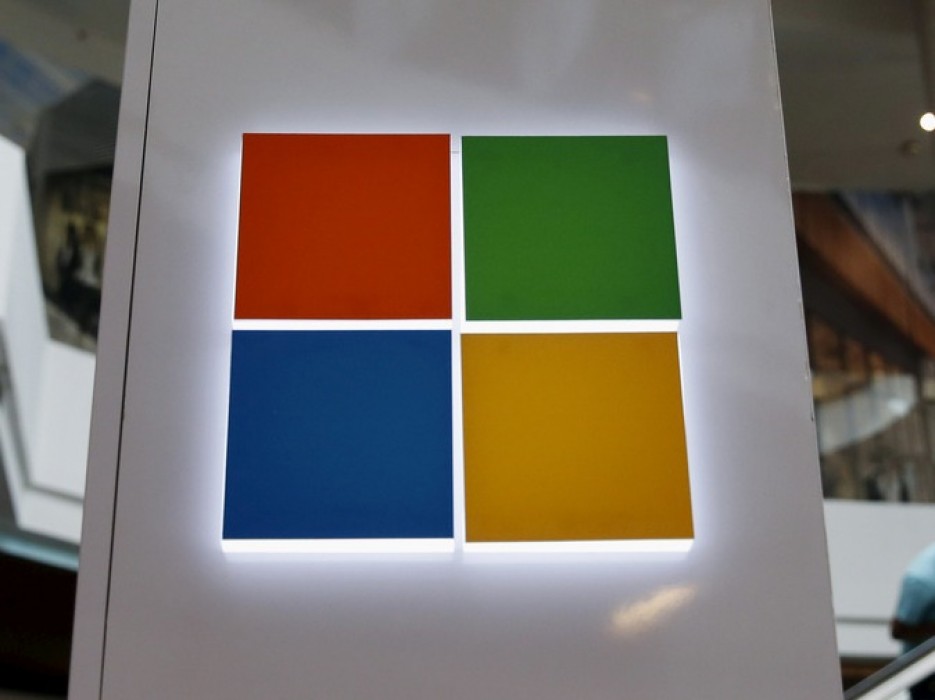 Microsoft to open first datacenter region in Indonesia
9:12 pm on 26 February 2021, Friday
Microsoft on Feb 25, announced its plans to establish its first datacenter region in Indonesia that will allow it to deliver cloud services locally more efficiently, and with data being stored locally in the country. The plan is part of its Berdayakan Ekonomi Digital Indonesia initiative, which Microsoft says marks a significant commitment to advancing growth and digital transformation in Indonesia. #In60words

Business
Bitcoin slumps 6%, heads for worst week since March 2020
9:11 pm on 26 February 2021, Friday
Bitcoin fell over 6%, Feb 26, to its lowest in two weeks as a rout in global bond markets sent yields flying and sparked a sell-off in riskier assets. It was last trading down 1.2% at 46,525, on course for a drop of almost 20% this week, which would be its heaviest weekly loss since March last year. #In60words

Business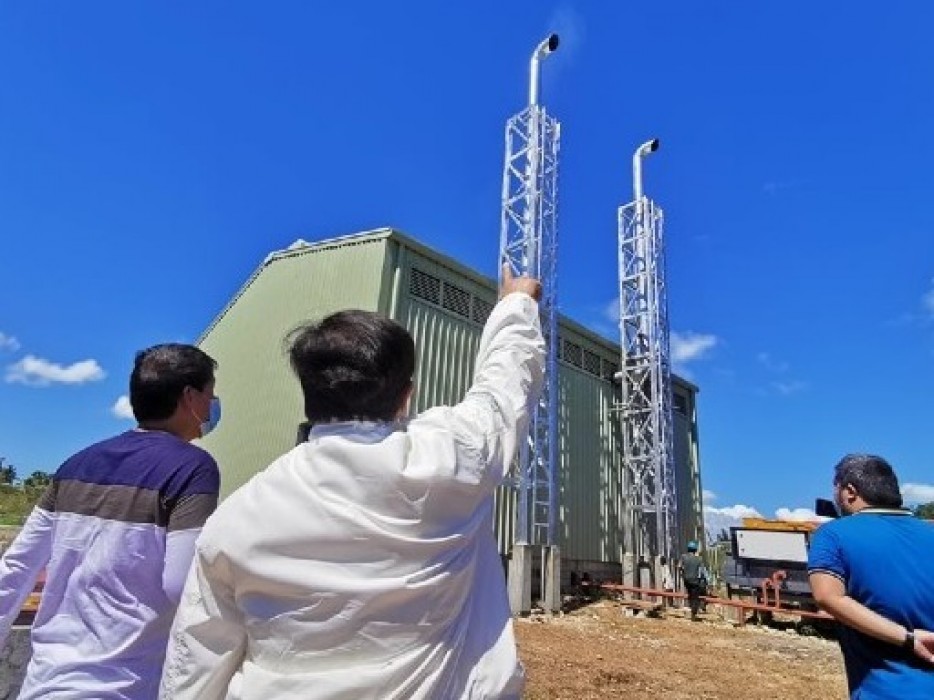 Olango Island to finally get 247 electricity supply
9:10 pm on 26 February 2021, Friday
Olango Island will have 247 electricity through the help of the 3,600-kilowatt Olango Power Plant, Lapu-Lapu City Mayor Junard Ahong Chan announced on Thursday, February 25. Providing a steady supply of electricity to residents of Olango an island separate from Lapu-Lapu City on Mactan Island was a problem the local government faced for decades. #In60words

Business
Pandemic bloats Philippines' budget deficit to P1.37 trillion in 2020
9:10 pm on 26 February 2021, Friday
The Philippine government ran a whopping P1.37-trillion budget deficit in 2020. A closer look at the figures, however, showed that the government did not meet its targets, particularly on spending for the pandemic. The Bureau of the Treasury said, Feb 26, that the deficit was more than double or 107% more than the P660.2-billion shortfall in 2019, and equivalent to 7.6% of the country's gross domestic product.

Business
SM Investments nets P23.4B in 2020, down 48%
3:42 pm on 26 February 2021, Friday
Sy familys conglomerate SM Investments Corp. (SMIC) saw a high double-digit decline in its earnings in 2020 amid a challenging business environment due to the COVID-19 pandemic. SMIC said its net income last year stood at P23.4 billion, down 48% from P44.6 billion in 2019. Consolidated revenues amounted to P394.2 billion, lower than P502.0 billion year-on-year. #In60words

Business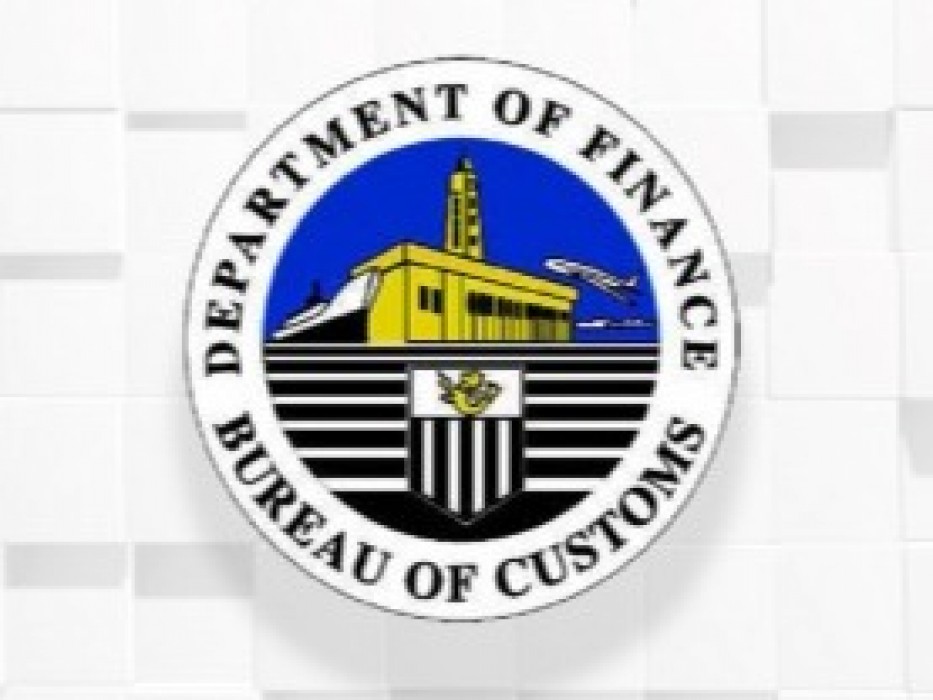 DOF includes COVID-19 vaccine imports in Mabuhay Lane
1:53 pm on 26 February 2021, Friday
The Department of Finance (DOF) approved the inclusion of all importations of coronavirus vaccines in the Mabuhay or express lane to allow their quick processing of the tax and duty exemptions. In a statement released by the DOF, the department said that Finance Secretary Carlos G. Dominguez III approved the inclusion of COVID-19 vaccines in the Mabuhay lane as well as the waiving of their filing fees. #In60words

Business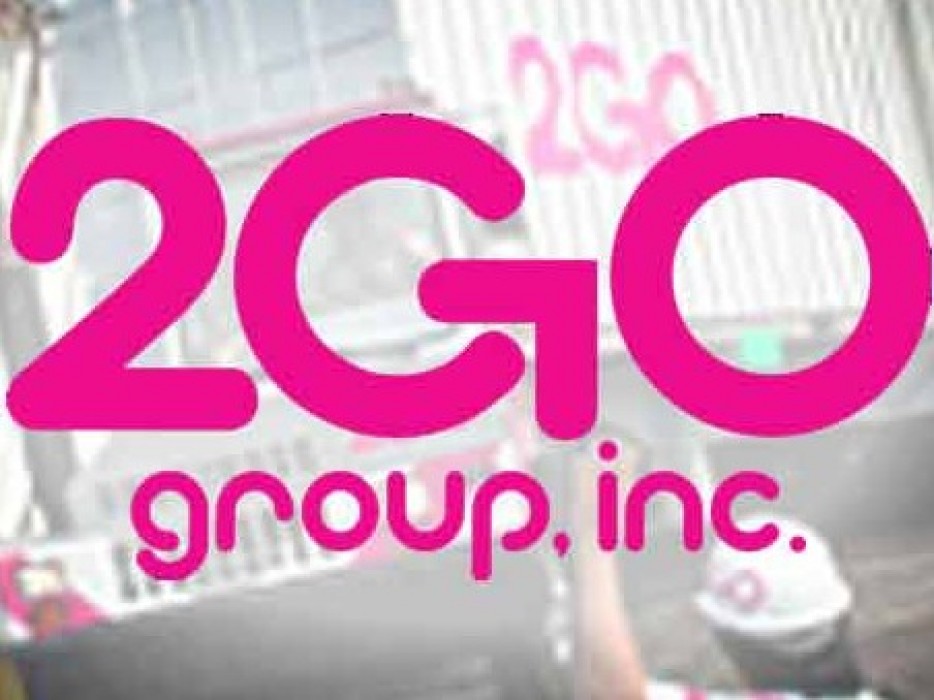 2GO among top in ASEAN corporate governance scorecard
1:52 pm on 26 February 2021, Friday
2GO Group, Inc., the Philippines largest integrated transportation and logistics provider, clinched a back-to-back win in the 2019 ASEAN Corporate Governance Scorecard (ACGS) Awards, bagging an ASEAN Asset Class Award this year. 2GO continues to be recognized as a top performing company in the ASEAN region in the corporate governance assessment. #In60words

Business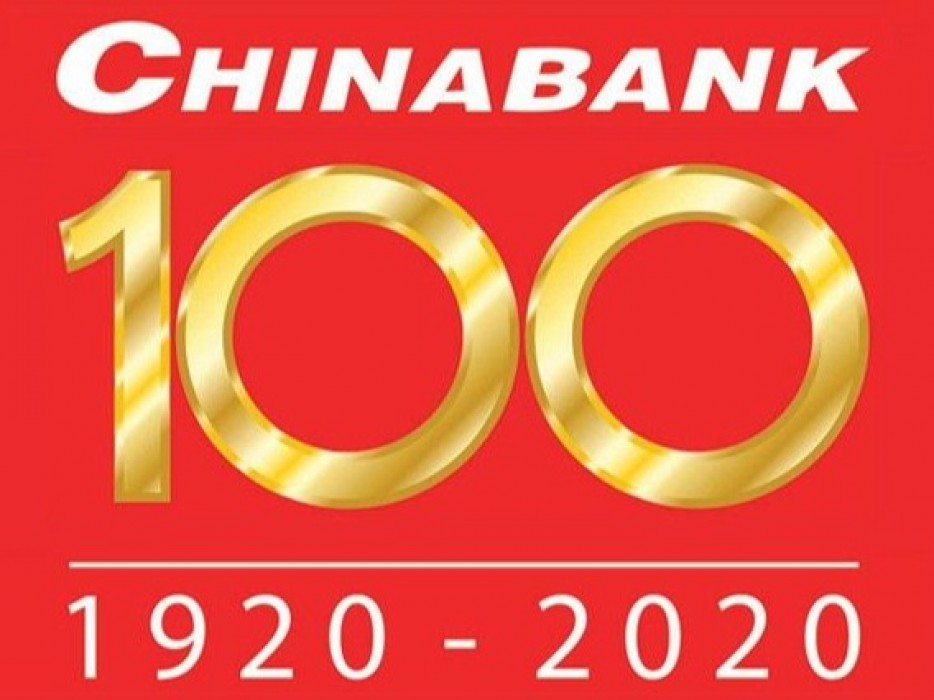 China Bank bags Gold Anvil for centennial program
1:49 pm on 26 February 2021, Friday
China Banking Corporation (China Bank) bagged a Gold Anvil for the success of the Banks centennial events and campaigns despite a scaled-back celebration in light of the pandemic. With the theme Celebrating the Past. Embracing the Future, China Banks 100thanniversary program focused on its history and enduring relationships, and its continuing journey to meet the needs of the next generation. #In60words

Business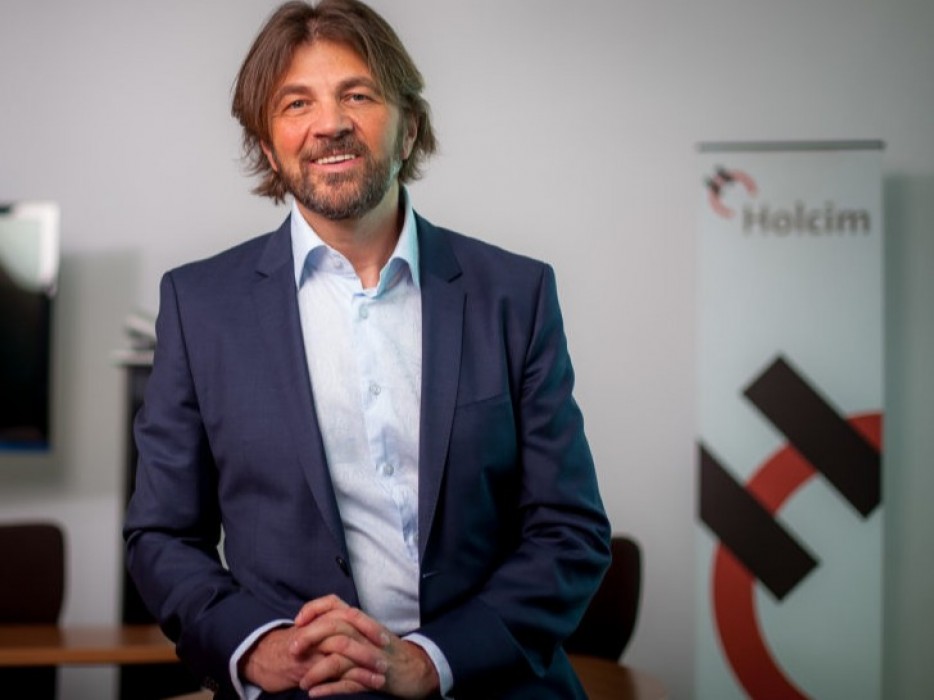 Holcim PH has new president and CEO
1:46 pm on 26 February 2021, Friday
Leading cement maker Holcim Philippines announced the appointment of Horia Adrian as its new President and Chief Executive Officer effective March 1, 2021. The firm said Horia Adrian is formerly the CEO of Romania and Market Head Emerging Europe. He also managed the LafargeHolcim Groups Business Transformation. #In60words

Business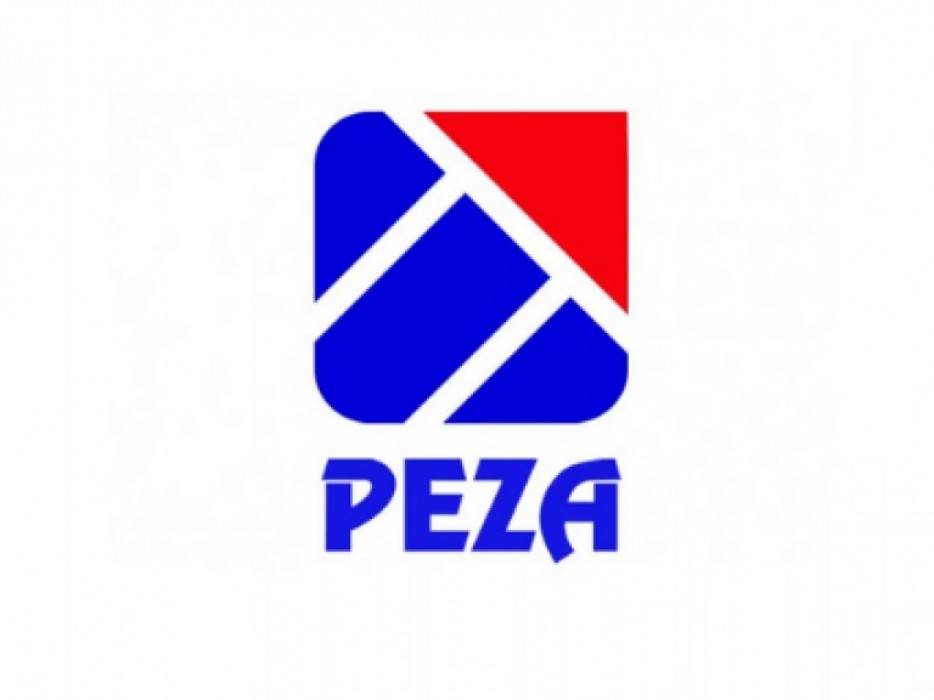 No incentives for owners of Vista Tower 1 under special
12:17 pm on 26 February 2021, Friday
Developers of Vista Place Campus Tower 1 will not get fiscal and non-fiscal incentives even if the property and the land it stands on have been declared a Special Economic Zone by President Rodrigo Duterte, the Philippine Economic Zone Authority (PEZA) said. VRI as developeroperator of the proposed economic zone being located inside Metro Manila is not entitled to any incentives, fiscal or non-fiscal. #In60words

Business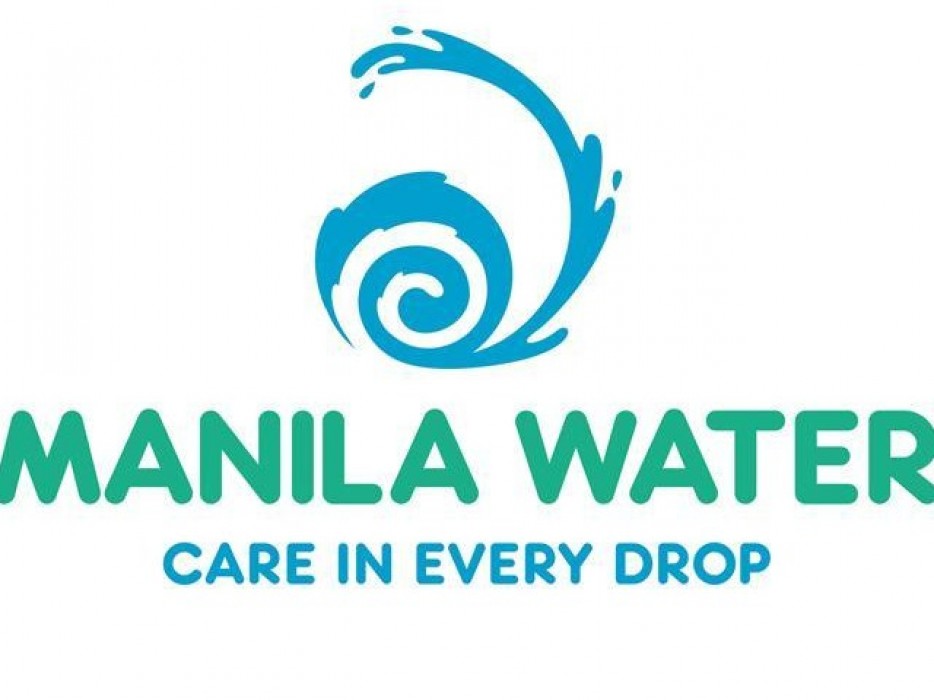 Manila Water breaks ground for P4.164-B Mandaluyong sewerage treatment plant
2:46 pm on 25 February 2021, Thursday
Manila Water on Thursday said it has broken ground for its P4.164-billion sewerage treatment plant (STP) in Mandaluyong City. In a statement, the Ayala-led water concessionaire said it held a ceremonial groundbreaking to mark the commencement of its Mandaluyong West Sewerage System Project with the construction of Aglipay STP in Barangay Old Zaniga, Mandaluyong City. Aglipay STP is its 42nd sewage treatment facility.

Business