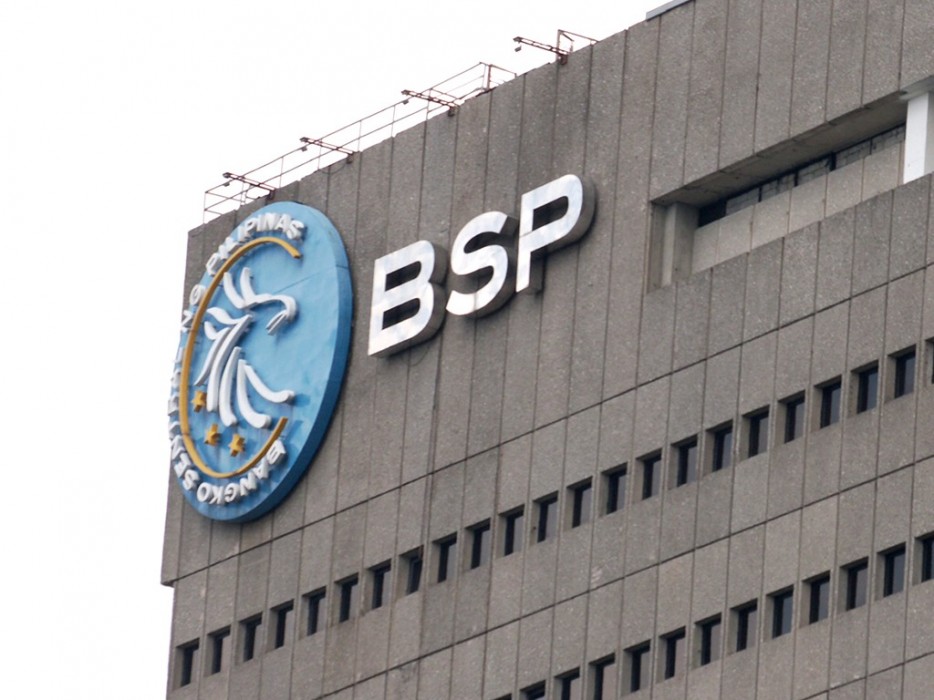 BSP lauds EO on cashless gov't transactions
8:18 pm on 17 May 2022, Tuesday
The Bangko Sentral ng Pilipinas (BSP) on Tuesday lauded the issuance by President Rodrigo Duterte of Executive Order (EO) No. 170 on the Adoption of Digital Payments for Government Disbursements and Collections. Governor Benjamin E. Diokno said the EO will expedite transactions, generate savings for the government and the public. #In60words

Business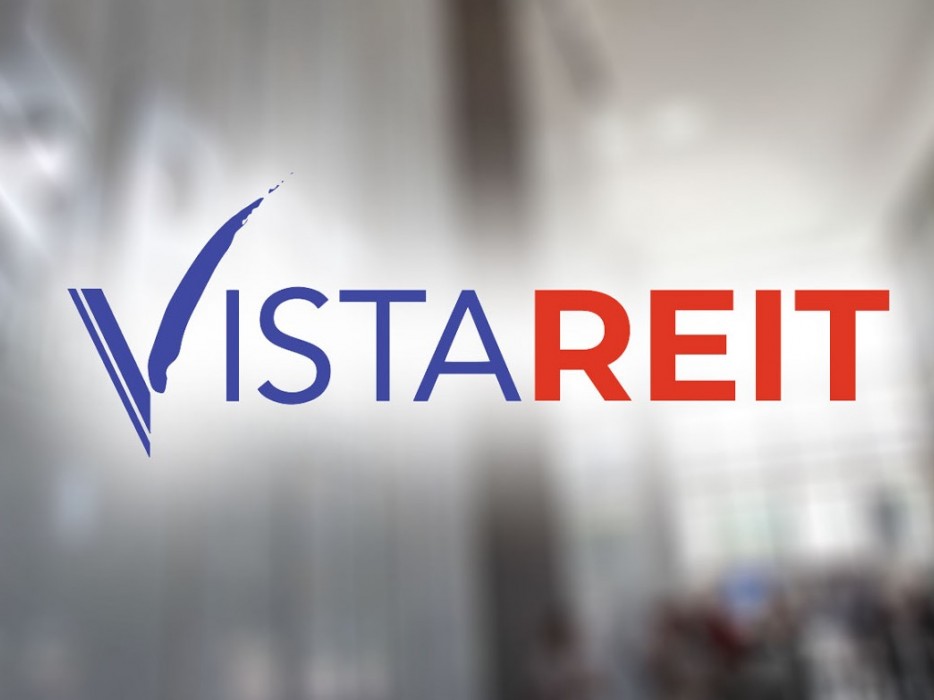 PSE okays VistaREIT IPO
6:56 pm on 16 May 2022, Monday
The Philippine Stock Exchange, Inc. (PSE) has given the signal for VistaREIT, Inc. to conduct its initial public offering (IPO). The Villar-backed real estate investment trust (REIT) firm will hold its maiden share sale from May 30 to June 3, 2022.

Business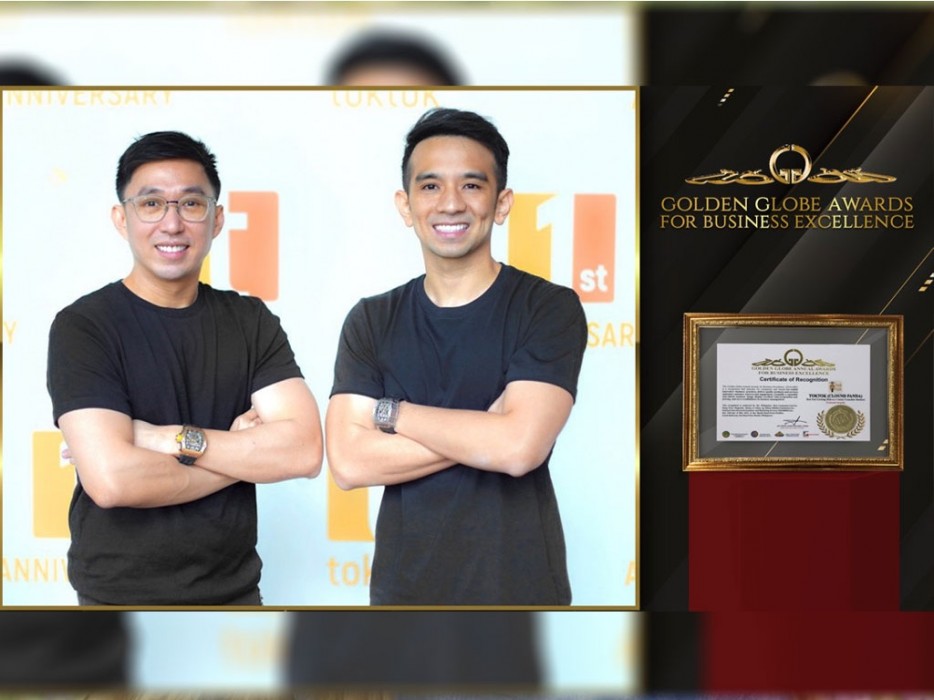 Poging Driver App toktok receives coveted national award
10:49 am on 15 May 2022, Sunday
The Poging Driver App toktok continues to break records as it bags the coveted Best Fast Growing Delivery Courier Franchise Business-National Awards. The recognition is conferred by the Philippines Best Companies.Com Inc., Sinag News Magazine, Sining at Gabay ng Buhay (SINAG) Foundation Inc., National Data Research Examiner, and Marketing Services (NADREMS) Inc. #In60words

Business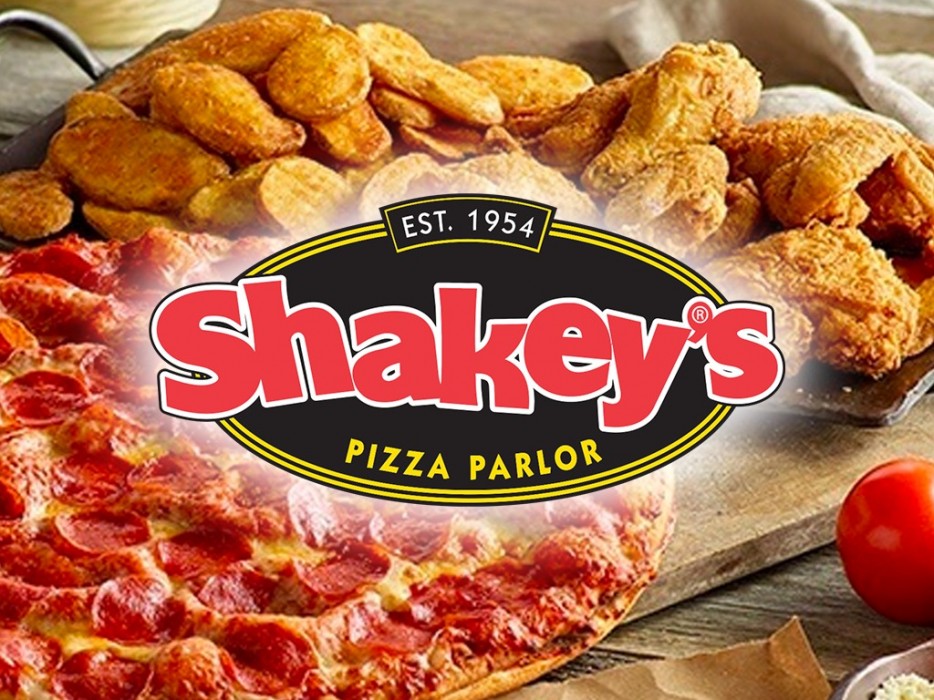 Shakeys Group posts upbeat Q1 earnings
3:30 pm on 14 May 2022, Saturday
Shakeys Pizza Asia Ventures Inc. posted upbeat results for the first quarter of 2022 as the continued easing of mobility restrictions brought back more customers to its restaurants. In a statement, Shakeys said its system-wide sales hit double-digit growth while net income increased by 2.7x versus the same period last year. #In60words

Business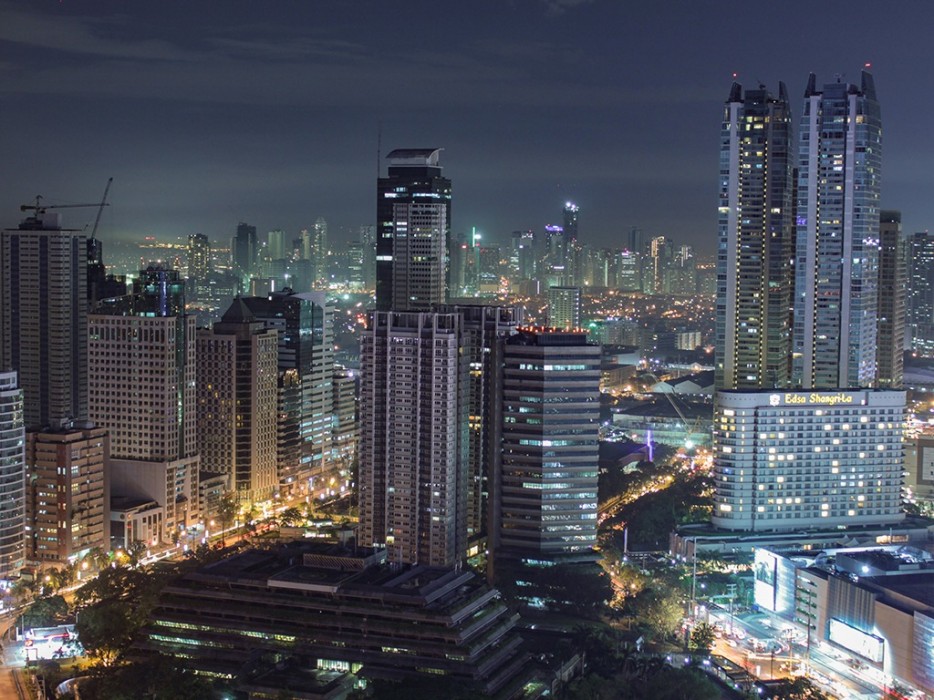 Economy grows in Q1 despite Omicron wave
6:28 pm on 12 May 2022, Thursday
The Philippine economy registered a forecast-beating growth in the first quarter after showing resilience in the face of Omicron surge. The economy grew by 8.3 percent year-on-year in the first quarter of 2022, the Philippine Statistics Authority reported Thursday. That was a reversal from the 3.8 percent contraction in the same period last year. #In60words

Business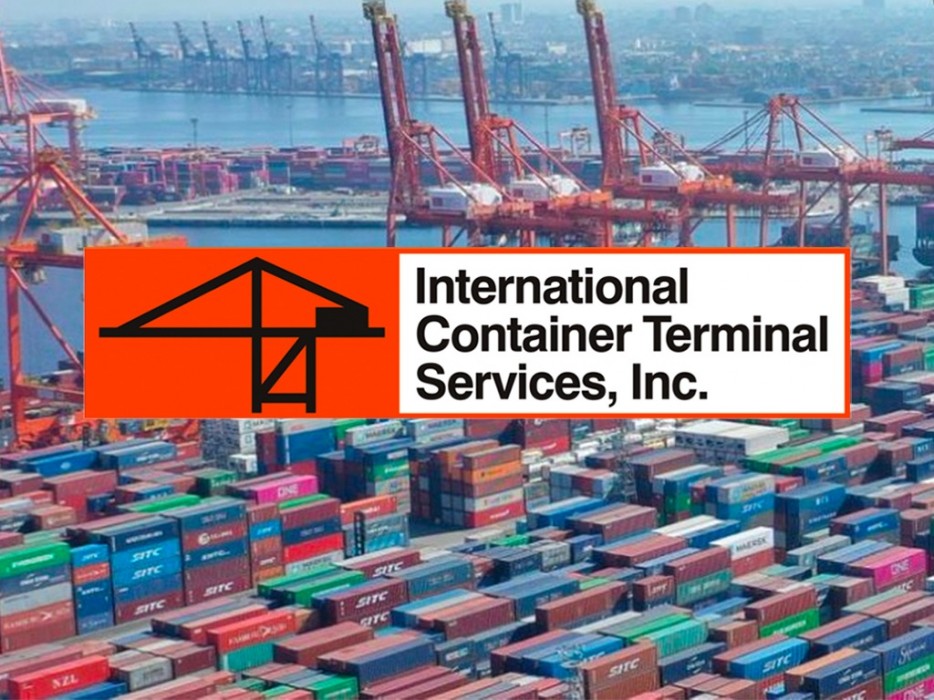 CTSI makes P900M IT investments for Manila flagship port
10:14 pm on 11 May 2022, Wednesday
International Container Terminal Services, Inc. (ICTSI) has invested more than P900 million in information technology (IT) for its flagship Manila International Container Terminal (MICT) in the last 10 years. Setting the stage for future technology and digital service deployments at MICT, ICTSI said it partnered with PLDT the previous year to roll 5G at the terminal. #In60words

Business
Security Bank Corporation has announced its commitment to end funding
8:00 pm on 7 May 2022, Saturday
Security Bank Corporation has announced its commitment to end funding for coal-fired power projects in the country by 2033. In a statement, Security Bank said this aligns with the Philippine governments pledge during the 2021 United Nations Climate Change Conference of the Parties (COP26). #in60words

Business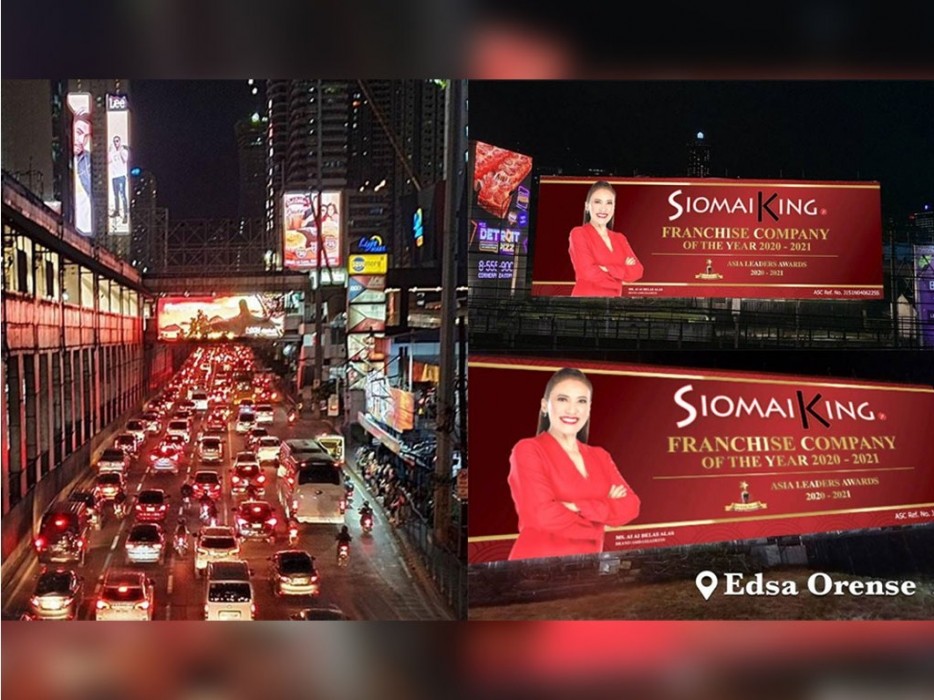 Ang Hari ng Siomai, Hari Na Rin ng Billboard sa
3:12 pm on 5 May 2022, Thursday
Siomai King has more than 1000 branches nationwide and still counting. It is the trailblazer company that gave us the first offering of 5 pieces of siomai in one serving. Every bite is guaranteed with good taste and no extenders, which genuinely value your money.

Business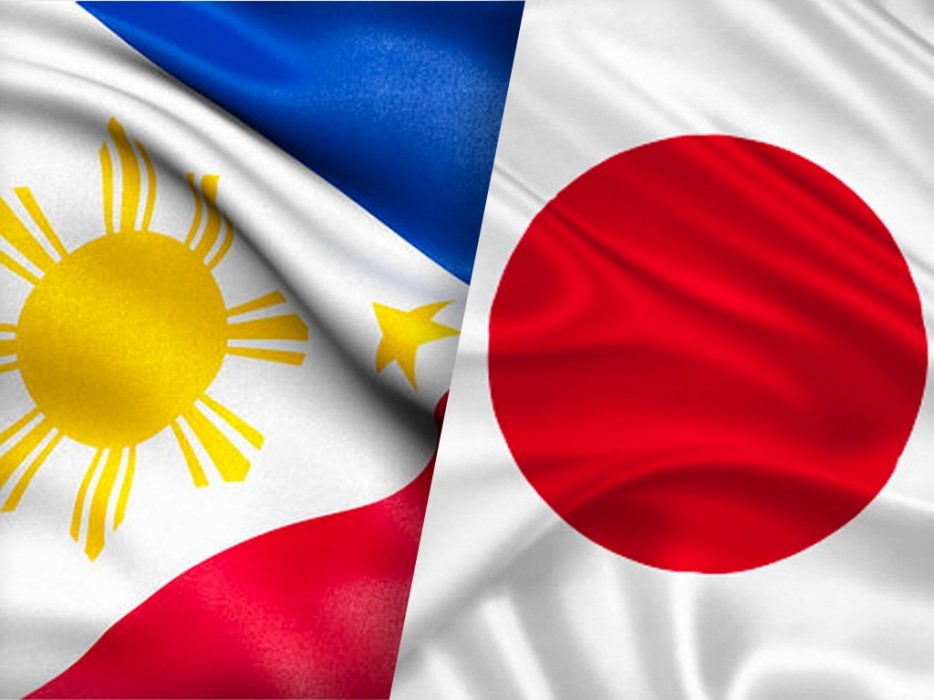 Dominguez says Philippines-Japan infra cooperation a model for other countries
4:39 pm on 3 May 2022, Tuesday
Finance Secretary Carlos Dominguez III said the fast and sure strategy adopted by the Philippines and Japan in processing the loan agreements and grants for infrastructure projects is a precedent-setting approach that can become a model for other countries to follow. Dominguez thanked Hiroto Izumi, the former Special Advisor to the Japanese Prime Minister, for initiating this strategy. #In60words

Business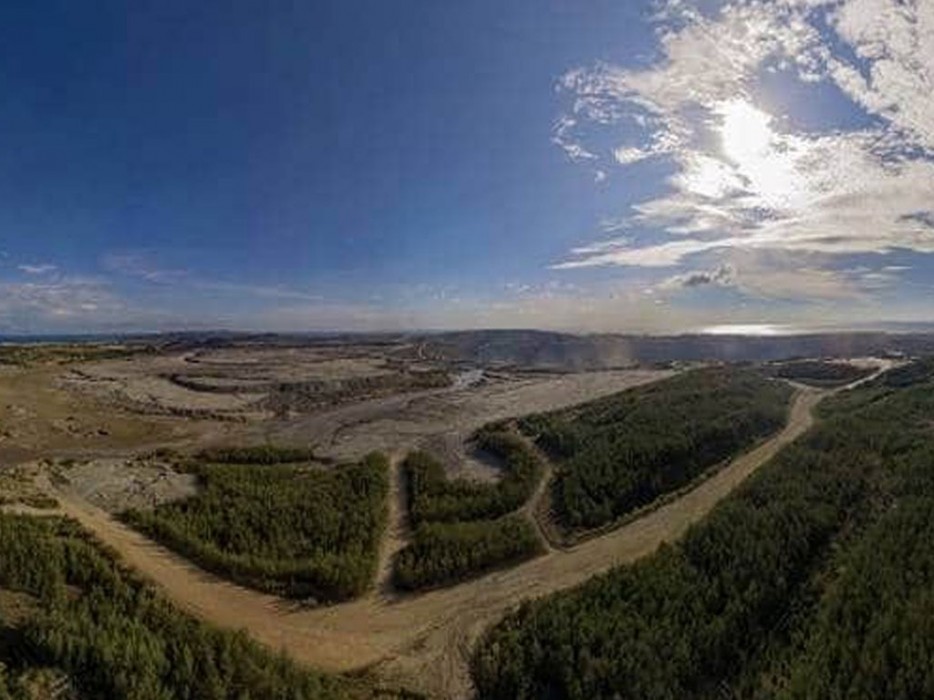 Semirara completes mine rehab of large open pit
6:35 pm on 2 May 2022, Monday
Integrated energy company Semirara Mining and Power Corporation (SMPC) announced Monday it has completed its backfilling operations in Panian. The Panian facility was once the largest open-pit mine in the Philippines.#In60words

Business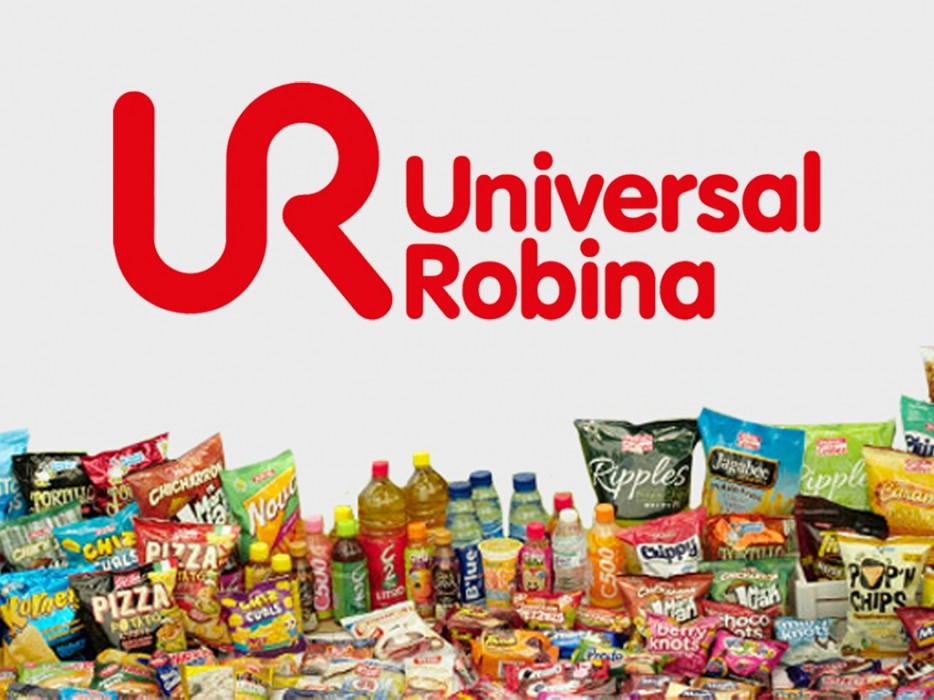 URC net income up in Q1
6:50 pm on 30 April 2022, Saturday
Snack-maker Universal Robina Corp. reported double-digit growth in the first quarter after its business units delivered good financial results. #In60words

Business
Globe mobile biz continues uptrend as post-pandemic mobility resumes
5:26 pm on 27 April 2022, Wednesday
Ayala-led Globe Telecom Inc. said Monday it sees a continuing uptrend in mobile use in the country as more Filipinos regain mobility amid easing pandemic restrictions. This has been apparent since the close of 2021, when Globe logged soaring mobile data traffic at 3,733 petabytes, a 48 percent year-on-year growth from 2,517 petabytes in 2020.

Business