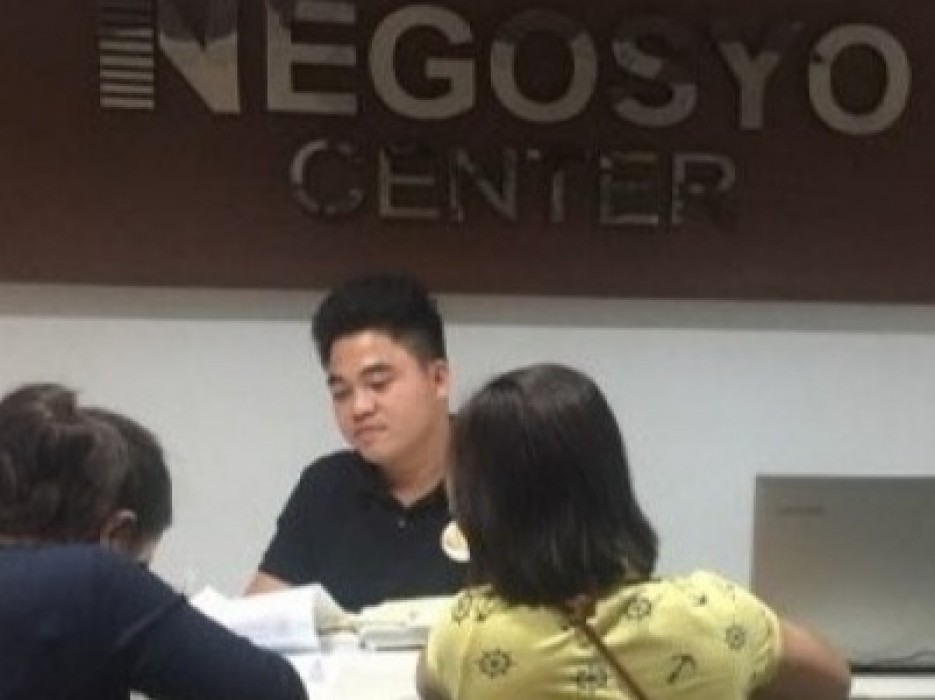 January 18, 2020
3:35 PM, Saturday
Negosyo Centers assist over 8K MSMEs in NegOcc
More than 8,000 micro, small and medium enterprises in Negros Occidental have availed of assistance from various Negosyo Centers of the Department of Trade and Industry (DTI) in the past four past years. The figures include 4,177 newly-assisted enterprises in 2019, and 3,935 existing MSMEs or those assisted in the previous years since 2015.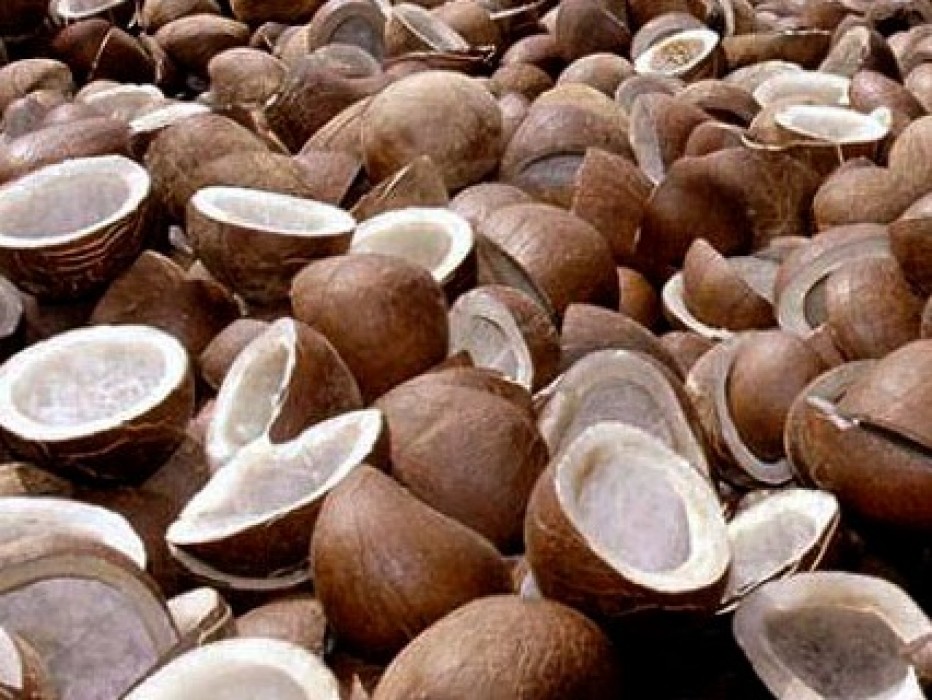 January 16, 2020
6:50 PM, Thursday
PCA eyes copra price hike, next 2 to 3 years
The Philippine Coconut Authority is optimistic that higher copra price will prevail in the next two to three years that is expected to improve the income of nearly 400,000 families in the Eastern Visayas Region. The current copra trading price is way better than the PHP12.11 per kilogram recorded in the same period in 2019.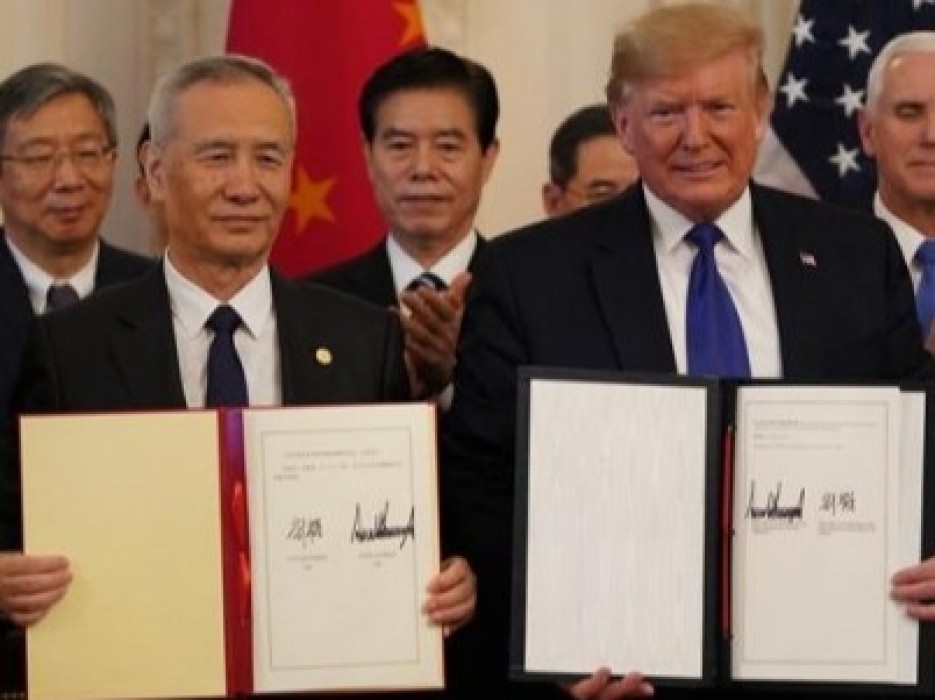 January 16, 2020
6:32 PM, Thursday
US, China sign initial trade deal
The United States and China signed the phase one of a trade deal Wednesday that marks a major milestone in the more than two-year trade war between the world's top two economies. The agreement was signed by US President Donald Trump and Chinese Vice Premier Liu He during a White House ceremony attended by droves of government officials and business leaders.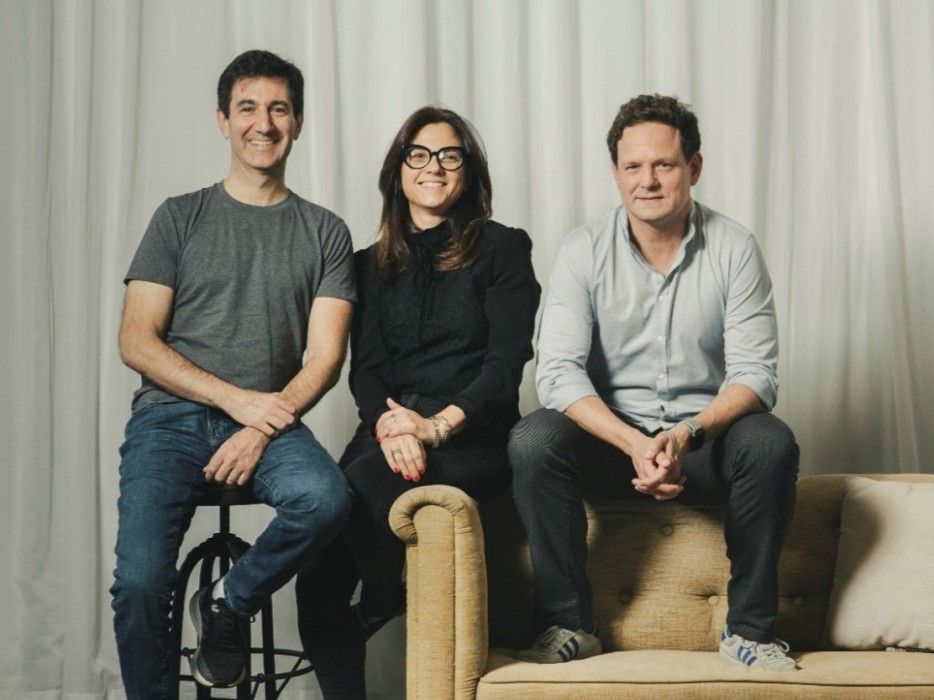 January 15, 2020
6:07 PM, Wednesday
Payoneer acquiring open payment platform optile
Payoneer, the digital payment platform empowering businesses around the world to grow globally, recently announced that it has acquired optile, a Munich-based tech company that streamlines payment acceptance processes for merchants worldwide.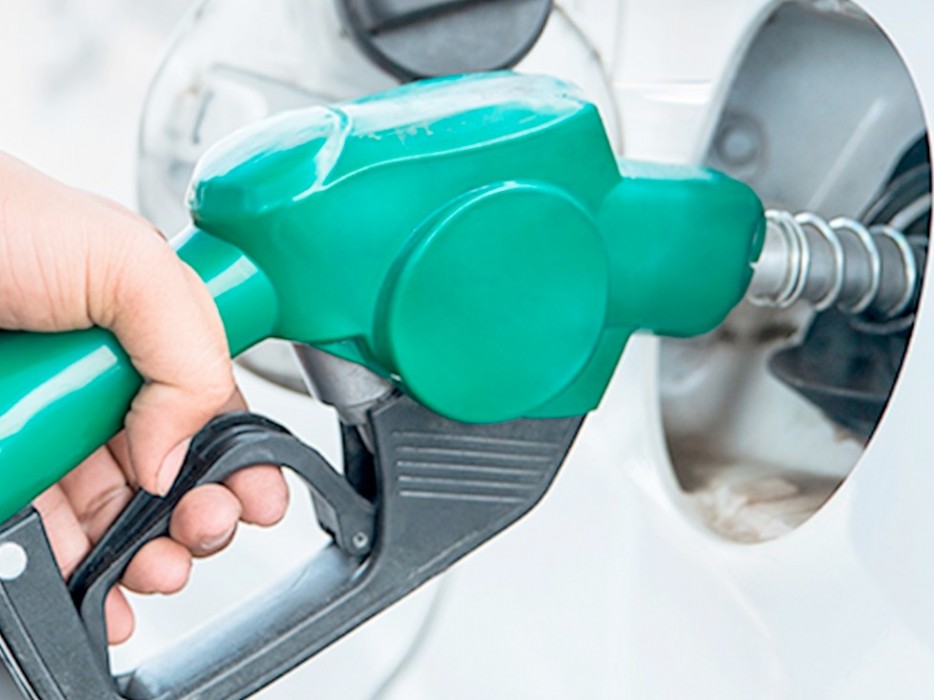 January 15, 2020
5:57 PM, Wednesday
Fuel marking gains traction
Regulators have marked oilpetroleum products entering the country totaling a billion liters as of the first week of January, indicating the acceptance and increased compliance of oil companies to the regulation. According to Finance Secretary Carlos G. Dominguez III, the dyed oil products have reached 1.1 billion liters.
January 15, 2020
5:52 PM, Wednesday
Globe provides unli Wi-Fi for stranded travelers at NAIA
Airport authorities temporarily stopped flight operations, Sunday night due to the presence of volcanic ash clouds at major traffic airway and ashfall accumulated along the runway, Globe Telecom announced it would provide unlimited free Wi-Fi connection in all the four terminals of the Ninoy Aquino International Airport on January 13 and 14.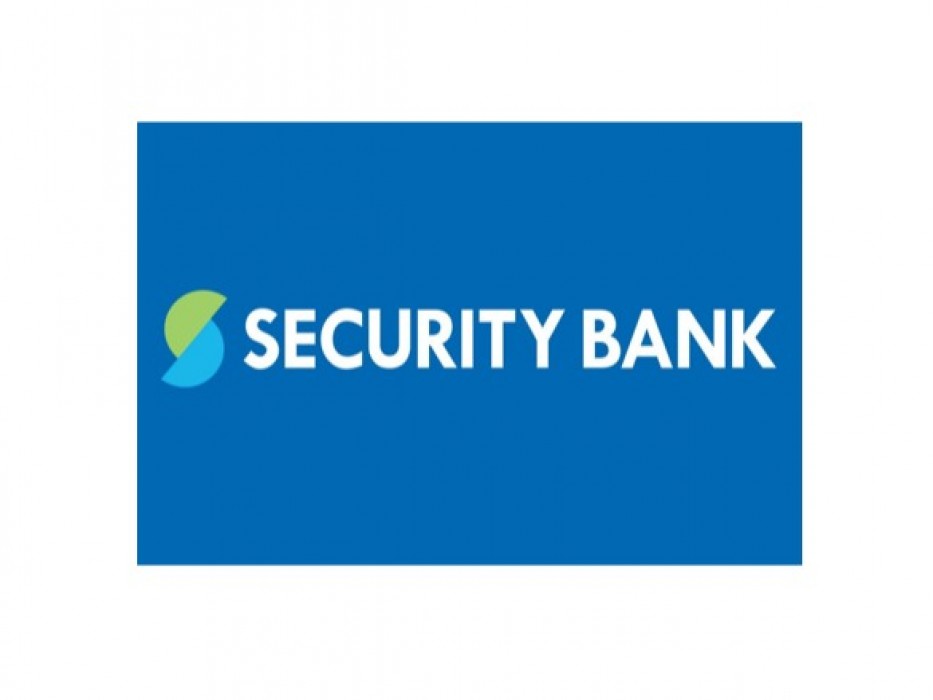 January 15, 2020
5:52 PM, Wednesday
Security Bank suspends operations
Amid the volcanic activity of Taal, Security Bank branches in Metro Manila and Calabarzon were ordered closed on Monday. The bank said clearing and settlement were similarly suspended. Select branches in Region 3 were similarly closed while the rest of branches in Region 3 observed shortened banking operations until 3 p.m.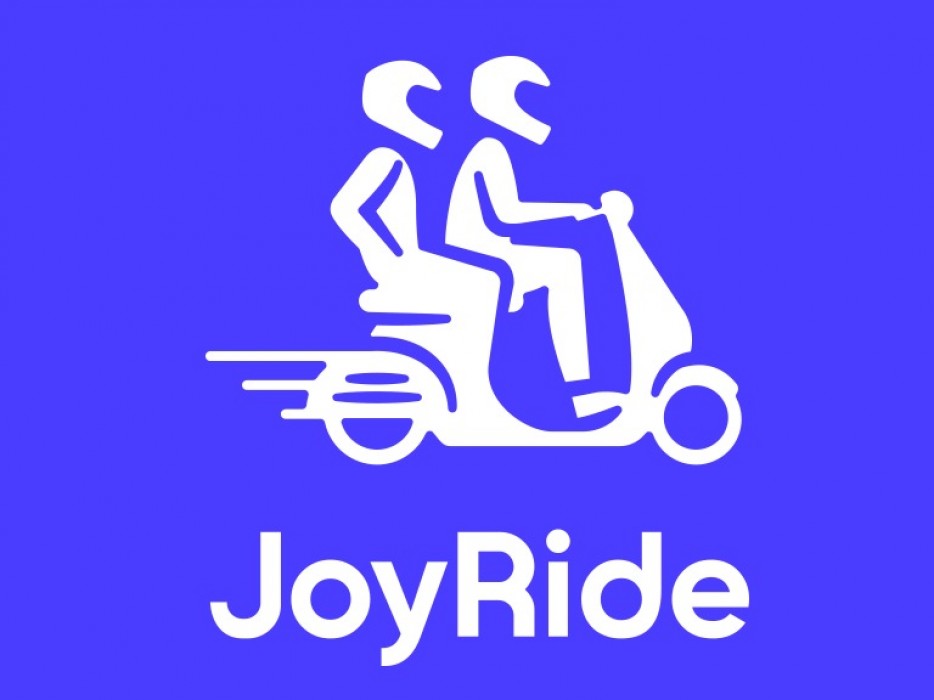 January 15, 2020
5:51 PM, Wednesday
JoyRide earmarks P30M for Manila, Cebu operations
Newcomer motorcycle taxi firm JoyRide is investing P30 million to ramp up its operations in Metro Manila and Cebu as it seeks to transform the two-wheel ride-hailing business into a world-class industry. JoyRide vice president for corporate affairs Noli Eala said the investment will help improve their training facilities in Antipolo and Rizal and start their operations in Cebu.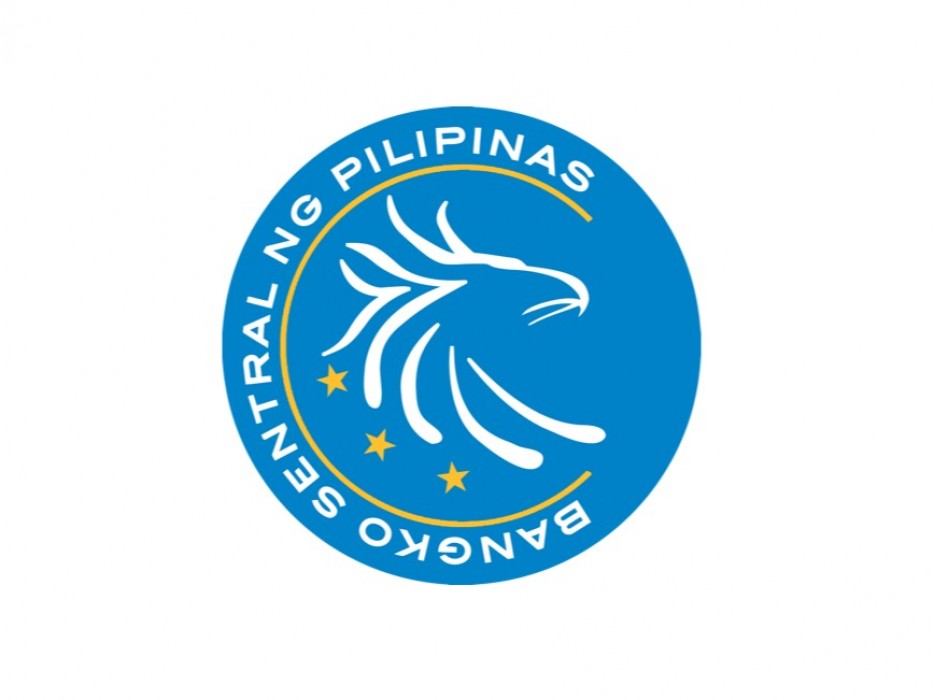 January 11, 2020
6:38 PM, Saturday
2019 availments in BSP's peso rediscount facility rise
Availments under the Bangko Sentral ng Pilipinas (BSP) peso rediscount facility rose to PHP122.167 billion by end-December 2019 from PHP71.524 million in the previous year. Data released by the central bank on Friday showed that total availments under the peso rediscount facility last year was unchanged from the end-October 2019 level.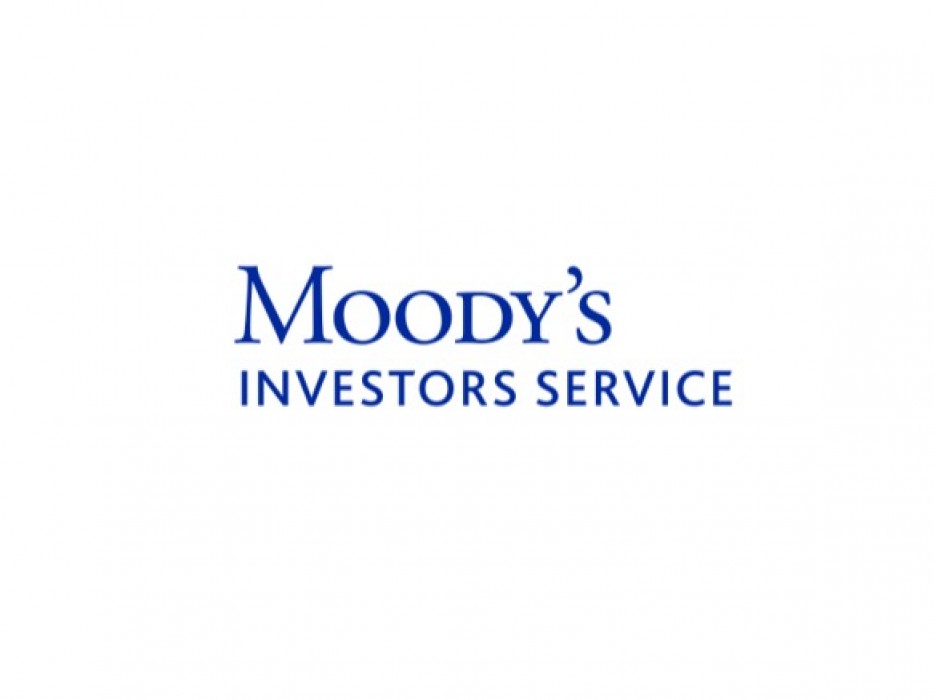 January 10, 2020
5:40 PM, Friday
Moodys Phl fiscal metrics remain strong
Analysts at Moodys Investors Service have project accelerated growth in the final quarter of 2019 as to enable the Philippines, rated as one of the fastest-growing in the region, to have grown by 6.1 percent in gross domestic product (GDP) terms during the period. Such growth, the analysts said allowed the economy to expand at the rate of 5.8 percent last year.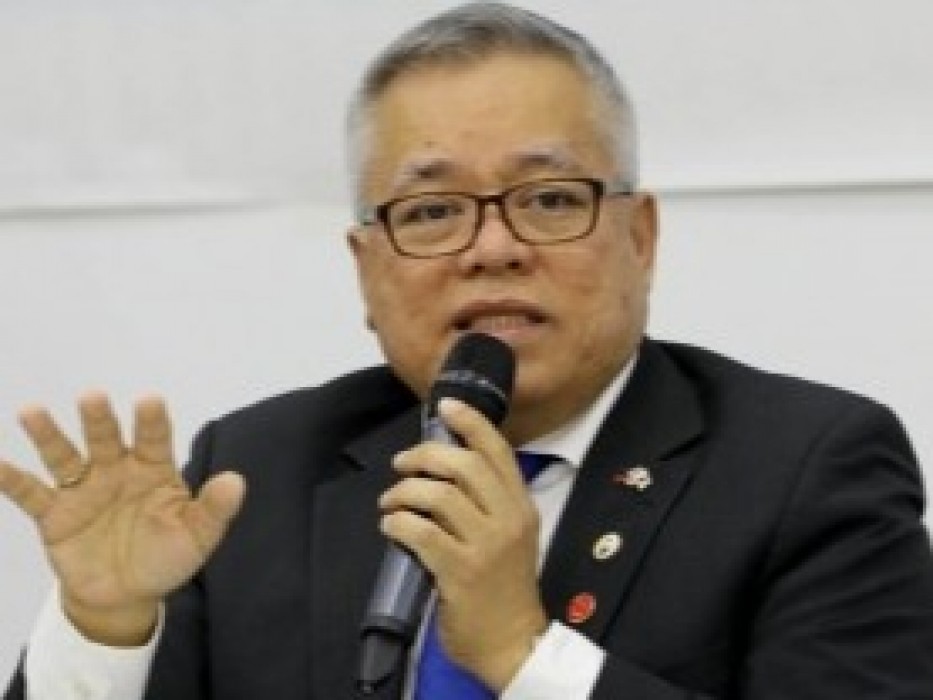 January 10, 2020
5:36 PM, Friday
Higher wages to lure more workers in construction
Trade Secretary Ramon Lopez said offering higher pay in the construction industry will address the shortage of skilled labor in the sector. We see it happening, because when you experience the shortage and you want certain projects to continue, you have no choice but to attract more skilled labors, skilled workforce and you're forced to add more, he said.
January 10, 2020
5:22 PM, Friday
Asian markets fall after Iran fires missiles at US forces
Financial markets across Asia witnessed a sharp decline on Wednesday after Iran launched a missile attack on US forces in Iraq as investors fear the conflict may escalate further. Australian shares felt an early morning drop of more than 1 percent Chinas Shanghai composite index also dropped more than half a percentage point.