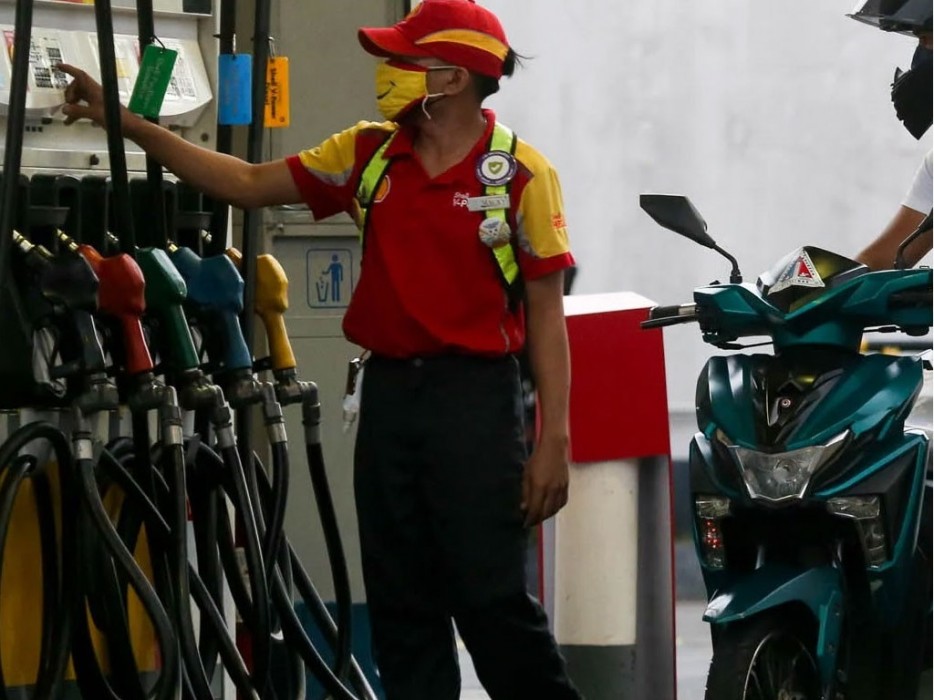 Oil prices rise anew DOTr eyes aid to stop fare
11:06 am on 19 October 2021, Tuesday
Local oil companies raised diesel prices by P1.50 a liter and gasoline by P1.80 starting Tuesday. Prices of kerosene also increased by P1.30 a liter. The uptrend, which has so far gone uninterrupted for eight straight weeks, has added a total of P8.65 a liter to diesel pump prices. Since the start of 2021, diesel has seen a net increase of P18 a liter. #In60words

Business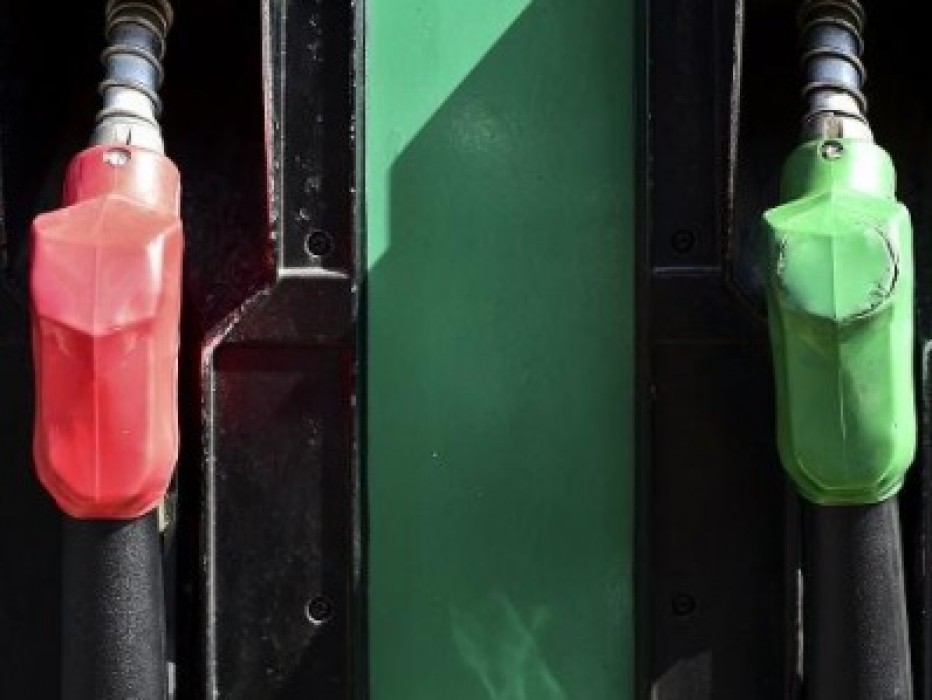 Big-time pump price hike set Tuesday
8:44 pm on 18 October 2021, Monday
Motorists will again be greeted by heftier pump prices of petroleum products, Tuesday, as firms announced Monday another big-time hike to mark the eighth straight week of increases. In separate advisories, Chevron Philippines Inc., Flying V, Petron Corp., Pilipinas Shell Petroleum Corp. and Seaoil Philippines Inc. said they will increase prices per liter of gasoline by P1.80, diesel by P1.50, and kerosene by P1.30.

Business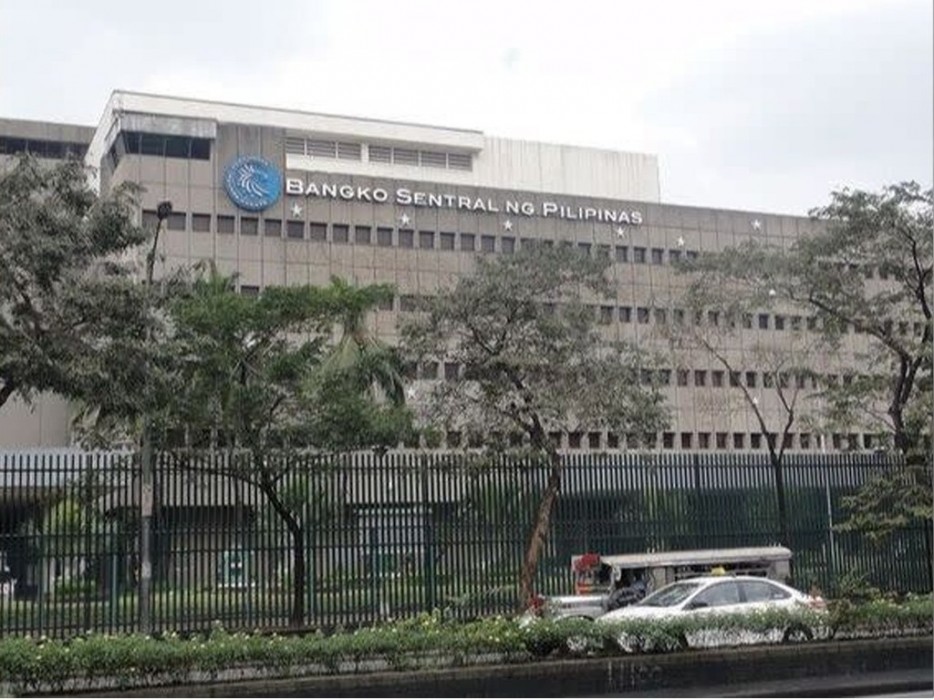 BSP to stay on hold for the rest of 2021
5:21 pm on 18 October 2021, Monday
There will be no rate adjustments coming in the remaining months of the year, according to Bangko Sentral ng Pilipinas Governor Benjamin Diokno, who cautioned on the harm of an early rate hike. This means the Philippines wont join other countries in tightening monetary policy early as inflation creeps up. The key rate at home currently stands at historic-low 2%. #In60words

Business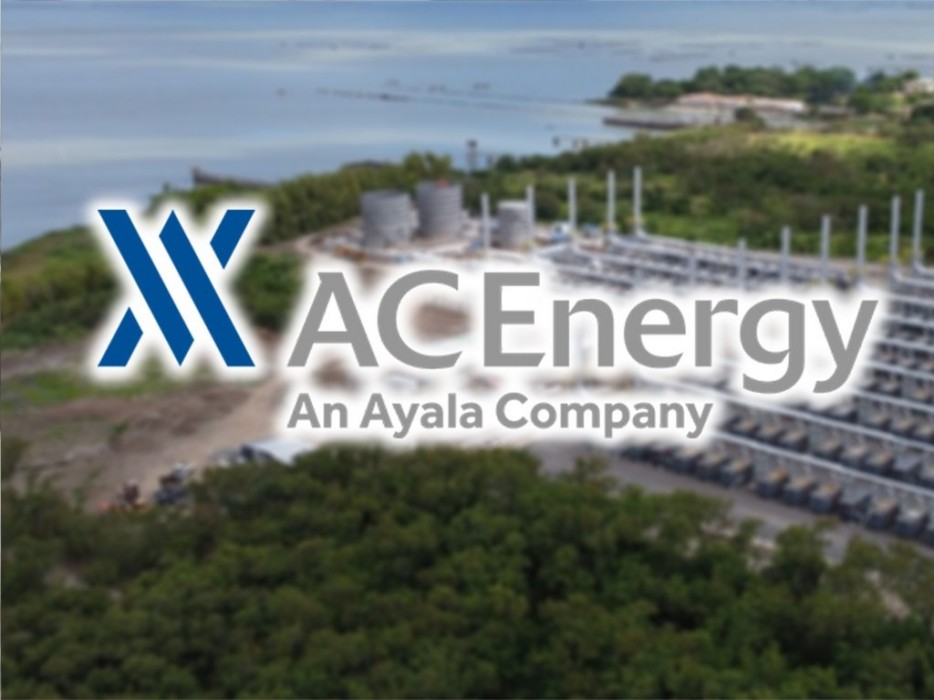 AC Energy, partner to pilot battery energy storage system in
5:06 pm on 18 October 2021, Monday
AC Energy Corp. and its partner will pilot a utility-scale battery energy storage system in Vietnam to maximize the efficiency and reliability of renewable energy in the Southeast Asian country. AMI AC Renewables, a joint venture between AC Energy and AMI Renewables, received a 3 million grant from the US Consulate in Ho Chi Minh City to develop the project. #In60words

Business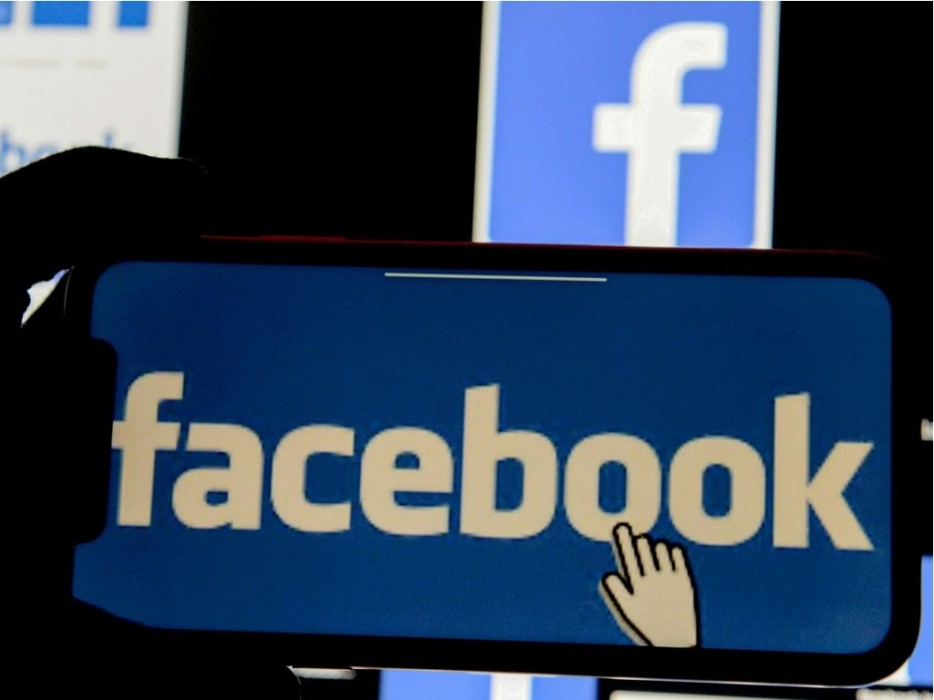 Facebook announces 10,000 EU jobs to build 'metaverse'
10:41 am on 18 October 2021, Monday
Facebook announces plans to hire 10,000 people in the European Union to build the metaverse. The tech giant sees a virtual reality version of the internet as the future. Facebook CEO Mark Zuckerberg has been a leading voice in the Silicon Valley hype around the idea of the metaverse--or interdimensional internet. #In60words

Business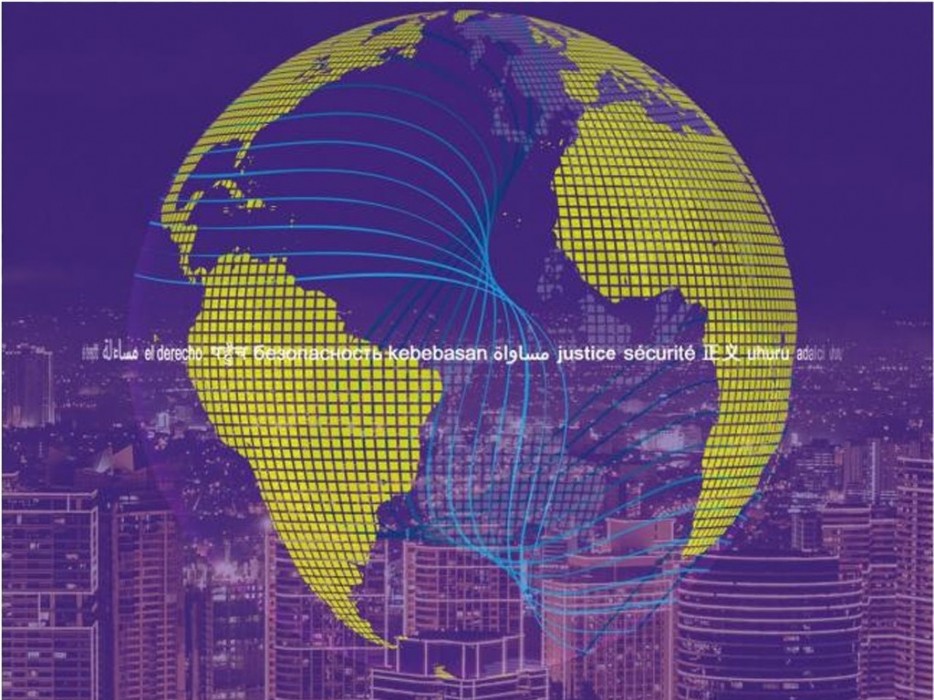 NUPL PHL low rank in Rule of Law index distressing'
5:12 pm on 17 October 2021, Sunday
The National Union of Peoples Lawyers said the Philippines sliding down to the 102nd spot in the World Justice Projects Rule of Law index for 2021 should be a wakeup call for the country. It also disputes claims of the government that there justice system in the country is robust, the NUPL added.

Business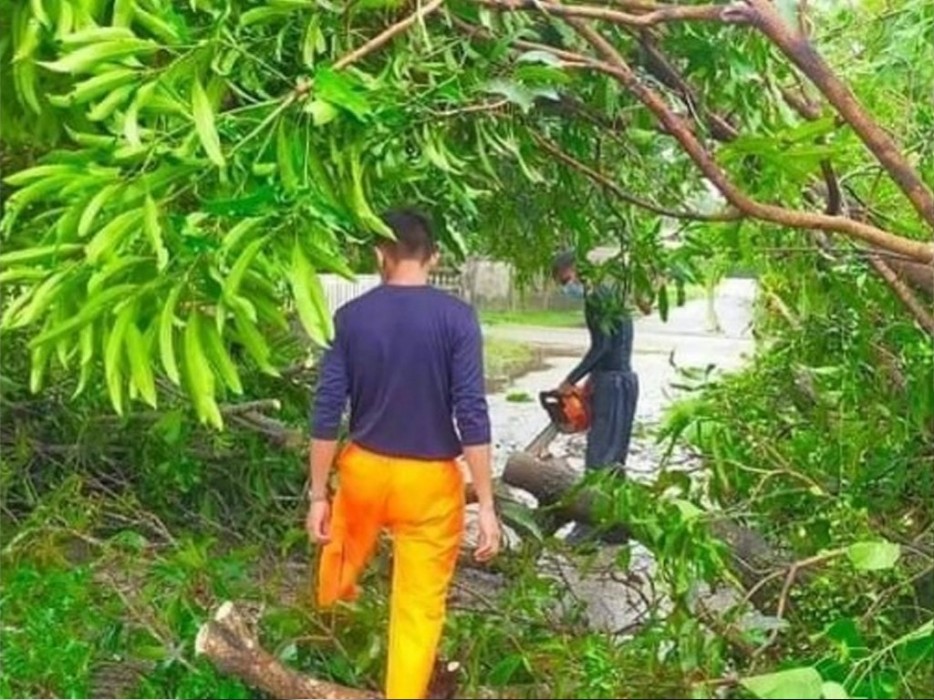 Maring agriculture damage up to P2.173 billion
5:05 pm on 17 October 2021, Sunday
The National Disaster Risk Reduction and Management Council reported on Sunday that they have confirmed 23 fatalities due to Severe Tropical Storm Maring, while validation is ongoing on reports on 17 others who died. Combined damage on agriculture and infrastructure is estimated at more than P3 billion.

Business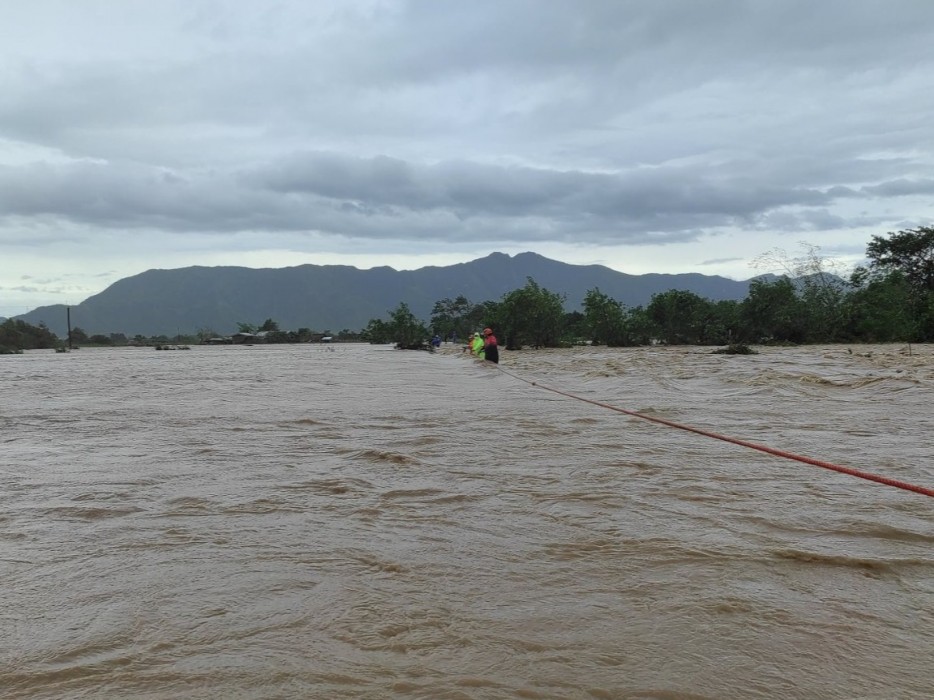 Maring agri losses hit P1.74B death toll rises to 39
12:14 pm on 17 October 2021, Sunday
Agricultural losses and damage caused by Severe Tropical Storm Maring (international name Kompasu) have reached P1.74 billion, the Department of Agriculture (DA) reported on Saturday. This made Maring the most destructive calamity to hit the country this year after Typhoon Jolina (Conson) which, only last month, destroyed P1.36 billion worth of agricultural products and farm infrastructure.

Business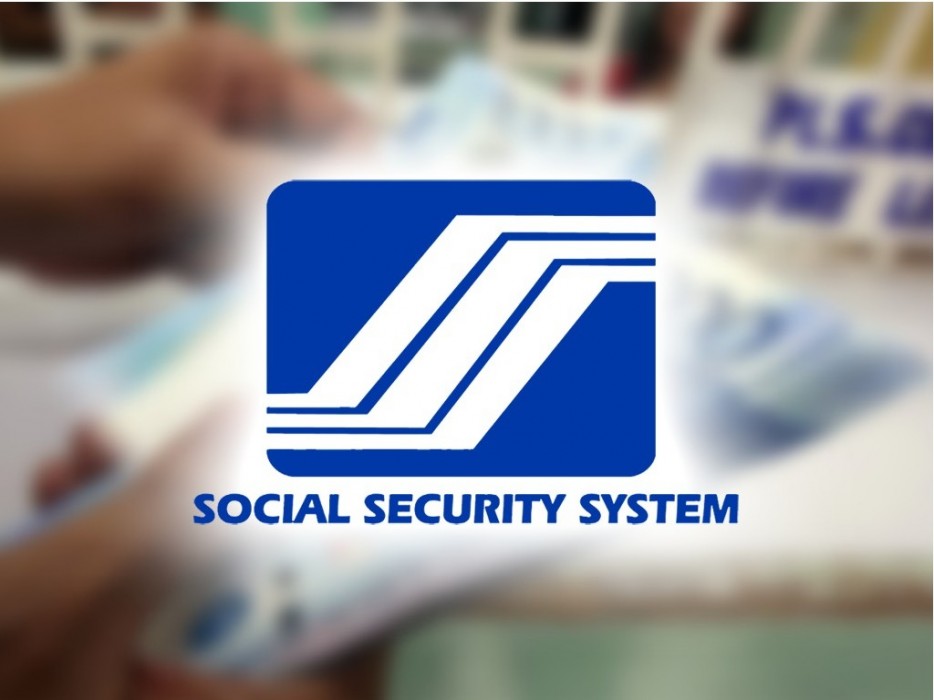 SSS Okays over P1.9-billion pension loans as of August
5:44 pm on 16 October 2021, Saturday
The Social Security System (SSS) has approved over P1.9 billion loans under its enhanced Pension Loan Program (PLP) from January to August this year. In a statement on Saturday, the state-run pension fund said the loans benefitted 43,424 retirement pensioners. But data showed the approved pension loans on the first 8 months are down by 17% year-on-year. #In60words

Business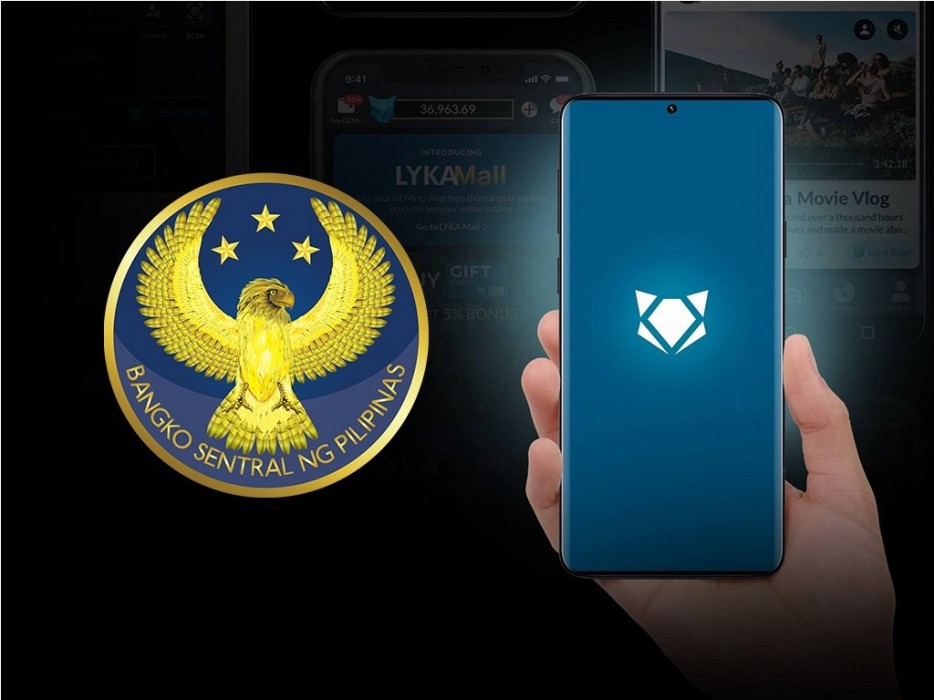 BSP welcomes Lykas decision to register as payments operator
5:11 pm on 16 October 2021, Saturday
The Bangko Sentral ng Pilipinas (BSP) welcomes the reported decision of social media app Lyka and its parent firm Things I Like Company Ltd. (TIL) to apply for registration as an Operator of Payment System (OPS). In a statement on Saturday, the BSP said it has yet to receive the appropriate application-related documents from Lyka and TIL. #In60words

Business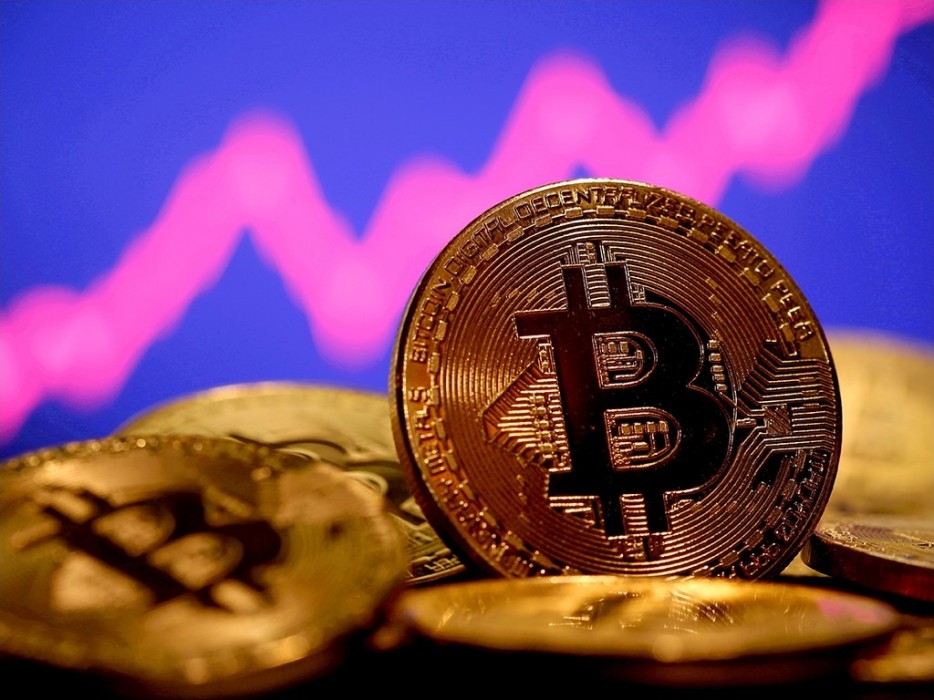 Bitcoin tops 60,000 on US fund approval hopes
9:27 am on 16 October 2021, Saturday
Bitcoin breached the 60,000 mark for the first time since April on growing optimism that American regulators will greenlight the first US futures exchange-traded fund for the cryptocurrency. According to Bloomberg News, the digital currency was up more than 40% from a month ago, reaching 62,253 at 2050 GMT. The US Securities and Exchange Commission may allow the ETF to trade next week. #In60words

Business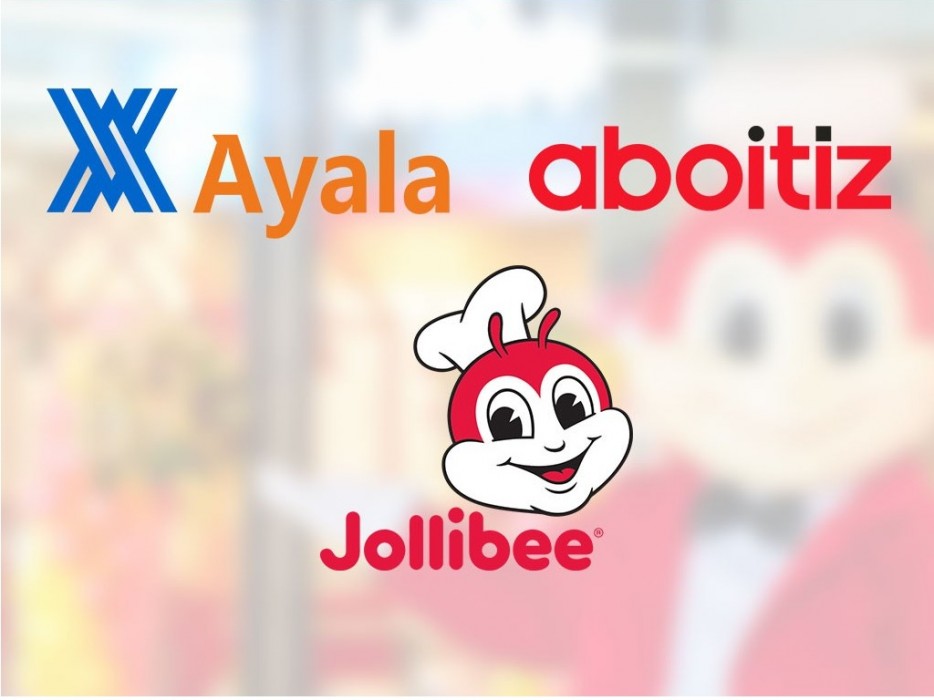 Jollibee group, Ayala, Aboitiz among best employers Forbes
9:39 am on 15 October 2021, Friday
Jollibee Foods Corp., Ayala Corp., and Aboitiz Equity Ventures are three recognized Philippine corporations that reached the Forbes list of the World's Best Employers, which includes 750 companies from around the world. JFC was ranked 256th, while Ayala was 487th and AEV was 665th. All of them are international corporations having operations both inside and outside the Philippines. #In60words

Business