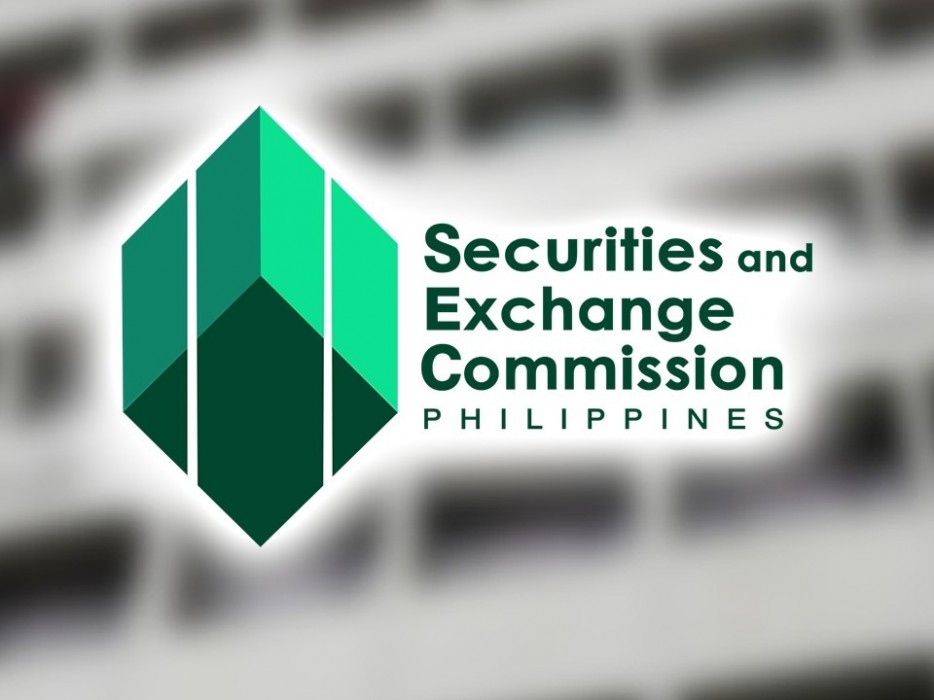 SEC approves Megaworld, Robinsons Land REIT IPO
4:04 pm on 4 August 2021, Wednesday
Corporate regulators have approved the planned initial public offering of real estate investment trust (REIT) companies that are backed by landlords Megaworld Corp. and Robinsons Land Corp. In its meeting on August 3, the Securities and Exchange Commission resolved to render effective the registration statements of RL Commercial REIT Inc. and MREIT Inc. #In60words

Business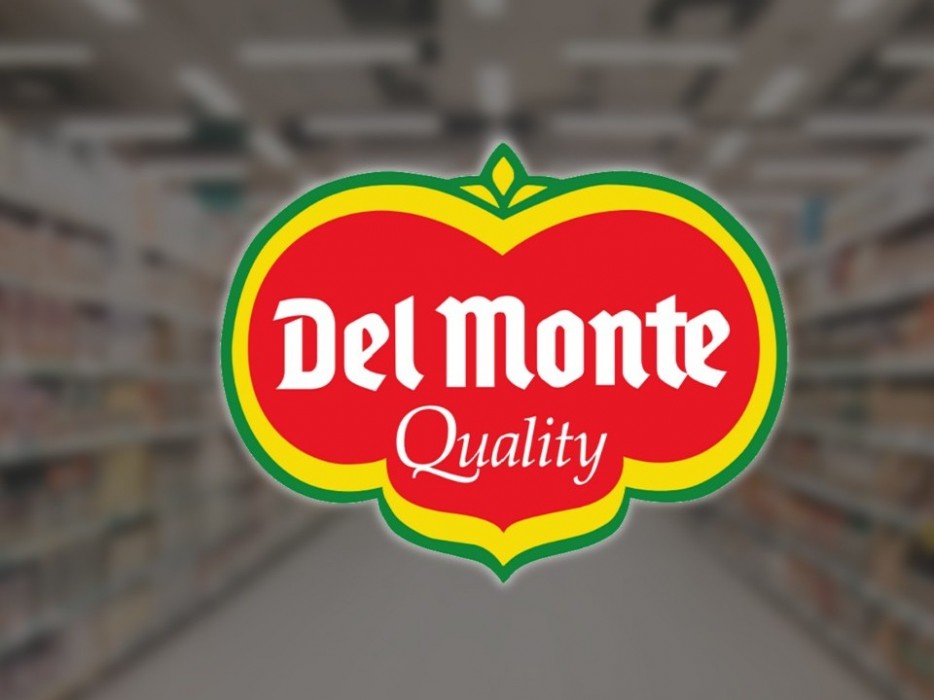 Del Monte delays Philippine unit IPO
3:30 pm on 4 August 2021, Wednesday
Del Monte Pacific Ltd. on Wednesday said it is delaying the initial public offering of its local subsidiary due to volatile market conditions. The listed food manufacturer said adverse market conditions prompted company directors to push back the maiden share sale of Del Monte Philippines Inc. The announcement triggered a brutal sell-off of the companys stock. #In60words

Business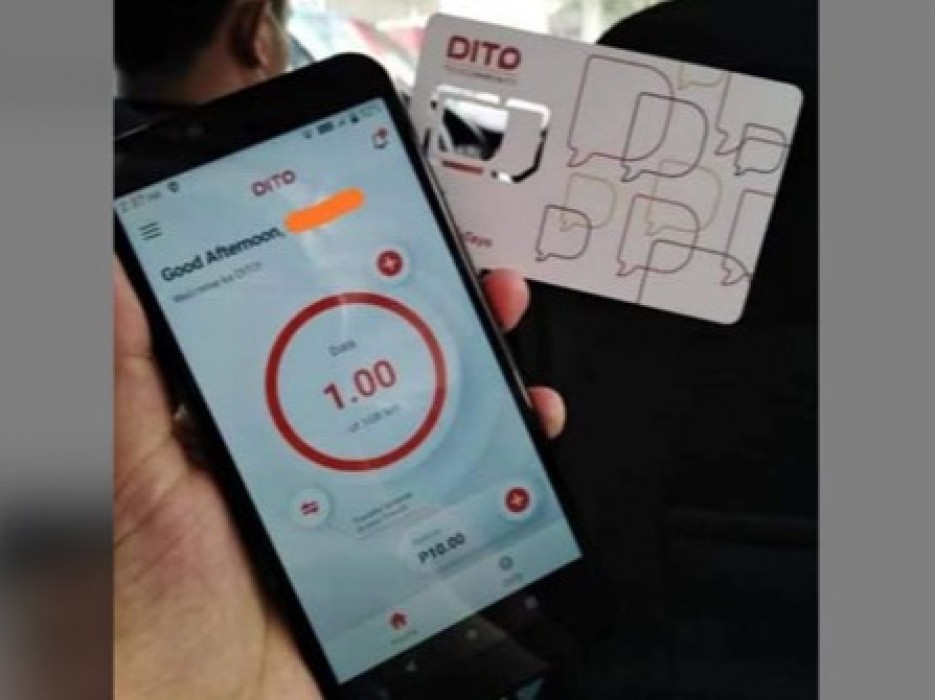 DITO hits 2 million subscribers
3:17 pm on 4 August 2021, Wednesday
Telecommunications duopoly challenger DITO Telecommunity Corp. said Wednesday it hit two million subscribers as of August 1, five months since the telcos commercial launch. We in DITO are pleased to announce that as of the first of August, two million Filipinos have joined our fast-growing telecommunity, DITO chief administrative officer Adel Tamano said in a statement. #In60words

Business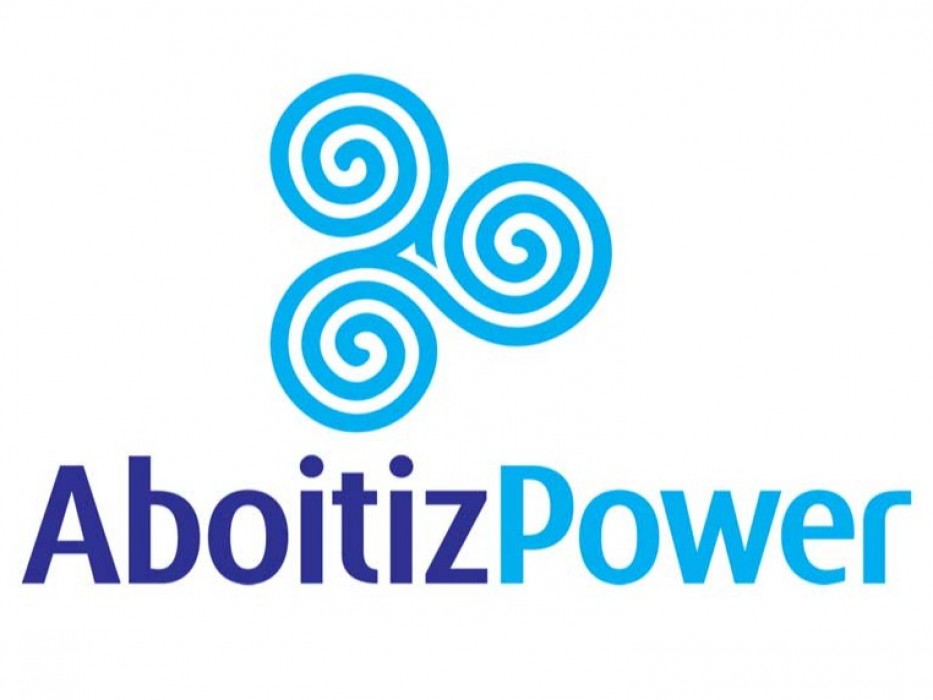 Aboitiz Power commits to spending P190-B on renewables
9:09 am on 4 August 2021, Wednesday
Aboitiz Power, the energy arm of the Aboitiz Family, plans to spend an average of P19 billion per year on greenfield renewable energy projects over the next decade. The planned renewable energy projects will have an aggregate capacity of 3,700 megawatts (MW), which, when added to APs existing 900 MW of renewable energy capacity, will give AP a total of 9,200 MW in 2031. #In60words

Business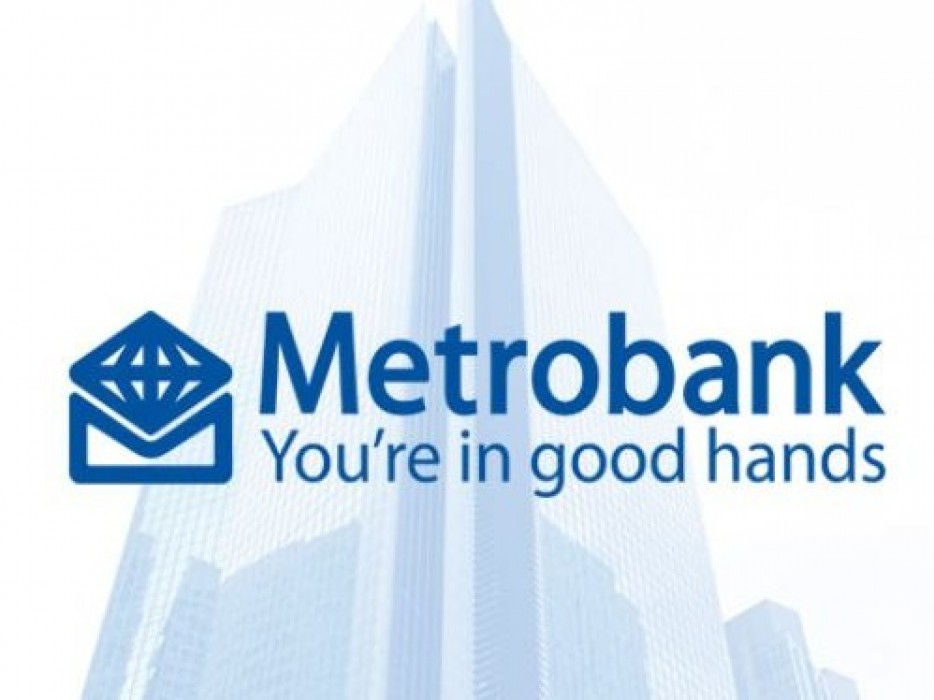 Metrobank Q2 profit up 30%
9:00 am on 4 August 2021, Wednesday
Metrobank recorded Q221 profit of P3.9 billion, up 30% from Q220 profit of P3.0 billion, and down 50% from Q121 profit of P7.8 billion. Last year, in Q2, MBT set aside P17 billion for potential non-performing loan (NPL) losses, but it only set aside P4.5 billion for this Q2. Its actual losses, as a percentage of its total loan portfolio, have remained relatively constant between the two periods. #In60words

Business
Healthcare Giant Kaiser Permanente Will Require Covid Vaccinations For Staff
5:11 pm on 3 August 2021, Tuesday
One of the larger healthcare organizations in the U.S., Kaiser Permanente announced Monday it will require staff to get vaccinated against coronavirus, as Covid-19 hospitalizations surge across the U.S. Over the past week, the 7-day average for new hospital admissions in the U.S. has gone up by about 46%, according to the Centers for Disease Control and Prevention.

Business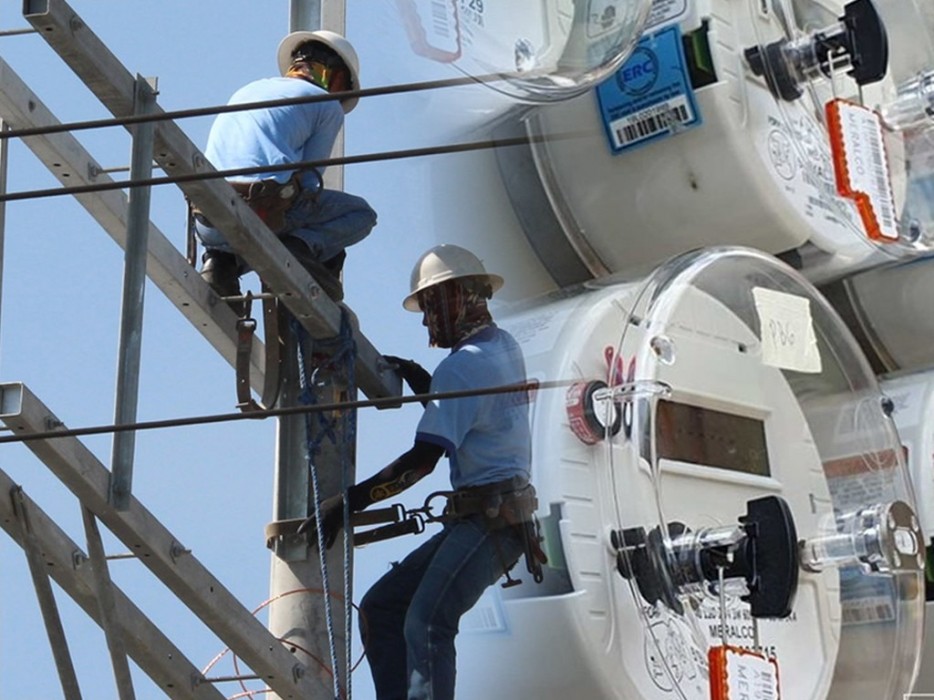 Meralco suspends disconnection activities in locked-down areas
5:05 pm on 3 August 2021, Tuesday
Manila Electric Co. (Meralco) said on Tuesday that it is again suspending disconnection activities in the Province of Laguna from August 1 to 15 and the National Capital Region (NCR) from August 6 to 20. This came after the government placed NCR on enhanced community quarantine (ECQ) and the province of Laguna on modified ECQ. #In60words

Business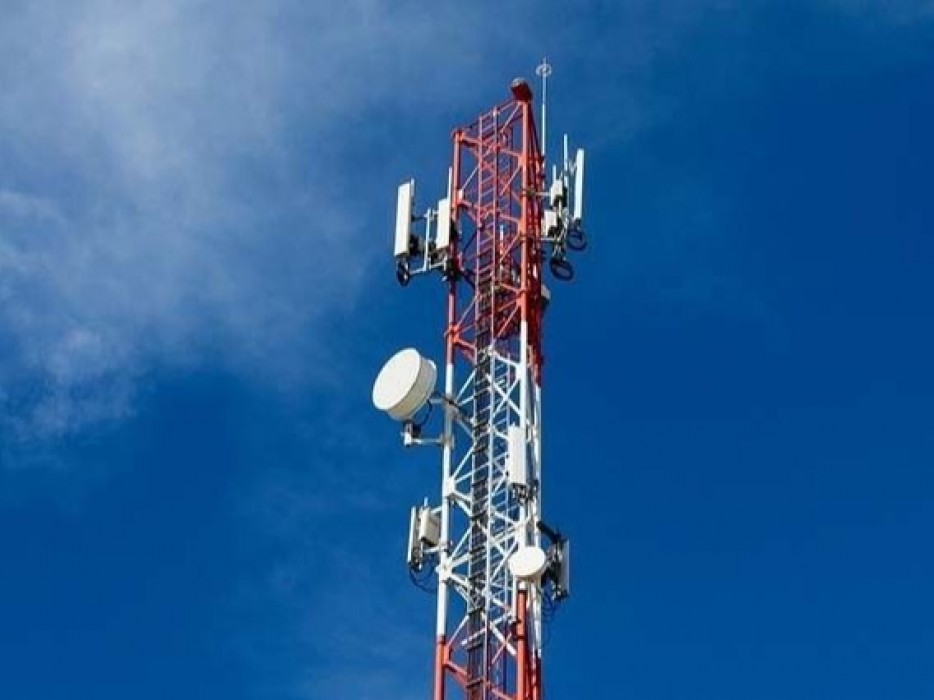 Globe installs 641 new towers
3:36 pm on 3 August 2021, Tuesday
Globe Telecom Inc. has built at least 641 new cell towers and completed 8,175 site upgrades in the first half of 2021. The new Globe installations include 31 cell towers in Pangasinan 26 in Nueva Ecija and 16 in Iloilo. The company also completed 364 site upgrades in Pangasinan 362 in Misamis Oriental 297 in Nueva Ecija 275 in Negros Oriental and 183 in Iloilo. #In60words

Business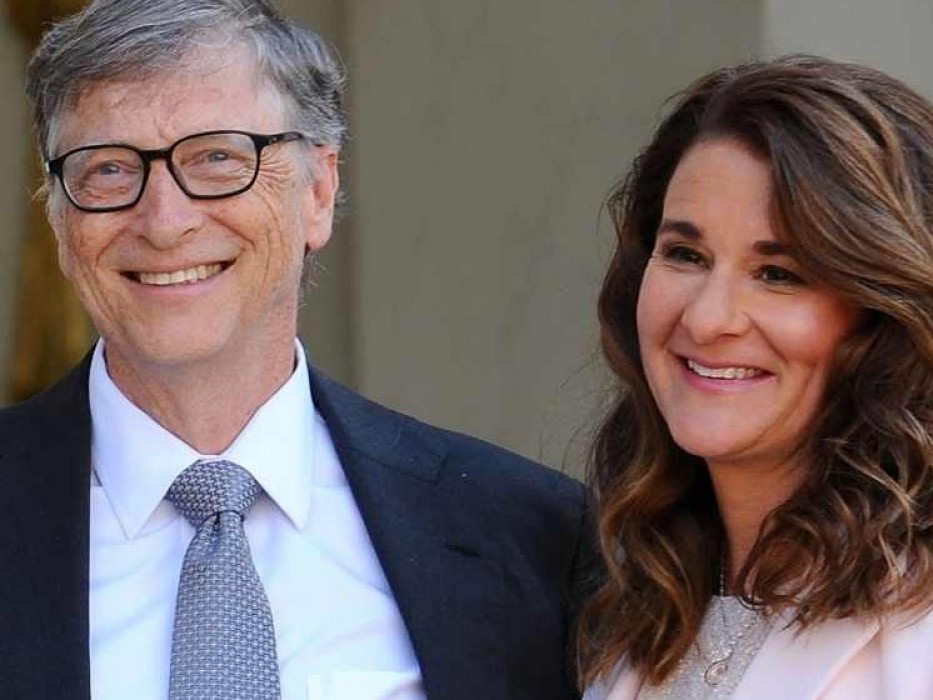 Bill Gates, Melinda French officially divorced, court document shows
11:51 am on 3 August 2021, Tuesday
The divorce between Bill Gates and Melinda French Gates, co-founders of one of the worlds largest private charitable foundations, was finalized on Monday. The couple filed for divorce on May 3 after 27 years of marriage but pledged to continue their philanthropic work together. No details of that agreement were disclosed in the final divorce order filed on Monday in King County Superior Court in Seattle. #In60words

Business
Heart Evangelistas New E-Commerce Business Powered by Cloud Panda Ph
6:30 pm on 2 August 2021, Monday
A famous celebrity actress and fashion icon, Heart Evangelista just launched her own online store. Known for her extraordinary fashion sense and elegance. www.maisonlovemarie.com is an online store that would bring out the Heart Evangelista in you. Heart trusts Cloud Panda Ph, a known IT Solutions Company in creating her own online shop. Cloud Panda specializes in developing apps, websites, and online stores.

Business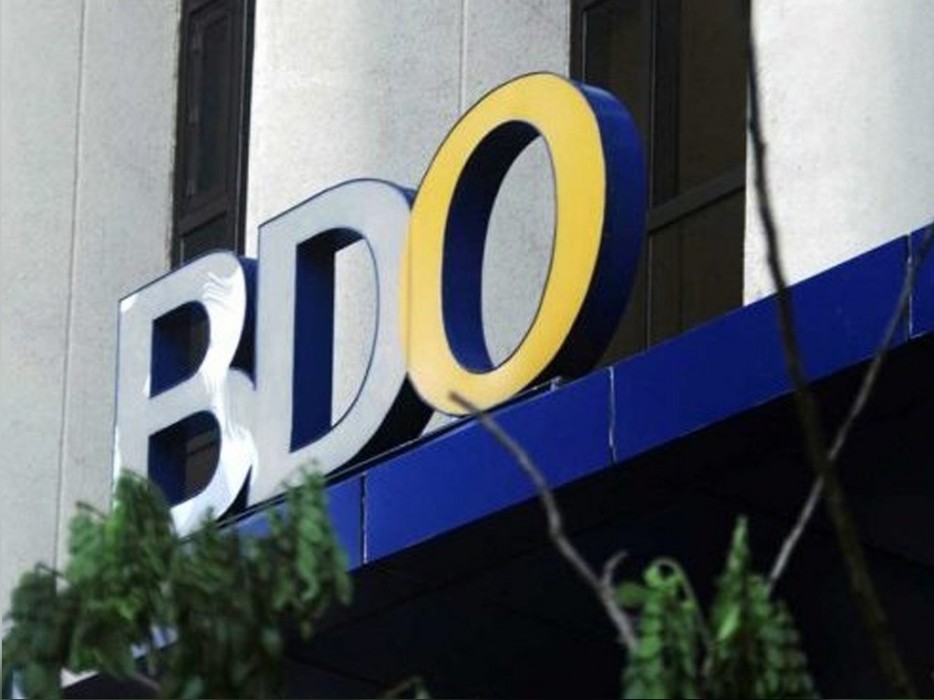 BDO profits up in first half on lower loan loss
6:05 pm on 2 August 2021, Monday
BDO Unibank Inc. reported a triple-digit profits growth in the first half, thanks to lower buffers against credit losses. In a disclosure to the stock exchange, the Sy-led lender said it netted P21.4 billion in the first six months, up 397.7% year-on-year. BDO said its impressive financial performance was due to a strong sustainable earnings stream and normalized provisions. #In60words

Business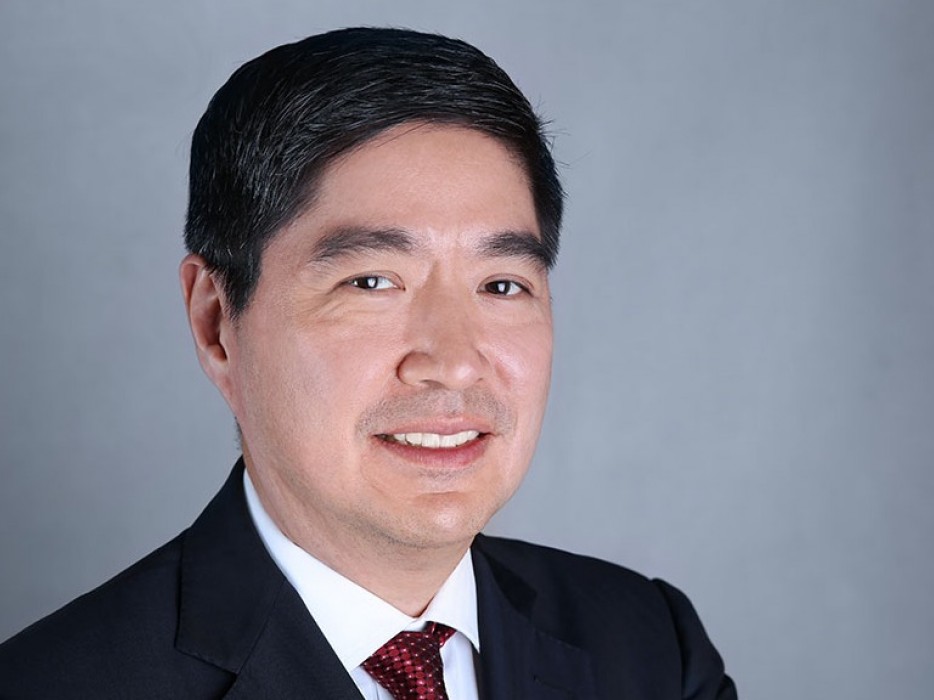 Philippine Gokongwei Group Exits Australia, New Zealand Snack Foods Business
5:54 pm on 2 August 2021, Monday
To gear its focus on Southeast Asia, Universal Robina Corp. (URC)run by billionaire Lance Gokongwei and his familyagreed to sell its remaining 60% stake in Unisnack ANZ to its joint venture partner Intersnack Group, exiting the Australian and New Zealand snack food business. Intersnack will increase its stake in Unisnack ANZ to 100% upon completion of the transaction.

Business