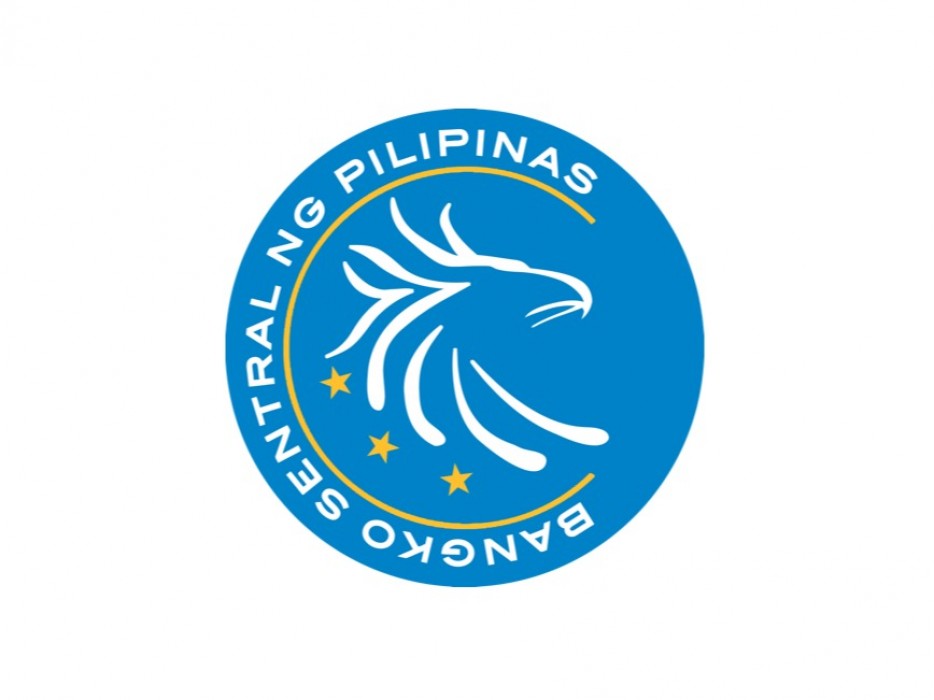 November 21, 2019
7:55 PM, Thursday
BSP targets 30% in value of e-payments by 2020
The Bangko Sentral ng Pilipinas adjusted the target for electronic payments in the country, with value of transactions now aimed to account for 30 percent of the total by 2020 from previous goal of 20 percent, including volume of transactions. BSP Governor Benjamin Diokno said the target to increase e-payments needs to take into account the number of the unbanked Filipinos, as well as the internet connection speed.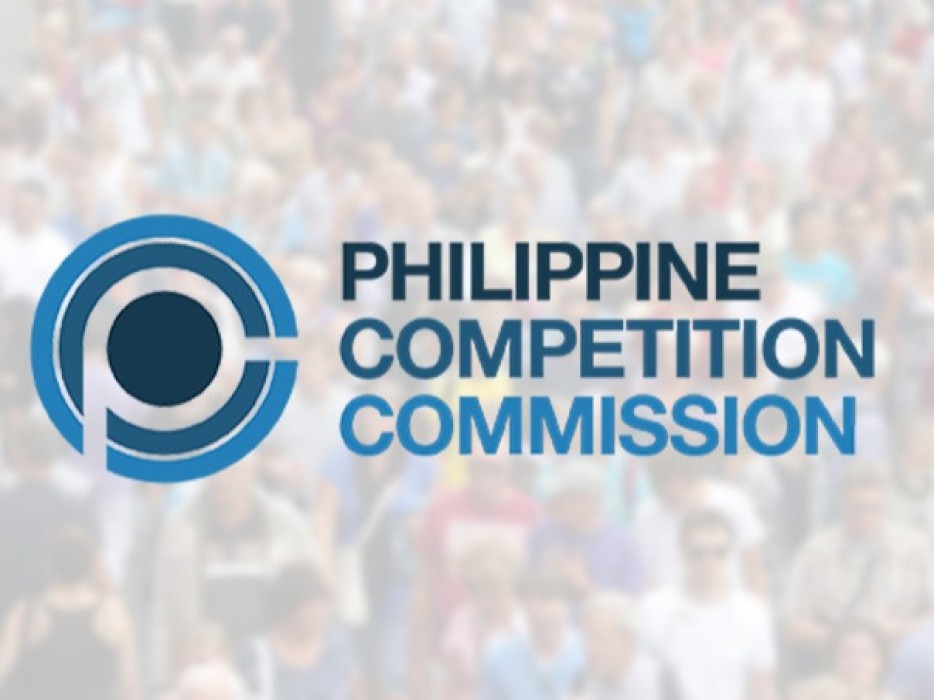 November 21, 2019
7:55 PM, Thursday
Technical cooperation deal signed
The competition bodies of the Philippines and China on Tuesday inked a memorandum of understanding aimed at strengthening the bilateral ties between the two countries. The agreement was signed by Chair Arsenio Balisacan of the Philippine Competition Commission (PCC) and Minister Xiao Yaqing of the State Administration for Market Regulation (SAMR) of the Peoples Republic of China.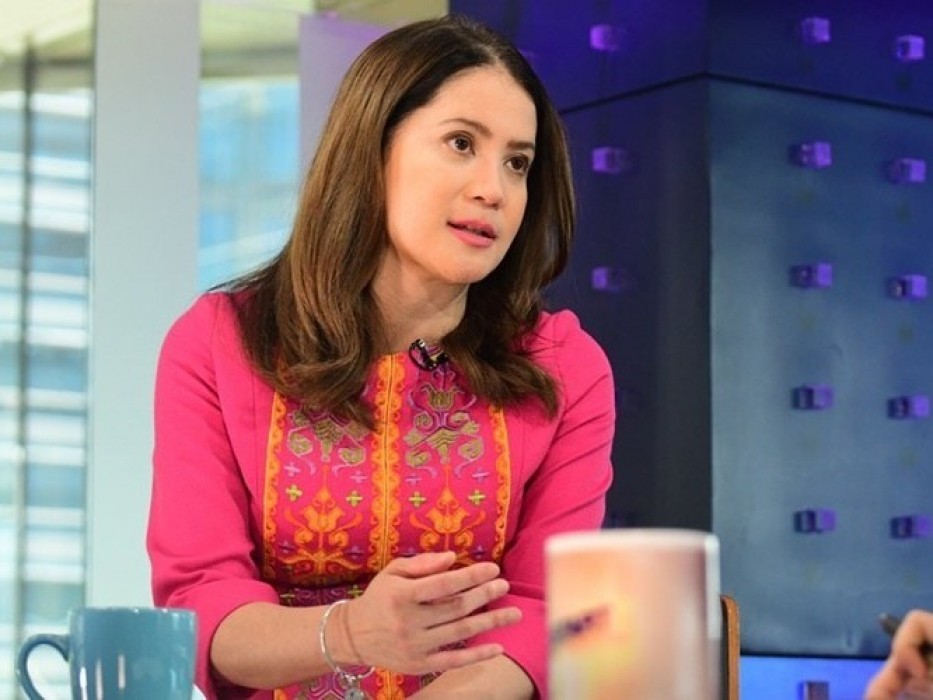 November 20, 2019
5:13 PM, Wednesday
DoT leadsbayanihanin Save Our Spots movement
The Department of Tourism (DoT) launches a bayanihan movement called Save Our Spots (SOS) to instill a culture of responsible tourism and to involve more people to act for the welfare of our domestic tourism industry. This movement calls for each individual to do their part in acting as a responsible tourist and encouraging the same behavior towards their peers, DoT Secretary Bernadette Romulo-Puyat said.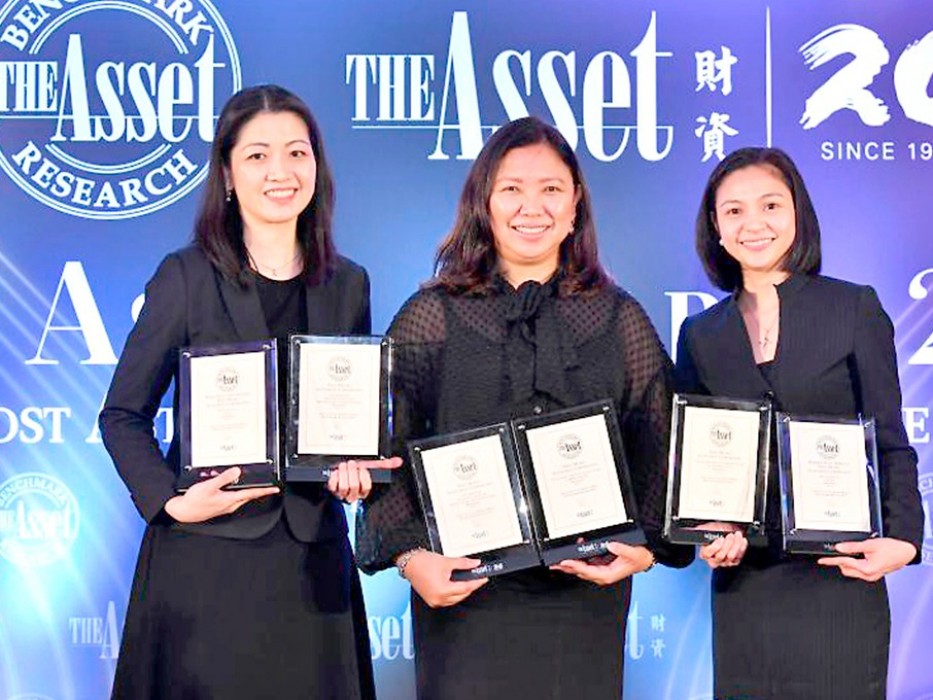 November 20, 2019
5:11 PM, Wednesday
First Metro cited by The Asset Benchmark Research
First Metro Investment Corporation, the investment banking arm of the Metrobank Group, has been recognized once again by The Asset Benchmark Research (ABR) of Hong Kong as the Philippines top sell-side firm in the secondary market and among the top arrangers for primary issues for both corporate and government bonds.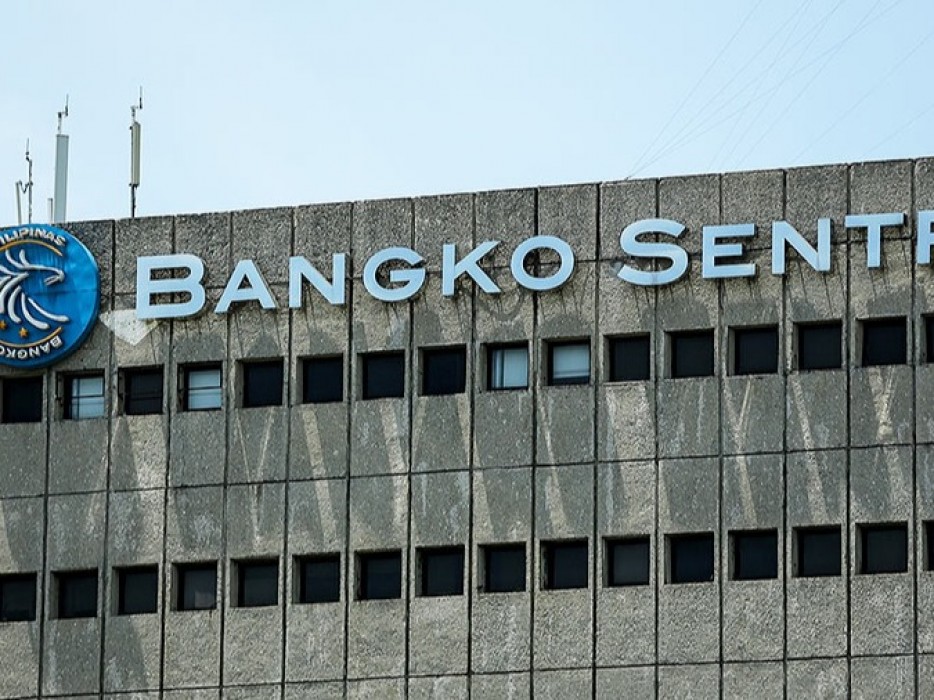 November 19, 2019
2:45 PM, Tuesday
Mobile platforms as inclusion intensifiers
During the financial inclusion forum the Bangko Sentral ng Pilipinas hosted with the Department of Labor and Employment, it sent out the message to go digital. BSP Governor Benjamin Diokno said financial inclusion starts with ensuring more Filipinos have access to a transaction account to save money, send and receive funds to and from anyone.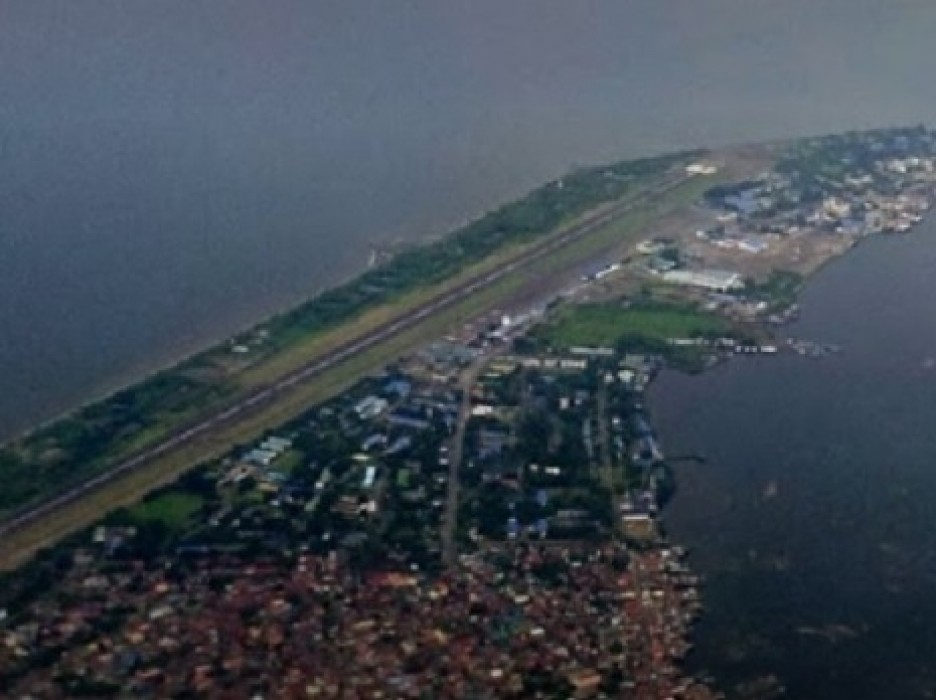 November 18, 2019
4:13 PM, Monday
MPIC studying Sangley bidding documents
According to Metro Pacific Investments Corporation chairman Manuel Pangilinan, they already bought the bidding documents for the redevelopment of the 10-billion Sangley Point International Airport project in Cavite. Pangilinan also confirmed that upon deciding to proceed they will talk with potential partners.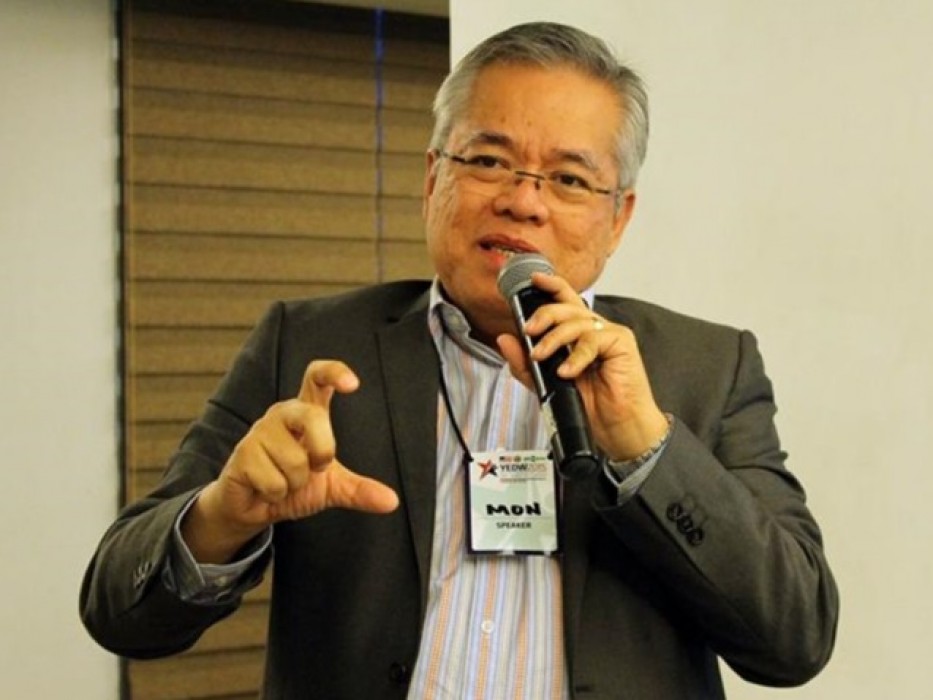 November 15, 2019
11:09 AM, Friday
DTI tests staple import program for retailers
The Department of Trade and Industry (DTI) is planning an importation program for rice retailers such as fast-food chains, supermarkets and groceries to boost access to more low-cost well-milled rice.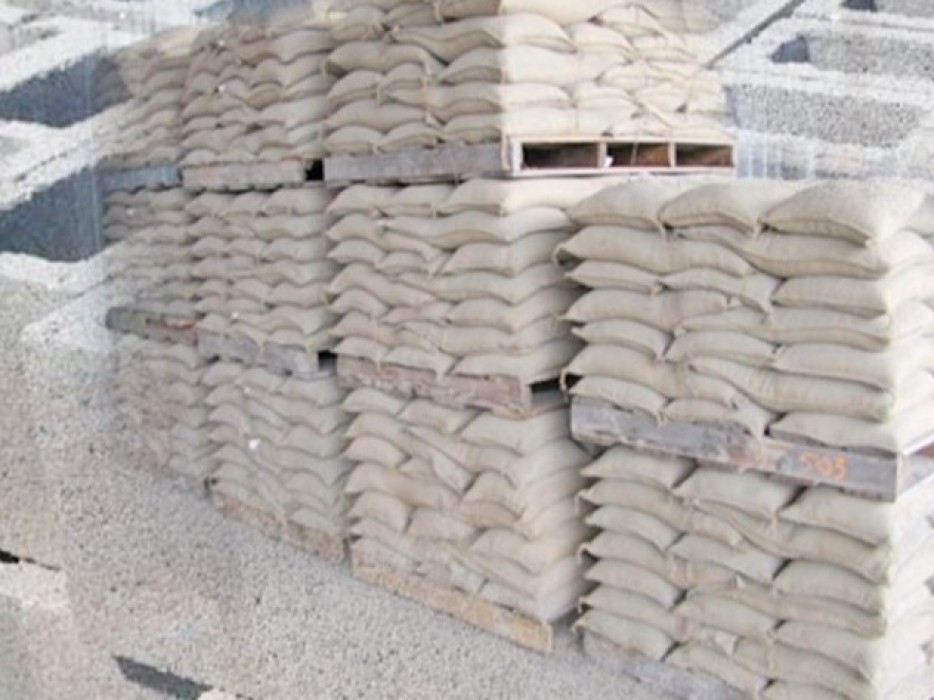 November 11, 2019
7:24 PM, Monday
Republic Cement hiking capacity by 25%
Republic Cement and Building Materials Inc. is planning to hike its manufacturing capacity by 25 percent next year to address the increasing demand for the construction material amid the current infrastructure boom. Republic Cement, the joint venture between Aboitiz and European cement firm CRH, said it expects total domestic cement production to hit an estimated 33.5 million tons by the end of the year.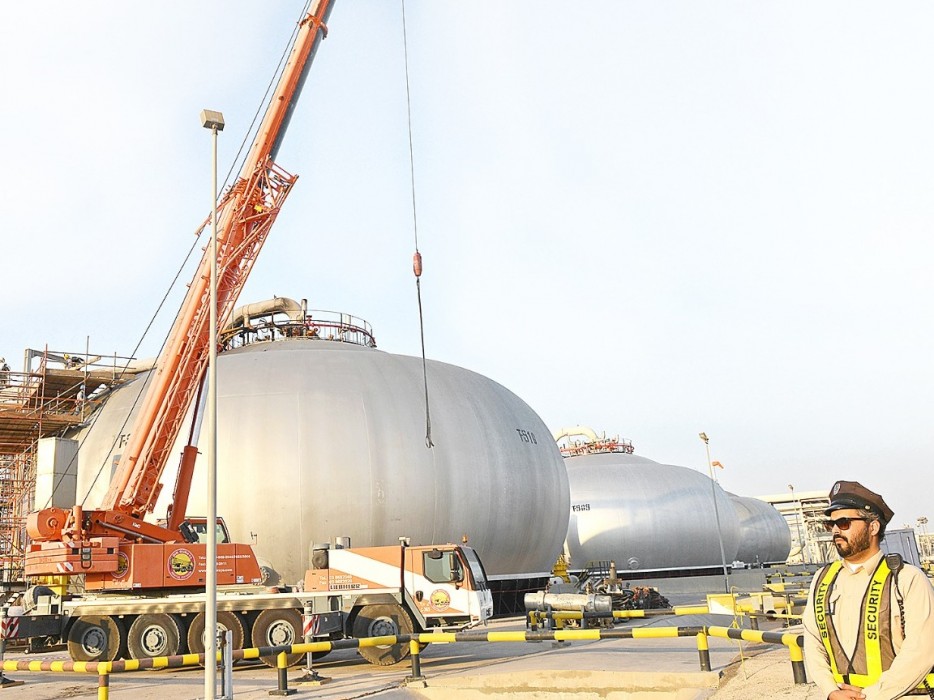 November 11, 2019
4:53 PM, Monday
Saudi Aramco launching stock offering 17 November
Saudi Aramco said it would start taking bids from investors on 17 November in a highly anticipated stock offering, as it released a prospectus that did not disclose the size of the sale or the pricing range. The 658-page document said the final share price would be determined on 5 December, a day after subscriptions close, in what is expected to be the worlds biggest initial public offering.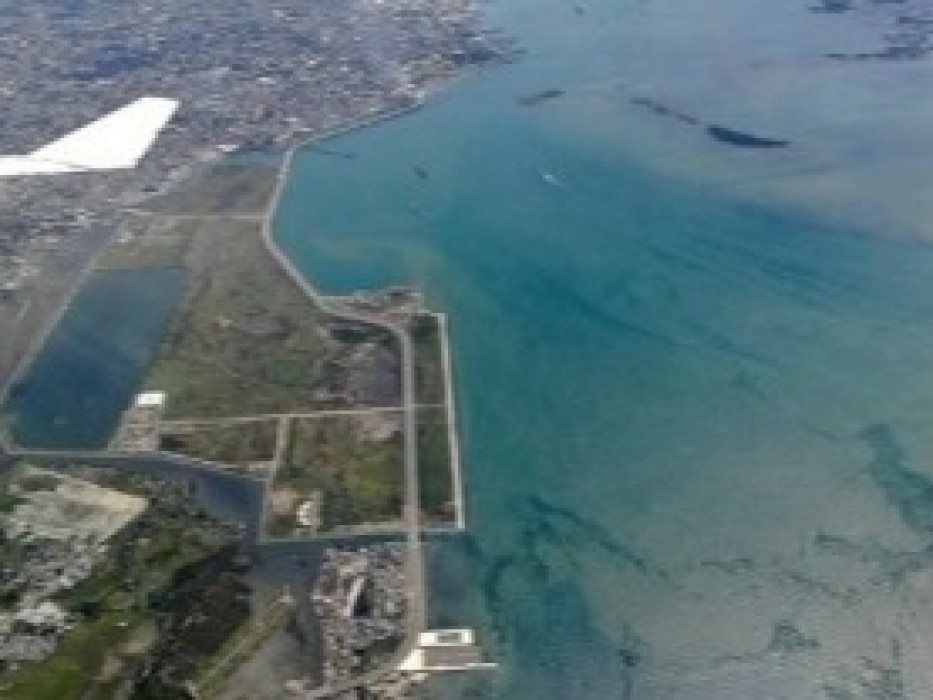 November 8, 2019
6:08 PM, Friday
P300-B SM-Ayala consortium project in Cebu to give 2M jobs
Lawyer Raymund Alvin Garcia, majority floor leader of the Cebu City Council said the PHP300-billion development project of the SM-Ayala consortium at the South Road Properties in Cebu City is expected to generate about two million jobs. Garcia also said the project is inevitable after the local lawmakers approved the development plan.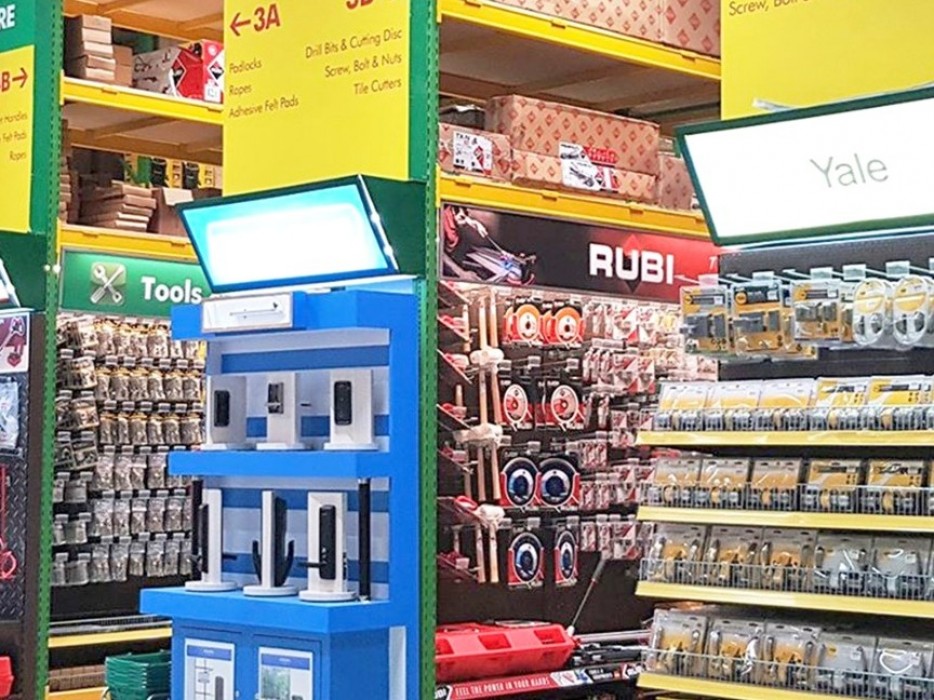 November 8, 2019
5:51 PM, Friday
Wilcon net income jumps 11%
Wilcon Depot Inc. clocked in 11.1 percent net earnings in the January to September period, to P1.54 billion from P1.39 billion in 2018 on the back of improved sales mix favoring higher margin products, adding to net sales growth. The listed home improvement and finishing construction supplies retailer said third quarter net income alone rose 15.5 percent to P549 million.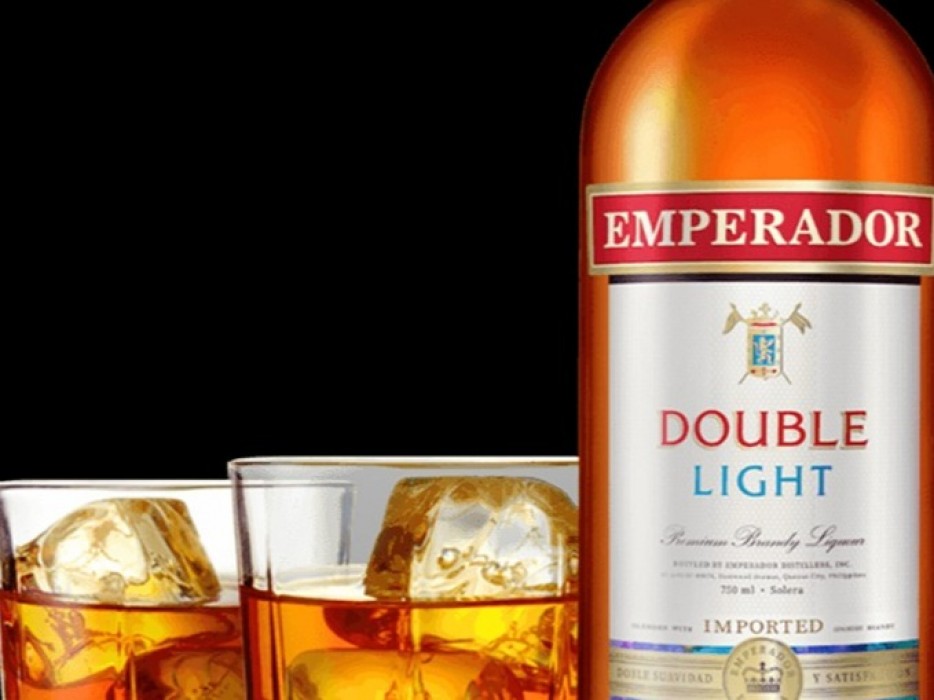 November 8, 2019
5:49 PM, Friday
Emperador books P5.3B profit in 9 months
Emperador Inc. reported P5.3 billion net income in the first nine months of the year, up near 2 percent from the P5.2 billion profit in the same period in 2018. The international brandy company said revenues rose 11 percent to P33.8 billion from P30.5 billion last year, driven by its product The Dalmore leading its premium Scotch whisky businesses, as well as other brands Fettercairn, Tamnavulin, Jura and Shackleton.