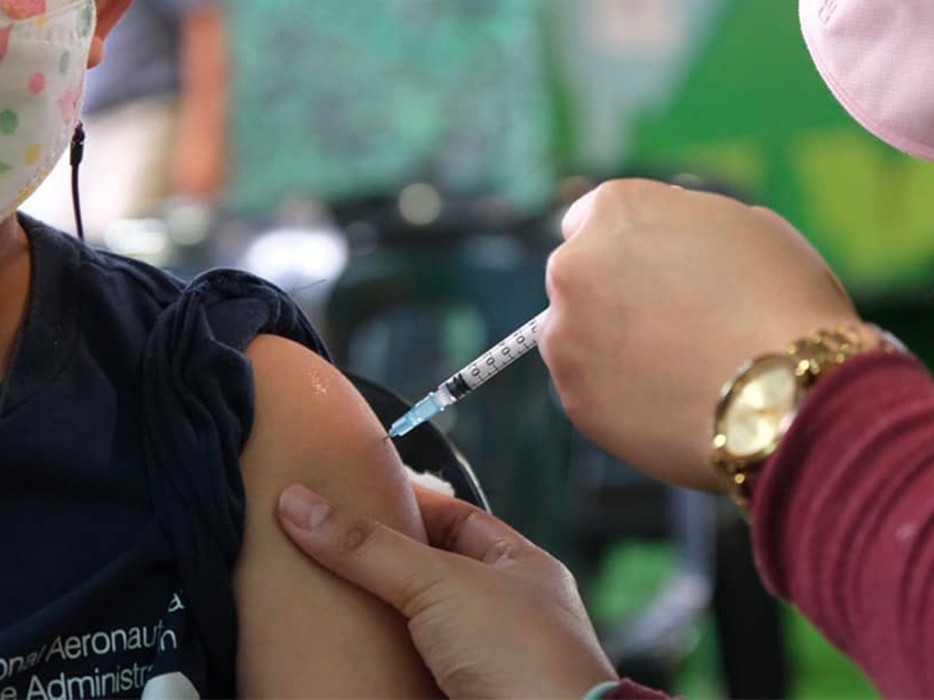 DOH to conduct COVID-19 vaccination in schools
10:03 pm on 17 May 2022, Tuesday
The Department of Health (DOH) said it coordinates with the Department of Education (DepEd) and local government units to facilitate the COVID-19 vaccination of learners in private and public educational institutions. The governments pandemic task force earlier urged schools for basic education to conduct COVID-19 immunization programs for their students. #In60words

Miscellaneous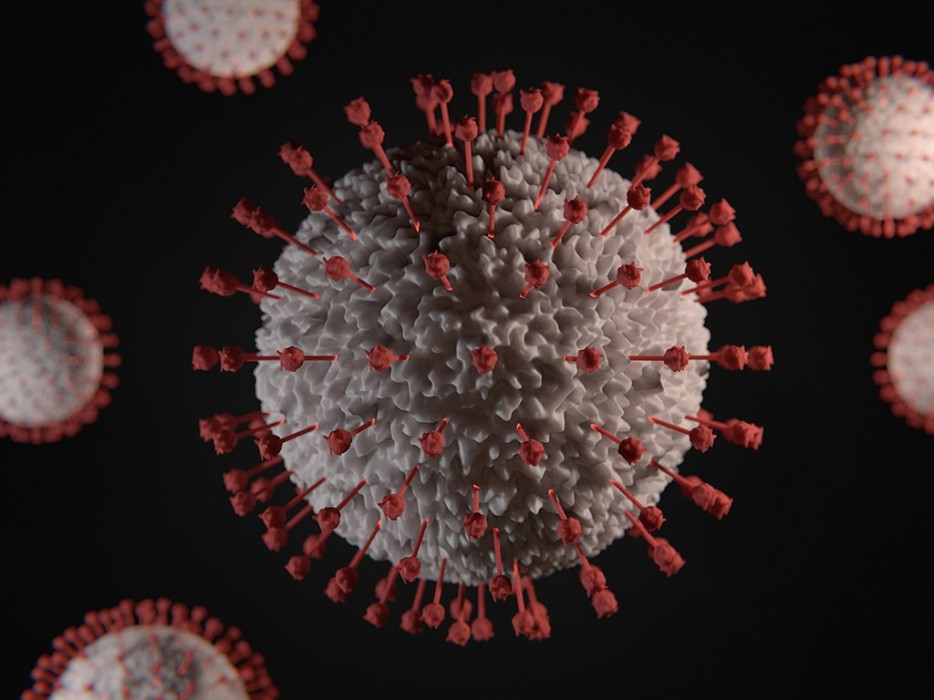 Local transmission of BA.2.12.1 Omicron sub-variant confirmed
9:30 pm on 17 May 2022, Tuesday
The Department of Health (DOH) said the local transmission of the BA.2.12.1 Omicron sub-variant is taking place in Metro Manila, Puerto Princesa City in Palawan, and Western Visayas. Health authorities have so far detected 17 BA.2.12.1 cases in the country. #In60words

Miscellaneous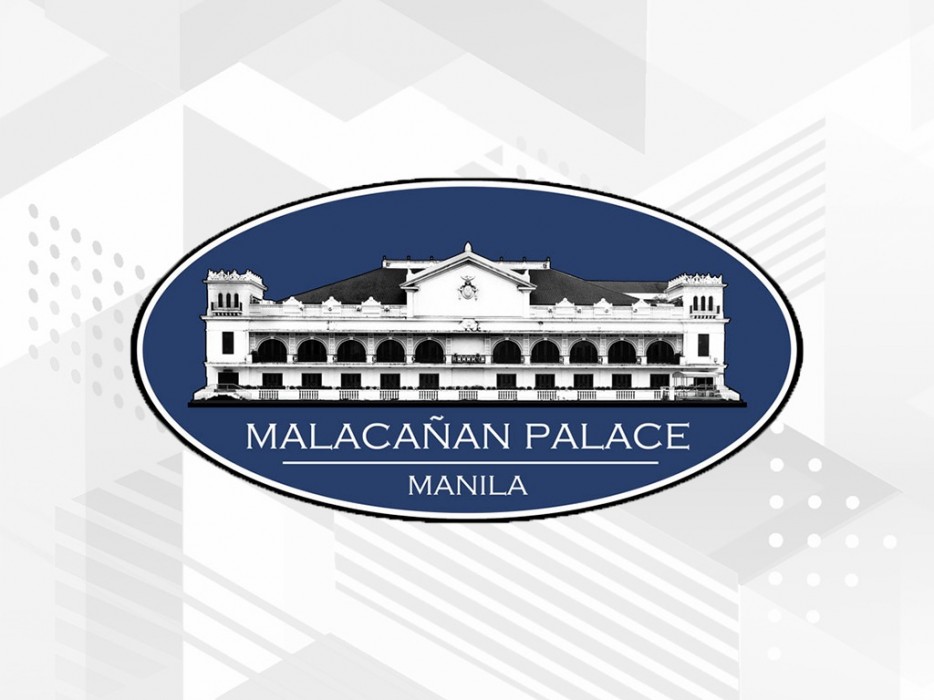 Palace website, temporarily suspended for updates PML
7:42 pm on 17 May 2022, Tuesday
The official website of the Malacañang Palace is now temporarily suspended for some updates, according to the Presidential Museum and Library (PML). #In60words

Miscellaneous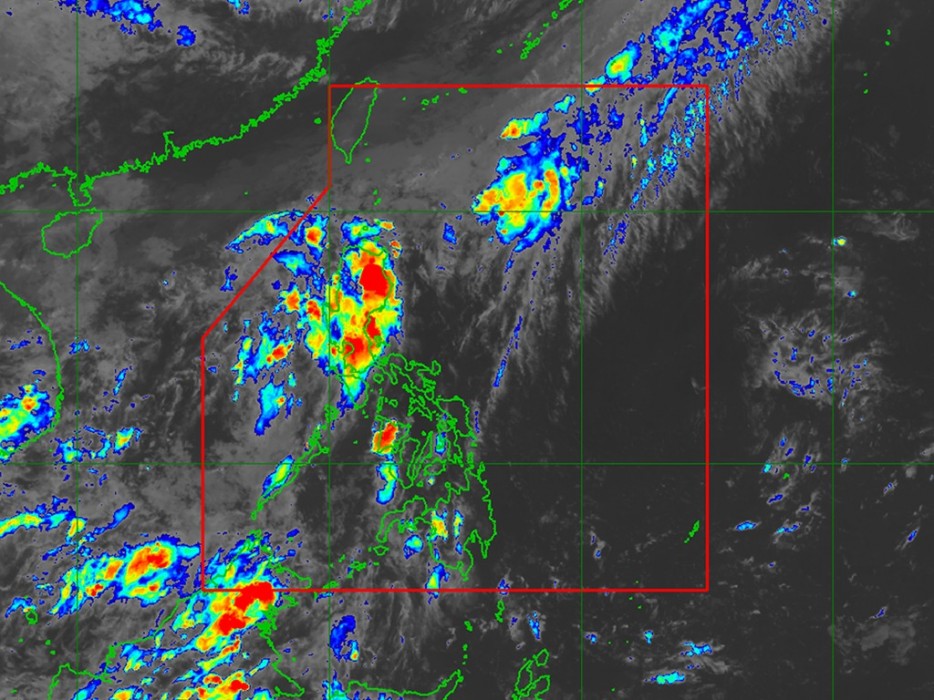 Frontal System is affecting northern Luzon
6:33 pm on 17 May 2022, Tuesday
The Frontal System continues to affect Northern Luzon. According to PAGASA, the wind convergence will bring cloudy skies with rains over Batanes, Babuyan Islands, and Ilocos Norte. #In60words

Miscellaneous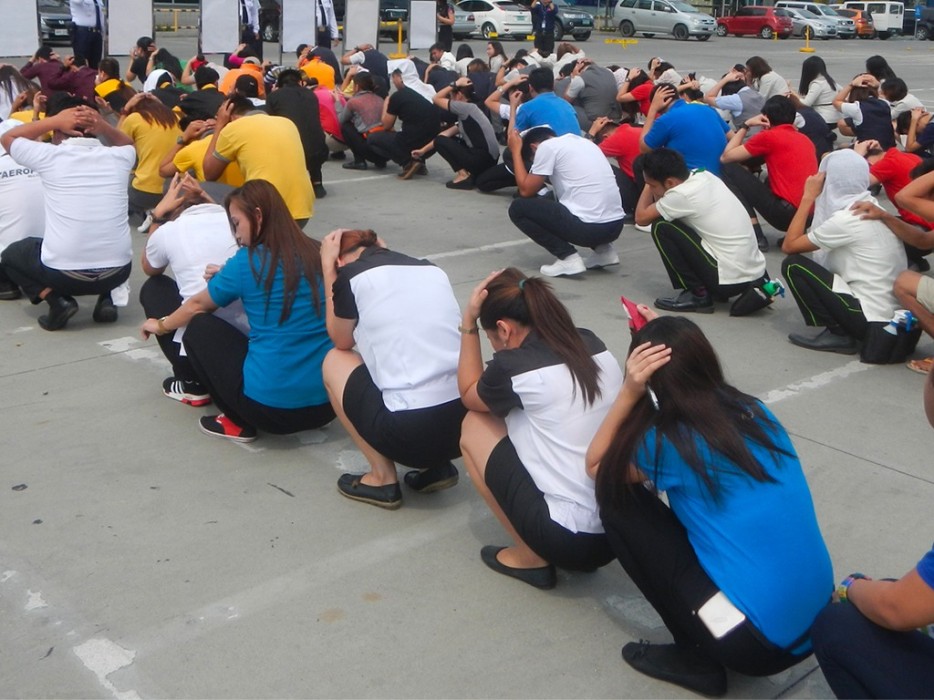 Second-quarter earthquake drill still online
4:48 pm on 17 May 2022, Tuesday
DESPITE easing restrictions due to lower COVID-19 cases, the National Simultaneous Earthquake Drill (NSED) will still be conducted online, according to the Office of Civil Defense (OCD). #In60words

Miscellaneous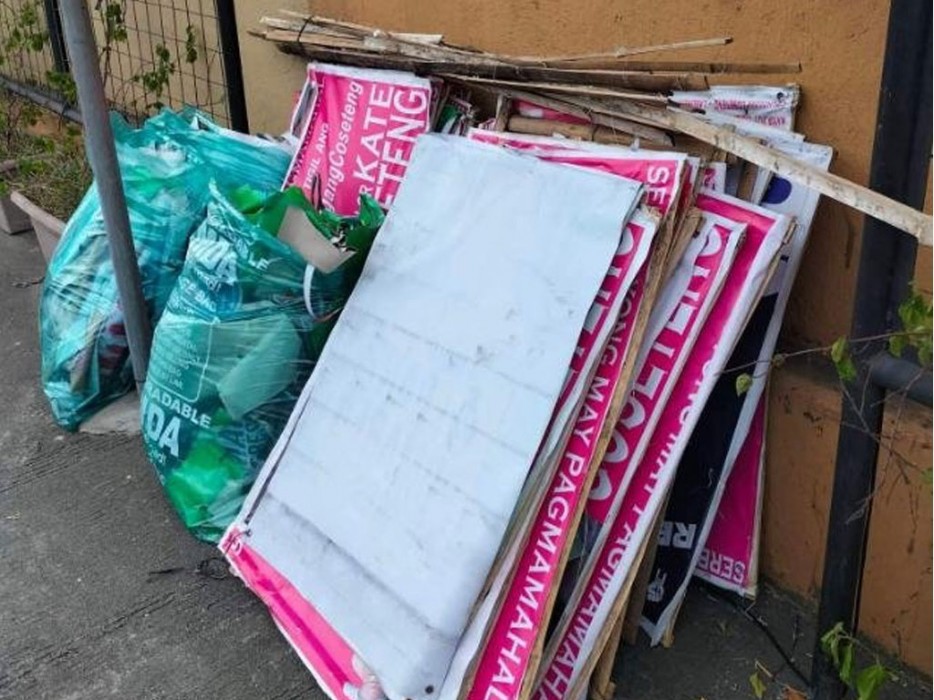 MMDA project From tarpaulins to bags
4:44 pm on 17 May 2022, Tuesday
The Metropolitan Manila Development Authority (MMDA) is set to donate election-related materials cleared by the agency to the Eco-Waste Coalition to be converted into bags or other useful items.

Miscellaneous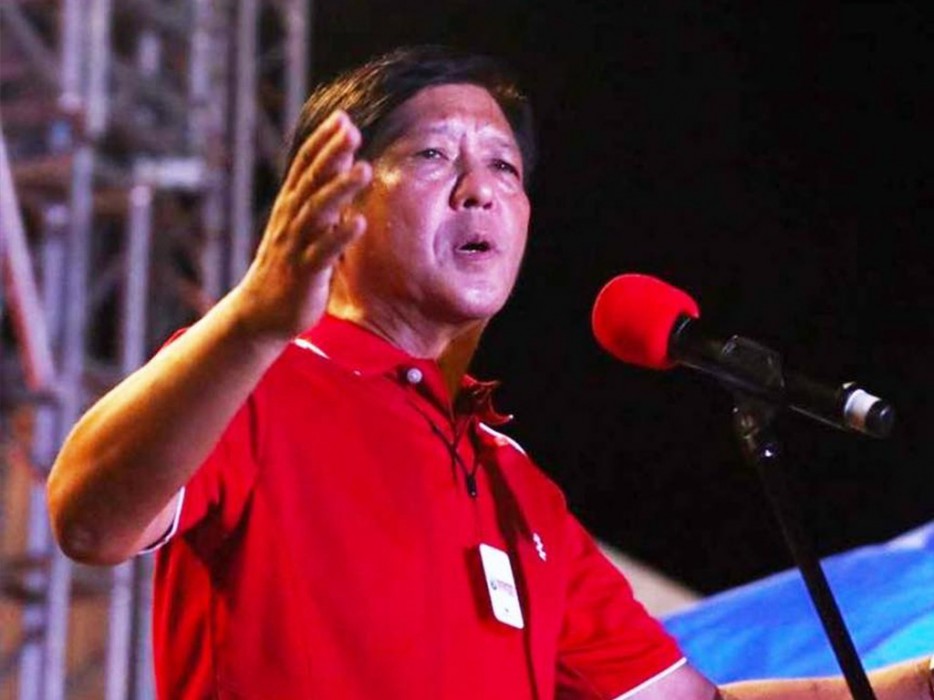 Marcos makes private trip to Australia
4:31 pm on 17 May 2022, Tuesday
After his landslide victory, presumptive president Ferdinand Bongbong Marcos, Jr. and his family are now in Australia for a much needed rest and vacation. Atty. Vic Rodriguez said that Marcos will return to the country on Thursday. #In60words

Miscellaneous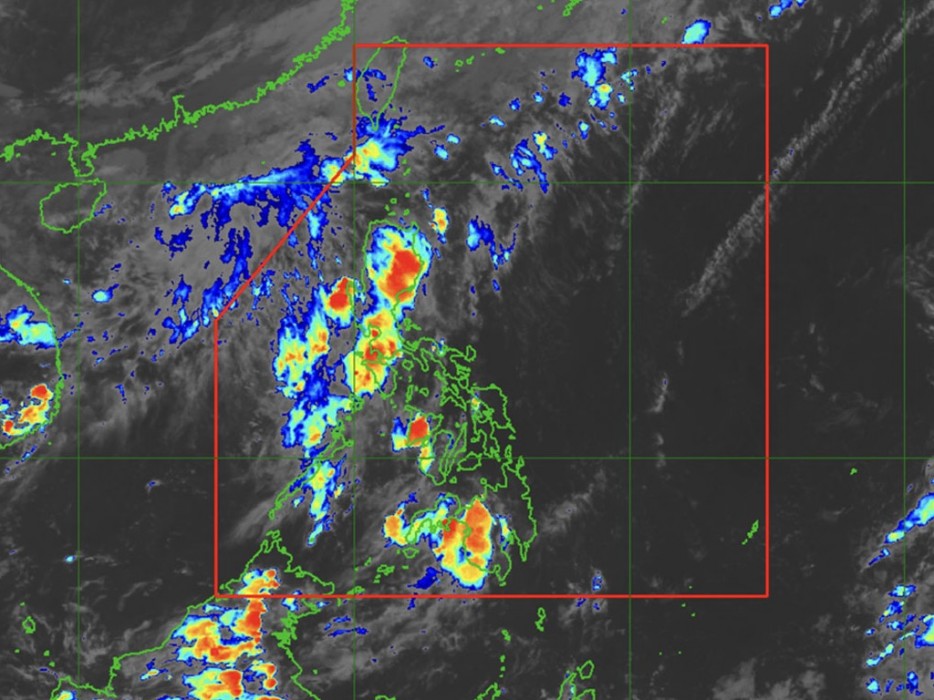 Three weather systems will bring cloudy skies and rains over
6:27 pm on 16 May 2022, Monday
A wind convergence Frontal System is affecting Extreme Northern Luzon. In addition, the Intertropical Convergence Zone (ITCZ) continues to affect Mindanao. #In60words

Miscellaneous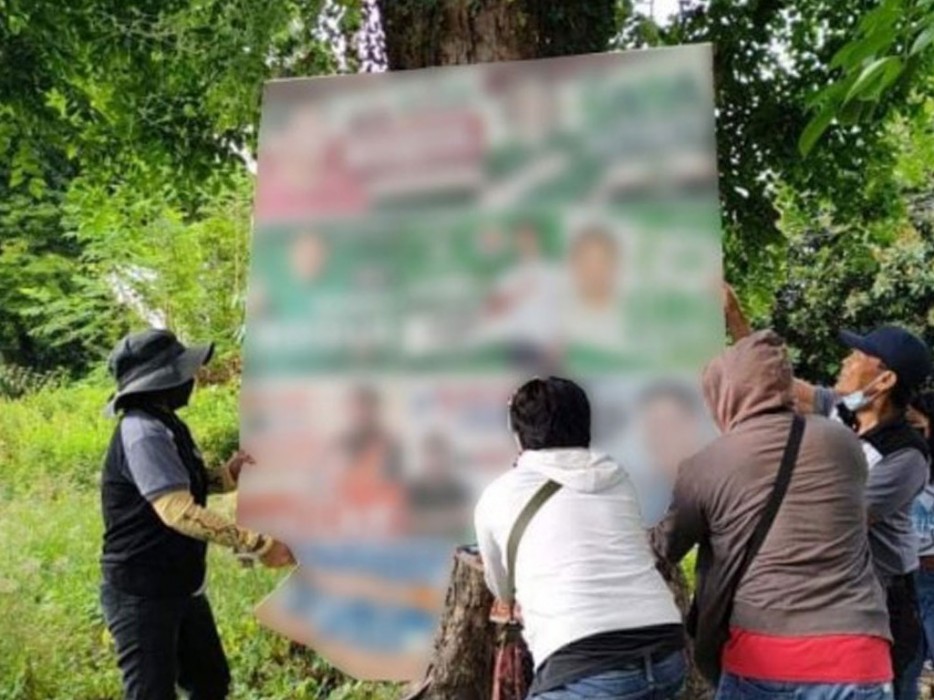 EcoWaste to poll winners Dont hang thank you tarpaulins
5:54 pm on 16 May 2022, Monday
After asking candidates to remove their campaign materials following the May 9 elections, EcoWaste Coalition urges winners not to hang new plastic tarpaulins to thank their supporters.

Miscellaneous
Pope Francis canonizes 10 new Catholic saints
5:48 pm on 16 May 2022, Monday
Pope Francis honored ten new Catholic saints during a canonization mass in St. Peters Square on Sunday, May 15. Canonization acknowledges religious individuals who have lived lives of outstanding holiness and with the promise of eternal life.

Miscellaneous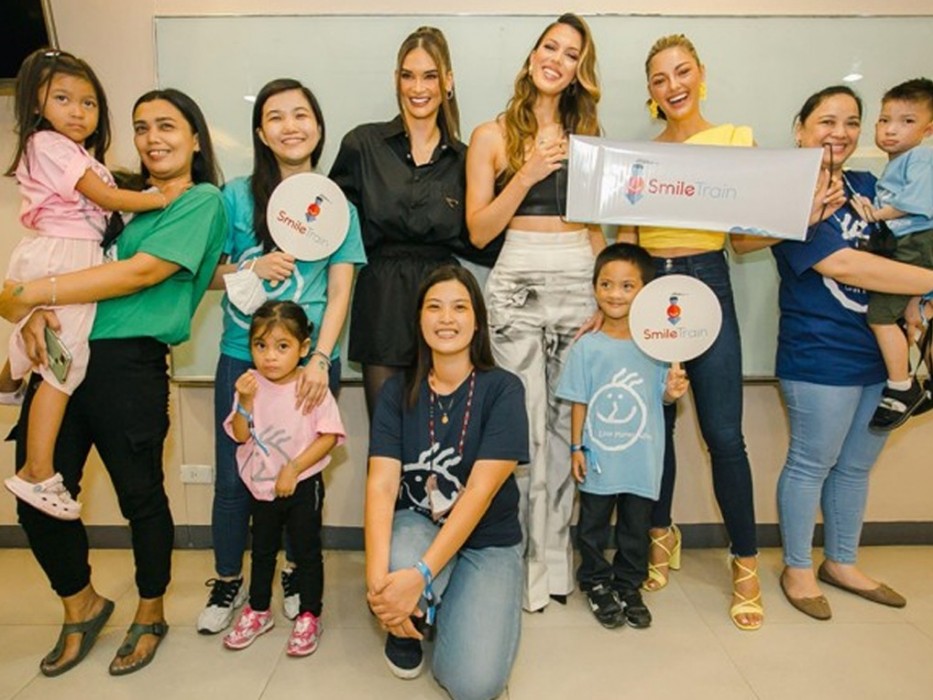 Smile Train Ambassadors and Miss Universe Queens Reunited to Continue
2:56 pm on 16 May 2022, Monday
Miss Universe queens Pia Wurtzbach, Iris Mittenaere, and Demi-Leigh Tebow visited Smile Train beneficiaries in the Philippines. Smile Train is the world's largest cleft-focused organization. Since the beginning of the COVID-19 pandemic, until 2021, Smile Train has supported 5,490 cleft surgeries.

Miscellaneous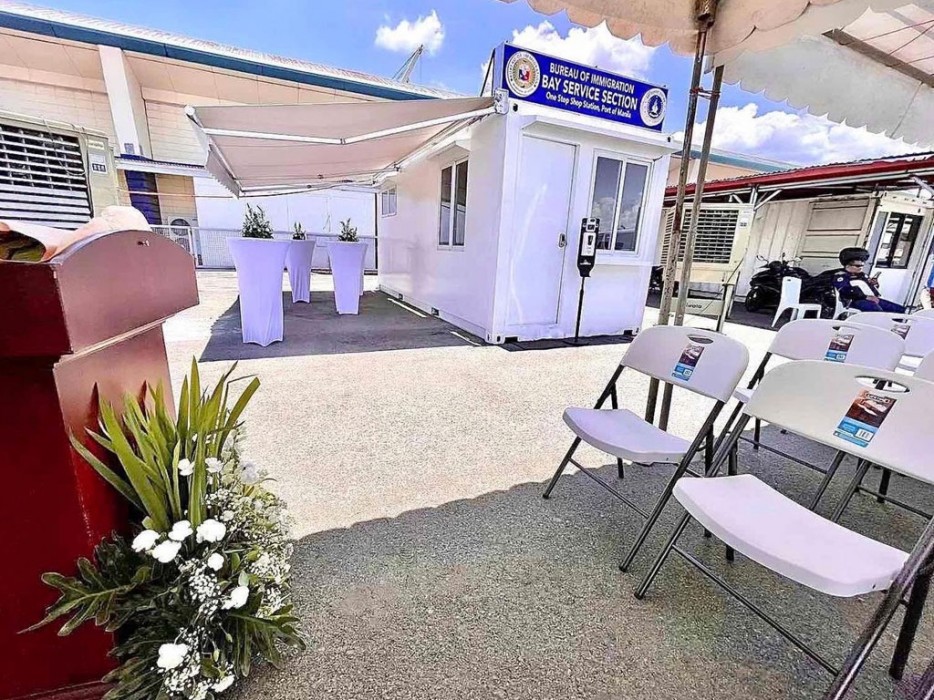 BI opens bay service one-stop-shop in Manila port
2:14 pm on 15 May 2022, Sunday
The Bureau of Immigration announced that it inaugurated its bay service one-stop-shop (OSS) at the Port of Manila last week. In a statement, the bureau said that its newly-opened OSS in the Manila port is the largest and premier international shipping gateway to the country.

Miscellaneous