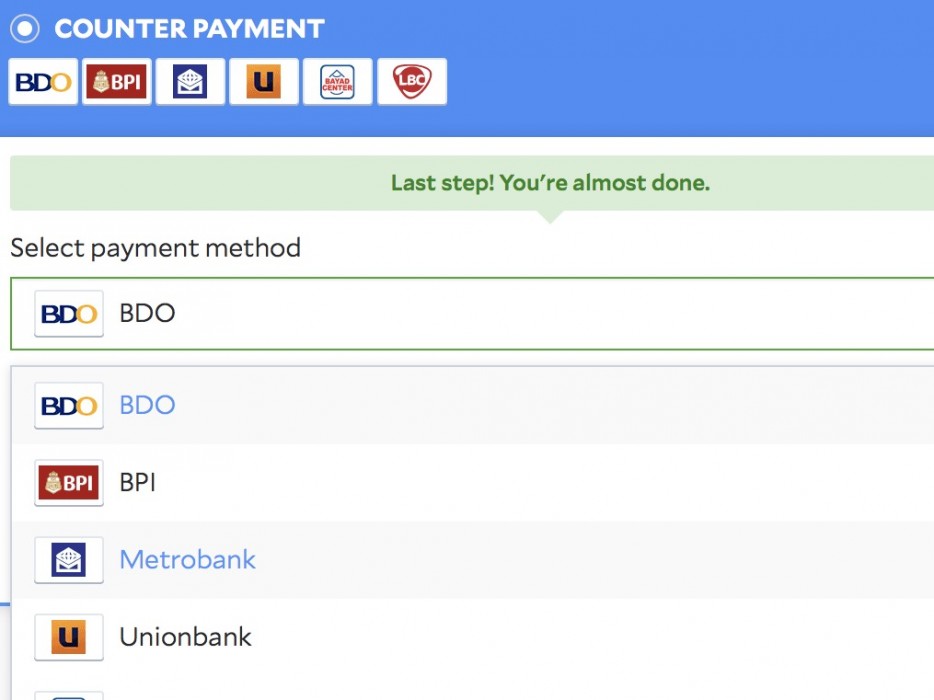 October 25, 2019
5:13 PM, Friday
Travel without credit card
Agodas new Agoda, one of the worlds fastest growing global digital travel platforms, has introduced two payment payment solutions to enable Filipinos to travel more and have access to Agodas great prices. Book without a credit card which allows payment at the hotels, and Counter Payment which allows payment at bill payment centers.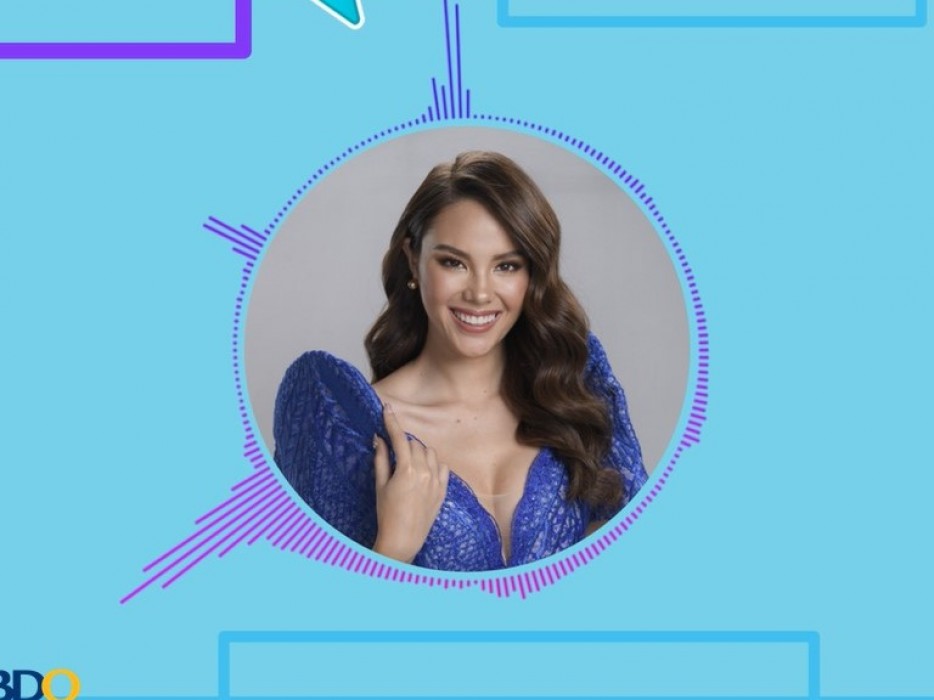 October 21, 2019
1:26 PM, Monday
The Catriona effect
Much has been said about Miss Universe 2018 Catriona Gray being the first Filipino celebrity voice on Waze. The most significant, perhaps, is that it seems to be having an effect on lessening road rage. BDO had partnered with global navigation app, Waze, to make Gray the latest addition to the apps Change Voice settings.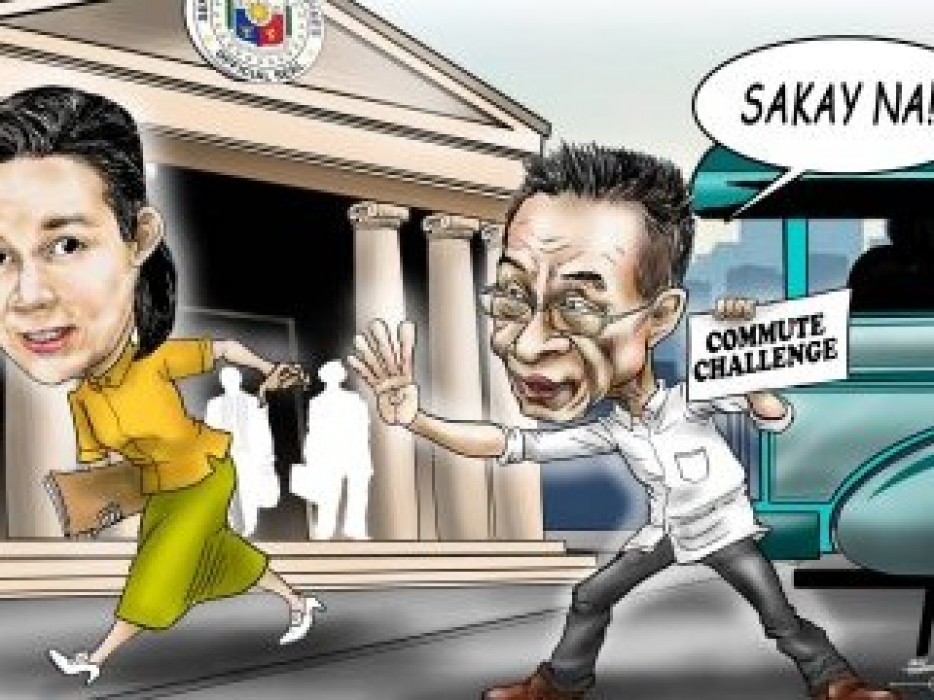 October 15, 2019
1:57 PM, Tuesday
Challenge repercussions
The commute challenge captivated the entire nation last Friday, even to the extent where Panelo became the top trending topic on Twitter the entire morning. The commute was certainly not a stunt as it achieved the desired result the breaking of an image of an entitles high-ranking government official in a chauffeured red-plated vehicle escorted by bodyguards.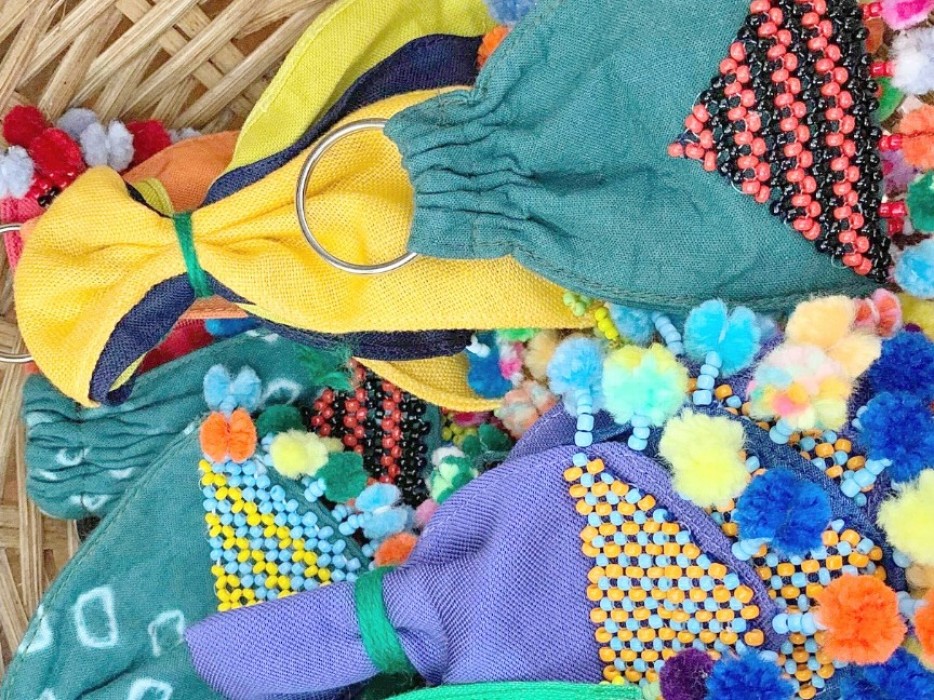 October 8, 2019
2:40 PM, Tuesday
Love for local lives on
Vibrant concepts and nostalgic flair inspired the yearly MaArte Fair, an annual trunk show at the Manila Peninsula, but this year it was organized in partnership with the Museum Foundation of the Philippines Inc. (MFPI). Sixty-five merchants offering various local arts and crafts took part in the annual festivity. This years edition recreated the iconic open-house party scenes of North Syquia Apartments.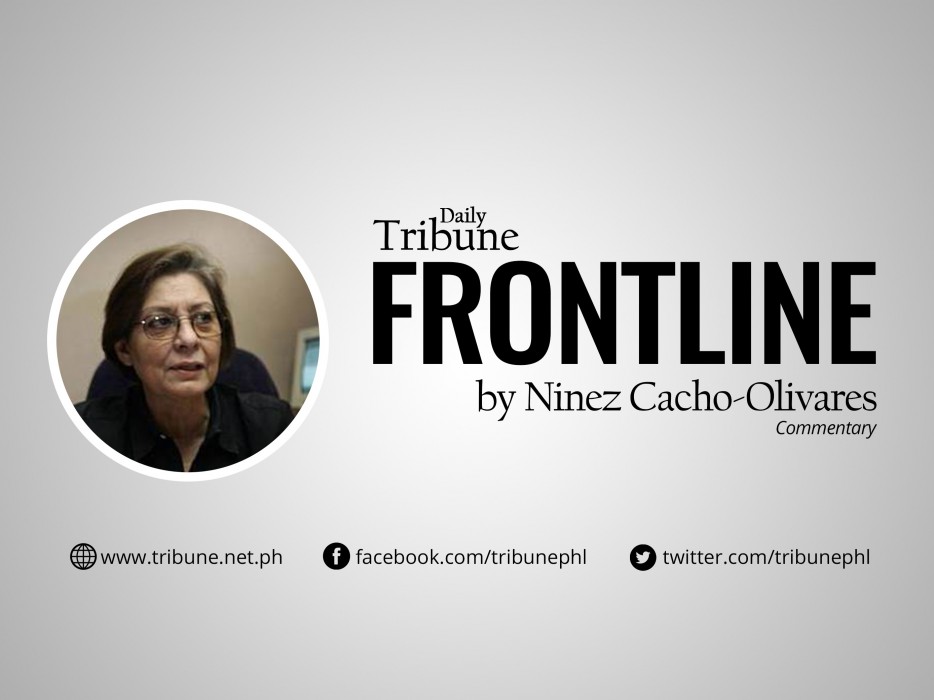 October 8, 2019
2:34 PM, Tuesday
Useless ban, useless paid lobbyists
Do American senators and human rights groups, who cry for the immediate release not just of detained Sen. Leila de Lima but also for the immediate dropping of all charges against Maria Ressa, ever bother to try and cut through the sob stories the two make up about being politically persecuted by President Duterte?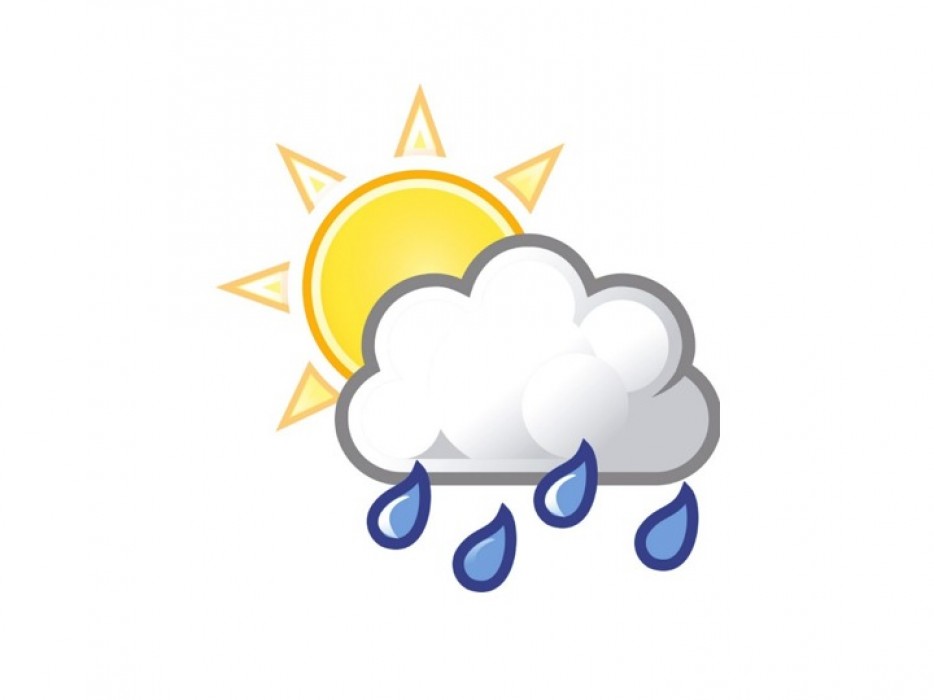 September 24, 2019
8:06 PM, Tuesday
Cloudy skies with scattered rainshowers expected in parts of PHL
Batanes and Babuyan Group of Islands will be experiencing cloudy skies with scattered rainshowers due to the northeasterly surface windflow prevailing over Extreme Northern Luzon. Metro Manila and the rest of the country, on the other hand, will have partly cloudy to cloudy skies with isolated rainshowers due to localized thunderstorms.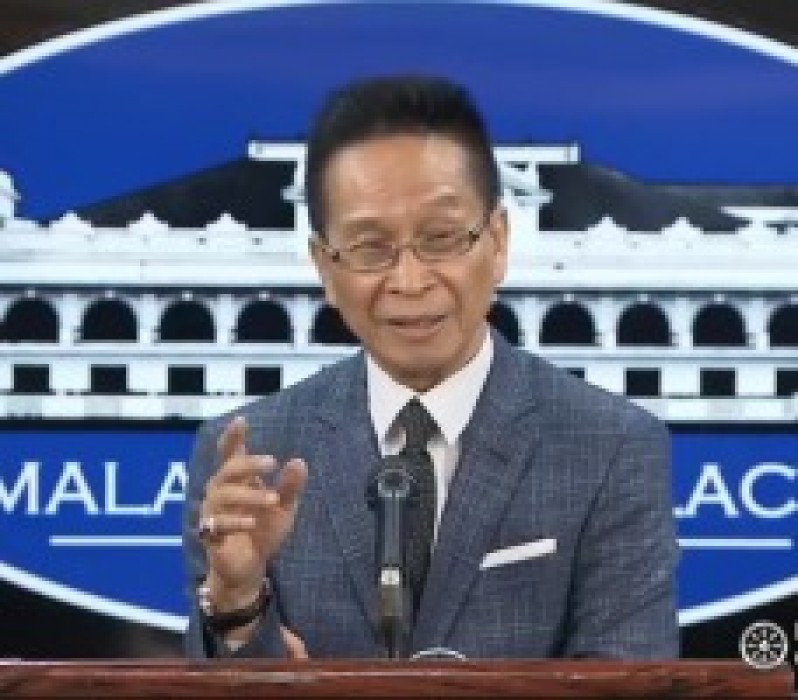 August 22, 2019
11:58 AM, Thursday
Palace to review COA report on Kaliwa Dam project
Malacañang will review the Commission on Audits (COA) report questioning the selection of the contractor for the multi-billion peso New Centennial Water Source-Kaliwa Dam Project. The report showed that the contractor, Consortium of Guangdong Foreign Construction, failed to comply with eligibility requirements during the opening of bids. The Kaliwa Dam project is expected to provide an additional 600 million liters a day (MLD) of water to Metro Manila and environs.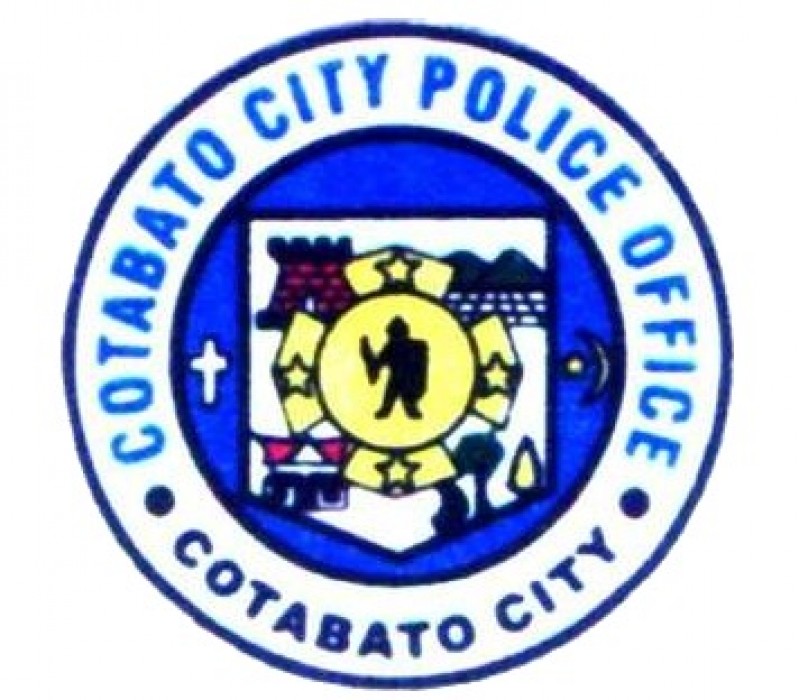 August 20, 2019
4:13 PM, Tuesday
Gunmen shoot, hurt 2 minors in Cotabato City
Police have launched a manhunt against three men who shot and critically injured two teens. According to the initial investigation, the victims were heading to a roadside store when three men onboard a tricycle arrived. One of the three men got off the tricycle and opened fire on the victims. Capt. Rustom Pastolero, city police station 2 commander, said they have yet to determine the motive of the attack.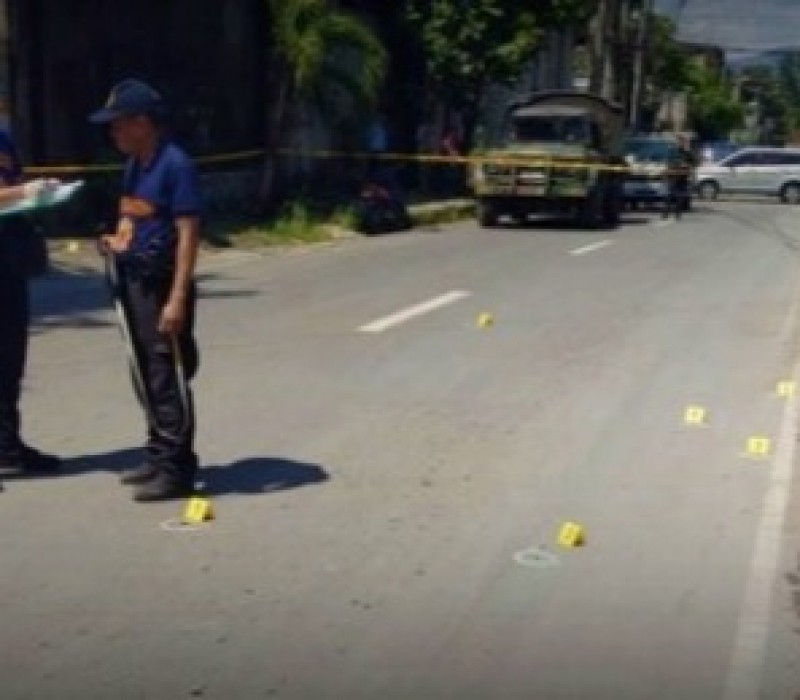 August 20, 2019
4:13 PM, Tuesday
Construction firm exec hurt in Cotabato shooting
Policemen are in pursuit of motorcycle riding-in-tandem gunmen who shot and injured Apollo Gatchalian Algas, 49, a general contractor and vice president of the city-based Compact II construction firm. The victim, despite sustaining a gunshot wound in the neck, managed to drive his vehicle to a local hospital. Police probers found at the crime scene eight empty shells from a .45-caliber pistol. Police said that the incident could be work-related.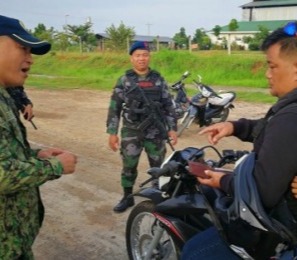 August 19, 2019
2:43 PM, Monday
Oplan Lambat Bitag nets 200 vehicles in NoCot town
Law enforcers in Carmen, North Cotabato, have appealed to motorists passing by the town to always bring motor vehicle documents and drivers licenses. The town chief police aired the appeal after the implementation of Oplan Lambat Bitag, an anti-carnapping, anti-crime operation that netted 200 assorted motor vehicles last Saturday (August 10, 2019). Violations found during the operation included lack of or expired drivers license of motorists, and questionable motor registration.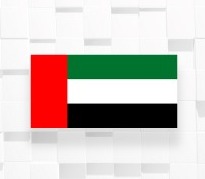 August 19, 2019
2:39 PM, Monday
UAE gov't opens rehab projects for Marawi
The United Arab Emirates (UAE) government will launch several intervention projects for the ongoing rehabilitation of war-ravaged Marawi City. According to UAE Ambassador Hamad Saeed Al-Zaabi, the projects will focus on rehabilitation of schools, construction of child and youth center, construction of a center for orphans and a rural health unit. The project was requested by Khalifa Bin Zayed Al Nahyan Foundation and will be funded by the embassy.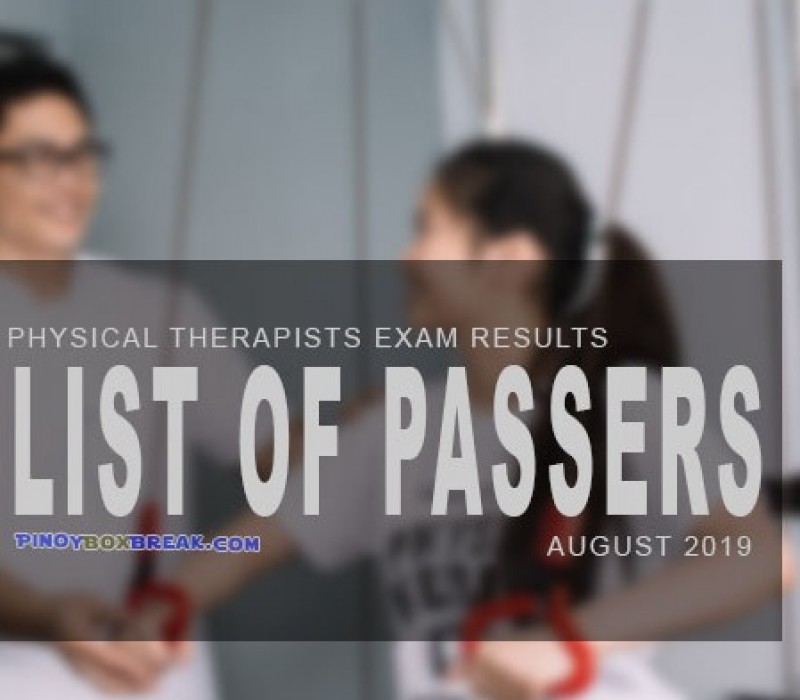 August 19, 2019
2:35 PM, Monday
833 pass physical therapist licensure exam
MANILA, Philippines A total of 833 examinees passed the physical therapist licensure examination in August 2019, the Professional Regulation Commission (PRC) announced Wednesday. Alexis Bernardo Temblique from Our Lady of Fatima University Valenzuela topped the exam with a rating of 88%, The PRC said a total of 1,290 examinees took the exam which was given in the cities of Manila, Baguio, and Cebu.