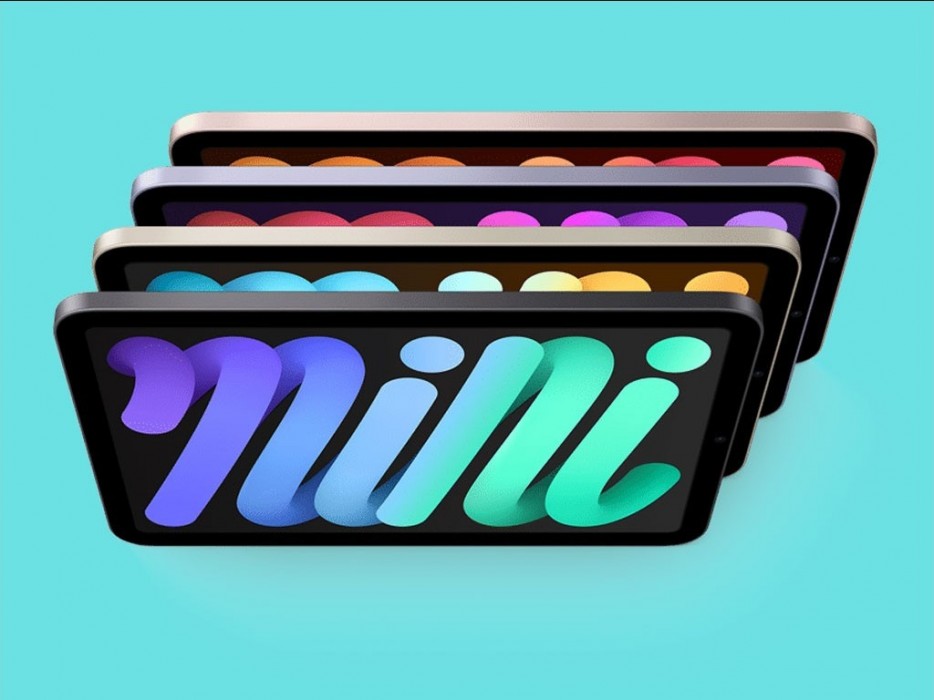 Apple announces refined iPad Mini
10:31 am on 15 September 2021, Wednesday
Apple has announced some improvements over the iPad Mini. The new iPad Mini gets an 8.3-inch display that comes with 500 nits of brightness. It sports a Liquid Retina Display, as opposed to online rumors that it would have Mini LEDs. The iPad Mini has a USB-C port, TouchID and no FaceID (well get there, someday), and 12MP cameras front and back. #In60words

Technology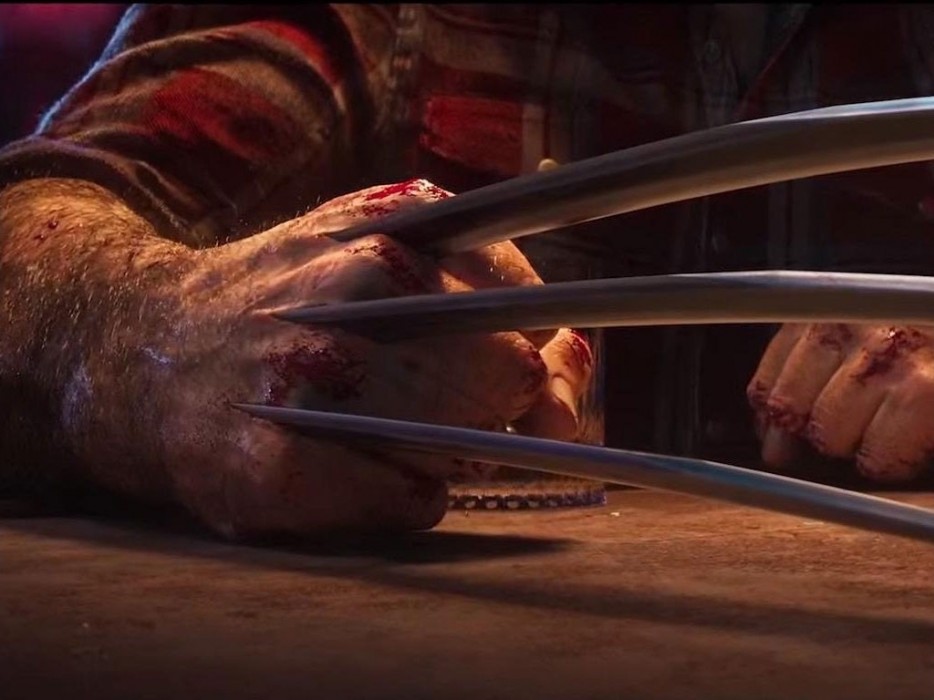 'Wolverine' video game announced for PlayStation 5
8:56 am on 10 September 2021, Friday
Game developer Insomniac has announced that it is creating a video game starring Wolverine. In a post on the PlayStation blog, Insomniac executive Ryan Schneider said that Marvels Wolverine is very early in development. The announcement teaser was unveiled during the PlayStation Showcase. The short clip showed Logan on a bar having a drink by himself, before his adamantium claws broke free from his knuckles.

Technology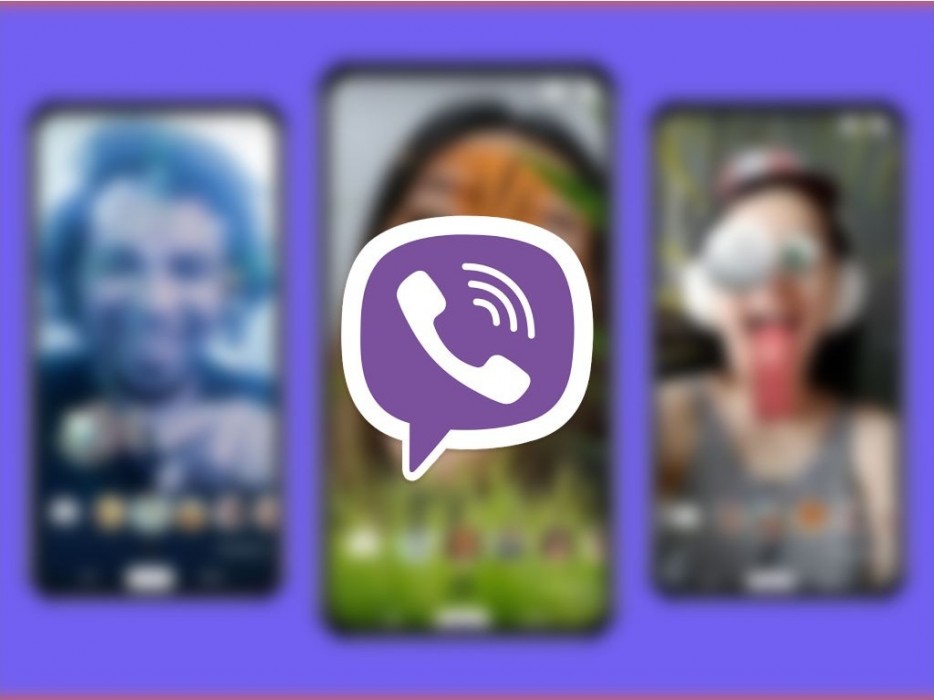 Viber now has AR camera filters for PH users
3:20 pm on 9 September 2021, Thursday
Users of Viber in the Philippines can now include camera filters like animal masks in their conversations with the app's rollout of its newest feature in the country. Called Viber Lens, the augmented reality (AR) filters are a result of a team-up with Snap Inc., the tech company behind Snapchat. Thirty of these AR lenses are currently offered to users in the Philippines, with Viber set to release local content.

Technology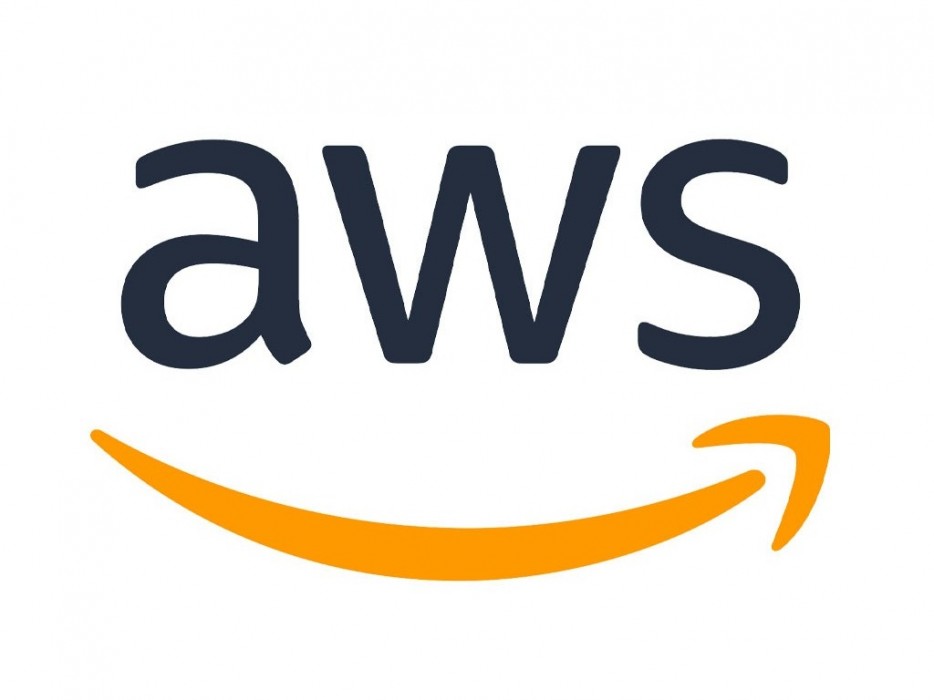 AWS announces general availability of Amazon FSx for NetApp ONTAP
1:26 pm on 7 September 2021, Tuesday
Amazon Web Services, Inc. (AWS) announced the general availability of Amazon FSx for NetApp ONTAP, a new storage service that allows customers to launch and run complete, fully managed NetApp ONTAP file systems in the cloud for the first time. ONTAP is NetApps file system technology that has traditionally powered on-premises network-attached storage (NAS) and provides a widely adopted set of data access.

Technology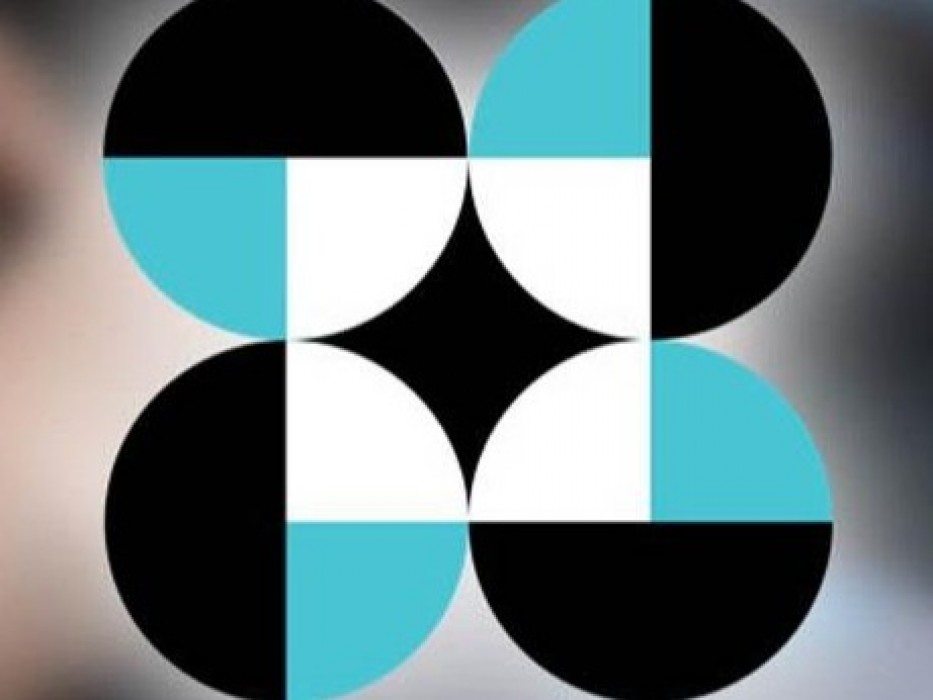 DOST to return P1.7-billion unused scholarship funds
9:44 pm on 1 September 2021, Wednesday
The Department of Science and Technology on Wednesday said it is set to return P1.7 billion in accumulated scholarship funds that have gone unutilized. In a congressional hearing on DOST 2022 proposed budget, Catanduanes Representative Hector Sanchez asked DOST officials regarding the Commission on Audit's 2020 report which flagged the unused funds for scholars under its Science Education Institute.

Technology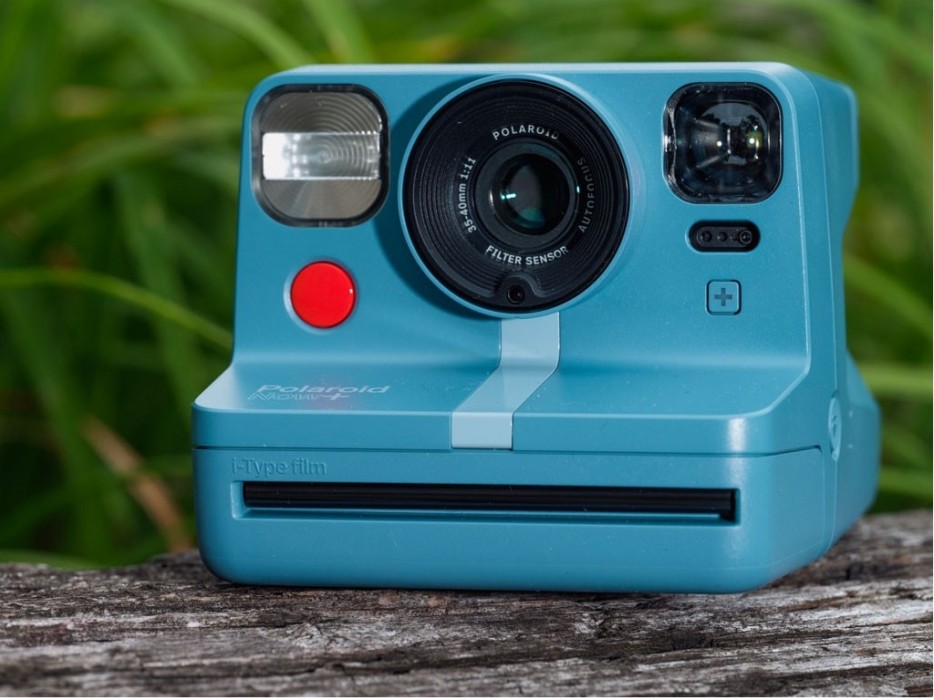 Polaroid Launches Versatile
1:35 pm on 1 September 2021, Wednesday
Polaroid is introducing its most versatile product yet, the Polaroid Now, reimagining the analog instant camera with connectivity upgrades and more creative tools than ever before. The Polaroid Now connects to your smartphone via Bluetooth and can be controlled through the Polaroid app to toggle between light painting, double exposure, manual mode, and more. #In60words

Technology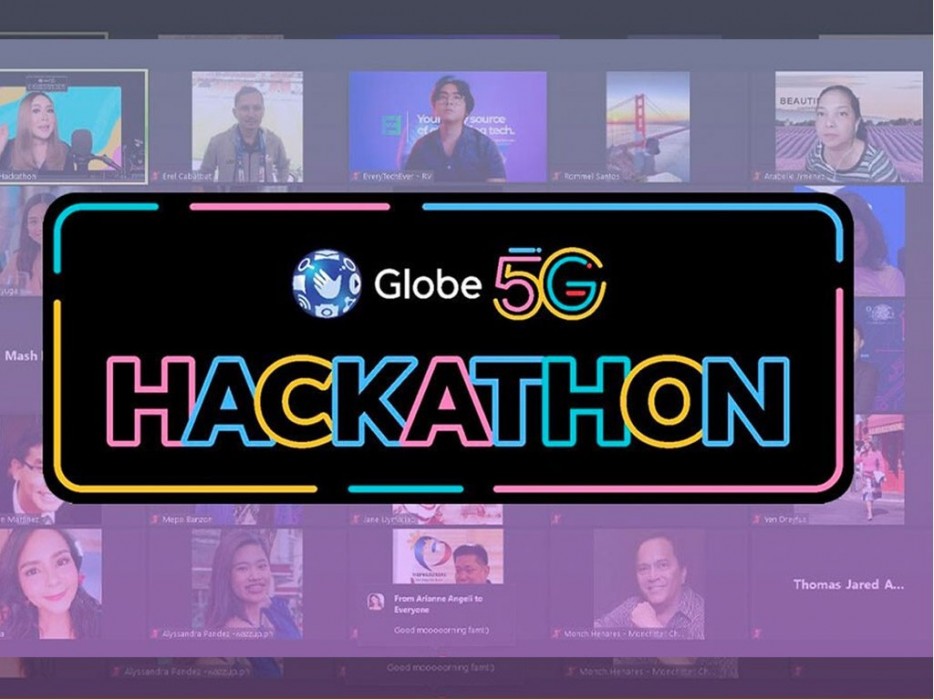 Globe empowers startup founders in 5G Hackathon
11:38 am on 1 September 2021, Wednesday
Ten groups move forward and are one step closer to bringing their ideas to life in the Globe 5G Hackathon, the first and biggest event of its kind in the Philippines. Together with De La Salle University (DLSU) Animo Labs, Globe screened over 100 idea submissions and brought them down to 30 for the Idea Pitch Competition round. #In60words

Technology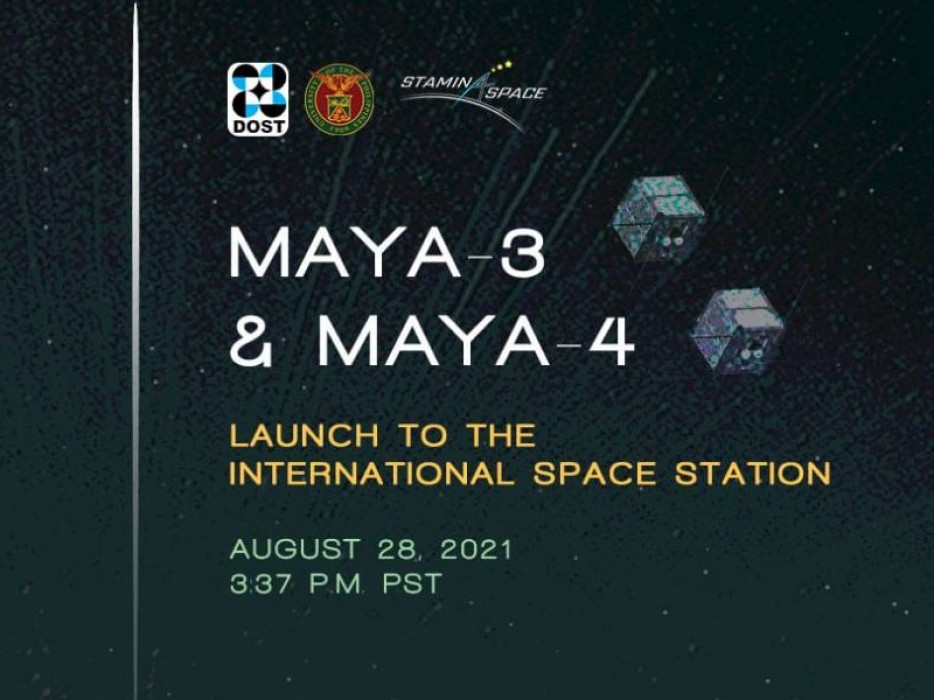 PH cube satellites Maya-3, Maya-4 launched
7:03 pm on 31 August 2021, Tuesday
The Space Technology and Applications Mastery, Innovation, and Advancement (STAMINA4Space) Program announced on Sunday, August 29, the successful launch of two Philippine cube satellites, Maya-3 and Maya-4. The satellites were launched to the International Space Station (ISS) on August 29, 314 pm, Philippine time, aboard a SpaceX rocket called Dragon C208.

Technology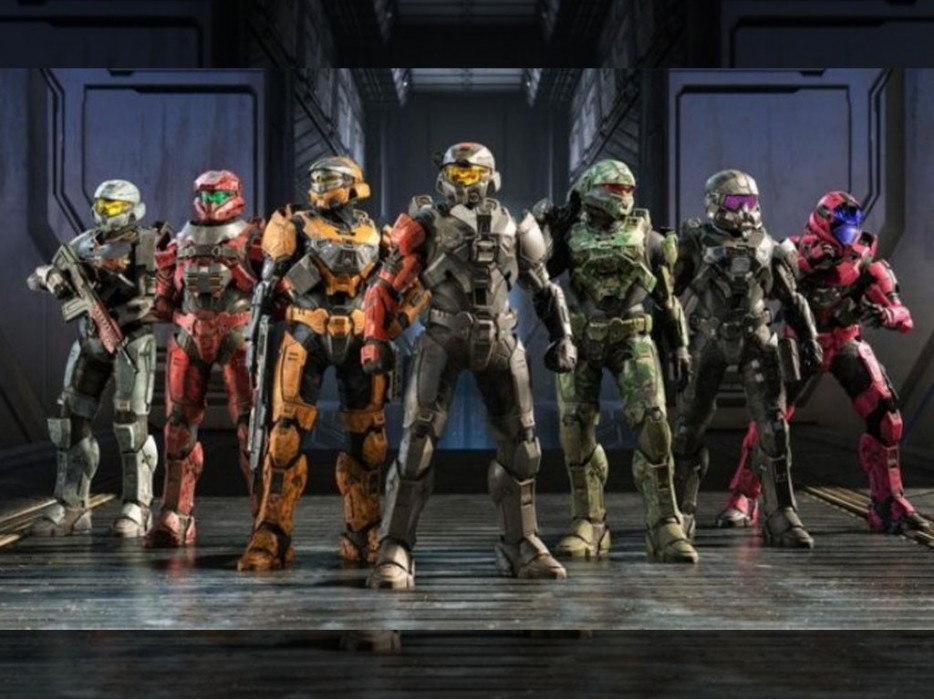 'Halo' Esports Is Coming Back Thanks to 'Halo Infinite'
1:19 pm on 31 August 2021, Tuesday
Halo is returning in full steam thanks to the upcoming release of Halo Infinite. Announced via a series of new tweets from the official Halo Championship Series, the upcoming tournament has already signed on a handful of big teams, including Cloud9, FaZe Clan, G2 Esports, Sentinels, and FNATIC. Theres no official information on when the new Championship will begin, but Halo Infinite will arrive on December 8.

Technology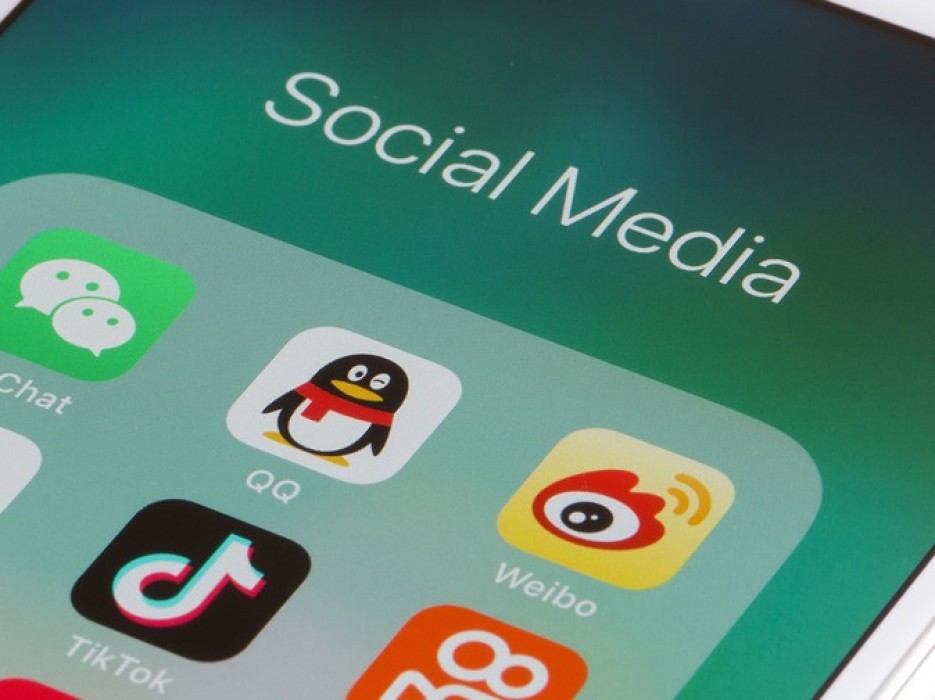 Chinese social media platforms to 'rectify' financial self-media accounts
6:58 pm on 30 August 2021, Monday
Wechat, Douyin, Sina Weibo and Kuaishou said on Saturday, August 28, they would begin to rectify irregular practices of self-media accounts. This, after the Cyberspace Administration of China said it would look into accounts that have repeatedly released financial news illegally, distorted economic policy interpretation, badmouthed financial markets, spread rumors, and disrupted network communications.

Technology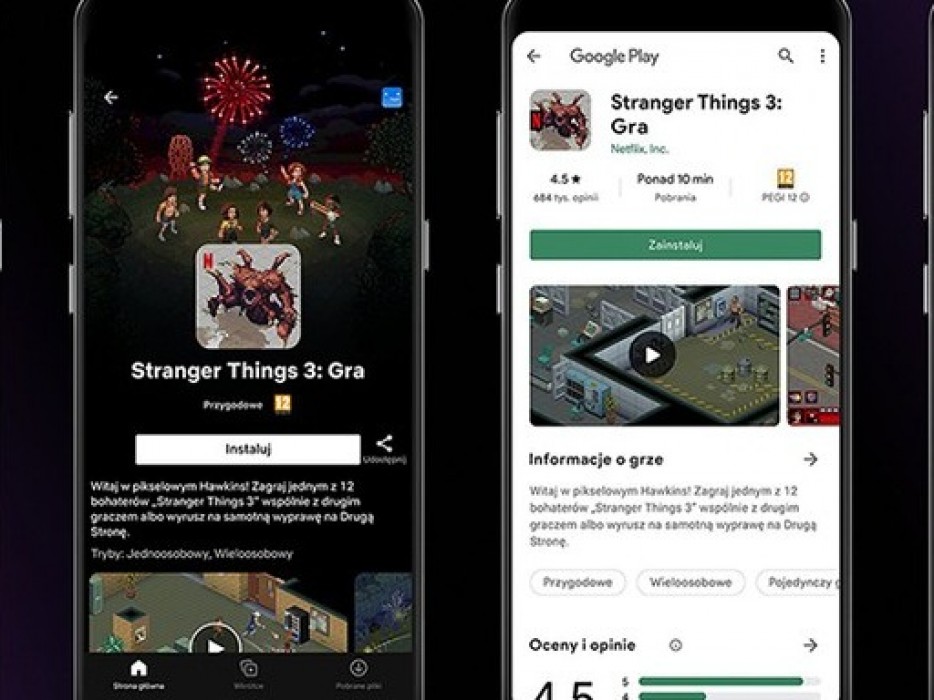 Netflix Enters Into Gaming Adding Two Stranger Things Titles
11:54 am on 29 August 2021, Sunday
Netflix has offered games on its platform for the first time as part of a first, tentative trial in Poland. Two titles based on Netflixs own hit sci-fi show, Stranger Things, are available to download and play to Polish subscribers using Android devices to access the platform.

Technology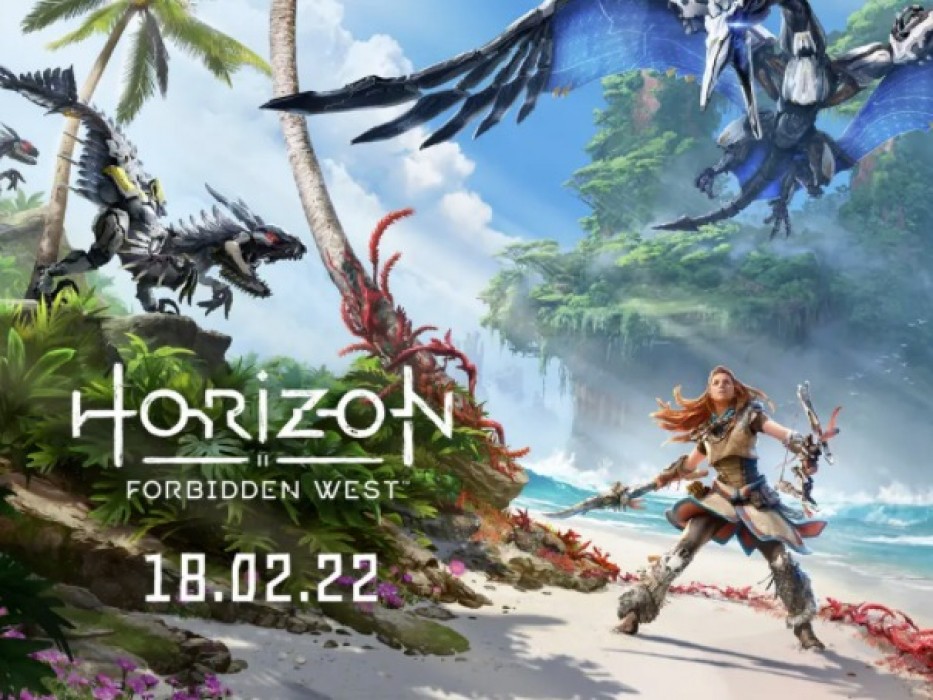 'Horizon Forbidden West' to arrive on February 18, 2022
6:50 pm on 26 August 2021, Thursday
Sony's next big PlayStation exclusive, Horizon Forbidden West, has been confirmed to launch on February 18, 2022 as confirmed on the PlayStation blog, Wednesday, August 25, US time. Prior to the announcement, there was some belief that the game would arrive in late 2021. Hermen Hulst, the head of PlayStation Studios, said in a June blog entry that a holiday release seemed viable if uncertain.

Technology