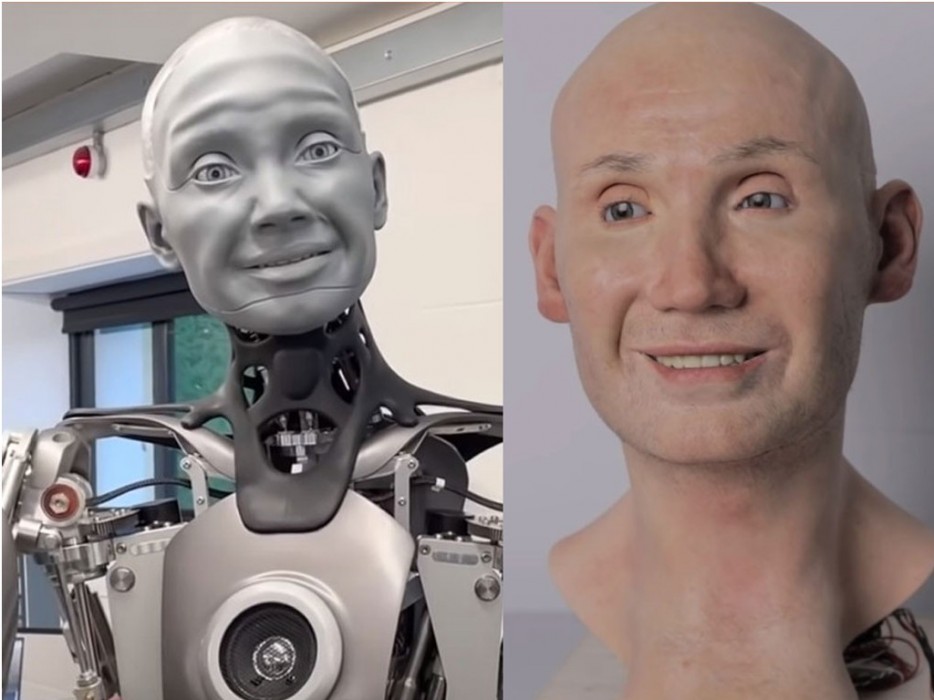 Humanoid robot makes lifelike expressions
2:12 pm on 7 December 2021, Tuesday
UK-based designer and manufacturer of humanoid robots, Engineered Arts, Exhibited one of its robots that can amazingly emulate or articulate real emotions or facial movements in a video posted on Youtube. The robot is named Ameca. Ameca is the most advanced humanoid robot designed as a platform for AI and human-robot interaction (HRI)). She can emulate a surprised face, a curious face, and a smiling face. #In60words

Technology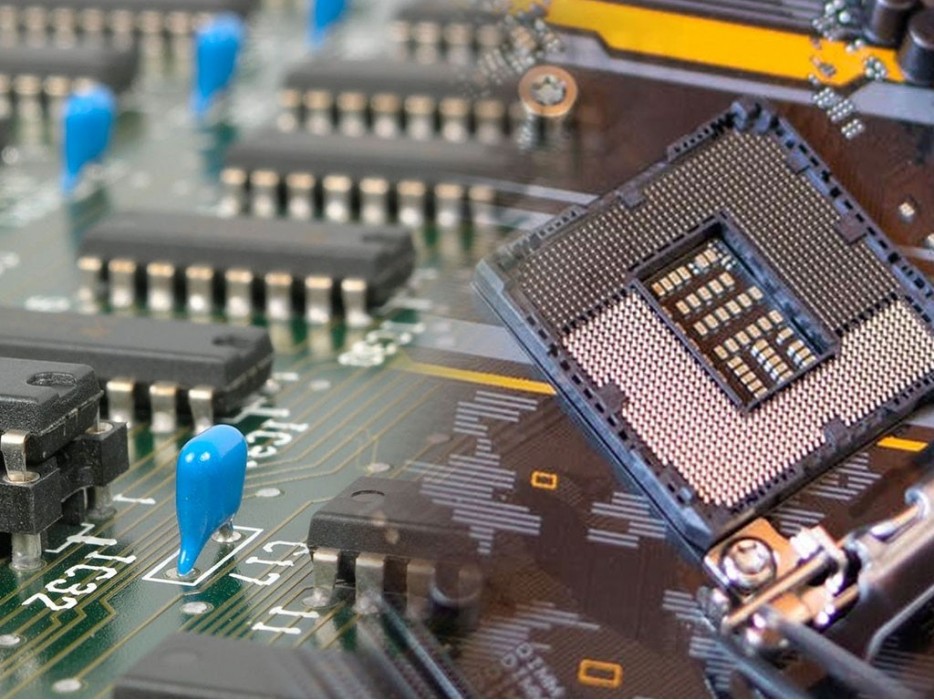 2021 is not the best year to build a PC
5:47 pm on 23 November 2021, Tuesday
Suppose you're looking to build a gaming PC or an Editing PC with powerful components this year so let me tell you something that will change your mind PC component shortages. The root cause for this supply issue is the current pandemic. The coronavirus affected the production so severely that factories are halting reproduction. #In60words

Technology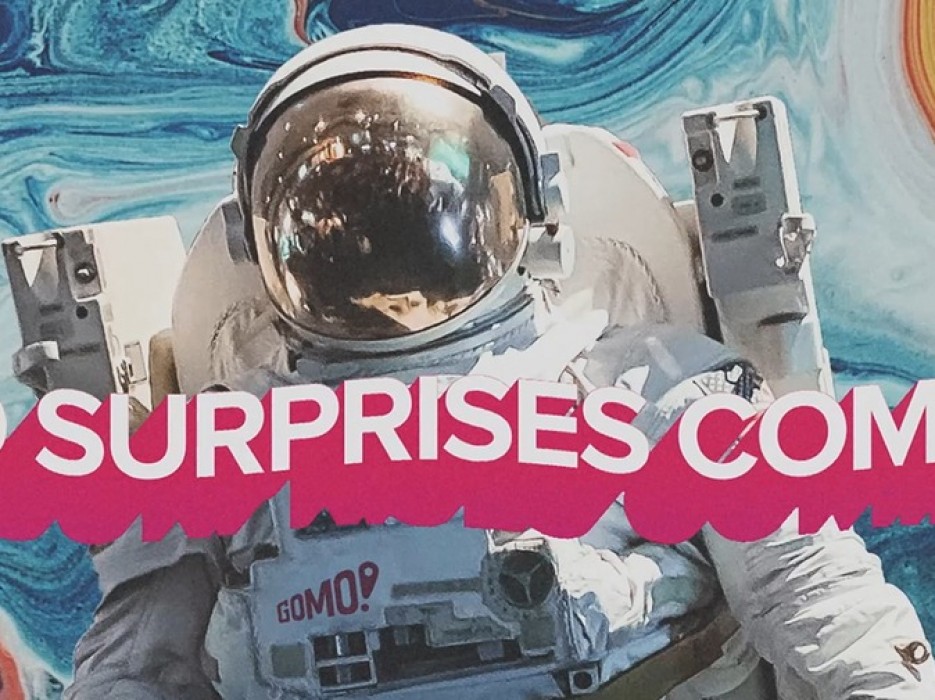 GOMO celebrates first anniversary with lineup of all-digital activities
6:51 pm on 26 October 2021, Tuesday
With no expiry 5G data, subscribers are dubbed as the Unstoppables, with the ability to keep on thriving even when life takes a pause. The Unstoppable GOMO Fam continues to live well-rounded lives by accessing social media, creativity platforms, streaming sites, as well as upskilling and gaming apps.

Technology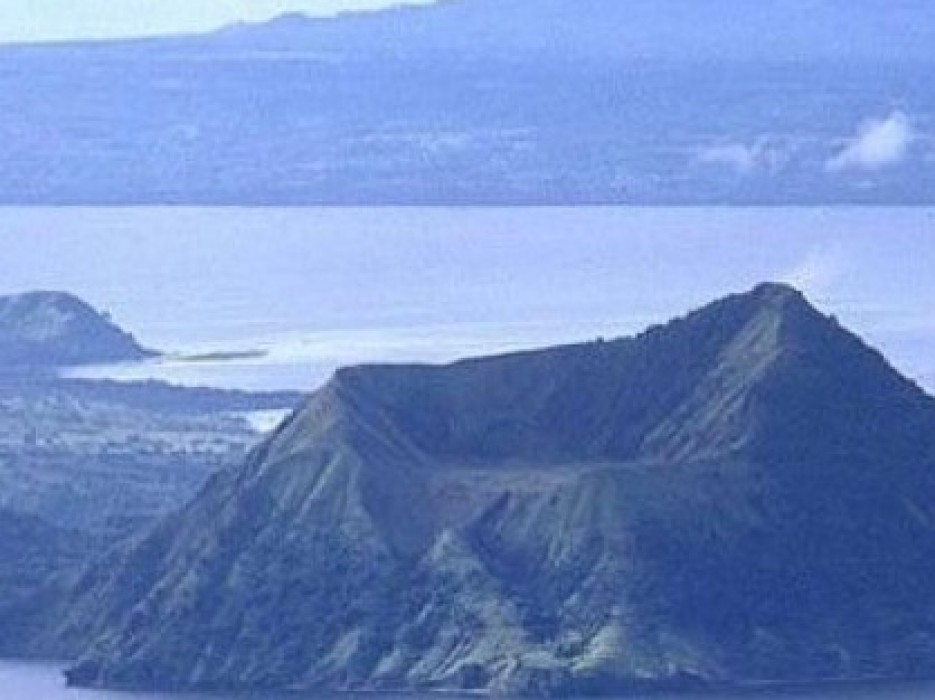 Taal Volcano's sulfur dioxide emission down to 9K tonnes
11:18 am on 17 October 2021, Sunday
The sulfur dioxide emitted by Taal Volcano went down to 9,154 tonnes on Saturday, PHIVOLCS said on Sunday. This was a significant decrease from the 23,576 tonnes of sulfur emitted on Friday, considered by PHIVOLCS as anomalously high. PHIVOLCS also recorded six volcanic tremor events lasting two to five minutes, and low-level background tremor in the past 24 hours.

Technology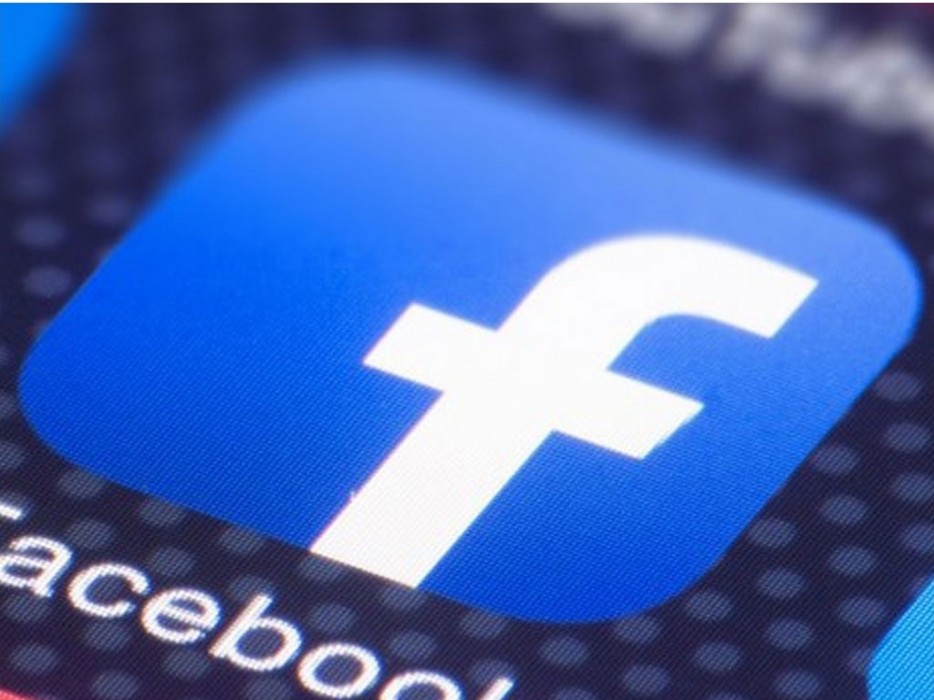 Facebook to change rules on attacking public figures on its
9:45 am on 14 October 2021, Thursday
Facebook will now count activists and journalists as involuntary public figures. This will increase protections against harassment and bullying targeted at these groups. The social media company is under scrutiny from global lawmakers and regulators over its content moderation practices, harms linked to its platforms. #In60words

Technology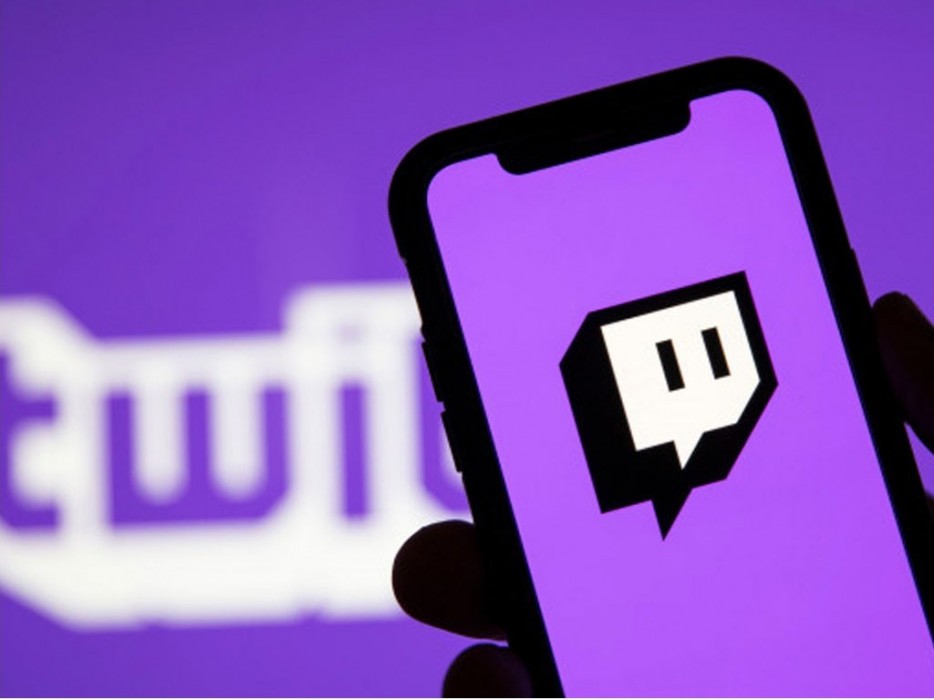 Popular live video streaming site Twitch confirms hack
1:38 pm on 7 October 2021, Thursday
Amazon's popular live video streaming platform Twitch said Wednesday hackers had broken into its network after reports of exposed confidential company data surfaced online. The service, where users often stream live video game play, confirmed the break-in on Twitter. The statement came after reports emerged that a massive dump of Twitch data had been posted on fringe anonymous message board 4Chan. #In60words

Technology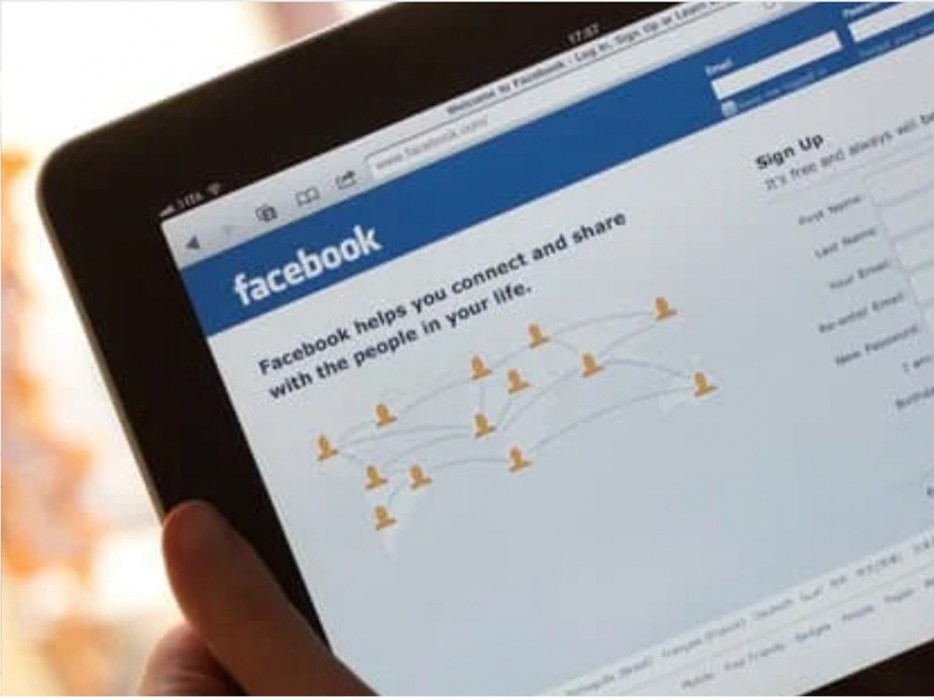 Facebook services restored after worldwide outage
9:35 am on 5 October 2021, Tuesday
Facebook services were restored Monday afternoon after global users experienced outages on social networks Facebook owns, such as Messenger, Instagram, and WhatsApp, for hours during the day. It appeared that the outage was caused by a DNS (domain name server) fail, TechCrunch says. During the outage, Facebook said, Sorry, something went wrong. #In60words

Technology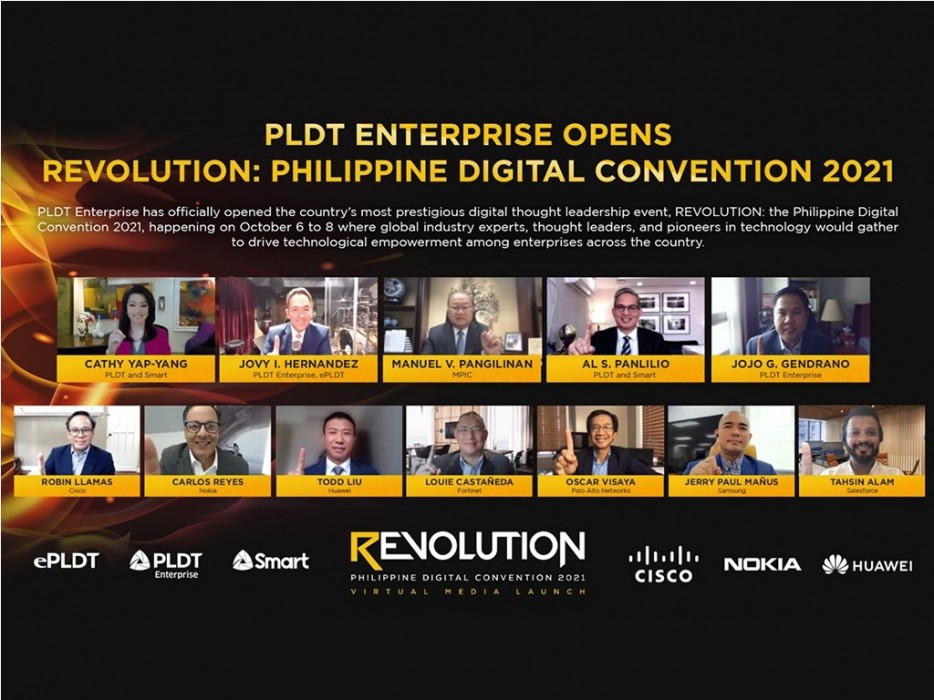 PLDT Enterprise opens REVOLUTION Philippine Digital Convention 2021
11:22 am on 1 October 2021, Friday
PLDT Enterprise has officially opened the country's most prestigious digital thought leadership event, the Philippine Digital Convention 2021 (PH Digicon 2021). Global experts thought leaders, and pioneers in technology would gather to drive technological empowerment among enterprises across the country. PH Digicon had been a valuable platform to discuss ground-breaking insights, solutions, and technologies.

Technology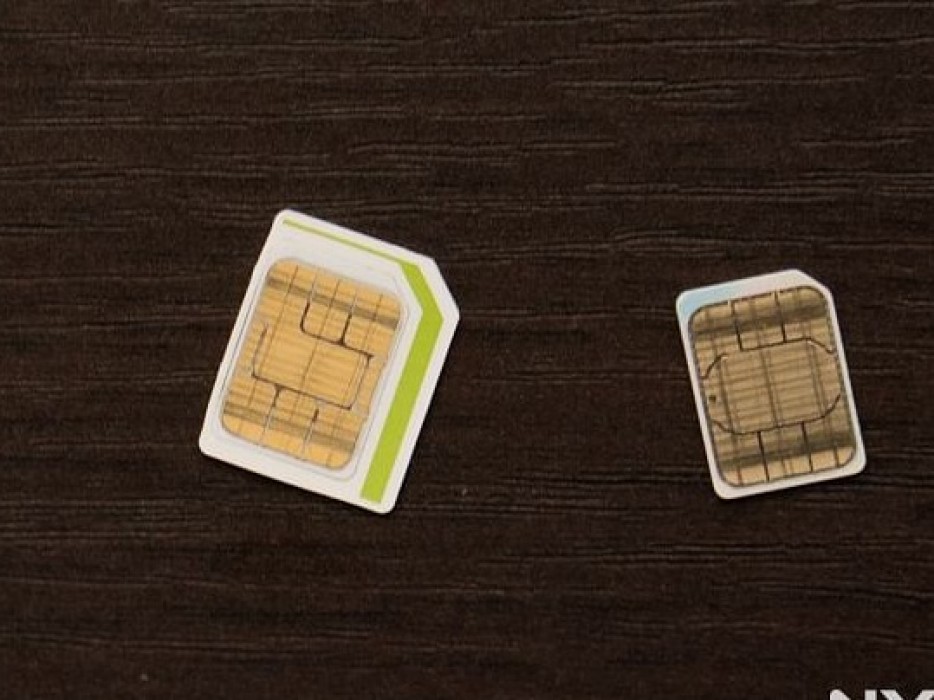 Filipinos can now switch mobile networks and keep their numbers
11:18 pm on 30 September 2021, Thursday
The mobile number portability service which allows users to keep their numbers when changing networks is now available. Telecommunications Connectivity Incorporated (TCI), the consortium of Globe Telecom, Smart Communications, and Dito Telecommunity, announced the news on Thursday, September 30.

Technology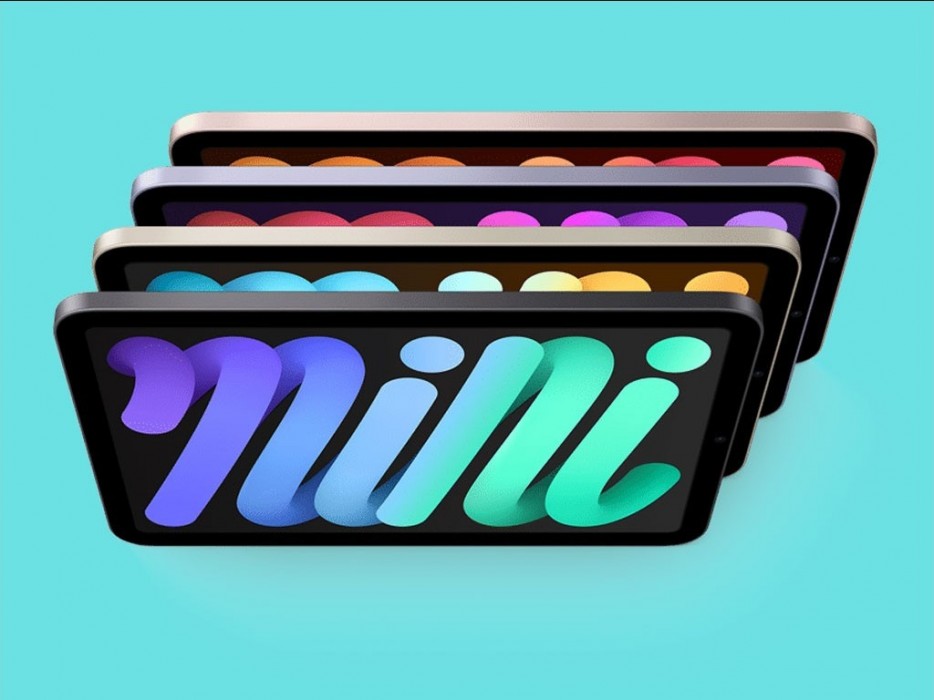 Apple announces refined iPad Mini
10:31 am on 15 September 2021, Wednesday
Apple has announced some improvements over the iPad Mini. The new iPad Mini gets an 8.3-inch display that comes with 500 nits of brightness. It sports a Liquid Retina Display, as opposed to online rumors that it would have Mini LEDs. The iPad Mini has a USB-C port, TouchID and no FaceID (well get there, someday), and 12MP cameras front and back. #In60words

Technology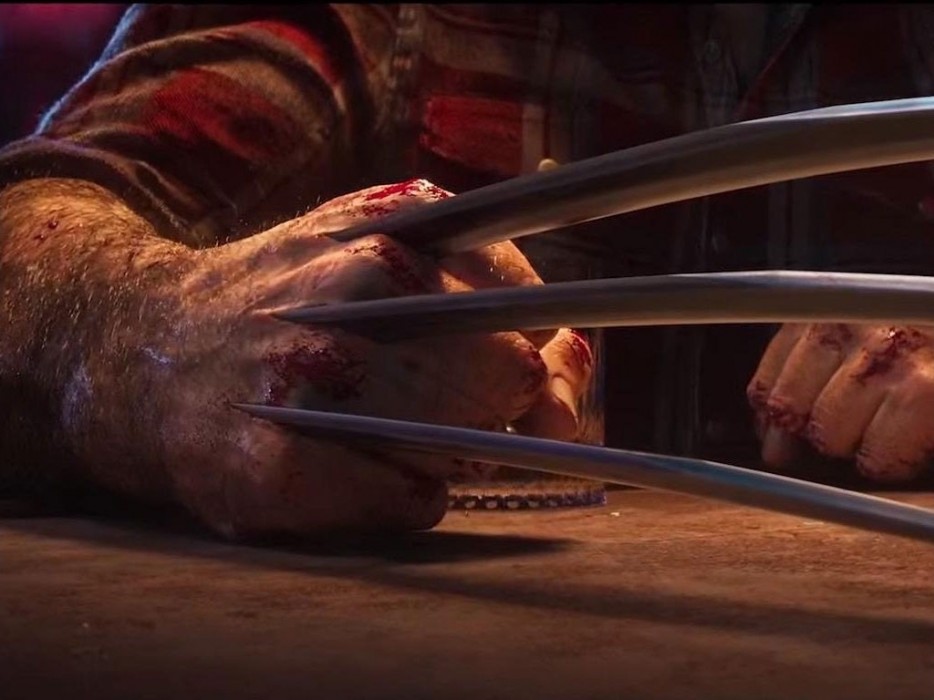 'Wolverine' video game announced for PlayStation 5
8:56 am on 10 September 2021, Friday
Game developer Insomniac has announced that it is creating a video game starring Wolverine. In a post on the PlayStation blog, Insomniac executive Ryan Schneider said that Marvels Wolverine is very early in development. The announcement teaser was unveiled during the PlayStation Showcase. The short clip showed Logan on a bar having a drink by himself, before his adamantium claws broke free from his knuckles.

Technology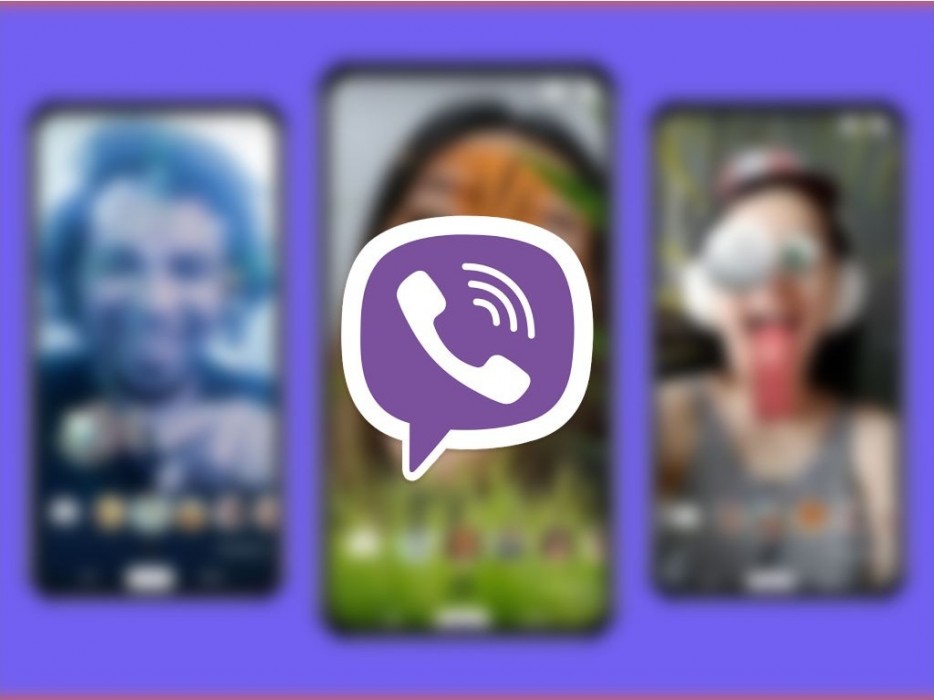 Viber now has AR camera filters for PH users
3:20 pm on 9 September 2021, Thursday
Users of Viber in the Philippines can now include camera filters like animal masks in their conversations with the app's rollout of its newest feature in the country. Called Viber Lens, the augmented reality (AR) filters are a result of a team-up with Snap Inc., the tech company behind Snapchat. Thirty of these AR lenses are currently offered to users in the Philippines, with Viber set to release local content.

Technology