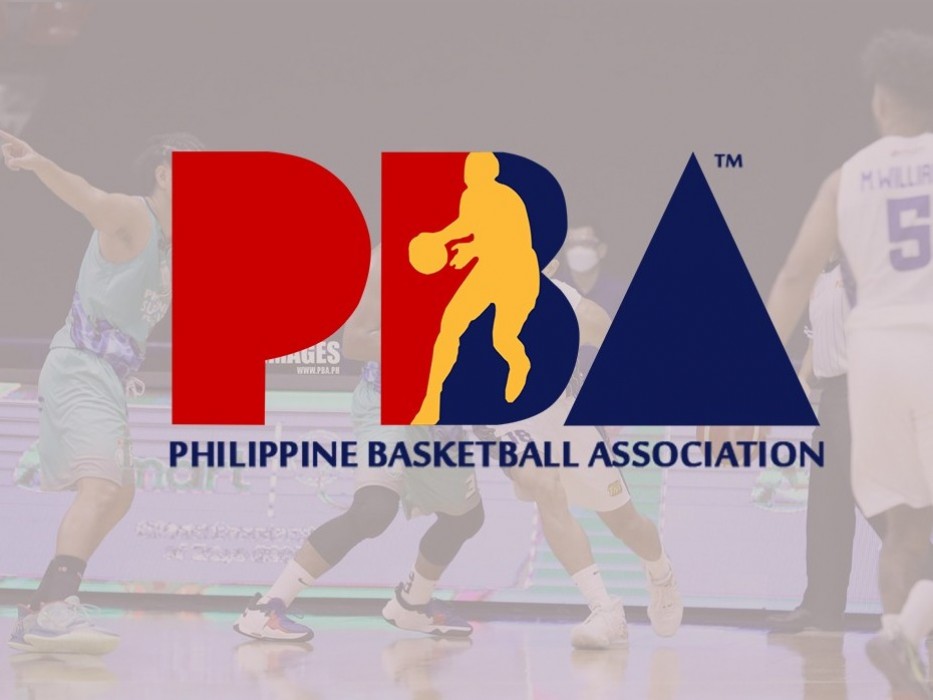 PBA suspends games amid reimposition of ECQ status in NCR
2:46 pm on 4 August 2021, Wednesday
The PBA has suspended the scheduled Wednesday games due to the rise of COVID-19 cases in Metro Manila, which will be placed under Enhanced Community Quarantine starting August 6. The PBA already sent a letter to the Inter-Agency Task Force seeking permission to allow the league to hold the Philippine Cup season in Lipa City, Batangas. #In60words

Sports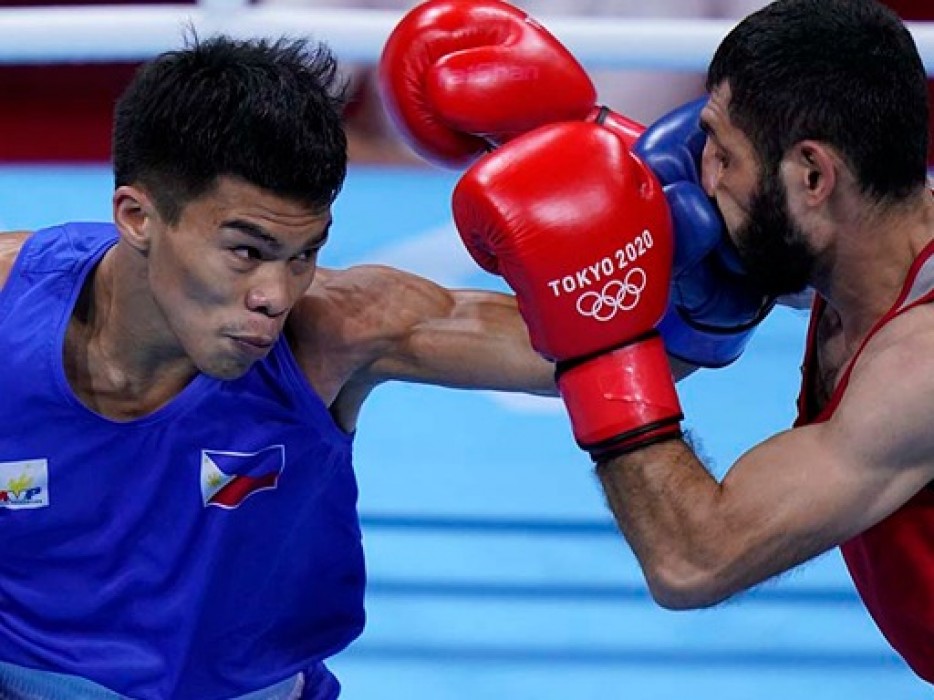 Paalam brushes off accidental headbutt vs Uzbek foe 'Matigas lang
1:42 pm on 4 August 2021, Wednesday
Carlo Paalam figured in an unintended clash of heads with Shakhobidin Zoirov of Uzbekistan during their fight in the quarterfinals of the mens flyweight division in the 2020 Olympics. The accidental headbutt ended up with both pugs bloodied, but it was Zoirov's cut above the eye that prompted the referee to stop the bout with 116 left in the second round. #In60words

Sports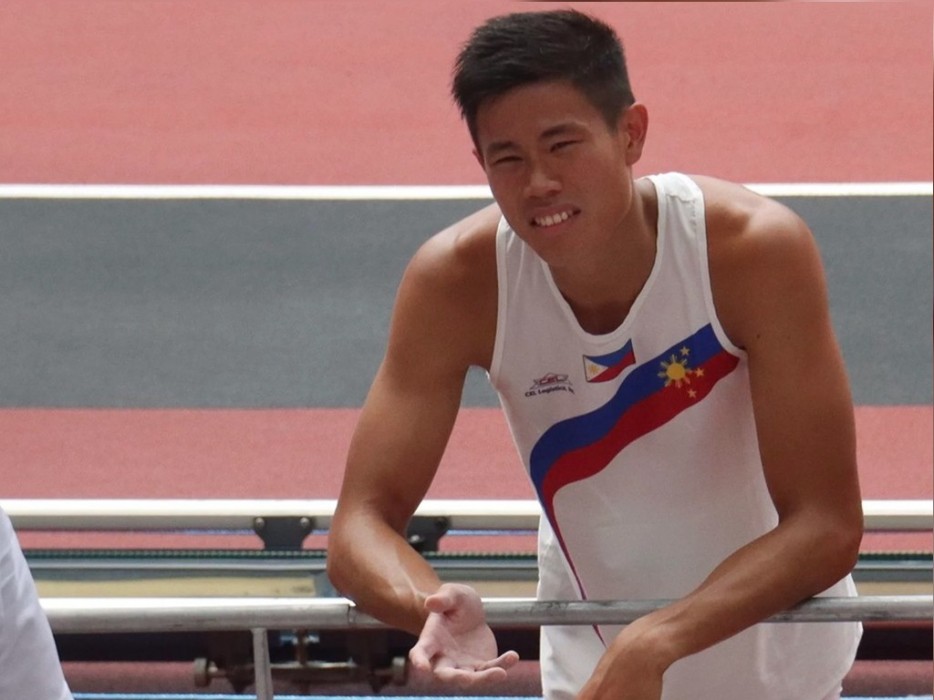 EJ Obiena misses podium finish in men's pole vault finals
1:31 pm on 4 August 2021, Wednesday
Filipino bet EJ Obiena missed out on the podium finish in the men's pole vault finals after missing all three attempts in 5.80 meters, one of which led to a lengthy discussion with the event committee. Armand Duplantis of Sweden won the Olympic gold medal effortlessly. #In60words

Sports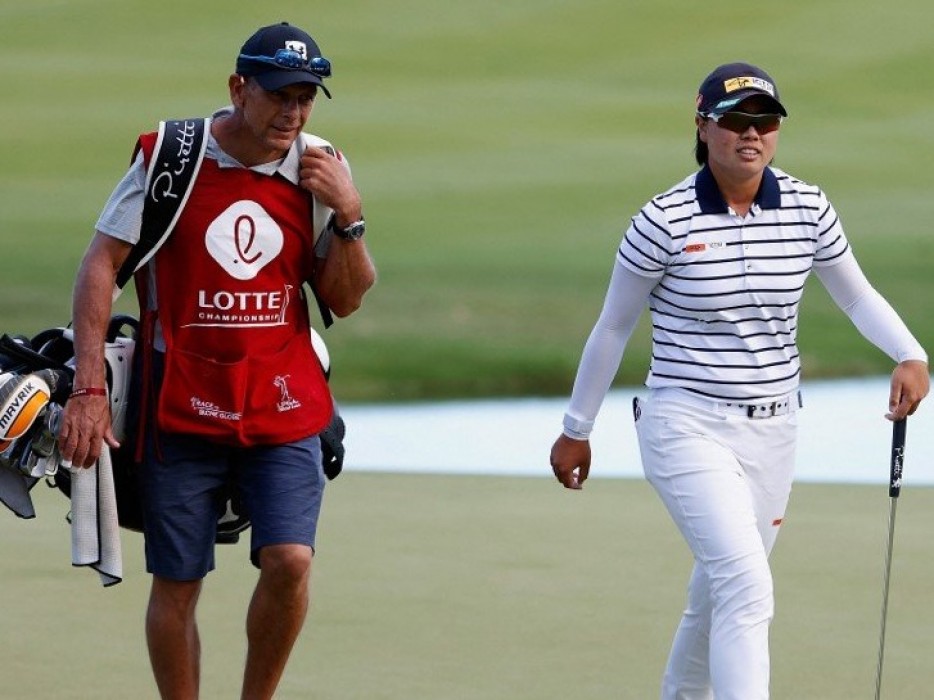 Coach to assist Yuka Saso in Tokyo bid as caddie
1:12 pm on 4 August 2021, Wednesday
Yuka Saso will have a different caddie to assist her in the Tokyo Olympics after usual companion Lionel Matichuk was rushed to the hospital due to a heat stroke. As per the National Golf Association of the Philippines, national team coach Miko Alejandro will caddie for Saso in place of Matichuk. Japans summer heat was too much for Matichuk as he reported to the medical office and requested intravenous hydration.

Sports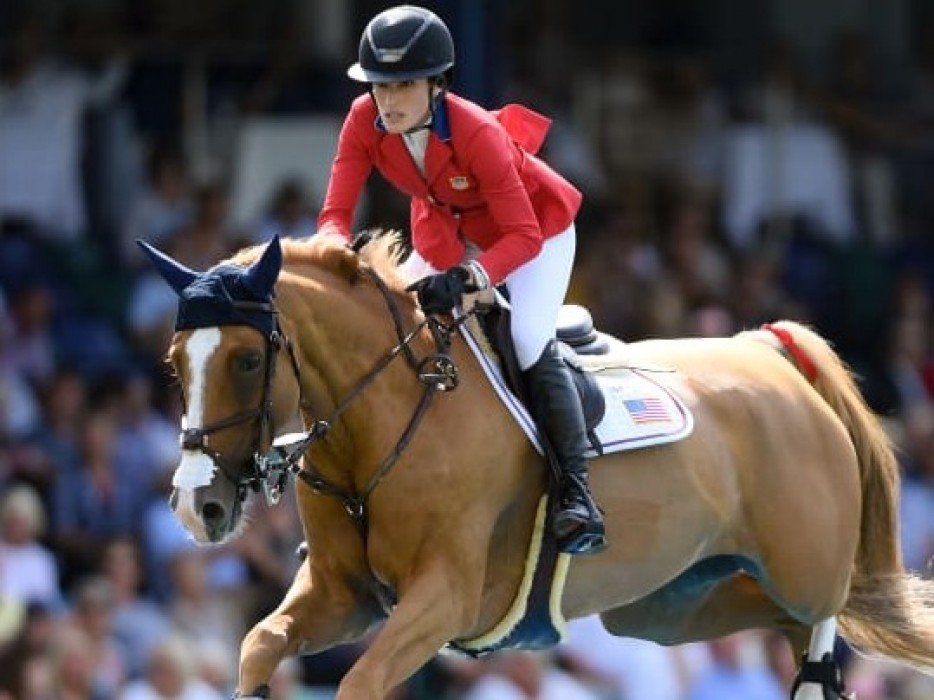 Bruce Springsteens Daughter Jessica Saddles Up For Olympic Equestrian Debut
5:24 pm on 3 August 2021, Tuesday
Jessica Rae Springsteen may be most recognizable for being the only daughter of Bruce Springsteen, one of the most popular singer-songwriters of all time, but the 29-year-old equestrian jumper could steal the stage herself in Tokyo during her Olympic debut on Team USA this week.

Sports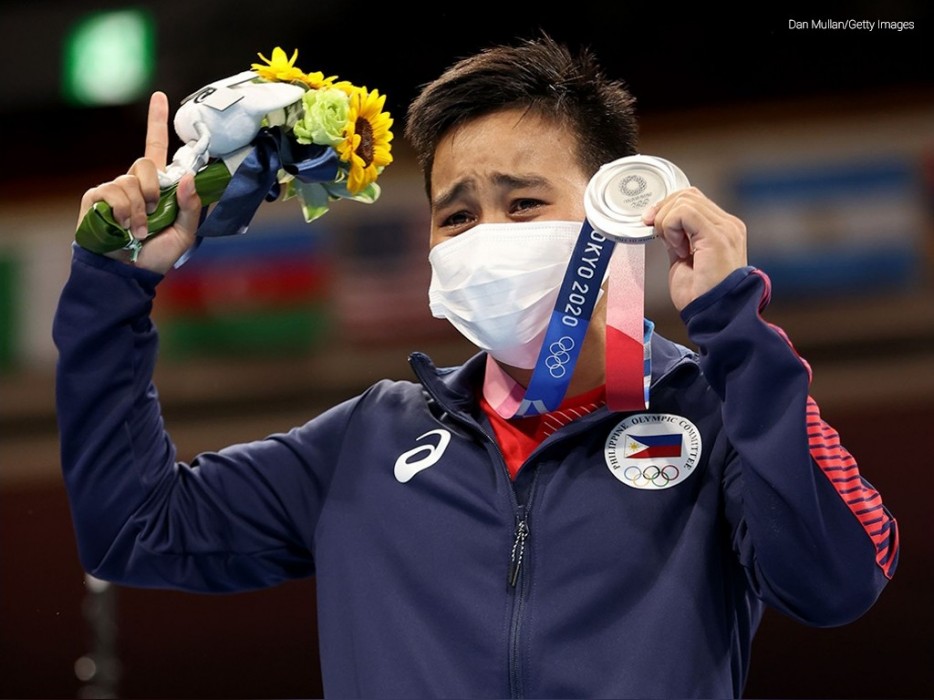 Nesthy Petecio bags silver medal in Tokyo Olympics
3:21 pm on 3 August 2021, Tuesday
Filipina boxer Nesthy Petecio took home the silver medal in the 2020 Tokyo Olympic Games following a unanimous decision loss against Japanese Sena Irie in the women's featherweight class finals. Despite the defeat, Petecio still made history as the first Filipina boxer to win an Olympic medal. #In60words

Sports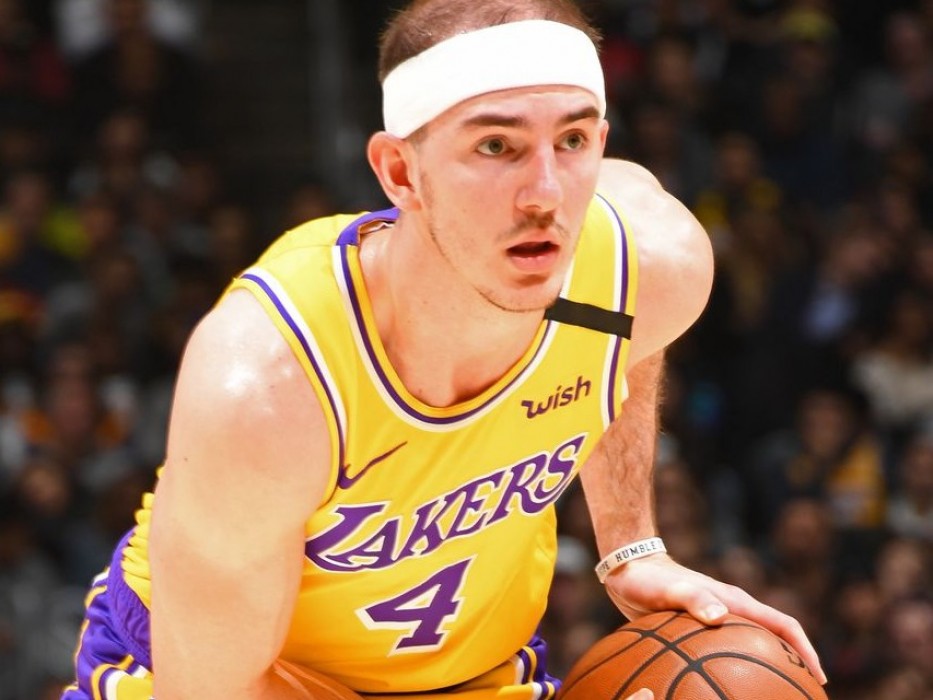 Alex Caruso Signs Four-Year 37 Million USD Deal With Chicago
1:37 pm on 3 August 2021, Tuesday
Alex Caruso is officially trading his gold and purple colors for black and red as he signs a four-year, 37 million USD contract with the Chicago Bulls. The news was revealed by ESPN NBA Senior Insider Adrian Wojnarowski, who tweeted the announcement after receiving confirmation from Carusos agent, Greg Lawrence. #In60words

Sports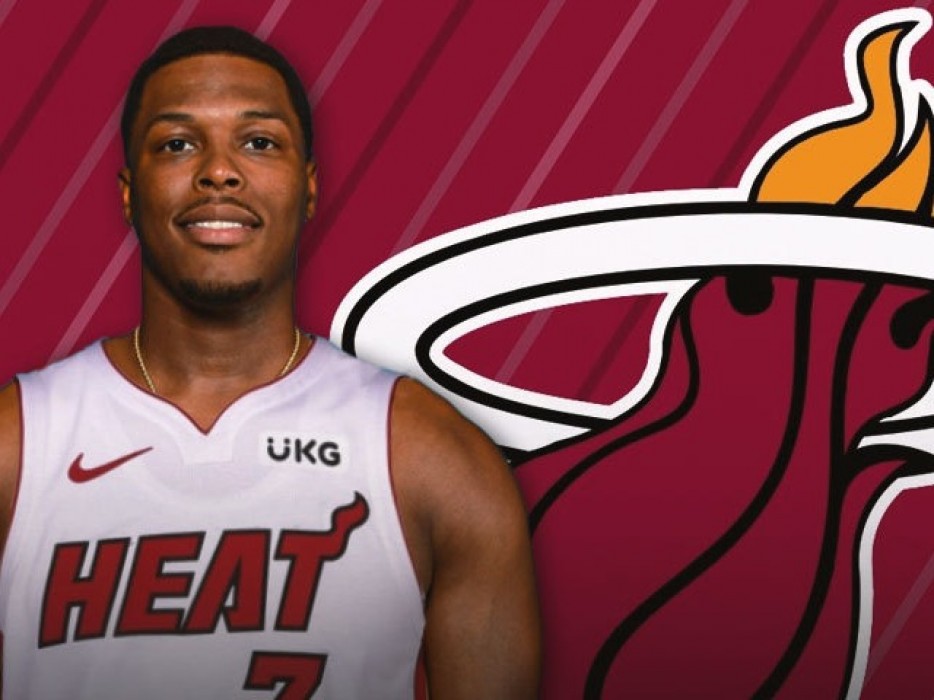 Kyle Lowry Signs With Miami Heat on Three-Year Sign-and-Trade Deal
1:25 pm on 3 August 2021, Tuesday
Kyle Lowry is bidding farewell to the city of Toronto after nine years to join the Miami Heat. For many years, Lowry has been the face of the Toronto Raptors, bringing in an immeasurable impact to not only the franchise but the Canadian community worldwide. Lowry is set to join the Miami Heat in free agency and is expected to sign a three-year sign-and-trade deal with the Toronto Raptors. #In60words

Sports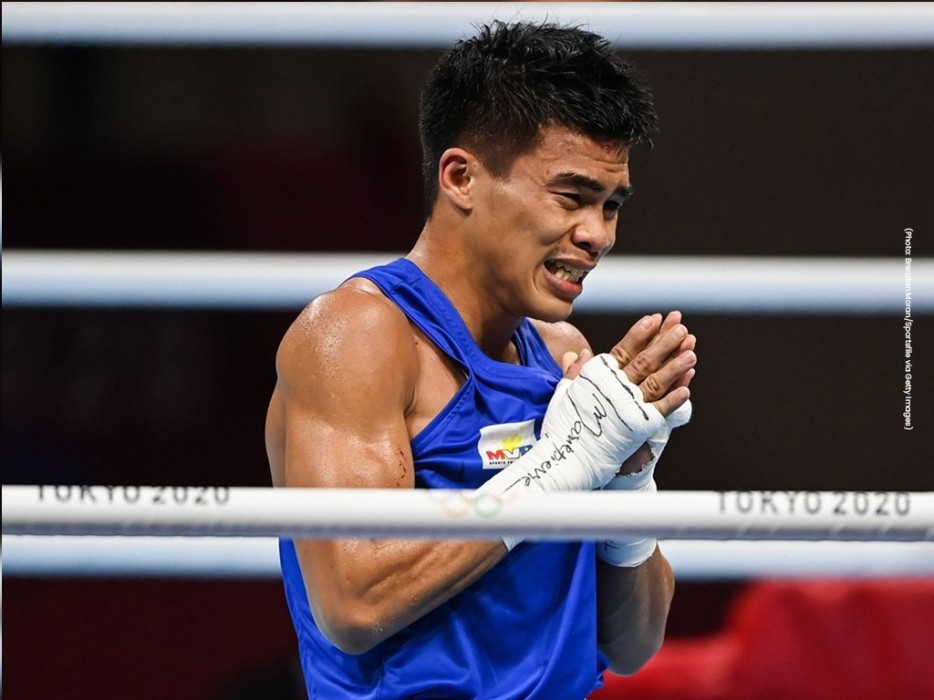 Carlo Paalam upsets Olympic champ Zoirov, assures 4th Olympic medal
1:15 pm on 3 August 2021, Tuesday
Filipino boxer Carlo Paalam stunned Olympic champion Shakhobidin Zoirov of Uzbekistan in the men's flyweight semifinals of the 2020 Tokyo Olympics to assure the Philippines its four-medal finish, which is the best Olympic finish ever since the country started competing in the Summer Games in 1924. #In60words

Sports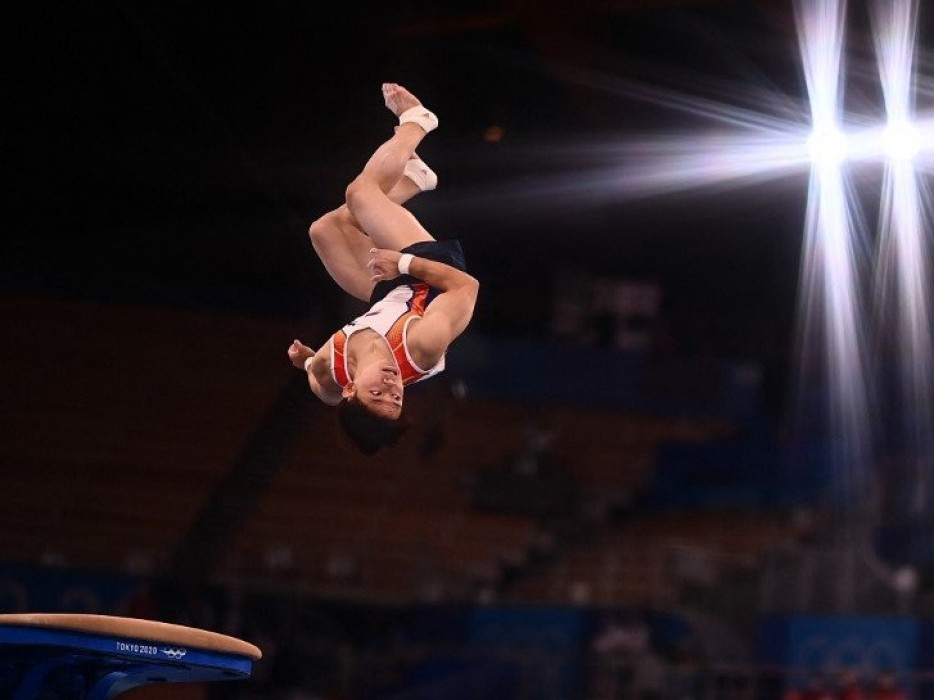 Carlos Yulo says I can be better after near podium
10:50 am on 3 August 2021, Tuesday
Carlos Yulo came excruciatingly close to becoming the Philippines second medalist at the Tokyo Olympics after he finished fourth overall in the artistic gymnastics mens vault final. The Filipino bet had a total of 14.716, just 0.017 less than bronze medalist Artur Davtyan of Armenia, who finished with 14.733. We really cant do anything about it anymore, I was really close, said Yulo in Filipino. #In60words

Sports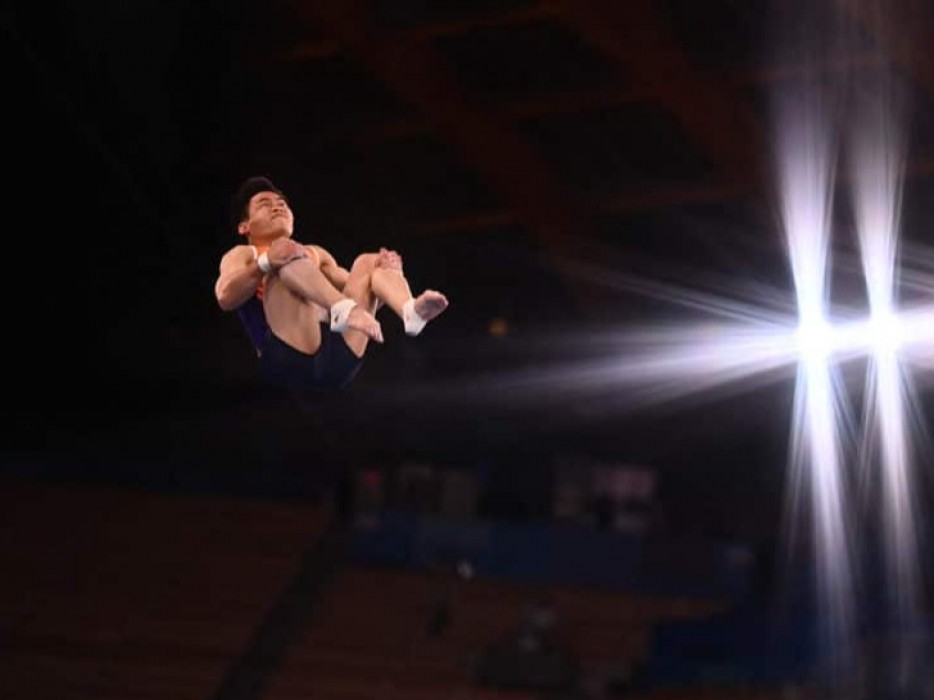 Carlos Yulo narrowly misses podium finish in vault finals
7:38 pm on 2 August 2021, Monday
Carlos Yulo missed a podium finish in the mens vault by a hairline after settling for fourth place in the artistic gymnastics of the Tokyo Olympics on Monday, August 2. Yulo posted 14.716 (5.600 degree of difficulty and 9.066 in execution) after two vaults behind gold-medal winner Shin Jeahwan of Korea. He was penalized 0.100 after a foot stuck out of the landing mark. #In60words

Sports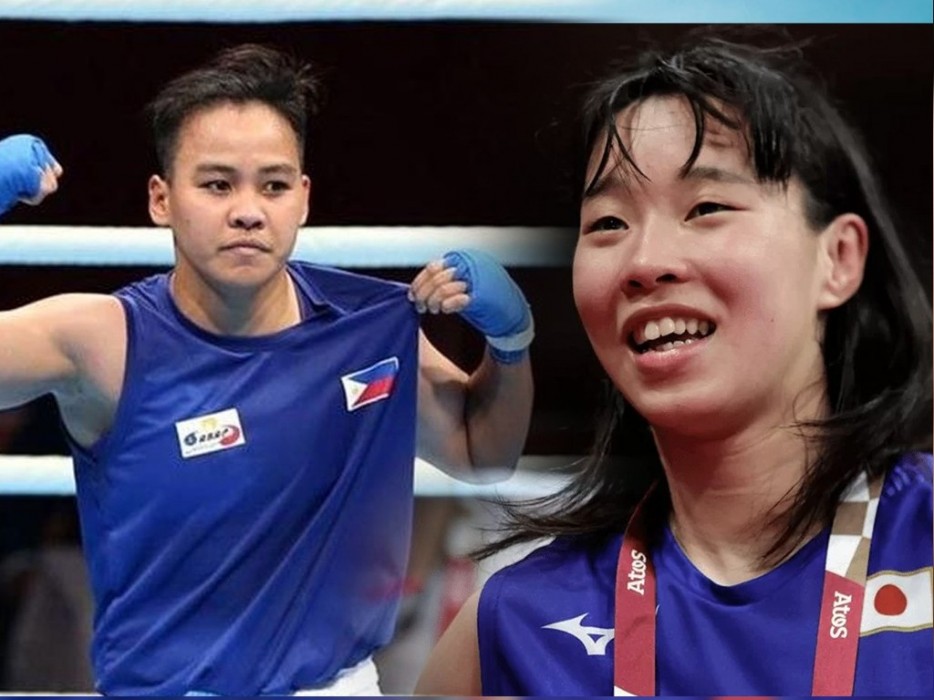 Petecio faces familiar Japanese foe in Olympic gold match
3:52 pm on 2 August 2021, Monday
Filipina boxer Nesthy Petecio will be tested in the upcoming finals featherweight bout against familiar foe in Sena Irie of Japan for the Olympic gold medal. The bout, slated on August 3, marks the fourth time that the two fighters face each other. #In60words

Sports