Philippines adds 10 more gold in SEA Games medal tally
1:42 pm on 17 May 2022, Tuesday
On Monday, the Philippines nabbed 10 more gold medals in the 31st Southeast Asian Games. Caloy Yulo once again led Team PH with the gold medal haul on that day, as he finished his SEA Games stint with another pair of gold medals.

Sports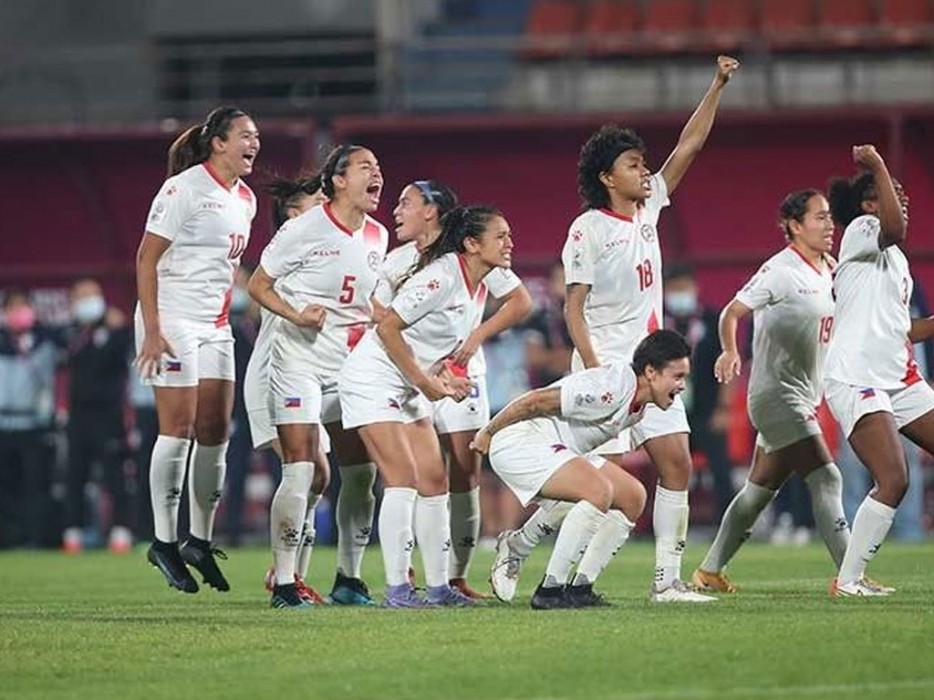 PH women's soccer team gets SEA Games semis slot
7:20 pm on 16 May 2022, Monday
The World Cup-bound Philippine Women's Soccer Team is ready to add a Southeast Asian Games (SEA) Games medal to its accolades this year. The PNWST got a slot to compete in the semifinals of the ongoing 31st SEA Games in Hanoi, Vietnam Women's Soccer Competition

Sports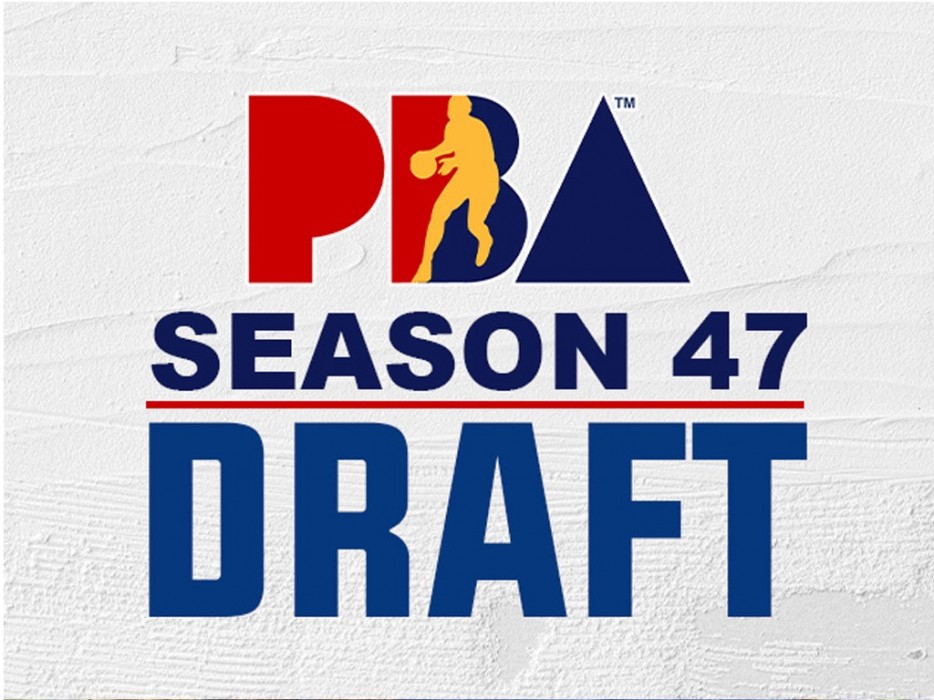 66 rookies seek PBA dream in 2022 Rookie Draft
6:16 pm on 15 May 2022, Sunday
Sixty-six college and amateur players have placed their names up for selection in Sunday's Season 47 Annual Draft at Robinsons Place Manila. Leading the names who hope to have a career in the oldest professional basketball league in Asia is Fil-Am Brandon Ganuelas-Rosser.

Sports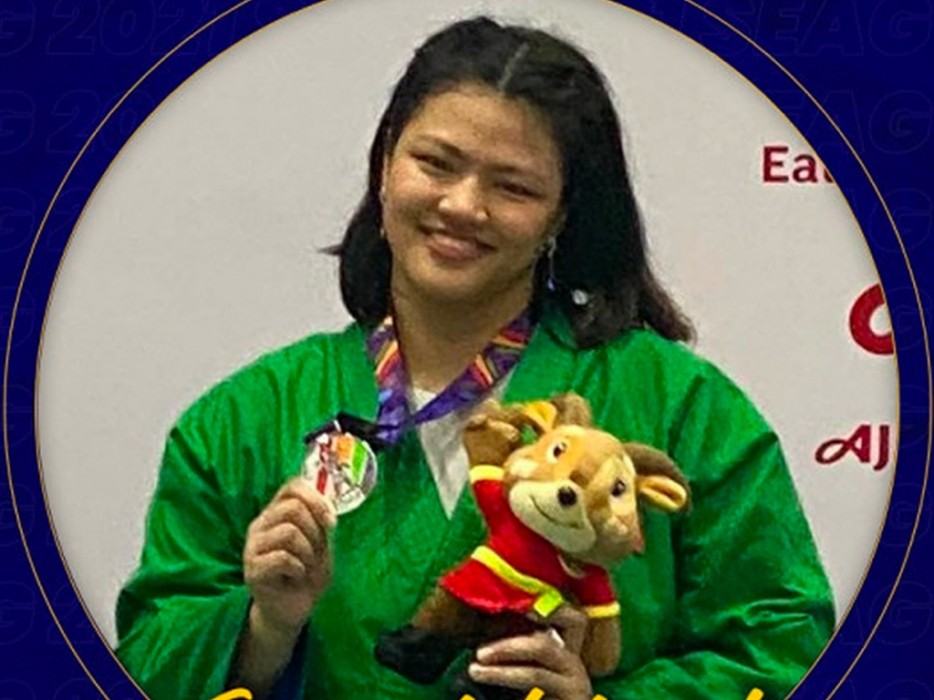 Davaoena gets a silver medal in the 2022 Vietnam SEA
3:26 pm on 14 May 2022, Saturday
Davaoena Sambo Practioner Sydney Sy Tancontian got a silver medal in the Kurash competition in the ongoing 31st Southeast Asian (SEA) Games in Hanoi, Vietnam. #In60words

Sports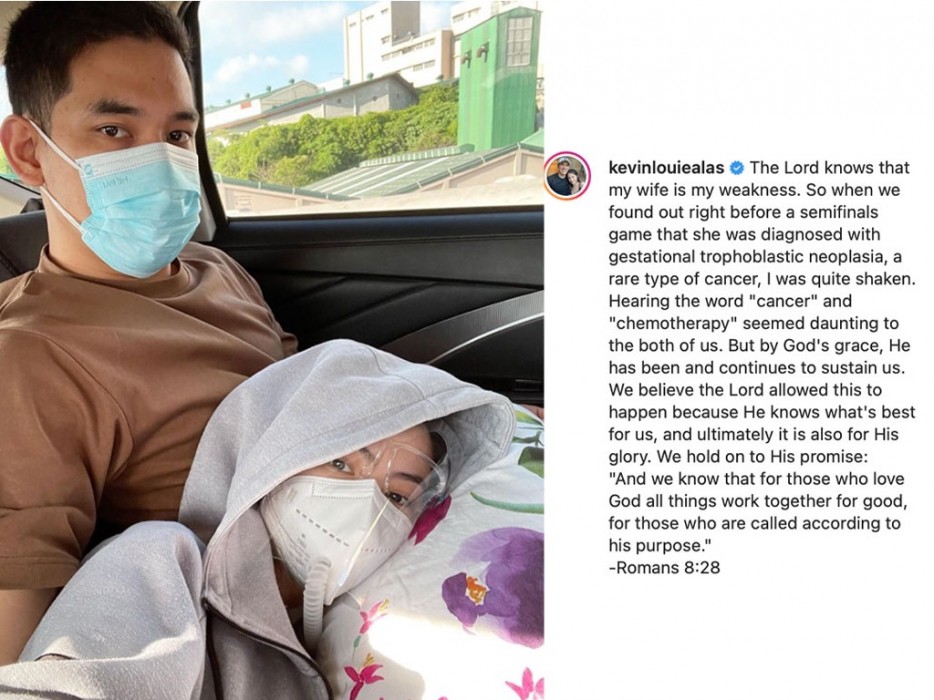 Gilas likely to field an 11-man team in SEA Games
2:30 pm on 12 May 2022, Thursday
Gilas Pilipinas will likely field 11 players in Hanoi, Vietnams 31st Southeast Asian Games. This was after Kevin Alas begged off to be on the side of his wife, Selina Dagdag, who is still recovering from Gestational Trophoblastic Neoplasia.

Sports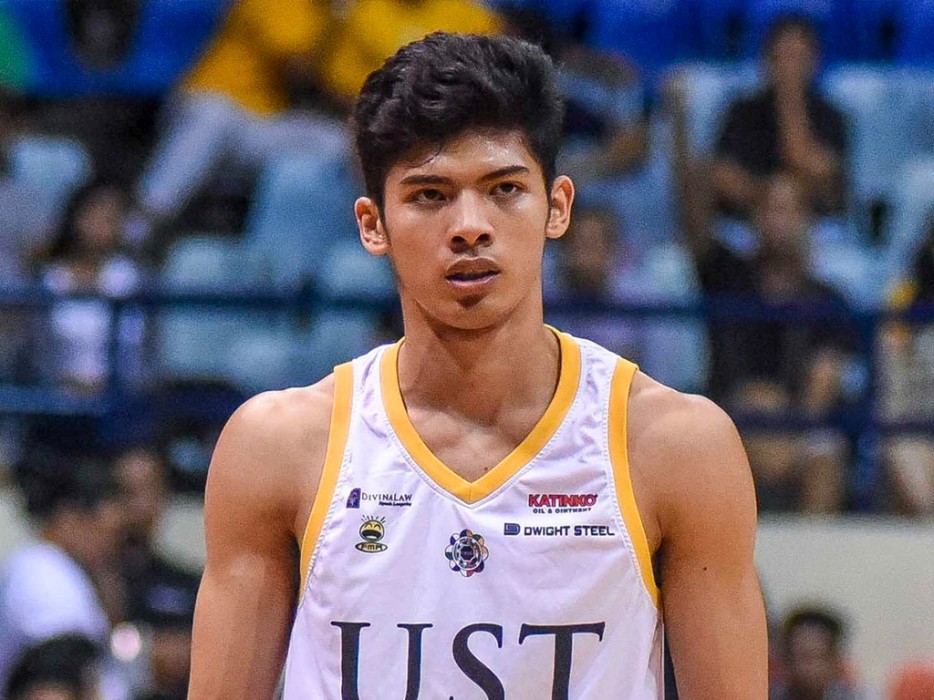 CJ Cansino, doubtful for Game 2 Finals
7:09 pm on 11 May 2022, Wednesday
According to UP program director Bo Perasol, Cansino was diagnosed with a dislocated patella, and it will take between 2 to 4 weeks to heal completely.

Sports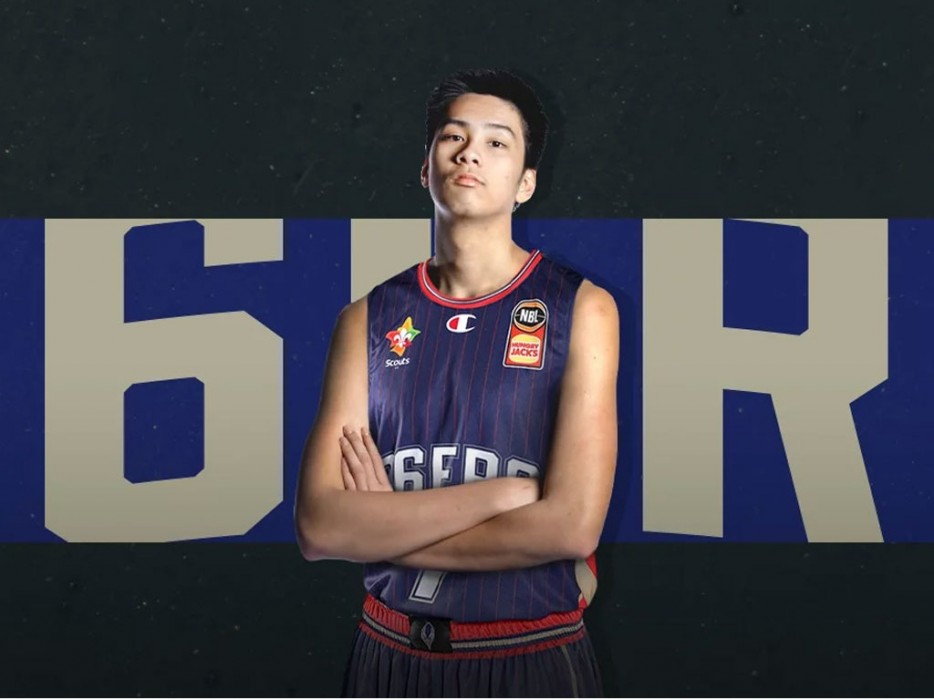 Kai Sotto expected 'dozens of workouts' with NBA teams
6:44 pm on 10 May 2022, Tuesday
The 7-foot-3 Kai Sotto is set for a series of workouts with NBA teams. The 20-year-old spent his first professional season in the Australian National Basketball League. He averaged 7.6 points on 51-percent shooting and 39-percent from three last season.

Sports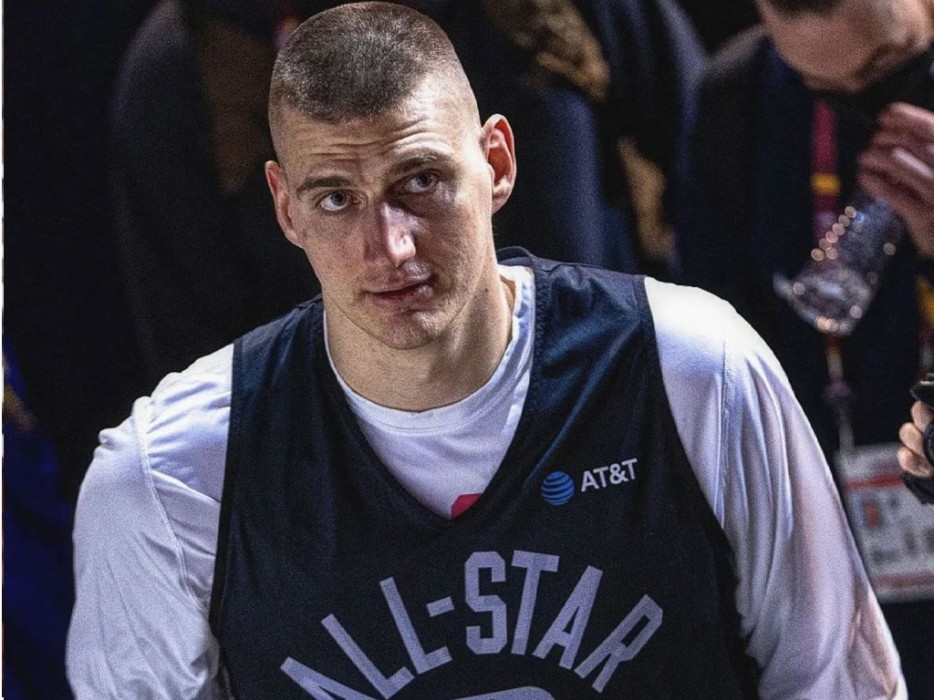 Nikola Jokic crowned MVP for second straight year
6:41 pm on 10 May 2022, Tuesday
According to multiple reports, Denver Nuggets center Nikola Jokic is set to be crowned as the NBA's Most Valuable Player for the second straight season. Jokic won over finalists Joel Embiid of the Philadelphia 76ers and Giannis Antetokounmpo of the Milwaukee Bucks for the award.

Sports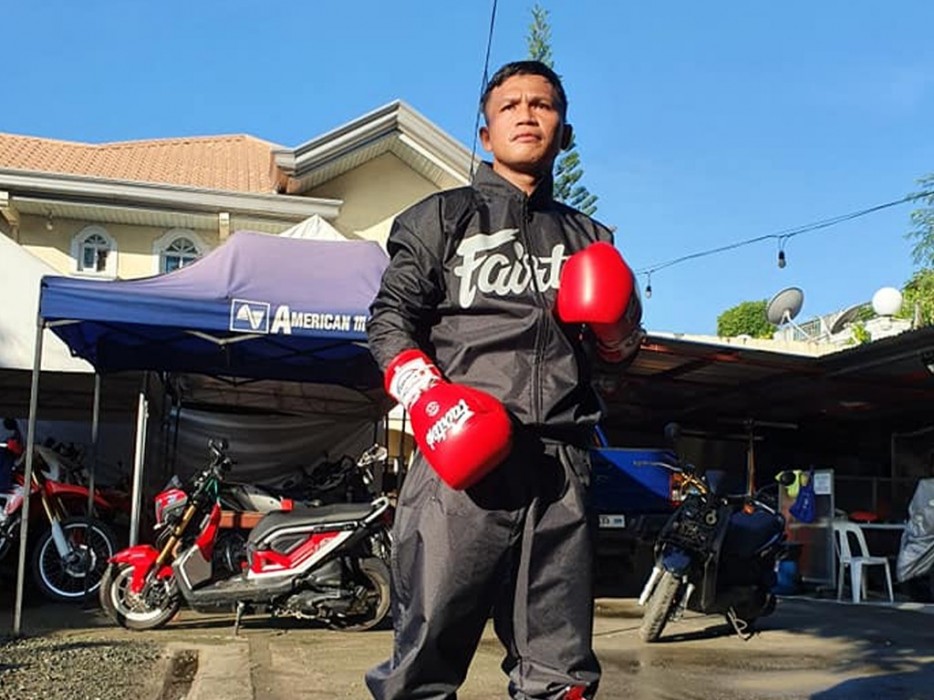 Pinoy Asian Boxing Champ Gets GAB Boxer Of the Month
7:37 pm on 8 May 2022, Sunday
The Games and Amusement Board (GAB) has declared the 2016 Rio, Brazil Olympics campaigner and now professional boxer Charly Suarez as its boxer of the month for March.

Sports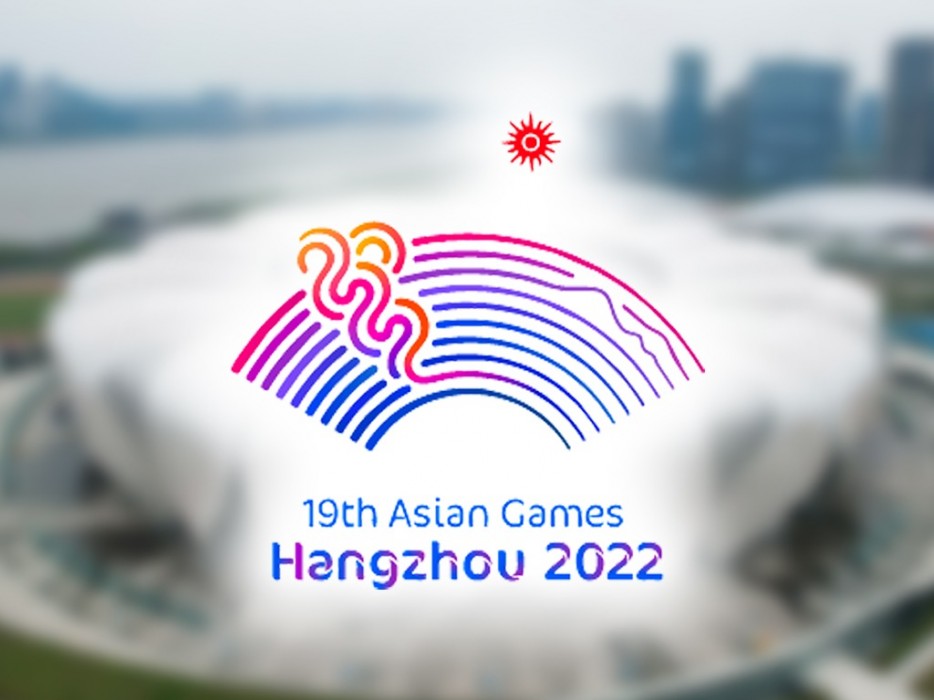 Asian Games postponed to a later date
6:35 pm on 7 May 2022, Saturday
Although no reason has been given behind the cancelation, China is currently facing the largest outbreak of the Omicron variant of COVID-19. #In60words

Sports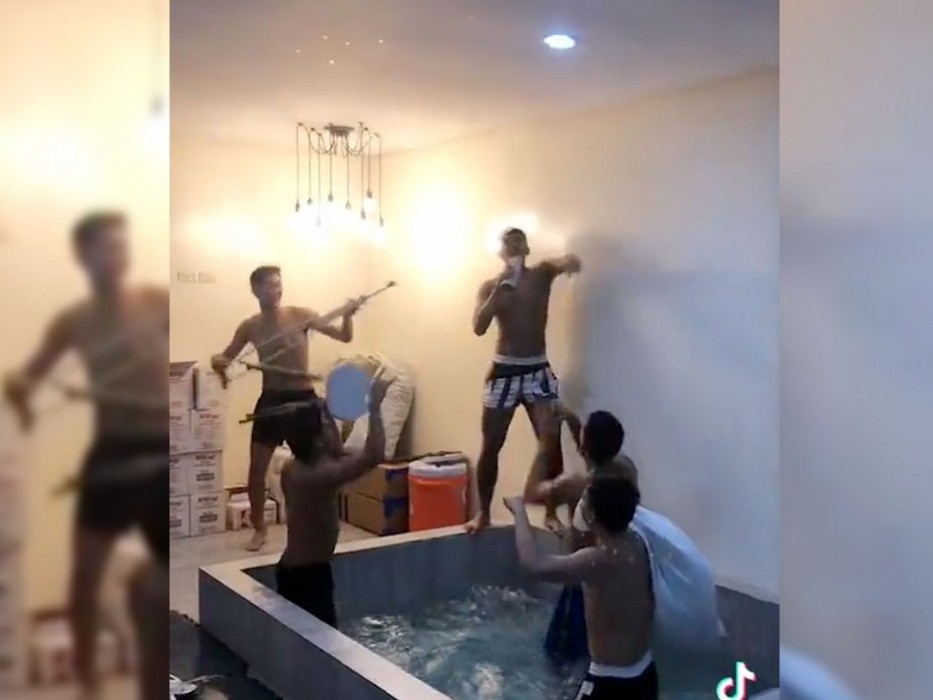 La Salle players seen lip-syncing to BBM jingle
8:34 pm on 6 May 2022, Friday
Several La Salle players became viral after they were seen dancing to the tune of Andrew E.'s Bagong Pilipinas jingle for the Bongbong Marcos-Sara Duterte tandem. The video has since been deleted, but Twitter user was able to keep the receipt and re-uploaded the post.

Sports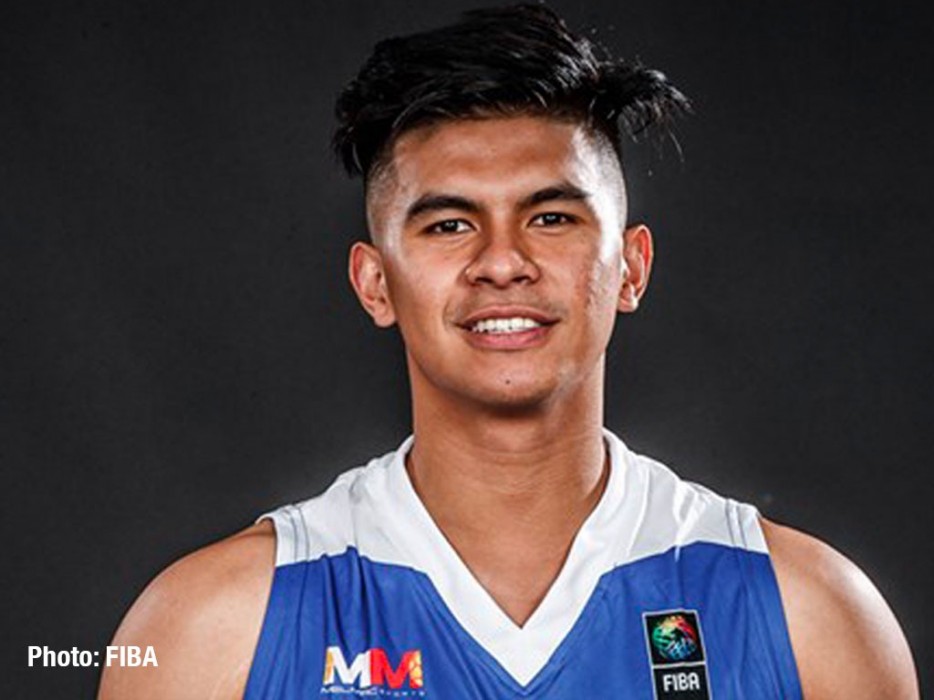 Kiefer Ravena included in Gilas 12-man lineup for Hanoi SEA
3:53 pm on 5 May 2022, Thursday
Kiefer Ravena was inserted in Gilas Pilipinas' 12-man delegates for the upcoming 31st Hanoi Southeast Asian Games. Ravena has won five SEA Games gold medals in his career. The official lineup was submitted by the Philippine Olympic Committee to the organizing committee.

Sports