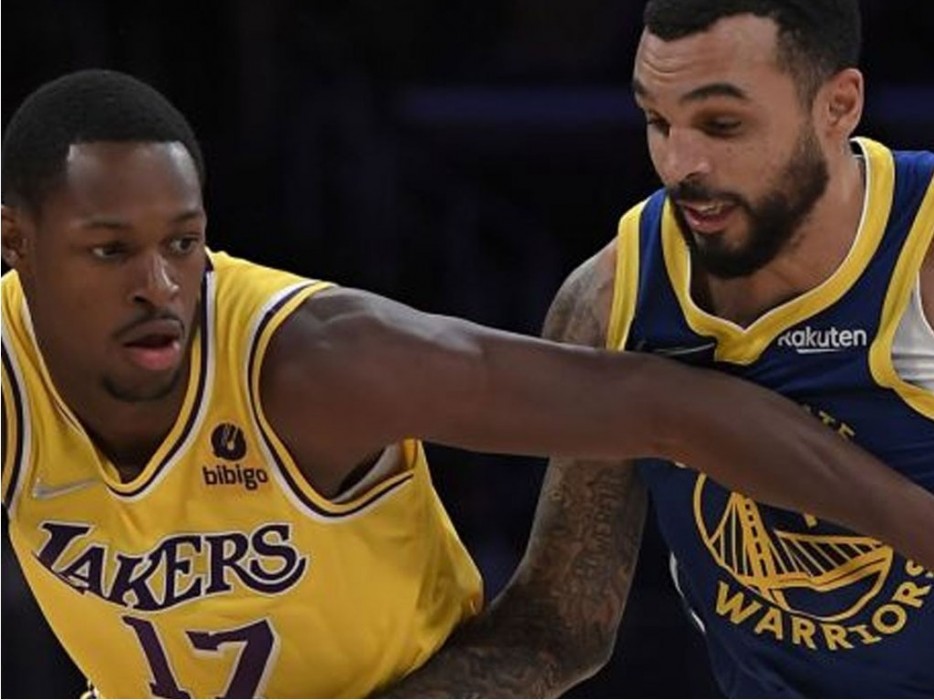 Expect fireworks as Lakers and Warriors open NBA 75
10:34 am on 19 October 2021, Tuesday
Two teams balancing early-season transitions and late-season title aspirations share the national spotlight Tuesday on NBA Opening Night when the Golden State Warriors visit the Los Angeles Lakers. The Lakers beat the Warriors 103-100 last May in the opener of the first-ever play-in tournament. Fighting through the blurred vision that resulted from getting poked in the eye earlier in the game. #In60words

Sports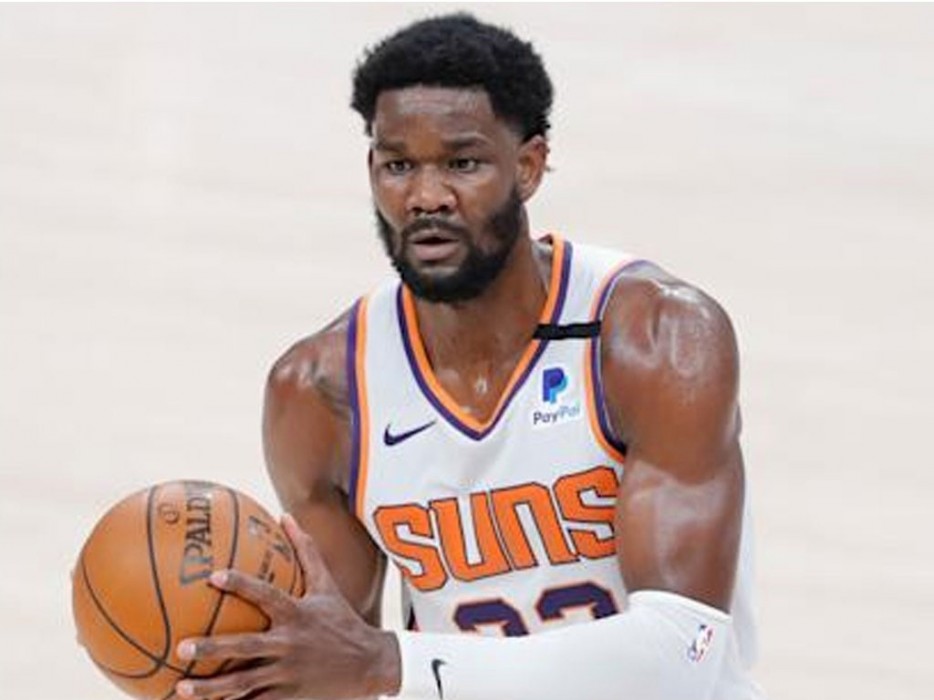 NBA Suns' Deandre Ayton not offered max extension -- report
10:09 am on 19 October 2021, Tuesday
The Phoenix Suns did not sign forward Deandre Ayton to a maximum contract extension. Ayton's contract reportedly would allow the Suns to offer him a maximum extension of 173 million over four years. The maximum another team can offer Ayton as a free agent next offseason is four years and a likely 128 million, which the Suns would be able to match. #In60words

Sports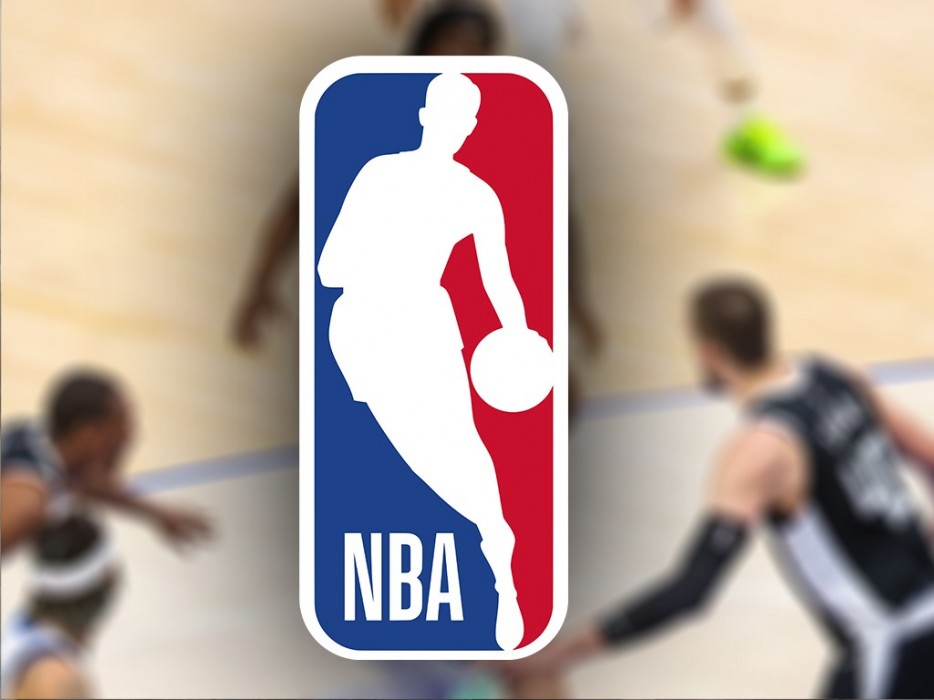 Around 96% of NBA players vaccinated against COVID-19 Silver
9:54 am on 19 October 2021, Tuesday
NBA Commissioner Adam Silver says around 96 percent of players in the league have now been vaccinated against COVID-19. The number of vaccinated players had increased and was expected to go higher after the season starts. NBA season tips off on Tuesday, August 30. #In60words

Sports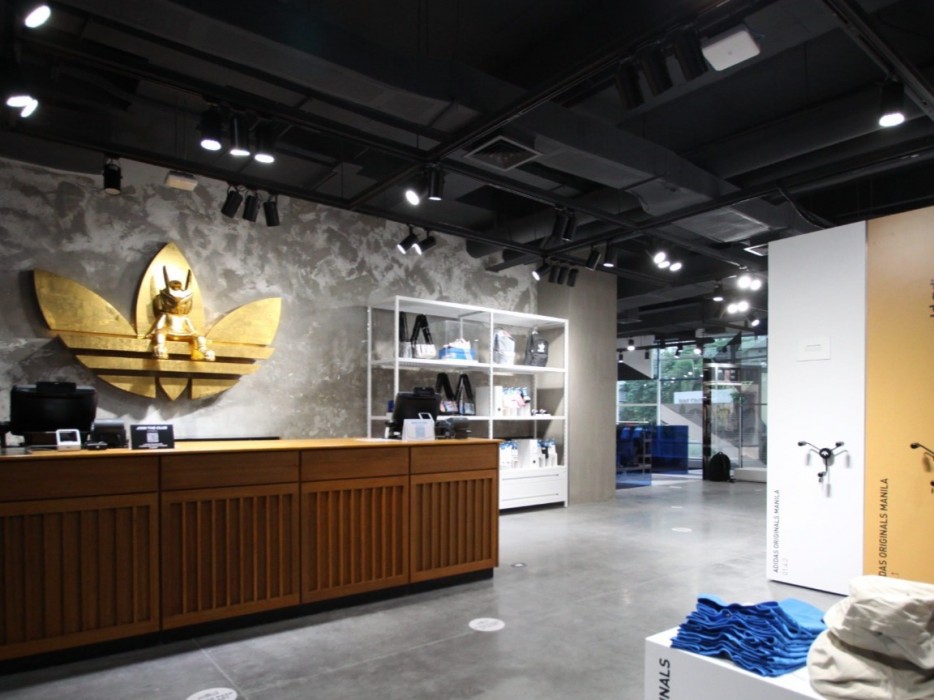 Adidas to open its largest store in the Philippines
9:26 pm on 18 October 2021, Monday
Adidas is set to open its largest store in the Philippines on October 22. It will be called the Brand Center and it will occupy a whopping 1,500 sqm in Makati's Glorietta 3. It will have a selling space of 1,300 sqm filled with a wide range of sporting and lifestyle goods.

Sports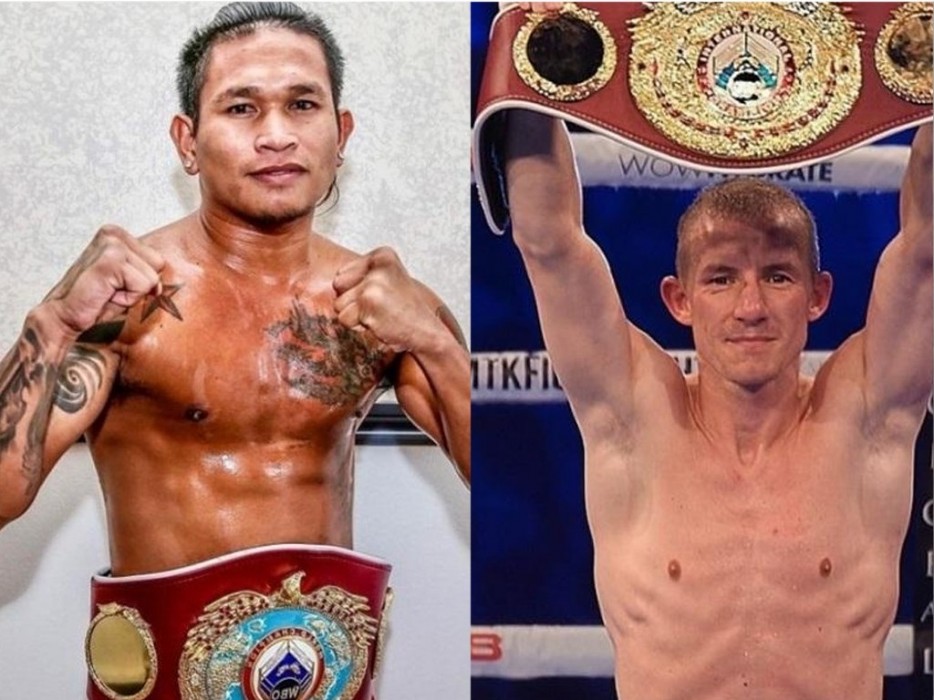 Veteran analyst sees painful end for Paul Butler
9:08 pm on 18 October 2021, Monday
Respected boxing analyst Ed Tolentino sees a painful ending for Paul Butler when he steps inside the ring to challenge WBO world bantamweight champion John Riel Casimero in a yet to be determined date and venue. Butler, 32, has been named by the World Boxing Organization as the mandatory challenger to Casimeros title.

Sports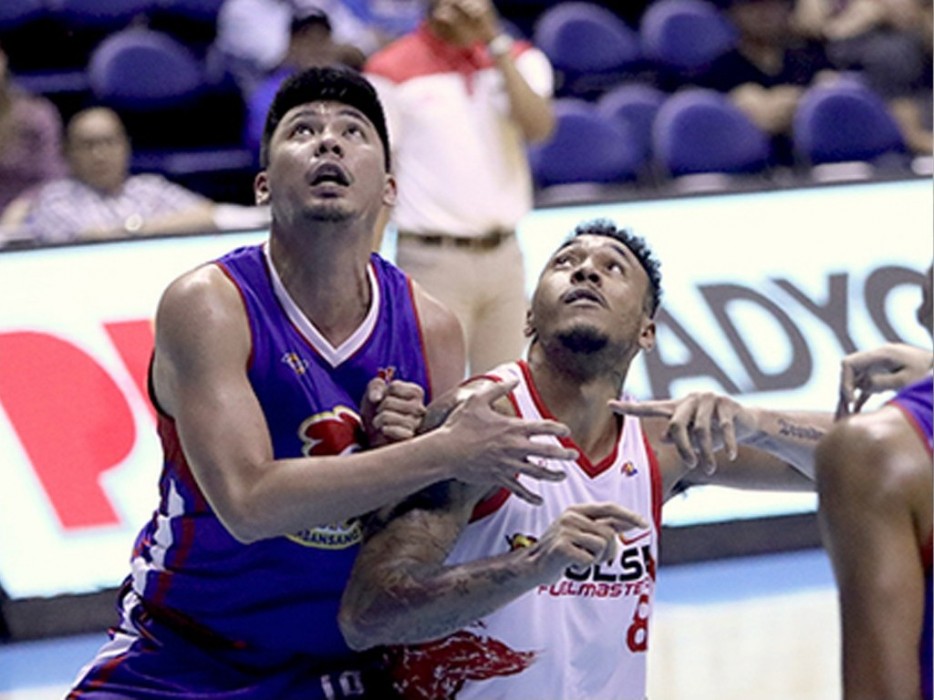 Teammates Calvin Abueva and Ian Sangalang battle for the BPC
4:40 pm on 18 October 2021, Monday
After both leading Magnolia to the All-Filipino Finals, Calvin Abueva and Ian Sangalang will now battle for the PBA PH Cup Best Player of the Conference award. Abueva may have retained the top spot in the BPC standings at the end of the semifinals with a total of 34.2 statistical points (SPs), but his PBA teammate catapulted to No. 3 with 33.0 SPs after a stellar performance in the playoffs.

Sports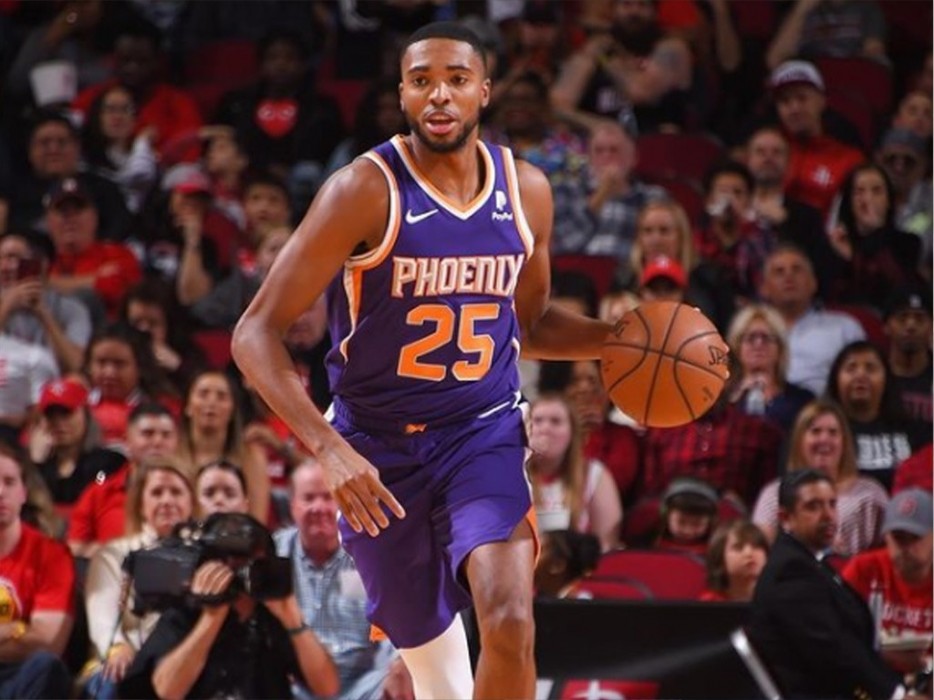 Mikal Bridges agrees to 4-year, 90M guaranteed extension with Suns
3:54 pm on 18 October 2021, Monday
Mikal Bridges established himself as a solid two-way wing in the league. Drafted 10th overall in the 2018 NBA Draft after a successful run in Villanova, the 25-year old played an integral part in the Suns' Finals run, while also emerging as one of the league's premier 3-and-D players. #In60words

Sports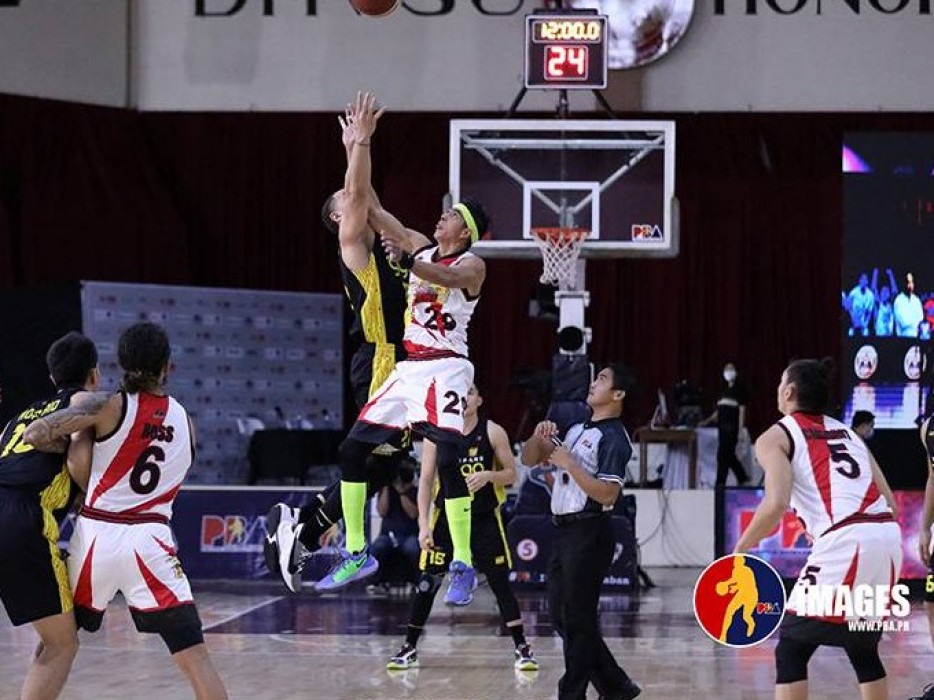 San Miguel, TNT clash for last finals berth
12:10 pm on 17 October 2021, Sunday
San Miguel Beer and TNT can no longer afford to fall victim to another flat start as they slug it out one more time for a spot in the PBA Philippine Cup Finals in the deciding seventh game of their semis series Sunday, Oct. 17 at the Don Honorio Ventura State University in Bacolor, Pampanga.

Sports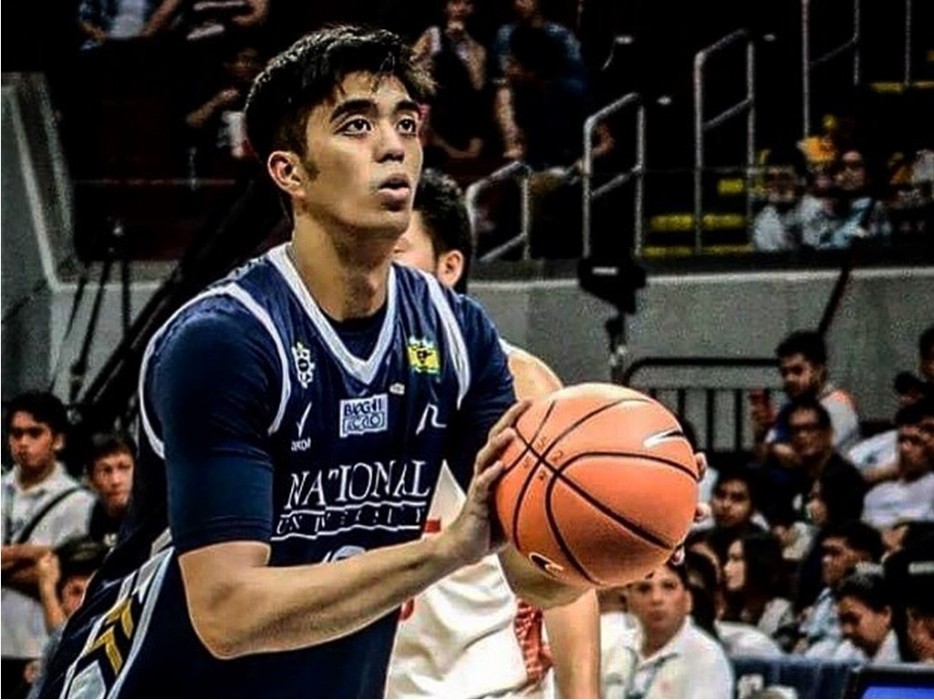 Marlou Aquino's son signs with Shinshu as local in Japan
5:39 pm on 16 October 2021, Saturday
Matthew Aquino, the son of PBA legend Marlou Aquino, will play in Japan B.League. The former NU Bulldogs standout signed with Shinshu Brave Warriors, but unlike his eight compatriots, he is not registered under Asian Players Quota as a local due to his Japanese lineage from his mother. #In60words

Sports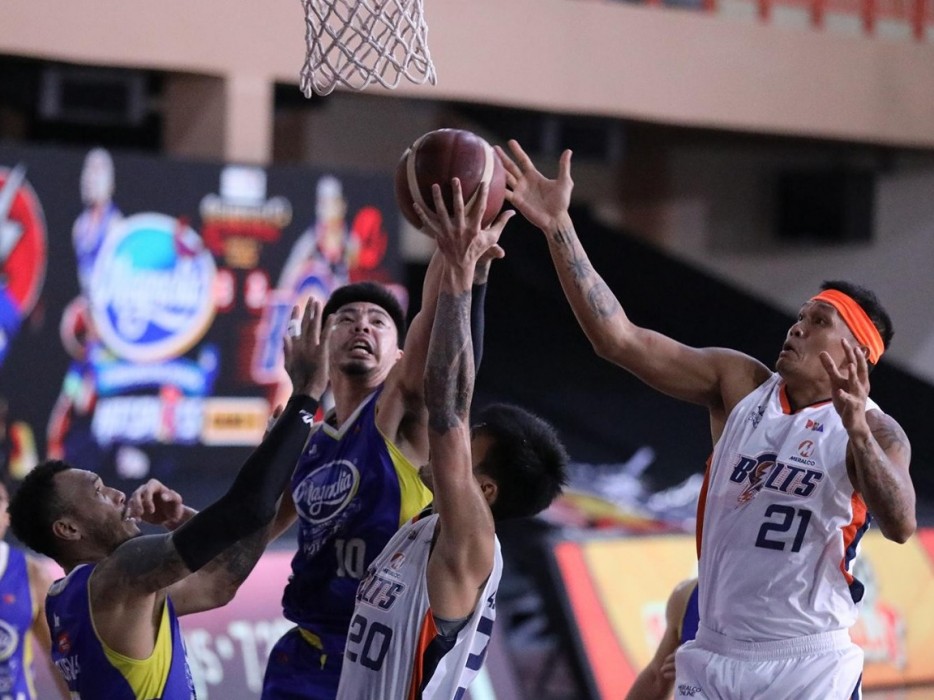 Magnolia knocks out Meralco, punches ticket to PBA Finals
10:46 pm on 15 October 2021, Friday
The Magnolia Hotshots Pambansang Manok bucked a slow start to send Meralco packing in Game 6 of their semifinal series, 93-85, and advance to the 2021 PBA Philippine Cup championship round on Friday in Bacolor, Pampanga. The win also completed Magnolias upset of Meralco, who finished the elimination round as the second seed owing to a 9-2 win-loss card.

Sports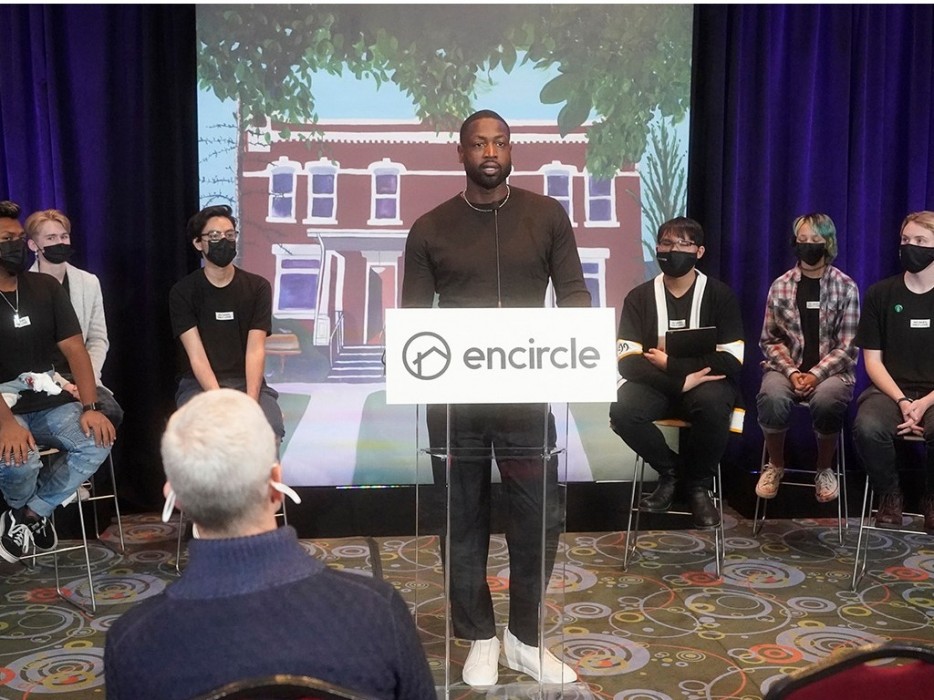 Dwyane Wade teams up with Apple CEO to help LGBTQ
7:05 pm on 15 October 2021, Friday
Miami Heat legend and Utah Jazz part-owner Dwyane Wade continues his support for the LGBTQ youth with Encircle, which is a non-profit organization that provides mental health services for LGBTQ youth. Encircle has raised 8 million to build eight new homes in different states to provide safe spaces and to prevent teen suicide.

Sports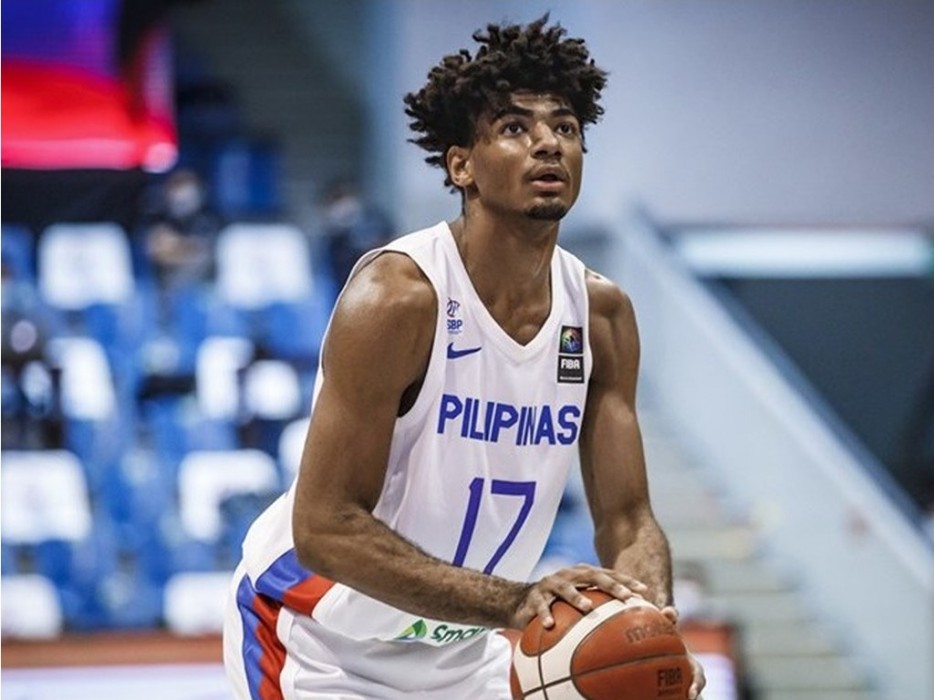 Lebron Lopez to play for Team Fanning in Overtime League
4:39 pm on 15 October 2021, Friday
Gilas Pilipinas forward Lebron Lopez became the first Filipino prospect to enter Overtime League. Lopez will be joining fellow prospects that include Amen Thompson, De'Vontes Cobbs, Kok Yat, Tyler Smith, Matt Bewley, John Walker, T.J. Clark, and Izan Almansa. #In60words

Sports