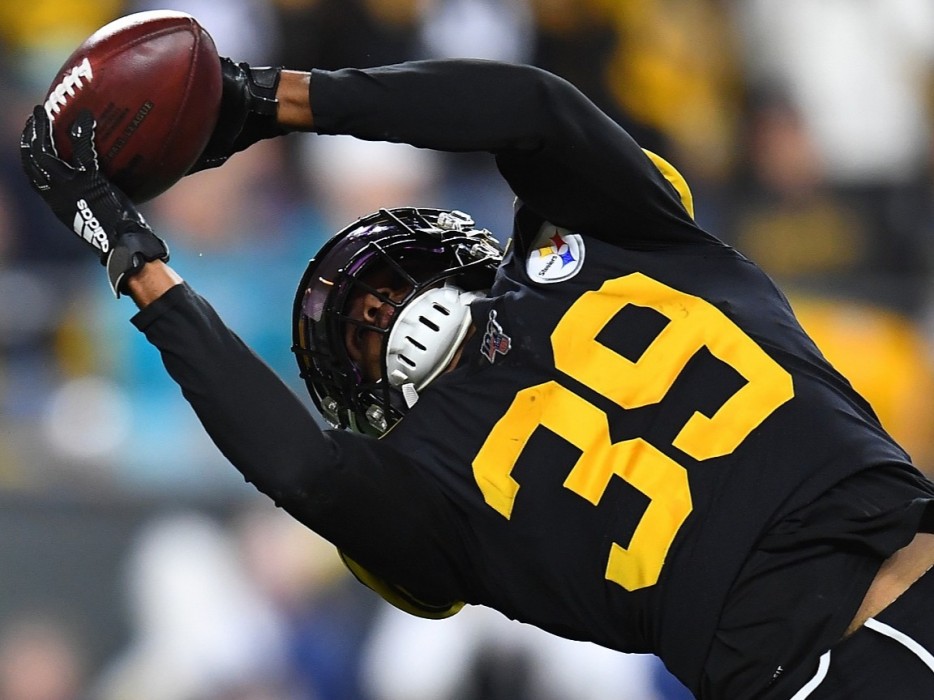 October 31, 2019
11:14 AM, Thursday
Steelers sink Dolphins
Pittsburgh safety Minkah Fitzpatrick returned to haunt his former Miami teammates as the Steelers came from behind to defeat the winless Dolphins, 27-14, on Monday. Traded away by the Dolphins earlier this season, Fitzpatrick bagged two crucial interceptions of Miami quarterback Ryan Fitzpatrick to help the Steelers improve to 3-4 in the American Football Conference North.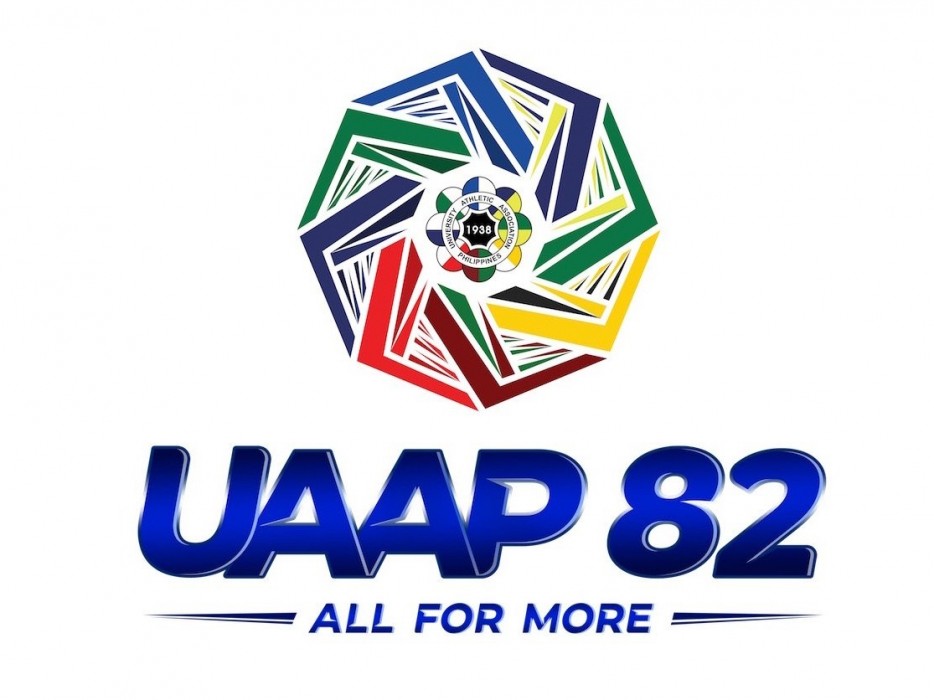 October 29, 2019
5:08 PM, Tuesday
UAAP Final 4 cast complete as FEU qualifies, UP seals
The Far Eastern University Tamaraws and the University of the Philippines Fighting Maroons scored separate wins to secure their spots in the postseason festivities, with UP's win catapulting the University of Santo Tomas Growling Tigers into the next round. FEU romped University of the East Red Warriors, 82-58, in the first game. FEU went on a 25-12 second quarter run to pull away for good from the Red Warriors.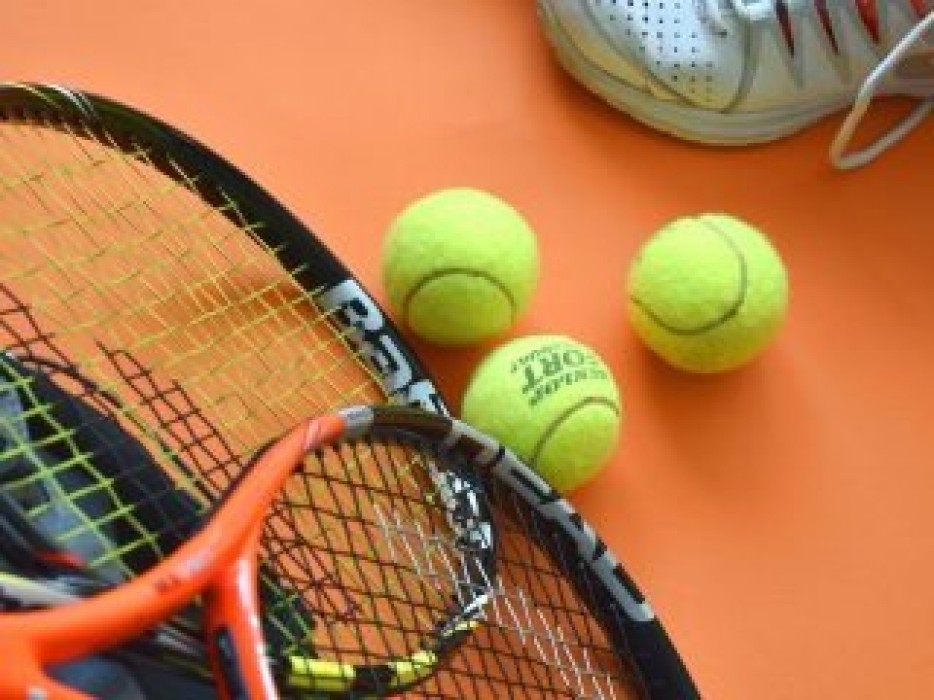 October 29, 2019
4:45 PM, Tuesday
Patrombon aims to stretch run
Jeson Patrombon hopes to keep his run of good form in pursuit of another championship as he leads the chase for the mens singles Open crown in the PPS-PEPP Pintaflores Festival unfolding today at San Carlos City Tennis Courts in San Carlos, Negros Occidental. Others in the 32-player draw in the premier division of the tournament are Jeremiah Macias II, Alberto Villamor and Joshua Kinaadman.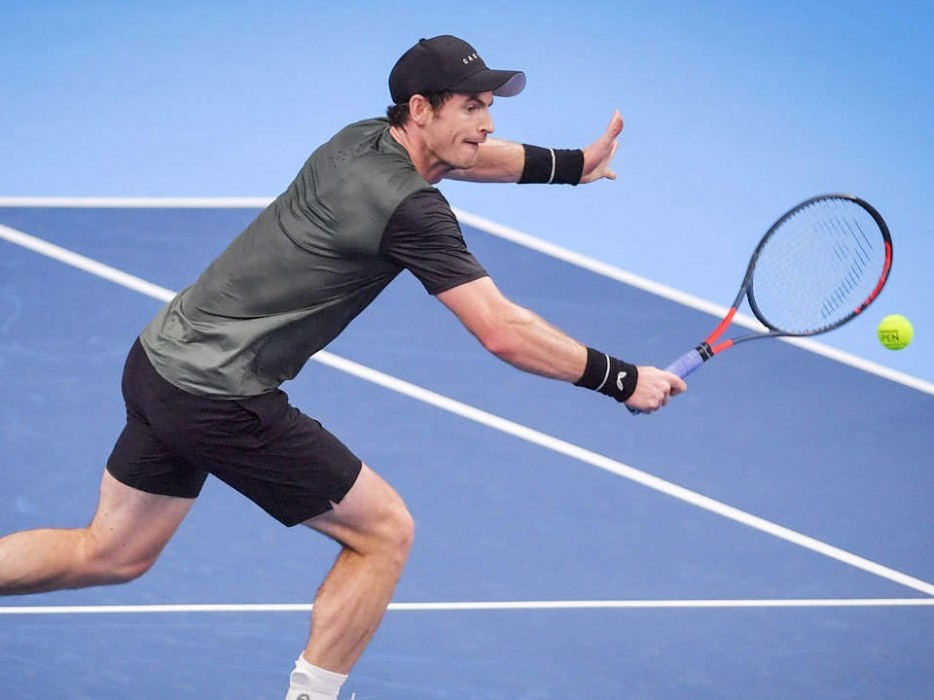 October 21, 2019
1:51 PM, Monday
Murray sweeps into quarter-finals at Antwerp
Former world number one Andy Murray cruised into the quarter-finals at Antwerp on Thursday with a 6-4, 6-3 defeat of Uruguays Pablo Cuevas. The Scot, currently ranked 243rd in the world, held serve throughout against eighth seed Cuevas before sealing victory in 84 minutes. I felt a bit better today, Murray said.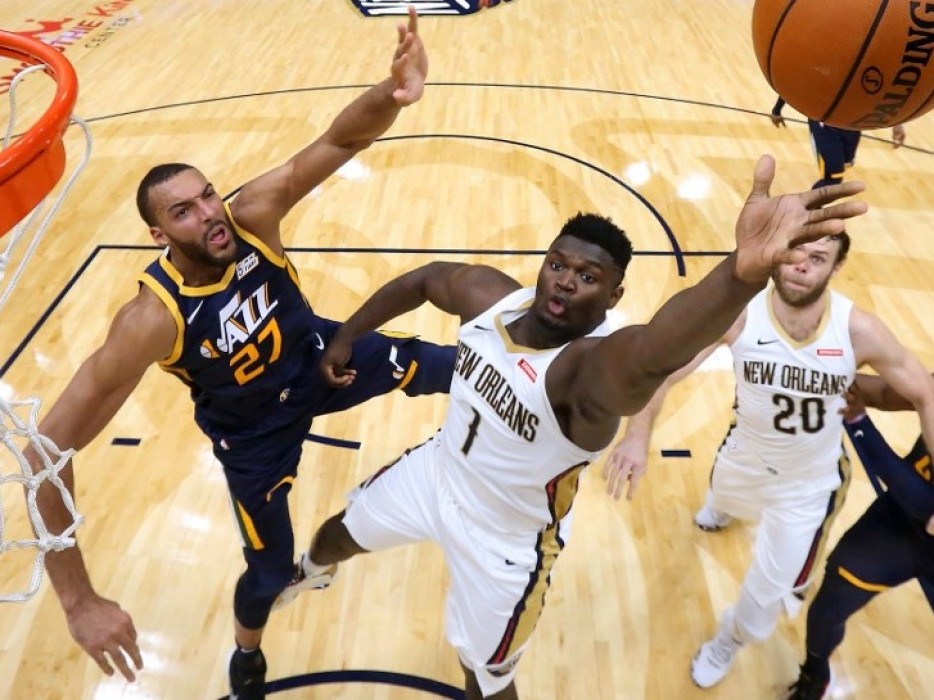 October 21, 2019
1:49 PM, Monday
Top NBA draft pick Williamson to miss Pelicans' final pre-season
Zion Williamson, who has been on fire in the NBA preseason after being made the top draft pick by the New Orleans Pelicans, will miss the teams final preseason game with a sore right knee. Williamson missed the final 6 games of the Duke University regular season last year after spraining his knee in a game against North Carolina.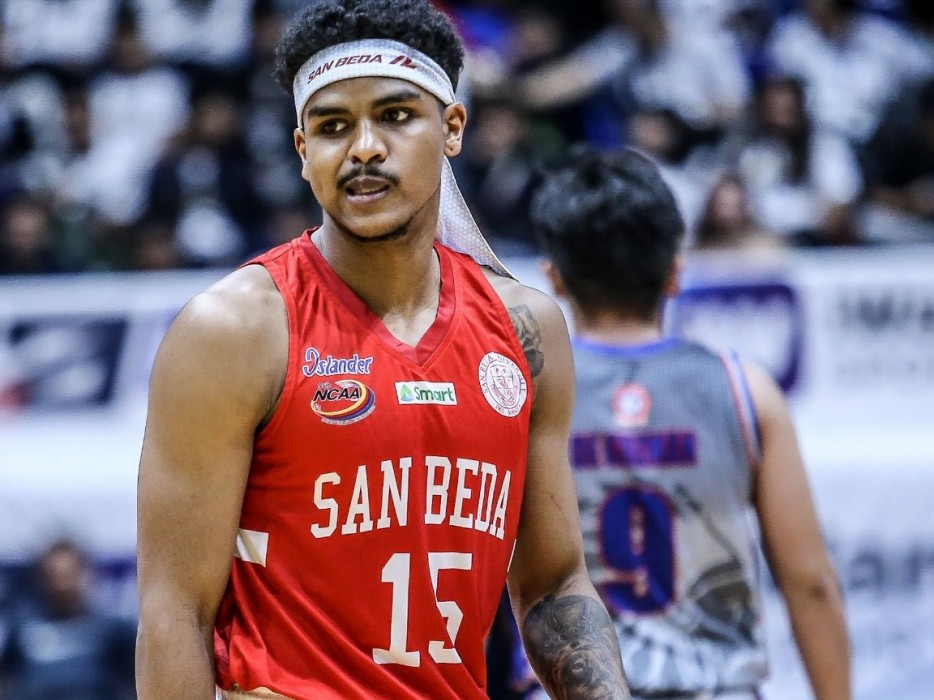 October 21, 2019
1:48 PM, Monday
San Beda sweeps NCAA elims, goes straight to finals
The San Beda Red Lions capped off a masterful NCAA Season 95 eliminations run with an 85-62 drubbing of the Lyceum Pirates to clinch an outright finals berth in mens basketball at the Filoil Flying V Centre on Thursday, October 17.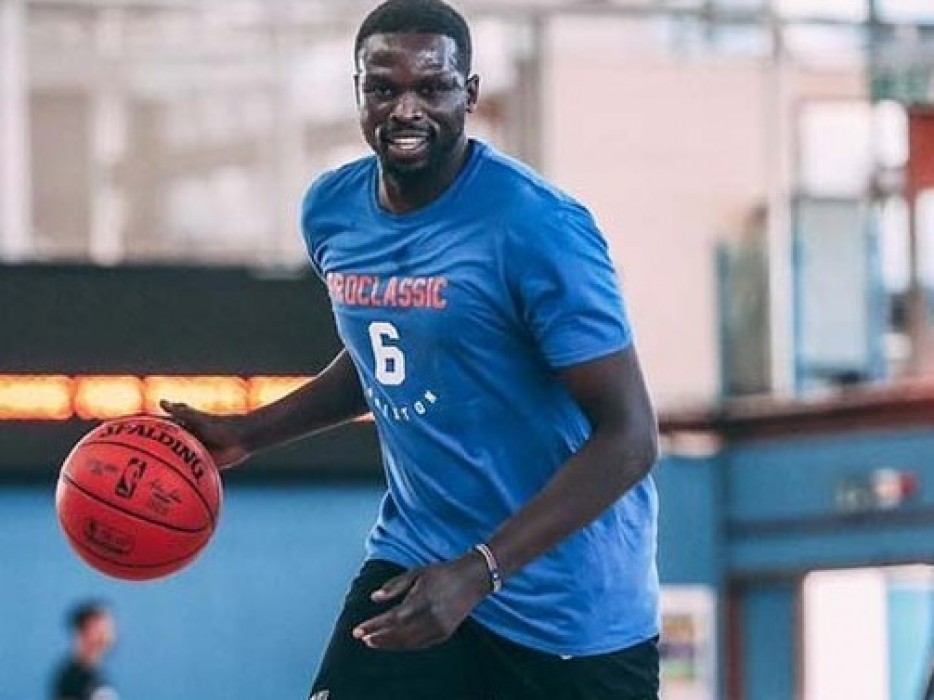 October 21, 2019
1:40 PM, Monday
British forward Luol Deng retires after 15 NBA seasons
Deng spent 10 years in Chicago before spells at Miami Heat, Los Angeles Lakers and Minnesota Timberwolves. Were very fortunate and humbled that Luol has chosen to retire as a Chicago Bull, said owner Michael Reinsdorf. The Bulls say they plan to honour Deng at a game to be determined later this season.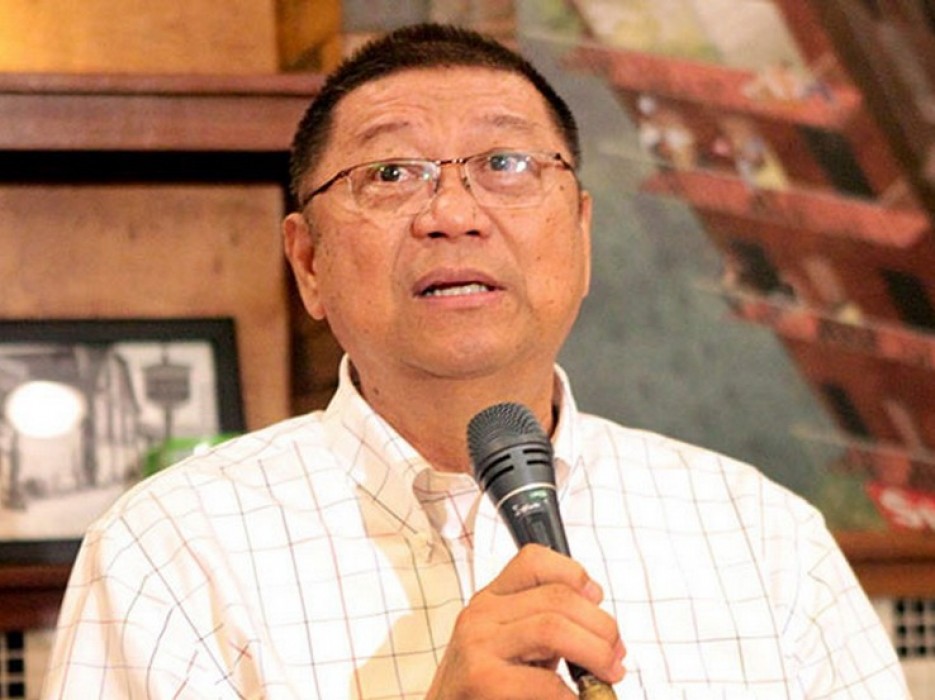 October 21, 2019
1:24 PM, Monday
Long-term plan on sports facilities
The rehabilitation sports facilities ordered by President Rodrigo Duterte are meant not just for the countrys hosting of the 30th Southeast Asian Games but for future tournaments as well.
October 21, 2019
1:20 PM, Monday
PH speed skaters focus on bettering personal bests in SEAG
According to Coach Chino Mulingtapang, the Philippine speed skating team aims to set new personal best records for each member in the Southeast Asian Games (SEAG) from November 30 to December 11. The national team is fresh from scoring two gold medals and a bunch of other medals in the Singapore Southeast Asian Trophy, boosting the squad's hopes of landing at least one gold in the SEAG.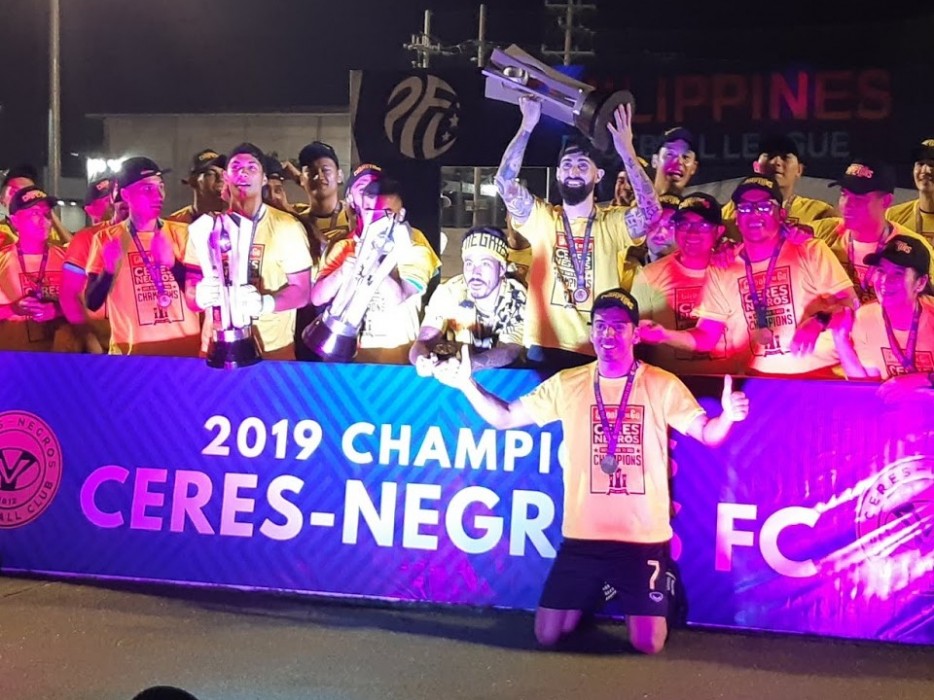 October 21, 2019
1:14 PM, Monday
Ceres Negros finishes PFL season undefeated
Ceres Negros completed an unbeaten stint in the 2019 Philippines Football League season after defeating Kaya Iloilo, 3-0, in the final day of the league season at the Aboitiz Pitch. Bienve Maranon made it 2-0 for Ceres Negros in the 90th minute before James Younghusband sealed the win right before fulltime. Ceres Negros was formally handed the trophy after the match.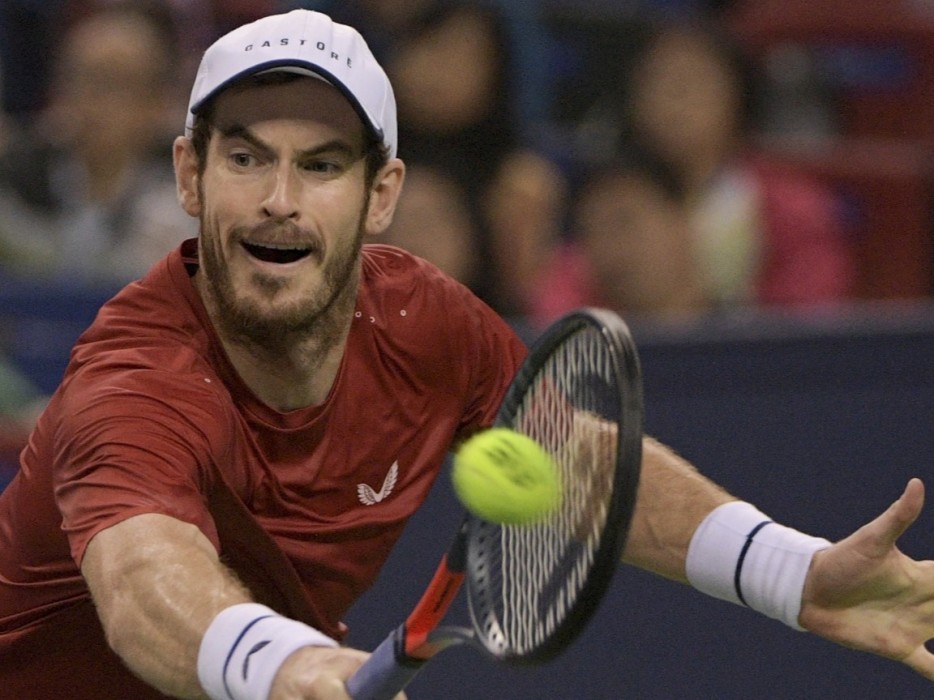 October 21, 2019
1:08 PM, Monday
Murray ends final drought
Former world number one Andy Murray reached his first final in more than two and a half years on Saturday and admitted it was a big surprise. Murray, steadily rebuilding his singles game after career-saving hip surgery in January, defeated Frances Ugo Humbert 3-6, 7-5, 6-2 to make the championship match at the European Open.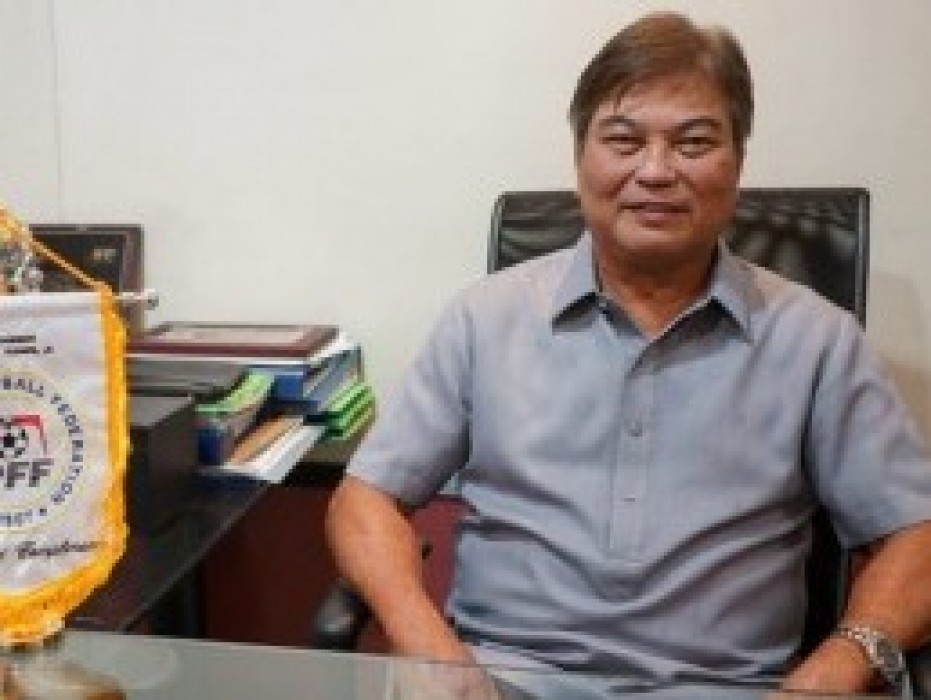 October 17, 2019
6:14 PM, Thursday
PFF prexy seeking 3rd term to protect football from infighting
The present president of the Philippine Football Federation is seeking a third consecutive term to protect the sports from infighting. Araneta, who hails from Barotac Nuevo, Iloilo, announced his reelection bid before 25 representatives of provincial football associations, who came to this city on Monday ahead of the World Cup qualifiers match of the Philippines against China at the Panaad Stadium on Tuesday night.