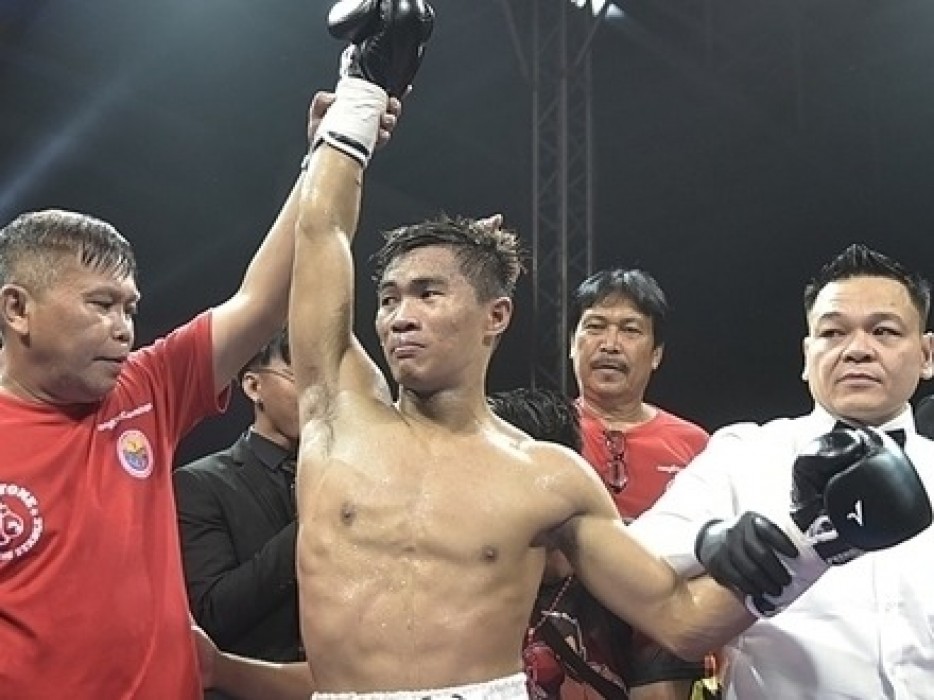 Taduran going for KO in title fight vs Cuarto
9:48 pm on 26 February 2021, Friday
Pedro Taduran barely retained the International Boxing Federation minimumweight crown when he first defended it against Daniel Valladares in Mexico over a year ago. Pitted against countryman Rene Mark Cuarto in General Santos City on Saturday, February 27, Taduran wants a decisive outcome this time. #In60words

Sports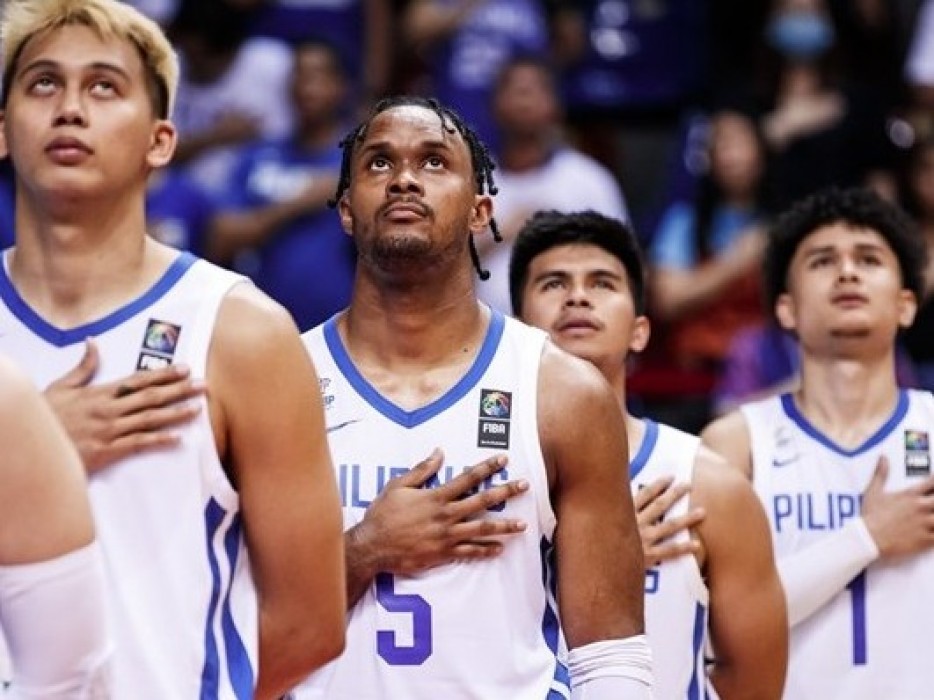 Gilas Pilipinas replaces New Zealand in FIBA Olympic Qualifying Tournament
9:47 pm on 26 February 2021, Friday
Gilas Pilipinas will get another crack at a spot in the Tokyo Olympics. The Philippines will compete in the FIBA Olympic Qualifying Tournament that will be staged in Belgrade, Serbia from June 29 to July 4 following the withdrawal of New Zealand. Basketball New Zealand decided to pull out from the tournament due to costs associated with the coronavirus protocols and international travels. #In60words

Sports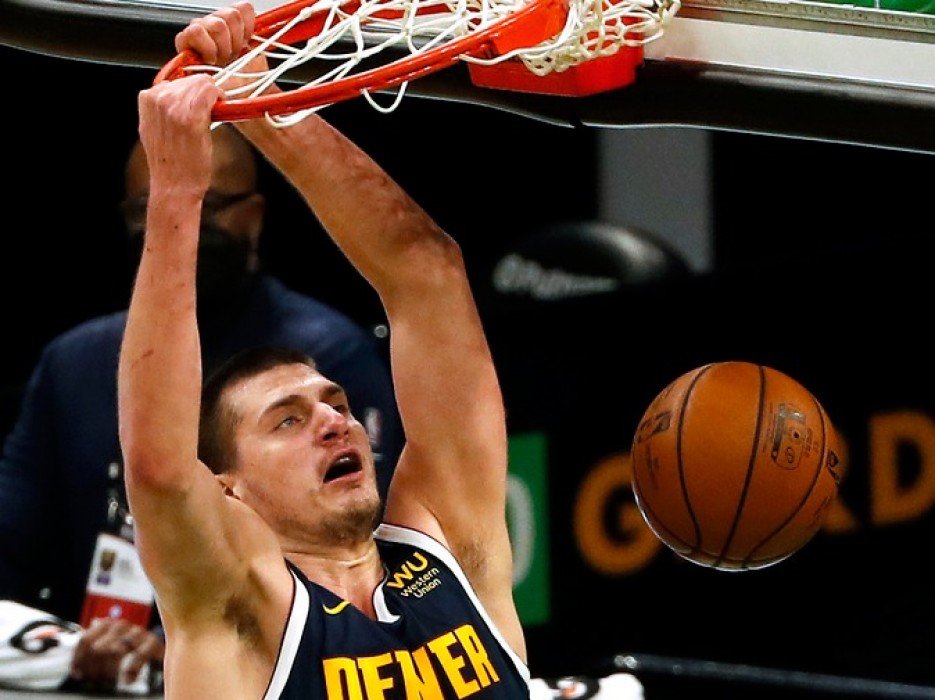 Jokic drops 41 as Nuggets hold off Trail Blazers
6:32 pm on 24 February 2021, Wednesday
Nikola Jokic scored 41 points, Jamal Murray had 19 of his 24 points in the 4th quarter, and the host Denver Nuggets beat the Portland Trail Blazers 111-106 on Tuesday, February 23 (Wednesday, February 24, Manila time). Michael Porter Jr had 12 points and 10 rebounds and Zeke Nnaji scored 10 for Denver. #In60words

Sports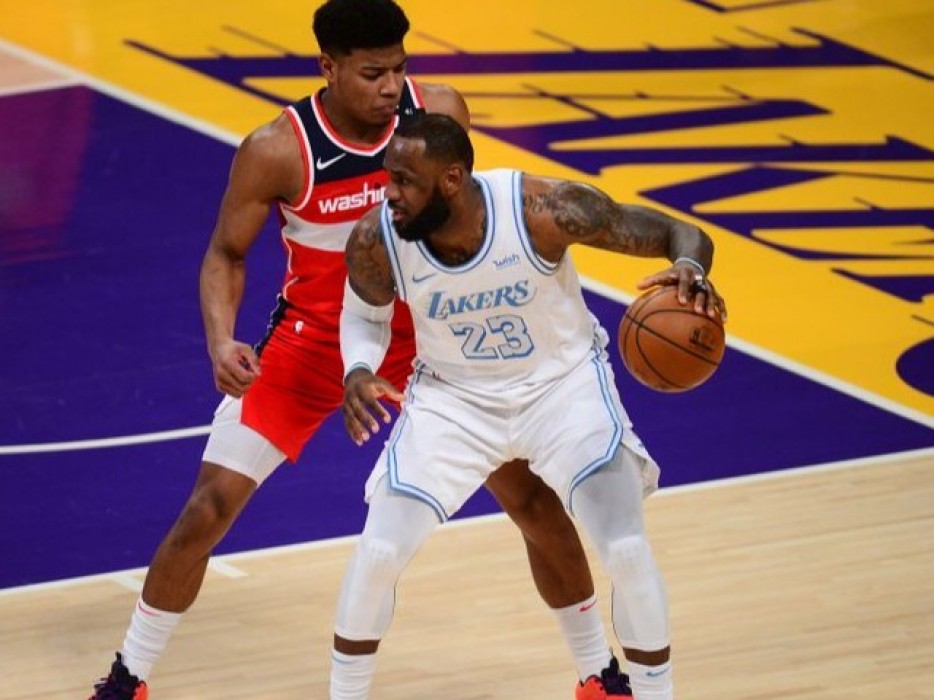 LeBron Give preservation 'narrative' a rest
6:31 pm on 24 February 2021, Wednesday
LeBron James hushed self-preservation narratives following the Lakers' latest overtime loss in which the Los Angeles All-Star played more than 40 minutes for the fourth time in February. I think this whole narrative of 'LeBron needs more rest' or I should take more rest or I should take time here, it's become a lot bigger than what it actually is, James said. #In60words

Sports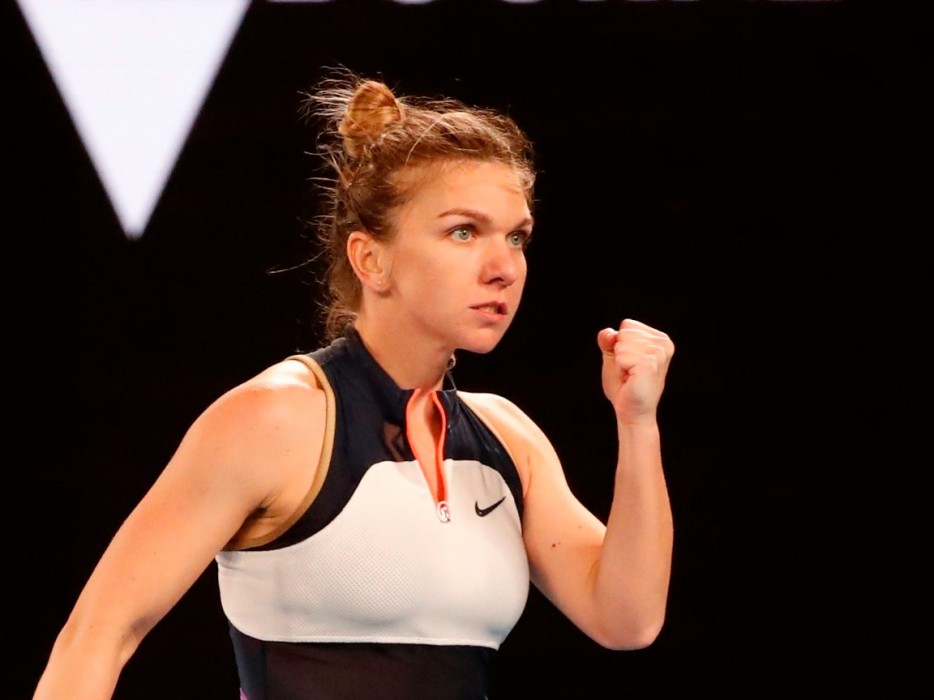 Tennis Simona Halep pulls out of Qatar Open
1:48 pm on 24 February 2021, Wednesday
World number three Simona Halep has withdrawn from next week's Qatar Open in Doha, the organizers of the WTA 500 tournament announced on Tuesday. Halep, who lost in straight sets to Serena Williams in the Australian Open quarter-finals last week, did not specify why she was pulling out of the March 1-6 hard court tournament. Unfortunately I have made the decision to withdraw from the Qatar Total Open, Halep said.

Sports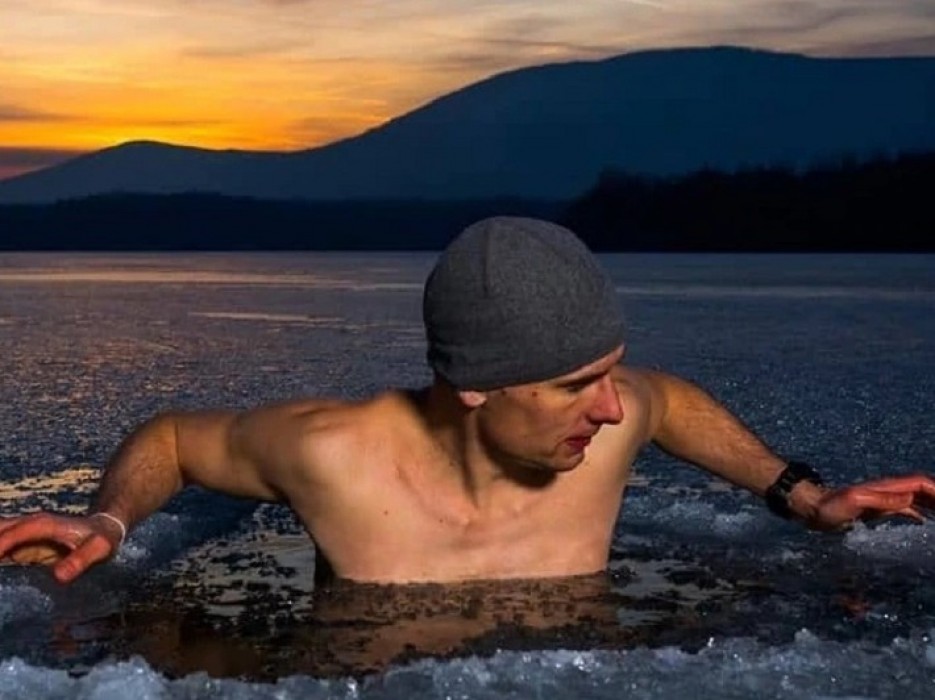 Swimming Czech free-diver breaks ice-swim world record
1:47 pm on 24 February 2021, Wednesday
Czech free-diver David Vencl swam nearly 81 metres (265.75 ft) beneath the ice on Tuesday, breaking the world record after braving the freezing water wearing only a swimsuit. The 38-year-old changed the location for the record attempt to a former quarry in Lahost, 100 kilometres north-west of Prague, from a glacial lake in Austria due to COVID restrictions which made international travel difficult. #In60words

Sports
Petro Gazz stars conduct tree planting activity in Rizal
1:40 pm on 24 February 2021, Wednesday
The Petro Gazz Angels gave back to the environment with a tree-planting activity held at the Masungi Georeserve in Rizal. In a social media post Tuesday afternoon, photos showed the team members hiking a trail, planting trees and enjoying nature. A breath of fresh air before the actual preparation starts for the Angels! the caption read. #In60words

Sports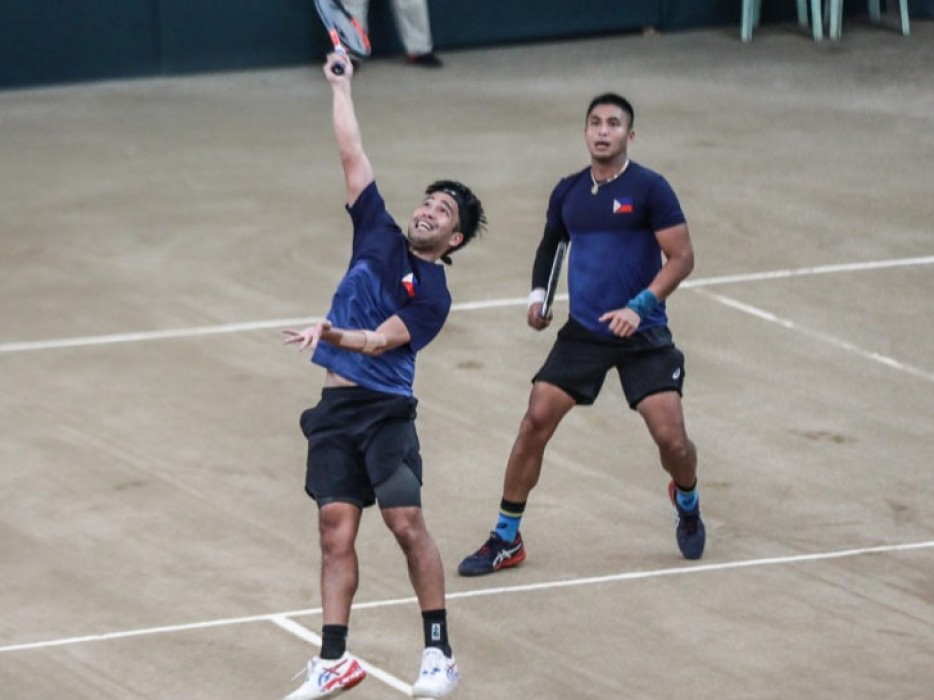 PH pair wins by default as virus hits Florida tilt
1:39 pm on 24 February 2021, Wednesday
Francis Casey Alcantara and Ruben Gonzales won by default in the ASC BMW 25,000 Mens World Tennis Tour in Naples, Florida after one of their doubles opponents tested positive for COVID-19. They were scheduled to play against Justin Butsch and Alex Rybakov in the first round Tuesday (early Wednesday in Manila) when officials decided not to push through with the match due to the said health test result. #In60words

Sports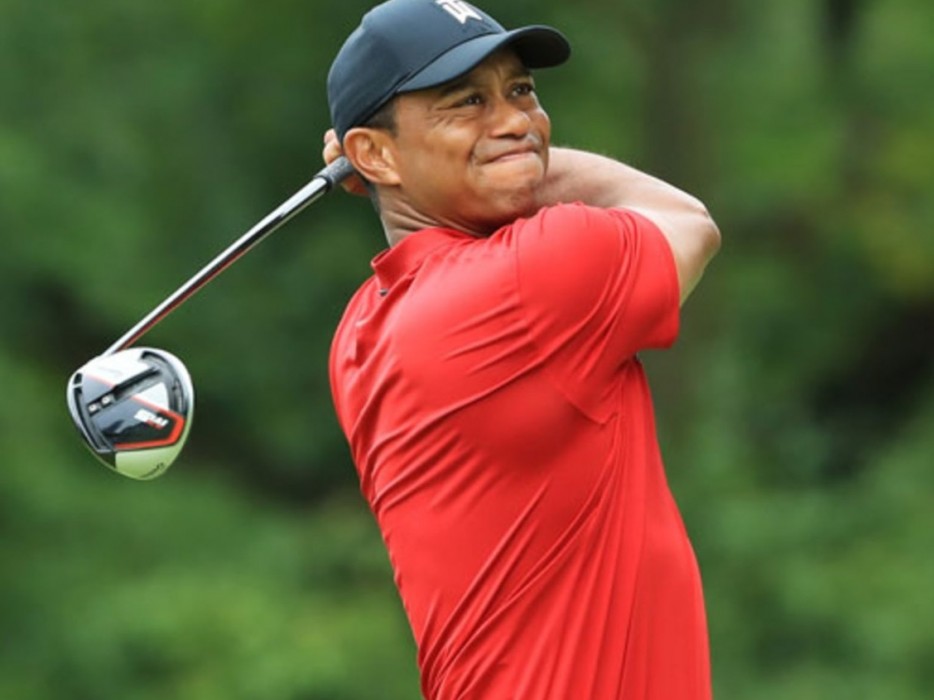 Tiger Woods hospitalized after being involved in car accident
9:52 am on 24 February 2021, Wednesday
Golfer Tiger Woods was rushed to a Los Angeles hospital on Tuesday after suffering multiple injuries when his car went off a road and rolled down a steep hillside, requiring the jaws of life to extricate him. Woods' injuries were not believed to be life threatening, ESPN reported, citing police sources. Woods, 45, was the sole occupant of the dark gray Genesis sport utility vehicle when it crashed. #In60words

Sports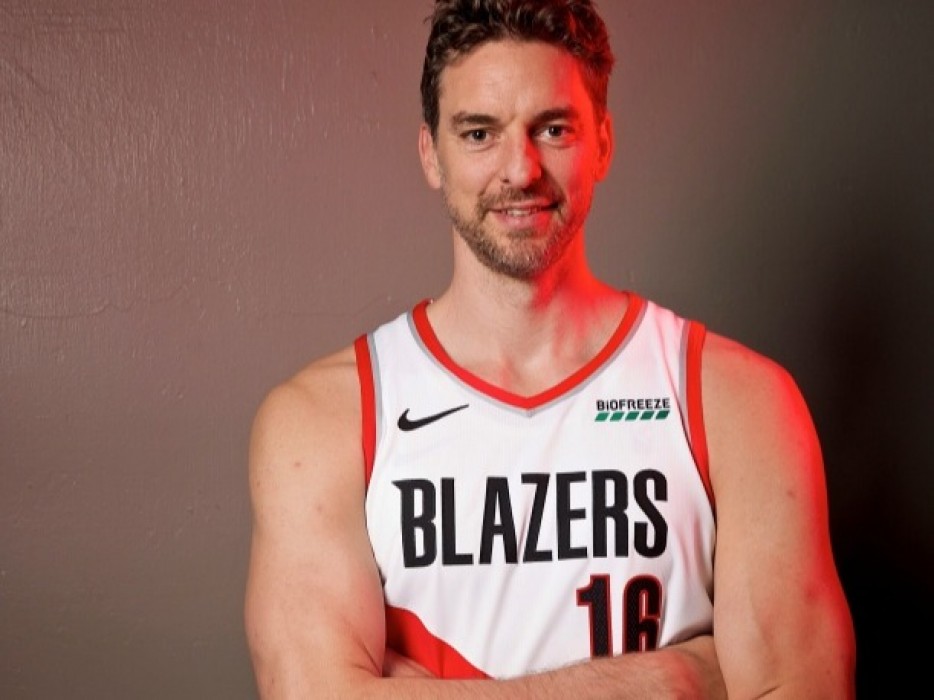 Double NBA champion Pau Gasol 'coming home' to Barcelona
9:49 am on 24 February 2021, Wednesday
Spanish basketball star Pau Gasol will make an emotional return to Barcelona 20 years after leaving, the player and club announced on Tuesday. The 40-year-old Gasol will re-join Barca, where he began his career, until the end of the season. I am very happy to announce that I am coming home and that I will join the ranks of FC Barcelona basketball soon, Gasol said on Twitter. #In60words

Sports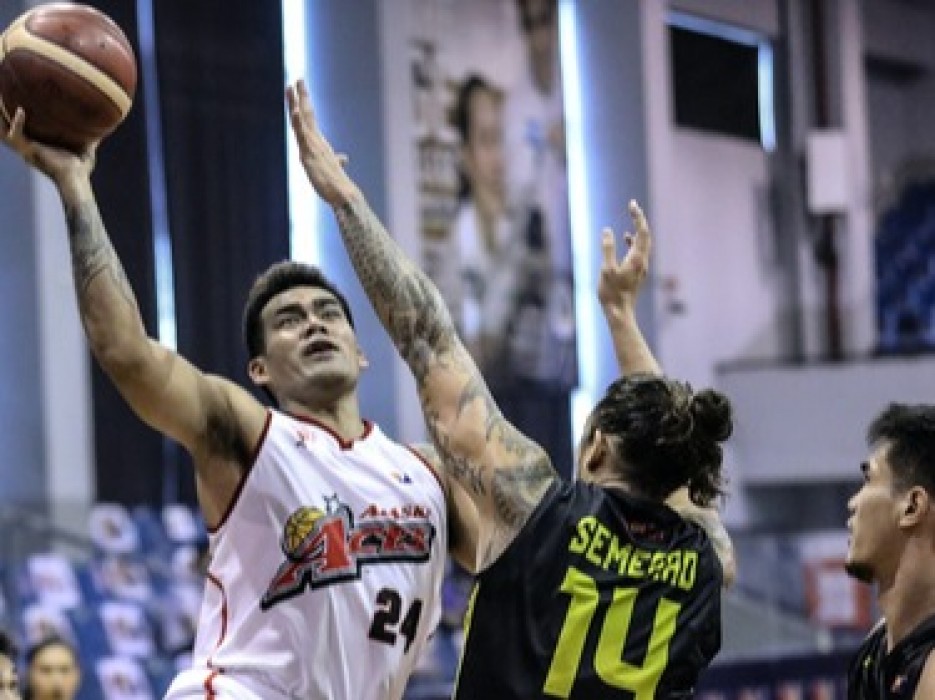 Alaska trades Vic Manuel to Phoenix
7:37 pm on 23 February 2021, Tuesday
Vic Manuel finally got his wish. The bruising Alaska forward is heading to Phoenix after the PBA approved the trade involving the two teams on Tuesday, February 23. Alaska dealt Manuel, a first-round pick (No. 7 overall), and a second-round pick (No. 19) in the March 14 draft in exchange for Brian Heruela, a first-round pick (No. 6), and a second-round pick (No. 16) from Phoenix. #In60words

Sports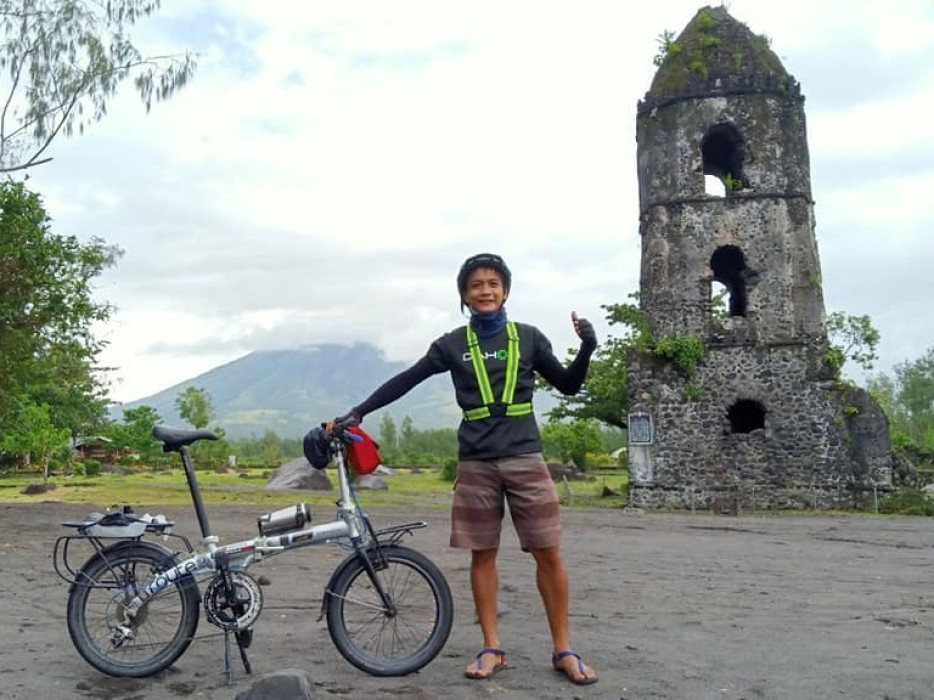 Cyclist shares 8-day Bicolandia journey
1:06 pm on 23 February 2021, Tuesday
A cyclist has shared his 8-day biking journey from Quezon to Bicol to Manila. There are cyclists like Kristoffer Gozum who opted to bike to ease his pandemic-related stress. Gozum recently completed his 8-day Bicolandia loop with his biking buddies, Charlie Guillermo and Richard Owen. Very fulfilling because it was our first time to reach the end of Southern Luzon and completed the 1,350km ultra epic ride, he said.

Sports