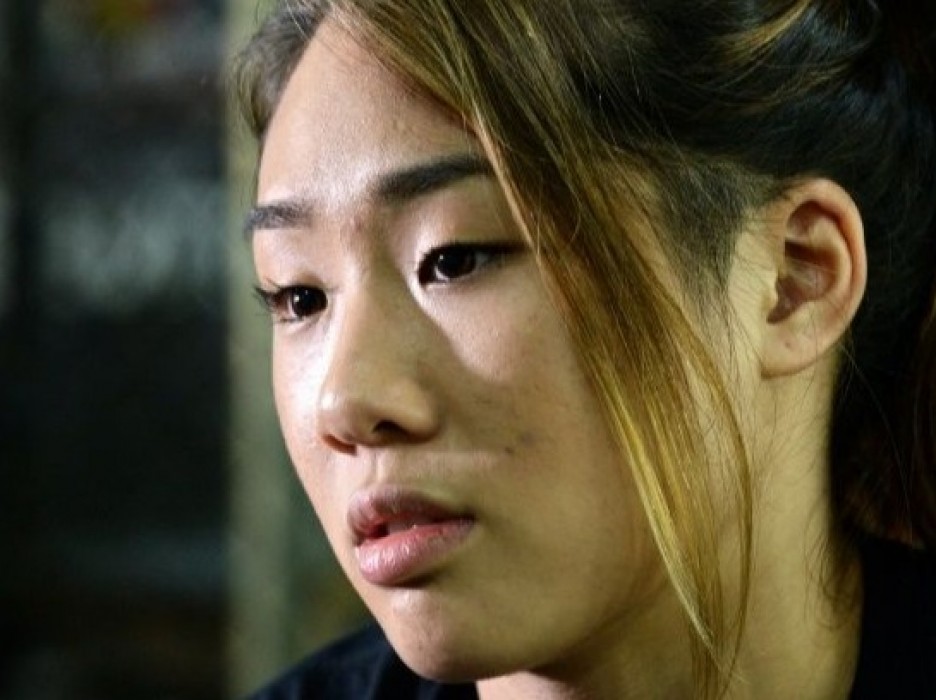 Angela blasts cyberbullies
1:30 am on 4 June 2020, Thursday
Mixed martial arts fighter Angela Lee urged social media users to think twice before you speak after the death of a young wrestler and television star who was targeted by online abuse. Lee, the ONE Championship atomweight title-holder, said she wished she had been able to help Hana Kimura, who appeared in Japanese reality show Terrace House on Netflix.

Sports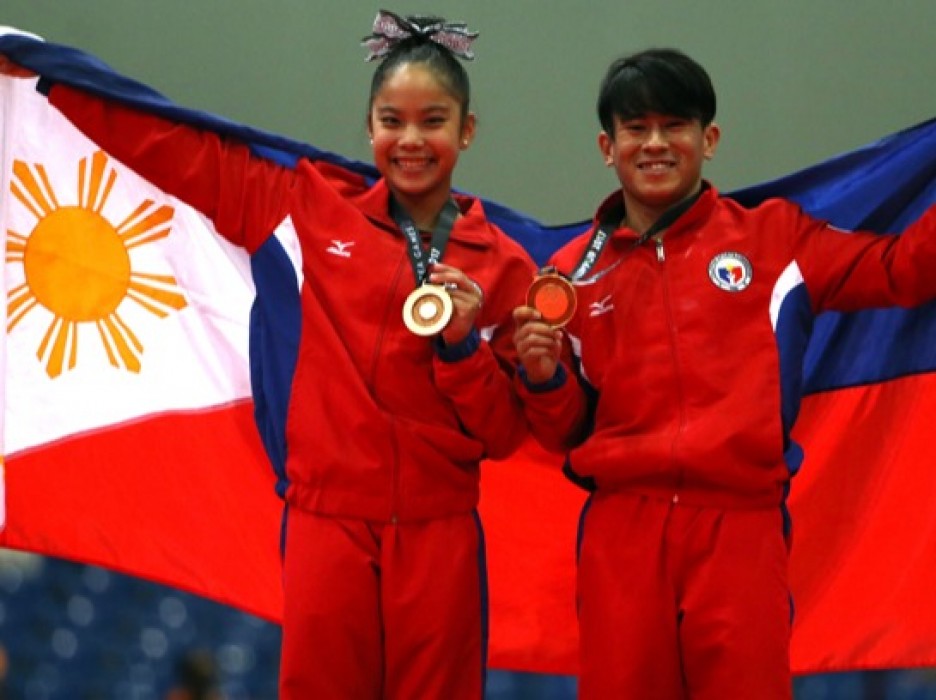 Gymnasts seek new home
1:30 am on 4 June 2020, Thursday
The Gymnastics Association of the Philippines (GAP) is looking for an alternative training venue after the government transformed the Rizal Memorial Sports Complex (RMSC) into a coronavirus facility. GAP secretary general Bettina Pou said they already sent a request to Colegio San Agustin (CSA) inside the posh Dasmariñas Village in Makati City to serve as their training site.

Sports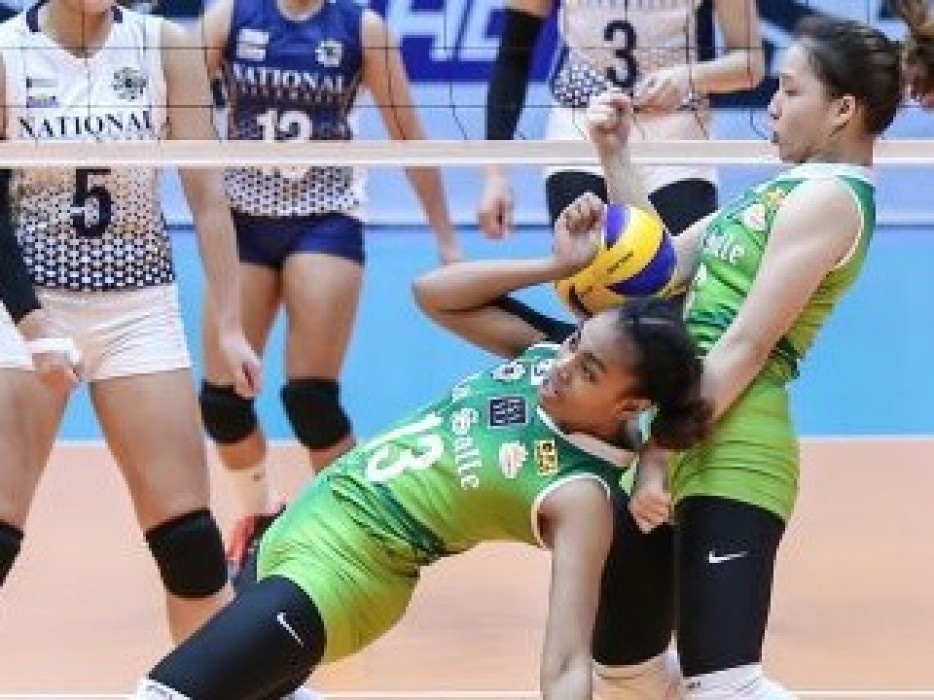 UAAP mulls SEAG format
1:30 am on 4 June 2020, Thursday
The University Athletic Association of the Philippines (UAAP) is keeping its options open including the adoption of a Southeast Asian (SEA) Games-style tournament format - when it stages its Season 83. UAAP executive director Rebo Saguisag admitted that they have yet to come up with a definite format, but they are open to anything, especially now that they are facing the challenges brought by the outbreak.

Sports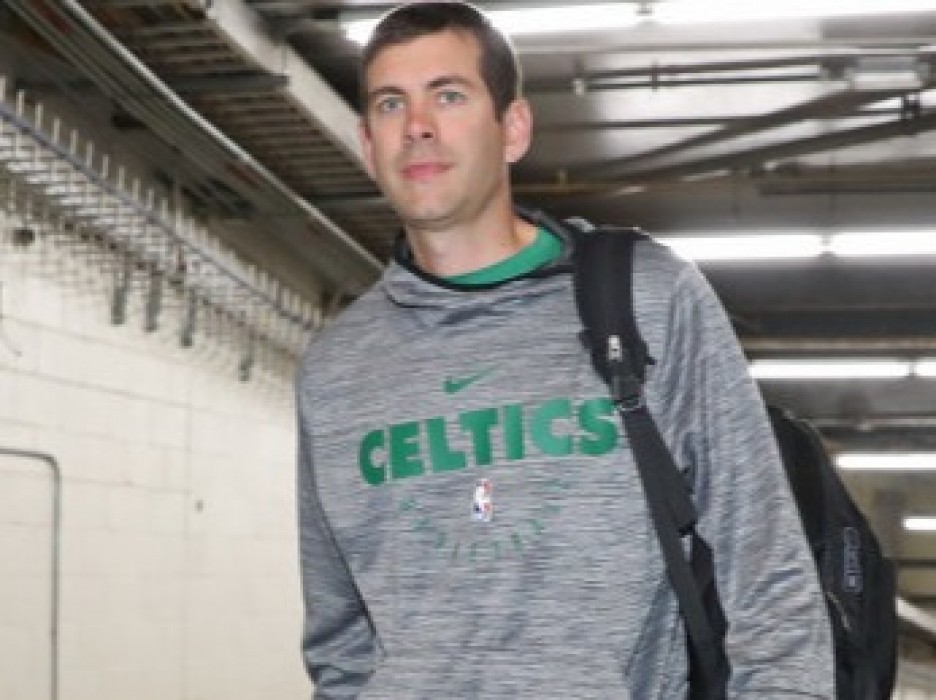 NBA Coach Brad Stevens pens letter to Celtics supporting action
8:35 pm on 3 June 2020, Wednesday
In a letter to each of his players, Boston Celtics head coach Brad Stevens voiced his willingness to listen and plan to act. Written over the weekend after protests began calling for justice for George Floyd, who died in police custody in Minneapolis, Stevens letter was meant to let his players know that he and others feel their pain.

Sports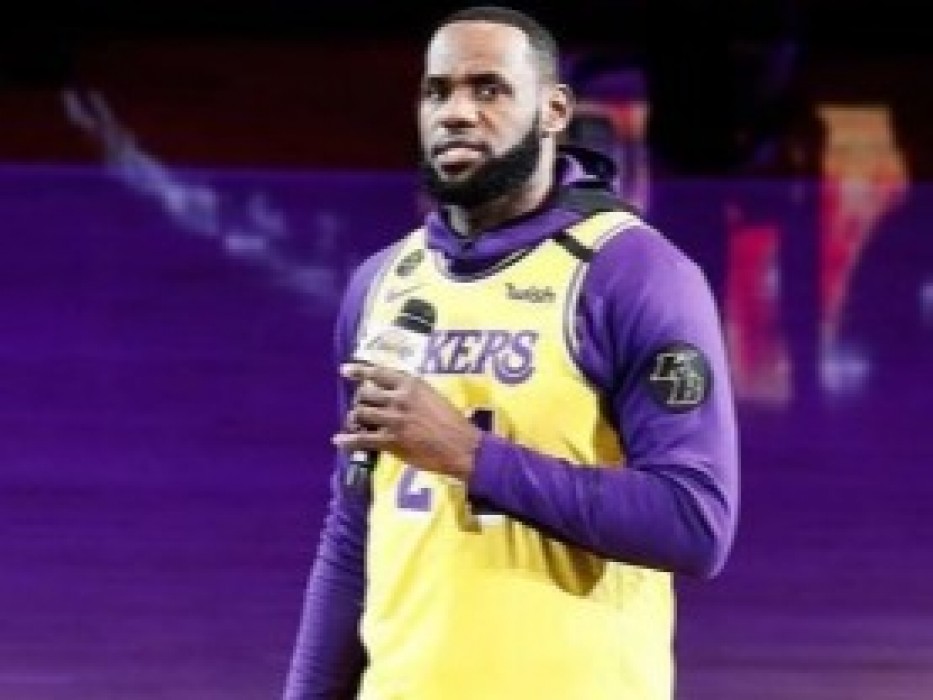 US athletes' 'Blackout' stands with George Floyd
10:26 am on 3 June 2020, Wednesday
Athletes and sports figures in the US are showing solidarity with protesters against the killing in police custody of George Floyd, an unarmed African-American man, by posting images on social media of black squares. Los Angeles Lakers superstar LeBron James and Golden State Warriors star Stephen Curry shared black squares on Instagram with the hashtag #blackouttuesday.

Sports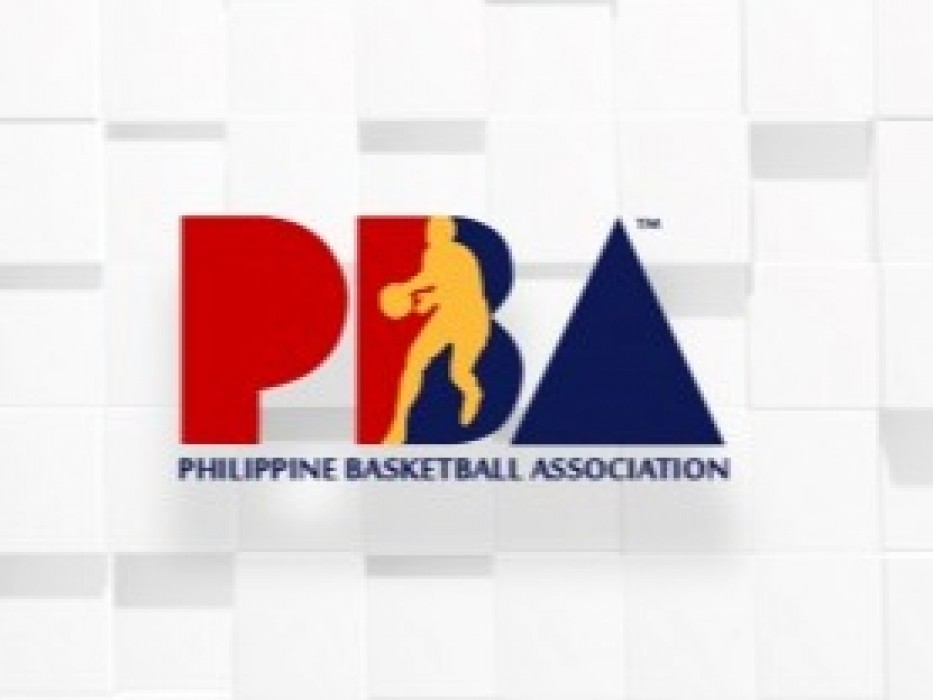 PBA boards to convene regarding team practices
8:22 am on 3 June 2020, Wednesday
The Philippine Basketball Association's (PBA) board of governors will meet on Wednesday to discuss how teams could return to practice despite the coronavirus disease 2019 (Covid-19) pandemic. The 12 team governors are in unison on having a physical meeting instead at the league's office in Quezon City as they begin mapping out plans to possibly resume action after the games were suspended due to Covid-19.

Sports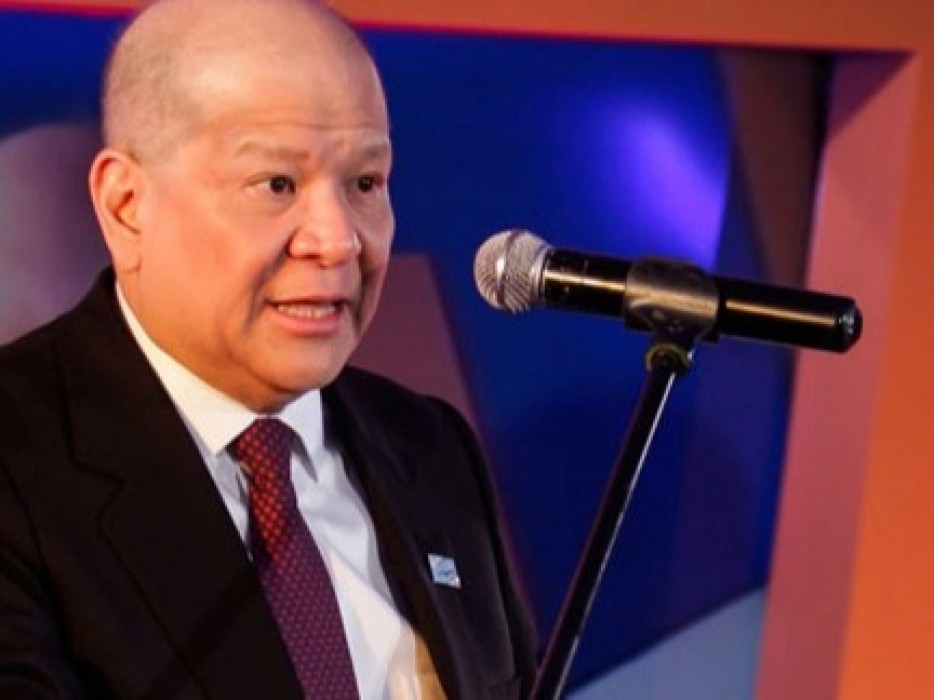 SMC players test negative
1:40 am on 3 June 2020, Wednesday
Players of San Miguel Corporation (SMC) are all fit and ready to play in the Philippine Basketball Association (PBA) after testing negative from the novel coronavirus. No less than SMC president and chief operating officer Ramon Ang announced that not a single player from San Miguel Beer, Barangay Ginebra and Magnolia had contracted the deadly pulmonary disease.

Sports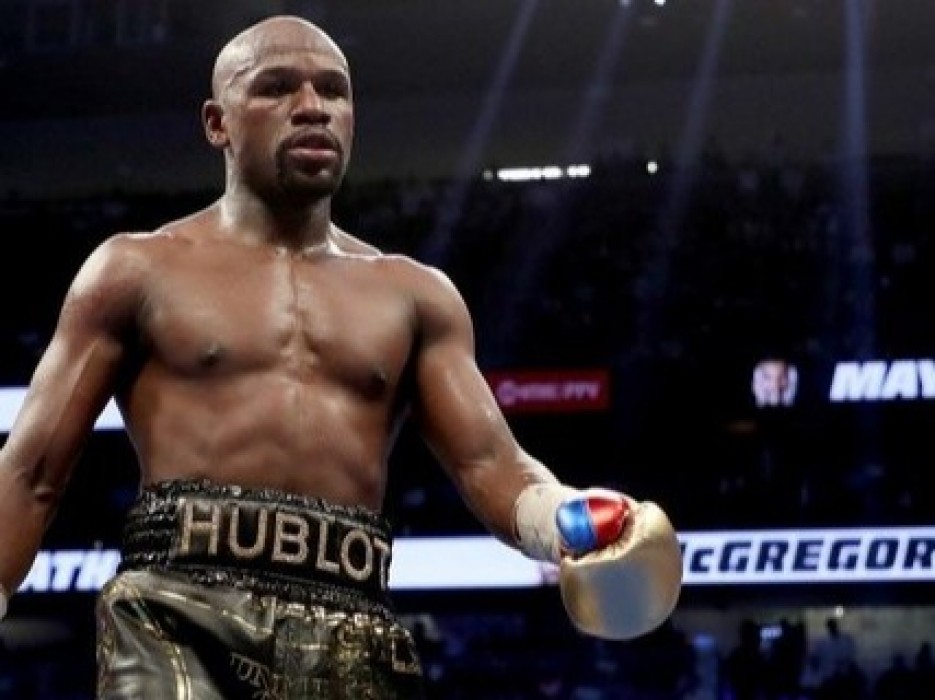 Ex-champ Mayweather to pay for George Floyd funeral
1:39 pm on 2 June 2020, Tuesday
Retired ring great Floyd Mayweather will pay for the funeral services for George Floyd, Mayweather Promotions chief executive Leonard Ellerbe told ESPN on Monday, June 1. George Floyd died last week after a Minneapolis policeman knelt on the 46-year-old man's neck for almost 9 minutes. Floyd, who was handcuffed, became unresponsive after almost 3 minutes.

Sports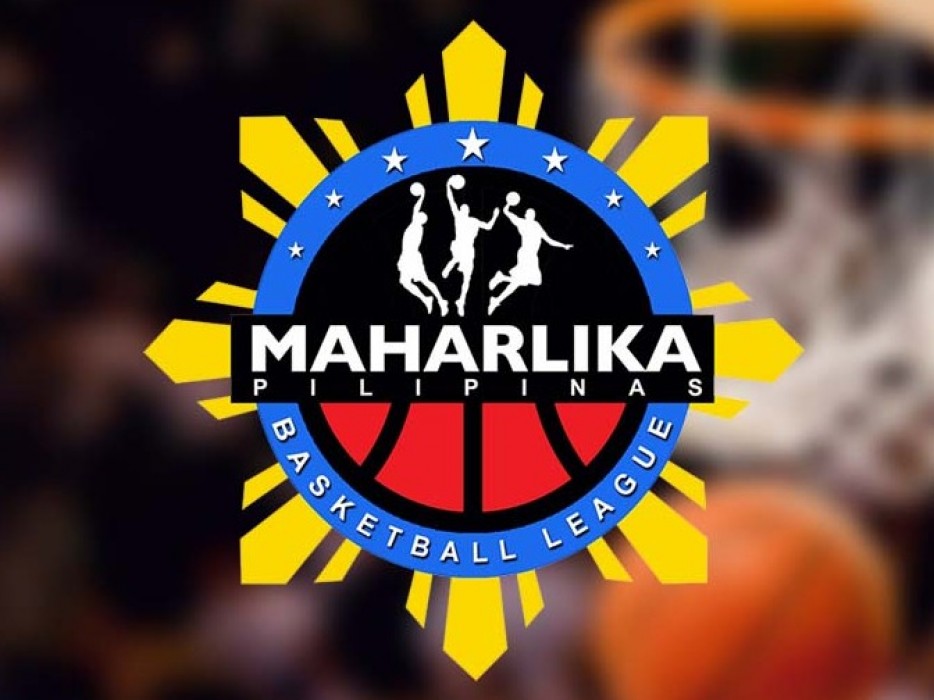 MPBL pushes Season 4 to 2021 due to Covid-19
8:49 am on 2 June 2020, Tuesday
Maharlika Pilipinas Basketball Pilipinas (MPBL) is postponing its upcoming season due to the coronavirus disease 2019 (Covid-19) pandemic. Commissioner Kenneth Duremdes announced, The 2020-21 MPBL Season is hereby suspended, and we will start our next season on June 12, 2021. He asked the teams to honor their existing contracts with their players by paying them at least 20 percent of the salaries they agreed upon.

Sports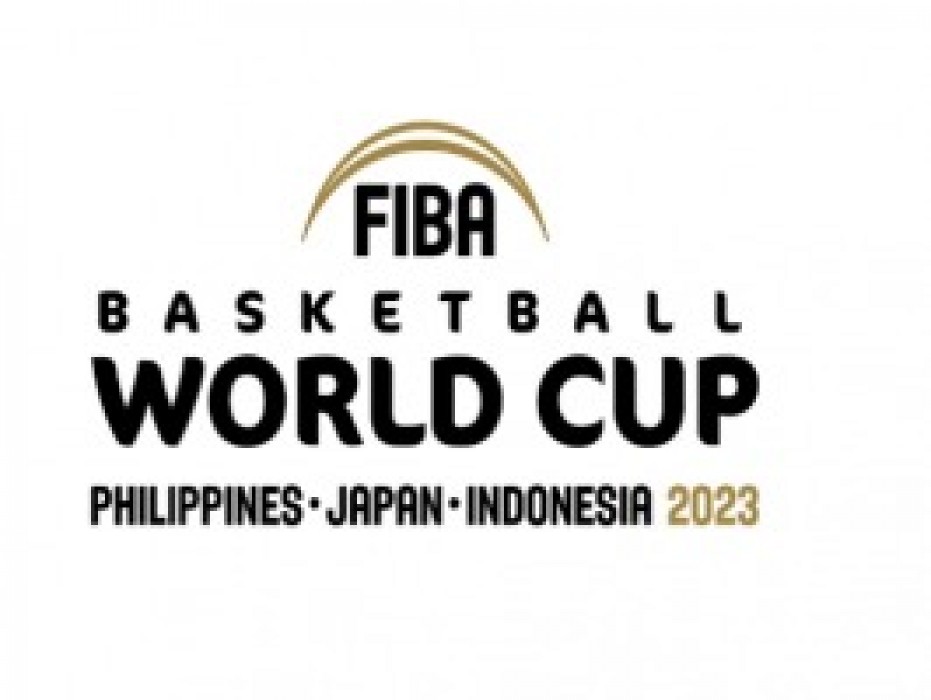 FIBA bats for 'continued collaboration' with World Cup co-hosts
4:20 pm on 31 May 2020, Sunday
FIBA, the world governing body of basketball, will push for continued collaboration with the Philippines, Japan and Indonesia as co-hosts of the 2023 FIBA World Cup. Richard Carrion, chairman of the Board for the FIBA Basketball World Cup 2023, made this commitment after the boards first meeting via video conference last week. The FIBA World Cup board tackled early preparations for the 32-team.

Sports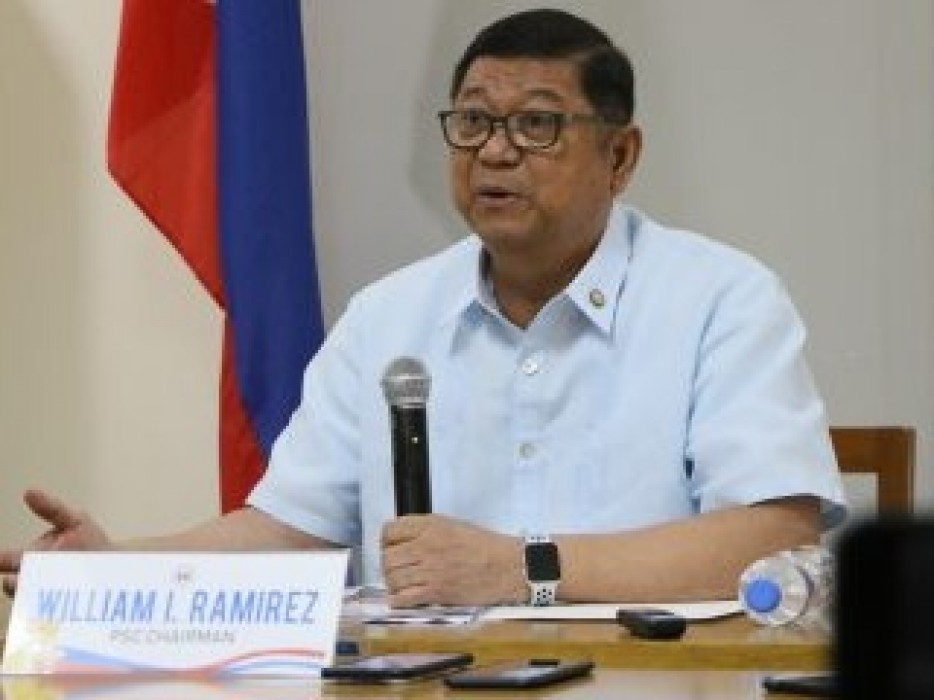 Athletes allowances slashed by 50%
1:30 am on 31 May 2020, Sunday
The Philippine Sports Commission (PSC) has decided to cut the monthly allowances of national athletes by 50 percent to keep its national pool amid the coronavirus pandemic. Following a virtual meeting with the PSC executive board on Friday, PSC chairman Butch Ramirez said that they were left with no choice but to take the painful decision because of the diminishing National Sports Development Fund (NSDF).

Sports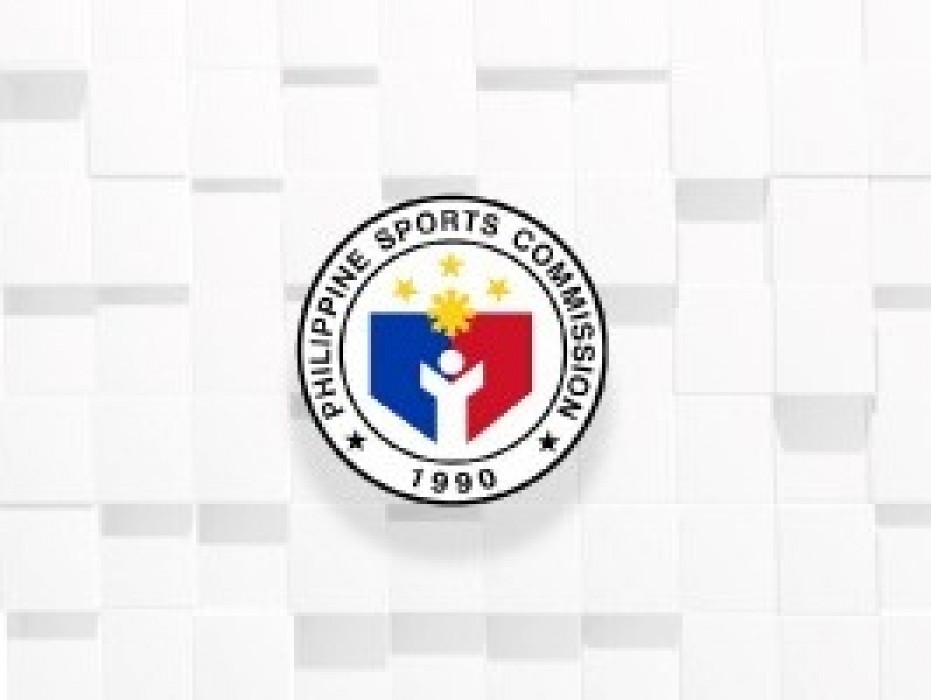 PH athletes, coaches finally get discount
4:58 pm on 30 May 2020, Saturday
The Philippine Sports Commission (PSC) announced that all Filipino athletes and coaches would finally get to enjoy a 20-percent discount for all their needs. On Friday night, the PSC said the Bureau of Internal Revenue (BIR) issued Revenue Regulation 13-2020, which paves the way for the discount clause to be fully implemented for all athletes.

Sports