PBA teams invade bubble hotel
1:23 pm on 28 September 2020, Monday
Barangay Ginebra on Tuesday leads the last batch of teams that will head to Clark, Pampanga for the start of life inside the PBA bubble. Defending PBA Philippine Cup champion San Miguel Beer is also heading to the official residence at Quest Hotel alongside Rain or Shine, NLEX, NorthPort, Alaska and Blackwater. Five teams arrived Monday in Clark. The same protocols will be observed by the final group of teams.

Sports
Los Angeles Lakers beat Denver Nuggets to reach NBA Finals
1:55 pm on 27 September 2020, Sunday
The Los Angeles Lakers, fueled by a triple-double from superstar LeBron James, beat the Denver Nuggets 117-107 on Saturday to reach the NBA Finals. With the win in the league's quarantine bubble in Orlando, Florida, the Lakers completed a 4-1 victory over the Nuggets in the best-of-seven Western Conference finals. They team is back in the championship series for the first time since 2010. #In60words

Sports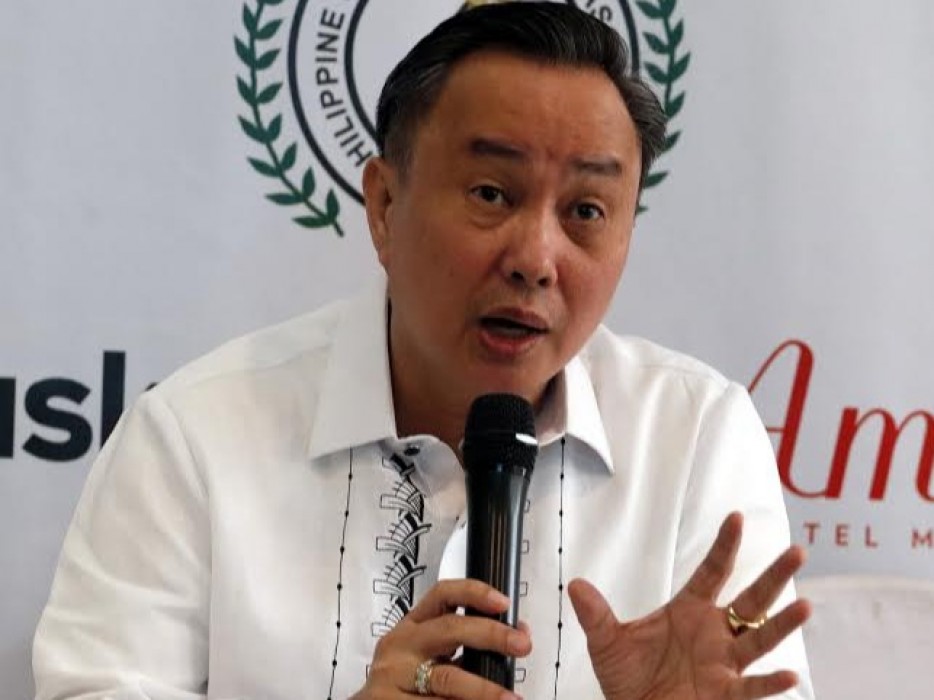 Bambol bares ticket for POC election
12:56 pm on 26 September 2020, Saturday
Incumbent Philippine Olympic Committee president Bambol Tolentino on Saturday bared his full ticket for the upcoming POC elections scheduled on Nov. 27. We aim for good governance and a trusted team of the Philippine Sports Commission and the private sector. Kailangan may trust ang private sector sa POC so we can ask their assistance when needed, Tolentino said. #In60words

Sports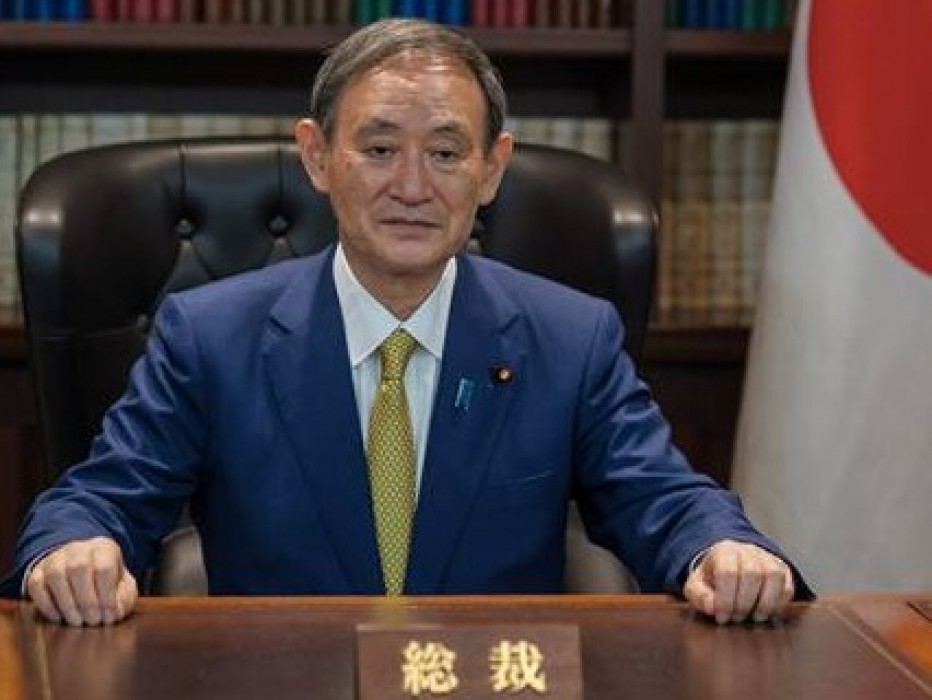 Tokyo Olympics still a go Japan PM
12:40 pm on 26 September 2020, Saturday
Japan is determined to host the postponed Olympic Games in 2021 despite the coronavirus pandemic, the countrys newly elected prime minister told the United Nations General Assembly on Friday. In the summer of next year, Japan is determined to host the Tokyo Olympic and Paralympic Games as proof that humanity has defeated the pandemic, Yoshihide Suga said in his first international address. #In60words

Sports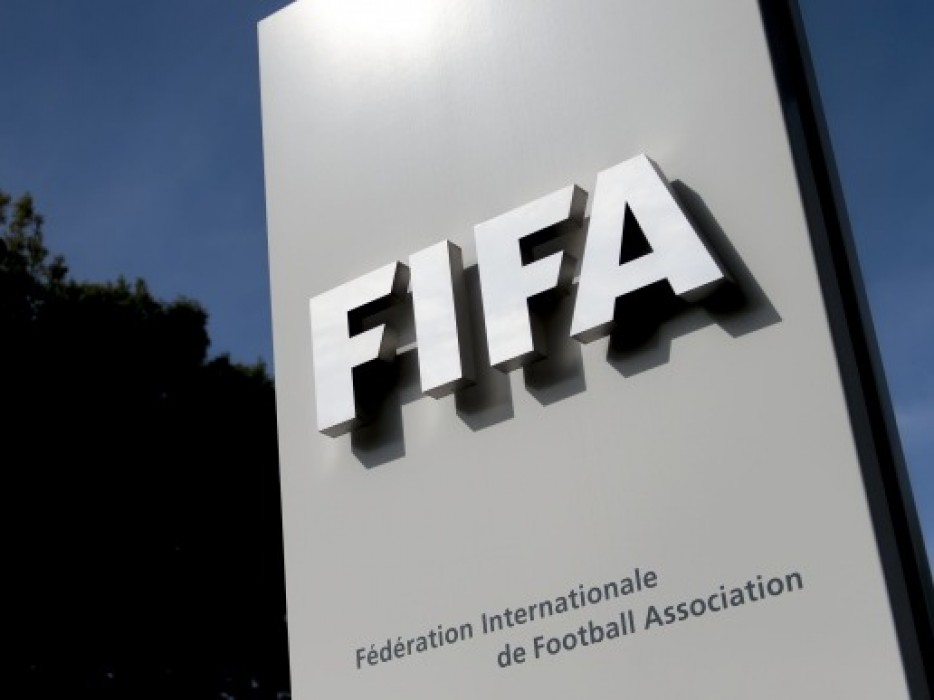 FIFA suspends Trinidad and Tobago
3:21 pm on 25 September 2020, Friday
FIFA suspended Trinidad and Tobago on Thursday for grave violations of its statutes following a local court challenge to its imposition of a new committee. The Bureau of the FIFA Council today suspended the Trinidad and Tobago Football Association (TTFA) with immediate effect due to grave violations of the FIFA statutes, the organisation said in a statement. FIFA and Trinidad have a turbulent history. #In60words

Sports
Bulls paying Donovan 24M over four years report
10:39 am on 25 September 2020, Friday
The Chicago Bulls gave new coach Billy Donovan a four-year contract with more than 24 million, The Athletic reported Thursday night. The history. The organization. What the Bulls have meant to the game of basketball and to basketball worldwide, Donovan said. I mean, it's an iconic franchise, and certainly to be a part of trying to help build it back up was certainly very, very appealing and exciting. #In60words

Sports
US athletes decry charges in Breonna Taylor shooting
5:33 pm on 24 September 2020, Thursday
US sports figures who have used their platforms to back the Black Lives Matter movement and call for police reform reacted with dismay to the charges filed Wednesday in the shooting death of Breonna Taylor. Taylor, an emergency room technician, was shot dead after three plainclothes policemen turned up at her door in the middle of the night to execute a search warrant. #In60words

Sports
PBA vets offer sweet words for PJ Simon
5:30 pm on 24 September 2020, Thursday
Barangay Ginebra San Miguel veteran Mark Caguioa led a group of past and present players who paid tribute to PJ Simon following the Magnolia guards decision to retire after 17 PBA seasons. Caguiao and Simon were members of the 2001 draft class, though the latter had to wait three seasons before getting a chance to fulfill his PBA dream as a member of the Purefoods franchise. #In60words

Sports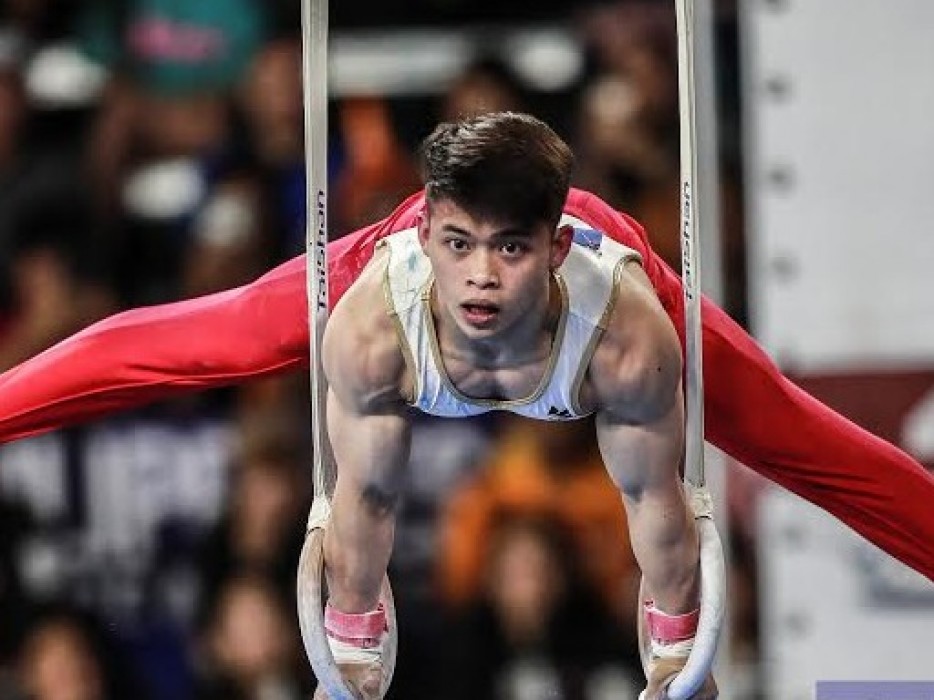 Gymnast Carlos Yulo salvages bronze in Japan tilt
5:27 pm on 24 September 2020, Thursday
Olympic-bound Carlos Yulo clinched a bronze medal in vault in the recent 2020 All-Japan Senior Gymnastics Championships in Takasaki, Japan. The 20-year-old world champion shared identical 14.733 points for third place with Kenzo Shirai to settle behind co-winners Wataru Kanigawa and Keisuke Asato. #In60words

Sports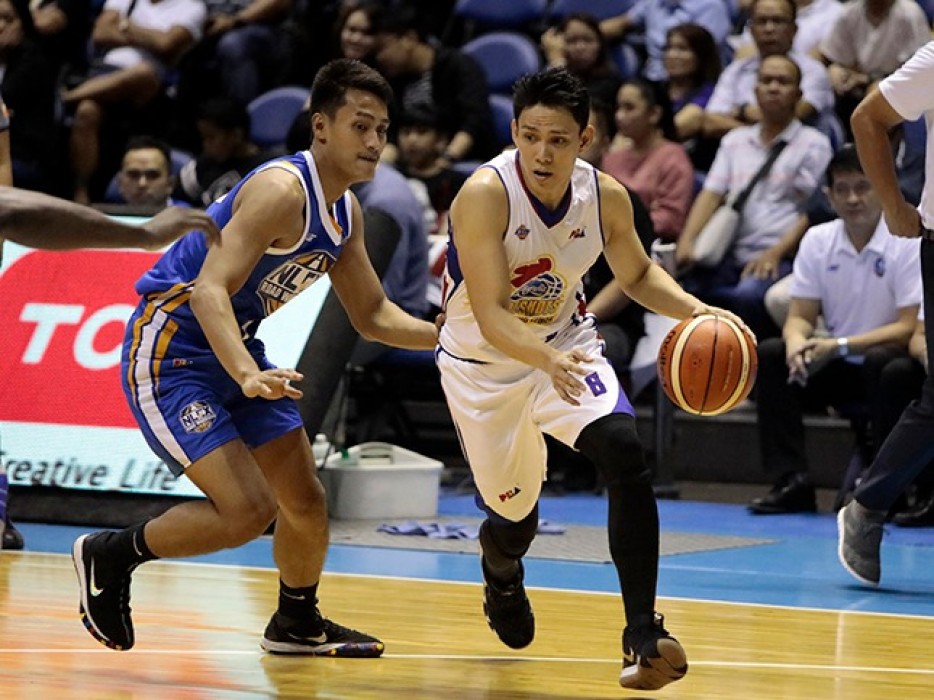 PJ Simon bids farewell after 17 seasons with Purefoods franchise
8:06 pm on 23 September 2020, Wednesday
PJ Simon made his retirement official Wednesday after playing all of his 17 PBA seasons with the Purefoods franchise. Simon took to Instagram to announce his decision, days after the Magnolia Hotshots Pambansang Manok left him in the free agent pool. His wife, former beauty Jehza Huelar, is also pregnant which is why Simon is also eager to put his focus on more important things. #In60words

Sports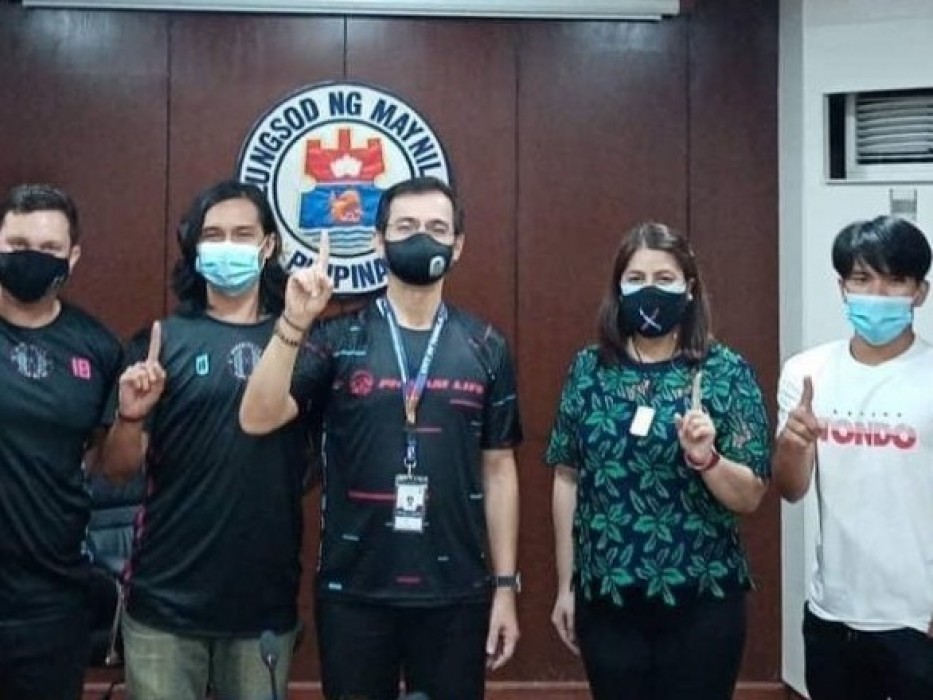 Maharlika FC gets support from Mayor Isko, City of Manila
7:55 pm on 23 September 2020, Wednesday
Maharlika FC forged an agreement with the City of Manila as its LGU partner ahead of the planned start of the Philippines Football League next month. The new club, led by founder Anton del Rosario, coach Roxy Dorlas and striker Misagh Bahadoran, recently paid a visit to Manila Mayor Isko Moreno to finalize the partnership. #In60words

Sports
PJ Simon announces retirement from PBA
5:15 pm on 23 September 2020, Wednesday
PJ Simon has announced his retirement from the PBA. In an Instagram post, the Magnolia Hotshots guard penned an emotional message saying goodbye to the league. Hindi ko inakalang posible pala para sa isang payat at maliit na bata mula sa Makilala, North Cotabato na makarating sa PBA. Hindi ko rin inakala na pagkatapos hindi mapansin nung 2001 PBA Rookie Draft na posible pa pala mag-iwan ng sarili kong marka.

Sports