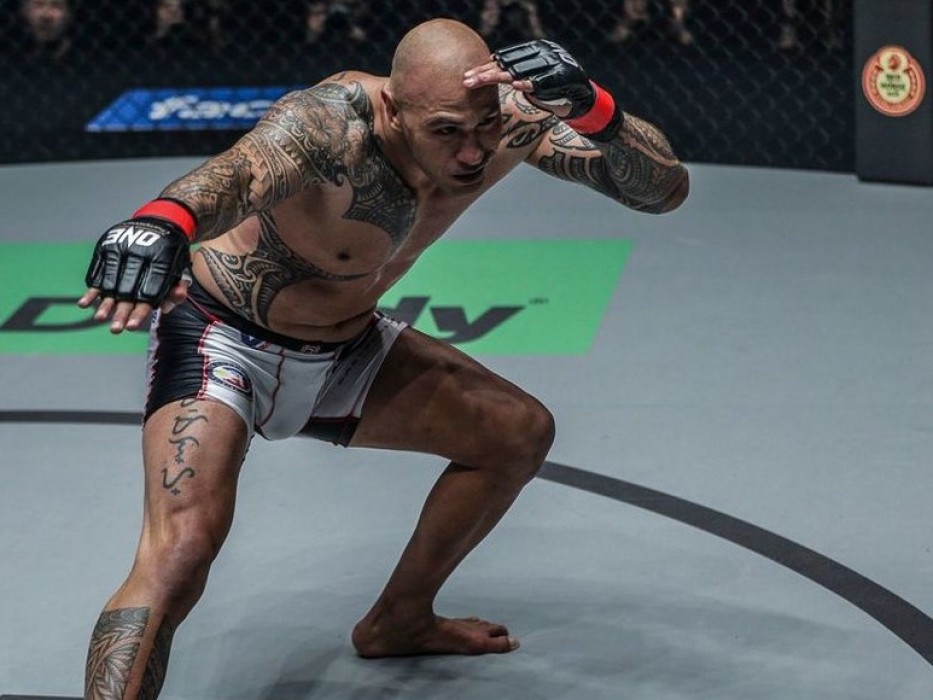 Arjan Bhullar believes Brandon Veras time is up
6:33 pm on 12 May 2021, Wednesday
Arjan Singh Bhullar has waited for this opportunity for a long time, and now that its within reach, he doesnt plan on wasting it. The Indian-Canadian Olympic wrestler finally gets his shot at gold when he takes on ONE heavyweight world champion Brandon The Truth Vera in the main event of the previously recorded ONE DANGAL, which airs this Saturday, May 15, on One Sports. #In60words

Sports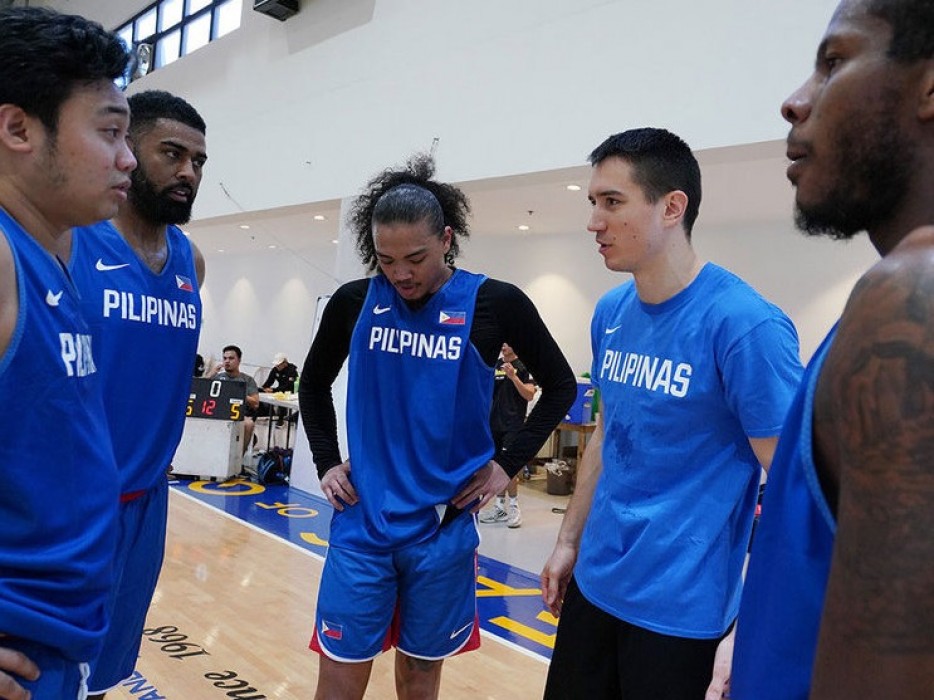 Joshua Munzon on 3x3 Olympic qualifier Biggest opportunity of career
6:33 pm on 12 May 2021, Wednesday
Joshua Munzon describes playing in the FIBA 3x3 Olympic Qualifying Tournament (OQT) as the biggest opportunity of his career. After all, Munzon has a chance to make history as Gilas Pilipinas 3x3 looks to become the first Filipino basketball team in nearly five decades to see action in the Summer Games. #In60words

Sports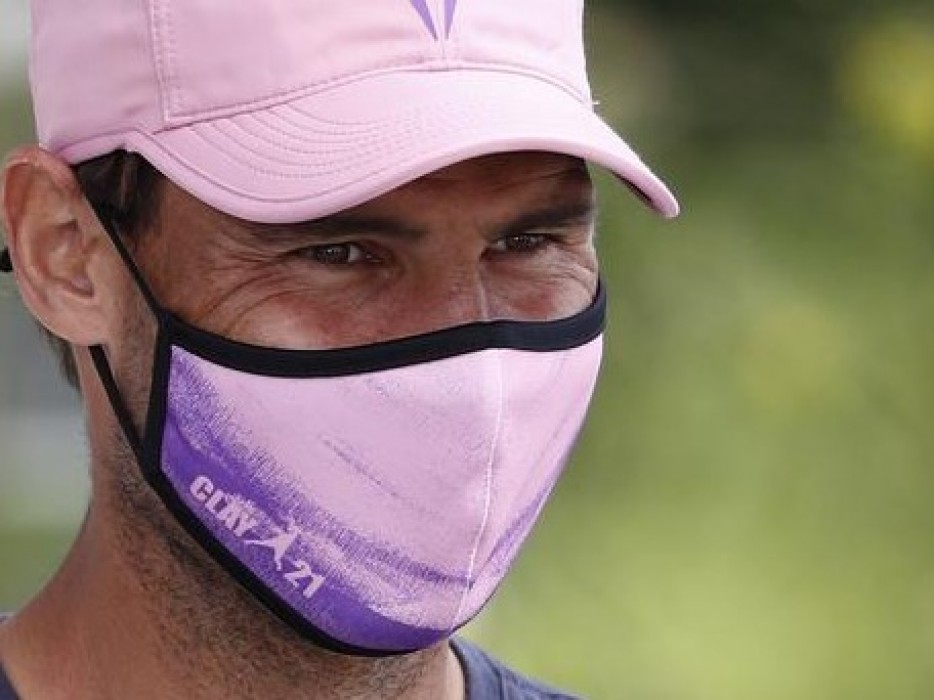 Nadal casts doubts over Olympic participation with wait-and-watch approach
6:32 pm on 12 May 2021, Wednesday
Rafa Nadal has raised doubts about his participation in this year's Tokyo Olympics amid the COVID-19 pandemic, saying on Tuesday, May 11, that he has to be flexible and cannot give a clear answer until he organizes his schedule for the year. Nadal said he is yet to firm up his plans on traveling to Tokyo. #In60words

Sports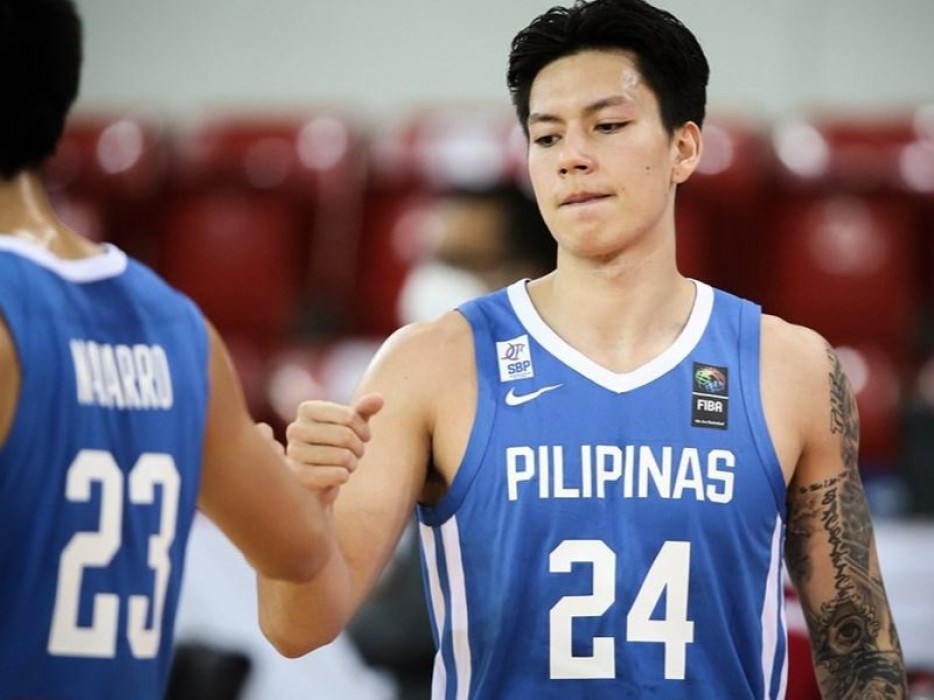 Dwight Ramos arrives in PH, will join Gilas Pilipinas soon
2:08 pm on 12 May 2021, Wednesday
According to Samahang Basketbol ng Pilipinas (SBP) special assistant to the president Ryan Gregorio, Dwight Ramos has recently arrived in the country and will soon join the nationals training at the Inspire Sports Academy pending his clearance from health and safety protocols. On Dwight, he arrived and is just clearing health and safety protocols, Gregorio told GMA News Online on Wednesday. #In60words

Sports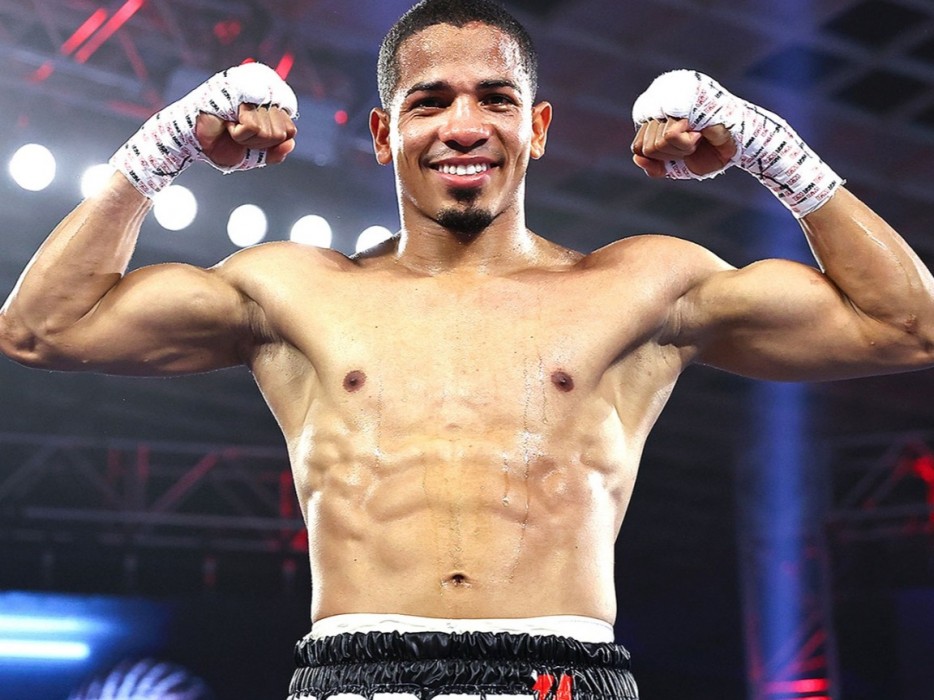 Puerto Rican boxer Felix Verdejo pleads not guilty in lover's
2:03 pm on 12 May 2021, Wednesday
Puerto Rican former Olympic boxer Felix Verdejo pleaded not guilty Tuesday to the killing of his pregnant lover and their unborn child, in a case that has fanned outrage over violence against women in the US territory. Luis Antonio Cadiz, pleaded not guilty to the charges he shares with Verdejo. He is also being held without bond. #In60words

Sports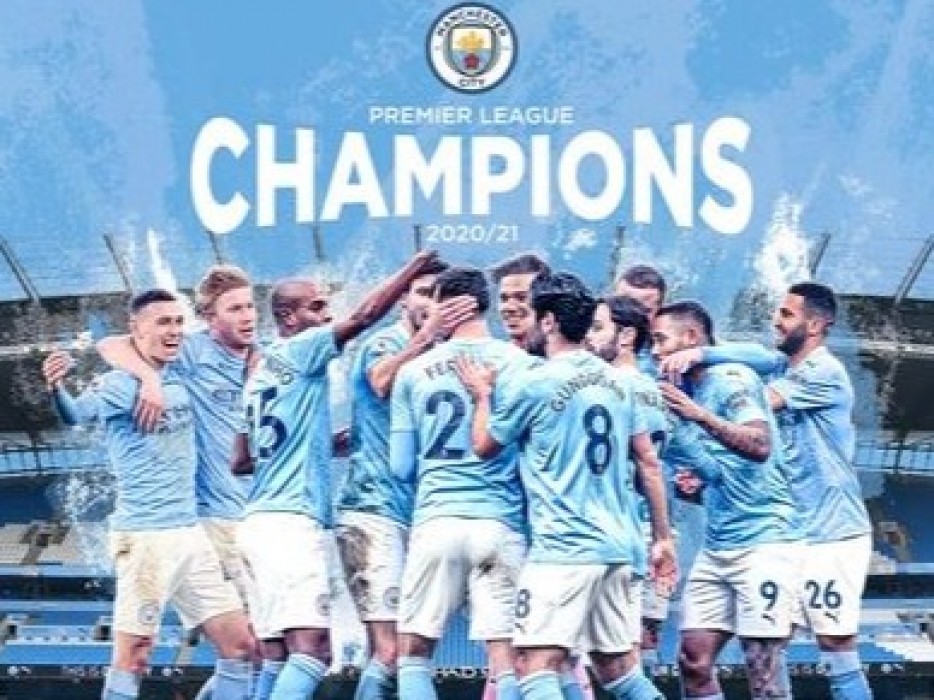 Premier League Manchester City crowned champions again
2:02 pm on 12 May 2021, Wednesday
Manchester City were confirmed as Premier League champions for the third time in four seasons after second-placed rivals Manchester United lost 2-1 at home to Leicester City on Tuesday. City's coronation had been delayed after Pep Guardiola's side suffered a 2-1 home defeat by Chelsea on Saturday. It is Guardiola's third Premier League title for City in his five seasons in charge and eighth domestic honor. #In60words

Sports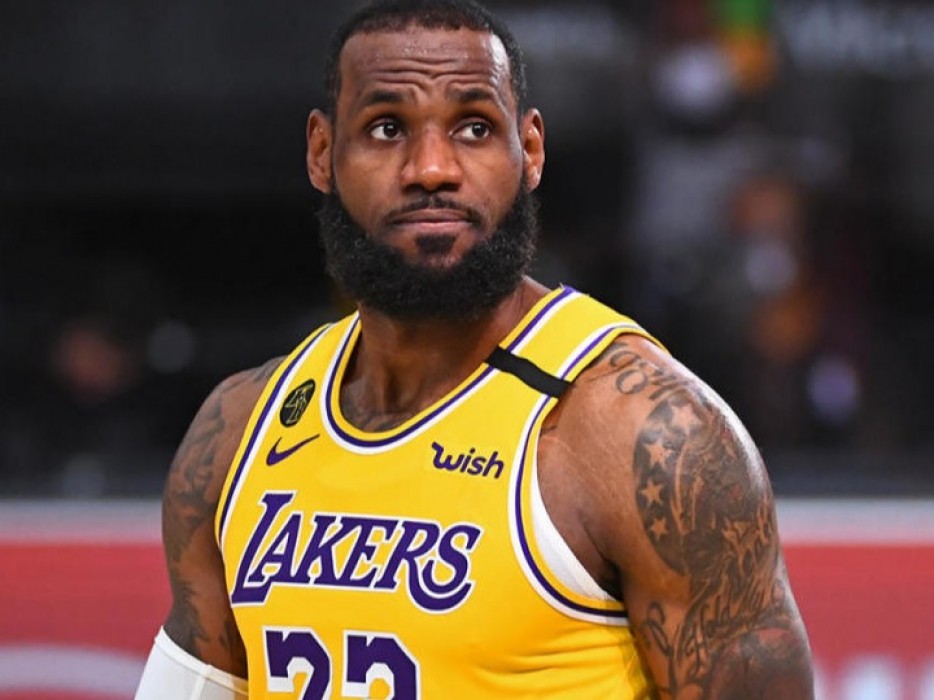 NBA LeBron out vs. Knicks, targeting Wednesday return, say reports
2:02 pm on 12 May 2021, Wednesday
Los Angeles Lakers star LeBron James won't return Tuesday night after all and is now targeting a Wednesday comeback, ESPN reported. James wants to rest his ailing ankle one more day, per Tuesday's report. The Lakers play the New York Knicks on Tuesday night and take on the Houston Rockets a night later. Reports had indicated that James, 36, was planning his return vs. the Knicks. #In60words

Sports
Big Mo Tautuaa realizes dreams with Gilas 3x3 squad
1:58 pm on 12 May 2021, Wednesday
Mo Tautuaa is a big man with simple yet huge dreams. According to the 6-foot-8 San Miguel Beer bruiser, suiting up for Gilas Pilipinas on the international stage has been his longtime ambition. I received a two-part text message to invite me to the team. But even before I received the second part of the invitation, I already replied that I wanted to come, he said. #In60words

Sports
GAB allows VisMin Cup Mindanao Leg to proceed
7:08 pm on 11 May 2021, Tuesday
The Pilipinas VisMin Super Cup was given the go-signal by the Games and Amusements Board to hold its Mindanao Leg on May 30, weeks after the second phase of the upstart league due to a game-fixing controversy that marred the recent Visayas Leg. League officials led by chief operating officer Rocky Chan also submitted joint affidavits to the GABs Anti-Illegal Gambling Unit through the Alcantara Police.

Sports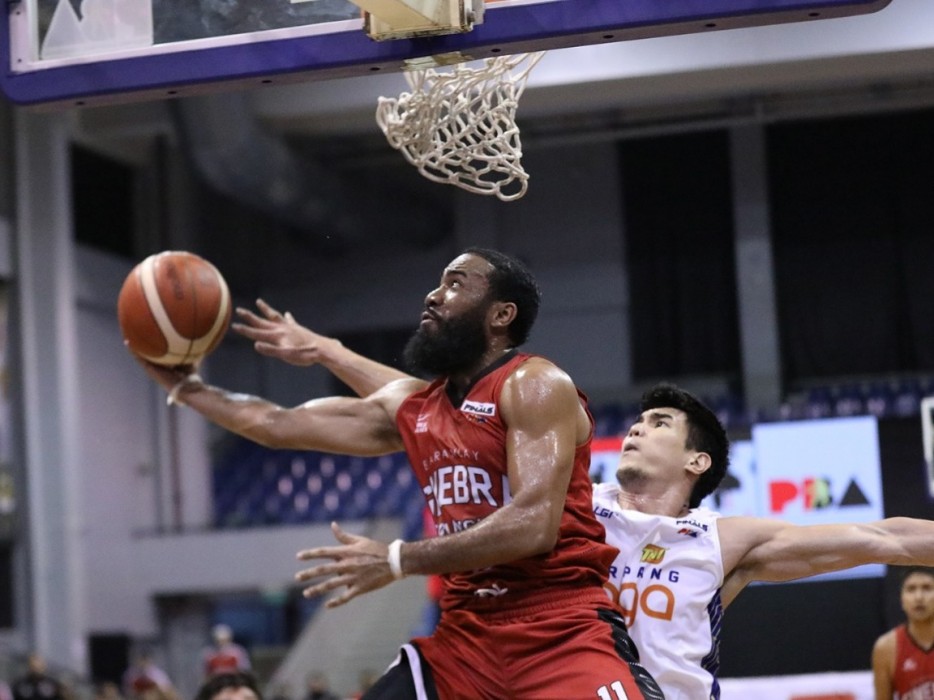 PBA to restore salaries of players, coaches on May 18
7:08 pm on 11 May 2021, Tuesday
The PBA will restore the salaries of players, coaches and staff in full on May 18 when teams are expected to begin holding 5-on-5 scrimmages in areas under General Community Quarantine. PBA commissioner Willie Marcial made that assurance even as he asked for the cooperation of the teams in order for the scrimmages to be successful. #In60words

Sports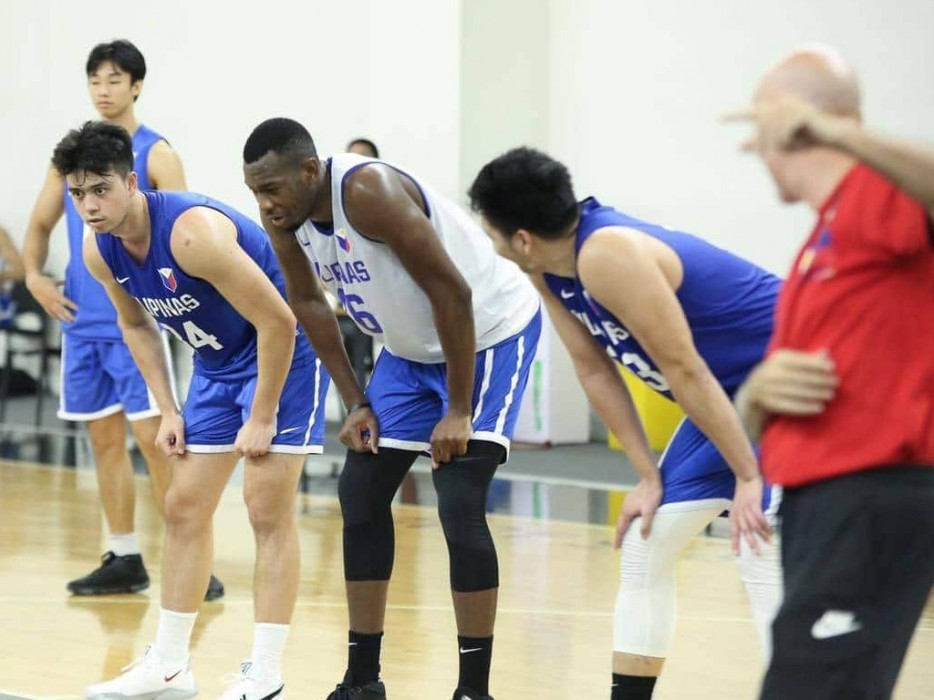 Koaume ready to face former PBA imports Ratliffe, Prosper
7:06 pm on 11 May 2021, Tuesday
Ange Kouame is making sure that hell be ready to face South Koreas Ricardo Ratliffe and Indonesias Lester Prosper in the event he makes his debut for Gilas Pilipinas as a naturalized player in next months FIBA Asia Cup Qualifiers in Pampanga. Gilas will take on South Korea twice and Indonesia once, needing just a win to formally secure its place in the Asia Cup slated mid-August in Jakarta. #In60words

Sports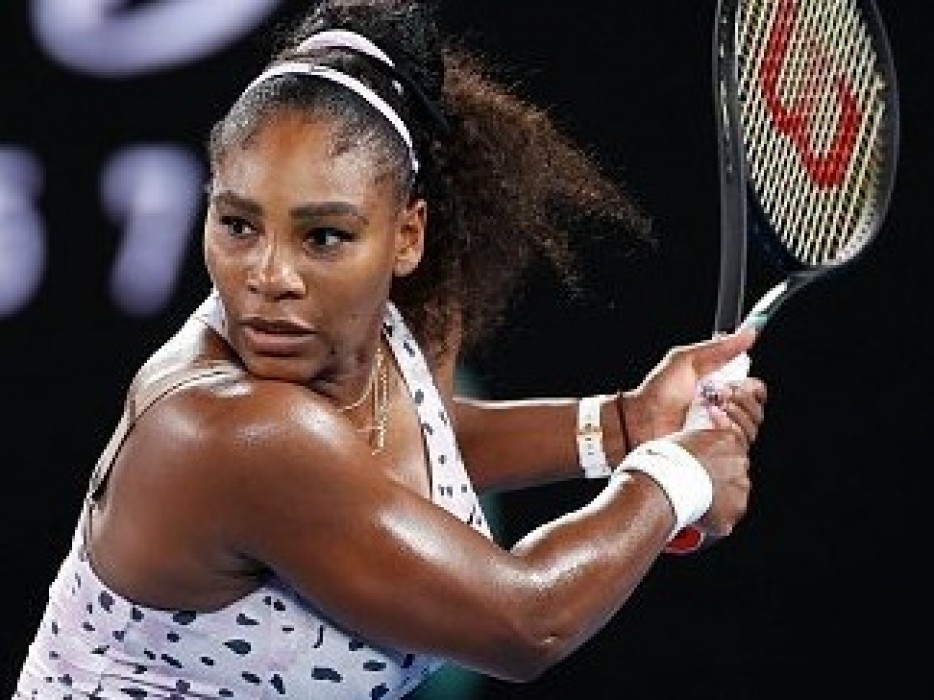 Tennis Returning Serena hints she could miss Olympics
11:42 am on 11 May 2021, Tuesday
Serena Williams raised doubts over her participation at the Tokyo Olympics on Monday, ahead of her return to the limelight this week at the Italian Open. Williams remains uncommitted about whether she will join up with Team USA in Japan this summer, especially if it means time away from her three-year-old daughter Olympia. I haven't spent 24 hours without her (Olympia) so that kind of answers the question itself.

Sports