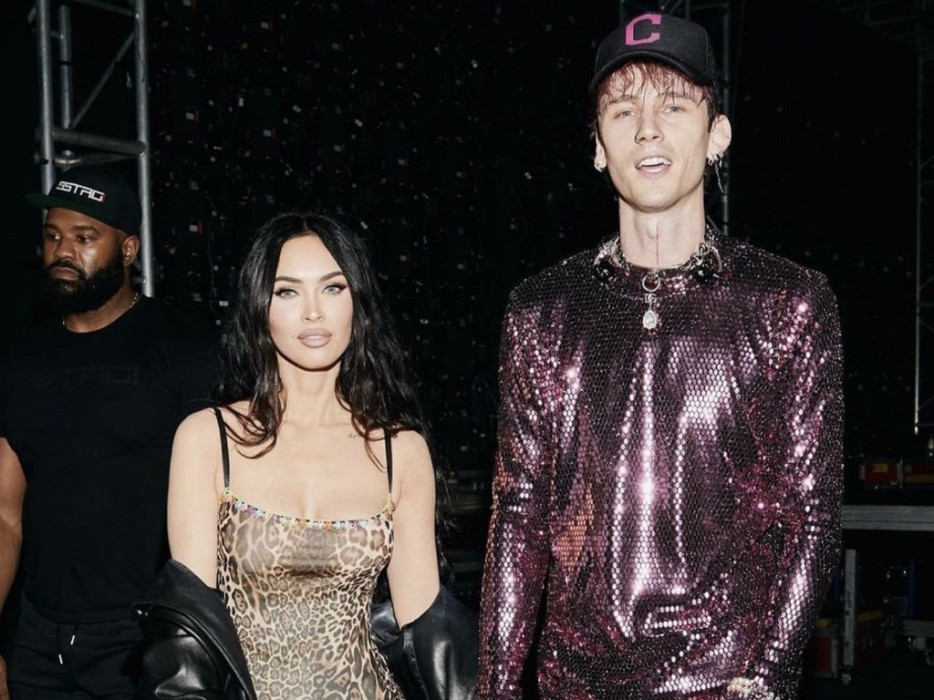 Megan Fox fuels preggy rumors after being seen skipping booze
4:30 pm on 17 May 2022, Tuesday
On Sunday, Machine Gun Kelly and Megan Fox sparked pregnancy rumors at the Billboard Music Awards. The two were also seen at Tao, a Las Vegas hotspot where Diddys afterparty was held.

Entertainment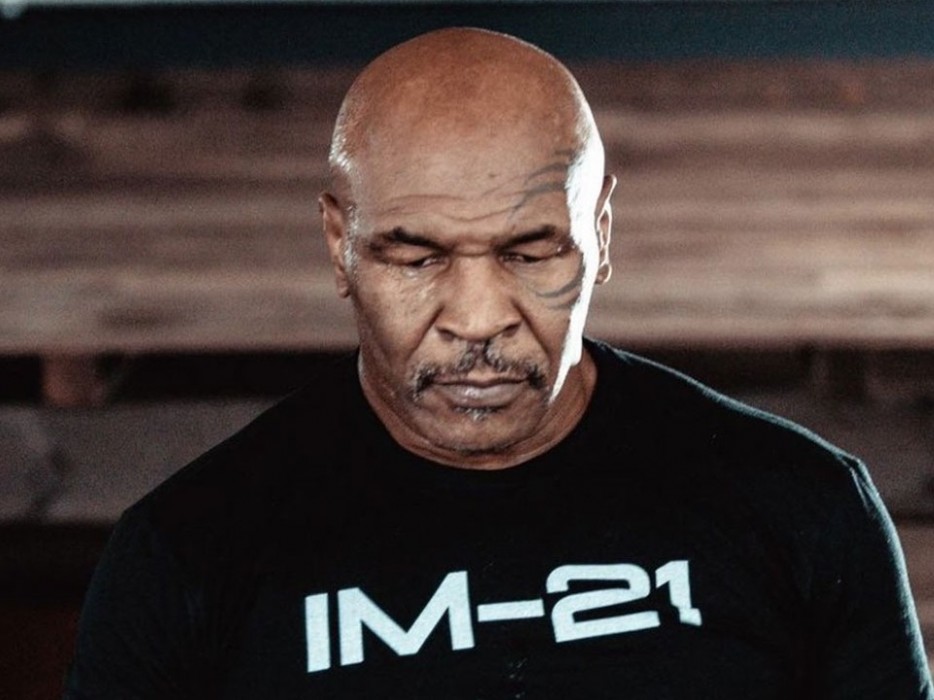 Mike Tyson joins cast of drama thriller, Black Files
1:13 pm on 17 May 2022, Tuesday
Boxer Mike Tyson is joining Sean Penn and Tye Sheridan in Black Files. The short film is an adaptation of the novel by Shannon Burke. Black Files is produced under the Sculptor Media banner alongside Force Majeure, James Masciello's creative producing arm.

Entertainment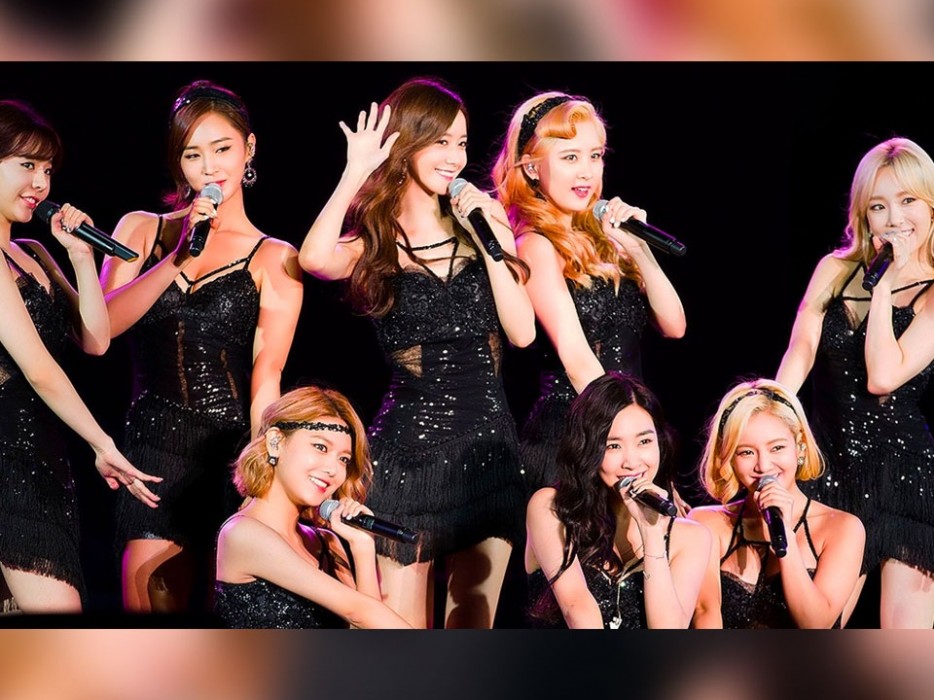 Girls' Generation confirmed to make a comeback as full group
12:07 pm on 17 May 2022, Tuesday
South Korean girl group Girls' Generation are gearing up for a comeback. Their comeback album will mark their 15th anniversary since their debut back in 2007. This will also be the group's first comeback with all eight members in five years, following their sixth studio album Holiday Night.

Entertainment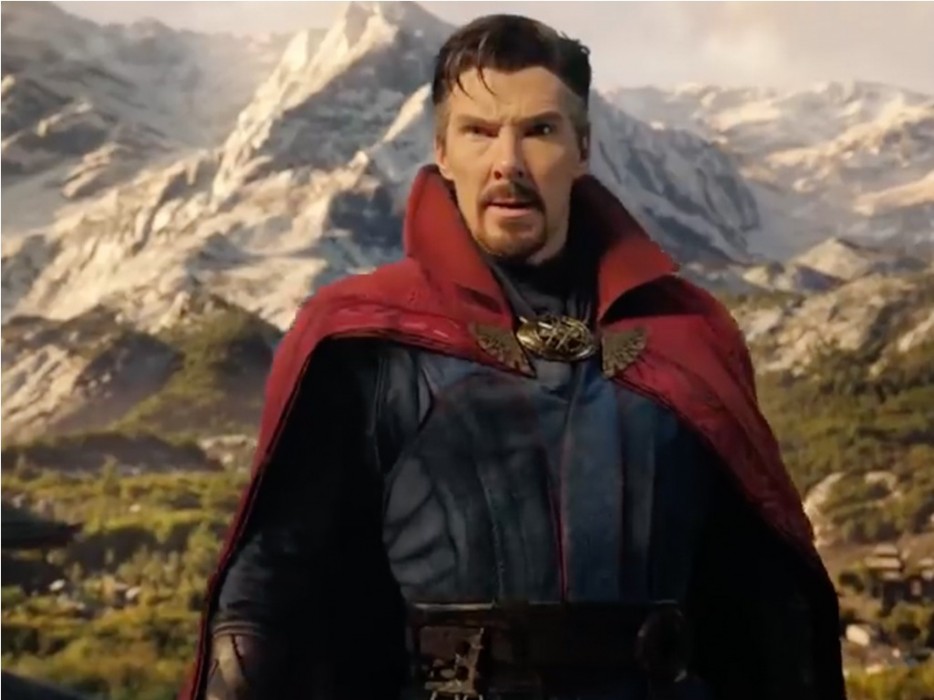 Doctor Strange rakes 700 million globally over the weekend
5:16 pm on 16 May 2022, Monday
Doctor Strange raked in another 83.5 million overseas for a foreign total of 396.2 million. The Bad Guys from DreamWorks Animation took in 6.9 million. Universal's Sonic the Hedgehog 2 drew 4.6 million.

Entertainment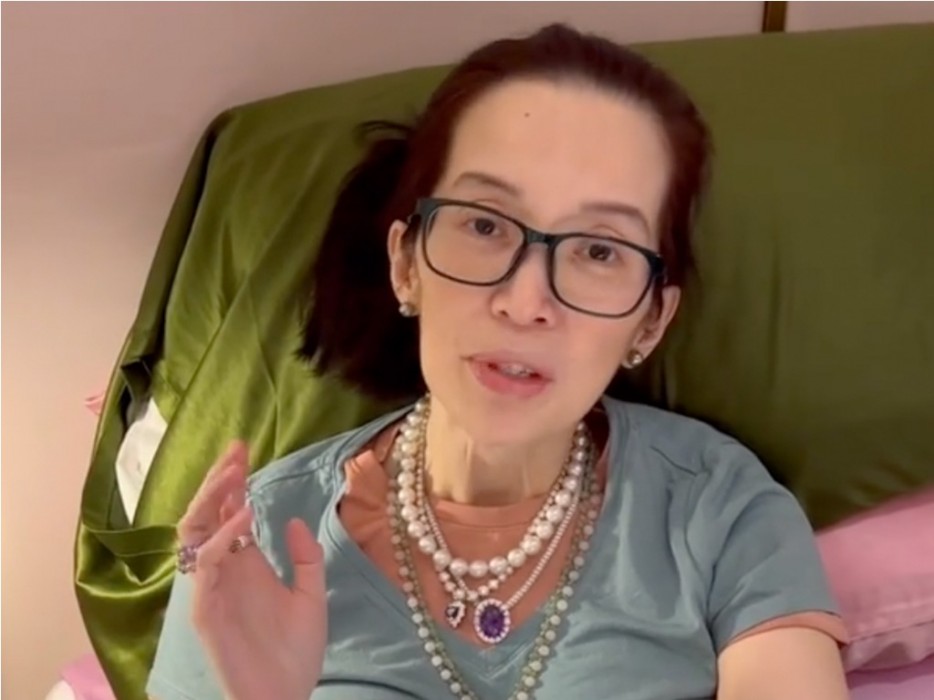 Kris Aquino reveals her real medical condition
4:47 pm on 16 May 2022, Monday
The Queen of all Media shared a video on her Instagram account to clarify some online speculations. She has three confirmed autoimmune conditions, chronic spontaneous urticaria, autoimmune thyroiditis, and vasculitis. Her doctors are worried about organ damage in her heart and lungs.

Entertainment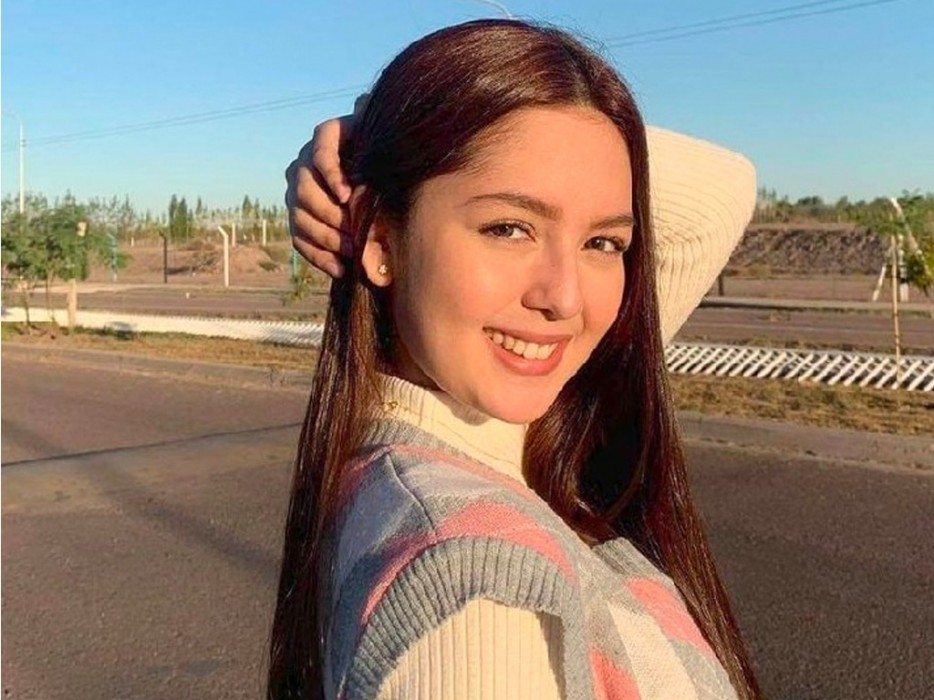 Pinay actress Chantal Videla to debut in new K-pop group
4:03 pm on 16 May 2022, Monday
Chantal Vidal is set to make her debut on the K-Pop stage in June. Along with Vidal, the group also features Nonaka Shana, a Girls Planet 999 contestant.

Entertainment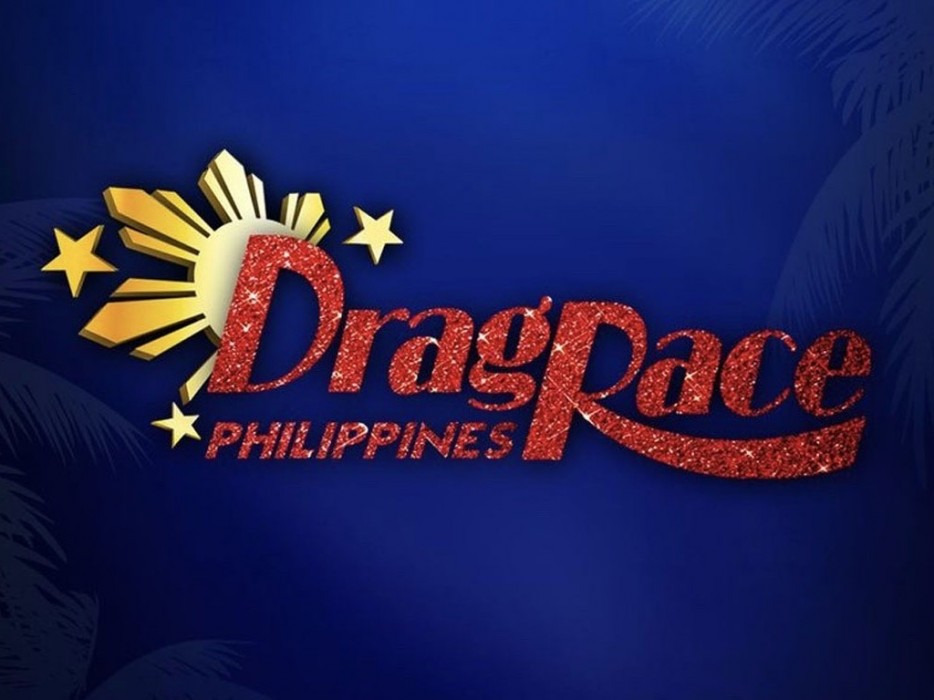 Drag Race Philippines to premiere in August
6:47 pm on 15 May 2022, Sunday
American company World Wonder announced on May 15 that Drag Race Philippines will premiere on August 17.

Entertainment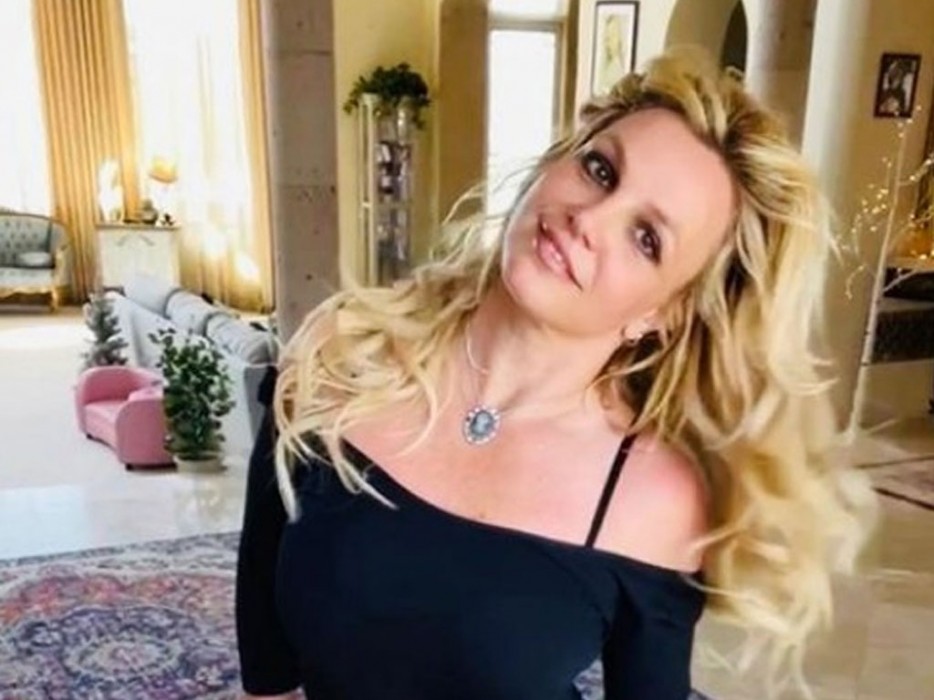 Britney Spears reveals miscarriage
4:06 pm on 15 May 2022, Sunday
Britney Spears has revealed that she had a miscarriage early in her pregnancy. The singer shared the news with her partner, Sam Asghari, on Instagram on May 14. In April, the pop star, who had been under a court conservatorship for more than a decade, announced that she was expecting a child with Asghari.

Entertainment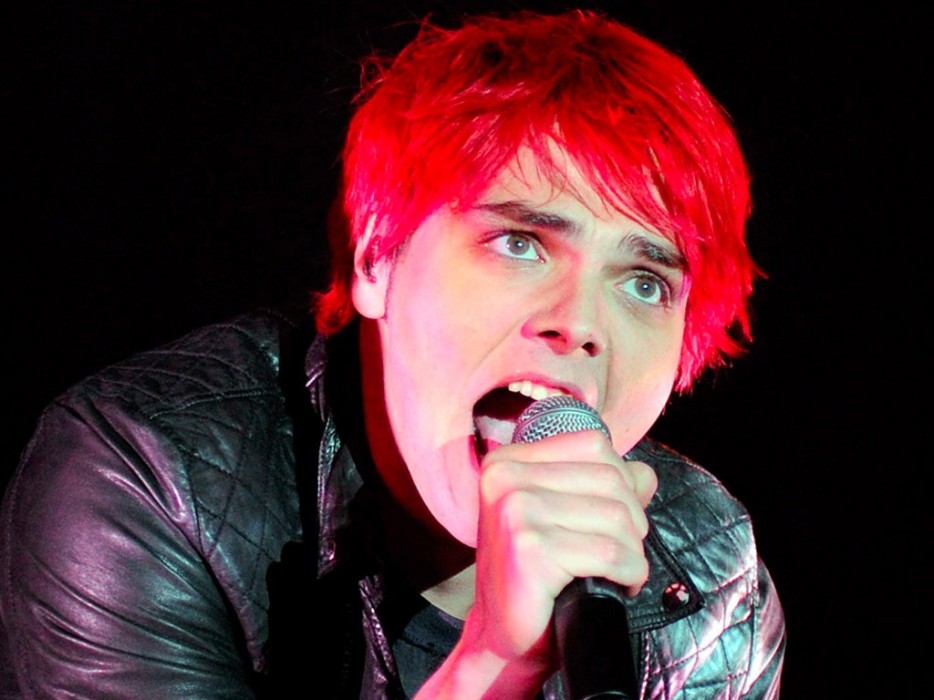 The Foundations of Decay My Chemical Romance returns with a
7:33 pm on 14 May 2022, Saturday
Up your eyeliner game, emo kids! The OG is back after eight long years. #In60words

Entertainment
Zack Tabudlo teases collab with LANY
3:11 pm on 13 May 2022, Friday
Zack Tabudlo and LANY posted a photo on their respective social media pages. Fans were wondering if they have a song collaboration coming after they posed for a photo together. The Filipino singer is known for his hit songs such as Binibini, Nangangamba, and Asan Ka Na Ba.

Entertainment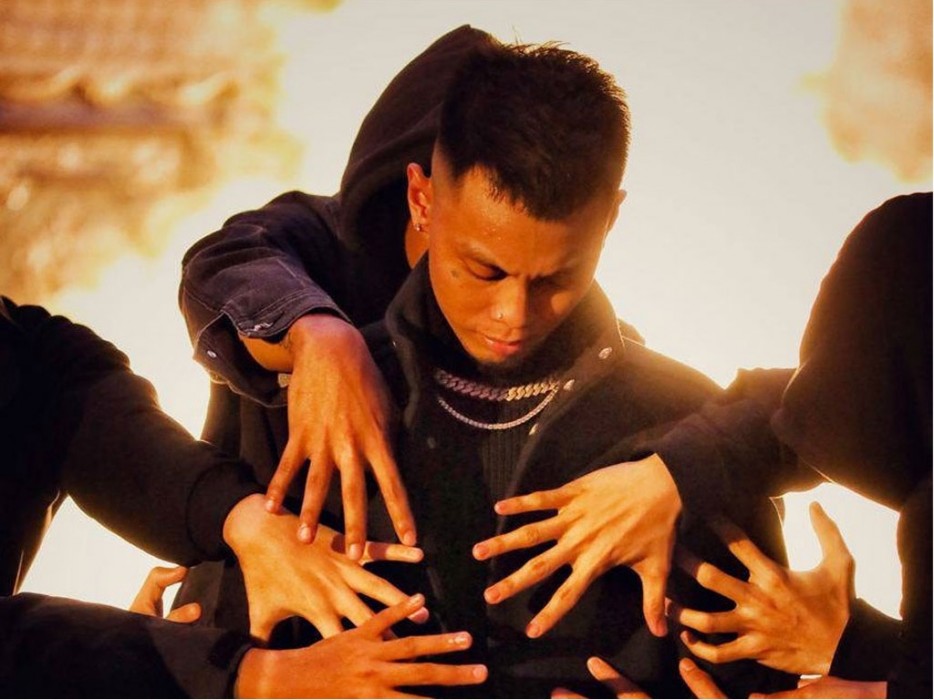 Skusta Clee teases new song after breakup with Zeinab Harake
4:26 pm on 12 May 2022, Thursday
Filipino singer-rapper Skusta Clee is releasing a new song about forgiveness just a few days after Zeinab Harake confirmed their separation. On Wednesday, the rapper shared a photo via Facebook showing himself with his head turned down while being surrounded by men in black.

Entertainment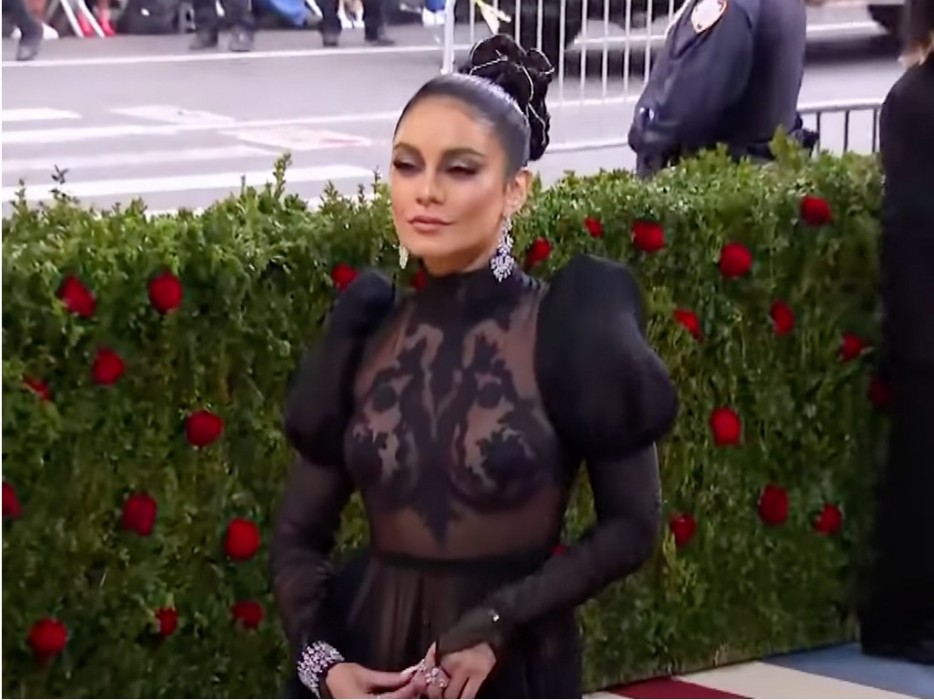 Vanessa Hudgens' Met Gala outfit honors her Filipino heritage
1:51 pm on 12 May 2022, Thursday
Vanessa Hudgens wore a dress designed by her friend Jeremy Scott for this year's Met Gala. She shared more photos from the event on Instagram. The puff sleeve on her dress pays homage to her Filipino heritage.

Entertainment