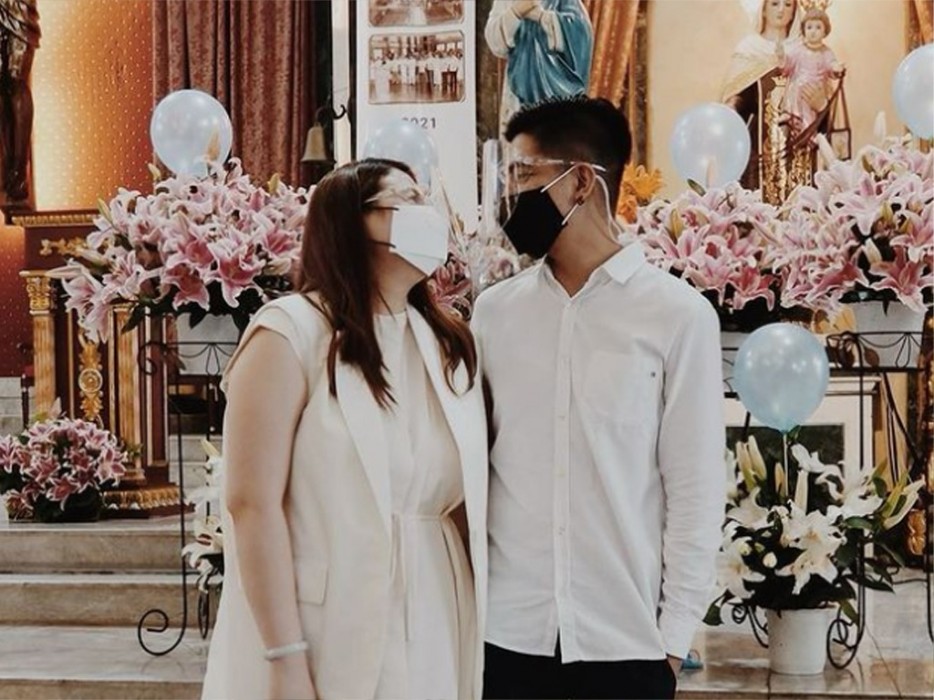 Mark Herras and Nicole Donesa are married!
2:24 pm on 19 September 2021, Sunday
Mark Herras and Nicole Donesa are now married! The couple shared the wonderful news on Instagram, Sunday, with photos of them in church and from their civil wedding. The civil ceremony was presided by Quezon City Mayor Joy Belmonte last September 8. In their vlog on YouTube, Mark and Nicole said they decided to tied the knot to make their relationship legal and of course, for their baby boy Corky.

Entertainment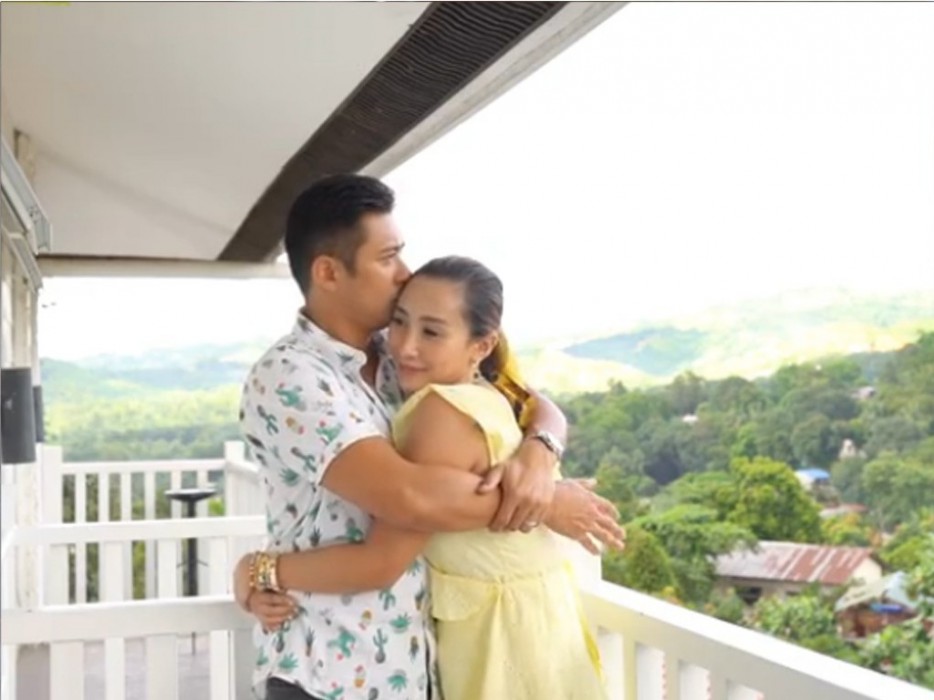 Rocco Nacino, Melissa Gohing celebrate 4 years as a couple
2:17 pm on 19 September 2021, Sunday
Rocco Nacino and Melissa Gohing are celebrating four years together! To mark the special occasion, the Kapuso actor shared a video of him hugging and kissing Melissa on her forehead. Meanwhile, Melissa, shared photos of them grabbing a meal together, saying that they chose to still celebrate as being a couple is where it all started. Rocco and Melissa, tied the knot last January. #In60words

Entertainment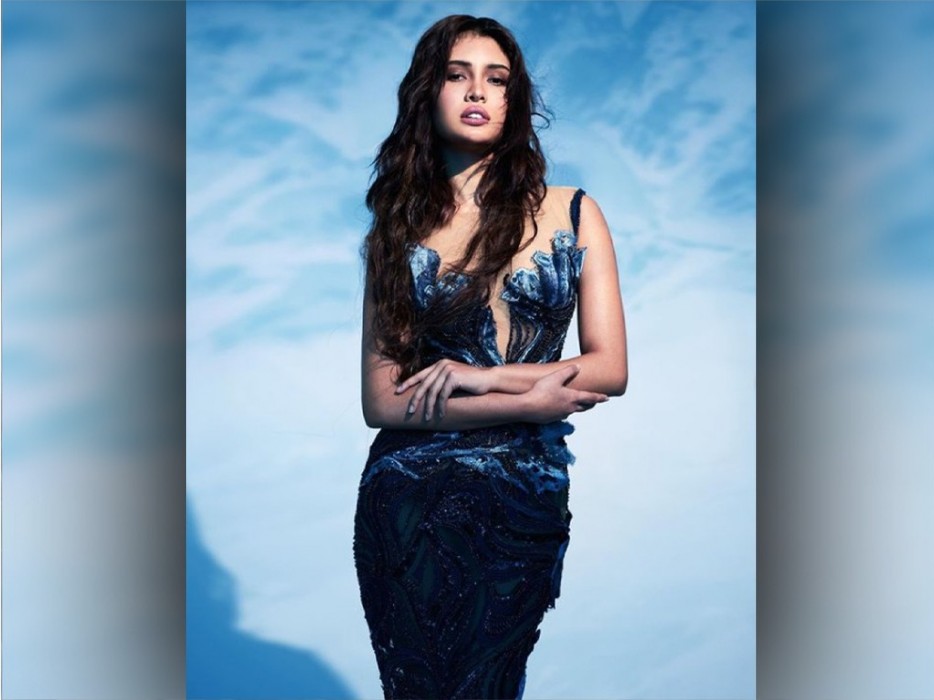 Rabiya Mateo marks last week as MUPhs reigning queen with
2:01 pm on 19 September 2021, Sunday
A new Miss Universe Philippines will be crowned on Sunday, September 25, and will reign supreme. But before she formally crowns her successor, Rabiya Mateo is again showing us why she was crowned queen in 2020. Glow through what you go through. My last week being Miss Universe Philippines, she wrote as a caption to her social media post. #In60words

Entertainment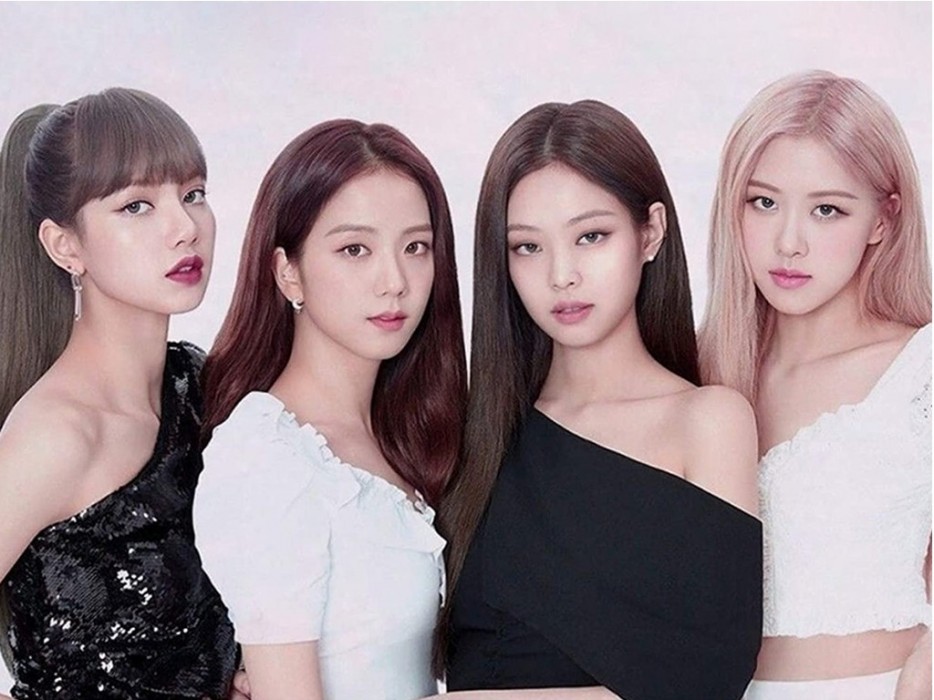 BLACKPINK appointed as UN Sustainable Development Goals advocates
4:17 pm on 18 September 2021, Saturday
On Saturday, the United Nations announced that it had officially named BLACKPINK as its newest Sustainable Development Goals (SDGs) advocate. According to a Soompi report, the group's agency YG Entertainment said BLACKPINK was the first Asian artist to be selected as a UN SDG advocate. Before becoming SDG advocates, BLACKPINK was appointed as the UN Climate Change Conference (COP26) advocate earlier this year.

Entertainment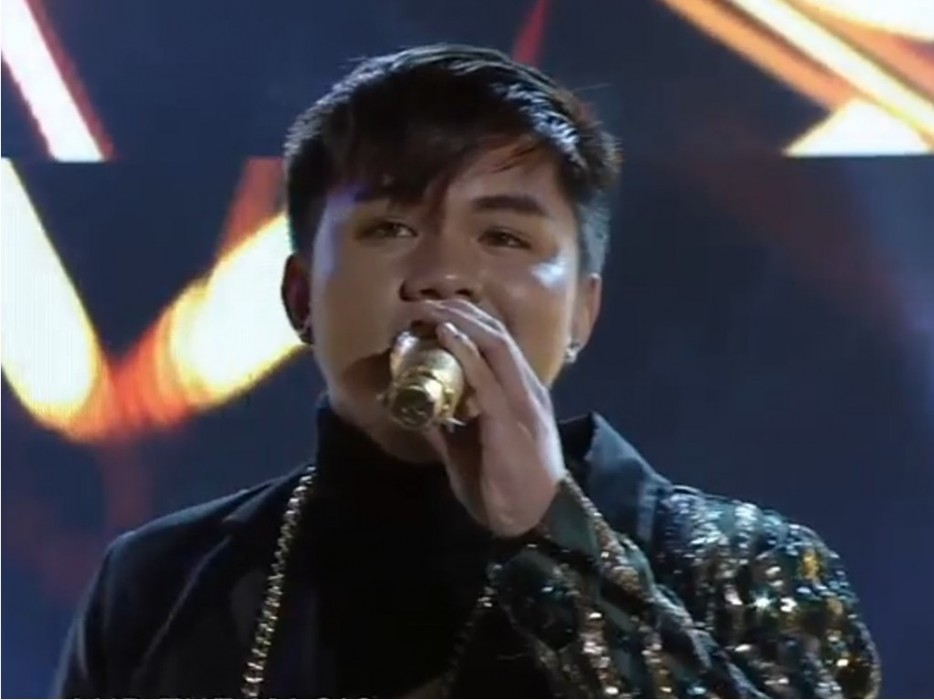 'Tawag' Grand Finals Psalm Manalo thrills with 'I Believe' cover
1:58 pm on 18 September 2021, Saturday
Psalm Manalo of Pampanga was the third contestant to perform in the grand finals of the fifth season of Tawag ng Tanghalan on It's Showtime! Saturday. Manalo belted out Fantasia Barrino's I Believe in the first round of the competition. Klarisse de Guzman, a recent addition to the list of hurados, appreciated Manalo's effort to put his own touches on Barrino's song. #In60words

Entertainment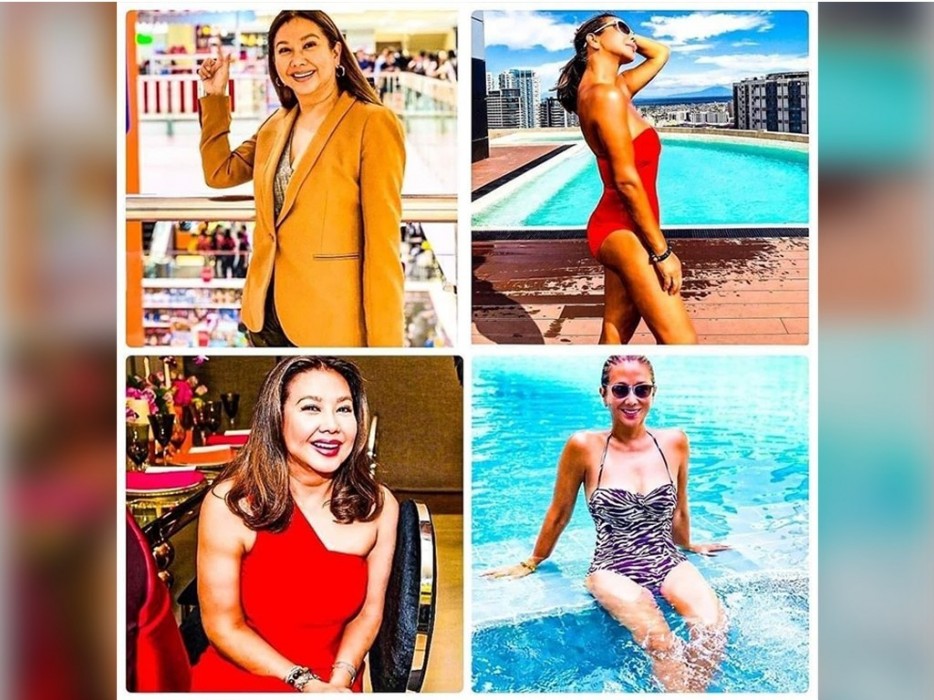 Korina Sanchez flaunts transformation in #HowMuchHaveYouChanged challenge
12:44 pm on 18 September 2021, Saturday
Veteran broadcaster Korina Sanchez proudly showcased her transformation through the years as she joined the trending #HowMuchHaveYouChanged challenge on social media. On her Instagram page, Sanchez wowed netizens on her slimmer figure now as seen in photos she uploaded. Sali ako.#howmuchhaveyouchanged challenge. Inspired by kuya Kim Atienza. #BestLife, she said in the caption. #In60words

Entertainment
Claudine Barretto denies rumored debt to Jinkee Pacquiao Gretchen vows
11:03 am on 18 September 2021, Saturday
Actress Claudine Barretto denied rumors that she owes something from Manny Pacquiaos wife Jinkee. In her Instagram live video, Claudine said she was bothered by the rumors thats why she finally addressed it. Gretchen suddenly joined the live video, asking who was the one spreading the lies. Gretchen also vowed that they will expose something in the near future. #In60words

Entertainment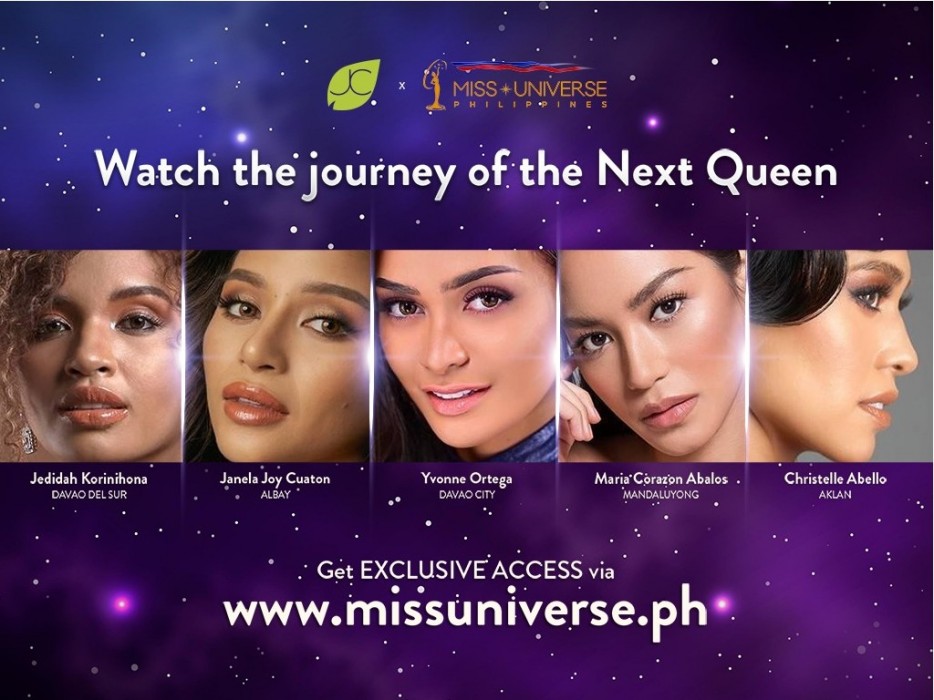 JC Teams Up with Miss Universe Philippines
5:57 pm on 17 September 2021, Friday
The partnership between Miss Universe Philippines, a beauty pageant and organization that selects the Philippines' official representative to the international and annual Miss Universe competition, and JC, one of the countrys leading health and wellness companies, was recently unveiled to bring the much-anticipated beauty competition exclusively, right at the comforts and safety of everyone's home, in HD quality.

Entertainment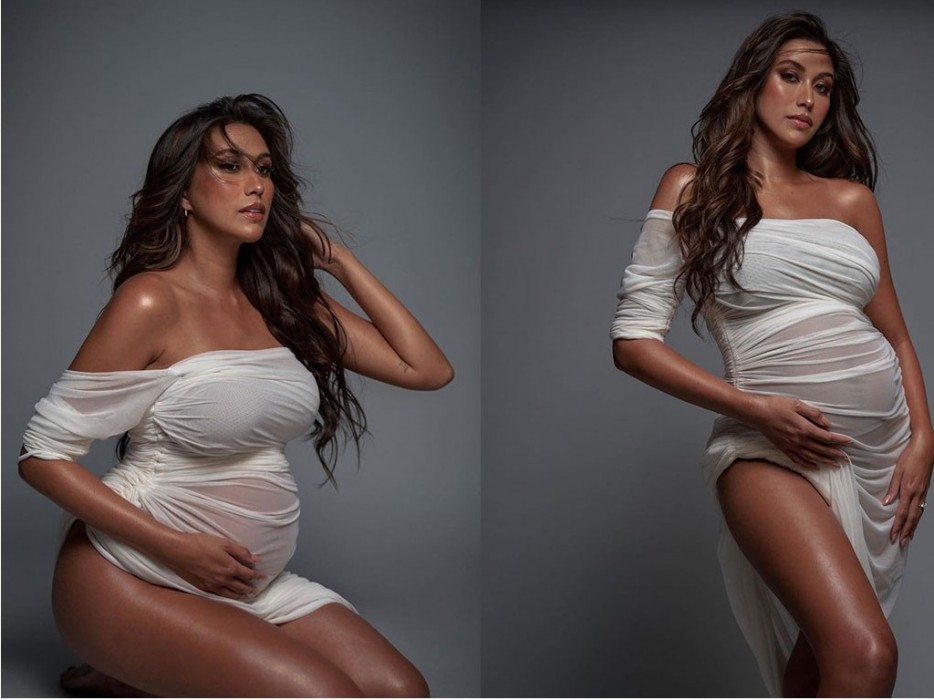 Rachel Peters is 'damn proud' of her body as she
3:29 pm on 17 September 2021, Friday
Rachel Peters is damn proud of her body as she flaunts her baby bump in a white see-through dress! Still have a bunch of photos from the shoot we did a couple of weeks ago and this time around Im not gonna be shy and hide them in my phone roll forever. I am damn proud of my body and how its transformed to grow & nurture our little sprout.

Entertainment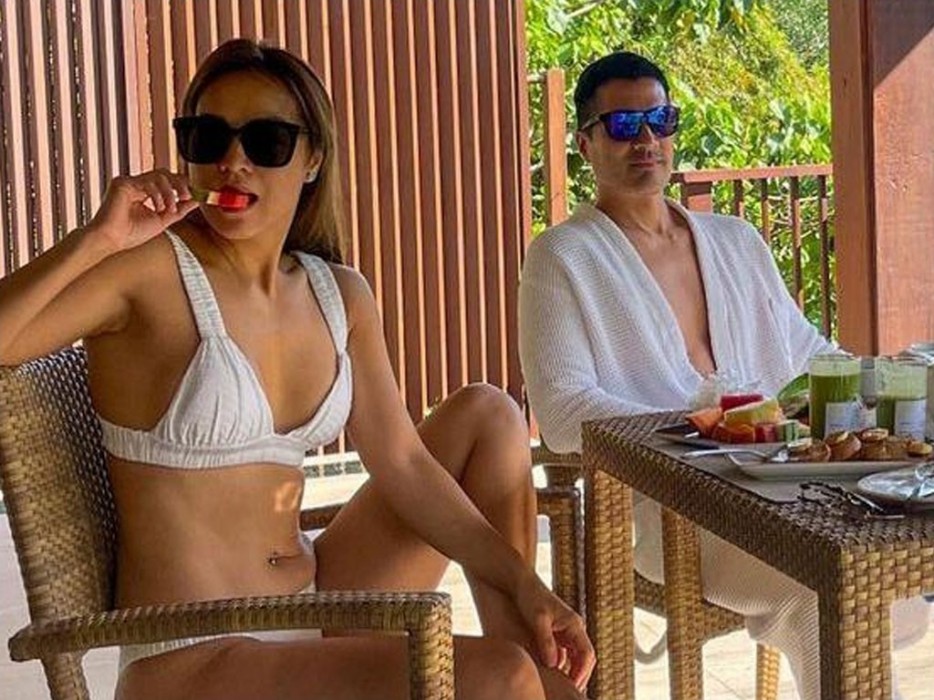 Aubrey Miles and Troy Montero celebrate 18th anniversary together
2:00 pm on 17 September 2021, Friday
Aubrey Miles and Troy Montero are celebrating 18 years with a relaxing getaway at a resort in Lipa, Batangas. On Instagram, Troy posted a few photos from their anniversary celebration. Thankful to get those bikinihotel robe dates but its the pajamas and pang bahay breakfast days that got us to 18 Delicious Years, he added. Cheers to our way of doing things. #In60words

Entertainment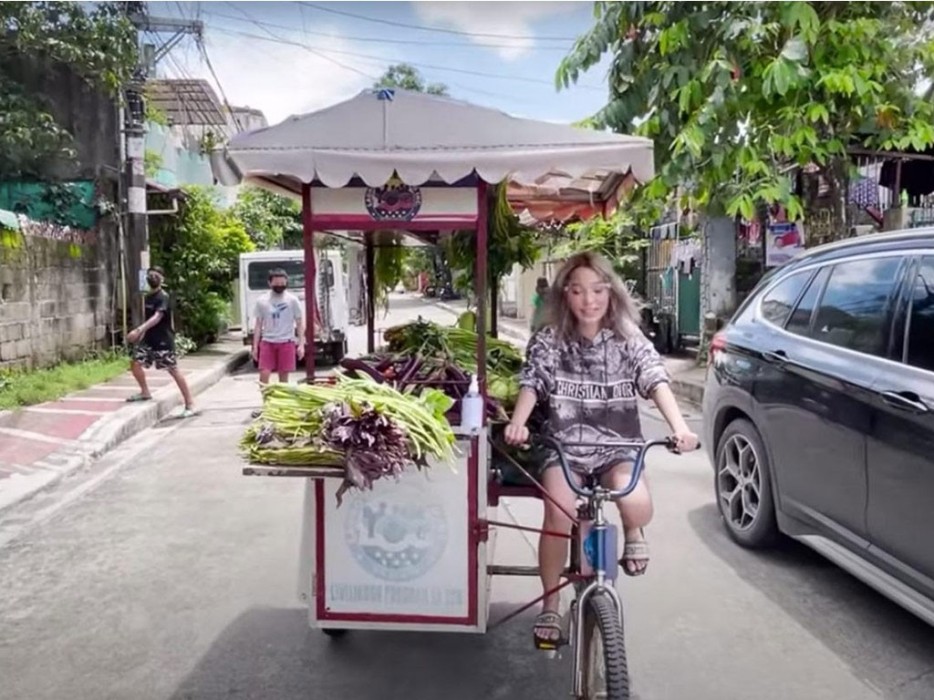 Jelai Andres gives away free vegetables, cash on a bike
1:48 pm on 17 September 2021, Friday
Jelai Andres surprised random bystanders the other day by giving away free food and cash on a bike. In a hilarious vlog she posted on Thursday, the actress did a moving pantry to share her blessings amid the COVID-19 pandemic. Jelai went around the neighborhood offering free vegetables and even cash prizes as she even played games and told jokes to people who approached her cart. #In60words

Entertainment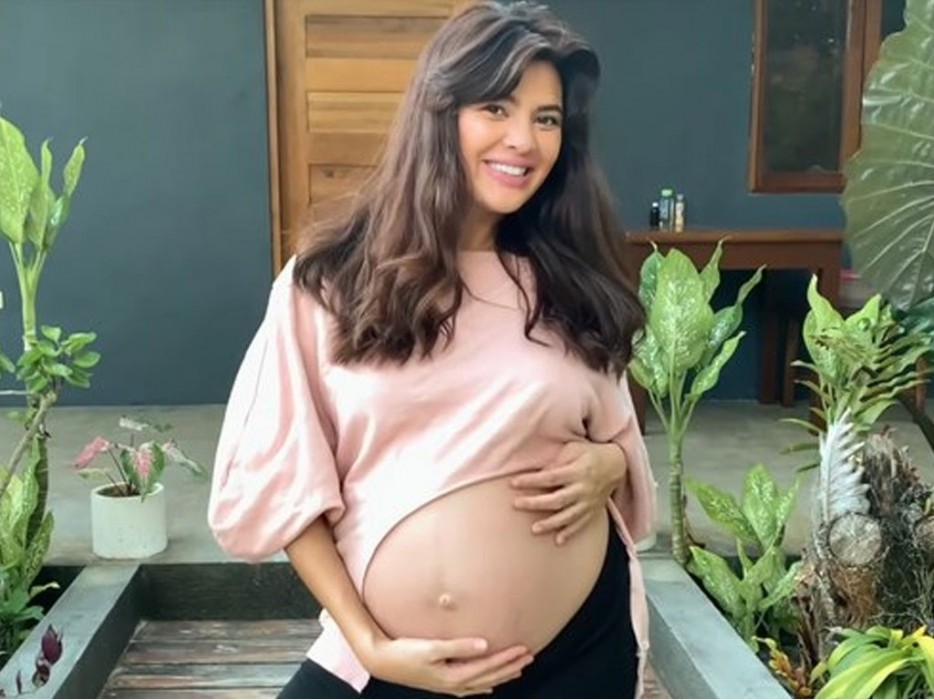 'It's a mental game' Katarina Rodriguez reflects on pregnancy journey
12:46 pm on 17 September 2021, Friday
As she counts down the days until she gives birth, Katarina Rodriguez took to social media to share her thoughts about her journey to becoming a mother. In an Instagram post on Thursday, the former Miss World Philippines revealed that she is in the final month of her pregnancy. Rodriguez went on to describe her pregnancy as a mental game, which she found interesting. #In60words

Entertainment