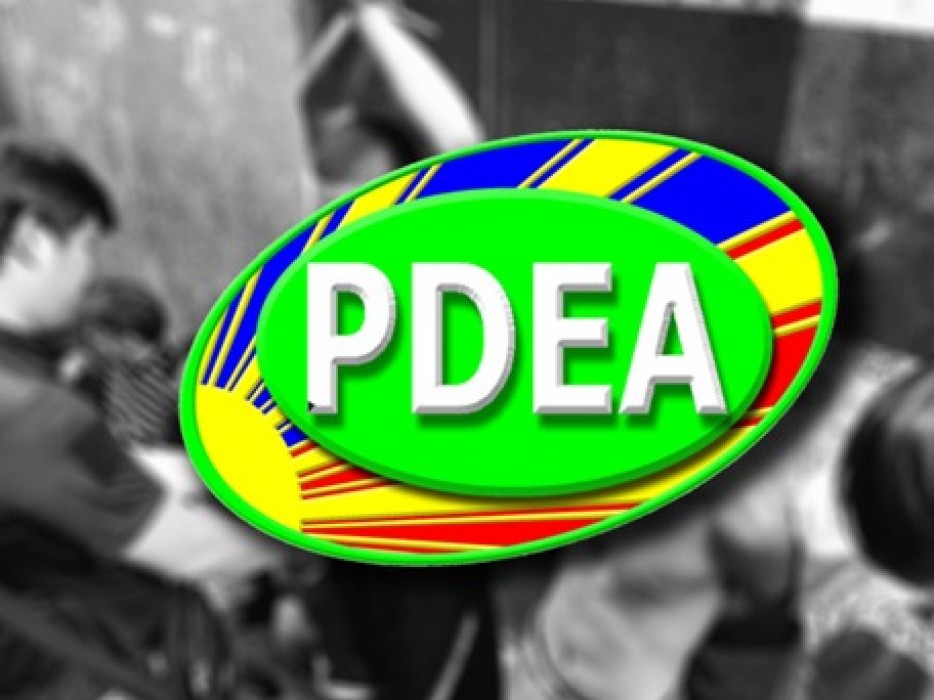 P680-K Shabu seized in Camarines Sur
9:22 pm on 2 June 2020, Tuesday
An alleged notorious illegal drug pusher yielded some PHP680,000 worth of suspected shabu when arrested by anti-drug operatives on Tuesday in Magarao town, Camarines Sur province, a Philippine Drug Enforcement Agency (PDEA). PDEA agent Samuel Detera, in an interview, said Alvin Nosil, 43, single of Calabangga town, was caught selling shabu to an undercover agent along a road in Barangay San Isidro around 330 p.m.

Miscellaneous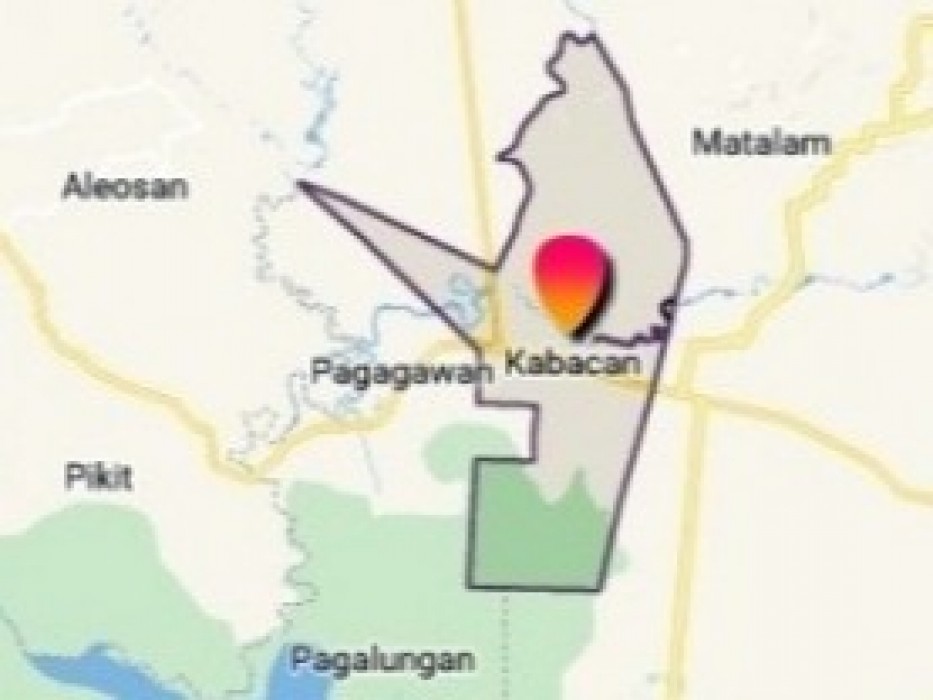 2 drug suspects killed in separate NoCot buy-bust ops
5:36 pm on 2 June 2020, Tuesday
Two suspected drug personalities were killed after engaging law enforcement authorities in a shootout during separate buy-busts in Kabacan, North Cotabato, on Monday. Lt. Col. Lino Capellan, speaking for Police Regional Office -12, said Tuesday that in both instances, the suspects resisted arrest and fired at policemen that resulted in the shootouts.

Politics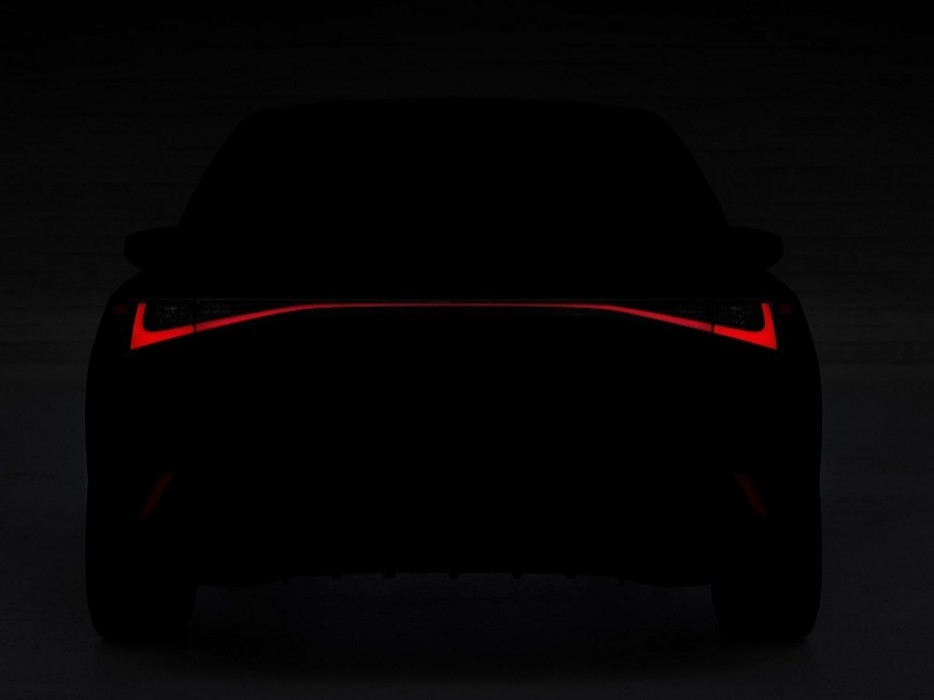 The new Lexus IS will be revealed next week
5:20 pm on 2 June 2020, Tuesday
A new Lexus IS is set to be revealed soon, and even if the Japanese carmaker gave us just an incredibly small glimpse of the new-look sedan, were expecting to see some big design changes. Lexus already hit the mark with the current IS, providing the complete package of style and performance in a luxury sports sedan.

Automobile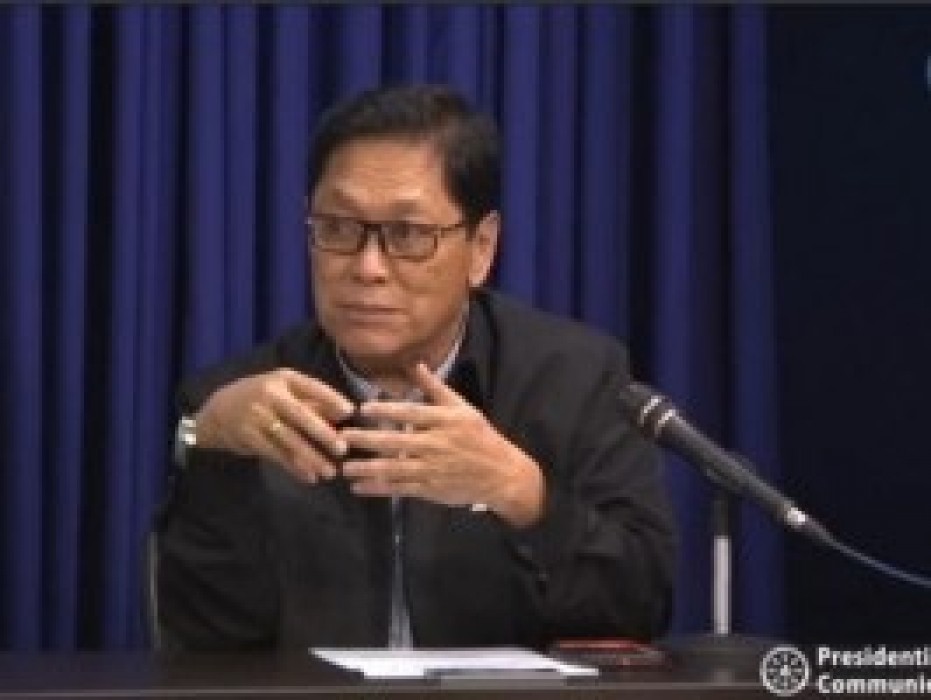 P1.4-B released for OFW cash aid program DOLE
4:28 pm on 2 June 2020, Tuesday
The Department of Labor and Employment (DOLE) on Tuesday reported that it has still funds worth over PHP1 billion for its Abot Kamay ang Pagtulong (AKAP) program for overseas Filipino workers (OFWs) affected by the coronavirus disease 2019 (Covid-19) pandemic. Labor Secretary Silvestre Bello III said they have so far spent about PHP1.4 billion out of the PHP2.5 billion budget for the program.

Politics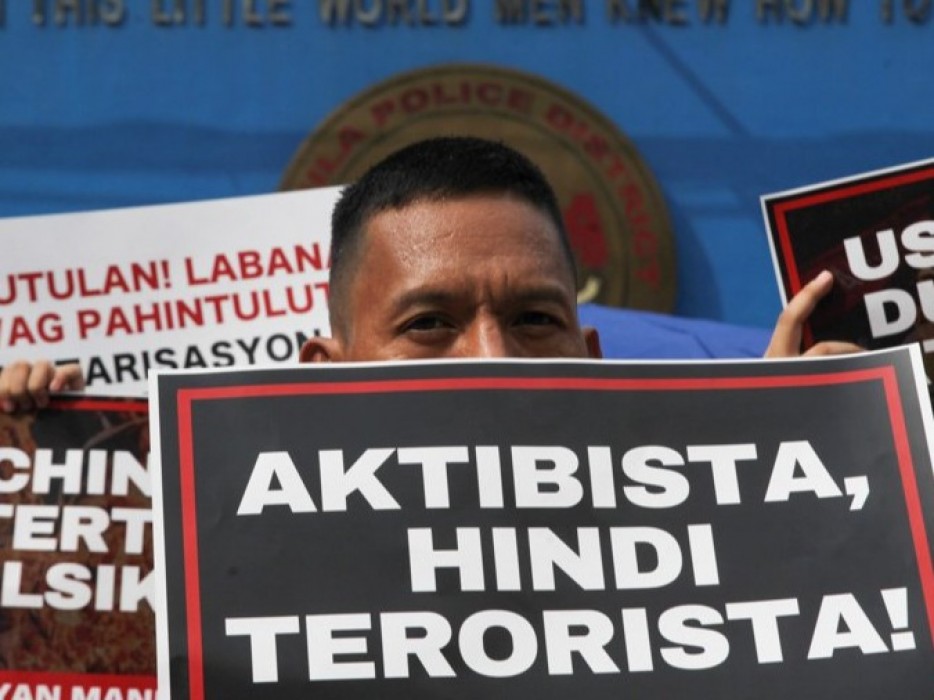 Palace defends Duterte push for Anti-Terrorism Law amendments
3:59 pm on 2 June 2020, Tuesday
Malacañang on Tuesday defended President Rodrigo Duterte's call for lawmakers to amend the country's anti-terrorism law, a congressional effort that drew the ire of rights monitors. Wala naman pong draconian na provision diyan. Lahat po ng provision diyan binase din natin sa batas ng iba't-ibang bansa na mas epektibo po ang kanilang pagtrato sa sa mga terorista, Presidential Spokesman Harry Roque said.

Politics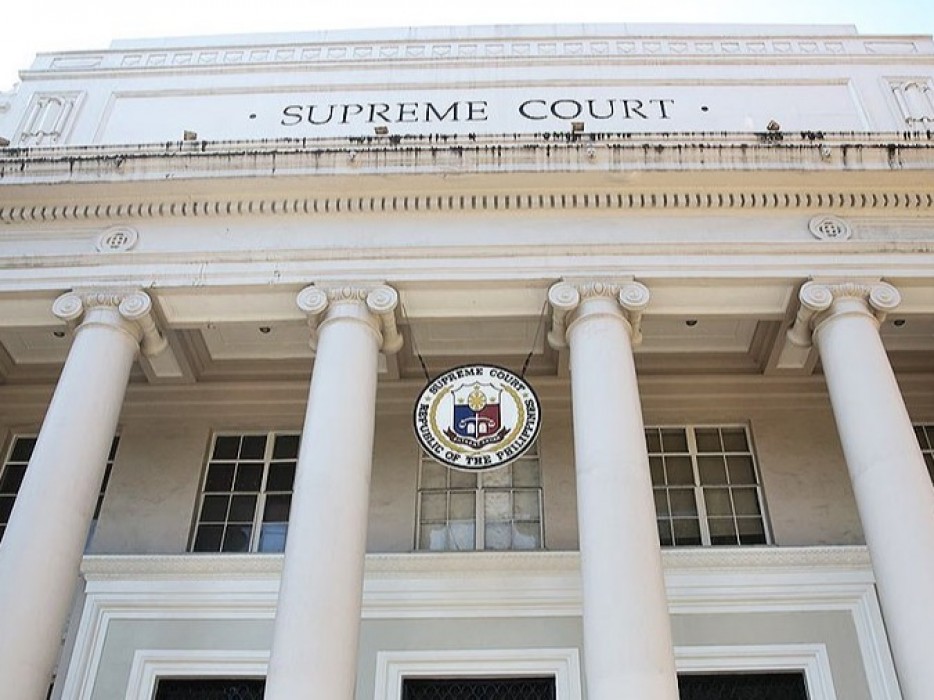 Supreme Court junks Gadon's plea vs issuance of provisional permit
3:42 pm on 2 June 2020, Tuesday
The Supreme Court on Tuesday junked lawyer Lorenzo Gadon's petition seeking to stop the country's telecoms body from allowing ABS-CBN to operate beyond its lapsed franchise. The SC en banc unanimously denied Gadon's petition on the ground of no legal standing. The lawyer, who was suspended last year over abusive language, earlier tried to withdraw his petition.

Politics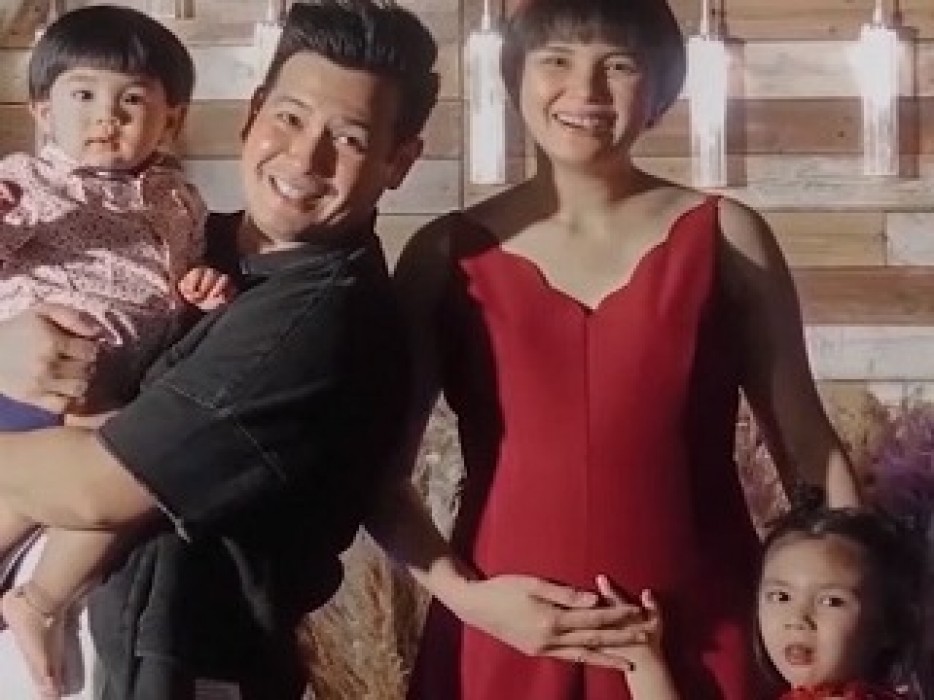 John Prats, Isabel Oli expecting another baby girl
12:27 pm on 2 June 2020, Tuesday
Celebrity couple Isabel Oli and John Prats are expecting another baby girl. In their newest vlog, which was uploaded on May 30, the couple shared the gender reveal party for their third child which happened last February 14. Prats and Oli, who got married in 2015, have two other children. Their eldest Lily Feather just turned 4 years old, while their son, Freedom, will turn 2 in November.

Entertainment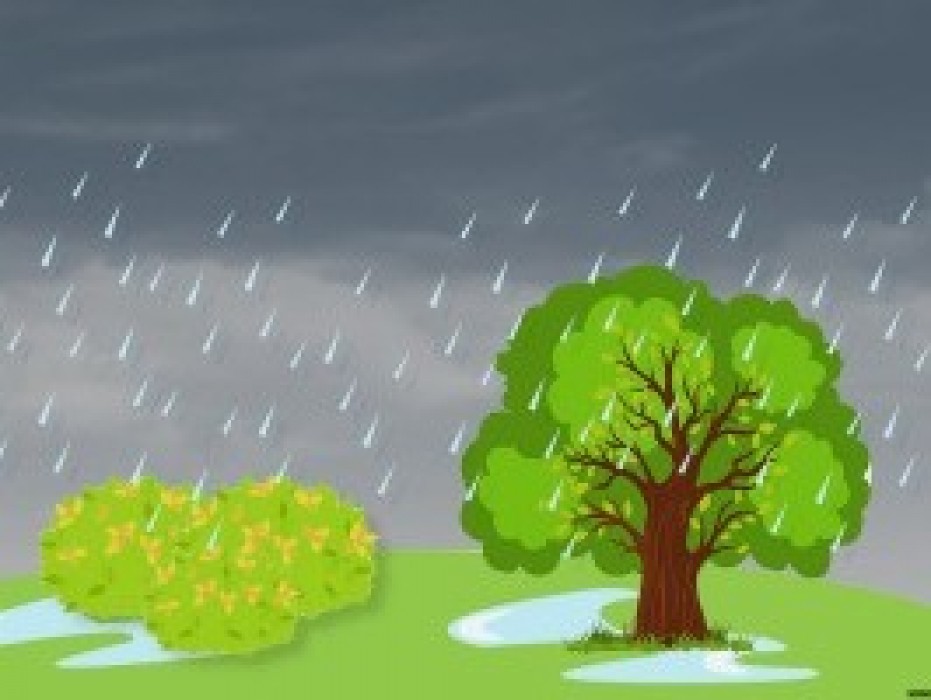 ITCZ to bring rains over Palawan, Mindanao on Tuesday
9:08 am on 2 June 2020, Tuesday
The Intertropical Convergence Zone (ITCZ) affecting Palawan and Mindanao will bring rains over the said areas on Tuesday, a weather specialist said. Light to moderate winds with slight to moderate seas will prevail over the whole archipelago. Meno Mendoza, PAGASA weather specialist, said a low-pressure area (LPA) was spotted 770 kilometers east of Casiguran, Aurora.

Miscellaneous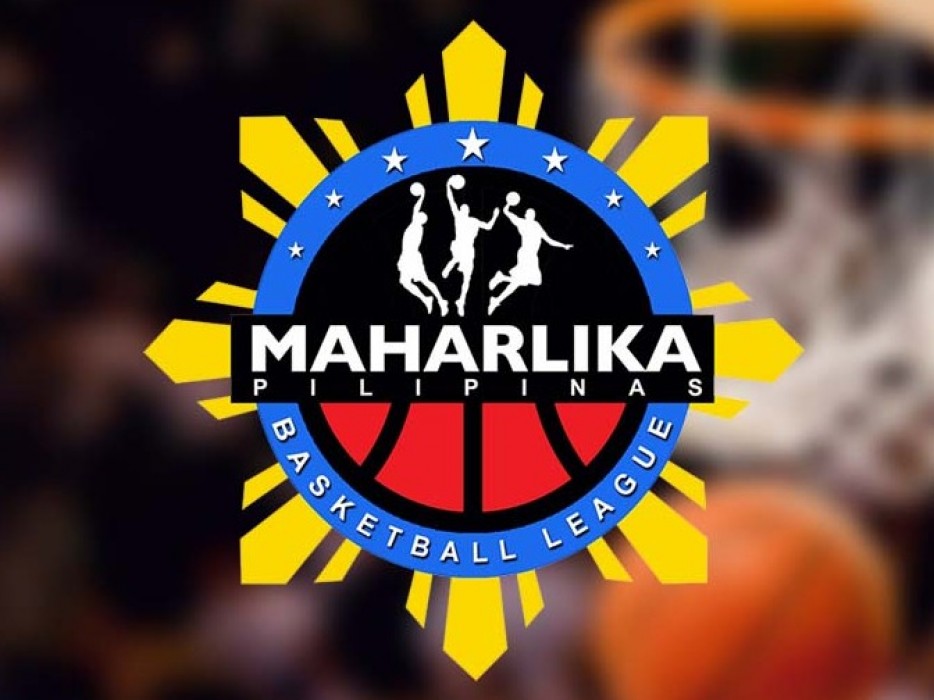 MPBL pushes Season 4 to 2021 due to Covid-19
8:49 am on 2 June 2020, Tuesday
Maharlika Pilipinas Basketball Pilipinas (MPBL) is postponing its upcoming season due to the coronavirus disease 2019 (Covid-19) pandemic. Commissioner Kenneth Duremdes announced, The 2020-21 MPBL Season is hereby suspended, and we will start our next season on June 12, 2021. He asked the teams to honor their existing contracts with their players by paying them at least 20 percent of the salaries they agreed upon.

Sports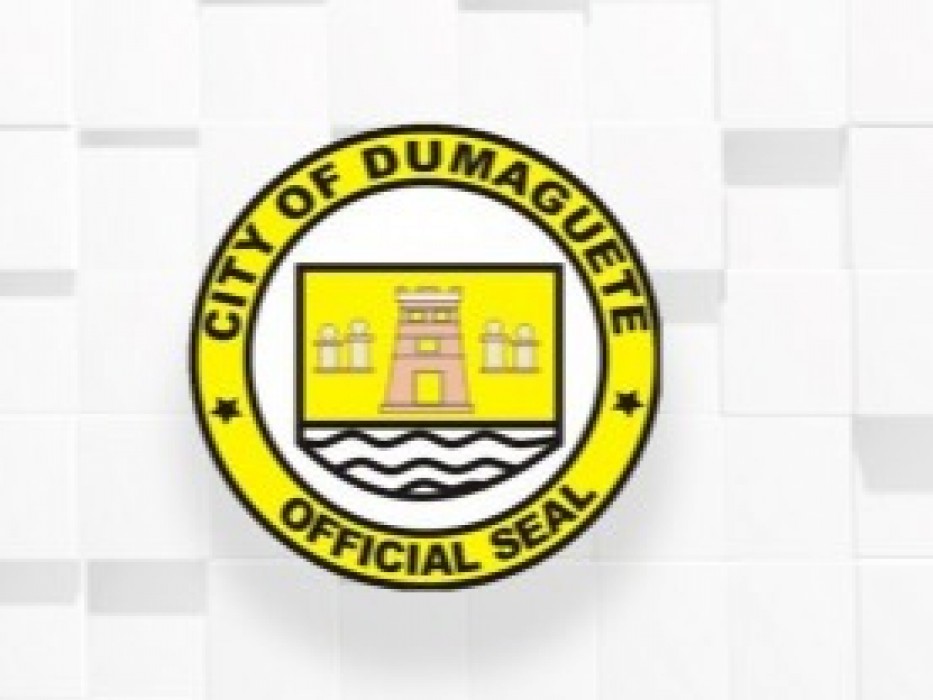 Dumaguete City hands out social pension for senior citizens
10:07 pm on 1 June 2020, Monday
Eligible senior citizens in this capital city have begun receiving PHP3,000 each from the Department of Social Welfare and Development Office in Region 7 (DSWD-7) or Central Visayas. City Public Information Officer Dems Rey Demecillo, said the payout of social pension for eligible senior citizens was scheduled in clusters of barangays, as announced by the Office of Senior Citizens Affairs (OSCA).

Politics
9 more quarantined fishermen test positive of Covid-19
4:11 pm on 1 June 2020, Monday
Nine more fishermen under quarantine at a patient care center (PCC) here were found positive for the coronavirus disease 2019 (Covid-19). This brings to 11 the number of afflicted from the total 171 fishermen who were quarantined since May 21 after they disembarked from the fishing vessel, Phillip D.R. The fishers went to a fishing expedition in Palawan before coming to Negros Oriental.

Politics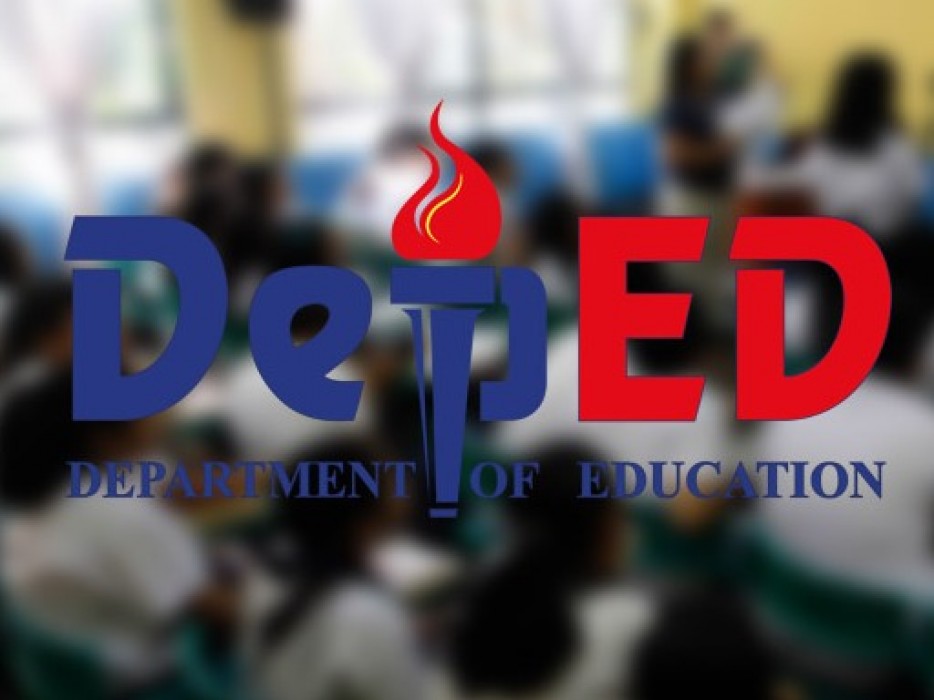 DepEd's month-long enrollment starts June 1
2:12 pm on 1 June 2020, Monday
The Department of Education (DepEd) on Monday started its month-long enrollment in public schools nationwide. DepEd Undersecretary Nepomuceno Malaluan said the enrollment coincides with the start of Brigada Eskwela (BE) and Oplan Balik Eswela (OBE). Remote enrollment is allowed, from June 1-15.

Politics