Nearly 3,000 new cases bring Philippines' COVID-19 tally to 304,226
3:50 pm on 28 September 2020, Monday
The Philippines' COVID-19 cases topped 304,000 on Sunday, September 27, after the Department of Health reported nearly 3,000 new cases. A total of 2,995 new cases from all but 6 testing laboratories brought the country's total caseload to 304,226. Of the newly reported infections, 2,694 occurred within the last two weeks, while the rest happened before that period. #In60words

Miscellaneous
Cayetano, Paolo Duterte meet amid House speakership issue
2:43 pm on 27 September 2020, Sunday
Speaker Alan Peter Cayetano flew to Davao City to meet with the son of President Rodrigo Duterte and Deputy Speaker Paolo amid the seething speakership issue grappling the House of Representatives. In a series of photos posted by ACT-CIS party-list Representative Eric Yap on Instagram late Saturday night, Cayetano was seen meeting with Duterte over dinner. Yap captioned the first set of photos Chillax night.

Miscellaneous
Los Angeles Lakers beat Denver Nuggets to reach NBA Finals
1:55 pm on 27 September 2020, Sunday
The Los Angeles Lakers, fueled by a triple-double from superstar LeBron James, beat the Denver Nuggets 117-107 on Saturday to reach the NBA Finals. With the win in the league's quarantine bubble in Orlando, Florida, the Lakers completed a 4-1 victory over the Nuggets in the best-of-seven Western Conference finals. They team is back in the championship series for the first time since 2010. #In60words

Sports
Lancets ranking of Philippines as 66th in COVID-19 suppression unfair
10:50 am on 27 September 2020, Sunday
An infectious diseases specialist on Sunday expressed disappointment over the unfair ranking of the Philippines as 66th out of 91 countries in suppressing COVID-19. International medical journal The Lancet published on September 14 a study showing the Philippines ranking 66th out of 91 countries in the suppression of COVID-19. It added that one of the reasons for the Philippines' failure to suppress the pandemic.

Miscellaneous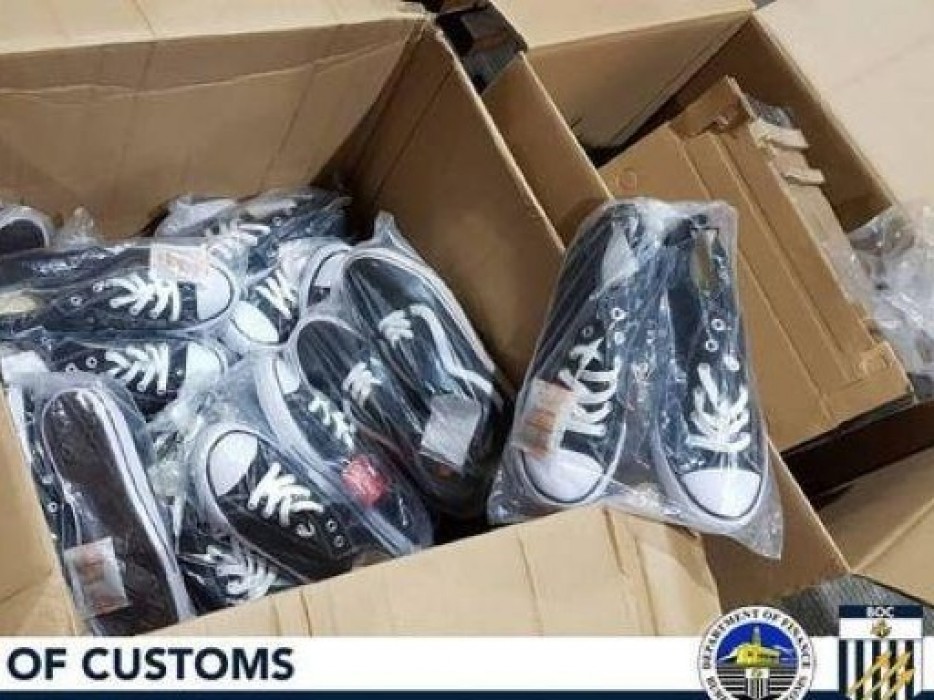 Customs seizes P18.3M worth of undeclared, fake products in Manila
4:39 pm on 26 September 2020, Saturday
The Bureau of Customs on Saturday said it has seized P18.3 million worth of undeclared and counterfeit items at the Port of Manilla. In a statement, the BOC said Customs operatives at the Port of Manila intercepted the undeclared and fake items on September 24, 2020. According to operatives, the shipment arrived from Vietnam last September 12, 2020, and consigned to Crimsonguard Trading. #In60words

Miscellaneous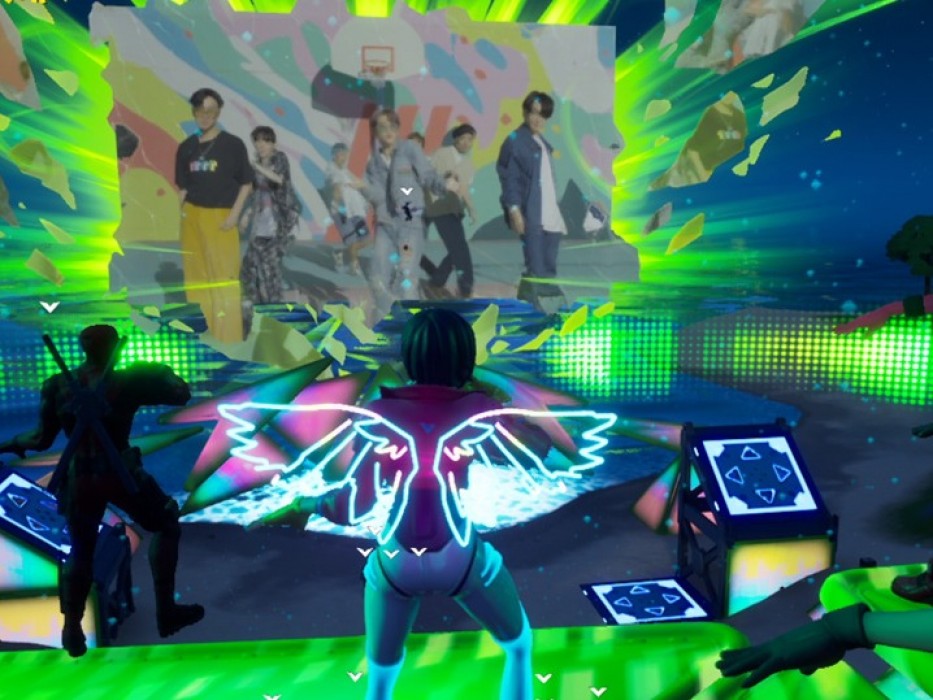 BTS releases new 'Dynamite' video through online game Fortnite
4:00 pm on 26 September 2020, Saturday
South Korean pop band BTS debuted Saturday a new music video for their latest hit Dynamite through the online game Fortnite. The new music video highlights the song's choreography, showing BTS members with the same outfits and sets from the original version, but with less cuts and solo shots. #In60words

Entertainment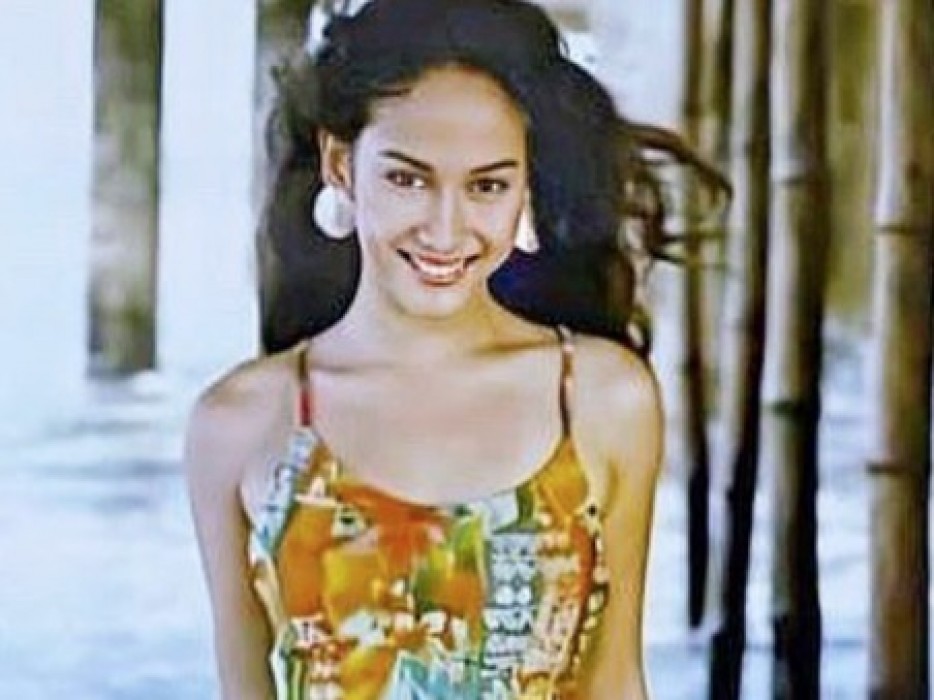 Ina Raymundo shares throwback photo of herself modeling at 18
4:35 pm on 24 September 2020, Thursday
Ina Raymundo has shared a beautiful photo of herself back when she was just 18. Posting a photo of her younger self in a long dress with the ocean right under her feet on Instagram on Thursday, the actress wrote Throwback 1994. Floral dresses remind me of my teen years. She added, I was 18 here doing some modeling. #In60words

Entertainment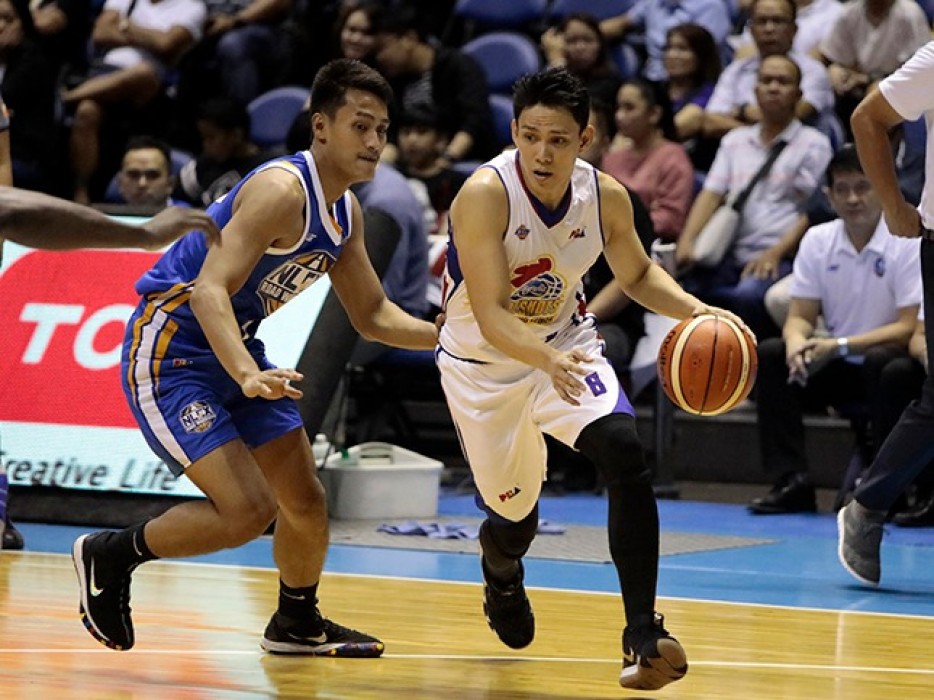 PJ Simon bids farewell after 17 seasons with Purefoods franchise
8:06 pm on 23 September 2020, Wednesday
PJ Simon made his retirement official Wednesday after playing all of his 17 PBA seasons with the Purefoods franchise. Simon took to Instagram to announce his decision, days after the Magnolia Hotshots Pambansang Manok left him in the free agent pool. His wife, former beauty Jehza Huelar, is also pregnant which is why Simon is also eager to put his focus on more important things. #In60words

Sports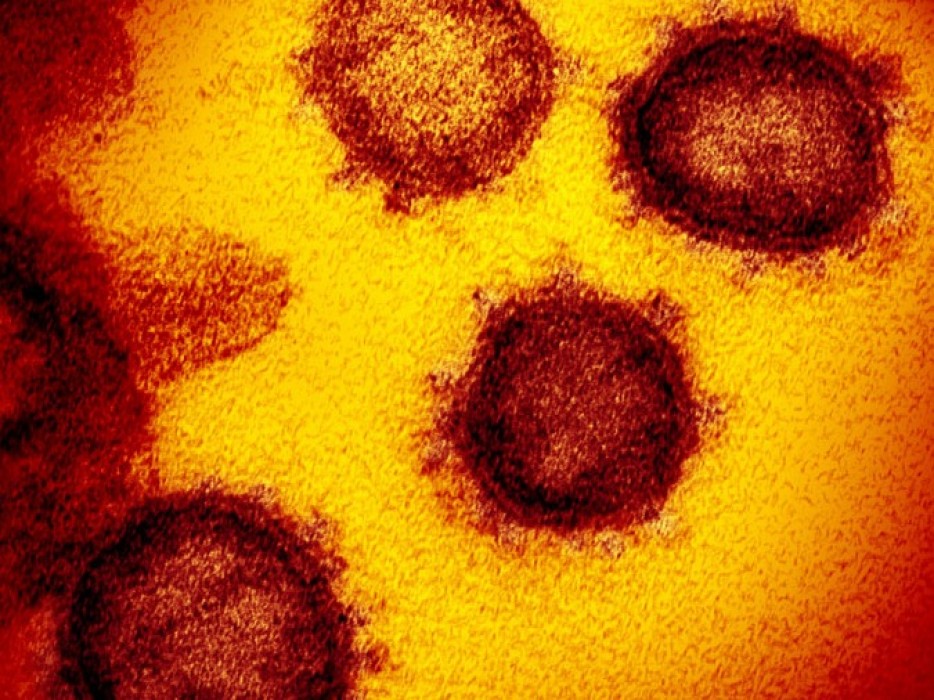 3 hospital frontliners among new COVID-19 cases in Ilocos Norte
4:21 pm on 23 September 2020, Wednesday
Three hospital frontliners were among the new cases of the coronavirus disease 2019 (COVID-19) in Ilocos Norte. Governor Matthew Manotoc said two of the patients were from Barangay Lioes, Currimao. They are currently confined in the hospital. Meanwhile, the other patient, who is asymptomatic, is undergoing home quarantine, she is from Laoag. Ilocos Norte has so far recorded a total of 109 cases of COVID-19.

Miscellaneous
KC Concepcion gets surprise video greeting from Colombian superstar Shakira
8:58 pm on 21 September 2020, Monday
Actress KC Concepcion got one of the biggest surprises of her life when she was greeted by the popular Colombian singer Shakira. Hey KC, a little birdie told me that you like my music, thank you so much. I wanted to say hi and congratulations on your new show, your new cooking show. I hope it goes really well, and I wish you the best of luck, said Shakira. #In60words

Entertainment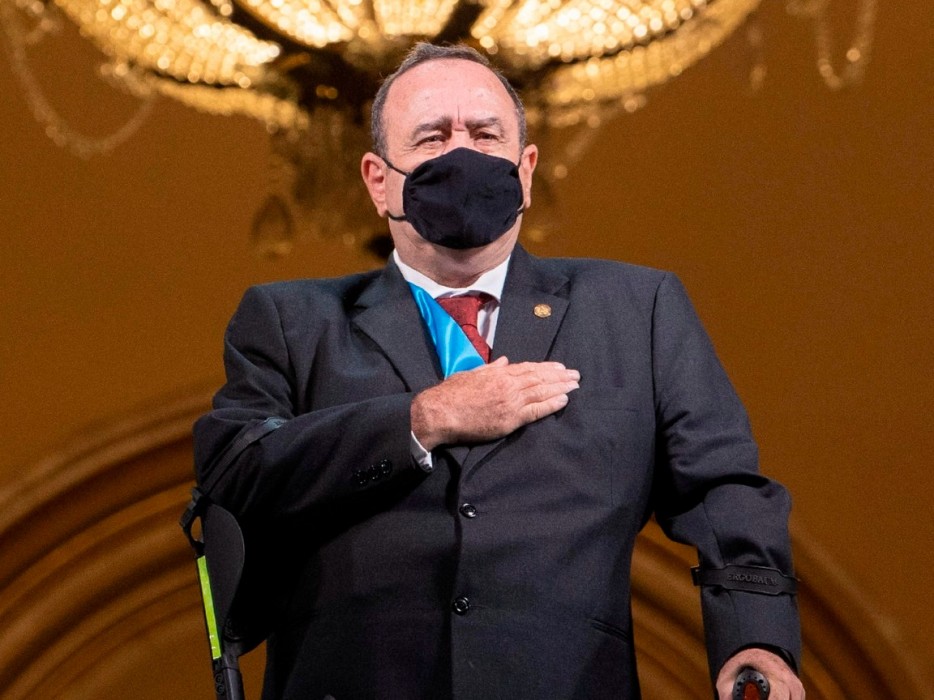 Guatemalan president tests positive for coronavirus
9:01 am on 19 September 2020, Saturday
Guatemalan President Alejandro Giammattei has tested positive for the novel coronavirus, he said on Friday. The coronavirus test result was positive, he told a local radio station. The 64-year-old president did not say whether he is experiencing any symptoms related to the virus. He said he planned to address the nation later on Friday. #In60words

Politics