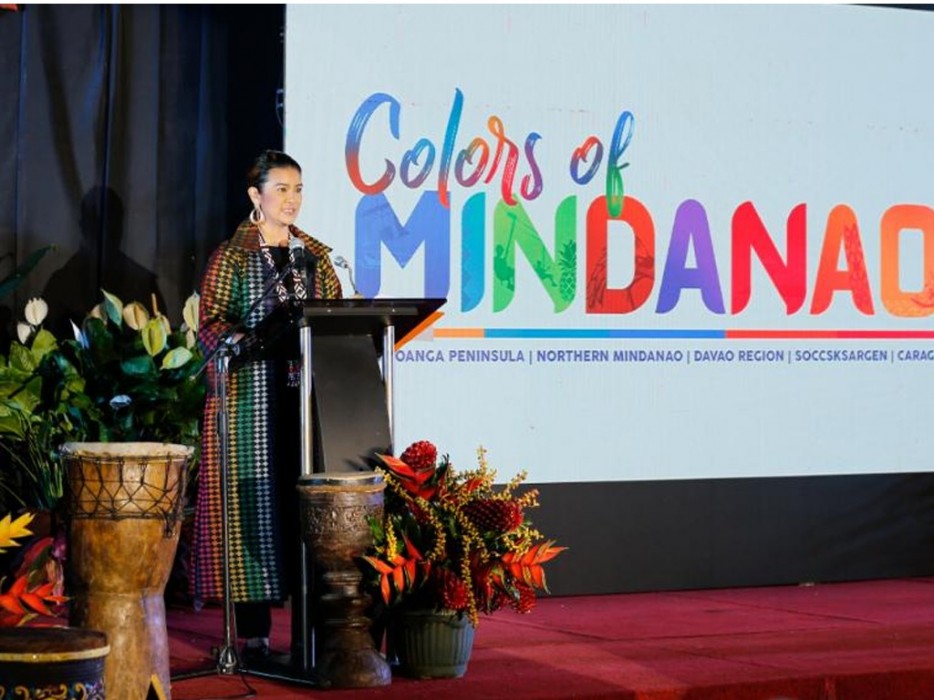 DOT promotes Mindanao tourist destinations under one banner
12:40 pm on 3 May 2022, Tuesday
The Department of Tourism (DOT) has recently launched the Colors of Mindanao campaign as it positions the Philippines second largest group of islands that is home to a great many diverse cultures, landscapes, and gastronomy.

Travel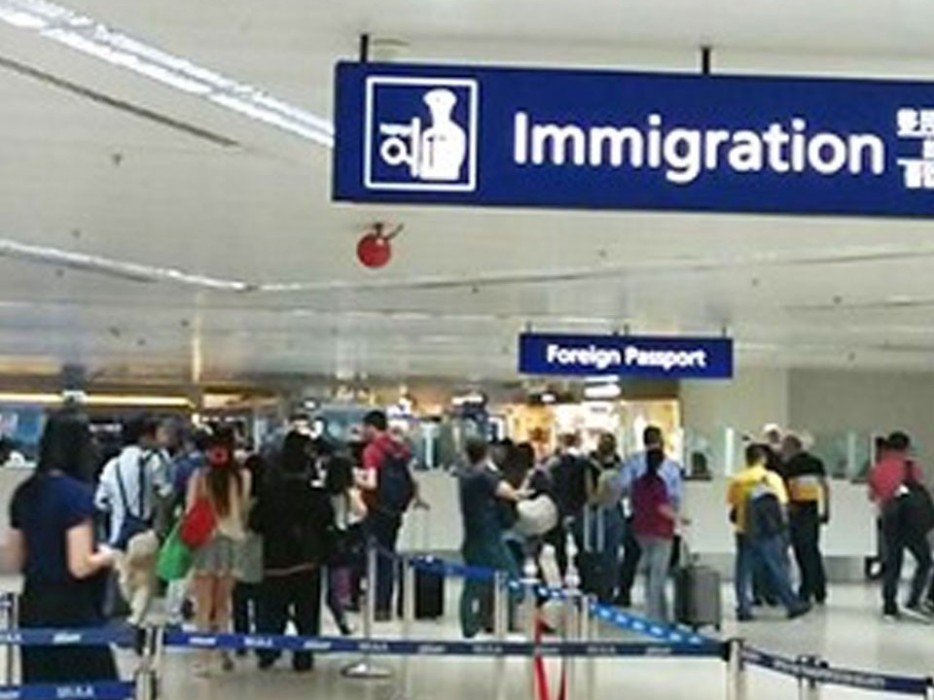 BI Arrival, departure operations for Christmas smooth sailing
2:37 pm on 27 December 2021, Monday
The Bureau of Immigration said that international arrival and departure in our airports was smooth sailing during the Christmas season. Immigration Commissioner Jaime Morente said in a statement that although a handful of flights were added, the volume of passengers remained manageable during Christmas Eve and Christmas day itself.

Travel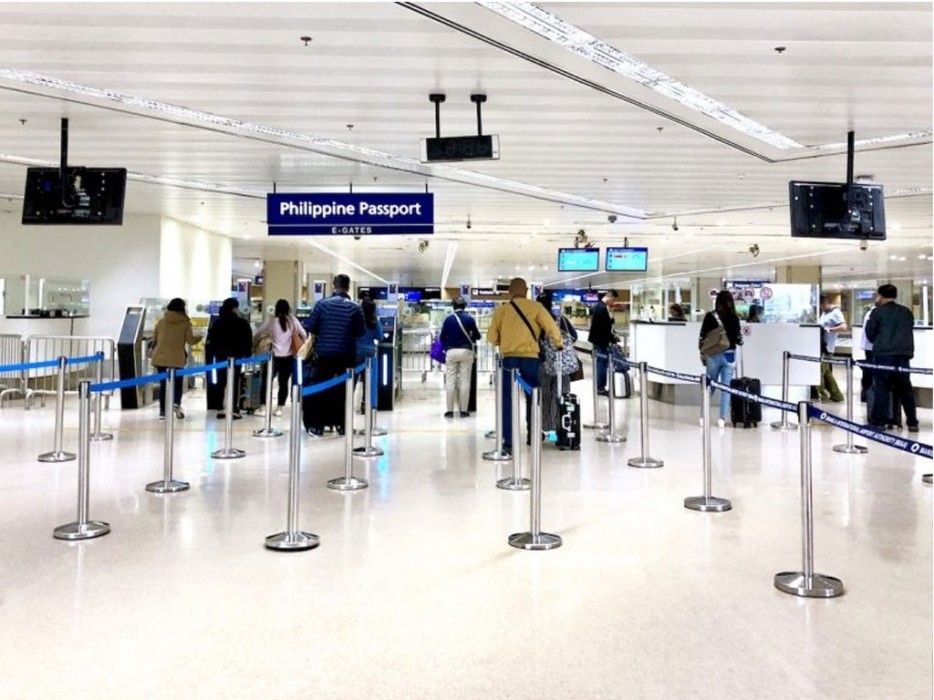 BI implements updated ban on Red List countries
7:06 pm on 29 November 2021, Monday
The Bureau of Immigration said it will be implementing the restriction placed on travelers from South Africa and 13 other countries amid the threat of the new Omicron coronavirus variant. The BI also reminded airline companies to carefully check documents of travelers to ensure that only those who can enter the country may be allowed to fly.

Travel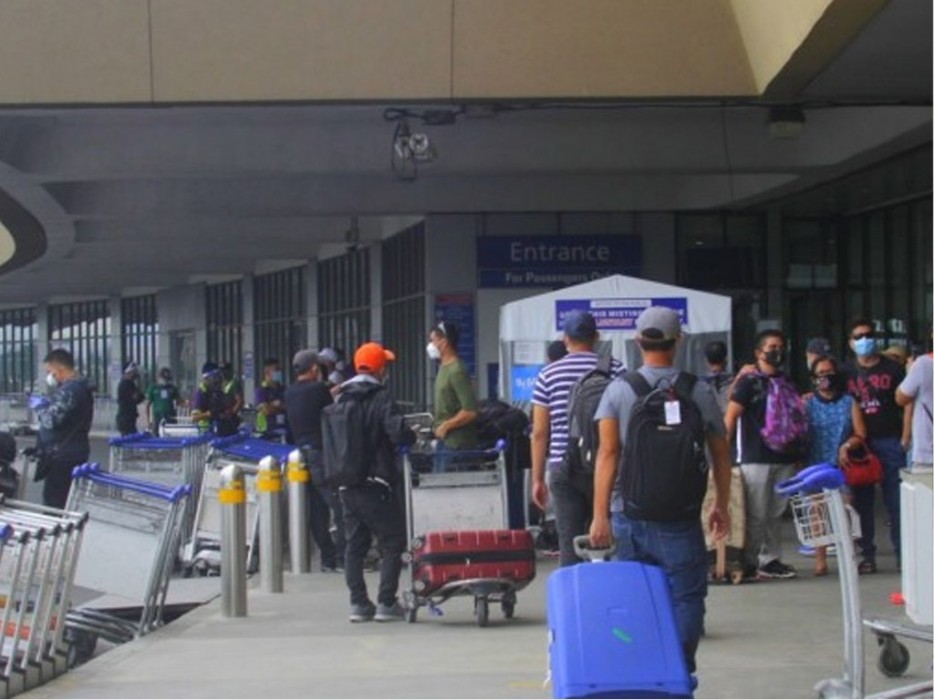 BI implements ban on South Africa, 6 countries amid Omicron
2:46 pm on 28 November 2021, Sunday
The Bureau of Immigration said they will implement the restriction on inbound travelers from South Africa, Botswana, Namibia, Zimbabwe, Lesotho, Eswatini, and Mozambique starting November 28. Immigration Commissioner Jaime Morente explained that passengers with travel history in the said countries within the last 14 days will also be barred from entering.

Travel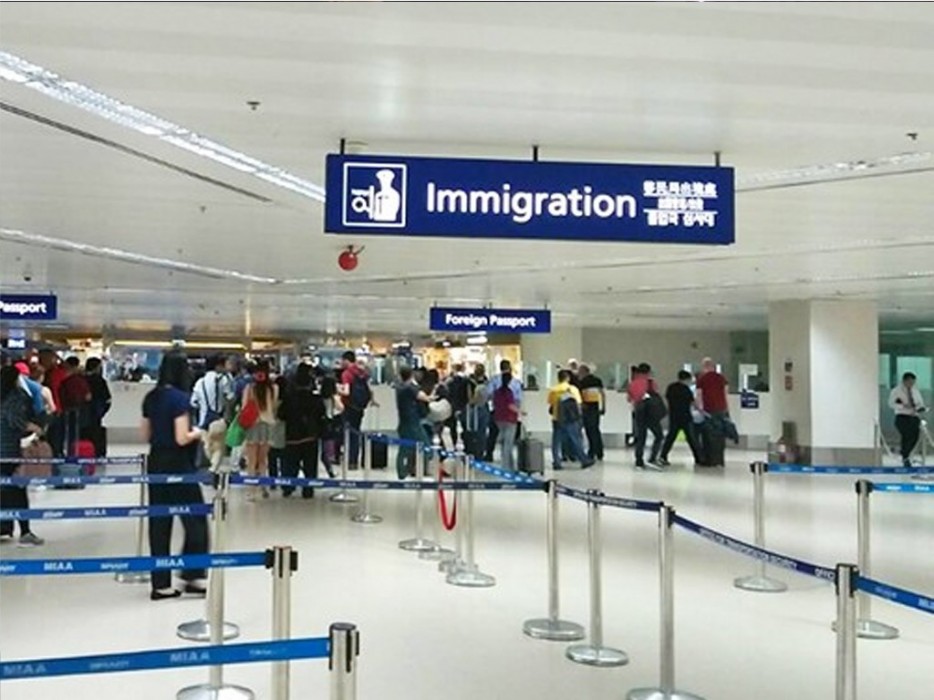 Immigration waives online appointment for fully vaxxed clients
4:21 pm on 21 November 2021, Sunday
The Bureau of Immigration said Sunday that fully vaccinated individuals, or those who completed their doses two weeks prior, no longer need to book an appointment in their website before proceeding to their office in Metro Manila. Those who are unvaccinated or cannot present proof of vaccine will need to book an appointment.

Travel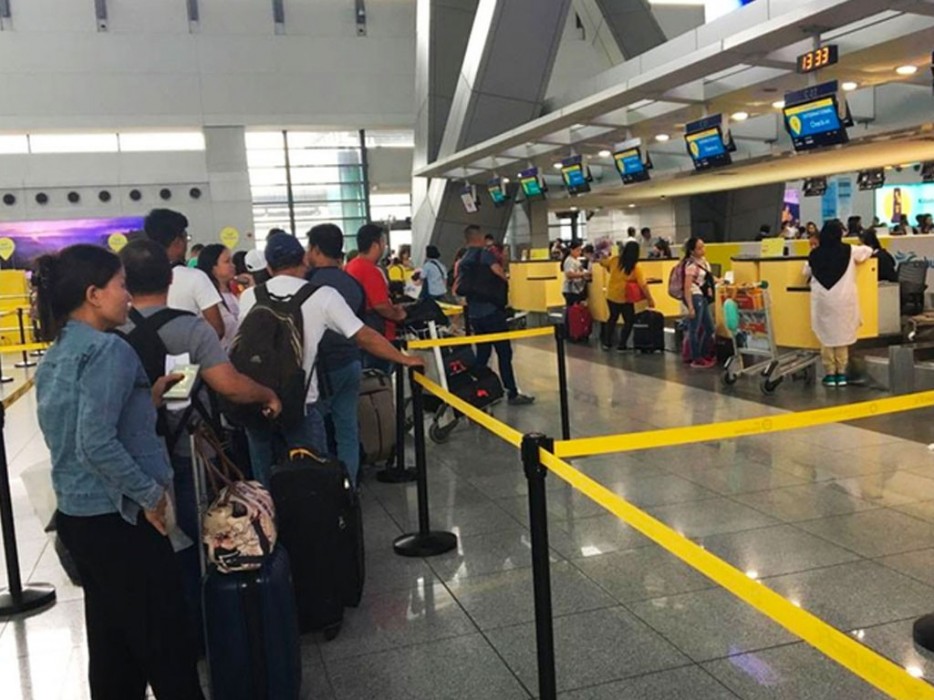 Philippines to allow international travelers soon
1:52 pm on 19 November 2021, Friday
The Philippines will soon welcome fully vaccinated foreign tourists for leisure travels. The Inter-Agency Task Force for the Management of Emerging Infectious Diseases (IATF-EID) approved in principle the DOT's proposal to allow entry of fully vaccinated travelers from countries under the 'green' list. #In60words

Travel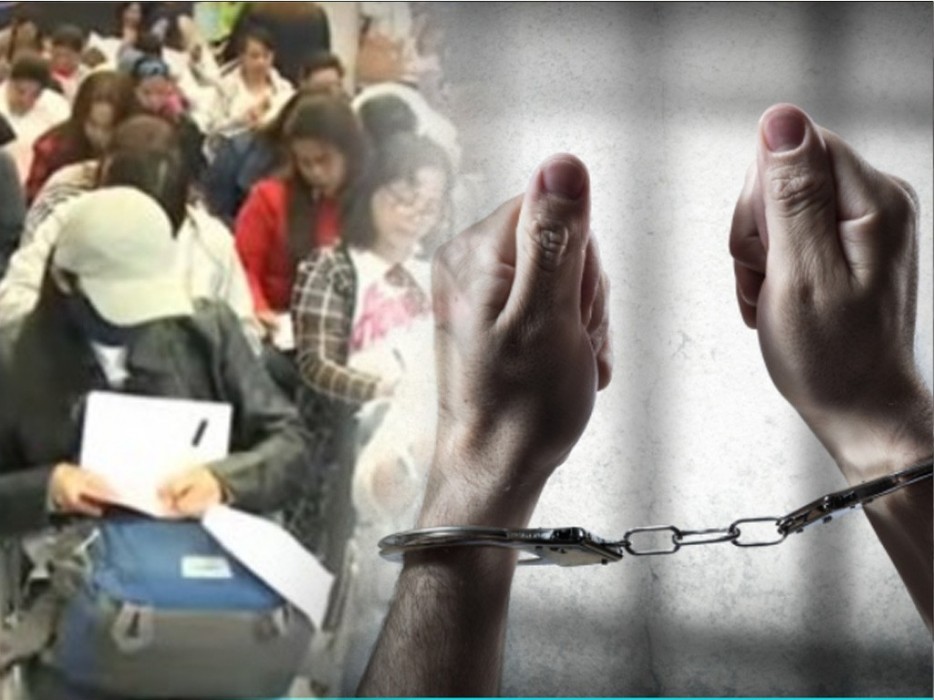 Immigration lauds arrest of fake officer that duped aspiring OFW
3:21 pm on 14 November 2021, Sunday
The Bureau of Immigration lauded operatives of Pasig City Police for arresting a man who posed as accredited liaison officer and duped an aspiring Overseas Filipino Worker to pay more than P300,000 as placement fee to work in Africa. It was learned however that the flight details were all fake.

Travel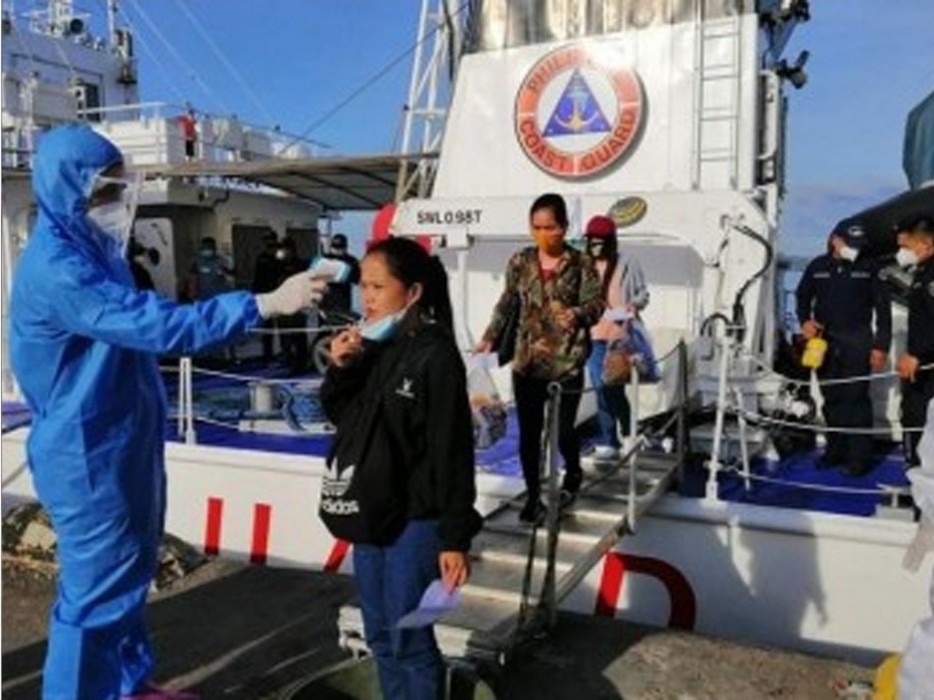 PCG reports over 18,500 outbound passengers a day
5:06 pm on 31 October 2021, Sunday
The Philippine Coast Guard has monitored a total of 18,598 outbound passengers and 16,419 inbound passengers in all ports nationwide as of 12 noon today. The coast guard already placed its districts, stations, and sub-stations on 'heightened alert' from November 29 to November 4 to manage the influx of port passengers who will visit their families and loved ones in the provinces.

Travel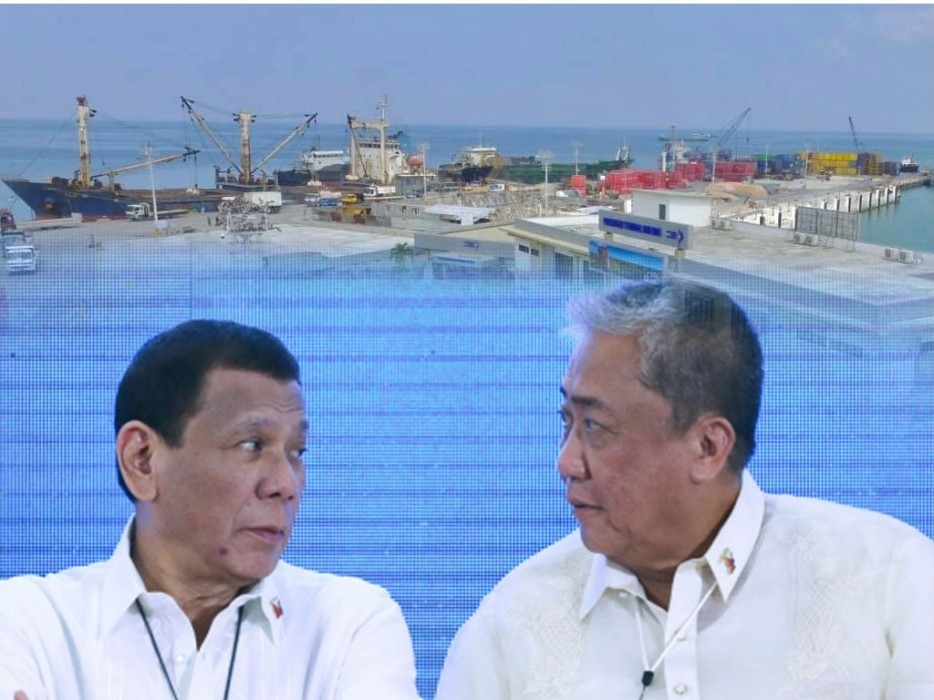 Duterte, Tugade to inaugurate 7 seaport projects in Bohol
3:48 pm on 28 October 2021, Thursday
President Rodrigo Duterte, together with Transportation Secretary Art Tugade and Philippine Ports Authority General Manager Jay Daniel Santiago, is set to lead the simultaneous inauguration of seven seaport projects in Bohol on Friday. The projects were completed in Tagbilaran, Jagna, Ubay, Tapal, Talibon, Loon, and Maribojoc Ports.

Travel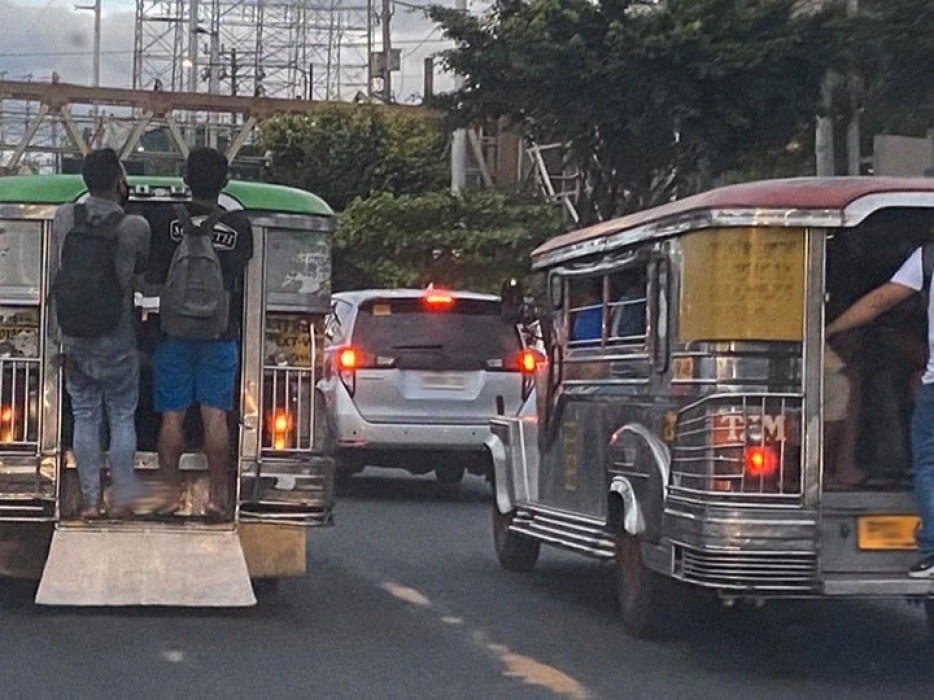 DOTr pushes for 100% PUV passenger capacity in Metro Manila
5:24 pm on 26 October 2021, Tuesday
In addition to the cash aid that the Department of Transportation (DOTr) will be handing out to PUV drivers, the agency also wants to help these people cope with the rising fuel prices by increasing the PUV passenger capacity in the metro. Assistant secretary Mark Steven Pastor confirmed that the DOTr has already submitted a proposal to allow PUVs in Metro Manila to operate at full capacity.

Travel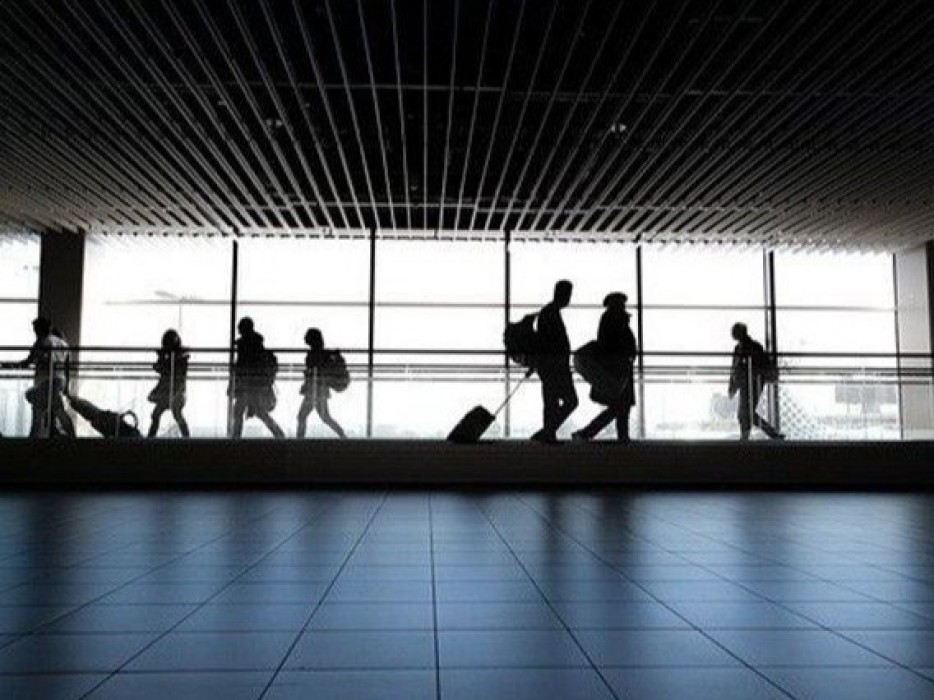 Quarantine no longer mandatory for fully-vaccinated inbound travelers
8:19 pm on 13 October 2021, Wednesday
The governments pandemic task force on Wednesday waived mandatory quarantine for fully vaccinated inbound travelers. Starting October 14, Thursday, foreign nationals who are fully vaccinated will instead be required to present a negative RT-PCR test taken within 72 hours prior to departure from their country of origin, Malacañang said in a statement.

Travel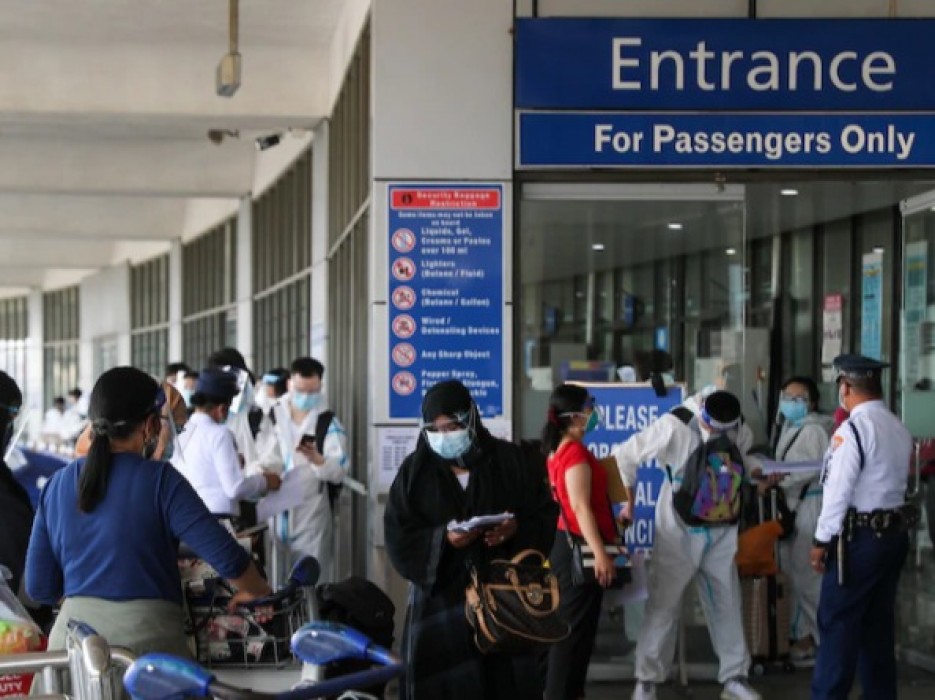 DOT eyes further reduction of COVID-19 RT-PCR testing fee
11:29 am on 10 October 2021, Sunday
Tourism Secretary Bernadette Romulo-Puyat said Sunday that her agency is eyeing a further reduction in the cost of the COVID-19 RT-PCR test for tourists. The government lifted last Friday its age restriction policy, particularly for those coming from Metro Manila, for travel to tourist destinations under modified general community quarantine and GCQ.

Travel