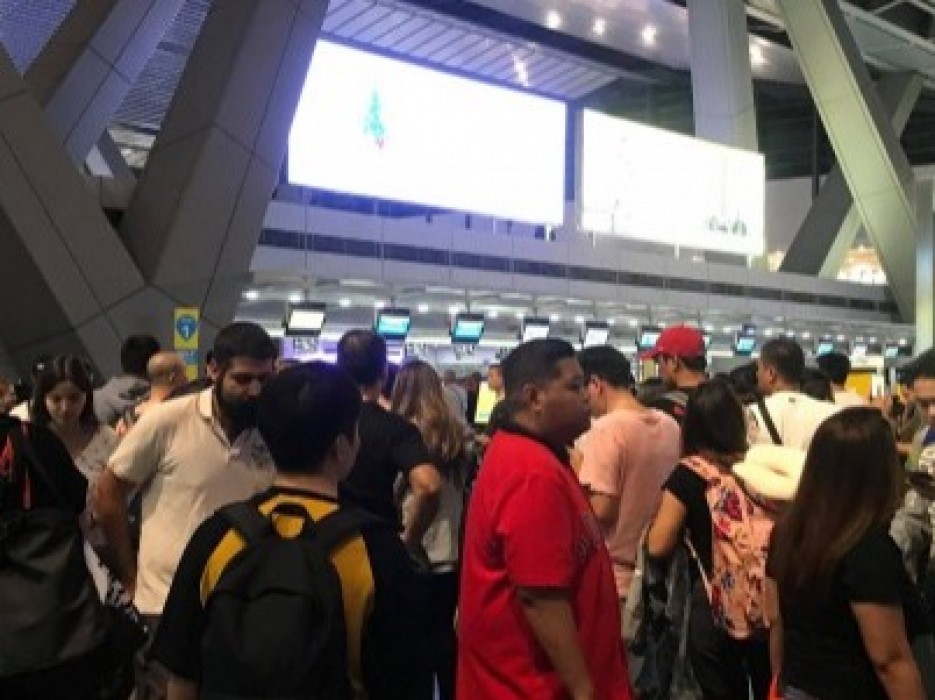 January 18, 2020
3:50 PM, Saturday
DOT, CAB to meet on airline calamity protocol
The Department of Tourism Secretary Bernadette Romulo-Puyat will attend the meeting with Civil Aeronautics Board on Monday to discuss the implementation of a calamity protocol amid the continuing unrest of the Taal Volcano.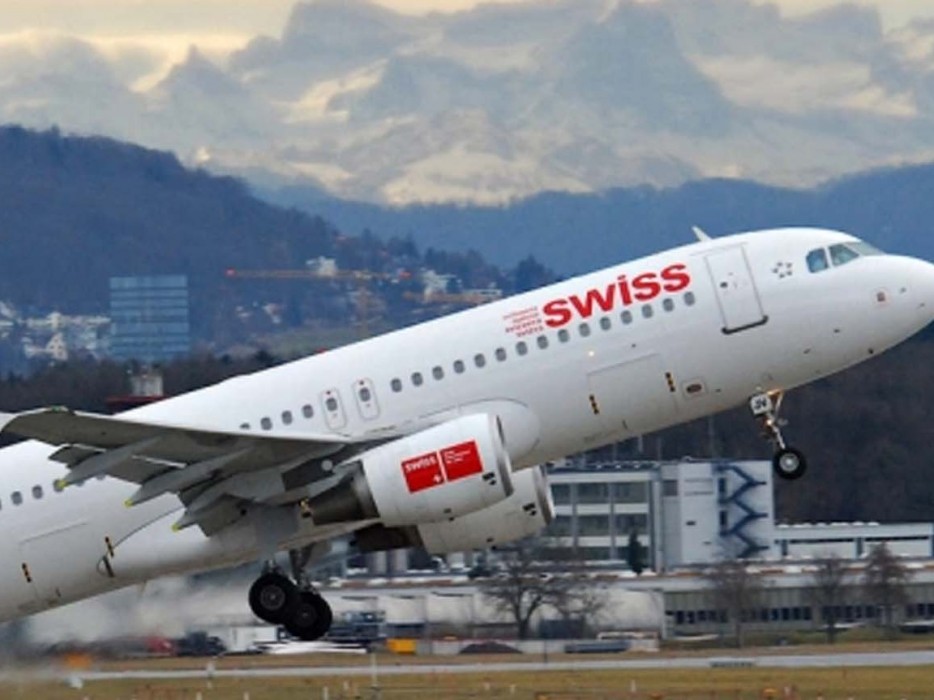 January 16, 2020
6:55 PM, Thursday
Direct Switzerland-Manila flights eyed
Ivan Breiter, director of Switzerland Tourism for Southeast Asia disclosed that talks for the opening of direct flights between Switzerland and the Philippines are ongoing, a Swiss tourism official said. Breiter said the two countries are working on a memorandum of understanding to bolster its two-way tourism promotion. This would further increase the interest from both countries to visit each other, he said.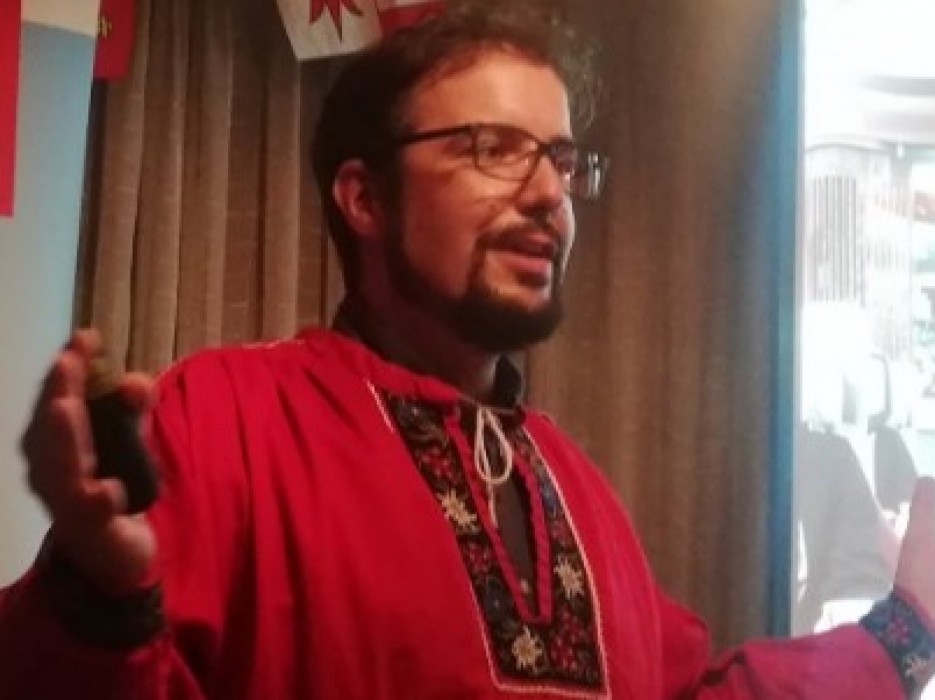 January 15, 2020
5:31 PM, Wednesday
PH, Switzerland tourism tie-up seen by end 2020
A two-way tourism promotion deal between the Philippines and Switzerland is seen by the end of 2020, a Swiss official bared Tuesday. Ivan Breiter, director of Switzerland Tourism for Southeast Asia said the two countries are keen on exploring cooperation in select tourism products, such as culinary tourism and ecotourism.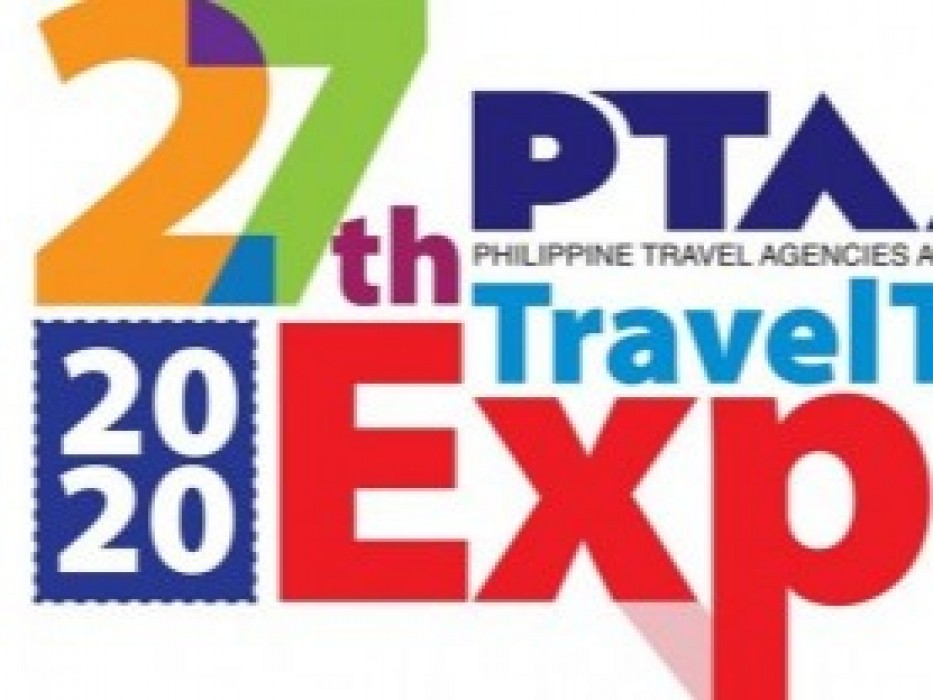 January 11, 2020
6:31 PM, Saturday
PTAA expo to offer up to 70% travel discounts
The Philippine Travel Agencies Association (PTAA) will hold a travel expo next month, offering up to 70 percent discount on travel products and services. PTAA president Ritchie Tuaño said the PTAA slated the 5th International Travel Trade Expo 2020 from February 2 to 4 while the 27th Travel Tour Expo will be held on February 7 to 9. Both will be held at the SMX Convention Center, Mall of Asia.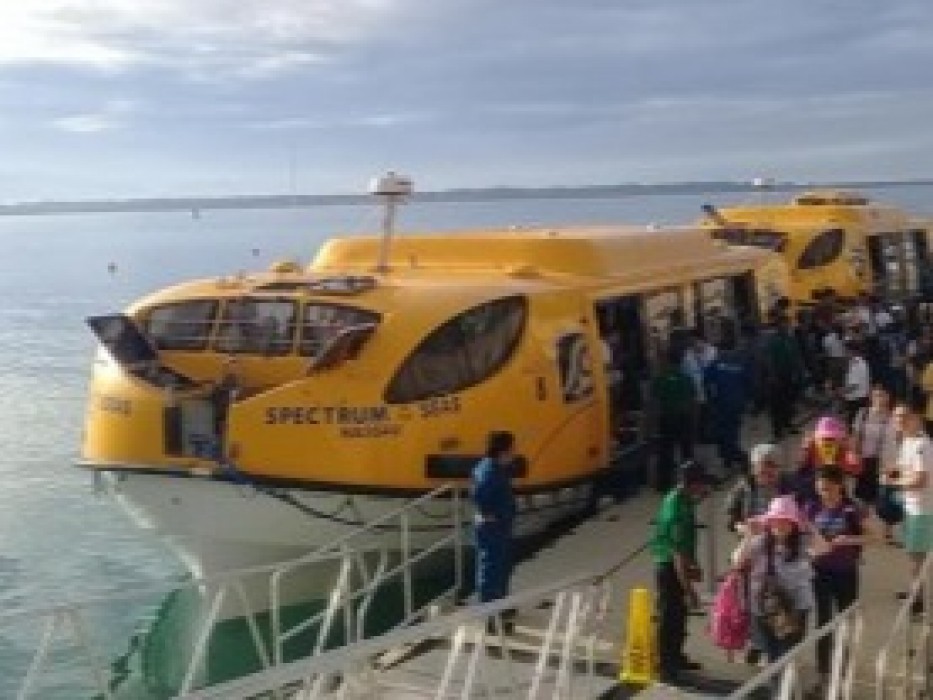 January 6, 2020
6:30 PM, Monday
Currimao seaport to welcome another cruise ships arrival
Xavier Ruiz, regional tourism operations officer in Ilocos Norte confirmed that the international seaport of Currimao will welcome another cruise ship on January 6. The MV The World with 160 passengers departed from Hong Kong and is expected to dock at the Currimao seaport and then to Cebu and back to its port of origin.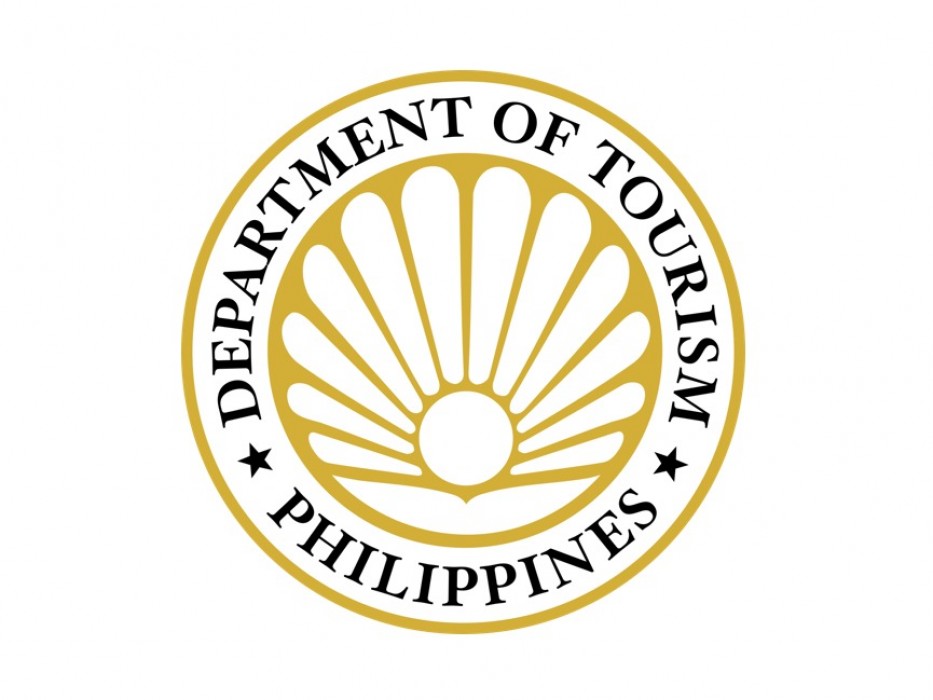 November 27, 2019
6:45 PM, Wednesday
DOT helps in SEAG athletes' reception, billeting
The Department of Tourism is now in touch with all hotels and related industries engaged in the 2019 Southeast Asian Games as it assists the Philippine Southeast Asian Games Organizing Committee (Phisgoc) in welcoming the foreign athletes. The DOT said it assigned personnel to be present during all airport reception and departure activities for all SEA Games delegates in coordination with Phisgoc.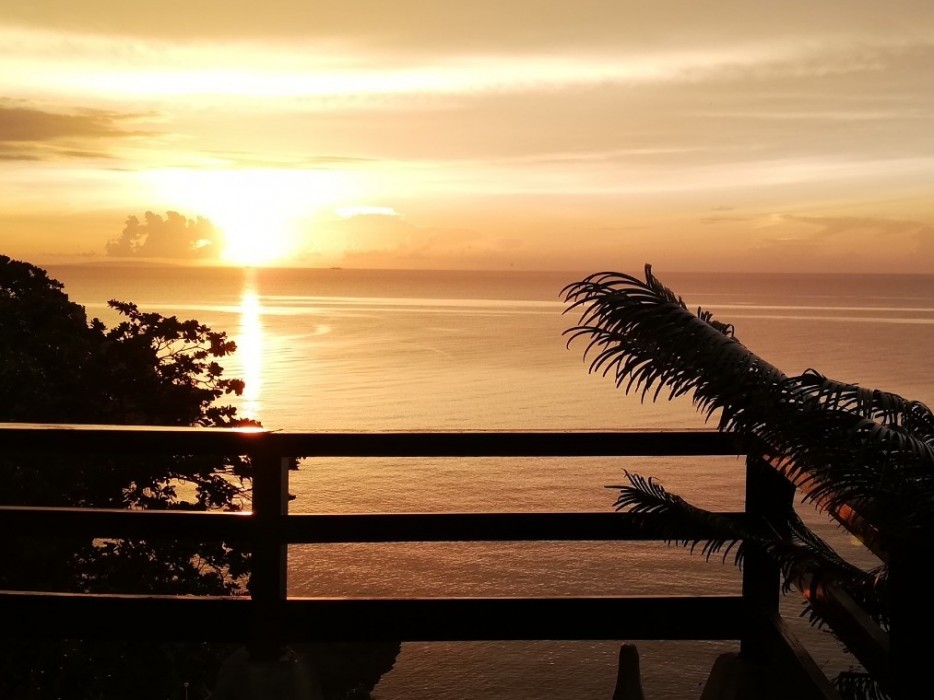 November 26, 2019
7:08 PM, Tuesday
Carabao Island PH's next Boracay?
While its arrivals cannot rival Boracay's yet, Carabao Island of San Jose, Romblon is striving to build its character as an up-and-coming tourist destination that can live up to the beauty of the world-famous resort island, offering a variety of exciting activities minus the crowd.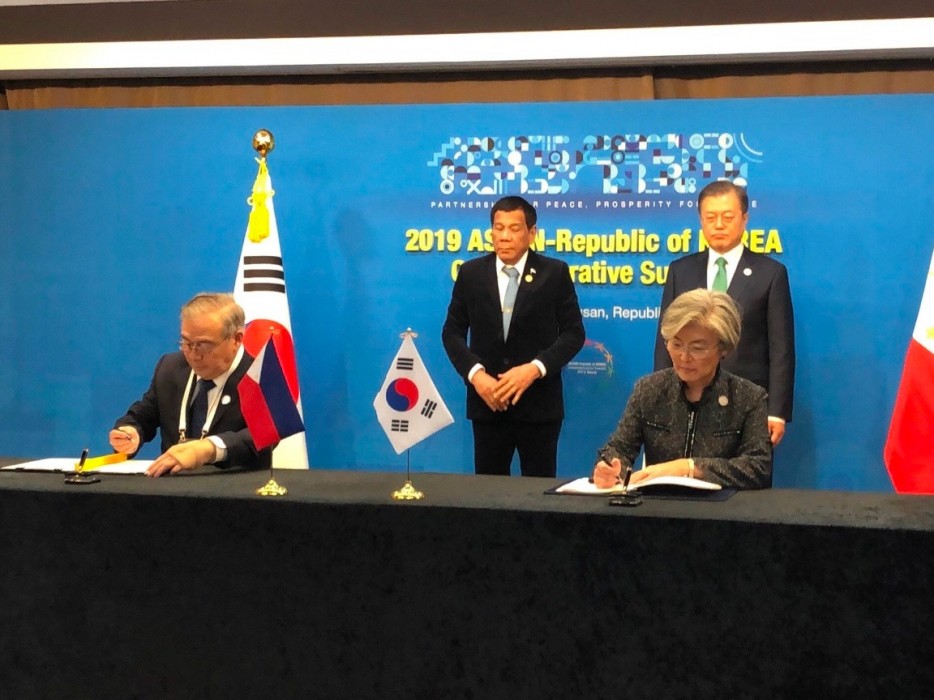 November 26, 2019
7:03 PM, Tuesday
PH, Korea ink tourism cooperation deal
The Philippines continues to secure strong tourism ties with the Republic of Korea, with the signing of the Implementation Program on Tourism Cooperation between the two countries held on Monday at the Westin Chosun Hotel here. Department of Tourism (DOT) Secretary Bernadette Romulo-Puyat signed the document on behalf of the Philippines.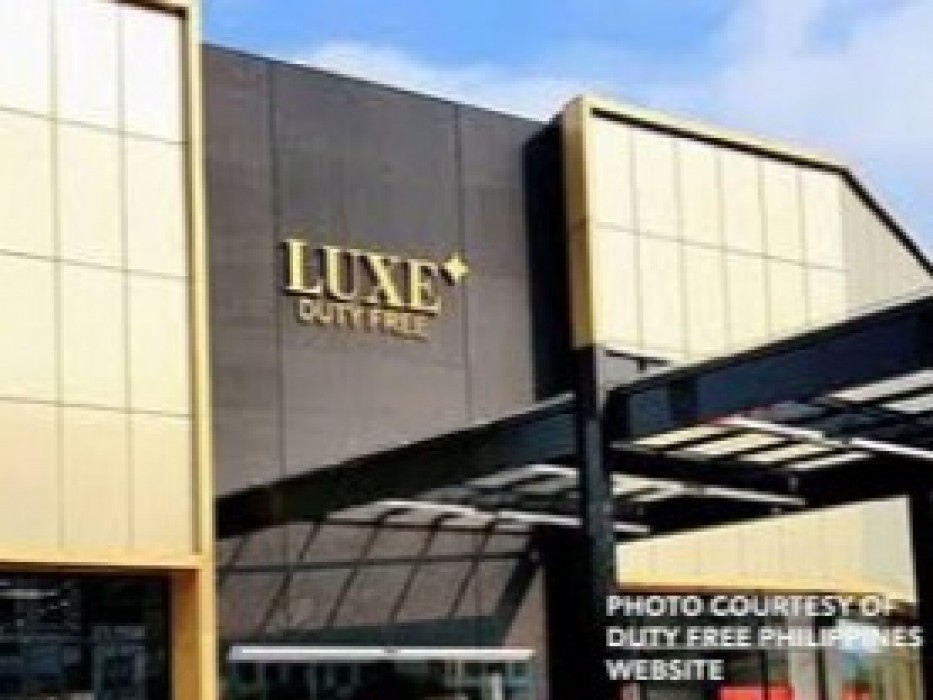 November 18, 2019
2:56 PM, Monday
Duty Free's Luxe outlet to boost PH shopping tourism
The official launch of Duty Free Philippines' outlet in Pasay City, the Duty Free Luxe, is seen to boost the country's shopping tourism. Citing a United Nations World Tourism Organization report, Duty Free Philippines Corp. Chief Operating Officer Vicente Angala shared that shopping is now a determinant factor affecting destination choice and is often a prime travel motivation.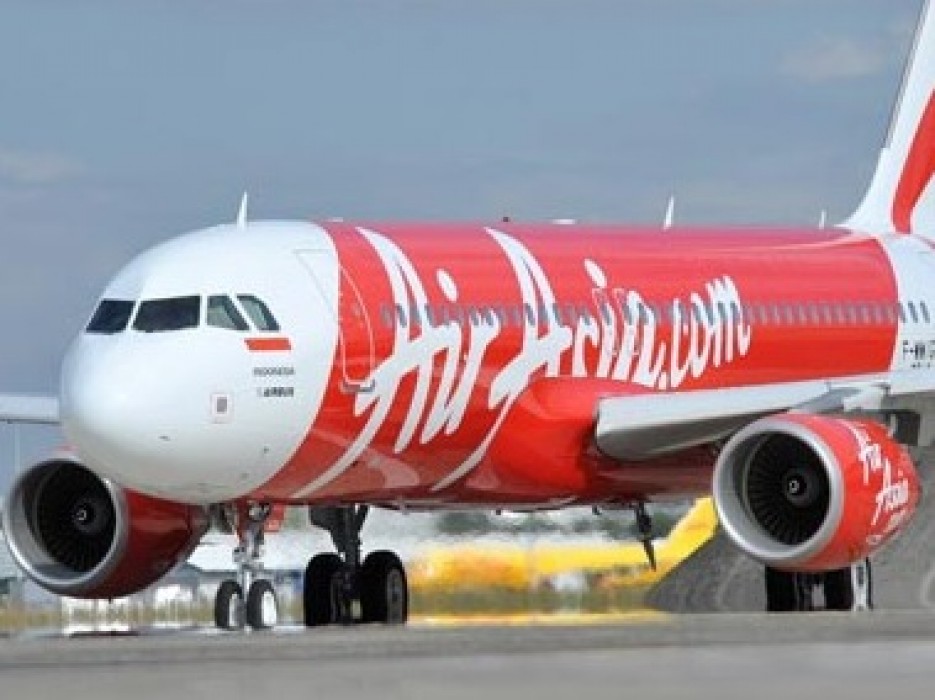 October 29, 2019
4:45 PM, Tuesday
AirAsia launches Manila-Bacolod flights
Low-cost carrier AirAsia launched its Manila-Bacolod flights on Sunday, coinciding with the highlights of the 40th MassKara Festival. The inaugural flight, which arrived at the Bacolod-Silay Airport here around 940 a.m., was boarded by airline officials led by Isla and chairman Joseph Omar Castillo.AirAsia is flying three times daily to Bacolod, or a total of six flights, including the return trips to Manila.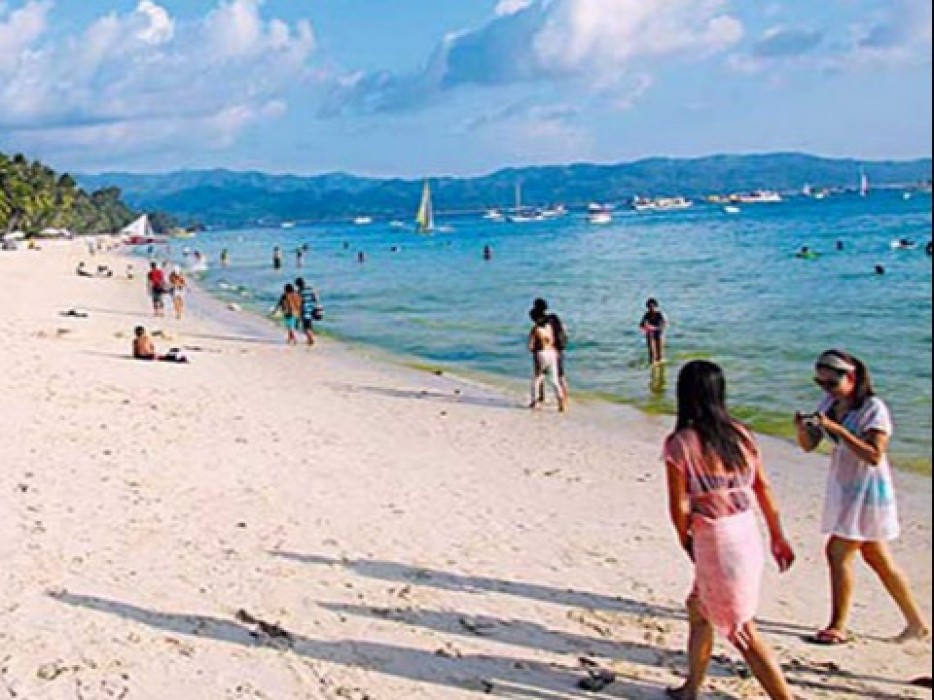 October 25, 2019
4:34 PM, Friday
DOT feted in Japan for Boracay rehab
The Philippine government's efforts in rehabilitating world-renowned island resort Boracay continue receiving praises as the prestigious Japan Tourism Awards (JTA) feted the Department of Tourism (DOT) on Thursday. DOT Secretary Bernadette Romulo-Puyat personally received the Excellent Partner Award during the opening ceremonies of the Tourism Expo Japan held at the Hyatt Regency Hotel in Osaka.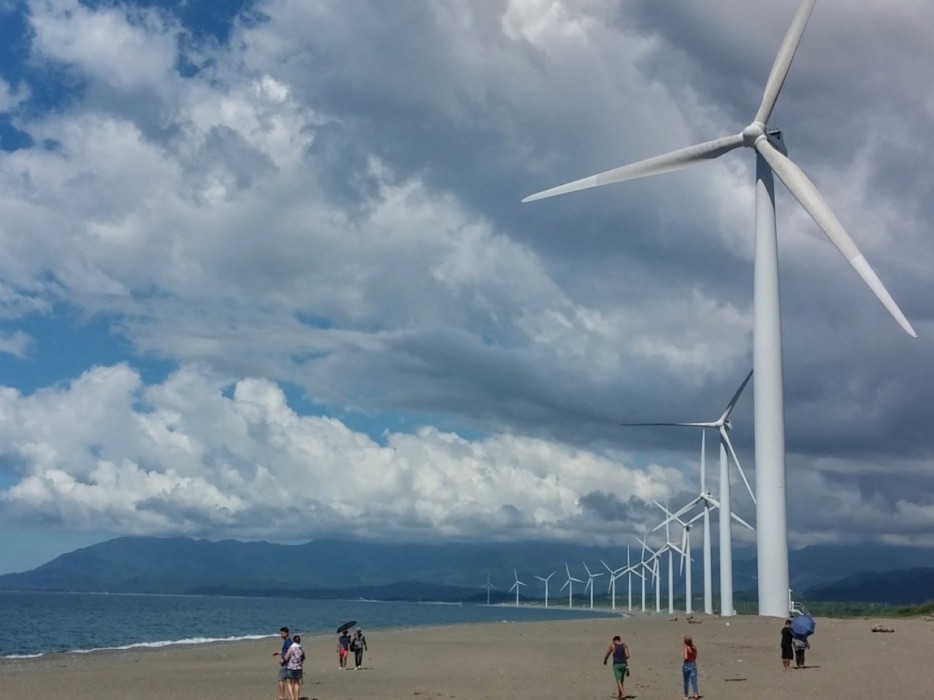 October 21, 2019
1:13 PM, Monday
Tourists invited to explore Ilocos Regions 18 fruit farms
Aside from surfing in La Union, island-hopping in Pangasinan, and revisiting history in Ilocos Norte and Sur, Region 1 also offers an authentic countryside experience to visitors with its growing number of farm tourism sites. We see the huge potential of tourism, Lea Santiago, owner of OUR Farm Republic in Mangatarem, Pangasinan, said at the recent media launch of Region 1 farm tourism in Quezon City.