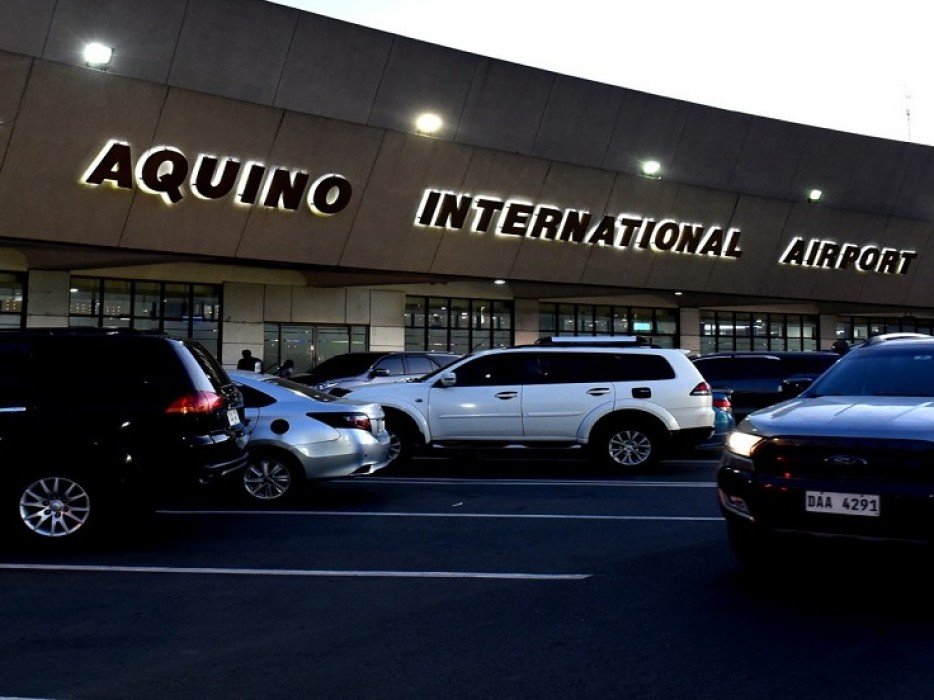 No limit in domestic passengers at NAIA, says MIAA
10:55 am on 3 June 2020, Wednesday
The number of inbound and outbound domestic passengers to be accommodated at the Ninoy Aquino International Airport (NAIA) would not be limited as compared to arriving international passengers, Manila International Airport Authority (MIAA) general manager Ed Monreal said Monday. The limit of 400 passengers a day for arriving international flights, however, is still being implemented, Monreal said.

Travel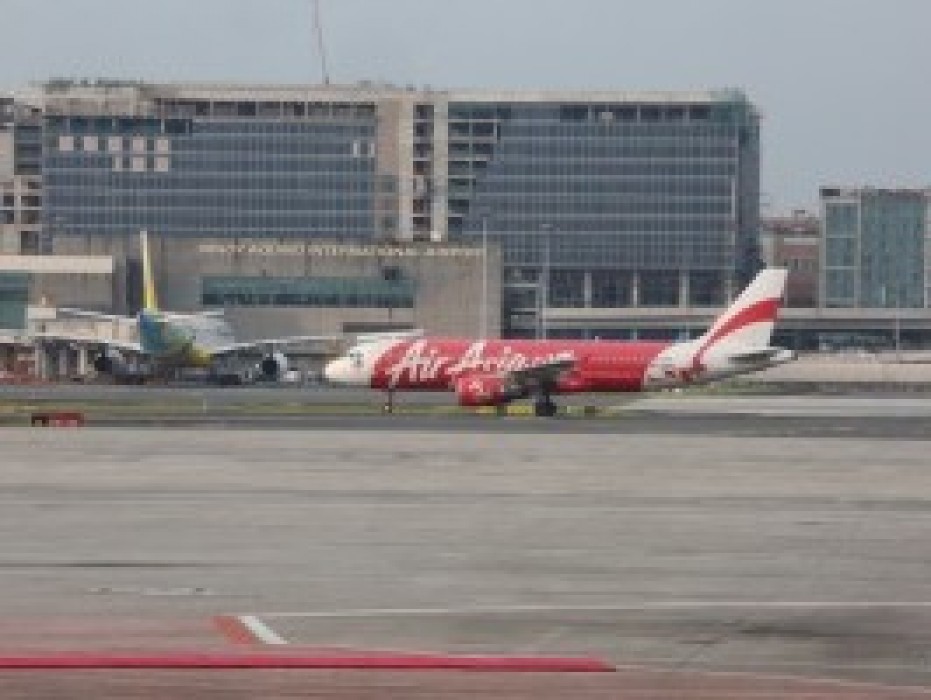 No domestic flights yet for 1st week of June CAB
3:53 pm on 31 May 2020, Sunday
No domestic flight has been approved yet to be mounted on the first week of June, Civil Aeronautics Board (CAB) chief legal officer Wyrlou Samodio said Sunday. CAB said the IATF has yet to approve the routes for domestic air services proposed by airlines for the resumption of domestic operations in the first week of June.

Travel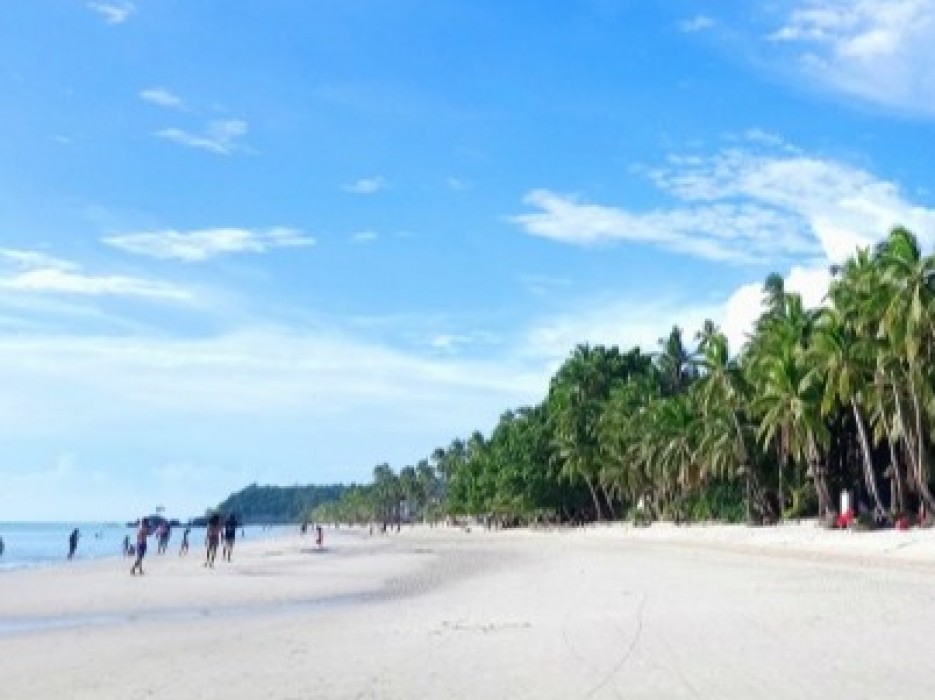 PH prepares to revive domestic tourism under strict protocols
10:31 am on 21 May 2020, Thursday
The DOT is preparing for the revival and reopening of tourism in the country once areas are classified under the modified general community quarantine. It is important that we embrace the new normal and equip our industry stakeholders with the appropriate tools and knowledge to recover and succeed in the post-lockdown era, Tourism Sec. Bernadette Romulo-Puyat.

Travel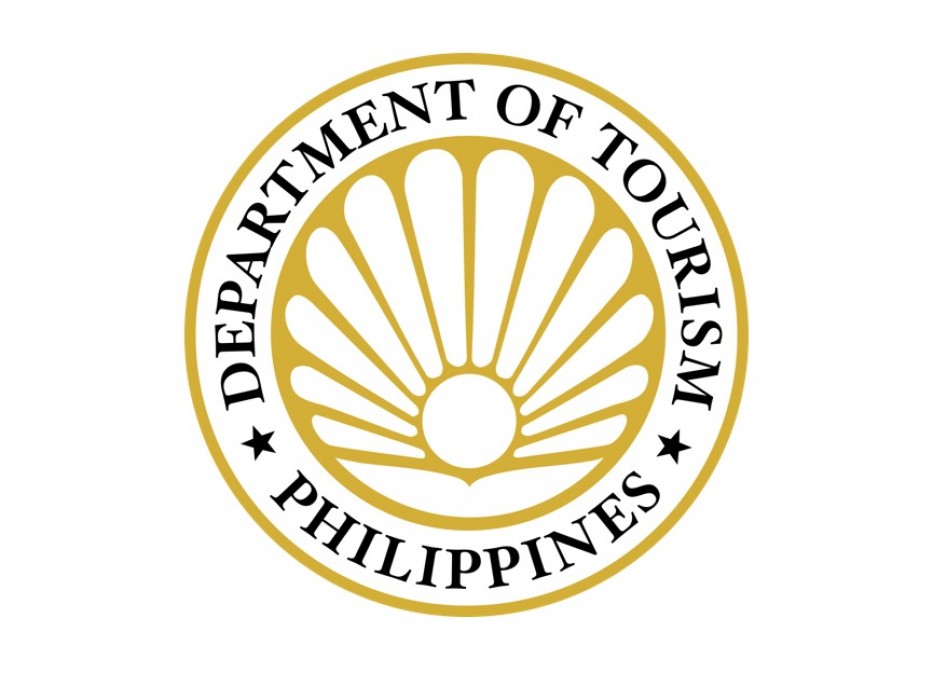 24.7K hotel rooms reserved for OFW quarantine, BPO staff use
9:51 am on 8 April 2020, Wednesday
Department of Tourism Secretary Bernadette Romulo-Puyat confirmed a total of 11,549 hotel rooms for the accommodation of homebound overseas Filipino workers who are required to undergo the 14-day quarantine upon their arrival to the country. Meanwhile, business process outsourcing (BPO) employees are currently billeted in some 13,287 hotel rooms located in the National Capital Region.

Travel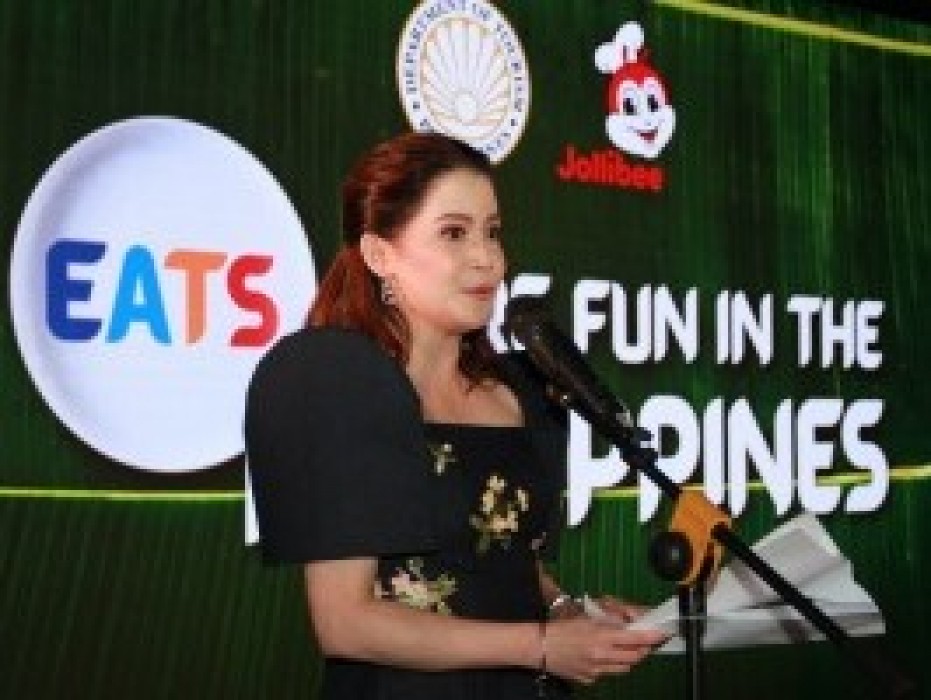 Tourism chief to do home quarantine
2:59 pm on 27 March 2020, Friday
Tourism Secretary Bernadette Romulo-Puyat said Friday that she would undergo self-quarantine after the announcement that Armed Forces of the Philippines Chief of Staff, Gen. Felimon Santos Jr., has tested positive for the coronavirus disease 2019 (Covid-19). Romulo-Puyat noted that she was in close contact with Santos in a meeting on March 20.

Travel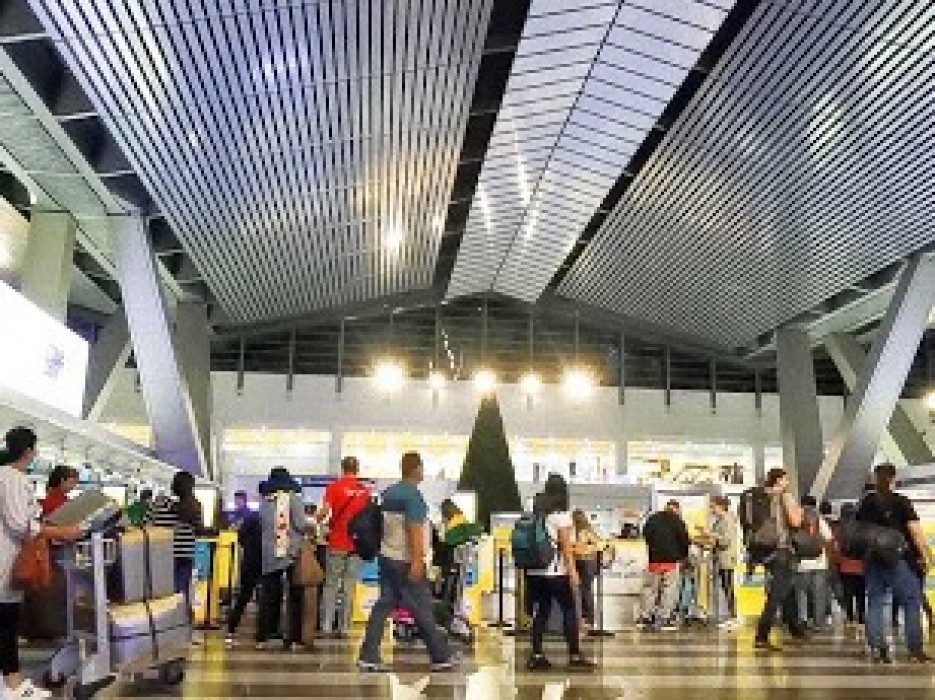 PH Air Force transports stranded foreign tourists to Manila
10:54 am on 21 March 2020, Saturday
On Friday, The Philippine Air Force (PAF) has transported to Manila some 46 foreign tourists who were stranded in Cebu. The flight was coordinated and the Lockheed C-130 Hercules cargo plane picked up the tourists from Mactan Air Base, Lapu-Lapu City, Cebu and flew them to the Ninoy Aquino International Airport (NAIA) Terminal 1 in Pasay City, PAF spokesperson Maj. Aristides Galang said on Thursday.

Travel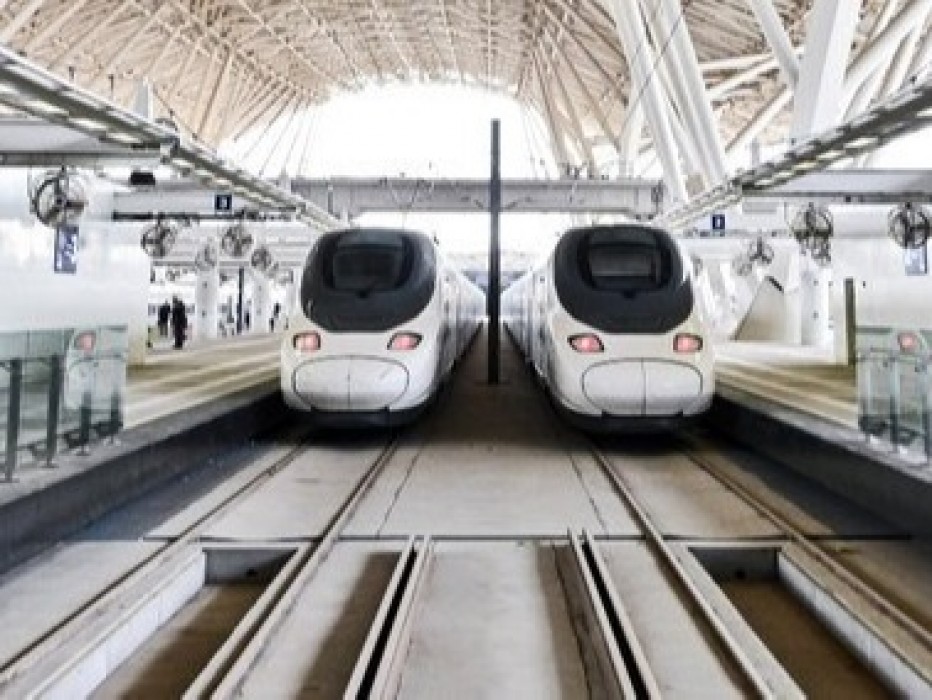 All domestic flights, bus operations in Saudi suspended
8:23 am on 21 March 2020, Saturday
In Saudi Arabia - All domestic flights and several modes of public transportation was suspended to contain the spread of the coronavirus disease 2019 (Covid-19). The Saudi Ministry of Interior has suspended all flights, bus, taxi, and train services for 14 days starting 6 a.m. local time, Philippine Consul General in Jeddah Edgar Badajos said in a statement on Saturday.

Travel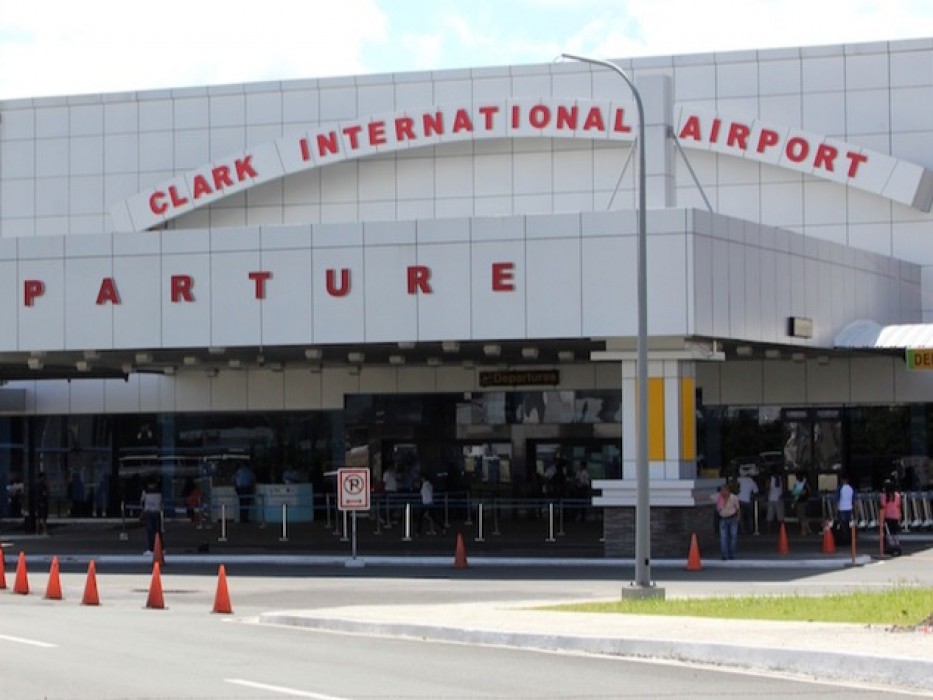 Int'l flights at Clark Airport drop 50%
8:38 pm on 10 March 2020, Tuesday
International flights at the Clark International Airport have dropped by 50 percent due to the travel ban amid the coronavirus disease 2019 scare. Luzon International Premiere Airport Development Corporation communications manager Teri Flores said international flights before the Covid-19 crisis were pegged at 280 per week. Due to the imposed travel bans, the figure has declined to only 130 weekly.

Travel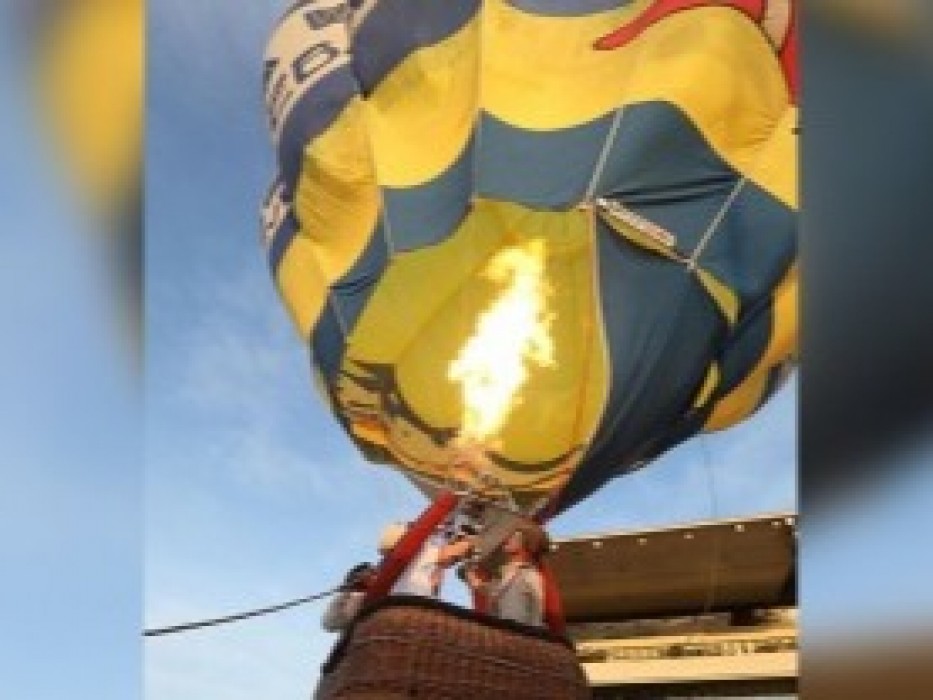 PH's hot air balloon festival opens in Cavite
1:59 pm on 7 March 2020, Saturday
The Department of Tourism (DOT) hailed the successful opening of the Flying Carnival 2020 on Friday. Expected to attract more than 45,000 spectators from March 6 to 8, the Flying Carnival 2020 is the first Philippine International Hot Air Balloon Fiesta (PIHABF) to be staged outside Clark, Pampanga, its venue partner for 22 years.

Travel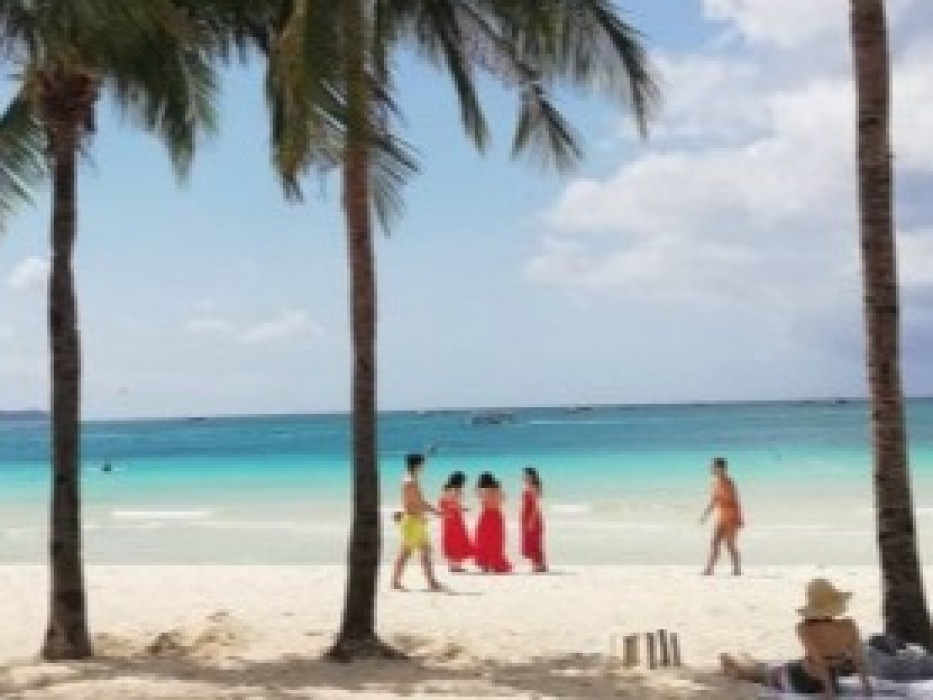 PH records 8.26-M int'l arrivals in 2019
11:36 am on 17 February 2020, Monday
The Department of Tourism said international visitors to the Philippines in 2019 reached 8.26 million, a 15.24 percent growth over 2018s 7.16 million arrivals. Almost all months, except January, registered double-digit growth rates, the largest of which was August at 27.54 percent while December recorded the highest volume at 776,798.

Travel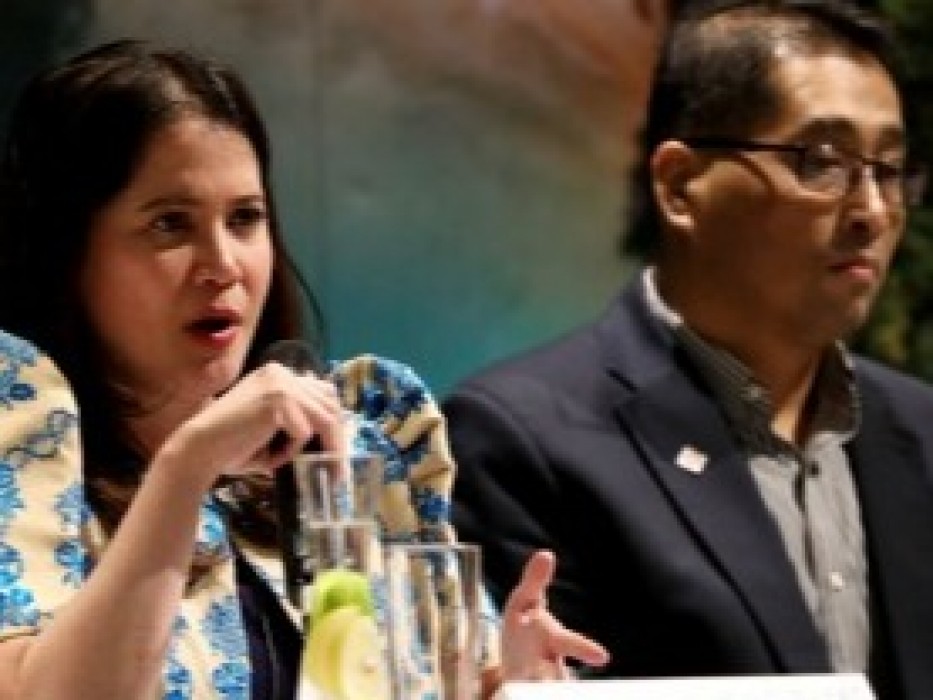 DOT welcomes lifting of Taiwan travel ban
8:44 am on 15 February 2020, Saturday
The Department of Tourism welcomed the lifting of the travel ban on Taiwan to minimize the impact of the coronavirus disease 2019 global scare on the local tourism industry. The temporary ban on Taiwan was lifted by the Inter-Agency Task Force for the Management of Emerging Infectious Diseases after it was established that Taiwan has been implementing very strict and excellent protocols in handling travelers.

Travel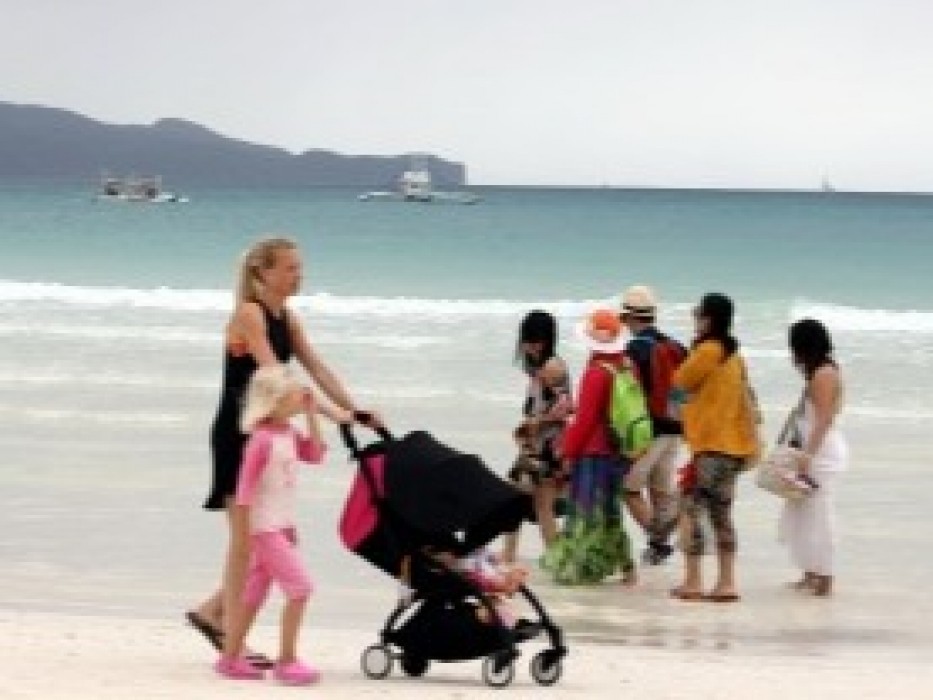 PH measures in place to contain nCoV, tourists assured
6:12 pm on 11 February 2020, Tuesday
The country remains safe as precautionary measures are in place to contain the deadly 2019-novel coronavirus, the Department of Tourism and the Tourism Congress of the Philippines. The DOT and the TCP, which represents the country's tourism stakeholders, assure the public, especially our foreign and domestic tourists, that the Philippines remains a safe destination for travel, the joint statement reads.

Travel