Travel-starved passengers dine on parked jetliner in Singapore
12:17 pm on 25 October 2020, Sunday
Hundreds of travel-starved diners ate lunch and watched seat-back films aboard two parked Singapore Airlines jets turned into pop-up restaurants on Saturday. With the aviation industry in deep crisis due to the coronavirus pandemic, airlines have turned to alternative ways to raise cash, from offering flights to nowhere to tours of aircraft. #In60words

Travel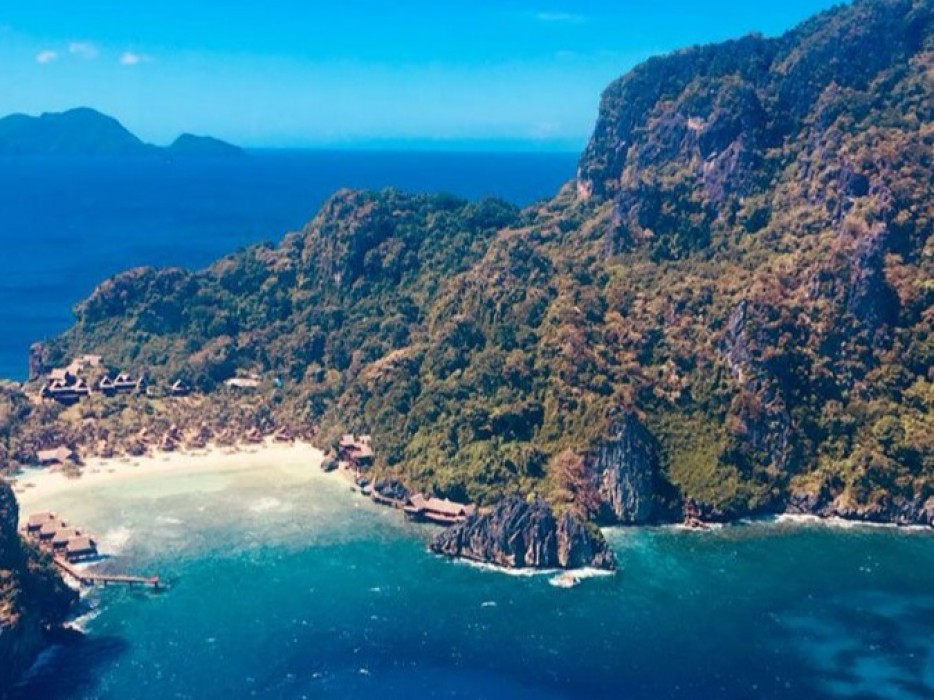 Palawan reclaims top spot in 'World's Best Islands' list
8:12 pm on 9 July 2020, Thursday
Palawan reclaimed the top spot in Travel Leisure's World's Best Islands list for 2020 after getting the most number of votes from the magazine's readers. In an article published on July 8, Travel Leisure writer Sara Clemence described the popular Philippine destination as dramatic at sea level, with mountains rising directly from the ocean palm-edged beaches. #In60words

Travel
AirAsia's future in doubt due to virus, share price tumbles
7:41 pm on 8 July 2020, Wednesday
The future of top regional budget carrier AirAsia is in significant doubt due to the collapse in demand for air travel caused by the coronavirus, its auditor warned, sending its share price tumbling 18 percent on Wednesday. The aviation industry is facing its biggest-ever crisis due to the pandemic, with airlines worldwide laying off huge numbers of staff while some have already gone out of business.

Travel
Trips home from Metro Manila to 3 Mindanao provinces suspended
5:57 pm on 7 July 2020, Tuesday
Trips from Metro Manila to Basilan, Lanao del Sur, and Camiguin provinces in Mindanao are prohibited until July 15, Joint Task Force COVID Shield chief Lieutenant General Guillermo Eleazar said on Tuesday, July 7. In a statement, Eleazar said travel passes will not be issued until July 15 for stranded Filipinos, who have been categorized by the government as locally stranded individuals (LSIs).

Travel
Philippines lifts travel ban on Filipinos
5:43 pm on 7 July 2020, Tuesday
The government policy task force on the coronavirus pandemic has agreed to lift the ban on non-essential outbound travel for Filipinos, Presidential Spokesperson Harry Roque said on Tuesday, July 7. IATF on Emerging Infectious Diseases has issued resolution number 52, in which it approves a recommendation from its technical working group to ease restrictions on Filipinos traveling to other countries.

Travel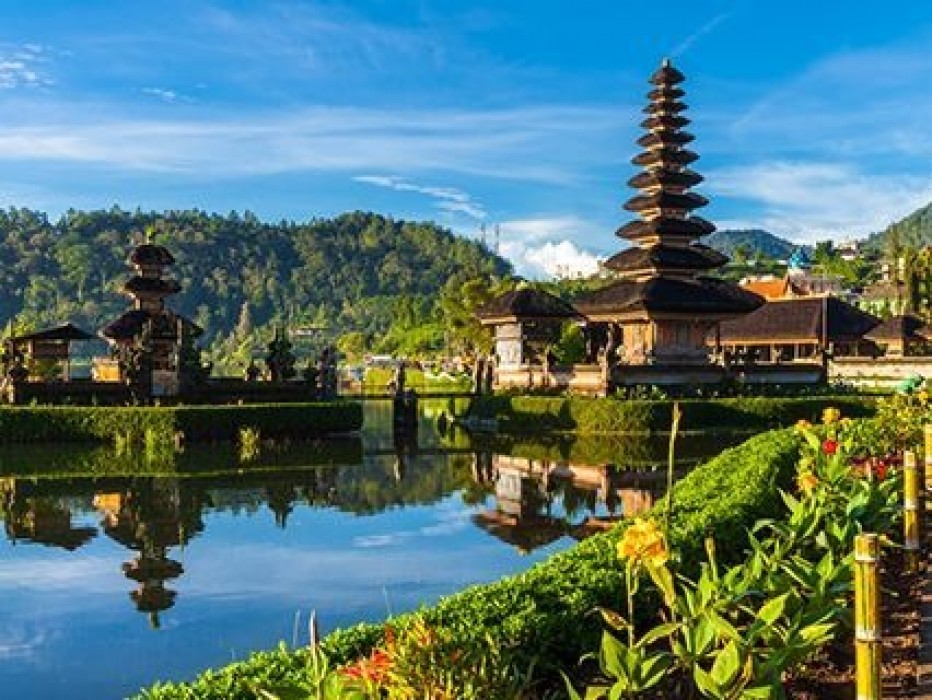 Bali eyes September re-opening for foreign tourists
9:21 pm on 6 July 2020, Monday
Bali says foreign tourists will be allowed to return by September as the Indonesian holiday island scrambles to repair its crippled vacation sector -- even as coronavirus cases mount. The island will re-open beaches, temples and other tourism spots for domestic visitors by the end of July, the governor said Sunday, and welcome foreign holidaymakers from September 11. #In60words

Travel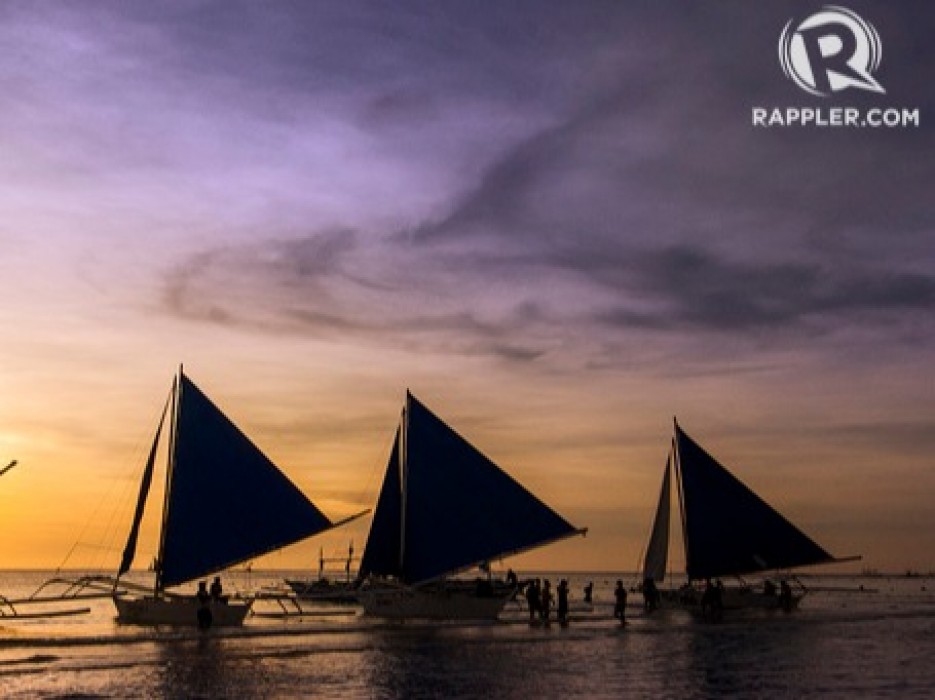 Tourism slumps in Boracay after gradual reopening
3:27 pm on 4 July 2020, Saturday
Tourism isn't looking as rosy as expected as the number of tourists remained down for the last two weeks of June in Boracay. Recent statistics showed 81 tourists arrived on the island from June 16 to June 30. The number may not be enough to sustain the tourism industry in Western Visayas, which suffered setbacks following the global public emergency crisis brought on by the coronavirus. #In60words

Travel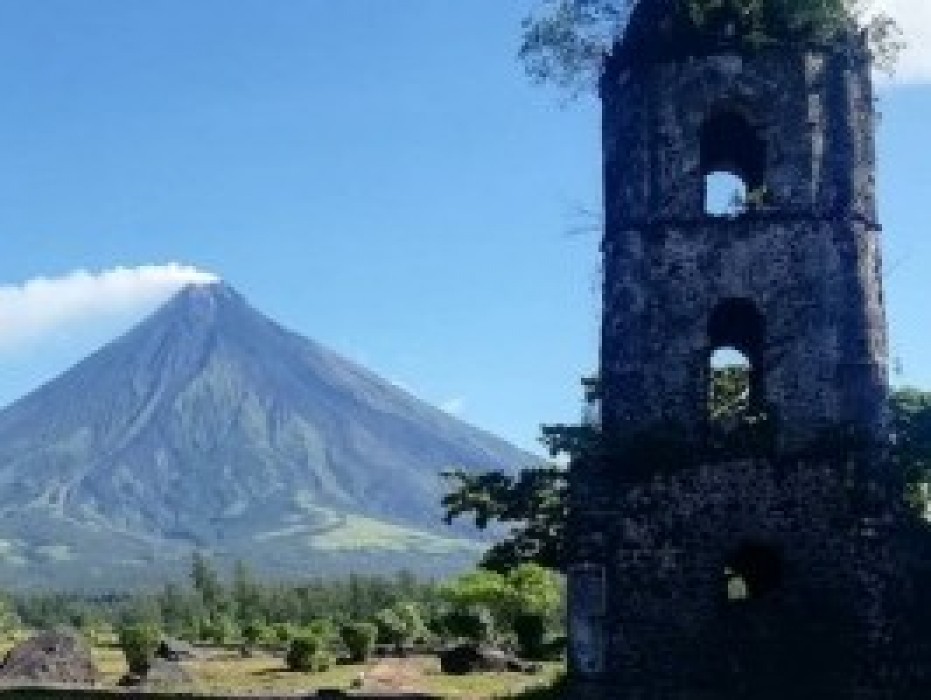 Cagsawa Ruins to reopen after 3-month closure
10:37 am on 17 June 2020, Wednesday
Cagsawa Ruins, a famous tourist spot in Daraga, will reopen its doors on June 20 after three months of closure due to the coronavirus disease 2019 (Covid-19) health crisis. Daraga Mayor Victor Perete told the Philippine News Agency in an interview on Tuesday that visitors will need to sign a health declaration, submit to temperature check and wear masks at all times when visiting Cagsawa Ruins. #In60words

Travel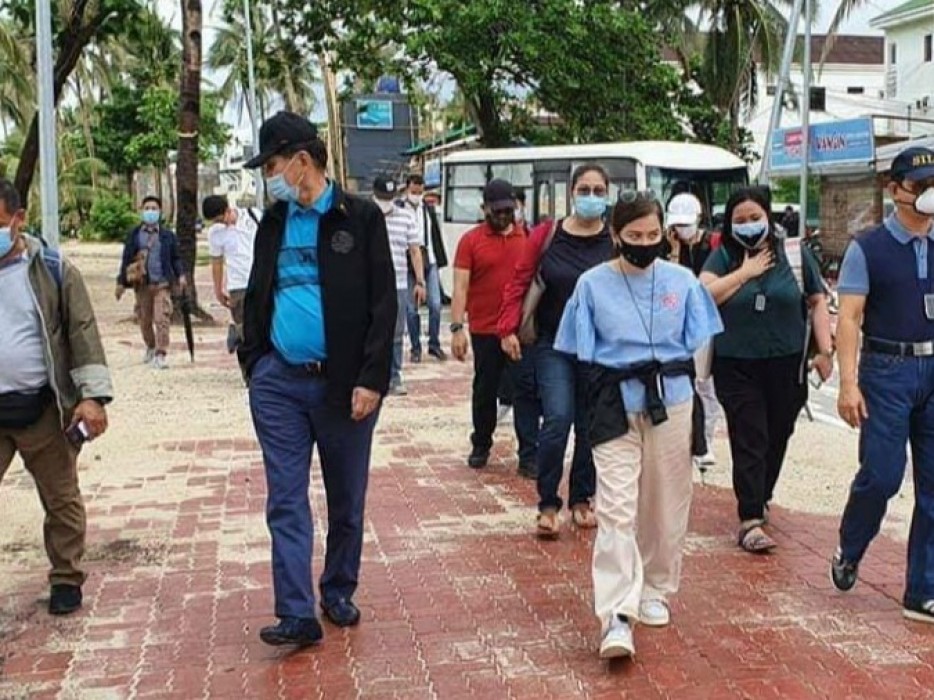 Boracay ininspeksyon ng DOT, gobyerno bago buksan muli sa Hunyo-16
8:23 pm on 13 June 2020, Saturday
Nagsagawa ng inspeksyon ang Department of Tourism sa islang ito Biyernes, bilang paghahanda para sa gradual reopening para sa mga turista. Kasama ni Tourism Secretary Bernadette Romulo-Puyat sina Environment Secretary Roy Cimatu, at Interior Secretary Eduardo Año na ininspeksyon ang mga rehabilitation activities at health protocols sa isla.

Travel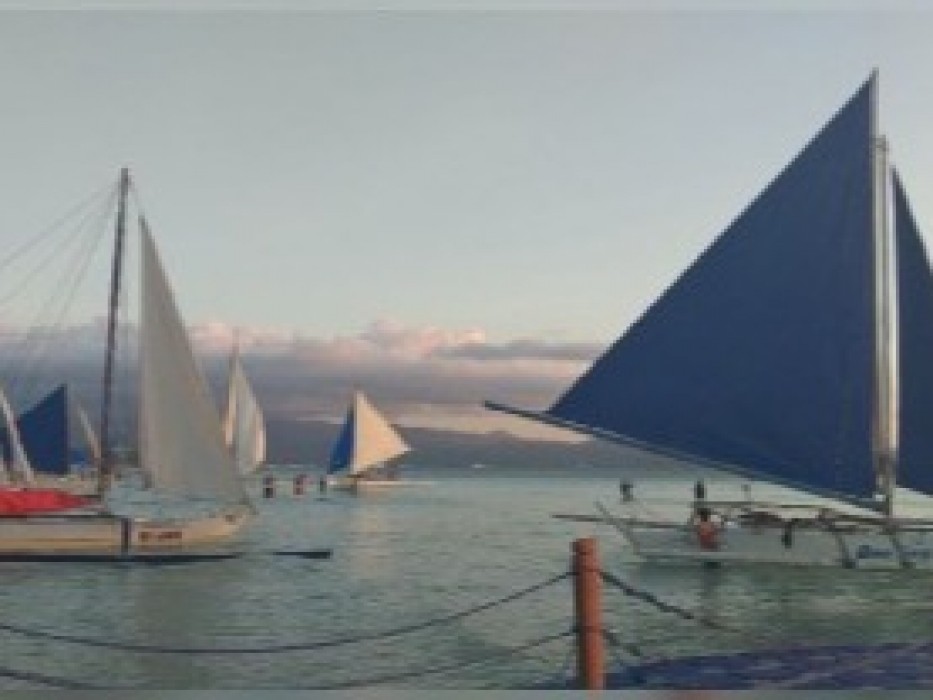 Safety, consumer confidence priority under new tourism normal
1:59 pm on 13 June 2020, Saturday
The country's tourism industry is bound to bounce back and once it does, the public is assured that the government will put safety before actual tourism resumption, a Department of Tourism (DOT) executive said Friday. The very core of tourism has been affected by the pandemic. The best thing that the government can do is ensure that travel is safe to bring the consumer confidence in travel and business.

Travel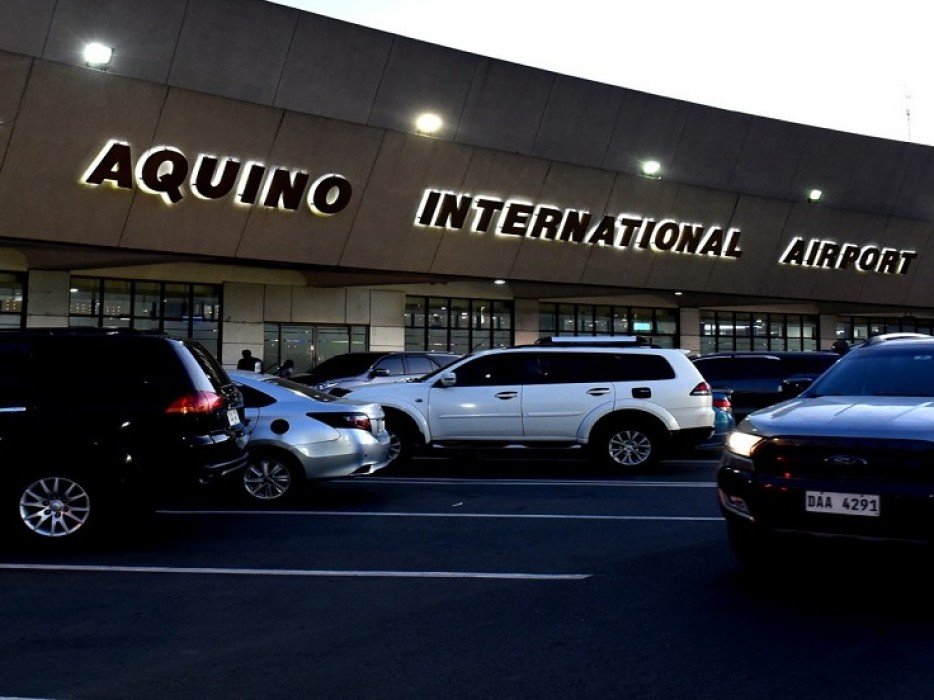 No limit in domestic passengers at NAIA, says MIAA
10:55 am on 3 June 2020, Wednesday
The number of inbound and outbound domestic passengers to be accommodated at the Ninoy Aquino International Airport (NAIA) would not be limited as compared to arriving international passengers, Manila International Airport Authority (MIAA) general manager Ed Monreal said Monday. The limit of 400 passengers a day for arriving international flights, however, is still being implemented, Monreal said.

Travel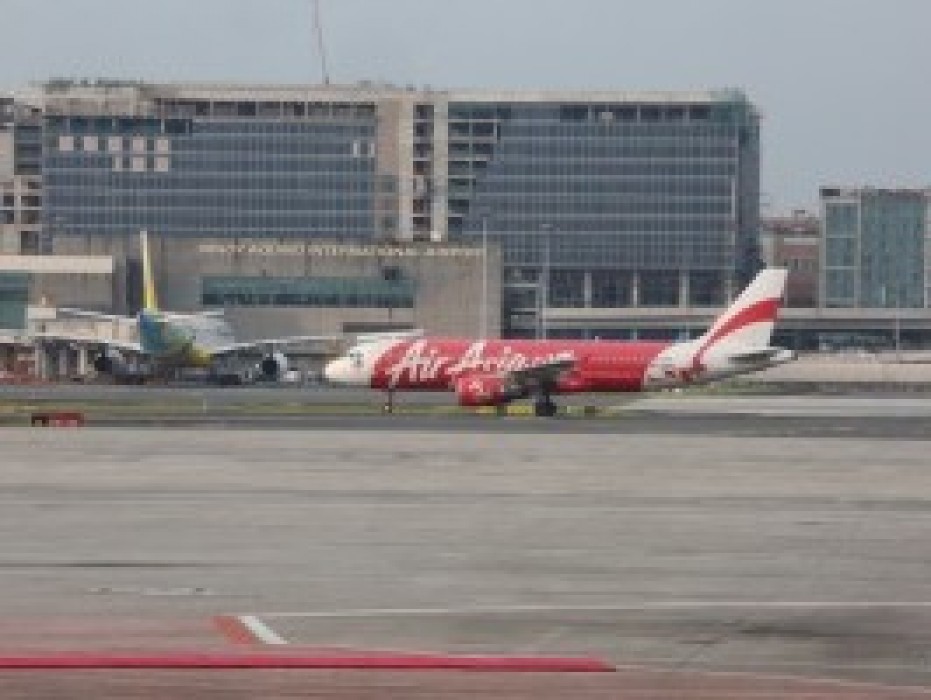 No domestic flights yet for 1st week of June CAB
3:53 pm on 31 May 2020, Sunday
No domestic flight has been approved yet to be mounted on the first week of June, Civil Aeronautics Board (CAB) chief legal officer Wyrlou Samodio said Sunday. CAB said the IATF has yet to approve the routes for domestic air services proposed by airlines for the resumption of domestic operations in the first week of June.

Travel