PNP chief Hatid-sundo of APORs not allowed during ECQ period
5:17 pm on 4 August 2021, Wednesday
If youre an authorized person outside residence (APOR) who needs to be out and about during the upcoming ECQ period, you now cant rely on a driver to fetch you or drop you off somewhere. PNP chief Guillermo Eleazar shared that hatid-sundo of APORs will not be allowed during the enhanced community quarantine from August 6 to 20.

Travel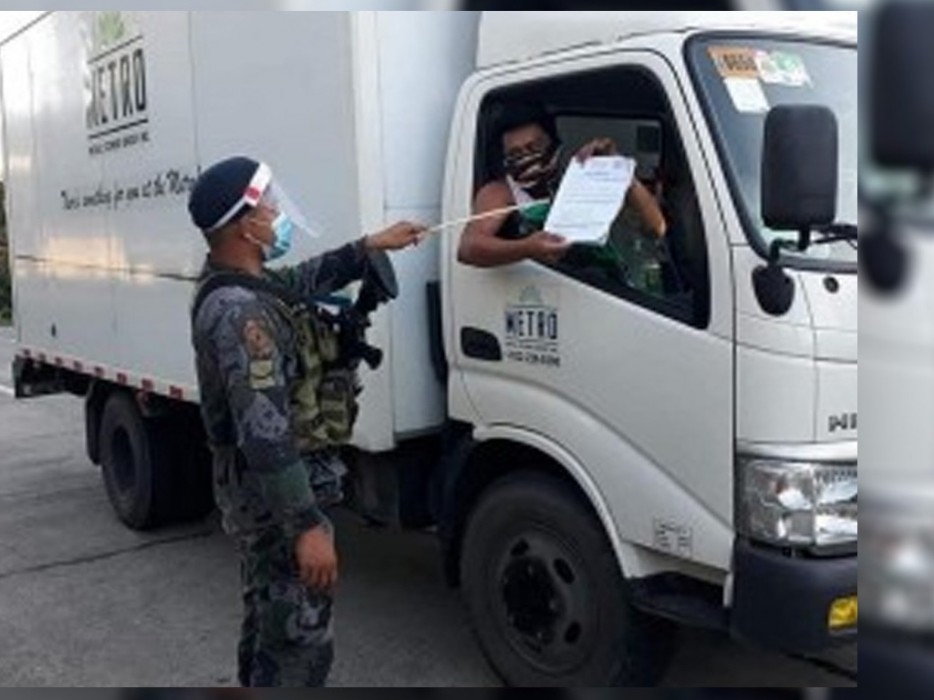 Police reminded to ensure free movement of essential cargo
4:24 pm on 1 August 2021, Sunday
The Philippine National Police (PNP) reminds checkpoint officers to ensure the free movement of vans or trucks carrying essential goods. Police Gen. Guillermo Eleazar, PNP chief, also said only workforce and consumer authorized persons outside residence will be allowed entry into the capital region.

Travel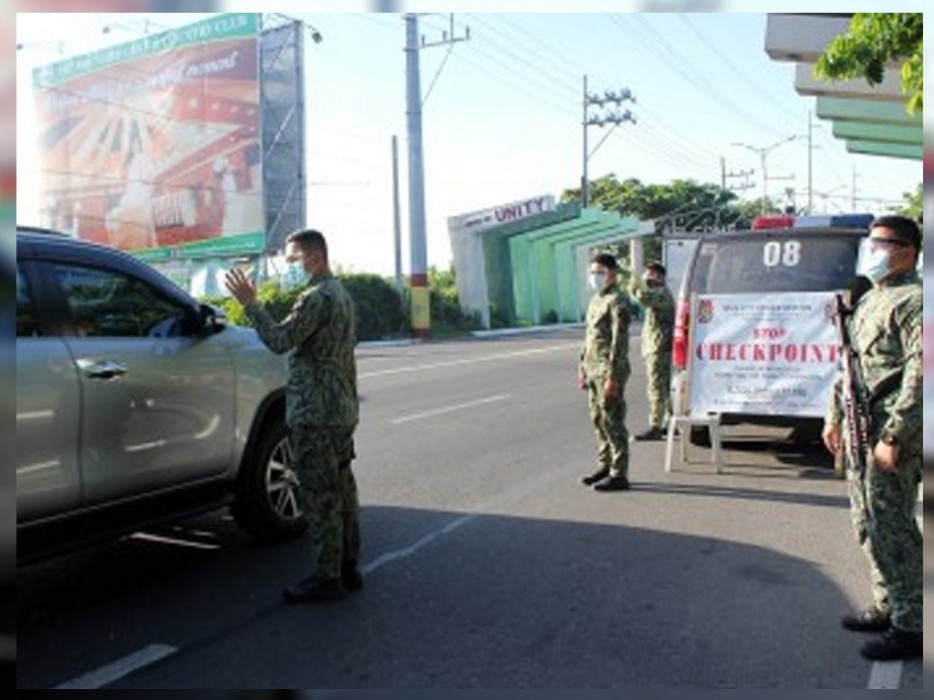 DILG reminds public NCR Plus travel bubble starts today
4:13 pm on 1 August 2021, Sunday
DILG Secretary Eduardo M. Año said that Quarantine Control Points manned by combined elements of the Philippine National Police, Armed Forces of the Philippines, Philippine Coast Guard and the Bureau of Fire Protection will be placed at the borders of Bulacan, Rizal, Laguna and Cavite with adjoining provinces.

Travel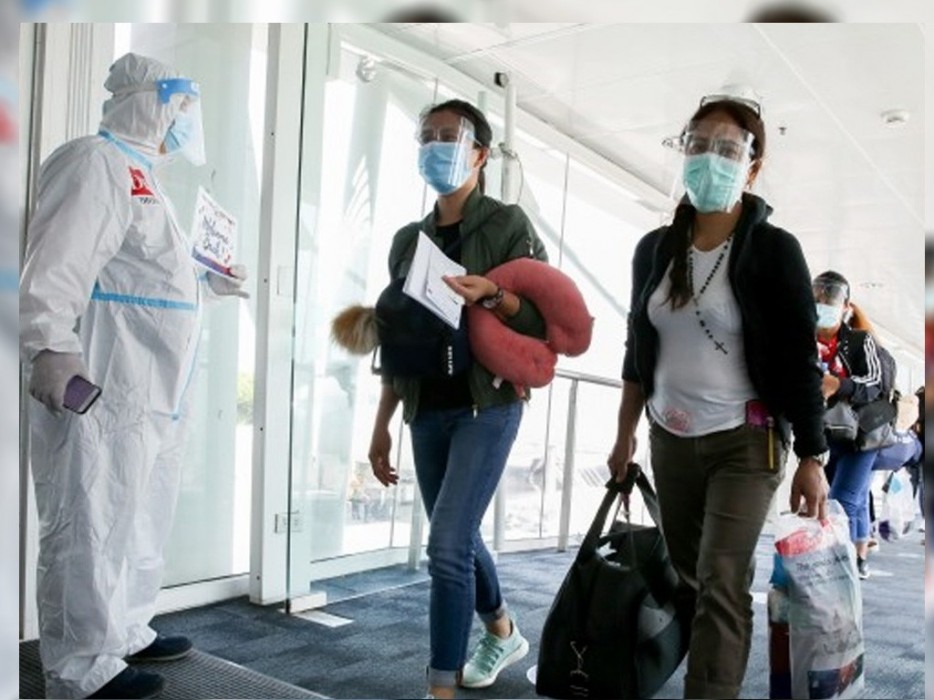 Creation of virology institute, OFW department among Senate priorities
4:39 pm on 25 July 2021, Sunday
The Senate will prioritize the passage of bills creating a virology institute and an agency for Overseas Filipino Workers when sessions resume on Monday after President Rodrigo Duterte delivers his last State of the Nation Address. The Bayanihan to Arise as One Act or Bayanihan 3 may be also tackled by senators.

Travel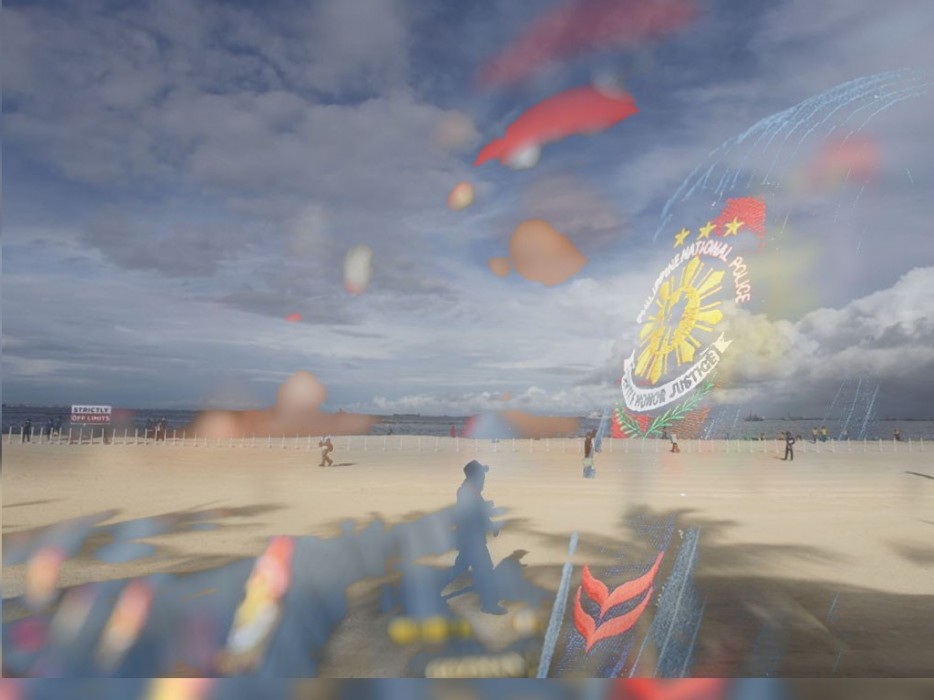 PNP orders more cops to Manila Bay as dolomite beach
2:57 pm on 20 July 2021, Tuesday
The Philippine National Police is sending more cops to the Manila Bay to ensure minimum health protocols are observed as the Department of Environment and Natural Resources allowed visitors to go to the dolomite beach at the Manila Bay. The artificial white sand stretch will be open until Tuesday, July 20.

Travel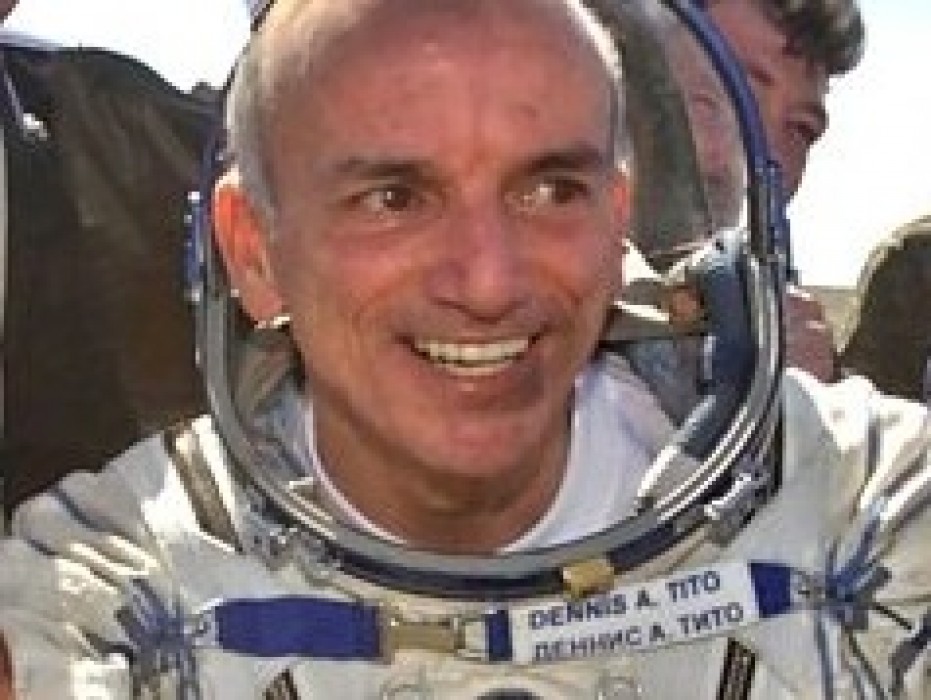 First space tourist Dennis Tito 'I was euphoric'
12:36 pm on 20 July 2021, Tuesday
Businessman Dennis Tito paid 20 million to fly with the Russians to the International Space Station in 2001. He was on board for eight days and 20 years later still says that it was the best experience of his life. Sir Richard Branson flew to the edge of space on 11 July and tech-billionaire Jeff Bezos is blasting off on 20 July, both with their own aerospace companies.

Travel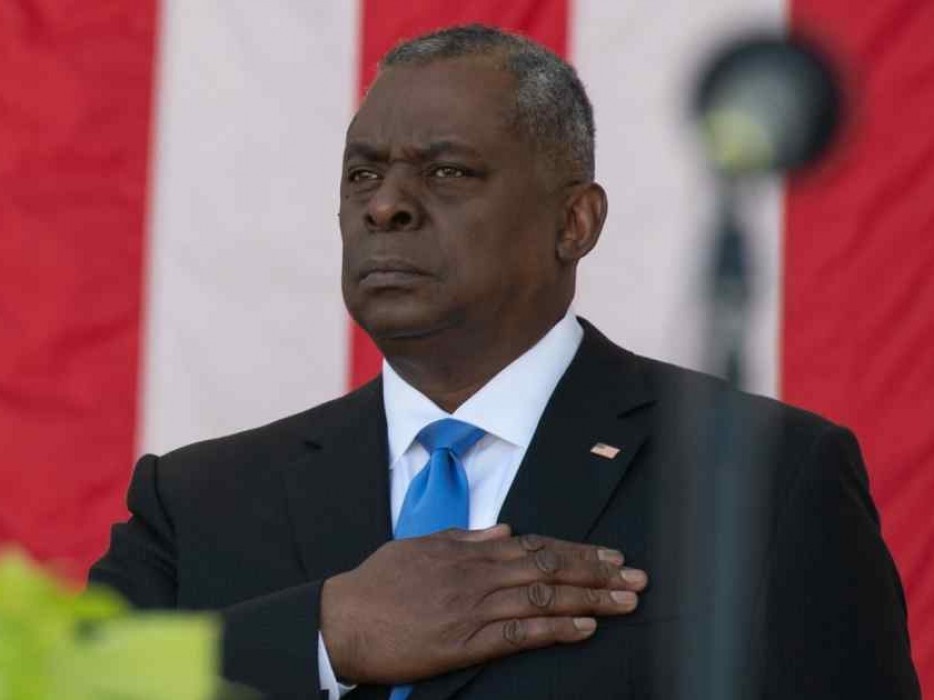 US defense chief Austin to visit Singapore, Vietnam, Philippines
10:11 am on 20 July 2021, Tuesday
Pentagon press secretary John Kirby announced that U.S. Defense Secretary Lloyd Austin will travel to Singapore, Vietnam and the Philippines later this week, the first visit to Southeast Asia by a top member of the Biden administration. Leaving Friday, Austin will stop in Alaska before heading to the region. In Singapore, he will speak at an event hosted by the International Institute for Strategic Studies.

Travel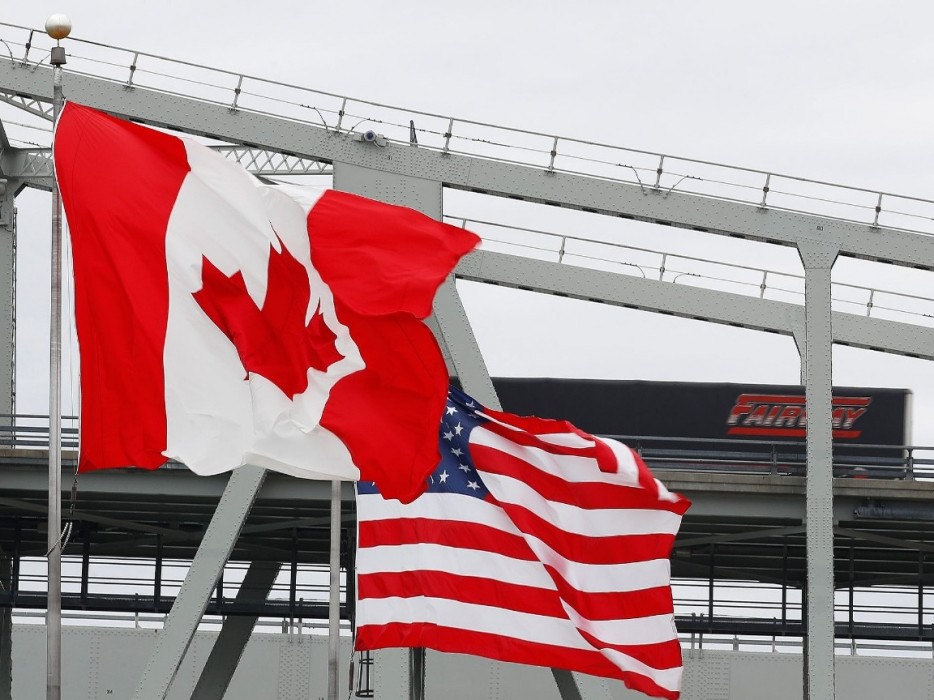 Canada to reopen borders to all vaccinated foreign travelers
9:49 am on 20 July 2021, Tuesday
From September 7, fully vaccinated US citizens and permanent residents will be allowed to cross the border into Canada for non-essential travel from August 9 without any quarantine requirements, the government in Ottawa said Monday. The US-Canadian land border, the world's longest, and the air border have been closed to non-essential travel since mid-March 2020 because of the coronavirus pandemic.

Travel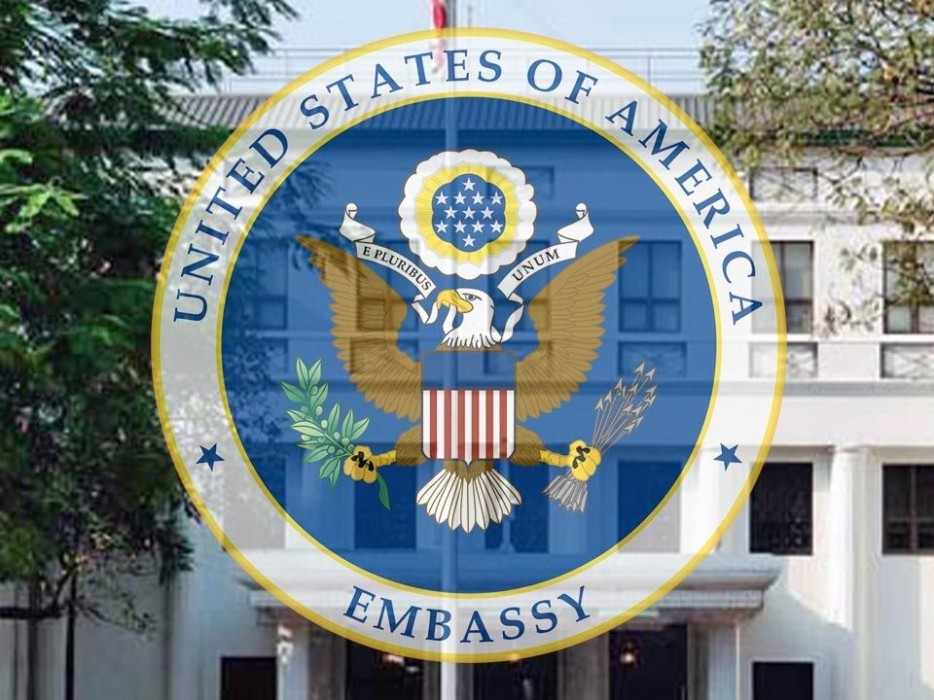 US embassy cancels business, tourist visa appointments until August 31
4:24 pm on 18 July 2021, Sunday
Non-immigrant US visa appointments scheduled until August 31 have been canceled, the US Embassy in the Philippines said, citing continued significant worldwide challenges amid the COVID-19 pandemic. Affected applicants are those lined up for business and tourist visa interview appointments.

Travel
Travel-starved passengers dine on parked jetliner in Singapore
12:17 pm on 25 October 2020, Sunday
Hundreds of travel-starved diners ate lunch and watched seat-back films aboard two parked Singapore Airlines jets turned into pop-up restaurants on Saturday. With the aviation industry in deep crisis due to the coronavirus pandemic, airlines have turned to alternative ways to raise cash, from offering flights to nowhere to tours of aircraft. #In60words

Travel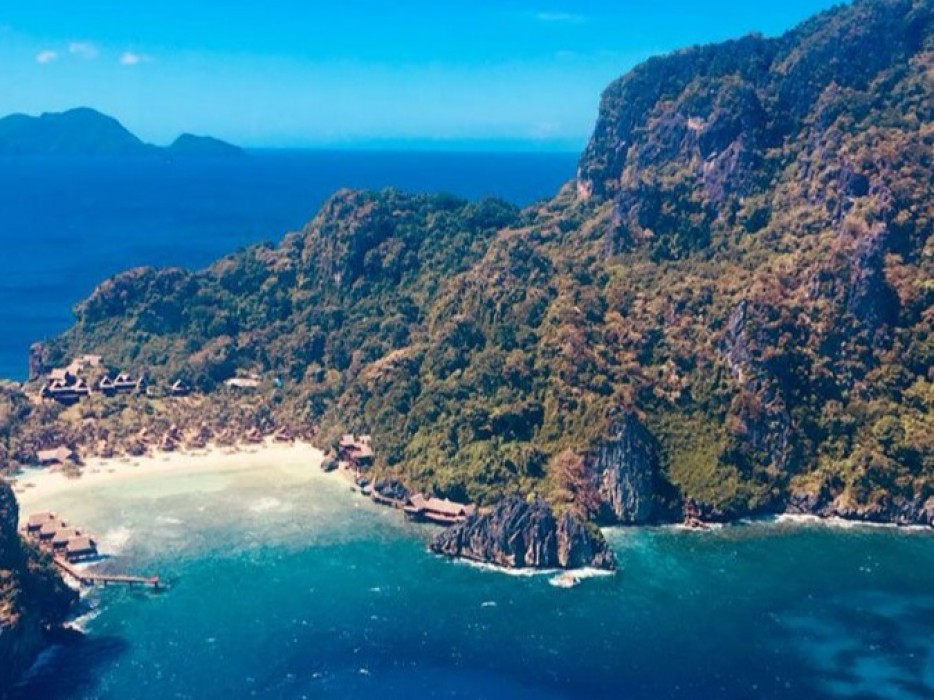 Palawan reclaims top spot in 'World's Best Islands' list
8:12 pm on 9 July 2020, Thursday
Palawan reclaimed the top spot in Travel Leisure's World's Best Islands list for 2020 after getting the most number of votes from the magazine's readers. In an article published on July 8, Travel Leisure writer Sara Clemence described the popular Philippine destination as dramatic at sea level, with mountains rising directly from the ocean palm-edged beaches. #In60words

Travel
AirAsia's future in doubt due to virus, share price tumbles
7:41 pm on 8 July 2020, Wednesday
The future of top regional budget carrier AirAsia is in significant doubt due to the collapse in demand for air travel caused by the coronavirus, its auditor warned, sending its share price tumbling 18 percent on Wednesday. The aviation industry is facing its biggest-ever crisis due to the pandemic, with airlines worldwide laying off huge numbers of staff while some have already gone out of business.

Travel