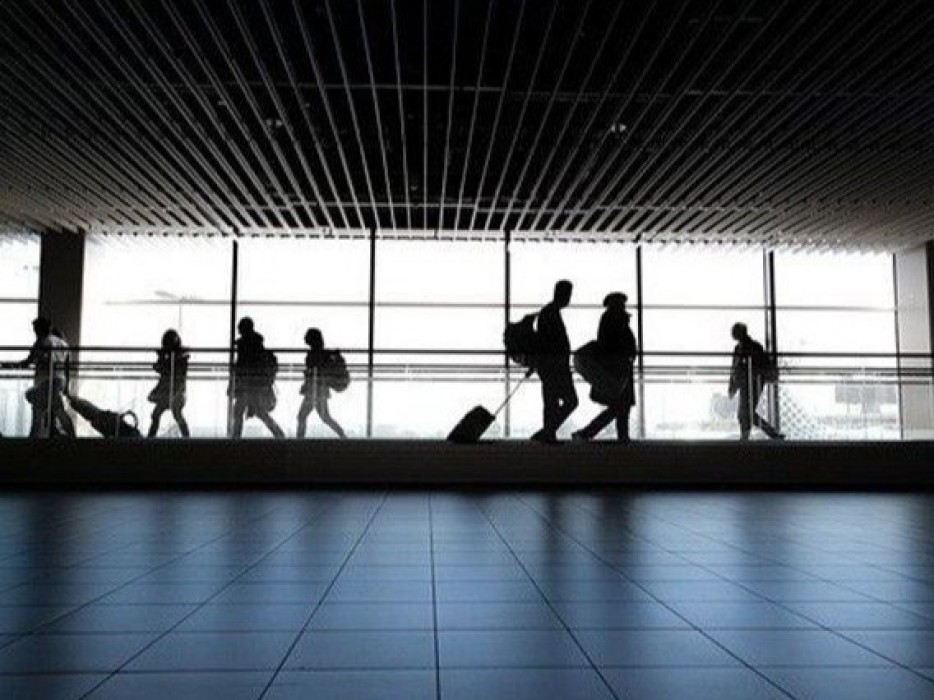 Quarantine no longer mandatory for fully-vaccinated inbound travelers
8:19 pm on 13 October 2021, Wednesday
The governments pandemic task force on Wednesday waived mandatory quarantine for fully vaccinated inbound travelers. Starting October 14, Thursday, foreign nationals who are fully vaccinated will instead be required to present a negative RT-PCR test taken within 72 hours prior to departure from their country of origin, Malacañang said in a statement.

Travel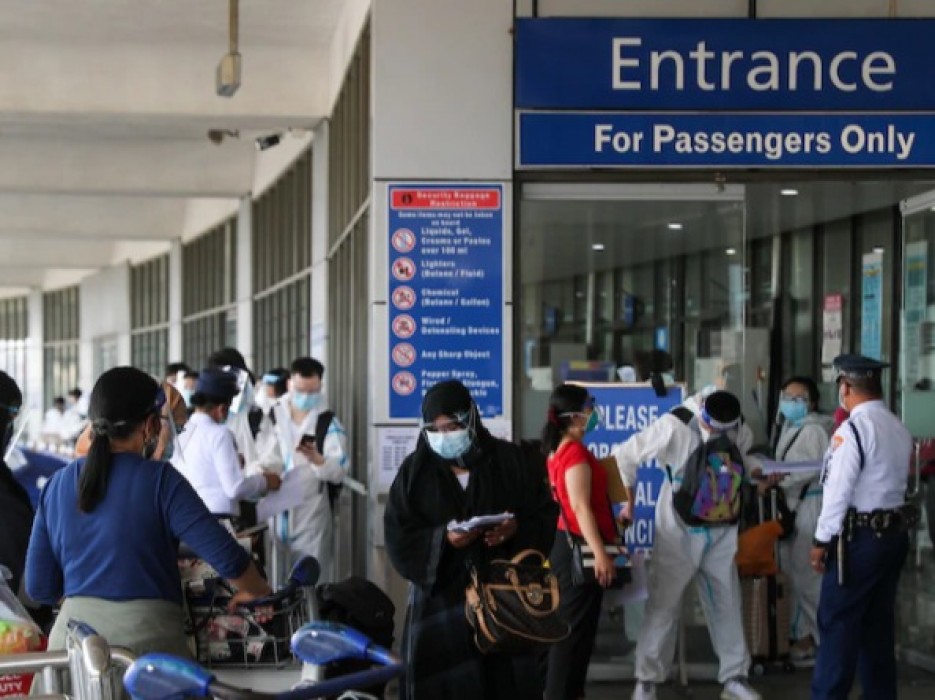 DOT eyes further reduction of COVID-19 RT-PCR testing fee
11:29 am on 10 October 2021, Sunday
Tourism Secretary Bernadette Romulo-Puyat said Sunday that her agency is eyeing a further reduction in the cost of the COVID-19 RT-PCR test for tourists. The government lifted last Friday its age restriction policy, particularly for those coming from Metro Manila, for travel to tourist destinations under modified general community quarantine and GCQ.

Travel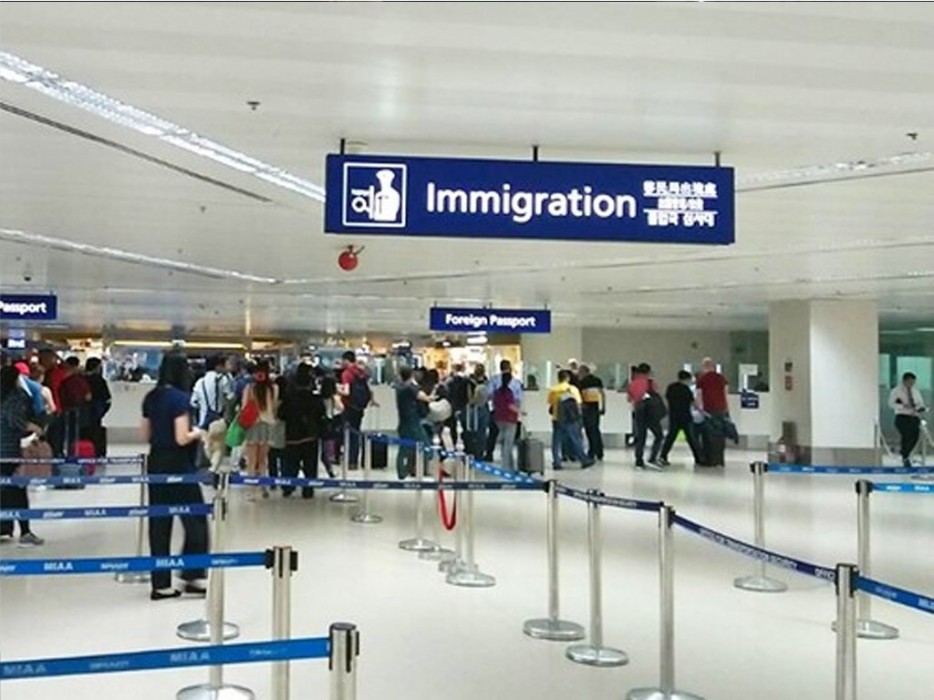 BI shuffles 314 personnel at NAIA
5:06 pm on 3 October 2021, Sunday
As part of its continuing efforts to cleanse its ranks, the Bureau of Immigration on Sunday shuffled 314 of its personnel stationed at the Ninoy Aquino International Airport. BI acting ports operations chief Carlos Capulong said this will be the last rotation of the immigration personnel for 2021, as the next would be one the first quarter of 2022.

Travel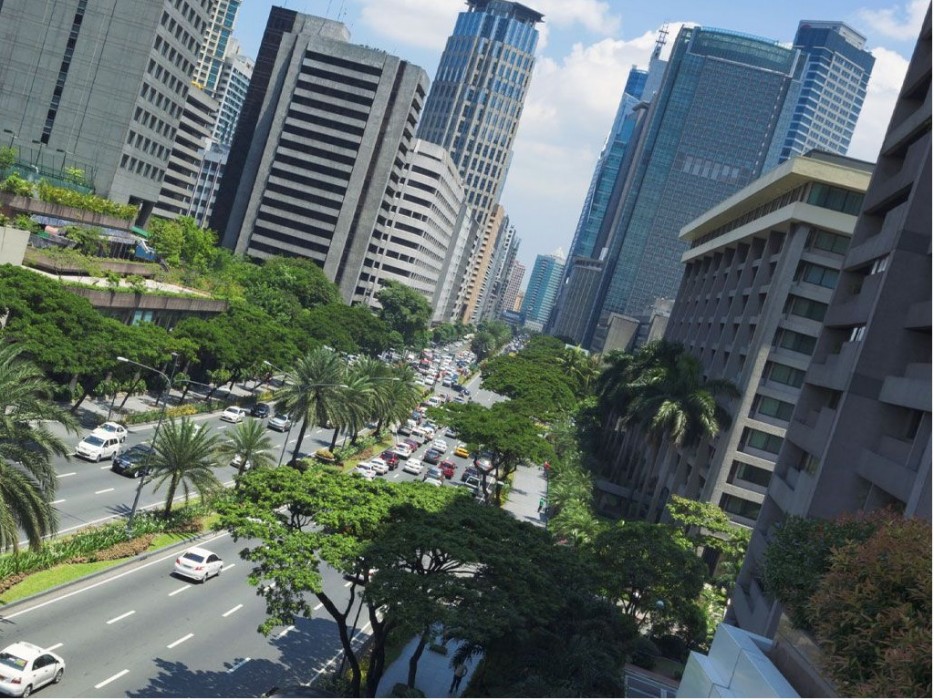 This storied Makati hotel ranks No. 25 in intl travel
3:53 pm on 22 September 2021, Wednesday
The Peninsula Manila tied at No. 25 with Four Seasons Hotel Istanbul at Sultanahmet. Magazine's Top 100 Hotels in the World list includes city hotels, jungle glamping, palace resorts, and safari lodges. The Peninsula Manila is the only Philippine hotel to make it on the coveted list. #In60words

Travel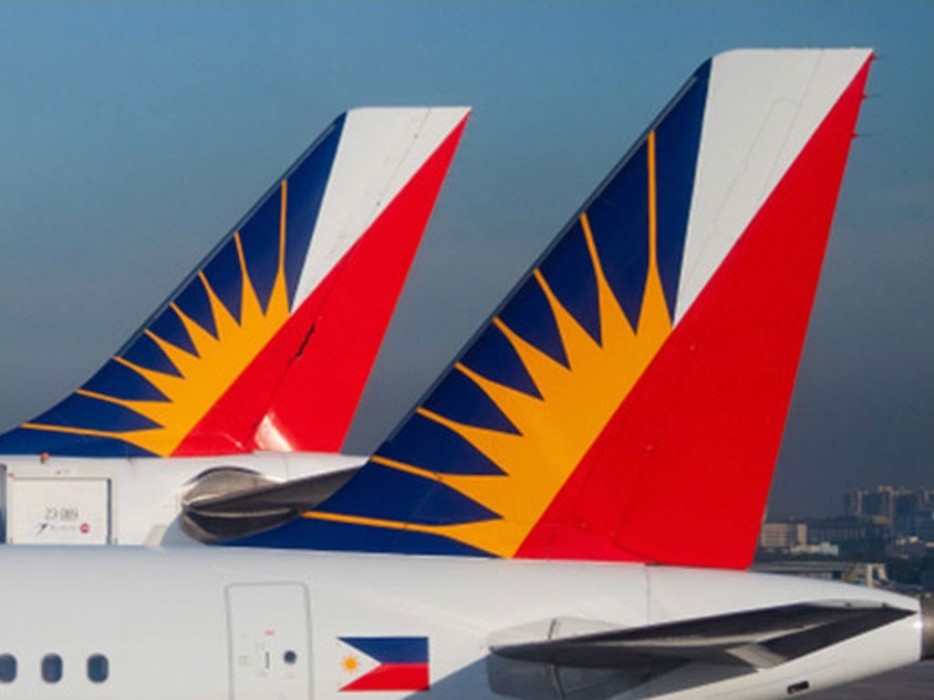 Philippine Airlines plans more flights in October
7:25 pm on 20 September 2021, Monday
Philippine Airlines said Monday it would expand international and domestic flights next month in anticipation of a tourist and business travel revival. In a statement, the company said it is banking on ramped up vaccinations in the Philippines which, in turn, could help improve travel and economic conditions nationwide.

Travel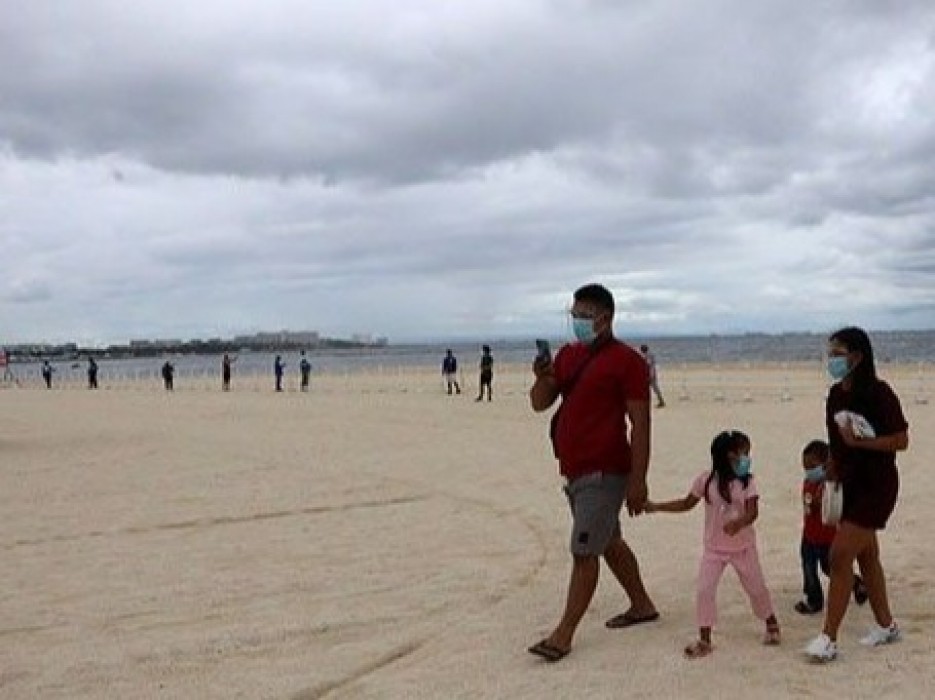 No funds for dolomite under proposed Manila Bay rehab budget
9:14 pm on 15 September 2021, Wednesday
The Department of Environment and Natural Resources said Wednesday the proposed budget for the rehabilitation of Manila Bay did not include funds for the artificial white sand beach made from crushed dolomite rocks. The P1.6 billion will comprise not for the dolomite, because the budget for dolomite was already given to us during 2020 and 2019, DENR Undersecretary Jonas Leones said.

Travel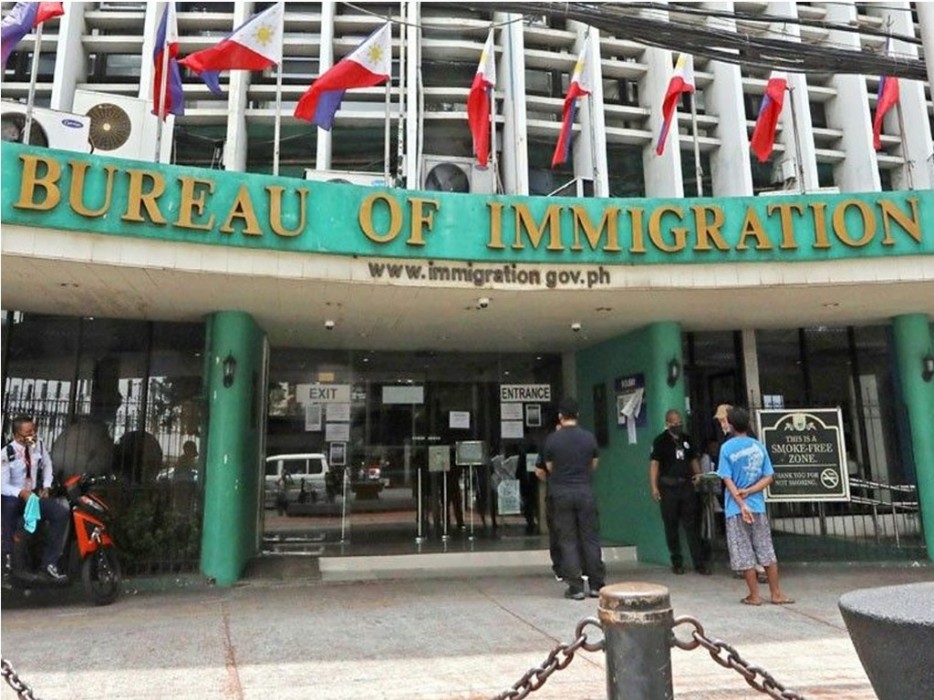 BI suspends Order to Leave vs overstaying foreigners amid pandemic
4:39 pm on 12 September 2021, Sunday
The Bureau of Immigration is giving a regulatory relief for foreigners who have overstayed their temporary visitor's visa in the country as it temporarily suspends the issuance of Order to Leave amid the pandemic. The BI noted that the suspension also mirrors the leniency other countries extend to Filipinos who may be experiencing the same situation abroad.

Travel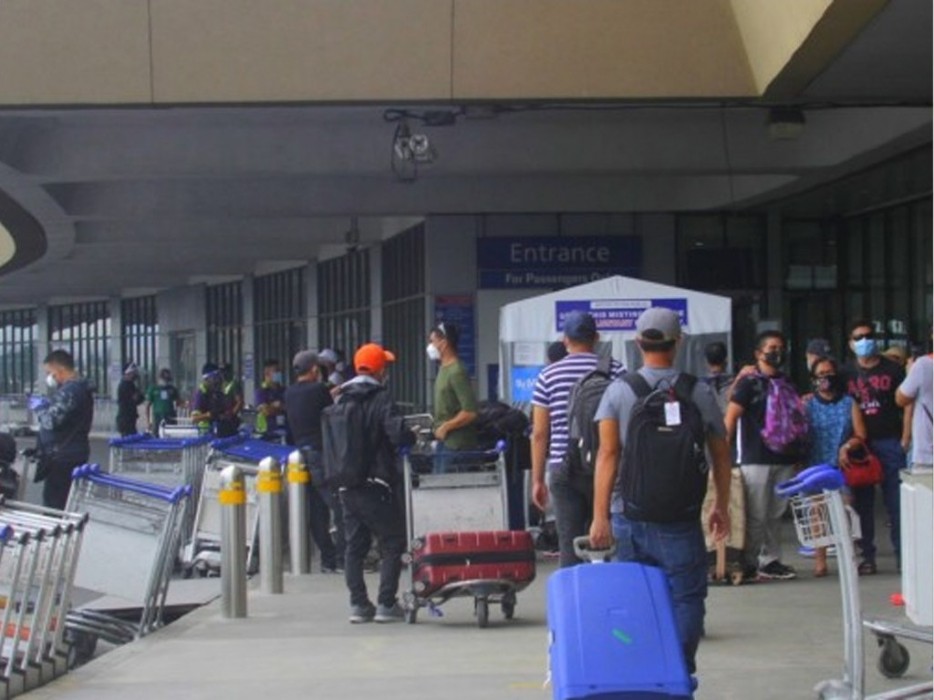 BI implements travel ban vs 9 countries on Red List
2:56 pm on 12 September 2021, Sunday
The Bureau of Immigration has started implementing the governments travel ban on passengers coming from Azerbaijan, Guadeloupe, Guam, Israel, Kosovo, Montenegro, North Macedonia, Saint Lucia, and Switzerland that are placed on the Philippines Red List. The travel ban took effect at 1200 AM of September 12 and will last until 1159 PM of September 18, 2021.

Travel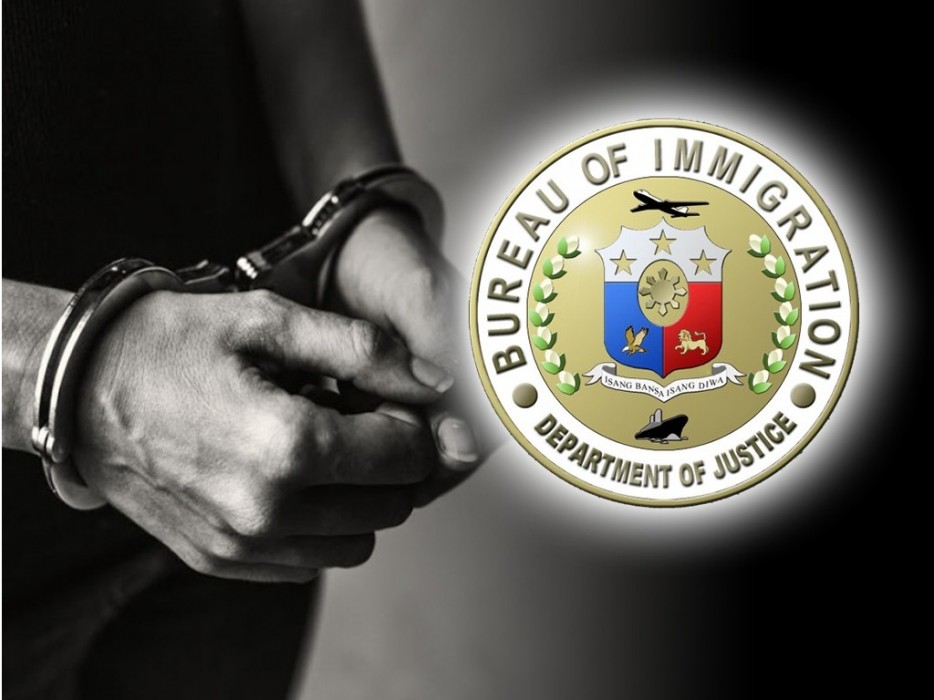 BI nabs 3 Koreans wanted for cybercrimes
5:18 pm on 10 September 2021, Friday
Bureau of Immigration operative have arrested this week at the Clark Freeport in Angeles City, Pampanga three South Korean nationals who are subjects of a warrant of arrest in their home country over their alleged violation of their game industry promotion act that penalizes illegal gambling.

Travel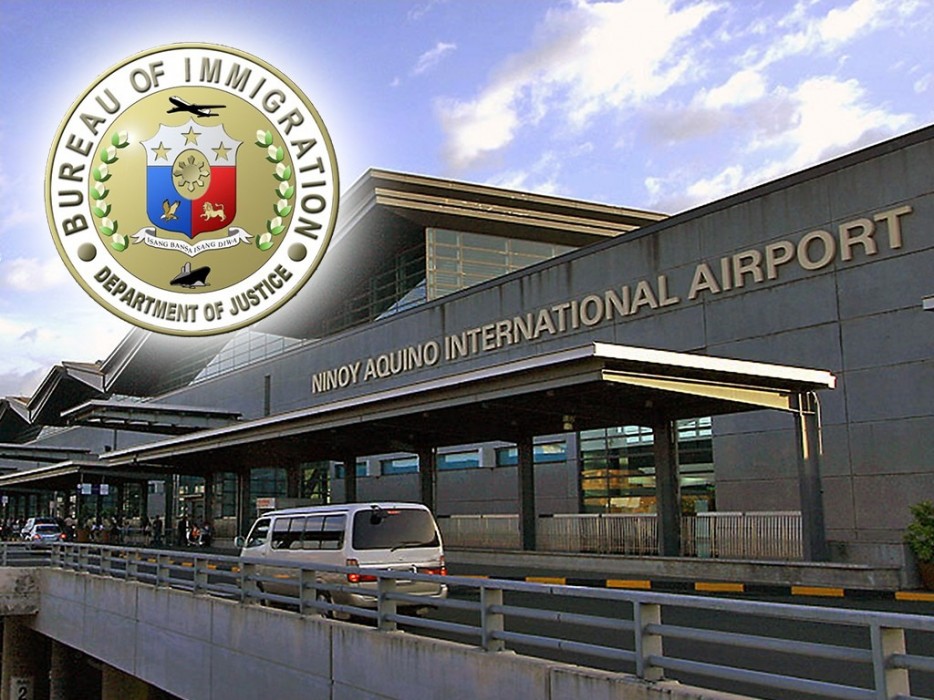 Immigration bureau beefs up manpower at NAIA
5:45 pm on 3 September 2021, Friday
The Bureau of Immigration said they deployed 99 new immigration officers to the Ninoy Aquino International Airport, in anticipation of reopening of the countrys borders. The new batch of immigration inspectors completed their three-month training on related laws, rules and procedures before they were sent to the NAIA.

Travel
Quezon City will soon implement no-contact apprehension along 15 major
4:27 pm on 1 September 2021, Wednesday
The City of Manilas no-contact apprehension program (NCAP), which uses cameras along major thoroughfares to catch traffic violators and record their vehicles plate numbers. After the system was launched in December last year, traffic violations in the city have reportedly gone down by 25% to 31% month-on-month in the first half of 2021.

Travel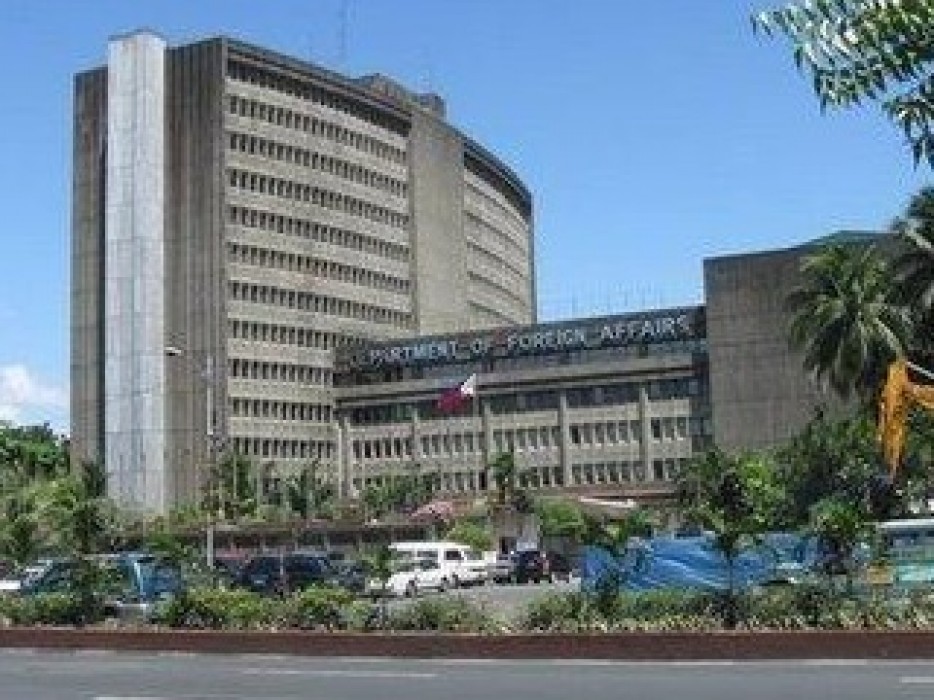 Active COVID-19 cases among Pinoys abroad up by 9% DFA
8:27 pm on 23 August 2021, Monday
The Department of Foreign Affairs recorded 946 new Covid-19 cases among Filipinos abroad, tallying the total case count to 22,713. According to DFA figures, the fresh COVID-19 cases pushed up the active tally by 9%, from 7,832 infections on Aug. 16 to 8,538 on Monday. The death toll among Filipinos overseas rose by 35 cases to 1,367.

Travel