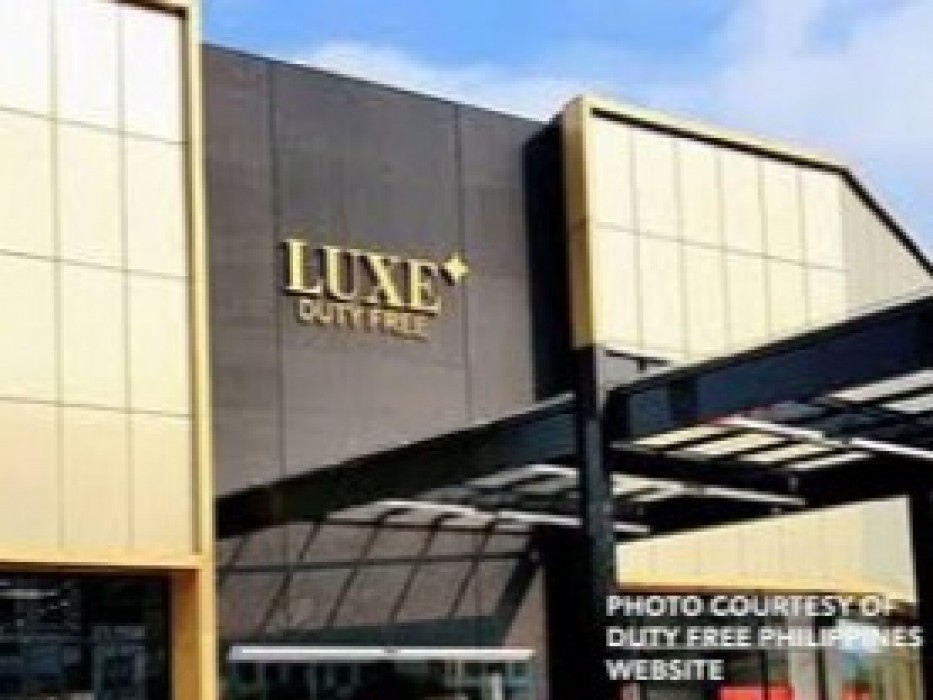 November 18, 2019
2:56 PM, Monday
Duty Free's Luxe outlet to boost PH shopping tourism
The official launch of Duty Free Philippines' outlet in Pasay City, the Duty Free Luxe, is seen to boost the country's shopping tourism. Citing a United Nations World Tourism Organization report, Duty Free Philippines Corp. Chief Operating Officer Vicente Angala shared that shopping is now a determinant factor affecting destination choice and is often a prime travel motivation.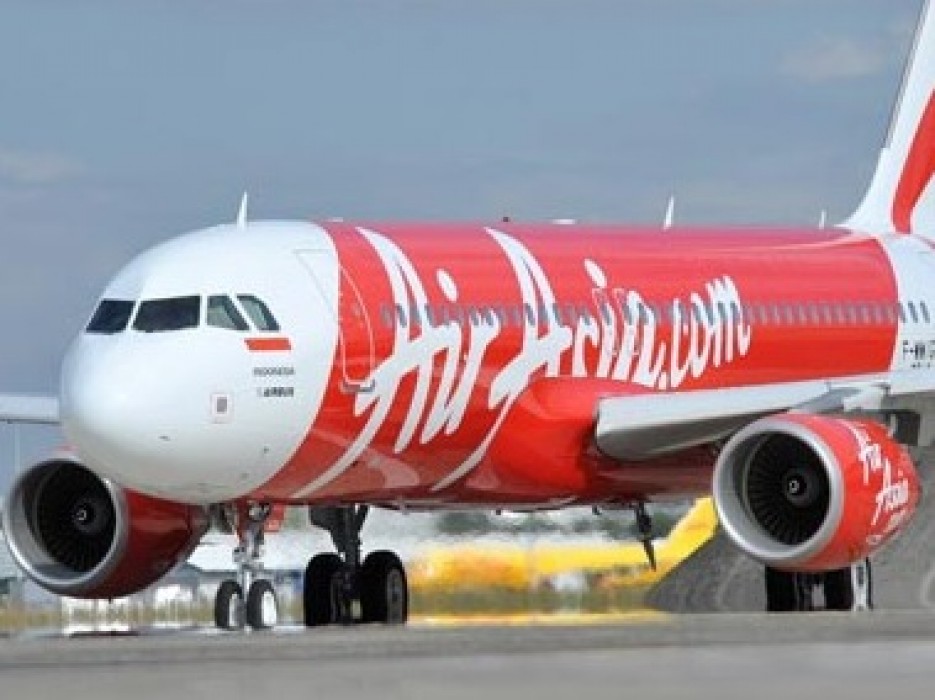 October 29, 2019
4:45 PM, Tuesday
AirAsia launches Manila-Bacolod flights
Low-cost carrier AirAsia launched its Manila-Bacolod flights on Sunday, coinciding with the highlights of the 40th MassKara Festival. The inaugural flight, which arrived at the Bacolod-Silay Airport here around 940 a.m., was boarded by airline officials led by Isla and chairman Joseph Omar Castillo.AirAsia is flying three times daily to Bacolod, or a total of six flights, including the return trips to Manila.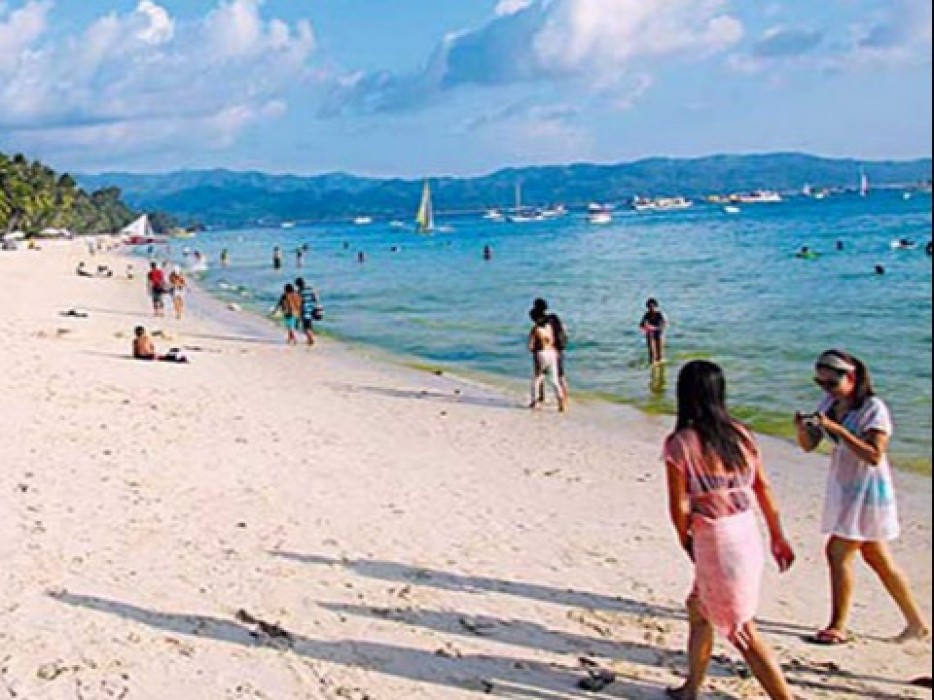 October 25, 2019
4:34 PM, Friday
DOT feted in Japan for Boracay rehab
The Philippine government's efforts in rehabilitating world-renowned island resort Boracay continue receiving praises as the prestigious Japan Tourism Awards (JTA) feted the Department of Tourism (DOT) on Thursday. DOT Secretary Bernadette Romulo-Puyat personally received the Excellent Partner Award during the opening ceremonies of the Tourism Expo Japan held at the Hyatt Regency Hotel in Osaka.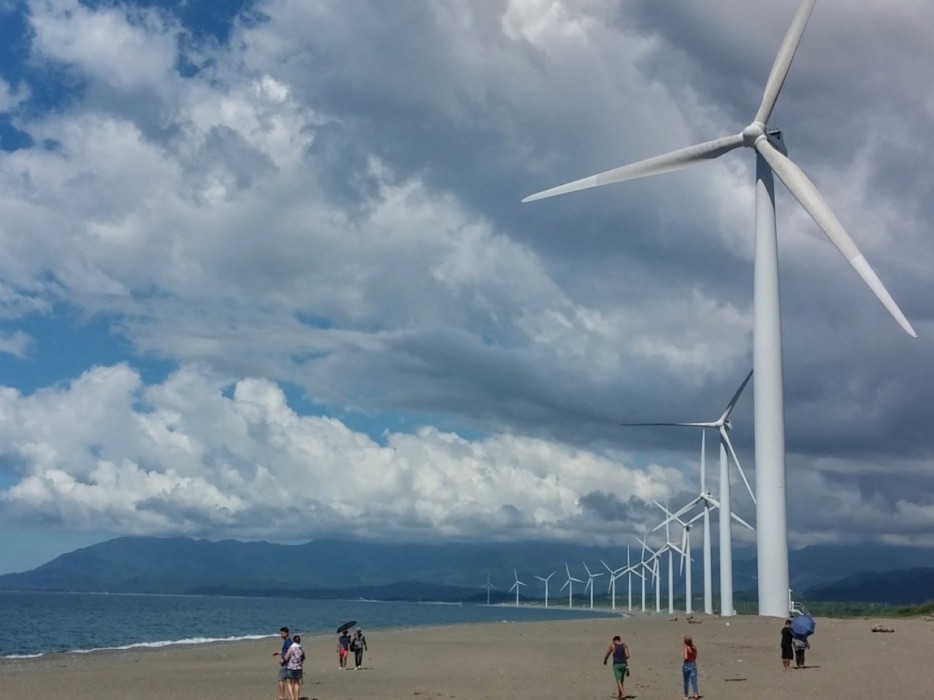 October 21, 2019
1:13 PM, Monday
Tourists invited to explore Ilocos Regions 18 fruit farms
Aside from surfing in La Union, island-hopping in Pangasinan, and revisiting history in Ilocos Norte and Sur, Region 1 also offers an authentic countryside experience to visitors with its growing number of farm tourism sites. We see the huge potential of tourism, Lea Santiago, owner of OUR Farm Republic in Mangatarem, Pangasinan, said at the recent media launch of Region 1 farm tourism in Quezon City.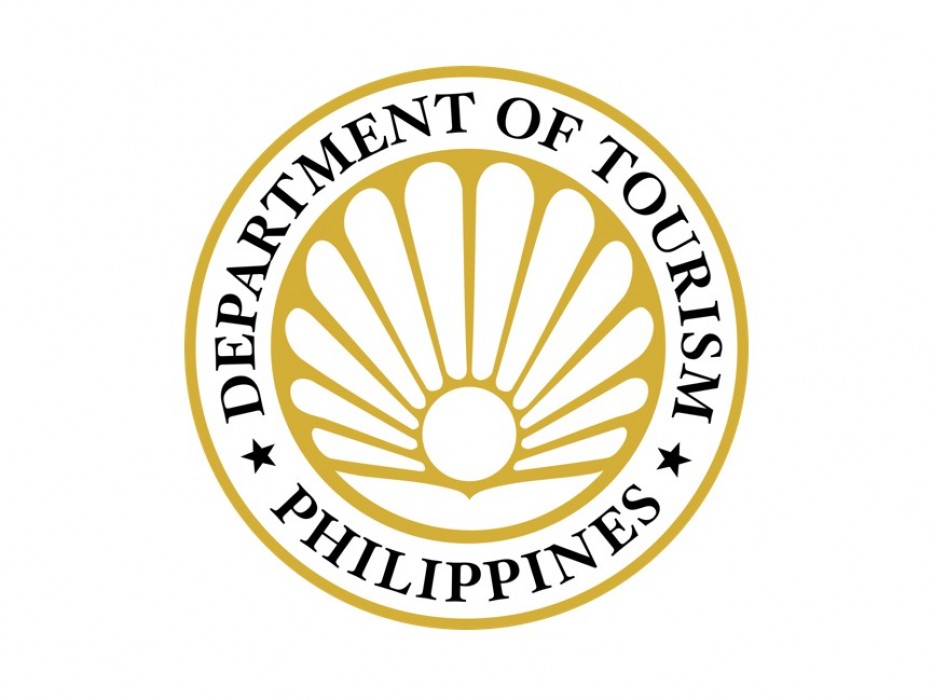 October 16, 2019
6:58 PM, Wednesday
Top dive spot title puts PH as marine biodiversity hub
With the recent win of Manila at the 2019 World Travel Awards, the Department of Tourism Assistant Secretary Verna Buensuceso said the Philippines is seen to boost efforts to promote the country as a center of marine biodiversity. Buensuceso added that Manila will be joining the 2019 Diving Equipment & Marketing Association show in the United States this November to stimulate sustainable dive tourism in the country.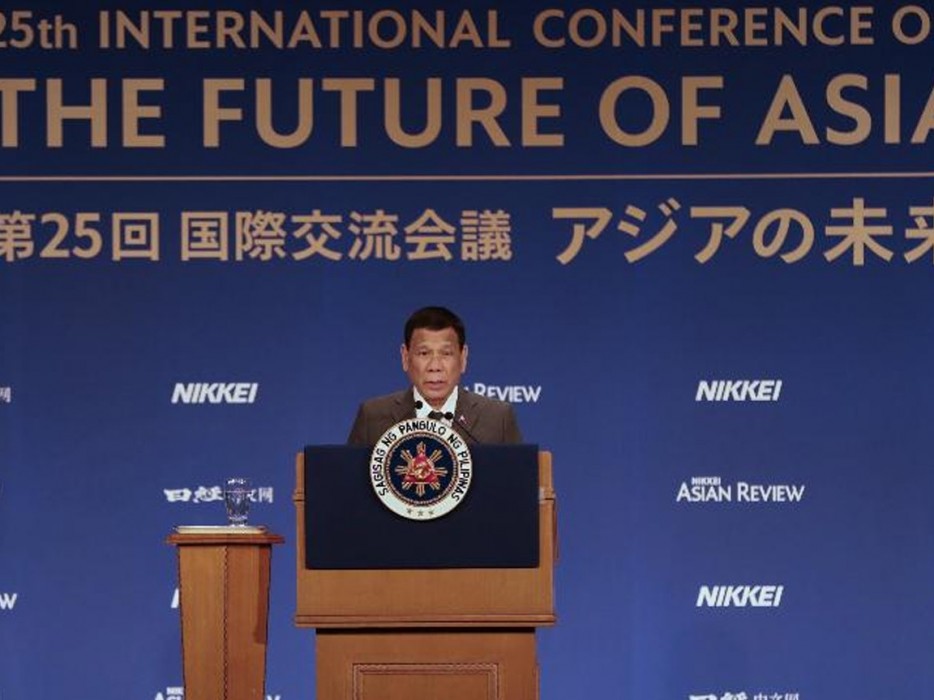 October 16, 2019
6:57 PM, Wednesday
PRRD's Japan trip brought more tourists to PH
With the Department of Tourism's successful promotion and the recent trip of President Rodrigo Duterte to Japan, latest data from the Department of Tourism reported a surprising surge in the number of Japanese tourists to the Philippines ranking third in the countrys top tourist market in August 2019 with an increase of 20.83 percent from the same period last year.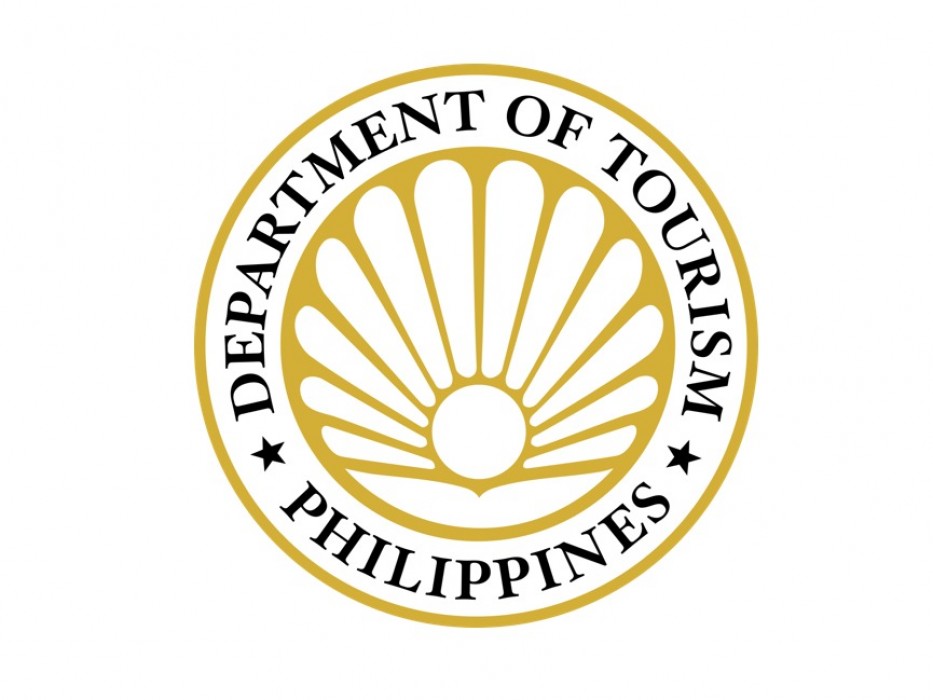 October 6, 2019
10:49 PM, Sunday
Petron commits 'clean, sustainable' toilets for tourists
The Department Tourism chief Bernadette Romulo-Puyat and Petron Corporation president Ramon Ang who were joined by Petron dealers and tourism stakeholders led the signing of the memorandum of understanding in commitment to providing sustainable and barrier-free restrooms in its stations near tourist destinations. Under the partnership, restrooms' environmental management system will be assessed.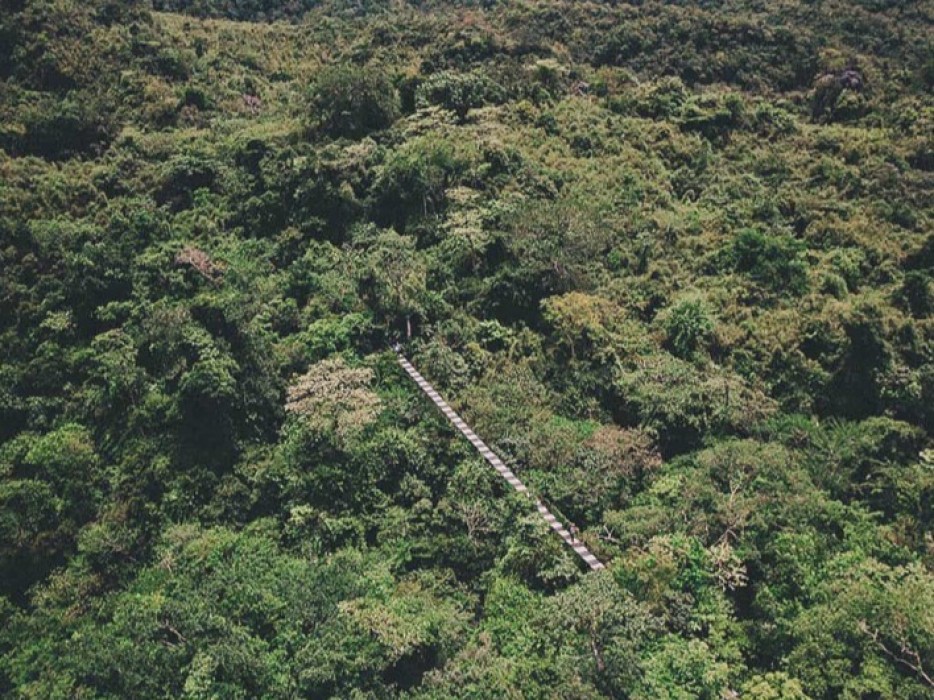 September 16, 2019
11:55 AM, Monday
PH's Masungi Georeserve wins UNWTO award
The Masungi Georeserve in Rizal province was recognized by the UN body as one of the leading sustainable tourism projects among 200 organizations at the annual World Tourism Organization (UNWTO) Awards in Saint Peterburg, Russia on Thursday. The Georeserve Foundation managed to sustain and increase measures to protect the 2,700 hectares of vulnerable land.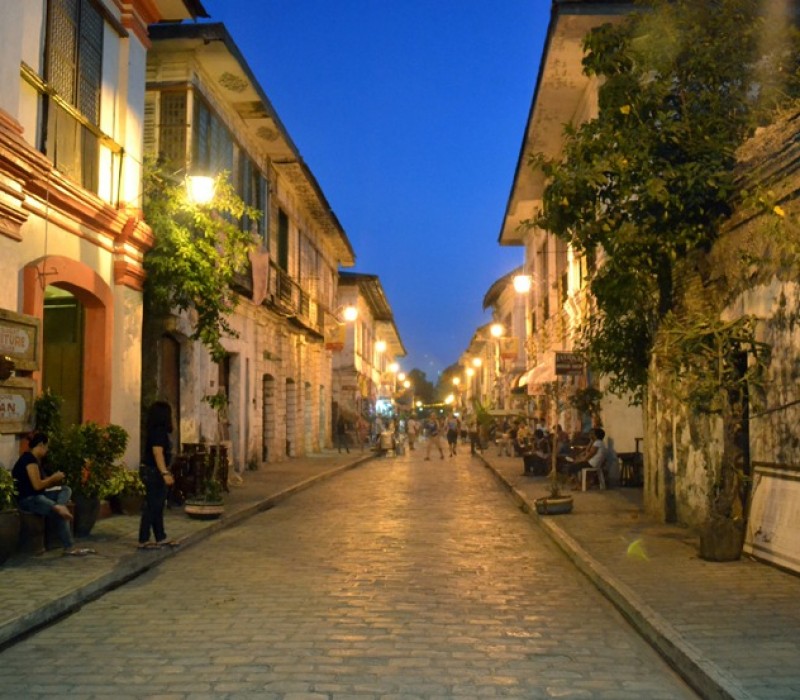 September 5, 2019
7:22 PM, Thursday
CNN picks Vigan as one of Asia's most picturesque towns
The Department of Tourism on Wednesday welcomed the inclusion of Vigan City in Ilocos Sur in CNNs list of 13 of Asias Most Picturesque Towns. CNN described Vigan as one of the best places to experience Spanish colonial-era architecture in Asia.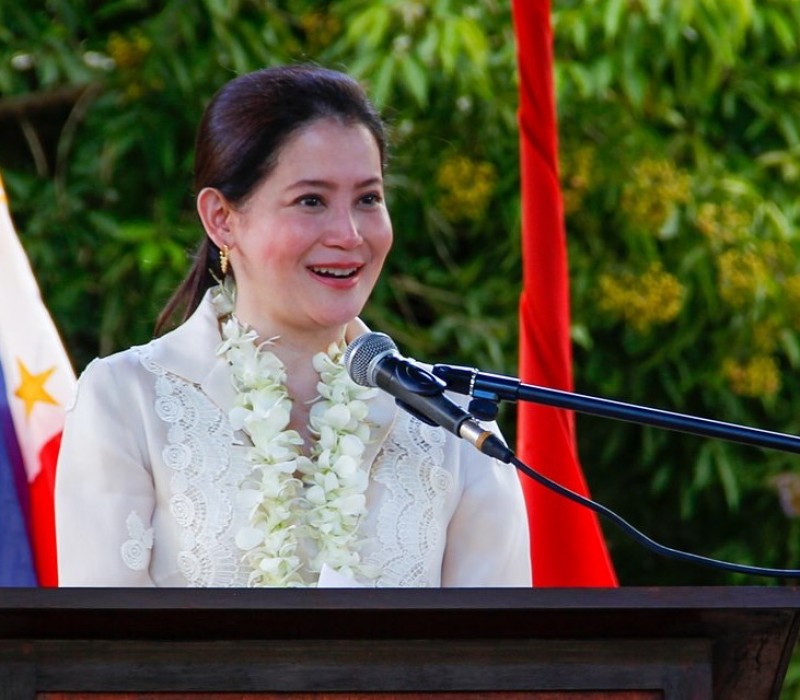 September 2, 2019
5:02 PM, Monday
4 new declared PH destinations to get DOT support
The four declared tourist destinations in Nueva Ecija and Ilocos Sur are slated to receive significant attention and assistance on infrastructure, Department of Tourism Secretary Bernadette Romulo-Puyat assured. So we will actively help in the infrastructure, she added.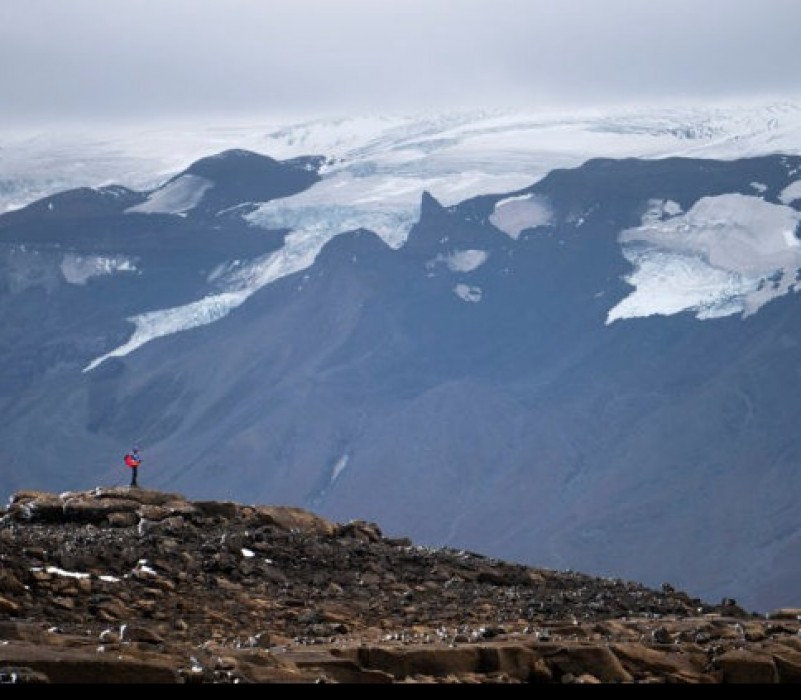 August 20, 2019
4:49 PM, Tuesday
Funeral for lost ice Iceland bids farewell to glacier
It was a funeral for ice. With poetry, moments of silence and political speeches about the urgent need to fight climate change, Icelandic officials, activists, and others bade goodbye to what once was a glacier. Icelandic geologist Oddur Sigurdsson pronounced the Okjokull glacier extinct about a decade ago.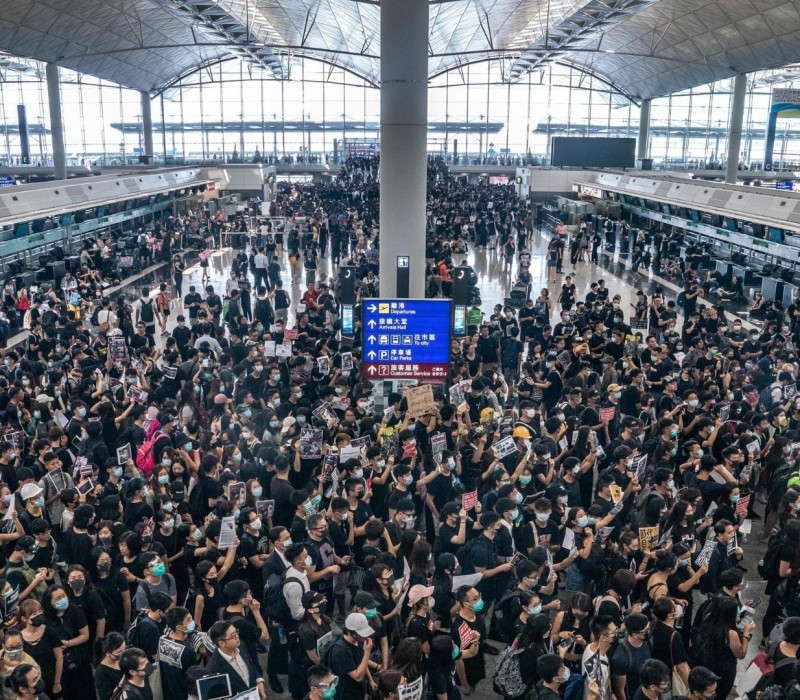 August 19, 2019
2:42 PM, Monday
Hong Kong cancels all flights as protesters disrupt airport
Due to protests that happened last Monday in Hong Kong International Airport, the in and out flights of China's HK Special Administrative Region was grounded. Also, all check-in services and trips around the airport were suspended. . The Airport Authority Hong Kong said it has launched an emergency management center in the airport and is keeping close contact with airliners to try to resume operation as soon as possible.