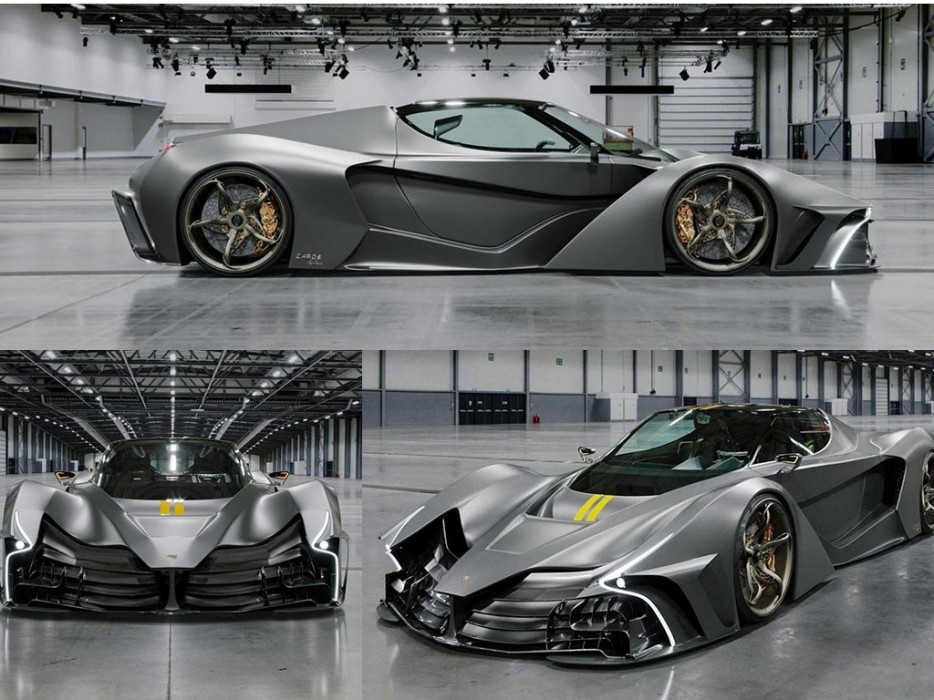 Greece creates
1:11 pm on 11 November 2021, Thursday
Greek company has developed a two-seater ultracar that is packed with 3,065 horsepower. This is the Chaos, by SP Automotive. This wild high-performance ultracar can speed up from 0 to 60 in a span of 1.5 seconds. The car can go from 0-60 in 1.55 seconds. Exotic materials and 3D printing will be used by SP Automotive for the vehicle. #In60words

Automobile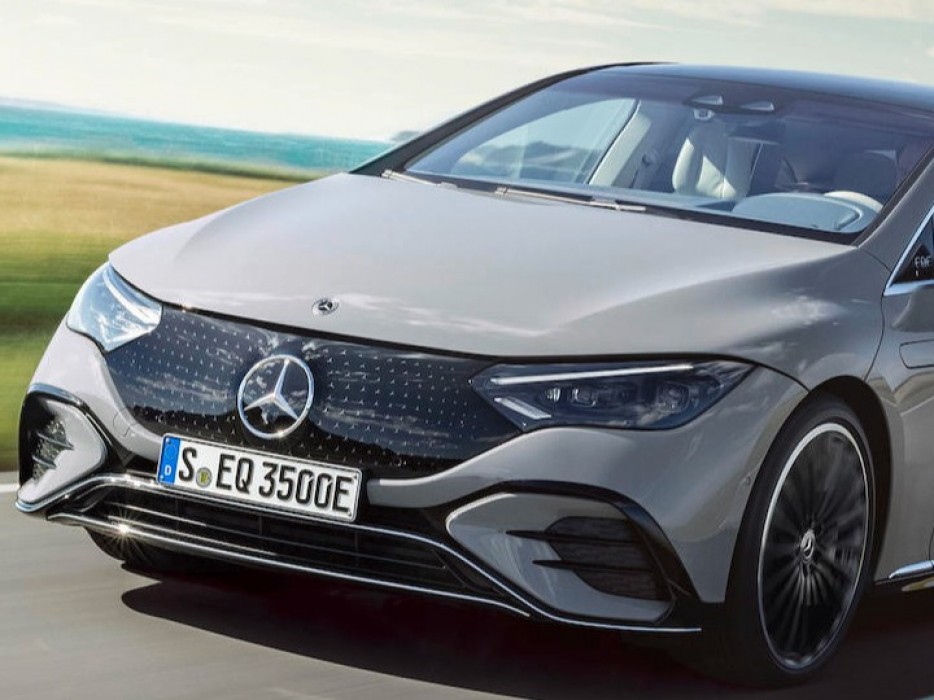 The EQE is Mercedes-Benzs upcoming all-electric executive express
6:48 pm on 6 September 2021, Monday
Just as the bigger EQS is a fish-slippery luxo-sedan with all the high-end decadence of an S-Class, so the EQE is an electric car of roughly E-Class size. The bodywork actually shares next to nothing with an E-Class. The wheelbase is long to make more room for the battery and people. The front overhang is correspondingly short because theres no engine there.

Automobile
Petron is offering vaccinated motorists fuel discounts until September 21
6:36 pm on 6 September 2021, Monday
Fuel companies are bringing back discounts for vaccinated motorists this month. Petron Corporation, for its part, is offering P3 off for every liter of gas and P2 off for every liter of diesel until September 21, 2021. All vaccinated customers who have received at least one dose of any COVID-19 jab are entitled to the discounts.

Automobile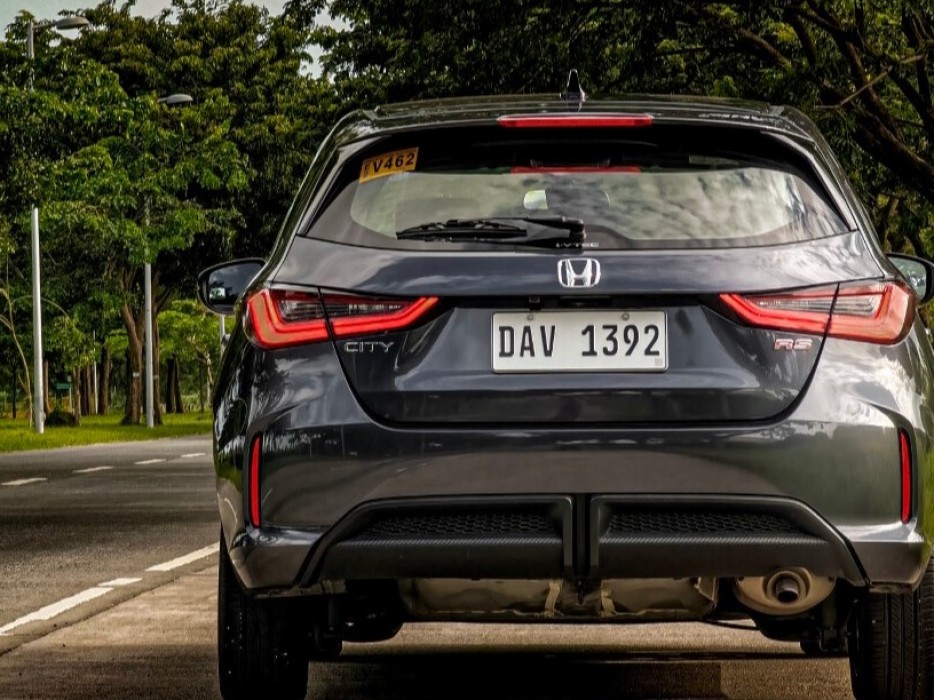 MMDA Number coding to remain suspended until further notice
8:31 pm on 1 September 2021, Wednesday
Metropolitan Manila Development Authority (MMDA) said in a Facebook post that the capitals number coding scheme will remain suspended until further notice, reiterating that movement is allowed for transporting essential goods and for activities and businesses permitted to operate by the Inter-Agency Task Force for the Management of Emerging Infectious Diseases (IATF).

Automobile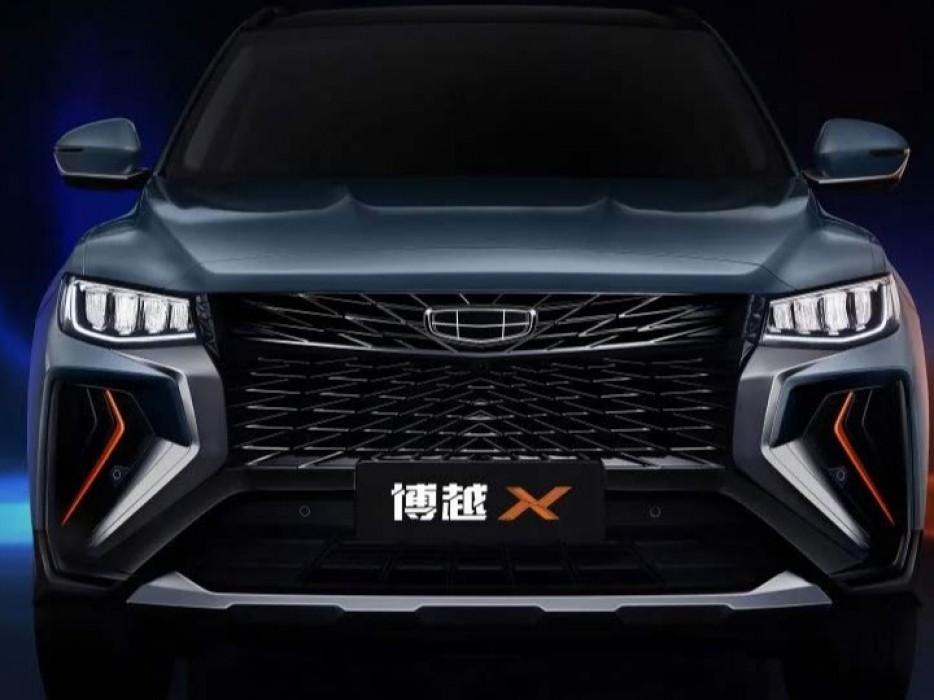 Geely has given the Azkarra a major facelift
3:55 pm on 30 August 2021, Monday
According to a report by PaulTan.org, the Azkarraalso called the Boyue in Chinahas just been given a hefty redesign. What youre looking at is the new Boyue X, the first Geely SUV weve seen in a while that doesnt sport the brands signature look. Instead, the latest version features Geelys Energy Storm design language thats based on the Vision Starburst concept.

Automobile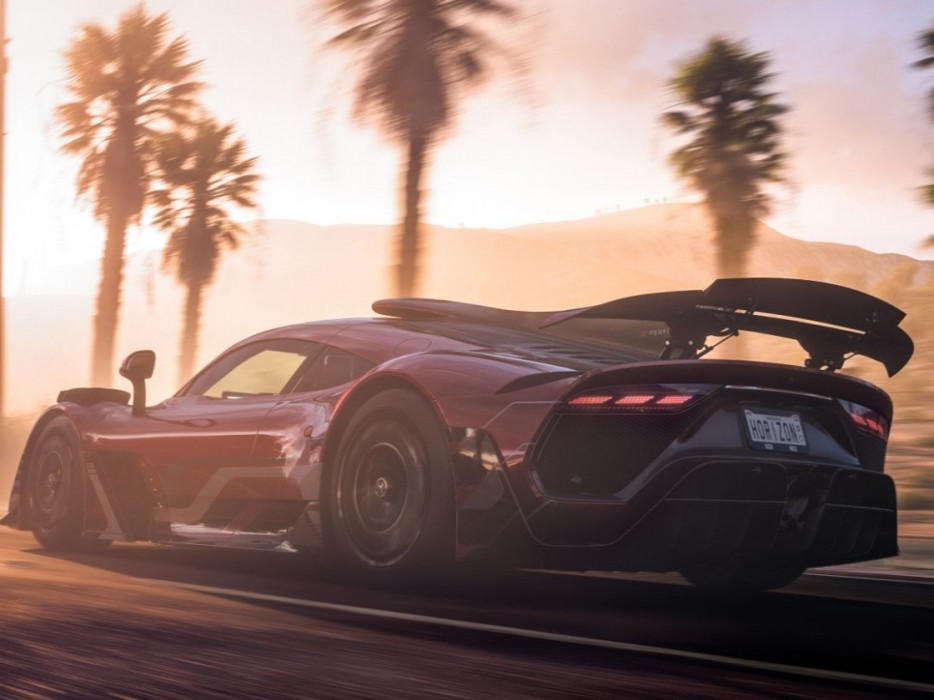 Forza Horizon 5 will feature the Mercedes-AMG Project One hypercar
4:41 pm on 25 August 2021, Wednesday
The Mercedes-AMG Project One, a collaboration between Forza Horizon and the German car manufacturer was revealed at Gamescom 2021. In a statement, Mercedes-AMG promised that the virtual counterpart of its Formula 1-engineered hypercar is an amazingly realistic experience.

Automobile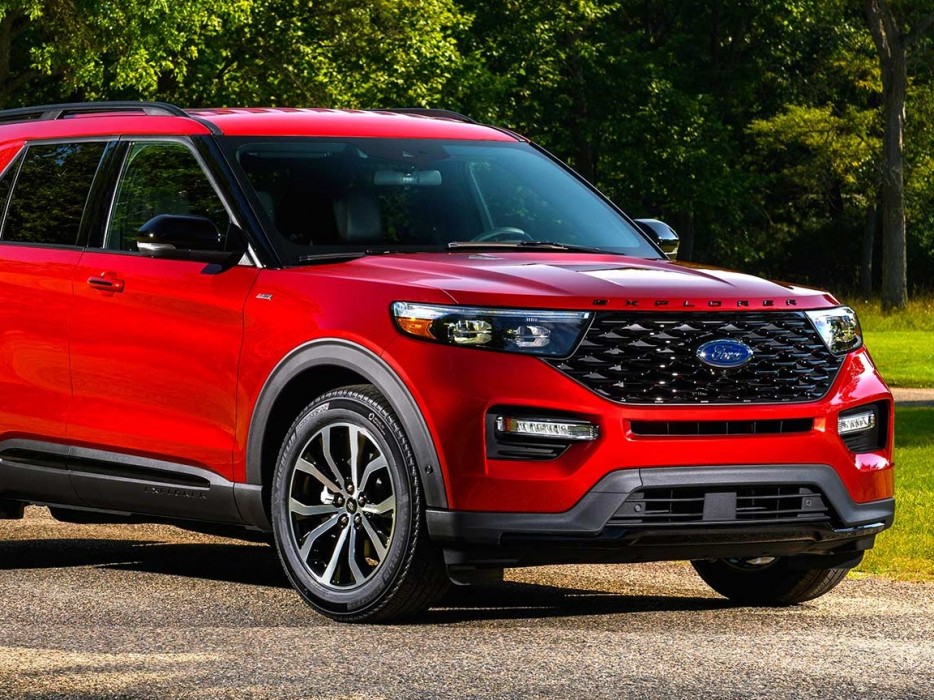 Ford adds stylenot powerto the Explorer with new ST-Line trim
5:20 pm on 23 August 2021, Monday
The new Ford Explorer is finally on its way to the Philippines. This is the new Explorer ST-Line, a budget-friendly version of the high-performance Explorer ST. Its built specifically for those who prefer the STs sporty styling but have no need for the added oomph.

Automobile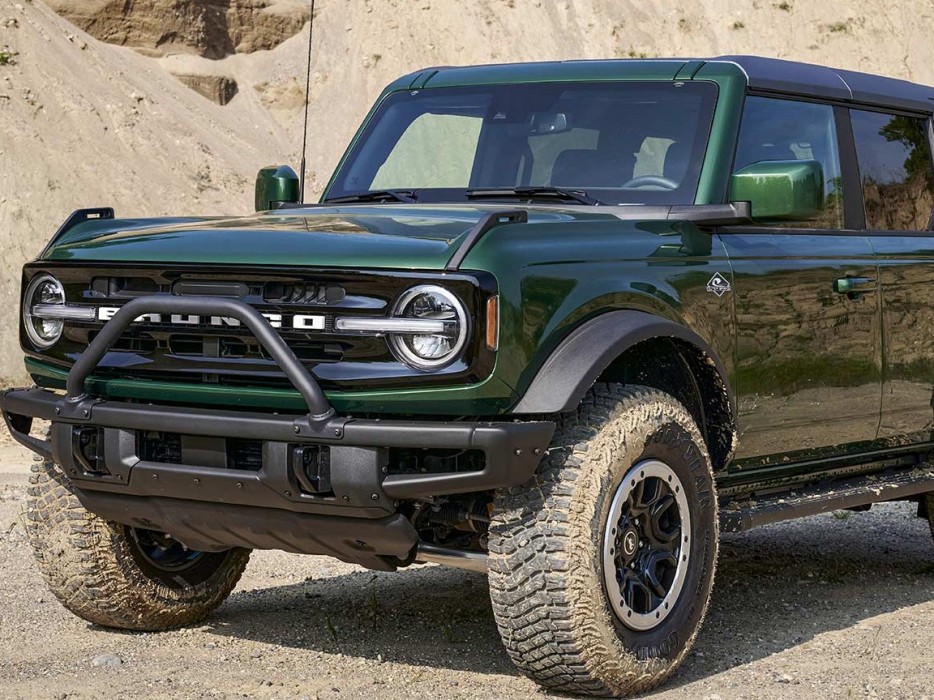 The Ford Bronco looks classy in new Eruption Green finish
5:04 pm on 23 August 2021, Monday
The Blue Oval brand has now unveiled the new Bronco finished in classy Eruption Green Metallic paint. Its merely a standard Bronco, but its new paint job was demanded by enthusiasts. The colorway is actually a modern interpretation of the Mallard Green finish available on the first-gen Bronco way back in the 1970s.

Automobile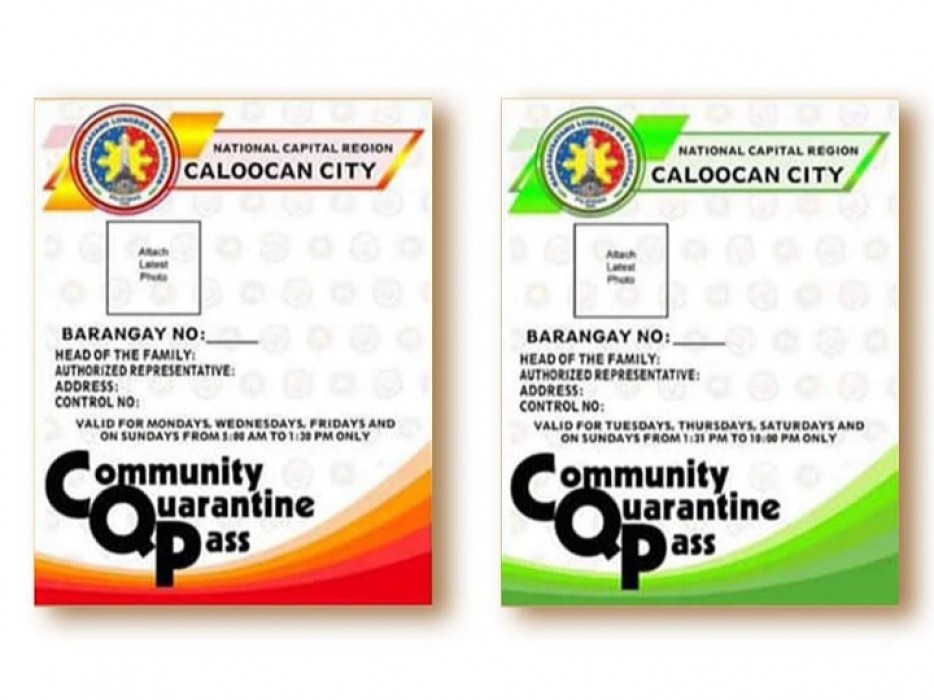 Quarantine passes are still required in Caloocan City under MECQ
3:41 pm on 23 August 2021, Monday
Caloocan City has announced its residents must still present their color-coded quarantine passes issued by the local government despite Metro Manilas shift to MECQ, in order to control the number of people heading out of their homes. Mayor Oscar Malapitan of Caloocan City said that the LGU has the final say on this matter.

Automobile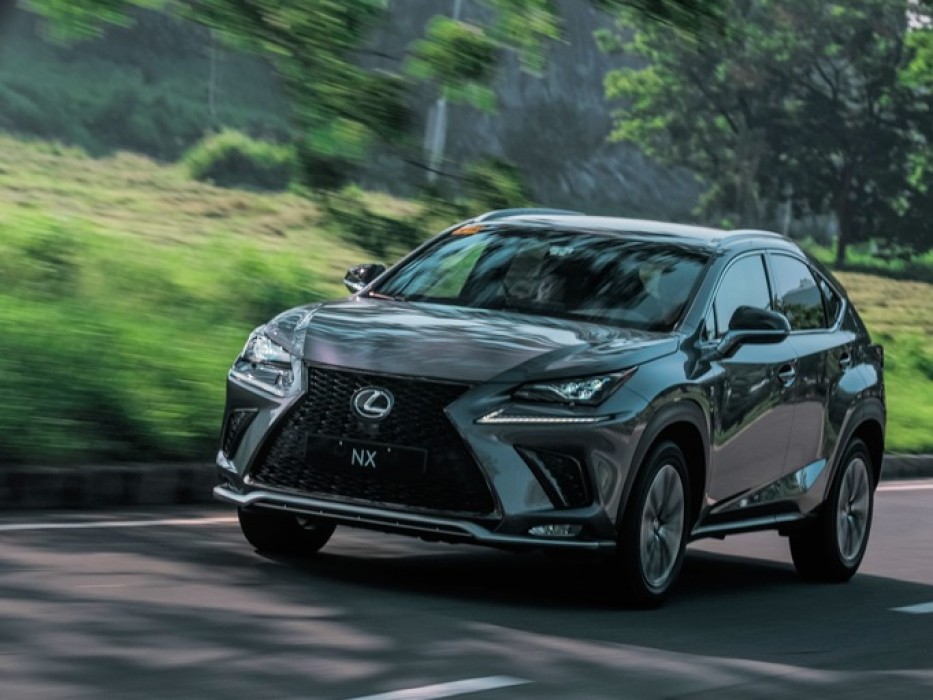 This might be the best time to avail a Lexus
8:20 pm on 17 August 2021, Tuesday
Lexus' passion for bold design, innovative technology, and exhilarating performance enables the luxury lifestyle brand to create unique experiences for its customers. This August, the 2020 LS 500h, 2021 NX 300, and 2021 NX 300 F Sport have special financing packages from 30% to 50% down payment, and zero percent interest for up to 36 months with free Lexus 2-year periodic maintenance if you drive it home this month.

Automobile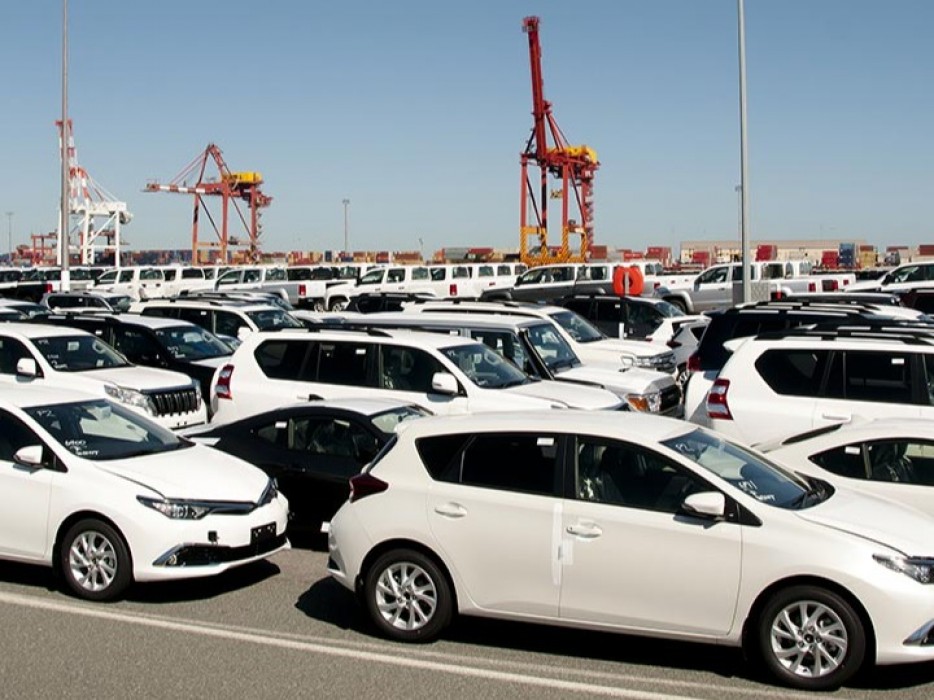 DTI safeguards Carmakers announce removal and refund of security deposits
6:15 pm on 16 August 2021, Monday
Carmakers will soon start returning security deposits in light of the Department of Trade Industrys decision to remove the safeguard duties on imported vehicles. In addition to Toyota Motor Philippines and Nissan Philippines recent announcements, other manufacturers have also released their respective advisories on the return of all bonds collected over the past few months.

Automobile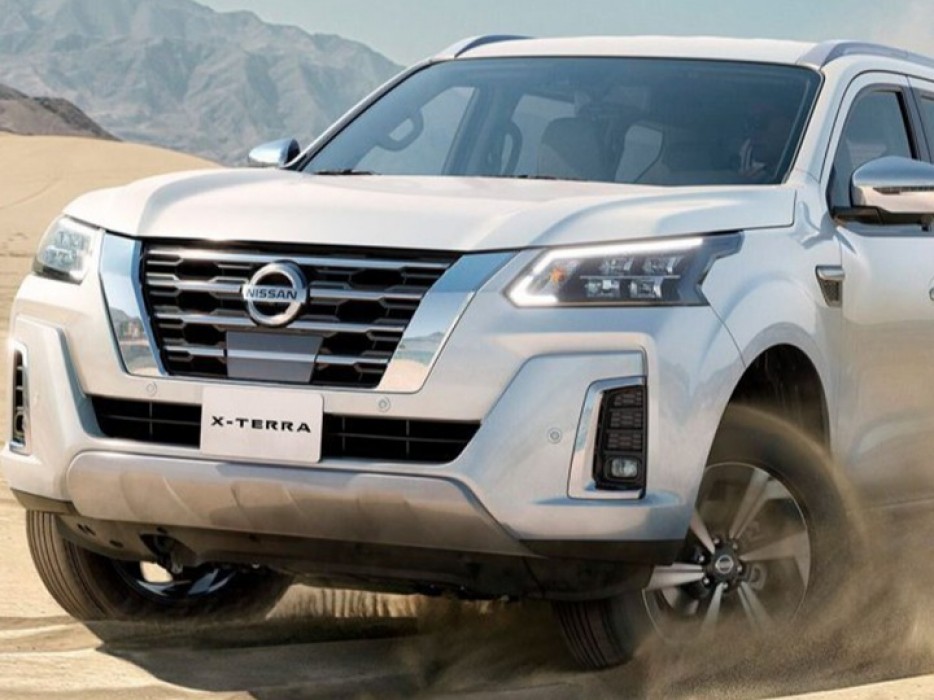 Nissan is launching the refreshed Terra in PH soon
6:02 pm on 16 August 2021, Monday
Nissan Philippines has released teasers for the all-new Isuzu MU-X versus the refreshed Nissan Terras updated nameplate, indicating that a local release might be imminent. The company has also put up a teaser website where interested buyers can make reservations for a test drive. #In60words

Automobile