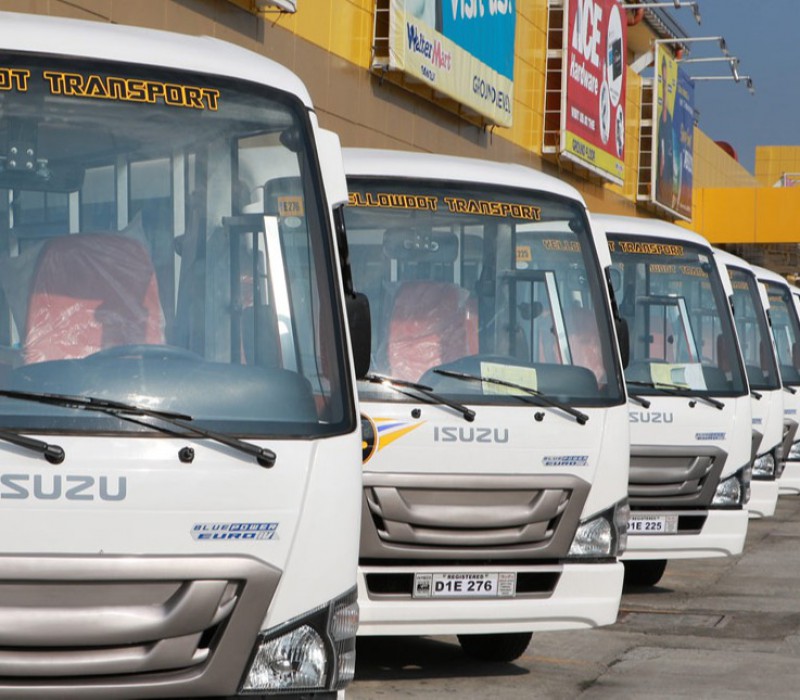 March 22, 2019
5:12 PM, Friday
Modernized PUVs are becoming a more common sight
In relation to the PUV modernization program, Isuzu turned over 20 units of its PUV units to Masdas umbrella organizations, the Paniqui Gerona Tarlac Transport Services Cooperative last March 15, 2019. The aim of the program is not to just replace old units but to also replace old practices with modern ones that will make the transport system more efficient, affordable and predictable.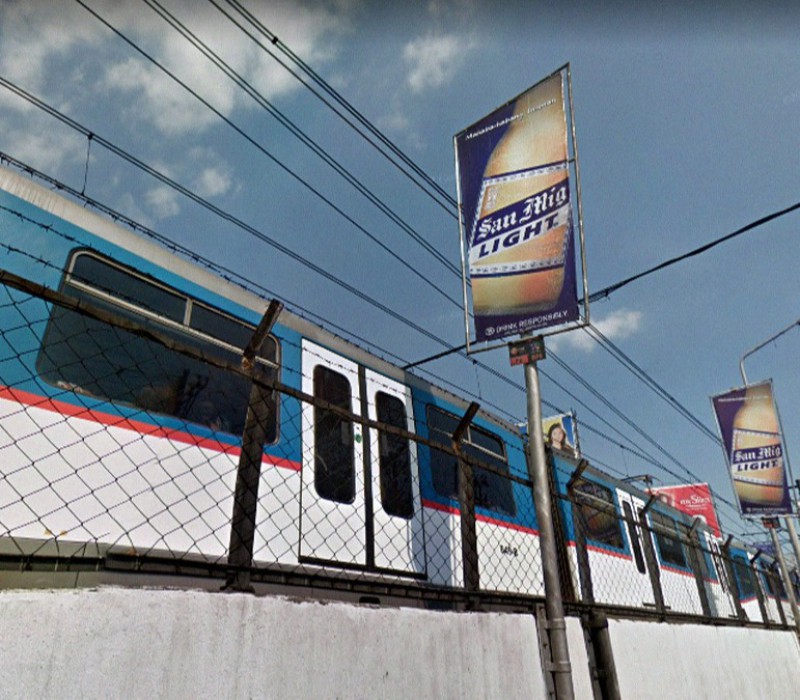 March 22, 2019
5:11 PM, Friday
MRT-3 management announces maintenance shutdown for Holy Week
In order to provide a more reliable and efficient service, the rail line management of MRT announced on their Facebook Page that the maintenance shutdown will take place this April 15 to 21, 2019. MRT-3 operations will resume on April 22, Monday. So if you plan to stay in the metro during the holy week remember not to take the MRT as it will not be open for public.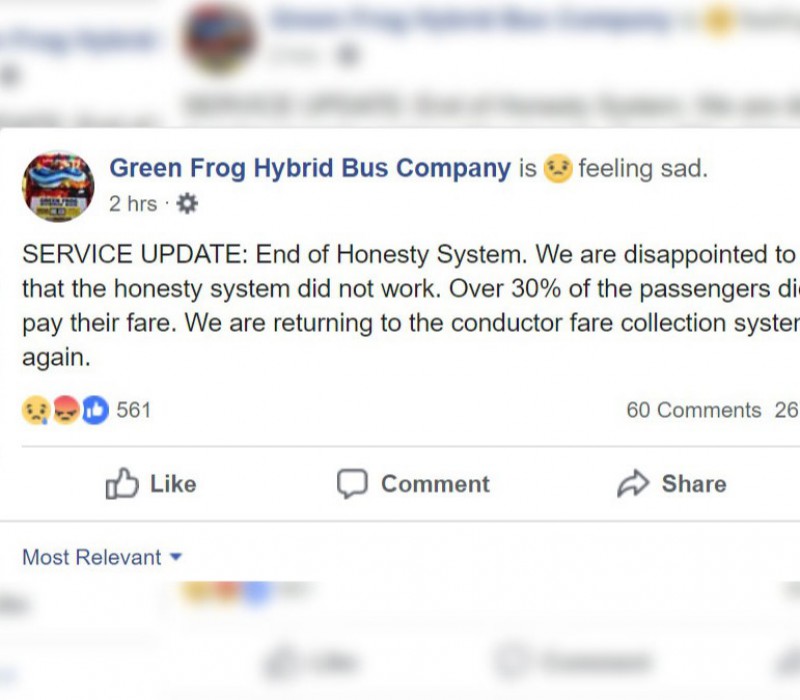 March 22, 2019
5:06 PM, Friday
A PH Bus Honesty Payment System Fails
Green Frog Hybrid Bus Company-Honest Payment System failed after running for a week, they revealed that over 30% of passengers didn't pay their fares. The bus operator had been experimenting with an honesty system for its fare collection unfortunately, the result was far from what they hoped. It is the same logic when the motorist violates the traffic rules. And we wonder why our country doesn't have nice things?