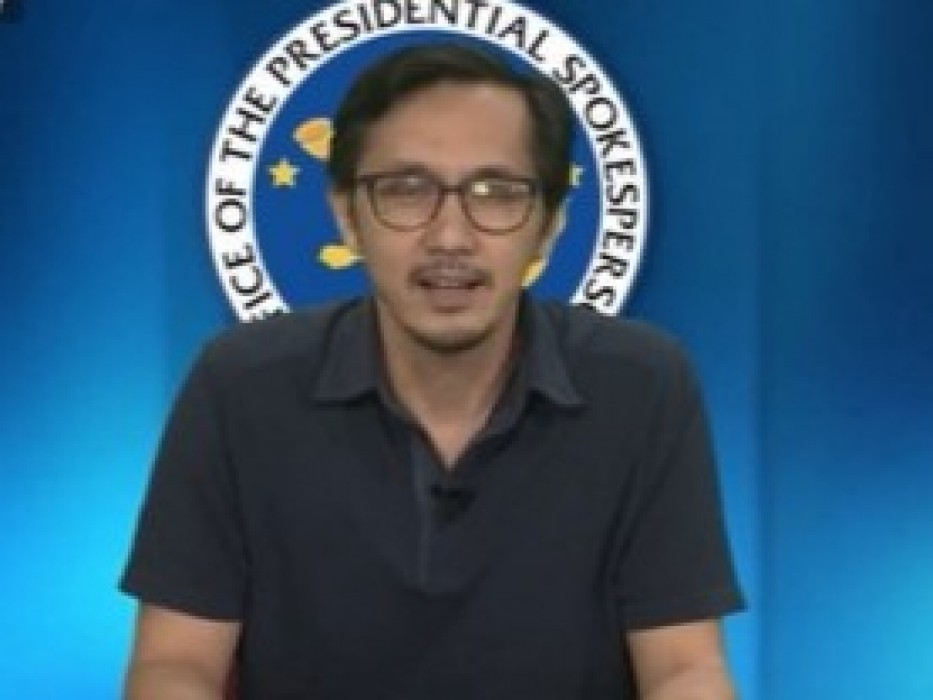 More people without symptoms to undergo Covid-19 testing
6:35 pm on 4 June 2020, Thursday
With the public and private sector reaching a nearly 42,000 testing capacity, a government official on Thursday said more asymptomatic (no symptoms) individuals may undergo testing for Covid-19. National Policy Against Covid-19 deputy chief implementer Vivencio Vince Dizon said the government will do this by boosting community-based testing in densely populated areas.

Politics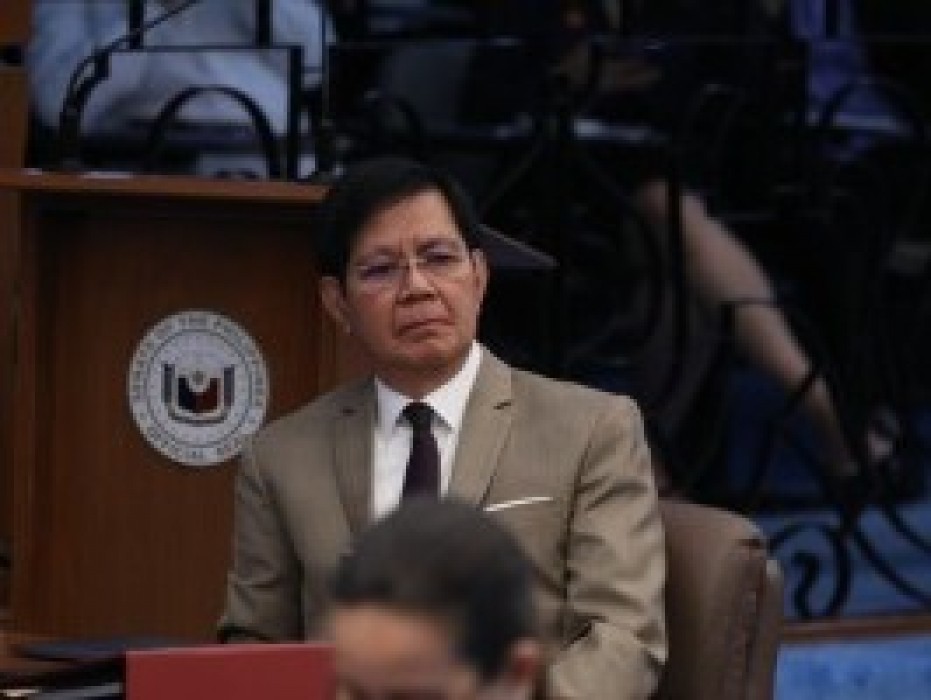 Be wary of disinformation drive vs. Anti-Terror Act solon
5:57 pm on 4 June 2020, Thursday
Senator Panfilo Lacson on Thursday urged the public not to believe in the massive disinformation campaign being waged by critics against the Anti-Terrorism Bill, stressing that the measures only aim is to protect Filipinos from discriminate terrorist acts, and not to destroy basic human rights and liberties. He said the public should not also be taken in by the critics arguments.

Politics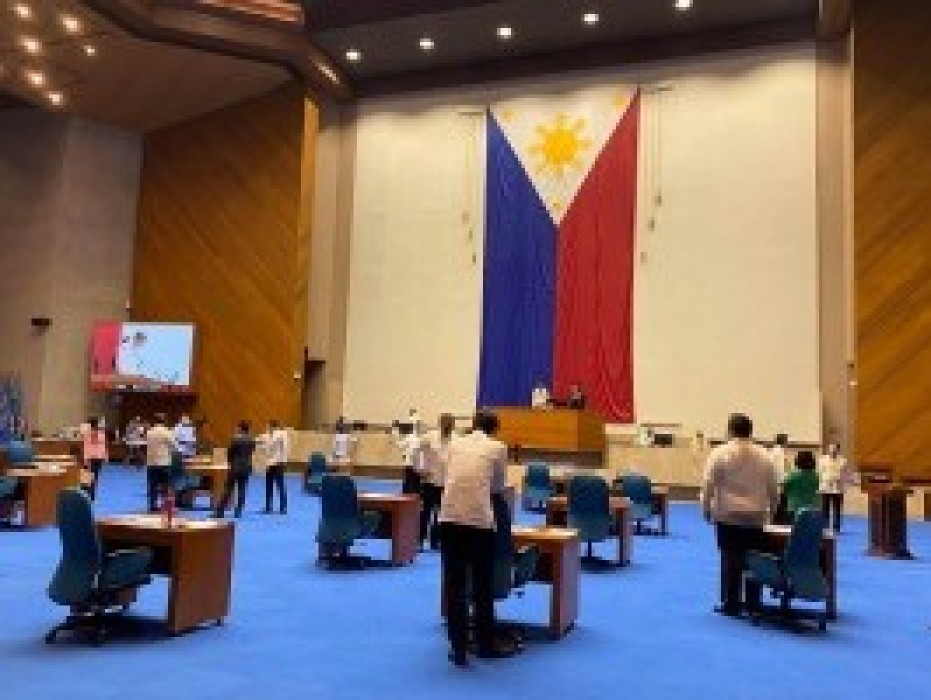 House okays ARISE bill on 3rd reading
5:55 pm on 4 June 2020, Thursday
The House of Representatives approved on third reading a measure proposing a PHP1.3-trillion economic stimulus package to propel the countrys growth and development in the aftermath of the COvid-19 crisis. With 216 affirmative votes, seven negative votes, and no abstention, the lower chamber passed on final reading House Bill 6815, otherwise known as the Accelerated Recovery and Investments Stimulus for the Economy.

Politics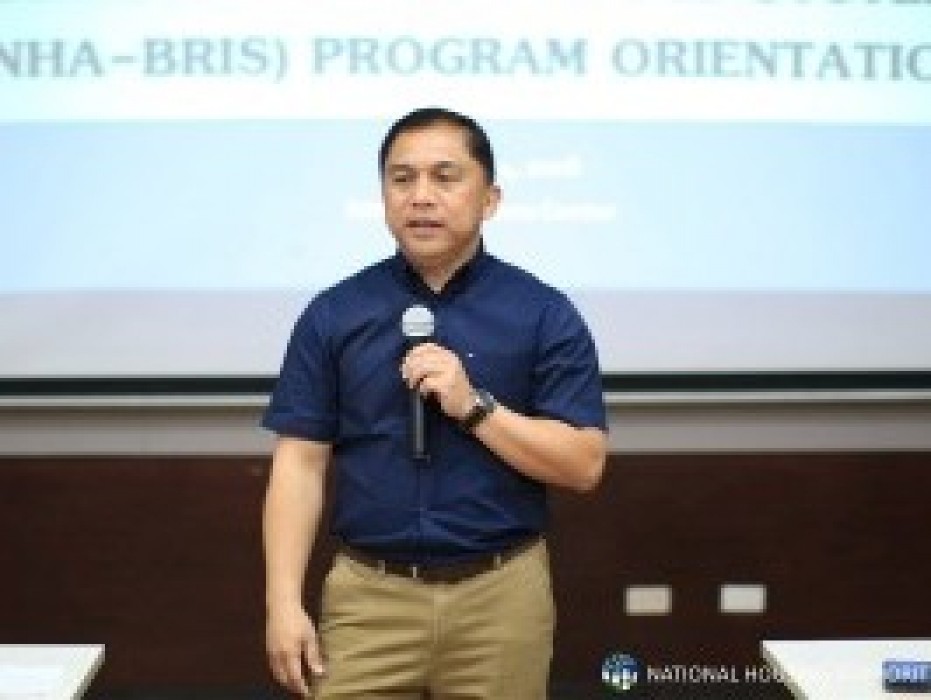 Gov't to send off next 'Balik Probinsya' batch June 11-12
5:50 pm on 4 June 2020, Thursday
The government is ramping up efforts for a simultaneous rollout of the Balik Probinsya, Bagong Pag-Asa (BP2) program on June 11, this time for the second batch of qualified beneficiaries who want to return to their provinces in Visayas and Mindanao, BP2 Council Executive Director Marcelino Escalada Jr. said Thursday. Escalada, who is also the general manager of the National Housing Authority (NHA).

Politics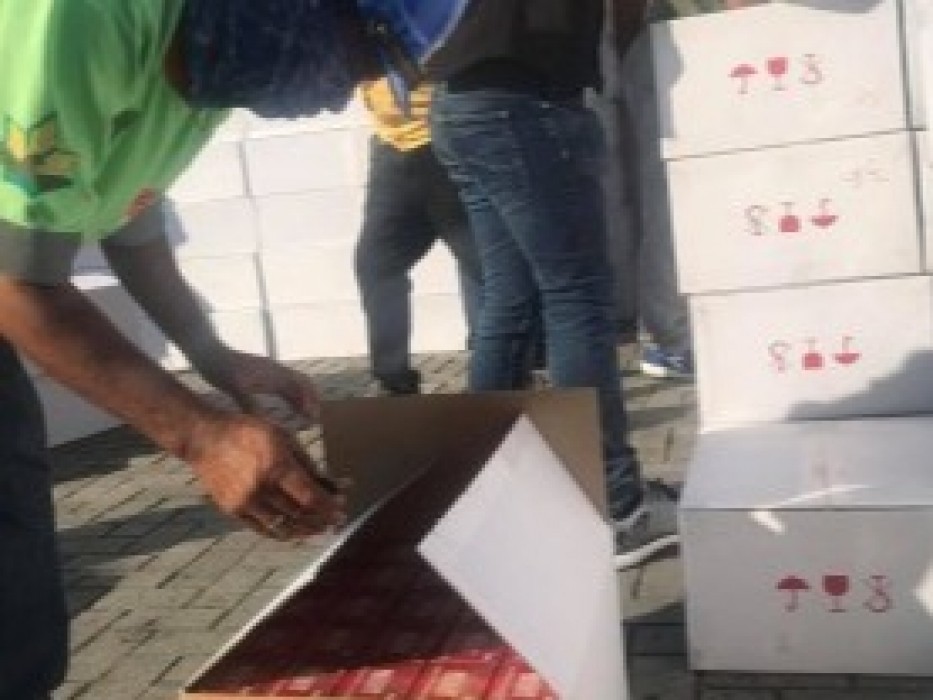 P5.9M smuggled cigarettes from Vietnam seized in GenSan
3:06 pm on 4 June 2020, Thursday
Bureau of Customs (BOC) and National Bureau of Investigation (NBI) agents seized some PHP5.9 million worth of smuggled cigarettes that were shipped from Vietnam. Elenita Abaño, the BOC port collector, said the contraband was found inside a container van unloaded by cargo vessel MV Barry Trad, which arrived around 10 a.m. Wednesday at the Makar port here. Abaño said the shipment contained around 1,325 cases or boxes.

Politics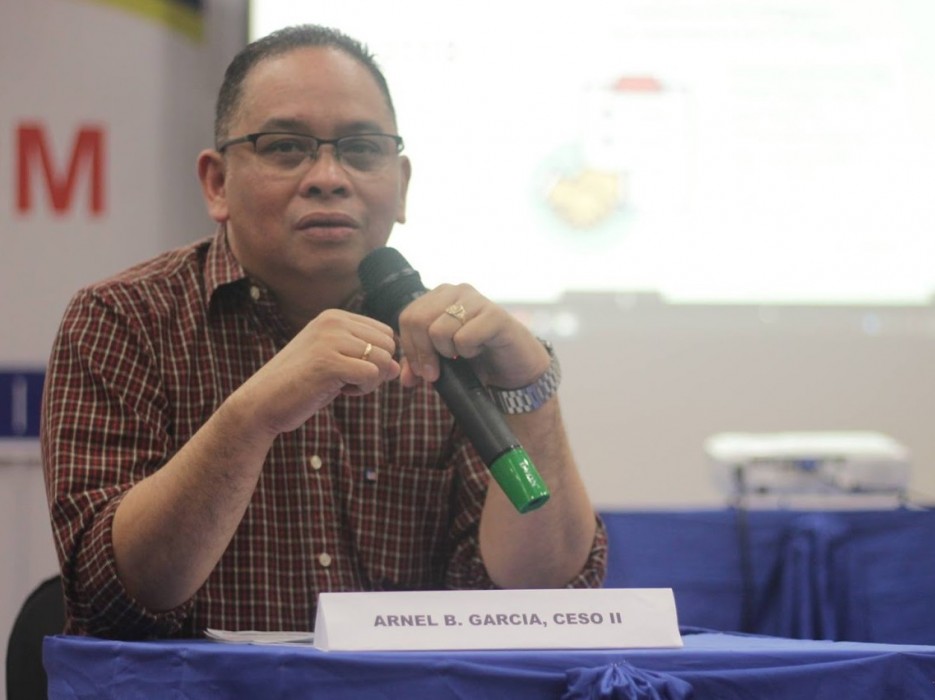 DSWD-Bicol to Implement P142M Covid-19 response projects
2:53 pm on 4 June 2020, Thursday
The Department of Social Welfare and Development (DSWD) in Bicol will implement PHP142-million worth of Disaster Response Operations Procedure (DROP) programs to respond to the impact of the coronavirus disease 2019 (Covid-19) crisis. Ranelle Sertan, information officer of the Kapit-Bisig Laban sa Kahirapan -Comprehensive and Integrated Delivery of Social Services (Kalahi-CIDSS) program, on Thursday said.

Politics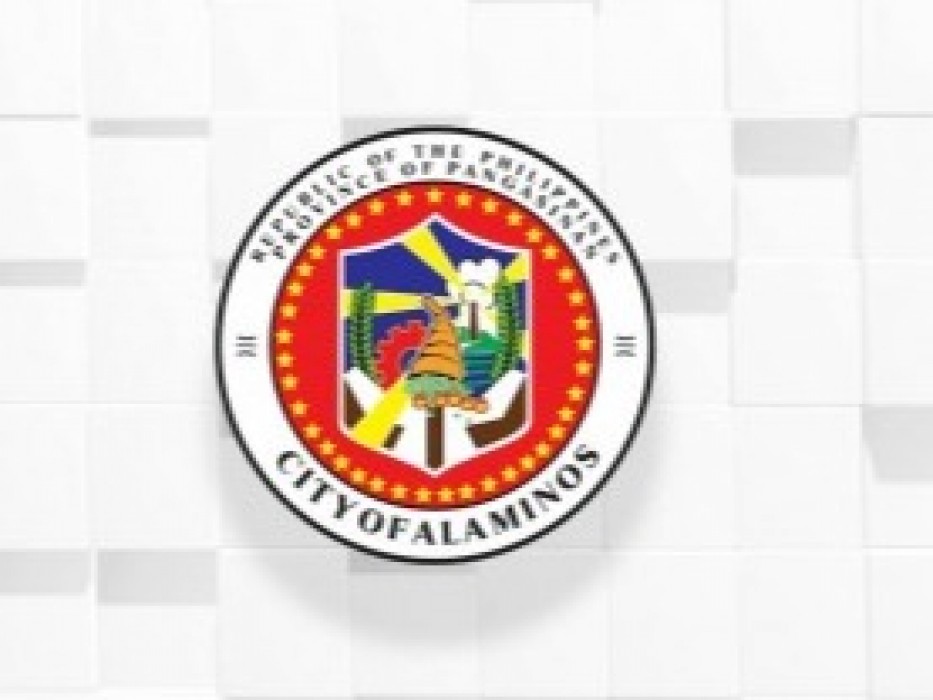 2 delivery truck workers in Pangasinan test positive for Covid-19
2:21 pm on 4 June 2020, Thursday
Two delivery truck workers here are the latest recorded coronavirus disease 2019 (Covid-19) infections in Pangasinan, the Provincial Health Office (PHO) said. PHO chief, Dr. Anna Ma. Teresa de Guzman, said the two tested positive for the virus using the reverse transcription - polymerase chain reaction (RT-PCR) test conducted by the Chinese General Hospital and Medical Center through the local government of Sual town

Politics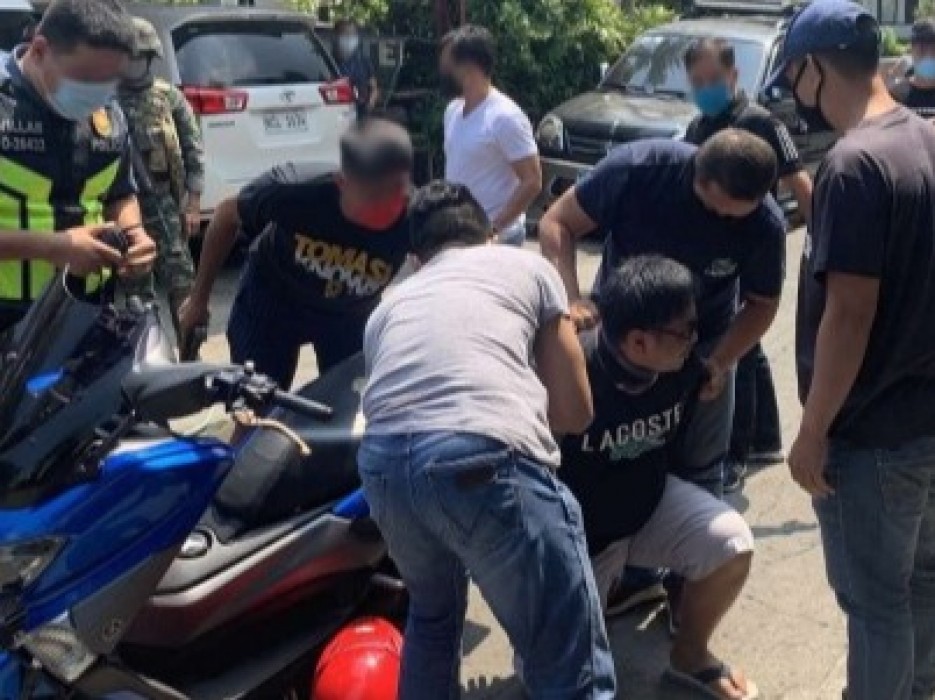 Cop nabbed for using motorcycle seized from Pasig drug bust
1:45 pm on 4 June 2020, Thursday
A Pasig City policeman was arrested using a motorcycle that was seized October last year from an anti-drug operation. Brig. Gen. Ronald Lee, chief of the Integrity Monitoring Enforcement Group (IMEG), identified the suspect as Cpl. Esteven Mark Pandi, currently assigned at the Station Drug Enforcement Unit (SDEU) of Pasig City Police Station.

Politics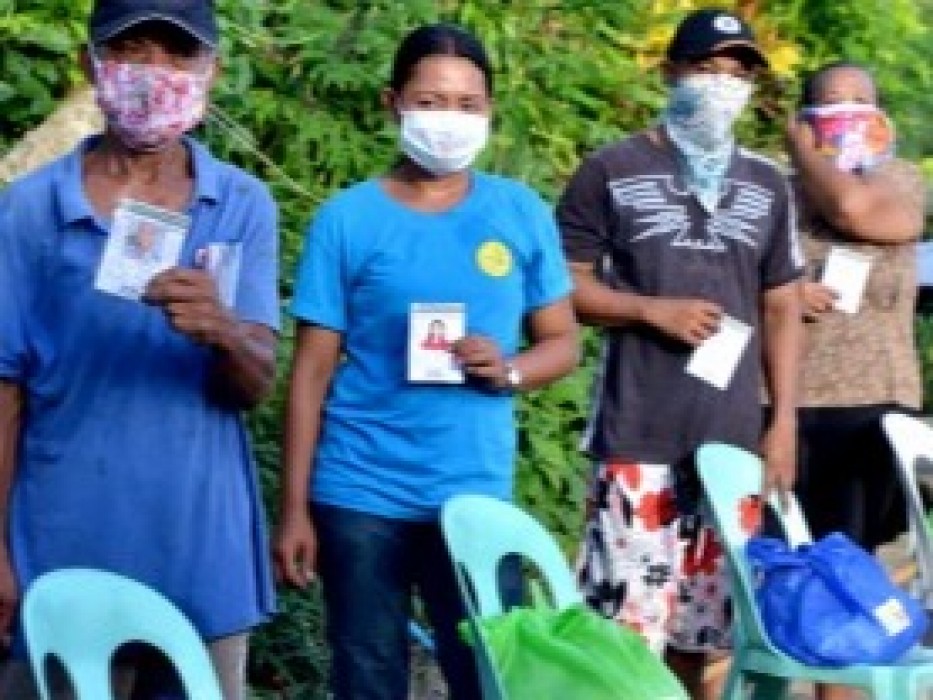 Over 9K DAR-assisted farmers in Eastern Visayas get aid
1:19 pm on 4 June 2020, Thursday
A total of 9,532 agrarian reform beneficiaries (ARB) in Eastern Visayas have received food packs and hygiene kits from the Department of Agrarian Reform (DAR) amid the health crisis. DAR Eastern Visayas officer-in-charge Ismael Aya-ay said the project dubbed The PaSSOver ARBold Move to Heal as One Deliverance of our ARBs from the Covid-19 Pandemic is in response to Republic Act 11469.

Politics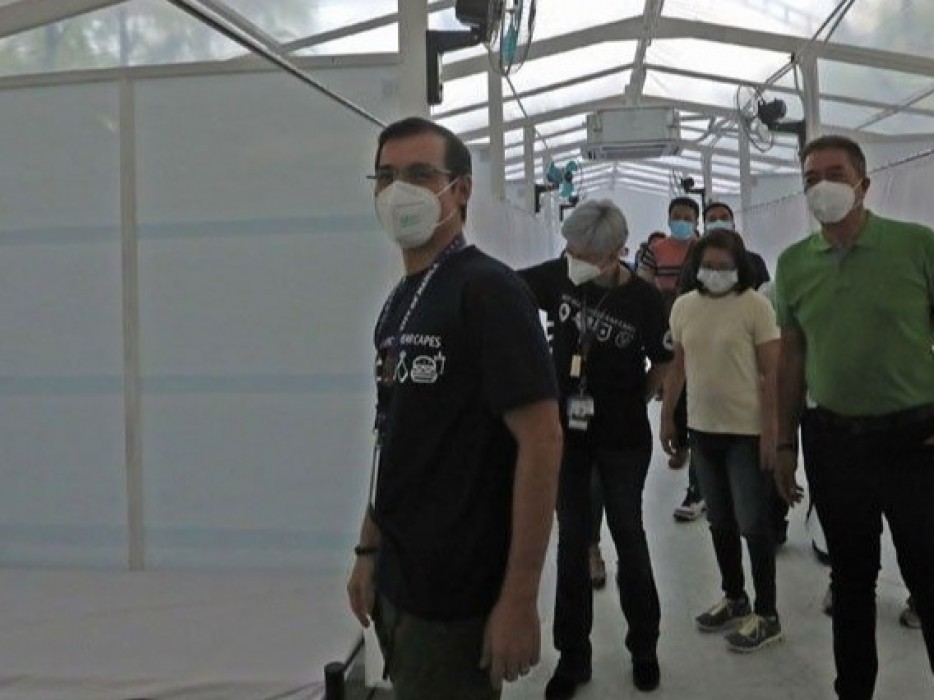 Isko opens 2 more quarantine facilities
12:57 pm on 4 June 2020, Thursday
Manila Mayor Isko Moreno yesterday opened two more quarantine centers in the city for persons under monitoring or suspected of having the coronavirus disease 2019 (COVID-19). Moreno and Vice Mayor Honey Lacuna attended the opening of the quarantine facilities at the P. Gomez Elementary School and San Andres Sports Complex. There are now eight quarantine facilities in Manila.

Politics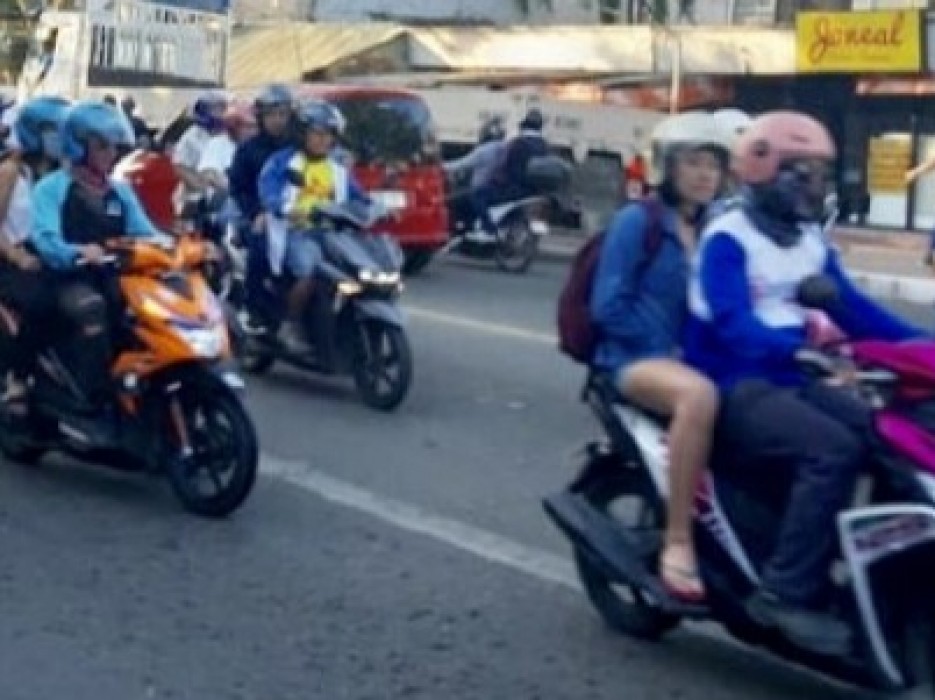 Cebu guv allows motorcycle back-riding without fee
11:36 am on 4 June 2020, Thursday
CEBU CITY In response to mounting clamors, Governor Gwendolyn Garcia has decided to allow back riding on motorcycles in Cebu province, provided that the driver and back rider follow certain conditions. Garcia issued Executive Order No. 19 on Wednesday regulating the use of motorcycles and specifically permitting private owners to transport a passenger or back rider.

Politics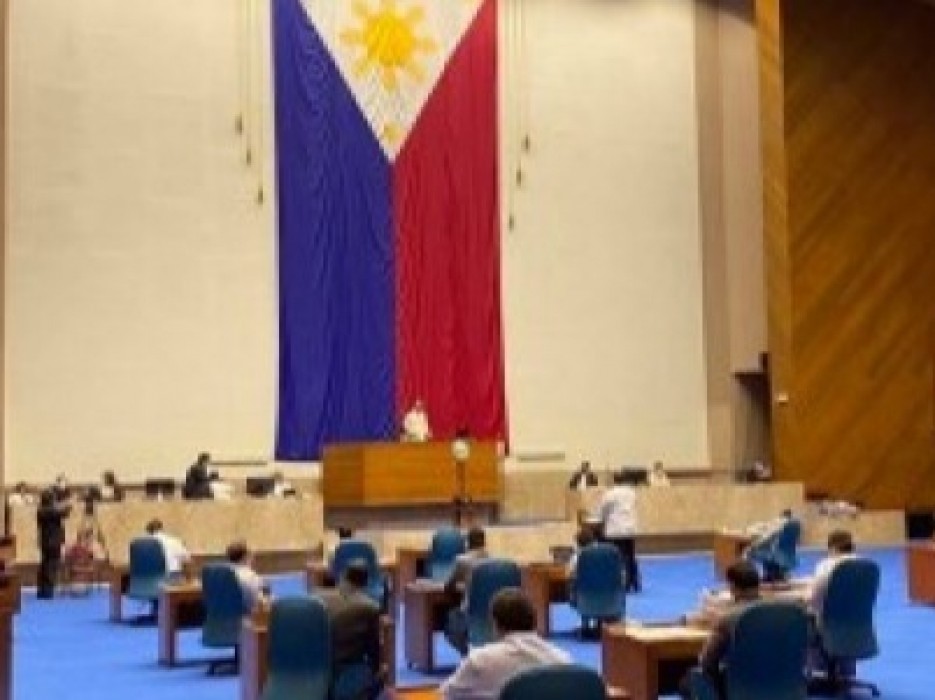 House panel okays extension of Duterte's special powers
11:19 am on 4 June 2020, Thursday
The House of Representatives Committee of the Whole on Wednesday night approved a measure to extend President Rodrigo Dutertes special powers under Republic Act 11469 or the Bayanihan to Heal as One Law for another three months or up to September 30. The lower House constituted itself into a Committee of the Whole to approve a substitute bill consolidating House Bills 6811, 6868, 6952, and House Resolution 910.

Politics