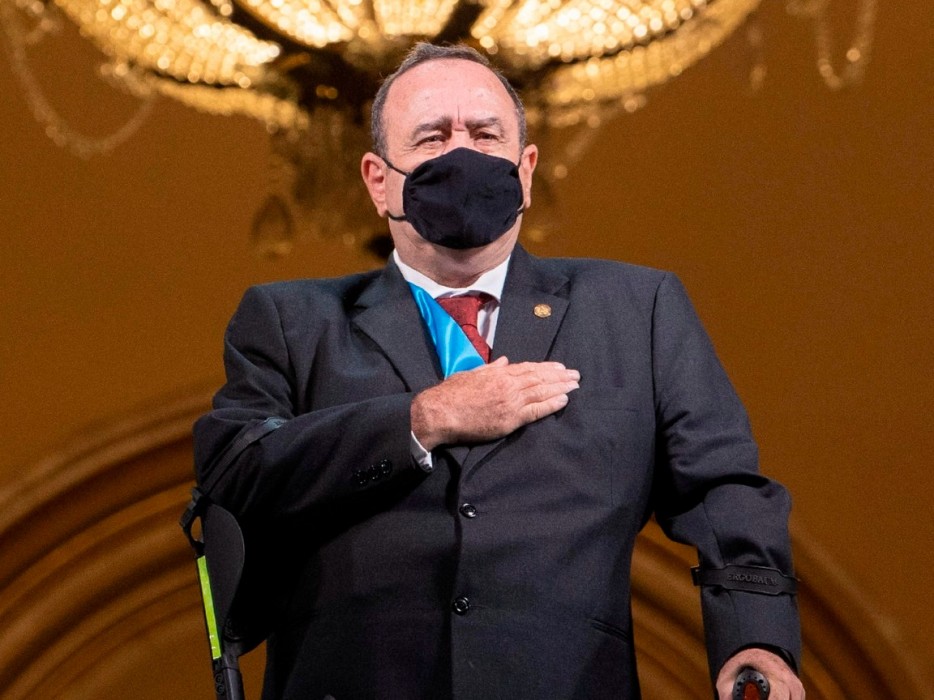 Guatemalan president tests positive for coronavirus
9:01 am on 19 September 2020, Saturday
Guatemalan President Alejandro Giammattei has tested positive for the novel coronavirus, he said on Friday. The coronavirus test result was positive, he told a local radio station. The 64-year-old president did not say whether he is experiencing any symptoms related to the virus. He said he planned to address the nation later on Friday. #In60words

Politics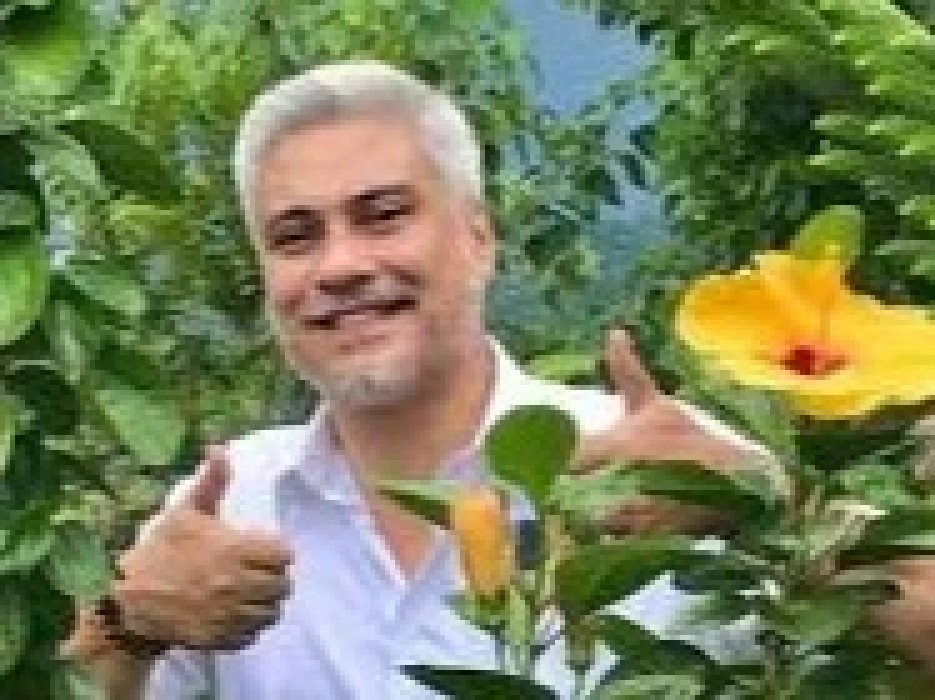 Sen. Migz Zubiri channels his inner plantito
4:12 pm on 18 September 2020, Friday
Senate Majority Leader Juan Miguel Migz Zubiri took time to tend to his plants on Friday after a busy week of budget deliberations in the upper chamber. The senator sported a simple white sleeveless shirt while carrying some ferns which he bought from a local store in Cagayan de Oro. Nakabili ako nang Birds Nest fern at itong mga Staghorn ferns kaya back to the farm today, he captioned. #In60words

Politics
Bato urges CHR to hire pro-police, pro-military lawyers
12:20 pm on 15 September 2020, Tuesday
Senator Ronald Bato dela Rosa on Tuesday urged the Commission on Human Rights (CHR) to hire lawyers who are pro-government and pro-state security forces as he pointed out that there are around 175 vacant plantilla positions in the agency. Mag-recruit din kayo ng mga pro-military, pro-police para madaling makapasok sa mga kampo kapag nag-conduct ng investigation, he said. #In60words

Politics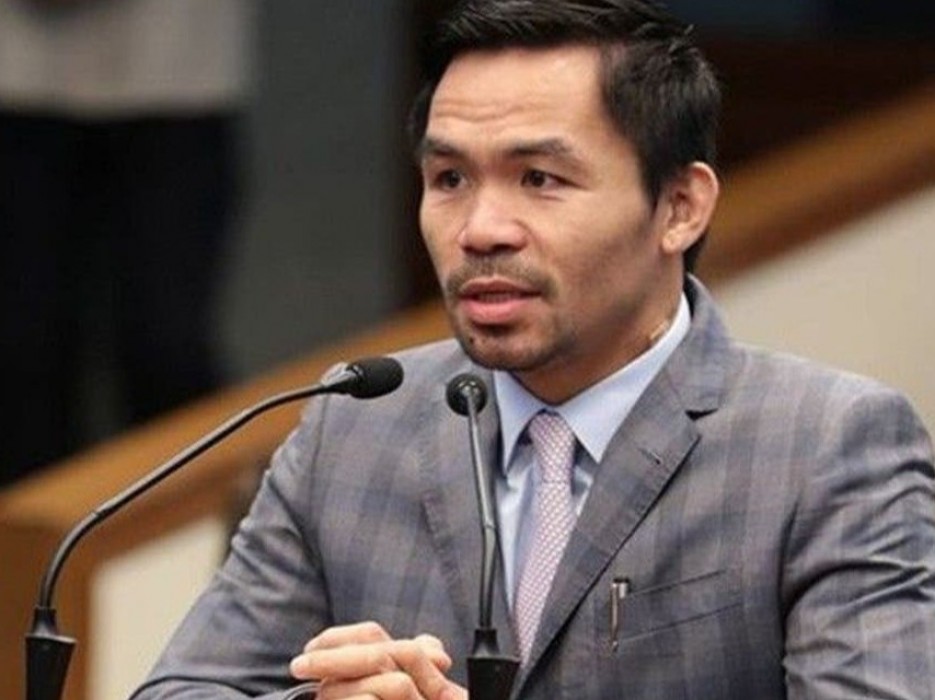 Pacquiao to sponsor 13 TV channels for DepEd's distance learning
1:17 pm on 14 September 2020, Monday
Senator Emmanuel Manny Pacquiao has committed to shoulder the cost of operations for the 13 channels that the government will use for distance learning. On Monday, Pacquiao said the move comes as students from far-off places have a hard time securing internet connection for online learning, while some have no means to acquire the necessary gadgets. The senator's office said the proposal has been submitted to DepEd.

Politics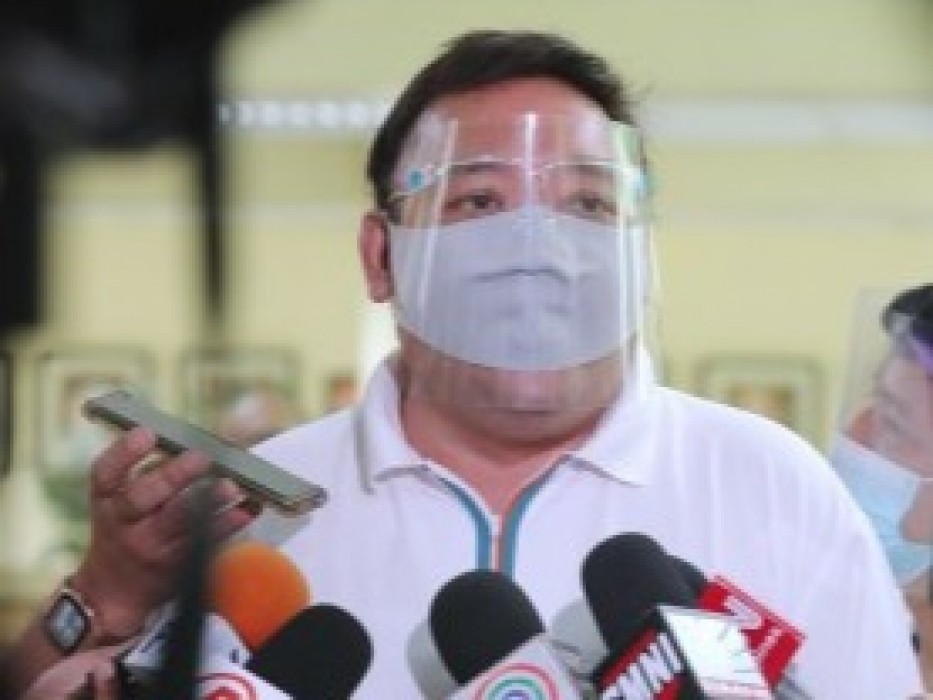 Roque tests negative for COVID-19
1:03 pm on 11 September 2020, Friday
Presidential spokesperson Harry Roque on Friday said he tested negative for COVID-19. Negative, he said in a message when asked for the result of the confirmatory swab test. Happy to say that I tested negative yesterday. My security aide who previously tested positive also yielded a negative result. Thanks for your prayers. Back to NEB (New Executive Building inside Malacañang Complex) on Monday, he said.

Politics
Año says he's now negative for COVID-19
1:15 pm on 4 September 2020, Friday
Interior Secretary Eduardo Año on Friday said he is now negative for COVID-19. In a message to GMA News Online, Año said the result of his COVID-19 test was released last Wednesday afternoon. He said he would still work from home even though his quarantine period is already finished. #In60words

Politics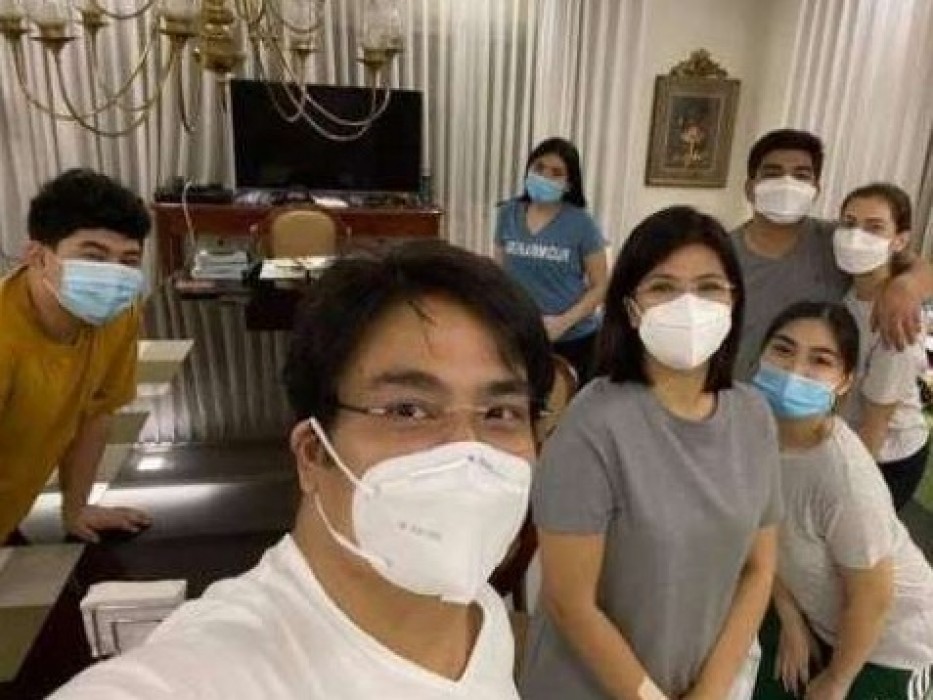 Bong Revilla ends COVID-19 isolation
1:06 pm on 4 September 2020, Friday
Senator Ramon Bong Revilla has finally ended his self-quarantine after winning his bout with COVID-19. Finally got to eat dinner with my family tonight after weeks of self-isolation. Salamat po sa lahat ng inyong malasakit at suporta para sa aking paggaling, Revilla said in a Facebook post on Thursday night. In an earlier post, the senator announced that doctors advised him that he can finally be with his family.

Politics
Año discharged from hospital, recovering at home
1:48 pm on 2 September 2020, Wednesday
Interior Secretary Eduardo Año has been discharged from the hospital but will continue to recuperate at home. In a text message to the Philippine News Agency (PNA) on Tuesday night, Año said he was discharged from the hospital on August 30, two weeks after he tested positive anew for the coronavirus disease 2019 (Covid-19) on August 16. He said he is on self-quarantine while waiting for the results. #In60words

Politics
Duterte can still extend Gamboa's term as PNP chief Lacson
8:38 pm on 31 August 2020, Monday
President Rodrigo Duterte can still decide to extend the term of retiring Philippine National Police (PNP) chief Police General Archie Gamboa, Senator Panfilo Lacson said Monday. The COVID-19 situation and the recent bombings in Jolo could be among the reasons to defer the change in leadership. That being said, Lacson would rather not meddle in Duterte's decision. #In60words

Politics
Duterte to attend COVID-19 virtual conference hosted by Jordan King
12:36 pm on 30 August 2020, Sunday
Malacañang has confirmed that President Duterte will attend the virtual conference hosted by Jordan monarch King Abdullah II on the COVID-19 pandemic. In a text message, Roque said that Duterte will return to Manila for the event after staying in Davao City for almost the entire month of August. He will be there, he said Sunday. According to Roque, the virtual conference will take place on Sept. 2. #In60words

Politics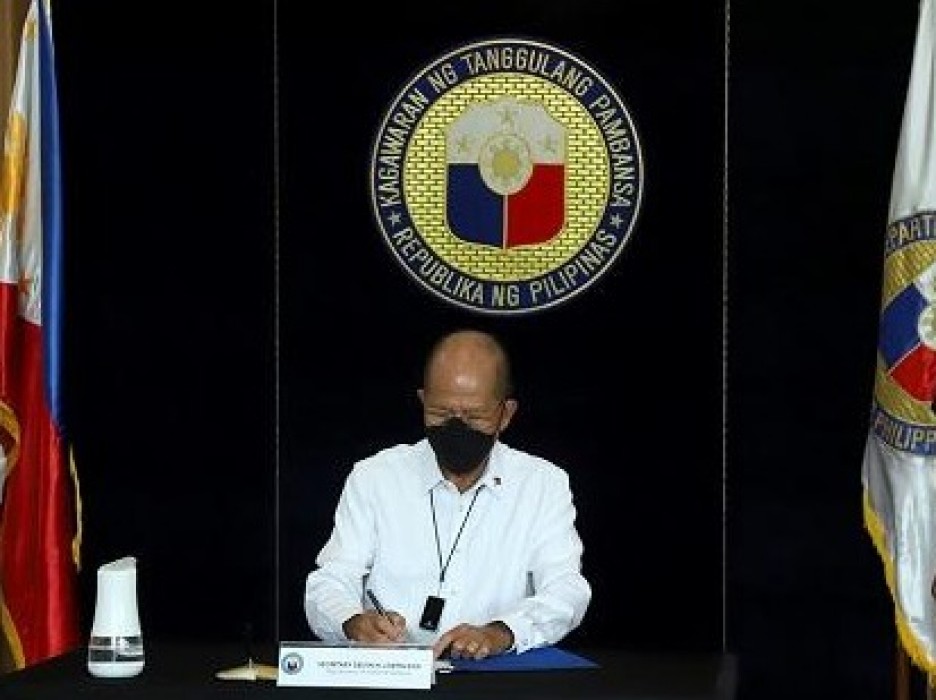 Lorenzana inks pact with Japan for Air Forces air surveillance
1:58 pm on 28 August 2020, Friday
The Horizon 2 Air Surveillance Radar System (ASRS) acquisition project of the Philippine Air Force will push through after Defense chief Delfin Lorenzana inked an agreement with Japan. Lorenzana signed the contract agreement. The DND said the project, which has an approved budget for a contract of P5,500,000,000, was awarded to Mitsubishi Electric Corporation (MELCO) with a total contract price of 103,500,000.

Politics
Sen. Bong Revilla, may mensahe sa mga taong naghahangad na
4:14 pm on 27 August 2020, Thursday
Aminado si Senador Ramon Bong Revilla na nagpapagaling pa sa COVID-19 na nasasaktan siya na may mga taong nagnanais na mamamatay na siya. Minsan po nakakalungkot. 'Yung ibang tao imbes na i-wish ka na gumaling ka, may nagwi-wish pa na mamatay ka na. Nakakalungkot, saad ng action star turned politician sa kaniyang Facebook live video.#In60words

Politics