By: Leslie Ordinario
Christmas bells are ringing, and the most awaited holiday seasons are just right around the corner! To make this extra special, there is no better way to spend it than to gift friends, family, and loved ones advanced and trusted devices.
Luckily, HUAWEI has covered everything as they introduce the new HUAWEI MatePad T 10s and HUAWEI MateBook D 14 — new productivity partners ideal, may it be for work or entertainment. Now available at Shopee starting December 1, 2022.
With just a thickness of 7.85 mm, the HUAWEI MatePad T 10s is the perfect slim and lightweight tablet that is easy to carry. Design-wise, it creates the right mix of perfect balance as it features a classic symmetrical design and a geometric aesthetic.
The HUAWEI MatePad T 10s comes fully equipped with a 10.1-inch FHD display and 1920 x 1200 display resolution – perfect for all the holiday streaming and binge-watching over the Christmas break. The screen display is also powered by the HUAWEI ClariVu technology that delivers true-to-life visuals by automatically adjusting the brightness and color of moving pictures, increasing color saturation, and powering a dedicated video algorithm to enhance the clarity of certain images. It also features an 80% screen-to-body ratio that can provide an immersive viewing experience anytime, anywhere.
Pairing the amazing viewing experience is the HUAWEI MatePad T 10s Harman Kardon 1620 high amplitude speaker for a fully cinematic experience. The two speakers sit on either side of the tablet near the base and can be played with super power, pushing the speakers to give off a powerful and shocking sound quality.
The HUAWEI MatePad T 10s runs on a new Kirin 710A 8-core high-performance chip that promises a smooth experience.
Regarding productivity and efficiency, Huawei Share allows users to seamlessly move files between devices, while the App Multiplier function can display programs across dual windows. These features may be used and enjoyed in just a few simple clicks.
HUAWEI is also very dedicated to providing 24/7 Eye health protection to all users. The HUAWEI MatePad T 10s offers multi-layered eye protection from TÜV Rheinland. This system-level eye protection omits blue light filters when dark and e-book modes are on.
For little ones who will have extra screen time this holiday break, the HUAWEI Kids Corner comes pre-installed with four basic functional modules: Recorder, Camera, Multimedia, and Kids Painting can also be activated. Parental controls are also in place for APP, content, and time management. In addition, the HUAWEI MatePad T 10s Kids Corner also offers eye protection features like blue light alerts, posture alerts, and bumpy road alerts to promote healthy eyesight throughout the day.
To those on the lookout for a more powerful workhorse, the HUAWEI MateBook D 14 is powered by an 11th Gen Intel Core processor that runs on Windows 11 OS that can keep users up to speed may it be long hours of studying and deep working. It also boasts a WiFi 6 capability for stronger signals and an uninterrupted streaming experience. Couple it up with its IPS anti-glare 14" HUAWEI FullView Display and 1920x1080 Full-HD resolution, and every image will surely burst with detail and clarity.
The HUAWEI MateBook D 14 is also fully equipped with TÜV Rheinland Flicker-Free and Reduced Blue Light Certifications – keeping the eyes fresh and sharp, especially during long strenuous screen hours.
At just 1.38 kg and 15.9 mm thickness, this sleek metallic laptop can take the on-the-go lifestyle to exciting new places! The hinged display opens up to 180°, folding account for every user's need and whim. Another thing to love about the new HUAWEI MateBook D 14 is its Fingerprint Power Button feature that provides one-touch access and a faster and more secure way to power up.
Smart sharing and seamless connections are at the heart of all Huawei Devices. With HUAWEI Super Device, the multi-screen collaboration feature on the MateBook line transforms a whole ecosystem of devices into such an intuitive, interconnected experience that it almost feels like magic.
On the MateBook, use mobile apps just like you would on a smartphone. I get it. Without a hitch, drag, and drop, browse, and modify files between devices. Check. To improve the viewing experience for the whole family, project your favorite holiday film onto a huge monitor. Super Device will have something meaningful to say about that you better believe.
True to their form factor, the HUAWEI MateBook D 14 and MatePad T 10s can shift between getting things done and winding things down in a snap. Make Christmas even more memorable with these two new techs must-haves, available now at Shopee: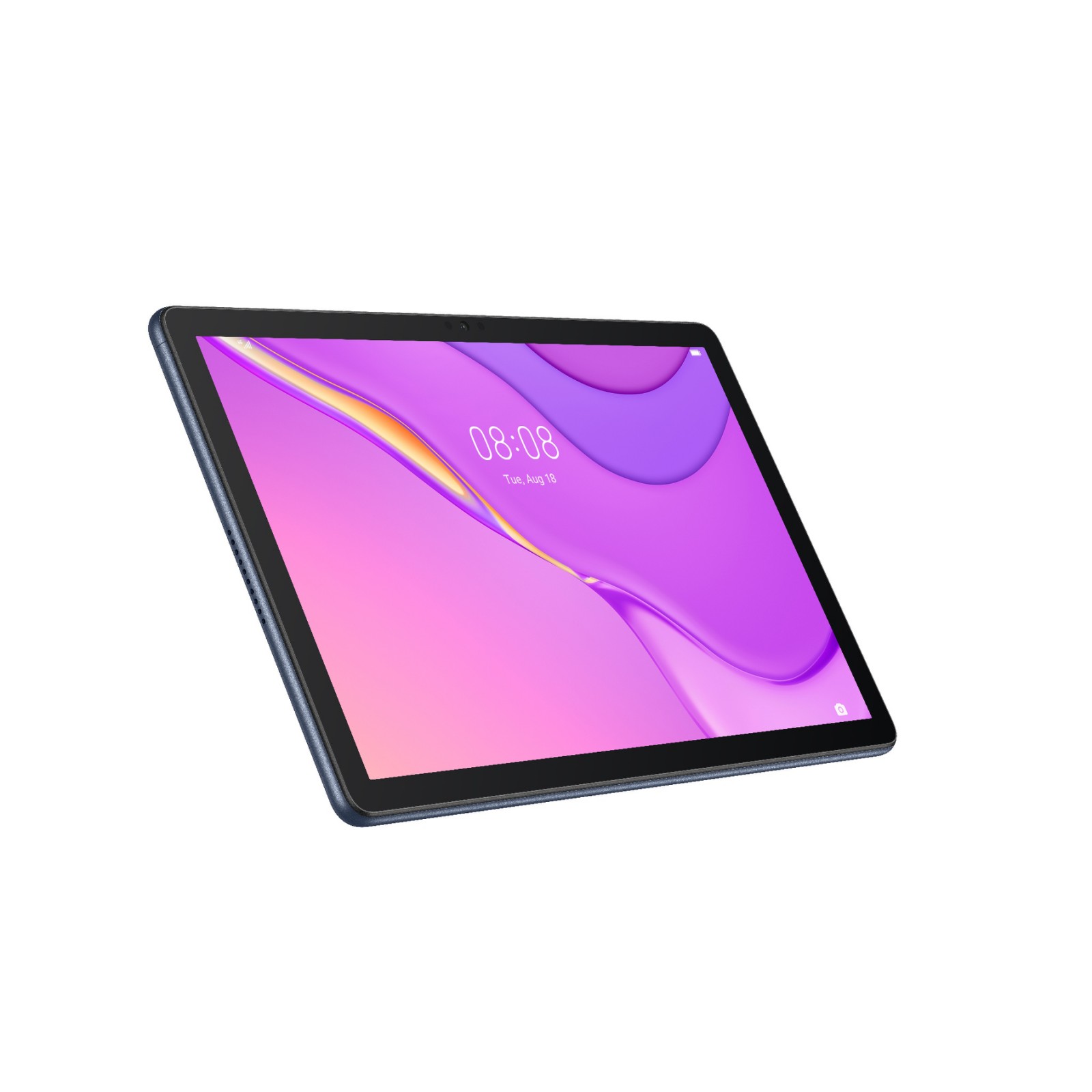 HUAWEI MatePad T 10s
Promo price: PHP 9,999
Freebies: Flip cover & umbrella worth P1,998 only until stocks last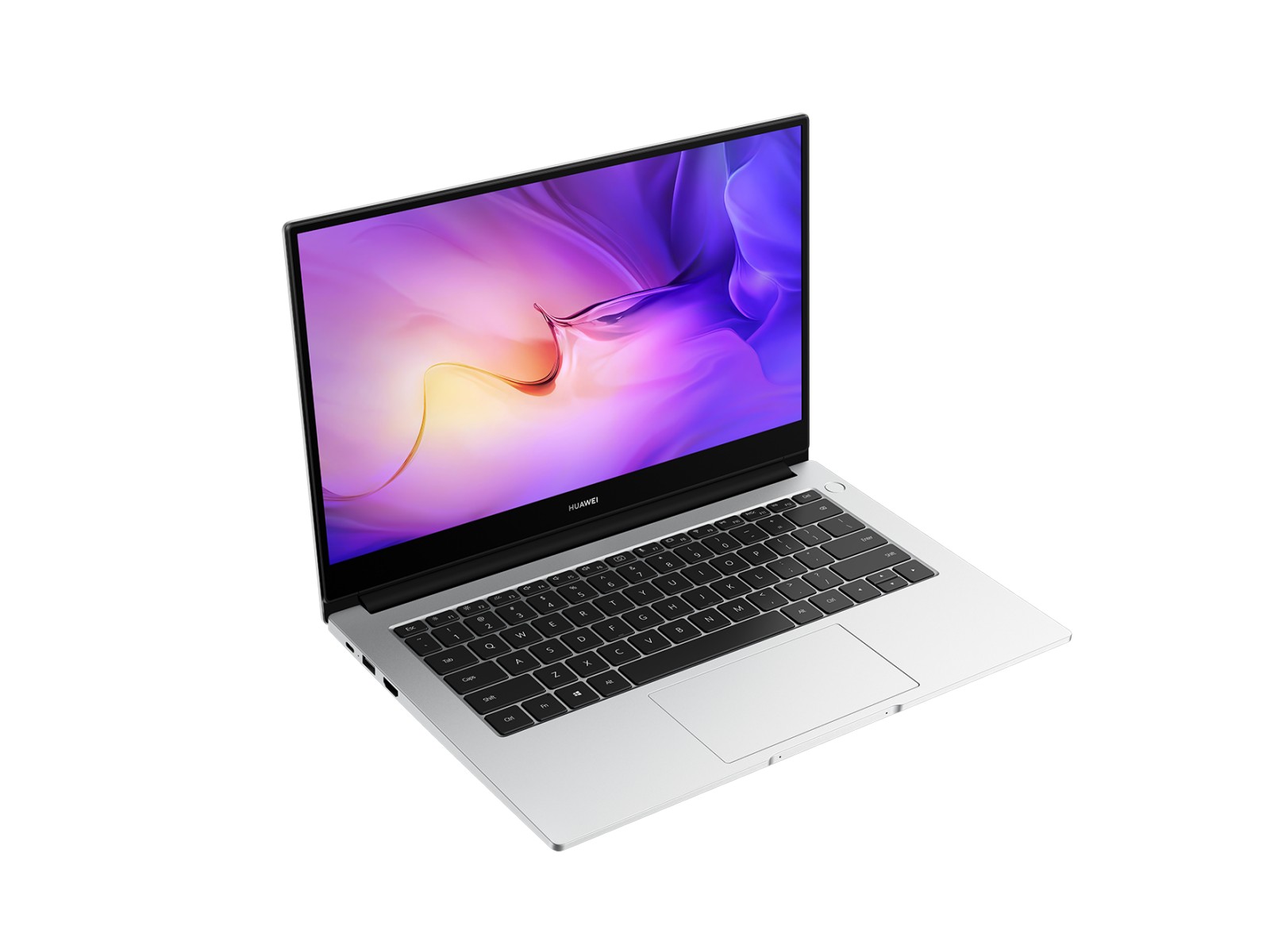 HUAWEI MateBook D 14
Promo price: PHP 35,999
Freebie: Anker NANO II 65w worth P2,999 for the first ten buyers in Shopee during 12.12 D-Day
Get the HUAWEI MateBook D 14 i5 8+512 for the exclusive online price of Php 35,999–the same price as the HUAWEI MateBook D 14 i5 8+256 when you buy it in-store. So get more storage without the additional spending and purchase the HUAWEI MateBook D 14 on Shopee now.