Malacañang: IATF supports F2F classes at public, private schools
5:01 pm on 14 May 2022, Saturday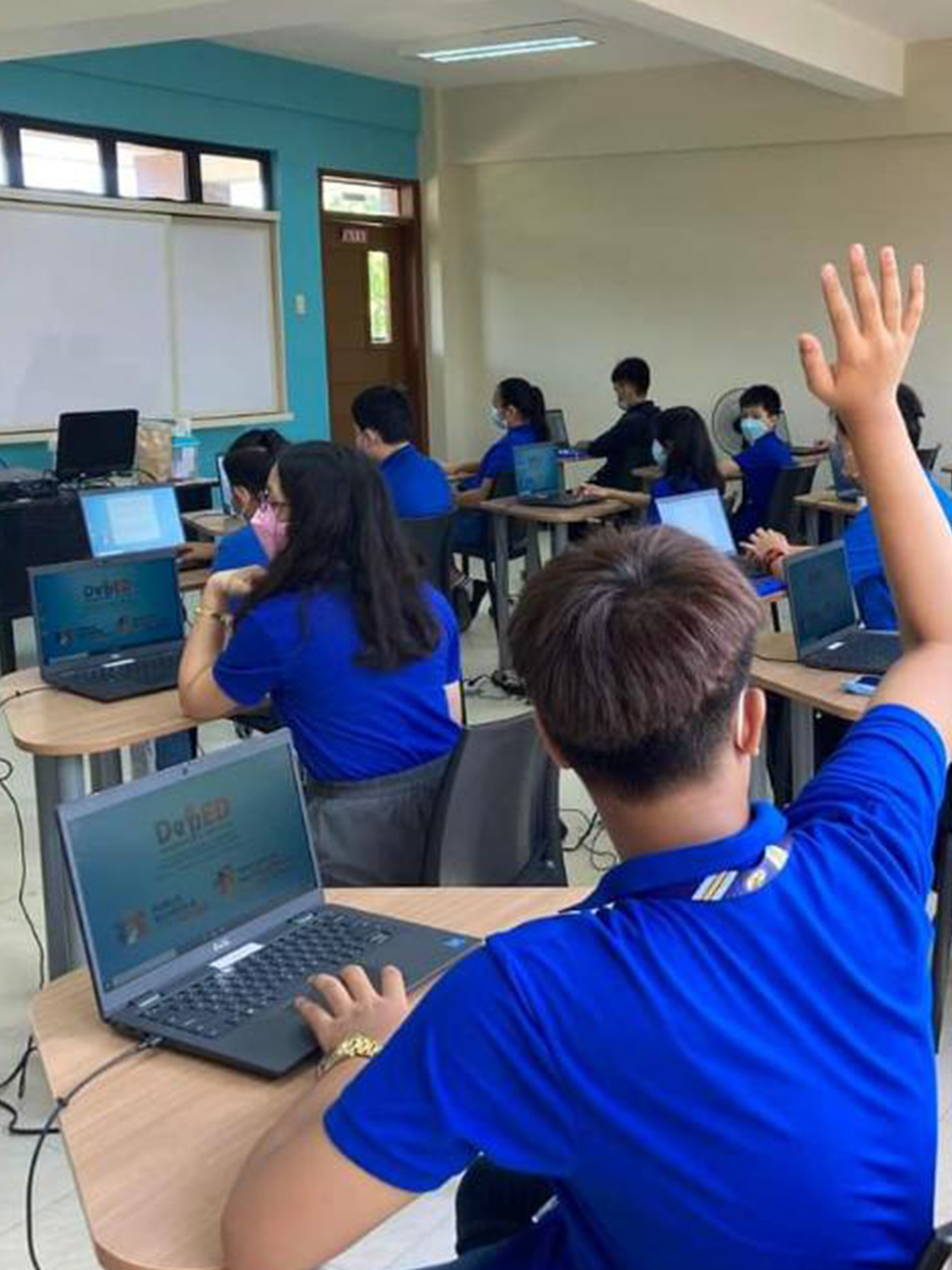 The Inter-Agency Task Force for the Management of Emerging Infectious Diseases (IATF) has strongly supported the implementation of face-to-face basic education classes in all public and private schools, Malacañang said on Saturday, May 14.

However, acting presidential spokesperson Martin Andanar stated that COVID-19 immunization will not be required for in-person classes.

"Instead, the IATF strongly encouraged public and private educational institutions for basic education to undertake COVID-19 vaccination programs for their respective learners," he said in a statement.

According to Andanar, the IATF has asked public schools to allow the Department of Health, in partnership with their respective local government units, to facilitate COVID-19 immunization programs within their premises.

Meanwhile, private schools may run immunization programs for their children on their premises in partnership with the government.

According to a Palace official, the inoculation program must be carried out with the informed agreement of parents or guardians and students.

"The DOH, in coordination with the respective LGUs, shall ensure the proper implementation of the COVID-19 vaccination programs for basic education learners in public and private educational institutions," Andanar said.

Currently, only children aged five and up can get COVID-19 immunizations.

Over 26,000 primary education schools in the country, both public and private, have resumed face-to-face classes.
---