Shakey's Group posts upbeat Q1 earnings
3:30 pm on 14 May 2022, Saturday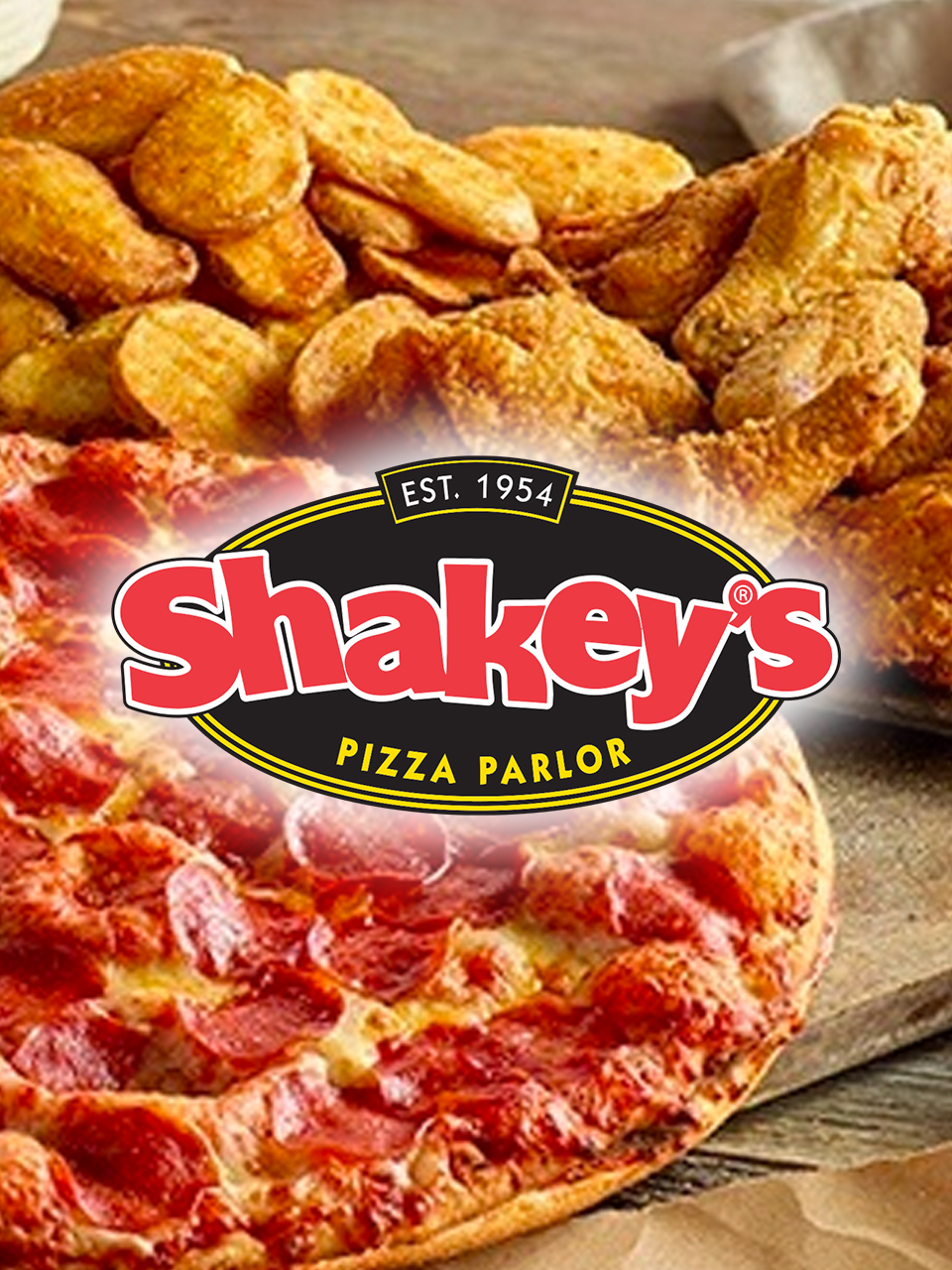 Shakey's Pizza Asia Ventures Inc. posted positive results for the first quarter of 2022 as the continued easing of mobility restrictions brought back more customers to its restaurants.

In a statement, Shakey's said its system-wide sales hit double-digit growth while net income increased by 2.7x versus the same period last year.

The company's system-wide sales, a composite of company-owned and franchised stores' sales, landed at P2.2 billion, clocking in a growth of 33% year on year.

Shakey's said the robust performance was driven by easing quarantine restrictions beginning February 2022, leading to a revival in foot traffic.

As a result, the company benefited from a strong resurgence in dine-in sales, accompanied by a sustained off-premise business.

In addition, Shakey's had successfully brought Potato Corner, one of the leading food kiosk brands in the country, into the fold in March, further boosting the company's sales performance.

Potato Corner likewise benefited from loosening restrictions, seeing its highest foot traffic since the onset of the pandemic.

In terms of profitability, Shakey's gross profit was at P390 million, registering a growth of 23% versus the same period last year.
---