SEC launches 1-day online processing registration system
1:14 pm on 15 September 2021, Wednesday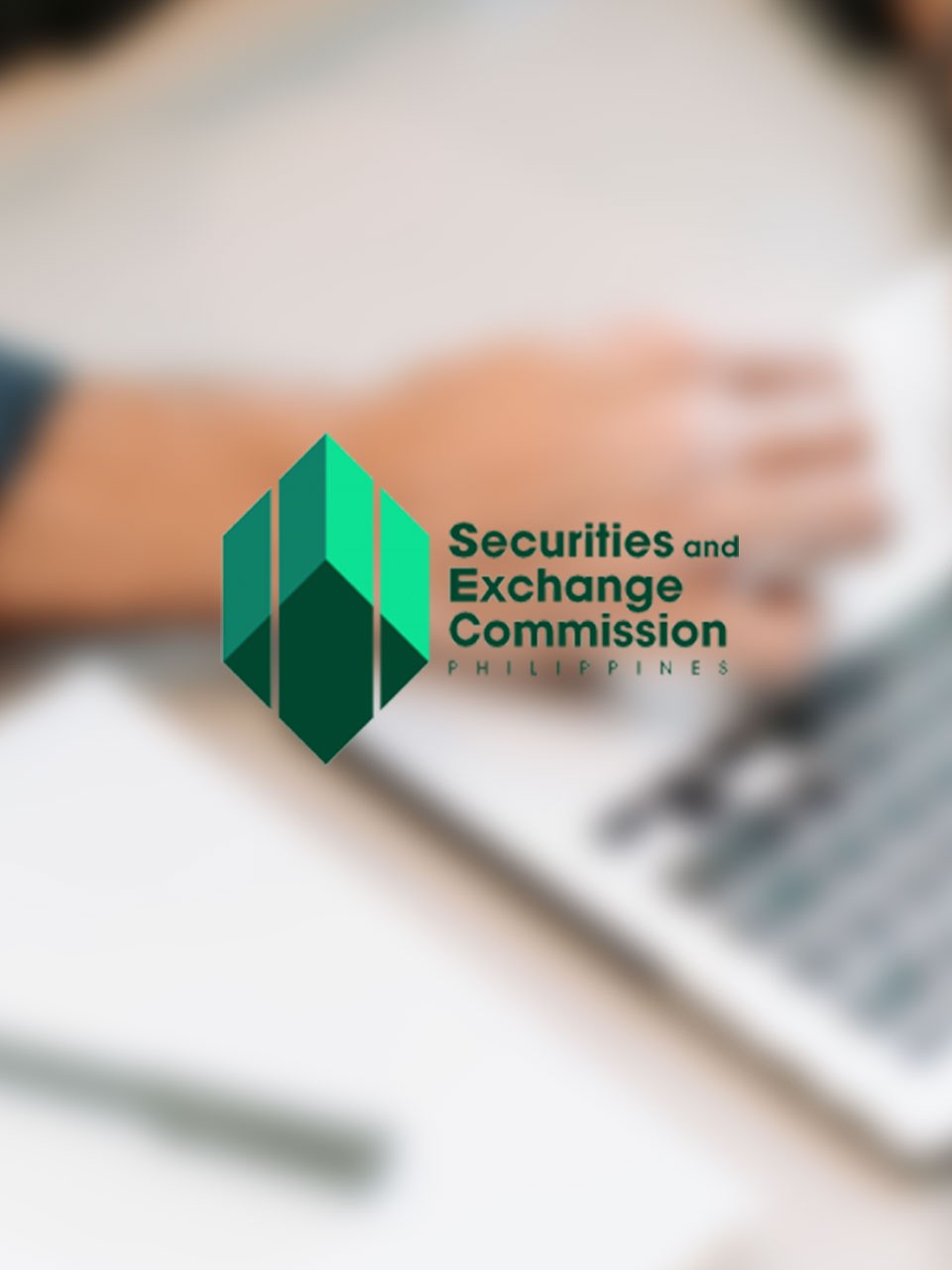 Corporate regulators announced Wednesday it held the soft launch for a new feature in its online company registration system that will allow applicants to complete the process in one day.
In a statement, the Securities and Exchange Commission (SEC) said the revamp aims to make starting a business even faster and easier, especially amid the pandemic.
Starting September 15, domestic corporations may register with the Commission through the One-Day Submission and Express Registration of Companies (OneSEC) feature of the SEC's Electronic Simplified Processing of Application for Registration of Company (eSPARC).
"OneSEC gives new businesses the means to easily comply with the Commission's registration requirements, ensuring the continuity of our business sector amid the COVID-19 pandemic," SEC Chairperson Emilio Aquino said.
OneSEC will accept applications for the registration of domestic stock corporations, which are 100% owned by Filipinos and whose common shares have a par value of not less than P1 and in non-decimal currency, and subscribed for through cash payment.
The corporation must have incorporators, directors, and subscribers who are natural persons and residents of the Philippines. It must also have a perpetual corporate term of existence and be located outside an economic zone.
The proposed corporate name must include a descriptor according to the corporation's industry classification, must not contain any trade name, and must not be subject to any appeal for reconsideration.
OneSEC will prefill the corporation's primary purpose or main business activity based from the chosen industry classification, which may not be subject to any modification by the applicant.
To make the end-to-end registration process seamless, OneSEC is integrated with the Commission's online payment portal called Electronic System for Payments to the SEC (eSPAYSEC).
Upon completing the online registration process, applicants may download the digital copy of their interim Certificates of Incorporation (COI).
"The single-day processing of applications for company registration will help us further our goal of improving the ease of doing business in the country, complementing our other recent digital initiatives that aim to provide seamless transactions to the public," Aquino said.
---