NBI nabs suspected ASG member tagged in 2001 Plantation Bay case
12:45 pm on 15 September 2021, Wednesday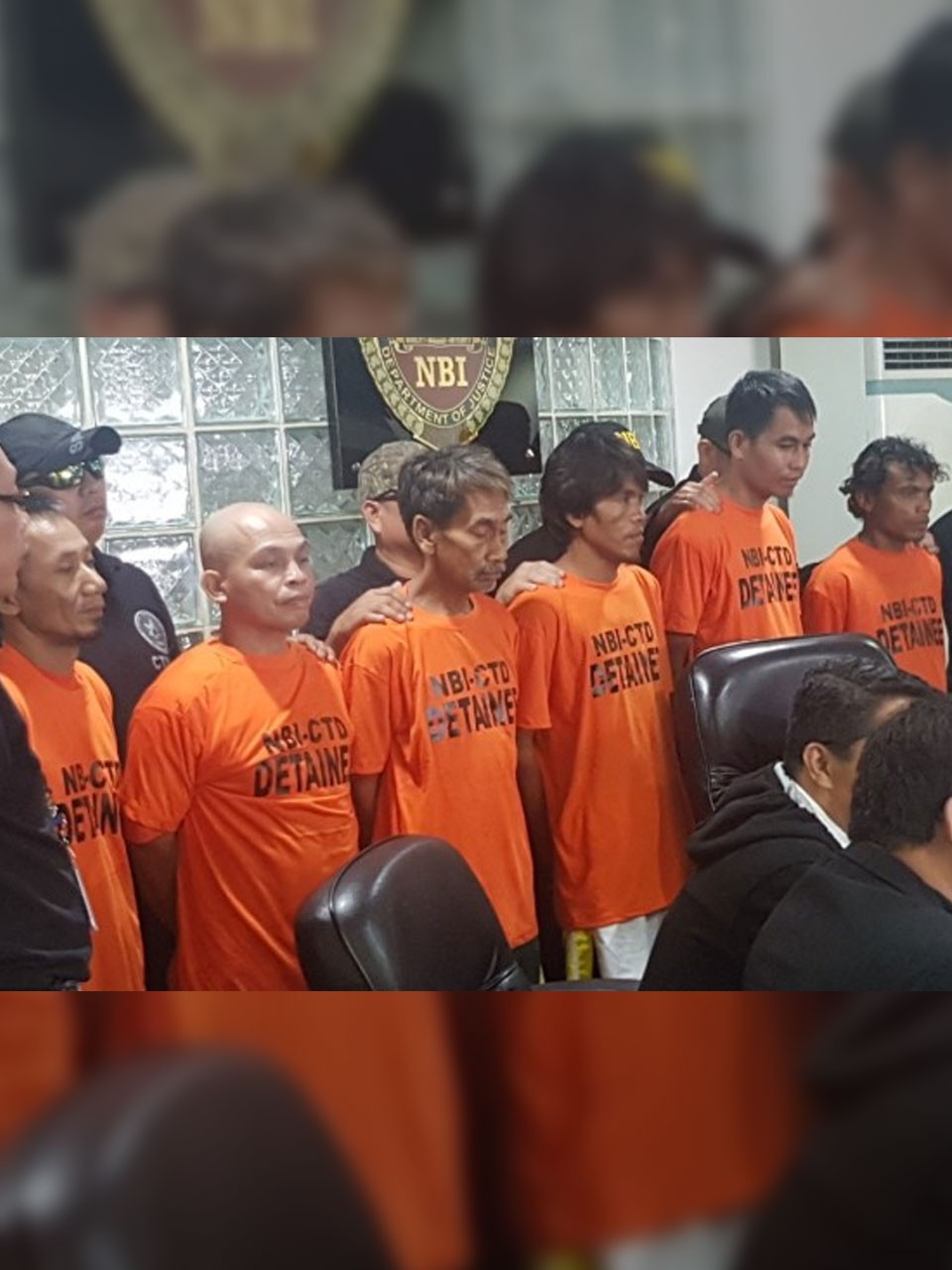 The National Bureau of Investigation (NBI) on Wednesday said its Counter-Terrorism Division (NBI-CTD) agents arrested a suspected member of Abu Sayyaf in Culiat, Quezon City.
In a statement, NBI Officer-In-Charge (OIC) Director Eric Distor identified the arrested subject as Albazir Abdulla alias Abu Saif.
The bureau said that the NBI-CTD received information that a certain Abu Saif, who was allegedly involved in the 2001 Golden Harvest Plantation Kidnapping, was sighted in NCR.
A victim-witness has also identified Abu Saif in a CTD photo line-up as one of the abductors and a member of the ASG, the NBI said.
The incident took place in 2001 where the Abu Sayyaf Group (ASG), headed by their late leader Isnilon Hapilon and other senior ASG leaders, raided the Golden Harvest Plantation in Brgy. Tairan, Lantawan, Basilan Province and seized the supplies from sari-sari stores and houses; livestock, firearms, and ammunition from the plantation security. The group also detained 14 plantation workers and beheaded two of them.
The NBI-CTD, in coordination with counterparts from the Armed Forces of the Philippines (AFP), also conducted a series of casing and surveillance operations, to gather more information to determine the location of the suspect.
The NBI-CTD on September 10 then proceeded to the target area in Salam Compound, Brgy. Culiat, Quezon City and apprehended Abu Saif for kidnapping and serious illegal detention.
Abu Saif who was later identified as Abdulla was brought to the NBI Detention Facility.
Distor also said that Abu Saif is "the 2nd member of the terrorist group, ASG, to be arrested this year," following the apprehension of Wahab S. Jamal a.k.a. Ustadz Halipa was arrested at Maharlika Village in Taguig last May 7.
---