SEC approves Megaworld, Robinsons Land REIT IPO
4:04 pm on 4 August 2021, Wednesday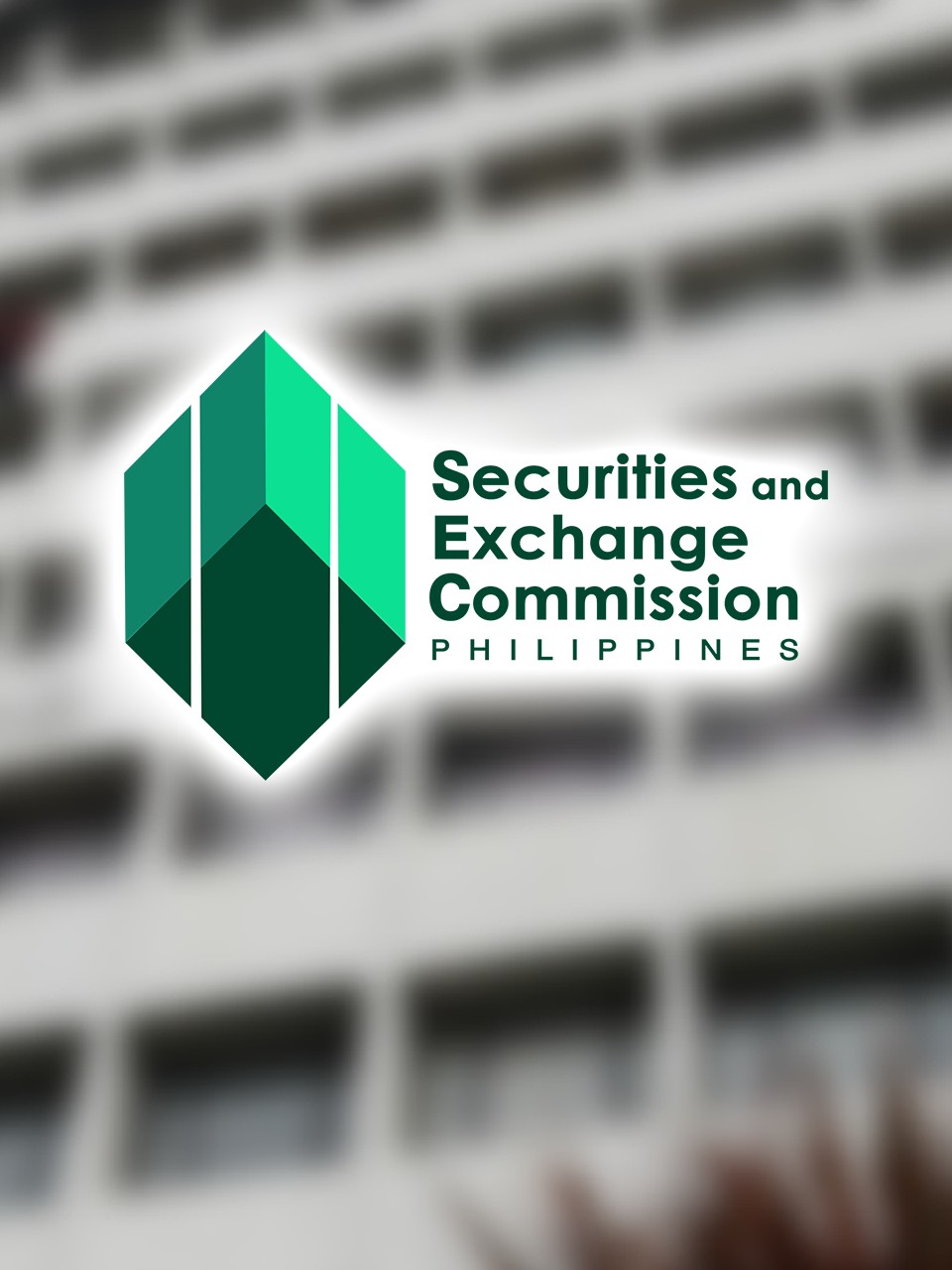 The Securities and Exchange Commission said Wednesday it approved the planned initial public offering of real estate investment trust (REIT) companies that are backed by landlords Megaworld Corp. and Robinsons Land Corp.
In its meeting on August 3, the Commission En Banc resolved to render effective the registration statements of RL Commercial REIT Inc. and MREIT Inc.
A REIT is a stock corporation established principally for the purpose of owning income-generating real estate assets such as apartment buildings, office buildings, medical facilities, hospitals, hotels, resorts, highways, warehouses, shopping centers, railroads, among others.
REIT is a type of investment instrument that provides a return to investors derived from the rental income of the underlying real estate asset.
RL Commercial and MREIT will follow the market debut of AREIT Inc. of Ayala Land Inc. and DDMP REIT Inc. of DoubleDragon Properties Corp., as well as the ongoing REIT offering of Filinvest Land Inc.'s Filinvest REIT Corp.
RL Commercial will offer up to 3,342,864,000 secondary common shares at a price of up to P7.31 per share, with an overallotment option of up to 305,103,000 common shares.
On the other hand, MREIT will sell 1,078,000,000 secondary shares priced at up to P22 per share, with an overallotment option of up to 161,700,000 common shares.
RL Commercial is expected to raise P26.7 billion from the maiden share sale while MREIT is set to rake in P27.3 billion, which would make it the biggest REIT offering in the country to date.
---