DOH detects 12 more Delta COVID-19 cases
2:21 pm on 22 July 2021, Thursday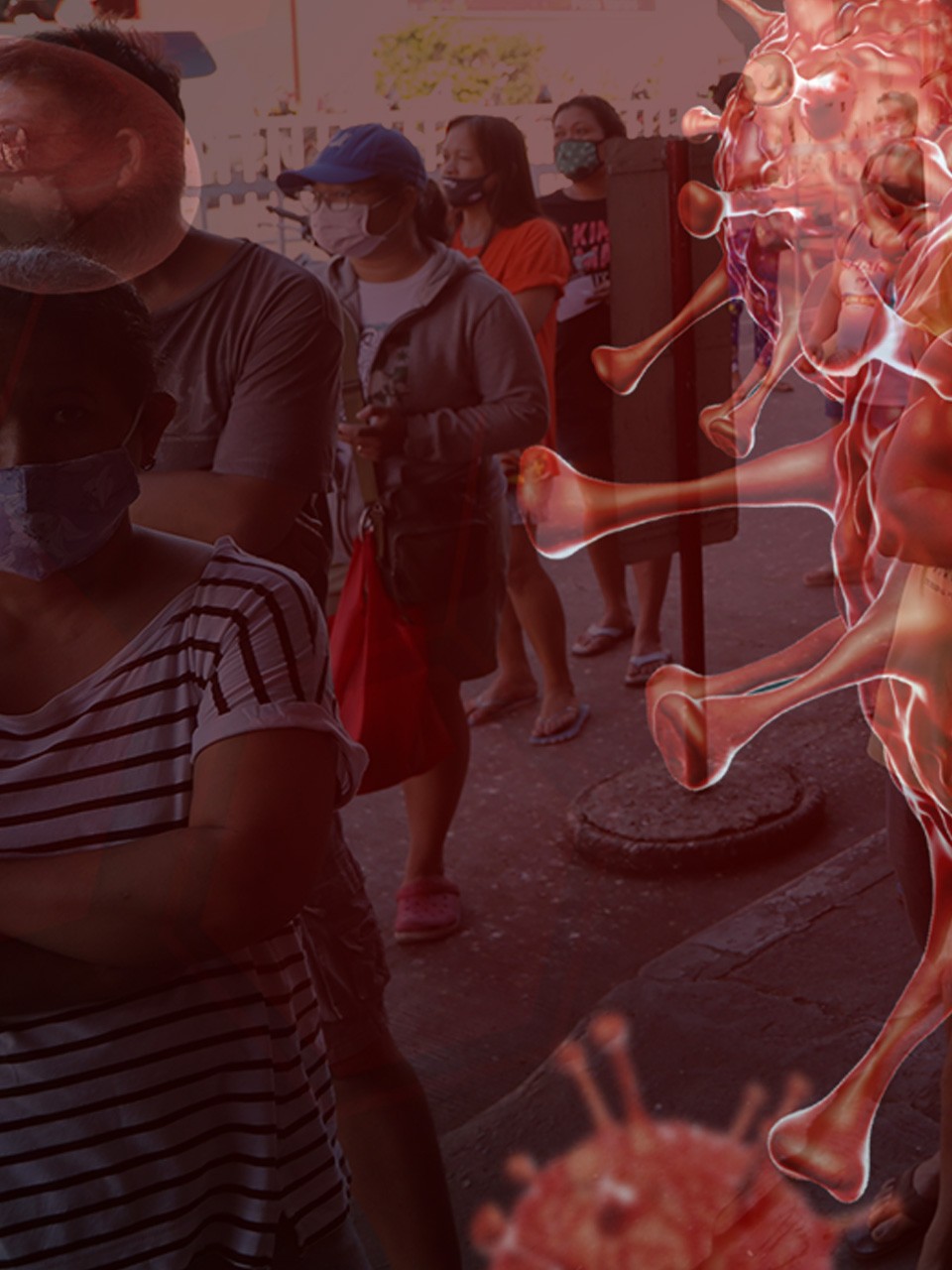 Philippine health authorities have reported 12 additional cases of the much-feared Delta COVID-19 variant.
The latest available data from the DOH, UP-PGC, and UP-NIH showed that total Delta cases in the country rose to 47, three of which passed away due to the virus.
Meanwhile, the DOH also reported 187 cases with Alpha variant, 142 Beta variant cases, and 12 P.3 variant cases from the latest batch of samples sequenced by UP-PGC.
To date, the UP-PGC has sequenced a total of 8,930 samples.
"The DOH reminds the public that as the government continually strengthens our healthcare capacity, the minimum public health standards and getting vaccinated when it is our turn are still the best defense against any variant," the department said.
Delta is the name for the B.1.617.2 variant that originally surfaced in India. The World Health Organization called this form of COVID-19 "the fastest and the fittest."
Just recently, the DOH confirmed 11 local cases of Delta cases.
The Delta variant was found the reason behind the COVID-19 surge in Indonesia and India.
As of July 21, the Philippines has a total of 1,524,449 cases. Of this number, 47,996 are active.
---