Radio commentator killed in Cebu
2:09 pm on 22 July 2021, Thursday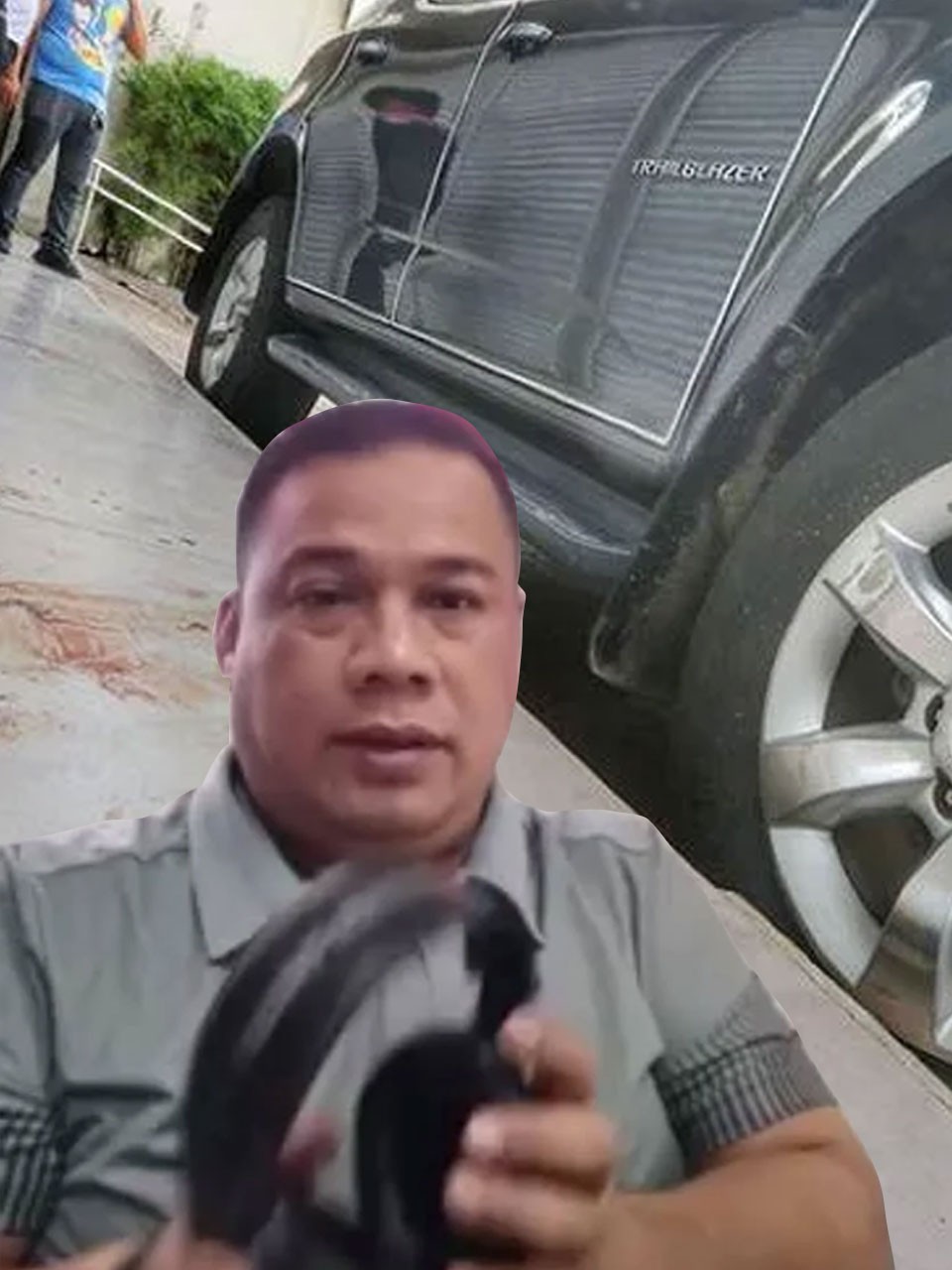 A radio commentator in a Cebu-based station was shot dead by unidentified assailants on Thursday morning, the National Union of Journalists of the Philippines said.
NUJP Cebu Chapter condemned the killing of dyRb blocktimer Renante "Rey" Cortes who was shot after his radio program and in front of their station in Mambaling, Cebu past 9:00 in the morning.
They said Cortes was immediately rushed to the Cebu City Medical Center but he was pronounced dead on arrival at around 9:55 a.m.
The group said this was the second attempt at Cortes' life, but did not elaborate on details.
The NUJP-Cebu then called on for an impartial investigation into the killing of Cortes. "Attacks against journalists and media workers continue to rise and are being normalized simply for fulfilling our duties as watchdogs of society," they said.
They added: "We further condemn the culture of impunity that emboldens these perpetrators to commit these crimes."
The Philippines, for the third consecutive year, slipped in the World Press Freedom Index for 2021 by international media watchdog Reporters Without Borders.
The same watchdog also identified President Rodrigo Duterte among world leaders branded as "press freedom predators."
---