BPI profits up by over a fifth in Q2
1:15 pm on 22 July 2021, Thursday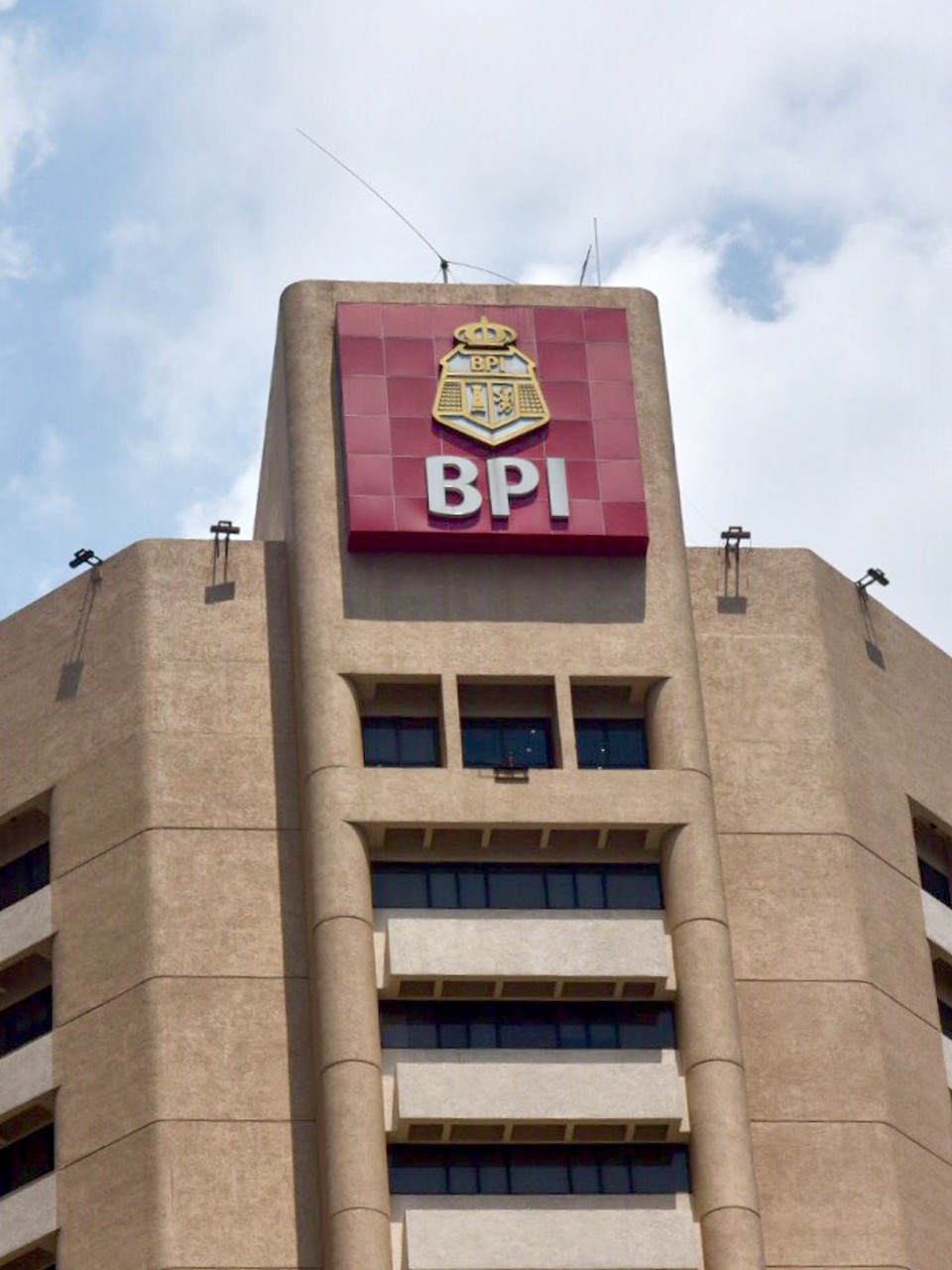 Bank of the Philippine Islands registered a double-digit earnings growth in the second quarter, thanks to lower loan provisions that eased the strain on its pandemic-hit balance sheet.
In a disclosure to the stock exchange on Thursday, the Ayala-led bank reported a 28.8% year-on-year jump in net income to P6.8 billion.
Compared to the preceding quarter, net income climbed a higher 36.3%.
BPI said it was the company's biggest quarterly income since the beginning of the pandemic. In the first half, net income hit 11.8 billion, up by just 1.2% on an annual basis.
Explaining its financial results, BPI said the growth was mainly due to "lower provisions recognized."
Figures showed BPI segregated P6.5 billion as buffers against losses from unpaid loans in the first half, down 55% year-on-year.
As it is, non-performing loans, or debts that remain unpaid 30 days past the due date, cornered 2.94% of BPI's total loan portfolio as of end-June.
But despite the reduced defenses against soured debts, BPI's NPL coverage was at 120.3%, above the required level by the industry.
---