5M fully vaccinated vs COVID-19 in Philippines
3:07 pm on 21 July 2021, Wednesday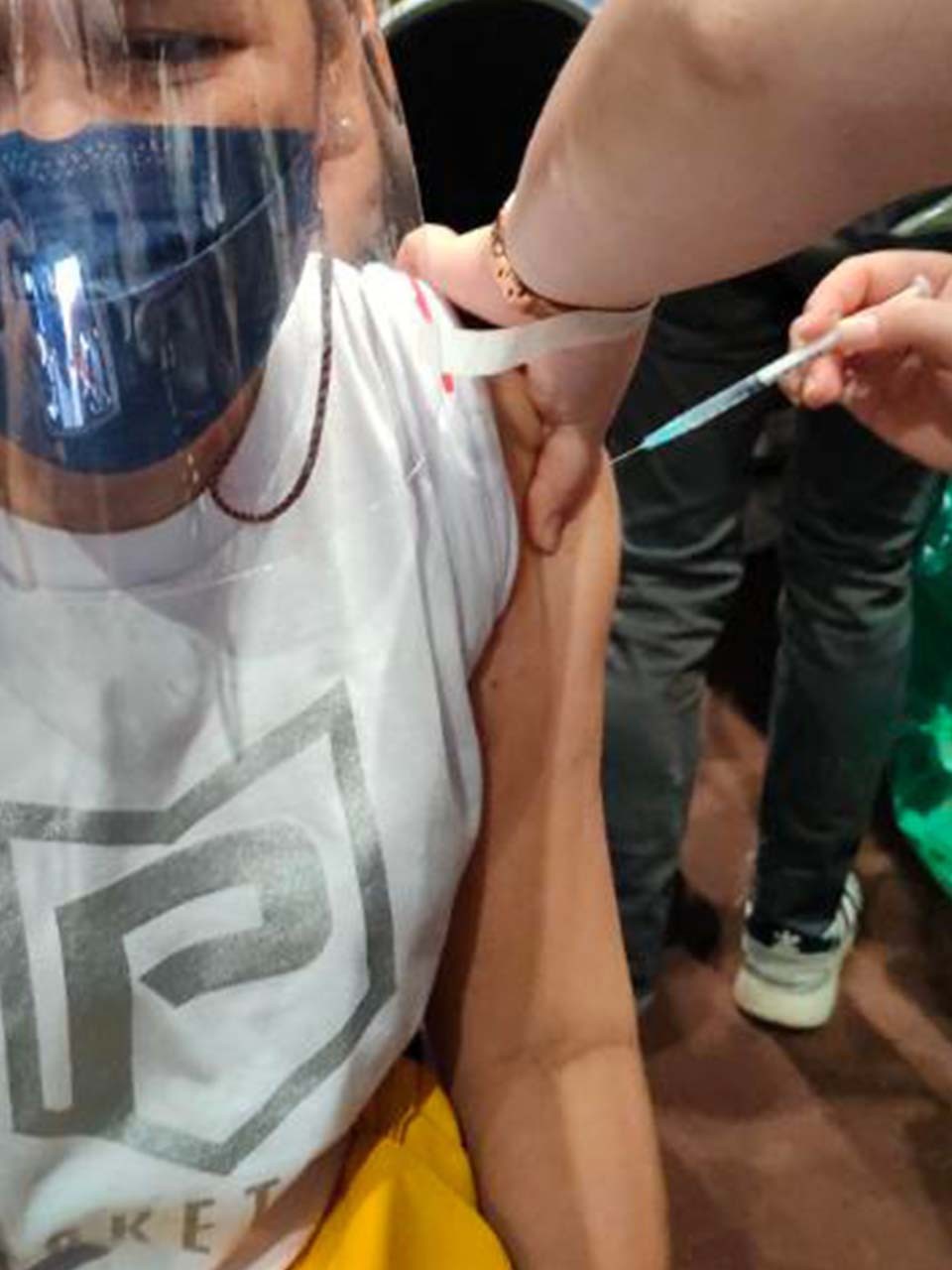 More than five million individuals in the Philippines have completed vaccination against COVID-19, Malacañang said on Wednesday.
Authorities have administered 15,616,562 vaccine doses since inoculation efforts started last March 1, presidential spokesperson Harry Roque said in a press briefing.
A total of 5,031,301 individuals have been fully vaccinated, while 10,585,261 people have received at least one vaccine dose as of July 20.
Roque called on Filipinos to get vaccinated to give them protection against COVID-19 especially amid the threat of the fast-spreading Delta variant. He said the COVID-19 vaccines available in the country work against the variant.
Officials have warned of a looming explosion of COVID-19 cases after they detected the country's first local cases of the Delta variant.
Since February, nearly 28 million vaccine doses have arrived in the Philippines. Vaccine czar Carlito Galvez earlier said the government was expecting to receive at least 16 million doses by the end of the month.
Authorities were also targeting to administer around 10 million COVID-19 shots and carry out 300,000 to 400,000 inoculations per day by the end of July.
The Philippines has reported around 1.5 million COVID-19 infections since the start of the pandemic, the second-highest in Southeast Asia.
---