Guevarra says DOJ increased court conviction in 2020 cases to 50 percent
2:57 pm on 21 July 2021, Wednesday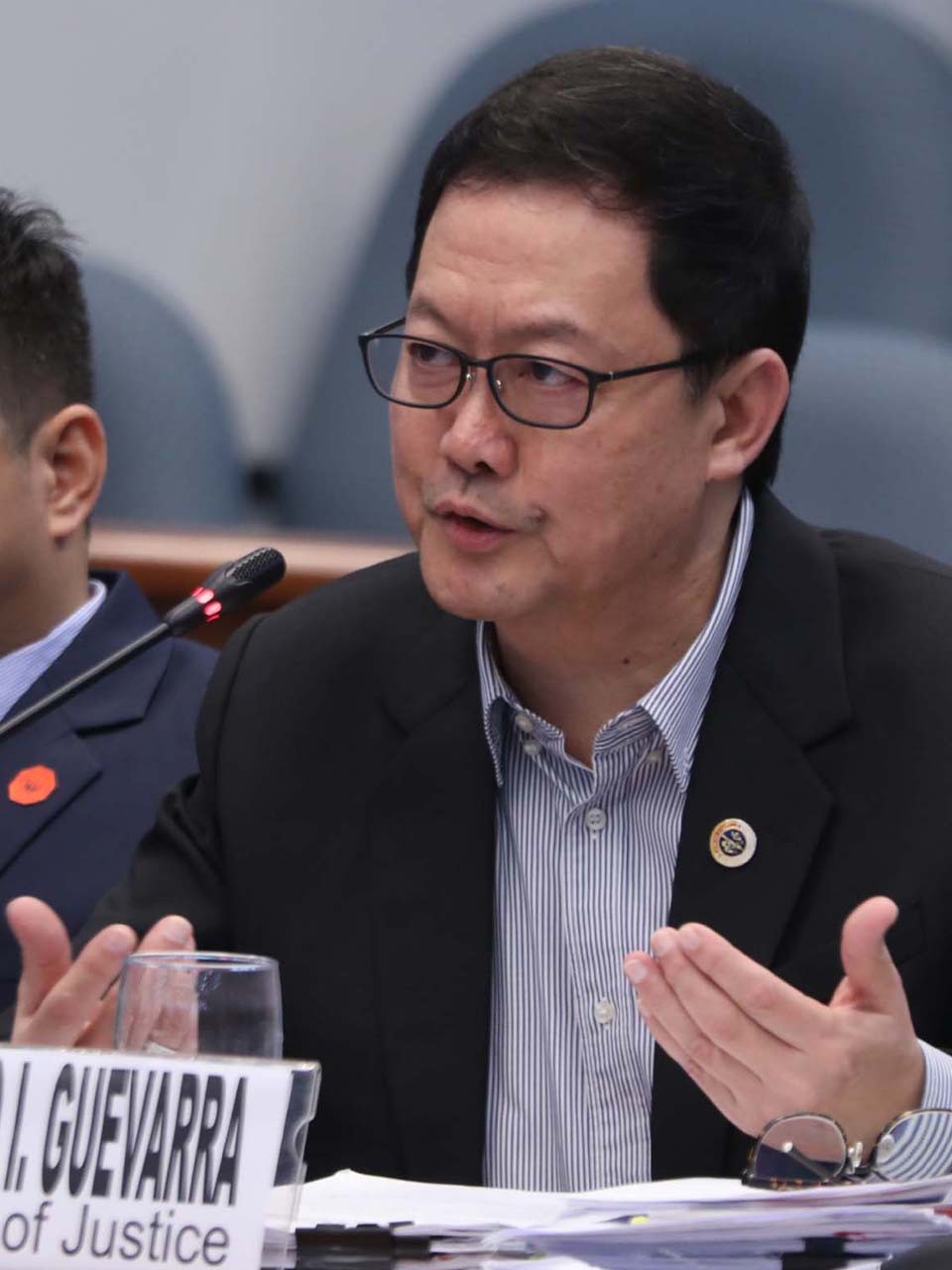 Justice Secretary Menardo Guevarra on Wednesday said that half of the criminal indictments by state prosecutors filed before trial courts resulted in a conviction.
Speaking at a Pre-SONA forum, Guevarra said that in 2020, "the DOJ's conviction rate registered its highest at 49.46-percent. Our conviction rate in trial courts has more than doubled."
This was a notable increase as the justice secretary noted that in 2016, the conviction rate was only 20.4-percent.
But by the end of 2018 — the year he was appointed to head the department — DOJ prosecutors "had increased their conviction rate to 41.47-percent."
The DOJ, through the National Prosecution Service, is the national government's prosecutorial arm that is mandated to ensure that violators of our laws are tried in courts and face punishments commensurate to their crimes, Guevarra explained.
The NPS also posted a record high of case disposition at 91.19 percent in 2020, compared to 87.23 percent in 2016. He added that the NPS' backlog also went down to 29.50-percent in 2020, from 2016's 49.80-percent.
The DOJ chief said the increase in conviction and case disposition rate is due to the prosecutors' "hard work and unwavering duty" in enacting their duties.
"In 2020, the department launched various training programs to upscale our prosecutors in their handling of difficult and complex cases involving offenses ranging from cybercrime, competition and commercial crimes, human trafficking and online sexual exploitation of children to those involving violations of human rights," he added.
---