JC Switzerland proudly announces its grand opening, bringing a world of groundbreaking health products and unparalleled opportunities to the discerning individuals of Switzerland. As pioneers in the field of wellness and beauty, JC has gained recognition for its exceptional range of premium products that promote healthy, balanced lifestyles. Notably, JC Organic Barley, a natural solution to support overall well-being, has been discovered in Switzerland, adding to the array of transformative offerings available.
Founded in 2006 by Jonathan So and Carlito Macadangdang, JC has continually strived to unlock the potential of health and wellness. By harnessing the power of top-quality ingredients, JC has created a diverse portfolio of transformative products. Alongside JC Organic Barley, JC offers a range of other health and wellness products, including Calvit C, Omnifit, KIND Skin Care, JC Goodleaf Ashitaba Coffee, KPads, and Coppermask, each carefully formulated using the finest ingredients sourced from around the world.
JC sets itself apart with its progressive system of commissions that motivates distributors to build an active and substantial customer base. By doing so, they secure a stable and rewarding future for themselves and contribute to the success of future generations. The business opportunities provided by JC have benefited individuals across the globe, empowering them to turn their dreams into reality.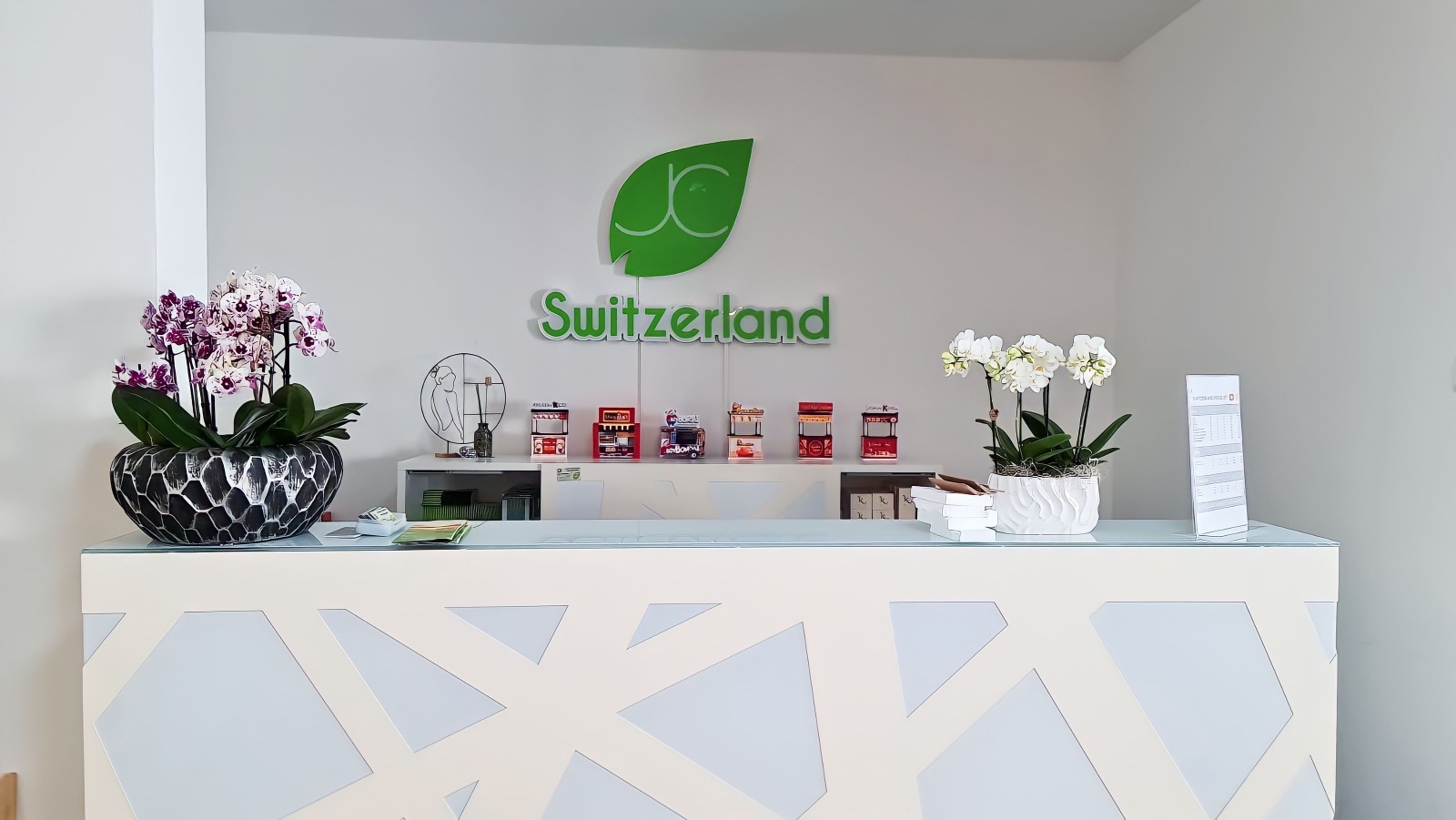 The JC Switzerland Business Center, located at Bremgartnerstrasse 24, Dietikon, Switzerland, is the brainchild of Lorena Laurel-Grospietsh. This visionary entrepreneur has created a space where individuals eager to embark on transformative journeys in health and entrepreneurship can thrive. The grand opening on June 10, 2023, marked the beginning of a new chapter for JC Switzerland, and Lorena, along with her dedicated team, is ready to welcome you.
Recently, co-founder Jonathan So visited JC Switzerland on June 18, 2023, engaging in inspiring talks with esteemed franchisees. This visit highlights JC's commitment to empowering and supporting its franchise partners, fostering growth and success.
In addition to the grand opening of JC Switzerland, the company has established a global presence. JC's exceptional products and business opportunities have reached individuals worldwide, with international branches in Taiwan, Singapore, Dubai, Abu Dhabi, Qatar, and Italy. Furthermore, JC has established international business centers in Canada, Malaysia, and Switzerland, bringing the brand's transformative power to communities across continents.
To explore the range of exceptional health products and discover the endless possibilities that JC offers, visit www.jcshop.ph. Join us on this exciting journey as we make a lasting impact on the world of health and beauty.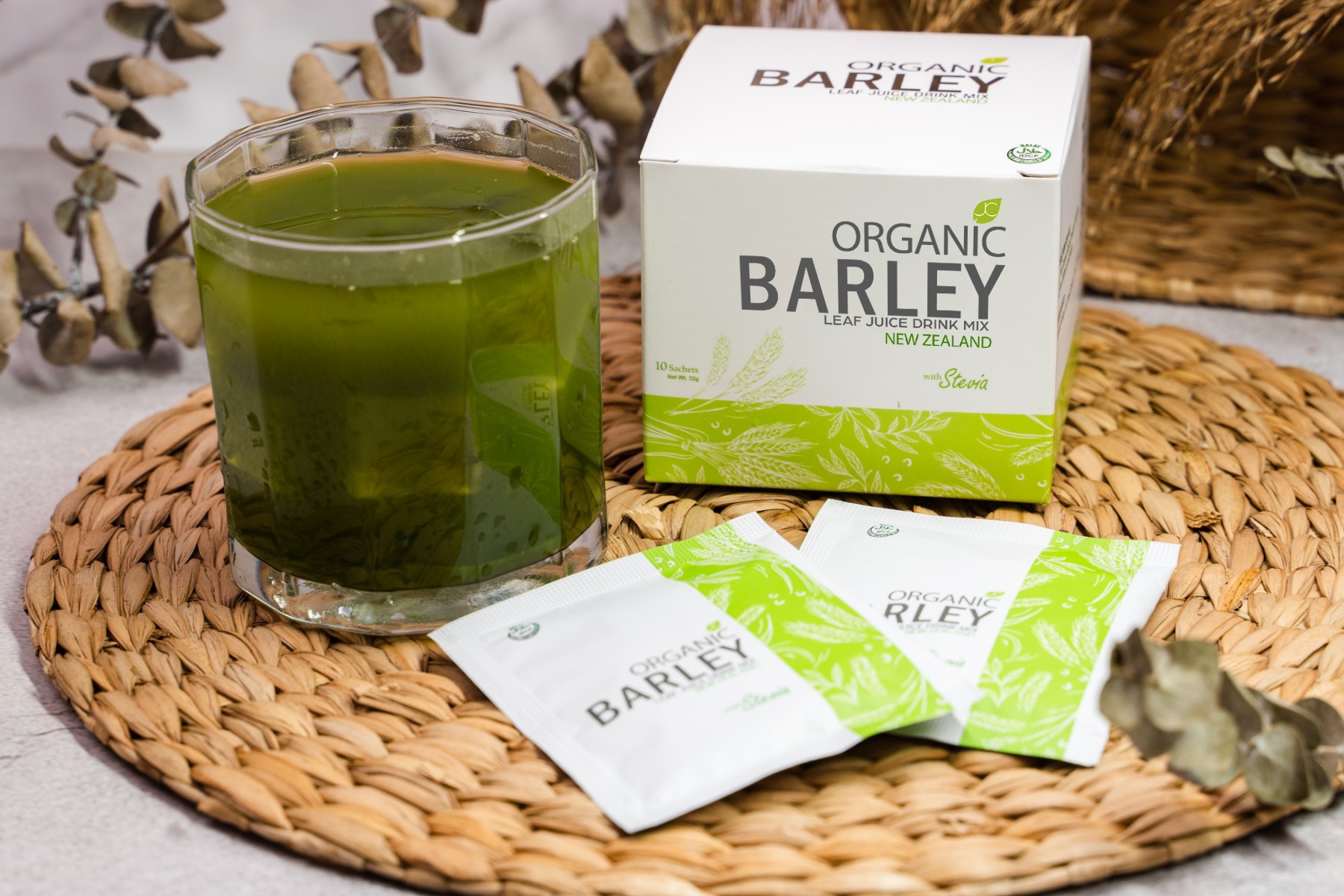 About JC
JC is a leading brand specializing in high-quality health products and business opportunities. With a passion for innovation and a commitment to excellence, JC offers a diverse range of products formulated from the best ingredients sourced globally. By empowering individuals to build prosperous futures for themselves and their families, JC creates a platform for success in the ever-evolving world of health, beauty, and entrepreneurship.