'The Foundations of Decay': My Chemical Romance returns with a new single
7:33 pm on 14 May 2022, Saturday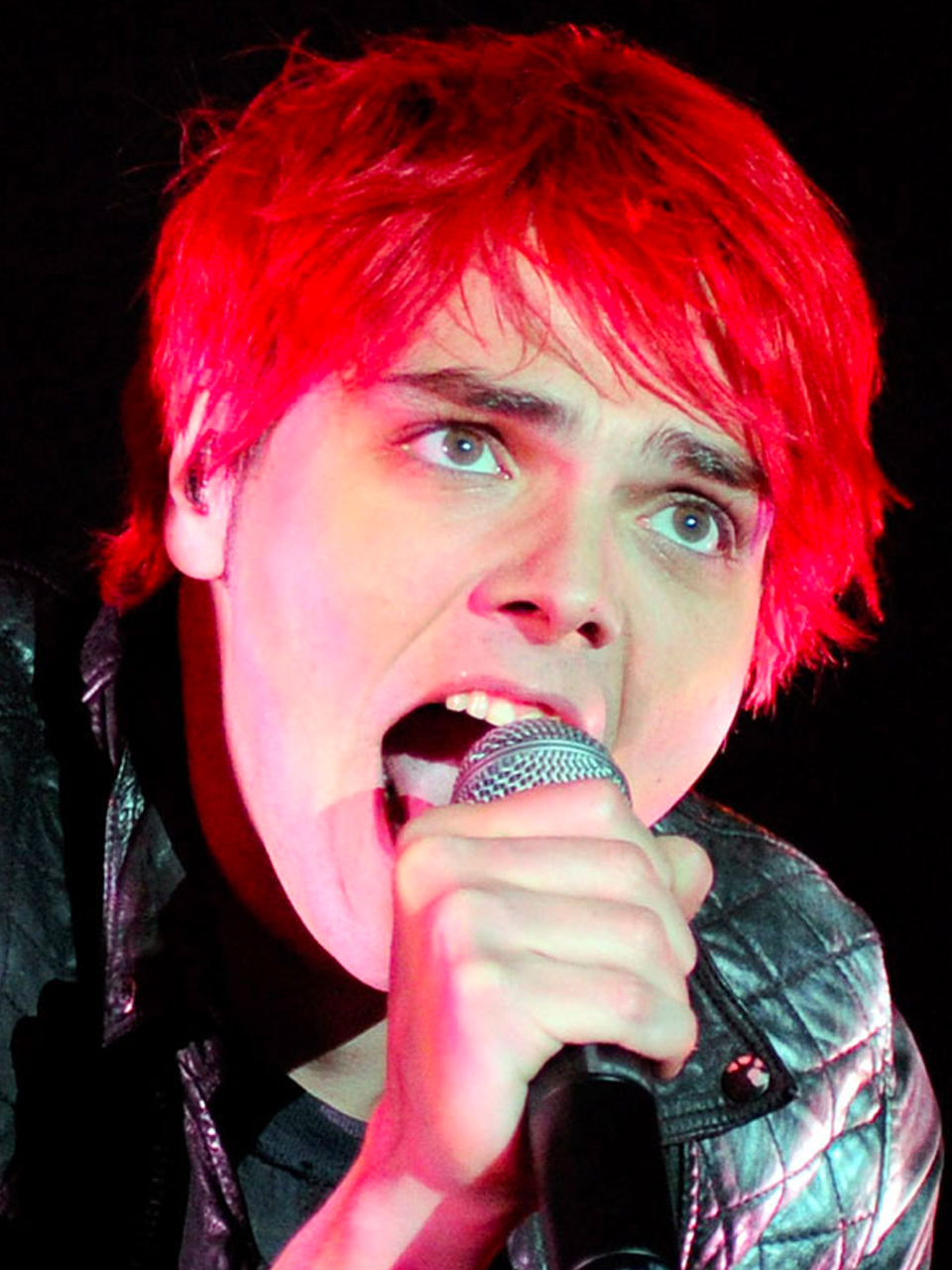 Up your eyeliner game, emo kids! The OG is back after eight long years.
Disbanded in 2013, the emo-royalty band, My Chemical Romance, returns with a new song, "The Foundations of Decay."
They confirmed their return in 2019, but the band delayed their scheduled tours and performances due to the pandemic.
And, of course, fans are losing it, with one user from Twitter saying: "did it hurt? when my chemical romance released an absolute banger out of nowhere and made us all go completely insane?"
The six-minute single, produced by lead singer Gerard Way, lead guitarist Ray Toro, and Doug McKean, contains Way's distinctively captivating vocals and Toro's powerful guitar solos.
Alongside, the band will go on a reunion tour in North America and Europe., kicking off on May 16 in the United Kingdom, with performances in Los Angeles following in October.
My Chemical Romance will also perform at the emo festivals 'When We Were Young' and 'Riot Fest.'
But how did the emo pop-rock band get so big? Apart from their expressive and powerful songs, My Chemical Romance took social media and the Internet to their advantage during the popularity of Myspace, Multiply, Friendster, and even Facebook up until today. And while the band is no longer active, they are considered one of the best acts in the twenty-first century.
My Chemical Romance emerged from the East Coast underground to the forefront of modern rock in the early 2000s with angst-ridden songwriting, dark styling, theatrical singing, and neo-goth appearance.
Described as "rock" or "violent, dangerous pop," the band's general style also falls into alternative rock, gothic rock, hardcore punk, and, most notably, emo category.
My Chemical Romance released their debut album, "I Brought You My Bullets, You Brought Me Your Love." in 2002.
"Welcome To The Black Parade," a song from My Chemical Romance's triple-platinum album "The Black Parade," was a UK Official Chart Number 1 single in 2006.
---