DOF: Gov't financed, ordered enough COVID-19 vaccines for 100-M Filipinos
5:10 pm on 14 September 2021, Tuesday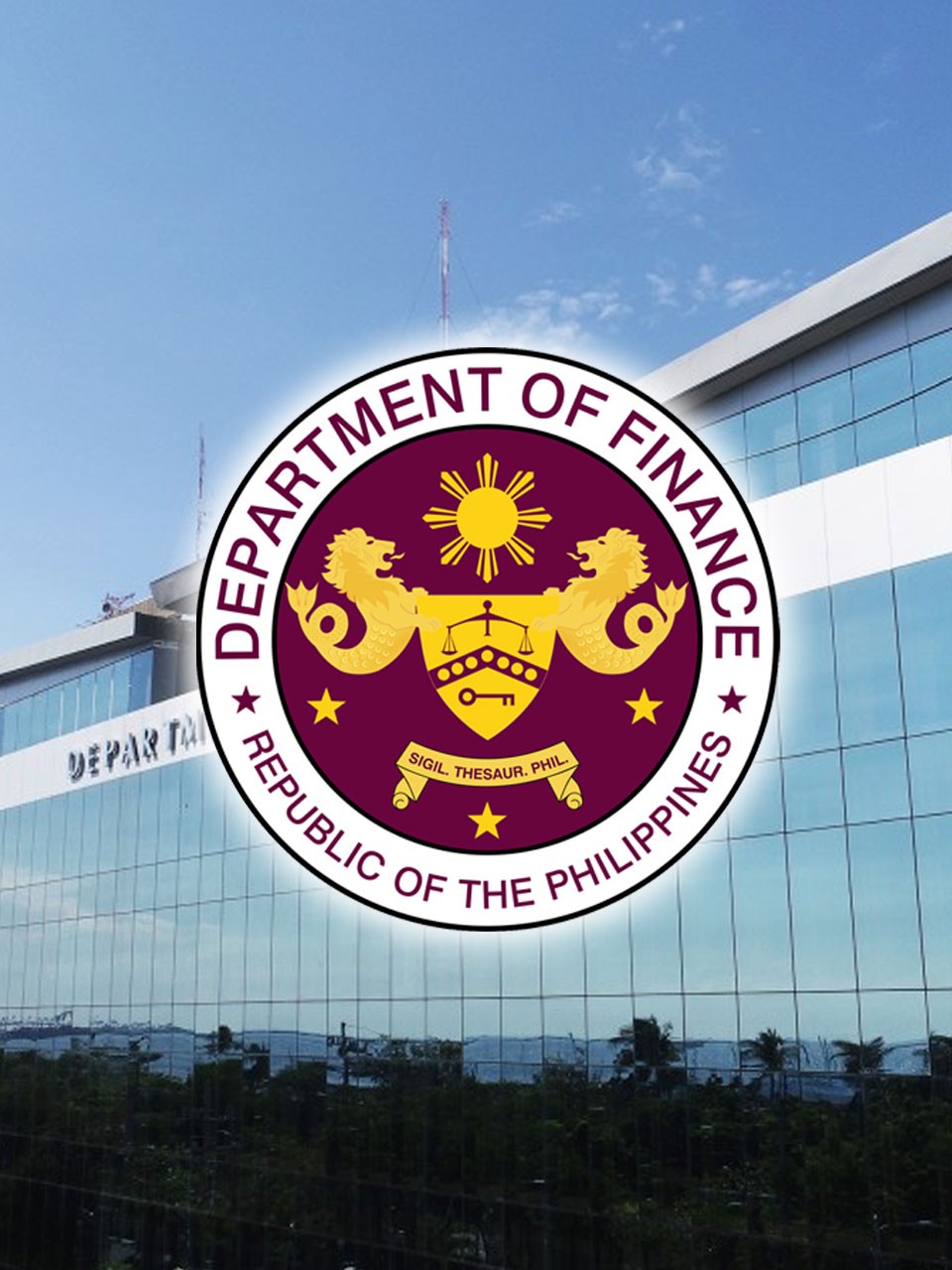 The Philippines has already secured the financing for, and ordered, enough doses of COVID-19 vaccines to inoculate 100 million Filipinos by the end of the year, the Department of Finance said Monday.
In a statement, the DOF said the vaccines financed and ordered by the national government totaled 121.13 million doses as of September 12.
Meanwhile, another 50.12 million doses are from donations by the Philippines' bilateral partners, and from the country's share in the COVID-19 Vaccines Global Access Facility (COVAX).
Finance Secretary Carlos Dominguez III said the 24.12 million doses procured by the local government units (LGUs) and the private sector round up the total of 195.37 million doses that the Philippines has secured to inoculate 100 million of its residents.
He said that to achieve the government's target of completing its vaccination program for 100 million Filipinos by yearend, the country needs to receive about 9 million doses per week, given that as of Sept. 5, the vaccines delivered already total 52.79 million doses.
Dominguez earlier reported to President Duterte that financing for the vaccines have been secured and the stocks ordered from the pharmaceutical companies.
"I just want to emphasize, Mr. President, this has already been ordered and .... there is already money set aside for this. What we are waiting for is the delivery," Dominguez said during the President's meeting with select Cabinet officials.
"Now, as I said, we need 9 million a week. Unfortunately, for the first week of September, we only received about 3.5 million. So we have to catch up for the coming weeks," he added.
Dominguez had also told senators that the financing and negotiations for the vaccines have already been completed and that the government is only waiting for the pharmaceutical companies "to step up to the plate" and deliver on their commitment.
---