JC Cares Foundation answers to Hospicio de San Jose call for help
3:40 pm on 12 May 2021, Wednesday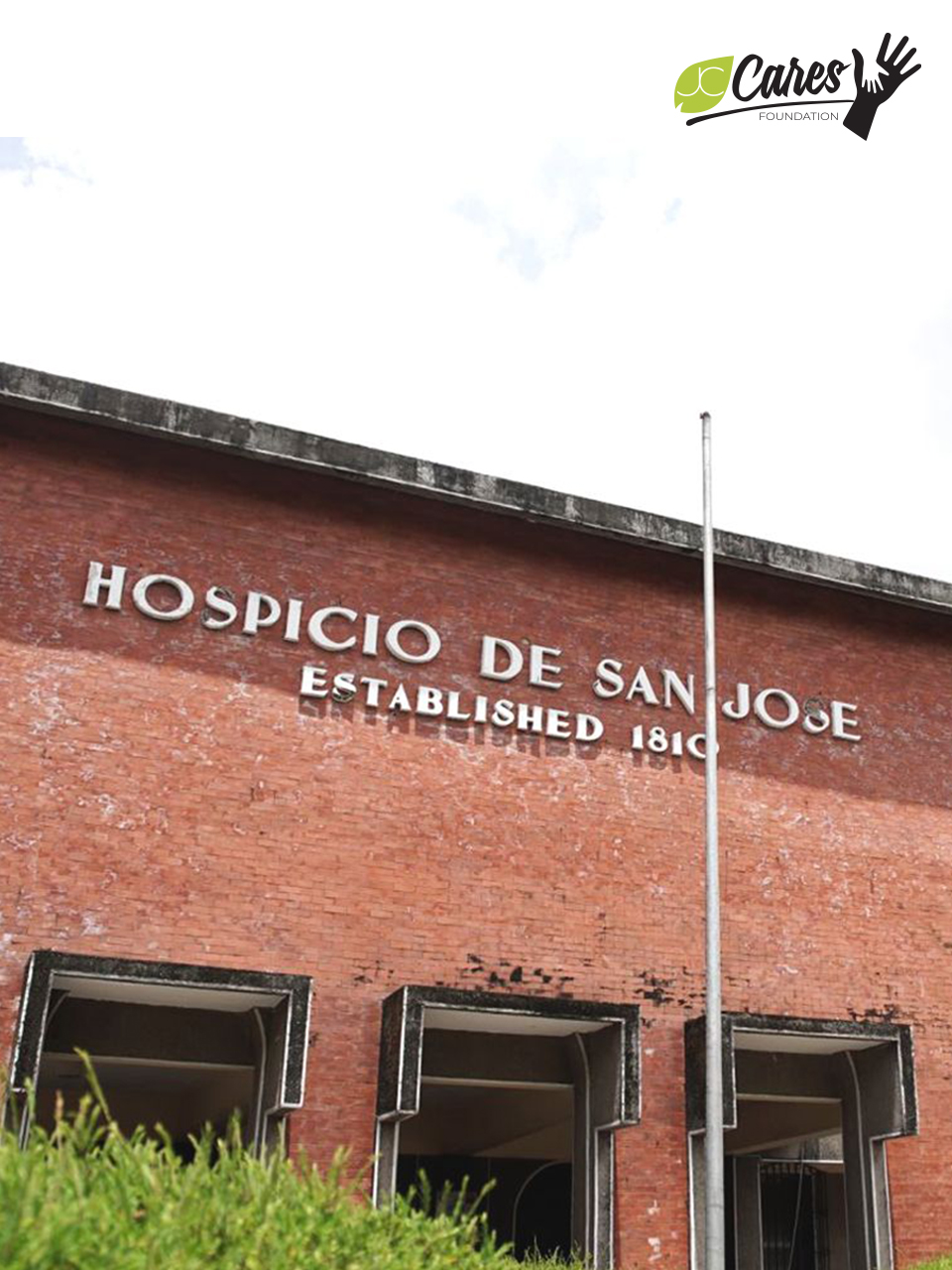 JC Cares Foundation, the corporate social responsibility arm of JC has answered the call to help continue the noble cause of Hospicio De San Jose, the oldest charitable institution in the country.
Located in the heart of Manila, the Hospice was the first social welfare agency and a foster care institution that has been home for orphans, the abandoned, people with special needs, and the elderly since it was established in 1810.
Recently, this charitable institution was hit with more than 20 recorded COVID-19 positive cases inside its facility which threaten the very people they care for. Fortunately, the number of recorded cases was now under control and is being closely monitored by the city's health officials.
The Hospice through their Facebook page called out for support to the public to help sustain their operations, specifically in funding their medical needs especially for those affected of the virus.
JC Cares Foundation answered the call and without a moment's notice extended their support to the institution.
"Our foundation and corporate social responsibility which is known as JC cares Foundation was created with one thing in mind… to lend out a helping hand to our countrymen who are in need. When we help lift a person or a community in whatever way we can, it makes us feel better inside knowing that we had given hope to someone in times that they need it the most." Humbly said by Jonathan So, the President, and C.E.O. of JC.
In a separate interview about the situation in Hospicio De San Jose, JC's Vice President and C.F.O. Carlito Macadangdang said… "Hospicio De San Jose is one of those institutions which we all be proud of. For more than 2 centuries, they are tirelessly taking care of the orphans, the abandoned, people with special needs, and the elderly. In some ways, our company shares the same advocacy they believe in, and we are more than willing to support them."
Aside from the financial aid, JC Cares also provided much-needed nutrition and an immune system booster for the people inside the compound. The foundation donated various food supplements to aid them strengthen their immune system.
JC Cares Foundation believes in helping and will continue to help our countrymen in need. With this, JC Cares started a donation drive encouraging others to extend help.
For those who would like to send their in-kind donations, they may send a message through JC Cares Foundation Facebook page (facebook.com/JCCaresFoundation) or call 0975-260-2161 and look for Yen Batubalonos, JC Cares Foundation Head Coordinator.
Media attached in the source: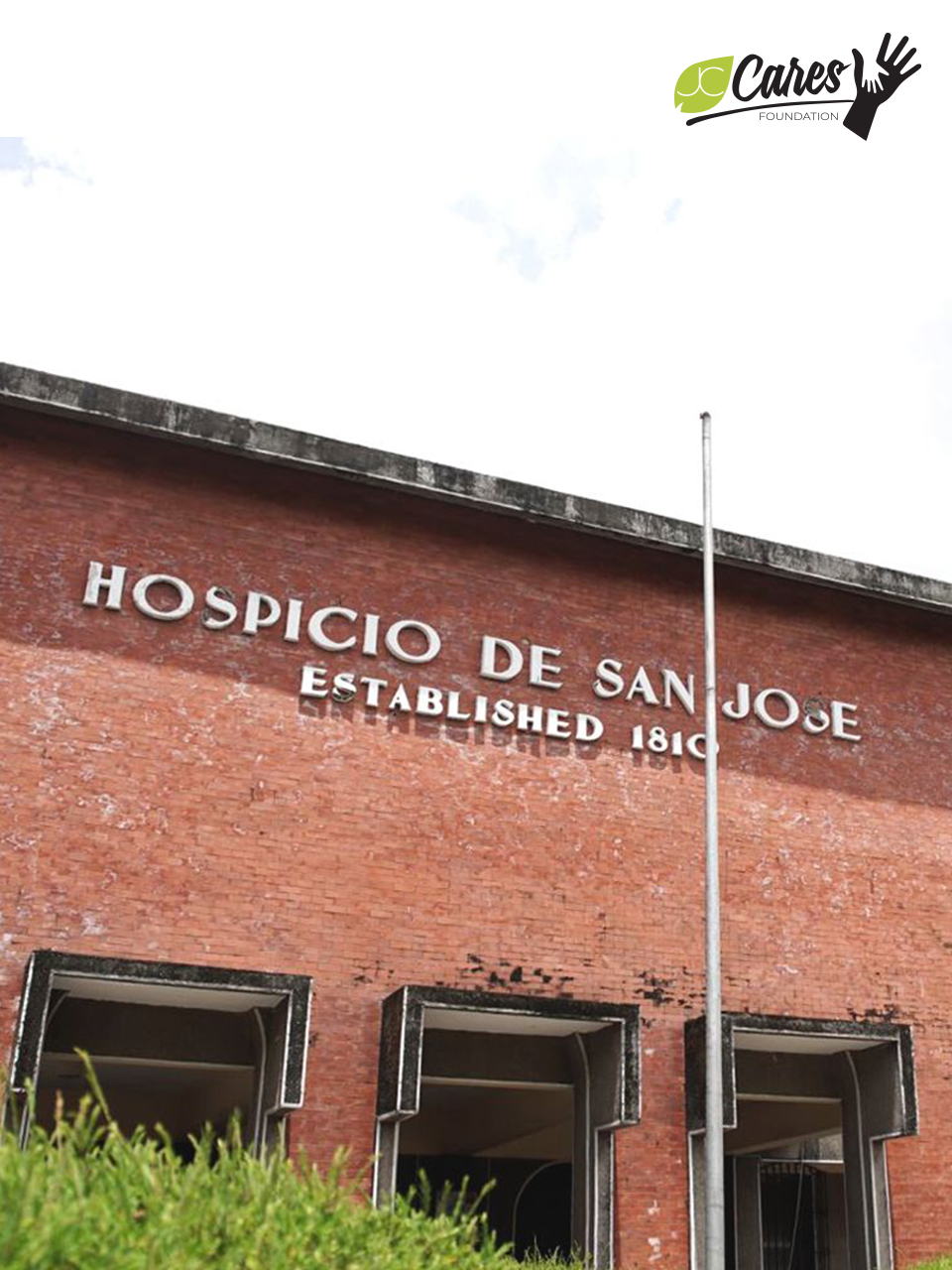 ---