By Ryan Louis Mantilla
The independent record label Careless Music held an online press conference to exclusively announce their new artists, adding to their roster of creative talents.

Held through the Zoom app, the presscon took place in four different locations: Manila, Los Angeles, Japan, and Hawaii. Careless' chairman and president, James Reid—and Careless Music CEO, Jeffrey Oh, announced the three new artists, including Destiny Rogers, August Wahh, and SOS.

Today's artists have been showcasing their work in ways that speak directly to them—and with the existence of various record labels comes Careless, which allows their artists to fully invest in their creativity.

When asked what significant factor they consider when selecting their artists, the record label's CEO told the Global Daily Mirror that Careless looks for "intangible star power," considering that most talents can sing, write, and perform well these days. "We want to find artists that have that x factor or they really just stand out."
"It's the way they perform, and I think all of our artists have that in some way— whether when they perform, whether they walk into the room—it's just that attitude," Oh added.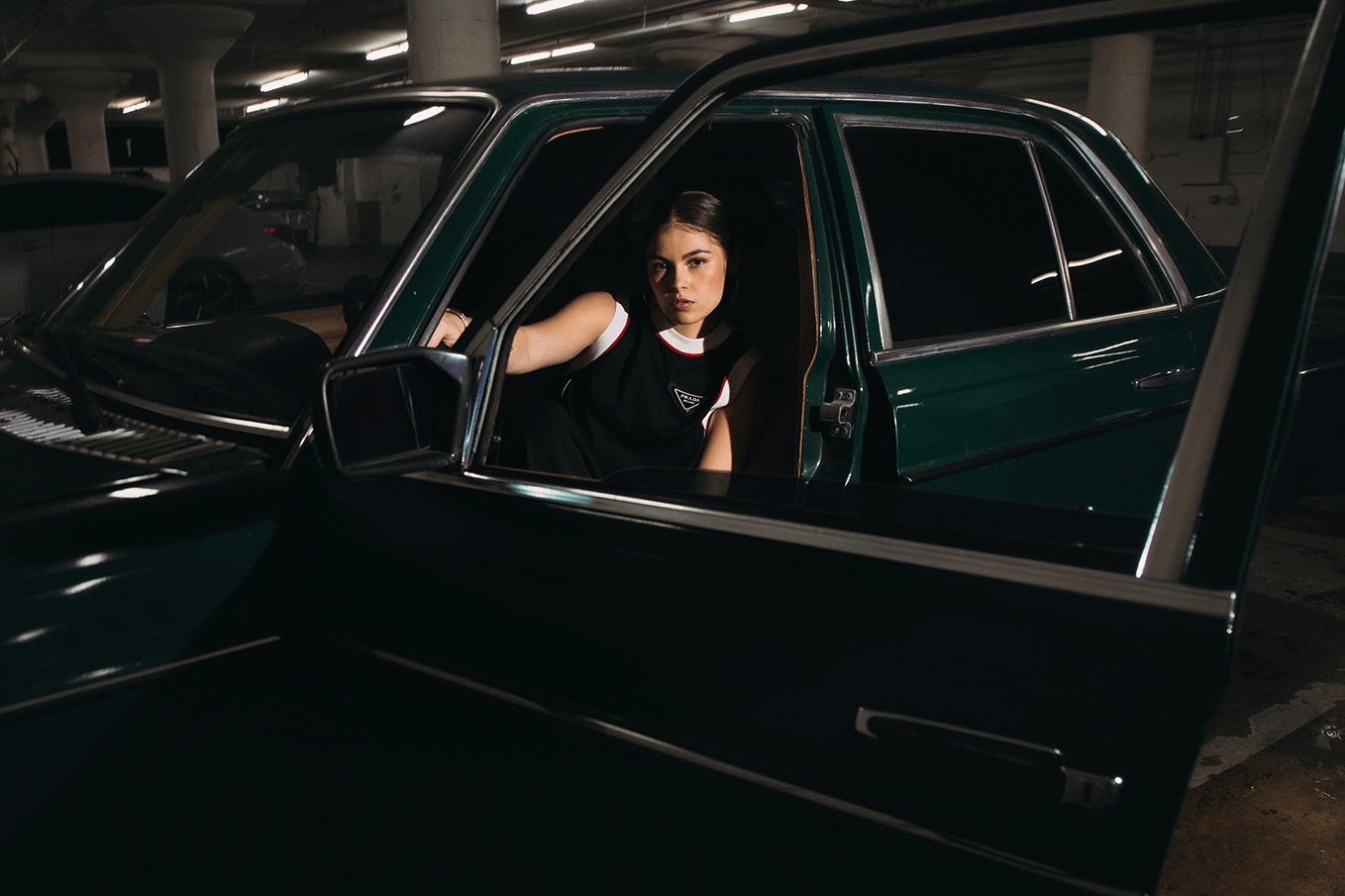 Destiny Rogers
Destiny Rogers has long been inclined to music at a young age. She pursued her passion in 2018, signing with The Stereotypes' label, RCA Records. In 2019, she moved to LA to pursue her passion further and released her debut single, "Tomboy," which has garnered over 100 million streams on Spotify.

Her recent music venture was with James Reid's album "lovescene:."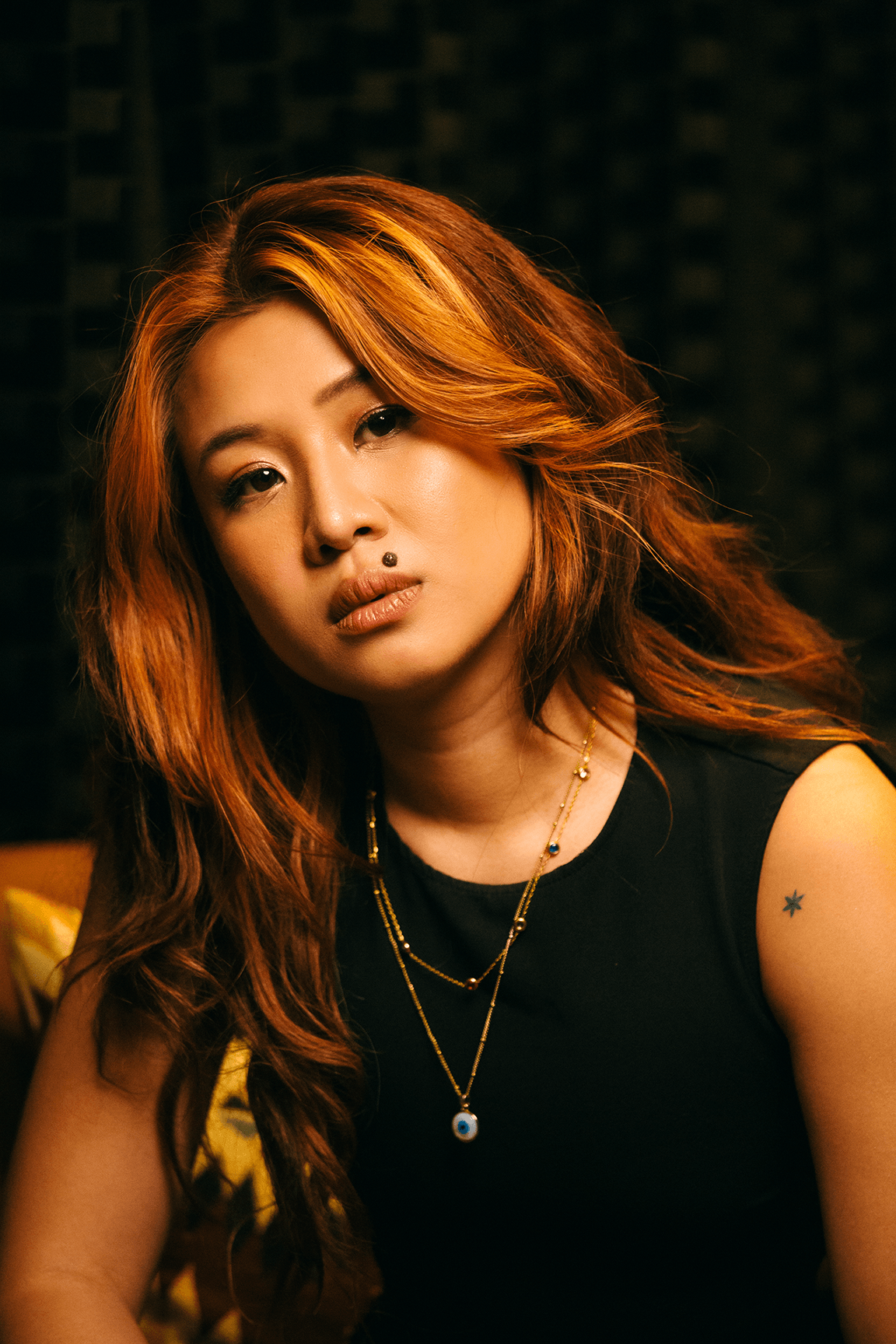 August Wahh
General Santos City pride August Wahh released her debut EP, "Labyrinth," in 2019. In March 2020, she joined LAUV, Joji, and Rina Sawayama as one of 36 artists to be featured on Spotify's Radar program.
SOS
Previously known as She's Only Sixteen, the band consists of four members: frontman Roberto Seña, bassist Anjo Silvoza, lead guitarist Andrew Panopio, and drummer King Puentespina (CRWN).

SOS released an EP called "The Other Side" in 2020, which landed on the NME list of the best Asian albums of the year. SOS is also the first band to sign with Careless Records.