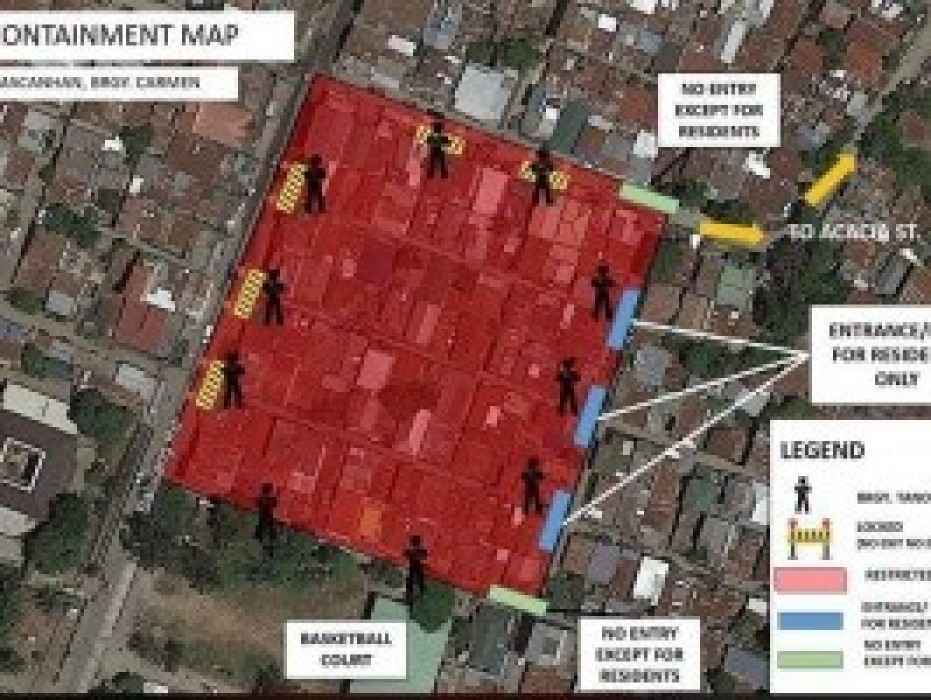 CDO records new Covid-19 case on 1st day of MGCQ
7:54 pm on 1 June 2020, Monday
A 59-year-old woman was the recent addition to the number of active Covid-19 cases in this city, the first recorded on the first day the city transitioned to Modified General Community Quarantine (MGCQ) on Monday. Dr. Lorraine Nery, head of the City Health Office (CHO), said the patient was a neighbor of another Covid-19 patient, a 62-year-old woman who died on May 15.

Miscellaneous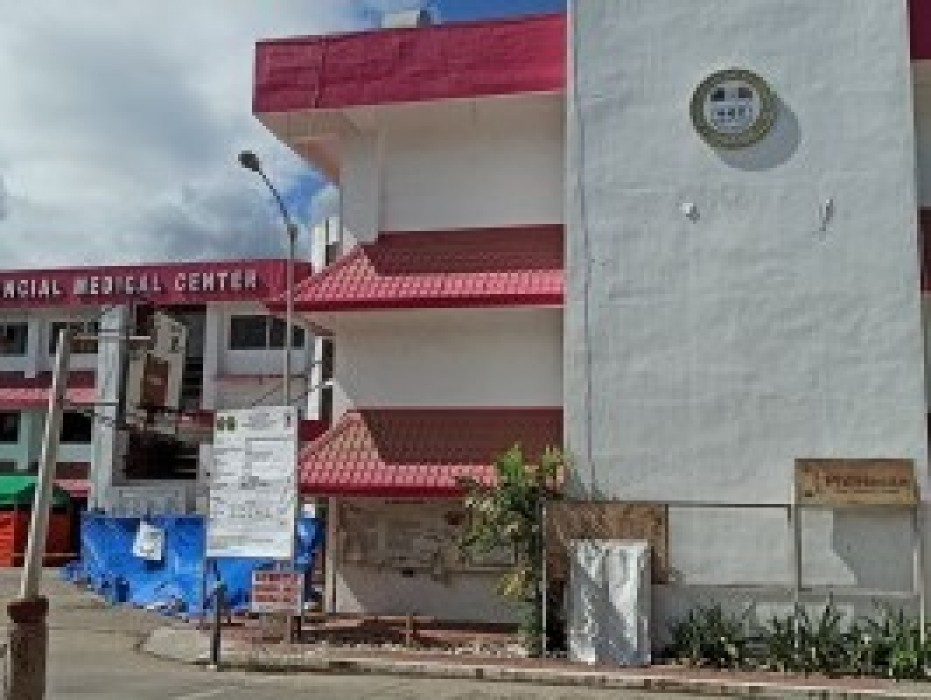 DavOr doctor tests positive for Covid-19
7:52 pm on 1 June 2020, Monday
The Davao Oriental Provincial Medical Center (DOPMC) confirmed on Monday that one of its doctors tested positive for the Covid-19. DOPMC said the front-liner is a 32-year-old resident doctor for internal medicine at the hospital. He was subjected to RT-PCR swab test on May 8 and consequently received a negative result on May 14 and reported for duty at the DOPMC on May 25 to 26 without any symptoms.

Miscellaneous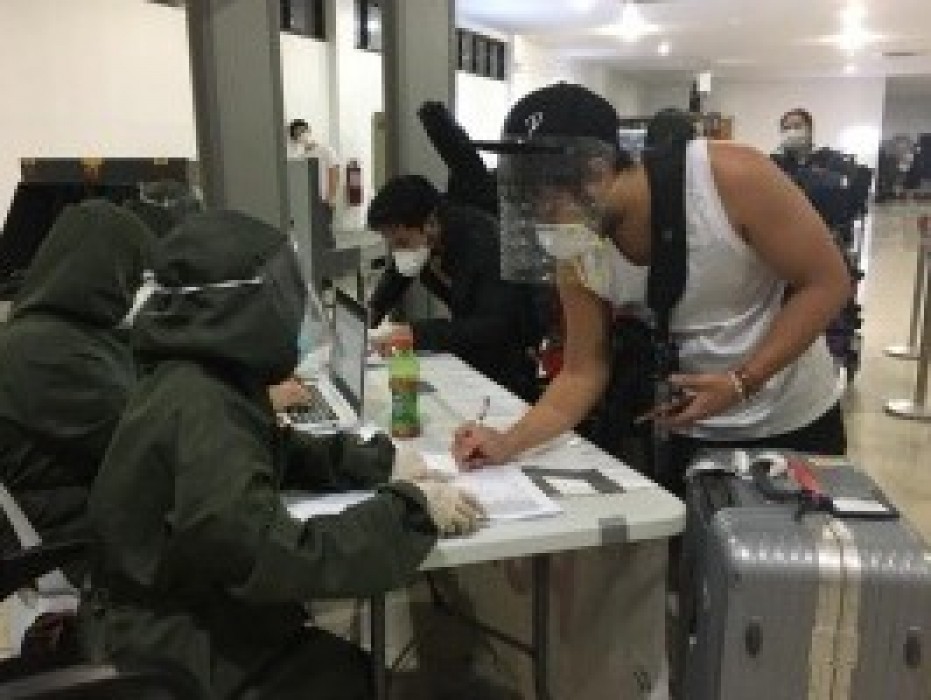 2 more repatriates in Leyte test positive for Covid-19
12:01 pm on 30 May 2020, Saturday
The Department of Health (DOH) confirmed that two more repatriates in Leyte province have tested positive for the coronavirus disease 2019 (Covid-19). DOH 8 (Eastern Visayas) Director Minerva Molon identified them as a 21-year-old man and a 32-year old seafarer. They are the first Covid-29 cases in these areas. Both patients are asymptomatic and will be confined in the local isolation facility. Molon said.

Politics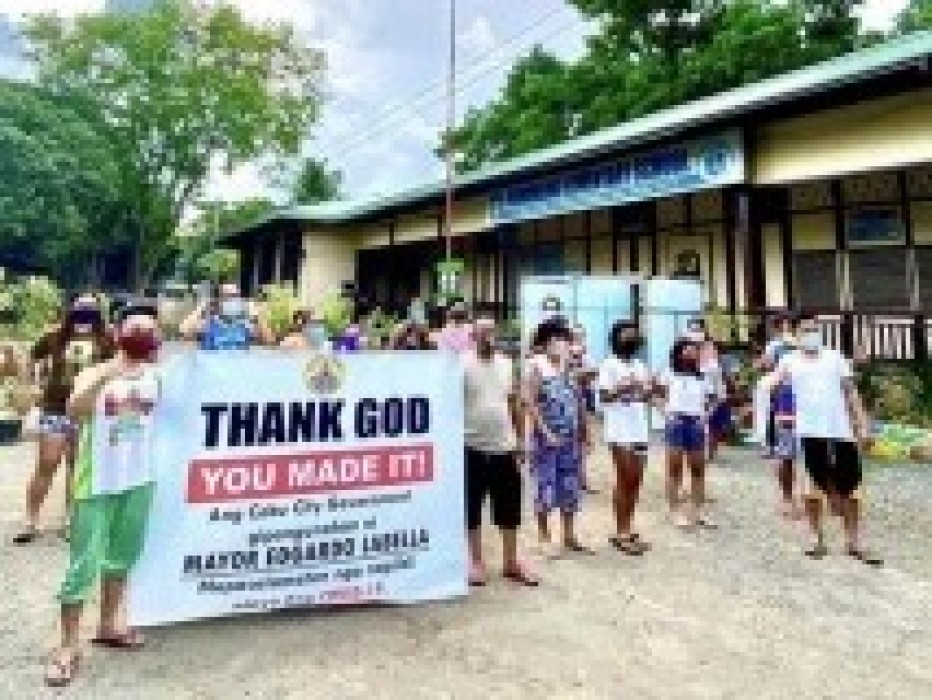 321 patients in Cebu City recover from Covid-19
11:48 am on 30 May 2020, Saturday
Mayor Edgardo Labella on Friday shared the good news that 321 patients in the city have recovered from the coronavirus disease 2019 (Covid-19) in a single day, bringing the total number of recoveries to 792. Good news! Of the confirmed 2,144 Covid-19 cases, Cebu City has 321 recoveries and our total cases who have recovered are now 792. This constitutes 36.9 percent of the active cases, Labella said in Cebuano.

Politics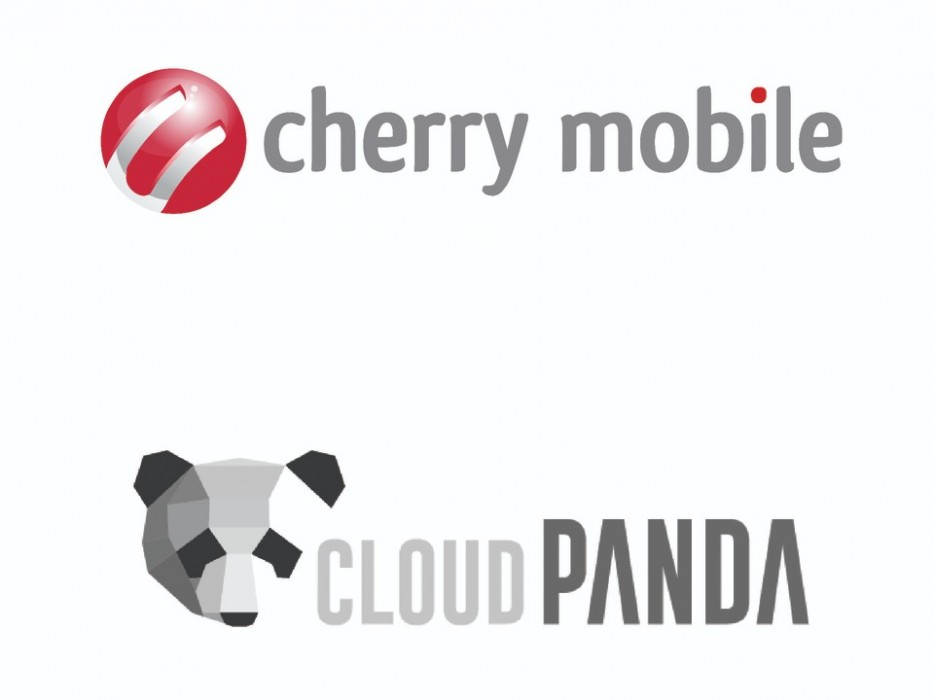 Cherry Mobile and Cloud Panda Ph team up expands Business
2:24 pm on 28 May 2020, Thursday
The countrys mobile phone giant Cherry Mobile has partnered with the countrys most reputable IT company Cloud Panda to launch its own Online store. With this, Cherry Mobile Inc. took that giant leap, taking advantage of the circumstances not only to earn more profit, but most specially to flourish and allowing Cloud Panda to design its very own Online Store. For inquiries, just e-mail us at supportcloudpanda.ph.

Technology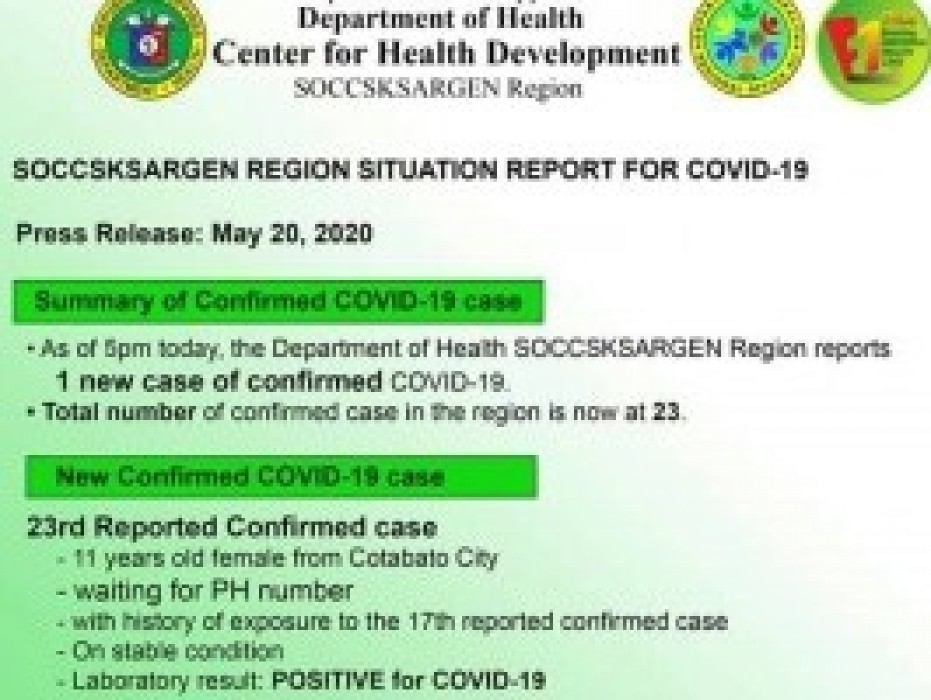 11-year-old girl is 23rd Covid-19 positive in Region 12
9:33 am on 21 May 2020, Thursday
An 11-year-old girl in this city, who was associated with the region's 17th Covid-19 positive patient, also tested positive for the virus, the Department of Health (DOH) in Region 12 (Soccsksargen) said Wednesday. She had a close association with the 17th patient in the region, a 26-year-old government worker at the Cotabato City hall, Arjohn Gangoso, DOH-12 spokesperson, said.

Politics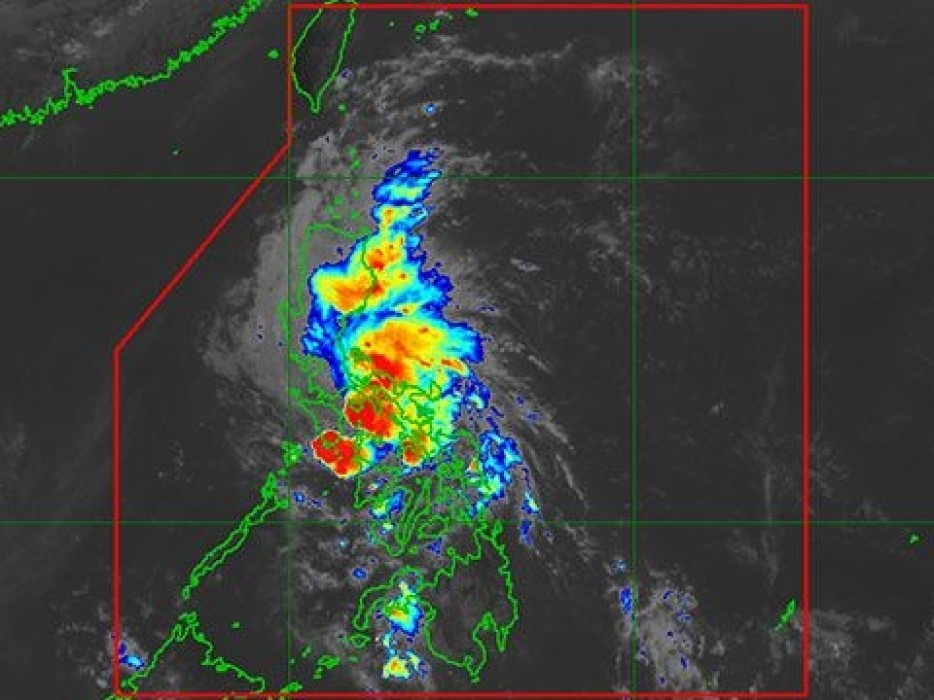 'Ambo' weakens into severe tropical storm
3:34 pm on 15 May 2020, Friday
Ambo (Vongfong) has weakened into a severe tropical storm (STS) as it heads to northern Quezon-Laguna area, the weather bureau said in its 2 p.m. The STS was last eyed in the vicinity of Agdangan, Quezon, moving northwestward at 20 kph. It packs maximum sustained winds of up to 110 kph near the center, and gustiness of up to 150 kph PAGASA said.

Miscellaneous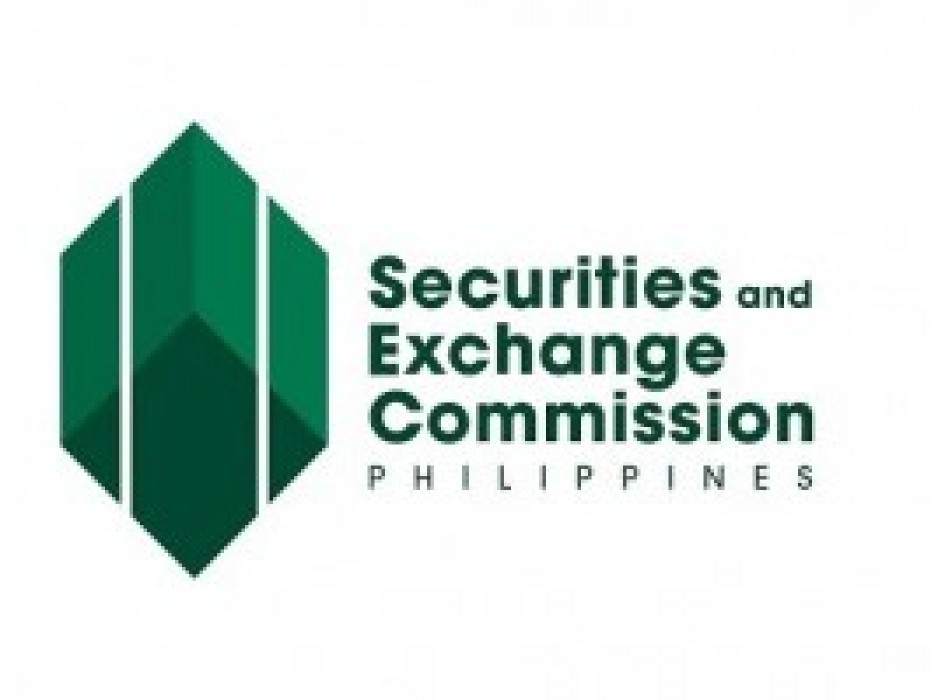 SEC extends deadlines for company reports filing amid pandemic
10:02 pm on 14 May 2020, Thursday
Securities and Exchange Commission (SEC) has extended the deadlines for the submission of annual reports andor audited financial statements of companies with fiscal years ending amid the Covid-19 pandemic. The Commission resolved to allow companies with fiscal years ending between Jan. 31, 2020 and Mar. 31, 2020 to submit their annual reports andor audited financial statements within 60 calendar days.

Business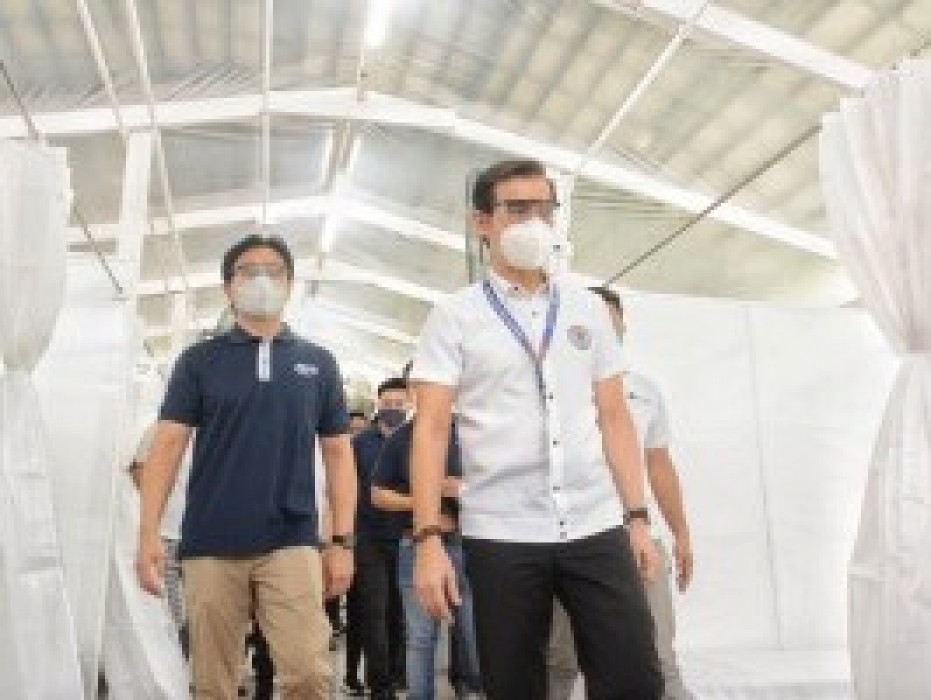 Manila may still impose hard lockdowns under MECQ
3:49 pm on 14 May 2020, Thursday
Manila Mayor Francisco Isko Moreno Domagoso on Thursday said he may still implement hard lockdowns in specific areas of Manila under the modified enhanced community quarantine (MECQ). Domagoso said under the new status, local government units (LGU) will be given authorities to identify high-risk areas. (that is a high possibility especially if they do not behave), he said.

Politics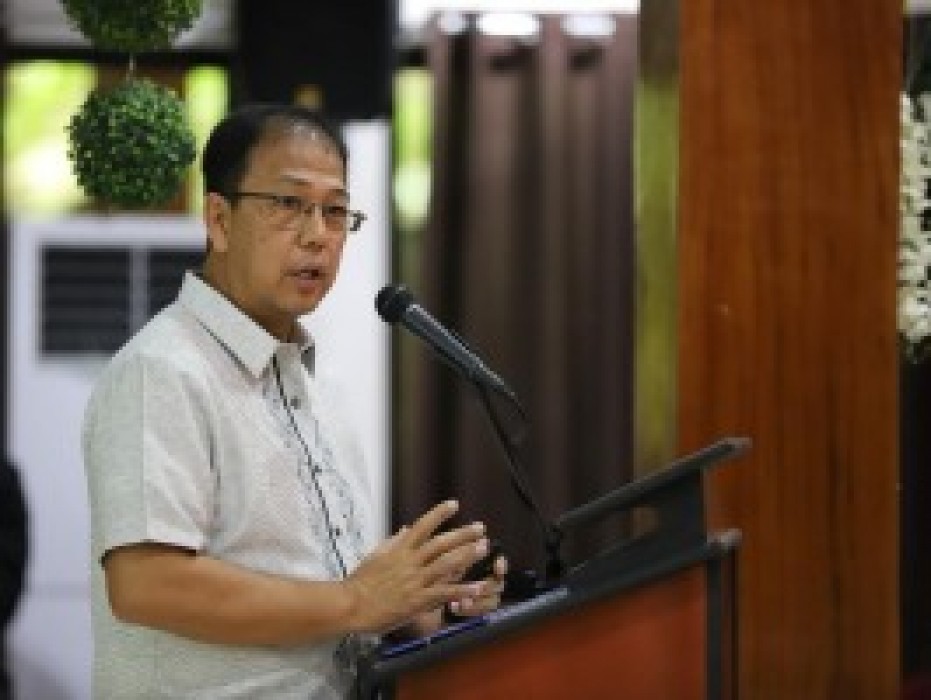 No irregularities in P20-B PPE purchase Galvez
3:35 pm on 14 May 2020, Thursday
National Action Plan on Covid-19 chief implementer Carlito Galvez Jr. clarified Thursday that there are no irregularities in the procurement of PHP20 billion worth of personal protective equipment (PPE) sets and other medical supplies. he said the PHP20-billion budget will be used to purchase three million sets of personal protective equipment (PPE) alone, but for 11 million complete PPE sets.

Politics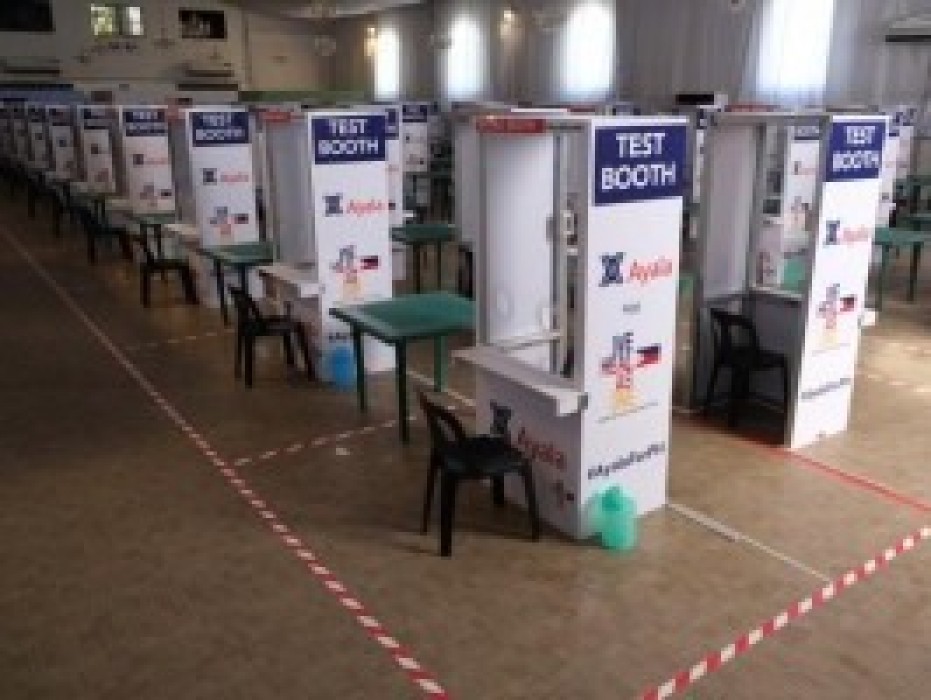 LGUs authorized to utilize FDA-approved antibody test kits
3:34 pm on 14 May 2020, Thursday
Local government units (LGUs) have been authorized to procure and utilize antibody test kits approved by the Food and Drug Administration (FDA), Malacañang said Thursday. Presidential Spokesperson Harry Roque said that this comes after President Rodrigo Duterte approved the purchase of antibody test kits to increase the countrys testing capacity for coronavirus disease (Covid-19).

Politics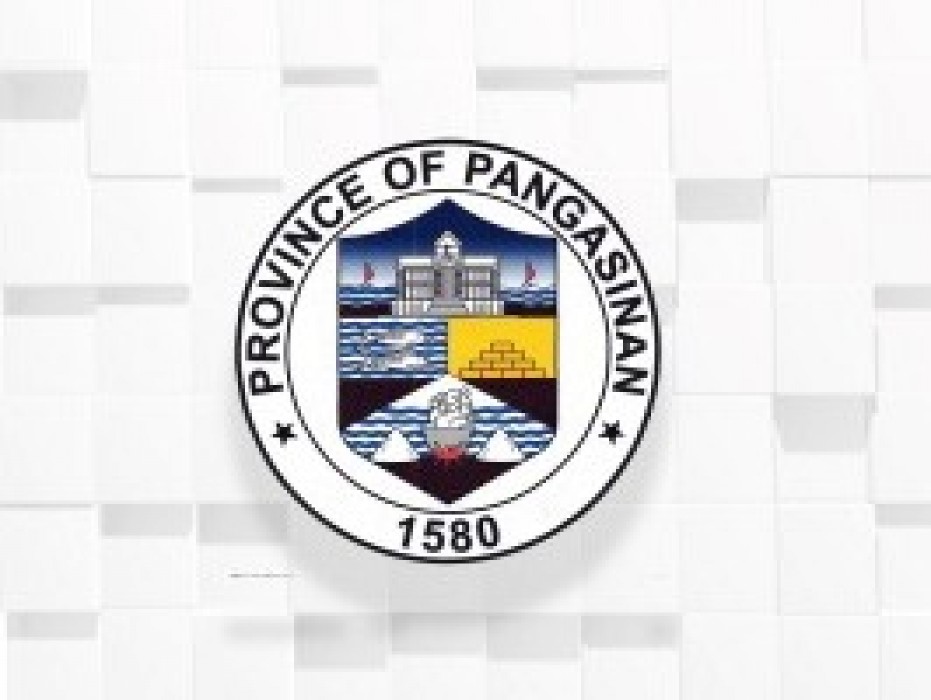 Pangasinan records new Covid-19 case after 18 days
2:08 pm on 14 May 2020, Thursday
The Provincial Health Office (PHO) has recorded one new confirmed coronavirus disease 2019 (Covid-19) case in Pangasinan, 18 days after the last reported confirmed case. PHO chief, Dr. Anna Ma. Teresa de Guzman said the new case is a 29-year-old male from Barangay Dupac of this town who travelled to Metro Manila. Asingan town Mayor Carlos Lopez Jr. said the new case arrived in the province on April 30.

Politics