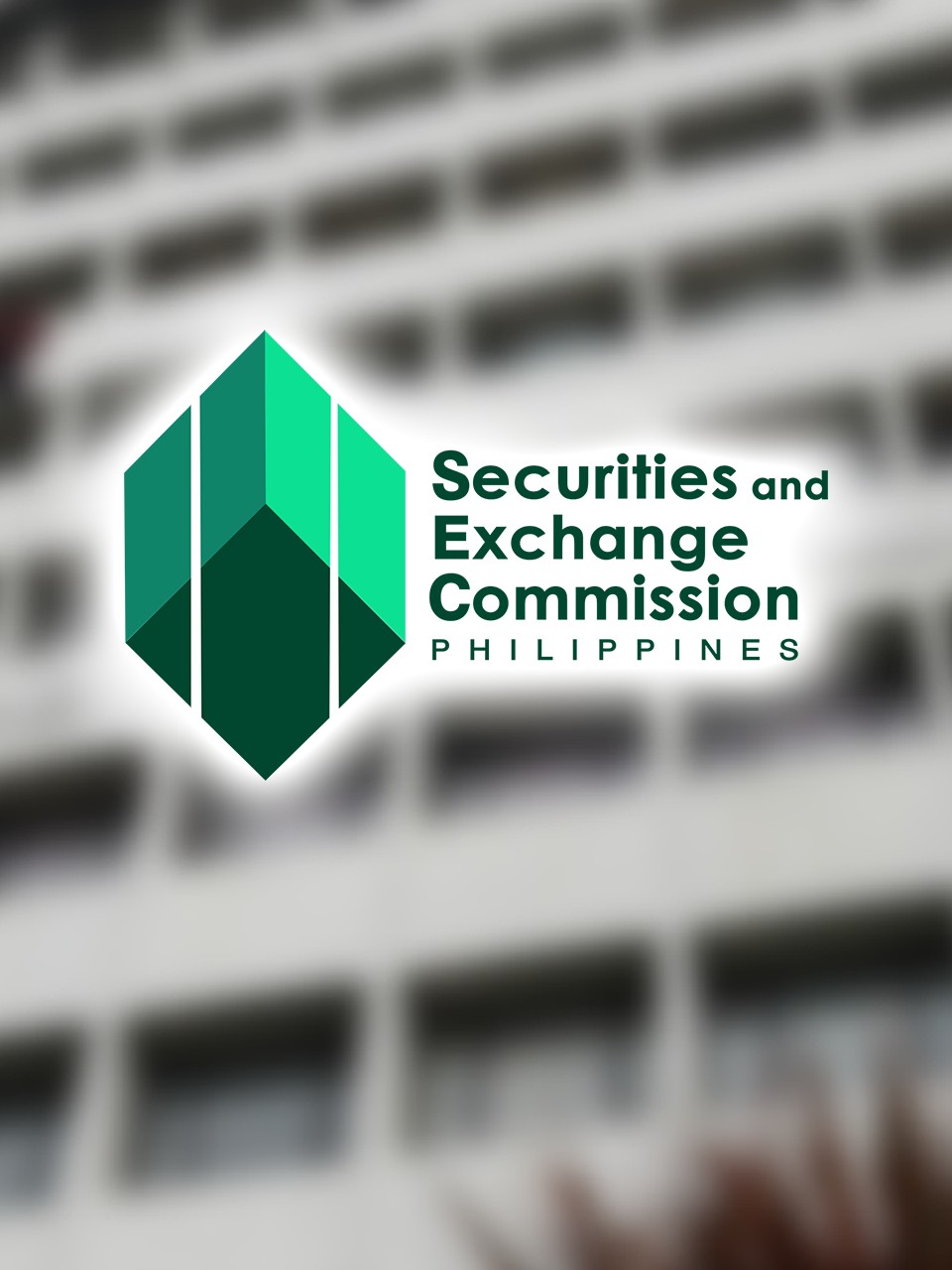 SEC approves Megaworld, Robinsons Land REIT IPO
4:04 pm on 4 August 2021, Wednesday
The Securities and Exchange Commission said Wednesday it approved the planned initial public offering of real estate investment trust (REIT) companies that are backed by landlords Megaworld Corp. and Robinsons Land Corp. In its meeting on August 3, the Commission En Banc resolved to render effective the registration s...

Business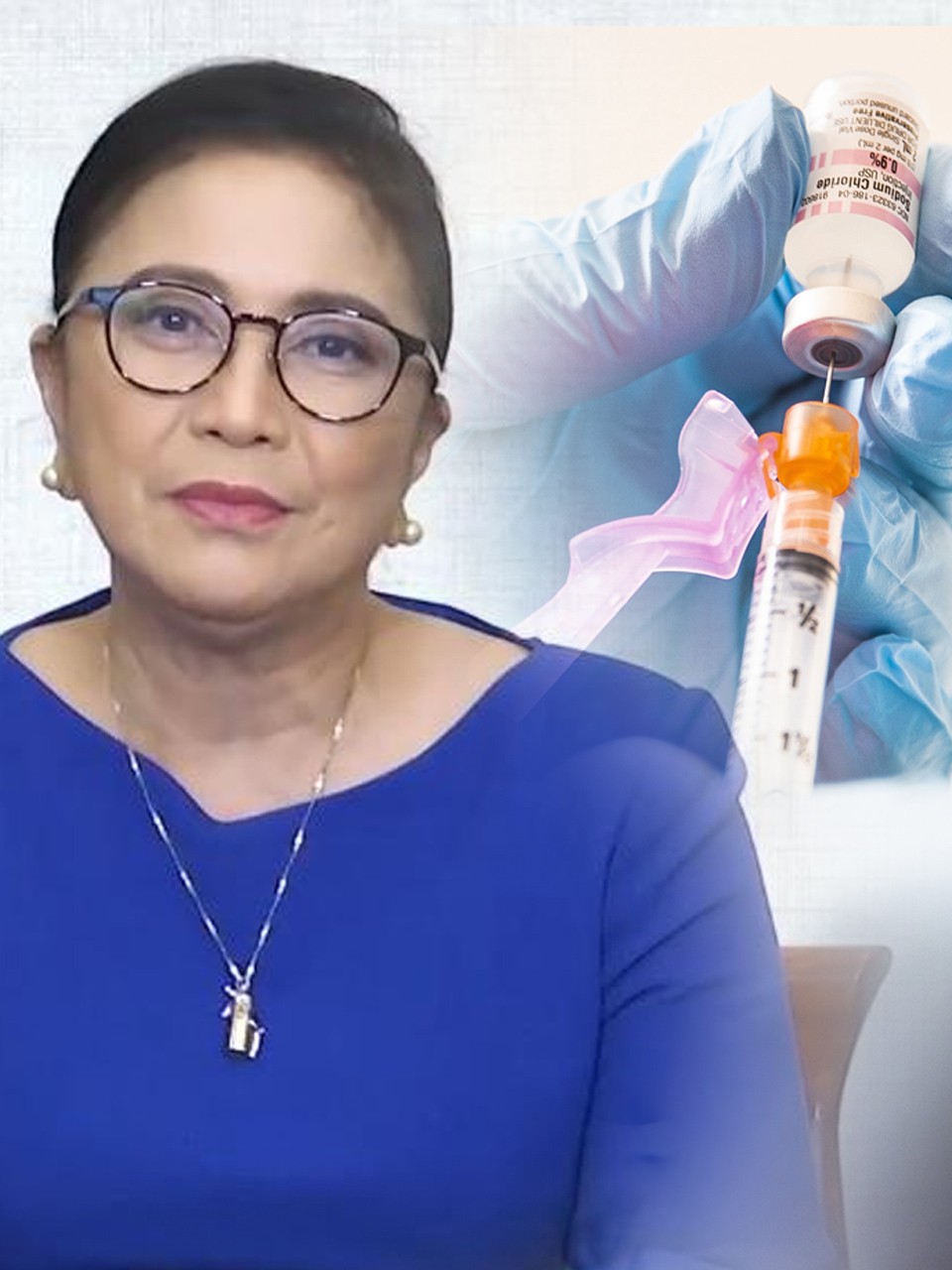 Robredo calls for more vaccines, tests ahead of NCR's return to ECQ
3:54 pm on 4 August 2021, Wednesday
Vice President Leni Robredo on Wednesday gave recommendations to the government, including vaccinating 750,000 people daily, to ensure that the two-week lockdown in Metro Manila will be the "last ever." The capital region, home to 13 million people, will revert to enhanced co...

Miscellaneous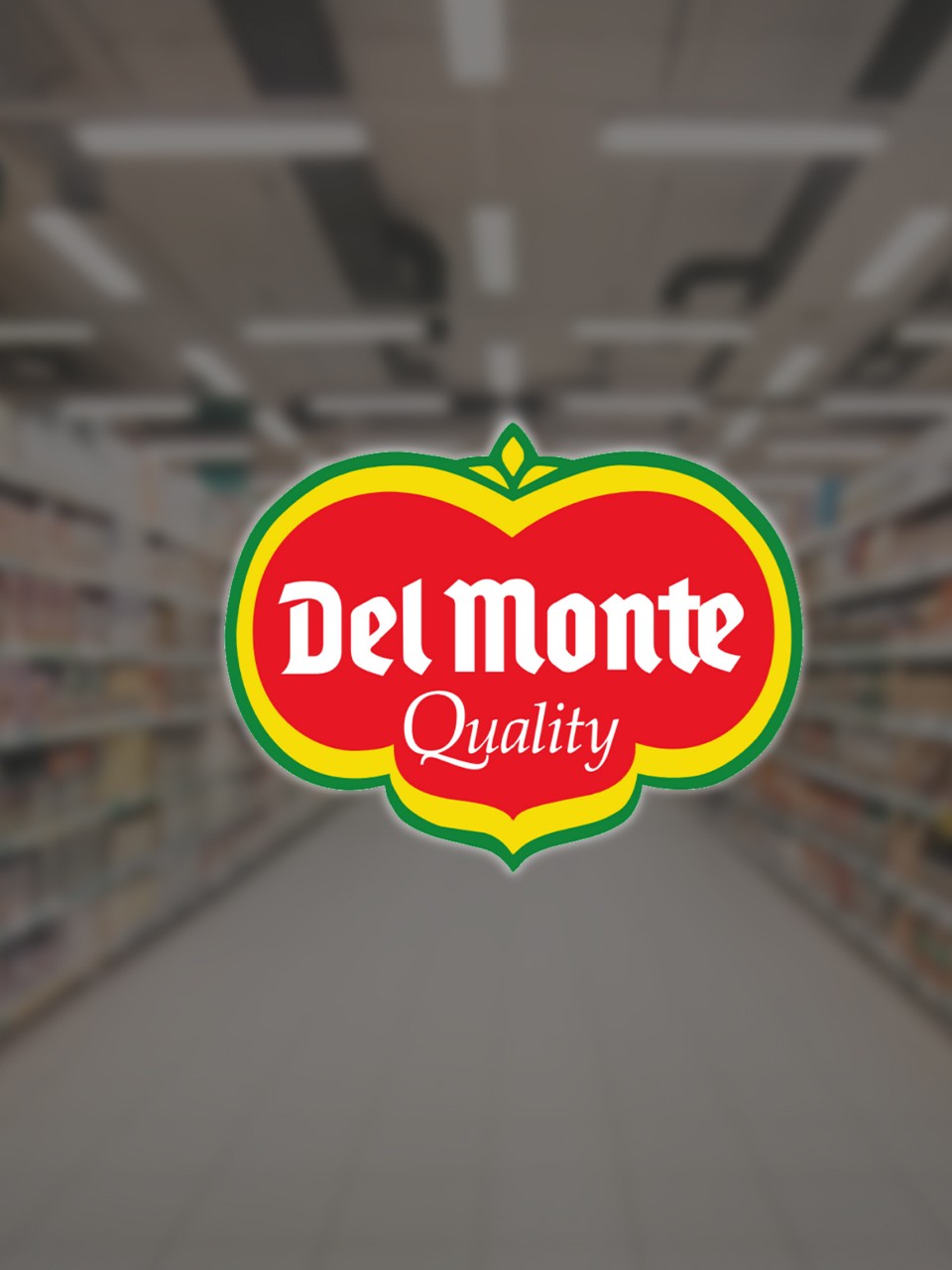 Del Monte delays Philippine unit IPO
3:30 pm on 4 August 2021, Wednesday
Listed food manufacturer Del Monte Pacific Ltd. on Wednesday said it is delaying the initial public offering of its local subsidiary due to volatile market conditions. In a regulatory filing, Del Monte Pacific said "adverse market conditions" prompted company directors to push back the maiden share sale of...

Business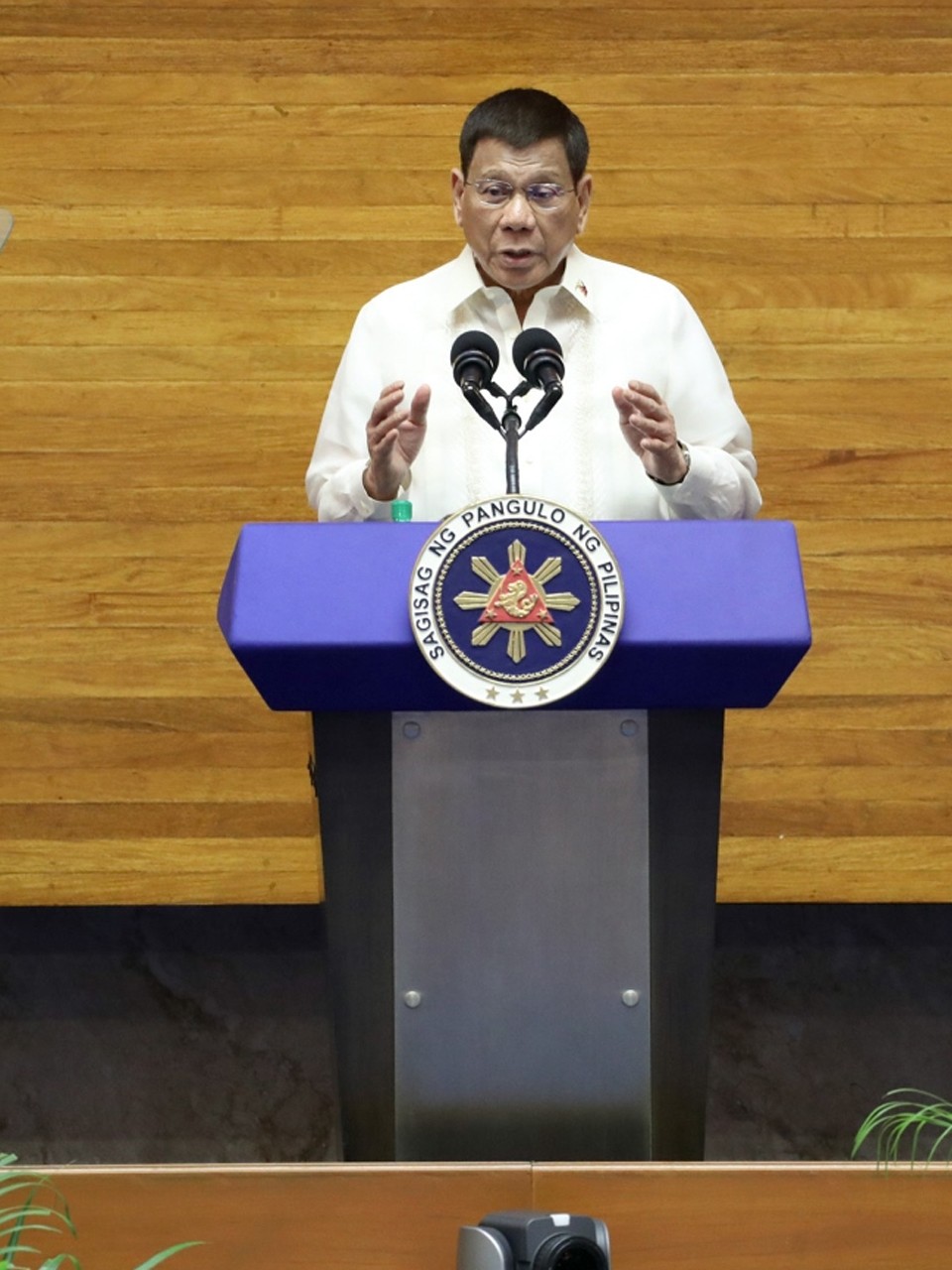 Romualdez says House 'mission accomplished' on SONA priority bills
2:58 pm on 4 August 2021, Wednesday
A House leader said that the lower chamber has already delivered its promise to pass most of the priority measures enumerated by President Rodrigo Duterte in his final State of the Nation Address (SONA) last month. House Majority Leader and Leyte 1st District Rep. Martin G. Romualdez on Wednesday said the leadership o...

Miscellaneous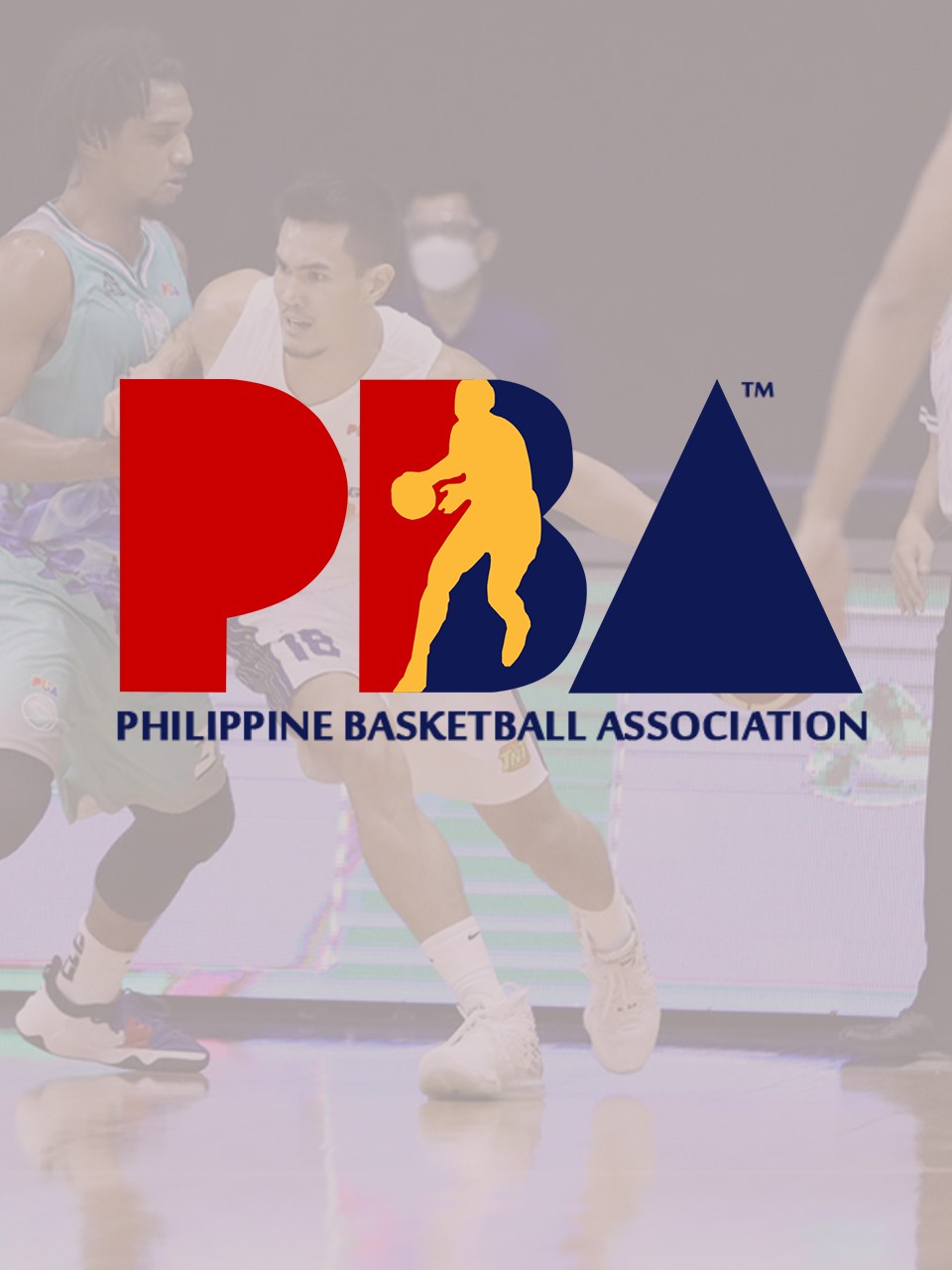 PBA suspends games amid reimposition of ECQ status in NCR
2:46 pm on 4 August 2021, Wednesday
The scheduled Wednesday games of the PBA Philippine Cup have been postponed following the government plan to put the National Capital Region (NCR) under Enhanced Community Quarantine (ECQ) this week. With the rise of COVID-19 cases in Metro Manila, the league made the advisory in support of th...

Sports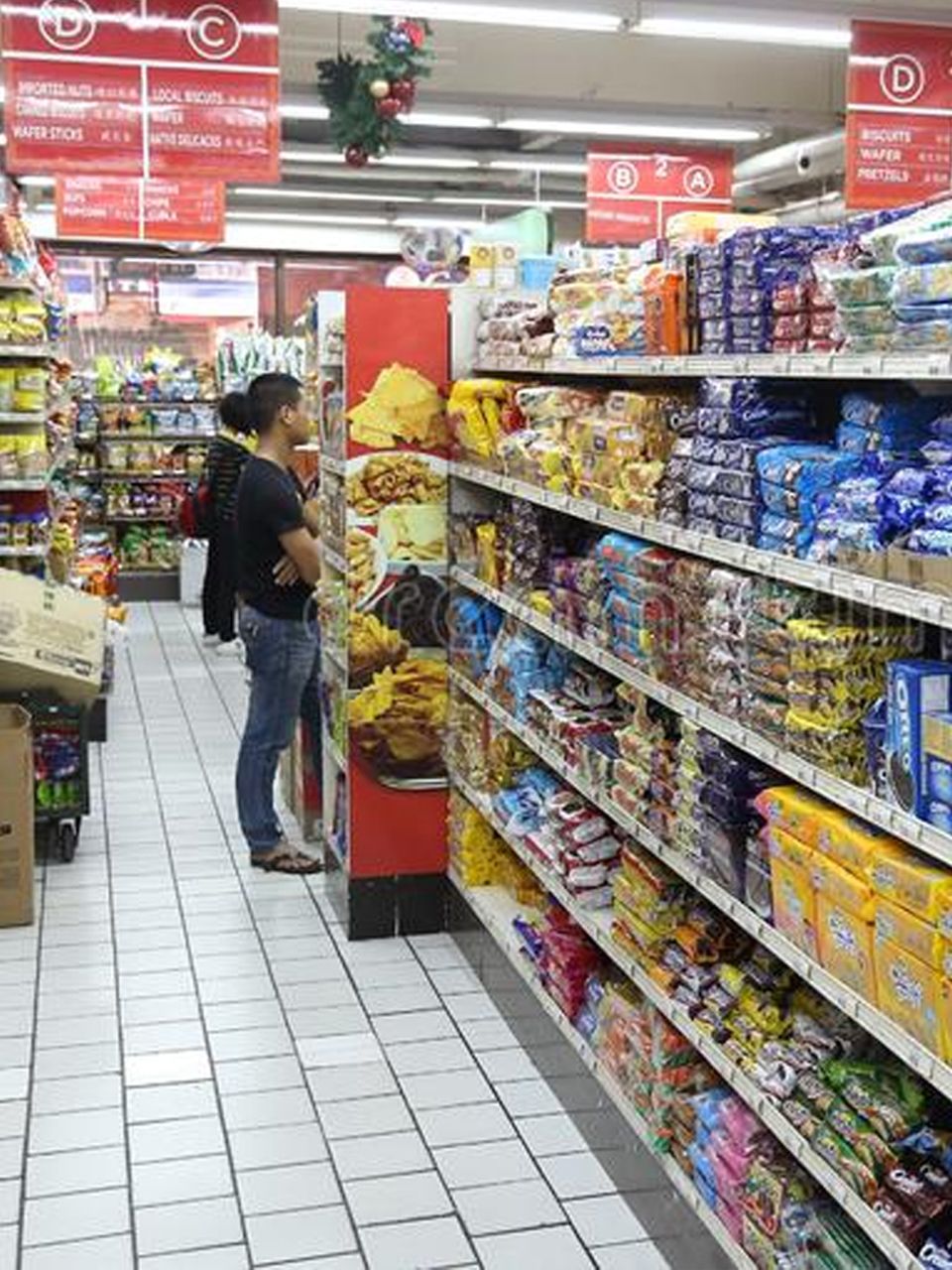 QC gov't limits purchases of goods per person amid ECQ period
2:37 pm on 4 August 2021, Wednesday
The local government of Quezon City on Wednesday said it will limit the number of goods a person may purchase per day during the enhanced community quarantine period to prevent panic buying. In a statement, Quezon City Mayor Joy Belmonte said: "We have to impose limits to avoid panic buying and hoarding that may...

Miscellaneous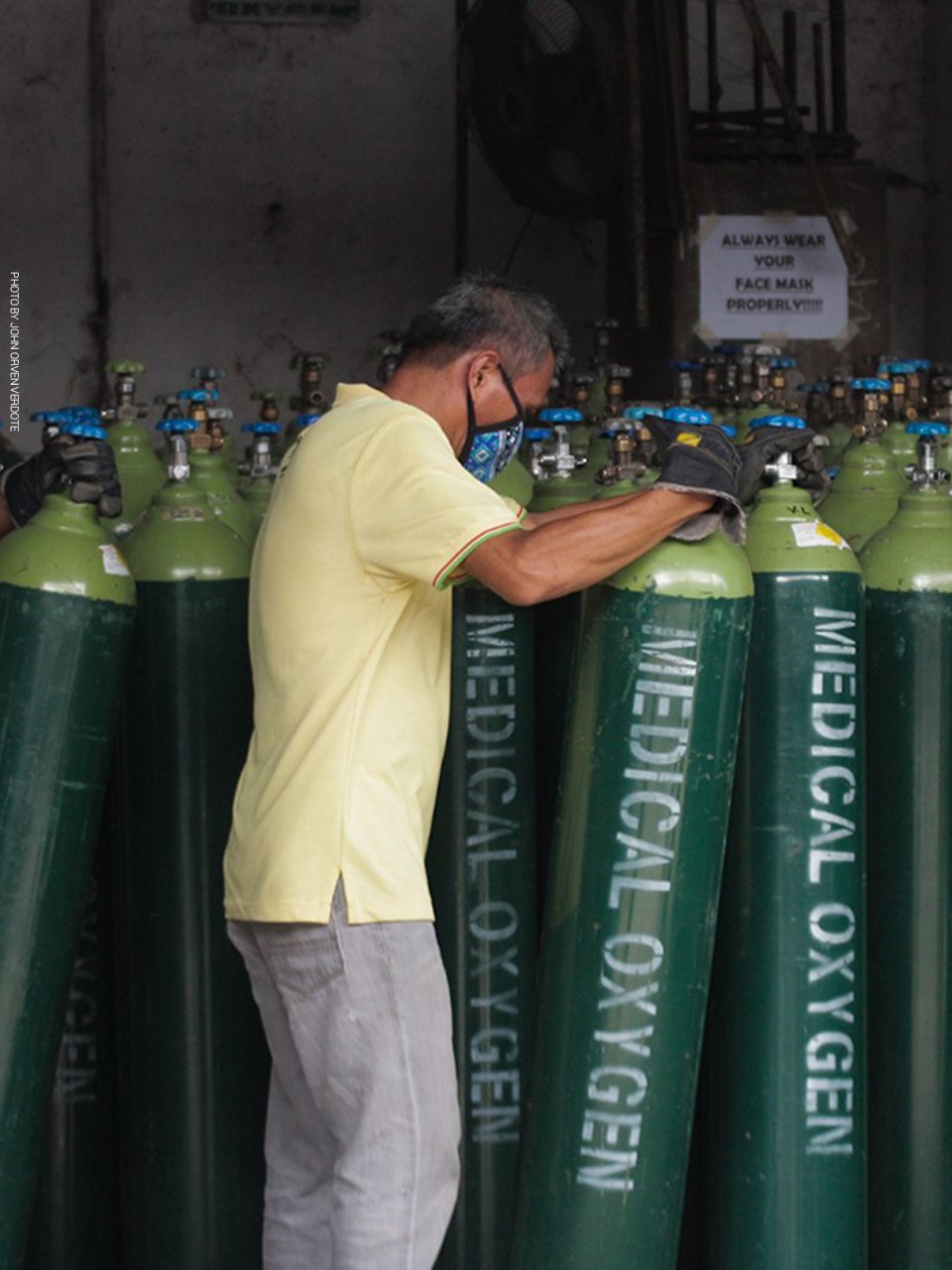 PNP to investigate possible hoarding of oxygen tanks, medical supplies
2:23 pm on 4 August 2021, Wednesday
Philippine National Police (PNP) chief Guillermo Lorenzo T. Eleazar tasked police units to probe and be vigilant against the possible hoarding of oxygen tanks and other medical supplies amid the continuing threat of COVID-19. Eleazar issued the order after Cebu City Vice Mayor Michael Rama called on the police and the...

Miscellaneous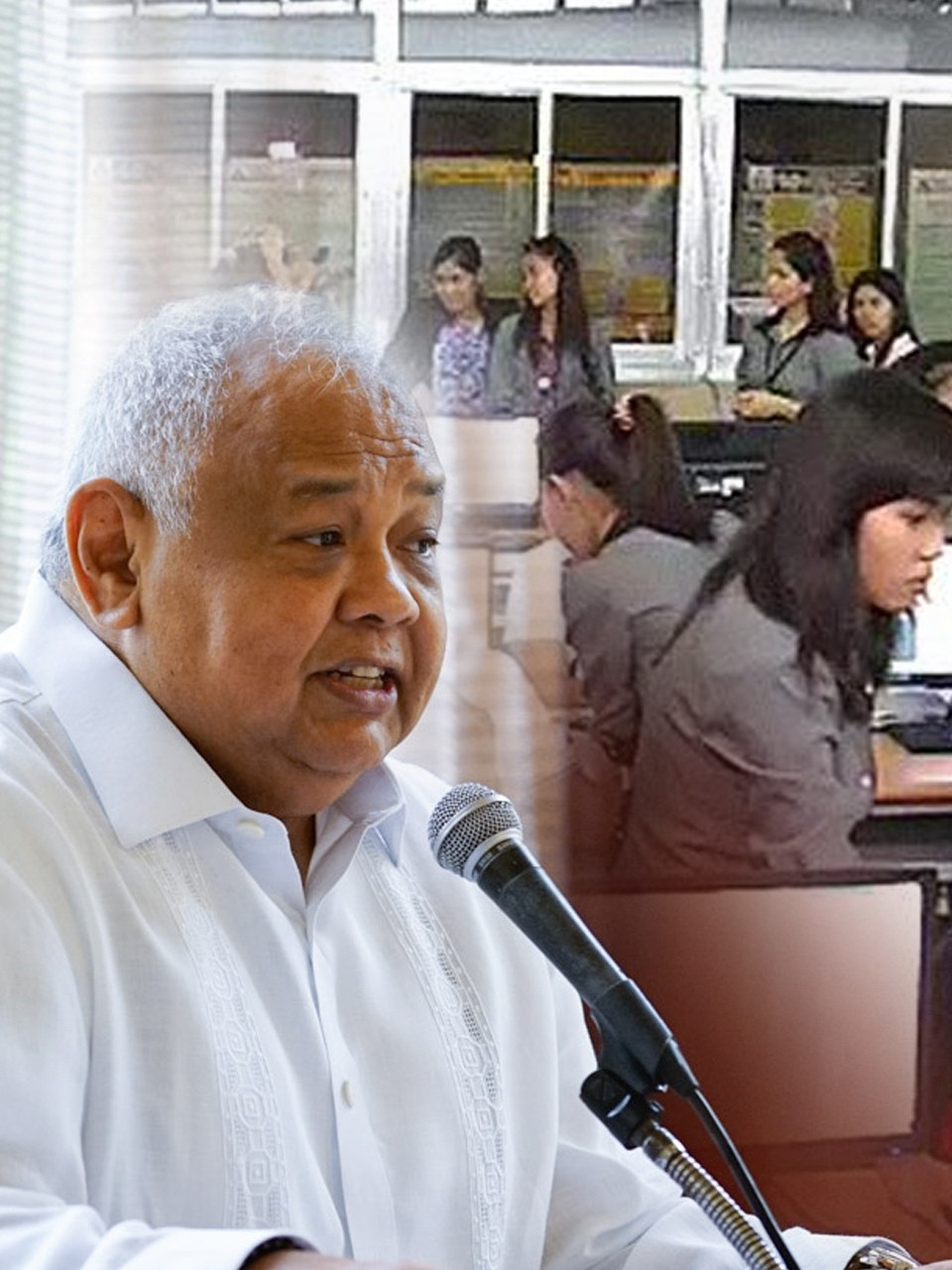 Palace: Gov't offices in NCR will fully operate in reduced on-site capacity in ECQ
2:09 pm on 4 August 2021, Wednesday
Malacañang has ordered executive branch offices in Metro Manila to remain fully operational but with reduced on-site capacity during the two-week enhanced community quarantine period this month. Executive Secretary Salvador Medialdea issued Memorandum Circular 87 allowing heads of agencies in the National Capit...

Miscellaneous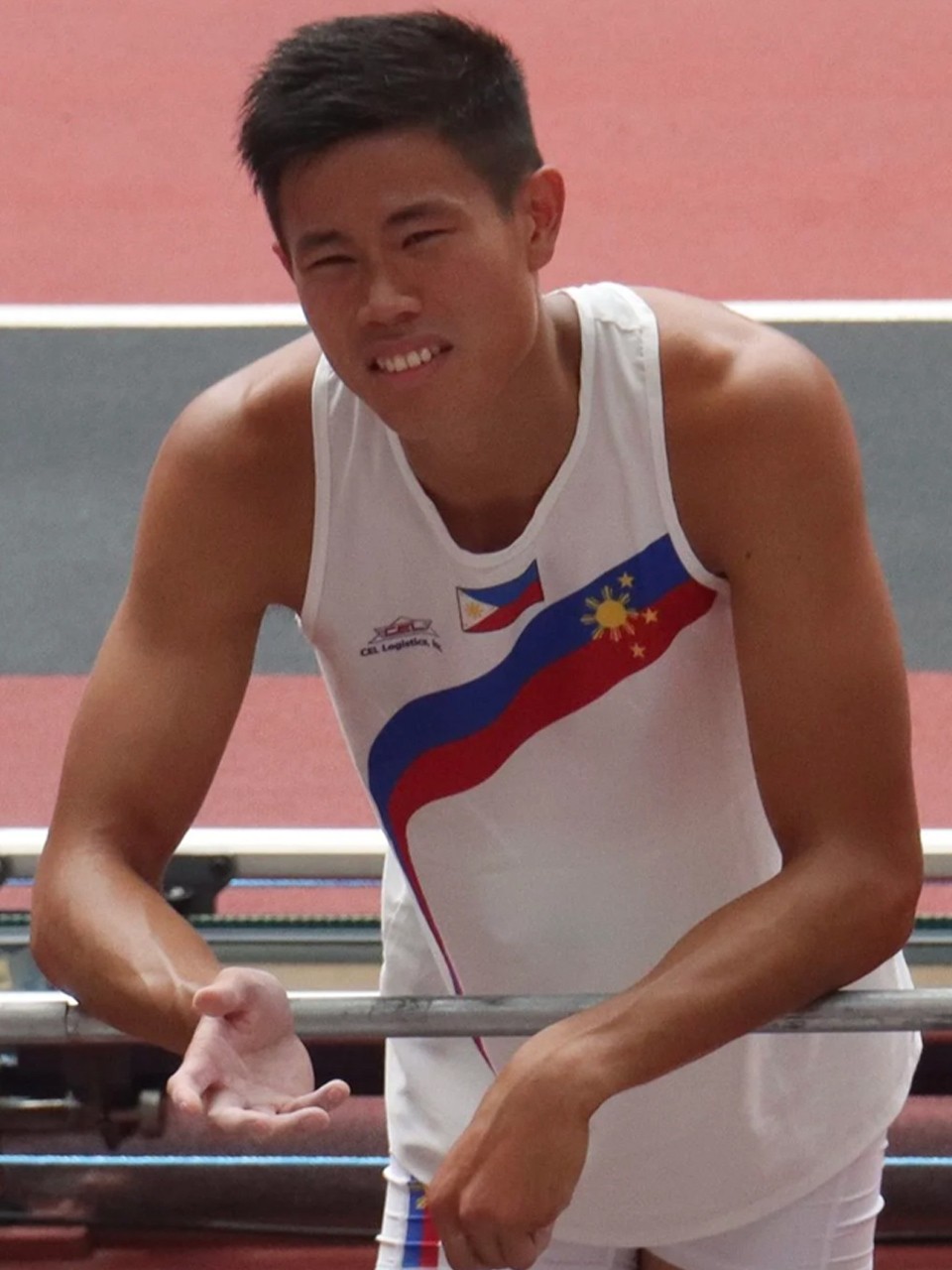 EJ Obiena misses podium finish in men's pole vault finals
1:31 pm on 4 August 2021, Wednesday
EJ Obiena fell out of the Tokyo Olympic medal race in the men's pole vault finals at the Tokyo National Stadium on Tuesday. Obiena, who is ranked sixth-best in the world, finished 11th overall after failing to clear the bar at 5.80 meters after three attempts. The 25-year old twice missed at 5....

Sports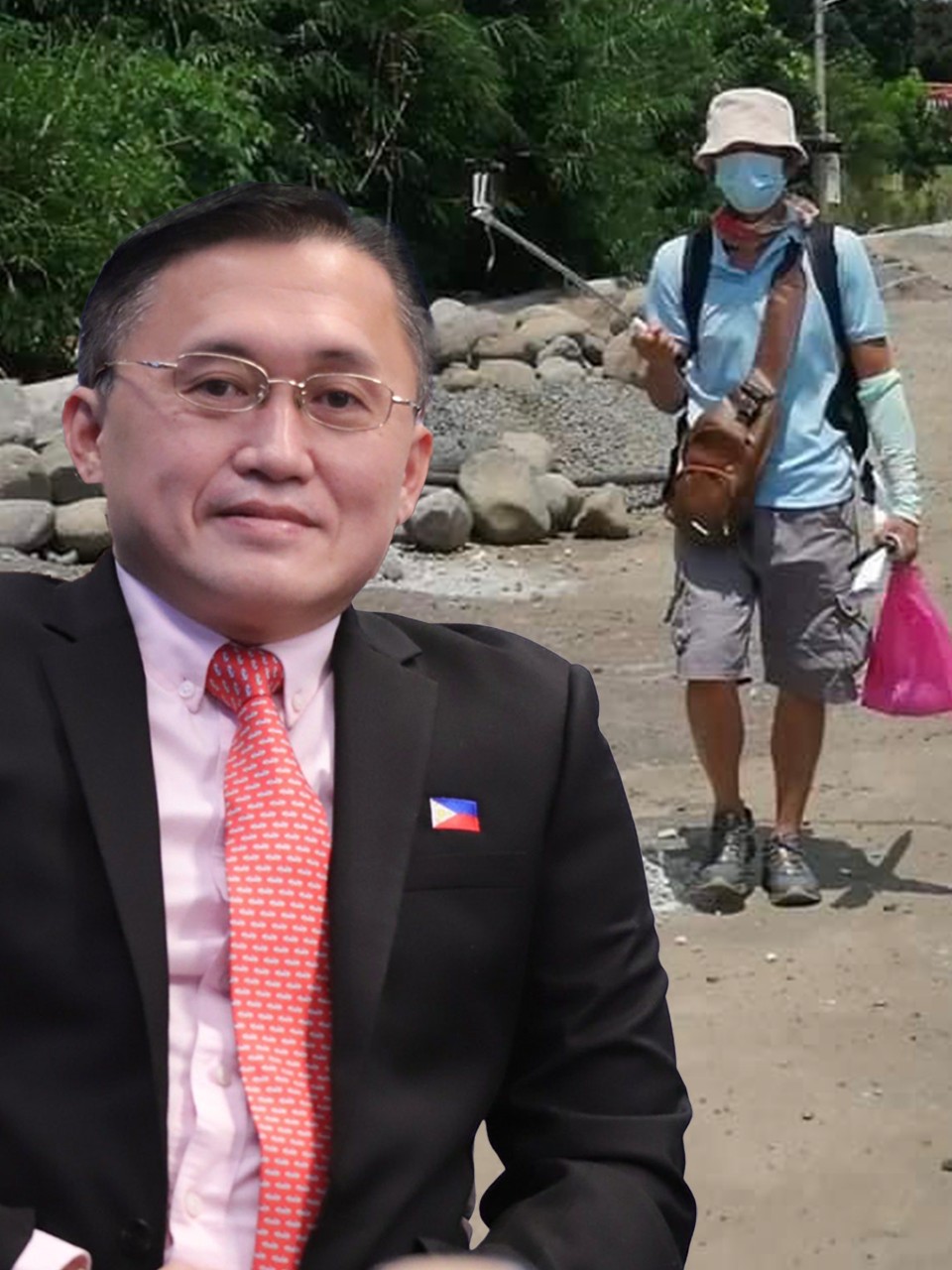 Retired police officer thanks Bong Go for listening to his disability benefits concerns
12:03 pm on 4 August 2021, Wednesday
Senator Christopher "Bong" Go assured an aggrieved retired police officer that he will bring to the attention of President Rodrigo Duterte his and his colleagues' concerns regarding their disability benefits. Hector Fernandez, a former sergeant of the Philippine National Police, ...

Miscellaneous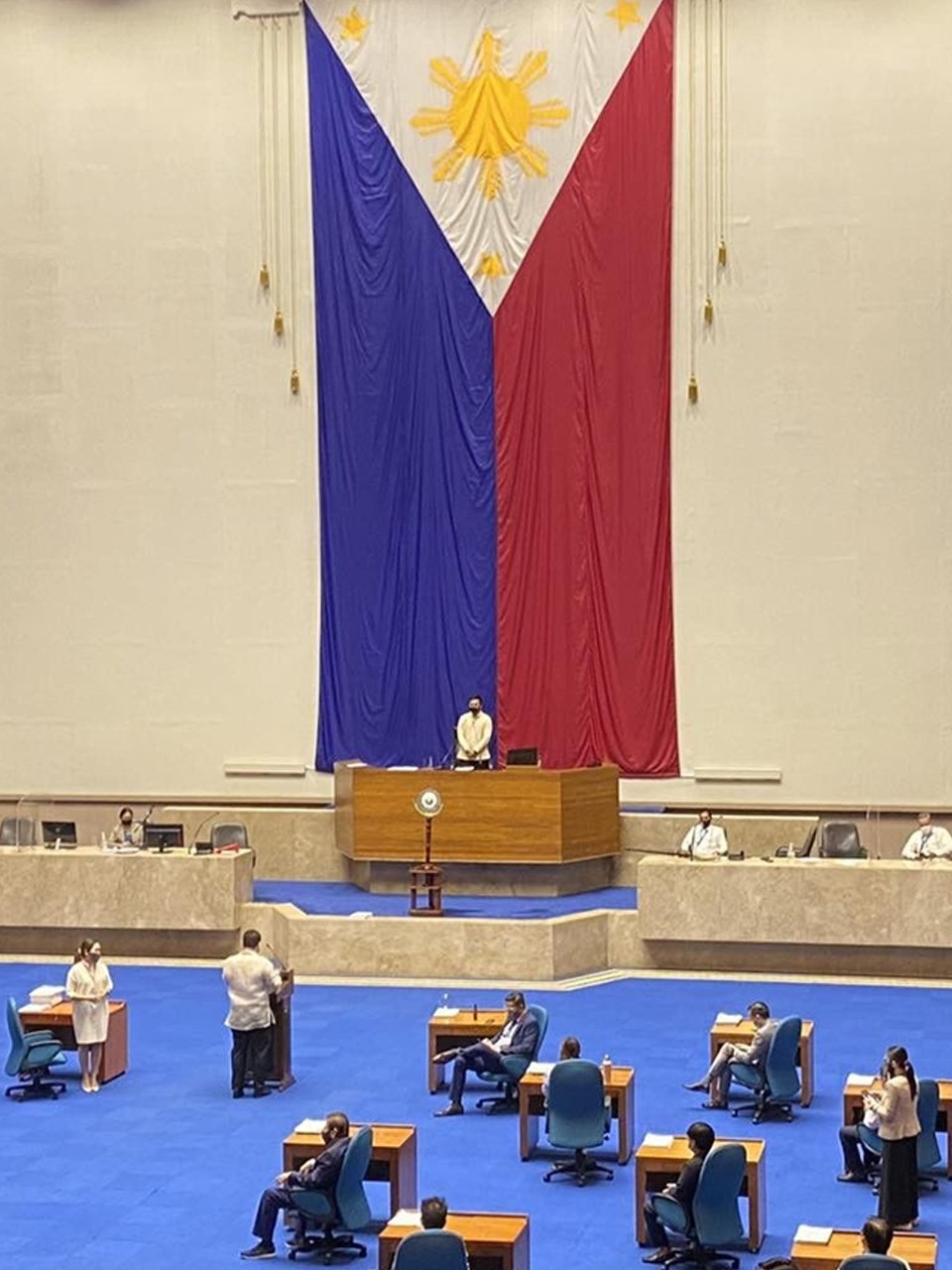 House probe into OCTA's qualifications, methodologies sought
11:41 am on 4 August 2021, Wednesday
Several lawmakers filed a resolution seeking a House inquiry into the qualifications of the OCTA Research group as well as their methodologies. The independent research team regularly issues projections about the COVID-19 pandemic situation in the Philippines and offers policy recommenda...

Miscellaneous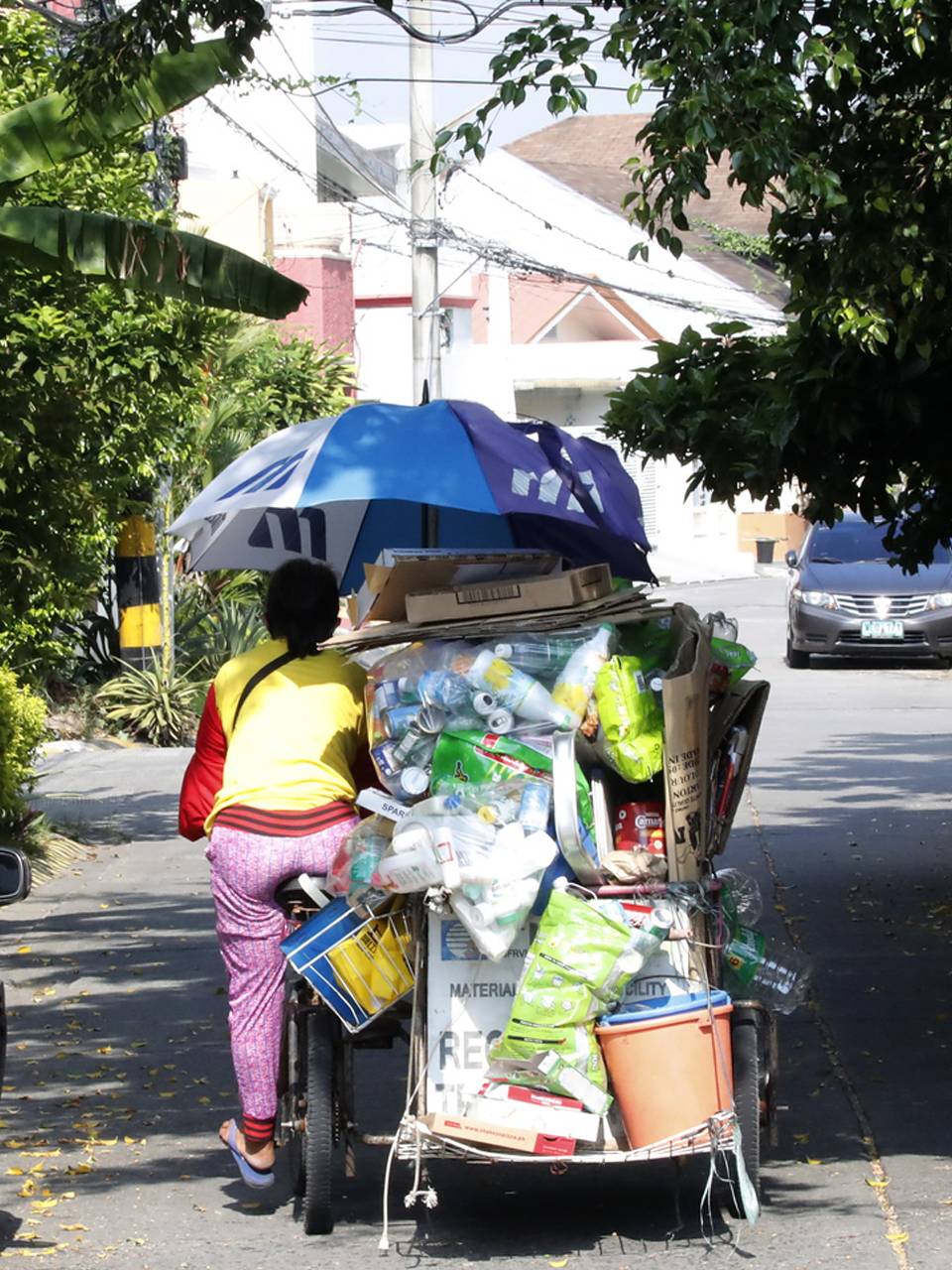 Unemployment rate unchanged in June -- PSA
5:24 pm on 3 August 2021, Tuesday
The proportion of unemployed Filipinos was steady in June, state statisticians reported Tuesday, but the quality of jobs deteriorated. In a report, the Philippine Statistics Authority said the number of Filipinos who are either jobless or out of business stood at 3.76 million in June, up from ...

Miscellaneous