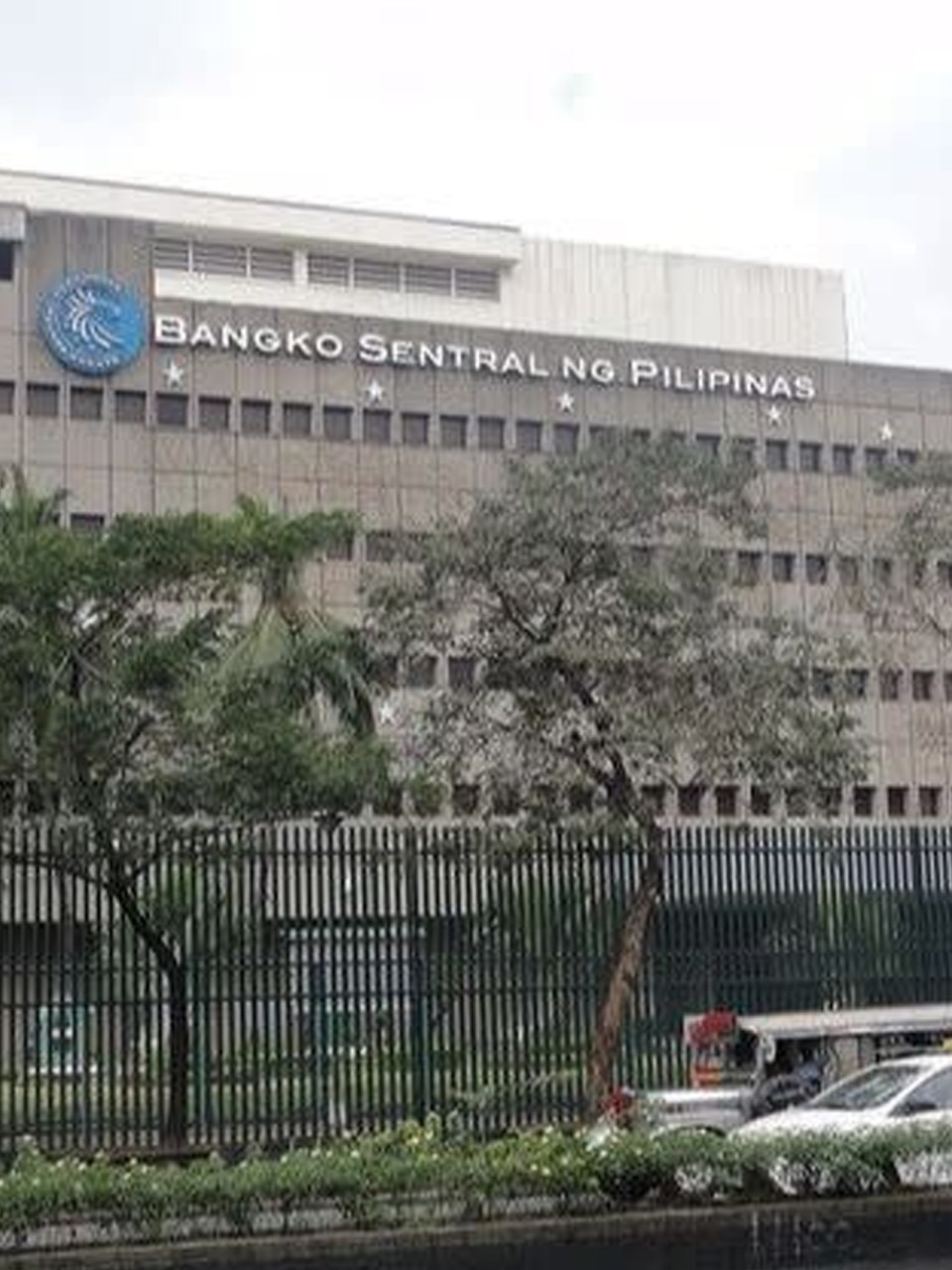 BSP to stay on hold for the rest of 2021
5:21 pm on 18 October 2021, Monday
There will be no rate adjustments coming in the remaining months of the year, according to Bangko Sentral ng Pilipinas Governor Benjamin Diokno, who cautioned on the "harm" of an early rate hike. "It would appear there won't be any more policy rate adjustments between n...

Business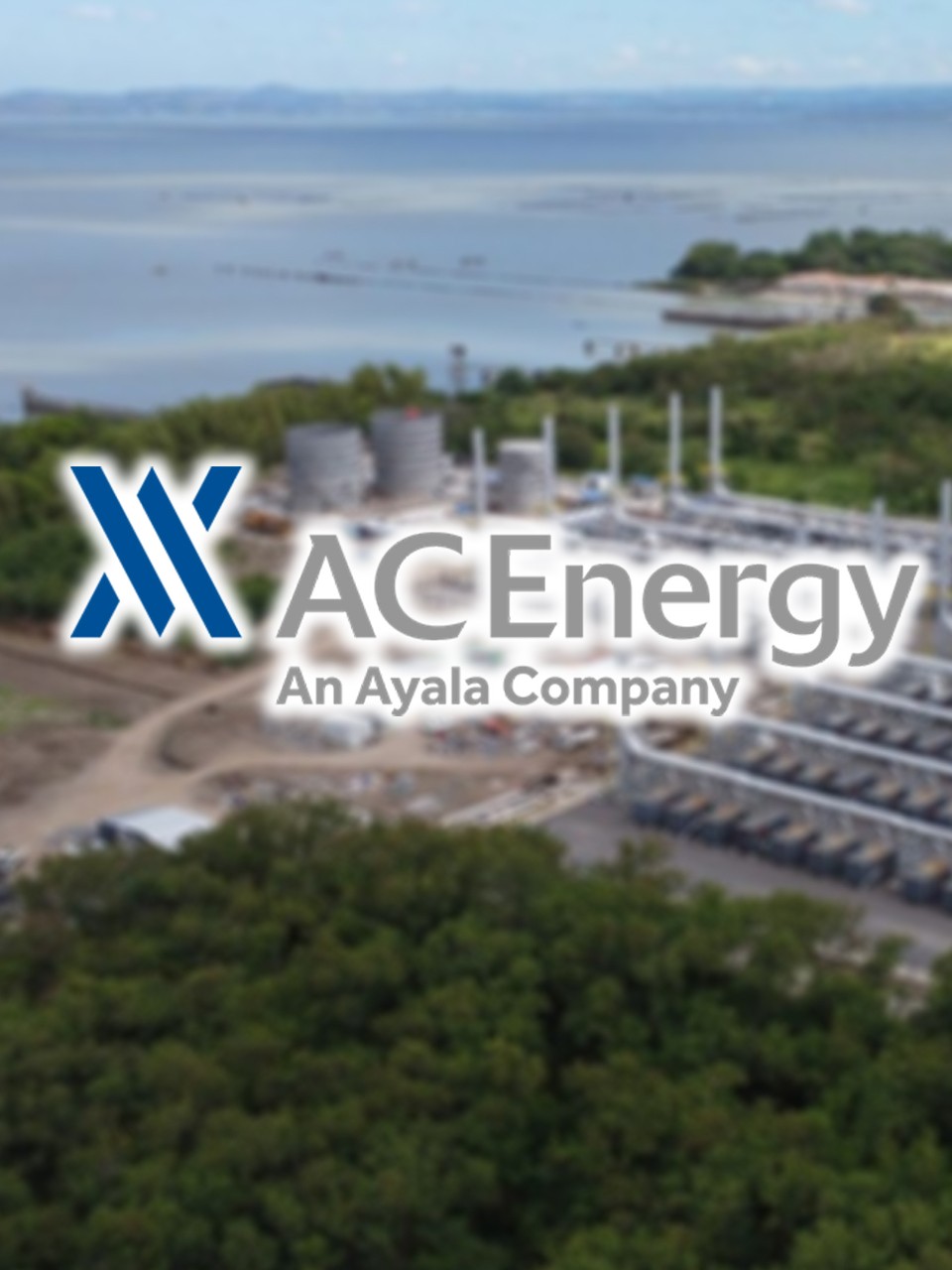 AC Energy, partner to pilot battery energy storage system in Vietnam
5:06 pm on 18 October 2021, Monday
AC Energy Corp. and its partner, AMI Renewables, announced Monday they will pilot a utility-scale battery energy storage system (BESS) in Vietnam that aims to maximize the efficiency and reliability of renewable energy in the Southeast Asian country. AMI AC Renewables, a joint venture between AC Energy ...

Business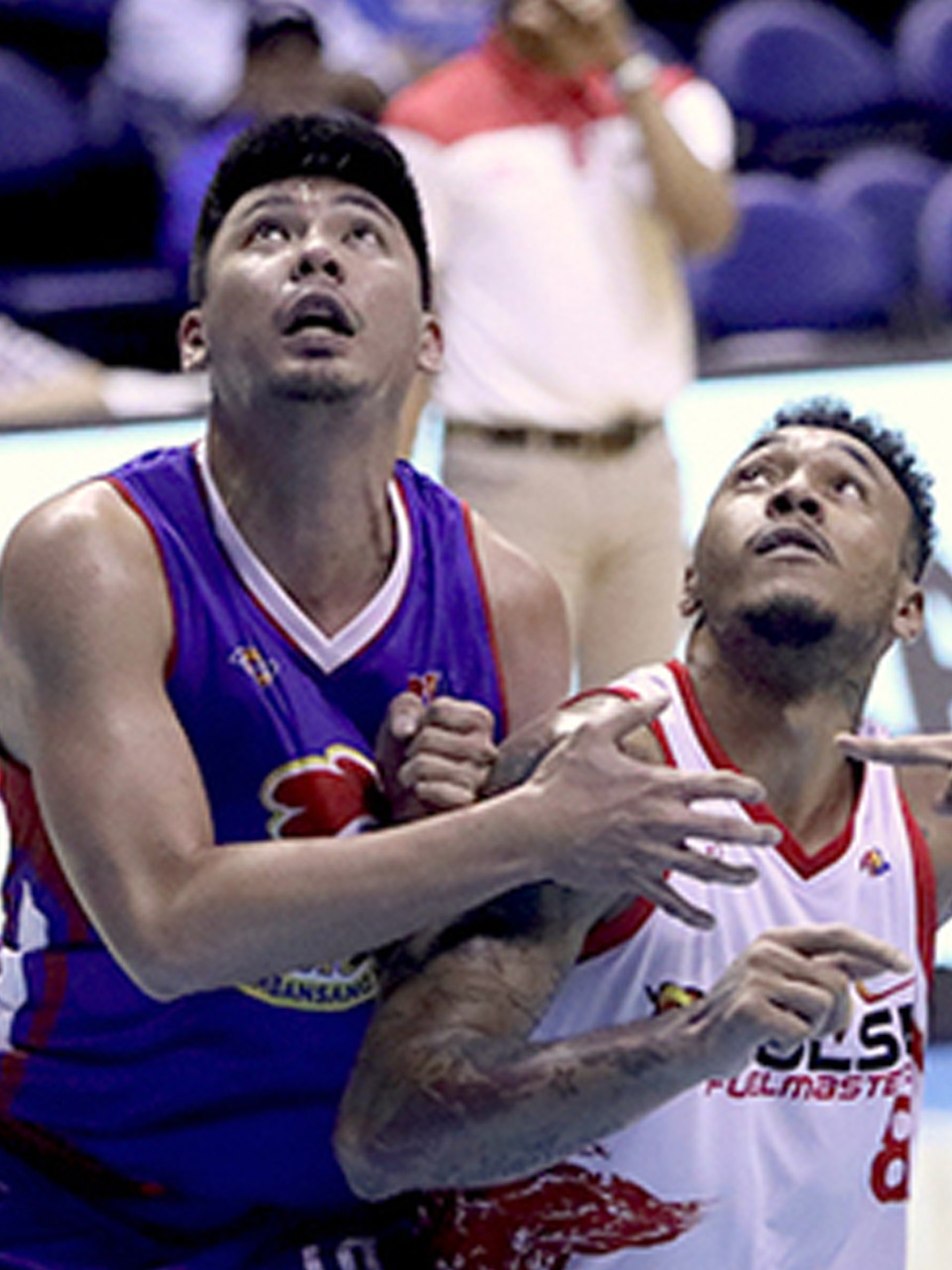 Teammates Calvin Abueva and Ian Sangalang battle for the BPC award
4:40 pm on 18 October 2021, Monday
Magnolia's Calvin Abueva and Ian Sangalang found themselves fighting for the PBA Philippine Cup Best Player of the Conference award. Abueva may have retained the top spot in the BPC standings at the end of the semifinals with a total of 34.2 statistical points (SPs), but his former college/current P...

Sports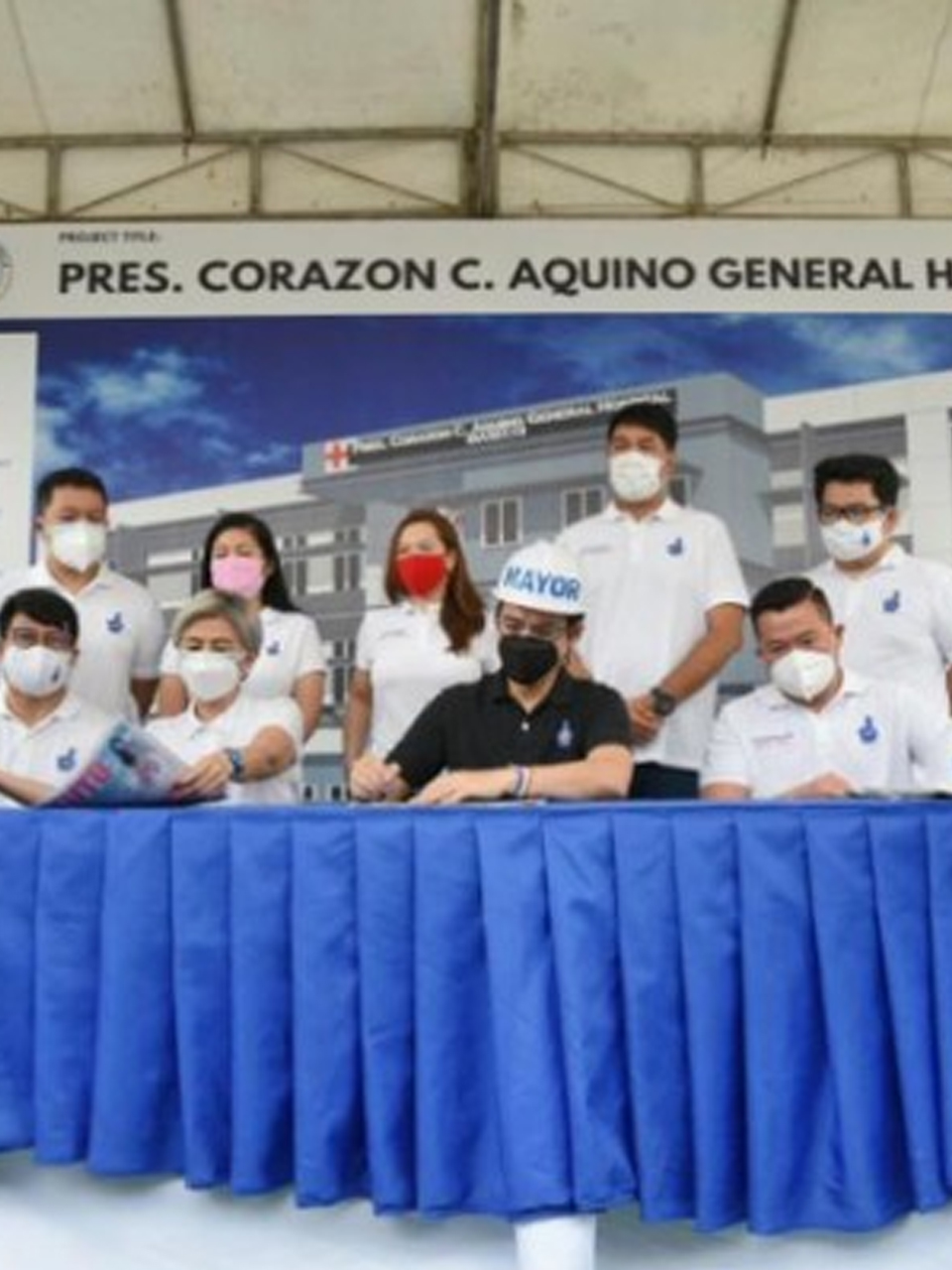 Isko Moreno leads groundbreaking of P110-million Baseco hospital
4:30 pm on 18 October 2021, Monday
Manila City Mayor Isko Moreno Domagoso spearheaded the groundbreaking ceremony for a P110-million hospital within the Baseco Compound at Manila's Port Area. The three-storey hospital will be named "President Corazon C. Aquino General Hospital." It will replace the President Cor...

Miscellaneous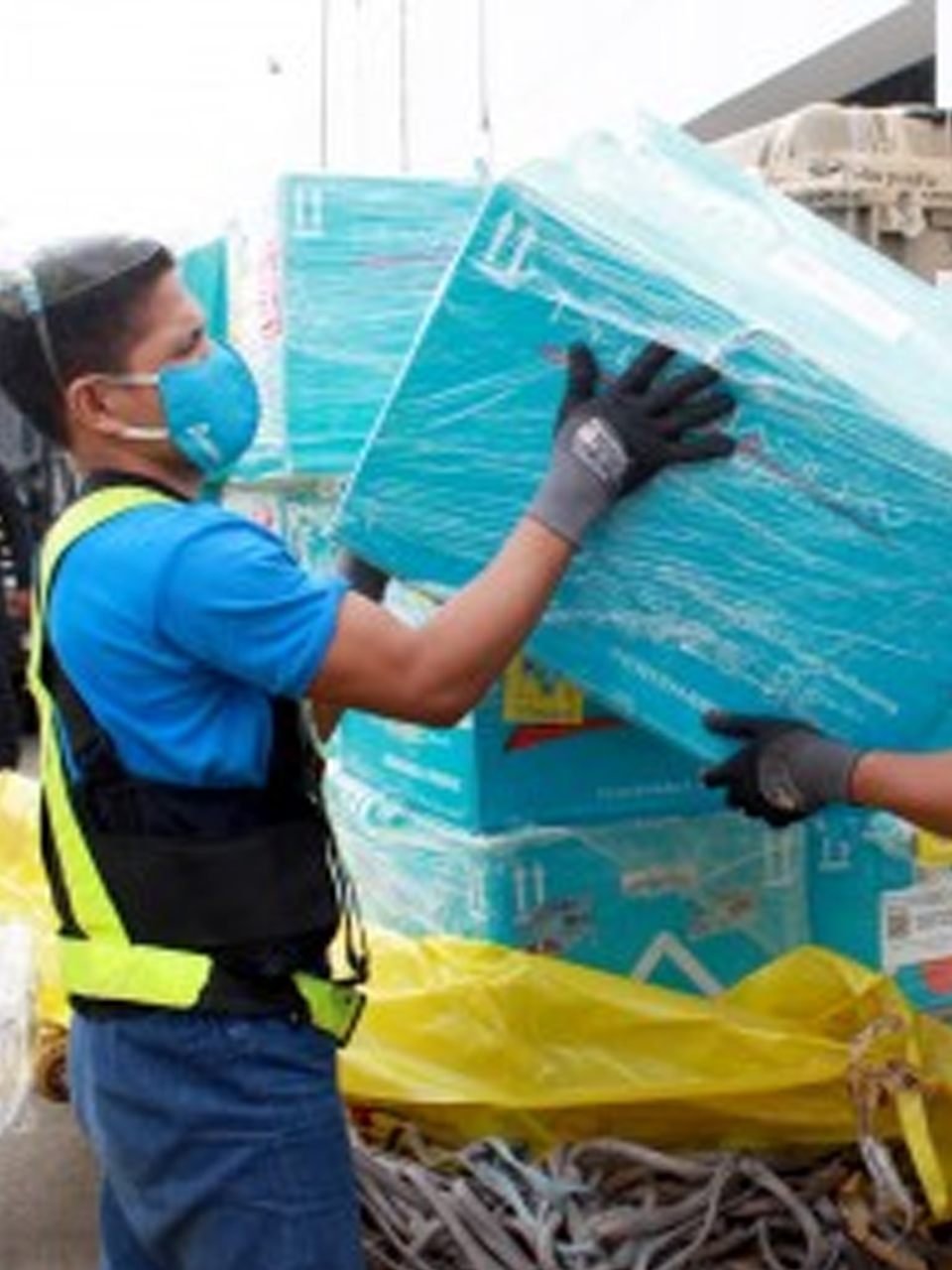 House leader asks gov't to rollout 1 million COVID-19 doses per day
4:17 pm on 18 October 2021, Monday
A House leader is urging the national government and other stakeholders to push the daily vaccination rollout of one million Filipinos per day so as to quickly bolster the country's economic activities and be able to significantly bring down the number of COVID-19 positive cases. D...

Miscellaneous
Guevarra to discuss with Galvez inoculation of inmates vs COVID-19
4:02 pm on 18 October 2021, Monday
Justice Secretary Menardo Guevarra said on Monday that they will discuss with vaccine czar Carlito Galvez Jr. the possible allocation of vaccines against COVID-19 to Persons Deprived with Liberty (PDLs). "The crowded condition in prison facilities makes it necessary to give attention to t...

Miscellaneous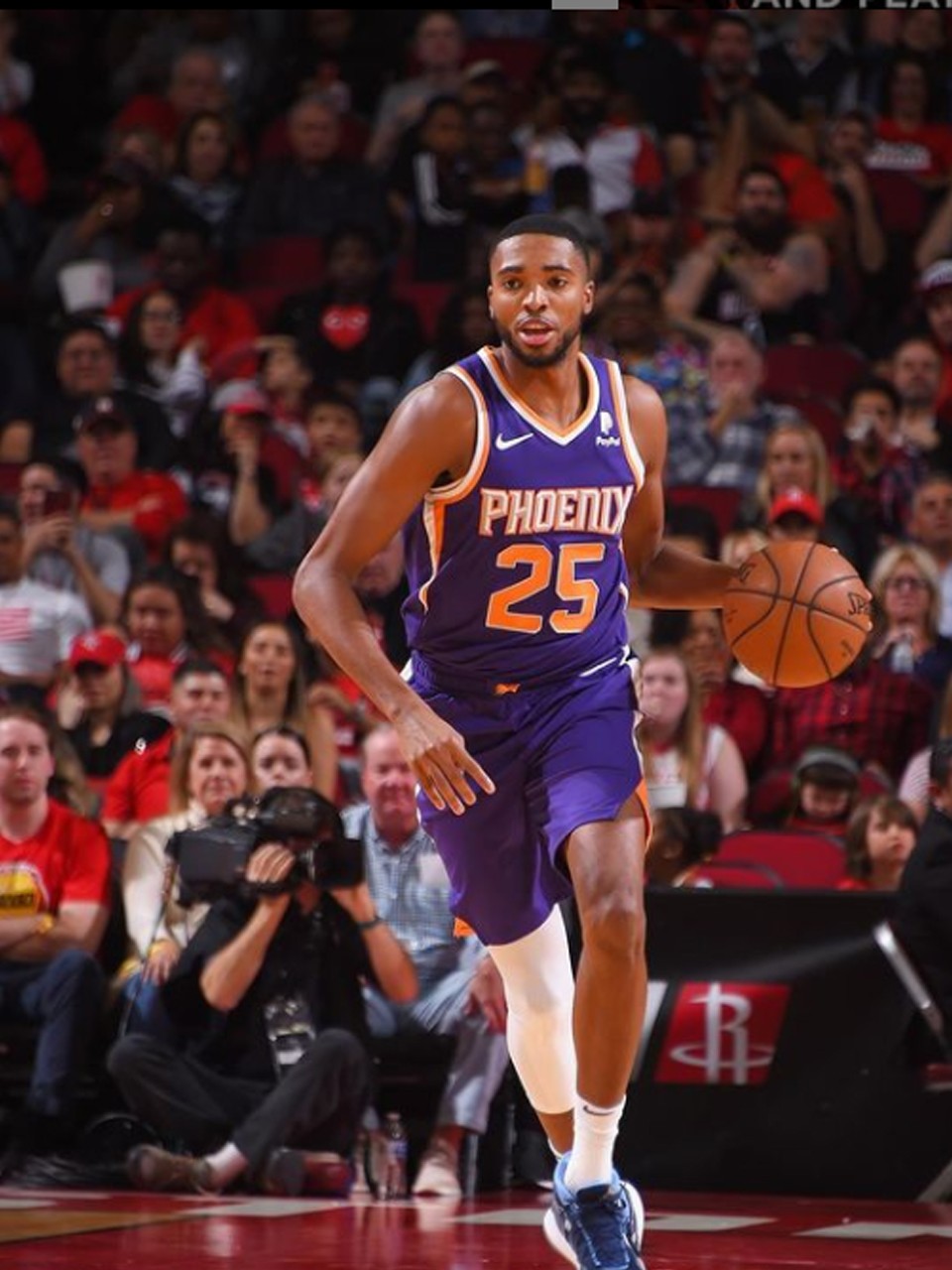 Mikal Bridges agrees to 4-year, $90M guaranteed extension with Suns
3:54 pm on 18 October 2021, Monday
Mikal Bridges has agreed on a four-year, $90 million extension with the Phoenix Suns, according to ESPN's Adrian Wojnarowski. Bridges' rookie deal is set to expire this season, but he will now receive an average of $22.5 million starting 2022-23 season. Drafted...

Sports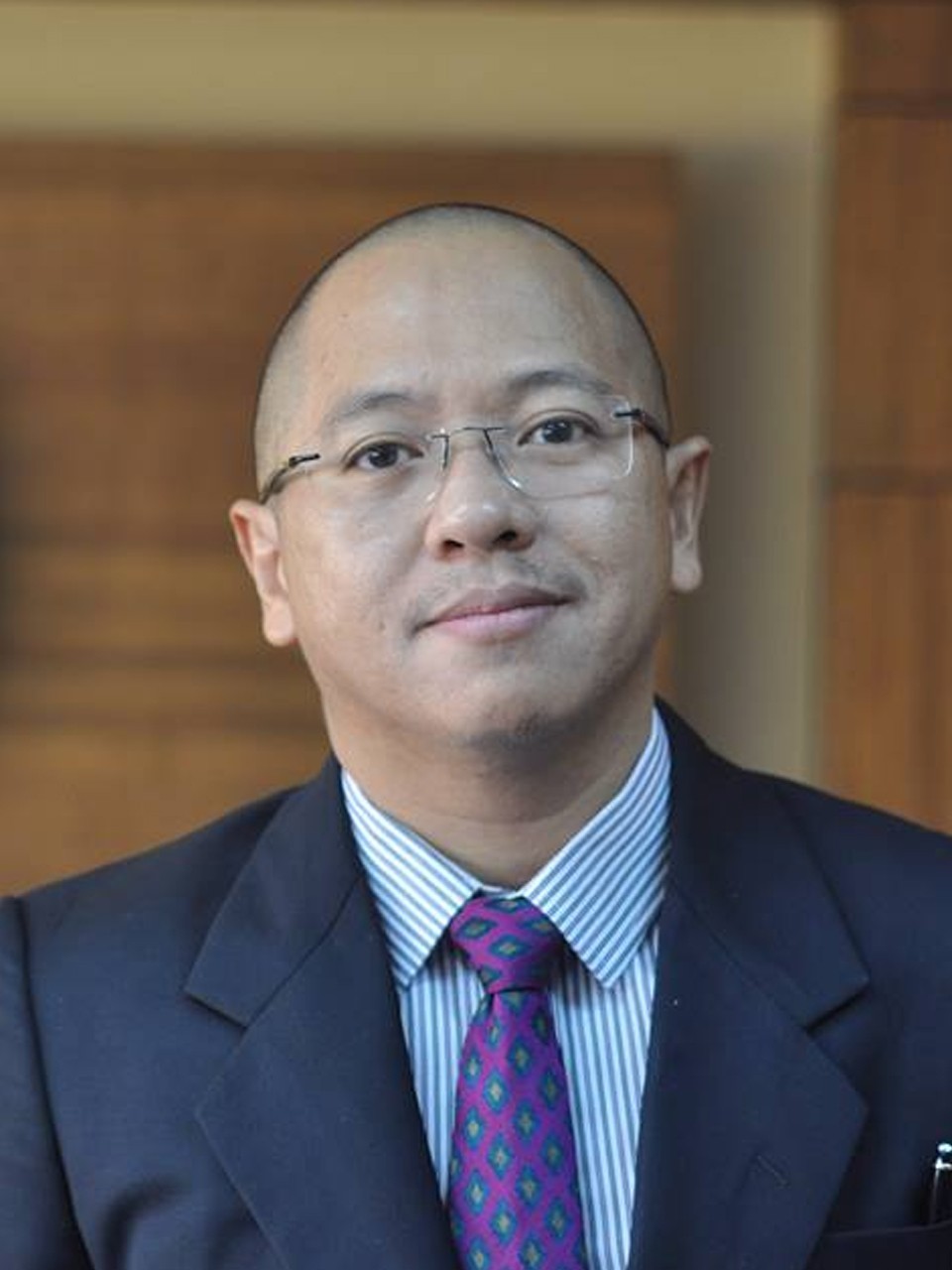 Hilbay withdraws from Aksyon, supports Robredo's presidential bid
3:48 pm on 18 October 2021, Monday
Former Solicitor General Florin Hilbay, who ran and lost in the 2019 midterm elections, has quit Aksyon Demokratiko that fielded Moreno as its presidential bet for the 2022 polls. Hilbay, in a statement on Monday, disclosed his resignation from Aksyon Demokratiko and announced his "endorsement of t...

Miscellaneous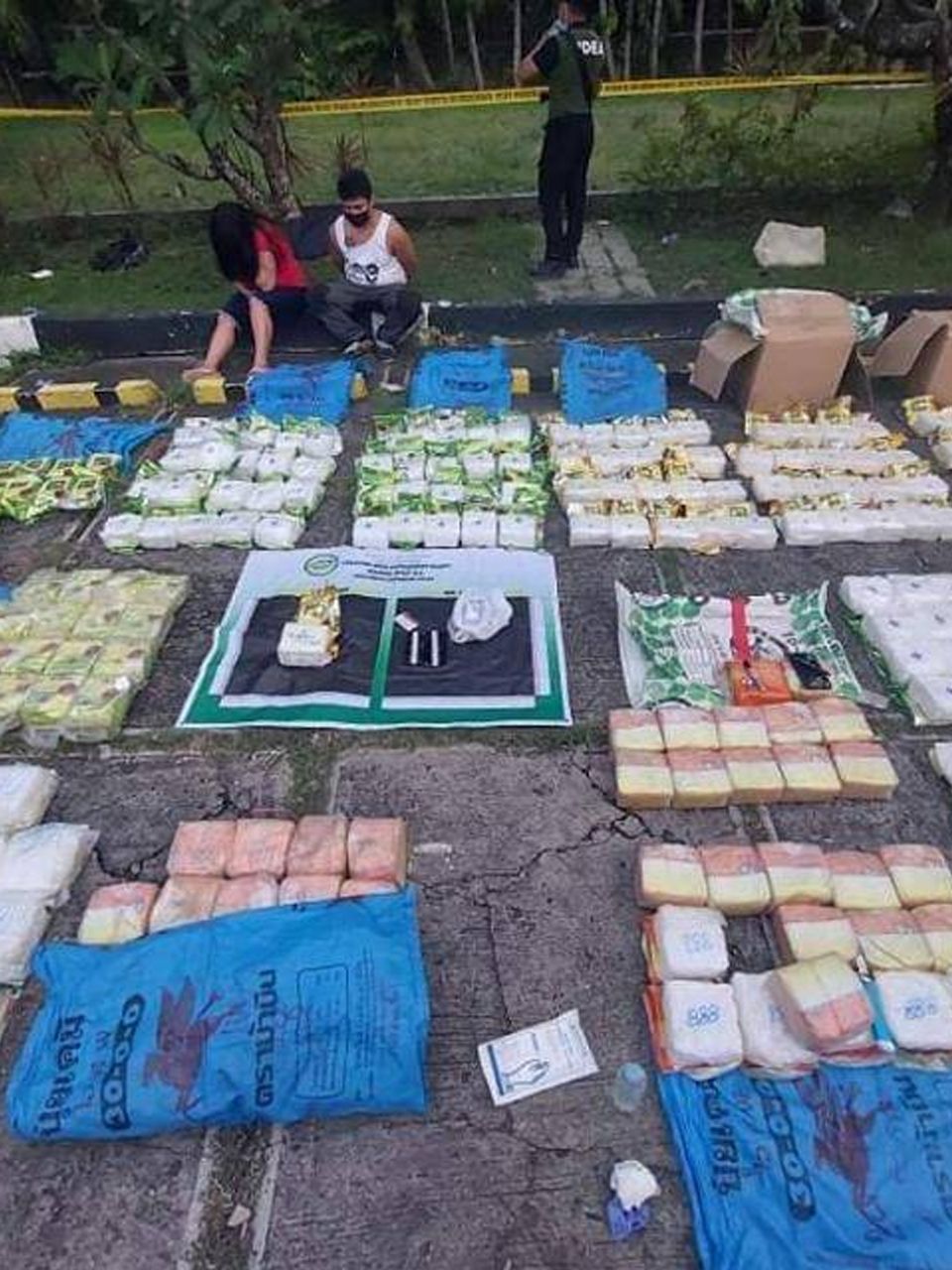 Eleazar lauds confiscation of P1.6 billion worth of shabu in Cavite
5:29 pm on 17 October 2021, Sunday
Philippine National Police Chief GuillermoEleazar lauded the personnel of the law enforcement agencies involved in a drug buy-bust operation which resulted in the confiscation of P1.6 billion worth of shabu in Cavite. Combined elements from the PNP, the Philippine Drug Enforceme...

Miscellaneous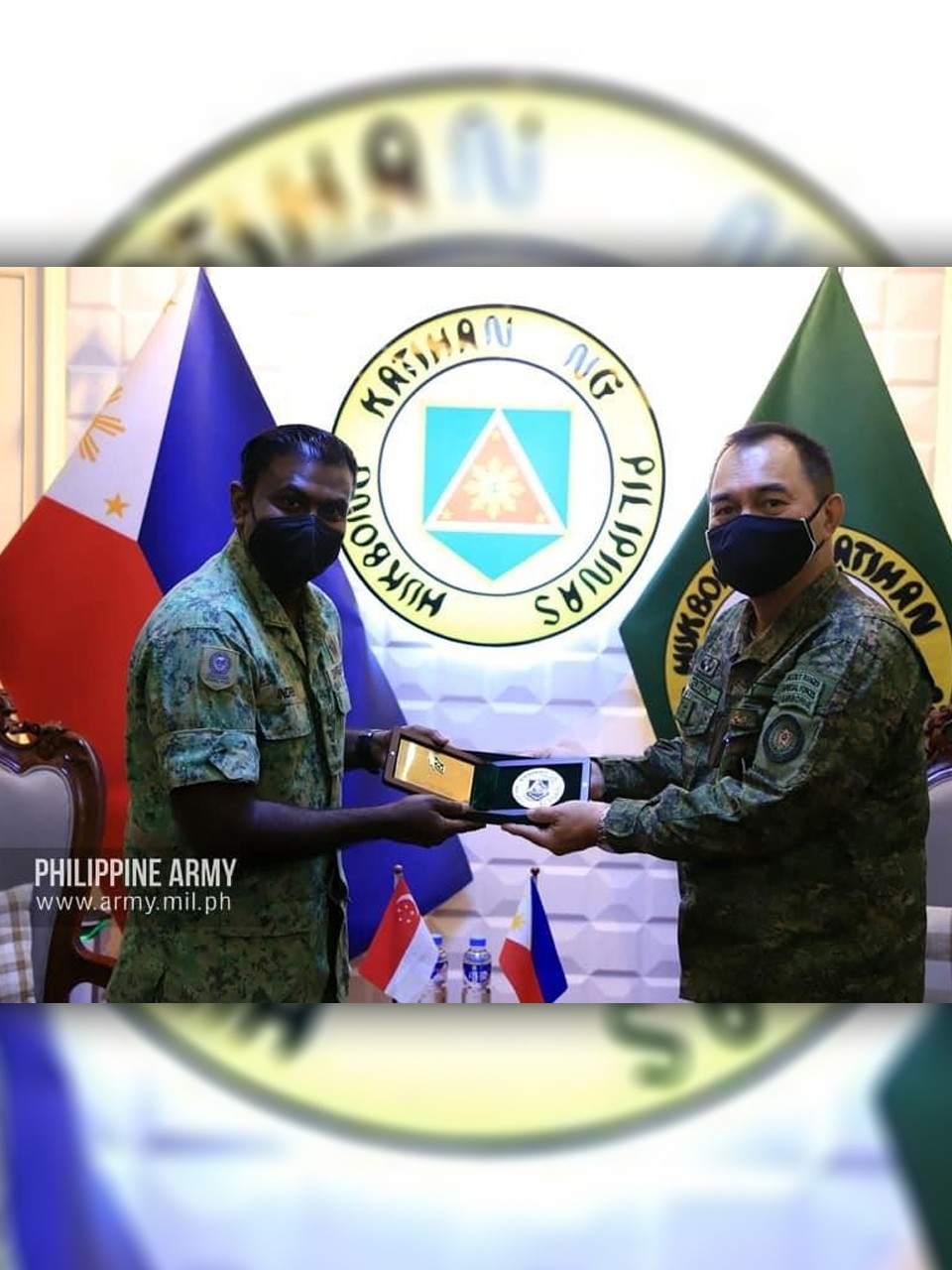 Singapore's defense attaché visits PHL Army headquarters
5:18 pm on 17 October 2021, Sunday
The Defense Attaché of Singapore to the Philippines rendered an introductory call to the Commanding General, Philippine Army Lt. Gen. Andres C Centino at the Headquarters Philippine Army, Fort Bonifacio, Taguig City. The Commanding General welcomed Col. Geaja...

Miscellaneous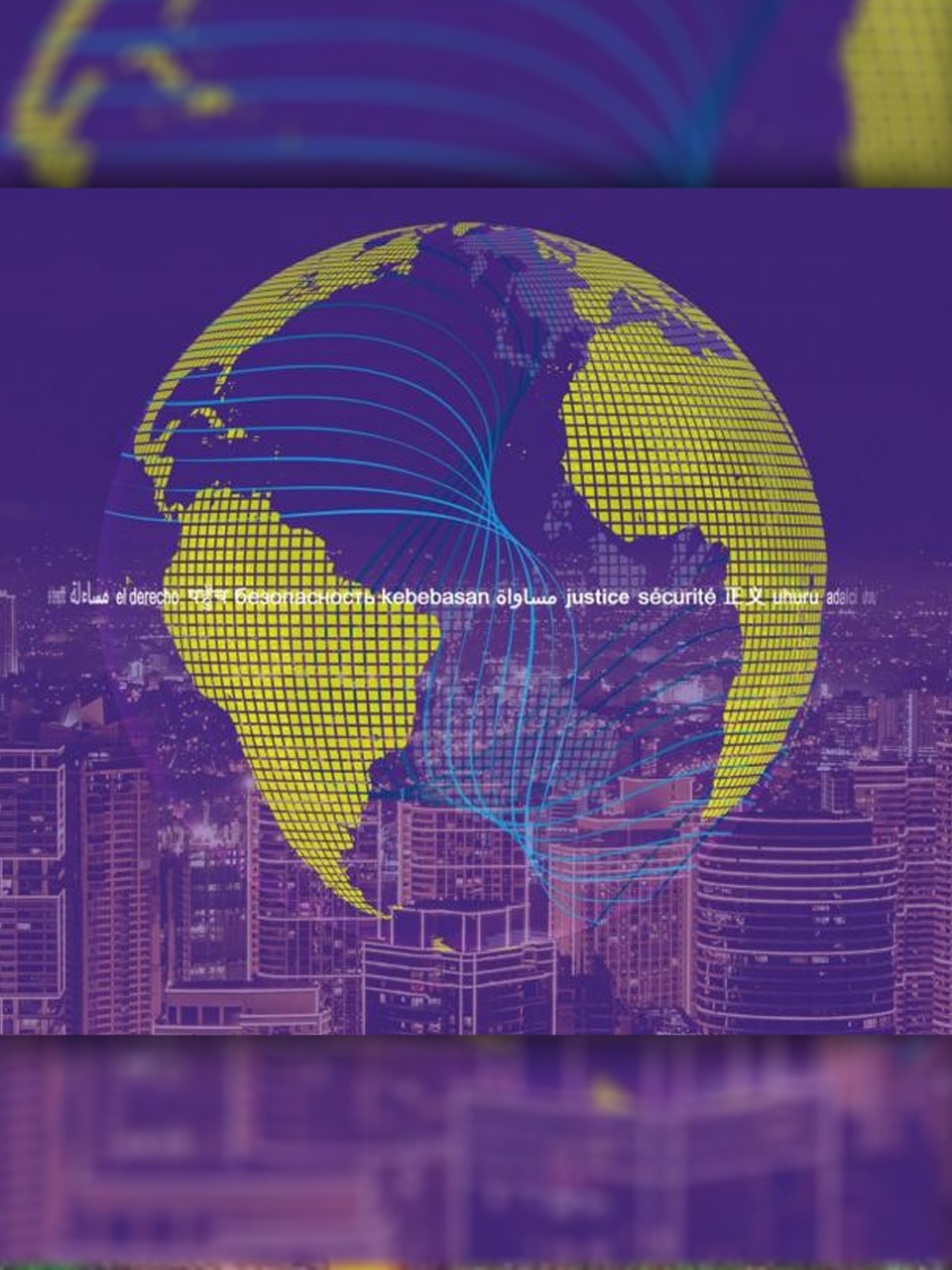 NUPL: PHL low rank in Rule of Law index 'distressing'
5:12 pm on 17 October 2021, Sunday
The Philippines' low rank in the World Justice Project's Rule of Law index is "distressing and embarrassing," the National Union of Peoples' Lawyers said. "The result, which is based on both experience and perception, is a wakeup call and also...

Business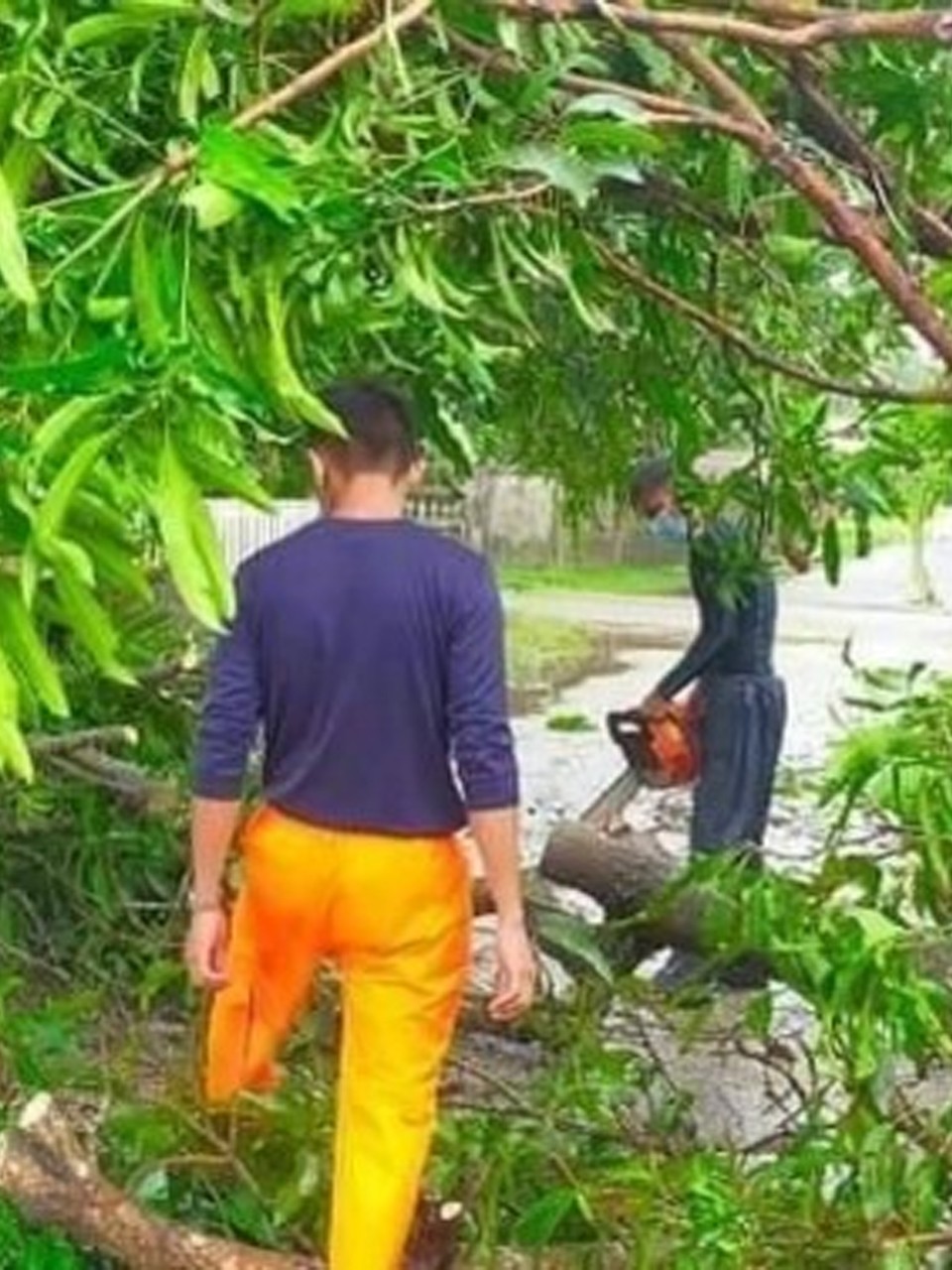 Maring agriculture damage up to P2.173 billion
5:05 pm on 17 October 2021, Sunday
The National Disaster Risk Reduction and Management Council reported that Maring damaged 7,399 houses in eight affected regions. Of these, 7,082 were tagged as partially damaged while 317 were reported as totally damaged. Damage on agriculture incurred due to Maring has a...

Business