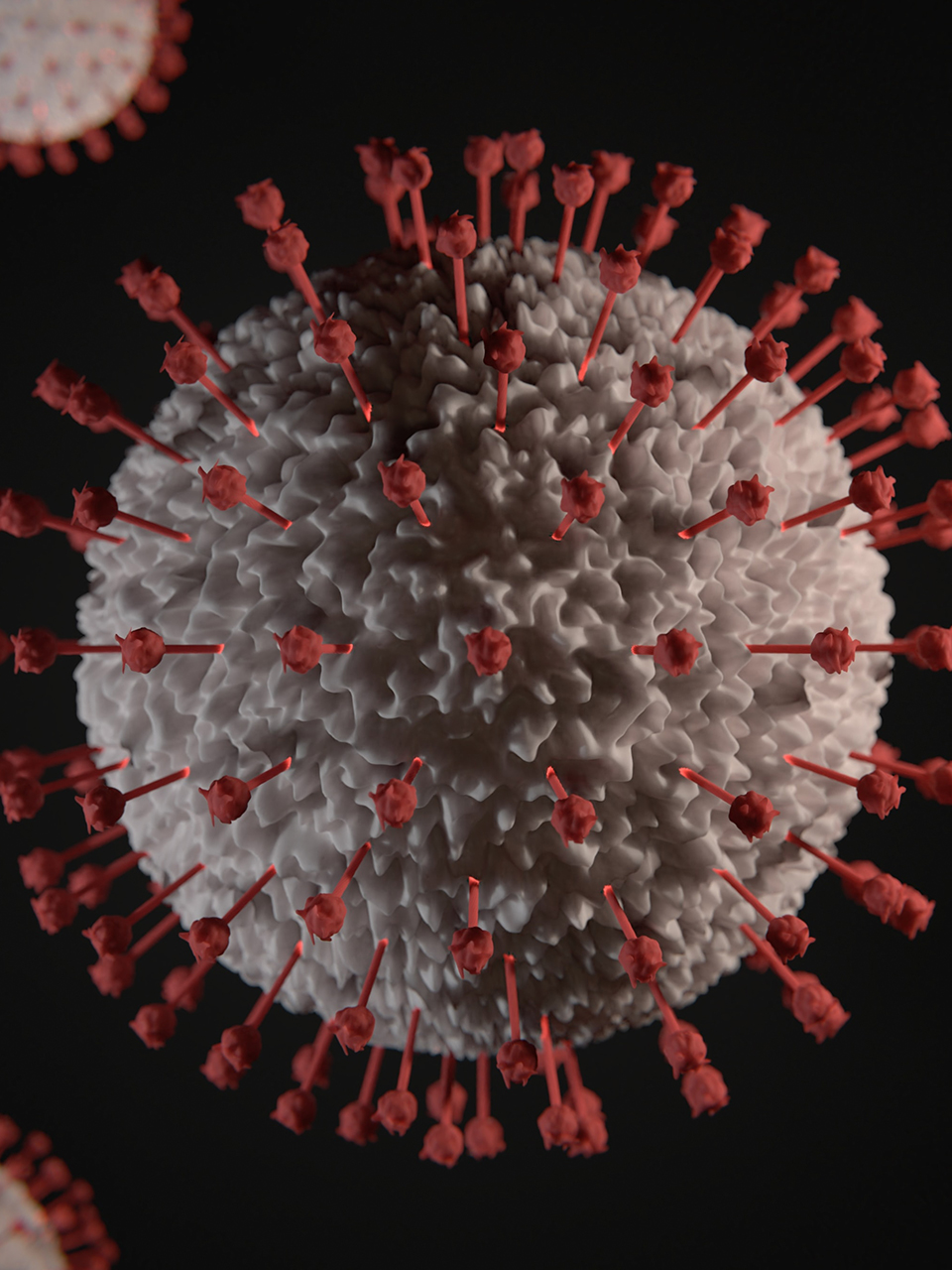 Local transmission of BA.2.12.1 Omicron sub-variant confirmed
9:30 pm on 17 May 2022, Tuesday
The Department of Health (DOH) confirmed Tuesday the local transmission of the BA.2.12.1 Omicron sub-variant. DOH Undersecretary Maria Rosario Vergeire said the local transmission of the new Omicron sub-variant is taking place in Metro Manila, Puerto Princesa City in Palawan, and Western Visayas. "This means that ...

Miscellaneous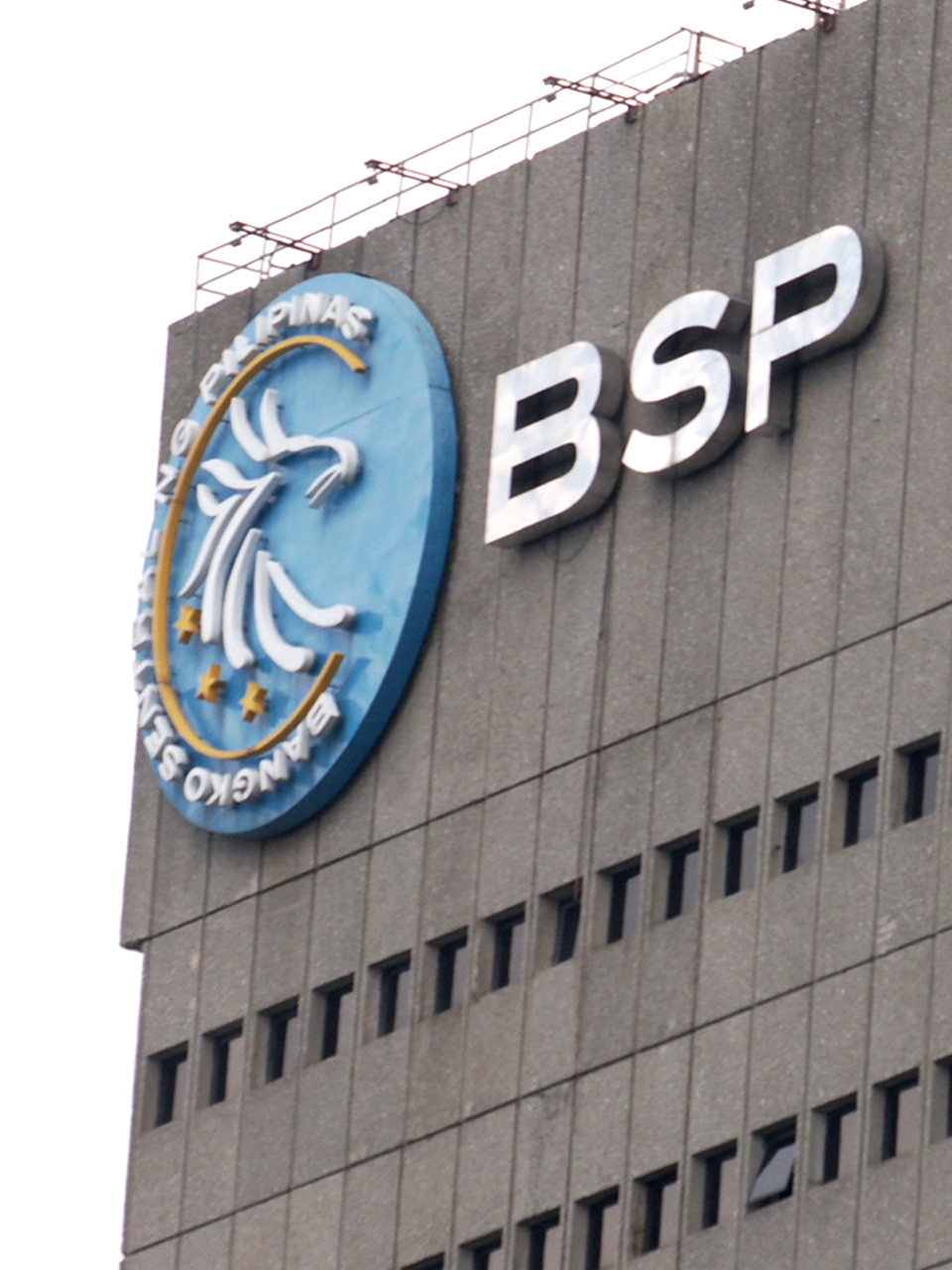 BSP lauds EO on cashless gov't transactions
8:18 pm on 17 May 2022, Tuesday
The Bangko Sentral ng Pilipinas (BSP) on Tuesday lauded the issuance by President Rodrigo Duterte of Executive Order (EO) No. 170 on the "Adoption of Digital Payments for Government Disbursements and Collections." "Digital collection of payments will expedite transactions, generate savings for the governmen...

Business
Palace website, temporarily suspended for updates– PML
7:42 pm on 17 May 2022, Tuesday
The official website of the Malacañang Palace is now temporarily suspended for some updates, according to the Presidential Museum and Library (PML). In a statement released on Facebook, the PML debunked claims that the government site was deleted. PML noted that it is now undergoing an update on its content and safeguards....

Miscellaneous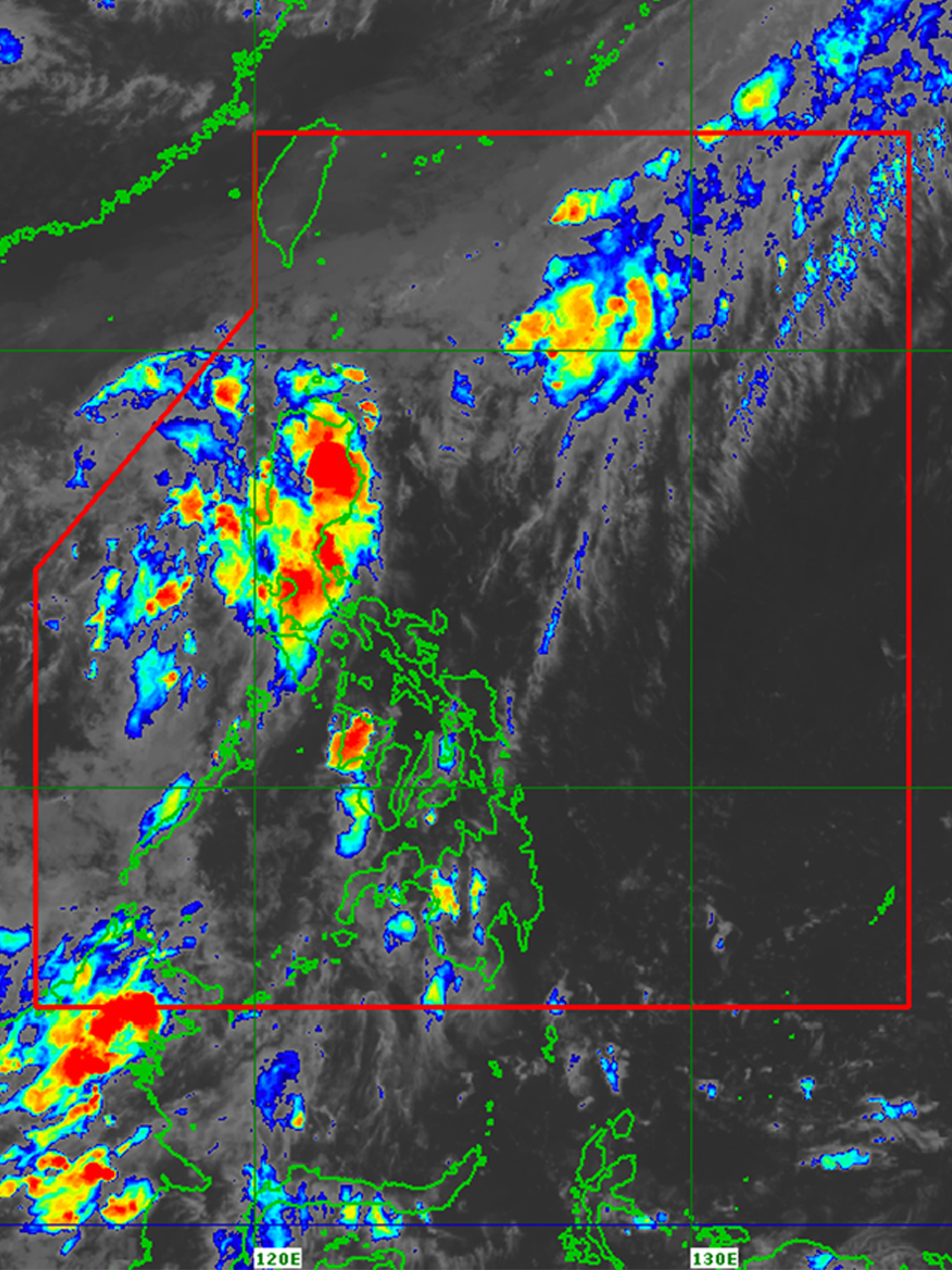 Frontal System is affecting northern Luzon
6:33 pm on 17 May 2022, Tuesday
The Frontal System continues to affect Northern Luzon. According to PAGASA, the wind convergence will bring cloudy skies with rains over Batanes, Babuyan Islands, and Ilocos Norte. Meanwhile, the Intertropical Convergence Zone is no longer affecting the archipelago. Metro Manila and the rest of the country are affected ...

Miscellaneous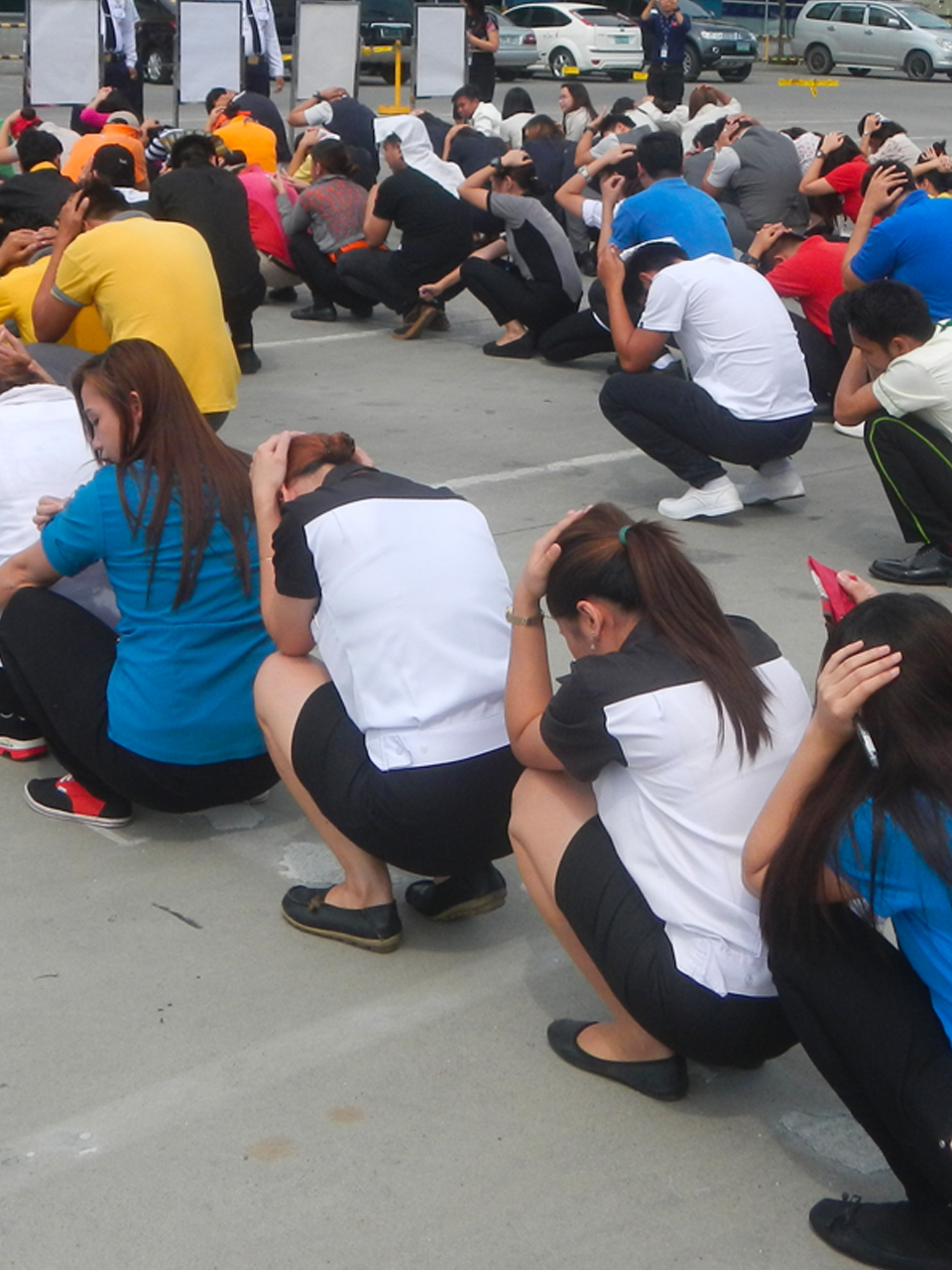 Second-quarter earthquake drill still online
4:48 pm on 17 May 2022, Tuesday
DESPITE easing restrictions due to lower COVID-19 cases, the National Simultaneous Earthquake Drill (NSED) will still be conducted online, according to the Office of Civil Defense (OCD). "Muling inaaanyayahan ang sambayanan na makilahok sa second quarter online NSED, sa ika-9 ng Hunyo 2022, alas nuwebe nang umaga. Magsisimula ang ...

Miscellaneous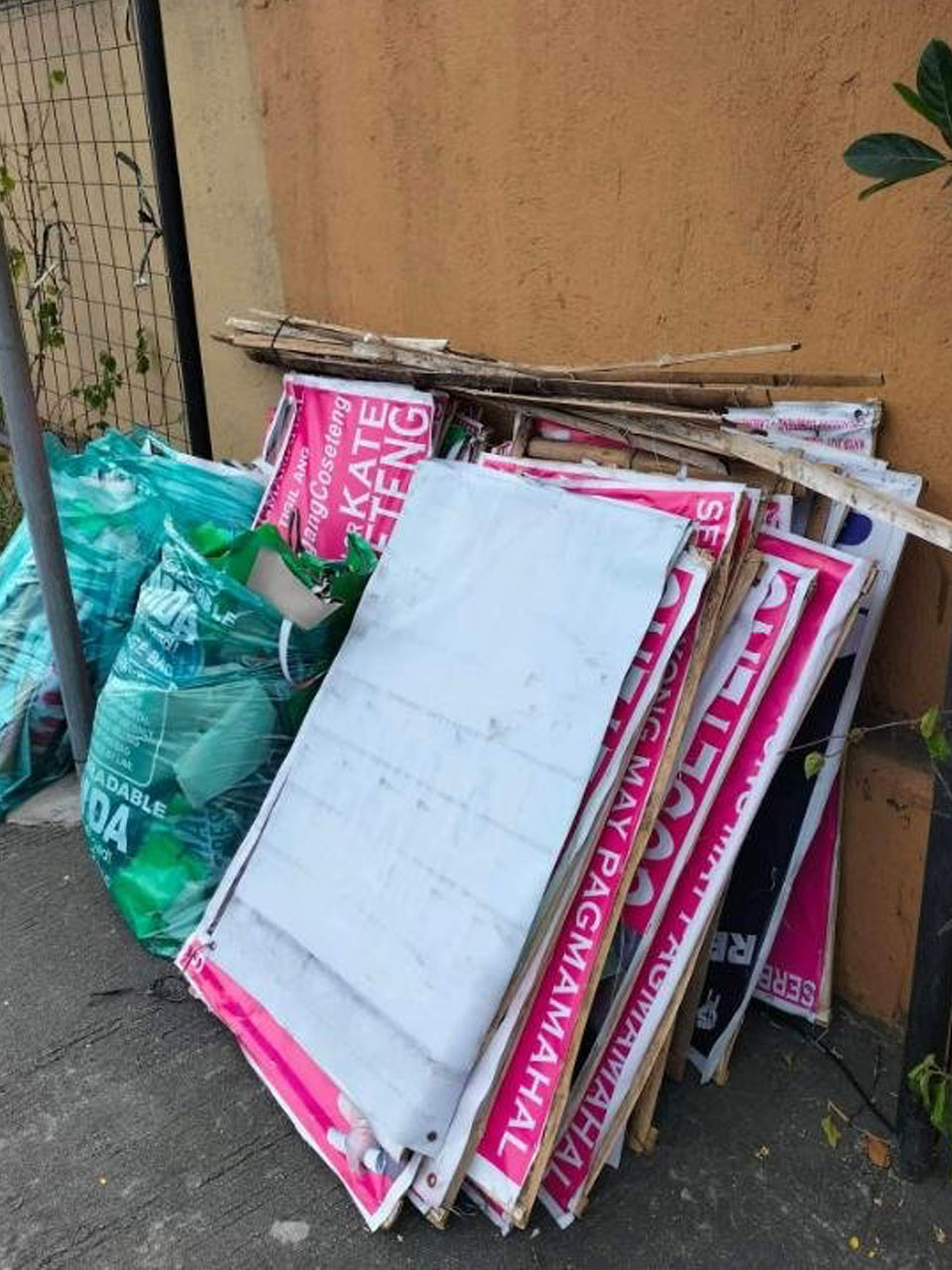 MMDA project: From tarpaulins to bags
4:44 pm on 17 May 2022, Tuesday
The Metropolitan Manila Development Authority (MMDA) is set to donate election-related materials cleared by the agency to the Eco-Waste Coalition to be converted into bags or other useful items. Three days after the May 9 polls, the MMDA collected 296 tons of election-related materials in the metropolis through the agency's "O...

Miscellaneous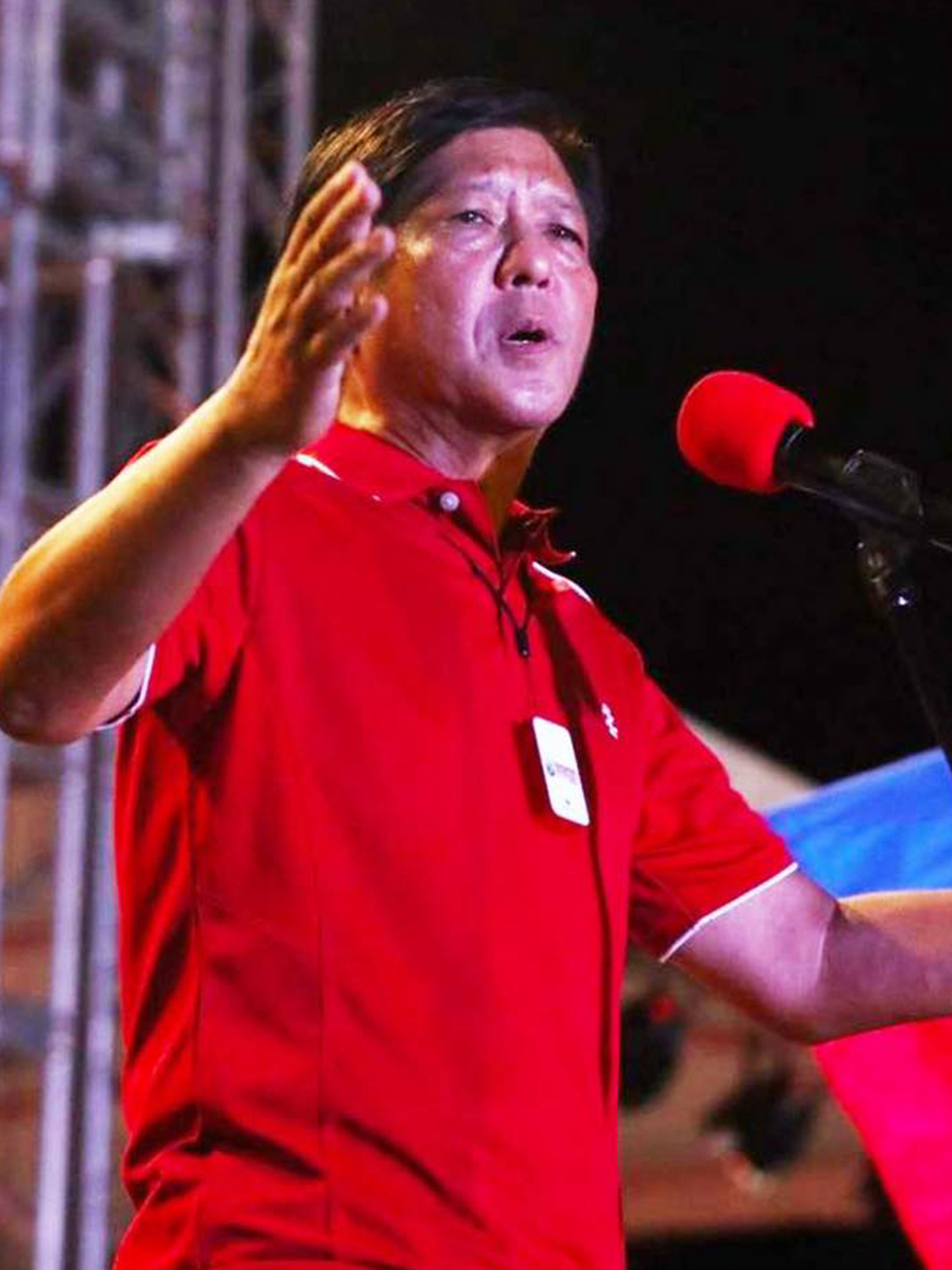 Marcos makes 'private trip' to Australia
4:31 pm on 17 May 2022, Tuesday
Fresh off his stunning victory, presumptive President Ferdinand "Bongbong" Marcos, Jr. made a "private" trip to Australia together with his family. In a press conference Tuesday, Atty. Vic Rodriguez confirmed that the soon-to-be president flew to Australia for a "much needed" rest af...

Miscellaneous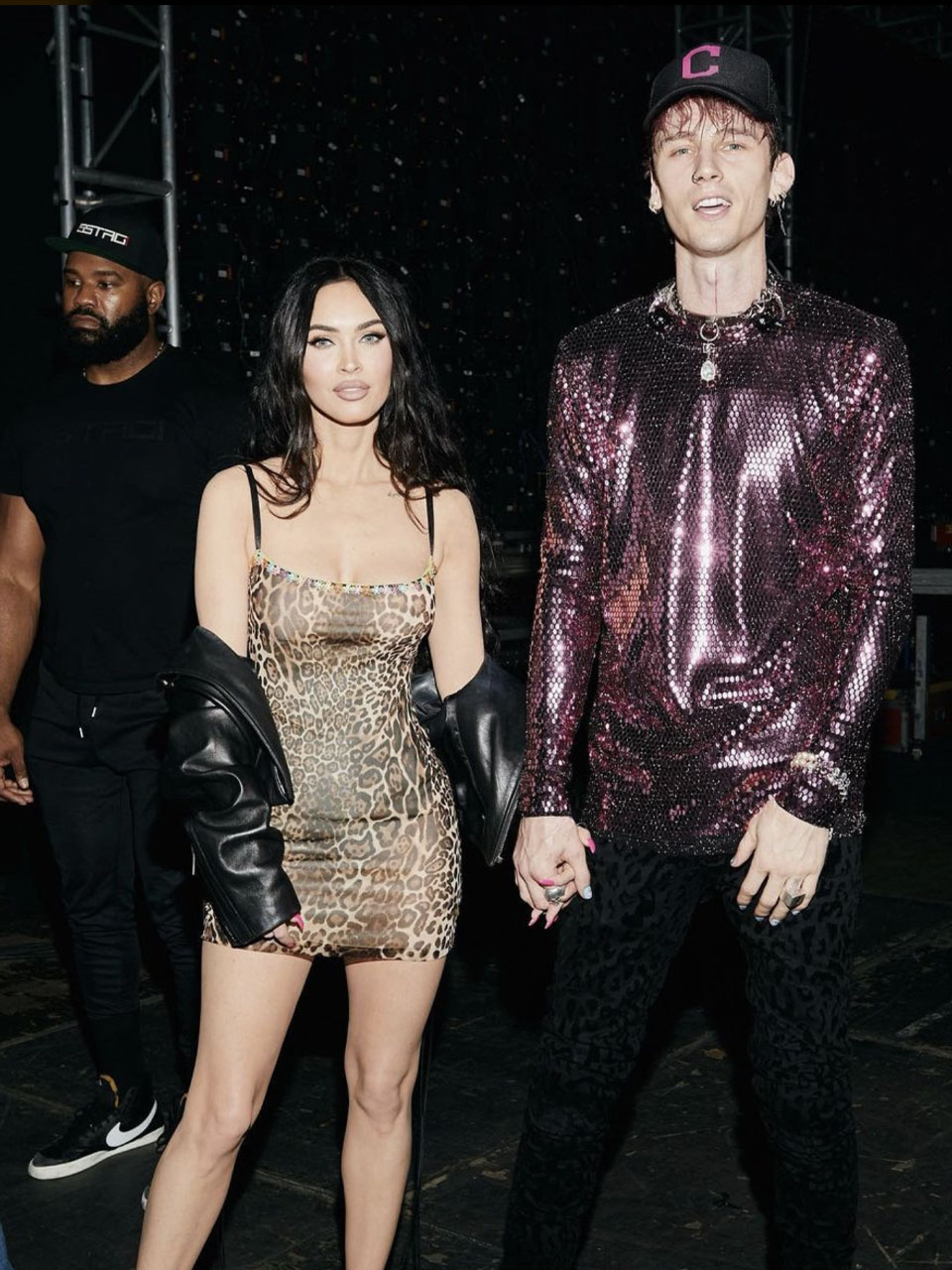 Megan Fox fuels preggy rumors after being seen skipping booze in a club
4:30 pm on 17 May 2022, Tuesday
By Ice Martinez On Sunday, Machine Gun Kelly and Megan Fox sparked pregnancy rumors at the Billboard Music Awards. The two were also seen at Tao, a Las Vegas hotspot where Diddy's afterparty was held. The couple arrived to the club in a hot pink stretch limo, and Fox "immediately hit the dance floor," ...

Entertainment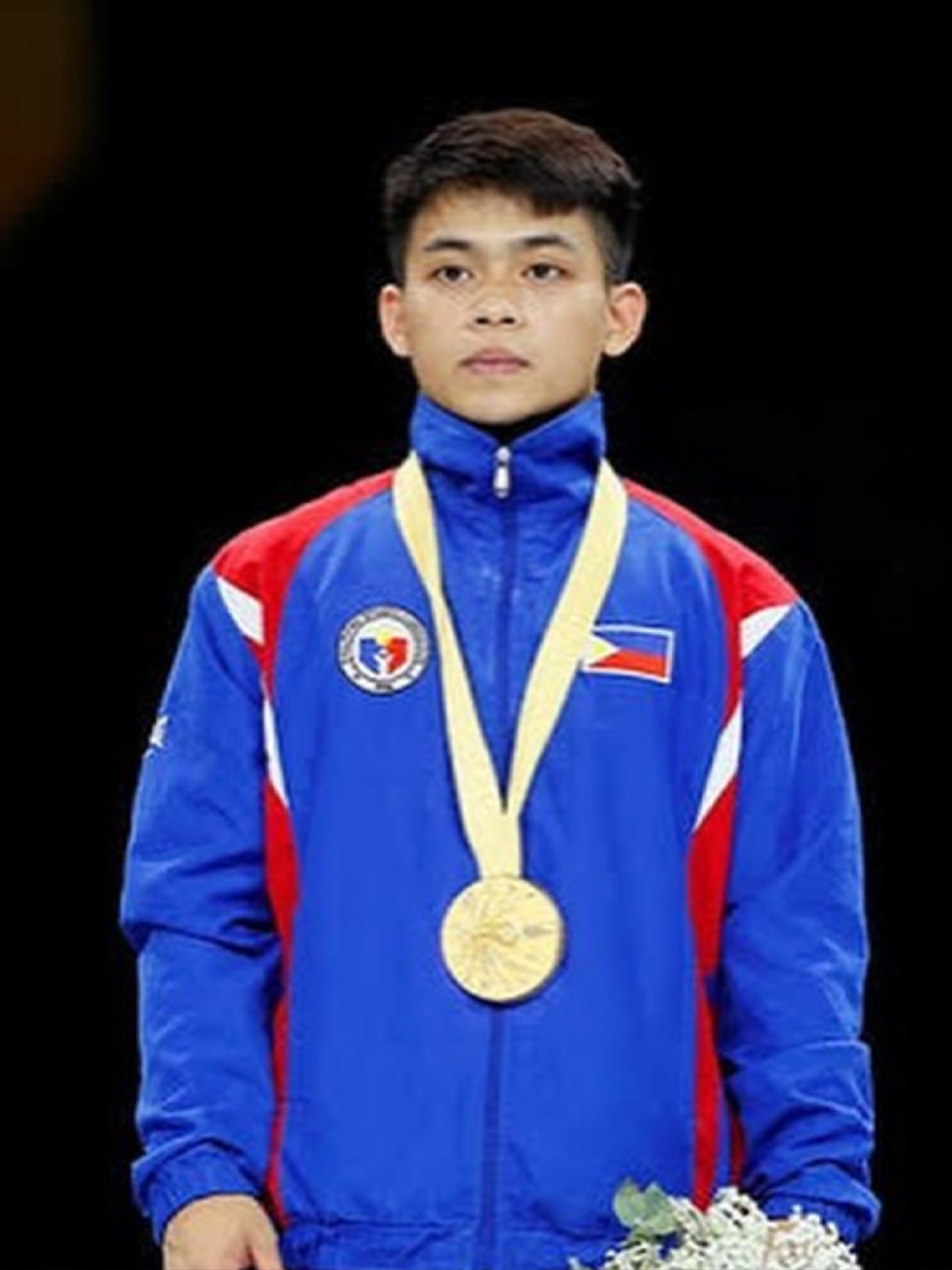 Philippines adds 10 more gold in SEA Games medal tally
1:42 pm on 17 May 2022, Tuesday
On Monday, the Philippines nabbed 10 more gold medals in the 31st Southeast Asian Games. Caloy Yulo once again led Team PH with the gold medal haul on that day, as he finished his SEA Games stint with another pair of gold medals. The world champion gymnast ruled the vault and the high bars titles. In dancesport, Sea...

Sports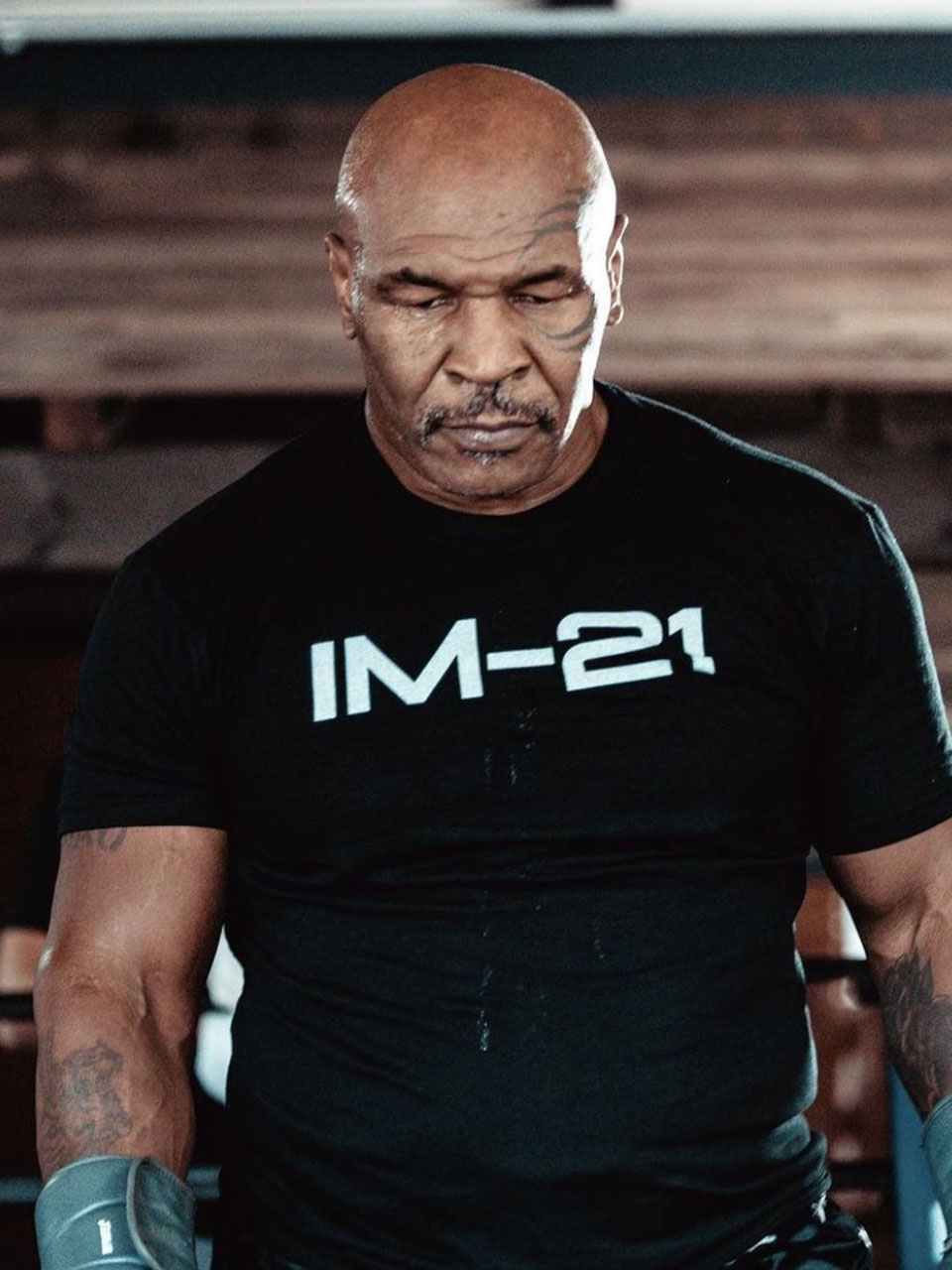 Mike Tyson joins cast of drama thriller, Black Files
1:13 pm on 17 May 2022, Tuesday
By Ice Martinez Boxer Mike Tyson is joining Sean Penn and Tye Sheridan in Black Files, a paramedic dramatic thriller directed by Jean-Stephane Sayyvaire. The short film is an adaptation of the novel by Shannon Burke. The setting is in the high-wire world of New York City paramedics and takes a look at the toll the job inflict...

Entertainment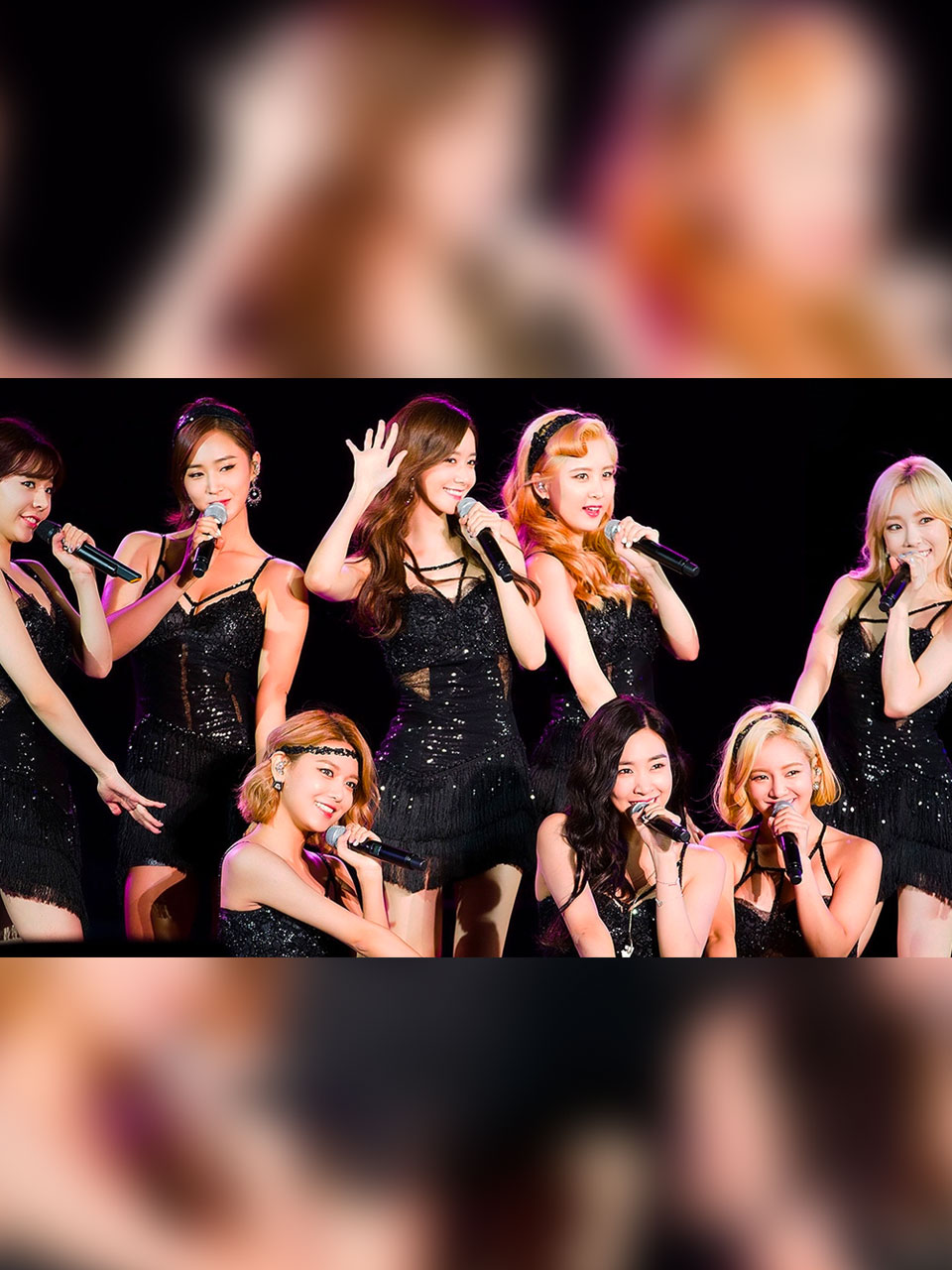 Girls' Generation confirmed to make a comeback as full group in August!
12:07 pm on 17 May 2022, Tuesday
By: Leslie Ordinario Ayo GG! The long-awaited return as a full group of the South Korean girl group Girls' Generation is finally happening! SM Entertainment announced on May 17 that the girl group is gearing up for the release of their comeback album in August, marking their 15th anniversary since their debut back i...

Entertainment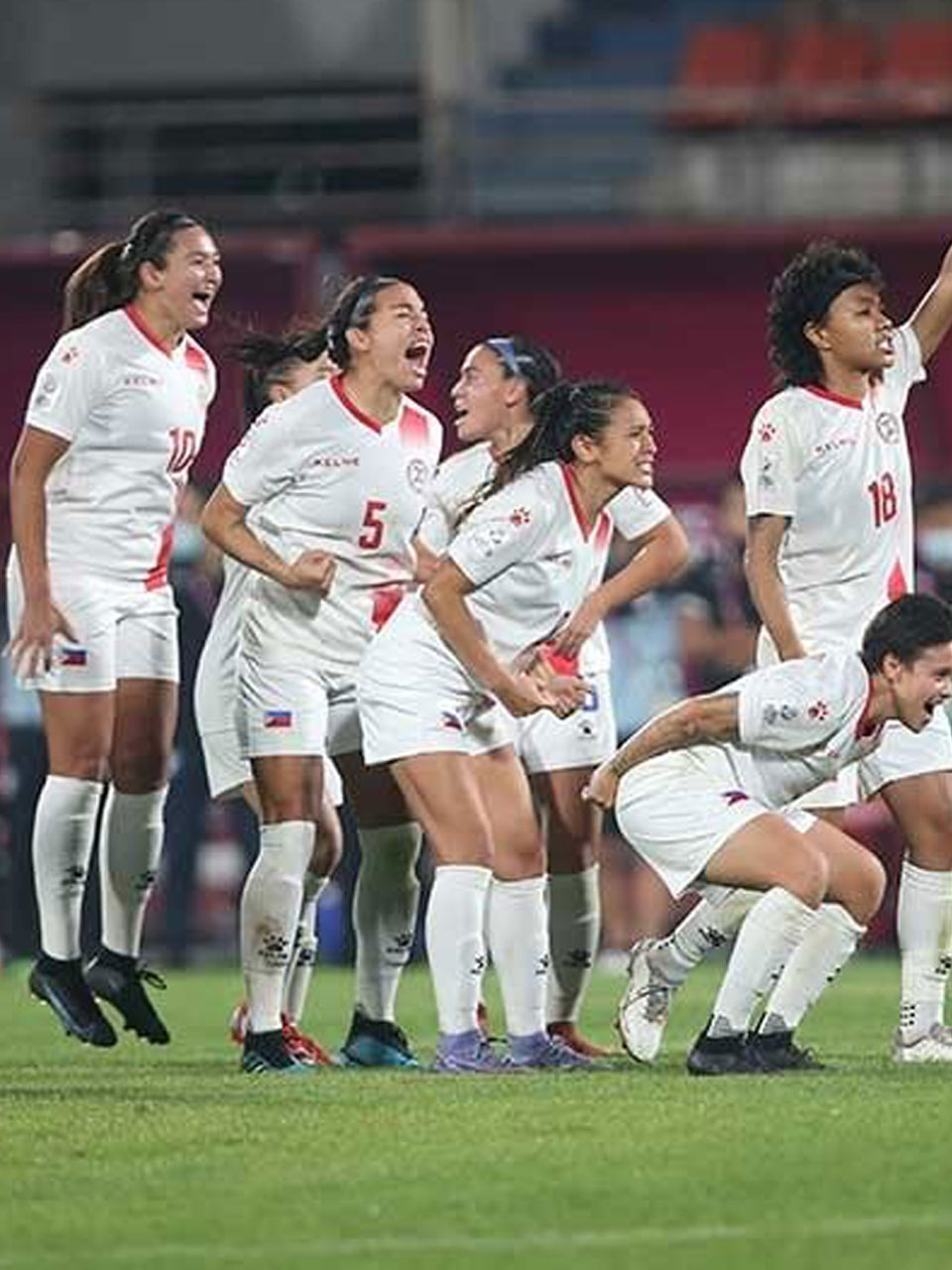 PH women's soccer team gets SEA Games semis slot
7:20 pm on 16 May 2022, Monday
By Romeo Braceros Jr. The World Cup-bound Philippine Women's Soccer Team is ready to add a Southeast Asian Games (SEA) Games medal to its accolades this year. The PNWST got a slot to compete in the semifinals of the ongoing 31st SEA Games in Hanoi, Vietnam Women's Soccer Competition. After placing second to ...

Sports