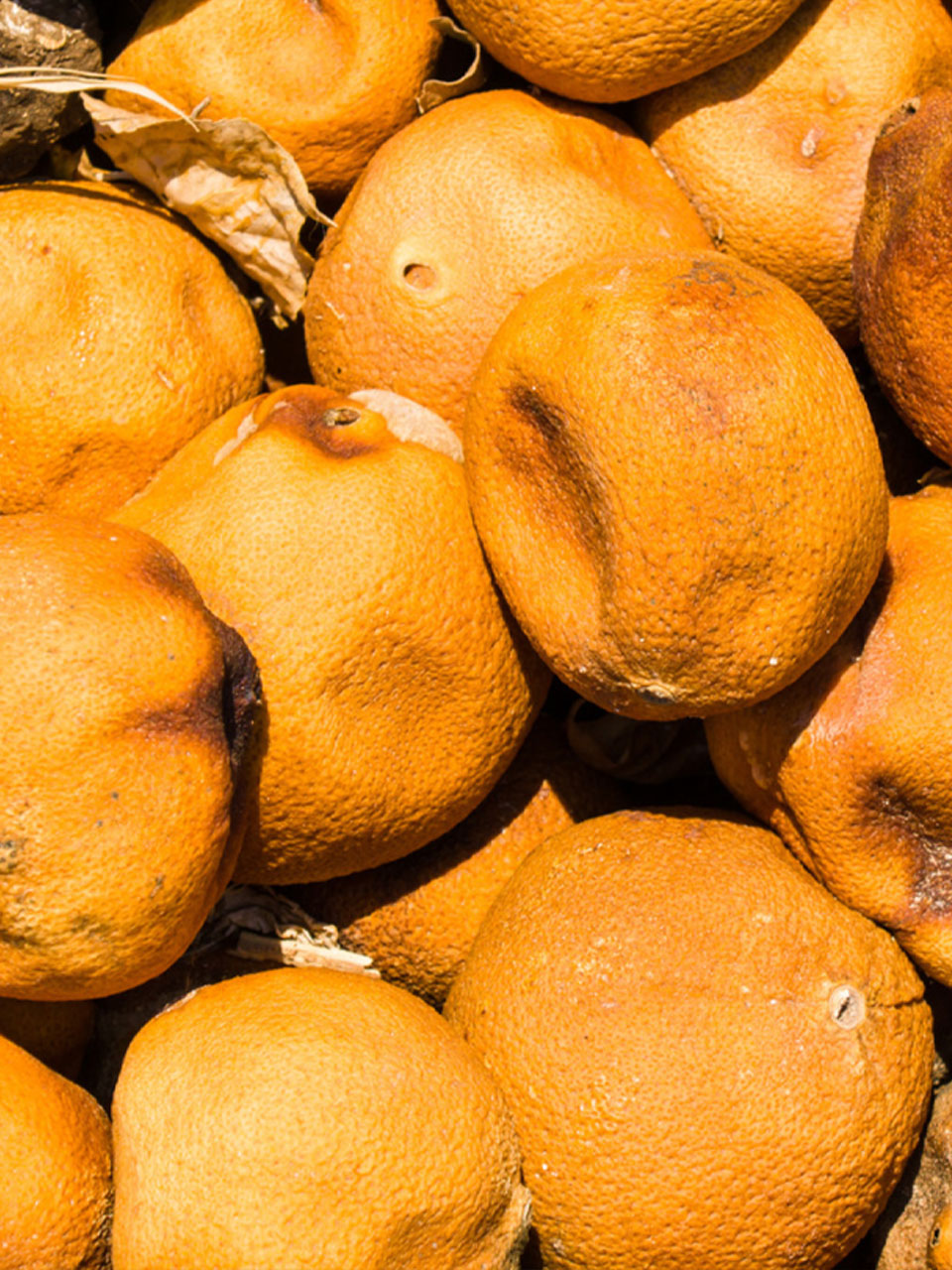 Tonnes of fruit stranded in EU, S.Africa battle of oranges
4:05 pm on 7 August 2022, Sunday
Millions of boxes of oranges are spoiling in containers stranded at European ports as South Africa and the European Union lock horns in a dispute over import rules, citrus growers have said. South Africa, the world's second largest exporter of fresh citrus after Spain, filed a complaint with the World Trade Organisation (WTO) last ...

Business
Pfizer in talks on $5 billion acquisition: media
12:32 pm on 7 August 2022, Sunday
American drugmaker Pfizer is close to a deal to purchase Global Blood Therapeutics, which manufactures a recently approved drug against sickle-cell anemia, for $5 billion, the Wall Street Journal has reported. Pfizer, one of the top makers of Covid-19 vaccines, hopes to conclude talks with GBT within days, the newspaper said Friday, ci...

Business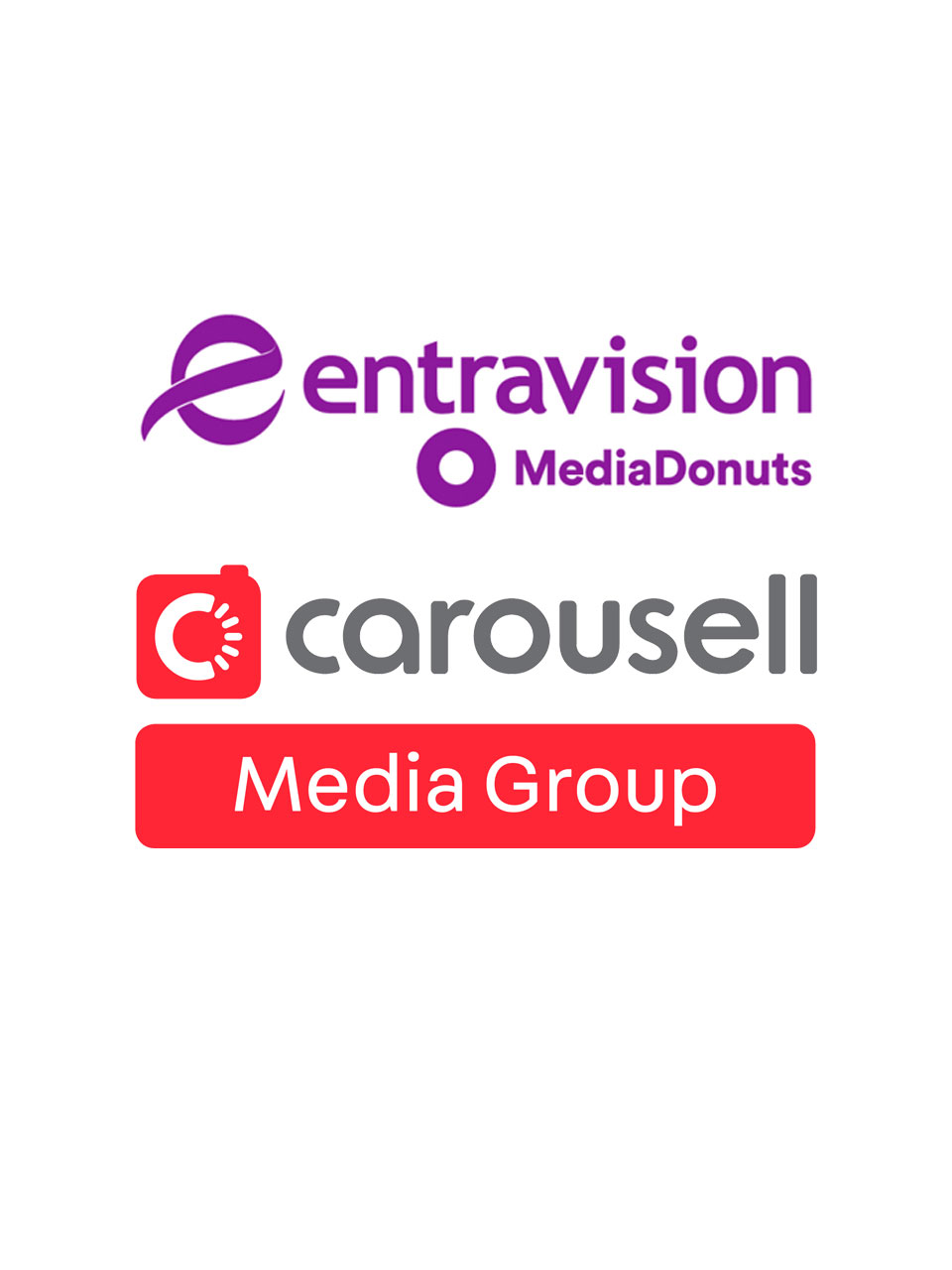 Entravision MediaDonuts inks partnership with Carousell Media Group
3:40 pm on 6 August 2022, Saturday
Entravision MediaDonuts, a digital marketing performance and branding solutions platform in Asia-Pacific has signed a partnership agreement with Carousell Media Group for Carousell in the Philippines and Cho Tot in Vietnam, as their official reseller. Carousell Media Group is a recommerce marketing platform in Greater Southeast Asia. Recommerce ...

Business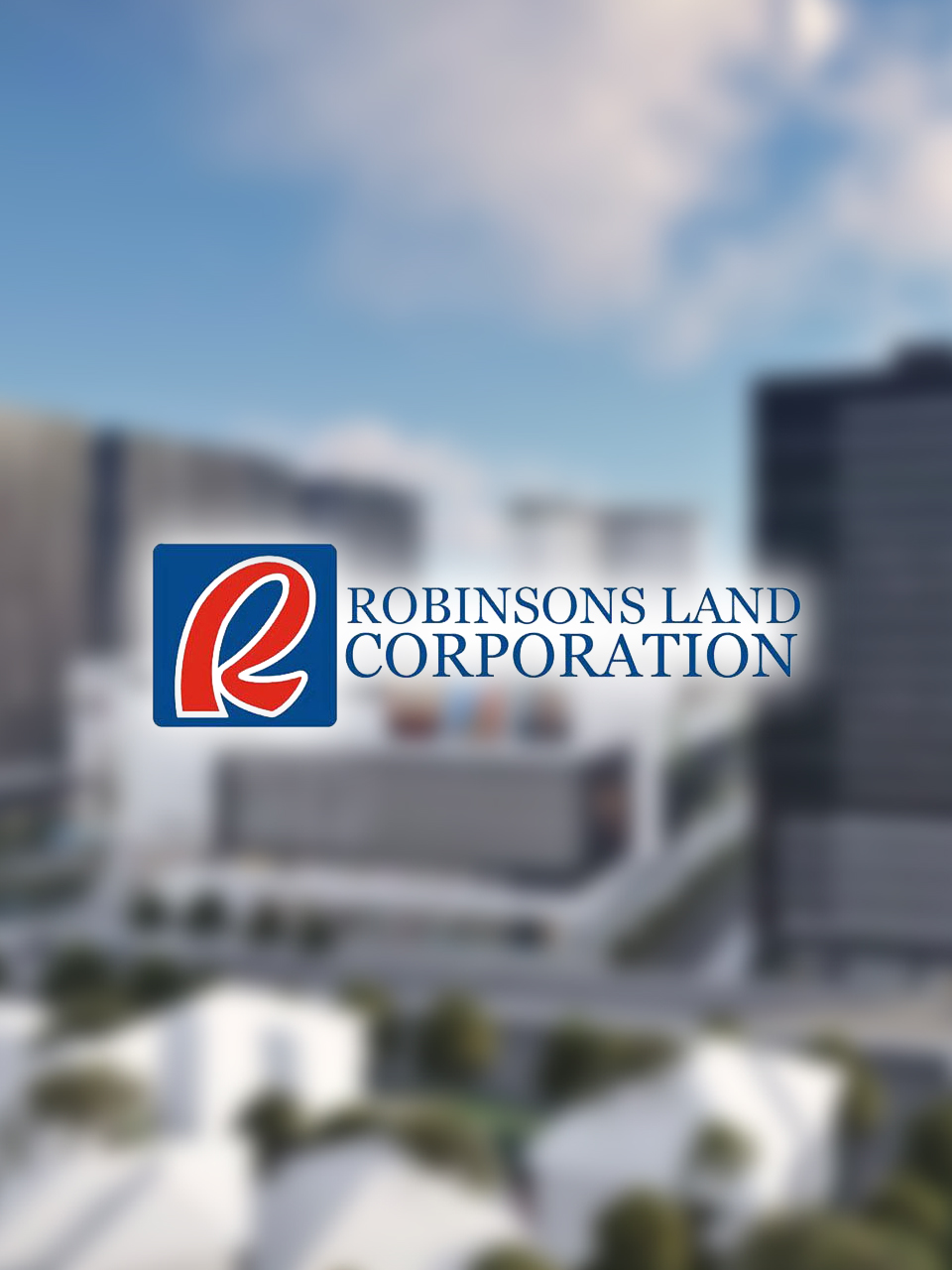 SEC Oks Robinsons Land's P30-B bond program
3:49 pm on 5 August 2022, Friday
The Securities and Exchange Commission (SEC) said it has approved the debt securities program of Robinsons Land Corporation, which looks to raise as much P15 billion from the initial tranche. In its August 4 meeting, the SEC, sitting en banc, resolved to render effective the registration statement of Robinsons Land covering up to P30 b...

Business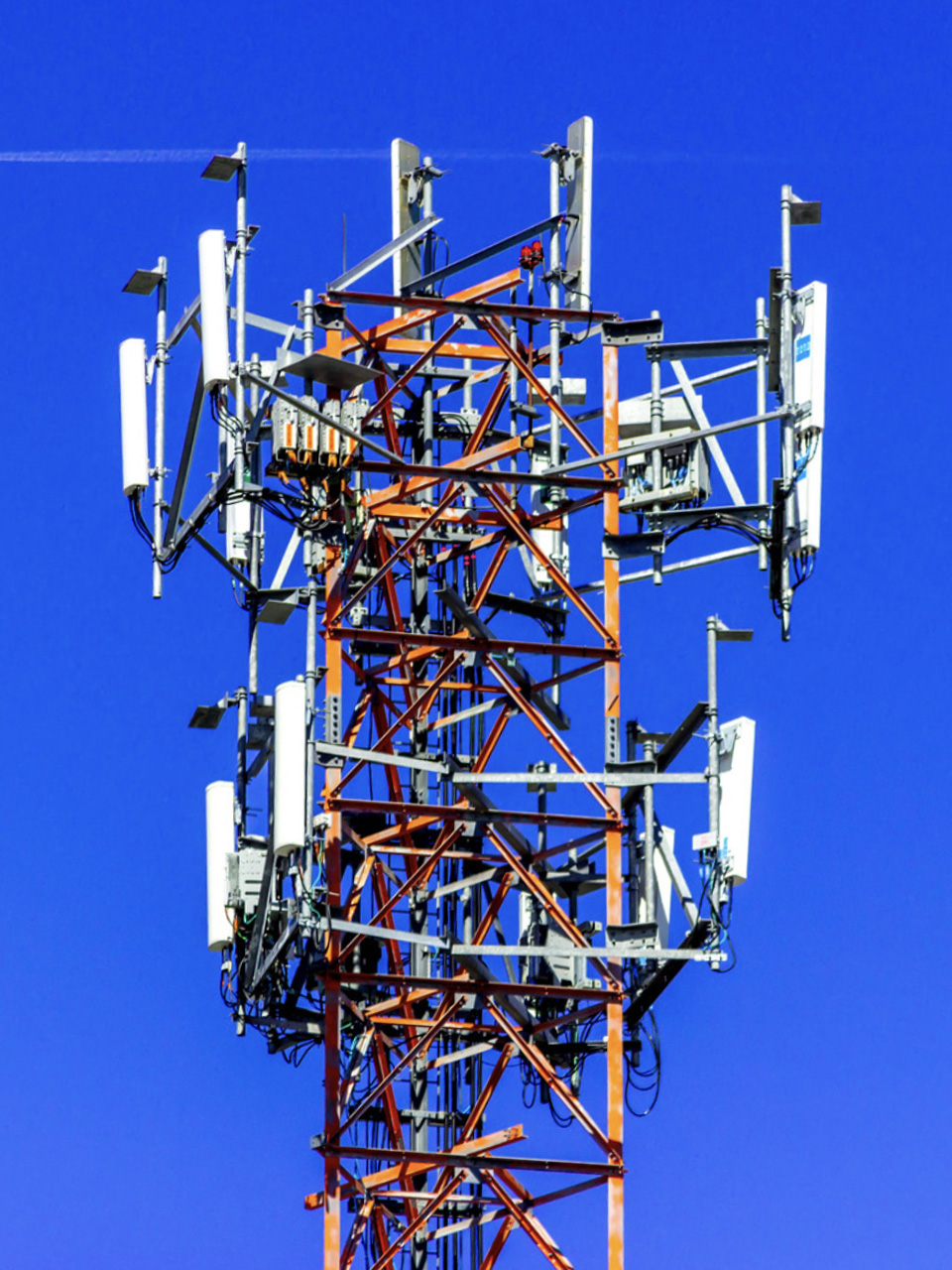 IFC to invest in Philippine mobile towers company
4:09 pm on 4 August 2022, Thursday
International Finance Corp. (IFC), the private sector arm of the World Bank Group, said Thursday it will invest in Communication and Renewable Energy Infrastructure (CREI) Phils. Inc. in a bid to bridge the digital divide through shared mobile infrastructure. More people and businesses in the Philippines will have afforda...

Business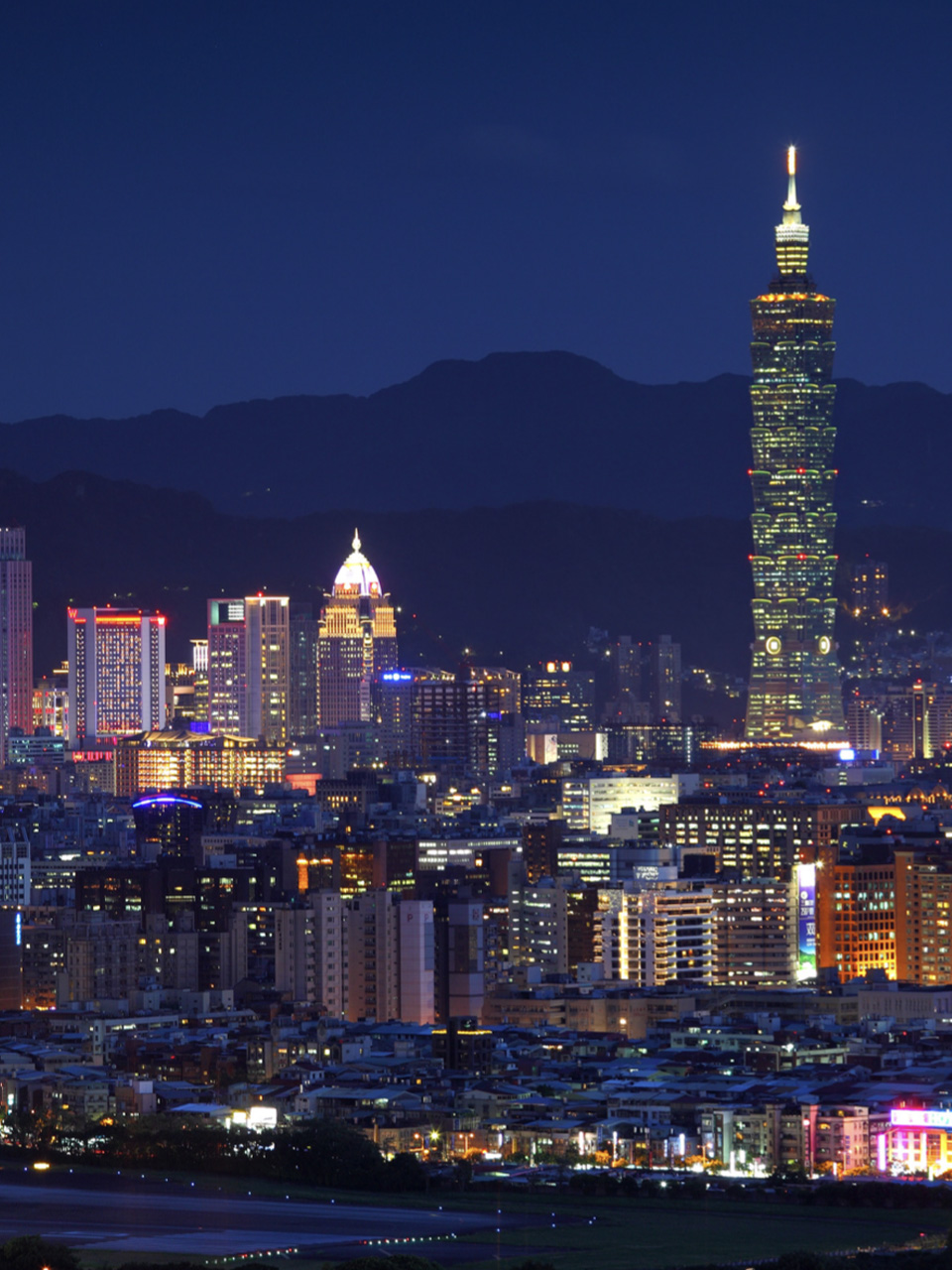 Most Asian markets rise but Taiwan fears keep confidence in check
1:04 pm on 3 August 2022, Wednesday
Asian markets mostly rose Wednesday after the previous day's reverse, with focus on House Speaker Nancy Pelosi's visit to Taiwan, which has further strained already tense China-US ties and raised concerns about the long-term impact on the global outlook. The highest profile trip to the island in 25 years by a US politician was ...

Business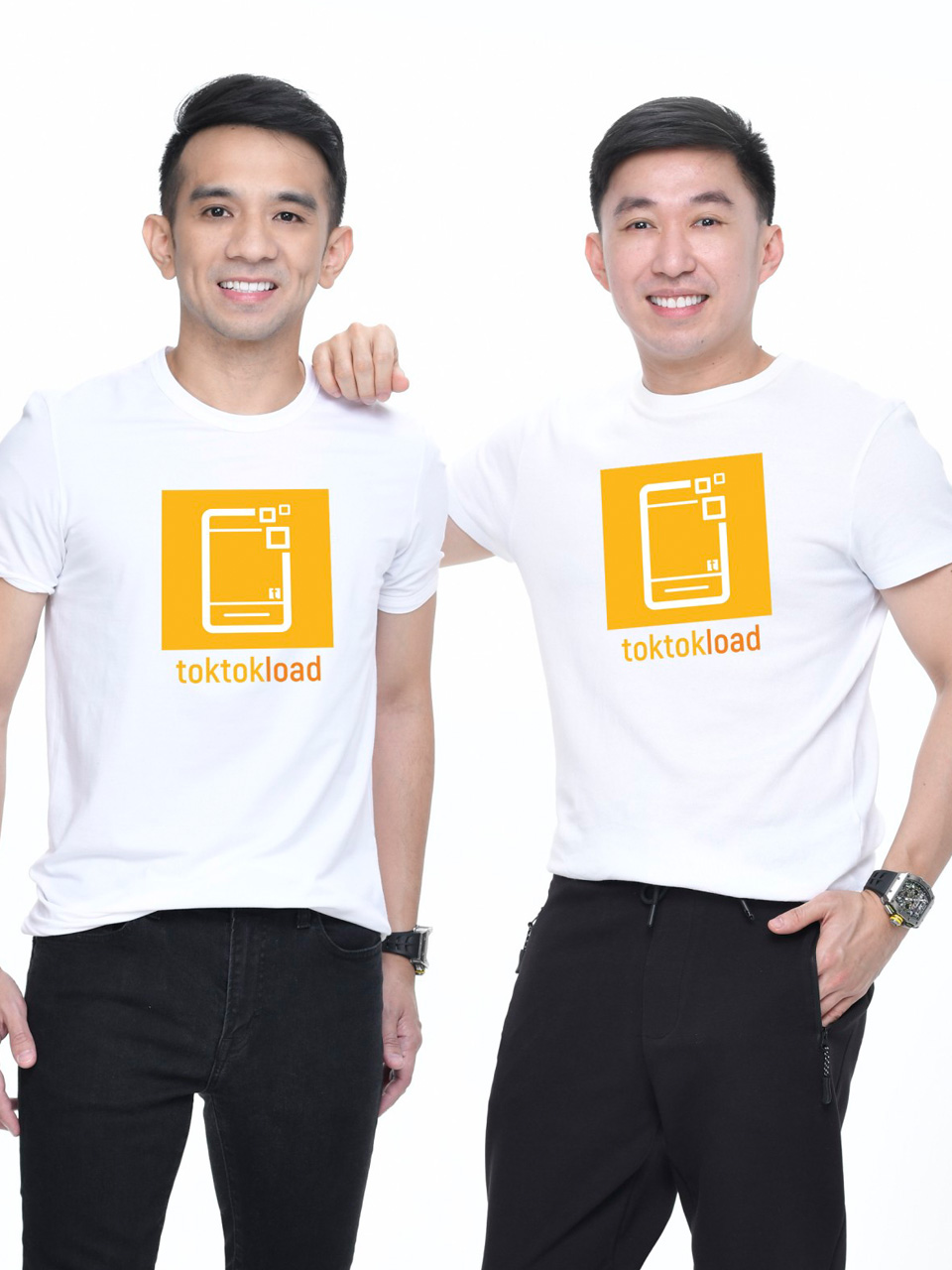 Home-grown superapp toktok launches its latest sub-brand
4:50 pm on 1 August 2022, Monday
By Aira Miranda toktok, a superapp developed by Filipinos, reigning in the Philippines, is out to conquer bigger markets as it unveils its latest sub-brand, toktokload. With millions of downloads, more and more Filipinos will benefit from the ever-growing array of products and services designed to uplift aspects of...

Business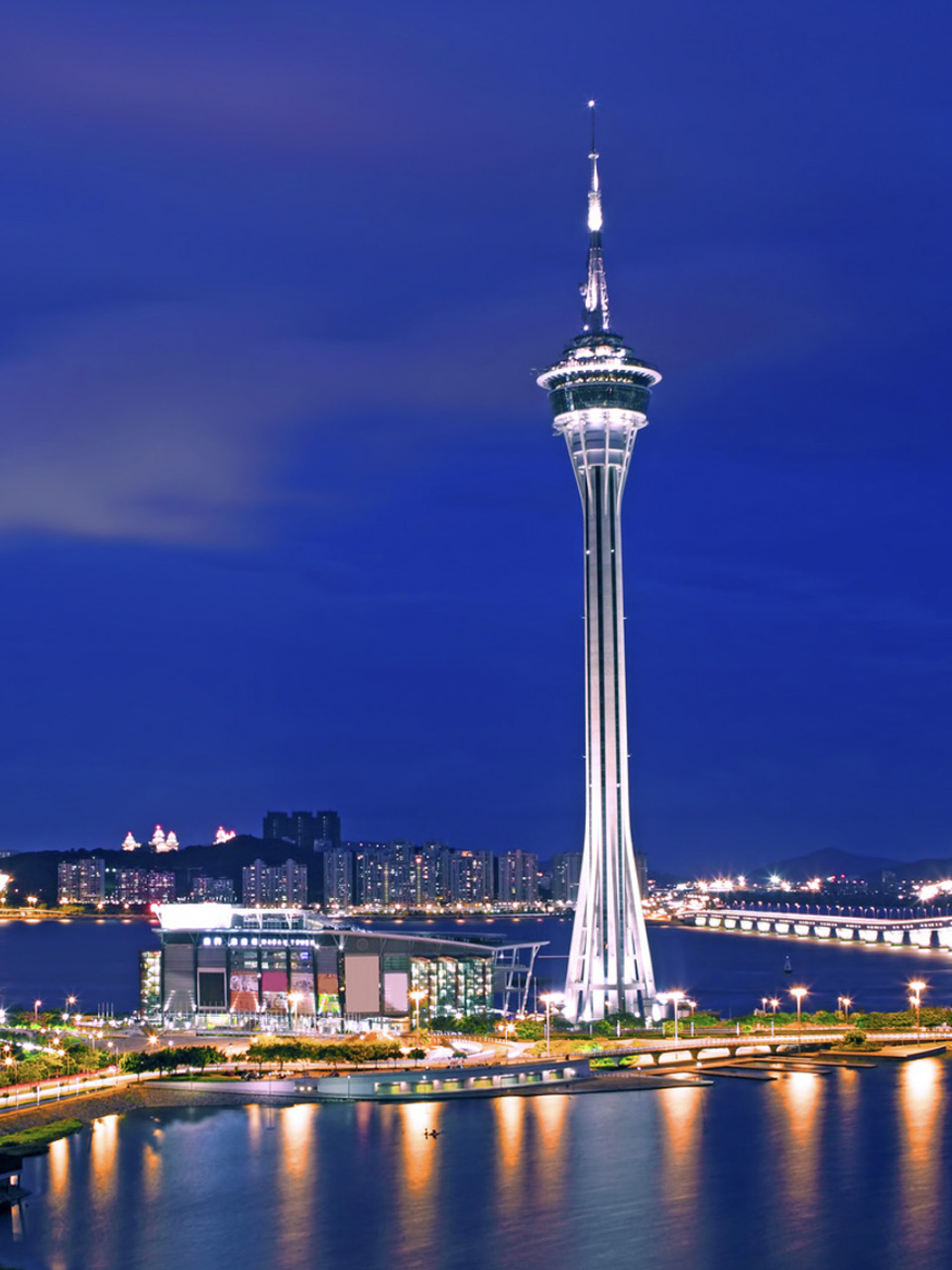 Macau to reopen after COVID sinks gaming revenue to record low
3:43 pm on 1 August 2022, Monday
Macau was set to remove most coronavirus restrictions on Tuesday after the casino hub's gaming revenue hit its lowest level on record. The former Portuguese colony is the only territory in China where casinos are allowed, and its multi-billion-dollar gaming industry was until recently bigger than Las Vegas. But the sector...

Business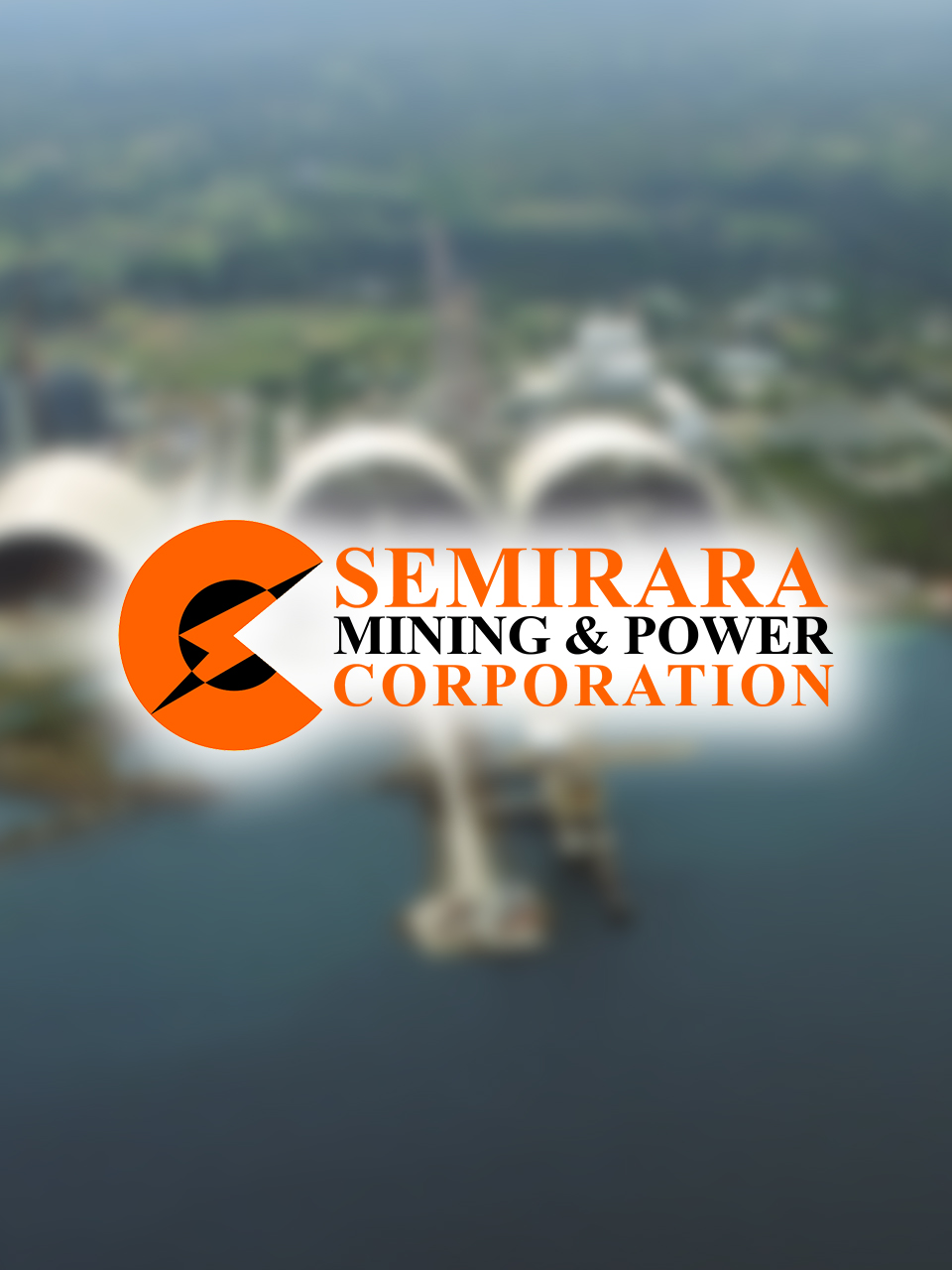 Semirara Mining in, Security Bank out of PSEi
3:31 pm on 30 July 2022, Saturday
Semirara Mining and Power Corporation (SCC) was qualified to be a member of the 30-company Philippine Stock Exchange index (PSEi), the local bourse operator said. In a statement, the PSE said SCC would replace Security Bank Corporation (SECB) in PSEi effective August 8, 2022. This was after an index review from July 2021 to J...

Business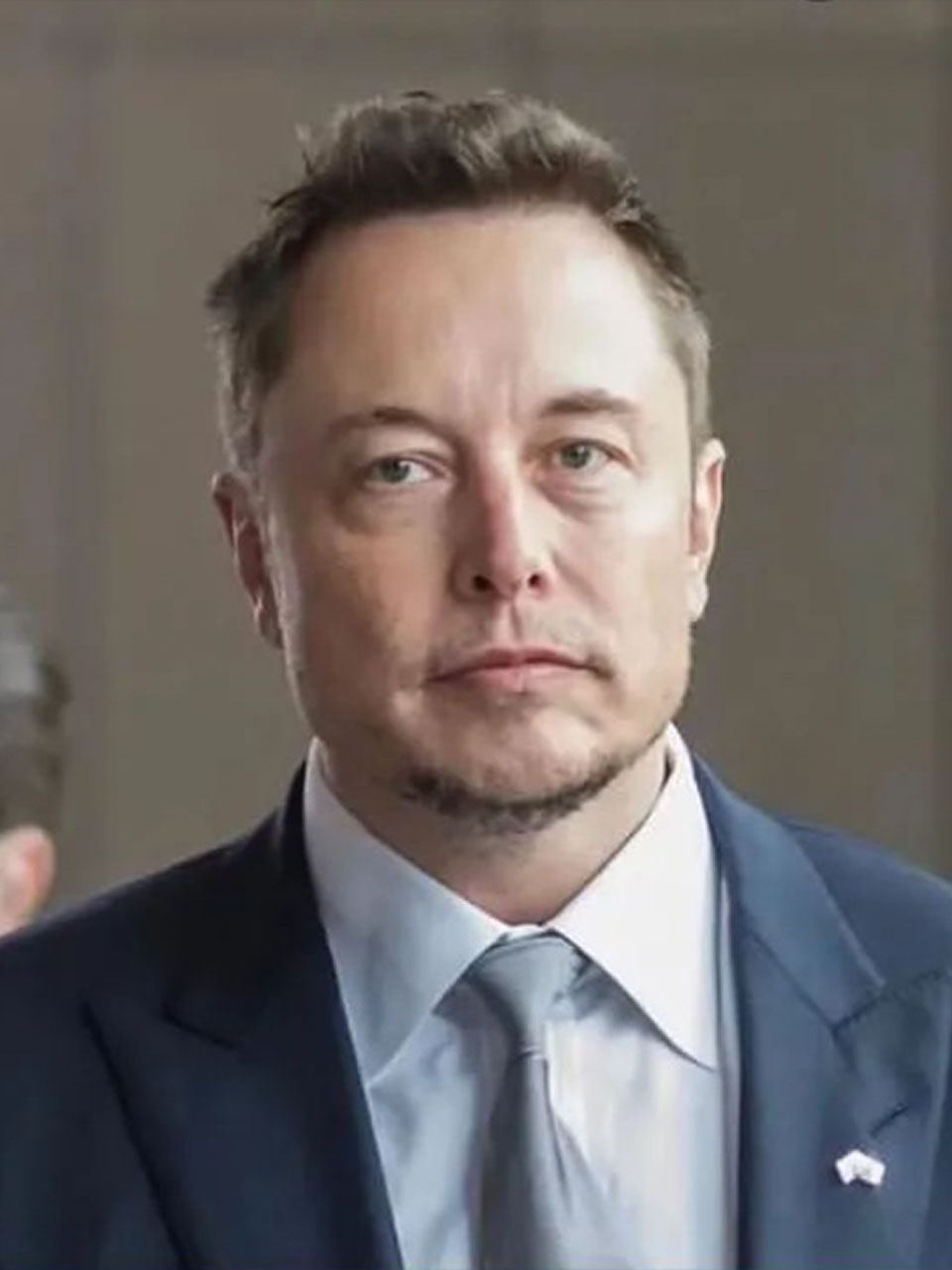 Elon Musk fires back at Twitter in court battle
2:34 pm on 30 July 2022, Saturday
AFP Elon Musk on Friday filed claims against Twitter as he fights back against the tech firm's lawsuit demanding he be held to his $44 billion buyout deal. Musk's counter-suit was submitted along with a legal defense against Twitter's claim that the billionaire is contractually bound to complete the deal he inked ...

Business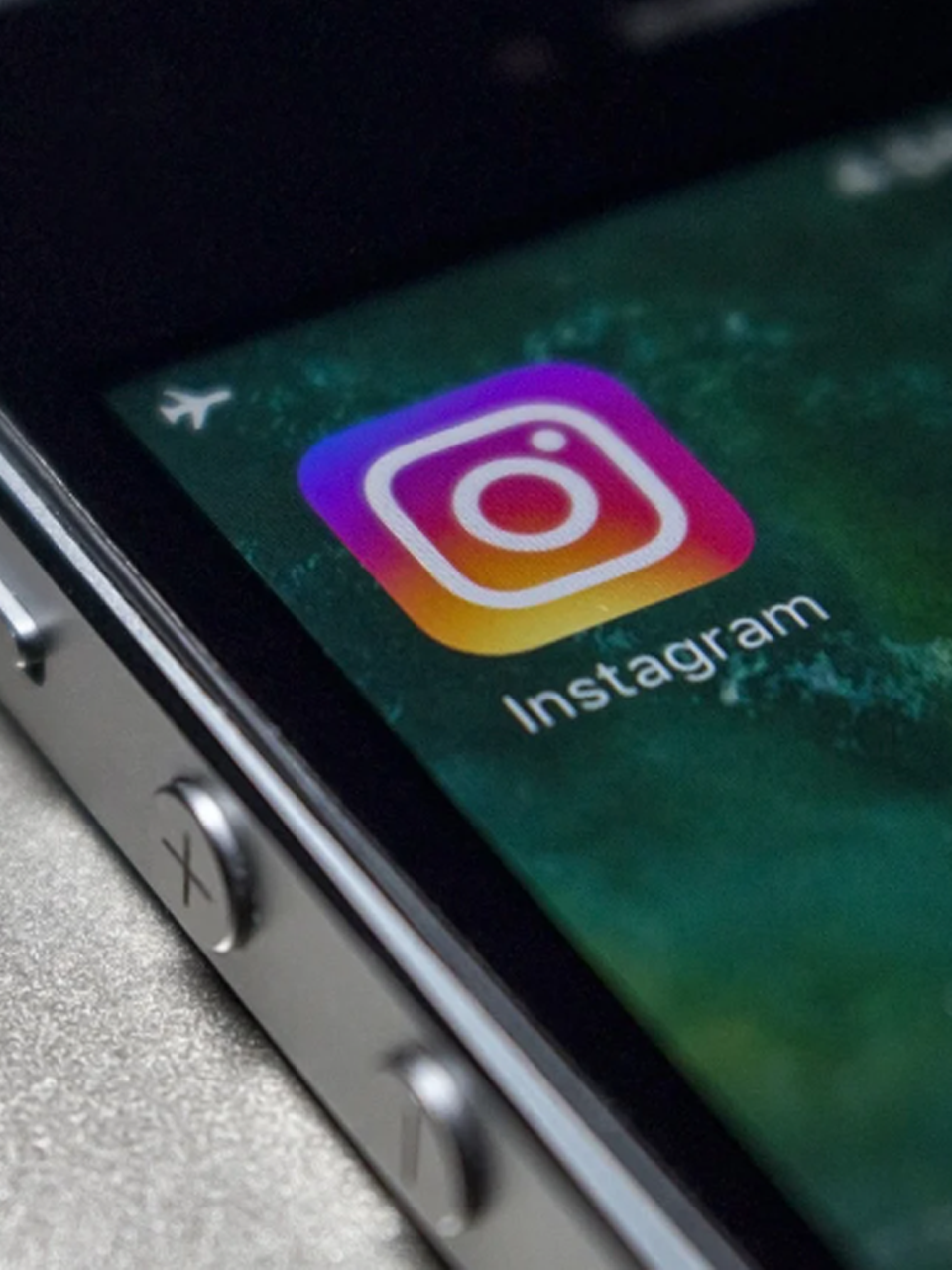 Instagram sidelines TikTok-like features following complaints
4:09 pm on 29 July 2022, Friday
Instagram will pause features that users have campaigned against and complained make the social network too much like TikTok, according to a report in the Platformer tech newsletter Thursday. Celebrity sisters Kim Kardashian and Kylie Jenner were some of the most vocal users to have posted messages on social media this week calling for...

Business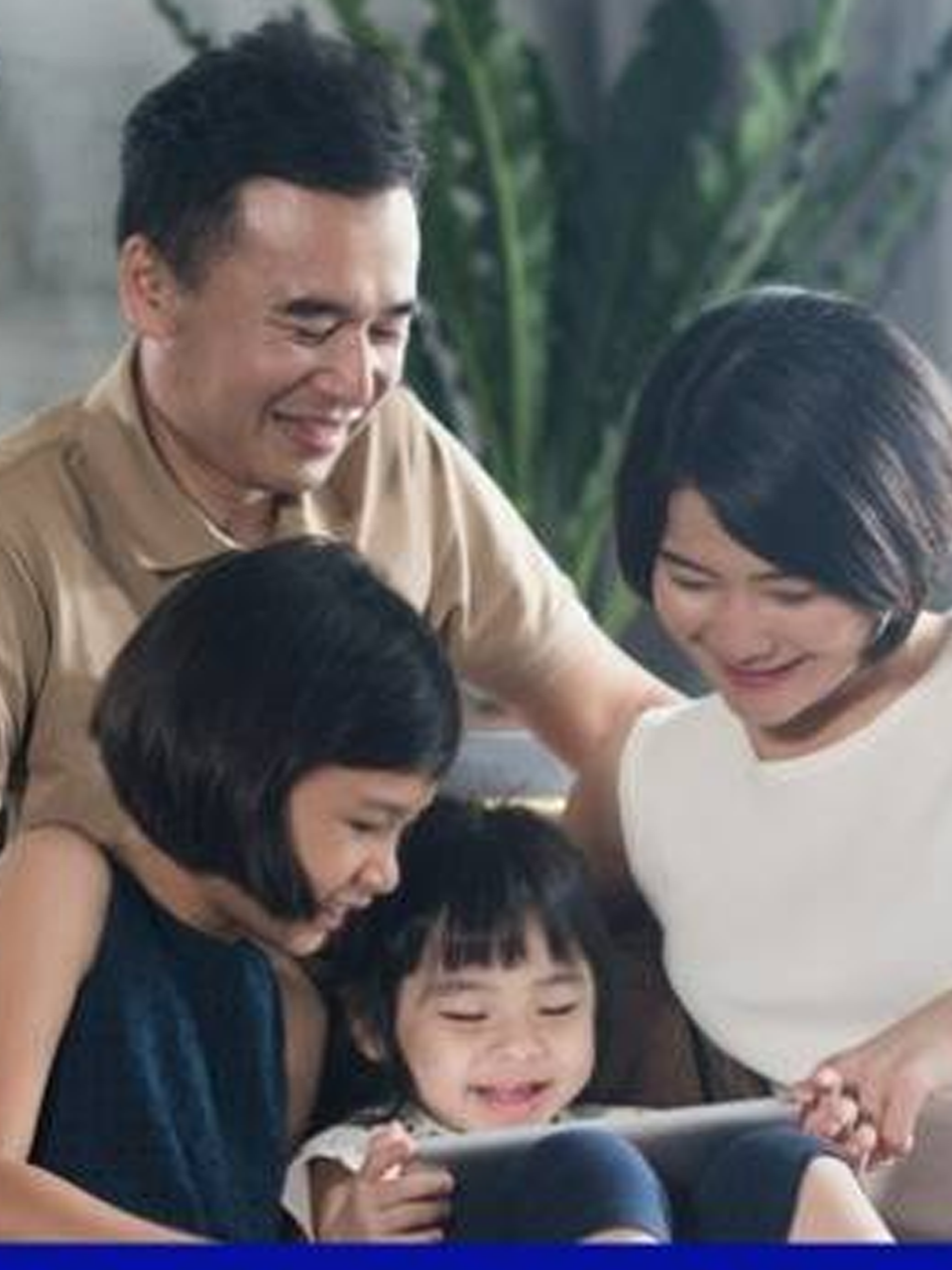 Globe set to launch new fiber-to-the-room technology
3:44 pm on 29 July 2022, Friday
Globe Telecom Inc. said its home broadband unit is set to become among the first telecommunications providers in Southeast Asia to launch innovative fiber-to-the room (FTTR) technology following successful testing. FTTR is the first choice for digital transformation in homes, providing extremely fast and ultra seamless...

Business