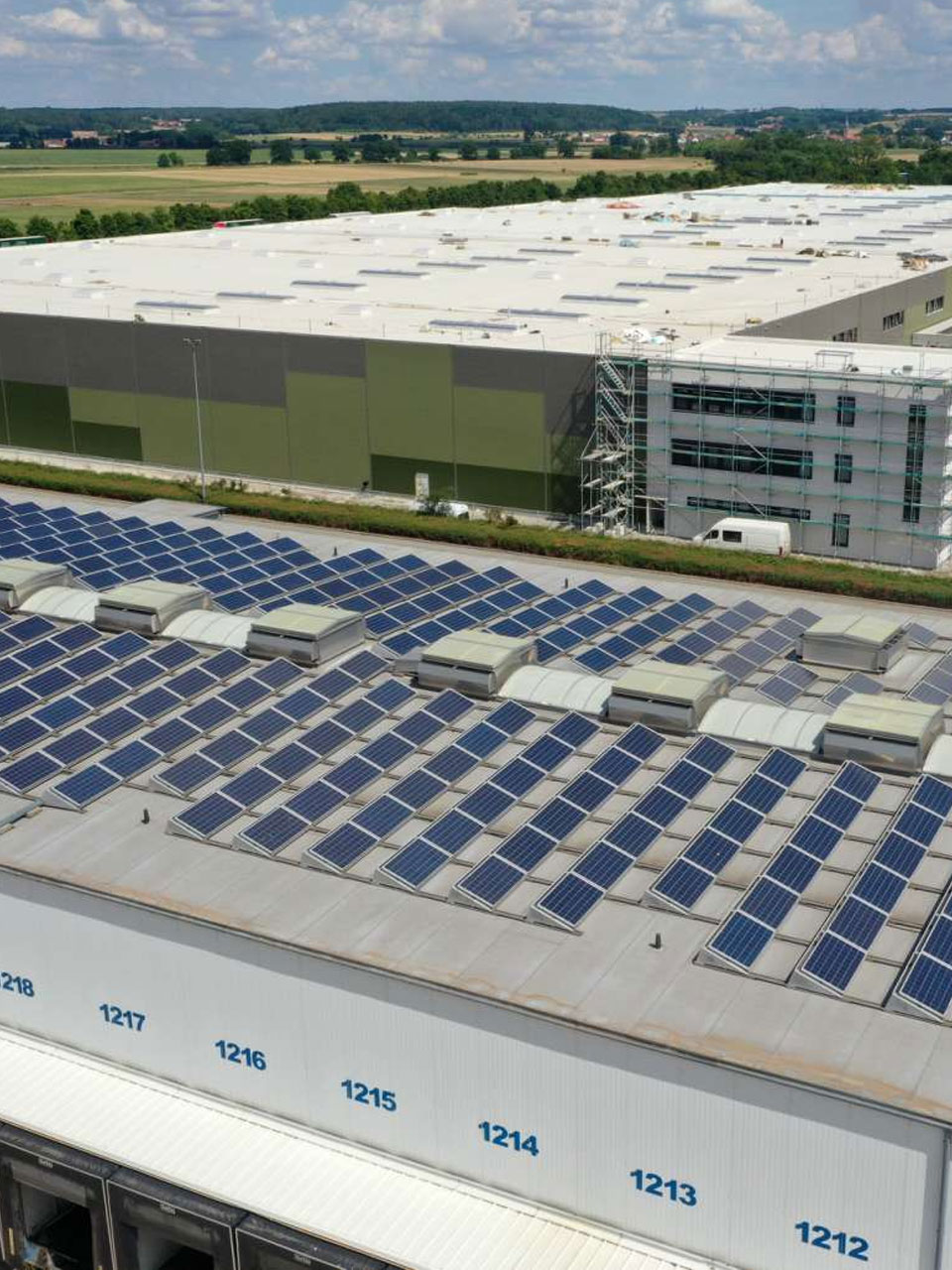 When the sun switches off the solar panels
3:07 pm on 7 August 2022, Sunday
By Ralf ISERMANN The more the sun shines in the southern German town of Aurach, the more likely it is that Jens Husemann's solar panels will be disconnected from the grid -- an exasperating paradox at a time when Germany is navigating an energy supply crisis. "It's being switched off every day," Husemann tol...

Technology
DOST 10 launches newly developed food technologies
5:35 pm on 17 July 2022, Sunday
By: Tamara Morrigan Catada Six new food innovations were introduced by the Department of Science and Technology (DOST) Region 10 at an event in Northern Mindanao. Dubbed "Market to Mind," the said affair launched newly developed technologies from various innovators, such as Ready to Drink Soymilk with Corn Grits and...

Technology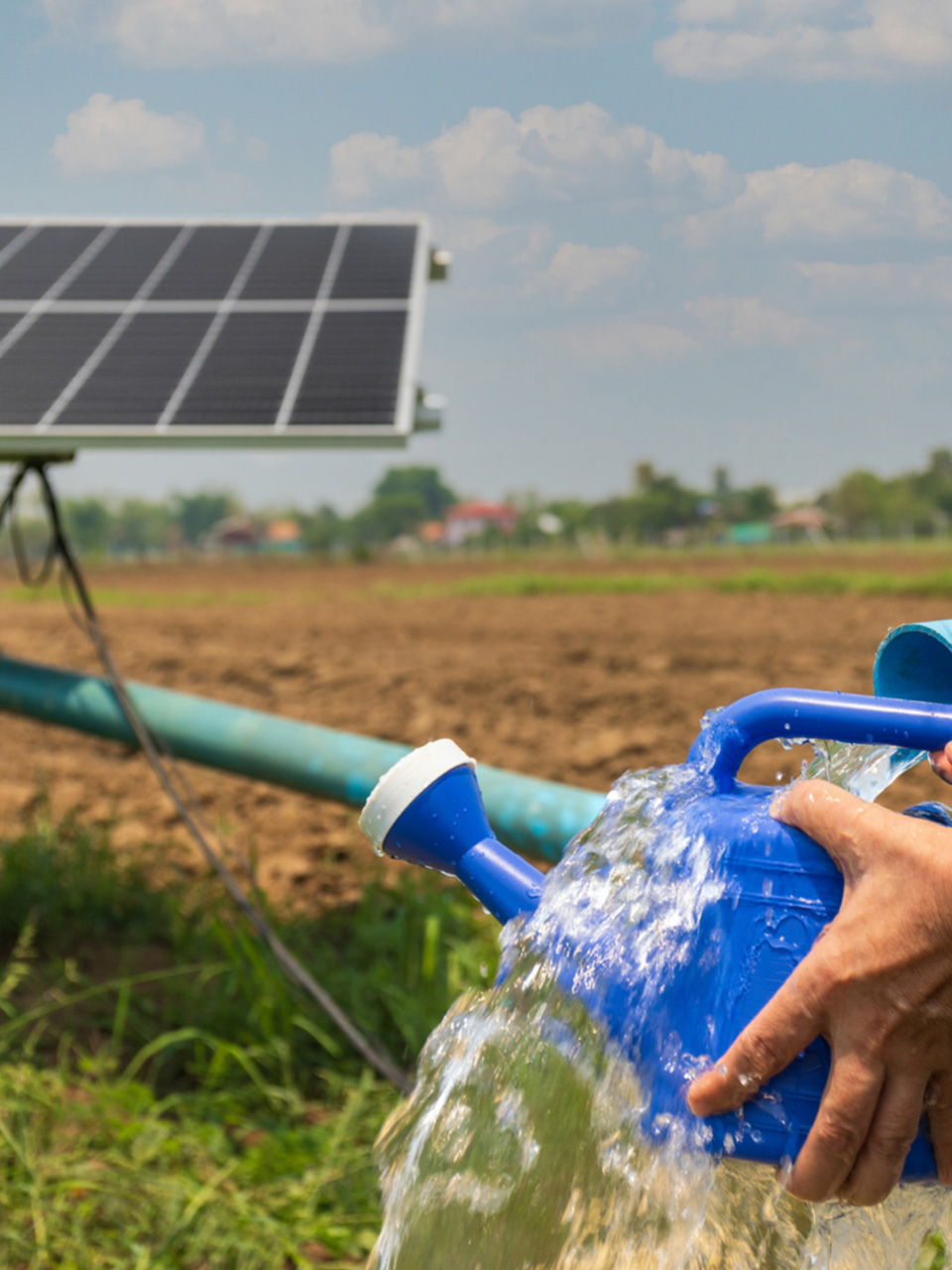 Sorsogon farmers receive solar-powered irrigation
2:56 pm on 11 July 2022, Monday
Ninety-seven (97) farmers of Barangay Catan-agan in Juban, Sorsogon, received solar-powered irrigation pump projects from the Department of Agrarian Reform (DAR) and the National Irrigation Administration (NIA). The P12-million project was turned over to Catan-agan Farmers Irrigators Association, Inc. to help farmers increase their ric...

Technology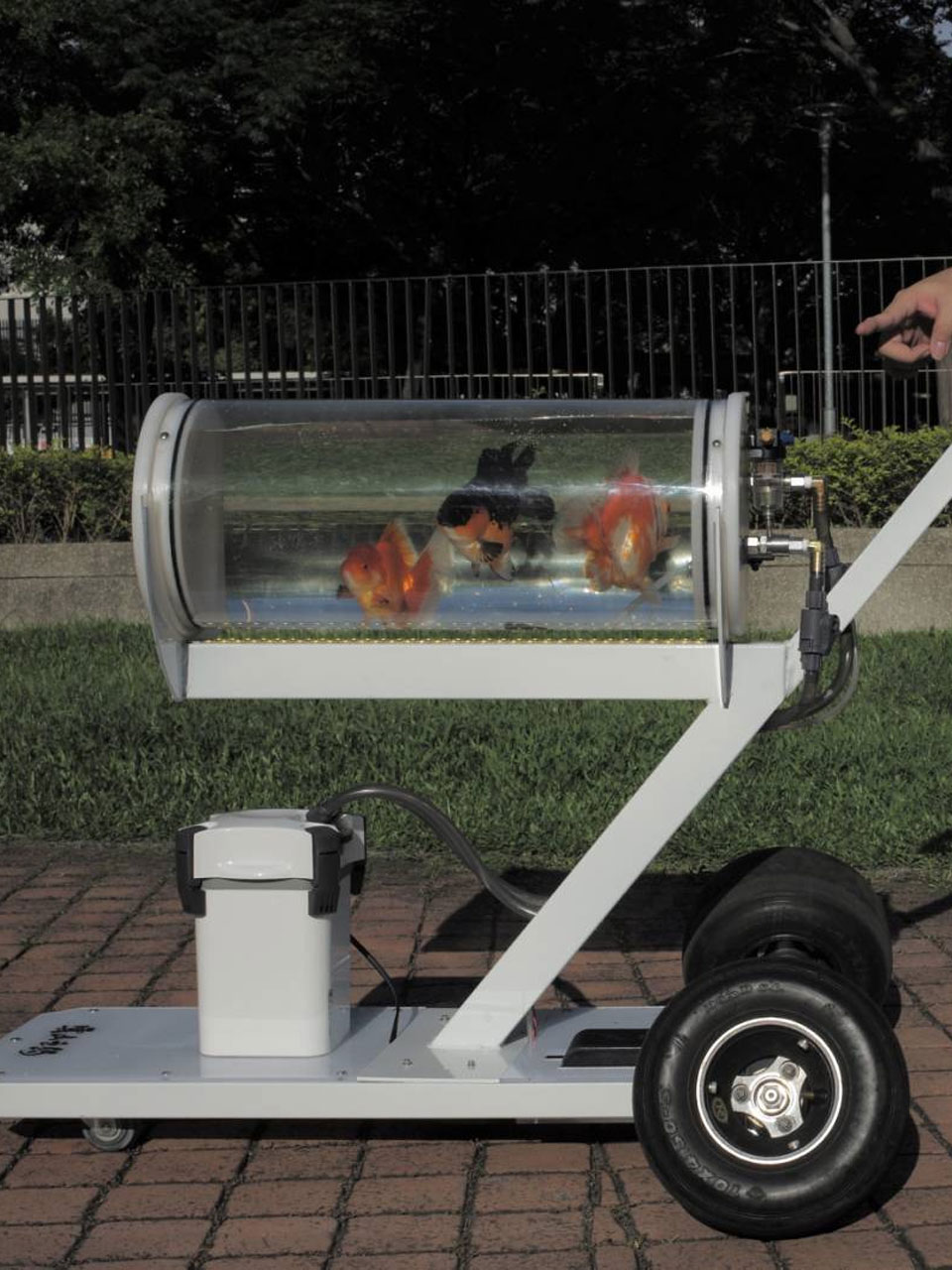 Taiwan man invents stroller for fish to 'explore other worlds'
3:08 pm on 29 May 2022, Sunday
Via Agence France-Presse Jerry Huang's aquatic pets rarely feel like two lost souls swimming in a fishbowl because they get to go for regular strolls. In Taiwan's Taichung City, Huang can be seen pushing his latest invention: a goldfish bowl on wheels. "In the past, people walked their dogs and cats, no...

Technology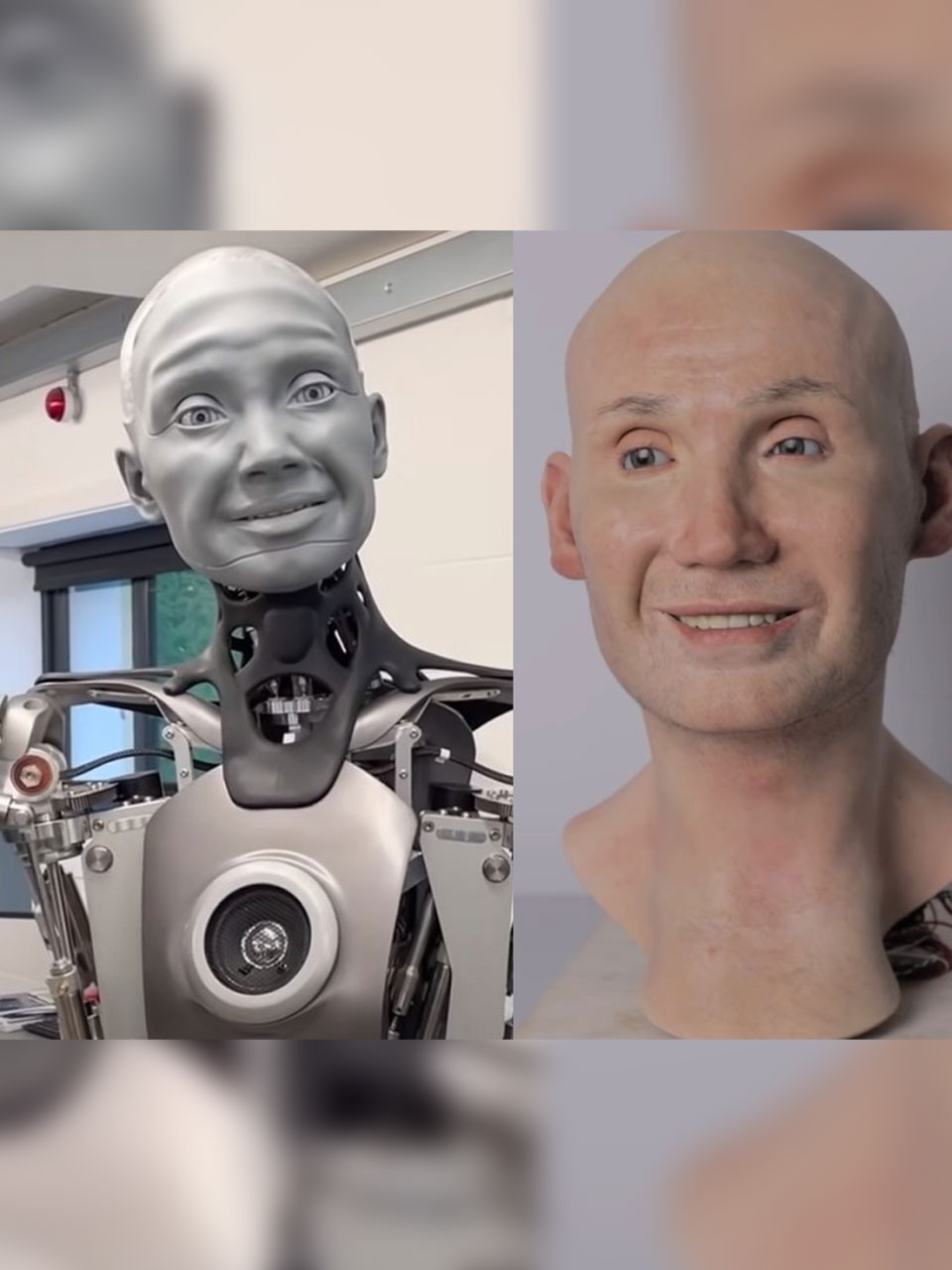 "Humanoid" robot makes lifelike expressions
2:12 pm on 7 December 2021, Tuesday
By Arvenz Llanto UK-based designer and manufacturer of humanoid robots, Engineered Arts, Exhibited one of its robots that can amazingly emulate or articulate real emotions or facial movements in a video posted on Youtube. The robot is named Ameca. ...

Technology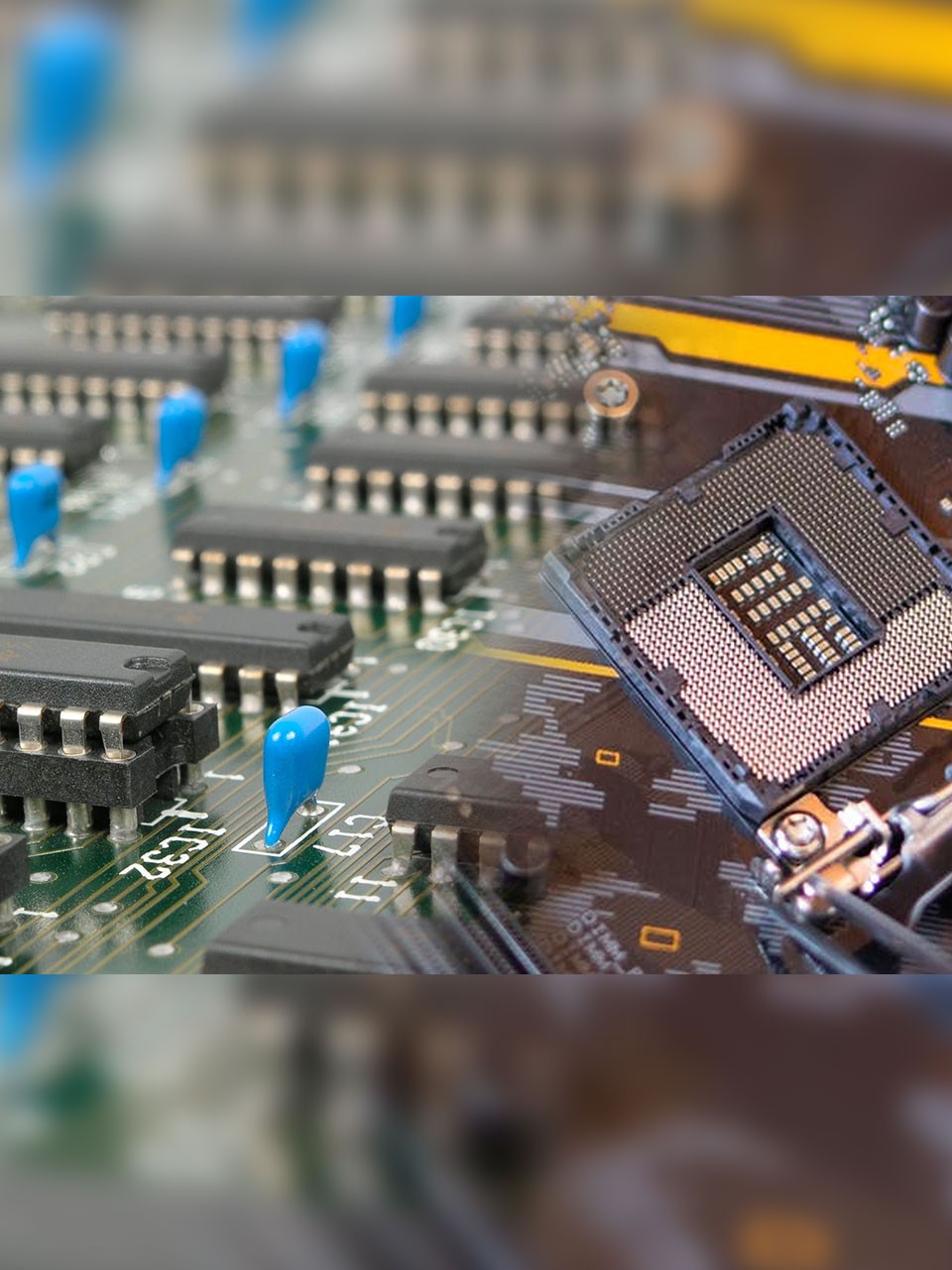 2021 is not the best year to build a PC
5:47 pm on 23 November 2021, Tuesday
By Arvenz Llanto Suppose you're looking to build a gaming PC or an Editing PC with powerful components this year so let me tell you something that will change your mind: PC component shortages. It's been a common problem since the onset of COVID...

Technology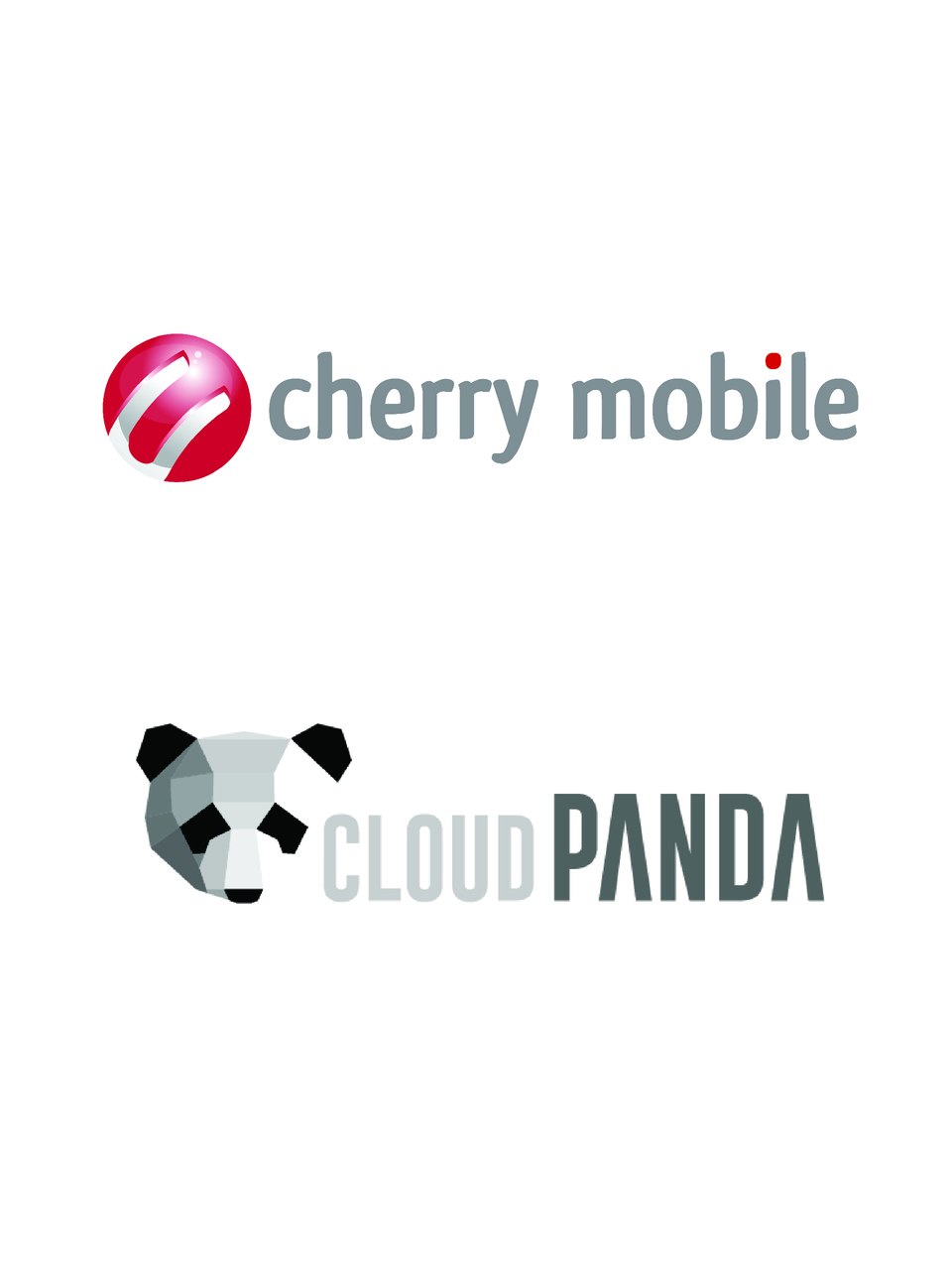 Cherry Mobile and Cloud Panda Ph team up expands Business to Online Store
2:24 pm on 28 May 2020, Thursday
The country's mobile phone giant Cherry Mobile has partnered with the country's most reputable IT company to launch its own Online store, in respond to the ongoing global pandemic. Cherry Mobile, took the opportunity to expand and thrive its business operations, enabling them to reach out to more customers that most businesse...

Technology