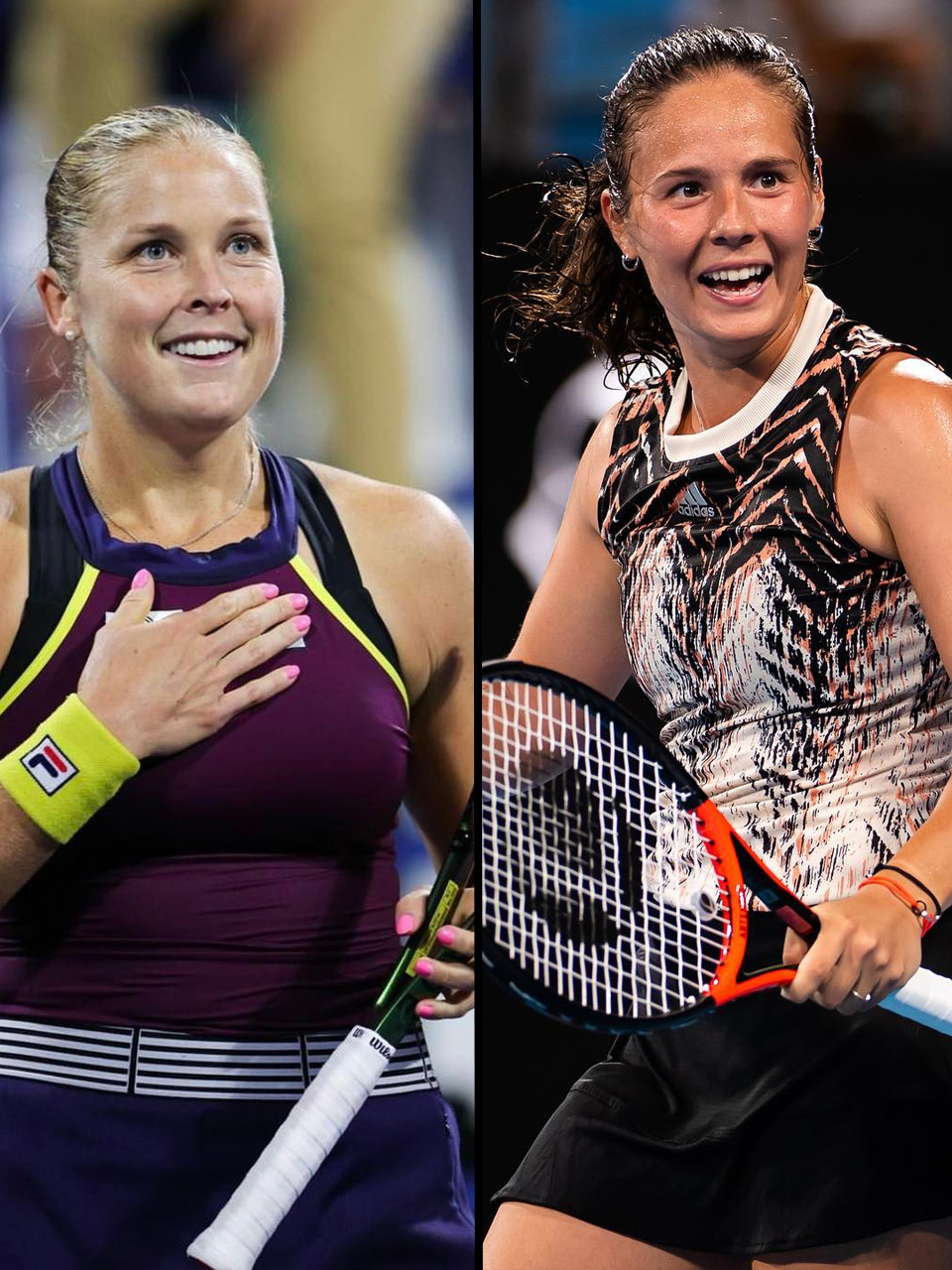 Rogers to meet Kasatkina in San Jose WTA final
8:23 pm on 7 August 2022, Sunday
Shelby Rogers and Daria Kasatkina booked a WTA title clash in San Jose on Saturday with upset wins in the hardcourt US Open tuneup in California. Rogers, ranked 45th in the world, beat 19th-ranked Veronika Kudermetova 6-3, 6-4 to reach her third career final and her first since a runner-up finish in Rio de Janeiro in 2016. Sh...

Sports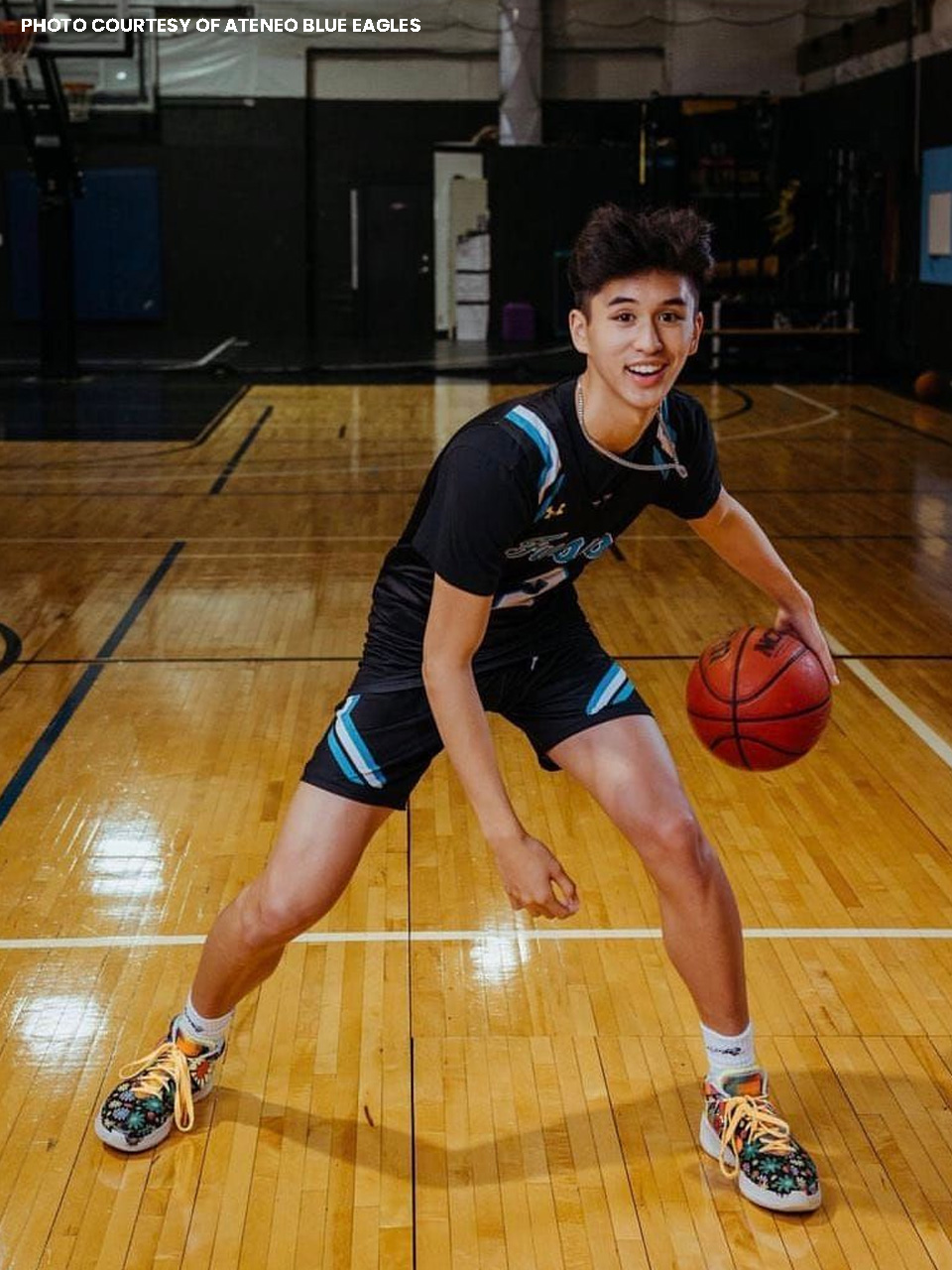 Ateneo secures big Fil-Am guard Gamber
5:29 pm on 7 August 2022, Sunday
Six-foot-four teen Kyle Gamber has joined Ateneo's latest haul of Filipino-American recruits. The Blue Eagles announced the pickup of the Filipino-American prospect on Saturday, adding Gamber to a pool of youngsters that includes Albert Opeña Jr., Paul Garcia, and Jared Brown. "The effort to get Kyle &helli...

Sports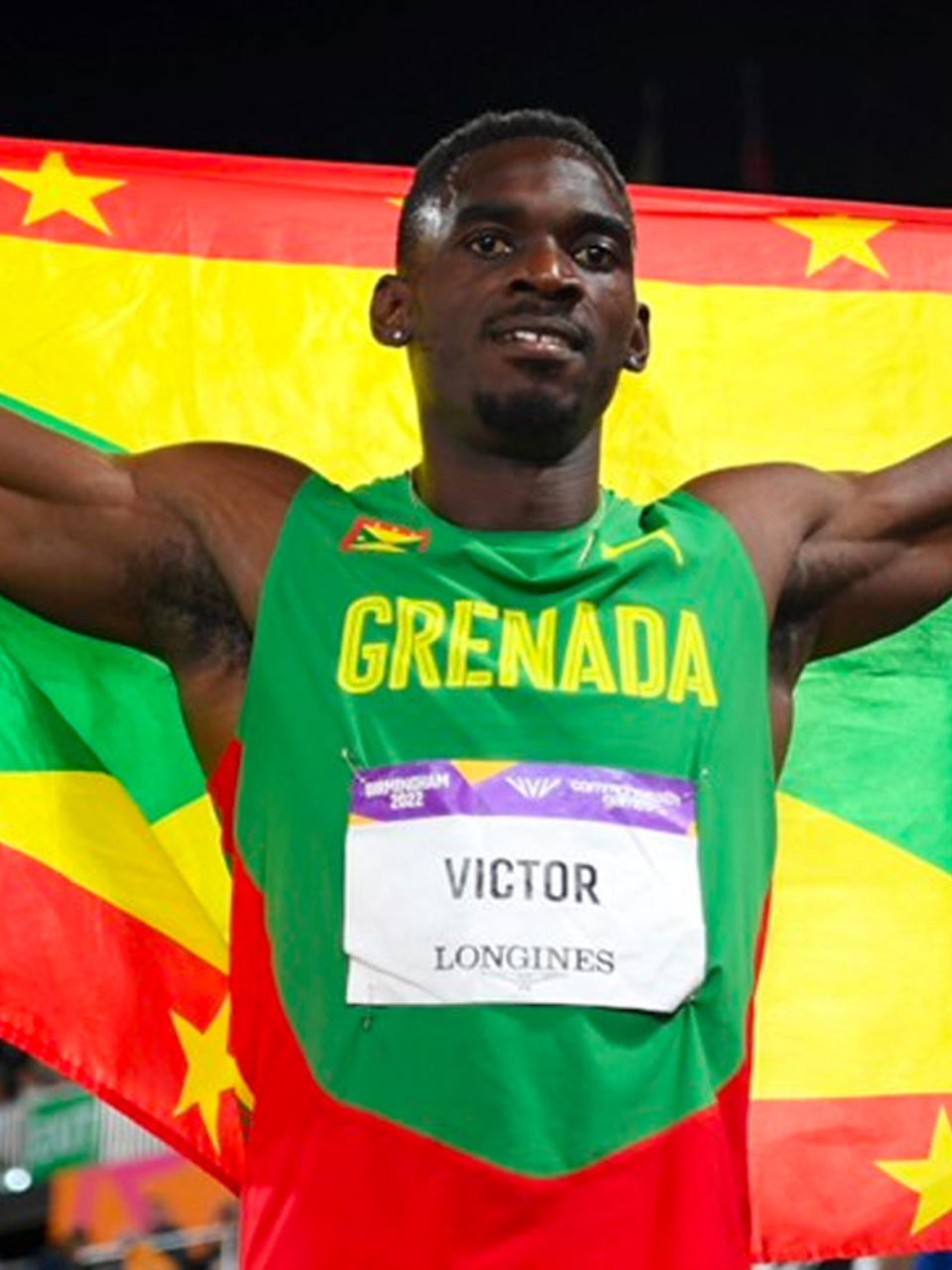 Victor wins Commonwealth decathlon thriller, Walsh retains shot title
4:46 pm on 6 August 2022, Saturday
By: AFP Grenada's Lindon Victor narrowly retained his Commonwealth decathlon crown on Friday as New Zealand shot putter Tom Walsh also held onto his title in Birmingham. In a drama-filled session, 18-year-old Kenyan Jackline Chepkoech added Commonwealth gold in the 3000 metres steeplechase to last year's under-20 worl...

Sports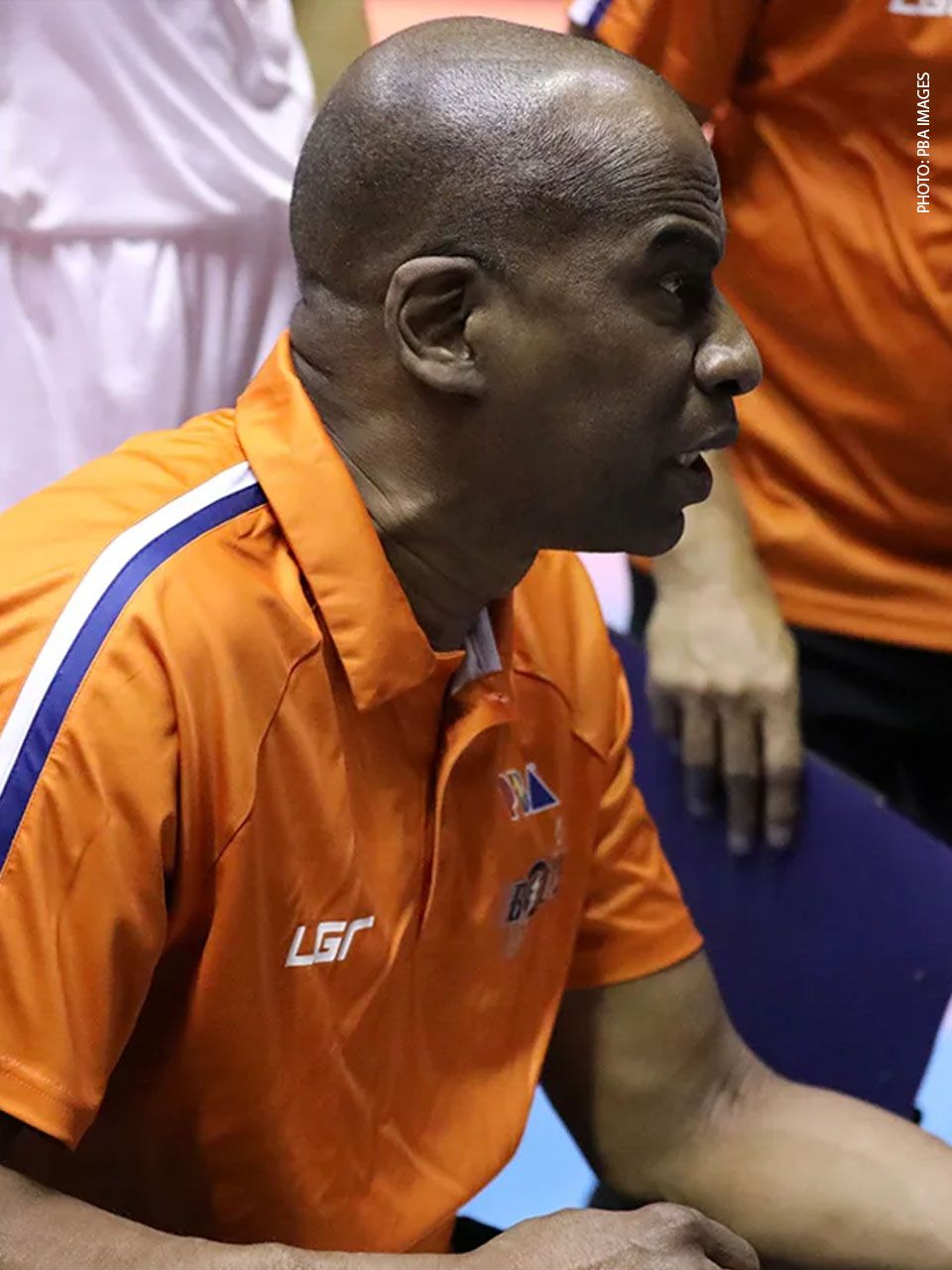 Norman Black returns with Meralco
1:21 pm on 6 August 2022, Saturday
Norman Black returned to the Meralco sidelines in Game 2 of the semifinals against the Meralco Bolts. Black stayed in the US for almost a month to attend to his ailing mother until her passing. Black, a multi-titled coach, is grateful for his coaching staff led by Luigi Trillo for steering the Bolts to the semifinals. "I...

Sports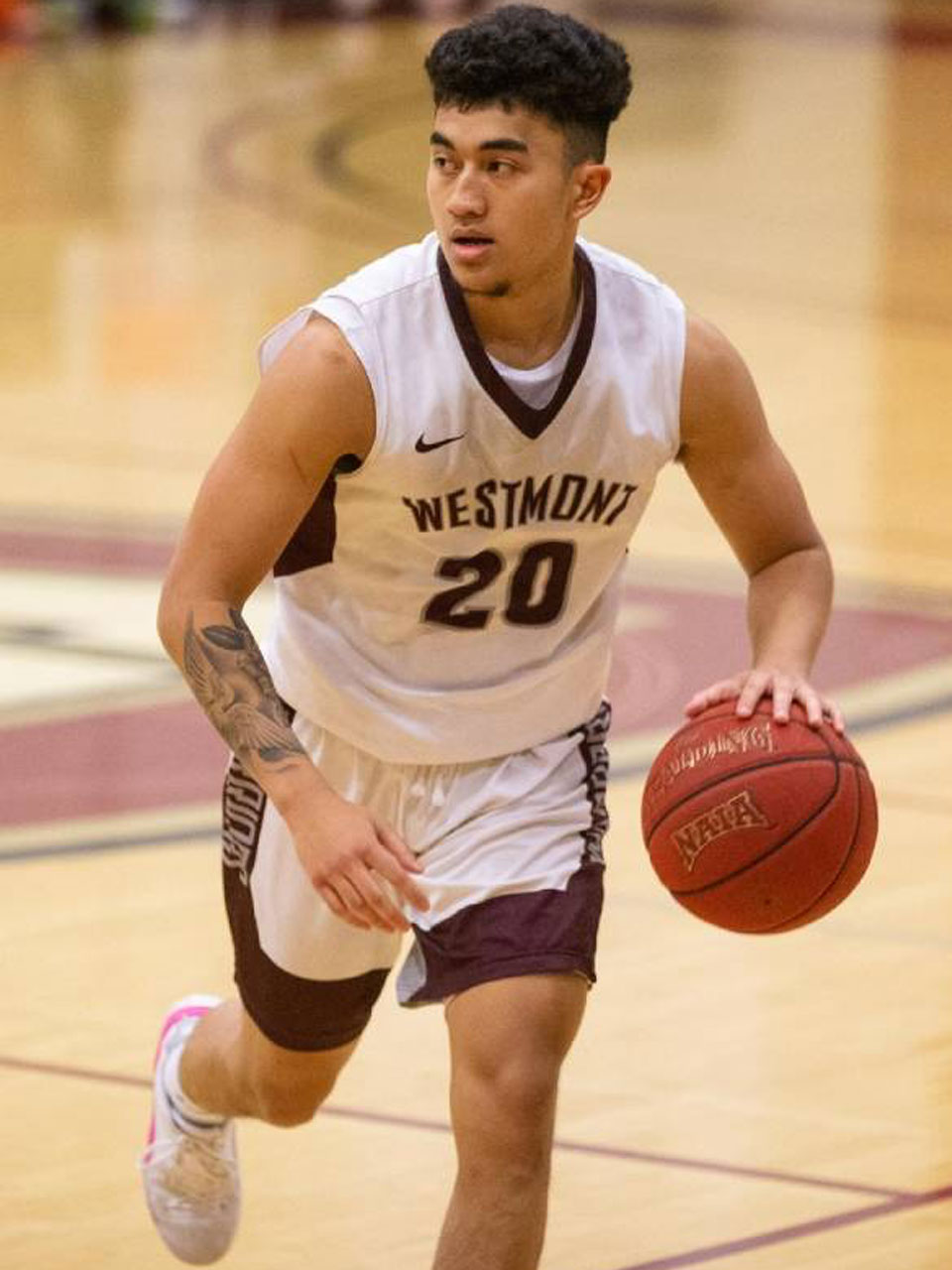 Fil-Am Jared Brown commits to Ateneo
4:06 pm on 5 August 2022, Friday
Fil-American guard Jared Brown has committed to join Ateneo on Thursday. The 21-year-old Brown will debut for Ateneo in UAAP Season 86, and he is eligible to play for up to three years. Brown played for Westmont College, where he averaged 15.1 points, 3.1 rebounds, and 2.9 assists a game as a junior. "I already...

Sports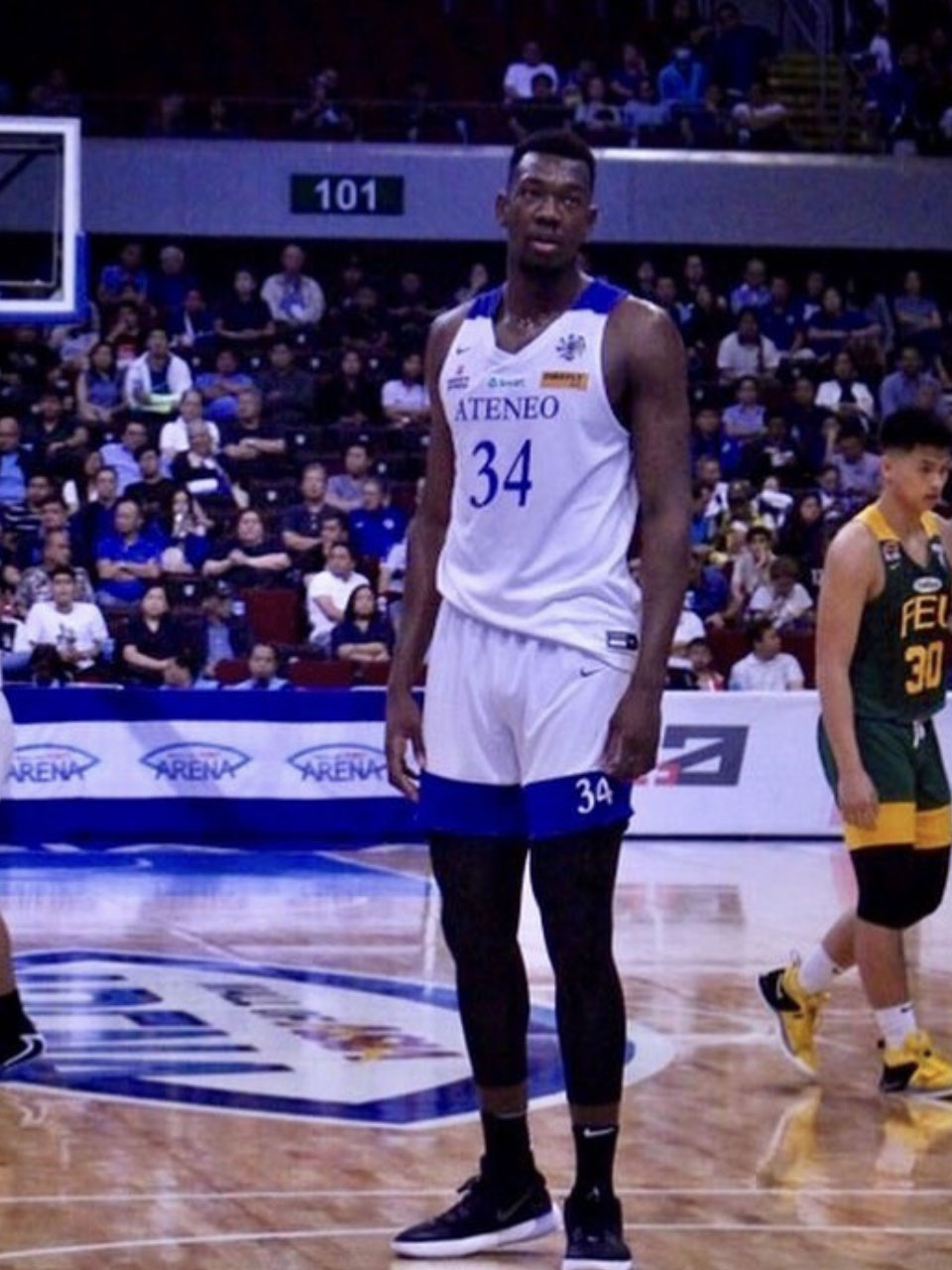 Kouame all in for Gilas, but also plans to play overseas
2:31 pm on 5 August 2022, Friday
Ange Kouame doubled down on his commitment to the national cage program. "At the end of the day, it's something that I chose. And I love my job, too," he said during an Ateneo event on Thursday. "No matter what is going to happen, I'm still going to represent [the Philippines]; I'm st...

Sports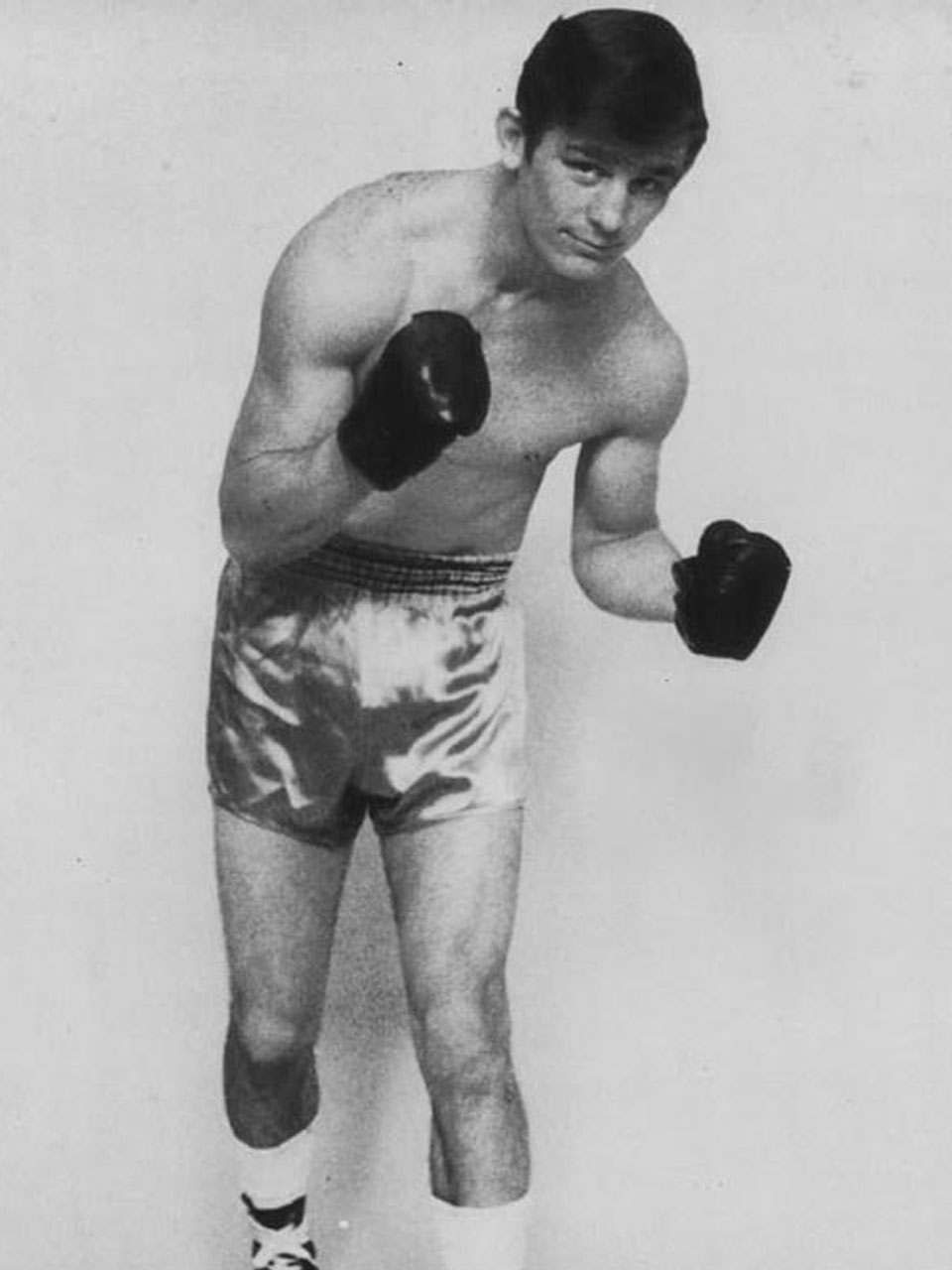 Australian boxing great Johnny Famechon dies aged 77
6:38 pm on 4 August 2022, Thursday
French-born Australian boxing legend Johnny Famechon, who became world featherweight champion during a short but stunning career, has died aged 77, officials said Thursday. Famechon was considered one of Australia's greatest boxers, becoming WBC featherweight champion in 1969 after he beat Cuban Jose Legra on points at the Royal Al...

Sports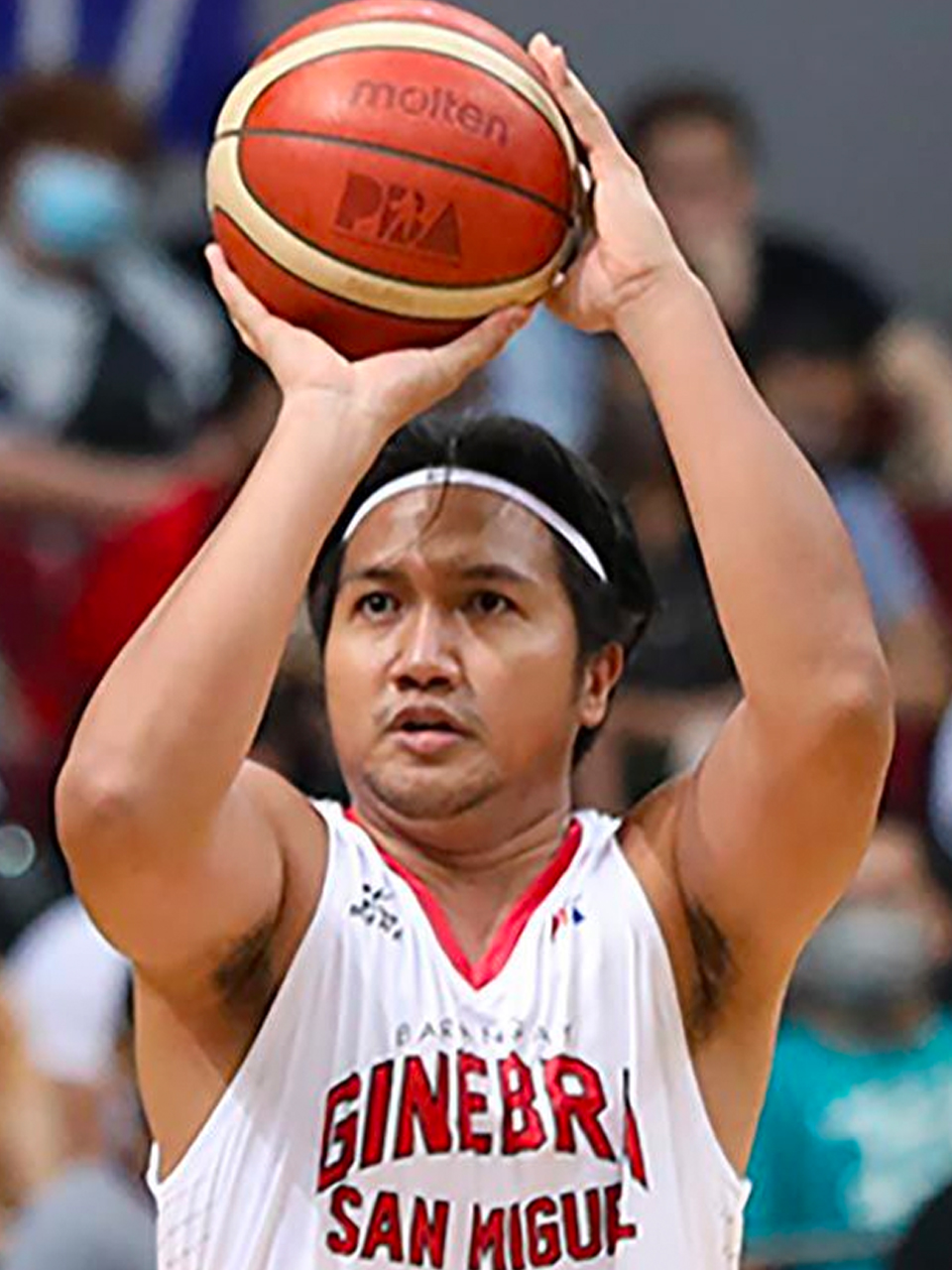 Prince Caperal gets P10K fine for back-to-back F1 calls
3:44 pm on 3 August 2022, Wednesday
Prince Caperal was fined twice within a three-day span. The Barangay Ginebra big man was slapped with a flagrant foul one in the first half of the do-or-die Game 3 of the PBA Philippine Cup quarterfinals series against Meralco. Caperal was called for an unsportsmanlike foul against Bolts' Alvin Pasaol at the 4:38 mark of ...

Sports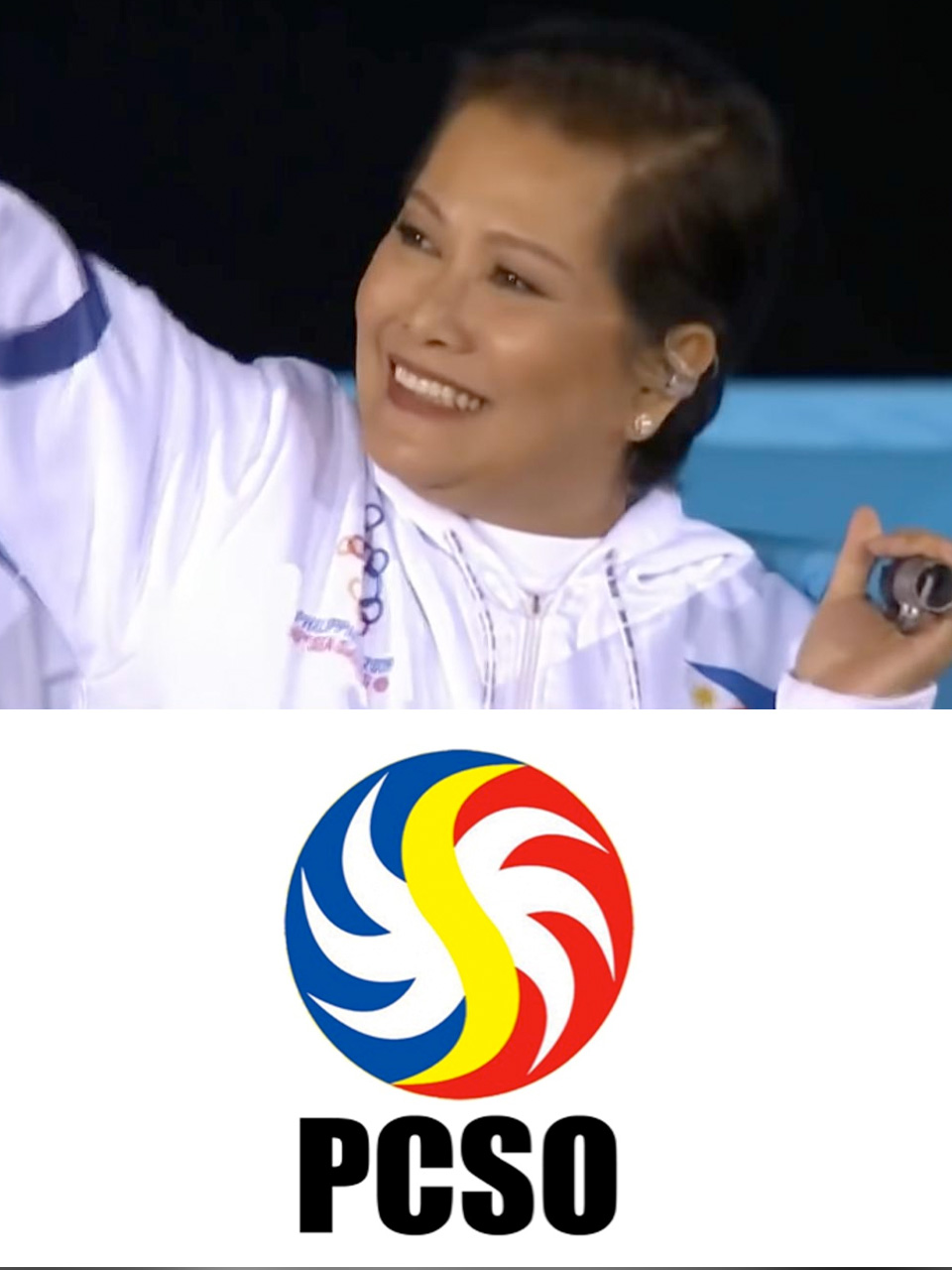 PCSO aids P500k to ailing track legend Lydia De Vega
6:26 pm on 2 August 2022, Tuesday
By Glen Jacob Jose The Philippine Charity Sweepstakes Office (PCSO) on Tuesday handed a cheque worth PHP500,000 for the medical needs to the family of an ailing Lydia De Vega-Mercado, who was once labeled as Asia's fastest woman. Mercado is currently in critical condition amid her Stage 4 breast cancer battl...

Sports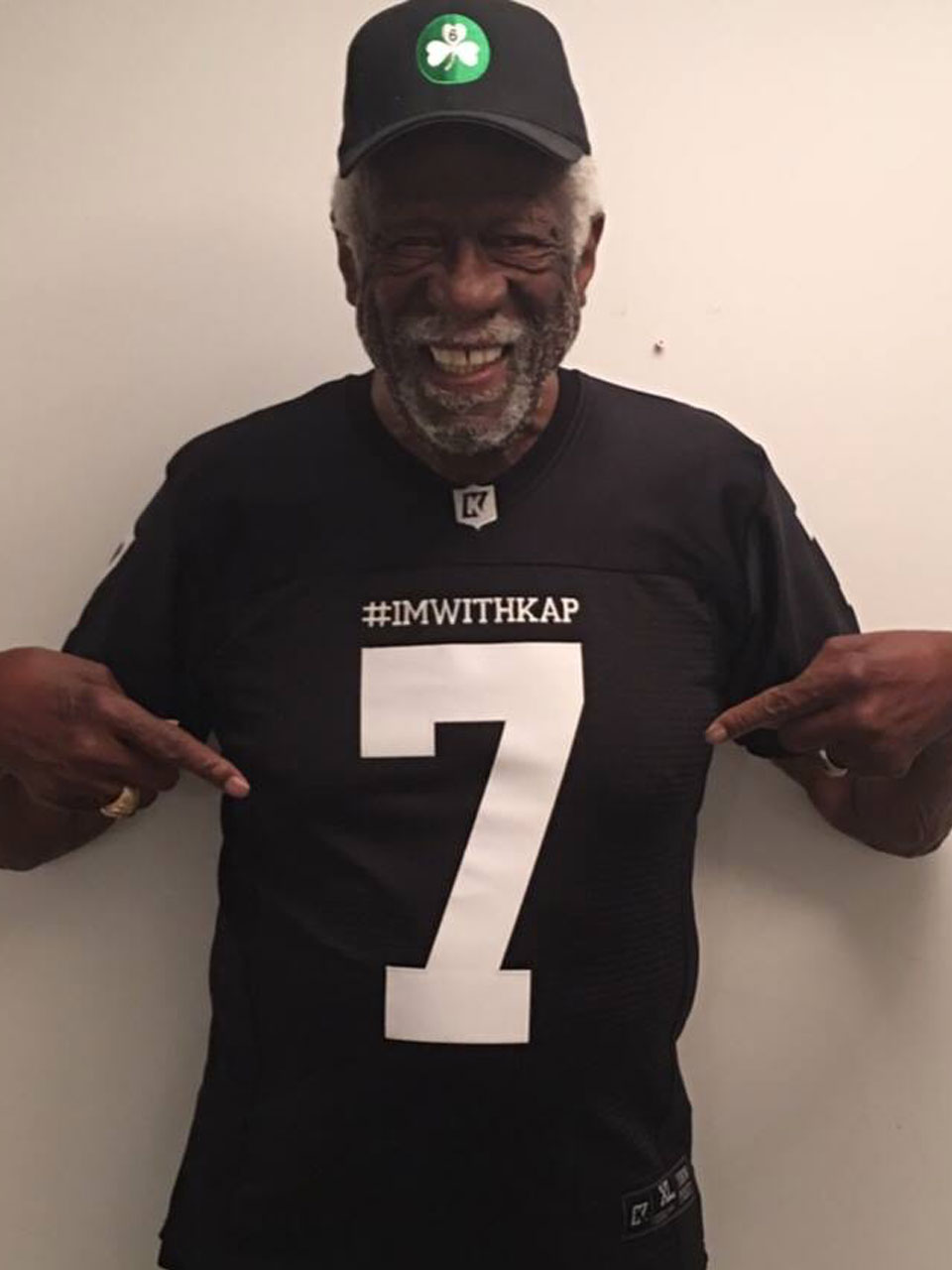 NBA mourns Celtics great and civil rights activist Bill Russell
6:33 pm on 1 August 2022, Monday
Bill Russell, the cornerstone of a Boston Celtics dynasty that won 11 NBA titles and a powerful voice for social justice, died Sunday at the age of 88, his family said. "Bill Russell, the most prolific winner in American sports history, passed away peacefully today at age 88, with his wife, Jeannine, by his side," said a stat...

Sports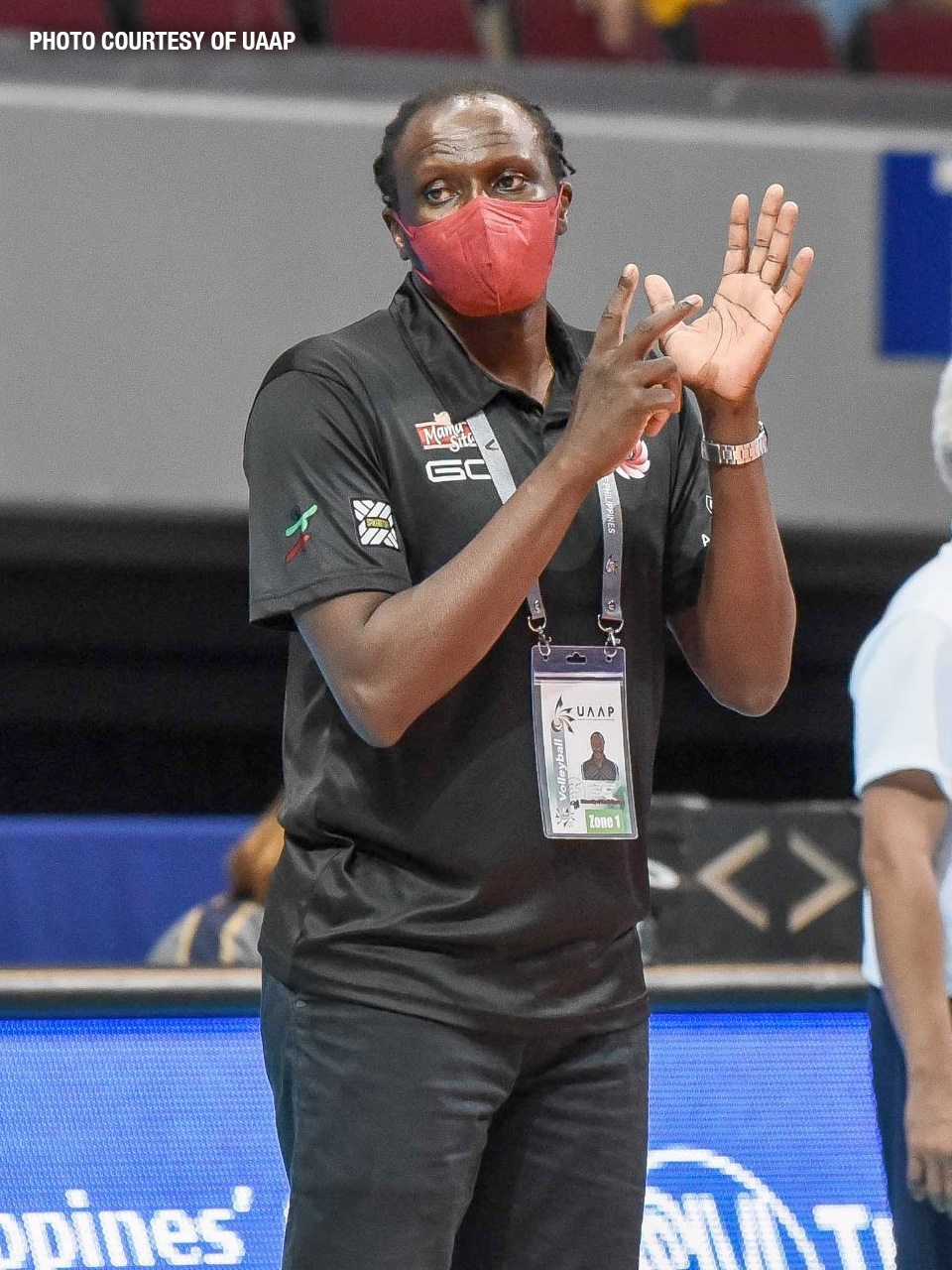 Godfrey Okumu resigns as UP women's volleyball head coach
4:46 pm on 1 August 2022, Monday
Godfrey Okumu has tendered his resignation as head coach of the University of the Philippines' Women's Volleyball Team. The Kenyan mentor announced his decision through his Facebook post. "I would like to make some clarifications on my position with UPWVT," his post read. "I ha...

Sports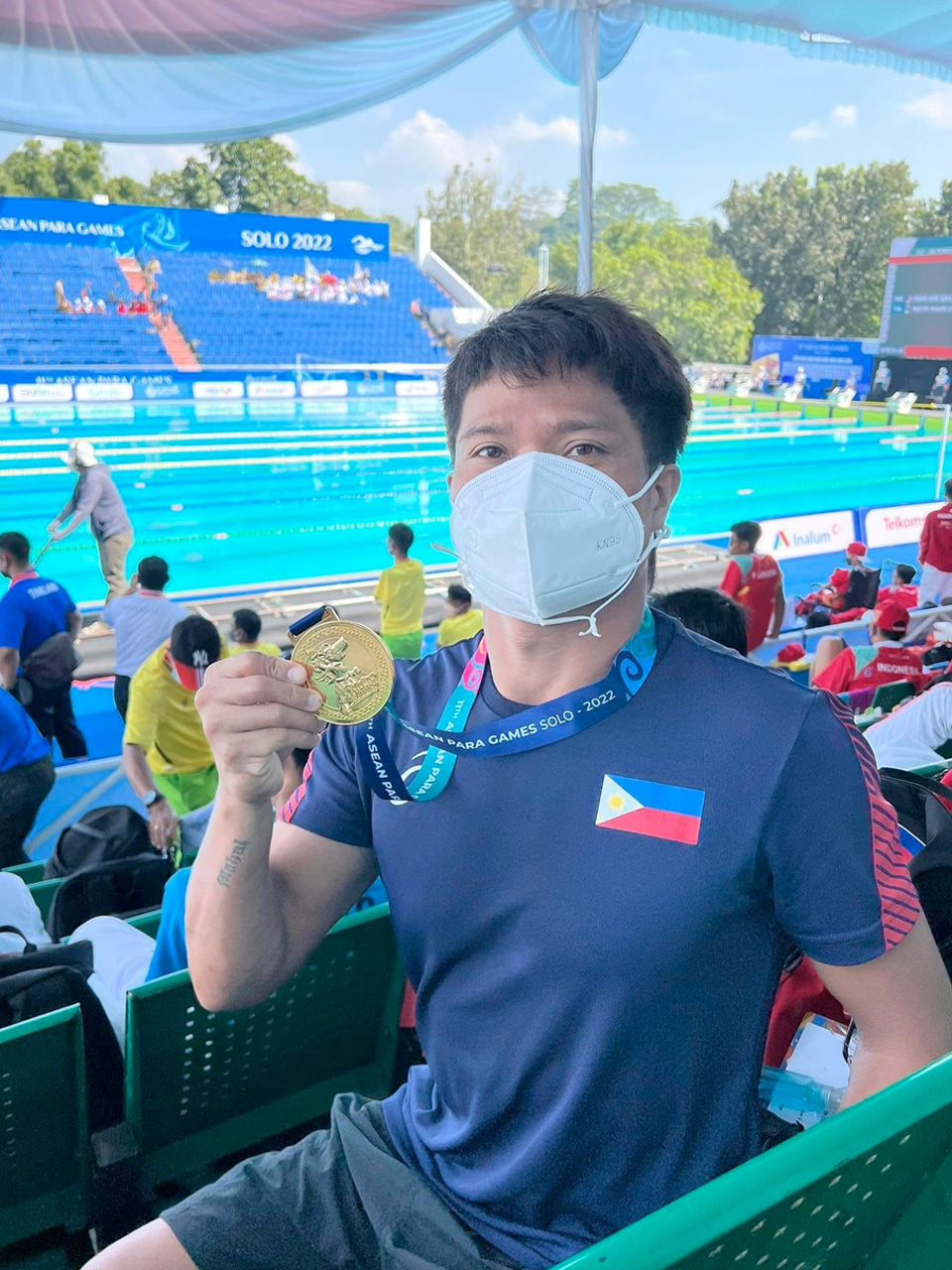 PH swimmers won 2 gold medals in the ASEAN Para Games 2022
4:33 pm on 1 August 2022, Monday
By Romeo Braceros, Jr. The Philippine swimming team had a solid start on the first day of the 11th ASEAN Para Games competition in Indonesia Solo, Indonesia, on August 1. The team won two gold medals at the start of the swimming competition at the biggest sporting event for people with disabilities in So...

Sports