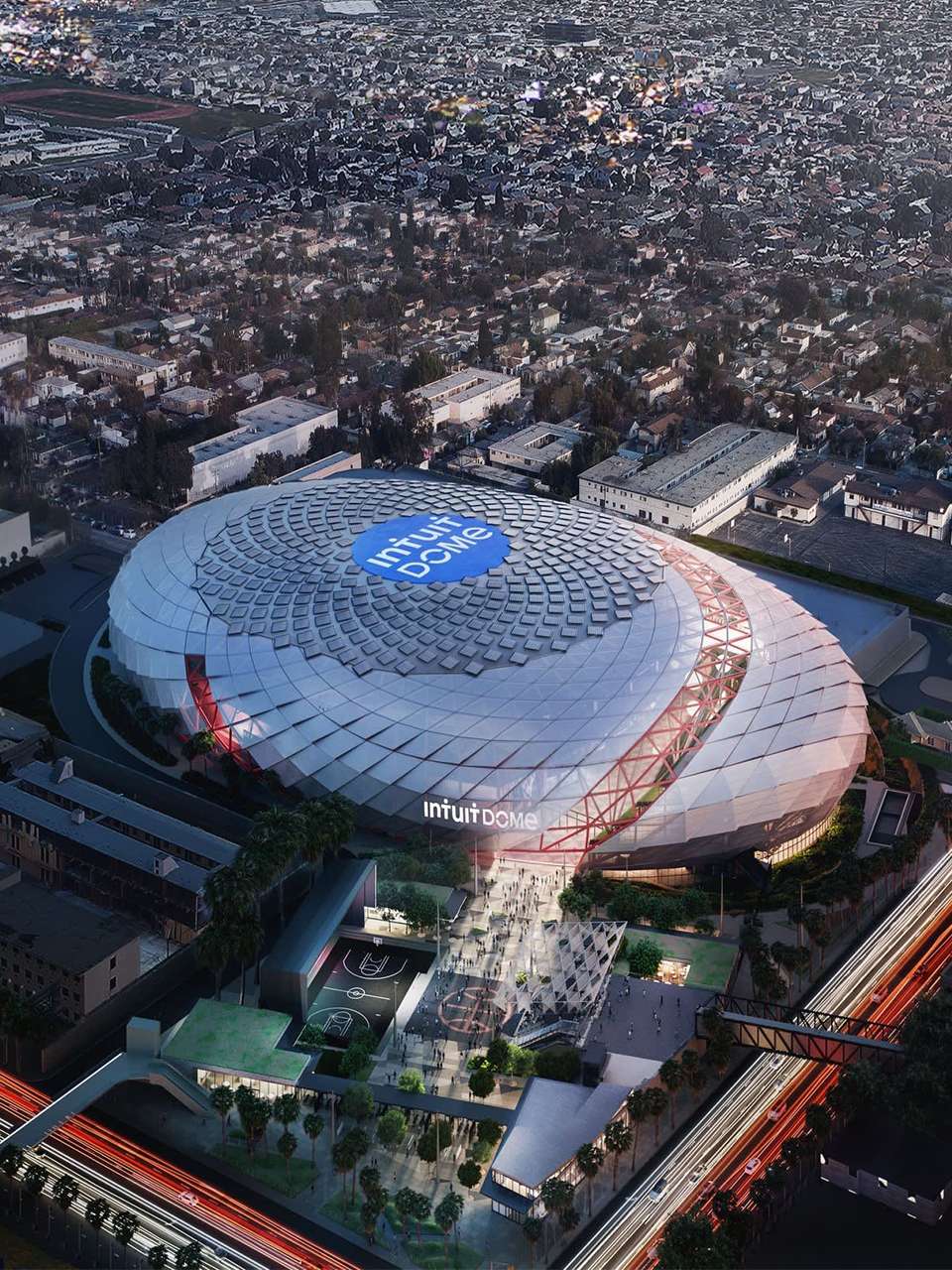 Clippers partners with Intuit, new arena to be named 'Intuit Dome'
4:45 pm on 18 September 2021, Saturday
The Los Angeles Clippers has broke ground on their brand new arena in Inglewood, California, on Friday (Saturday, Manila time). The team announced that they will enter a 23-year strategic partnership with Intuit, a global technology platform that makes TurboTax, QuickBooks, Credit Karma, and M...

Sports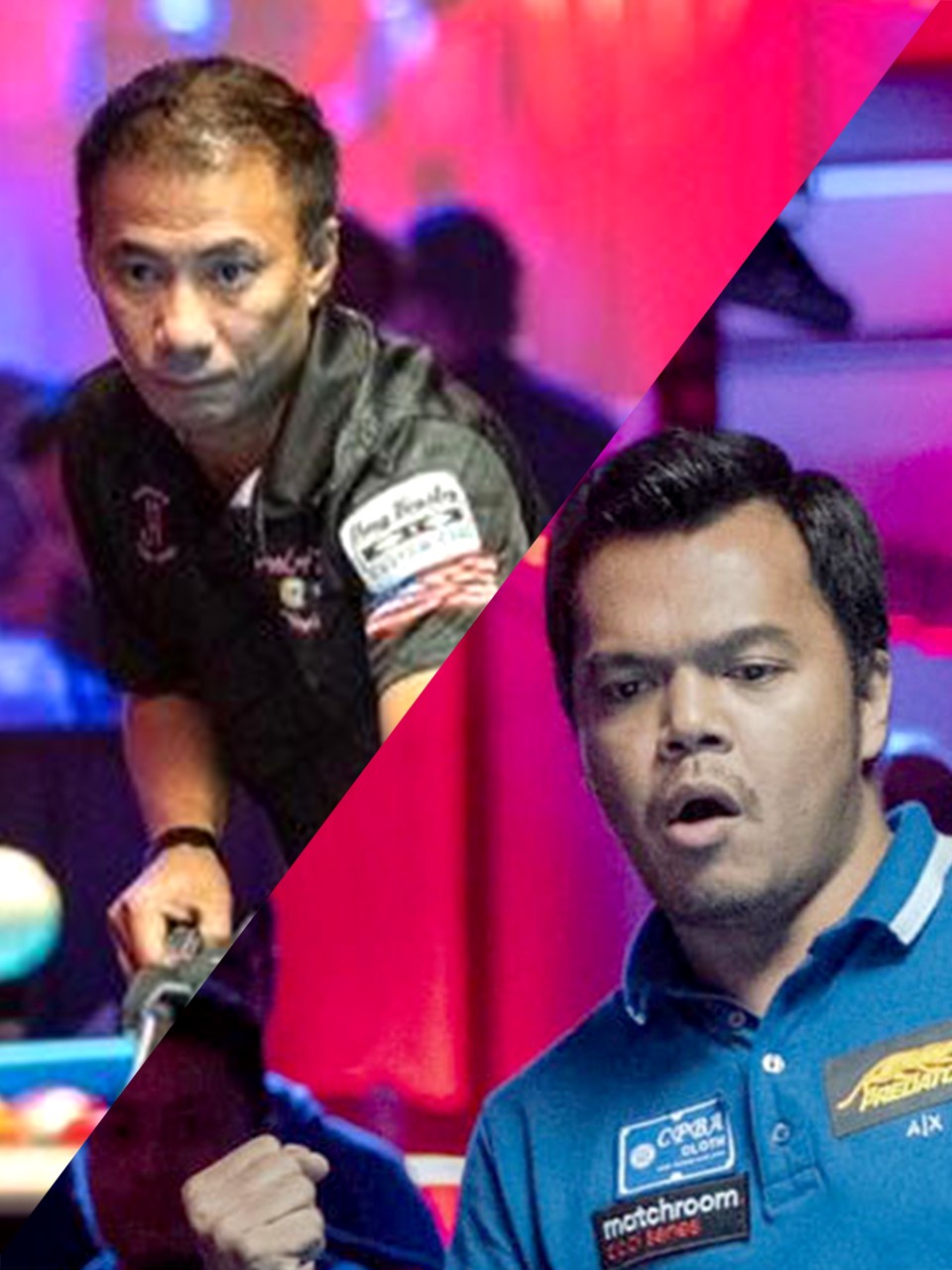 Orcollo, Biado enter US Open semifinals
3:18 pm on 18 September 2021, Saturday
Dennis Orcollo and Carlo Biado made it to the semifinals of the 2021 US Open Pool Championship after beating their respective opponents in Atlantic City, New Jersey. Orcollo made quick work of his opponents in the Rounds of 16, beating Mario He (11-6) and Max Lechner (11-7) of Austria....

Sports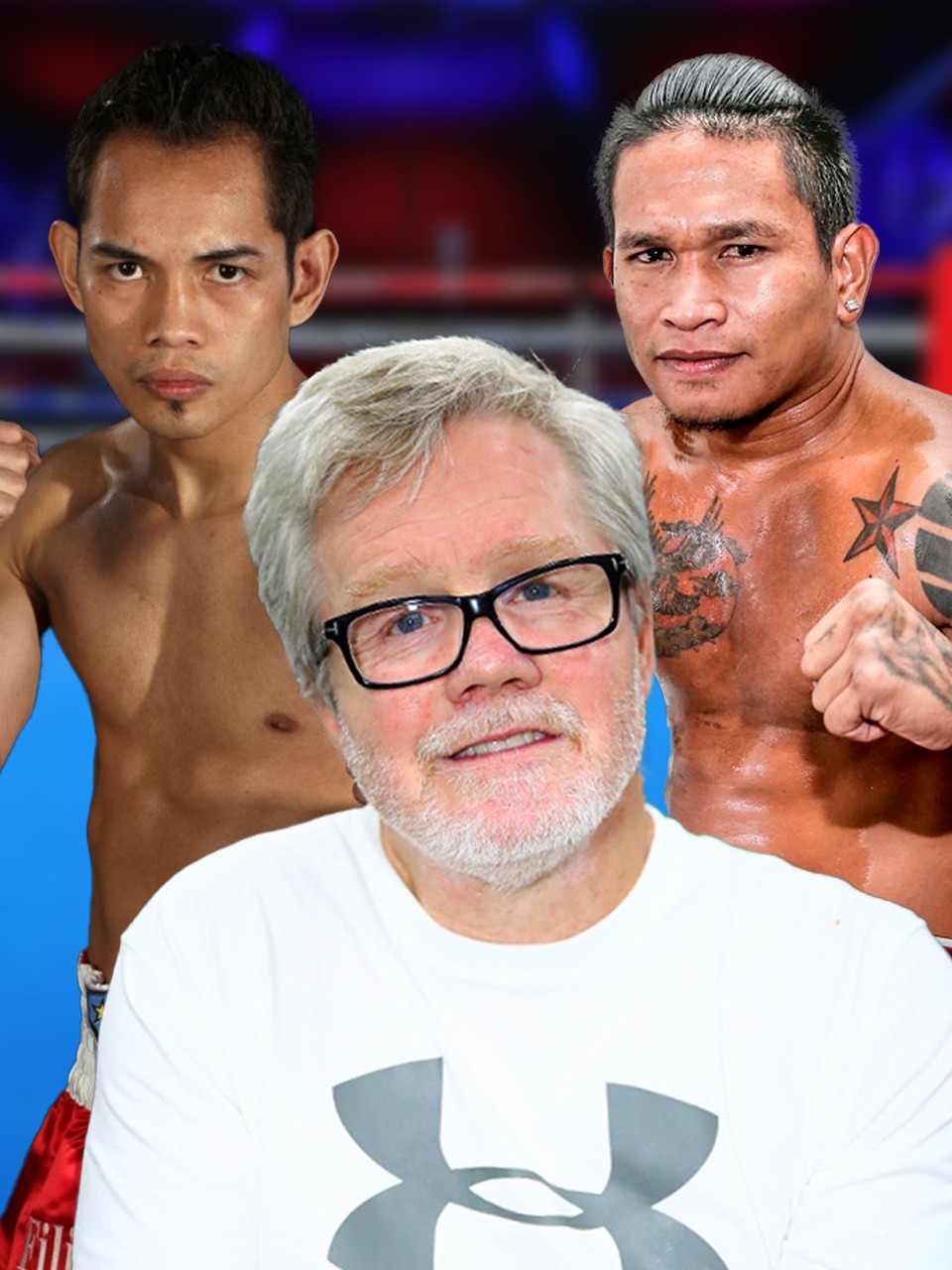 Donaire calls out Casimero for mocking Freddie Roach
4:12 pm on 17 September 2021, Friday
John Riel Casimero was criticized by most netizens for mocking the health condition of Hall of Fame trainer Freddie Roach. One of those people who expressed dismay at Casimero's antics was WBC bantamweight champion Nonito Donaire. The Filipino world champ...

Sports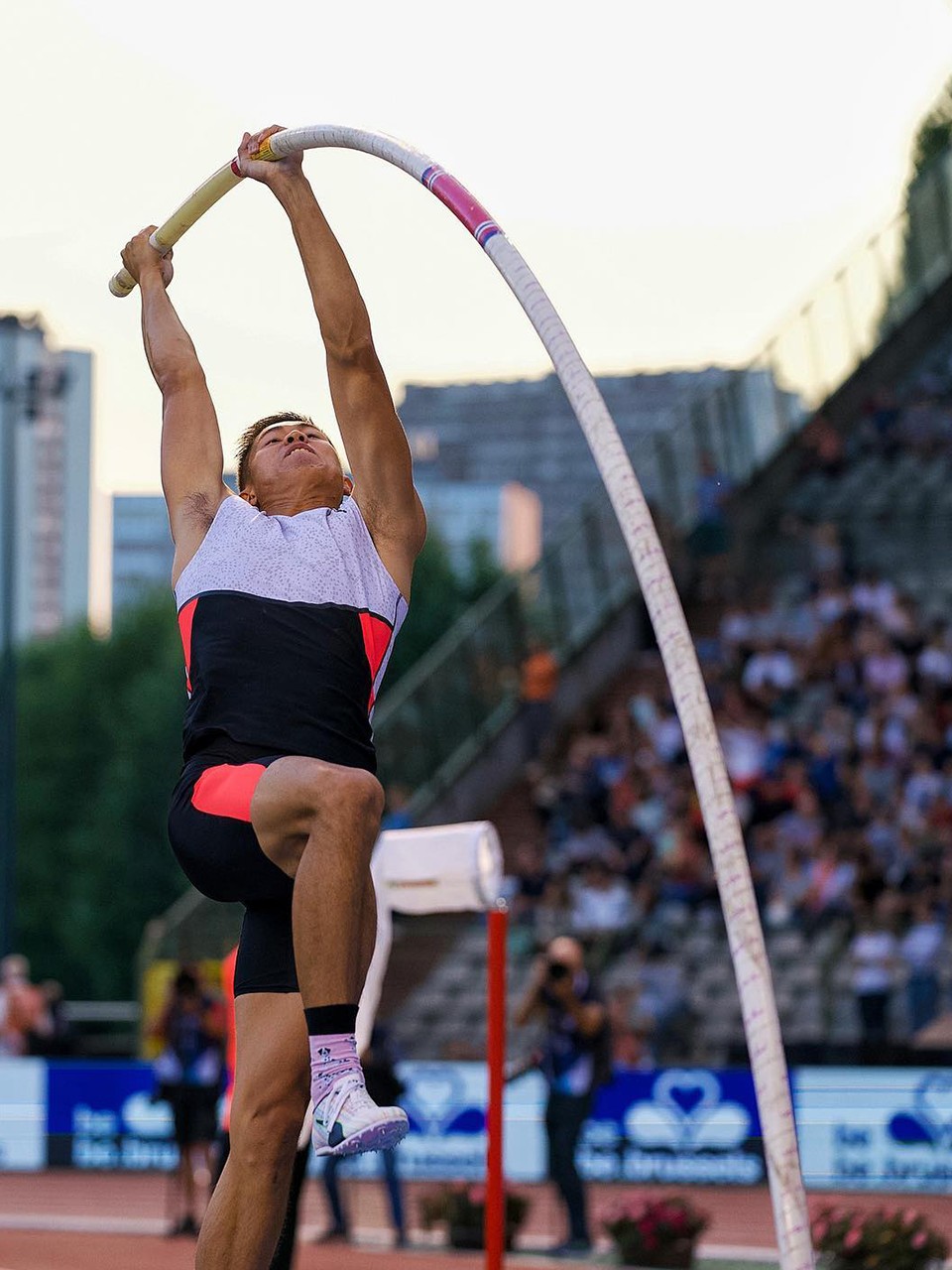 EJ Obiena to receive P1.5M incentives for smashing Asian record
5:24 pm on 16 September 2021, Thursday
Filipino pole vaulter EJ Obiena will be given a P1.5 million cash reward by the Philippine Sports Commission (PSC) after shattering the 23-year-old Asian record last September 11 (September 12, Manila time) in Austria. The Philippine Sports Commission has already approved the financial reward ...

Sports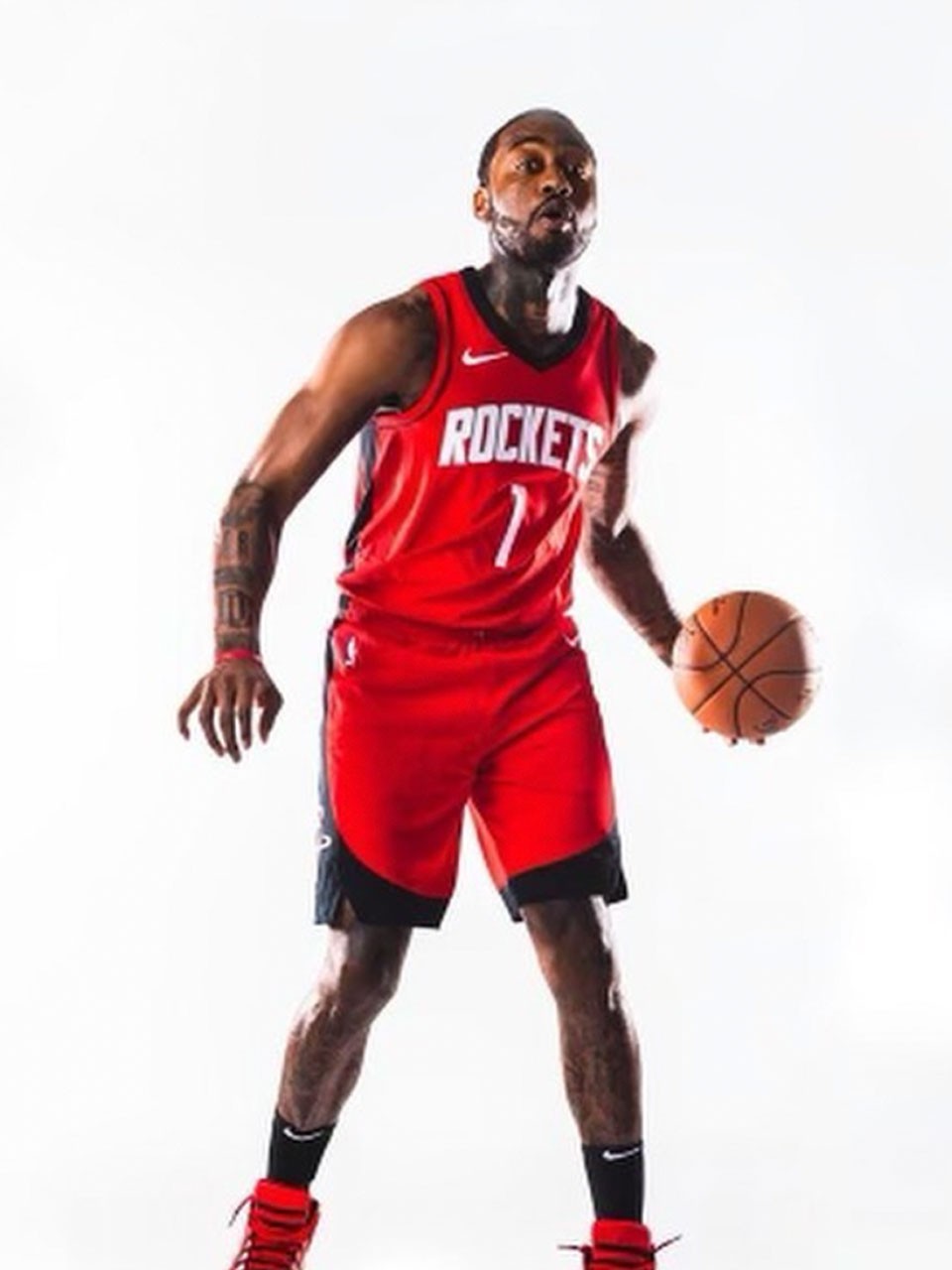 John Wall expected to leave Houston Rockets
1:29 pm on 15 September 2021, Wednesday
The Houston Rockets and John Wall have agreed to work together on finding a trade destination for the veteran guard, per Shams Charania of The Athletic. The 31-year old will still attend the Rockets' training camp, but he will not suit up for the 2021-22 season in order to preserve his hea...

Sports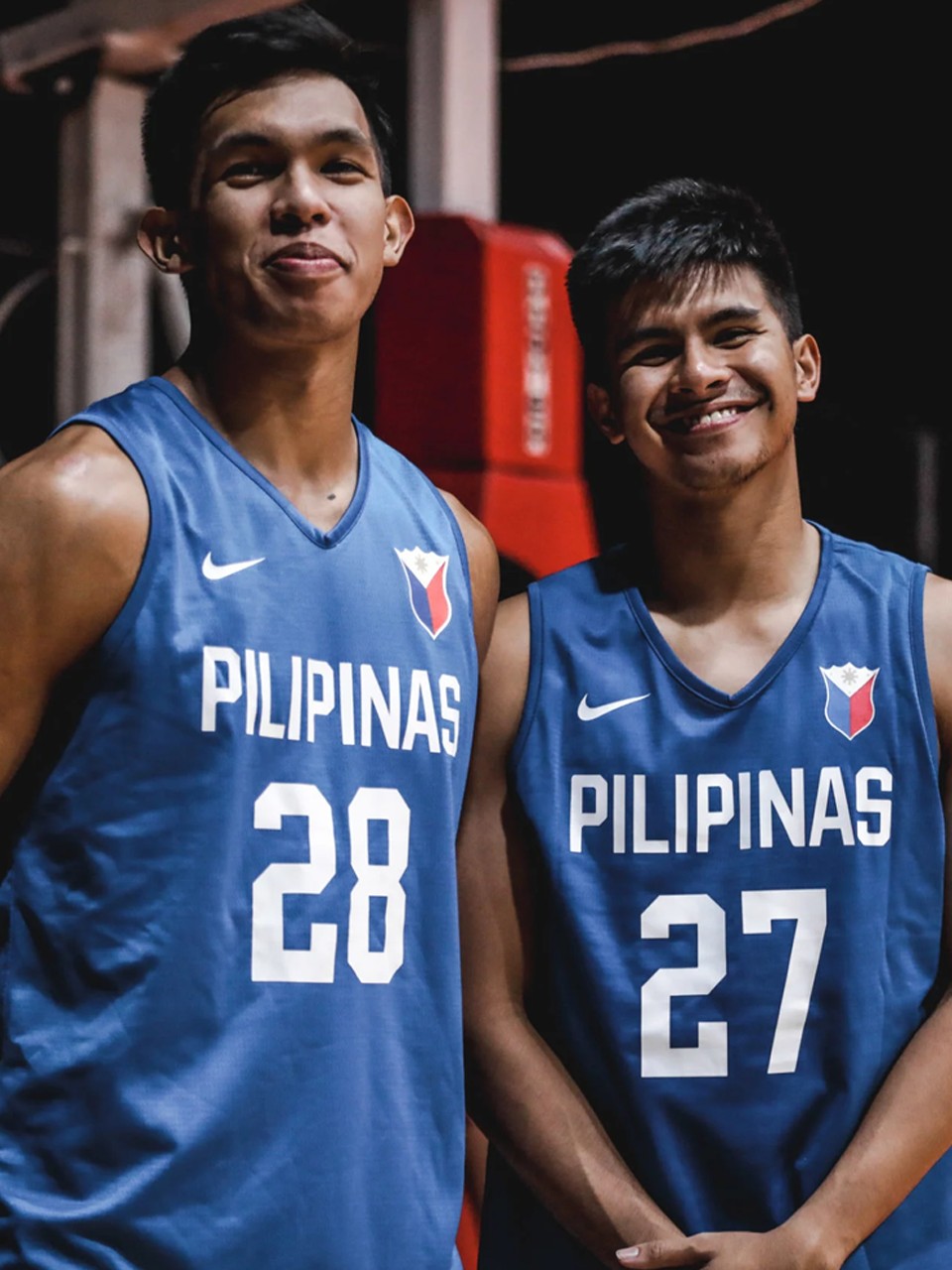 B.League opening week kicks off with clash of Ravena brothers
4:42 pm on 14 September 2021, Tuesday
The opening week of 2021-22 Japan B.League season will feature an exciting duel between brothers Thirdy and Kiefer Ravena. The older Ravena will make his debut with the Shiga Lakestars on October 2 and 3 (Manila time) against San-En NeoPhoenix with the younger Ravena on their side....

Sports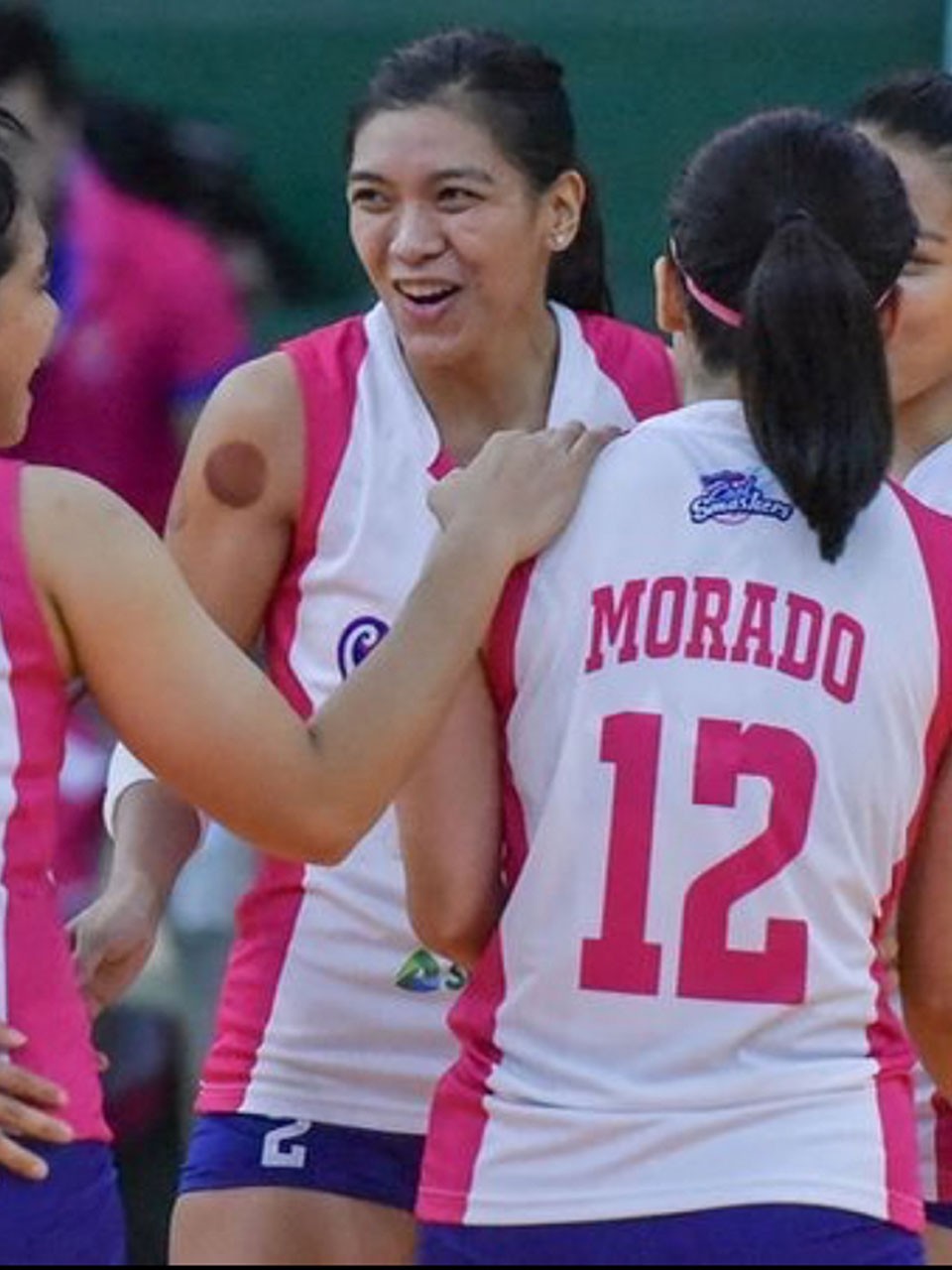 Coaches explain non-inclusion of Valdez, Morado, Arado in national team
1:21 pm on 14 September 2021, Tuesday
Philippine women's volleyball team coaches Jorge Edson Souza de Brito and Odjie Mamon explained their decision to omit national team fixtures Alyssa Valdez and Jia Morado, as well as libero Kath Arado out of the 25-member pool. According to the Brazilian mentor, who will call the shots f...

Sports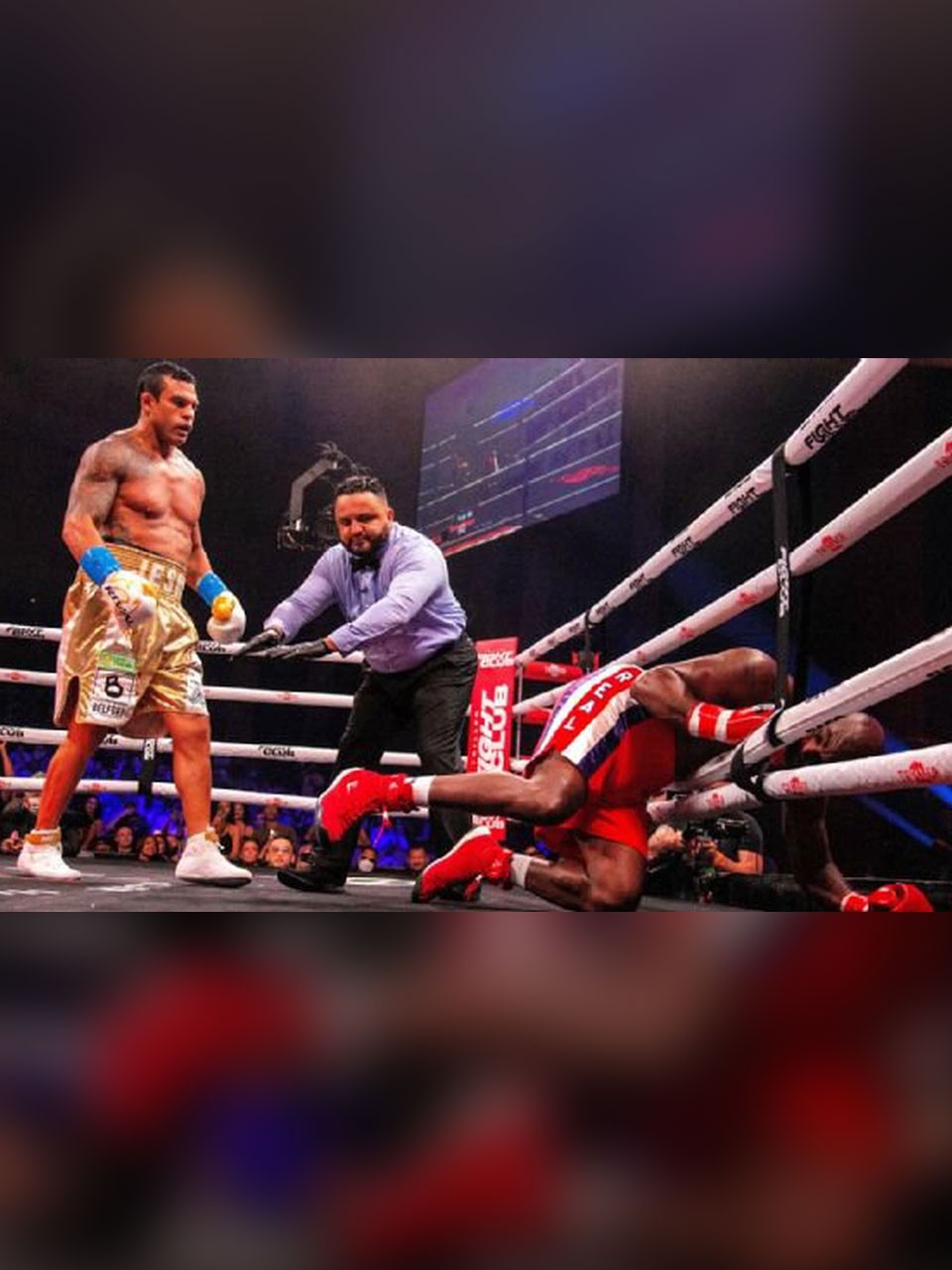 Vitor Belfort shocks Evander Holyfield with 1st round TKO
5:00 pm on 13 September 2021, Monday
Former UFC superstar Vitor Belfort just beatboxing legend, Evander Holyfield, in the latter's own game via the first-round TKO at the Hard Rock Hotel and Casino in Hollywood, Florida. Holyfield, 58, was stumbling and out of control in almost the entire match. ...

Sports
EJ Obiena placed fourth in Berlin continental tour
4:56 pm on 13 September 2021, Monday
Filipino pole vaulter EJ Obiena finished fourth in the ISTAF Berlin Continental Tour 2021 on Sunday after clearing 5.81 meters. The event came just 24 hours after registering a new Asian record in the Golden Roof Challenge in Innsbruck, Austria which earned Obiena a gold medal. ...

Sports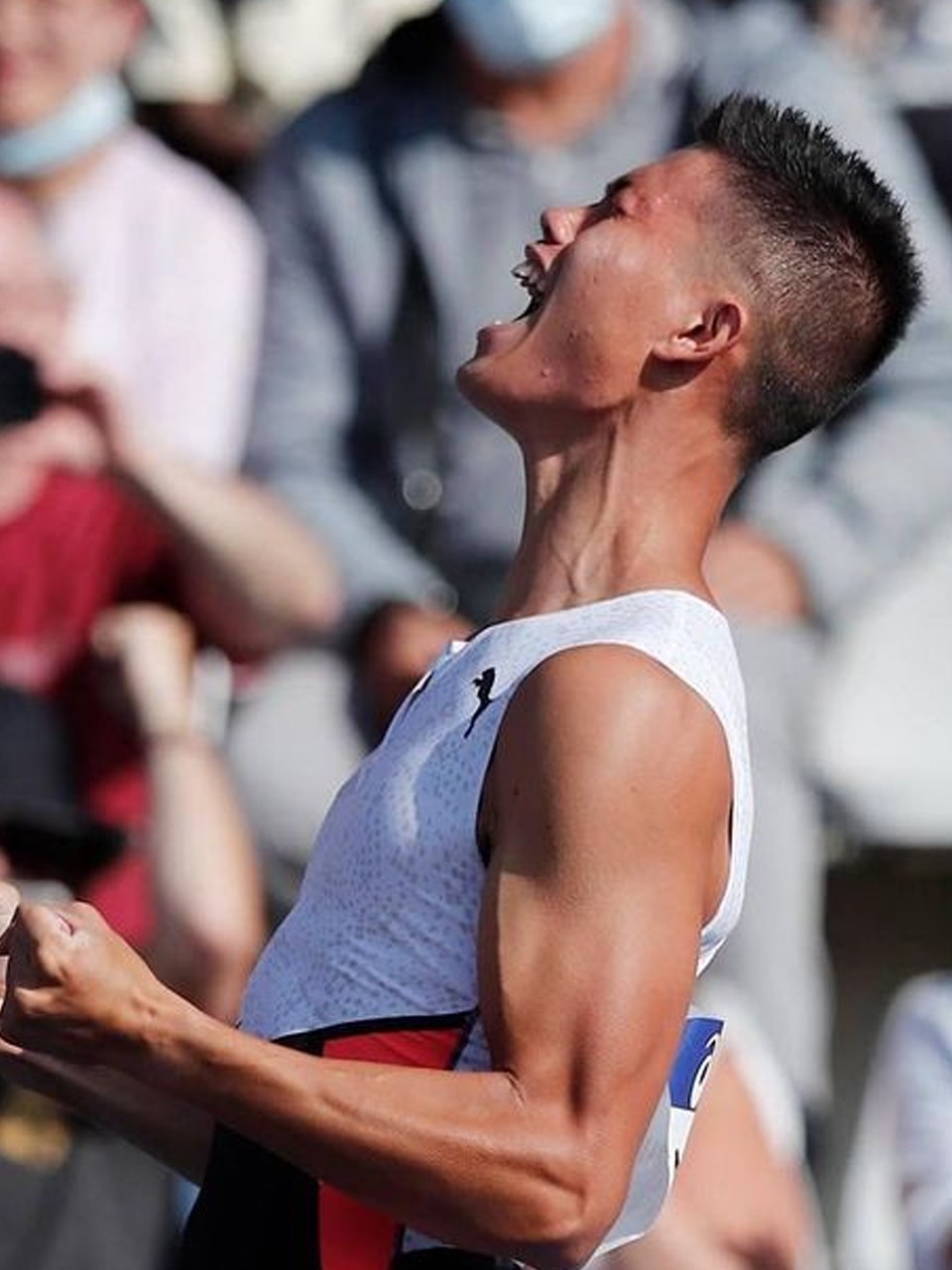 EJ Obiena earns gold in Austria after eclipsing Asian record
5:01 pm on 12 September 2021, Sunday
EJ Obiena broke the 23-year Asian record to earn him a gold medal at the 2021 Golden Roof Challenge on Saturday (Sunday in the Philippines) in Austria. The 2020 Tokyo Olympics bet set a new record of 5.93 meters, which shattered the mark of 5.92 meters achieved by Kazakhstan&rsq...

Sports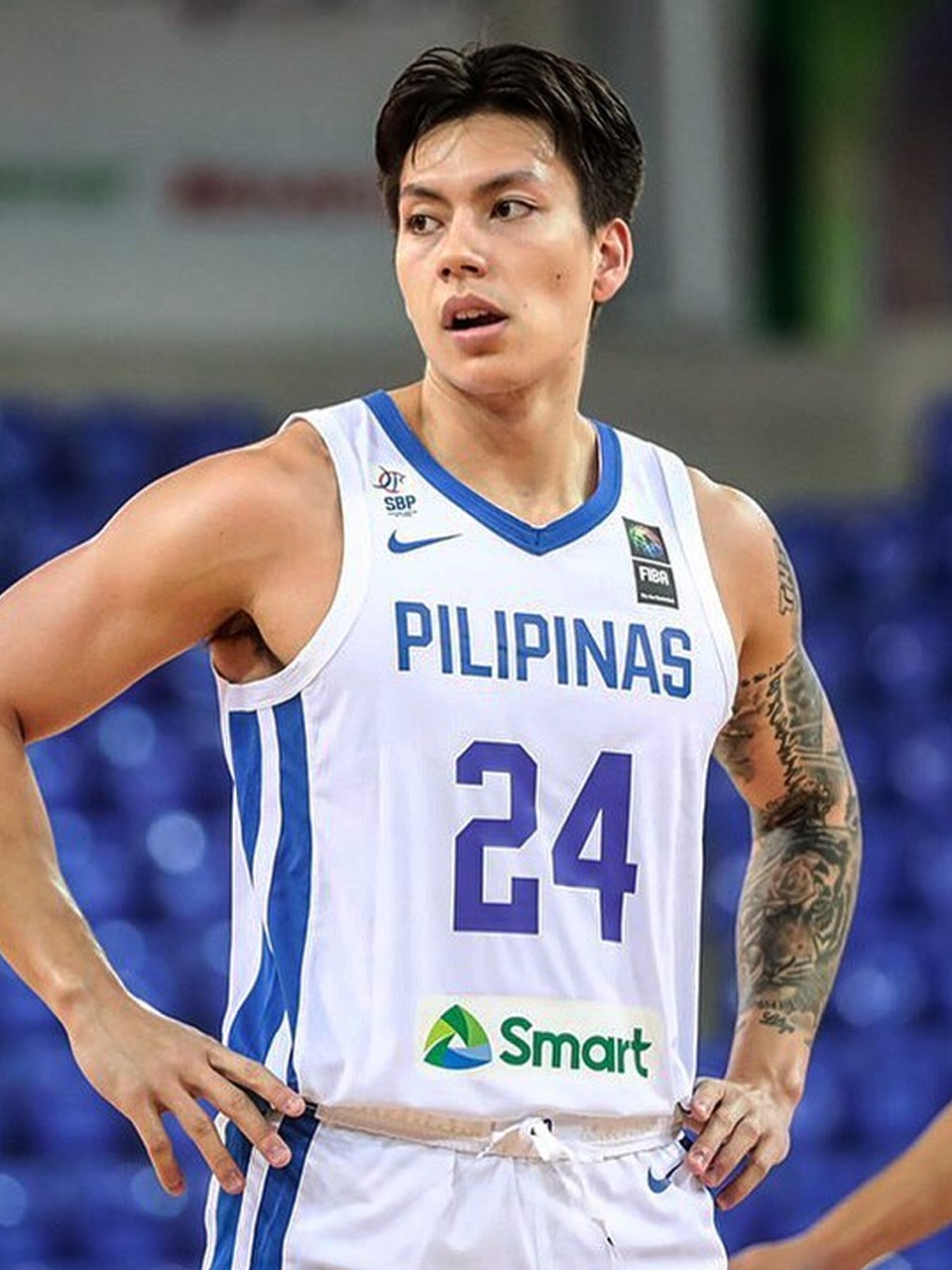 Dwight Ramos brings talent to Japan B.League's Toyoma Grouses
7:34 pm on 10 September 2021, Friday
Add Dwight Ramos to the list of young Filipino hoopers who are heading to "The Land of the Rising Sun". The Filipino-American signed with Toyoma Grouses under the Asian Player Quota for the 2021-22 B.League season, the team announced Friday. ...

Sports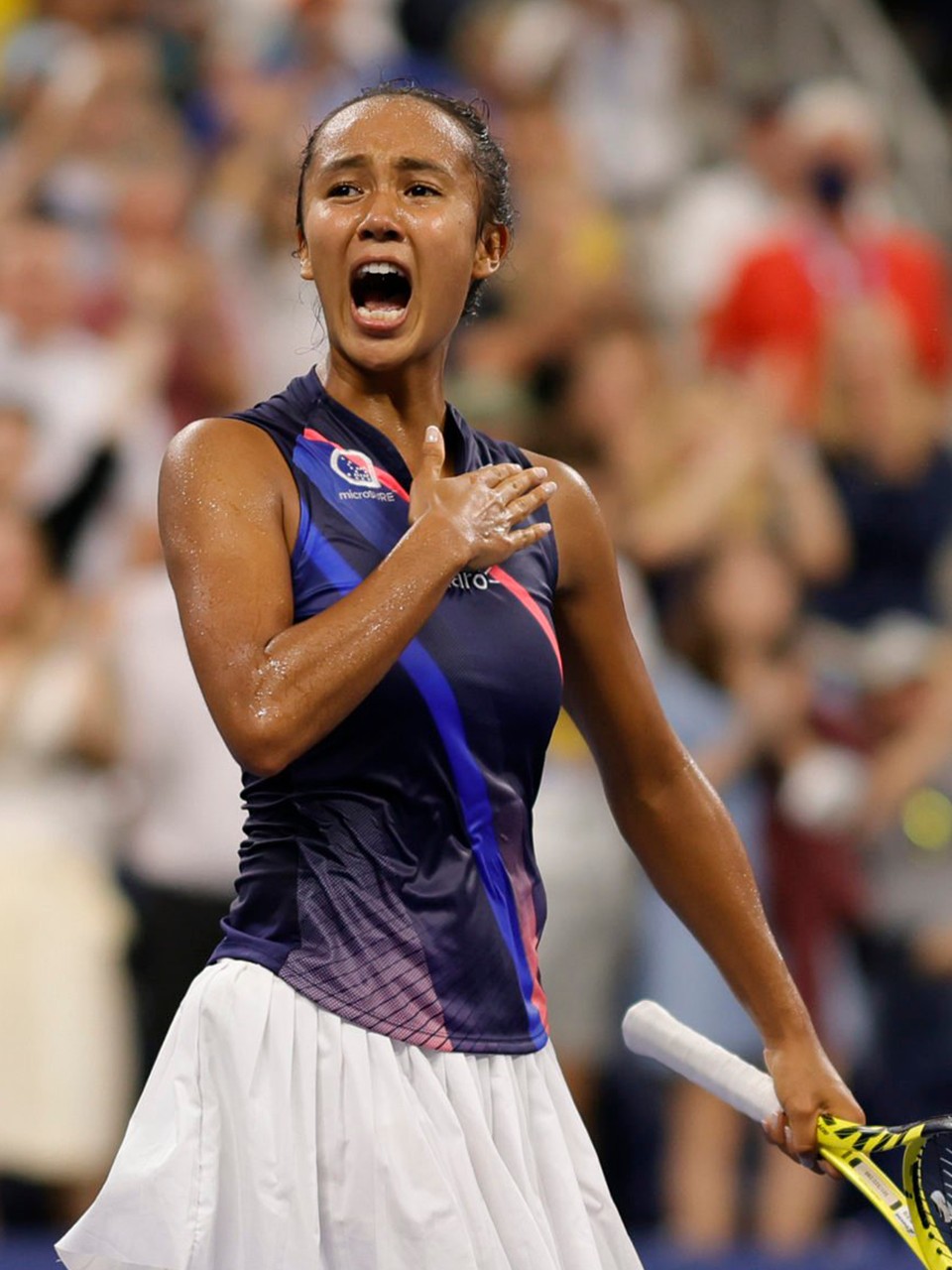 Fil-Canadian Leylah Fernandez makes it to US Open final
7:31 pm on 10 September 2021, Friday
Leylah Fernandez continues her impressive run in the America-based Grand Slam after defeating World No. 2 Aryna Sabalenka of Belarus, 7-6(3), 4-6, 6-4, officially entering the finals of the 2021 US Open Women's at the USTA Billie Jean King Tennis Center in New York City, Friday (Manila time). ...

Sports