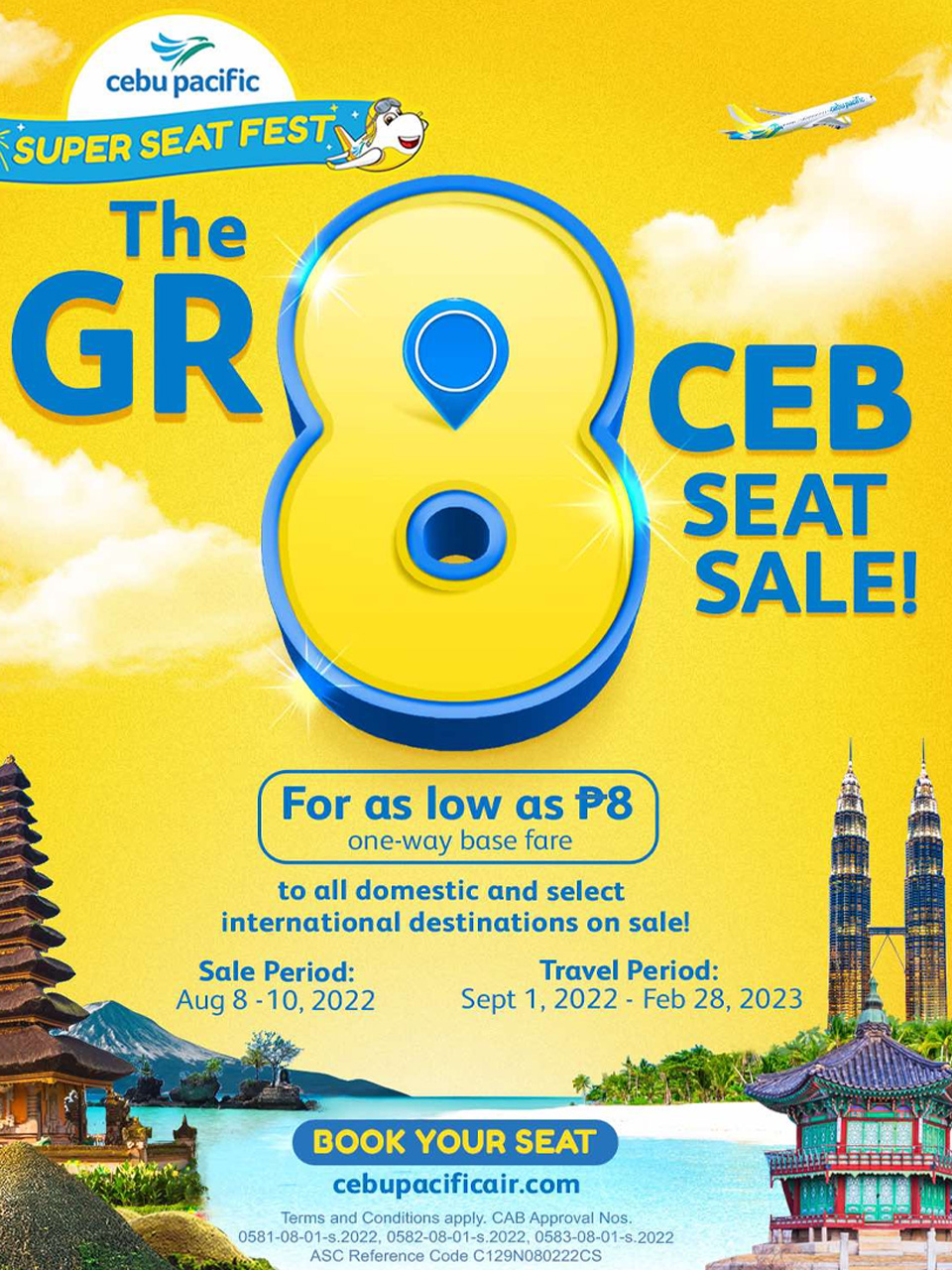 Cebu Pacific unveils GR8 8.8 seat sale
8:53 pm on 7 August 2022, Sunday
Cebu Pacific (CEB) unveils its special seat sale for both domestic and international destinations. From August 8 to 10, 2022, the airline is giving everyJuan the chance to plan out their dream trip for as low as PHP8 one-way base fare. Travel period for this seat sale is from September 1, 2022, until February 28, 2023....

Miscellaneous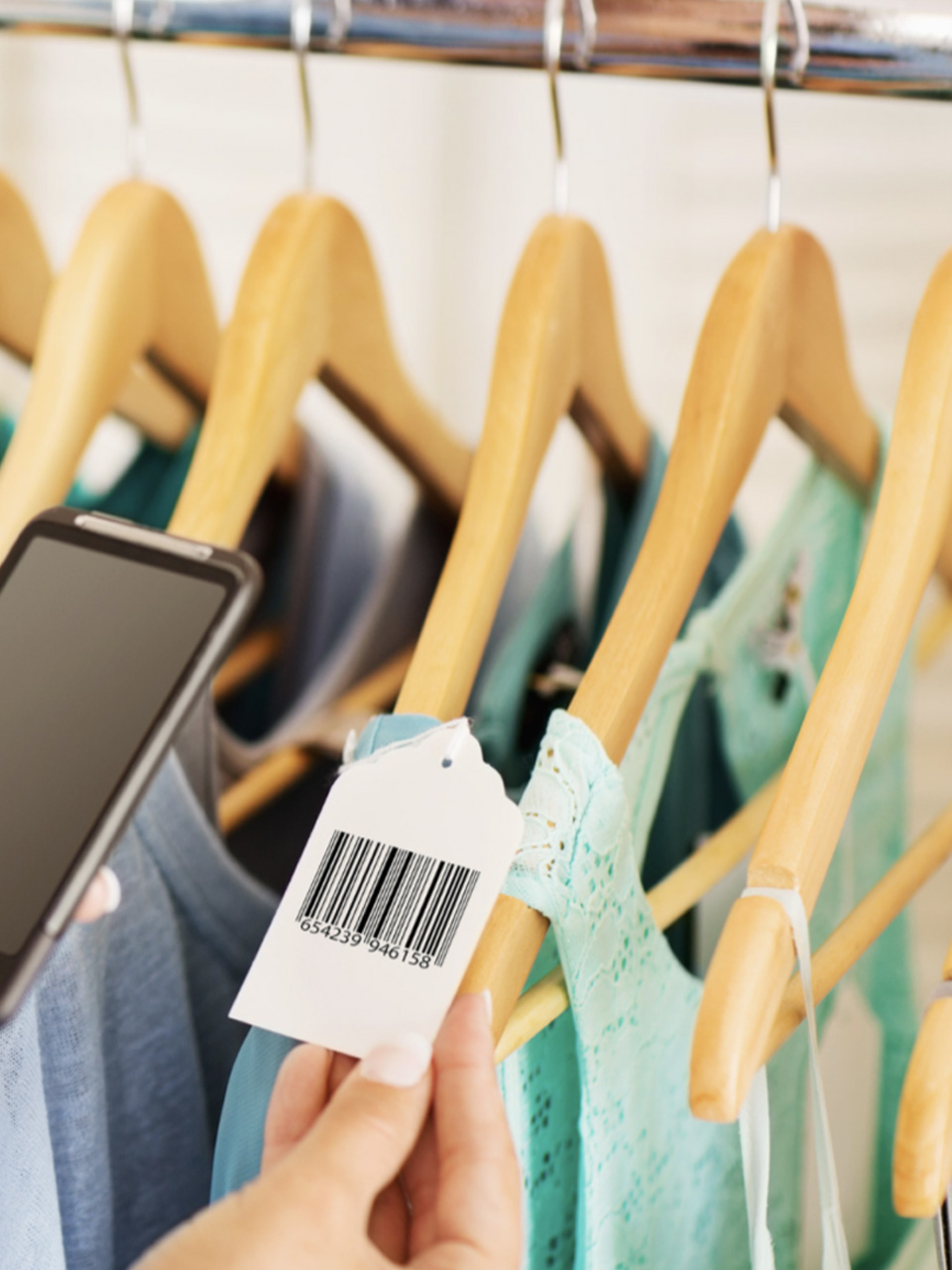 Solon urges penalty vs violators of price tag law
6:55 pm on 7 August 2022, Sunday
By Ruscelle Ureta A Quezon City lawmaker warned tourism retailers – from gift shops to food stalls – that they would be penalized if they did not put price tags on the products they sell. Quezon City Rep. Marvin Rillo, the House tourism committee vice chairperson, remarked on viral pricey food orders of tourists a...

Miscellaneous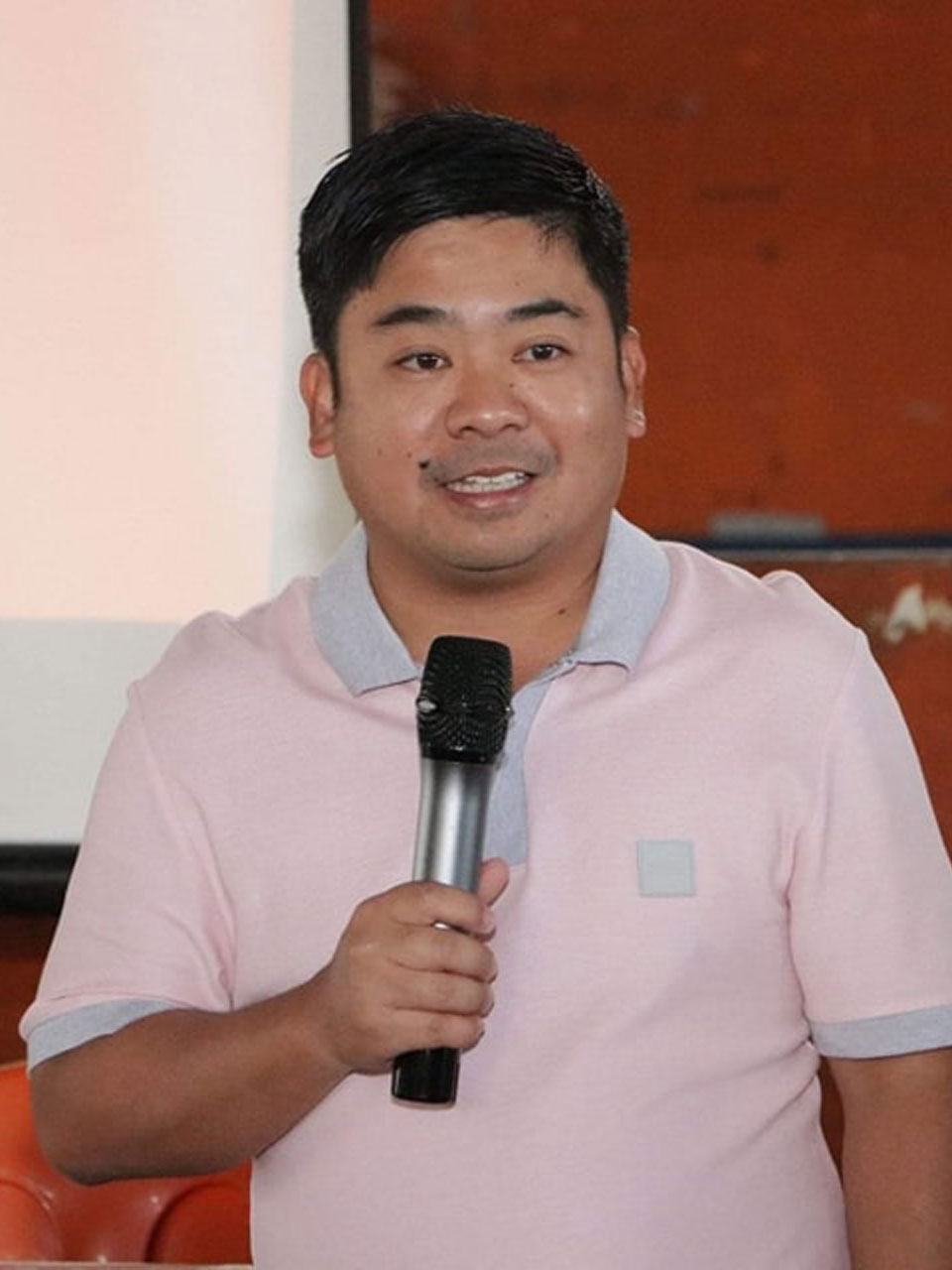 Caloocan gives rice to solo parents
5:37 pm on 7 August 2022, Sunday
The Caloocan city government will give away five kilos of rice each to solo parents in the city as part of their financial assistance, Mayor Along Malapitan said on Sunday. In the statement, Malapitan also promised to give solo parents free training to help them look for jobs, especially amid a pandemic. "Sa panahon nga...

Miscellaneous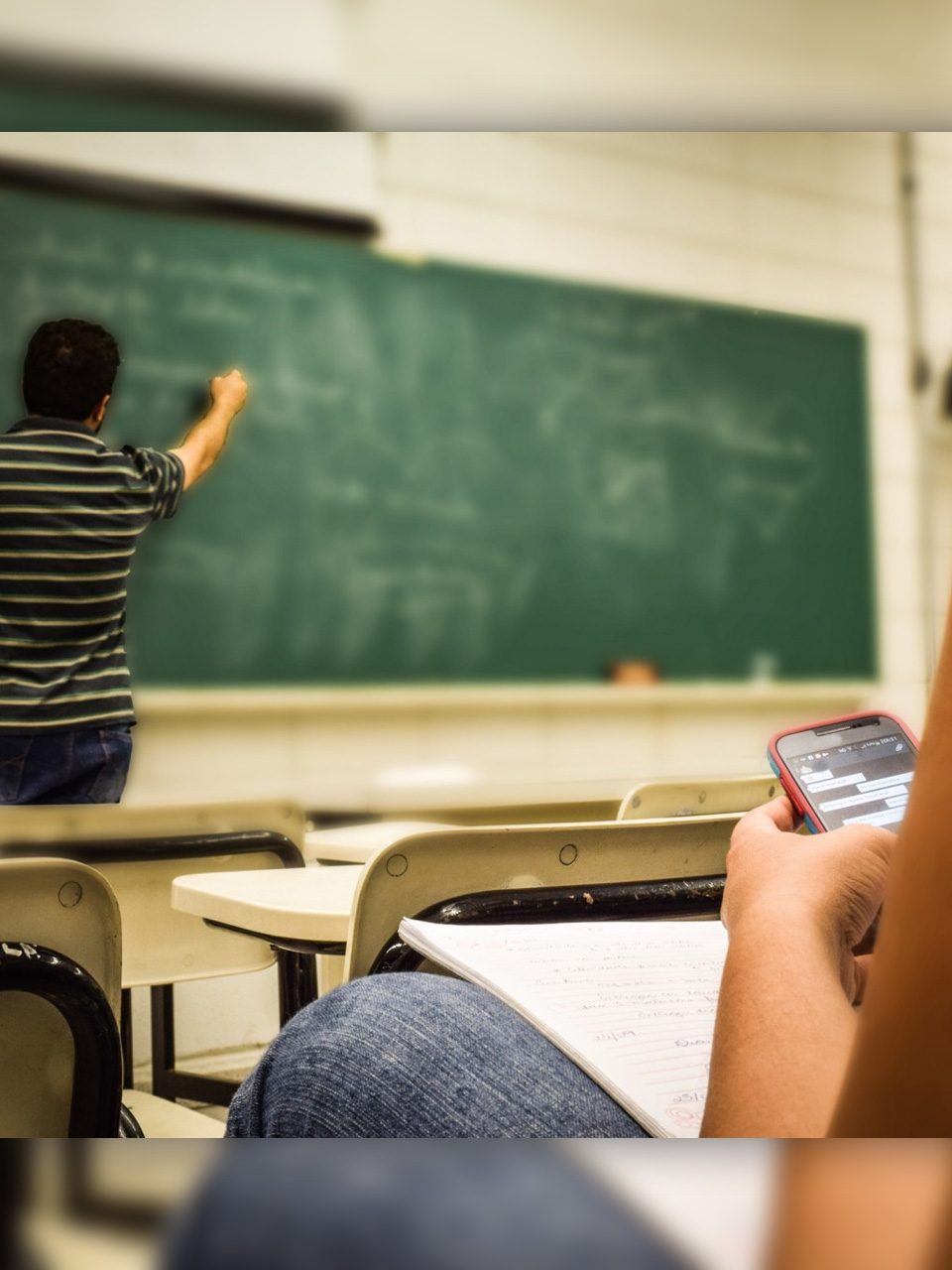 College tips 101 from a fresh grad
3:49 pm on 7 August 2022, Sunday
By Jade Veronique V. Yap School starts in a few months, and I bet some first-time college students are anxious about surviving university life. But don't worry, here are a few tips for you (that I wished someone told me!), sincerely from a fresh grad. Whether you live in a province, are planning to stay in a dorm for the ...

Miscellaneous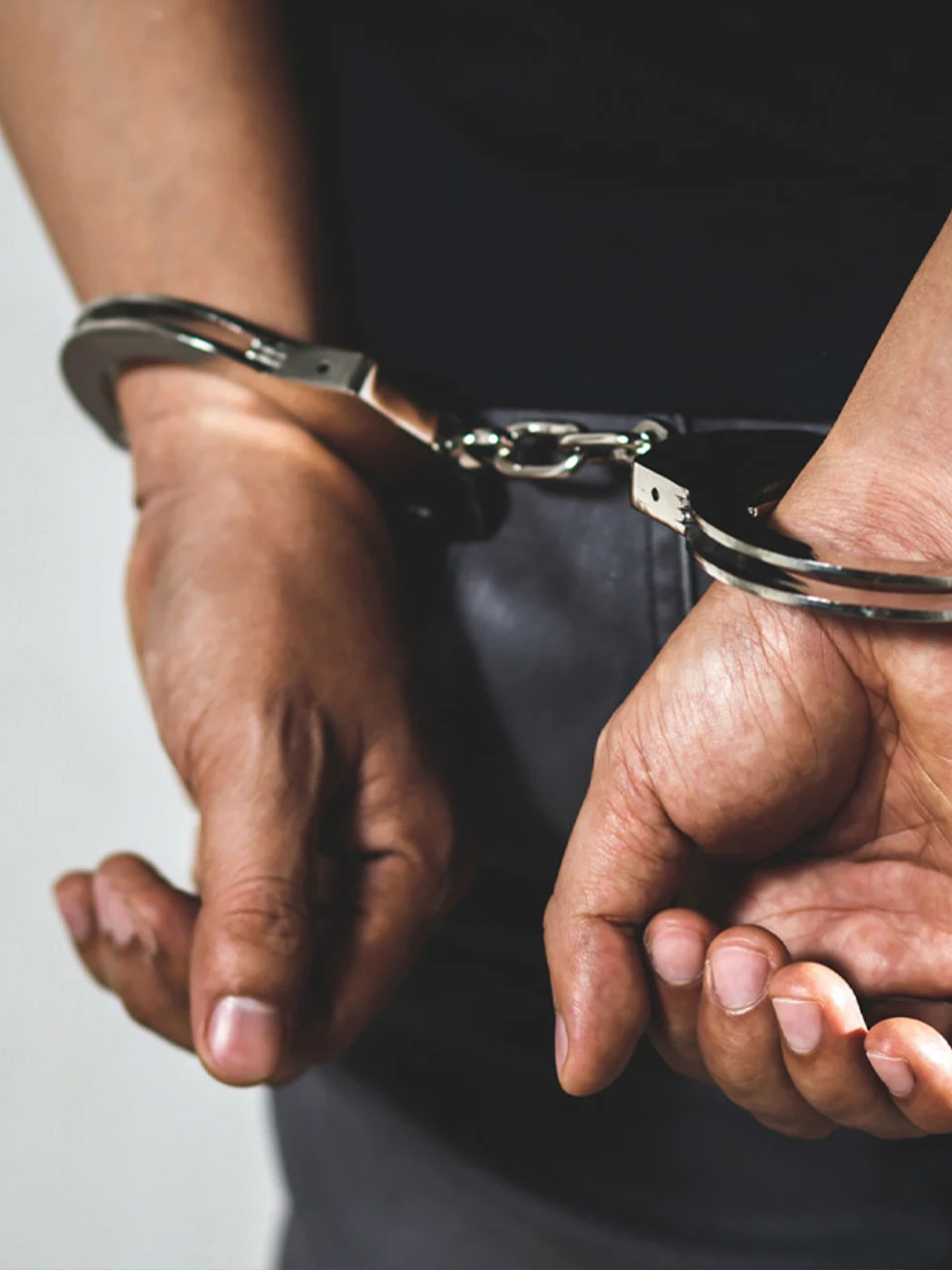 2 scalawag cop nabbed by PNP IMEG
2:26 pm on 7 August 2022, Sunday
By: Glen Jacob Jose Members of the anti-scalawag unit of the Philippine National Police (PNP) have arrested two ex-police officers wanted for violation of RA 10591, otherwise known as the Comprehensive Law on Firearms and Ammunition in separate operations in the province of Pangasinan and Rizal. In a statement Sunday, B...

Miscellaneous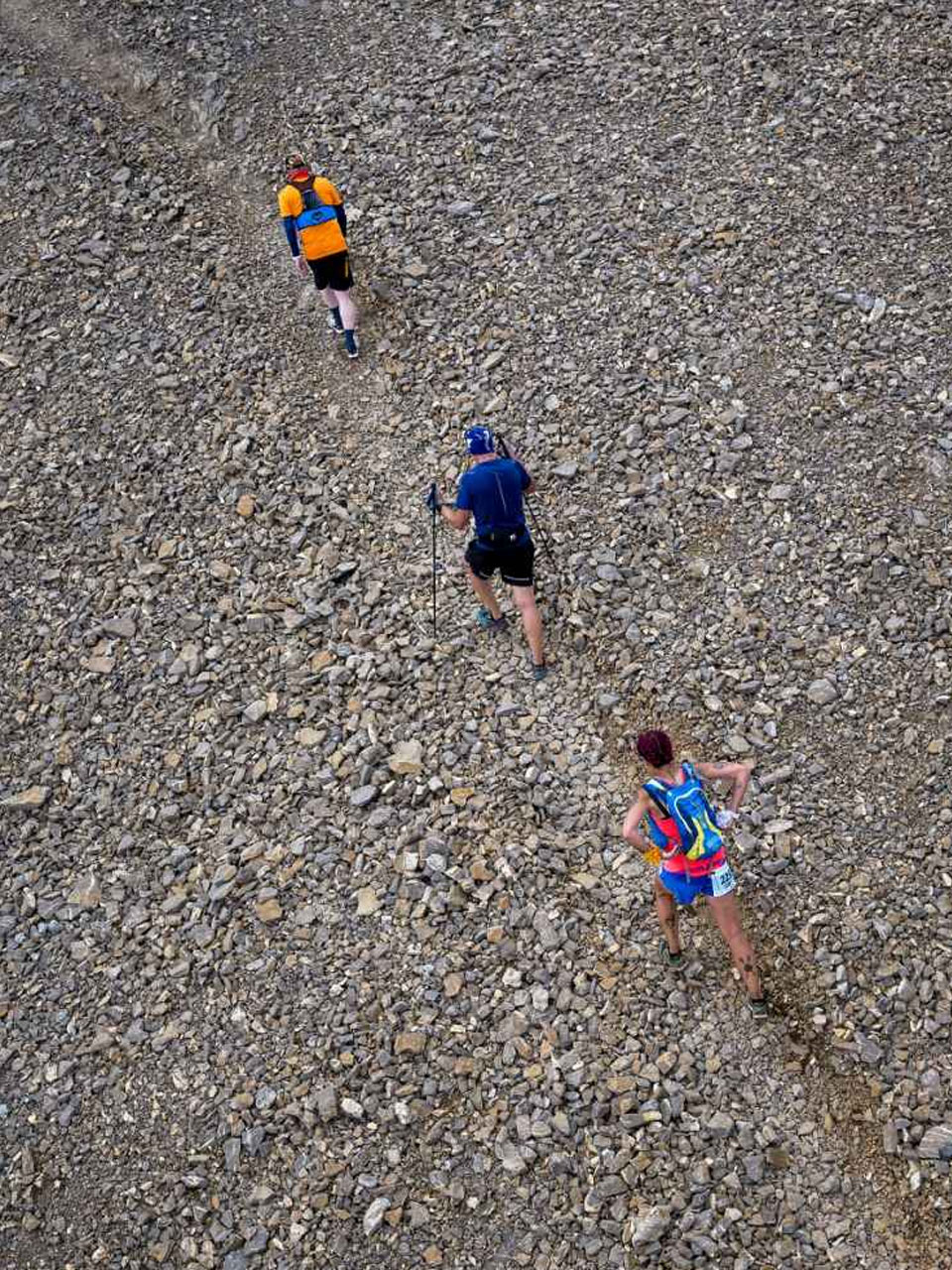 Runners take on Swiss glacier race despite melt
2:02 pm on 7 August 2022, Sunday
Hundreds of runners braved a lung-busting ascent into the Alps in Switzerland's Glacier 3000 Run on Saturday, albeit on a shortened course due to summer heatwaves melting the ice. The event's 14th edition was back without limitations after being cancelled in 2020 due to Covid-19 and run in 2021 with restrictions imposed due to ...

Miscellaneous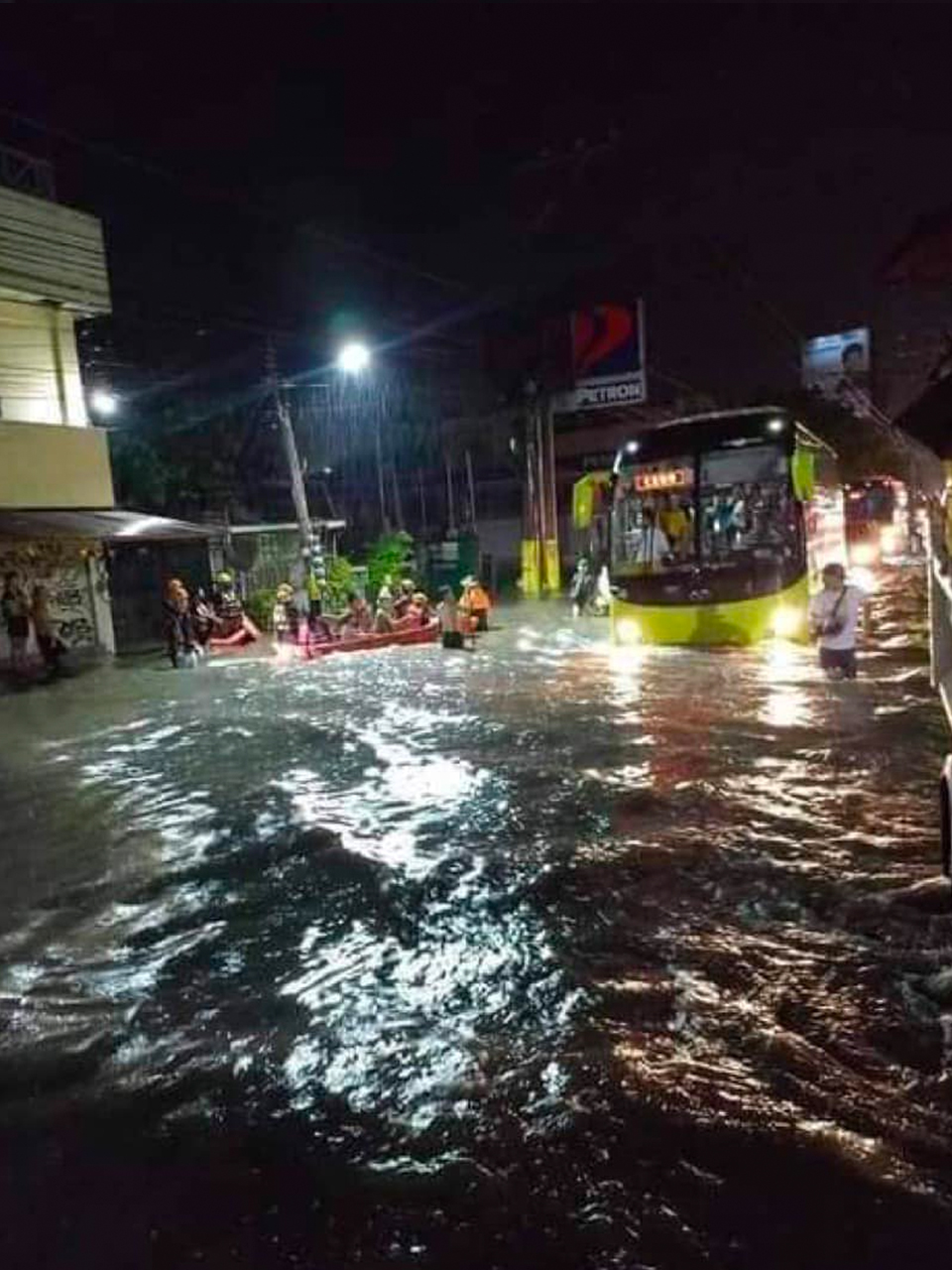 Flooding, power outages hit Central Visayas due to LPA
7:20 pm on 6 August 2022, Saturday
The provinces of Cebu and Bohol experienced heavy rainfall due to the Low-Pressure Area and the Southwest Monsoon resulting in flooding and landslide incidents in some areas in Region VII. Several videos went viral online of cars submerged in a flood in Cebu. An initial report on the combined effects of the Low-Pressure Area ...

Miscellaneous
DAR opens 10th Farm Business School in Sorsogon
5:59 pm on 6 August 2022, Saturday
By Kristine Casampol The Department of Agrarian Reform (DAR) in the province of Sorsogon recently launched its 10th Farm Business School (FBS) site to assist farmer-beneficiaries in becoming farmer entrepreneurs and enhance their entrepreneurial skills. Nida Santiago, the Provincial Agrarian Reform Program Officer, is happy w...

Miscellaneous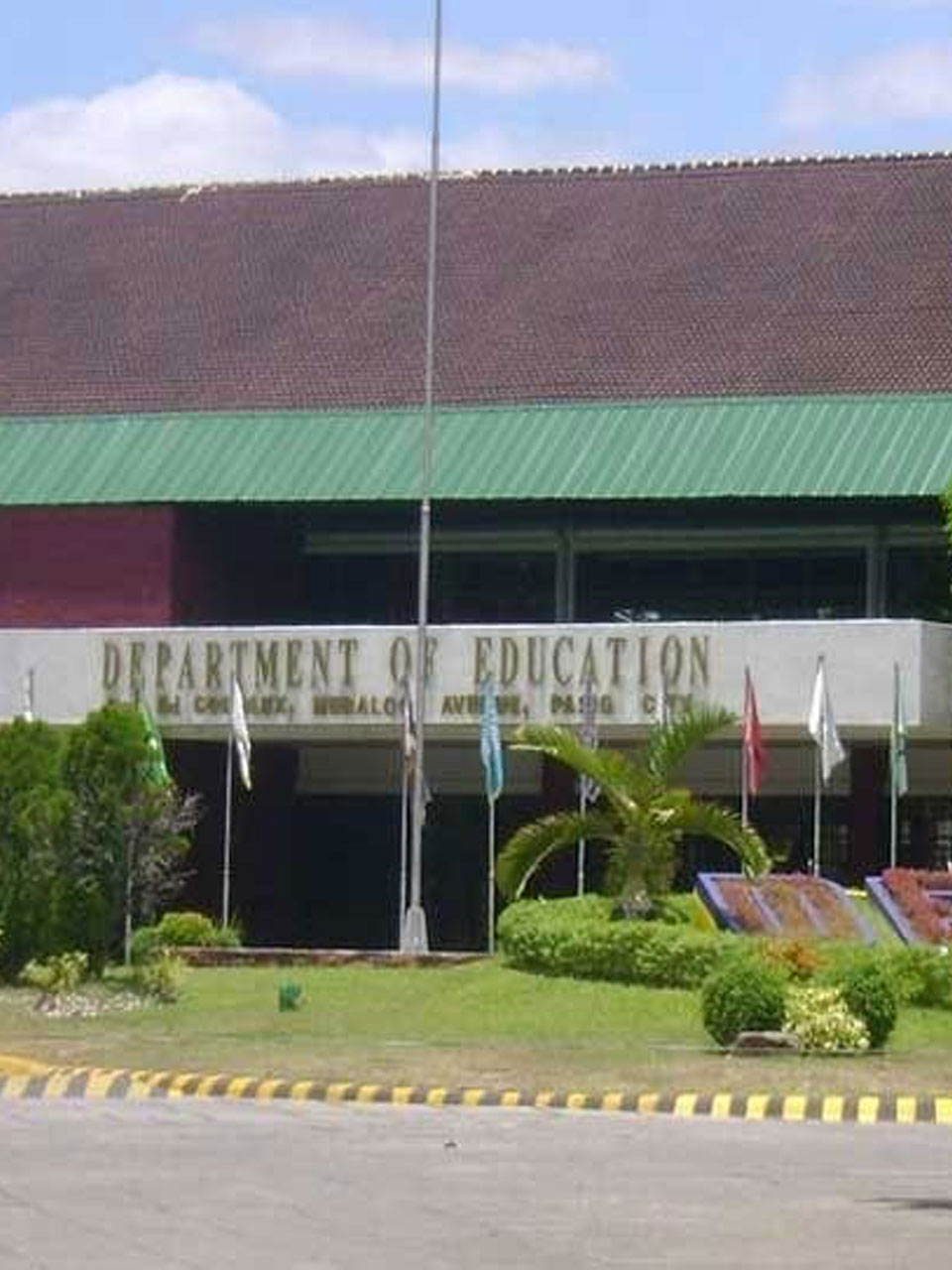 DepEd improves integrated climate education in K-12 curriculum 
5:24 pm on 6 August 2022, Saturday
By Ryan Louis Mantilla While climate change-related topics are already in the K-12 curriculum, the Department of Education (DepEd) further strengthened the presence of climate education in the basic learning modules. "The Department of Education, through the Disaster Risk Reduction and Management Service (DRRMS), ...

Miscellaneous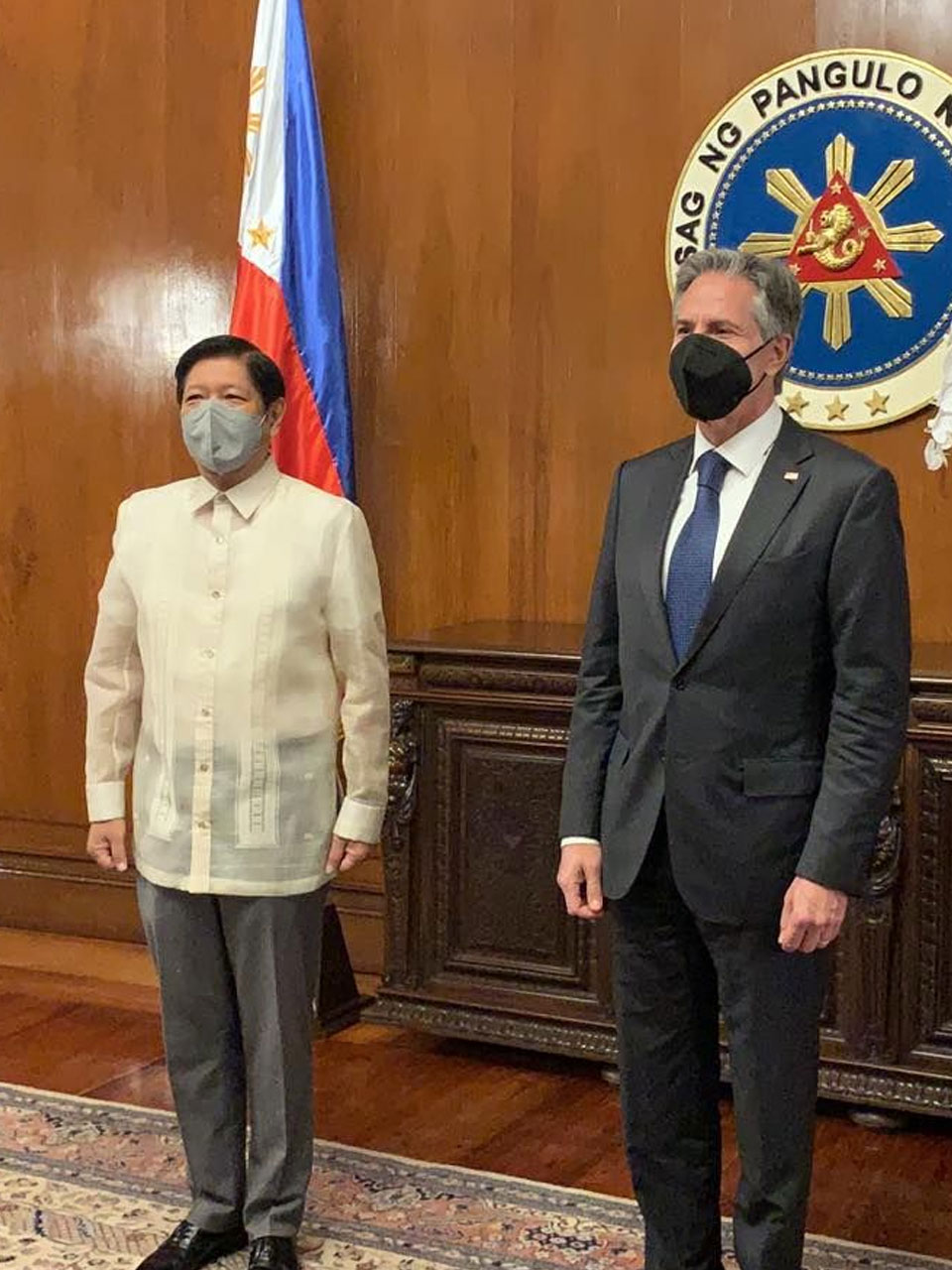 Marcos meets Blinken in Palace
3:19 pm on 6 August 2022, Saturday
By Ryan Louis Mantilla President Ferdinand Marcos Jr. met with the highest ranking American official, U.S. Secretary of State Antony Blinken, to reaffirm their commitments to the Mutual Defense Treaty. Blinken's visit comes as tensions in Taiwan rise in the wake of U.S. House Speaker Nancy Pelosi's visit to the island...

Miscellaneous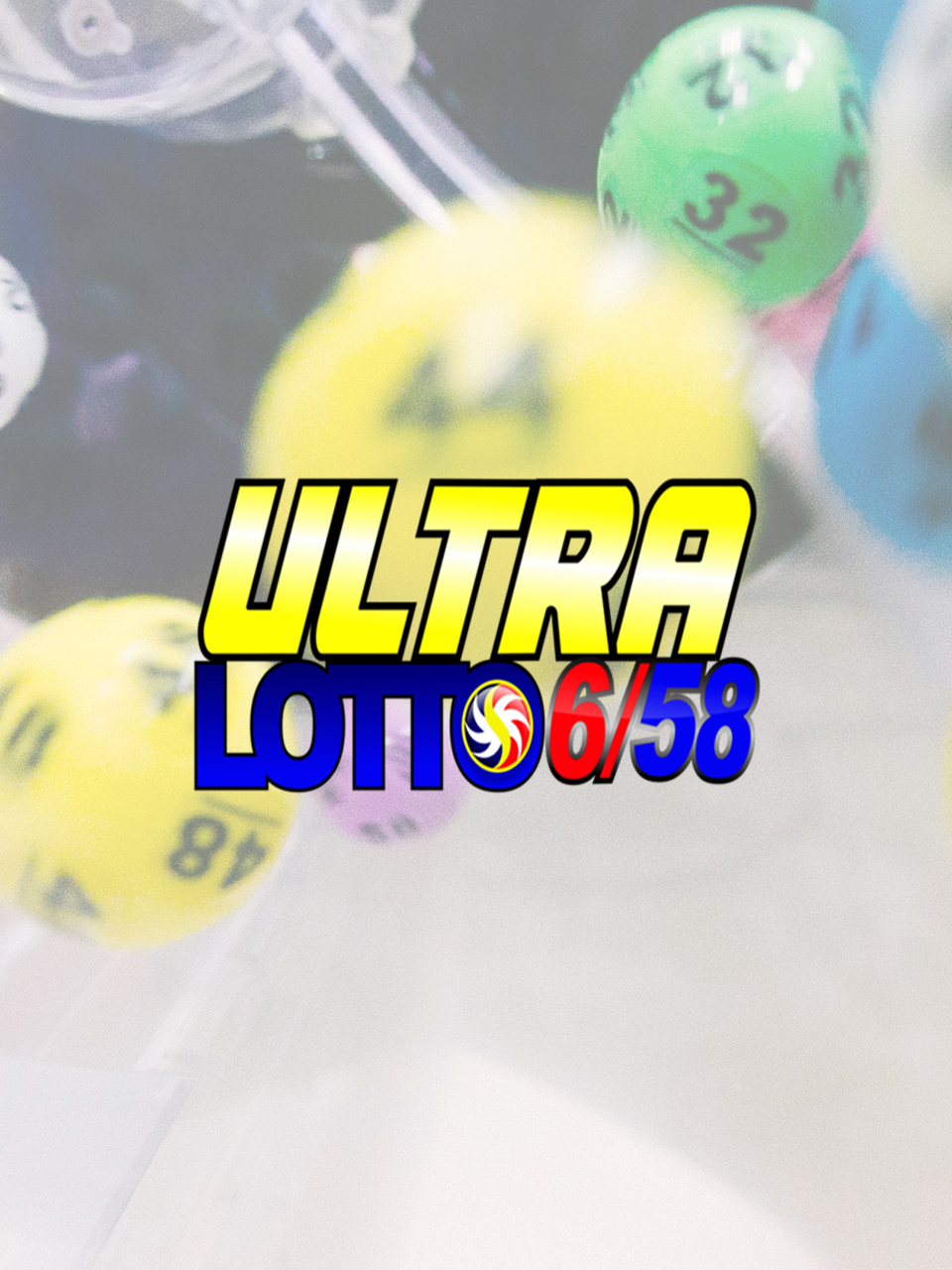 Lotto ticket bought in Rizal wins P163-M lotto jackpot
2:15 pm on 6 August 2022, Saturday
A bettor who bought his ticket in Rizal province has bagged the PHP163-million jackpot prize in Friday night's Ultra Lotto 6/58 draw. In an advisory Saturday, the Philippine Charity Sweepstakes Office (PCSO) said the lucky bettor guessed the winning combination of 04-46-58-20-34-28 with a jackpot of PHP163,365,304.40. The...

Miscellaneous
School buses to resume operations for SY 2022-2023-LTFRB
6:03 pm on 5 August 2022, Friday
By Kristine Casampol The Land Transportation Franchising and Regulatory Board (LTFRB) announced on Friday, August 5, that it has approved for school transportation services to resume operations ahead of the opening of face-to-face classes this August. The LTFRB cited Memorandum Circular No. 2022-066, which was signed on July ...

Miscellaneous