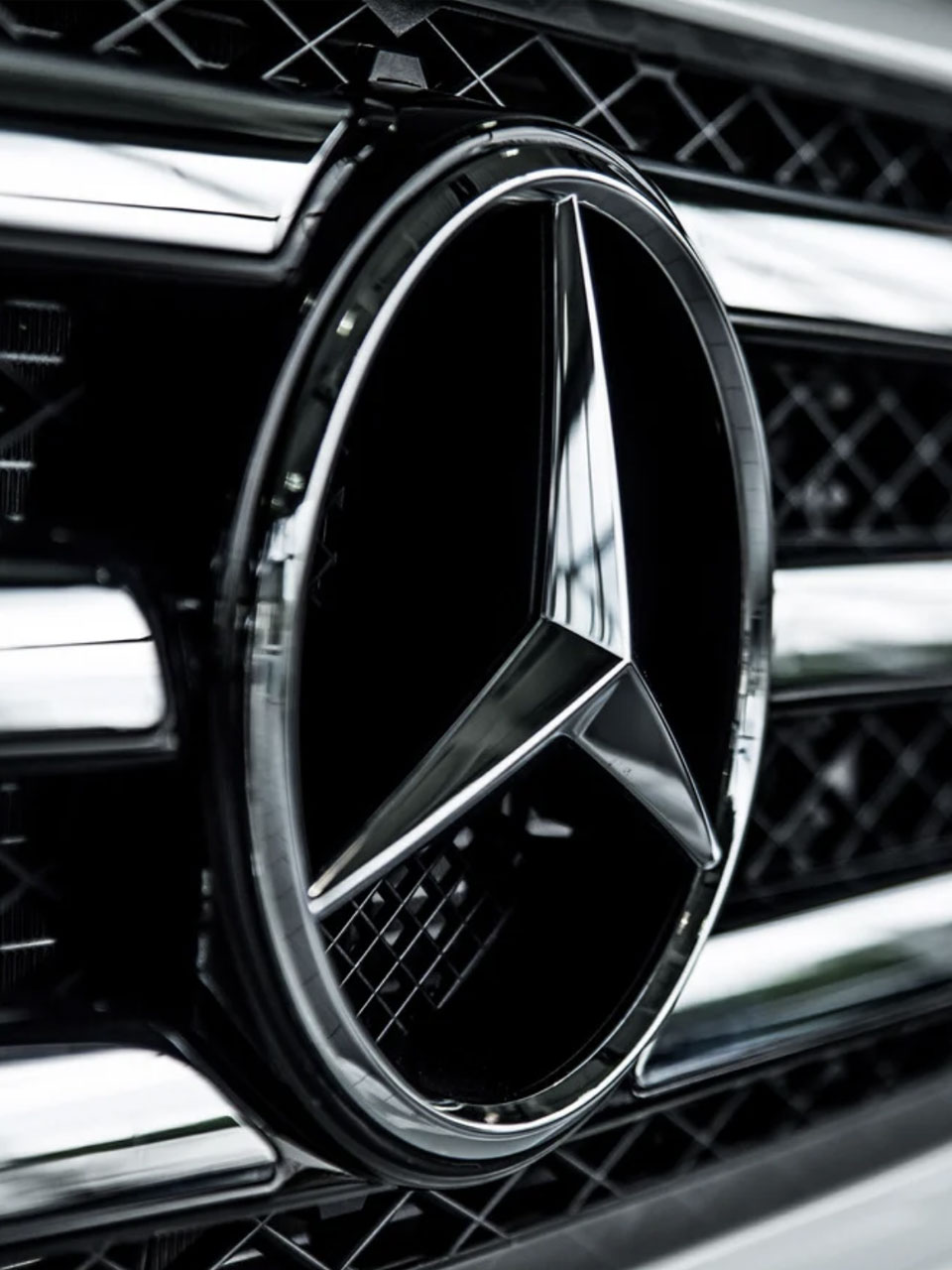 Mercedes ups sales forecast as model re-focus pays off
12:45 pm on 28 July 2022, Thursday
German automaker Mercedes-Benz said Wednesday it was upgrading its forecast for full-year sales as its decision to focus on top-of-the-range models begins to pay off despite supply constraints in the industry. The Stuttgart-based group said in a statement that its net profit inched forward to 3.2 billion euros ($3.3 billion) in the sec...

Automobile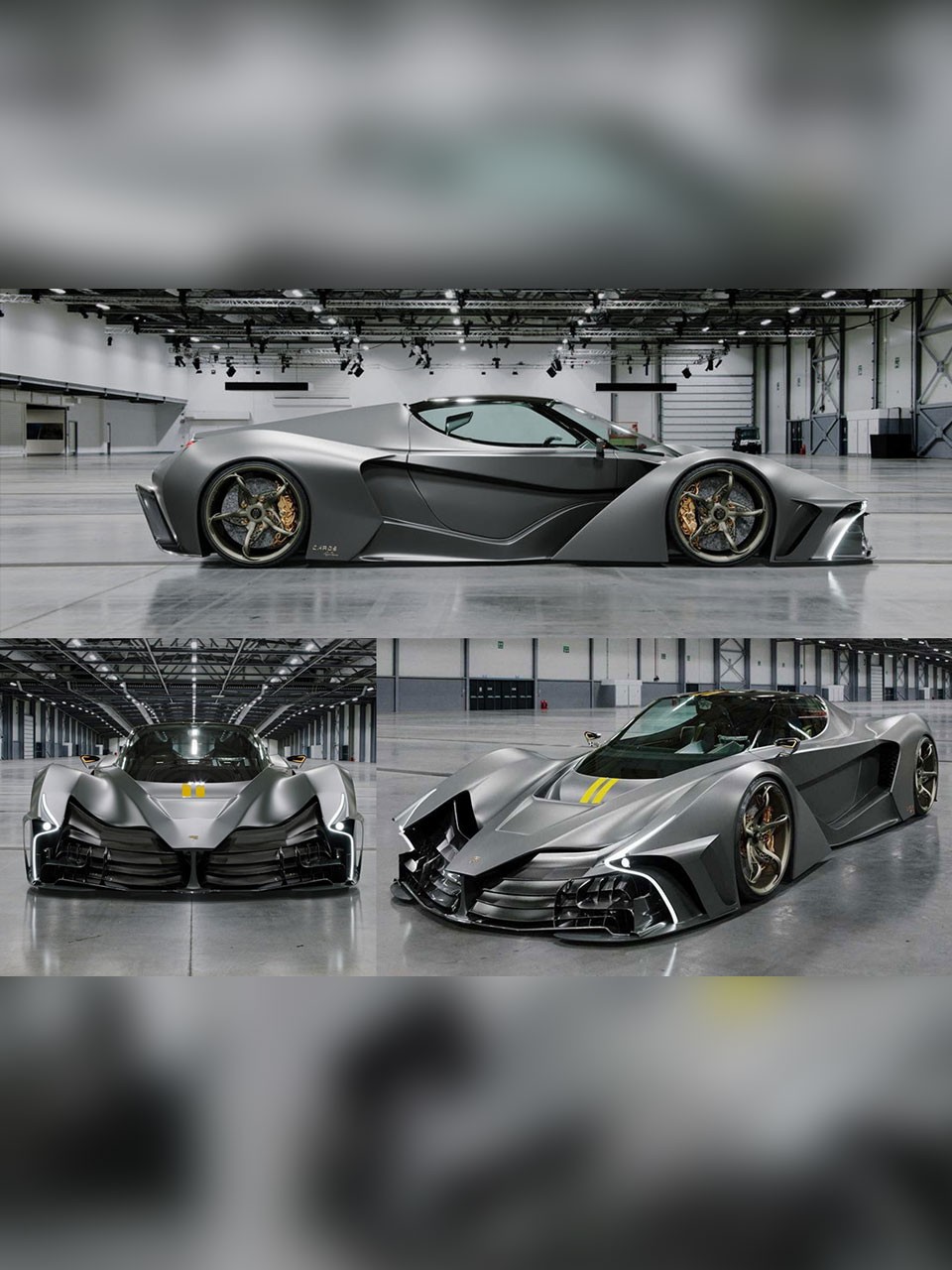 Greece creates "Chaos," world's first Ultracar
1:11 pm on 11 November 2021, Thursday
We are at least familiar with, if not seen, some supercars, hypercars, and megacars. Now a Greek company has developed a two-seater "ultracar" that is packed with 3,065 horsepower, to be exact—the world's first. This is the "Chaos," by SP Automotive. This wild high-performance ultracar can speed up fro...

Automobile