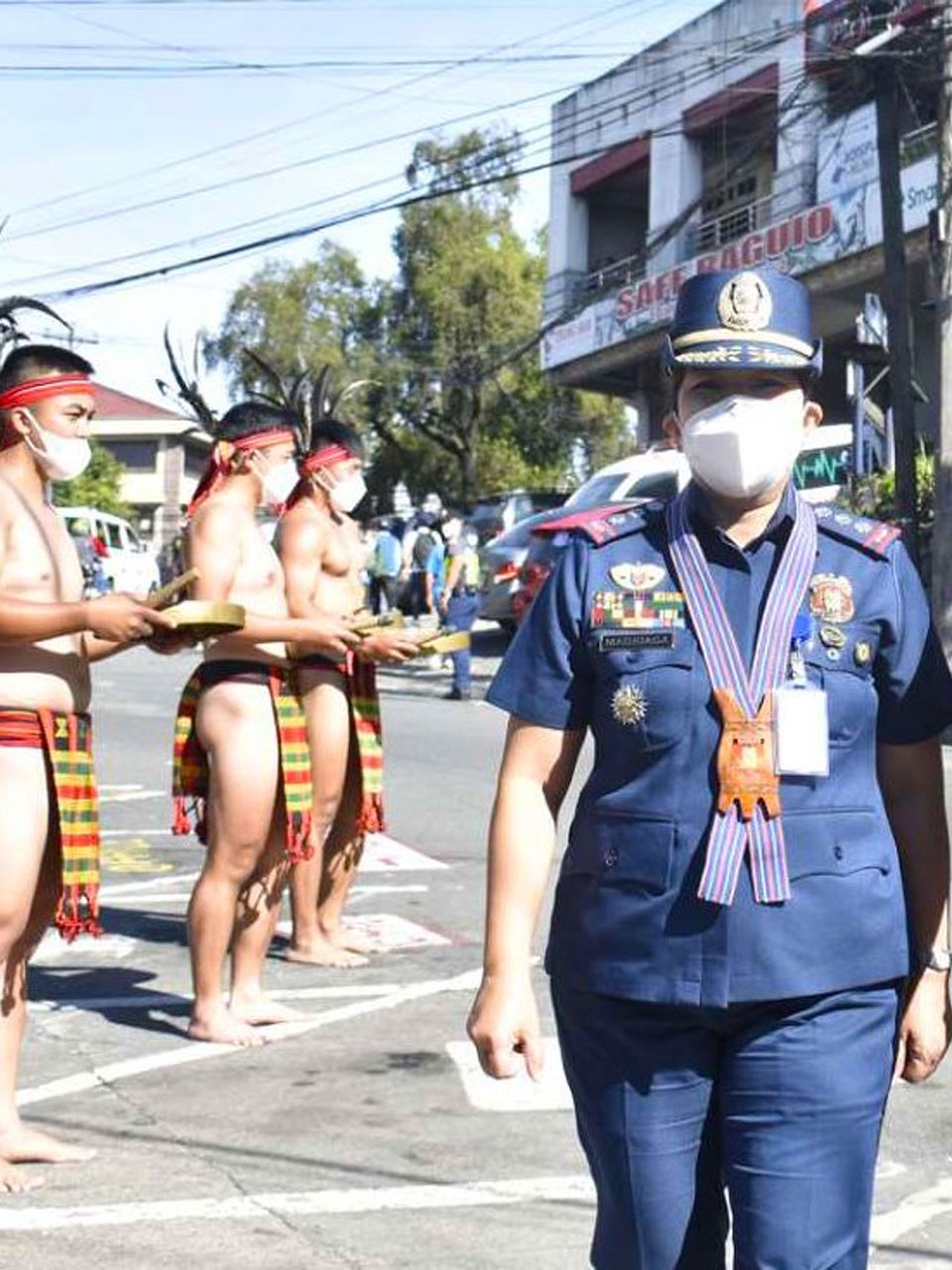 PNP orders enhanced security in tourist spots
3:24 pm on 17 July 2022, Sunday
By Glen Jacob Jose The Philippine National Police (PNP) ordered all police chiefs and station commanders to increase police visibility and crime prevention measures, especially in tourist spots. The order was in immediate compliance with the directive of President Ferdinand "Bongbong" Marcos, Jr. to increase the dep...

Travel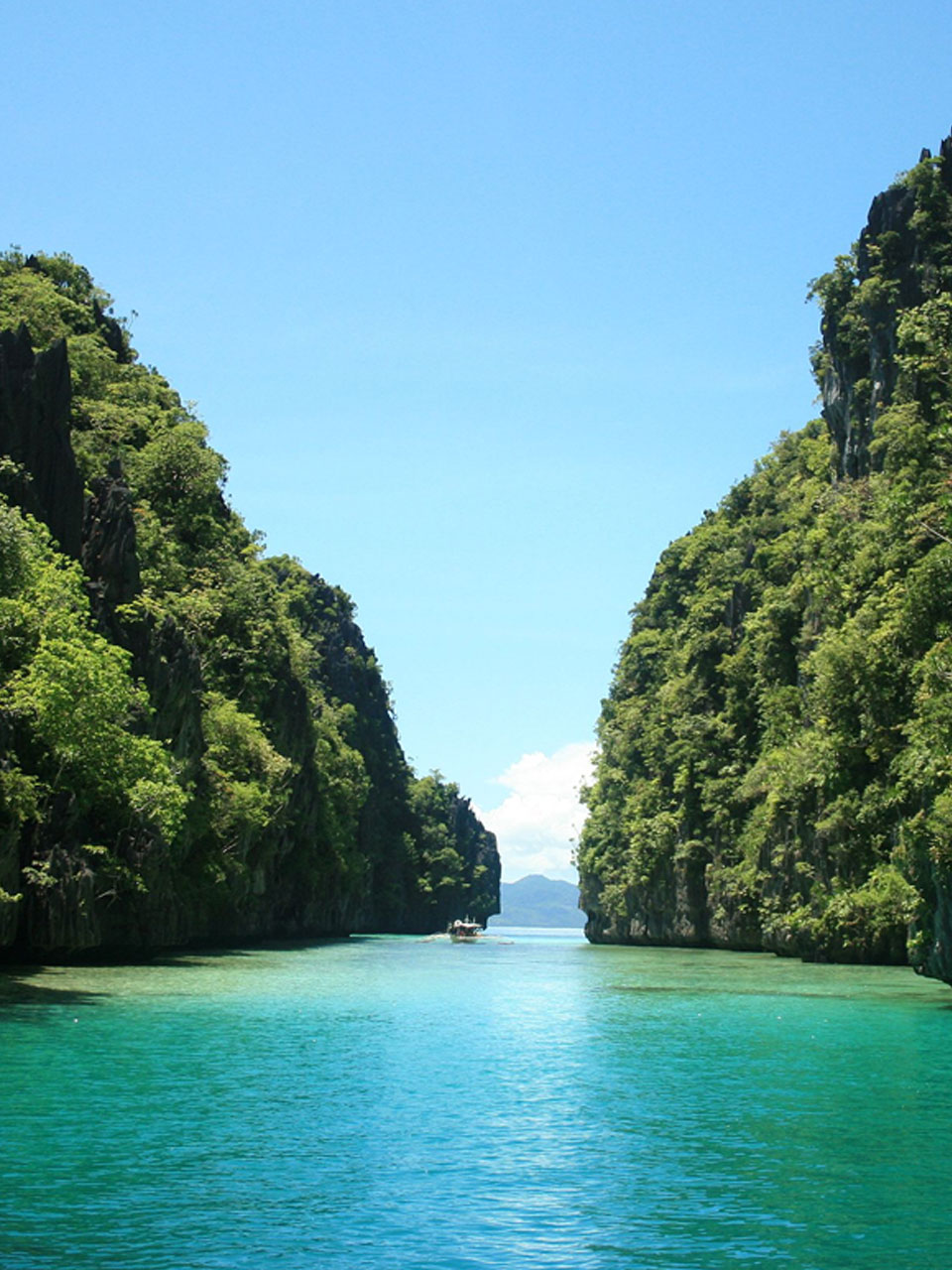 Bora, Palawan and Cebu, among "World's Best Islands
2:42 pm on 16 July 2022, Saturday
By; Catherine Cueto THE Department of Tourism (DOT) applauded the naming of the country's three island destinations among "The 25 Best Islands in the World" by the New York-based travel magazine Travel + Leisure (T+L). Boracay Island is featured with a "postcard perfect sunset" and is ranked 9th...

Travel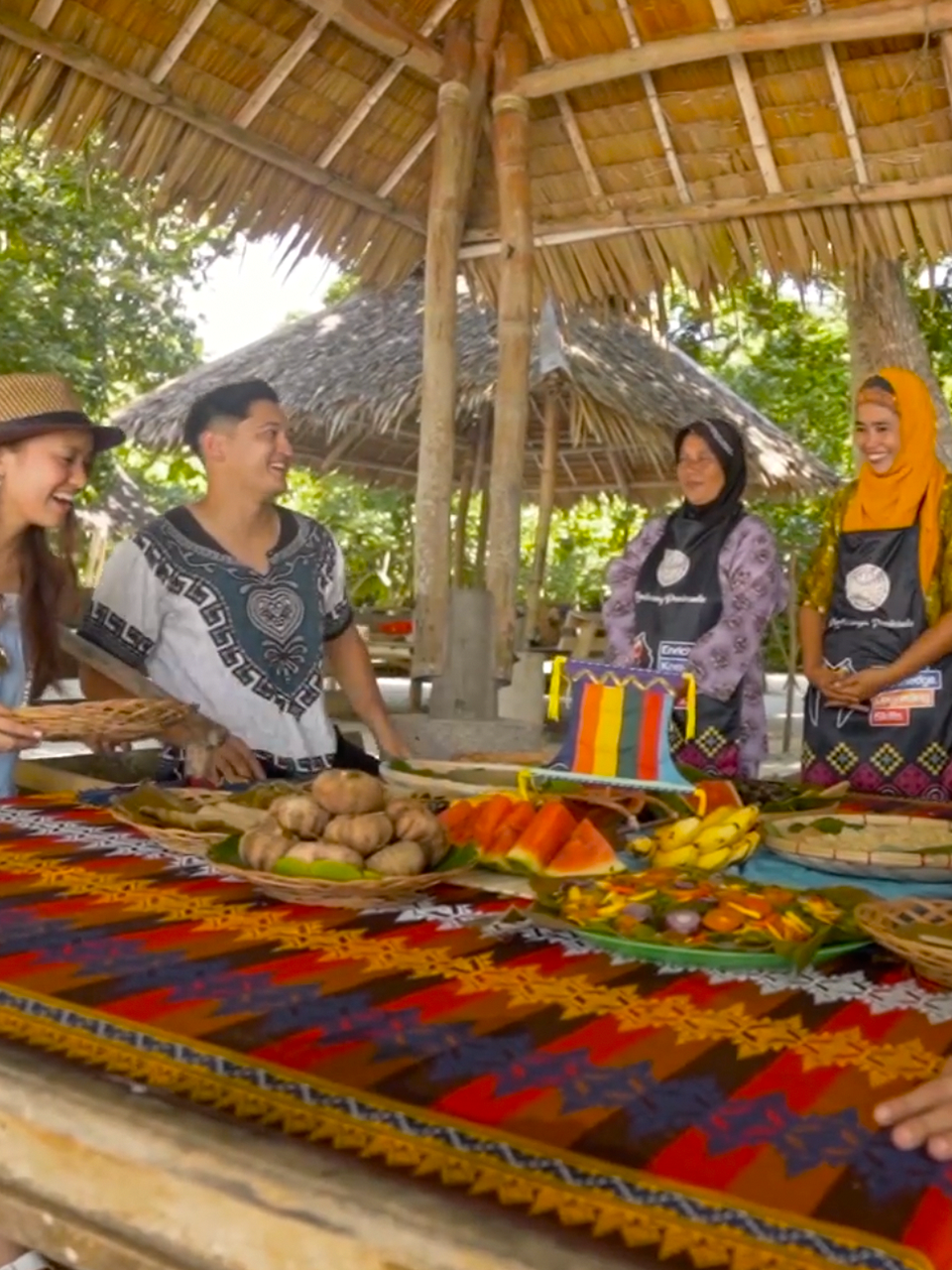 Tourism industry figures in PH improve in 2021
4:45 pm on 17 June 2022, Friday
The Department of Tourism (DOT) hailed the improvement in tourism industry figures in 2021 based on the record of the Philippine Statistics Authority (PSA). According to the PSA, employment in tourism-related industries increased by 4.6%. This is equivalent to 4.9 million in 2021 compared to 4.68 million in 2020. Internal to...

Travel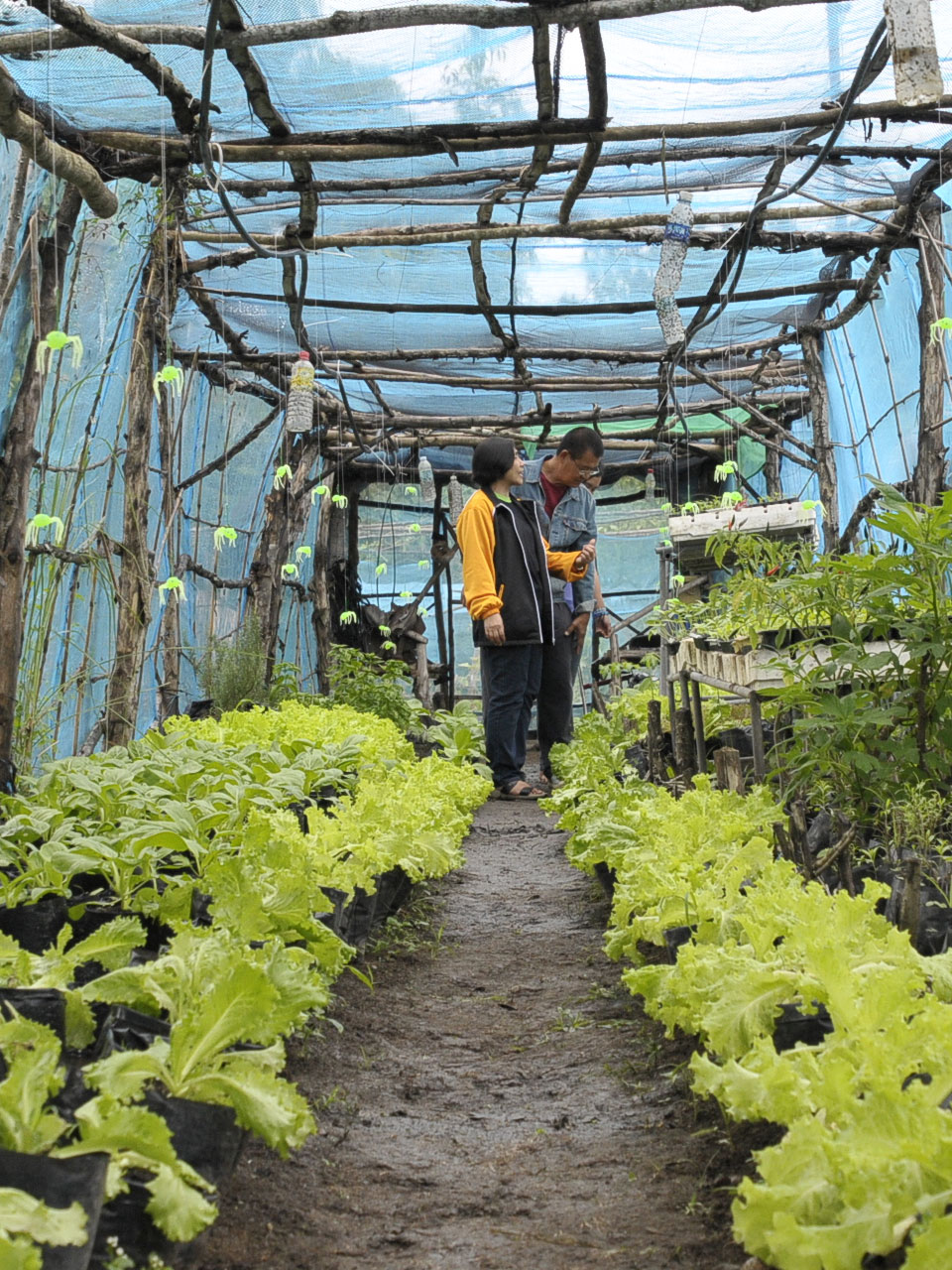 DOT touts 'future farms' as promising gem of tourism sector
3:57 pm on 16 June 2022, Thursday
The Department of Tourism foresees the "future farms" as the next sustainable tourist attraction in the country as it offers pandemic-weary travelers a refreshing environment and new experiences. In line with this, the DOT launched recently the "Future Farms," a digital campaign to promote farm ...

Travel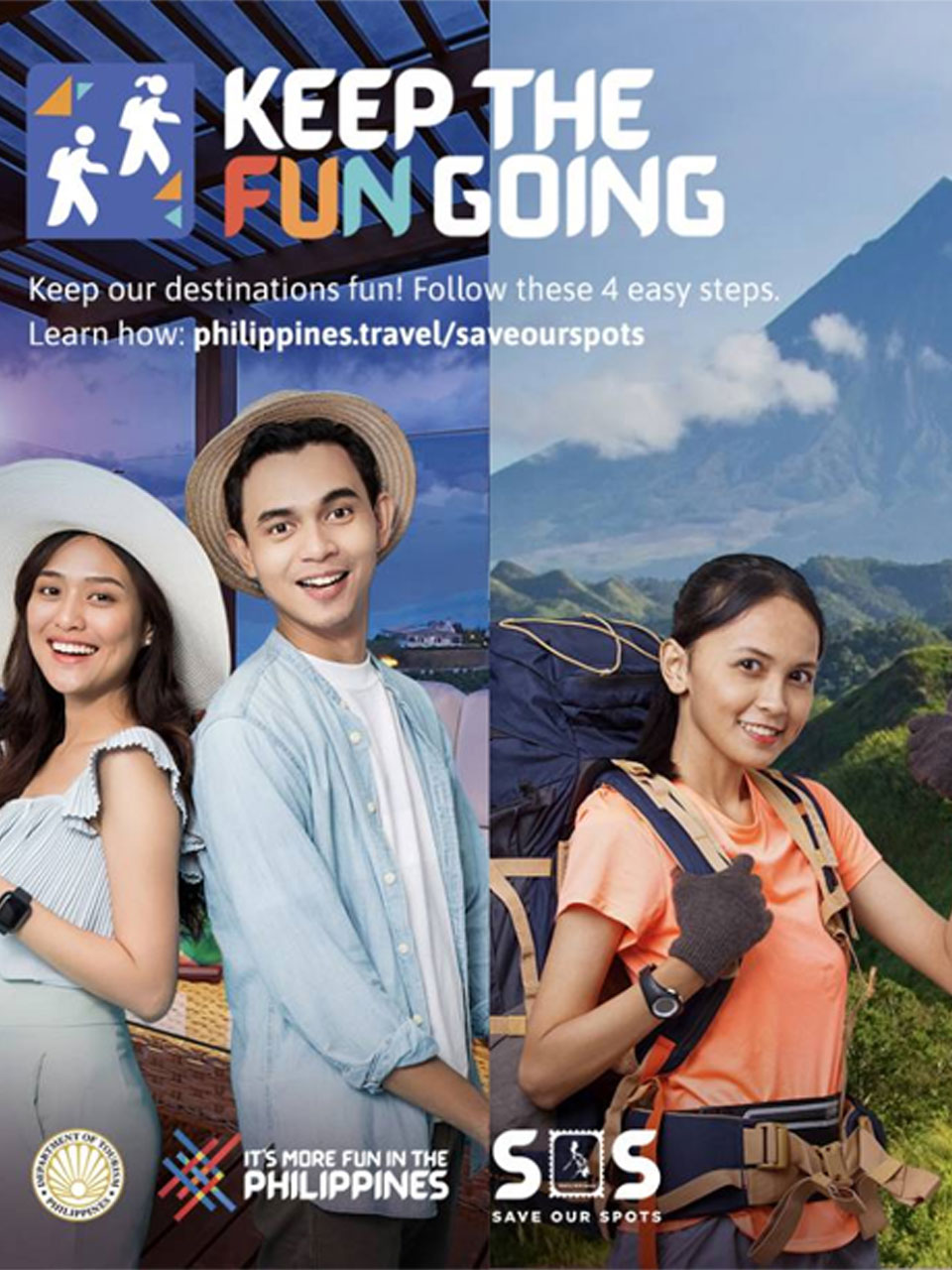 DOT keeps the fun going with SOS campaign, gamified challenges
3:12 pm on 18 May 2022, Wednesday
By Carby Rose Basina For responsible people around the world, there are few things as important as the need to be responsible when it comes to tourism; tourism is both a source of hope and a source of danger for some of the world's most beautiful areas. The economic benefits of heavy traffic are offset by the chance for environment...

Travel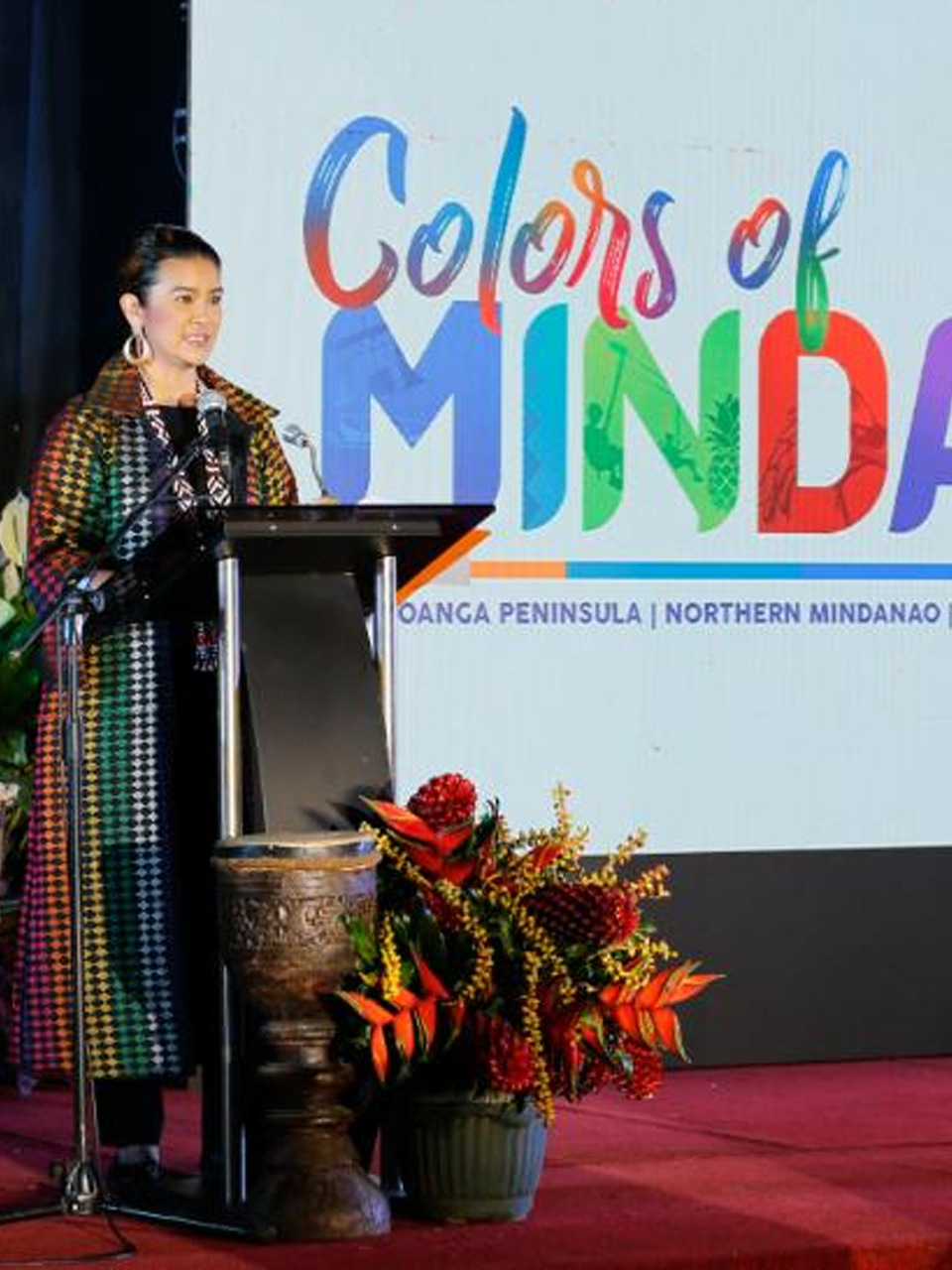 DOT promotes Mindanao tourist destinations under one banner 
12:40 pm on 3 May 2022, Tuesday
The Department of Tourism (DOT) has recently launched the 'Colors of Mindanao' campaign as it positions the Philippines' second largest group of islands that is home to a great many diverse cultures, landscapes, and gastronomy. The campaign was spearheaded by Undersecretary for Mindanao Myra Paz Valderrosa-Abubakar an...

Travel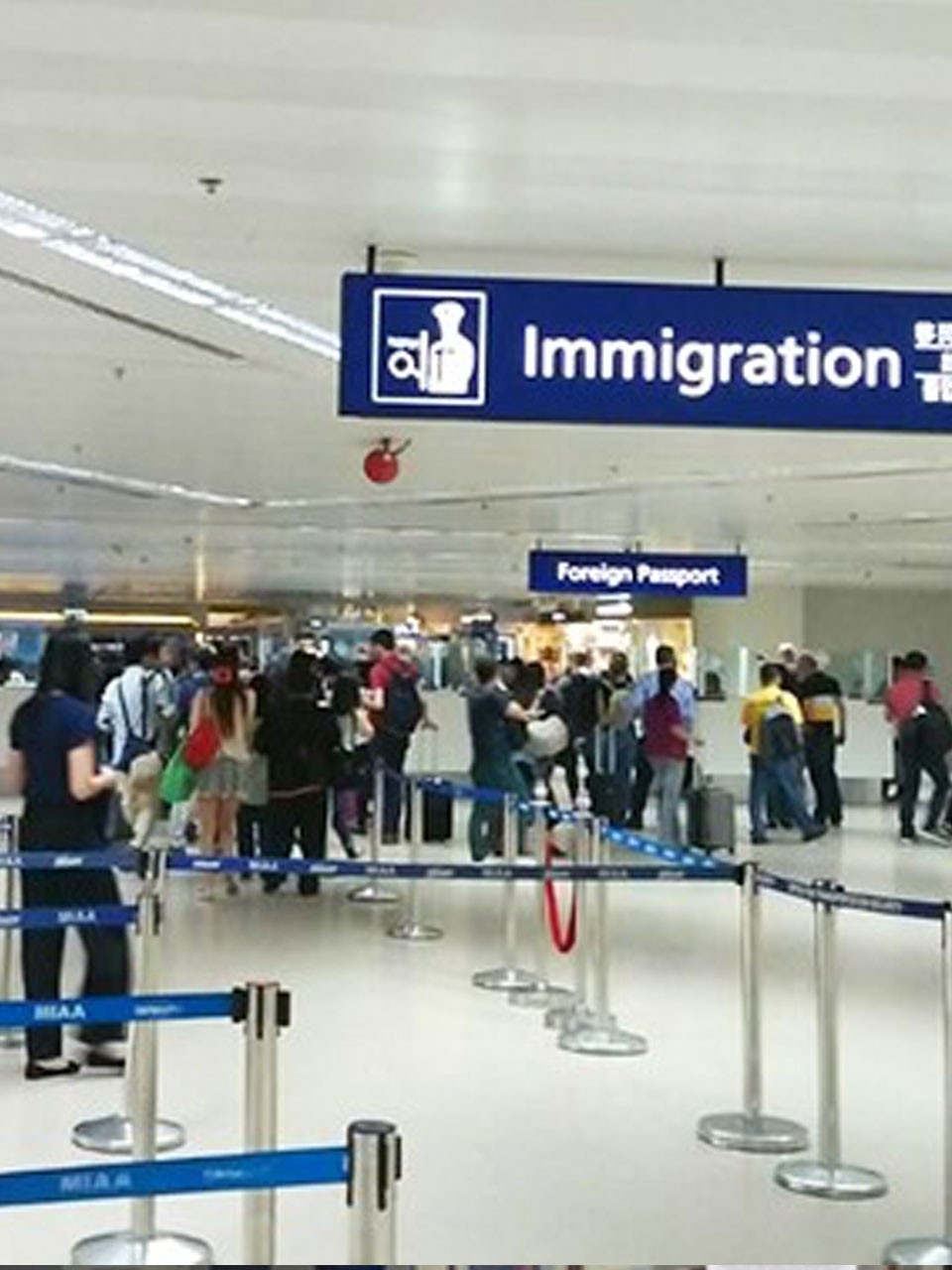 BI: Arrival, departure operations for Christmas smooth sailing
2:37 pm on 27 December 2021, Monday
The Bureau of Immigration said that international arrival and departure in our airports was smooth sailing during the Christmas season. Immigration Commissioner Jaime Morente said in a statement that although a handful of flights were added, the volume of passengers remained manageable during Christmas Eve and Christmas day itself. ...

Travel
BI implements updated ban on Red List countries, with seven new additions
7:06 pm on 29 November 2021, Monday
The Bureau of Immigration on Monday said they will be implementing the latest directive from the national coronavirus task force on the updated Red List amid the threat of the new Omicron coronavirus variant. Immigration Commissioner Jaime Morente said Monday that in addition to...

Travel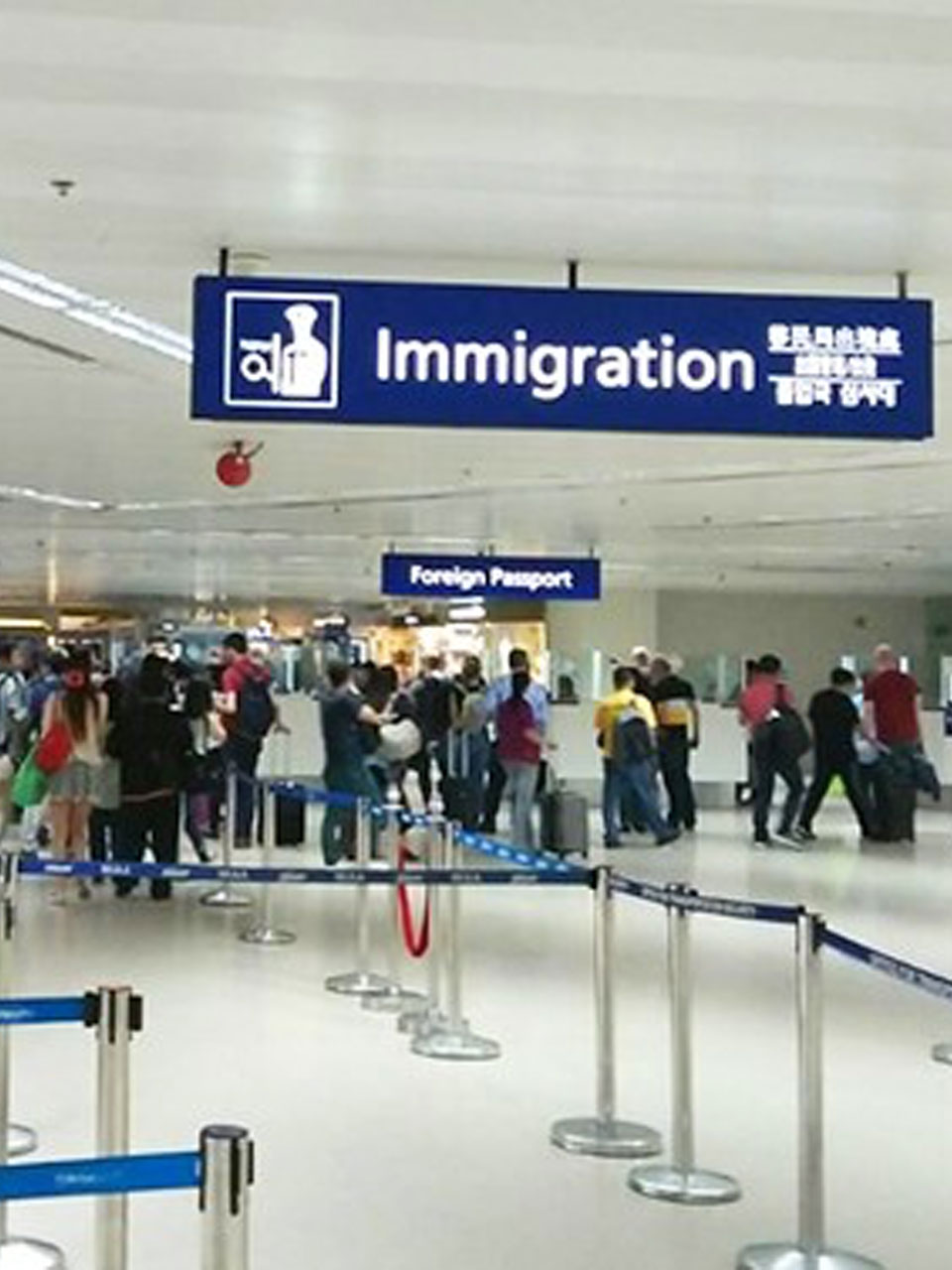 BI implements ban on South Africa, 6 countries amid Omicron variant
2:46 pm on 28 November 2021, Sunday
The Bureau of Immigration has announced that it will start barring travelers from South Africa and six other countries starting November 28. The prohibition covers passengers from South Africa, Botswana, Namibia, Zimbabwe, Lesotho, Eswatini, and Mozambique. This is in compliance with the recent directive from the Inter-Agency Tas...

Travel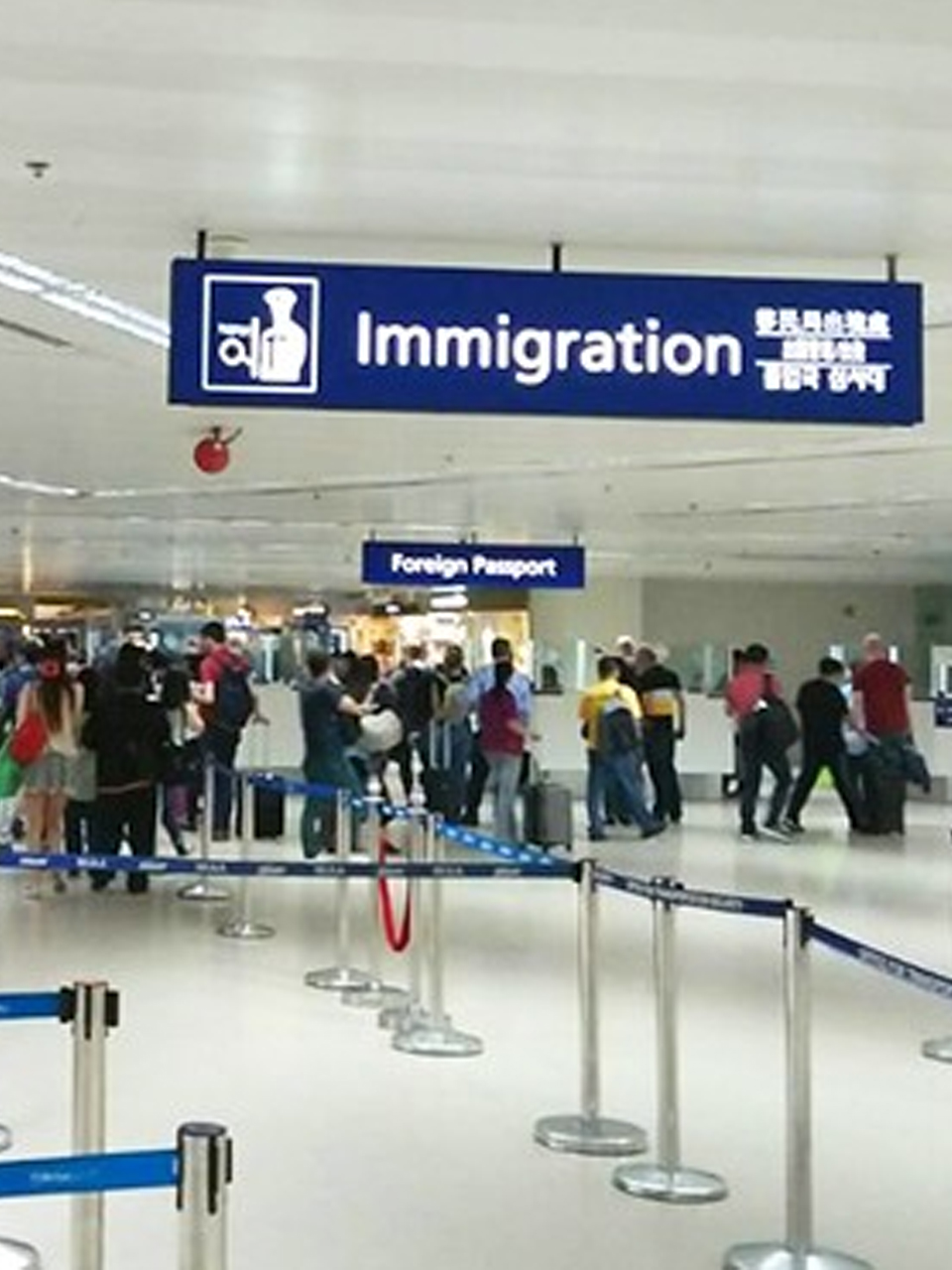 Immigration waives online appointment for fully vaxxed clients
4:21 pm on 21 November 2021, Sunday
Fully vaccinated clients of the Bureau of Immigration no longer have to secure an online appointment schedule at their head office in Intramuros, the agency announced Sunday. Immigration Commissioner Jaime Morente issued an advisory saying that "individuals who are able to present their vaccination cards or certifications that show...

Travel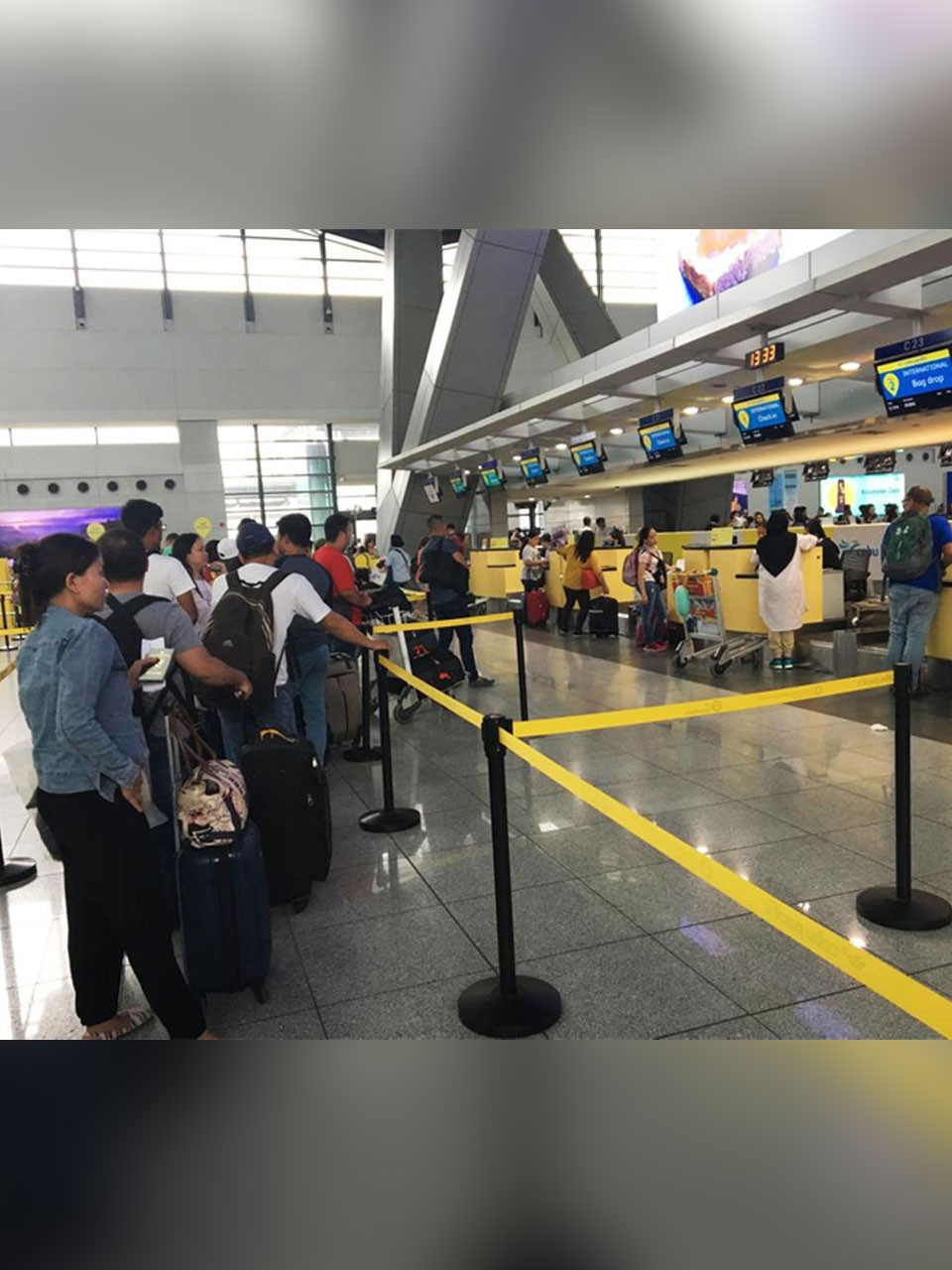 Philippines to allow international travelers soon
1:52 pm on 19 November 2021, Friday
By Eryl Banag The Philippines will welcome fully vaccinated foreign tourists for leisure travels soon as the nation continues to ease travel restrictions. This was after Department of Tourism (DOT) Secretary Bernadette Romulo-Puyat announced that the In...

Travel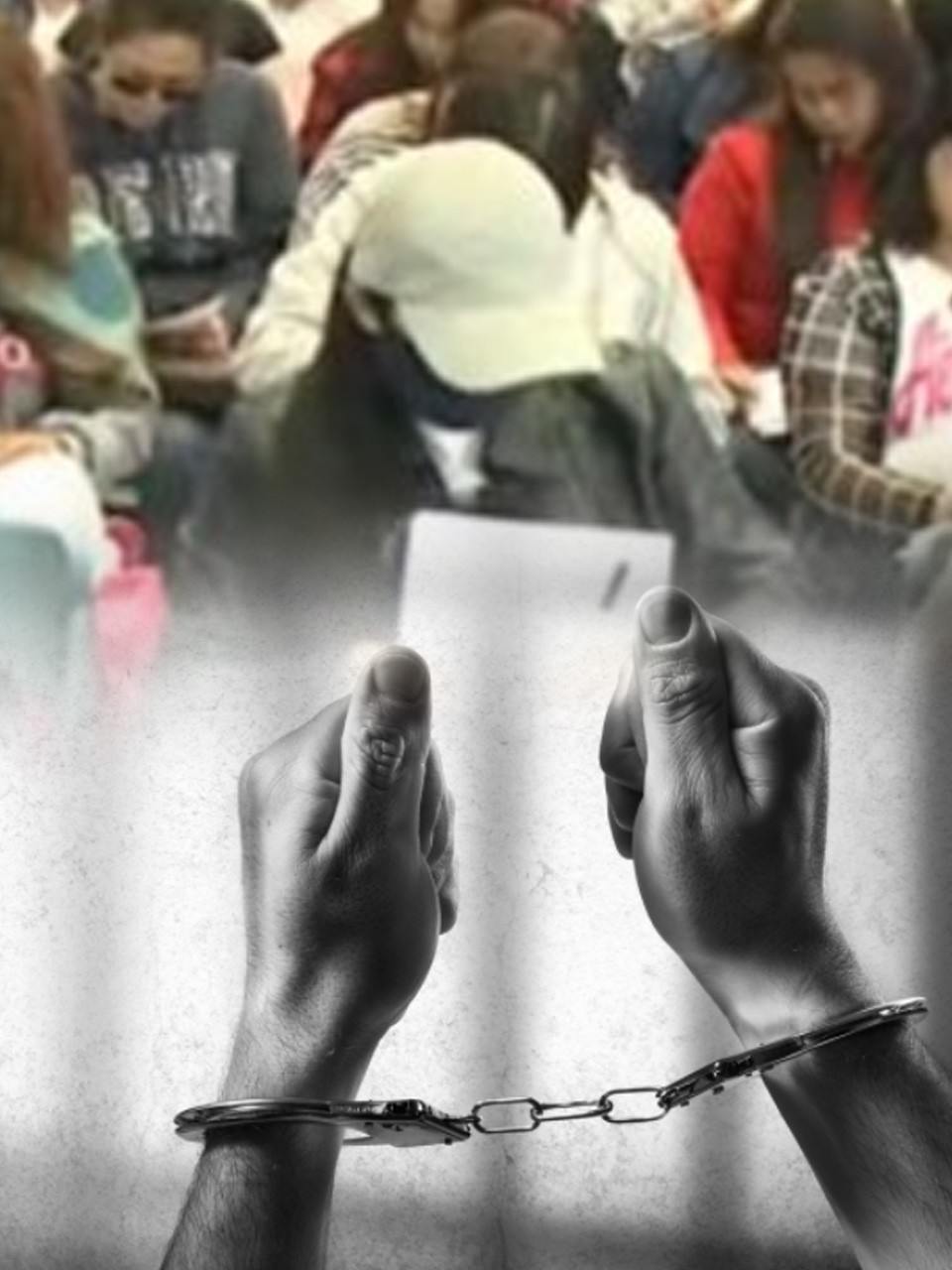 Immigration lauds arrest of fake officer that duped aspiring OFW
3:21 pm on 14 November 2021, Sunday
The Bureau of Immigration on Sunday lauded the recent arrest of a person posing as an accredited liaison officer in Pasig City. In a statement, Immigration Commissioner Jaime Morente thanked operatives of the Pasig City Police for reportedly arresting the fake officer in Brgy. San Joaquin, Pasig. The bureau, citing news reports, ...

Travel