Carlos: Pelosi visit a 'national concern' for Ph
4:10 pm on 6 August 2022, Saturday
By: Catherine Cueto NATIONAL Security Adviser Secretary Clarita Carlos said that the recent visit of United States House Speaker Nancy Pelosi to Taiwan is a "security concern" for the Philippines as well, with Beijing not pleased with the action of the US lawmaker. "Like our neighboring countries like Japan, So...

Politics
Sen. Hontiveros, Gabriela lauds passage of Anti-OSAEC Law
12:43 pm on 4 August 2022, Thursday
By: Tamara Morrigan Catada "Urgent action is always needed when it comes to protecting our children," said Senator Risa Hontiveros as she welcomes the passage of Republic Act No. 11930 or the Anti-Online Sexual Abuse and Exploitation Children (OSAEC) Law. The lady senator authored and sponsored the bill, which lapse...

Politics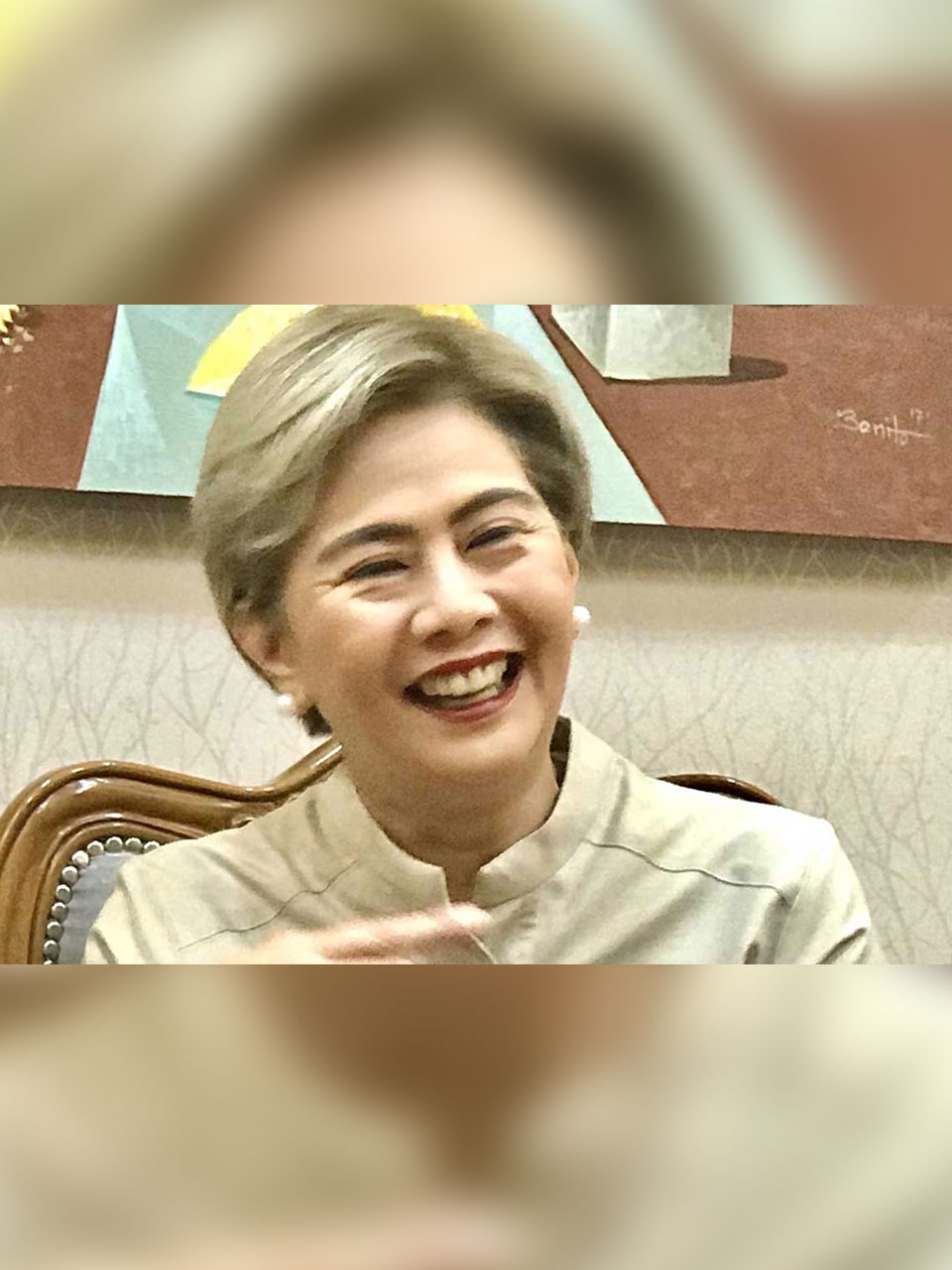 Mayor Lacuna gives students allowances in Manila
6:40 pm on 3 August 2022, Wednesday
Manila mayor Honey Lacuna said the city would give student allowance to senior high school students and college students in the city. In a Facebook post on Wednesday, Lacuna said the city would release a P500 allowance to all senior high school students in the city. The city will also release a P1,000 allowance to students of...

Politics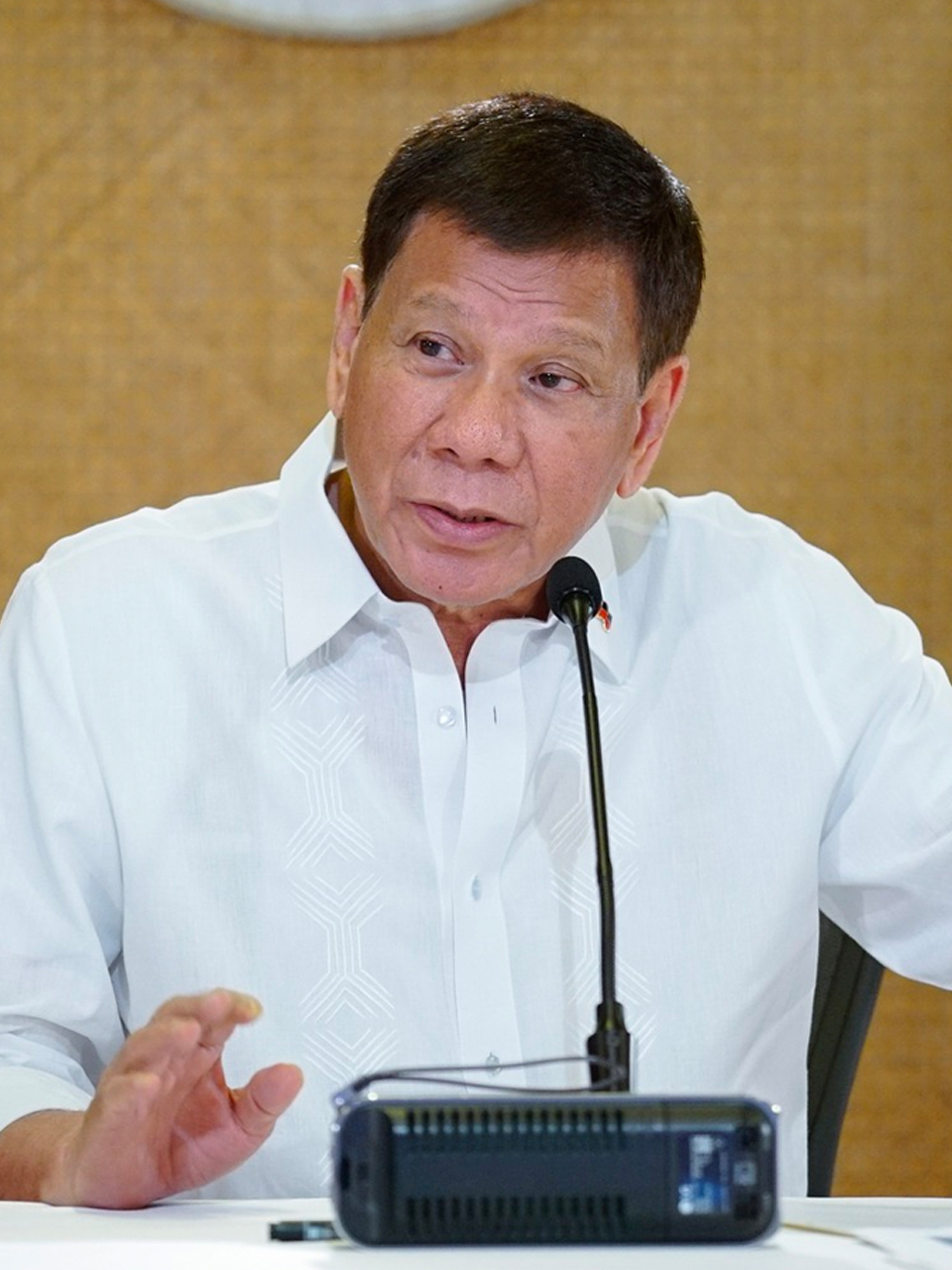 Roque: Duterte ready to face charges in PH court
4:18 pm on 2 August 2022, Tuesday
Former President Rodrigo Duterte who is facing accusations of crimes against humanity before the International Criminal Court will not allow a foreign prosecutor to exercise jurisdiction over him, one of his legal counsels said. In an interview with ANC's Headstart on Tuesday, lawyer Harry Roque said he met with Duterte, former Exe...

Politics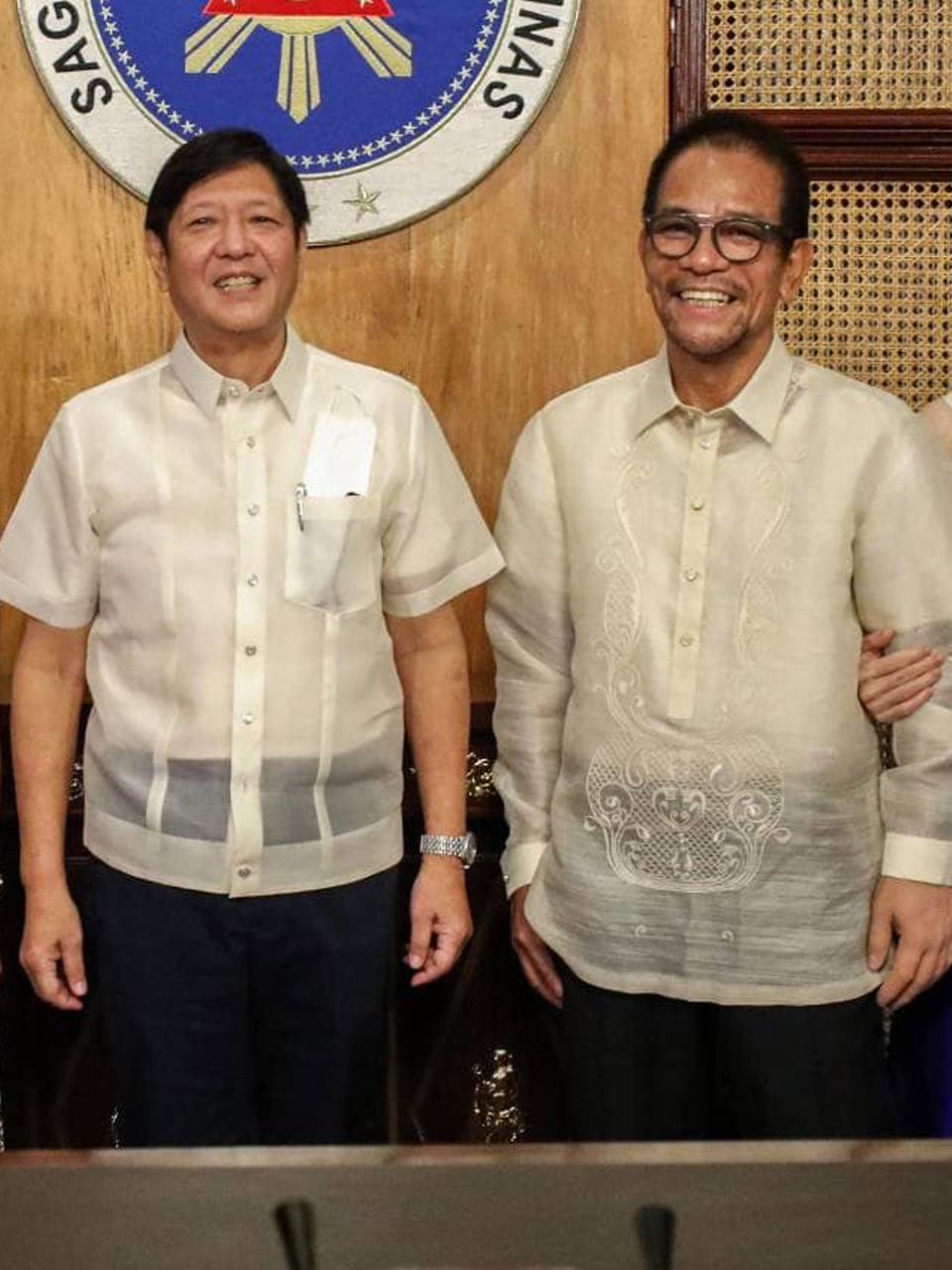 DHSUD chief Acuzar to spearhead huge boost in housing sector
8:38 pm on 31 July 2022, Sunday
By Aira Miranda The housing sector is eyeing a "huge boost" with the appointment of Jose "Jerry" Acuzar as the new head of the Department of Human Settlements and Urban Development (DHSUD). Prior to Acuzar's appointment, Assistant Secretary Melissa Aradanas, the Officer-in-Charge,...

Politics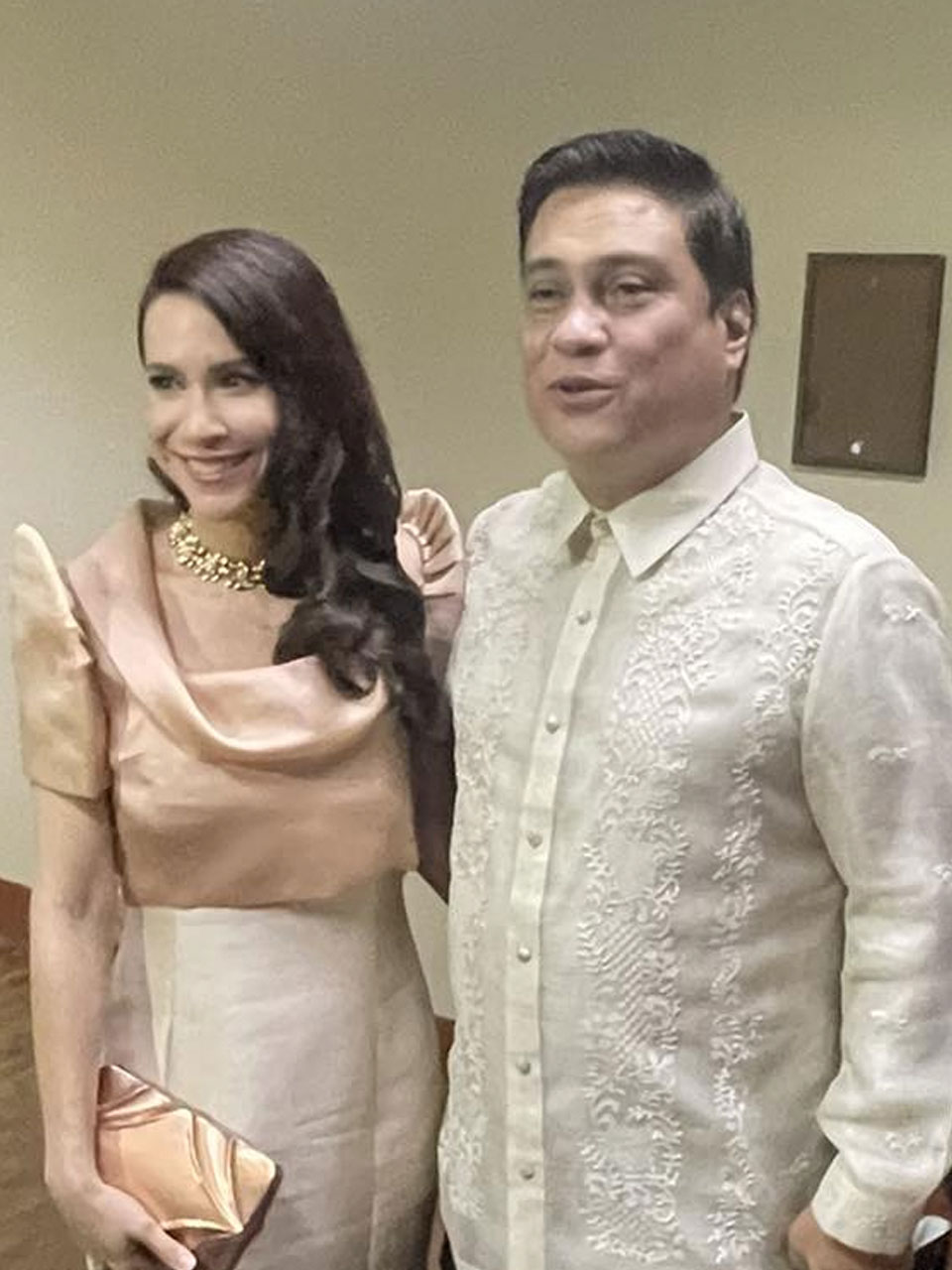 Zubiri is new Senate President 
2:38 pm on 25 July 2022, Monday
by: Jade Veronique V. Yap Senator Juan Miguel Zubiri was officially elected as the new Senate President as the 19th Congress opened on Monday, July 25. Twenty senators elected Zubiri as the next Senate President. Senator Joel Villanueva, who started the nomination, described Zubiri as the "most qualified and ...

Politics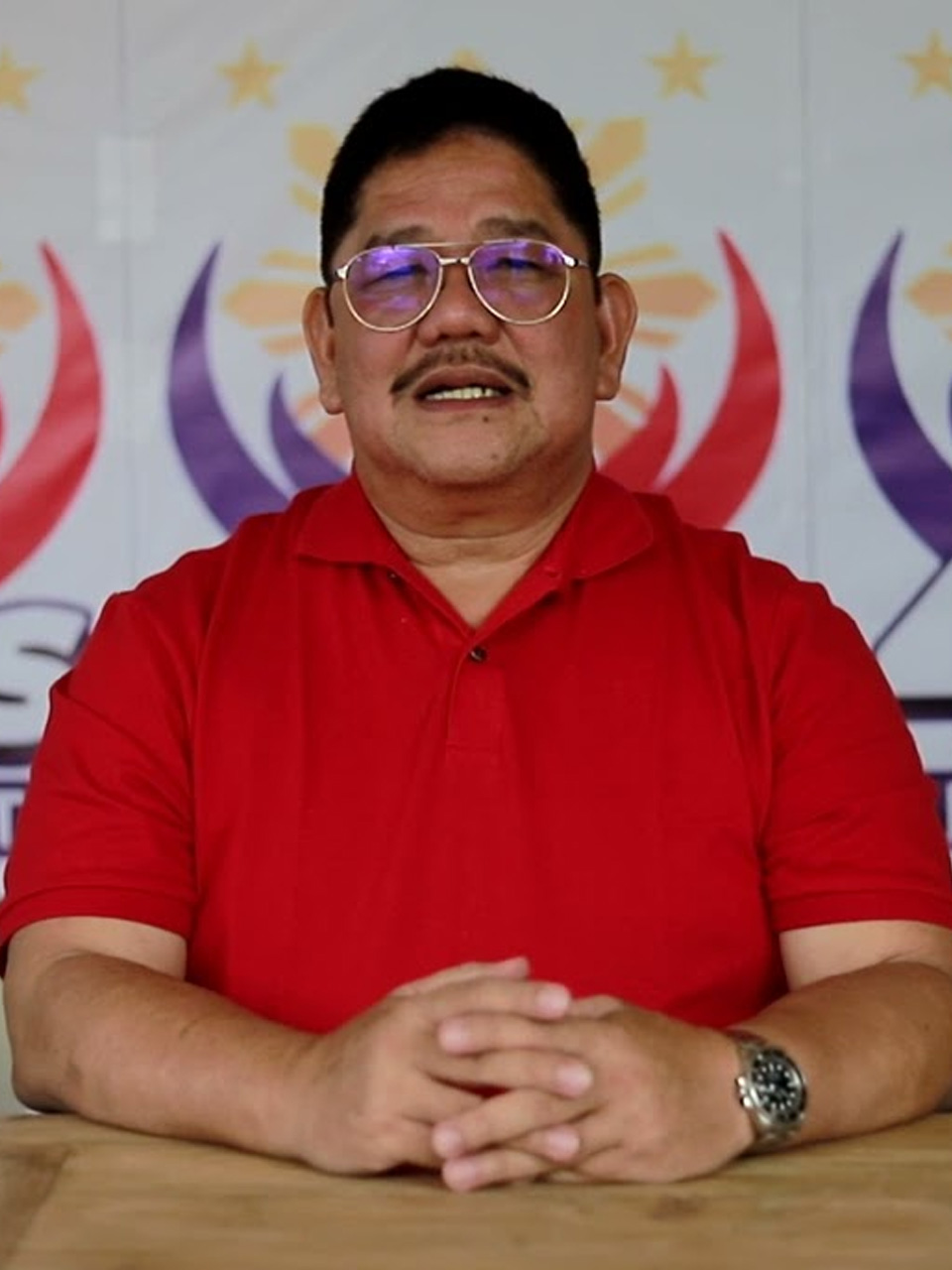 Solon appeals for more cell towers in rural areas
7:03 pm on 24 July 2022, Sunday
A partylist representative appealed for the rollout of additional cell towers and signal relay stations, stressing that the countryside is already left behind in access to high-speed internet connectivity needed for economic productivity. Rep. Marcelino "Nonoy" Libanan of the 4Ps Partylist wrote an appeal letter to PLDT Inc...

Politics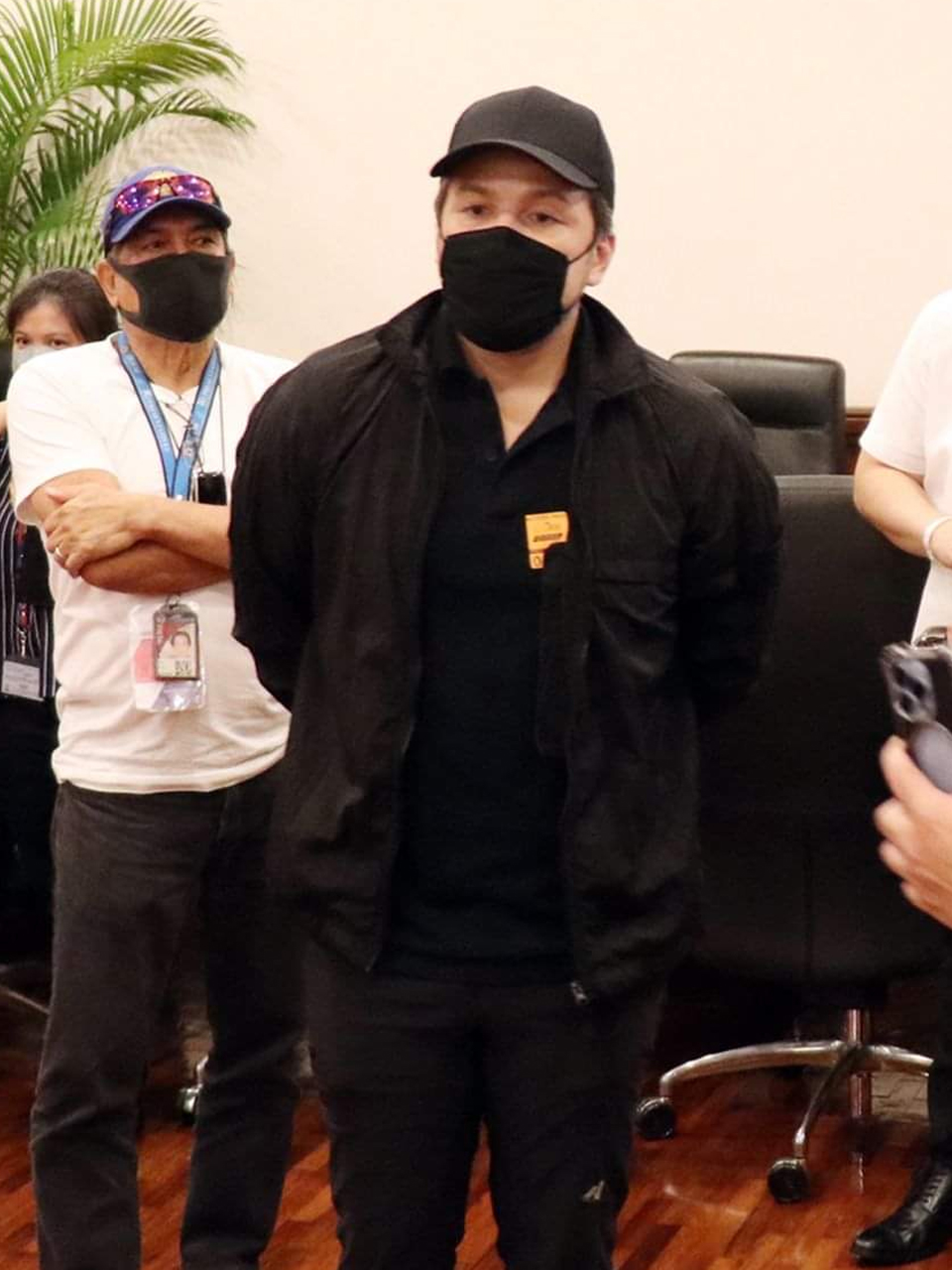 Director Paul Soriano inspects Congress for SONA
7:10 pm on 23 July 2022, Saturday
by Ruscelle Ureta TV and movie director Paul Soriano leads the inspection of the House of Representatives in time for the first State of the Nation Address of President Ferdinand Marcos Jr. He was joined by officials of Malacanang and the House of Representatives on Friday as they made two walk-through events. ...

Politics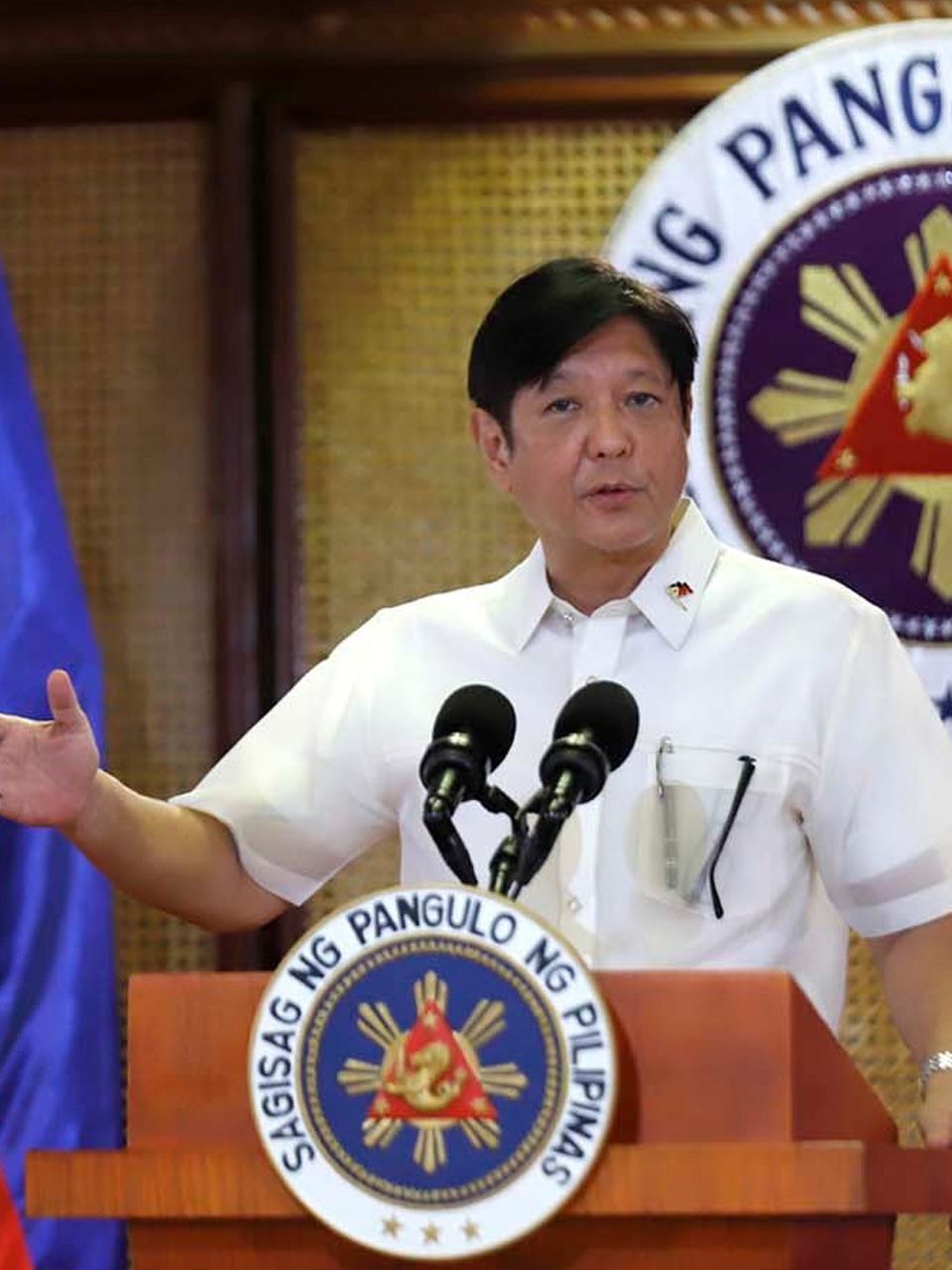 PBBM is 'completely recovering' from COVID-19
6:39 pm on 11 July 2022, Monday
The Palace has announced more updates on the health condition of President Ferdinand R. Marcos Jr. now that he is on his Day 3 and 4 of home isolation after contracting COVID-19. Dr. Samuel Zacate conducted a face-to-face interview and examination of Marcos at his residence last July 11, 2022. According to the press statement...

Politics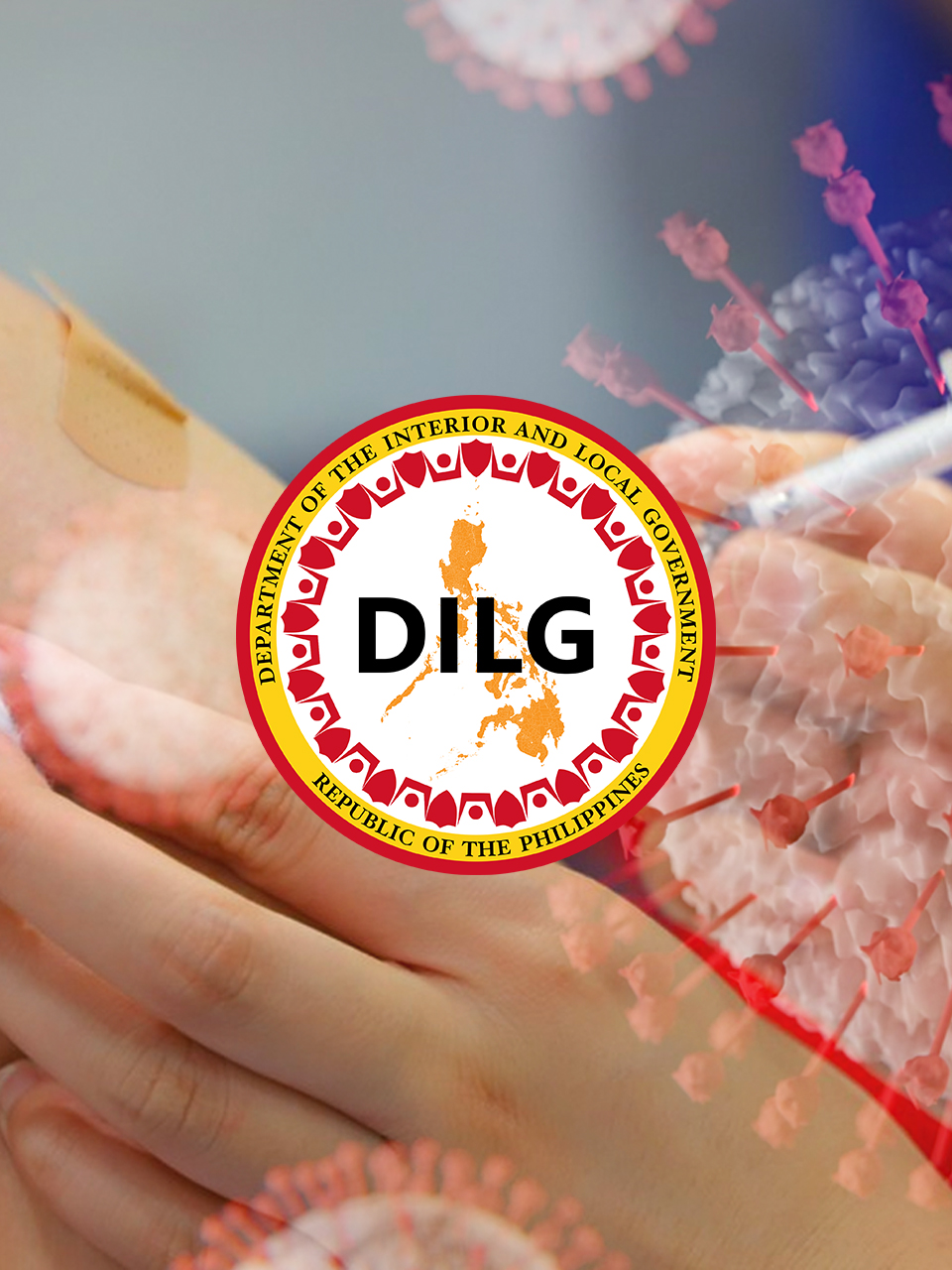 Unused COVID-19 funds returned to Treasury-DILG 
6:42 pm on 5 July 2022, Tuesday
A ranking official of the Department of the Interior and Local (DILG) said the unused funds for hiring contact tracers and other Covid-19 health-related necessities were returned to the National Treasury. "Aside from the contact tracers being given by the DILG out of our appropriations, LGUs also have their own contact tracers and...

Politics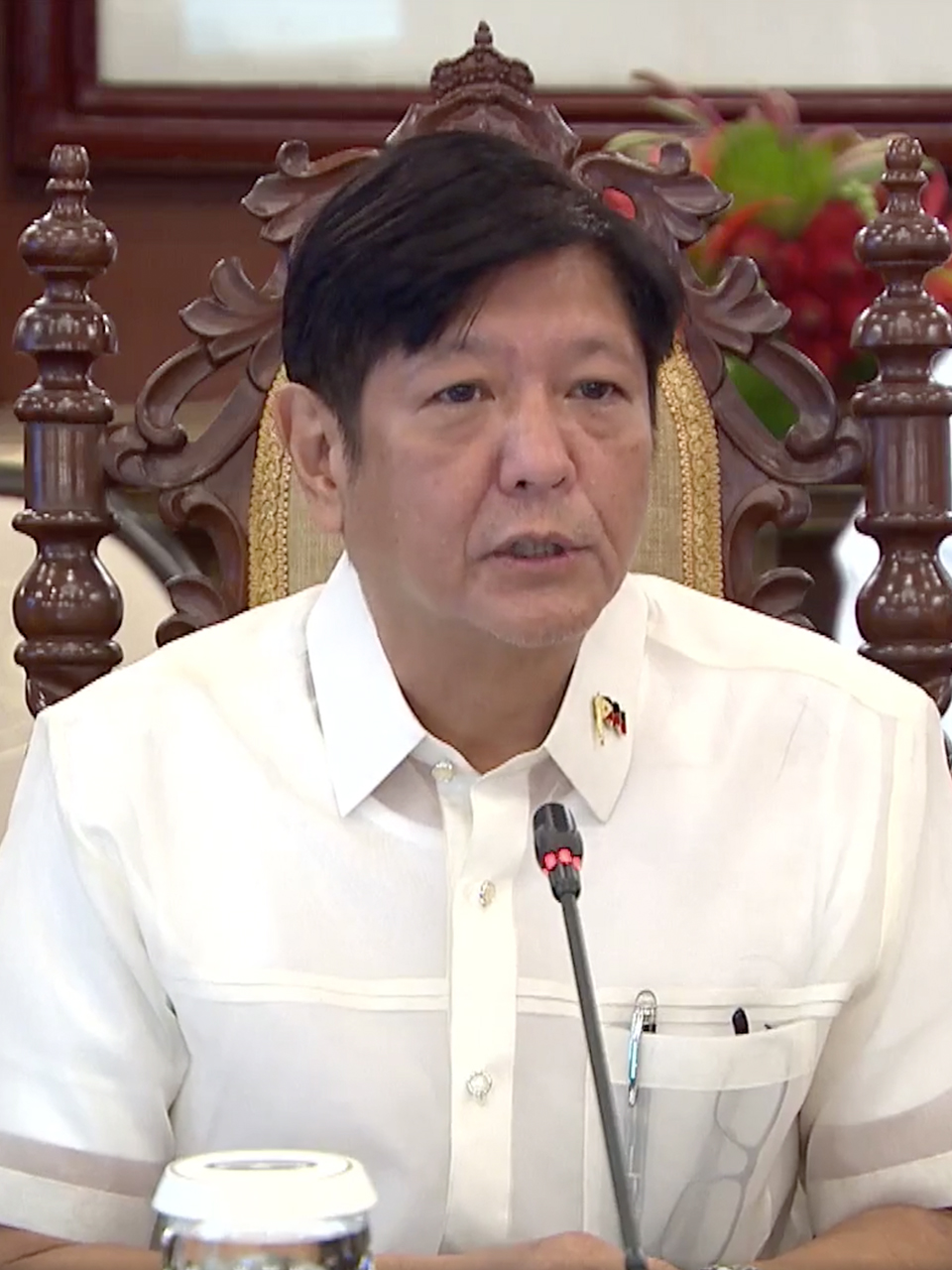 Marcos presides first Cabinet meeting
5:27 pm on 5 July 2022, Tuesday
By Patricia Francia Lachica After the first five days of his term, President Ferdinand "Bongbong" Marcos Jr. presided over their first Cabinet meeting at the Aguinaldo State Dining Room in Malacañan on Tuesday. Marcos started their official meeting by focusing on the economy, as he told his members that the e...

Politics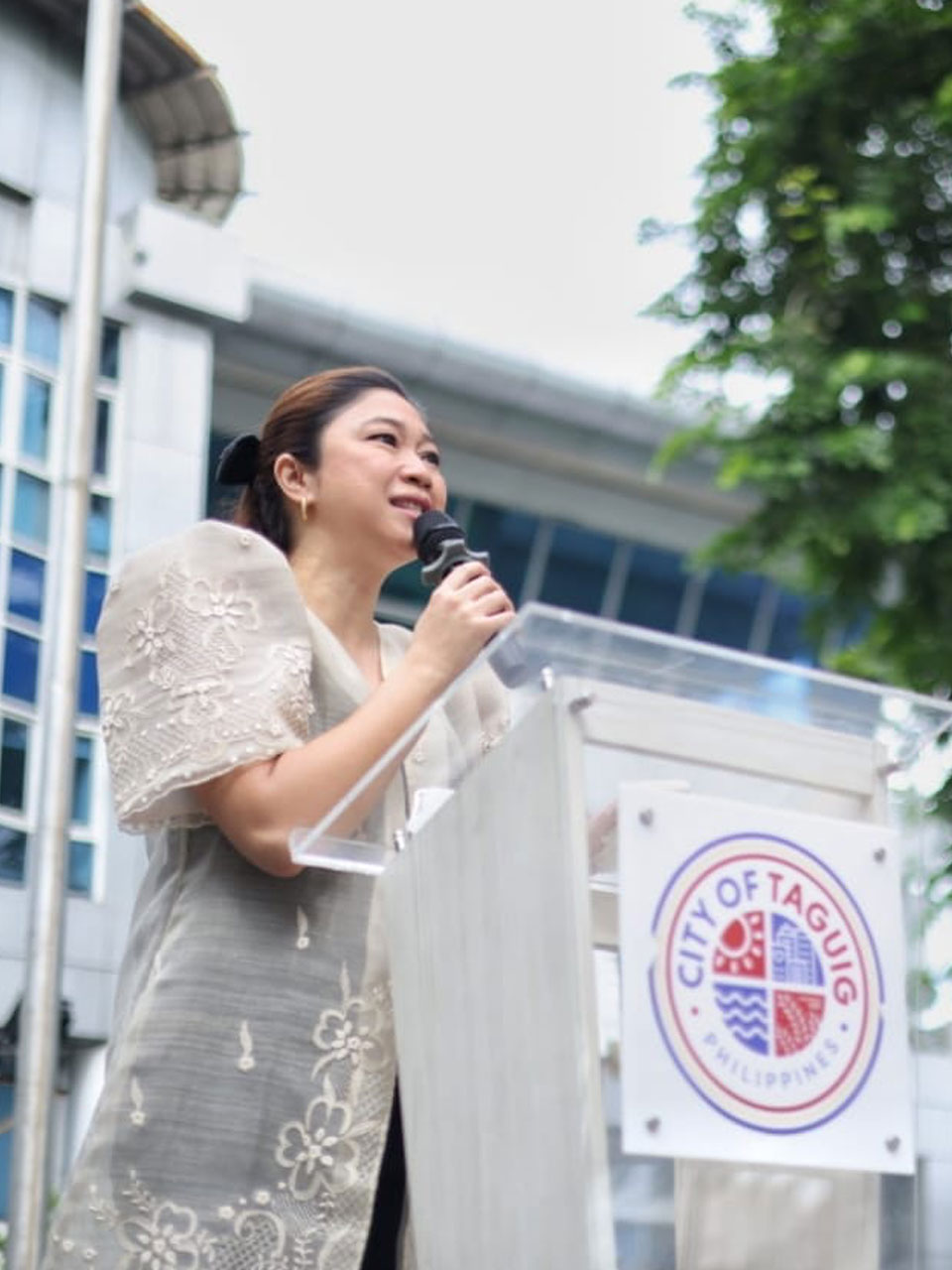 Taguig mayor vows to visit all barangays in 2 weeks
4:45 pm on 4 July 2022, Monday
Taguig City Mayor Lani Cayetano on Monday vowed to visit all 28 barangays in two weeks to smoothly implement the city government's programs down to the barangay level. Cayetano, who attended her first flag-raising ceremony on Monday after being elected as mayor, is also hoping for the cooperation of the barangay officials. ...

Politics