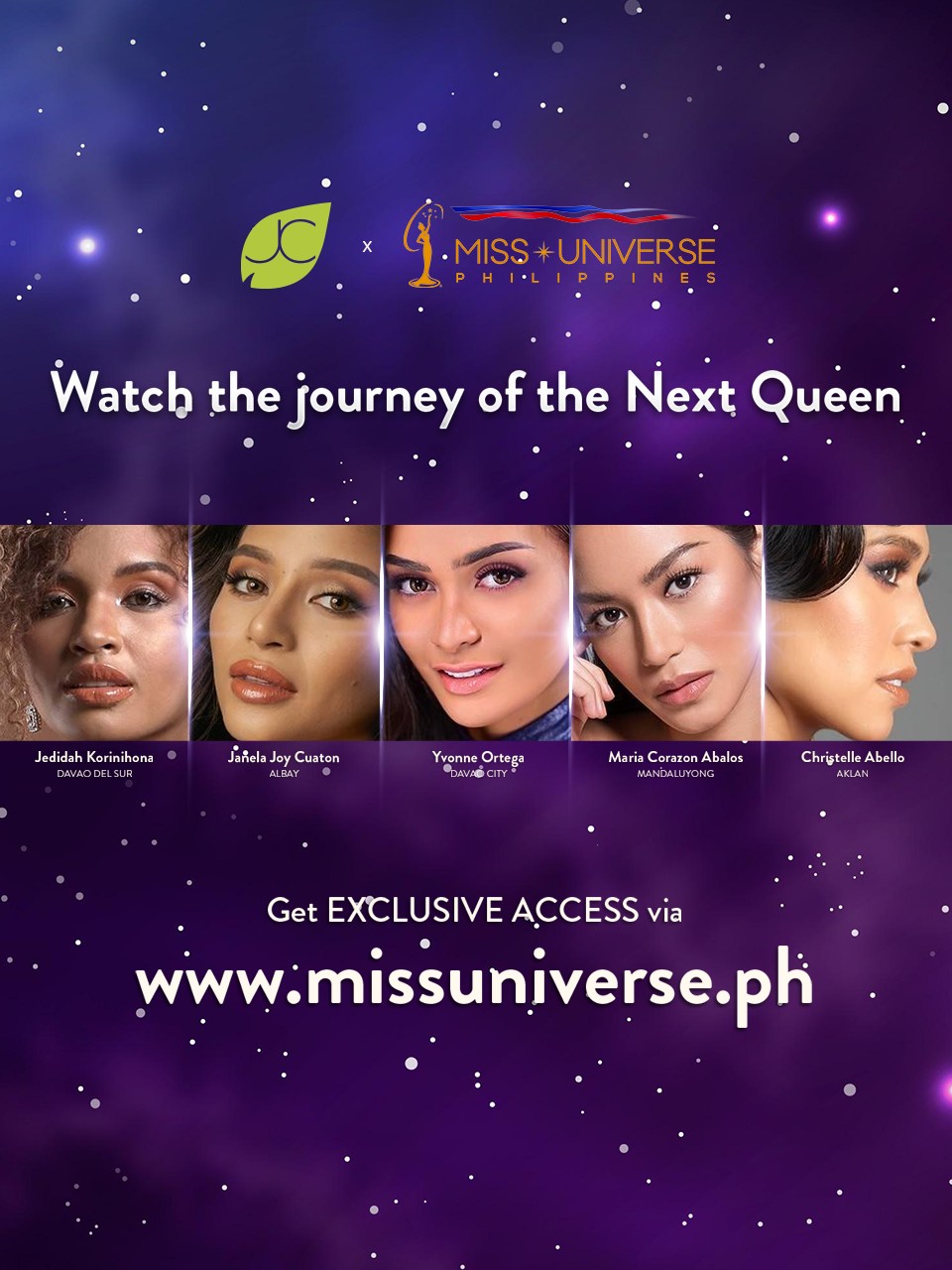 JC Teams Up with Miss Universe Philippines
5:57 pm on 17 September 2021, Friday
The country's most beautiful women team up with the nation's most dynamic health and wellness company, to bring you one of the most anticipated pageants – the Miss Universe Philippines 2021. The partnership between Miss Universe Philippines, (a beauty pageant and organization that selects ...

Entertainment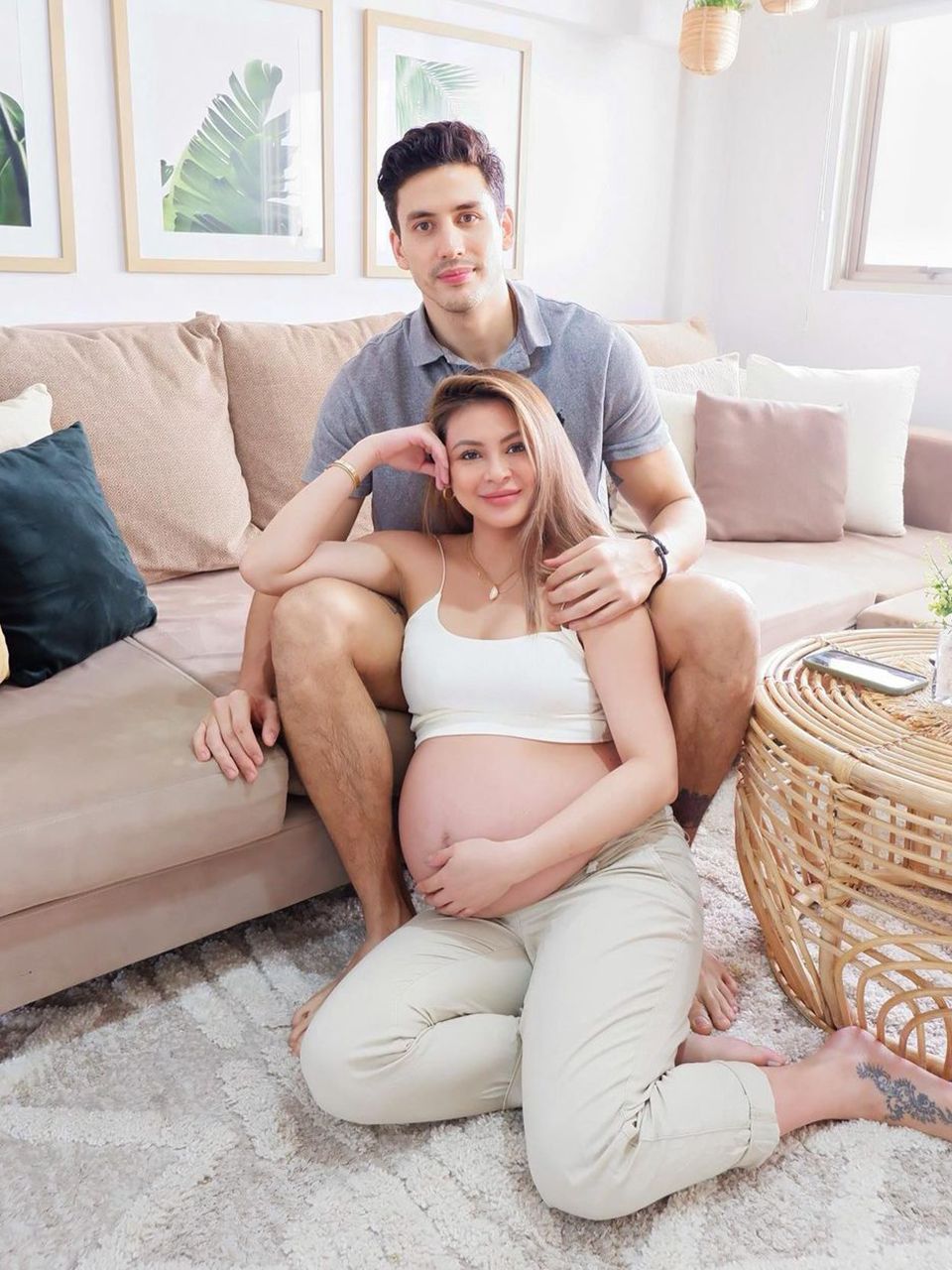 Anthony Semerad, Sam Pinto welcome first baby girl
4:33 pm on 3 September 2021, Friday
Anthony Semerad and Sam Pinto started the "-ber" month as a first-time parents. The couple officially welcomed their first child on Wednesday, September 1st. The celebrity-model delivered a healthy baby girl, naming her...

Entertainment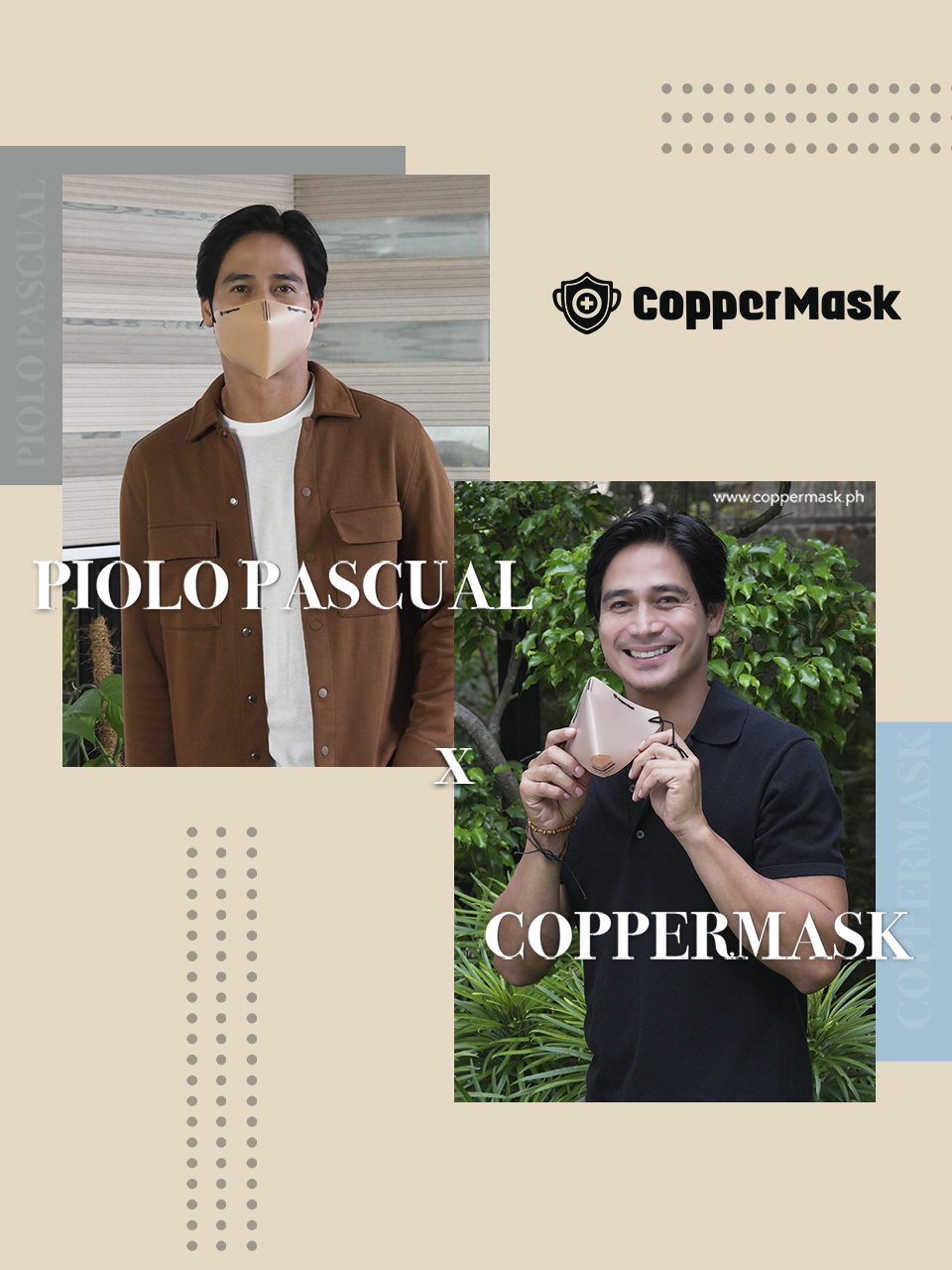 Piolo Pascual Stays Safe in Style with CopperMask
6:39 pm on 28 June 2021, Monday
What makes Piolo Pascual the Ultimate Heartthrob up to these times? The often shy, quiet and private Papa P, as most fondly called him remains one of the most sought-after personality in the industry. Admired for his ageless beauty – inside and out, grace and charm – the award-winning actor, singer, model and businessma...

Entertainment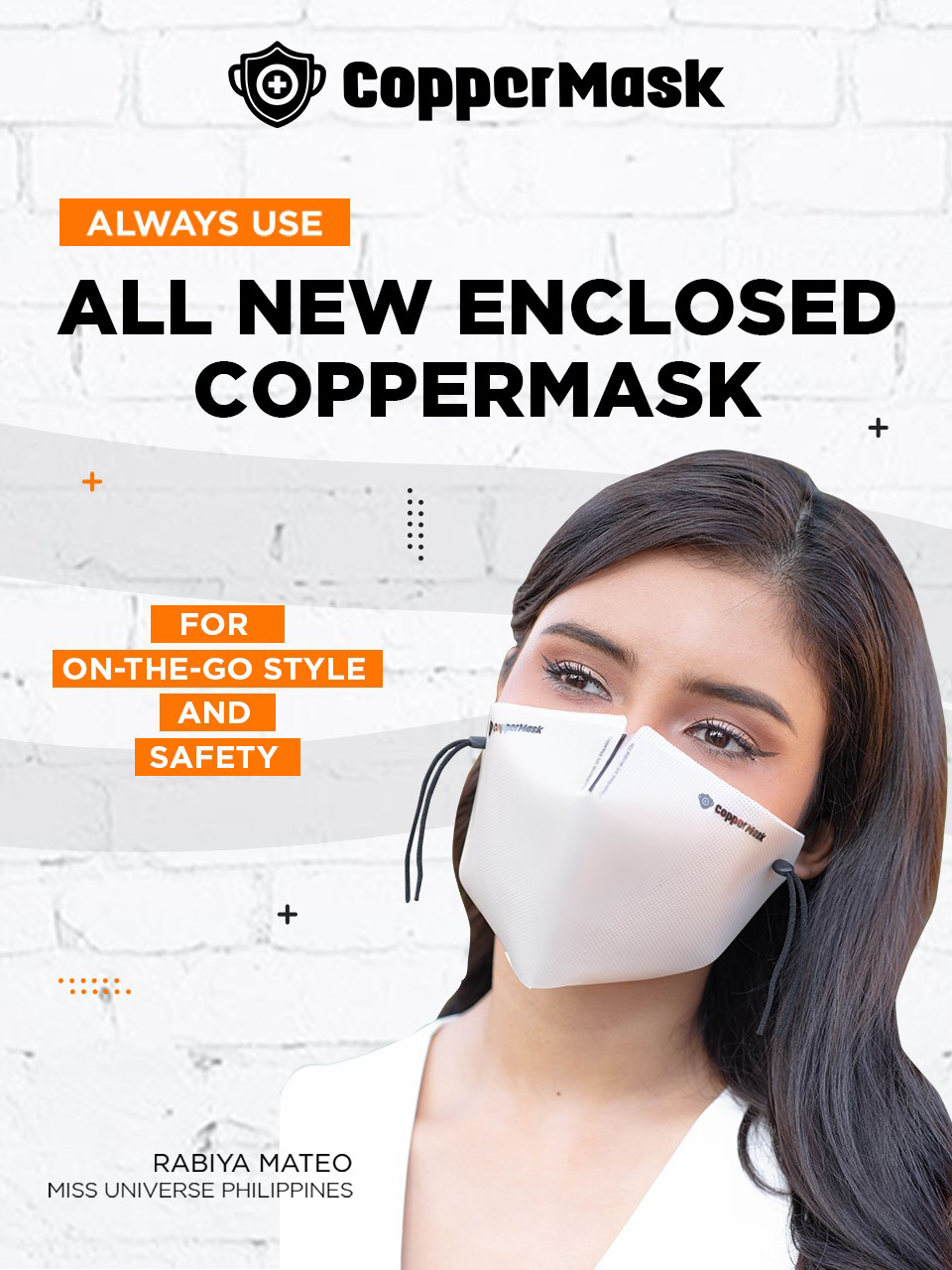 Rabiya Mateo being protected and stylish with her New Enclosed Coppermask
5:25 pm on 14 May 2021, Friday
MANILA, Philippines - A woman of substance and beauty that is what most Filipinos described her, our queen , Rabiya Mateo is now preparing for the upcoming Miss Universe 2020. The 69th Miss Universe Pageant will be held at Seminole Hard Rock Hotel & Casino Hollywood Florida, USA on May 16,2021 and can be watched via f...

Entertainment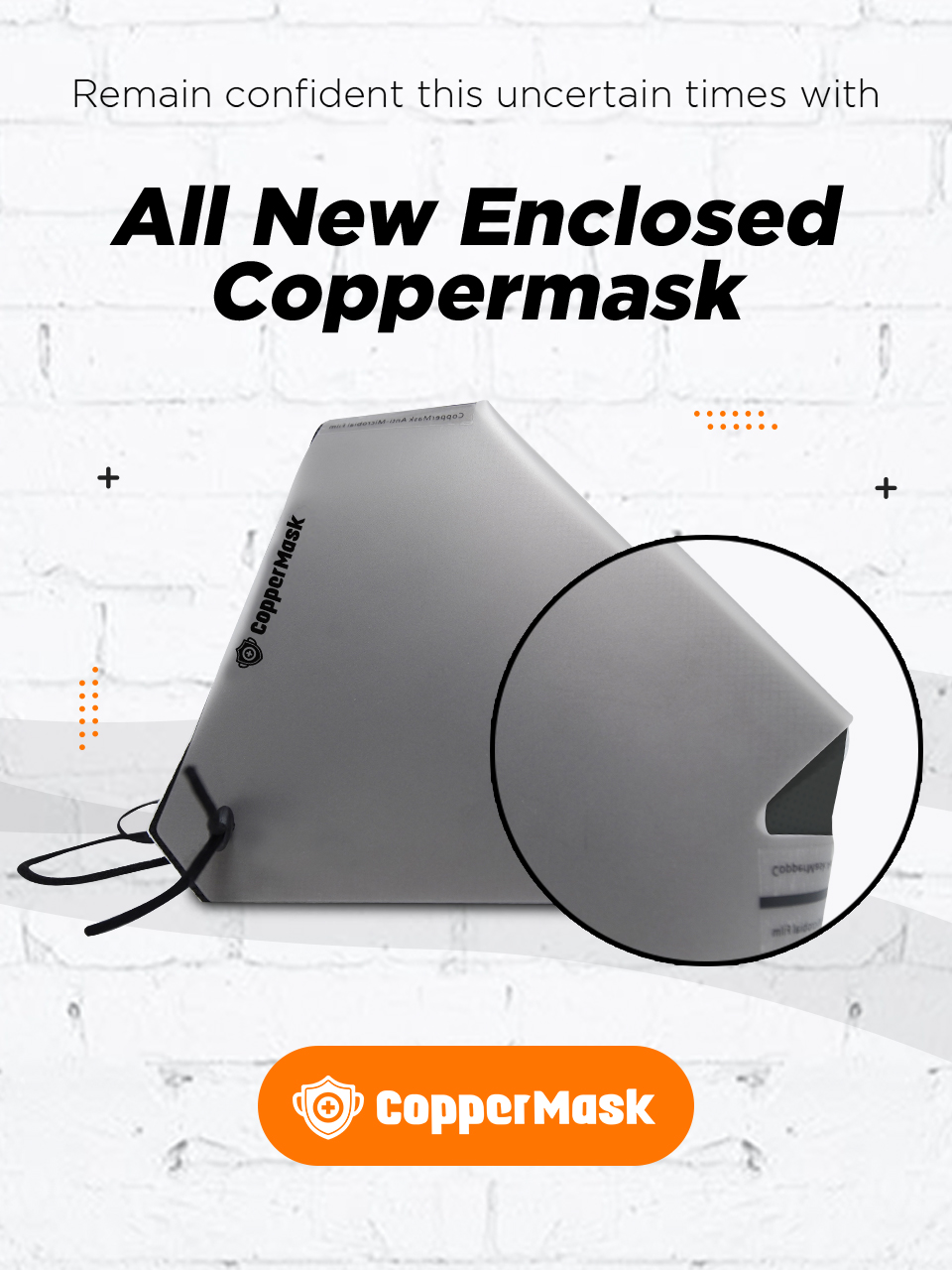 Breathe with confidence thru Coppermasks No Hole enclosed version
1:16 pm on 12 May 2021, Wednesday
MANILA, PHILIPPINES, April 2021 – Late last month, the Philippine government imposed a 2-week lockdown within NCR plus (Metro Manila, Bulacan, Cavite, Laguna and Rizal) to limit the growing number of Covid-19 case and the surge on more contagious variant in the country. Recently, the government announced that the Covid-19 cases had e...

Entertainment