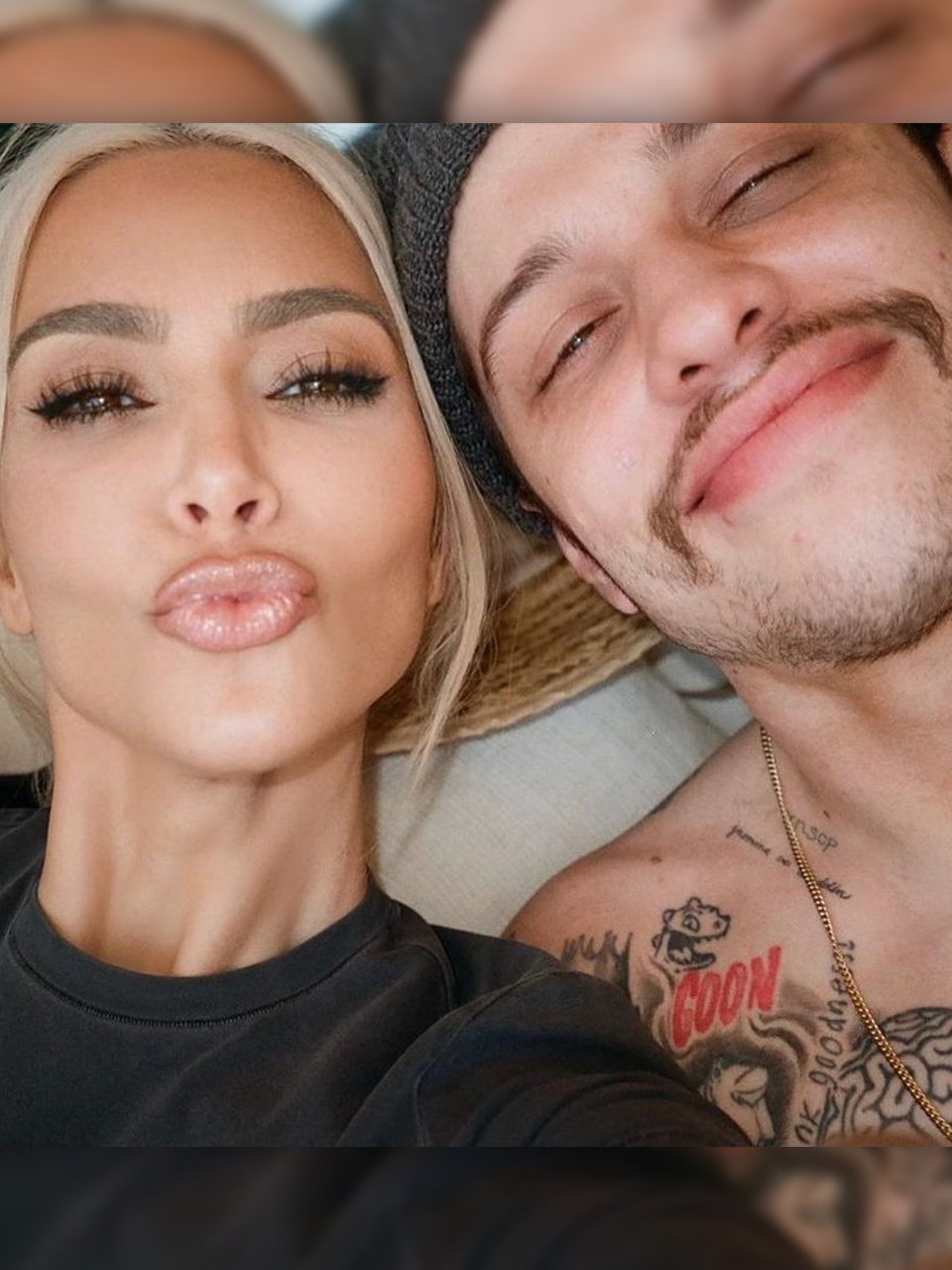 Kardashian breaks up with comedian boyfriend Davidson: report
2:37 pm on 7 August 2022, Sunday
US reality star Kim Kardashian and comedian Pete Davidson have broken up after nine months of dating, US media reported. The couple split sometime this week because their busy schedules "made it really difficult to maintain a relationship," the entertainment media outlet E! News reported, citing sources close to the celebriti...

Entertainment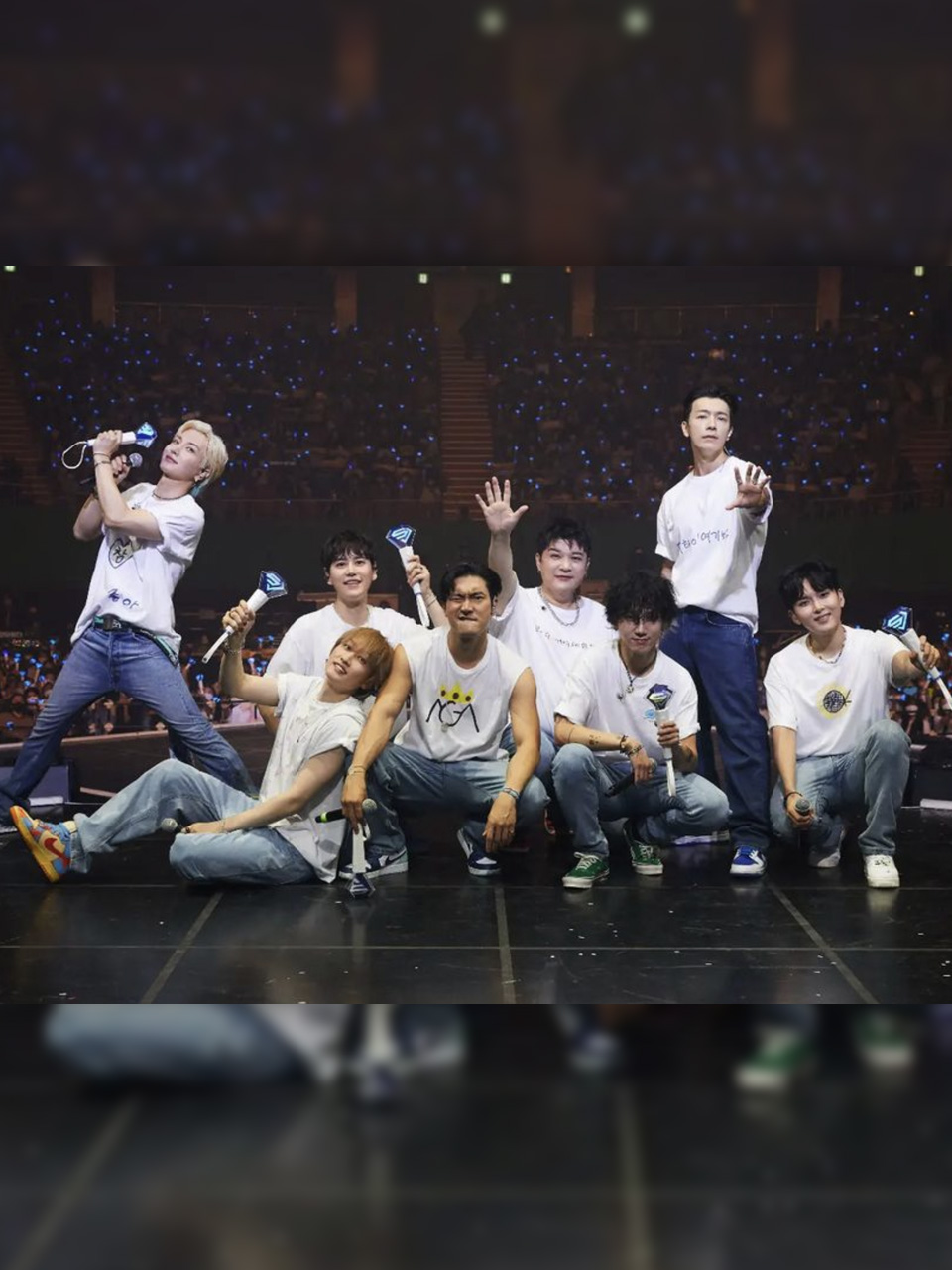 Super Junior postpones Manila concert
1:16 pm on 7 August 2022, Sunday
By Jade Veronique V. Yap K-pop group Super Junior has postponed their Super Show 9 in Manila Concert scheduled on August 6 at the Mall of Asia Arena until further notice, the K-pop group's management, Label SJ, announced. Label SJ announced the event's postponement on Super Junior's Twitter page on the same day....

Entertainment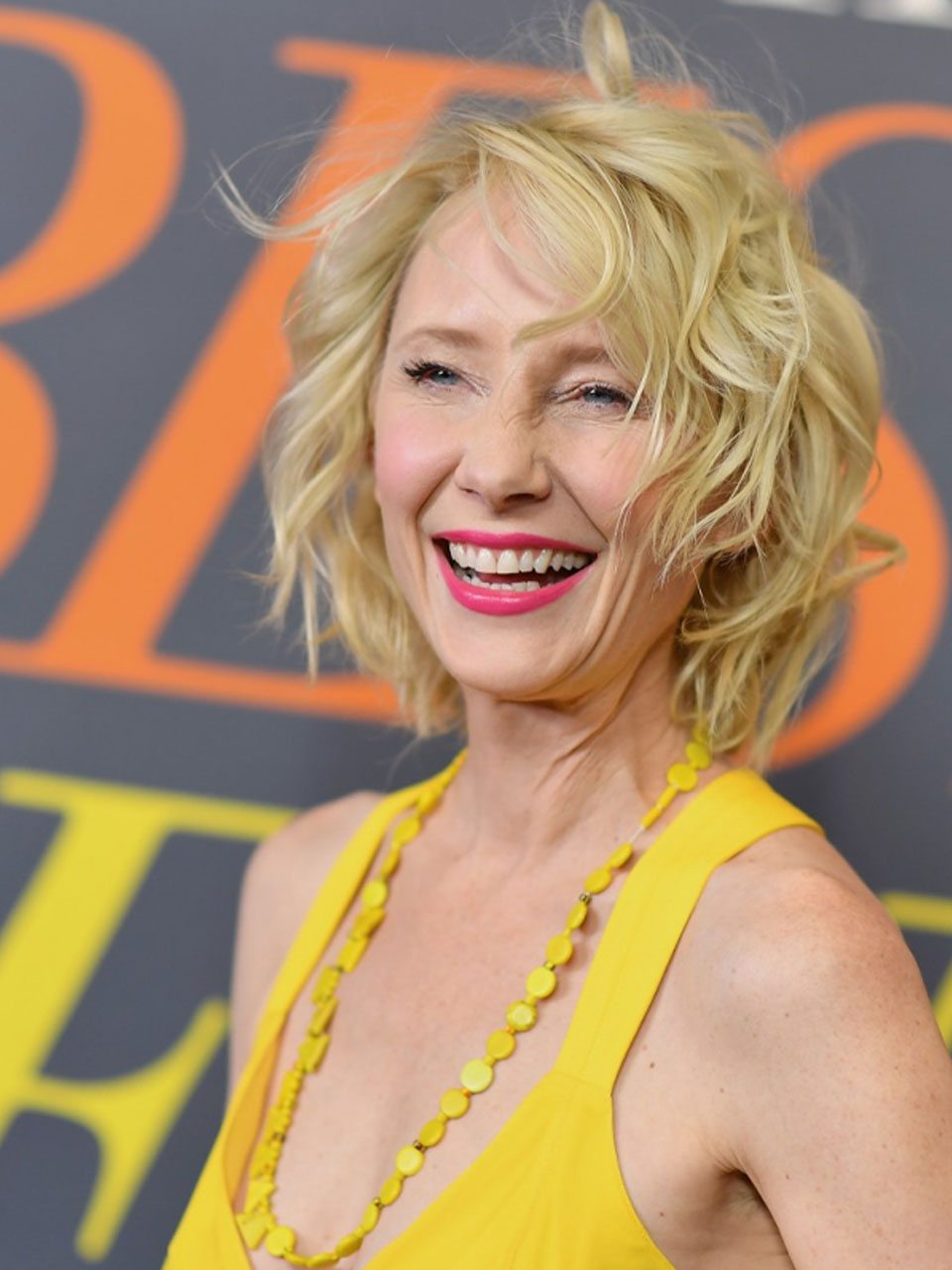 Actress Anne Heche hospitalized after fiery car crash: US media
2:21 pm on 6 August 2022, Saturday
AFP US actress Anne Heche has been hospitalized in critical condition after crashing her car into a Los Angeles home, US media reported Friday. The Los Angeles Fire Department reported that a vehicle struck a two-story house in Los Angeles' Mar Vista neighborhood, "causing structural compromise and erupting in heavy ...

Entertainment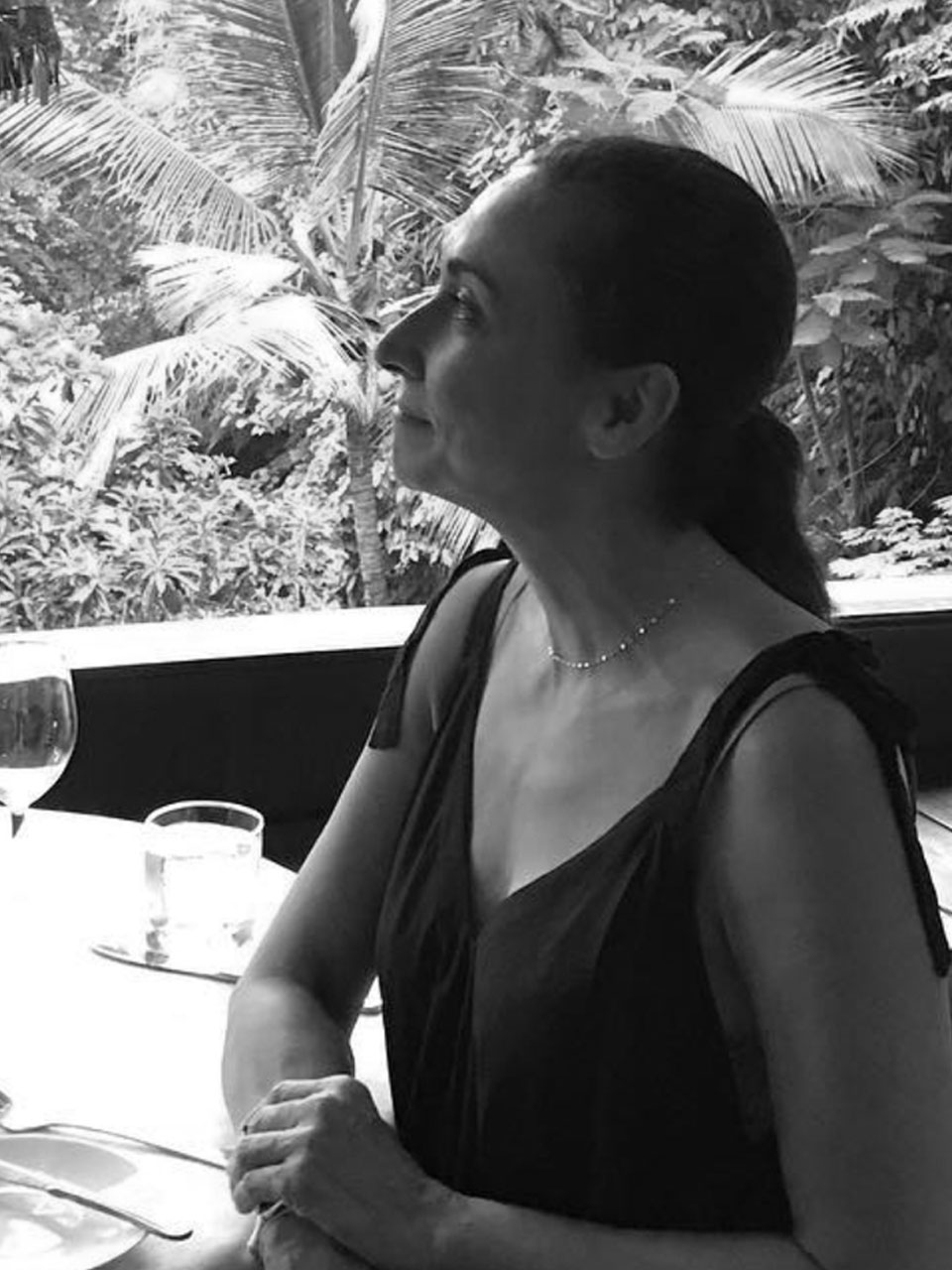 Veteran actress Cherie Gil passes away at 59 
2:10 pm on 6 August 2022, Saturday
By: Jade Veronique V. Yap Veteran actress Cherie Gil passed away on Friday, August 5. She was 59. Her talent manager Annabelle Rama broke the news on social media, saying, "Cherie Gil just passed away at 5 p.m. today. Please pray for her." A few hours later, her nephew, actor Sid Lucero confirm...

Entertainment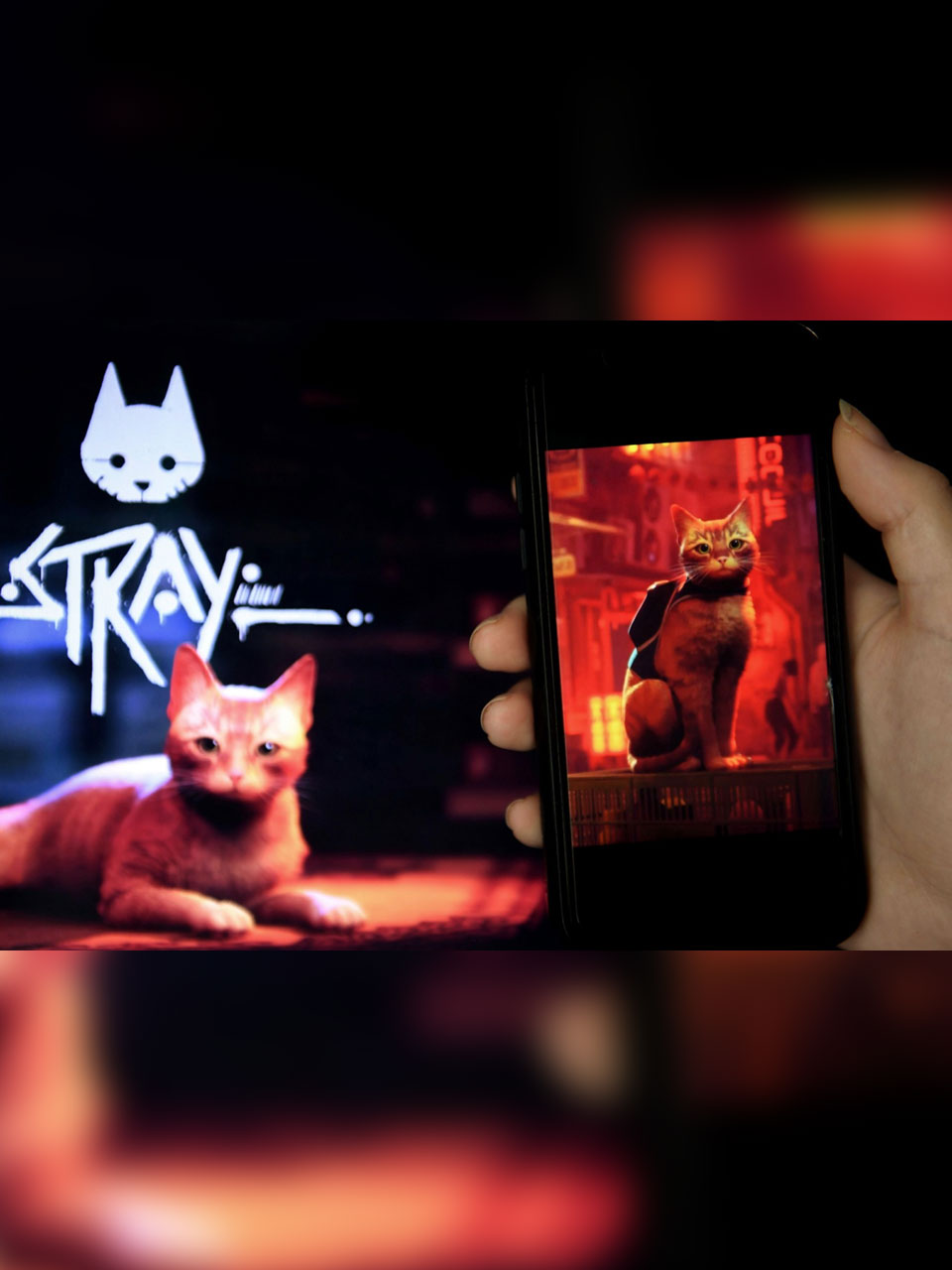 Purrfection: how video game 'Stray' transfixed cats
2:28 pm on 5 August 2022, Friday
Cat-lover Enzo Yaksic was instantly taken by the recently released video game "Stray" which allowed him to explore a bright, kaleidoscopic underground world of puzzles as a feline avatar. He was surprised to find that his own cat was just as fascinated. "My cat, Hobbes, was taken by 'Stray' from the min...

Entertainment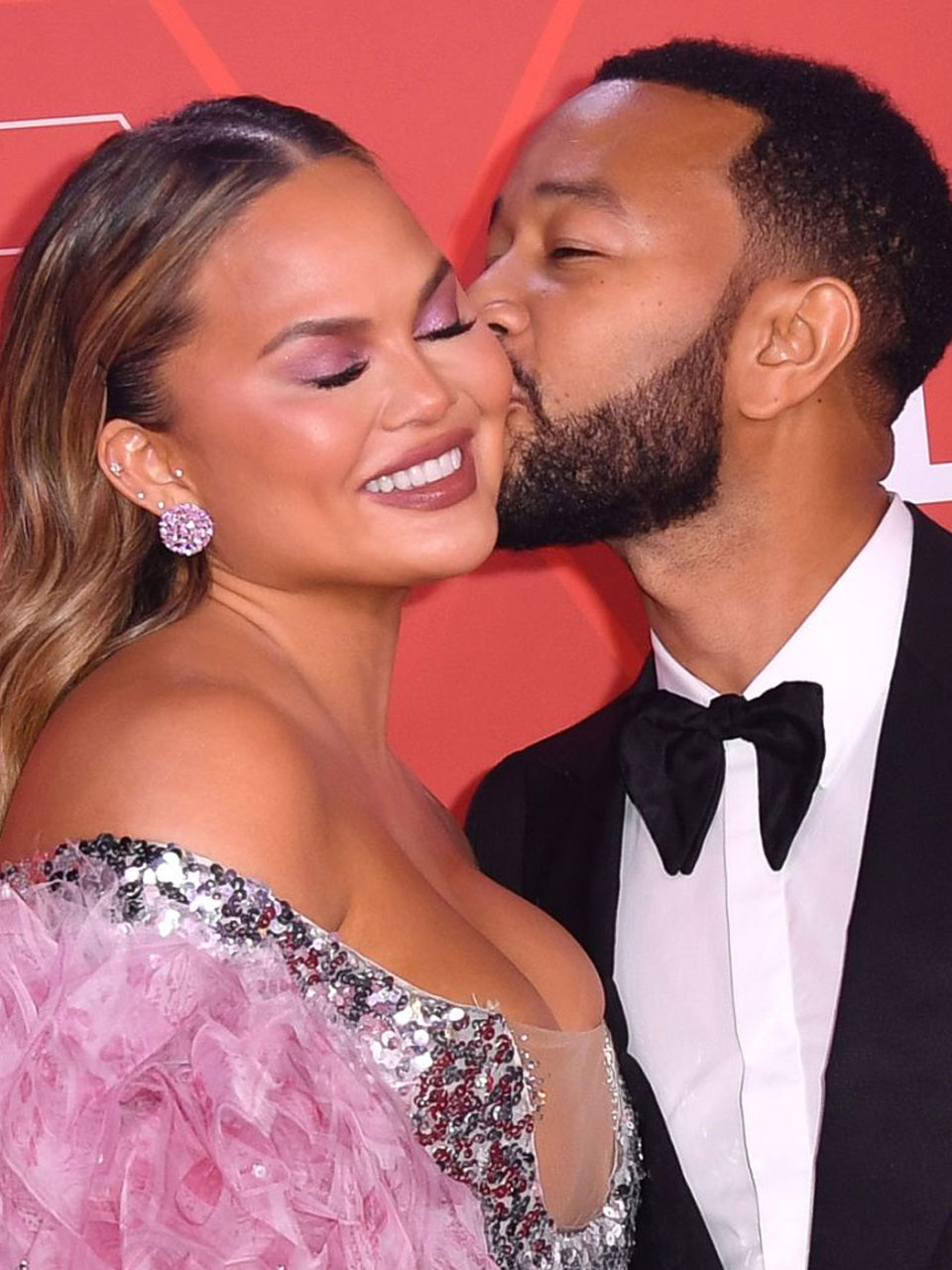 Chrissy Teigen, John Legend announce pregnancy two years after miscarriage
2:10 pm on 5 August 2022, Friday
Model Chrissy Teigen and her award-winning singer husband John Legend said that the couple is expecting another child, nearly two years after announcing her miscarriage. "The last few years have been a blur of emotions to say the least, but joy has filled our home and hearts again," Teigen wrote on Instagram, captioning a pho...

Entertainment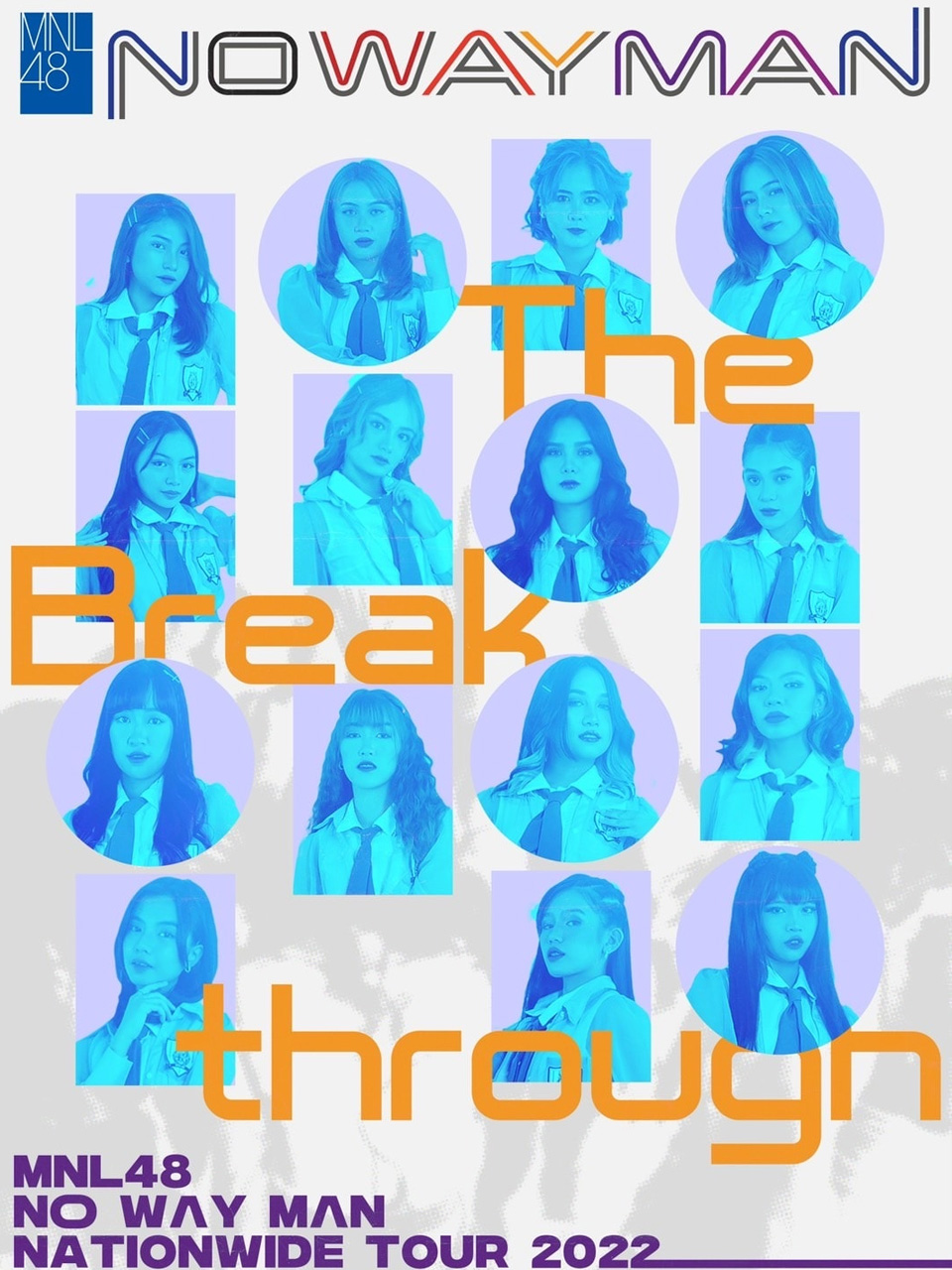 MNL48 to hold nationwide tour
3:56 pm on 4 August 2022, Thursday
By Ryan Louis Mantilla P-pop girl group MNL48 announced their nationwide tour dubbed "The Breakthrough." The MNL48 tour will also feature the group's seventh single, "No Way Man." The group has yet to provide details for the tour date, but suggested f...

Entertainment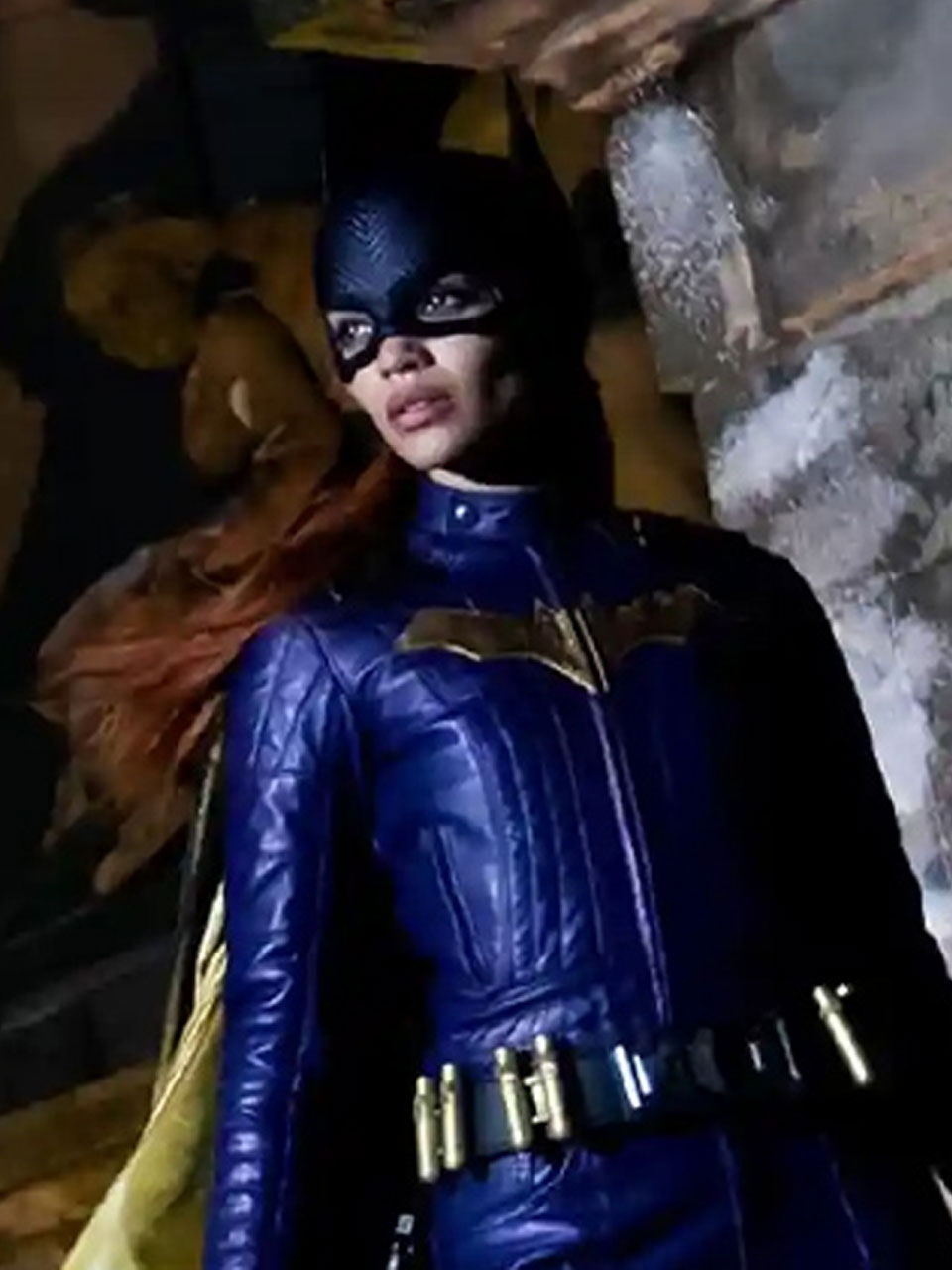 Directors 'shocked' by axing of $90m 'Batgirl' film
12:33 pm on 4 August 2022, Thursday
The directors of "Batgirl" said Wednesday they were "shocked" that the $90 million superhero film had been axed by the studio and will now not be released in any format. Warner Bros. Discovery announced they were shelving the movie adaptation of the DC Comics character, which was to star Leslie Grace in the title ro...

Entertainment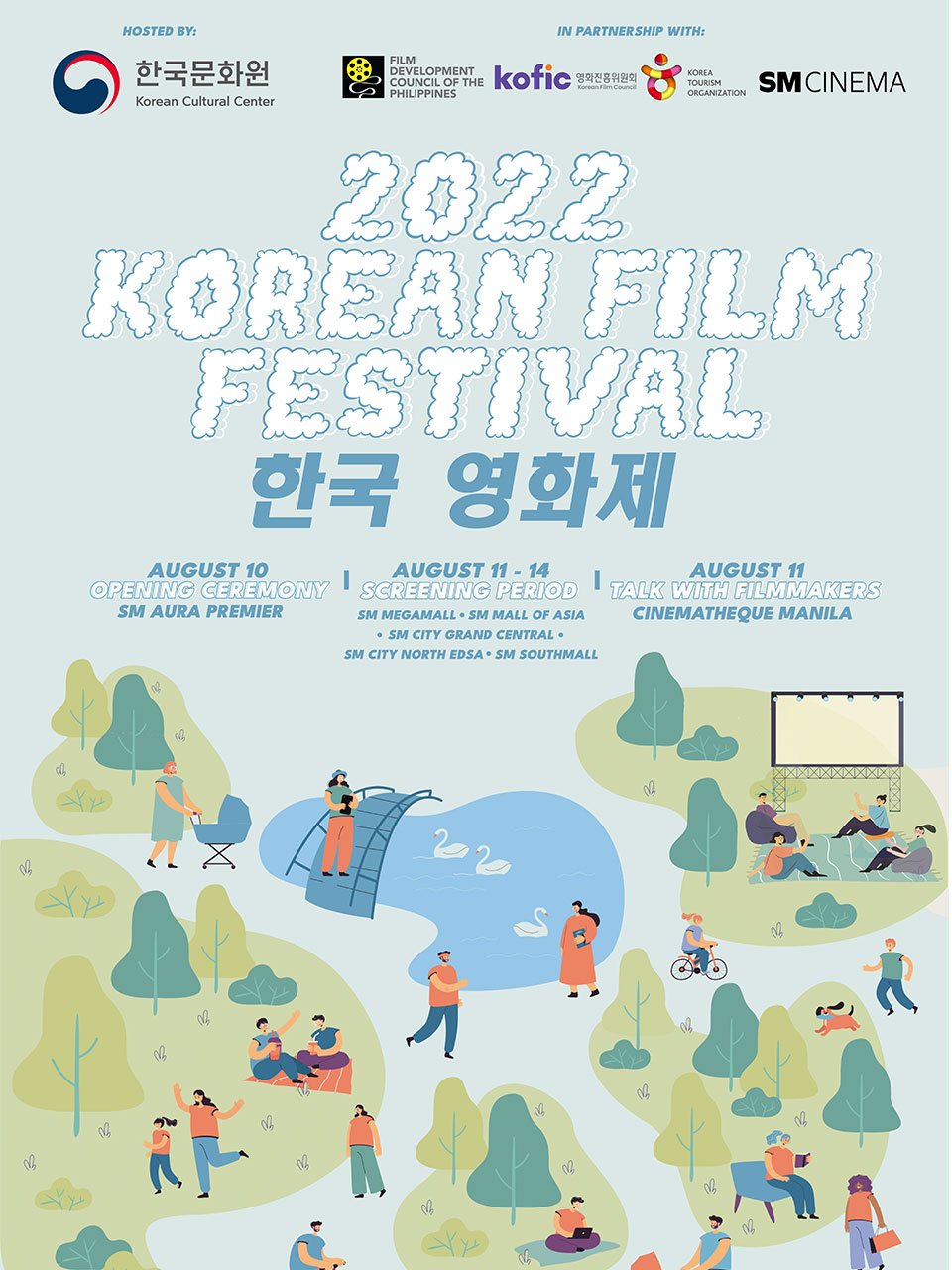 Hallyu wave hits PH's big screens
5:14 pm on 3 August 2022, Wednesday
By Carby Rose Basina You may have heard the phrase "Hallyu" if you're a fan of South Korean pop culture or South Korean culture in general. Hallyu or Korean Wave, according to the Embassy of the Republic of Korea to Norway's website, is the word that describes the appeal of Korean culture, particularly K-pop...

Entertainment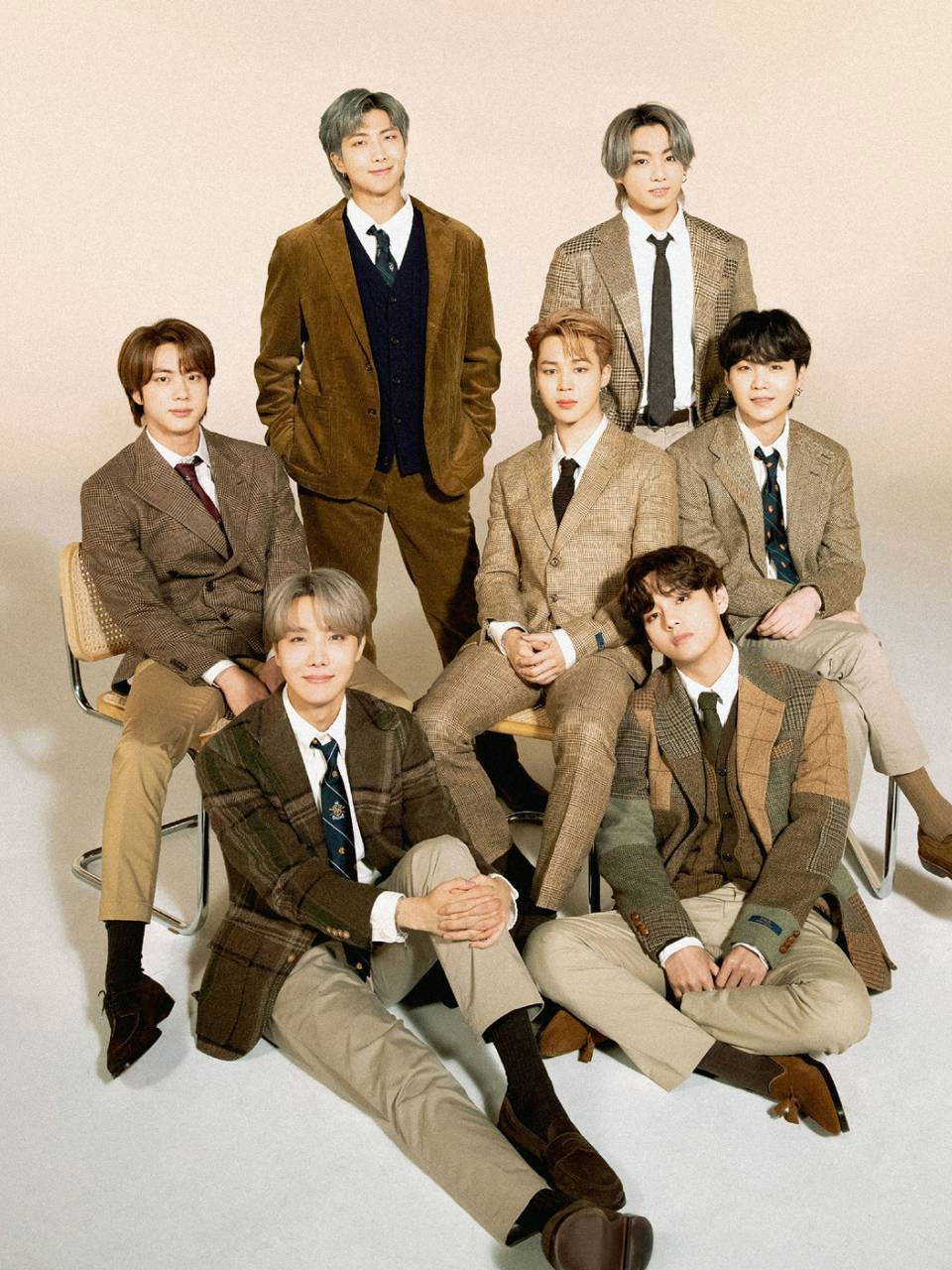 BTS may be able to perform while on military service: minister
3:30 pm on 2 August 2022, Tuesday
K-pop sensations BTS may be allowed to continue performing and preparing for international concerts even while they undertake their mandatory military service in South Korea, the defence minister said Monday. All South Korean able-bodied young men under the age of 30 must perform around two years of military service, mainly due to the ...

Entertainment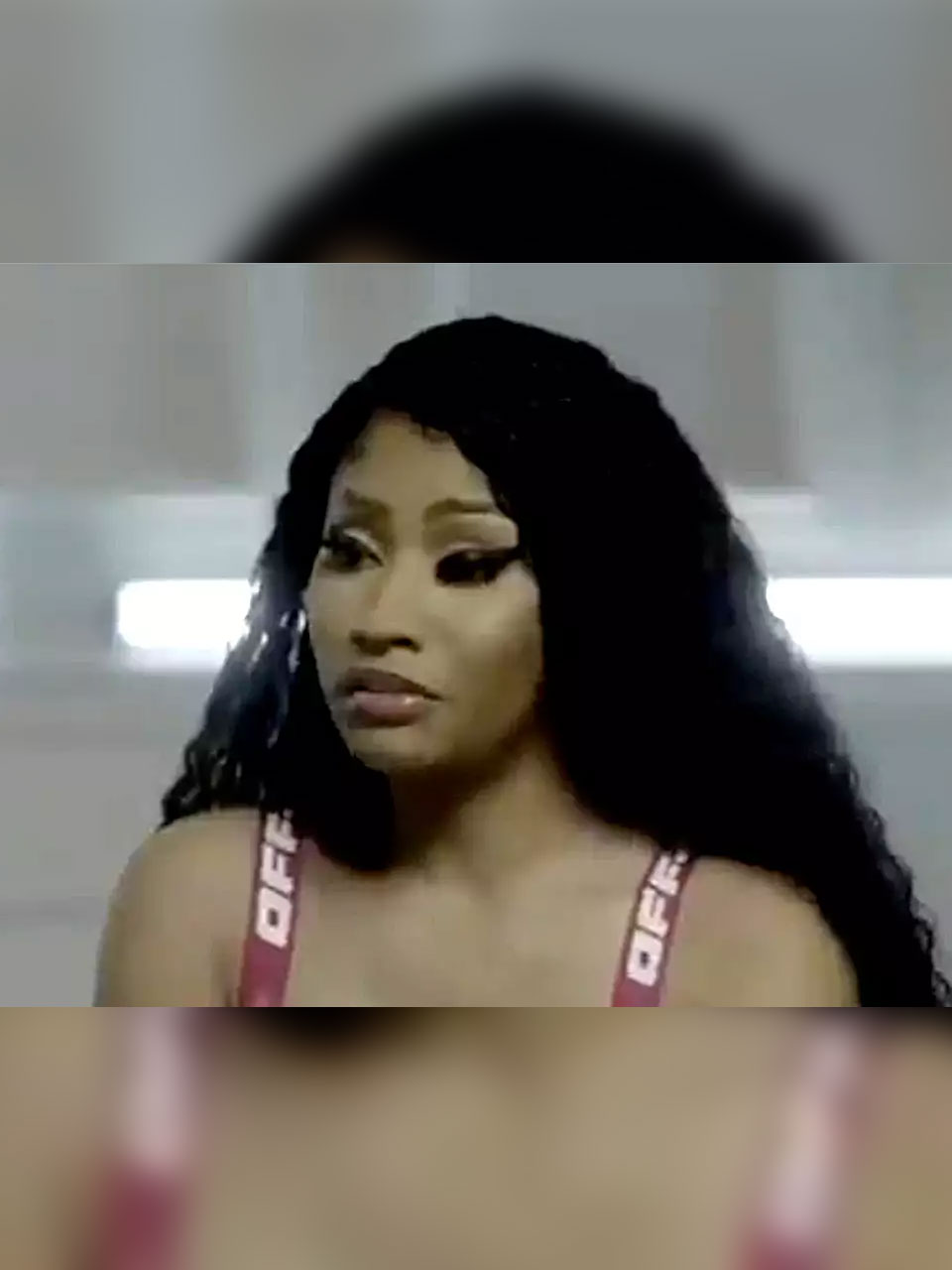 Nicki Minaj to release biographical documentary series
3:00 pm on 2 August 2022, Tuesday
By Leslie Ordinario Trinidadian-born American rapper-singer is releasing a biographical documentary series soon! "Coming SOON!!!! The #NickiDocumentary you didn't know you needed. Love you so much," she tweeted. In the video she...

Entertainment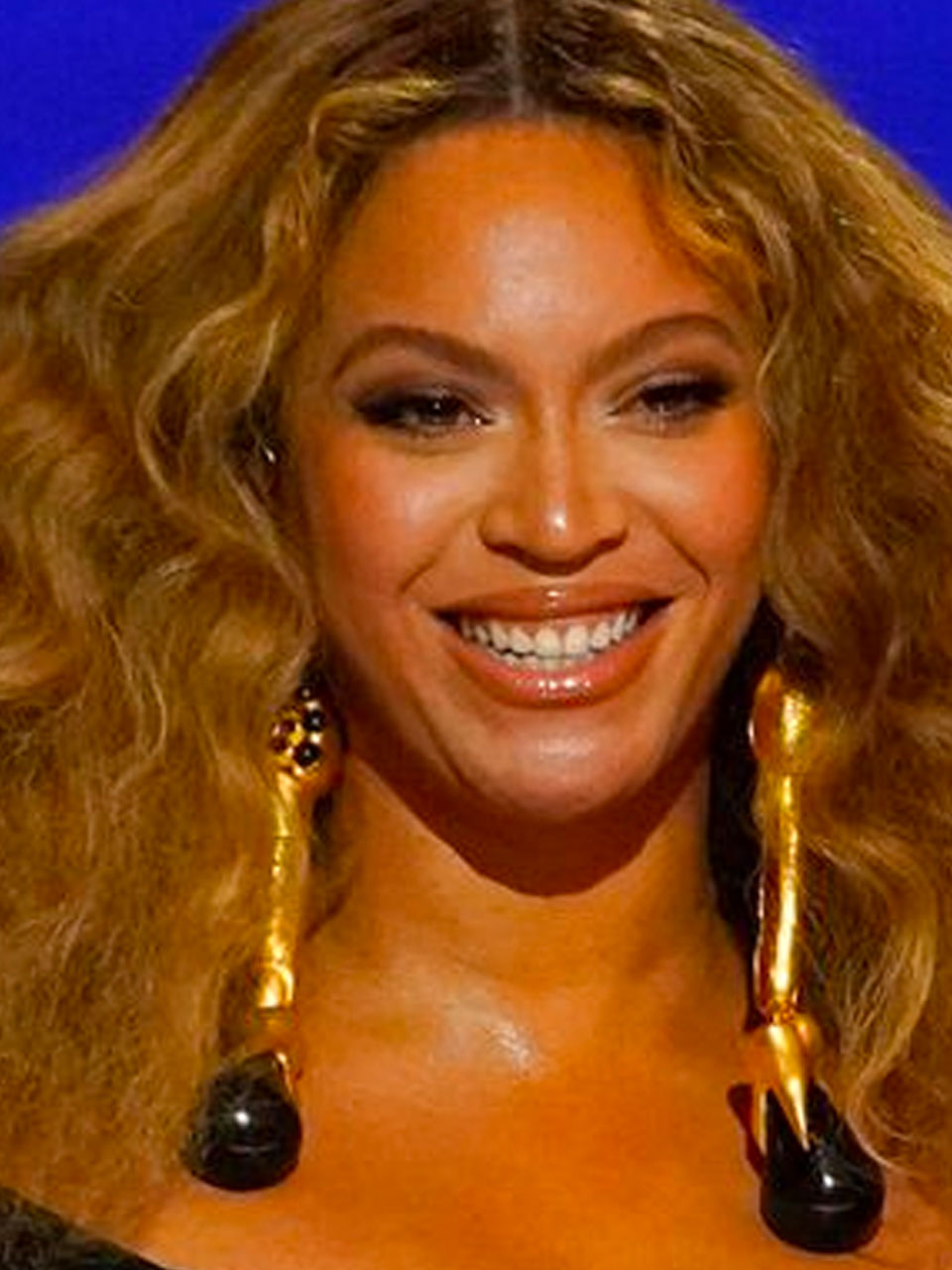 Beyonce to remove offensive lyric after disabled community outcry
11:39 am on 2 August 2022, Tuesday
Beyonce will remove a derogatory term for disabled people from her new song "Heated," a spokesperson said Monday, after its use was condemned as offensive by campaigners. The US pop megastar will re-record the track from her latest album "Renaissance" on which she originally sang the lyrics "Spazzin' on tha...

Entertainment