Pilipinas Shell trains students for pandemic-ready leadership
8:57 pm on 6 August 2020, Thursday
The challenging circumstances of the COVID-19 pandemic transformed into a training ground for the nations next generation of industry leaders when members of 15 student organizations from the Philippines top universities completed Pilipinas Shells Shell Young Leaders Program last July 27. Four out of the 15 organizations were awarded for their exemplary application of the capacities learned during the program.

Technology
Lark Mail disrupts traditional email
8:53 pm on 6 August 2020, Thursday
Lark, a digital collaboration suite, has launched its latest product offering, Lark Mail, a modified email experience for enterprises in the Philippines. As one of the most important business tools, email continues to be a siloed form of communication that keeps information away from teams who primarily communicate using digital collaboration platforms. #In60words

Technology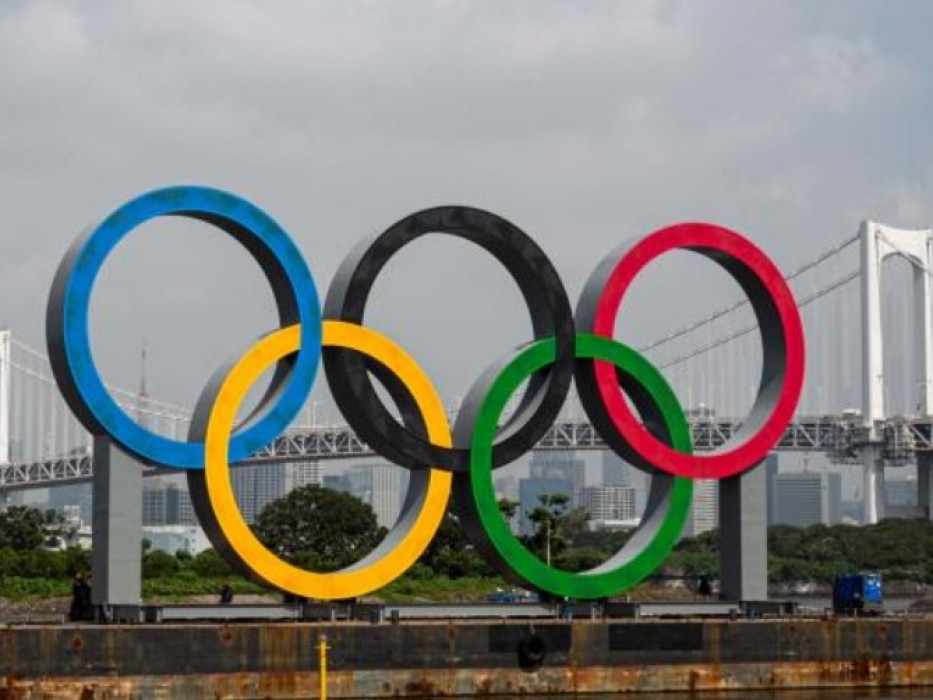 Giant Olympic rings in Tokyo towed away for maintenance
8:49 pm on 6 August 2020, Thursday
A giant set of Olympic rings installed off Tokyo's waterfront was towed away for inspections and maintenance Thursday after coronavirus forced the year-long postponement of the 2020 Games. The 69-ton interlocking rings went up off the Odaiba bay area at the beginning of the year, as the city began the final countdown to the Summer Olympics. #In60words

Sports
Swabs, sensors and personal Gatorade Snapshots of NBA's bubble life
8:43 pm on 6 August 2020, Thursday
Everyone in the bubble is asked to wear a proximity sensor to promote social distancing. A chirping alarm sounds if two people wearing sensors are within 6 feet each of other for 10 seconds. Sensors are optional for players, many of whom privately scoff at the idea of wearing a device that is not a movement tracker but is widely described that way. #In60words

Sports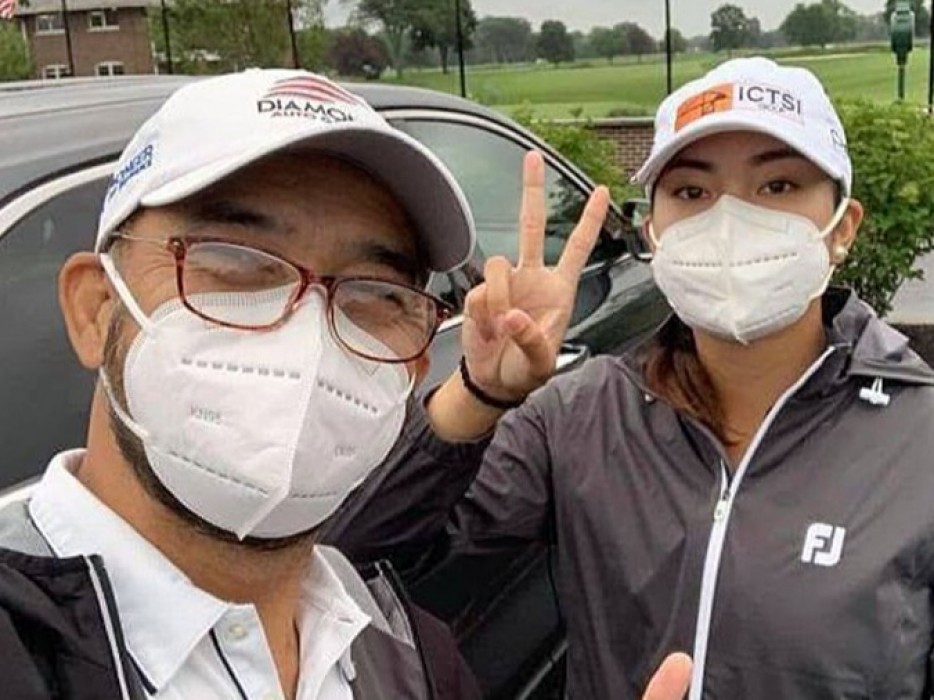 Golf Maturity key in Bianca Pagdanganans LPGA debut, says dad
8:35 pm on 6 August 2020, Thursday
A day after her debut LPGA event concluded at the Drive On Championship in Toledo, Ohio, Bianca Pagdanganan was back on the course to prepare early for the Marathon LPGA Classic, her second event on the Tour. This time, the 22-year-old, the current driving distance leader, will try to conquer Highland Meadows, site of the 1.7-million championship from August 6 to 9 (US time). #In60words

Sports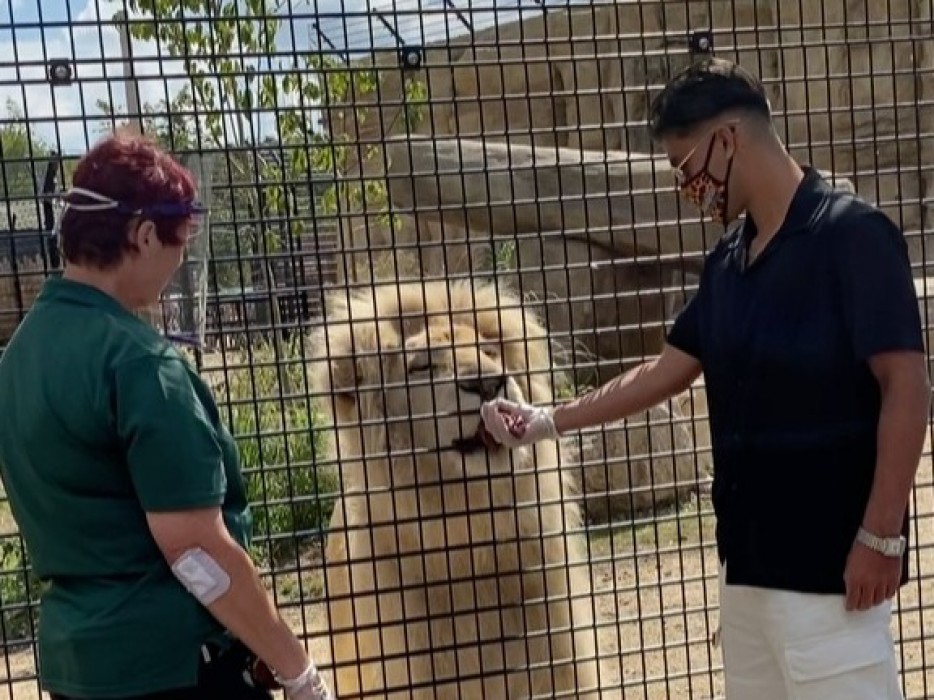 Bailey May, now 18, named ambassador of UK animal park
8:30 pm on 6 August 2020, Thursday
Former Pinoy Big Brother housemate Bailey May is celebrating his 18th birthday on Thursday, August 6. In a recent post on Instagram, May, who is a half-British, announced that he is now the official ambassador of Paradise Wildlife Park, a family-run animal park located in Broxbourne in Hertfordshire, England. #In60words

Entertainment
Matt Evans nagpiyansa matapos ireklamo dahil sa 'child support'
8:27 pm on 6 August 2020, Thursday
Nakapagpiyansa na ang aktor na si Matt Evans matapos arestuhin noong nakaraang linggo dahil sa reklamong may kinalaman sa child support. Noong Biyernes, hinuli si Evans ng mga pulis sa kaniyang bahay sa bisa ng warrant of arrest dahil umano sa paglabag sa Anti-Violence Against Women and Their Children Act of 2004 kaugnay ng pagbibigay ng suporta sa anak nila ng dating partner na si Johnelline Hickins.

Entertainment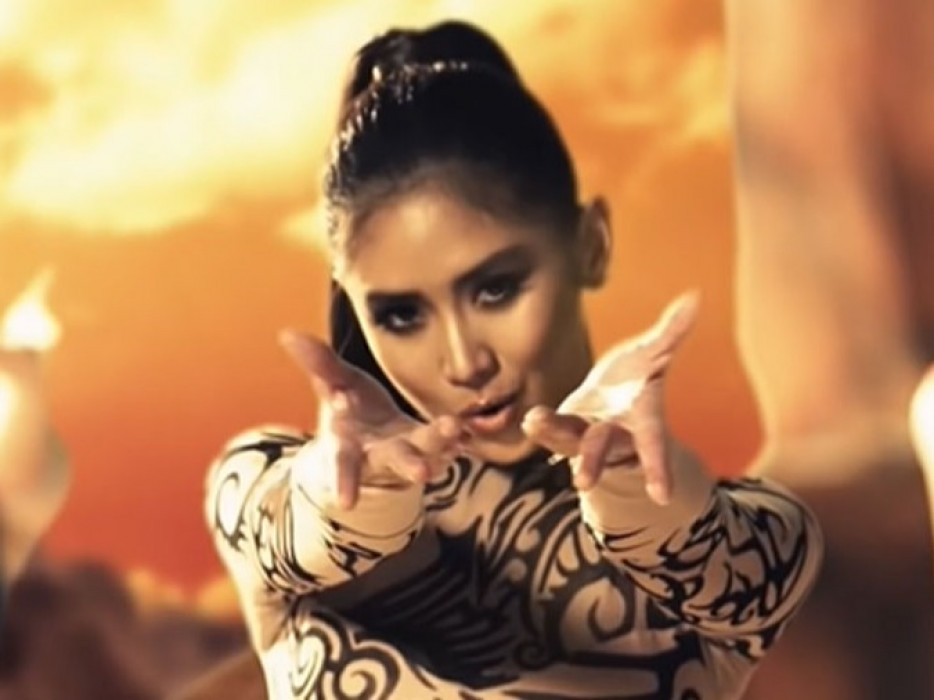 Sarah Geronimo's 'Tala' hits 150 million views on YouTube
8:24 pm on 6 August 2020, Thursday
The music video of Sarah Geronimos Tala reached another significant milestone on YouTube. The video, released nearly four years ago, achieved a rare local feat on Thursday as it recorded more than 150 million views. Since it passed the 141 million mark, Tala has been hailed as the most viewed OPM music video on the streaming site. #In60words

Entertainment
BL series 'Gameboys' delays new episodes due to MECQ
8:20 pm on 6 August 2020, Thursday
Filipino BL series Gameboys will delay its new episodes after Metro Manila was put back in lockdown. According to its producer, Perci Intalan, episodes 11, 12, and 13 will be released two weeks from its initial schedule. Intalan explained on Facebook that they did not want to compromise the quality of the show, which has quickly attracted millions of views on YouTube after just 2 months. #In60words

Entertainment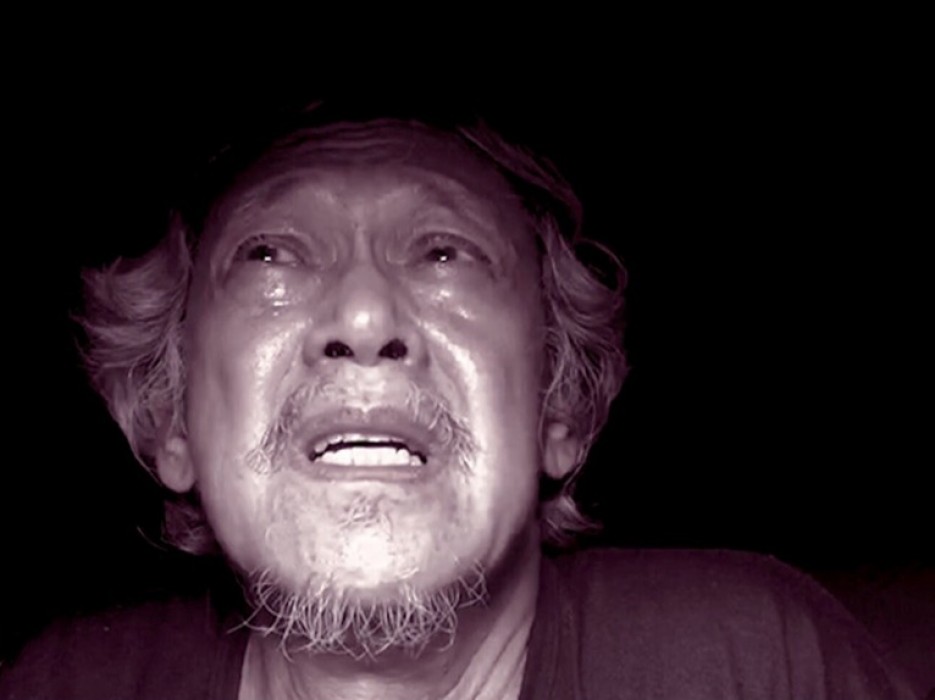 Cinemalaya to premiere rare movie on Jose Rizals brother Paciano
8:18 pm on 6 August 2020, Thursday
For the first time, a new movie will herald the heroism of Paciano Rizal, Jose Rizals older brother who has largely been relegated in the shadows of Philippine history and cinema. Dubbed Heneral Rizal, the short film will have its premiere at the Cinemalaya Independent Film Festival this week, along with two other notable shorts Nang Em starring Gloria Sevilla and Basurero with Jericho Rosales. #In60words

Entertainment
Pop Stage champ CJ Villavencio airs side on plagiarism accusations
8:12 pm on 6 August 2020, Thursday
Embattled The Pop Stage champion CJ Villavicencio has broken his silence over plagiarism and copyright infringement allegations thrown at him by several theater actors. In a statement sent through media, Villavicencio reiterated he had no intention to plagiarize. #In60words

Entertainment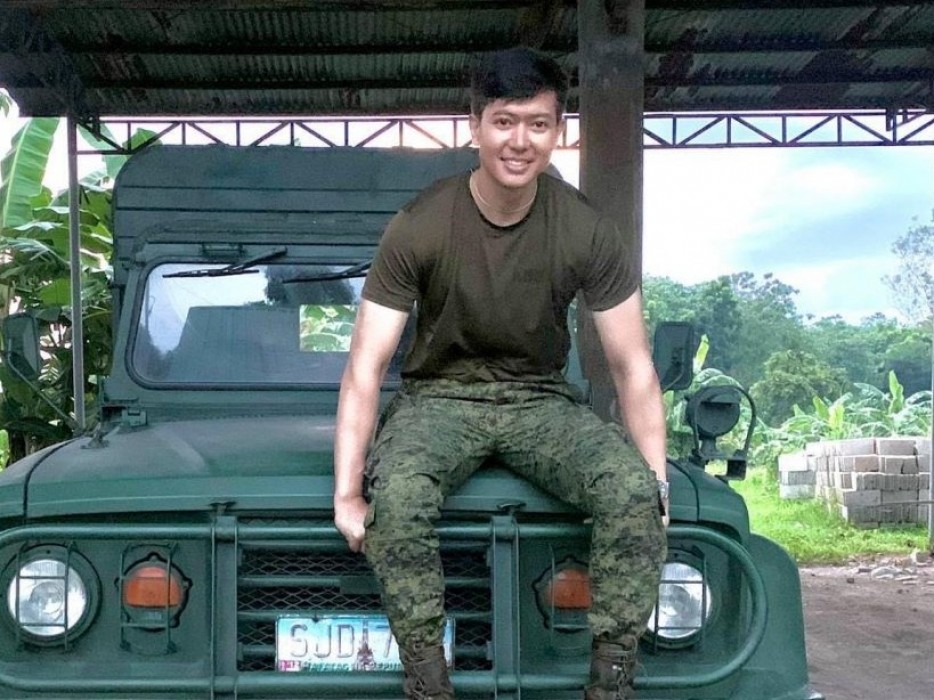 Ronnie Liang shows soft spot for LSIs
8:09 pm on 6 August 2020, Thursday
In carrying out his duties as army reservist, Ronnie Liang has seen the struggles of LSIs first-hand thats why he has taken the initiative to help them. Last week, the Ngiti singer helped distribute free plane tickets to selected families stranded at the Rizal Stadium and Army Gymnasium. He also sang to the frontliners to boost their morale, including his latest release Awit Kawal. #In60words

Entertainment