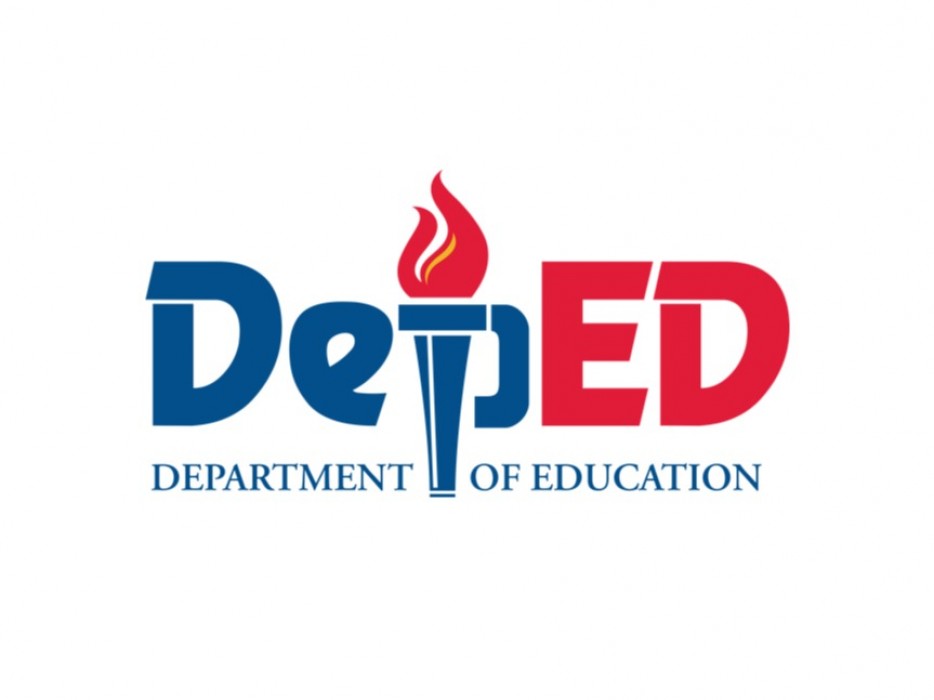 November 21, 2019
7:58 PM, Thursday
Remote Maasin City school awaits new classrooms
The PHP8.79 million, three-classroom project has started on Sept. 26, 2019, and up for completion in early January and some 150 pupils of San Agustin Elementary School in Maasin City will no longer hold classes in classrooms made of wood and bamboo. It is funded under the Basic Educational Facilities Fund of the Department of Education (DepEd).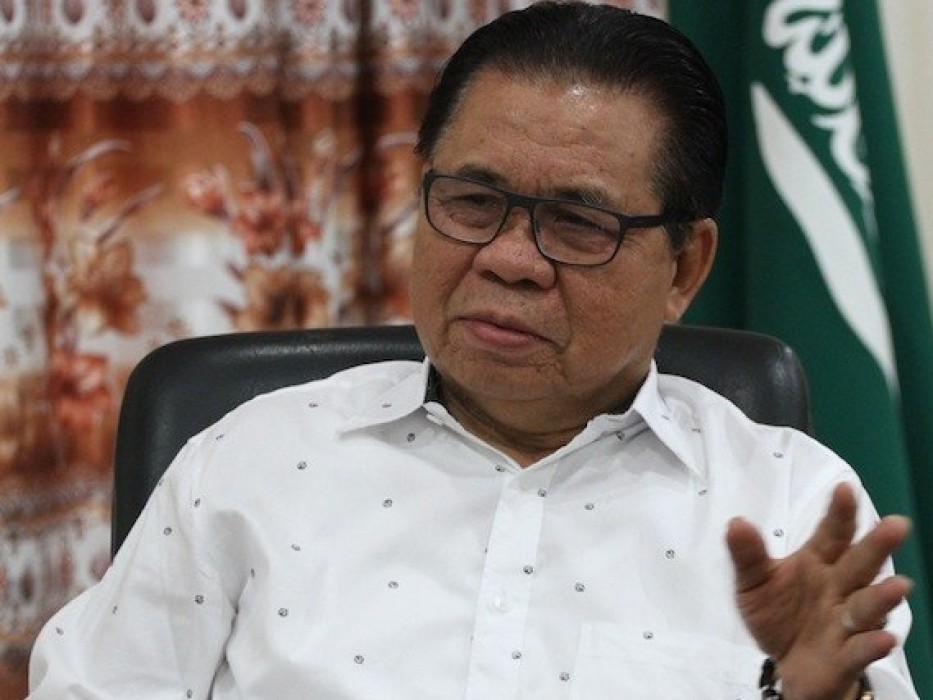 November 21, 2019
7:58 PM, Thursday
Islamic body issues ruling on BARMM family planning program
The Regional Darul Ifta (Islamic House of Opinion) issued Tuesday an inclusive ruling on the implementation of the governments reproductive health and family planning programs in the Bangsamoro Autonomous Region in Muslim Mindanao. BARMM Chief Minister Ahod Murad Ebrahim said he wanted to ensure that Muslim families have the freedom to decide on the health services they shall receive.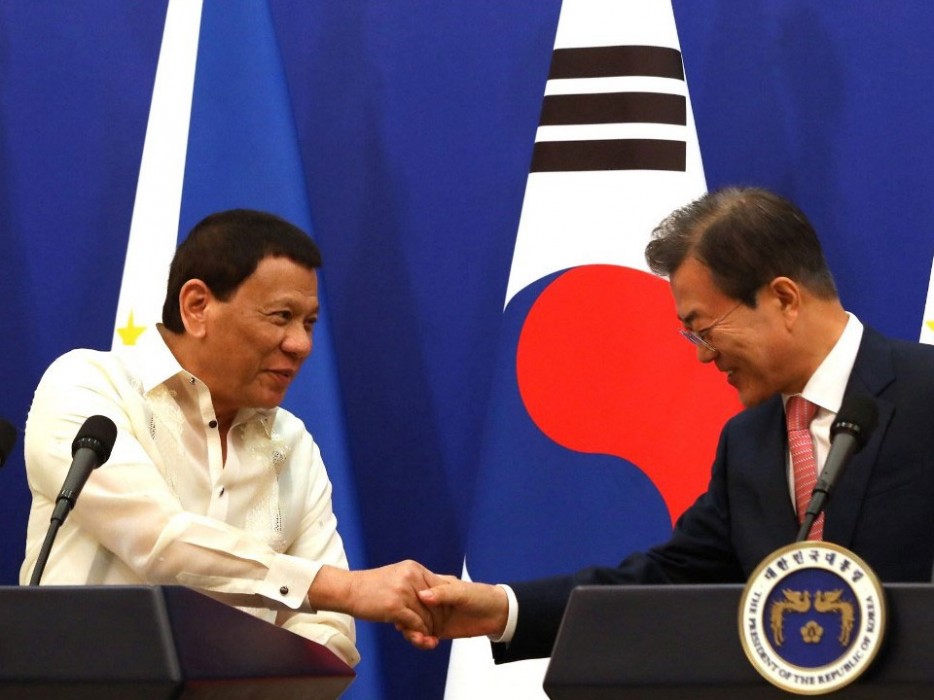 November 21, 2019
7:57 PM, Thursday
Duterte, Moon to discuss regional security during meeting
The bilateral meeting of President Rodrigo Duterte and Korean President Moon Jae-in is set to take place during the Association of Southeast Asian Nations - Republic of Korea Commemorative Summit in Busan on November 25 to 27 and will discuss regional security matters among other top concerns. Duterte said the South Koreans are also against the occupation of the South China Sea and the claim of China.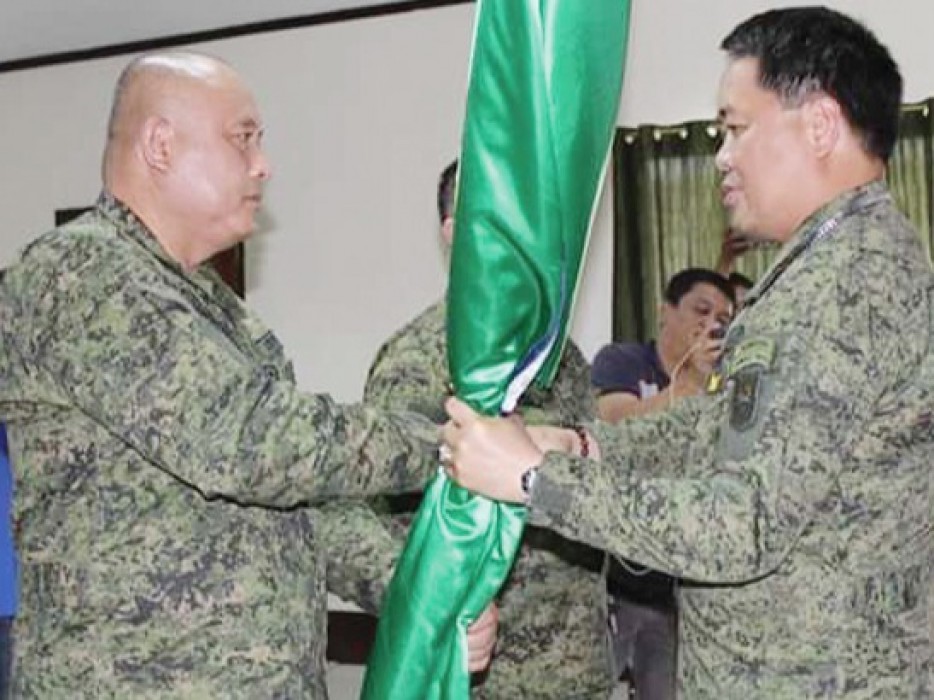 November 21, 2019
7:57 PM, Thursday
NPA weakens further in C. Luzon due to mass surrender
Col. Andrew D. Costelo said the recent surrenders show the continued downfall of the NPAs main source of support, their mass organizations and indicate the effectiveness of the whole-of-nation approach to end the insurgency problem. So far, a total of 459 NPA terrorists and their supporters in Central Luzon have voluntarily surrendered to the government from November 6 to 19, this year.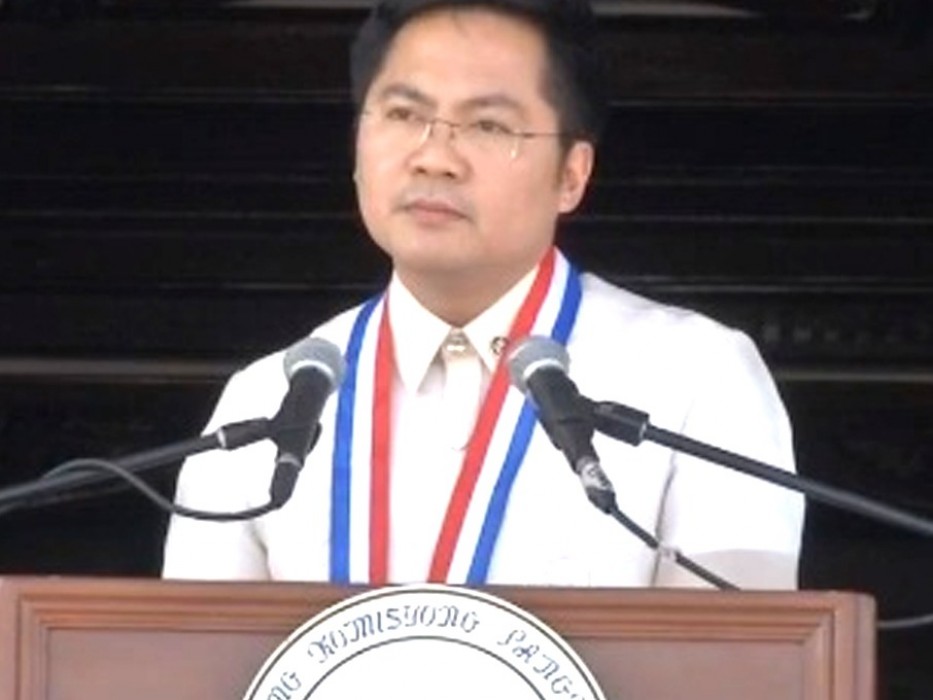 November 21, 2019
7:56 PM, Thursday
Rice Tariffication suspension talks may lead to speculations
Cabinet Secretary Karlo Alexei B. Nograles said on Tuesday the government does not want to talk about the suspension of the Rice Tariffication Law because it will bring about speculations. Citing the pronouncement of President Rodrigo Duterte, he said what is needed is for national government agencies (NGAs) and local government units (LGUs) to directly acquire the palay from farmers.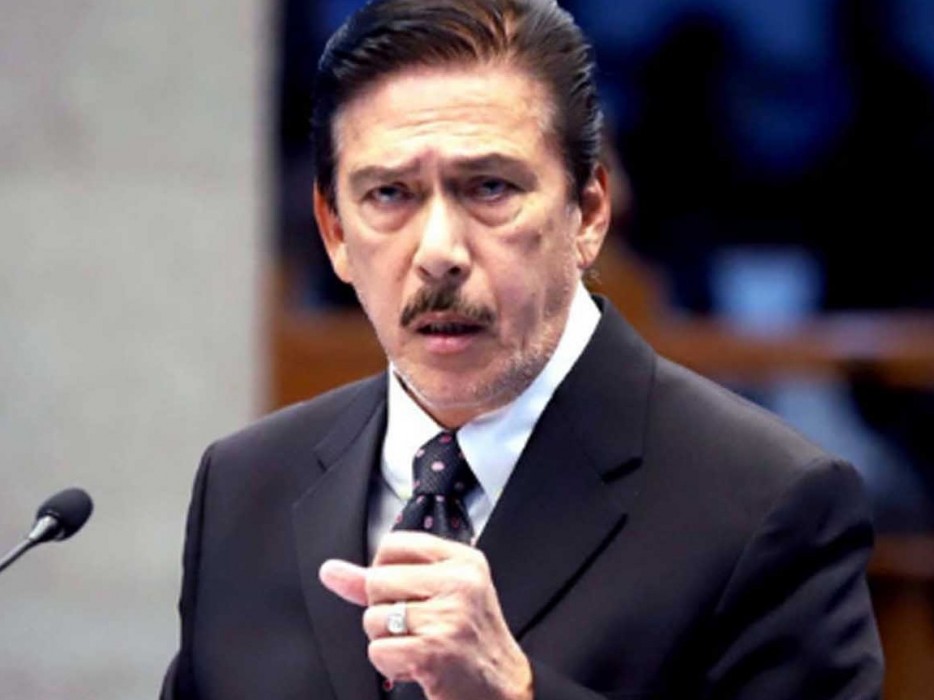 November 21, 2019
7:56 PM, Thursday
Sotto assures 2020 budget to be passed on time
Senate President Vicente Sotto III assured that the proposed PHP4.1 trillion national budget for 2020 would be passed on time as the Senate is on track in its calendar for the approval of the budget. He said plenary discussions on the budget measure, including the period of interpellation, individual amendments and committee amendments are expected to be completed by the last week of November.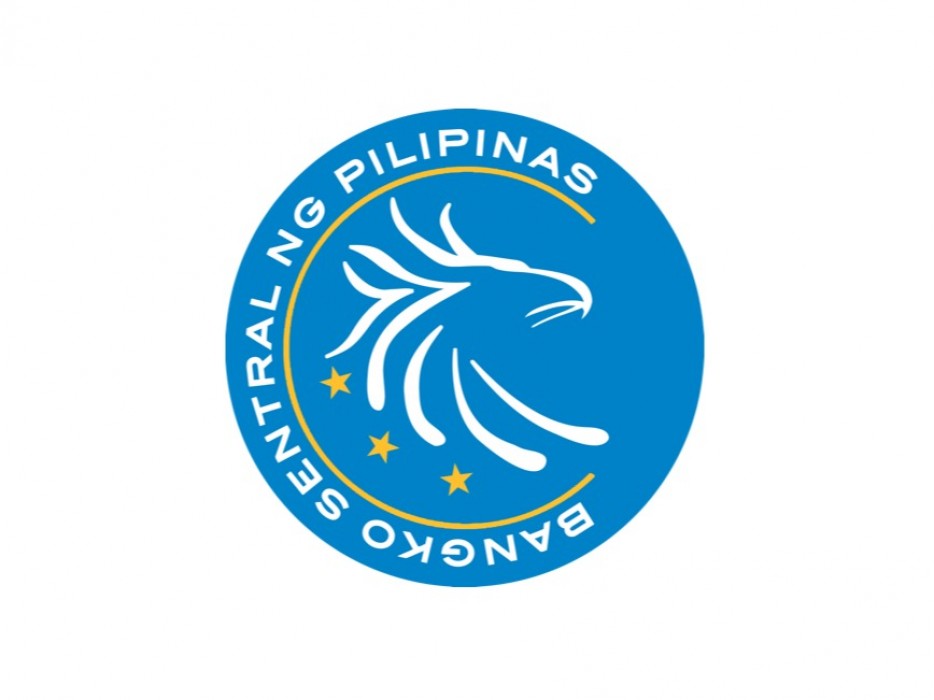 November 21, 2019
7:55 PM, Thursday
BSP targets 30% in value of e-payments by 2020
The Bangko Sentral ng Pilipinas adjusted the target for electronic payments in the country, with value of transactions now aimed to account for 30 percent of the total by 2020 from previous goal of 20 percent, including volume of transactions. BSP Governor Benjamin Diokno said the target to increase e-payments needs to take into account the number of the unbanked Filipinos, as well as the internet connection speed.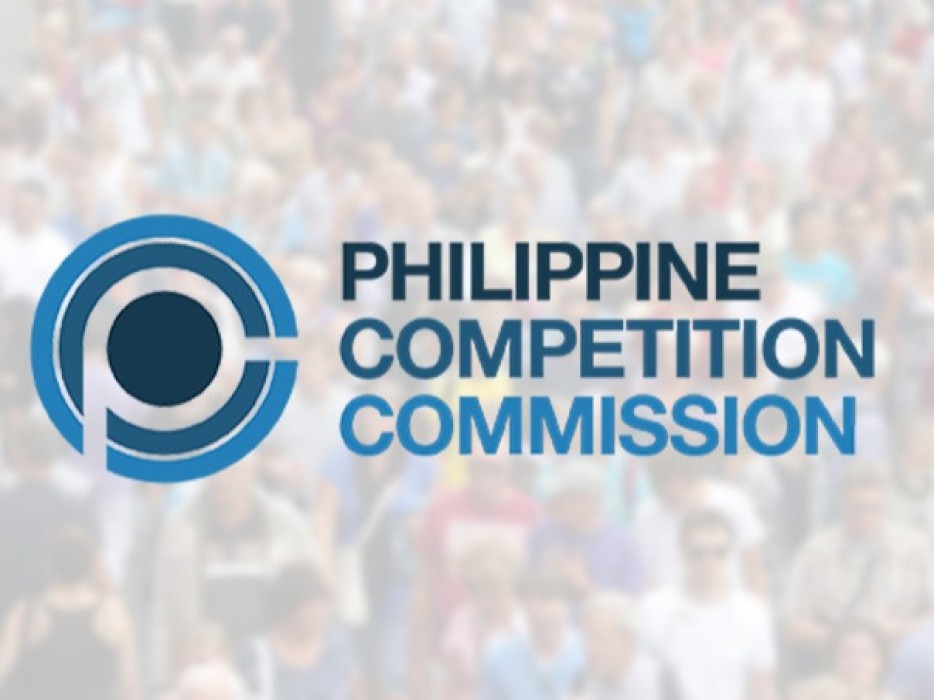 November 21, 2019
7:55 PM, Thursday
Technical cooperation deal signed
The competition bodies of the Philippines and China on Tuesday inked a memorandum of understanding aimed at strengthening the bilateral ties between the two countries. The agreement was signed by Chair Arsenio Balisacan of the Philippine Competition Commission (PCC) and Minister Xiao Yaqing of the State Administration for Market Regulation (SAMR) of the Peoples Republic of China.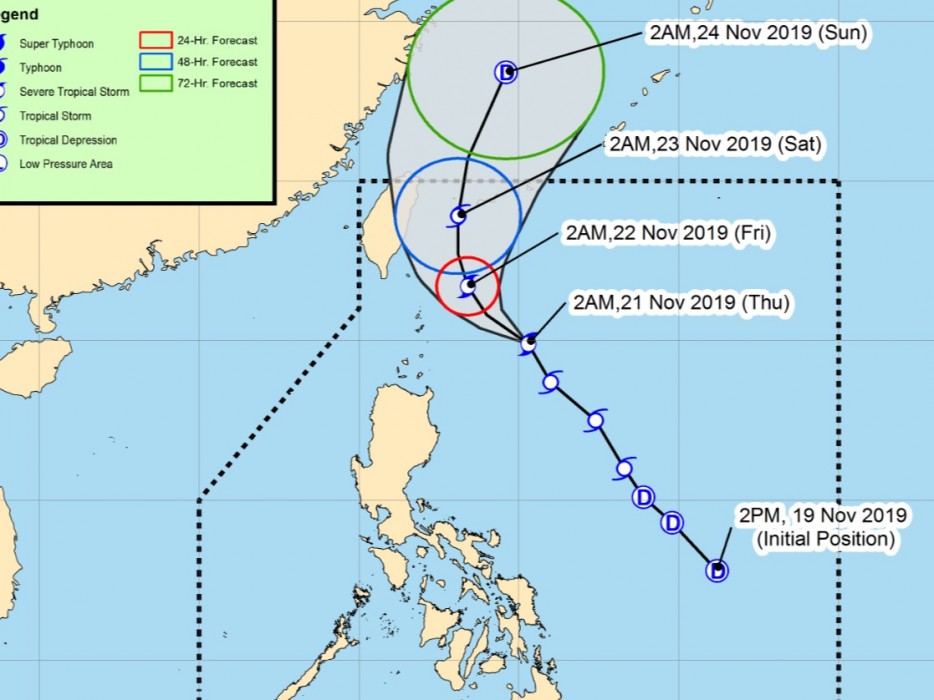 November 21, 2019
7:54 PM, Thursday
'Sarah' intensifies into severe tropical storm
In its 5 a.m. severe weather bulletin, the Philippine Atmospheric, Geophysical and Astronomical Services Administration said Sarah would bring light to moderate rains with some isolated heavy rain showers over Metro Manila, most of Central Luzon, the provinces of Isabela and Cagayan, Aurora, and northern Quezon.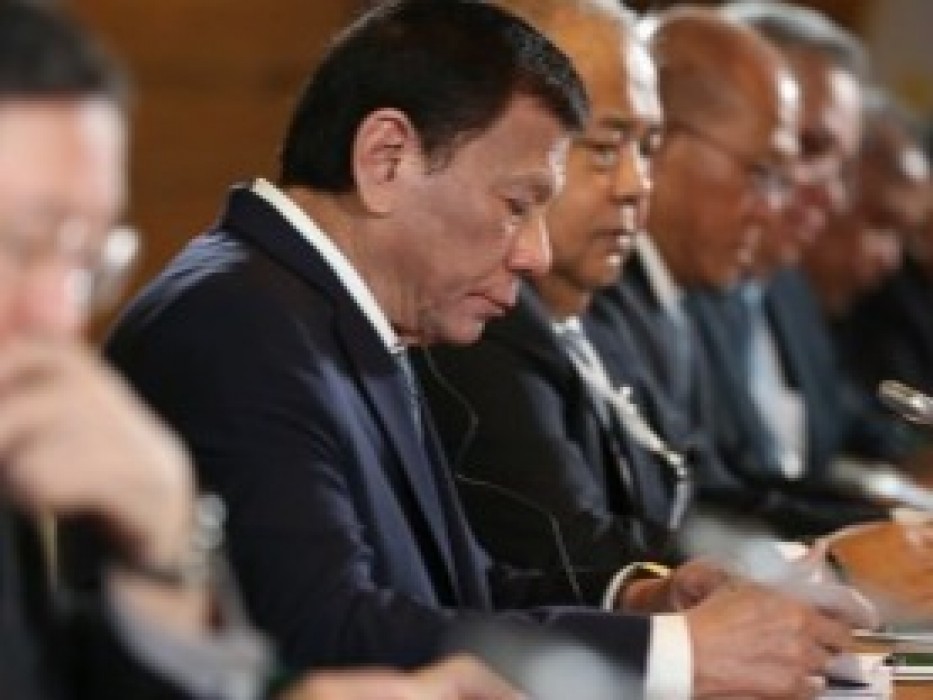 November 21, 2019
7:54 PM, Thursday
Duterte inks proclamation creating IT park in Davao City
Under Proclamation 844, President Rodrigo Duterte has designated 30, 602 square meters of land located in San Antonio village in Davao City to create an information technology hub as part of his administrations efforts to create more job opportunities for Filipinos.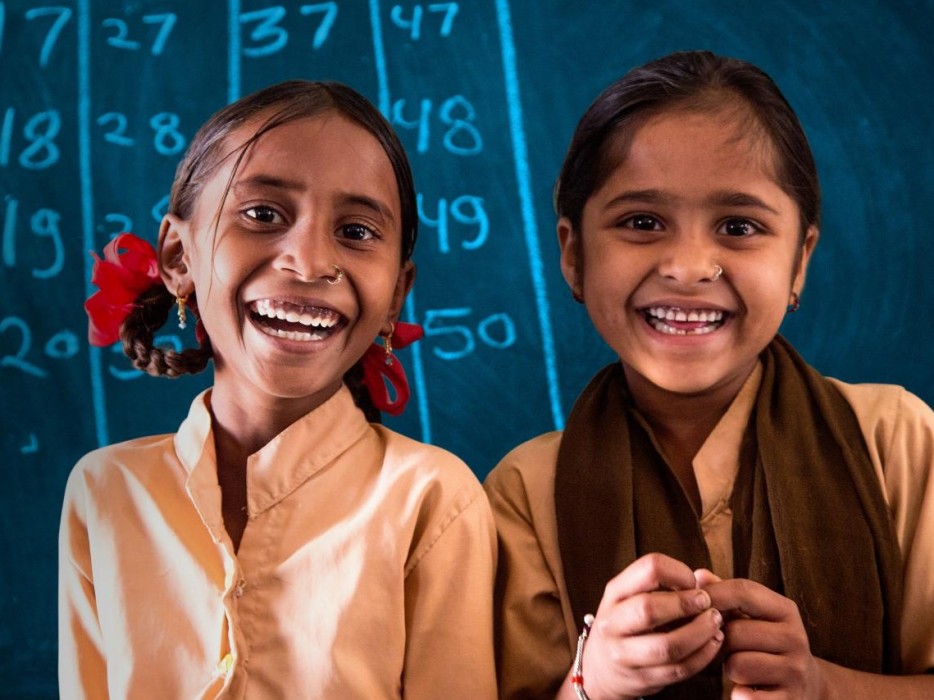 November 21, 2019
5:41 PM, Thursday
BARMM marks 30th anniversary of UN childrens rights convention
The Bangsamoro Autonomous Region in Muslim Mindanao on Wednesday expressed commitment to focus on childrens issues as it joined to commemorate the 30th anniversary of the Convention on the Rights of the Child, the most recognized human rights treaty in the world.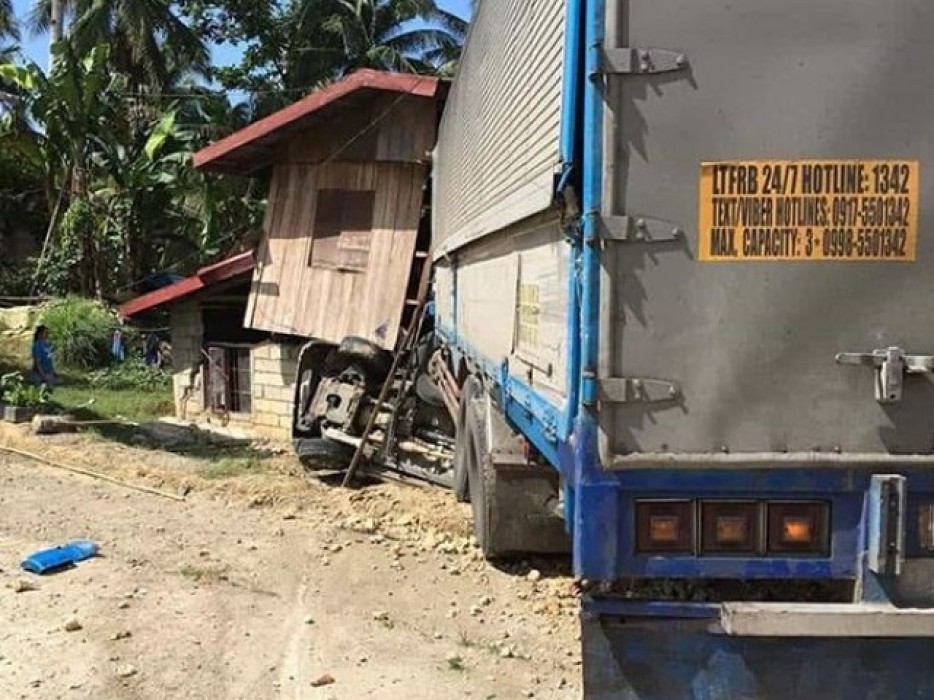 November 21, 2019
5:33 PM, Thursday
4 soldiers dead, 7 others hurt in Samar road crash
Four Soldiers died and seven others were injured when their sports utility vehicle collided with a truck on a highway in Apolonia village, Paranas, Samar. The soldiers are engaged in civil-military operations based in Hinabangan, Samar. All the four soldiers died on the spot while all those wounded were rushed to Samar Provincial Hospital in Catbalogan City.