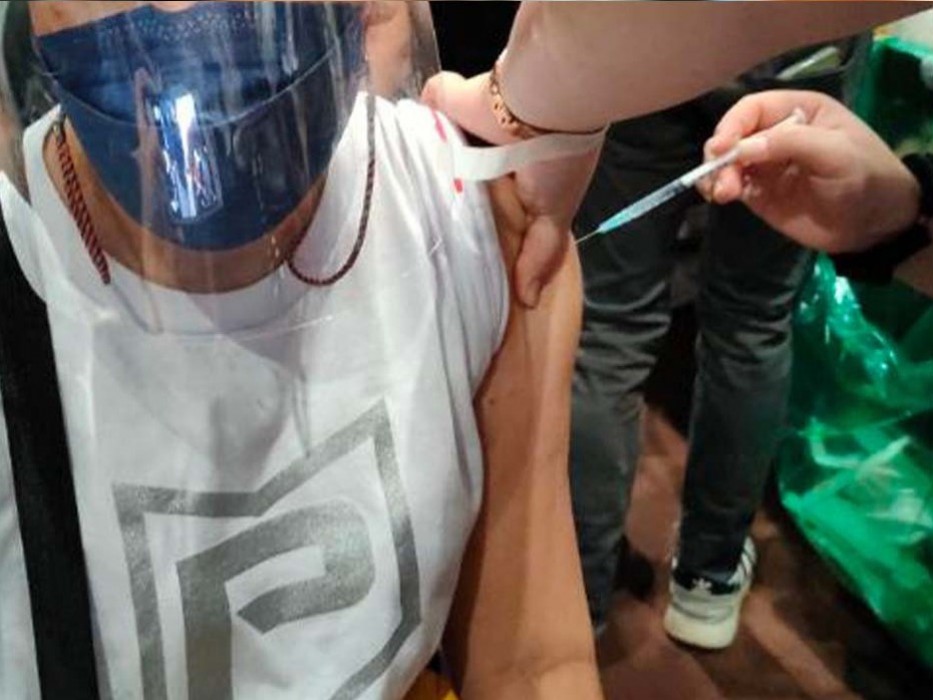 New record high PH administers over 700K jabs in a
9:58 am on 5 August 2021, Thursday
The national government has surpassed at an impressive speed its target for this month to inoculate 700,000 doses of vaccine against the coronavirus disease (COVID-19). The feat was achieved on Tuesday night, August 3, with a total of 702,013 doses administered as of 6 p.m., according to a report sent to the Manila Bulletin by Department of Finance (DOF) Secretary Carlos Dominguez III. #In60words

Miscellaneous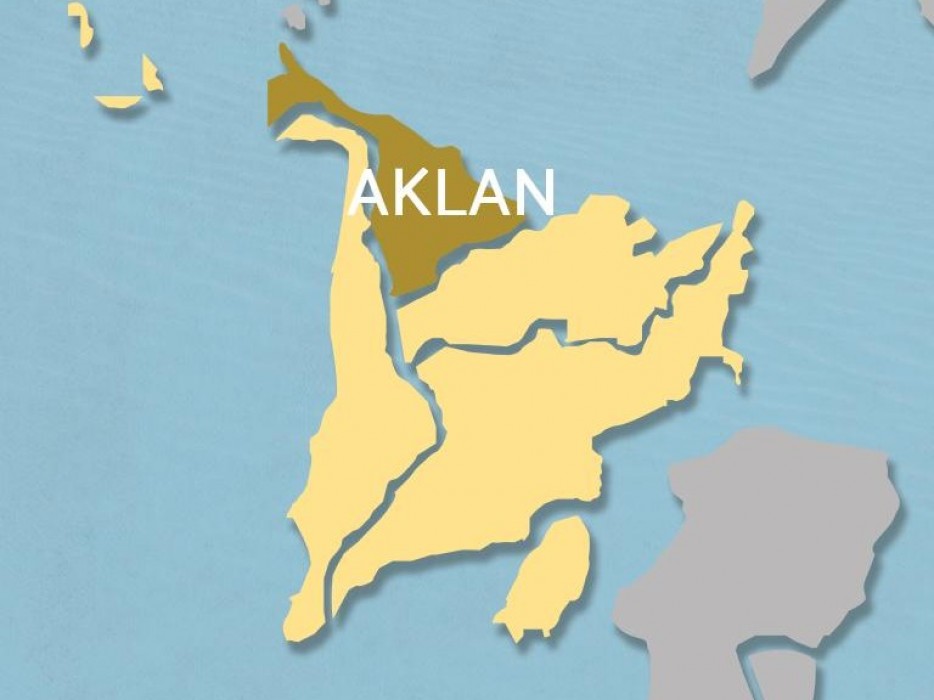 Aklan, Cebu City run out of burial spaces
9:27 am on 5 August 2021, Thursday
Local governments on Panay Island are scrambling to prepare burial grounds for those who died of COVID-19 after the lone crematorium on the island stopped receiving cadavers from outside of this city. Iloilo City Mayor Jerry Treñas said the city government would help provide a 12-meter (40-foot) freezer van to store cadavers before they were cremated at Gegato Abecia Funeral Homes and Crematory in Jaro District.

Miscellaneous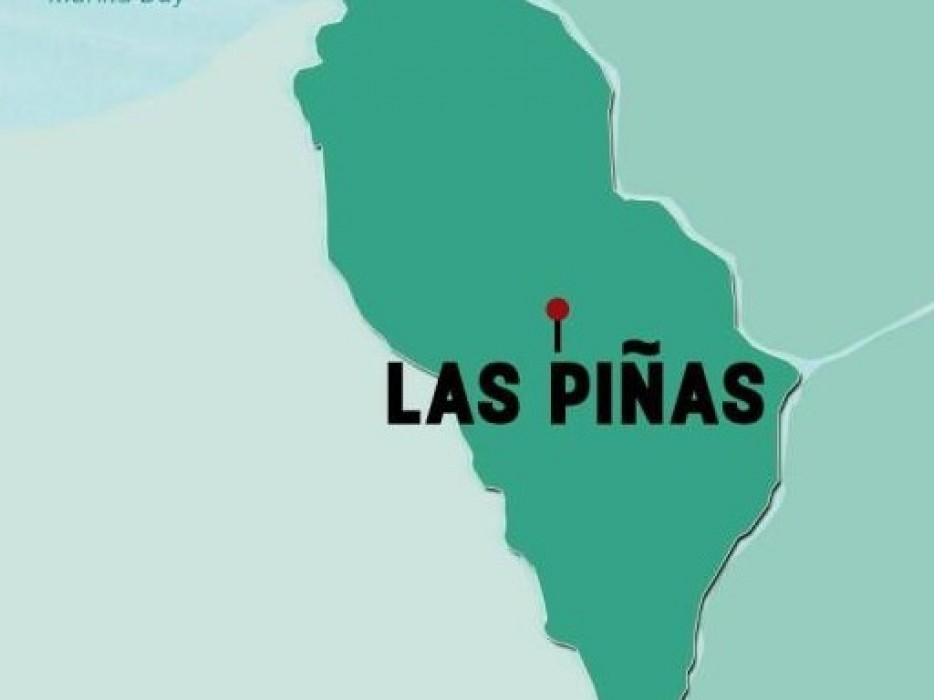 Mga tao pumila sa vaccination site sa Las Piñas kahit
8:57 am on 5 August 2021, Thursday
Nawala na ang physical distancing sa pagdagsa at pagpila ng daan-daang tao sa labas ng ilang vaccination site sa Las Piñas City Huwebes madaling-araw. Itoy kahit inanunsyo ng lokal na pamahlaan na bawal mag-abang sa bakunahan sa oras ng curfew. Bandang alas-4 ng madaling-araw, umabot na din sa kalsada ang pila ng mga nag-aabang ng bakuna sa labas ng iba pang vaccination sites sa Alabang-Zapote Road. #In60words

Miscellaneous
NBI arrests fake aesthetic doctor
6:24 pm on 4 August 2021, Wednesday
Suspected fake aesthetic doctor identified as Hazel G. Pablo has been arrested at her clinic in Quezon City by agents of the National Bureau of Investigation. Pablo is charged with illegal practice of medicine and violations of the Food and Drug Administration Act.

Miscellaneous
Italian brand sues Kendall Jenner over breach of modeling contract
6:08 pm on 4 August 2021, Wednesday
Kendall Jenner is being sued by Italian fashion brand Liu Jo for allegedly breaching the terms of a modeling contract requiring her to appear for two photoshoots, according to a legal complaint filed by Liu Jo. The complaint states that Jenner only took part in the first of two planned photoshoots but never turned up for the second one. Liu Jo is seeking at least 1.8 million in damages.

Entertainment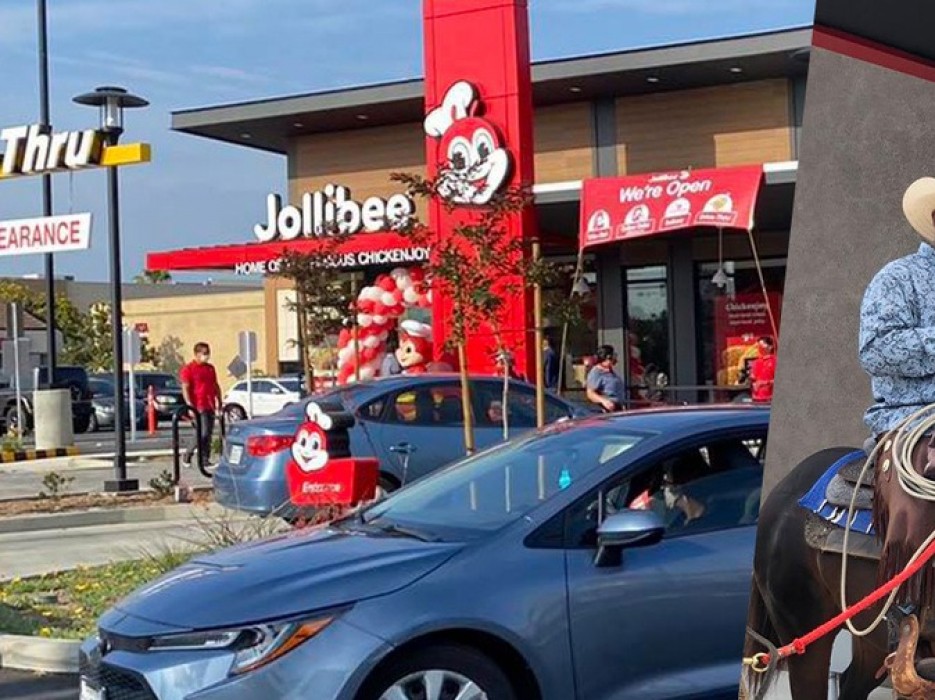 Jollibee opens two new stores in California
5:46 pm on 4 August 2021, Wednesday
The Jollibee Group opened two new North American branches in California in August one in Bakersfield and the other in Torrance. The homegrown fast-food chain's new Bakersfield store is located at 5520 Stockdale Highway, while the Torrance store is located at 20100 Hawthorne Boulevard. Both branches serve Jollibee's signature menu of Chickenjoy, burgers, palabok, peach mango pie, and more.

Entertainment
PNP chief Hatid-sundo of APORs not allowed during ECQ period
5:17 pm on 4 August 2021, Wednesday
If youre an authorized person outside residence (APOR) who needs to be out and about during the upcoming ECQ period, you now cant rely on a driver to fetch you or drop you off somewhere. PNP chief Guillermo Eleazar shared that hatid-sundo of APORs will not be allowed during the enhanced community quarantine from August 6 to 20.

Travel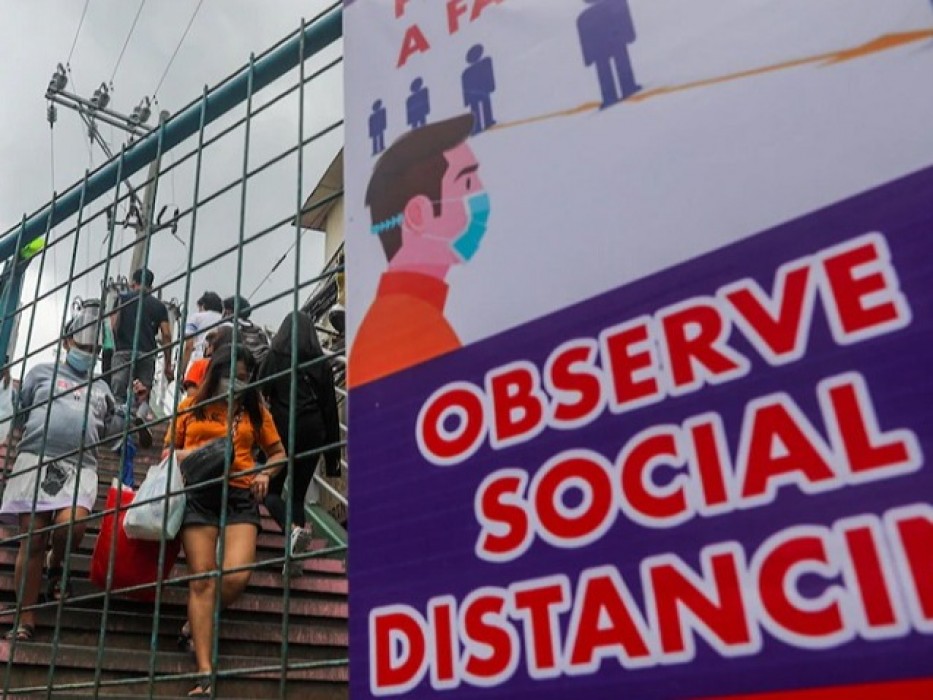 PH logs 7,342 new COVID-19 cases, 90 add'l deaths
4:47 pm on 4 August 2021, Wednesday
The Philippines on Wednesday logged 7,342 more COVID-19 cases, with new fatalities counting nearly 100, data from the Department of Health (DOH) showed. The country's total recorded infections stood at 1,619,824, of which 63,171 or 3.9 percent are active. Recoveries also increased by 7,285 to 1,528,422, while the total number of COVID-related deaths rose 28,231. #In60words

Miscellaneous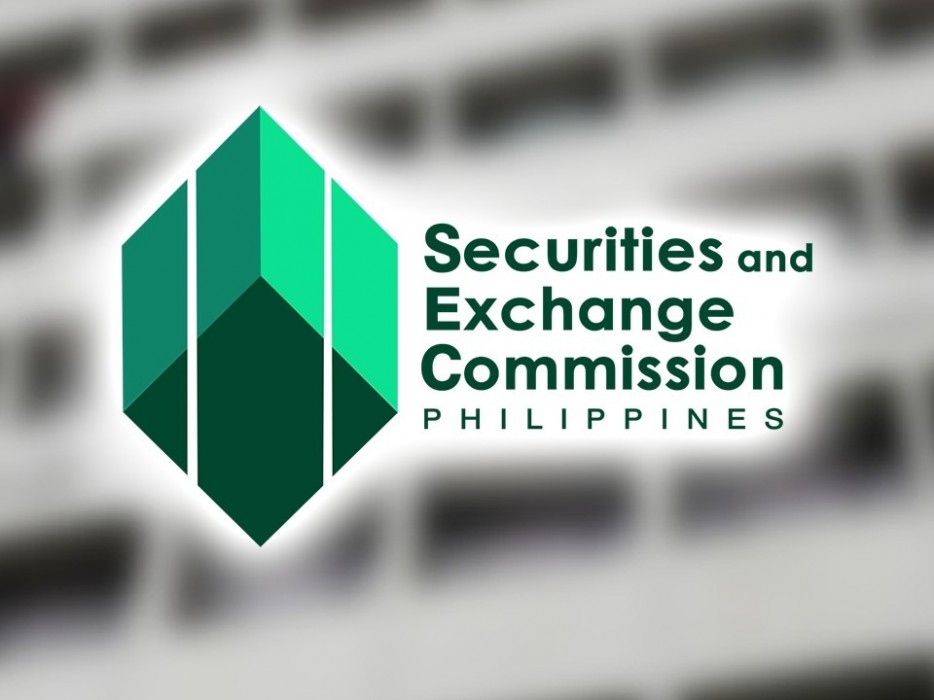 SEC approves Megaworld, Robinsons Land REIT IPO
4:04 pm on 4 August 2021, Wednesday
Corporate regulators have approved the planned initial public offering of real estate investment trust (REIT) companies that are backed by landlords Megaworld Corp. and Robinsons Land Corp. In its meeting on August 3, the Securities and Exchange Commission resolved to render effective the registration statements of RL Commercial REIT Inc. and MREIT Inc. #In60words

Business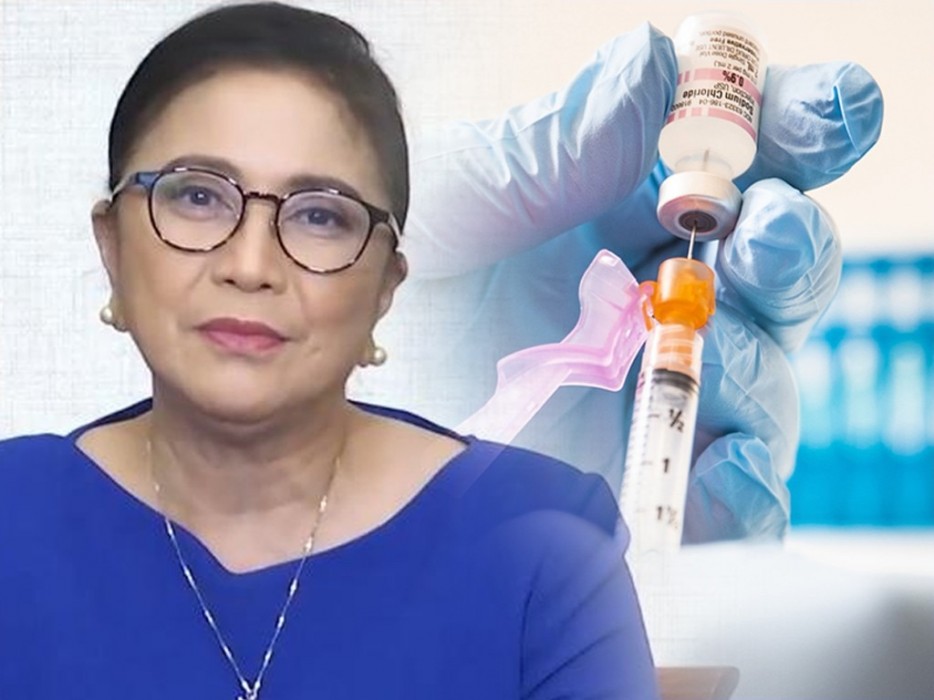 Robredo calls for more vaccines, tests ahead of NCRs return
3:54 pm on 4 August 2021, Wednesday
To achieve the governments goal of making the lockdown in Metro Manila the last ever, authorities must ramp up their testing and vaccination efforts, Vice President Leni Robredo said. She also urged the government to help hospitals in hiring more workers, ensure assistance will reach those in need, and unify contact tracing initiatives. #In60words

Miscellaneous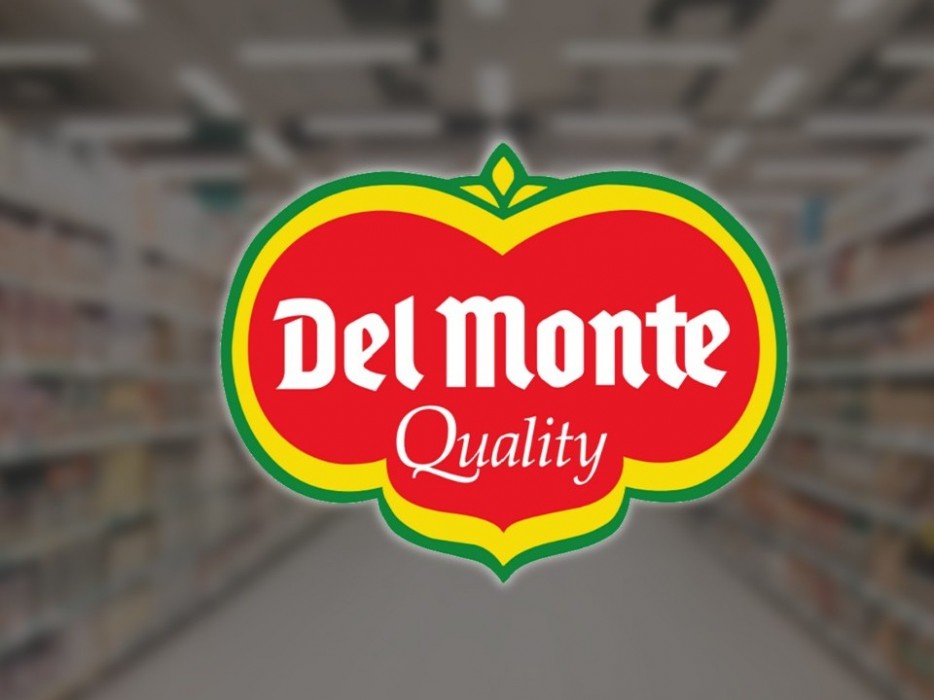 Del Monte delays Philippine unit IPO
3:30 pm on 4 August 2021, Wednesday
Del Monte Pacific Ltd. on Wednesday said it is delaying the initial public offering of its local subsidiary due to volatile market conditions. The listed food manufacturer said adverse market conditions prompted company directors to push back the maiden share sale of Del Monte Philippines Inc. The announcement triggered a brutal sell-off of the companys stock. #In60words

Business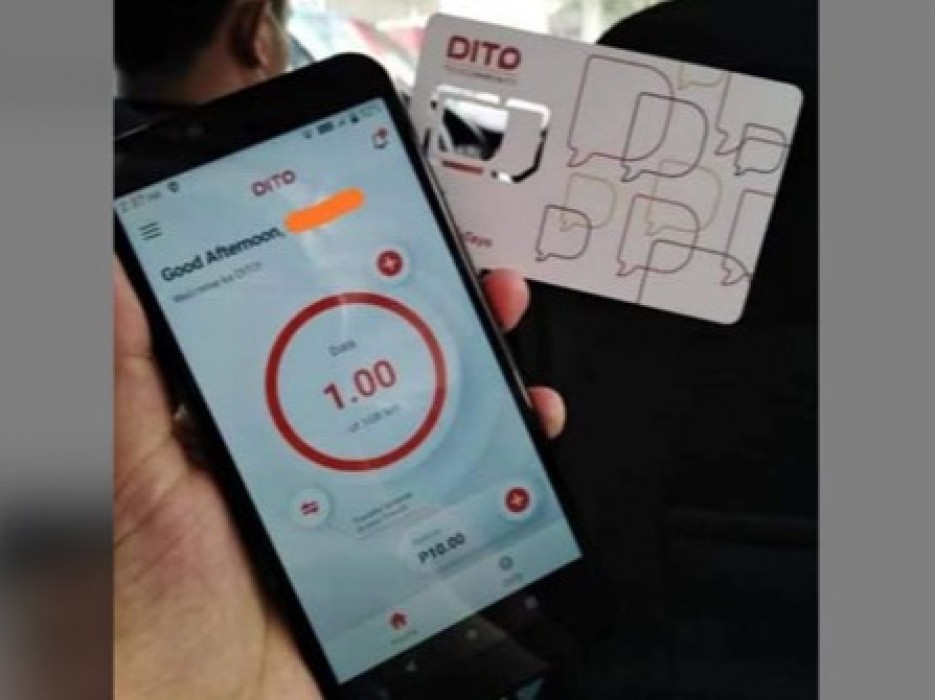 DITO hits 2 million subscribers
3:17 pm on 4 August 2021, Wednesday
Telecommunications duopoly challenger DITO Telecommunity Corp. said Wednesday it hit two million subscribers as of August 1, five months since the telcos commercial launch. We in DITO are pleased to announce that as of the first of August, two million Filipinos have joined our fast-growing telecommunity, DITO chief administrative officer Adel Tamano said in a statement. #In60words

Business