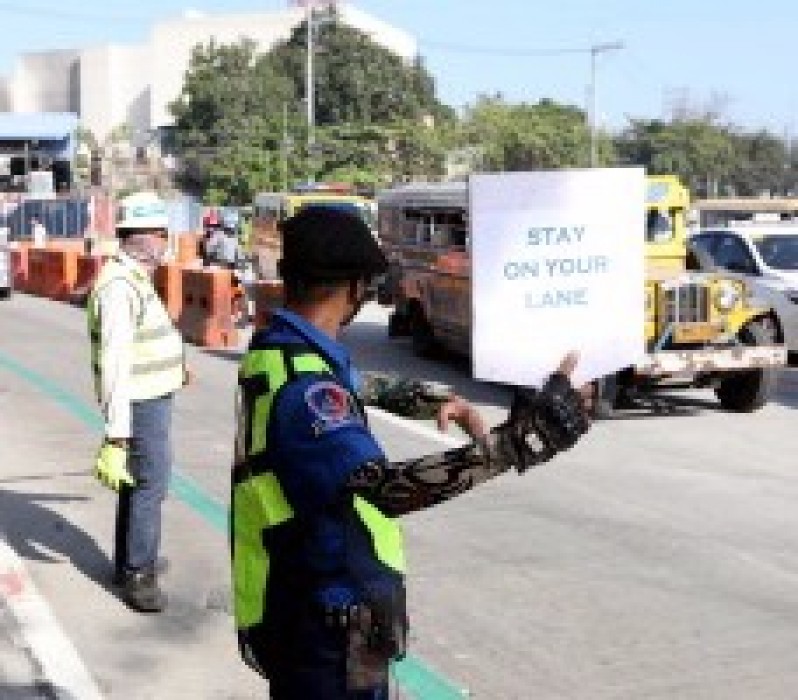 August 16, 2019
11:01 PM, Friday
More funding for MMDA to hire more traffic personnel pushed
Senate President Pro Tempore Ralph Recto cited that the MMDA is 5,000 short of the 7,000-field staff it needs. The best solution is to increase the funds it receives from the national government through the General Appropriations Act, Recto said. The Senate leader said the upcoming hearing of the MMDA 2020 budget would be a good time to discuss how its budget can be used efficiently, including funding new personnel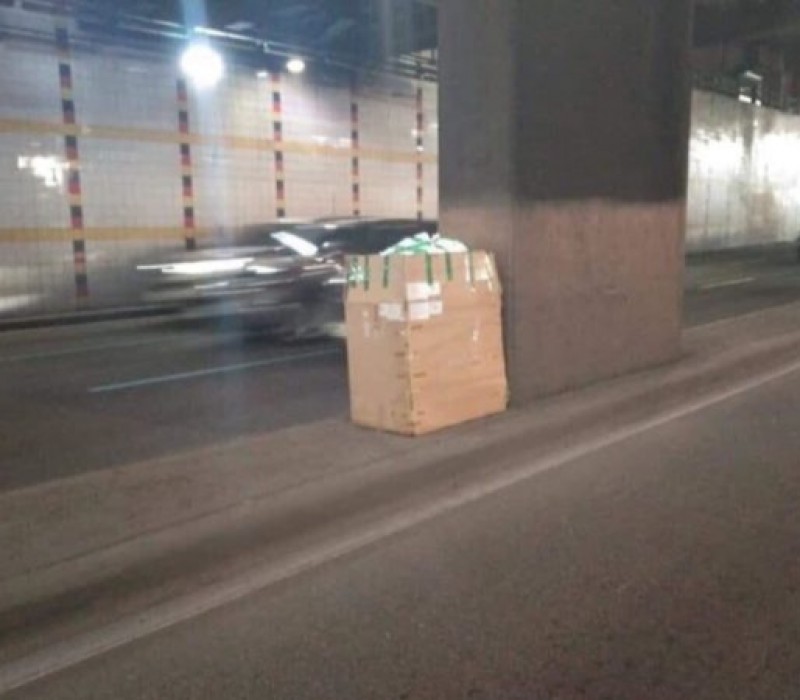 August 16, 2019
10:58 PM, Friday
Cops No explosives inside box found in Edsa-Shaw underpass
No explosive device was found inside the box found abandoned at the center island of the Edsa-Shaw underpass on Friday, police officials said. Sir negative po for bomb, only waste materials, styrofoam, FYI, the message forwarded by National Capital Region Police Office (NCRPO) chief Maj. Gen. Guillermo Eleazar.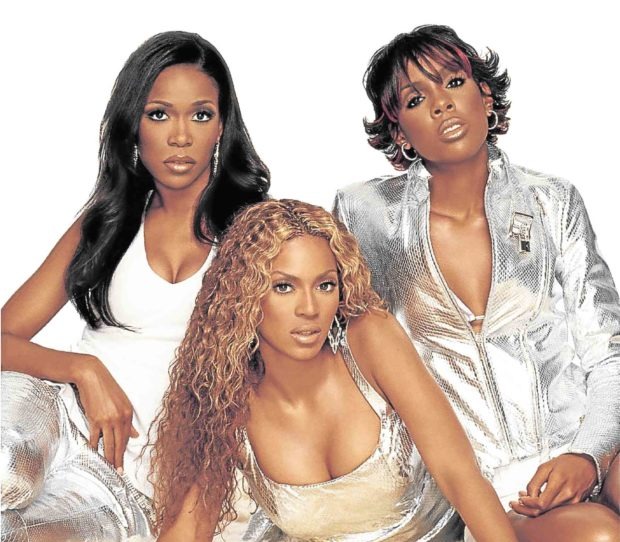 August 9, 2019
1:36 PM, Friday
After Spice Girls, Destinys Child set to reunite
It's been thirteen years since Destiny's Child disbanded. Beyonce, Kelly Rowland and Michelle Williams are planning to reunite and make a world tour this coming 2020. The girls have been purportedly discussing what they can do for a potential tour that may include dates in the United States and Europe.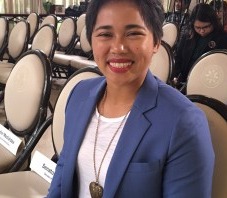 August 9, 2019
1:32 PM, Friday
Hidilyn Diaz gets P2-M aid to boost Olympic bid
Two months after taking to social media to solicit financial support for her Olympic bid, Filipina weightlifting star Hidilyn Diaz cornered on Thursday a PHP2-million sponsorship to boost her preparation for the 2020 Tokyo Olympic Games. PSC chairman William Butch Ramirez and Phoenix Vice President Raymond Zorilla signed the agreement in front of Diaz and other government officials in Malacañan Palace on Thursday afternoon.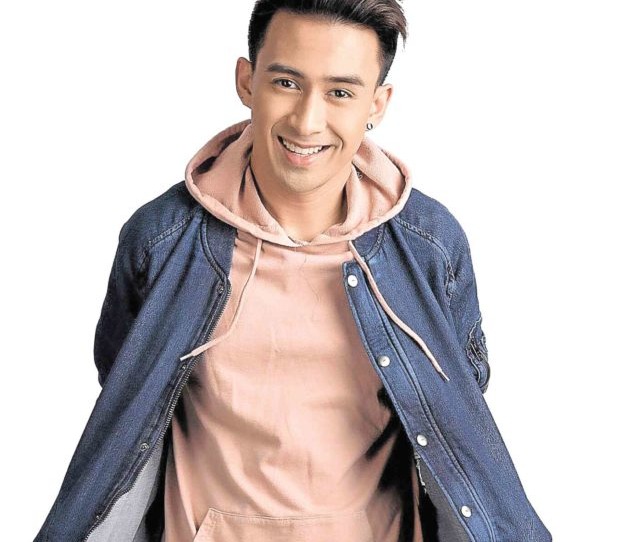 August 8, 2019
6:14 PM, Thursday
Young JVs advice on ghosting
At the recent National Sisters Day show at Starmall Alabang, Young JV, pop-r&b and friend of Gerald Anderson, was interviewed about the issue about ghosting that involved his friend. He refused to put much details about his friend's personal life but admitted that it also happened to him. He left advice to who have been ghosted, Know your worth. Move on and be better. Being better is the best comeback.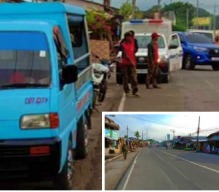 August 8, 2019
6:14 PM, Thursday
Cotabato City penalizes 200 traffic violators
The city government has penalized about 200 motorists for violating the unconditional no parking policy along major thoroughfares that the city traffic management unit started to implement since Monday. The violators were also given a seminar on traffic rules and regulations that the city has been implementing. Ret. Colonel Rolen Balquin said the implementation of traffic code is in coordination with the Land Transportation Office.

August 8, 2019
6:13 PM, Thursday
Accounting of Water Fees Pressed
On Tuesday, the high court announced that Maynilad Water Services Inc. and Metropolitan Waterworks and Sewerage System has failed to provide wastewater treatment facilities and to connect sewage lines in all establishments, including households, to an available sewerage system within five years upon effectivity of the CAA in 2004. The Supreme Court gave them a penalty totaling P1.8 billion for violation of the Clean Water Act.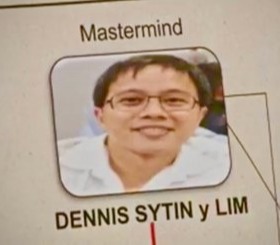 August 8, 2019
6:10 PM, Thursday
Court issues HDO vs Sytin for brothers 2018 murder
Businessman Dennis Sytin, who stands accused of masterminding the murder of his older brother, Dominic, has been barred from leaving the country by a regional trial court (RTC). In a two-page order, Judge Richard Paradeza said he granted the prosecutions motion for an HDO against Sytin and Fuentes after finding the order to be reasonable. He also ordered the arrest of the two suspects.
August 8, 2019
6:09 PM, Thursday
SMB outlasts Jones-less TNT in 20T thriller
San Miguel survived TNT in a double overtime thriller, 127-125, in Game Two on Wednesday night in the PBA Commissioners Cup finals at the Smart-Araneta Coliseum. The KaTropa were unable to complete their comeback from 17 points down, with Jones ejected in the 1st overtime due to a second technical foul. TNT still had a chance to win the game, but Jayson Castro missed two triples to end the game.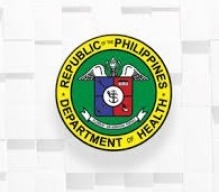 August 8, 2019
6:09 PM, Thursday
12 deaths recorded as dengue cases rise in NegOr
The number of dengue cases in Negros Oriental continues to spiral with 12 deaths reported from Jan. 1 to Aug. 3 this year. The Department of Health (DOH) in the province said a total of 2,468 cases were reported during the period, which is 224 percent higher compared to the same period last year of 762 cases and five deaths.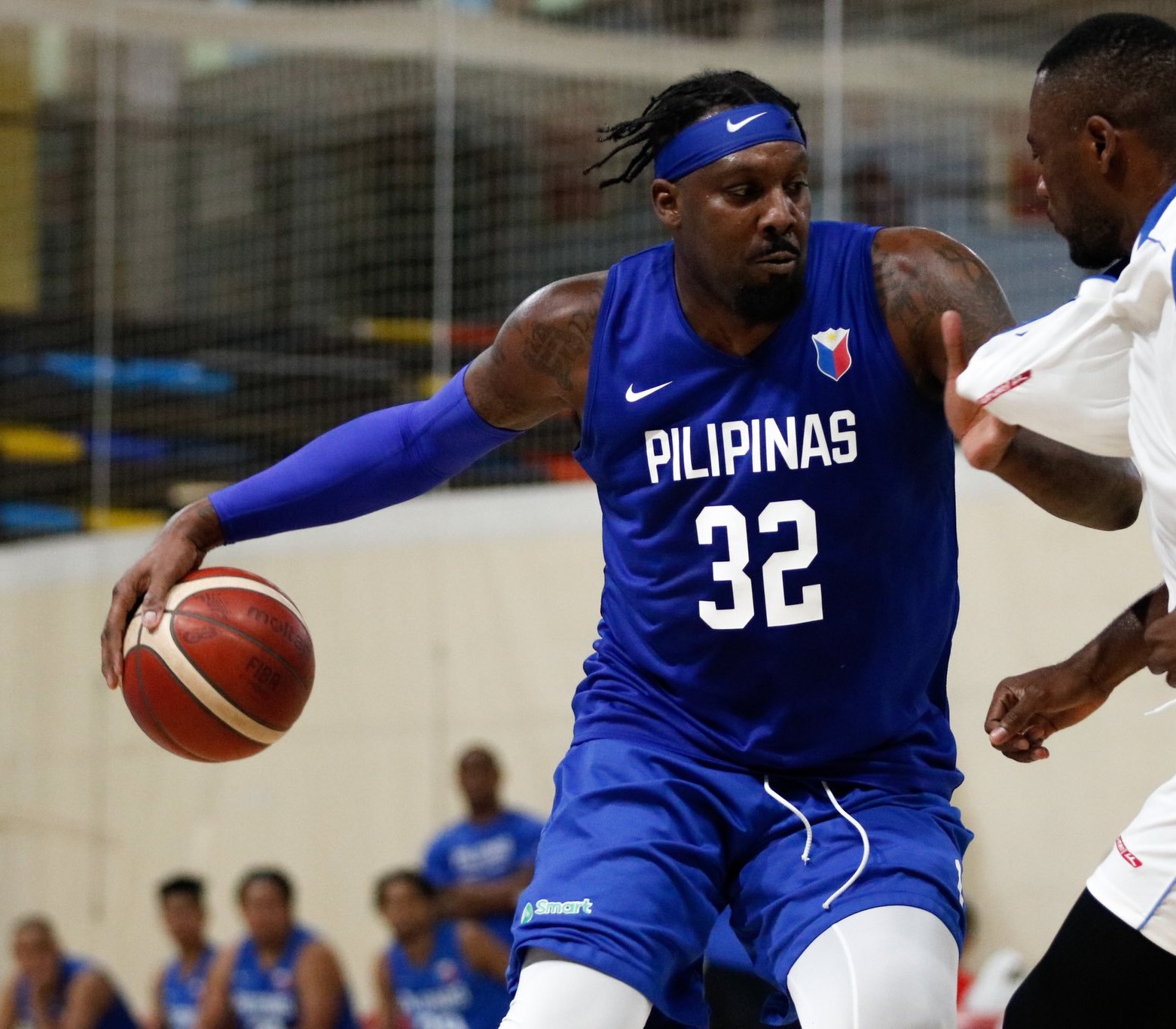 August 8, 2019
5:26 PM, Thursday
Gilas PH routs Congo
Gilas open their campaign in a pocket tournament in Spain with a seamless 102-80 rout of Congo on Wednesday (Manila time) at Palacio Multiusos de Guadalajara in Spain. Blatche had 25 points while Aguilar added 22 for the Nationals who dominated the Congolese, 31-16, in the third quarter to take an 84-60 advantage entering the final frame. Gilas prepares for the Fiba World Cup in China later this month.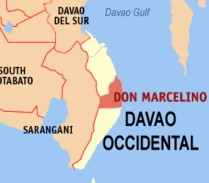 August 8, 2019
5:20 PM, Thursday
Magnitude 4.0 quake hits Davao Occidental town
A magnitude 4.0 earthquake struck Jose Abad Santos, Davao Occidental on Thursday, the Philippine Institute of Volcanology and Seismology (Phivolcs) said. The quake struck at 353 a.m. 41 kilometers southeast of Jose Abad Santos.