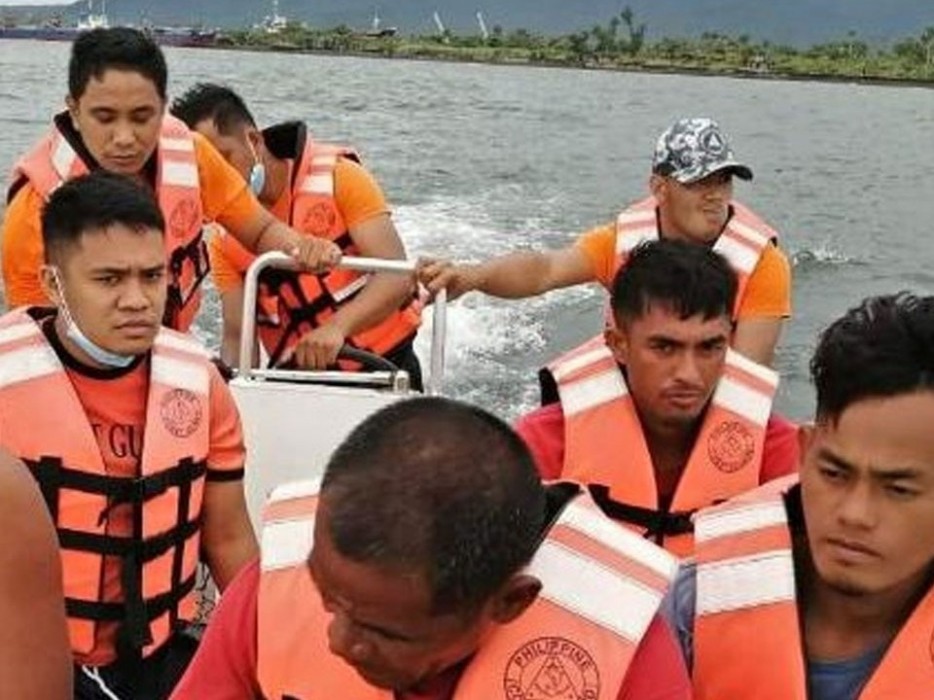 PCG assists rescue of 3 fishermen in Albay
6:20 pm on 5 December 2021, Sunday
The Philippine Coast Guard (PCG) Station Albay has rescued a half-submerged motorbanca carrying three fishermen at the vicinity waters off Barangay Salvacion, Malilipot, Albay on Thursday, Dec. 2. The stranded motorbanca set out from Caramoran, Catanduanes, on its way to Tabaco, Albay.

Miscellaneous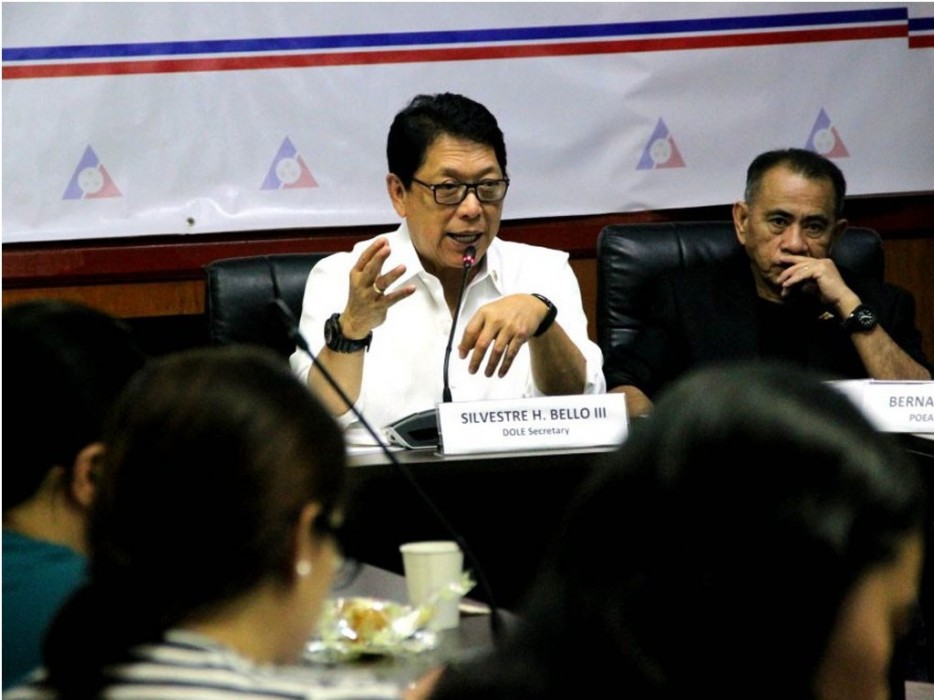 DOLE opens 15k jobs for anniversary 'hybrid' fairs
6:18 pm on 5 December 2021, Sunday
In celebration of the labor department's 88th founding anniversary, some 15,000 local and overseas employment opportunities will be offered to jobseekers across the country. Labor Secretary Silvestre Bello III encourages displaced workers and jobseekers to take advantage of the 15,569 local and overseas jobs in the 'hybrid' job fairs.

Miscellaneous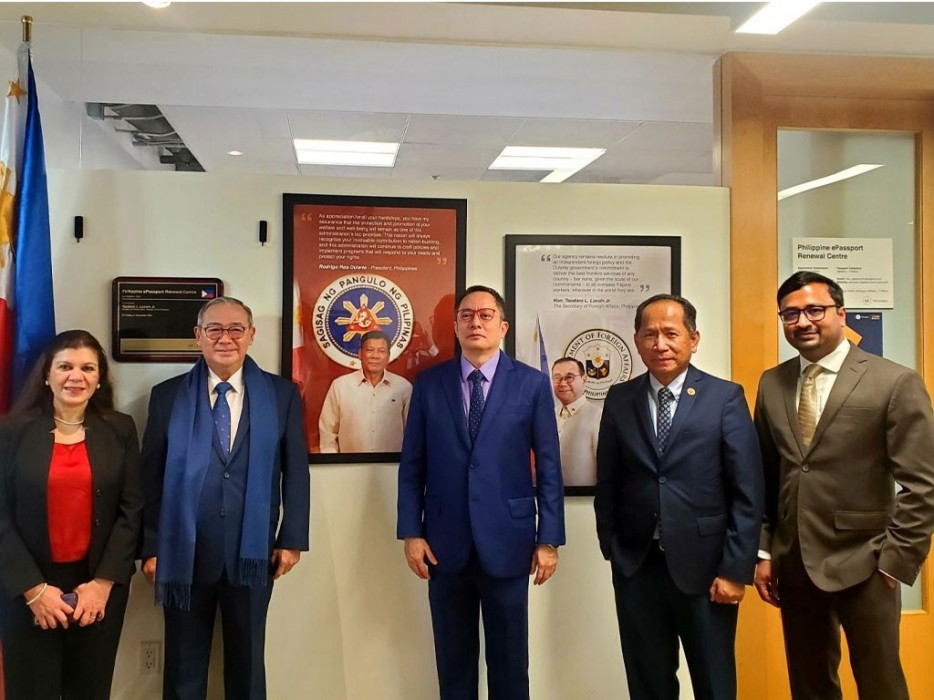 First PH passport renewal center launched in Los Angeles
6:14 pm on 5 December 2021, Sunday
The Department of Foreign Affairs (DFA) with the Philippine Consulate General, inaugurated the first Philippine ePassport Renewal Center in Los Angeles (LA PaRC). Foreign Affairs Secretary Teodoro L. Locsin, Jr. said the LA PaRC system amplifies consular operations of 94 embassies and consulates all around the world.

Miscellaneous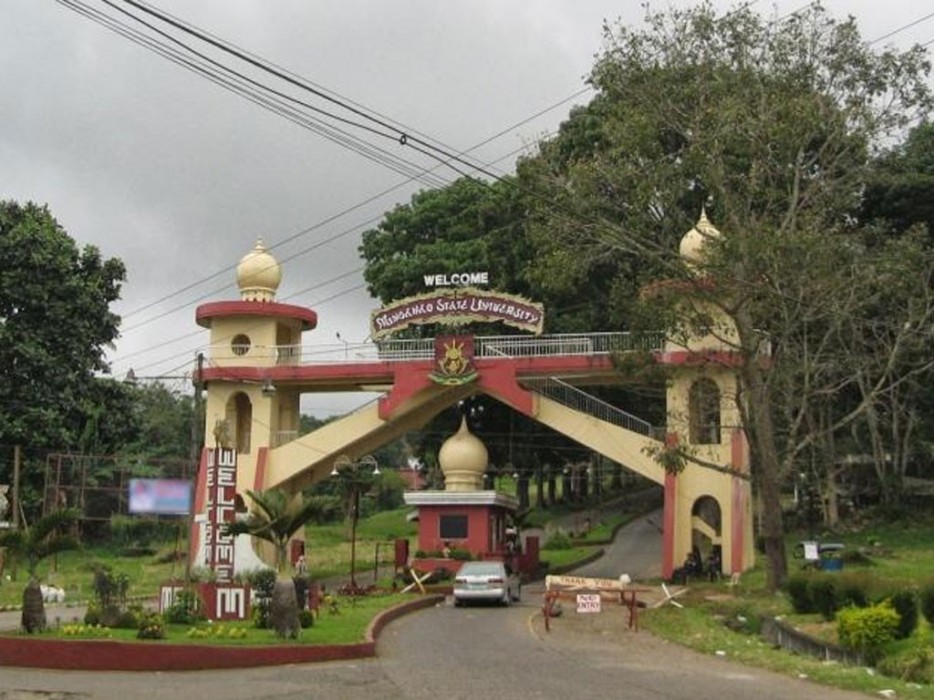 5 wounded in Marawi school shooting
6:13 pm on 5 December 2021, Sunday
Five people were reported injured after armed men engaged in a mauling and shooting spree inside the Mindanao State University (MSU) in Marawi City, Lanao del Sur on December 2. The victims were identified as Aripodin Darayno Mamacuna, ripodin Darayno Mamacuna, Anwar Dimaodin Kiram,Mohaimen Batal Maba.

Miscellaneous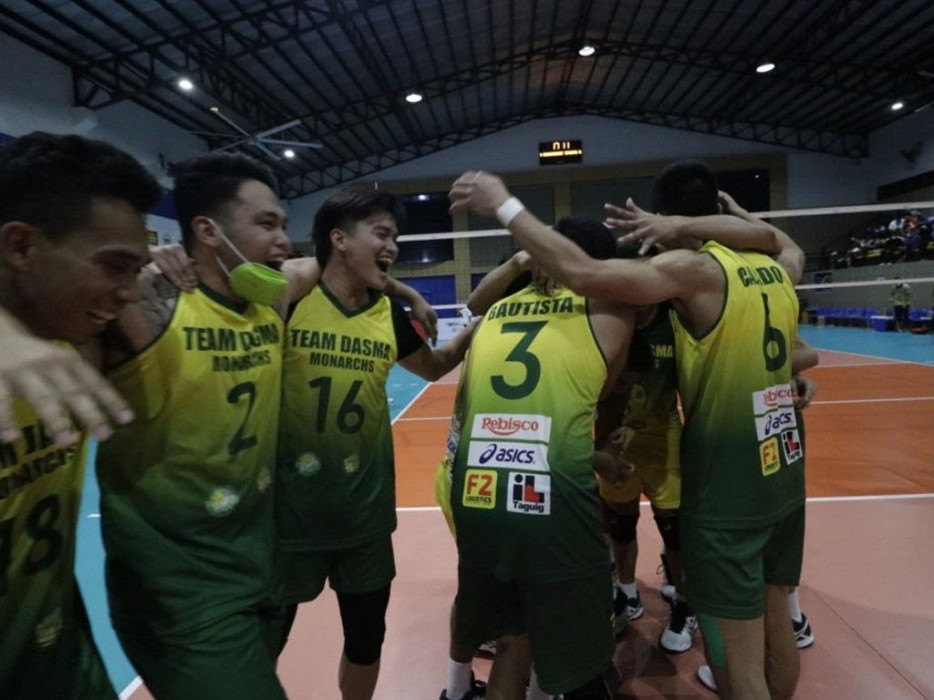 Monarchs are kings of PNVF Champions League
4:32 pm on 5 December 2021, Sunday
The Team Dasmariñas Monarchs bucked tremendous odds to carve a stunning 19-25, 26-24, 25-18, 25-17 victory over Go for Gold-Air Force and emerge as the first-ever Philippine National Volleyball Federation Champions League mens champions on Saturday at the Aquamarine Recreational Center.

Sports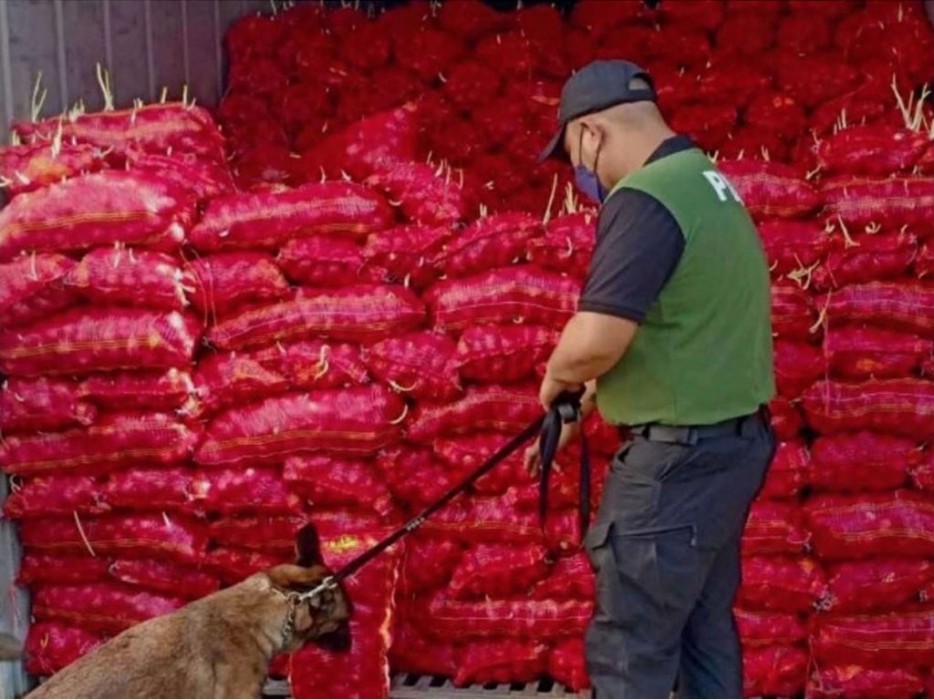 BOC seizes smuggled onions declared as margarine
4:29 pm on 5 December 2021, Sunday
Two containers of smuggled red onions were seized anew by the Bureau of Customs (BOC)-Port of Cagayan de Oro (CDO) in the Mindanao Container Terminal Sub-Port in Tagoloan, Misamis Oriental, on Wednesdday, Dec. 1. The shipment, which came from China was labeled as margarine and was consigned to Humility Trading Company.

Miscellaneous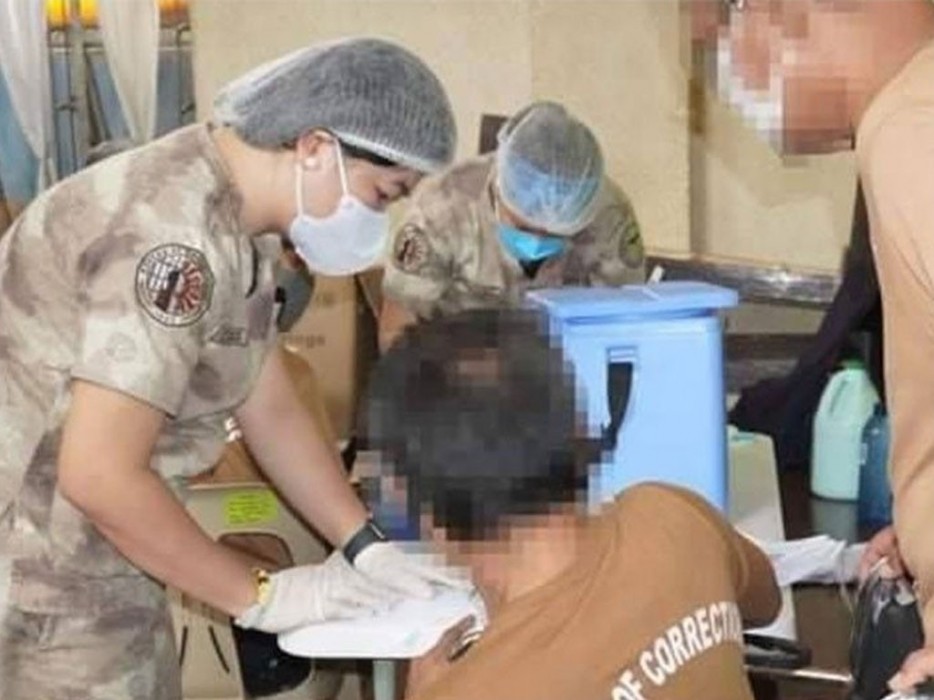 Over 13K BuCor inmates fully vaccinated
3:42 pm on 5 December 2021, Sunday
A total of 13,656 Persons Deprived of Liberty in Bureau of Corrections facilities or 28% of its total inmate population of 48,537 have completed their doses against COVID-19 as of December 3. There are 25,499 inmates who are waiting for their second jab. At the New Bilibid Prison, 4,507 out of its 28,516 total PDLs have also been fully vaccinated.

Miscellaneous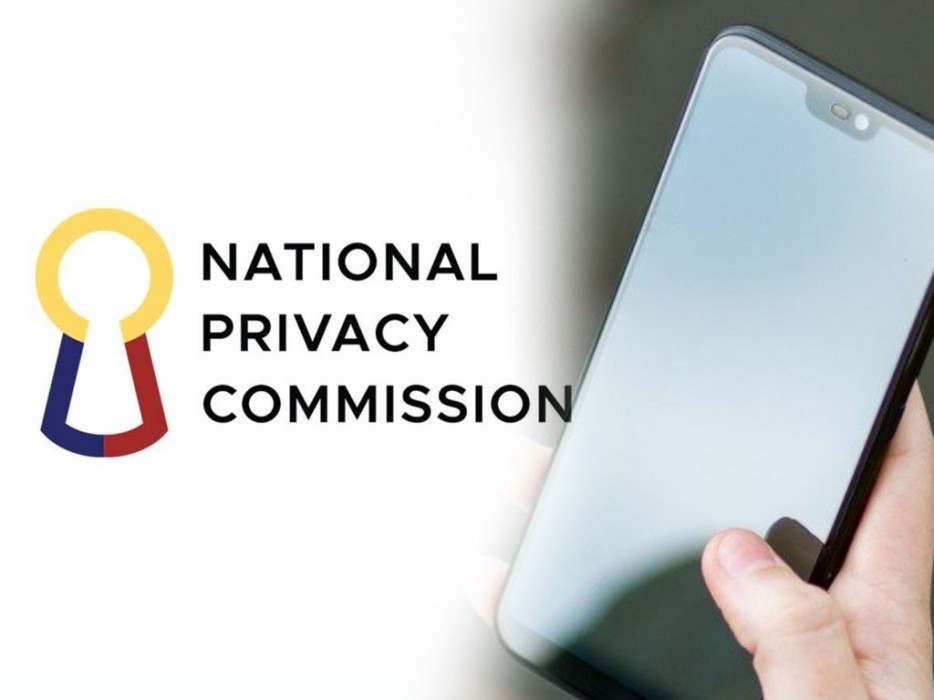 Panel formed to run after smishing, text spams scammers
3:41 pm on 5 December 2021, Sunday
A technical working group composed of ten government agencies, including the National Privacy Commission, has been created to address what Privacy Commissioner Raymund Liboro may be a privacy disaster. The committee has set up a hub for receiving of reports or complaints from those who have received smishing or text spams.

Miscellaneous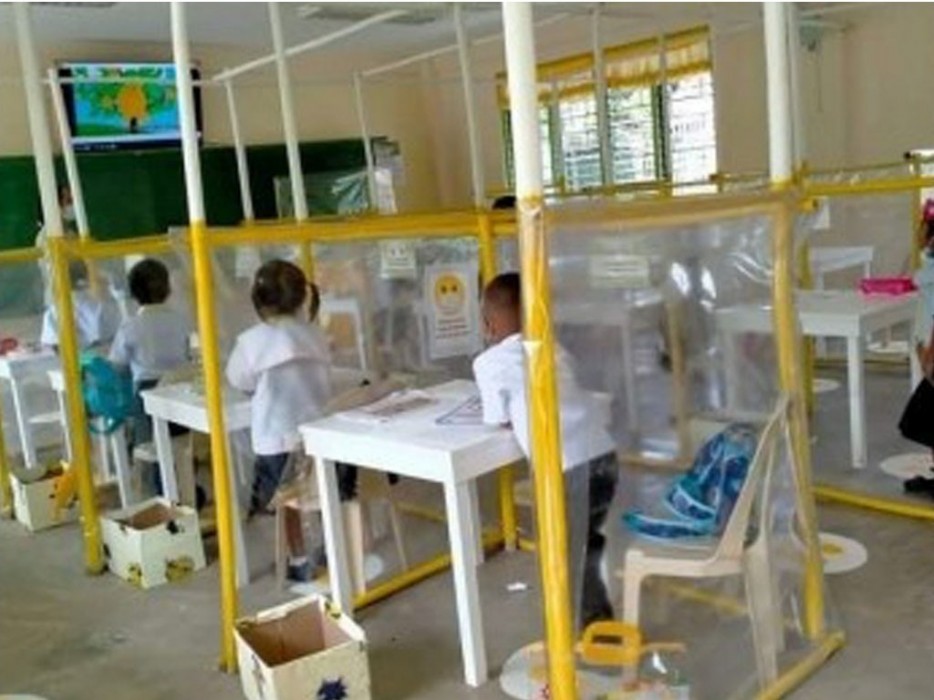 Cops to be deployed in 28 schools as face-to-face classes
3:12 pm on 5 December 2021, Sunday
Drawing lessons from the public outrage over the deployment of fully-armed policemen inside a Pangasinan school, the Philippine National Police (PNP) said it is already preparing for the pilot implementation of face-to-face classes in 28 Metro Manila schools starting Monday, December 6.

Miscellaneous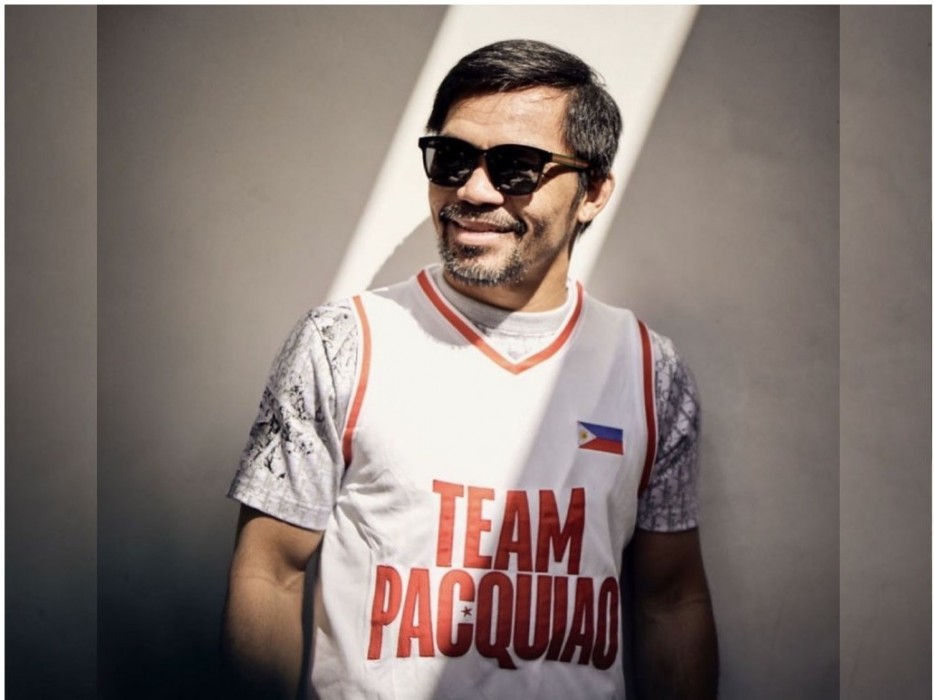 Pacquiao forms own PH team amid a potential global rise
2:22 pm on 5 December 2021, Sunday
Pacquiao hopes to become the pound for pound champion in the international electronic gaming scene, which is currently dominated by the United States, China, South Korea, and Japan. #In60words

Sports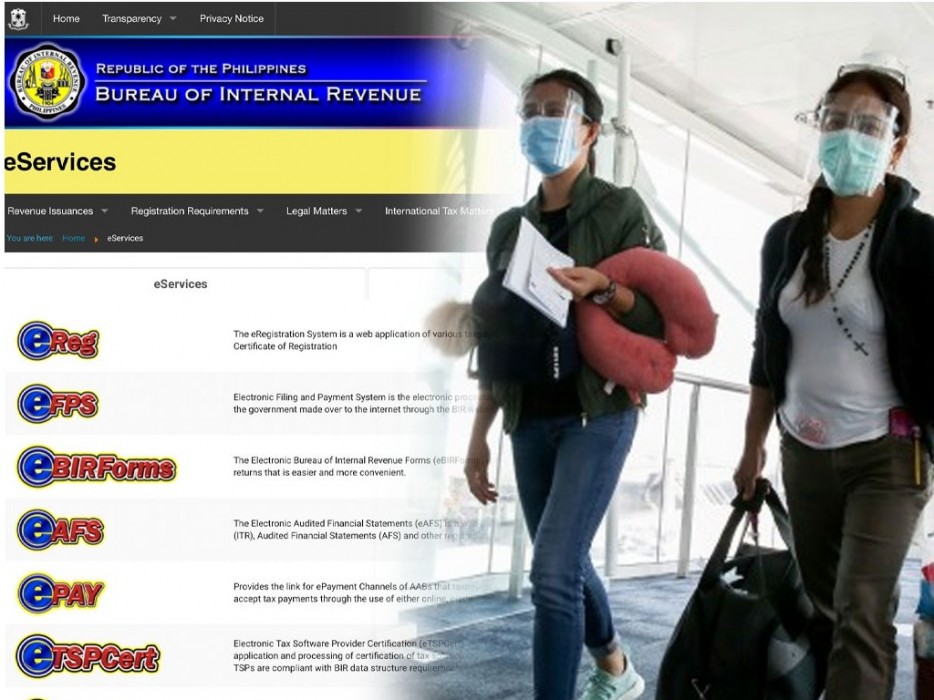 Salceda requests BIR to allow OFWs to register their TINs
2:01 pm on 5 December 2021, Sunday
House Ways and Means Chair Joey Salceda requested Bureau of Internal Revenue Commissioner Caesar Dulay to allow Overseas Filipino Workers to apply for their Tax Identification Numbers (TINs) online and without the need for face-to-face transactions. The Albay solon noted that the registration of TIN is the most basic step to ensuring that a taxpayer is able to pay taxes on his taxable activities. #In60words

Business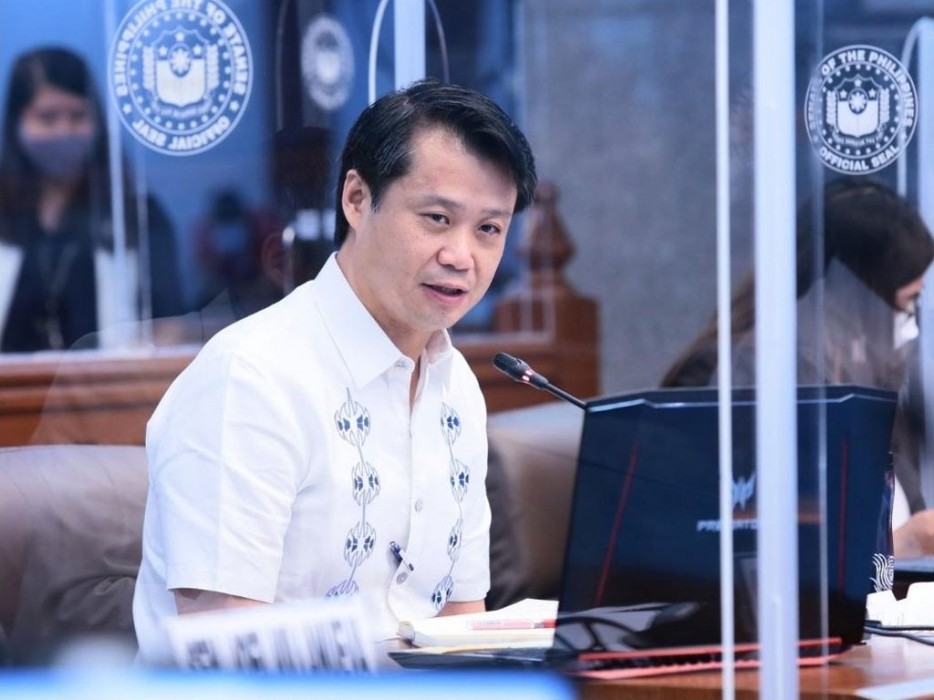 'One Town One Product' eyed to encourage growth of small
1:46 pm on 5 December 2021, Sunday
To further encourage the growth of local micro, small and medium enterprises, Senator Win Gatchalian sought to institutionalize One Town, One Product Philippines through Senate Bill No. 2366. It seeks to enable the recovery of local economies, especially the countryside, from the adverse effects of COVID-19 pandemic, further promote rural development and generate employment and livelihood opportunities.

Miscellaneous