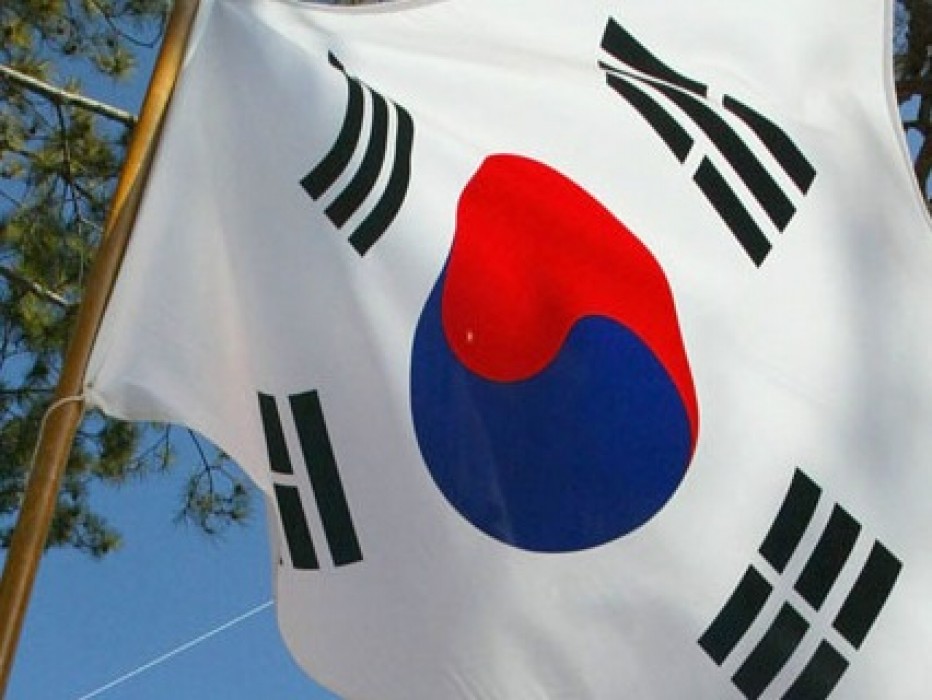 January 18, 2020
4:56 PM, Saturday
SoKor donates P10-M for Taal Volcano eruption evacuees
Korean Ambassador Han Dong-man handed South Koreas donation worth of USD200,000 (or approximately PHP10 million) to the Philippines for the 45,000 evacuees displaced in last Sundays Taal Volcano eruption. It was received by Senator Richard Gordon, chairman of the Philippine Red Cross. Han said the money is South Koreas humanitarian assistance for affected individuals of the Taal Volcano eruption.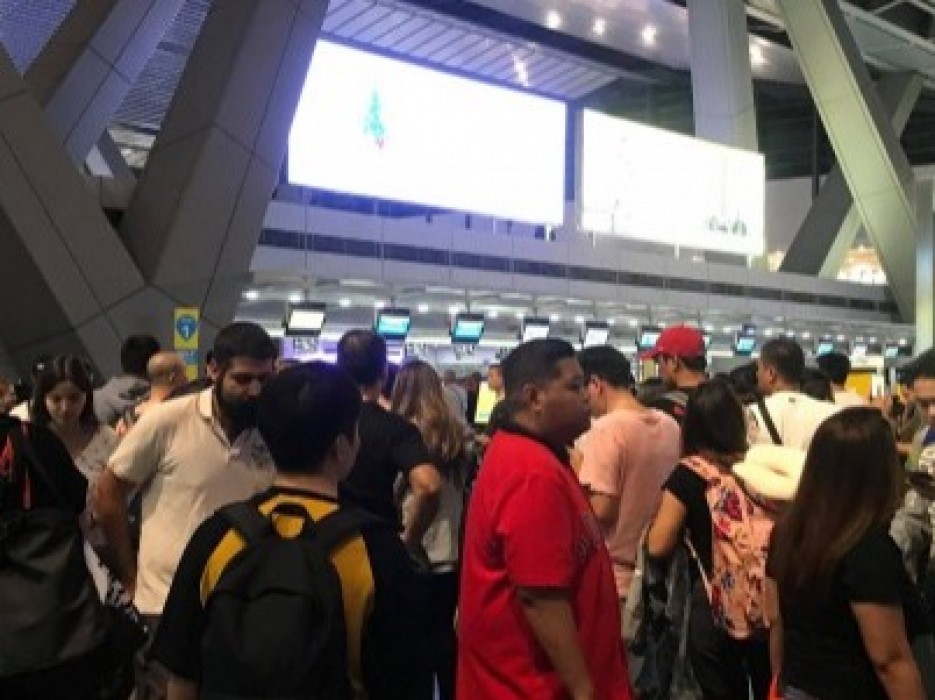 January 18, 2020
3:50 PM, Saturday
DOT, CAB to meet on airline calamity protocol
The Department of Tourism Secretary Bernadette Romulo-Puyat will attend the meeting with Civil Aeronautics Board on Monday to discuss the implementation of a calamity protocol amid the continuing unrest of the Taal Volcano.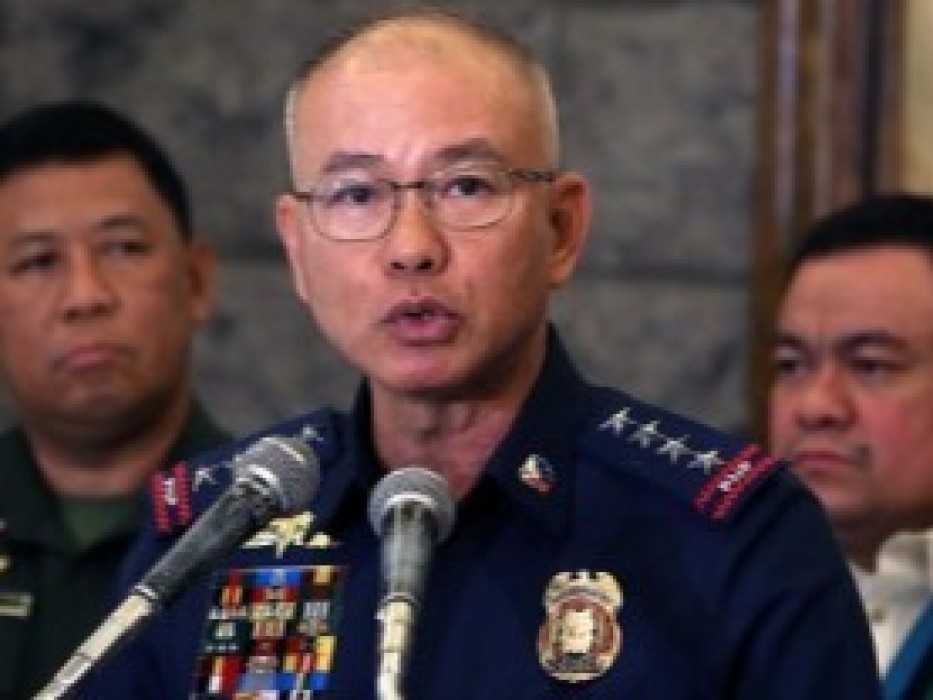 January 18, 2020
3:46 PM, Saturday
DOJ just did its job on Albayaldes case Palace
Malacañang said Friday the Department of Justice merely did what it believes is right on the case of retired Philippine National Police chief Oscar Albayalde who was indicted for graft over the questionable 2013 anti-drug raid in Pampanga. Presidential Spokesperson Salvador Panelo said Albayalde is still considered innocent unless a competent court rules otherwise.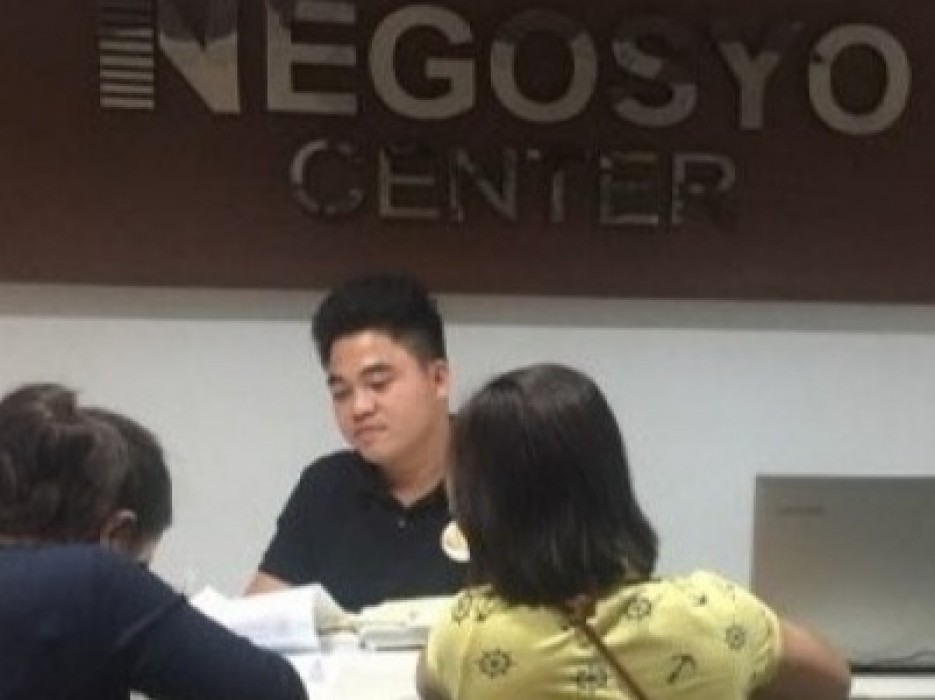 January 18, 2020
3:35 PM, Saturday
Negosyo Centers assist over 8K MSMEs in NegOcc
More than 8,000 micro, small and medium enterprises in Negros Occidental have availed of assistance from various Negosyo Centers of the Department of Trade and Industry (DTI) in the past four past years. The figures include 4,177 newly-assisted enterprises in 2019, and 3,935 existing MSMEs or those assisted in the previous years since 2015.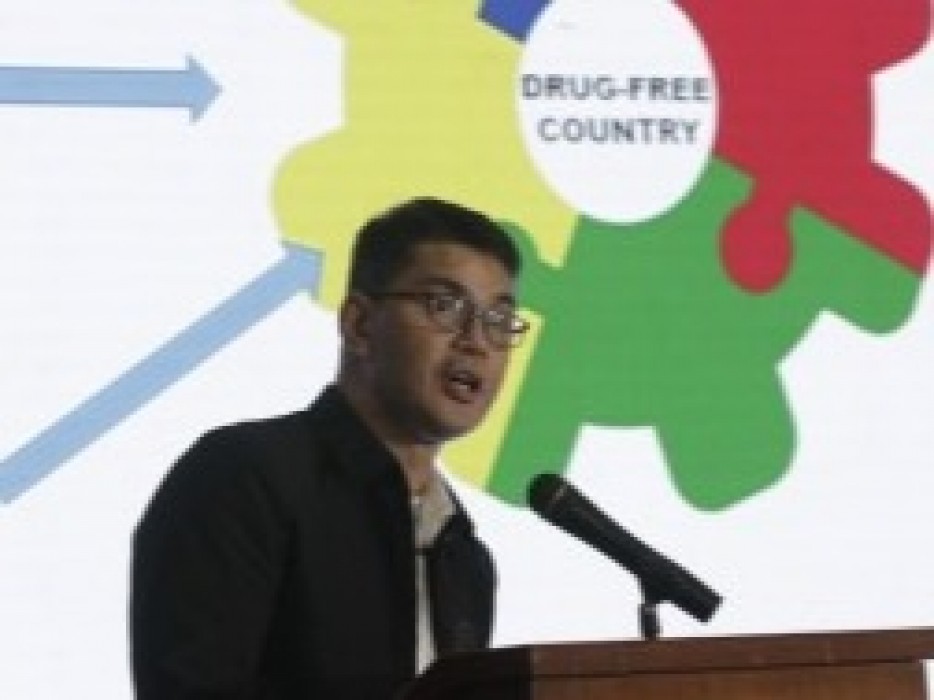 January 18, 2020
3:30 PM, Saturday
Gov't winning drug war via '3-pronged strategy'
The Philippine Drug Enforcement Agency said the governments adoption of a three-pronged strategy to address the illegal drug problem in the country has resulted in a victory. PDEA spokesperson Derrick Carreon said PDEA, as the lead agency against illegal drugs, adopted a three-pronged strategy in the national anti-drug campaign which focuses on reducing its supply, demand, and harmful effects.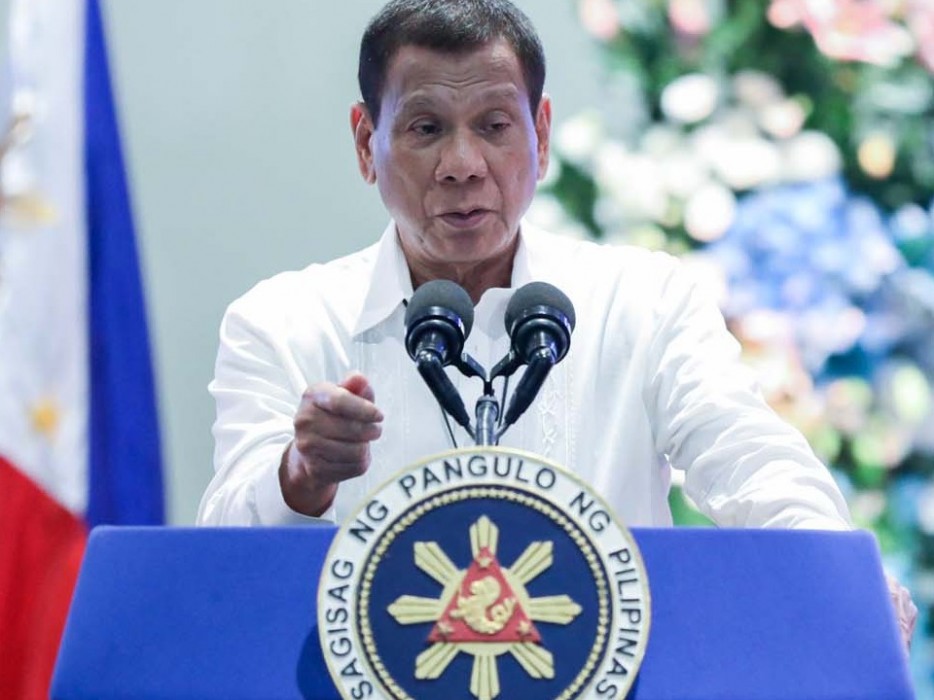 January 18, 2020
1:08 PM, Saturday
PRRD okd P36-B fund for anti-insurgency program Esperon
President Rodrigo Duterte has granted the National Task Force to End Local Communist Armed Conflict around PHP36.439 billion in government funds that will be earmarked for the implementation for the implementation of programs intended to counter insurgency in the country. So far, the government was able to clear around 842 rebel-infested villages all throughout the country.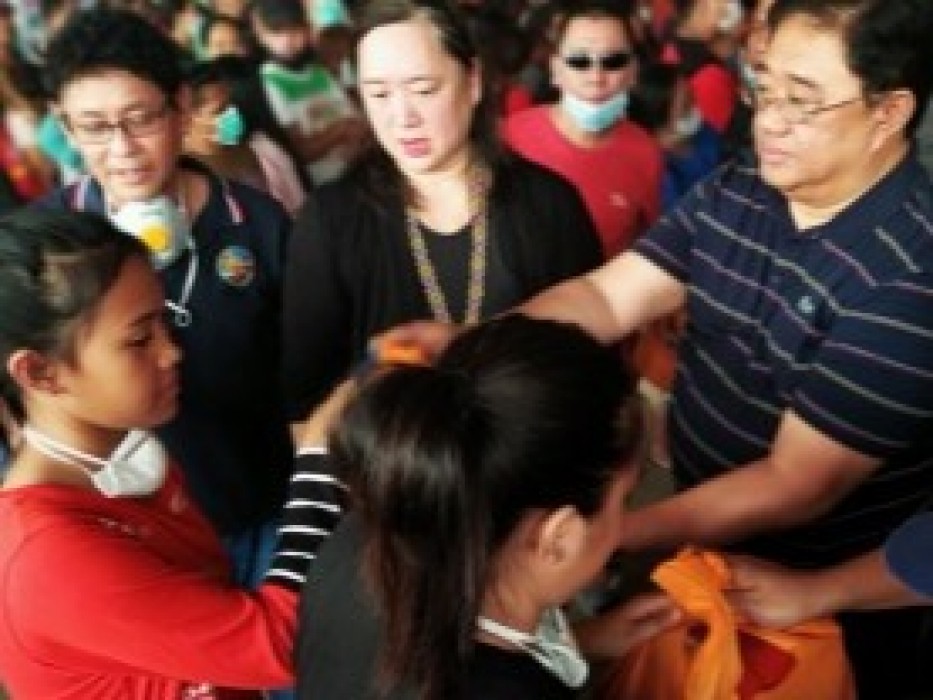 January 18, 2020
1:07 PM, Saturday
DAR donates more relief goods to Taal victims
The Department of Agrarian Reform has distributed more than 500 bags of relief goods to the victims of the Taal Volcano eruption in Batangas. The relief goods that contain rice, canned goods, noodles, bottled water, and biscuits reached the towns of Tanauan and Bauan on Thursday.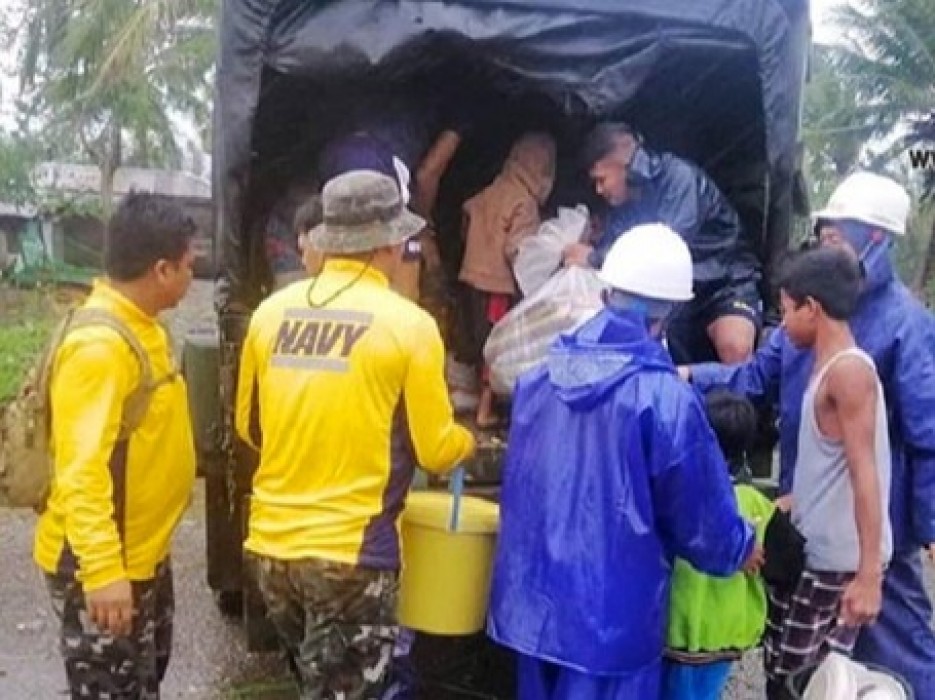 January 18, 2020
12:50 PM, Saturday
Navy deploys disaster response teams to aid Taal relief ops
The Philippine Navy on Friday deployed 32 disaster risk reduction teams to augment the relief efforts of the government to help communities severely affected by the eruption of Taal Volcano in Batangas. Lt. Commander Maria Christina Roxas, PN public affairs office chief, said these DRRTs are from Manila and Cavite.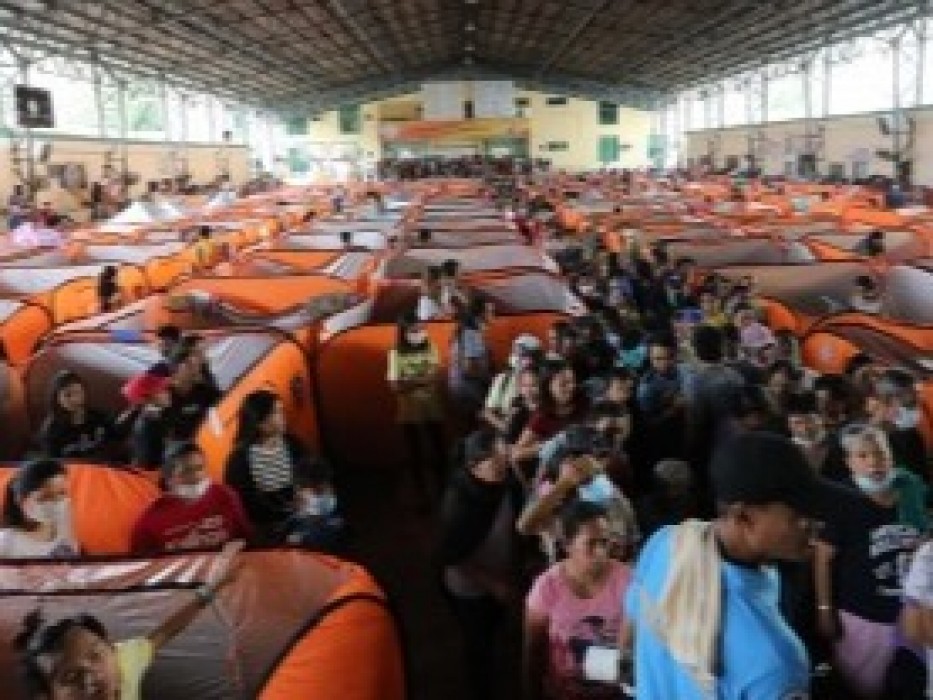 January 18, 2020
12:44 PM, Saturday
Persons affected by Taal eruption reach 96K
The National Disaster Risk Reduction and Management Council reported the of Taal Volcano has so far affected 96,000 individuals. On its recent update, the number of affected population has climbed to 96,061 persons or 22,472 families. Of the figure, the NDRRMC said 70,413 individuals, or 16,174 families, were being sheltered in 300 evacuation centers.
January 18, 2020
12:32 PM, Saturday
Dark chapter in PH media history being closed now Egco
The supposed dark chapter in the history of Philippine media is about to come to an end, as President Rodrigo Dutertes administration is working harder to protect journalists in the country, the executive director of the Presidential Task Force on Media Security said on Friday. Undersecretary Joel Egco said the current administration is upholding its commitment to ensure the security and safety of media workers.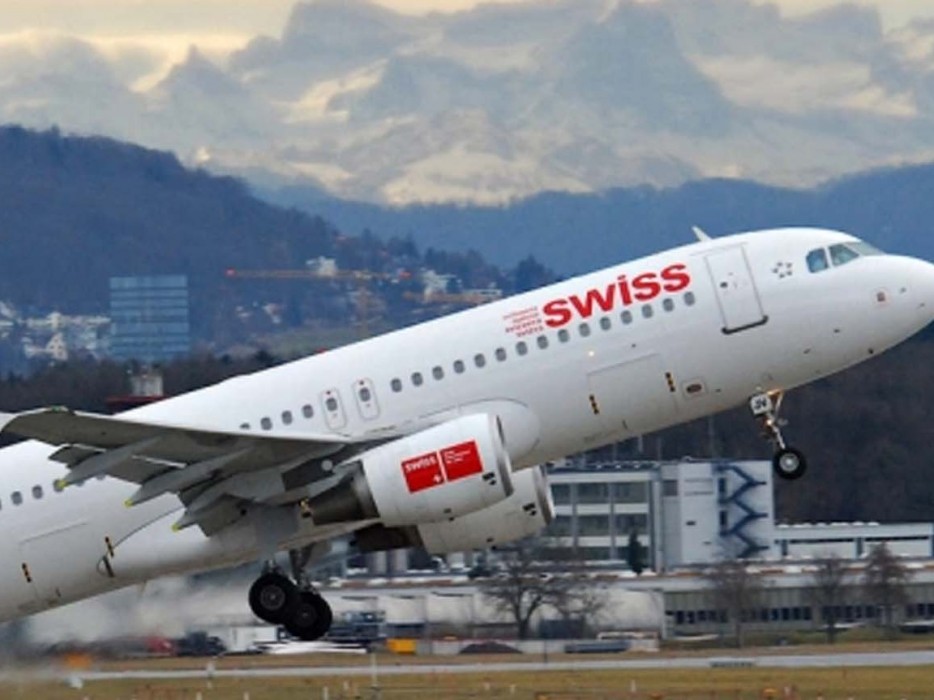 January 16, 2020
6:55 PM, Thursday
Direct Switzerland-Manila flights eyed
Ivan Breiter, director of Switzerland Tourism for Southeast Asia disclosed that talks for the opening of direct flights between Switzerland and the Philippines are ongoing, a Swiss tourism official said. Breiter said the two countries are working on a memorandum of understanding to bolster its two-way tourism promotion. This would further increase the interest from both countries to visit each other, he said.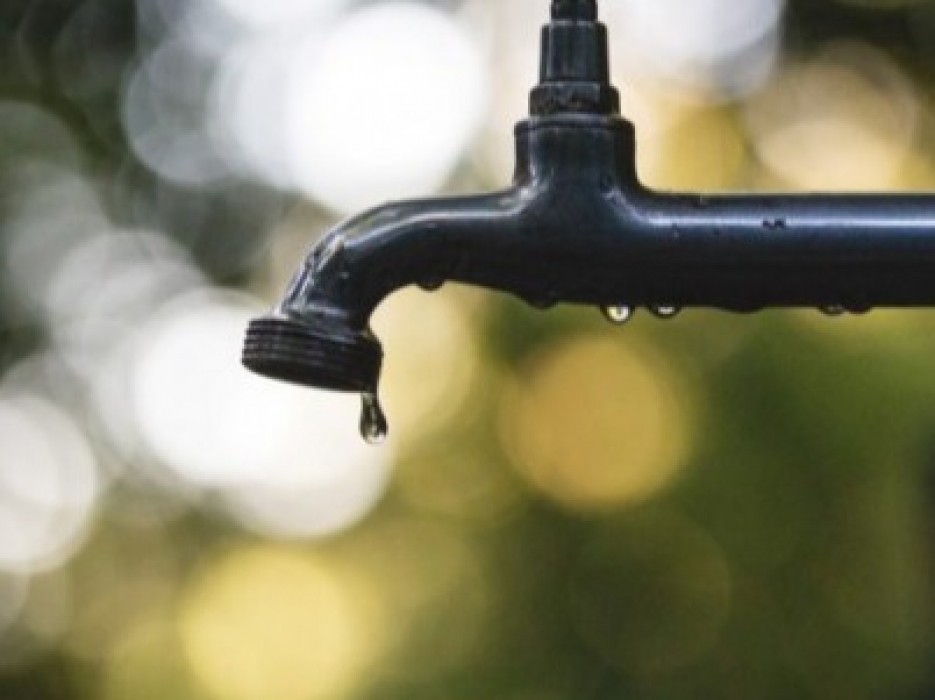 January 16, 2020
6:54 PM, Thursday
Gov't to tap ADB on revision of water deals Guevarra
Justice Secretary Menardo Guevarra said the government will tap consultants from the Asian Development Bank in the revision of the terms of the new concession agreement to be presented to Maynilad and Manila Water. Guevarra said he was informed by Finance Secretary Carlos Dominguez III about the engagement of consultants from the ADB.