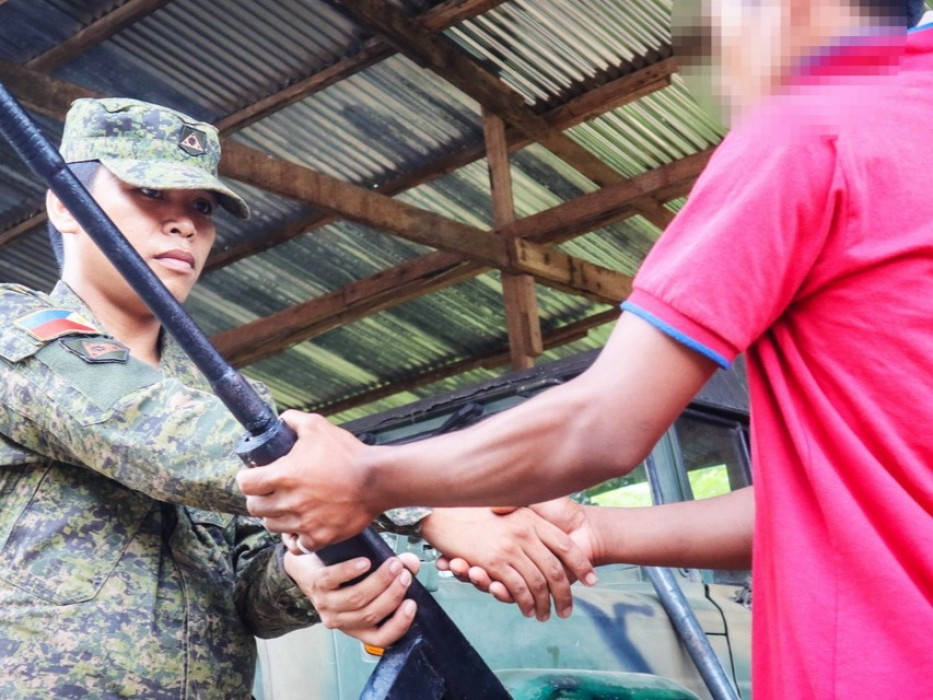 October 15, 2019
5:00 PM, Tuesday
Army notes decline in encounters with NPA
According to 10th Infantry Division spokesman Captain Jerry Lamasao, due to the intensified campaign of the Task Force to End Local Communist Armed Conflict in implementing President Rodrigo Dutertes Executive Order 70, the Philippine Army 10th Infantry Division recorded a decline in the number of armed engagement with the Communist Party of the Philippines-New Peoples Army.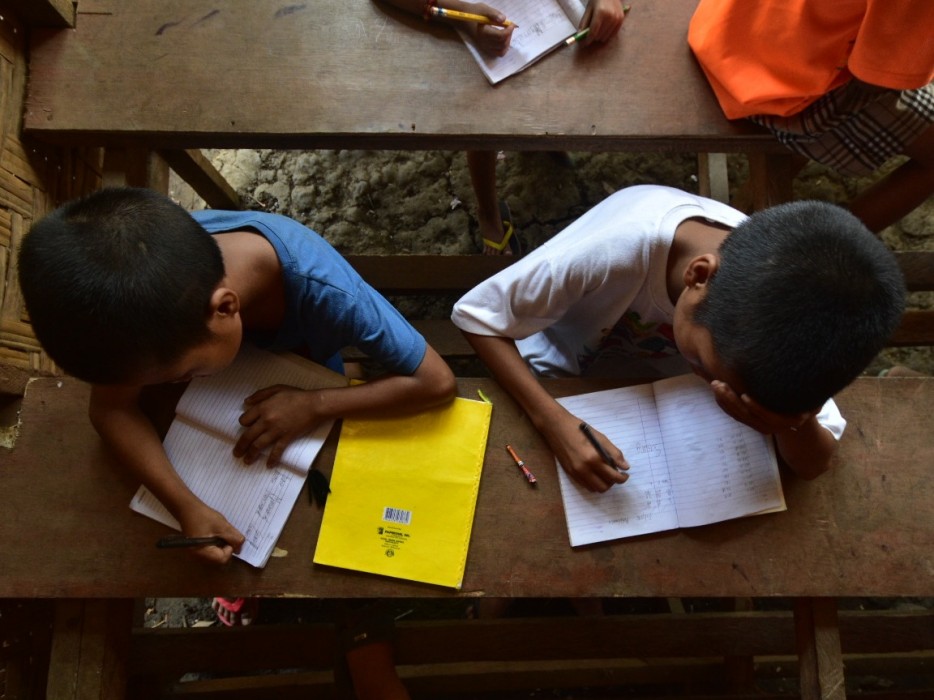 October 15, 2019
4:58 PM, Tuesday
DepEd No Learners displaced after Salugpungan schools closure
Compostela Valley officer-in-charge Schools Division Superintendent Reynaldo Solitario said the Department of Education had already addressed the needs of the Indigenous People learners even before the initial suspension order issued on July 12, 2019 ordering the closure of 55 schools under the Salugpungan Ta Tanu Igkanogon Community Learning Center, Inc. in Davao Region.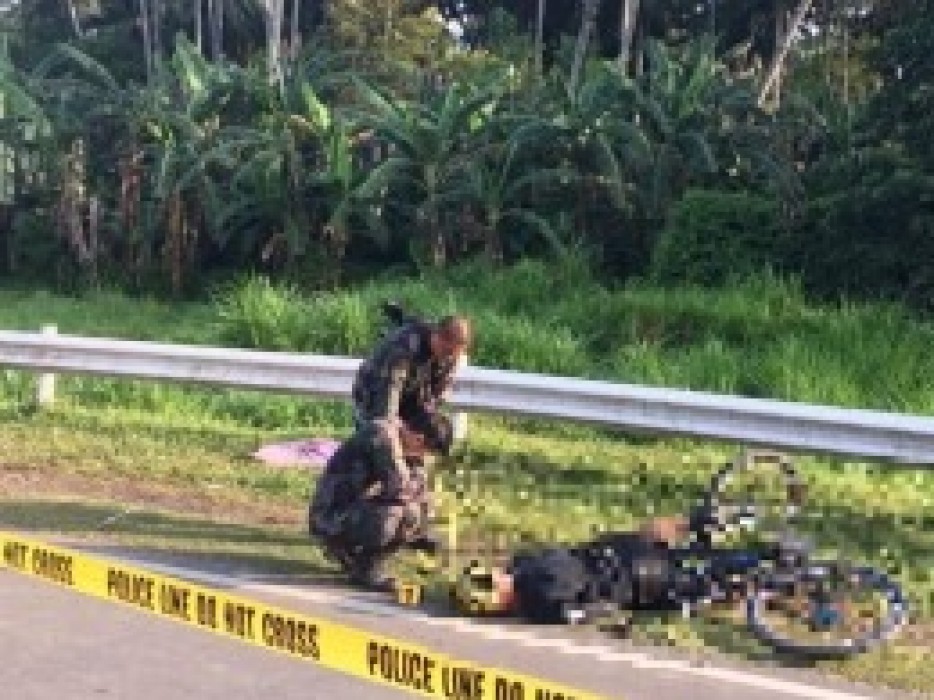 October 15, 2019
4:55 PM, Tuesday
Electric coop exec killed while biking in ComVal
A finance manager of Davao del Norte Electric Cooperative Cooperative Development Authority was killed while biking in Maco, Compostela Valley Province early Sunday morning. According to Capt. Woody Sabdani, information was received from a traffic enforcer informing him through a radio call that a shooting incident had transpired in Sitio Lupon-lupon, Barangay Hijo in Maco town.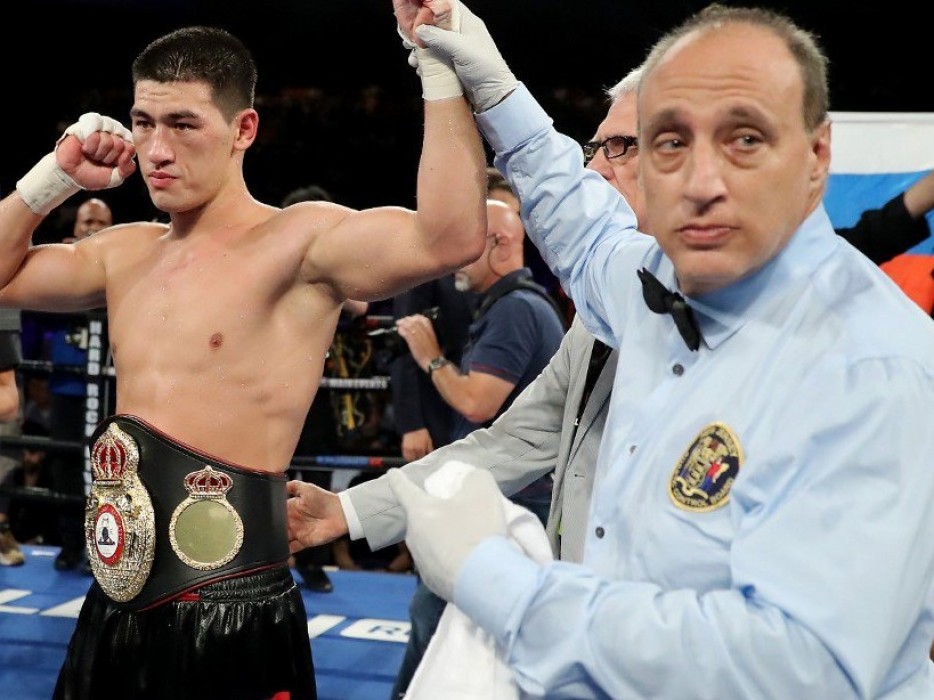 October 15, 2019
4:50 PM, Tuesday
Bivol retains WBA belt
Russian boxer Dmitry Bivol overpowered Lenin Castillo with a dominating attack to retain his WBA light heavyweight belt on Saturday in Chicago. He defended his title for the seventh time winning by scores of 120-107 and 119-108 twice. Bivol has no problem with Castillo, using combination punches to the body and head to wear the challenger down and score a knockdown in the middle of the fight.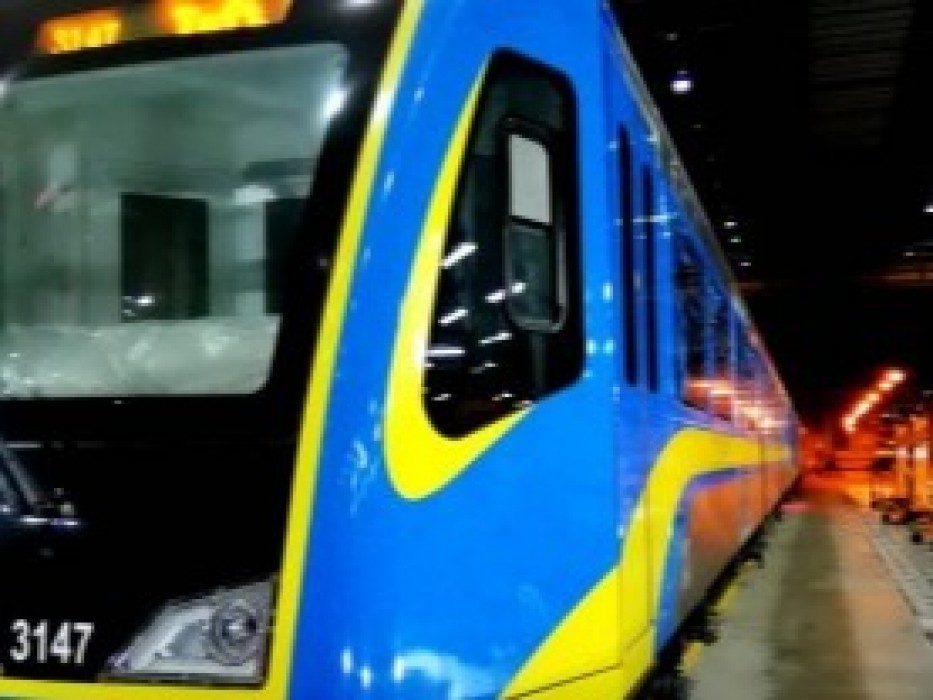 October 15, 2019
4:48 PM, Tuesday
MRT-3 adds first Dalian train set to regular fleet
Starting Tuesday (Oct. 15), a Dalian train set equivalent to three train coaches will hit the tracks of MRT-3 mainline during evening off-peak hours, from 830 p.m. to 1030 p.m. This, after MRT-3's Japanese maintenance provider Sumitomo Corporation-Mitsubishi Heavy Industries - TES Philippines signed Monday a consent for the limited deployment of one Dalian train set.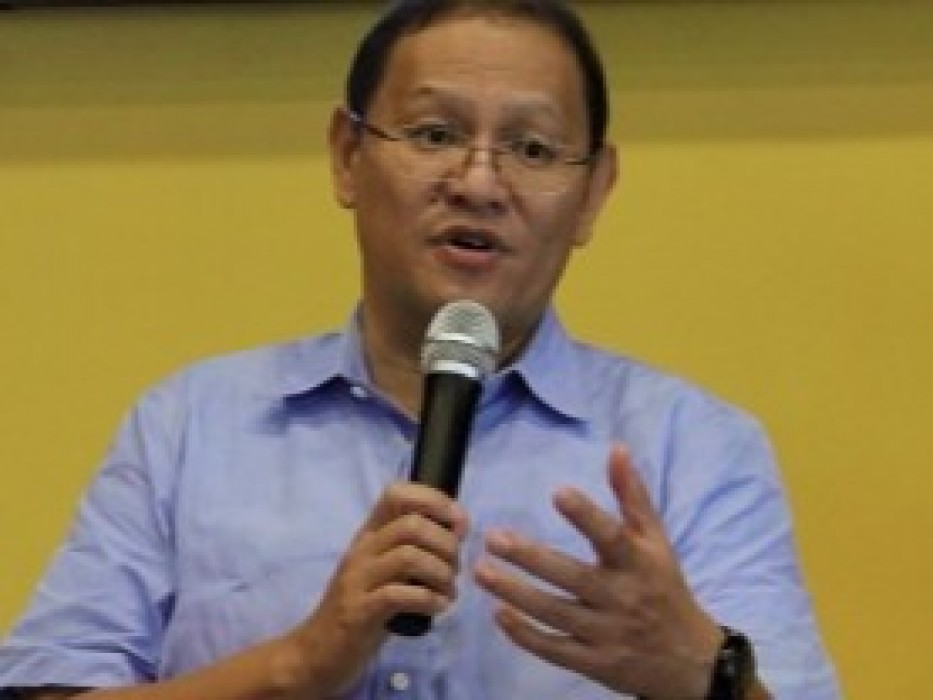 October 15, 2019
4:41 PM, Tuesday
Teodoro orders probe on construction worker's killing by cop
Marikina City Mayor Marcelino Teodoro has ordered a thorough probe into the death of Kim Lester Ramos, a 23-year-old construction worker who was shot and killed by Cpl. Herjonner Soller, a member of the Marikina Police Intelligence Unit last October 5. Ramos friend, auro Lagarde, an administrative staff, was shot in the belly. Teodoro visited Lagarde at the Amang Rodriguez Memorial Medical Center.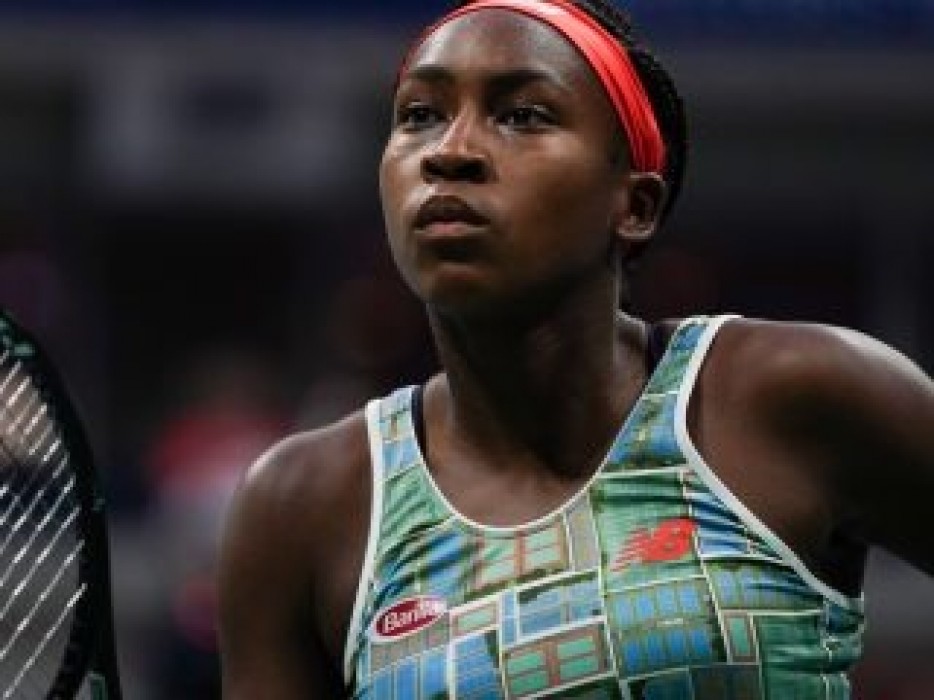 October 15, 2019
2:22 PM, Tuesday
Coco clinches first final
American teenage sensation Coco Gauff reached the first Womens Tennis Association final of her career on Saturday as the 15-year-old beat Andrea Petkovic 6-4, 6-4 in the last four in Linz. This is definitely unreal, my first final on the WTA. Ive had a lot of luck and happiness here, said Gauff, who only got into the main draw in Austria as a lucky loser.
October 15, 2019
2:19 PM, Tuesday
Italy punches Euro ticket
Italy punched their ticket to Euro 2020 with a 2-0 win over Greece in Rome on Saturday to turn the page on their failure to qualify for the last World Cup. Despite being pegged back by the Greeks for over an hour the Italians confirmed their dominance and are now assured of finishing top of the group.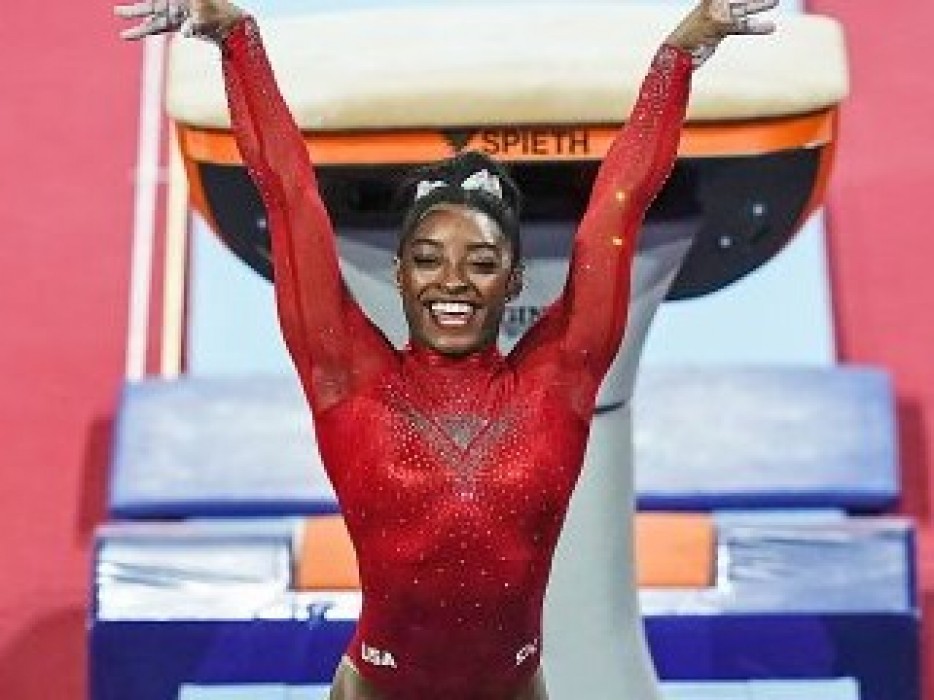 October 15, 2019
2:18 PM, Tuesday
Stunning Simone
US gymnastics queen Simone Biles equaled the all-time record of 23 world championship medals on Saturday but insisted she had little time to reflect on her astonishing feat with two more finals still to come. I dont have time to think about these things, Biles told AFP when asked about equaling Belarusian gymnast Vitaly Scherbos record from the 1990s.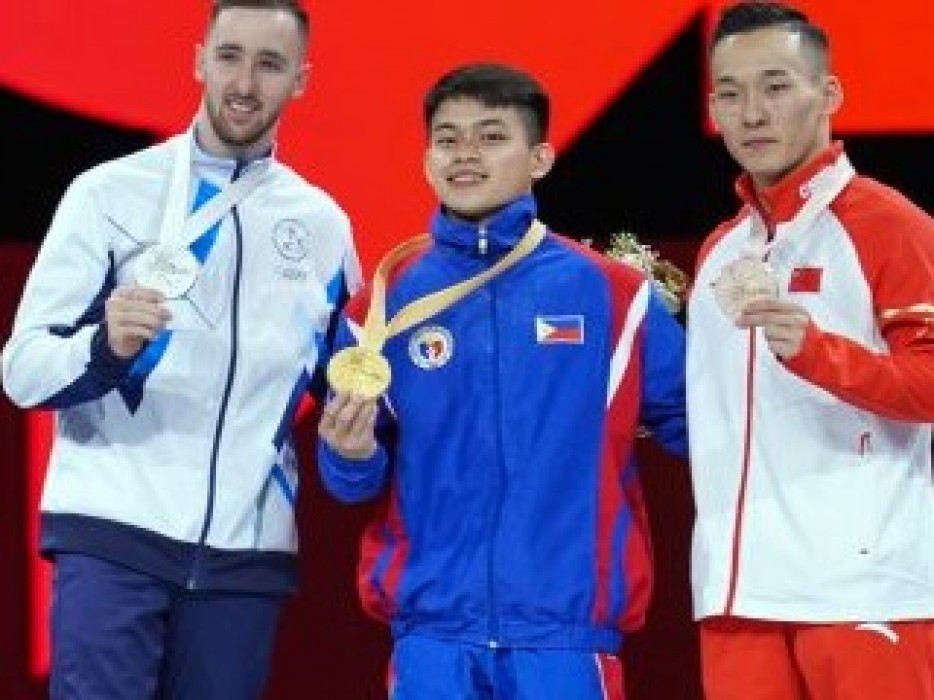 October 15, 2019
2:17 PM, Tuesday
Warm welcome awaits Yulo
The Philippine Sports Commission is planning to give Carlos Yulo a warm welcome following his golden performance in the 49th FIG Artistic Gymnastics World Championship late Saturday at the Hanns Martin Schleyer Halle in Stuttgart. Germany.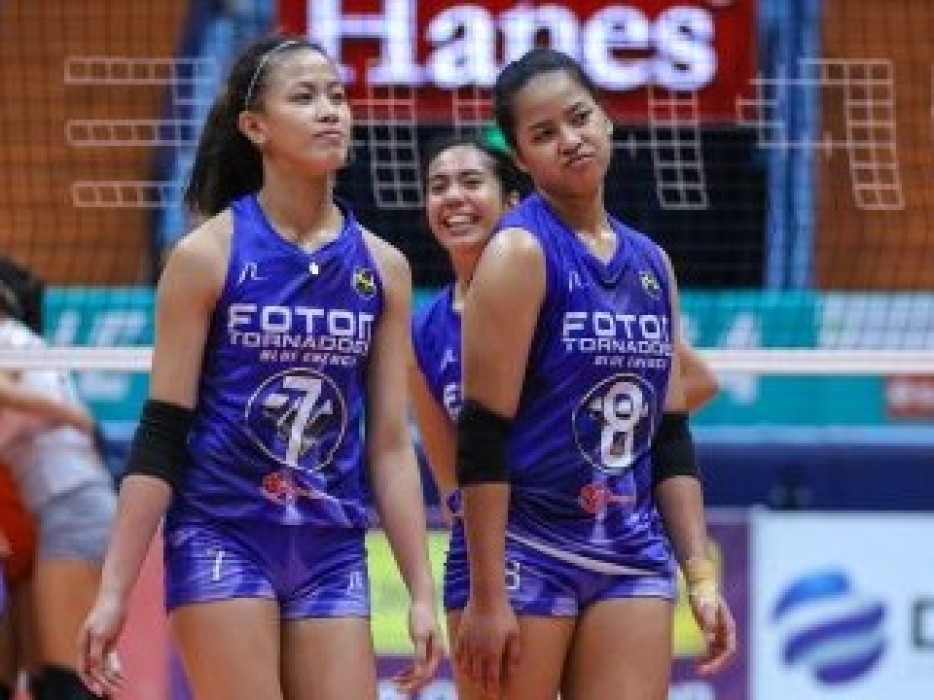 October 15, 2019
2:15 PM, Tuesday
Tornadoes drop Lifesavers
Foton booted out Generika-Ayala out of semifinal contention following pulsating 21-25, 25-17, 27-25, 19-25, 15-11 win in a rare Sunday battle of the Philippine Superliga Invitational Conference at the Filoil Flying V Centre in San Juan.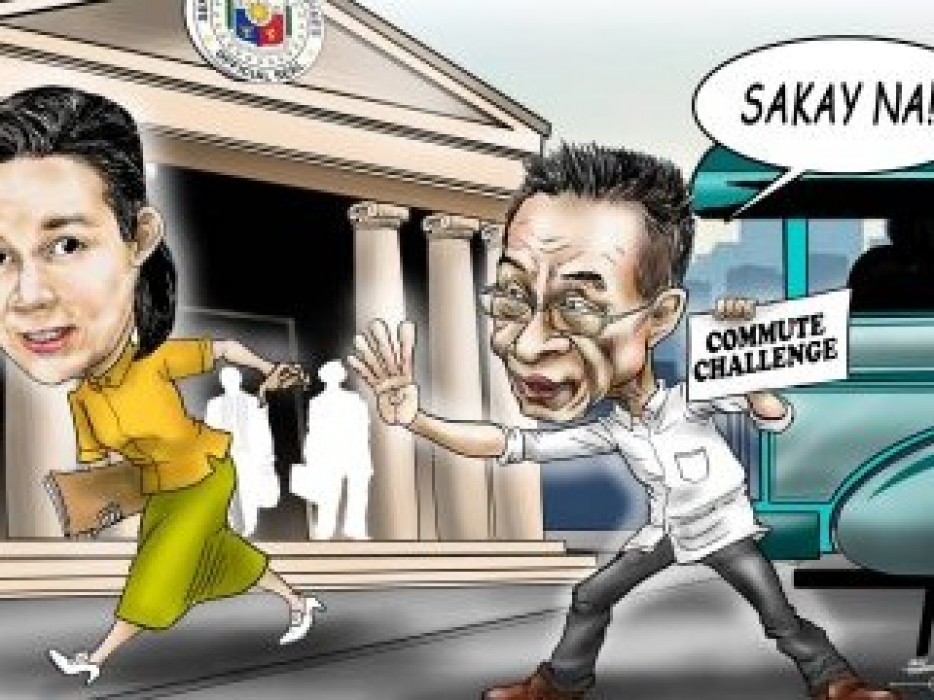 October 15, 2019
1:57 PM, Tuesday
Challenge repercussions
The commute challenge captivated the entire nation last Friday, even to the extent where Panelo became the top trending topic on Twitter the entire morning. The commute was certainly not a stunt as it achieved the desired result the breaking of an image of an entitles high-ranking government official in a chauffeured red-plated vehicle escorted by bodyguards.