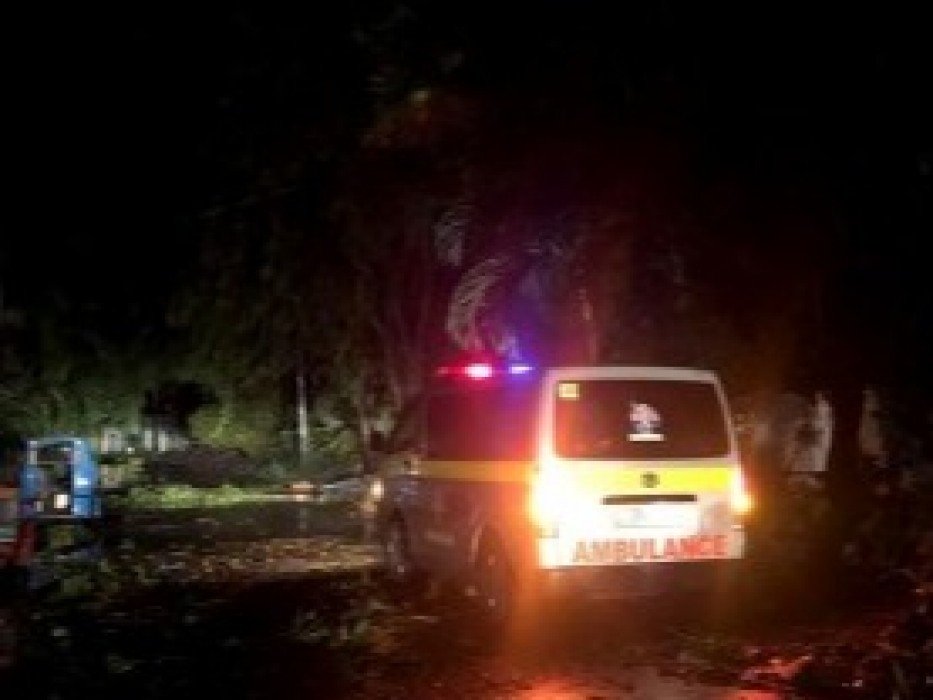 Mild Tornado damages 43 houses in GenSan
6:57 pm on 4 June 2020, Thursday
Some 43 houses were damaged while several power lines were toppled after a mild tornado hit a coastal village and portions of the citys central business district early Thursday. A report submitted by the Barangay Council of Bula here to the city disaster risk reduction and management office (CDRRMO) said the tornado ravaged portions of the area at past 1 a.m., ripping off the roof of houses and uprooting trees.

Miscellaneous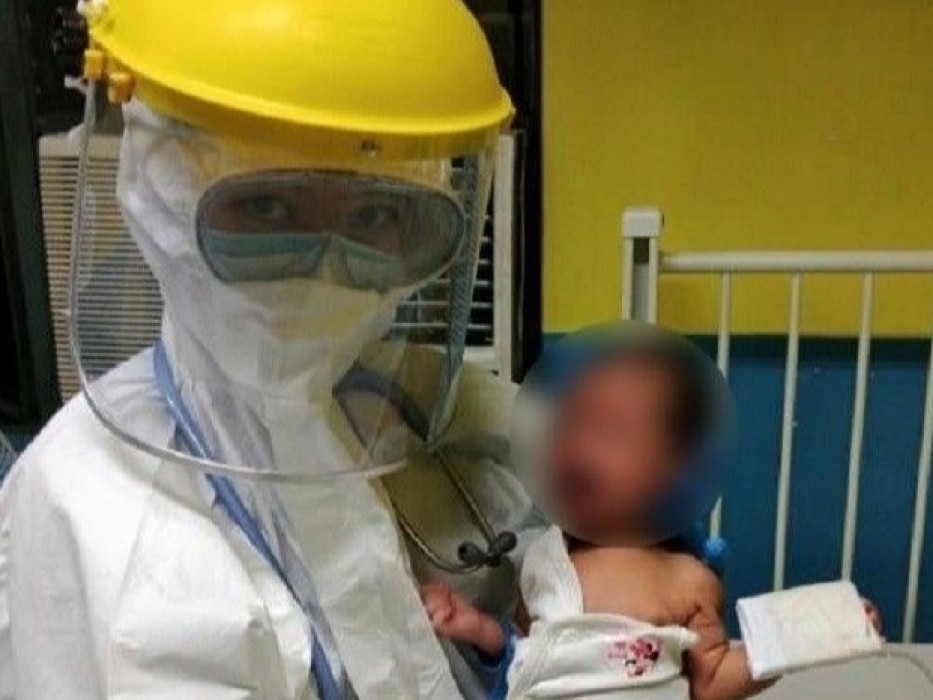 Youngest COVID-19 survivor in Philippines 'Baby Kobe' dies
6:43 pm on 4 June 2020, Thursday
The countrys youngest COVID-19 survivor has passed away, his father confirmed on Thursday. Kobe Manjares who was born on April 12, contracted the novel coronavirus five days after he was born. He recovered and was released from the National Childrens hospital after a week. Ronnel Manjares, Kobes father, told ABS-CBN that the infant was brought back to the hospital in May due to constipation.

Miscellaneous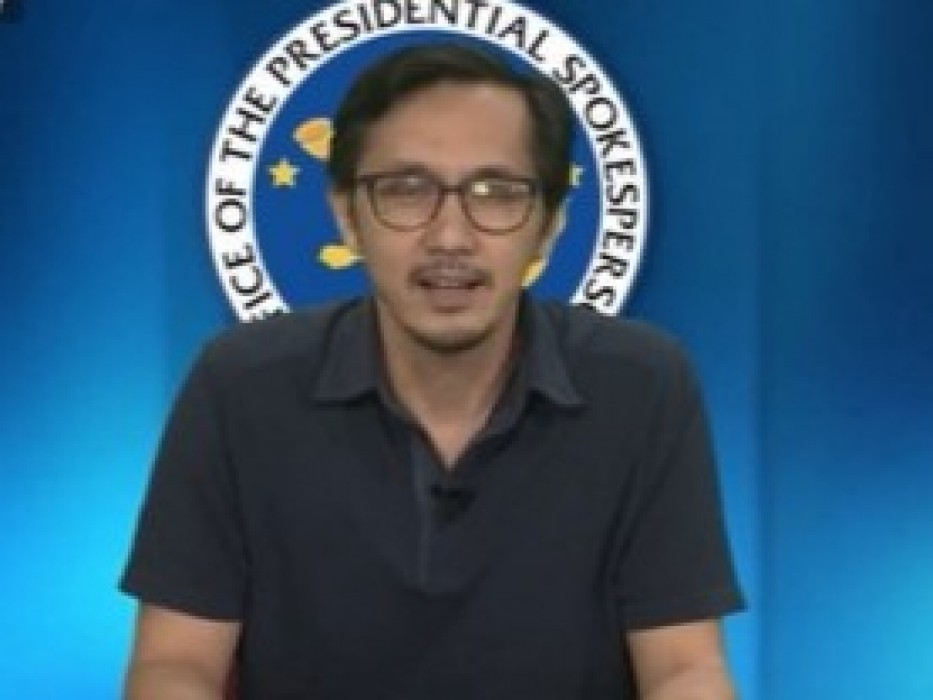 More people without symptoms to undergo Covid-19 testing
6:35 pm on 4 June 2020, Thursday
With the public and private sector reaching a nearly 42,000 testing capacity, a government official on Thursday said more asymptomatic (no symptoms) individuals may undergo testing for Covid-19. National Policy Against Covid-19 deputy chief implementer Vivencio Vince Dizon said the government will do this by boosting community-based testing in densely populated areas.

Politics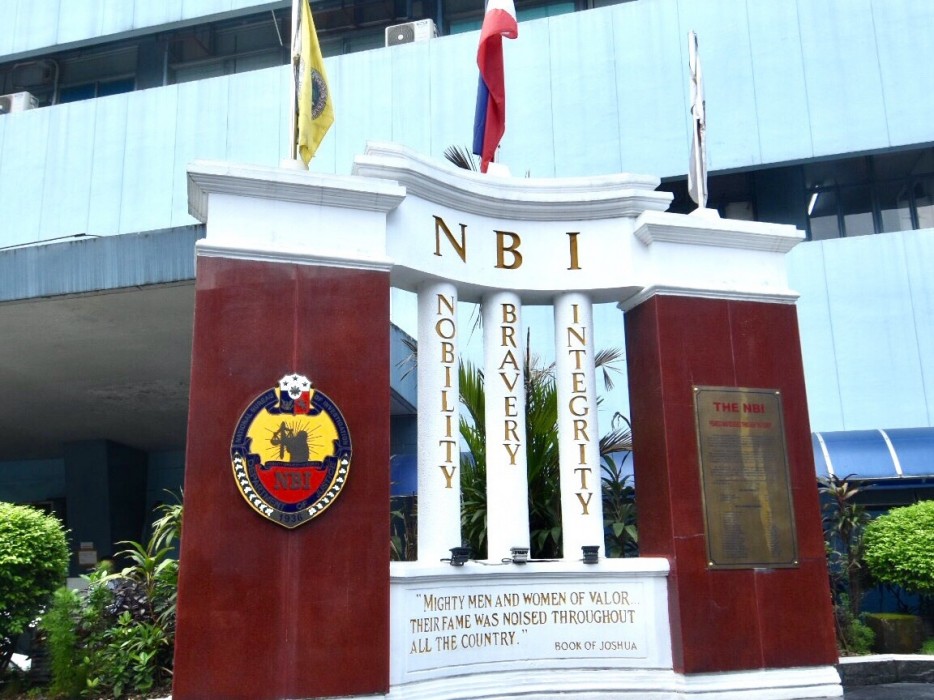 NBI files raps vs. cop over killing of ex-soldier in
6:23 pm on 4 June 2020, Thursday
The National Bureau of Investigation (NBI) has filed murder charges before the Quezon City prosecutor's office against the police officer who shot and killed a former Philippine Army (PA) soldier near a quarantine checkpoint. Speaking to newsmen Thursday, NBI spokesperson Ferdinand Lavin confirmed that the charges were filed against Master Sgt. Daniel Florendo over the death of 34-year-old Winston Ragos.

Miscellaneous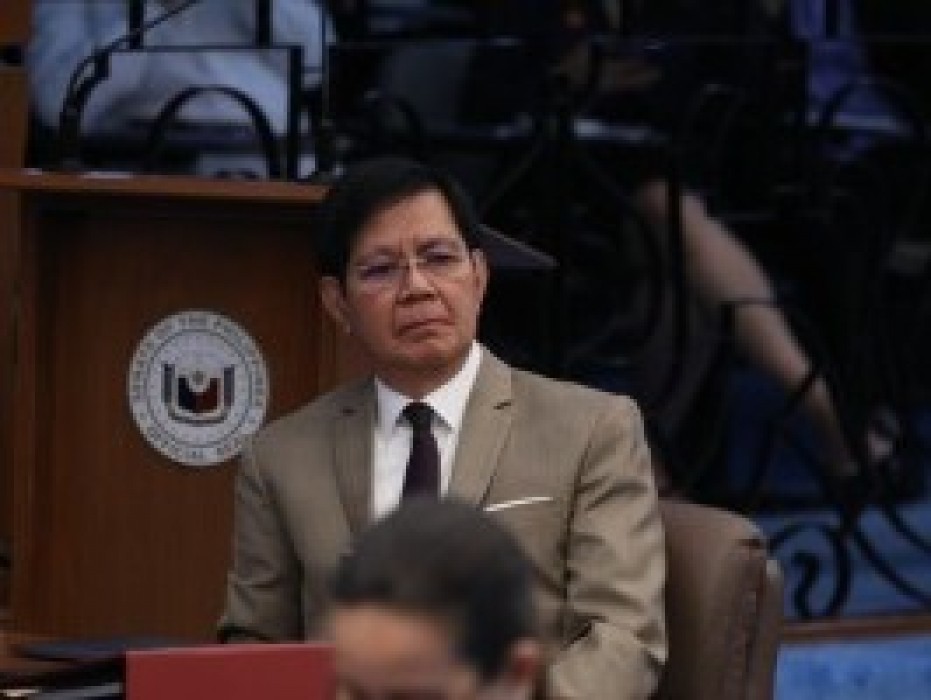 Be wary of disinformation drive vs. Anti-Terror Act solon
5:57 pm on 4 June 2020, Thursday
Senator Panfilo Lacson on Thursday urged the public not to believe in the massive disinformation campaign being waged by critics against the Anti-Terrorism Bill, stressing that the measures only aim is to protect Filipinos from discriminate terrorist acts, and not to destroy basic human rights and liberties. He said the public should not also be taken in by the critics arguments.

Politics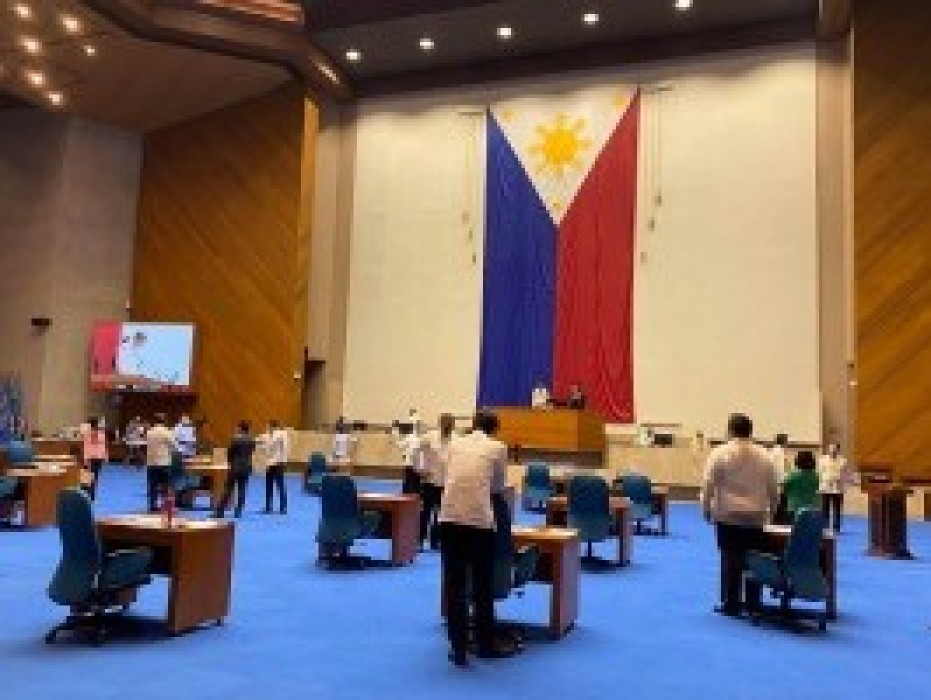 House okays ARISE bill on 3rd reading
5:55 pm on 4 June 2020, Thursday
The House of Representatives approved on third reading a measure proposing a PHP1.3-trillion economic stimulus package to propel the countrys growth and development in the aftermath of the COvid-19 crisis. With 216 affirmative votes, seven negative votes, and no abstention, the lower chamber passed on final reading House Bill 6815, otherwise known as the Accelerated Recovery and Investments Stimulus for the Economy.

Politics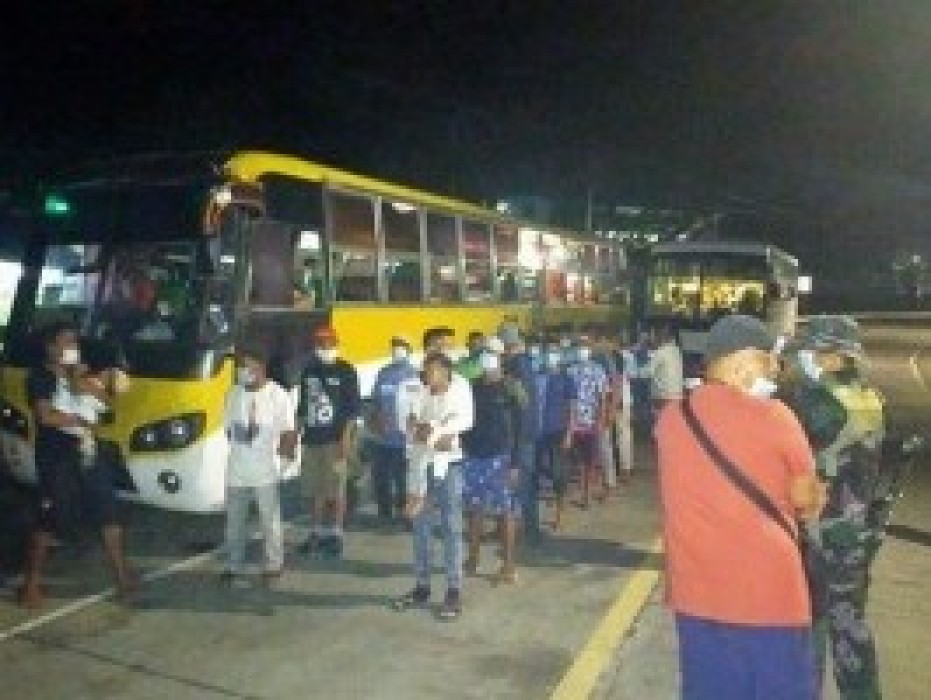 323 Antiques sugar migrants to receive cash aid
5:51 pm on 4 June 2020, Thursday
Antiques 323 sugar migrants, locally known as sacada, will receive PHP3,000 each under the Aid to Individuals in Crisis Situation (AICS), a provincial official said on Thursday. In an interview, Randy Ardeño, in-charge of the provincial governments sacada desk, said the AICS will be released to qualified recipients in the municipality of Culasi on June 4 and in Tibiao on June 5.

Miscellaneous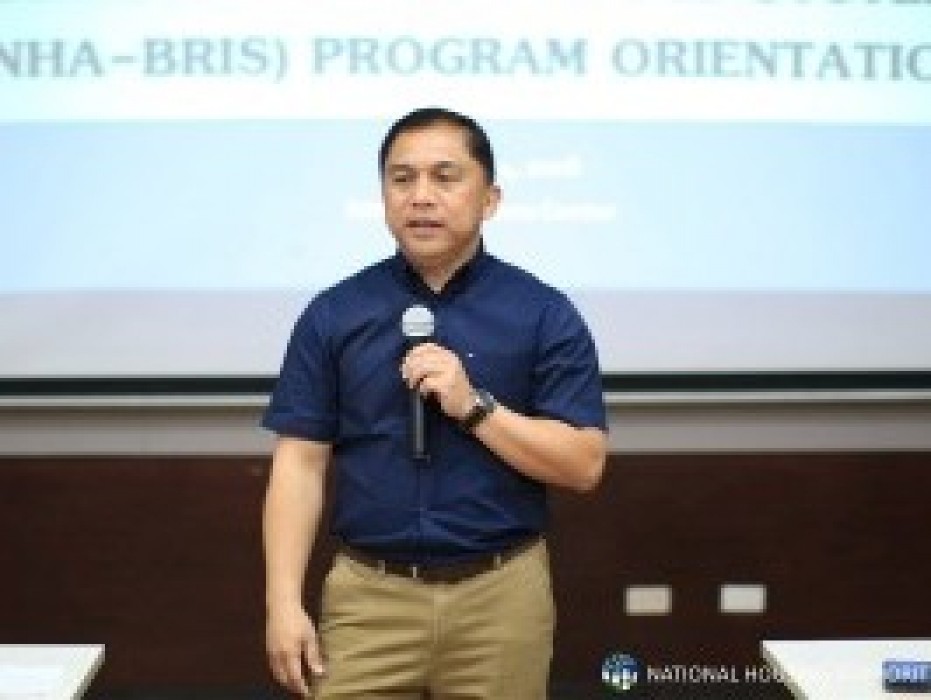 Gov't to send off next 'Balik Probinsya' batch June 11-12
5:50 pm on 4 June 2020, Thursday
The government is ramping up efforts for a simultaneous rollout of the Balik Probinsya, Bagong Pag-Asa (BP2) program on June 11, this time for the second batch of qualified beneficiaries who want to return to their provinces in Visayas and Mindanao, BP2 Council Executive Director Marcelino Escalada Jr. said Thursday. Escalada, who is also the general manager of the National Housing Authority (NHA).

Politics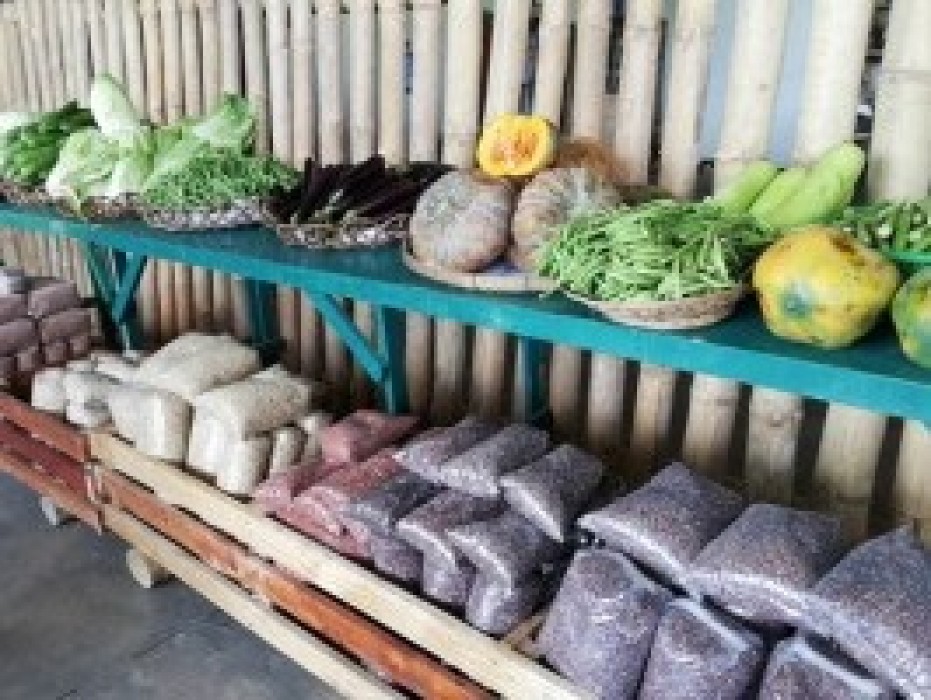 Negrense Kadiwa rakes in P3.2-M in sales during quarantine
5:46 pm on 4 June 2020, Thursday
The Negrense Kadiwa ni Ani at Kita store run by the Negros Occidental provincial government has earned about PHP3.2 million in gross sales from the time it opened on April 1 until May 30. The provinces total earnings were included in the figures released by the Department of Agriculture (DA) on Wednesday.

Miscellaneous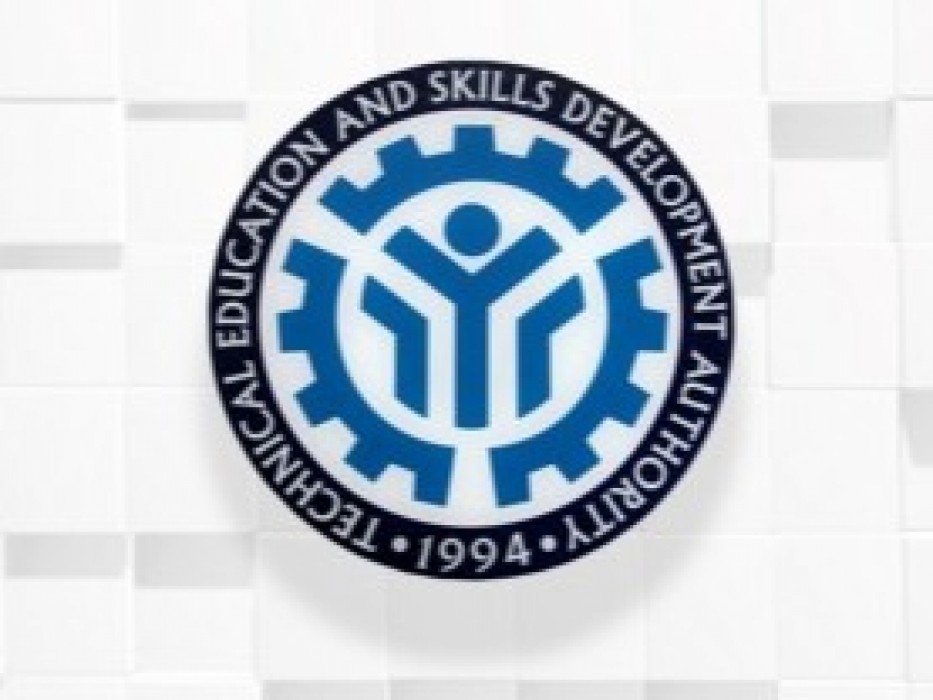 18 ex-rebels in Northern Samar acquire new skills
5:43 pm on 4 June 2020, Thursday
At least 18 former rebels in Northern Samar completed on Thursday the skills training program of the Technical Education and Skills Development Authority (TESDA). TESDA Eastern Visayas Director Dante Navarro said the graduates have undergone a three-month training on bread and pastry production and cookery at Las Navas Agro-Industrial School in Las Navas town. Each former rebel also received PHP4,900 allowance.

Miscellaneous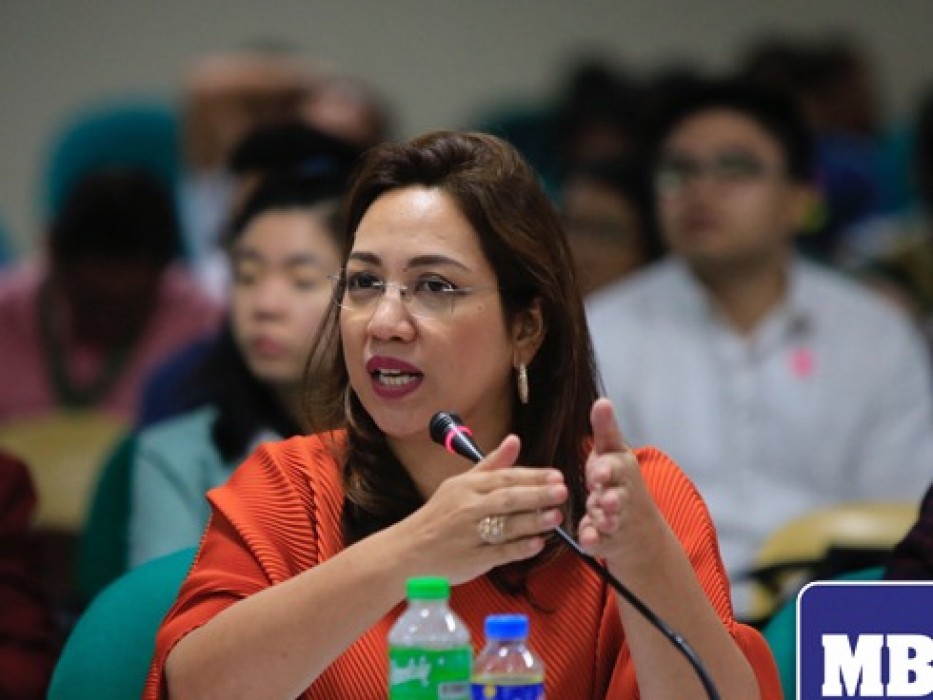 Garin seeks better benefits for all frontline health workers
4:27 pm on 4 June 2020, Thursday
Iloilo 1st district Rep. Janette Garin wants to provide all frontline health workers a package of benefits, to incentivize their valuable contribution. She filed Frontline Health Workers Welfare Act, seeking to provide better benefits for the countrys frontline health workers, including a P5,000 allowance, free annual influenza and pneumococcal vaccinations, and annual paid mental health leaves.

Miscellaneous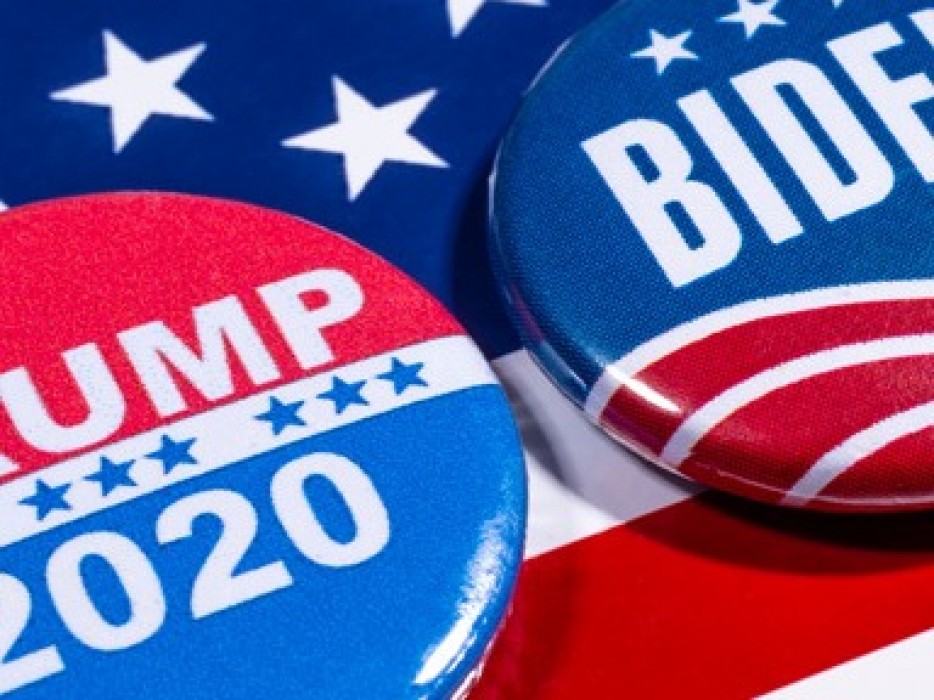 As U.S. protests rage, a tale of 2 leaders Biden
4:23 pm on 4 June 2020, Thursday
The nationwide US protests for racial justice are giving Joe Biden, sidelined for over two months by the coronavirus pandemic, the opportunity to reclaim the spotlight and display a contrasting leadership style to that of his November election opponent President Donald Trump. This is very much a tale of two types of leadership skills, said Capri Cafaro, an executive in residence at American University in Washington

Miscellaneous