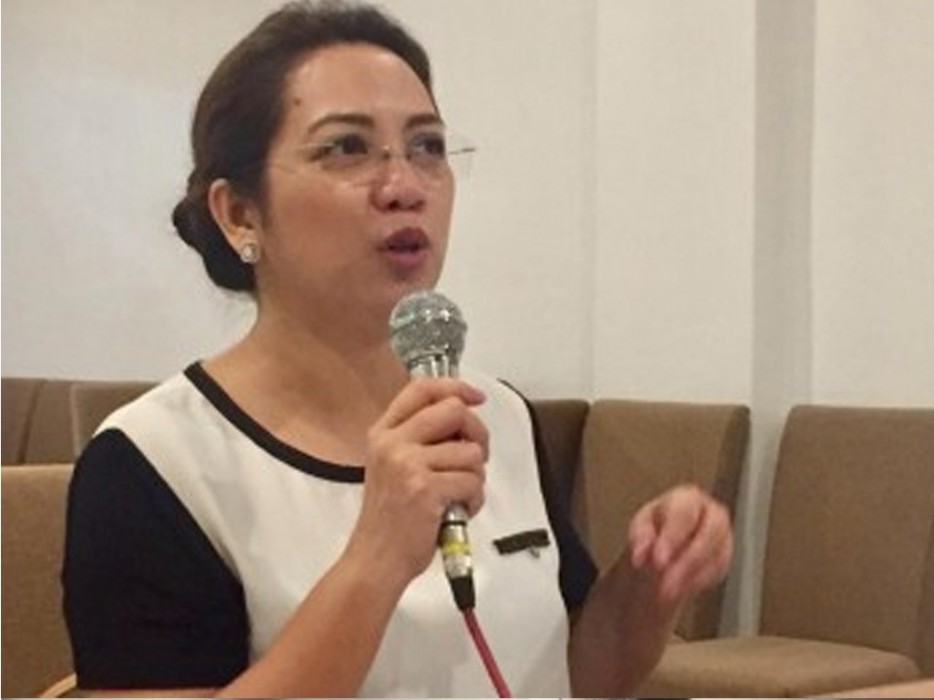 Garin questions IATF decision to hold vaccination of minors in
2:07 pm on 19 October 2021, Tuesday
Iloilo 1st District Rep. Janette Garin, a former secretary of the Health Department, questioned the decision of the IATF to hold the vaccination of adolescents against COVID-19 in selected hospitals in Metro Manila. She stressed that the decision to hold vaccination of minors in hospitals will add more burden to the already exhausted, overworked, and underpaid frontline health workers. #In60words

Miscellaneous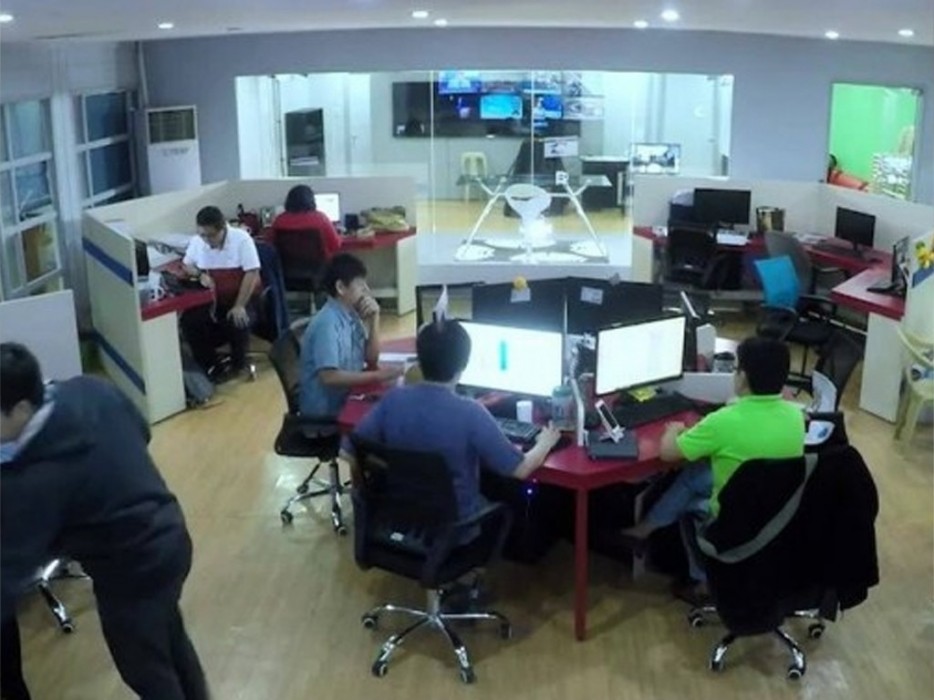 SC approves up to 30% workforce in offices
1:28 pm on 19 October 2021, Tuesday
Offices at the Supreme Court will operate on a 30% on-site capacity from October 20 to 29, following the easing of quarantine protocols to Alert Level 3 in Metro Manila. The SC also extended its no personal filing policy for parties until further notices. Litigants may instead submit their pleadings electronically or through registered mail. #In60words

Miscellaneous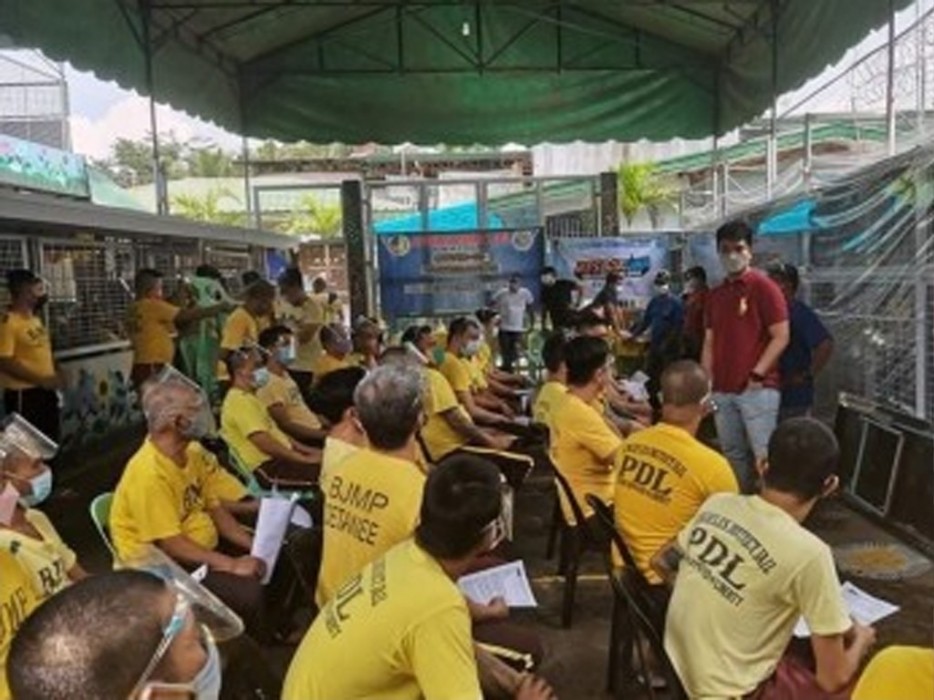 Over 70k inmates nationwide vaccinated vs. COVID-19 BJMP
1:11 pm on 19 October 2021, Tuesday
More than 70,000 persons deprived of liberty (PDLs) nationwide have been vaccinated against the coronavirus disease 2019 (COVID-19), the Bureau of Jail Management and Penology (BJMP) said Tuesday. BJMP spokesperson Xavier Solda said a total of 74,730 have been vaccinated out of the 123,848 PDLs in 472 jails. Thats roughly around 60% na po (already), Solda said. #In60words

Miscellaneous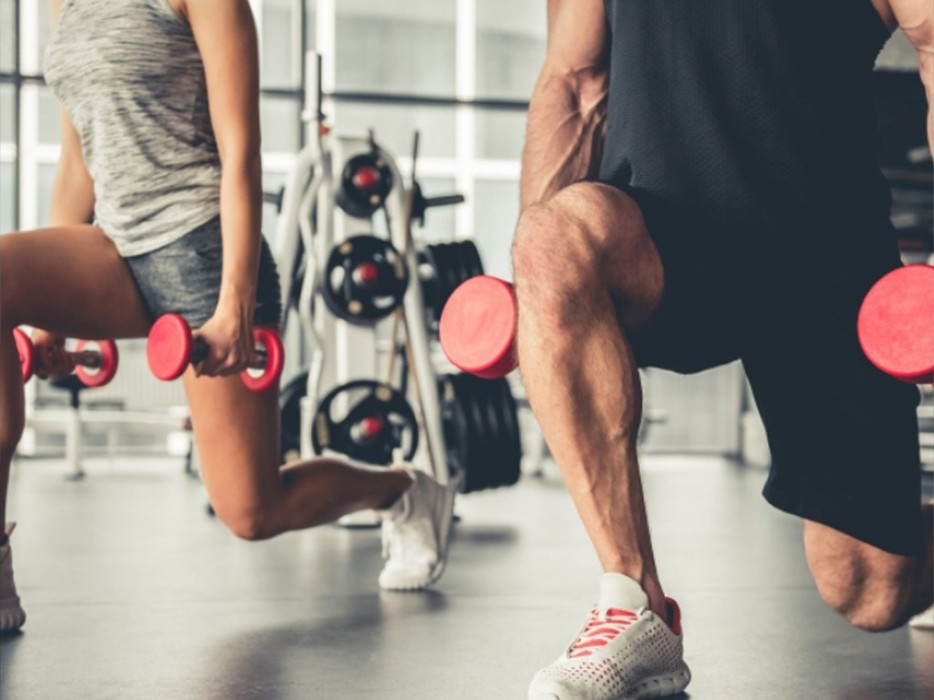 Its time to get back on track with your physical
11:28 am on 19 October 2021, Tuesday
Not many realize having a sedentary lifestyle poses a significant risk to our musculoskeletal health. While we may not think of it today, it can significantly impact our ability to move as we age, thereby affecting our overall quality of life. Therefore, it is essential to remember the role that our bones, joints, and muscles play in maintaining overall health & wellbeing. #In60words

Entertainment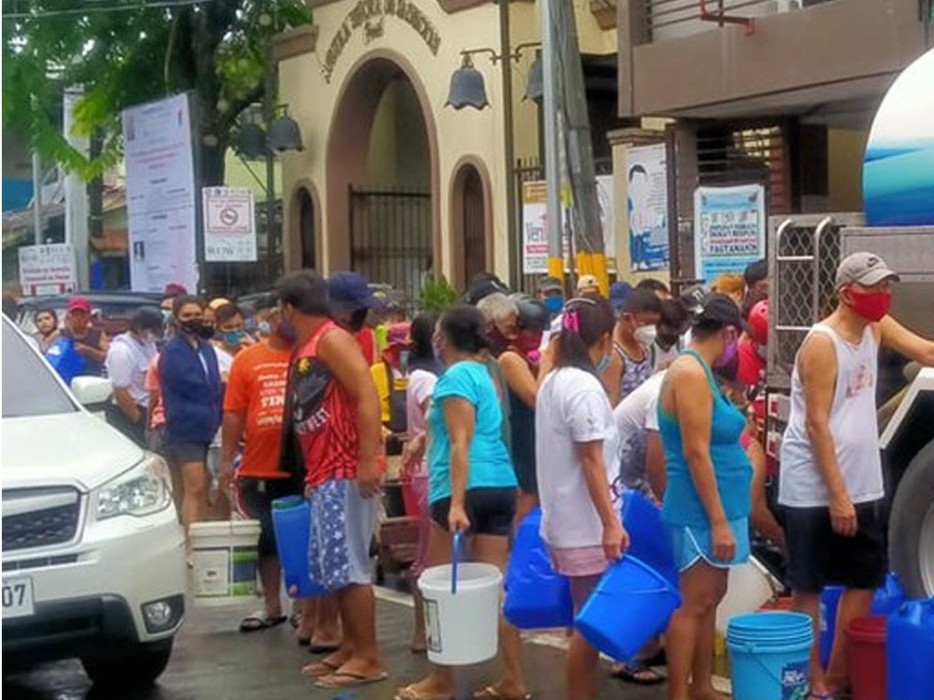 No water in Sampaloc for 3 and a half days
11:19 am on 19 October 2021, Tuesday
About 60,000 customers of Maynilad Water Services Inc. in Manila's Sampaloc District have had no water for three and a half days. Realignment of the main pipe to give way to a flood control project also affects 361,000 other customers. To mitigate the impact on customers, Maynilad will install 14 stationary water tanks and deploy 60 mobile water tankers to the affected areas. #In60words

Miscellaneous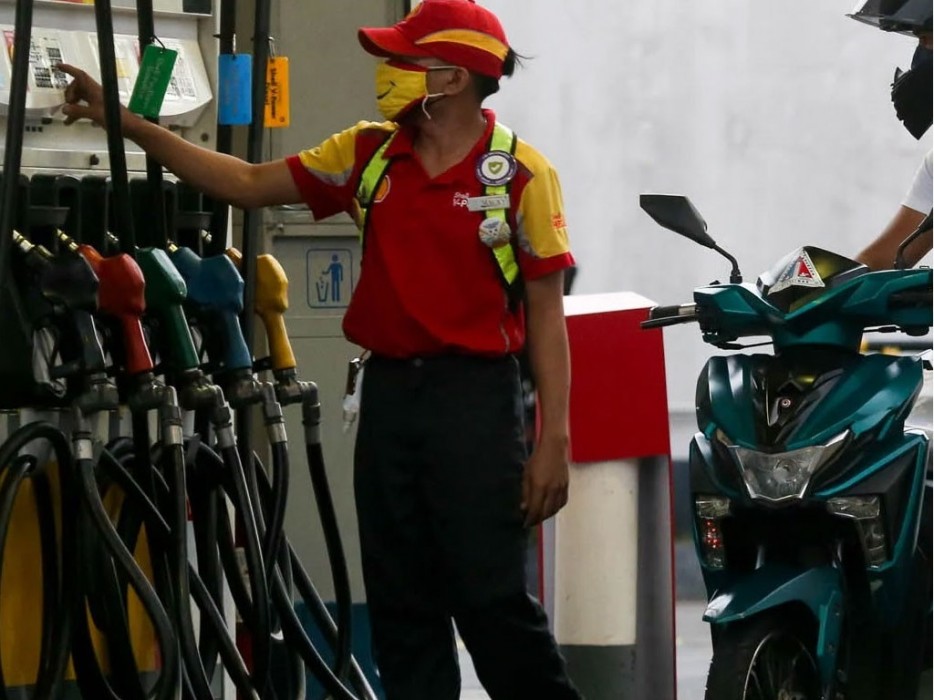 Oil prices rise anew DOTr eyes aid to stop fare
11:06 am on 19 October 2021, Tuesday
Local oil companies raised diesel prices by P1.50 a liter and gasoline by P1.80 starting Tuesday. Prices of kerosene also increased by P1.30 a liter. The uptrend, which has so far gone uninterrupted for eight straight weeks, has added a total of P8.65 a liter to diesel pump prices. Since the start of 2021, diesel has seen a net increase of P18 a liter. #In60words

Business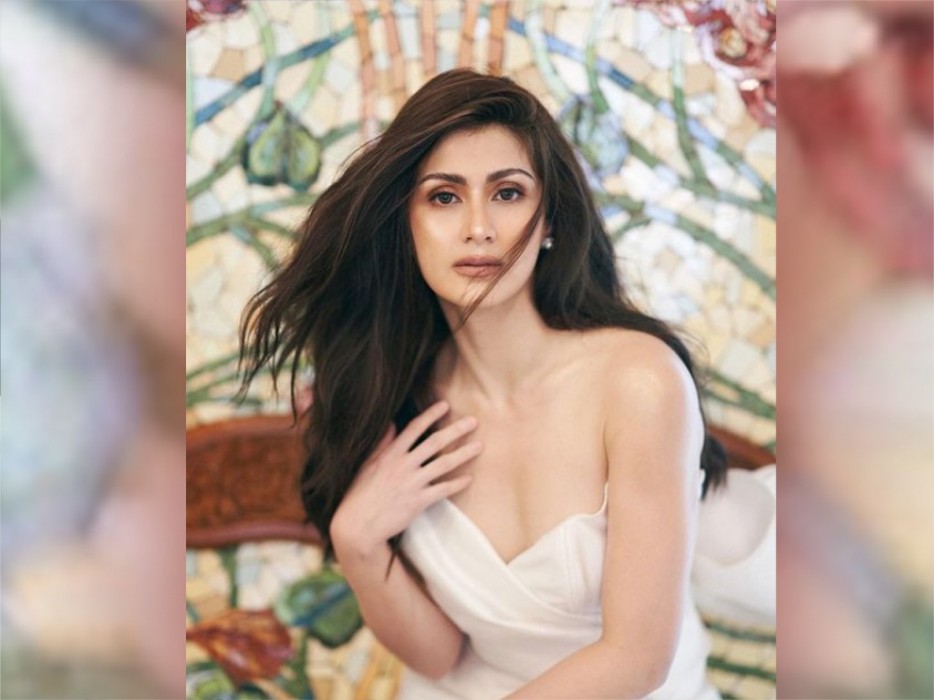 Bride-to-be Carla Abellana is breathtaking and glowing in prenup photos
10:46 am on 19 October 2021, Tuesday
On Instagram, Monday, Carla Abellana shared photos of herself in a white dress, her hair styled in slight waves. Her post has already attracted 13K likes and hundreds of comments from fans and celebrities alike after just less than an hour of posting. According to a Bride and Breakfast feature on Carla, she is set to tie the knot on October 23. #In60words

Entertainment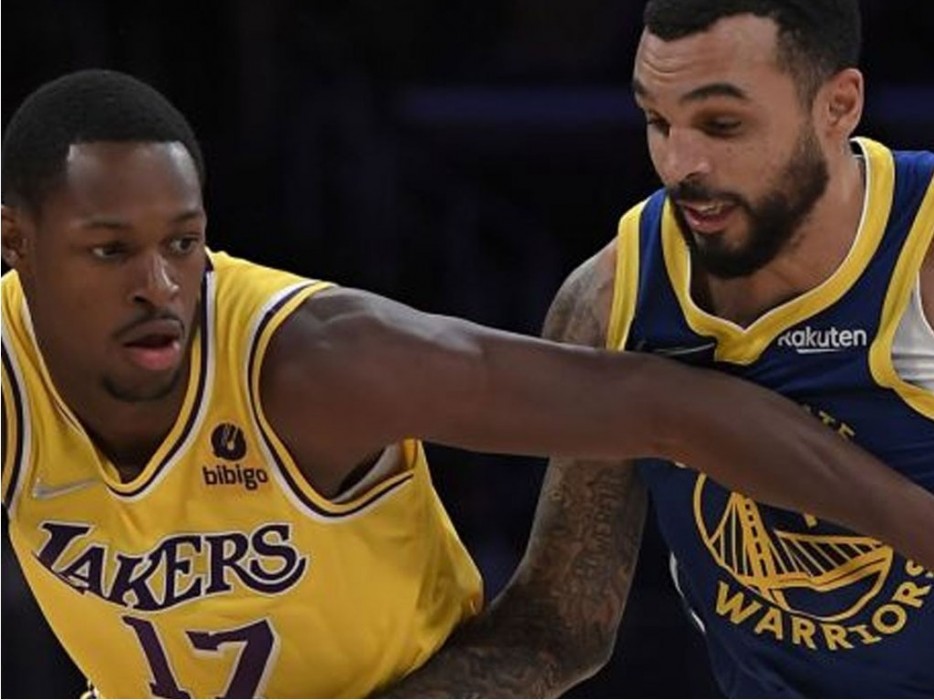 Expect fireworks as Lakers and Warriors open NBA 75
10:34 am on 19 October 2021, Tuesday
Two teams balancing early-season transitions and late-season title aspirations share the national spotlight Tuesday on NBA Opening Night when the Golden State Warriors visit the Los Angeles Lakers. The Lakers beat the Warriors 103-100 last May in the opener of the first-ever play-in tournament. Fighting through the blurred vision that resulted from getting poked in the eye earlier in the game. #In60words

Sports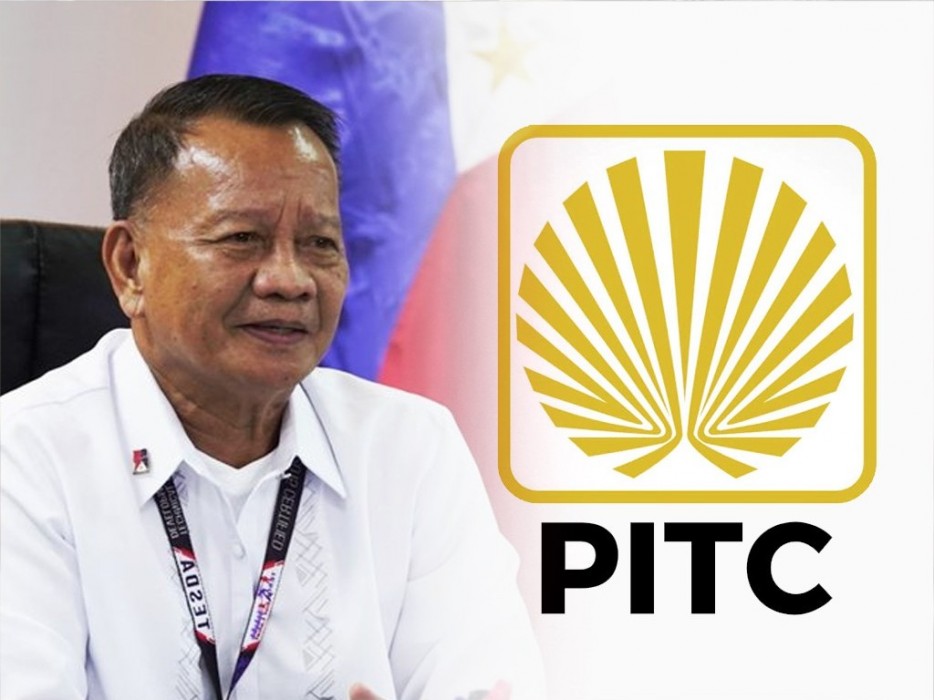 TESDA chief grilled over P2-billion fund transfer to PITC
10:13 am on 19 October 2021, Tuesday
The Philippine International Trading Corporation (PITC) linked to a questionable government fund transfer regarding a P2-billion budget from the TESDA made in 2019. Senator Franklin Drilon asked who authorized the transfer of the P2 billion funds even if the validity of using the money had already lapsed. Isidro Lapeña said he authorized the transfer of expired funds while insisting the funds were still valid.

Miscellaneous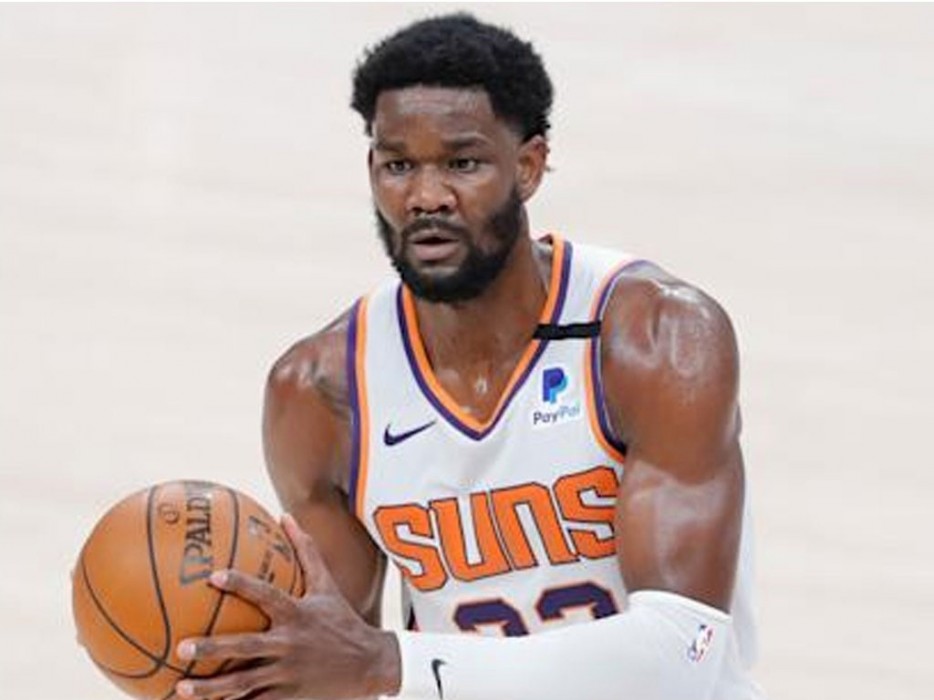 NBA Suns' Deandre Ayton not offered max extension -- report
10:09 am on 19 October 2021, Tuesday
The Phoenix Suns did not sign forward Deandre Ayton to a maximum contract extension. Ayton's contract reportedly would allow the Suns to offer him a maximum extension of 173 million over four years. The maximum another team can offer Ayton as a free agent next offseason is four years and a likely 128 million, which the Suns would be able to match. #In60words

Sports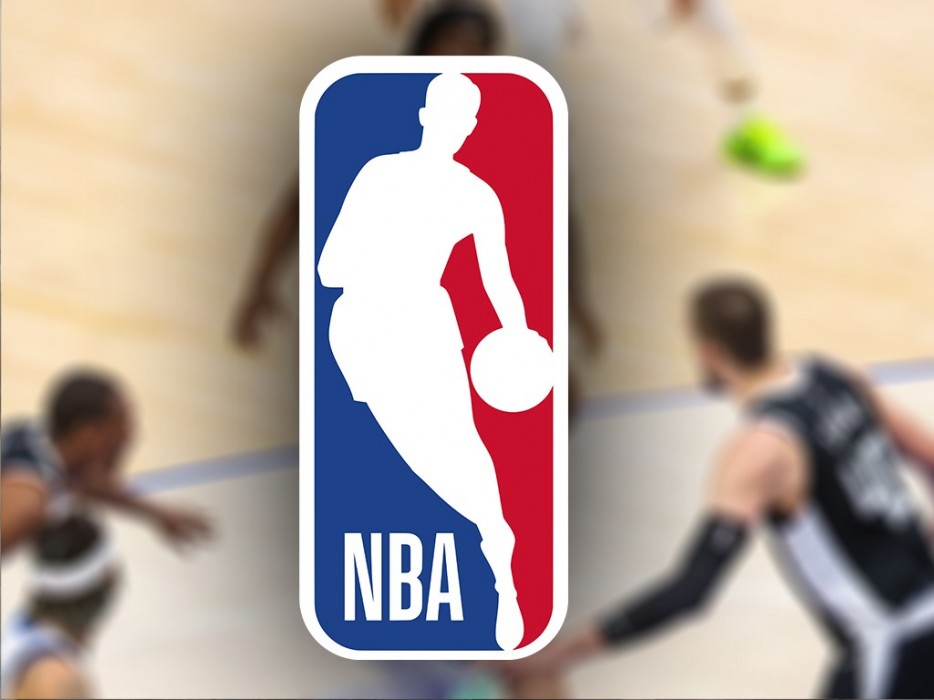 Around 96% of NBA players vaccinated against COVID-19 Silver
9:54 am on 19 October 2021, Tuesday
NBA Commissioner Adam Silver says around 96 percent of players in the league have now been vaccinated against COVID-19. The number of vaccinated players had increased and was expected to go higher after the season starts. NBA season tips off on Tuesday, August 30. #In60words

Sports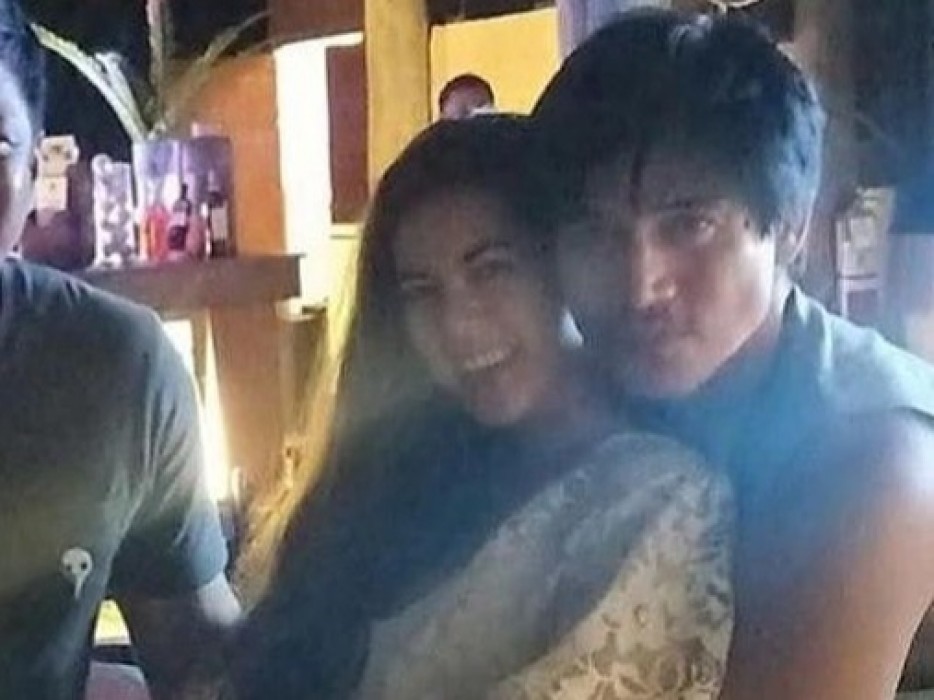 Rekindled romance? Shaina, Piolo get cozy in circulating photos
10:05 pm on 18 October 2021, Monday
Shaina Magdayao and Piolo Pascual appear affectionate during a beach getaway, in photos now circulating among their fans, indicating a rekindled romance between the Kapamilya stars. In the snaps that have gone viral on social media, Magdayao and Pascual are seen hugging and holding hands, among other fond gestures, at what appears to be a resort.

Entertainment