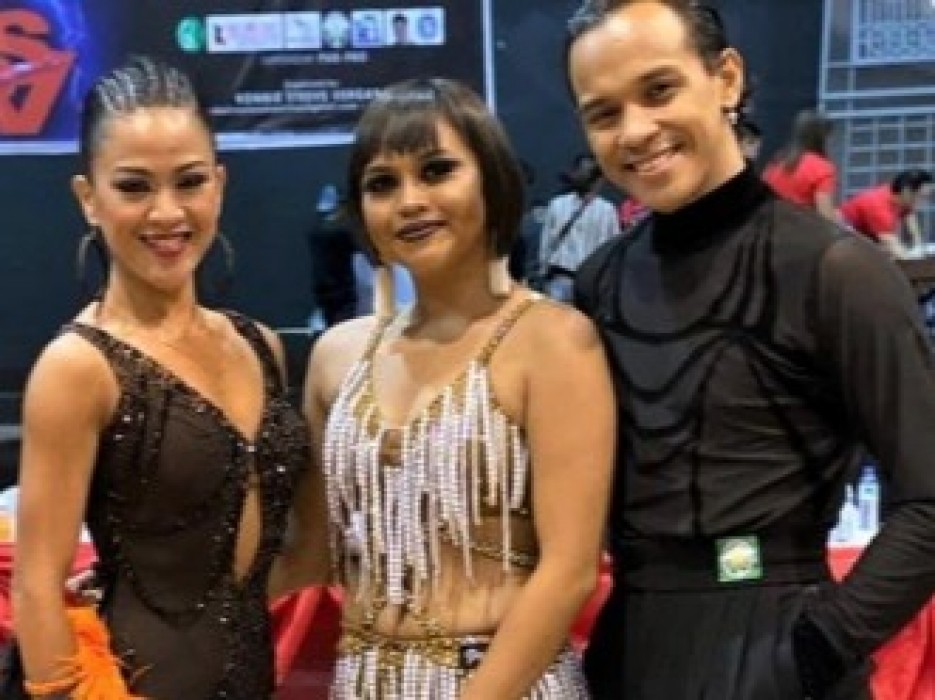 December 5, 2019
6:33 PM, Thursday
Baguio students reap medals for PH in SEAG
Students from Baguios big three universities accounted for the 4-3-3 gold-silver-bronze medals won by Team Philippines in the on-going South East Asian Games. Saint Louis University and the University of Baguio have three present and former students in the medal tally even as two University of the Cordilleras contributed to the countrys best-ever performance in the events, dancesport, wushu and men's taijijian.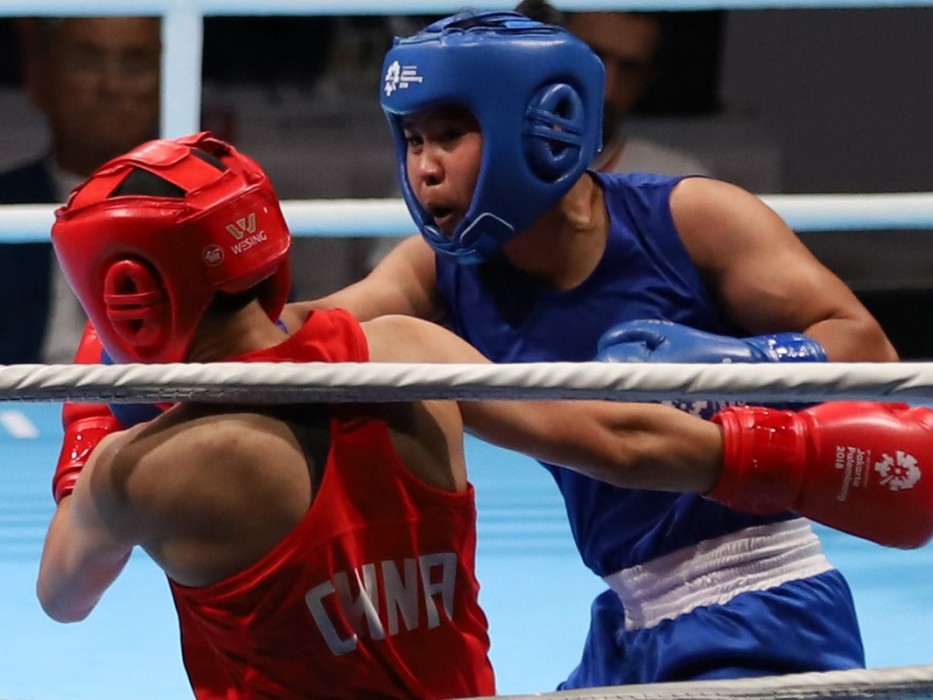 December 5, 2019
6:33 PM, Thursday
4 Filipino boxers gain semis berths in SEA Games
Four members of the Philippine boxing team scored smashing victories and advanced to the semifinals of the 30th Southeast Asian Games at the PICC Forum on Wednesday night. Former world champion Josie Gabuco, Aira Villegas, Irish Magno, and Carlo Paalam won their respective quarterfinal matches at the start of the boxing competitions in the biennial meet.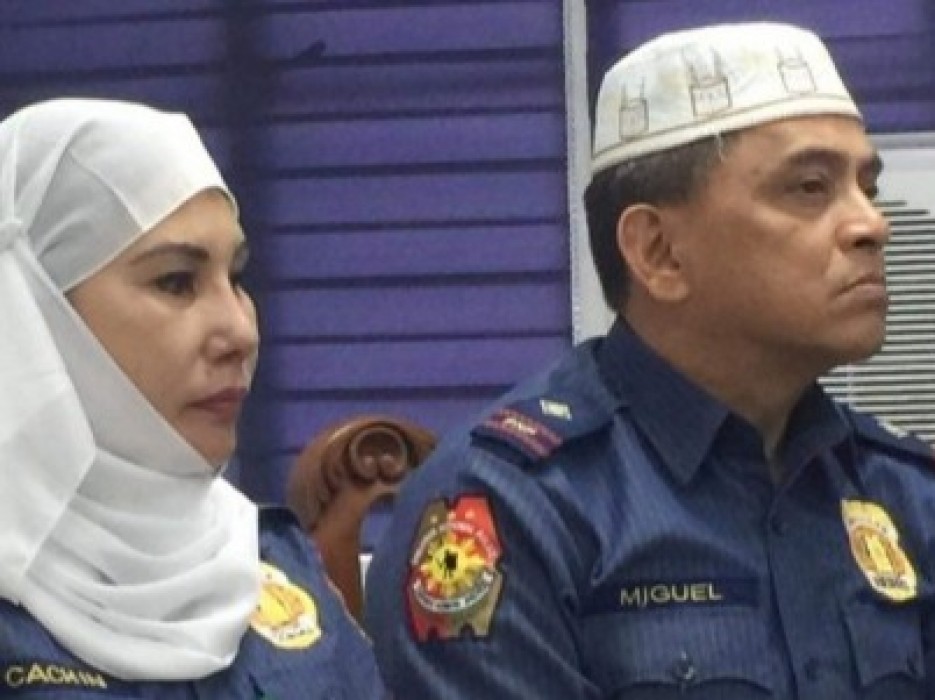 December 5, 2019
6:23 PM, Thursday
NCRPO deploys Muslim cops in SEA Games venues, billeting areas
The National Capital Region Police Office said it will deploy Muslim Police officers in various events of the 30th Southeast Asian Games to promote cultural sensitivity towards Muslim athletes. NCRPO chief, Brig. Gen. Debold Sinas said he made the decision to deploying Muslim cops following continuous dialogues with organizers who mentioned such requests from delegates from Islamic countries.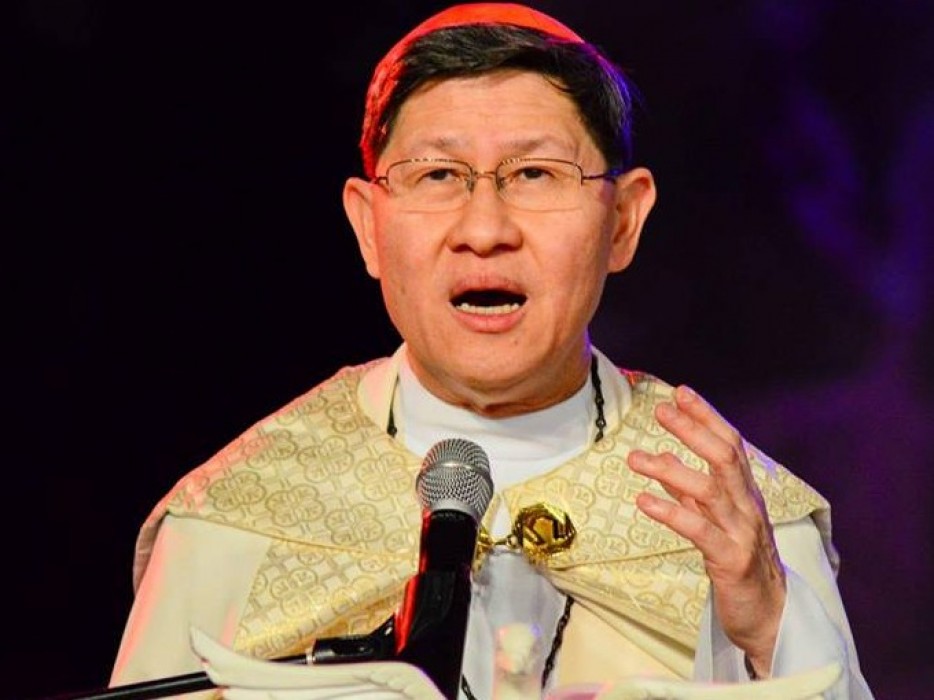 December 5, 2019
6:19 PM, Thursday
Tagle offers prayers for 'Tisoy' victims
Manila Archbishop Luis Antonio Cardinal Tagle released the prayer Tuesday afternoon as typhoon Tisoy hit parts of Luzon and Visayas for those affected by the weather disturbance. Earlier, the Diocese of Legazpi and the Archdiocese of Caceres urged the faithful to pray the Oratio Imperata.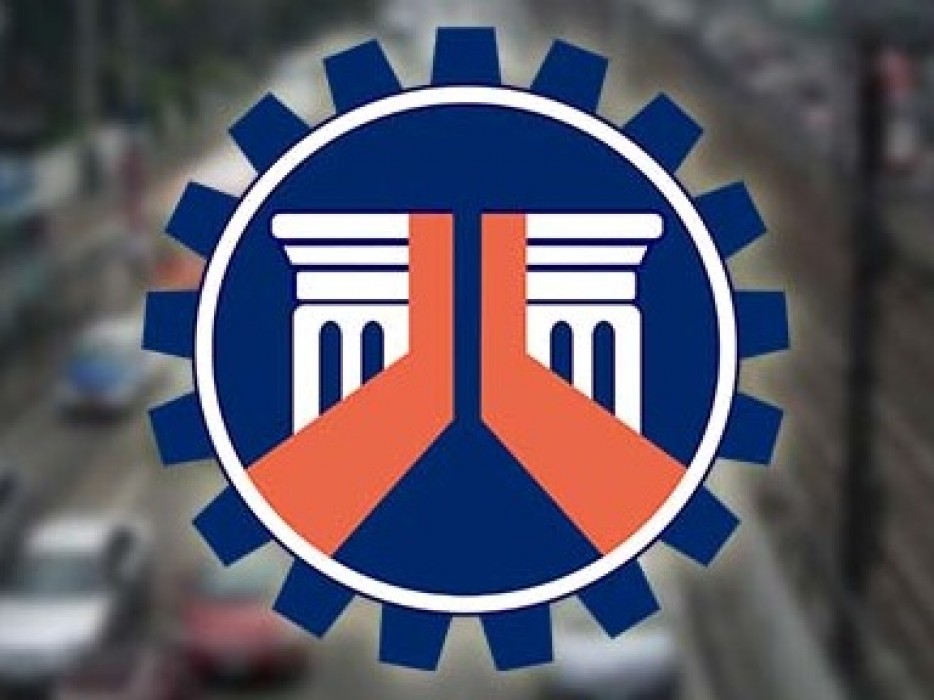 December 5, 2019
6:12 PM, Thursday
12 road sections in 6 regions closed due to 'Tisoy'
The Department of Public Works and Highways reported that 12 road sections in the Cordillera Administrative Region (CAR), Cagayan Valley, Ilocos Region, Calabarzon, Bicol Region and Eastern Visayas are not passable to all types of vehicles due to the impact of Typhoon Tisoy, but clearing operations are now ongoing.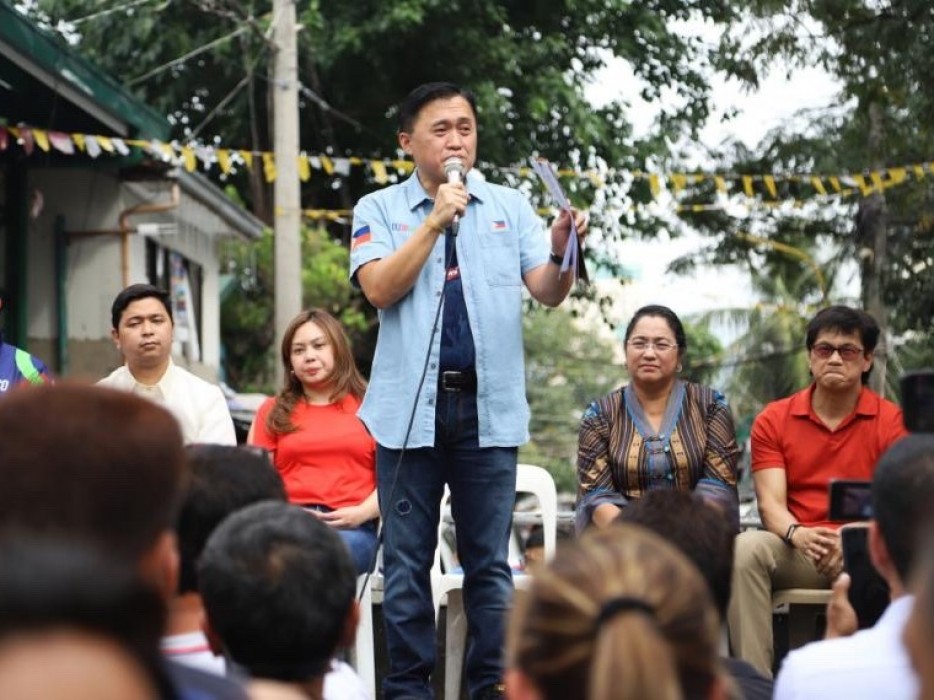 December 5, 2019
5:03 PM, Thursday
Go Barangay officials to get Christmas incentives
Senator Christopher Lawrence Go has announced that the Office of the President (OP) will give P3,000 as Christmas incentives to elected barangay officials and Indigenous Peoples Mandatory Representatives (IPMRs) to show appreciation for their hard work in their respective communities pending the passage of a measure providing for additional compensation for them.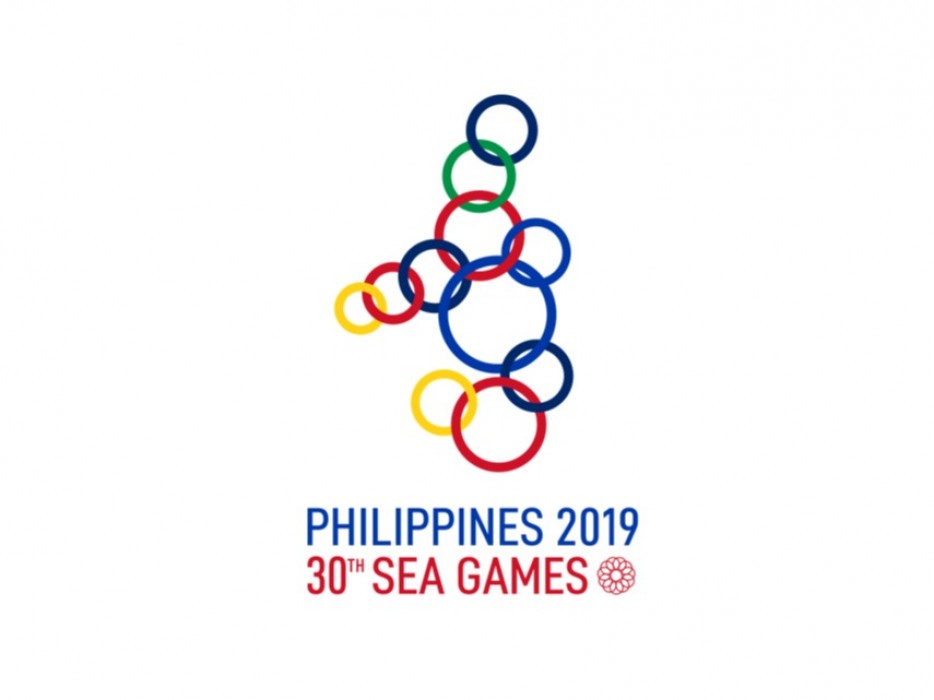 December 5, 2019
5:02 PM, Thursday
Indonesia win complicates SEA Games men's football semis race
Indonesia made matters interesting in the race for a semifinal spot in Group B of the Southeast Asian Games men's football tournament with an 8-0 rout of Brunei at the Biñan Football Stadium on Tuesday night. Led by a hat trick from Osvaldo Haay and a brace from Egy Maulana, Indonesia cruised past Brunei to overtake Thailand, which only won against Laos, 2-0, earlier in the day, on goal difference.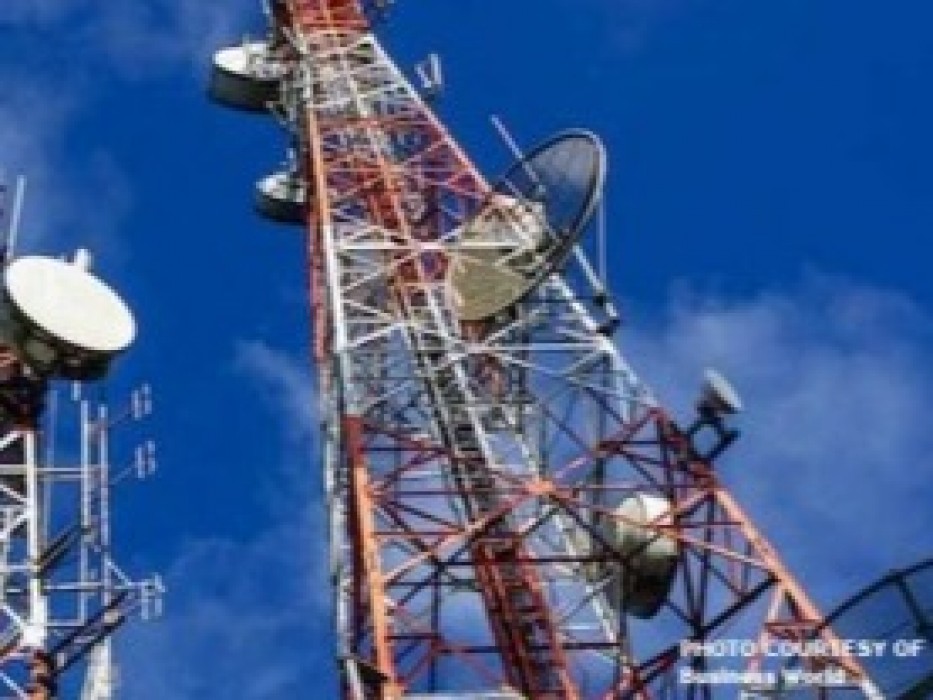 December 5, 2019
5:02 PM, Thursday
PRRD nixes ABS-CBNs franchise renewal
President Rodrigo Duterte made the announcement that he is not bent on granting the renewal of the 25-year congressional franchise to local broadcast network ABS-CBN, before the newly-appointed government officials as he was irked by ABS-CBN's supposed bias by slanting reports about him.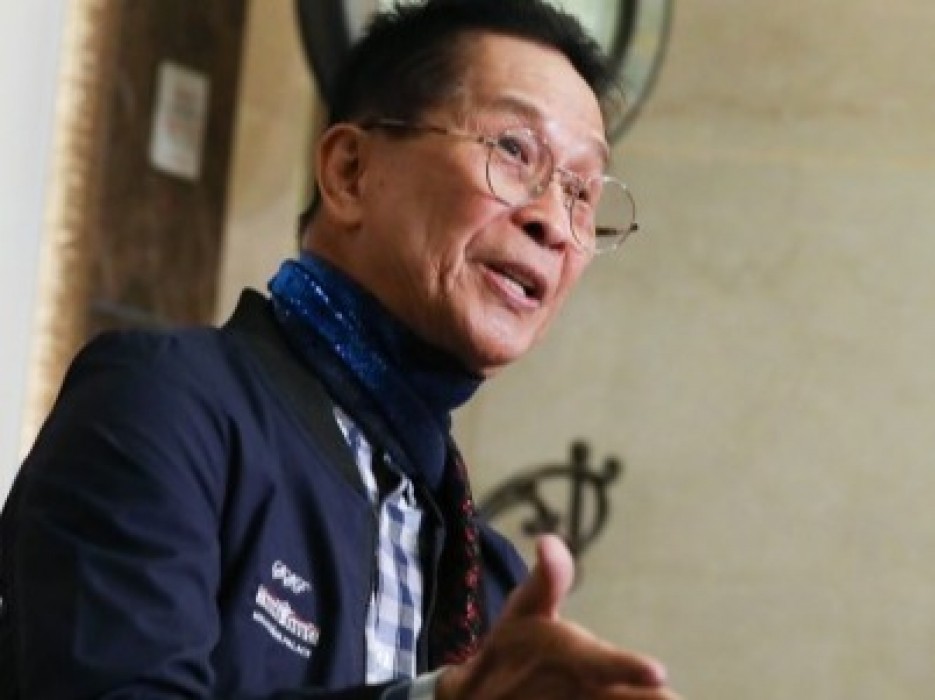 December 5, 2019
5:00 PM, Thursday
2 CA justices appointed to Supreme Court
President Rodrigo Duterte has promoted Court of Appeals Justices Mario Lopez and Edgardo delos Santos to the Supreme Court, Presidential Spokesperson Salvador Panelo announced on Tuesday. Lopez and Delos Santos were appointed as high court magistrates, in place of former Supreme Court Associate Justice Francis Jardeleza and Senior Associate Justice Antonio Carpio, respectively.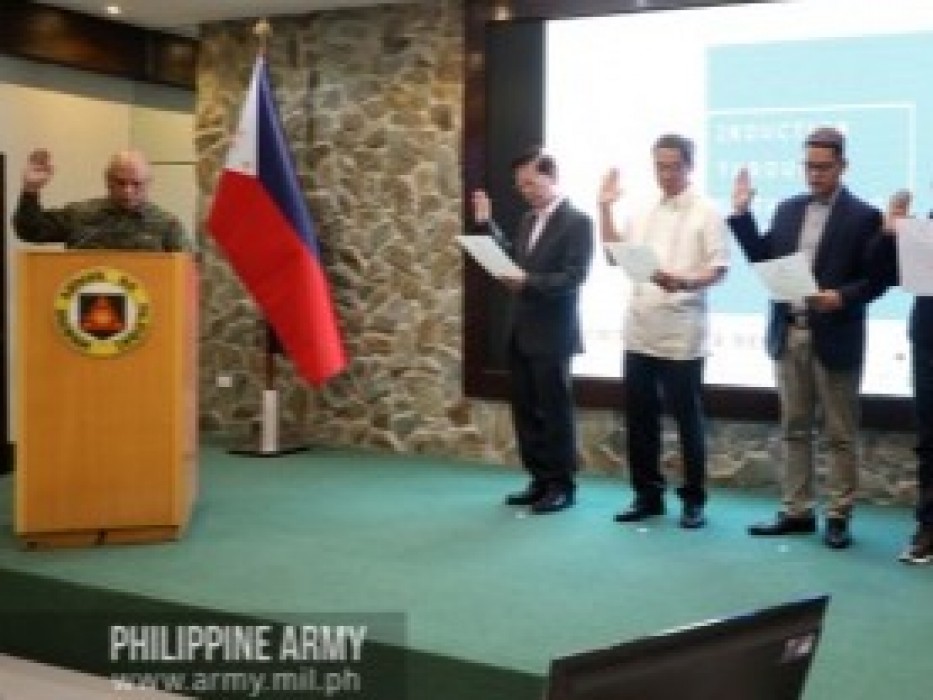 December 5, 2019
4:56 PM, Thursday
New members of Army multi-sector advisory board take oath
New members of the Philippine Army Multi-Sector Advisory Board (PA MSAB) formally took their oath during short ceremonies in Fort Bonifacio, Taguig City on Tuesday. Army commander, Lt. Gen. Macairog Alberto, led the oath-taking and pinning of the ATR Stakeholder pin to some of the new members from the government, non-government, media, business, defense, and youth sectors.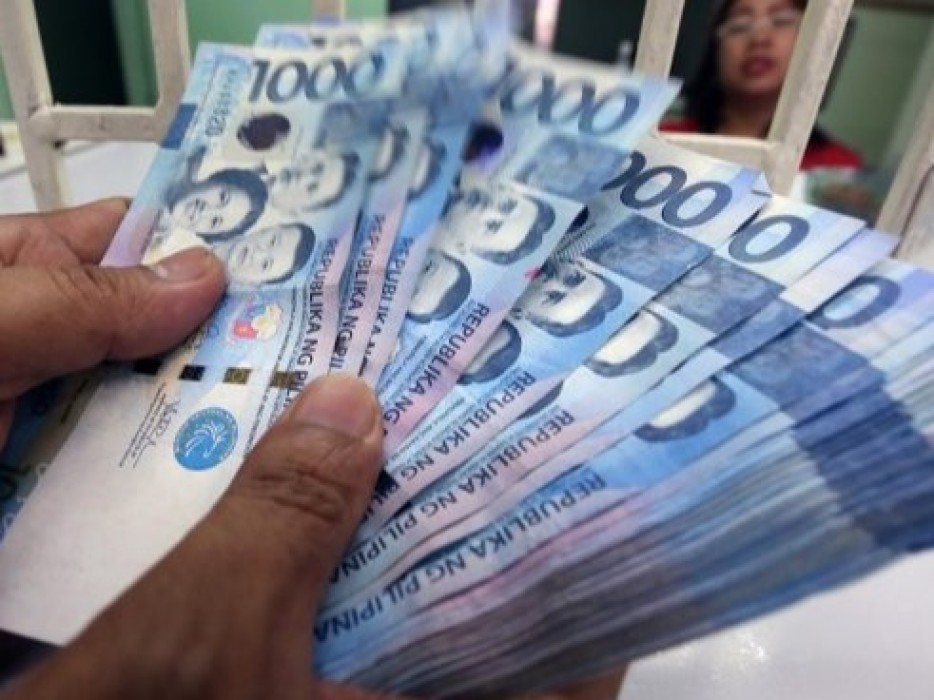 December 5, 2019
4:54 PM, Thursday
Peso, stocks slip on trade news overseas
Apprehensions on trade-related issues weakened both the Philippine peso, which crossed the 51-level, and the Philippine Stock Exchange index, Wednesday. The local unit finished the days trade at 51.02 from 50.951 a day ago, which BPI Research attributed to news in which US President Donald Trump was quoted as saying there is no urgency for a trade deal with China.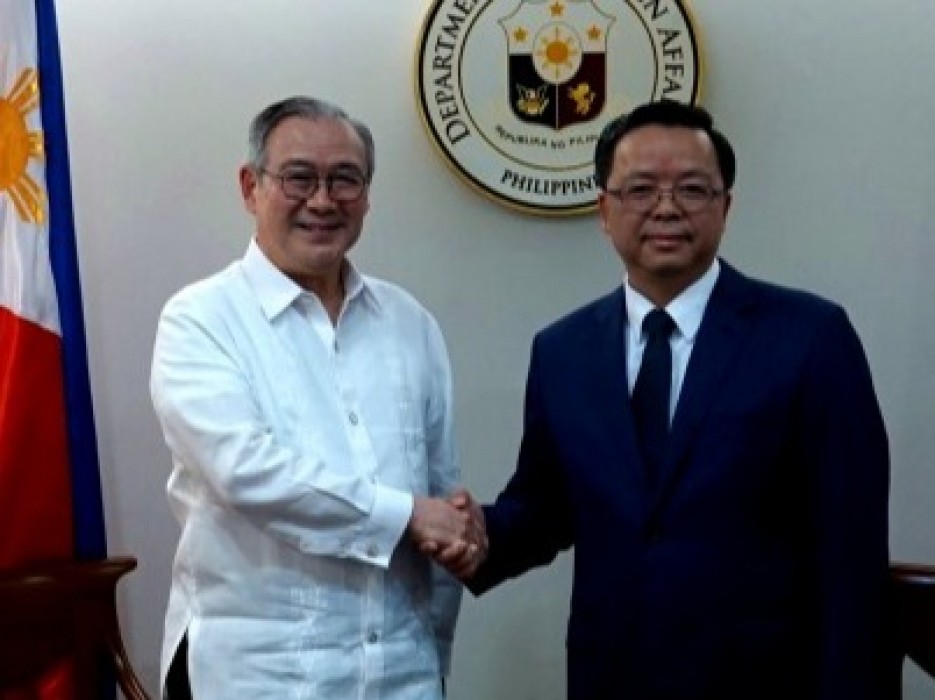 December 5, 2019
4:53 PM, Thursday
DFA to maintain close ties with new Chinese envoy Locsin
Foreign Affairs Secretary Teodoro Locsin, Jr. has vowed to maintain closer coordination with Chinese Ambassador-designate Huang Xilian, who just arrived in the Philippines, to further strengthen Beijing and Manila's ties. Huang paid a courtesy call on Locsin Tuesday.