Del Monte delays Philippine unit IPO
3:30 pm on 4 August 2021, Wednesday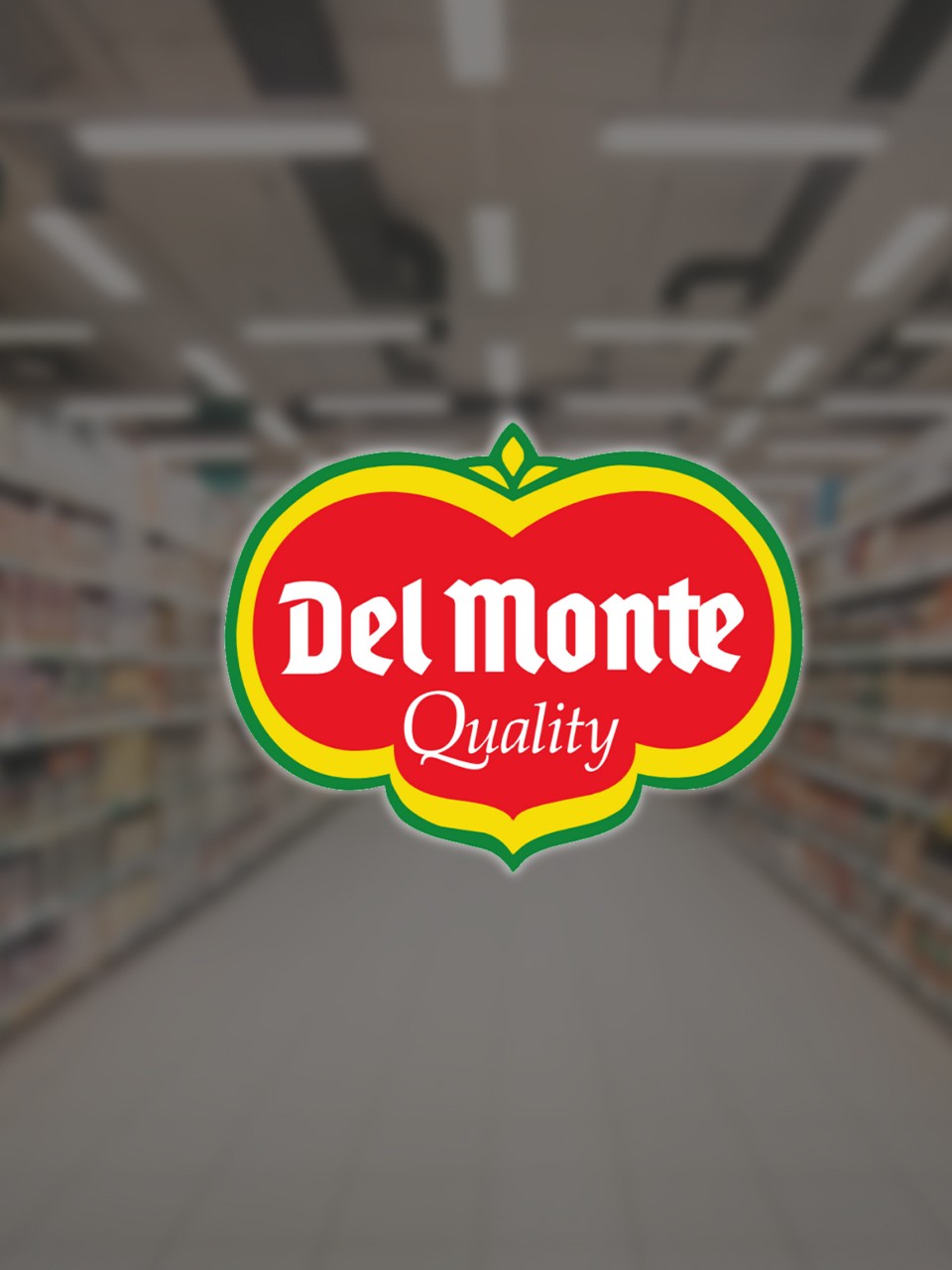 Listed food manufacturer Del Monte Pacific Ltd. on Wednesday said it is delaying the initial public offering of its local subsidiary due to volatile market conditions.
In a regulatory filing, Del Monte Pacific said "adverse market conditions" prompted company directors to push back the maiden share sale of Del Monte Philippines Inc.
The announcement triggered a brutal sell-off of the company's stock. On Wednesday, Del Monte Pacific lost 10% to close at P13.68 each.
"Amidst a surge of COVID-19 cases in the Philippines and in the region, the PSE has been highly volatile in recent weeks, and the Board believes that it is in the best interests of the Company, its shareholders, and potential investors to defer the listing until conditions improve," Del Monte Pacific said.
"The Board remains committed to listing DMPI and continues to believe strongly in the growth and resilience of its business. During this time, the Company will continue discussions with potential investors and strategic partners that have expressed interest during the IPO process," it added.
"The Company will make further announcements as appropriate."
The pandemic is recreating a déjà vu feeling of market uncertainty for Del Monte Pacific. In 2018, the company postponed the IPO of its local subsidiary also because of turbulent market conditions at the time.
The company revisited the IPO plan last April in a bid to raise P44.07 billion in fresh capital to pay maturing debts and provide budgetary support amid hard times.
---