BI deports 9 more Japanese fugitives wanted for telco fraud
4:35 pm on 22 July 2021, Thursday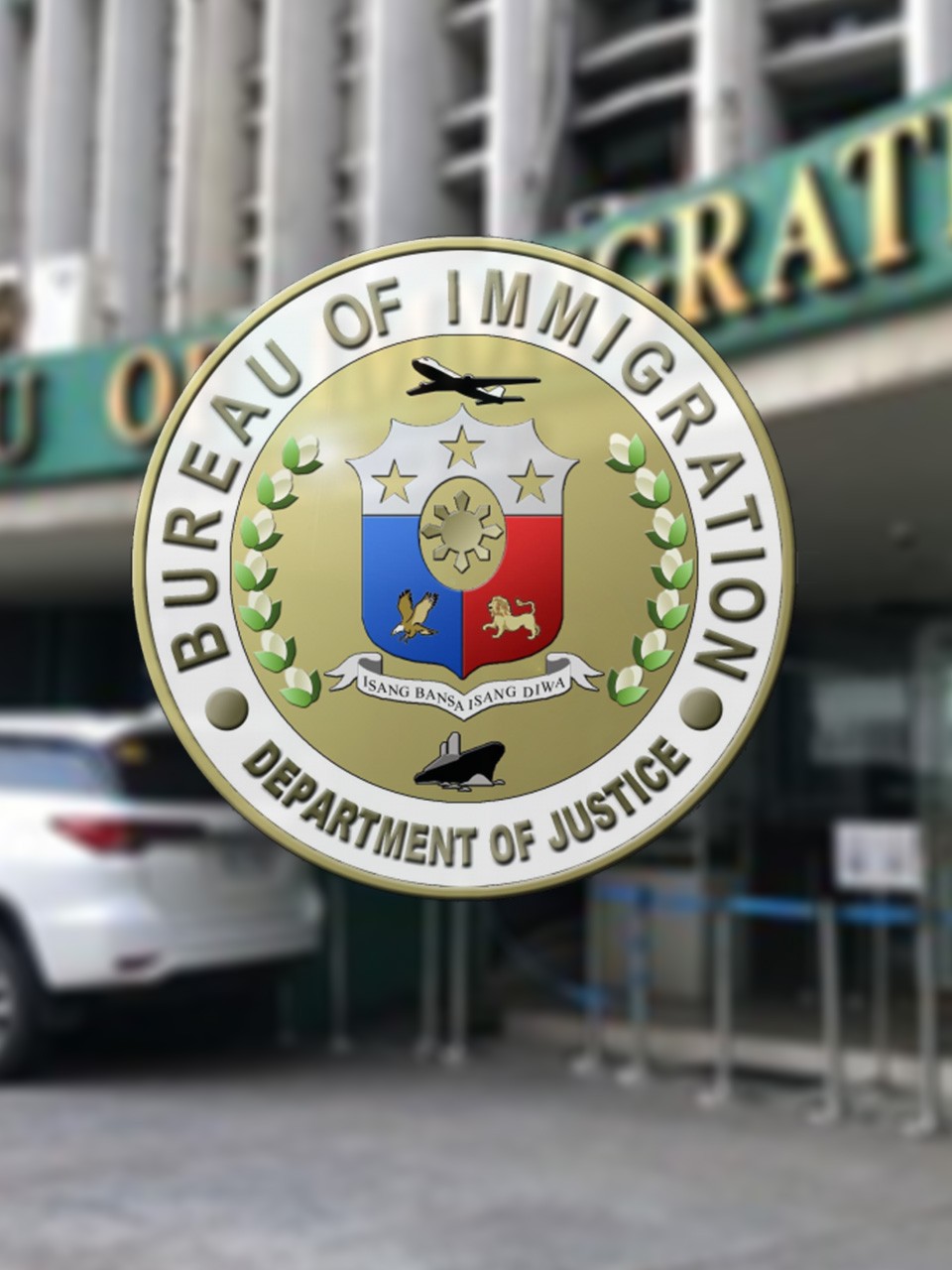 The Bureau of Immigration on Thursday said it deported nine Japanese nationals who are wanted in their home country for telecommunications fraud.
In a statement, the bureau said the fugitives were escorted by Japanese police when they left for Narita via Ninoy Aquino International Airport Terminal 1.
BI identified the deported Japanese nationals as Matsuoka Shunjiro, Haga Kenji, Yoshizawa Shinichi, Takeda Tasuya, Araki Toshiya, Ogawa Takuma, Hiramura Takashi, Kiya Yasuke, and Ichimura Shuichi.
BI's Fugitive Search Unit arrested nine and dozens of Japanese nationals in a hotel in Makati City in November 2019. They are suspected to be part of a syndicate involved in telecom fraud and extortion.
The bureau said the arrest initially targeted two fugitives but another 34 were caught in the act of engaging their modus. Ten of those arrested with them in the same operation were deported on July 15.
BI Commissioner Jaime Morente explained: "They were involved in voice phishing and telephone fraud operations that targeted Japanese."
Japanese authorities have also reported that the alleged syndicated "defrauded their victims of roughly two billion yen, equivalent to about a billion pesos, causing significant damage to Japanese society."
Following their deportation, the nine have been placed on the bureau's blacklist, barring them from returning to the Philippines.
---